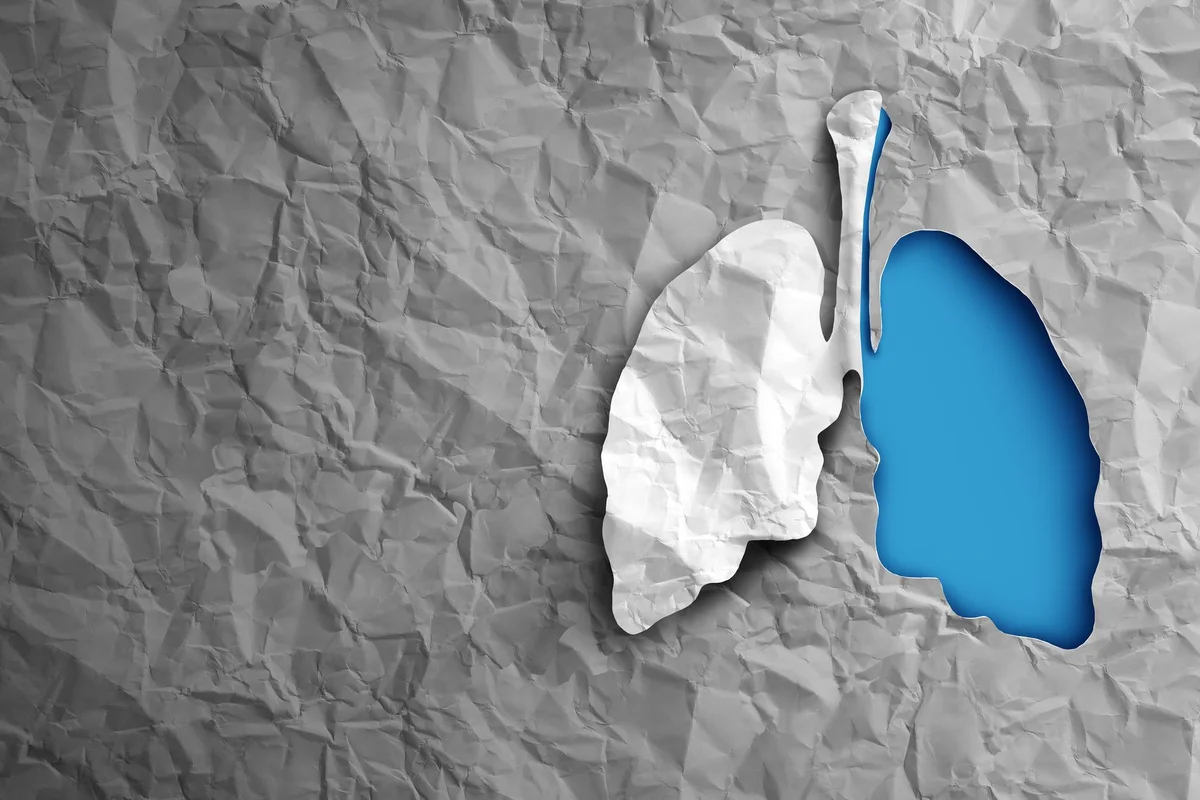 There are many misconceptions about risk factors and treatment options for lung cancer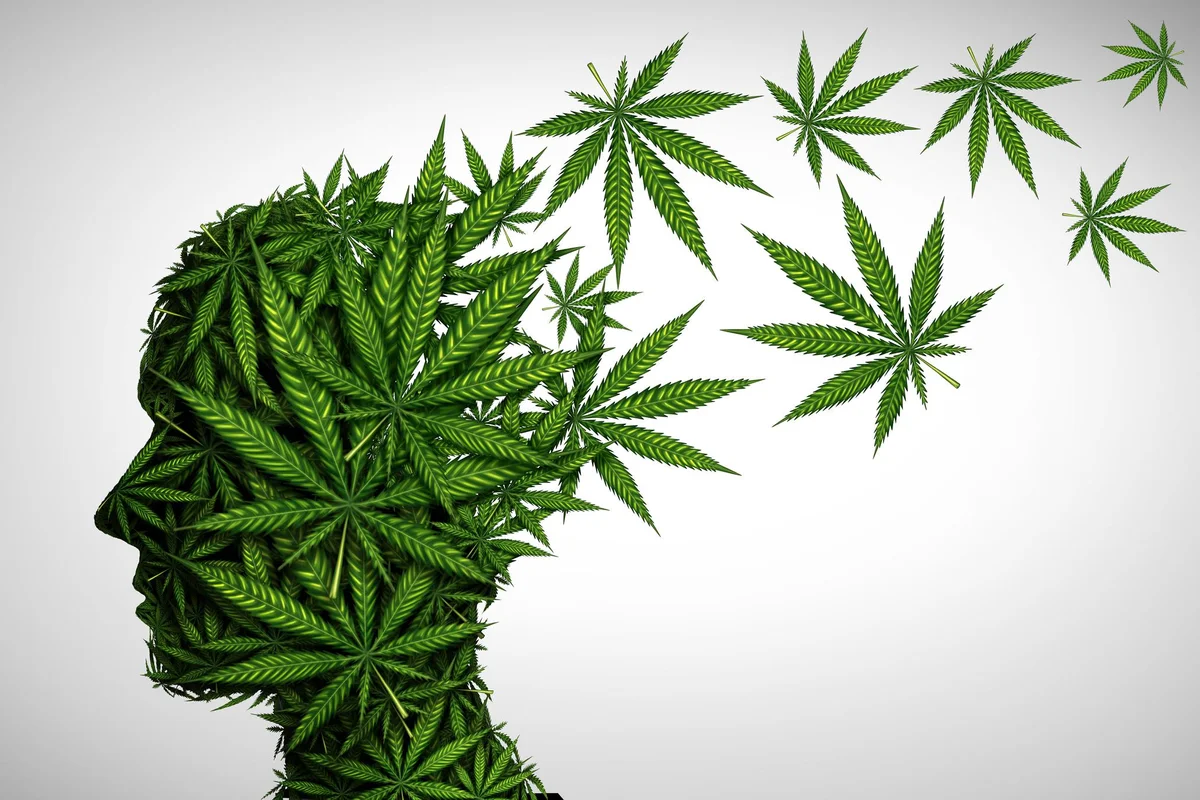 During the pandemic, marijuana use among college students reached record highs
The authorization only relates to tobacco-flavored e-cigarettes and not the wider range of flavors that critics say are aimed at younger consumers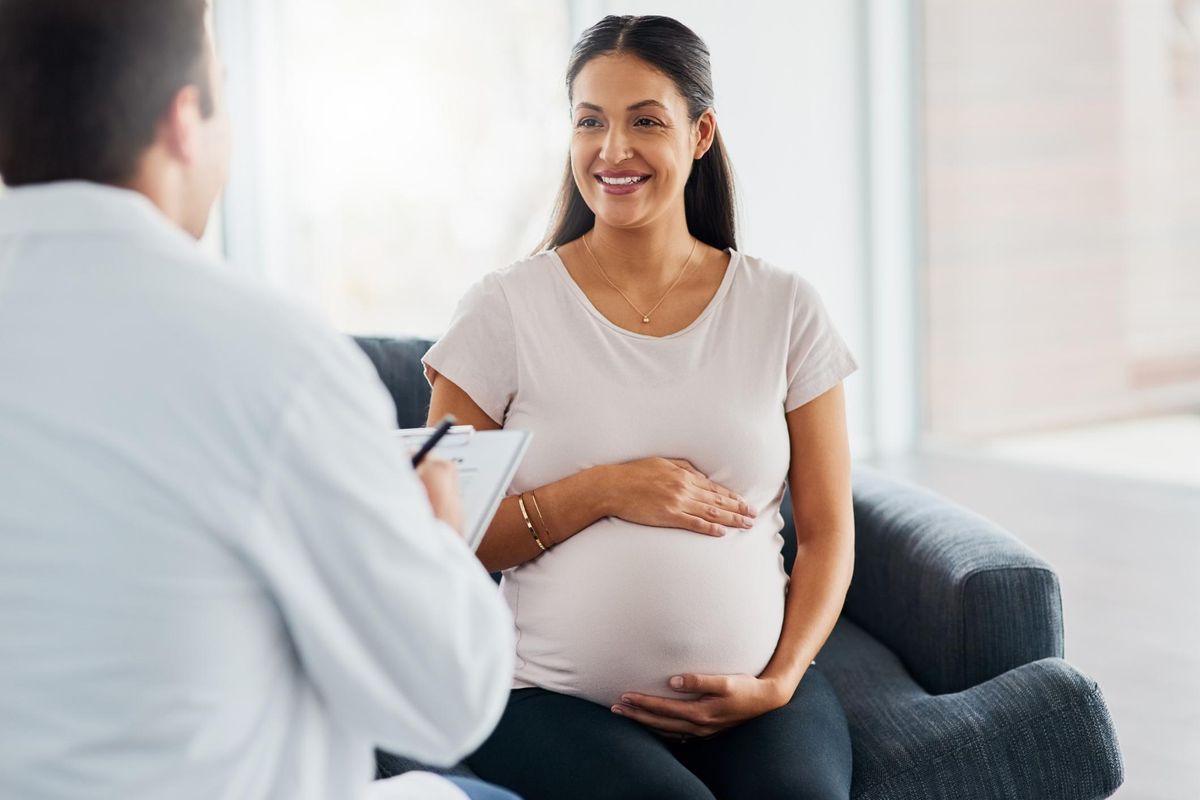 1 baby in 10 is born too soon in the U.S. each year. Is your baby at risk?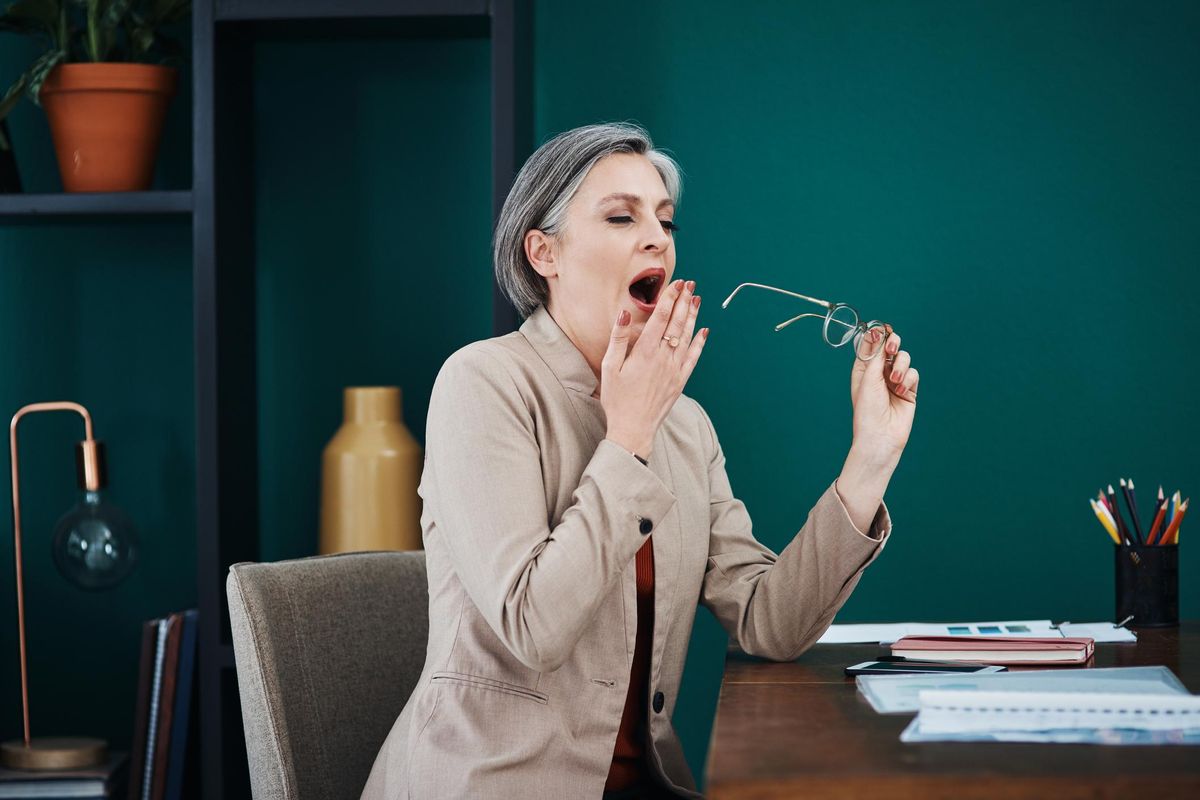 Don't dismiss poor sleep as a normal part of aging. It could be sleep apnea, a disorder with serious health consequences.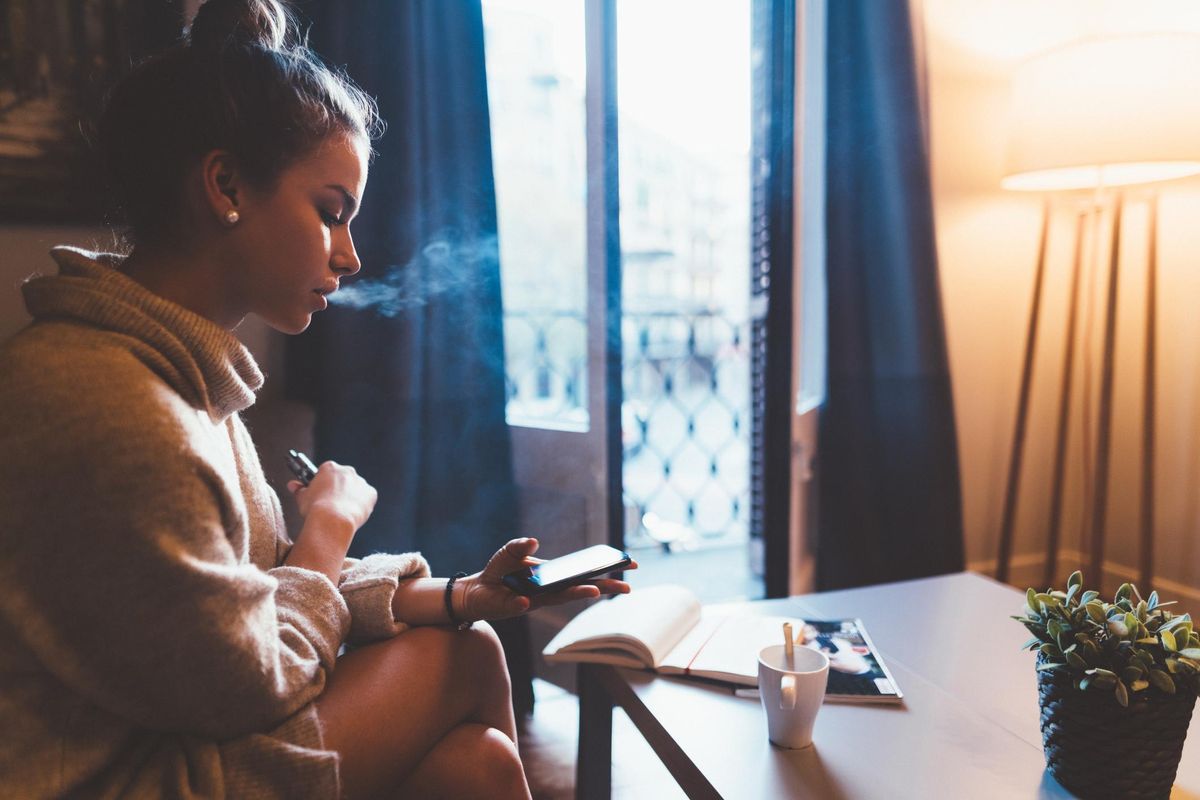 Teens and young adults spend several hours a day looking at their phones and watching videos, many of which might contain product placements for vaping.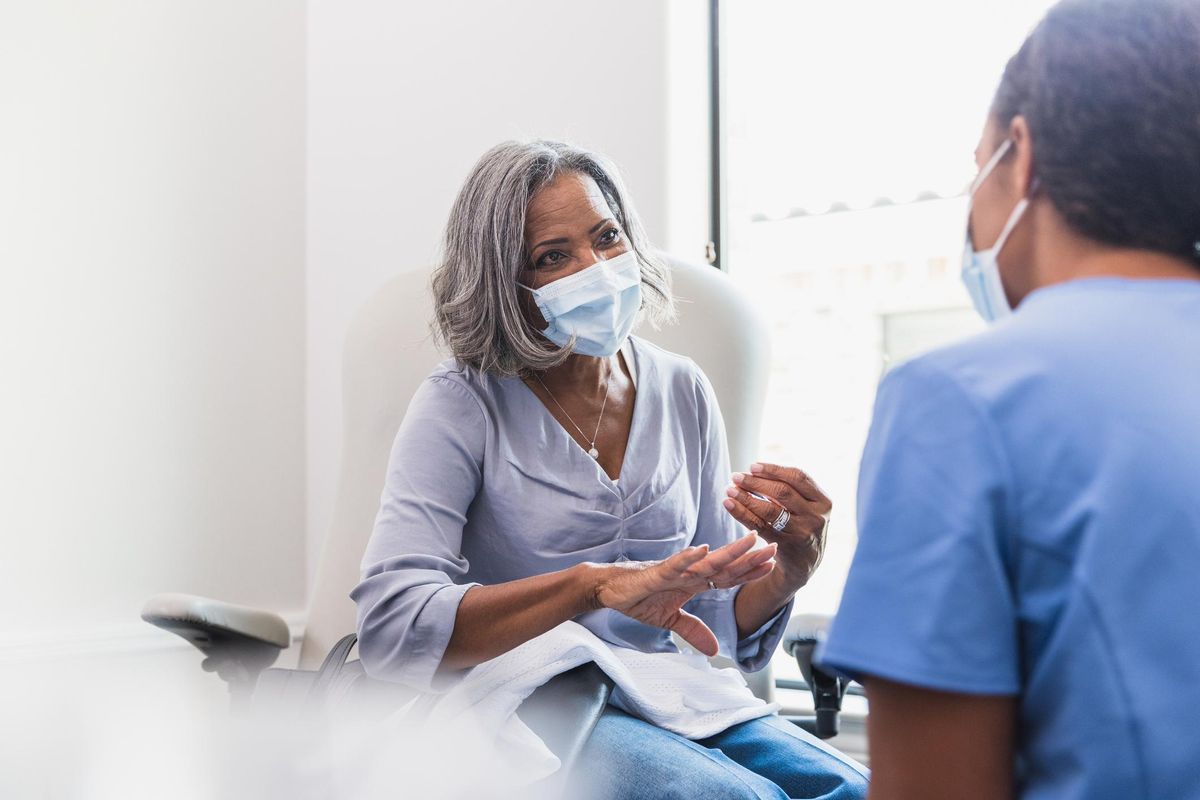 What do you need to know about diabetes and heart disease? Dr. Nieca Goldberg suggests questions to ask if you have either or both conditions.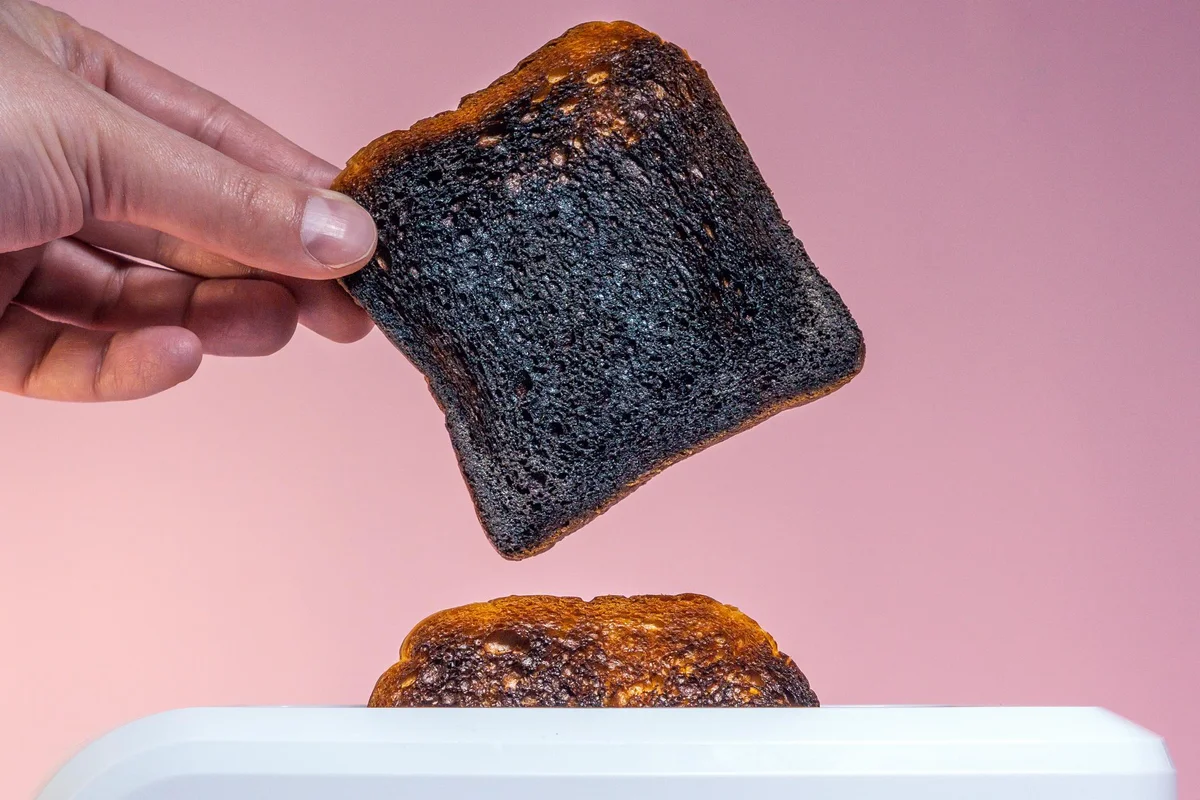 Learn the signs and symptoms of a stroke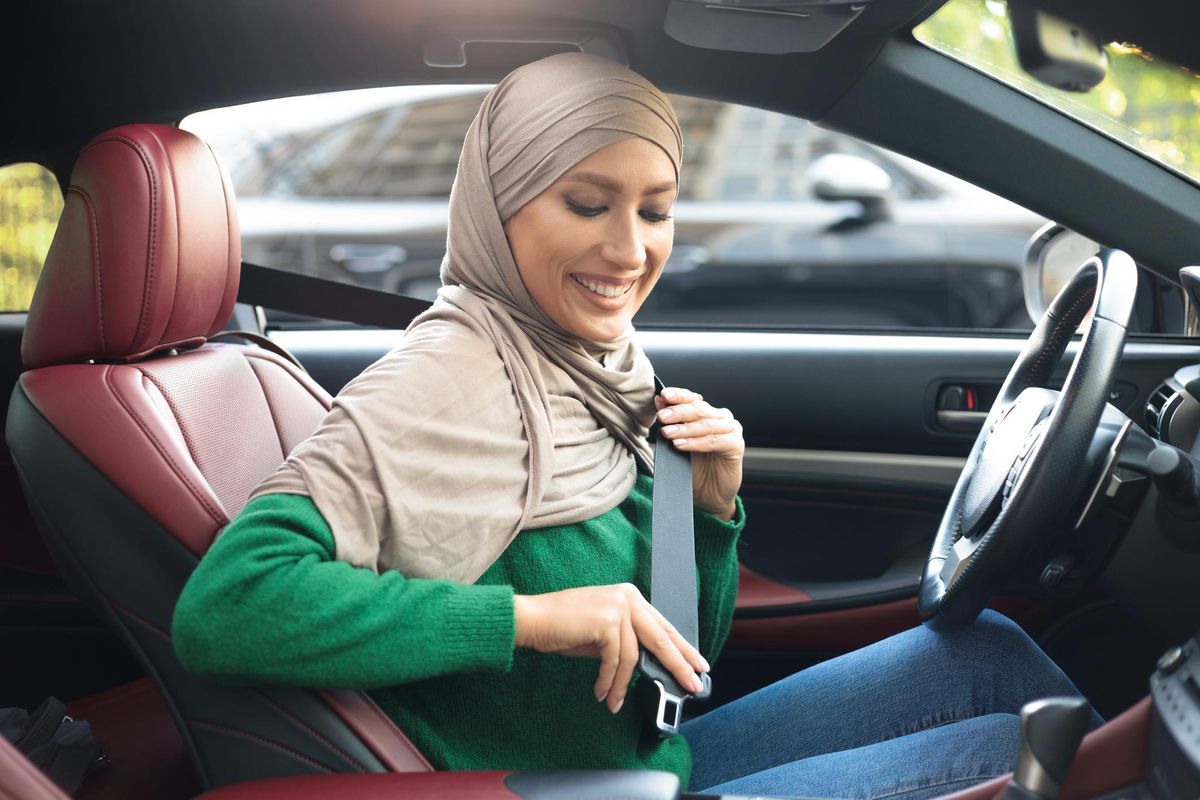 Changes in societal behavior that benefit public health occur in fits and starts – and never fast enough for the individuals who fall victim before society comes around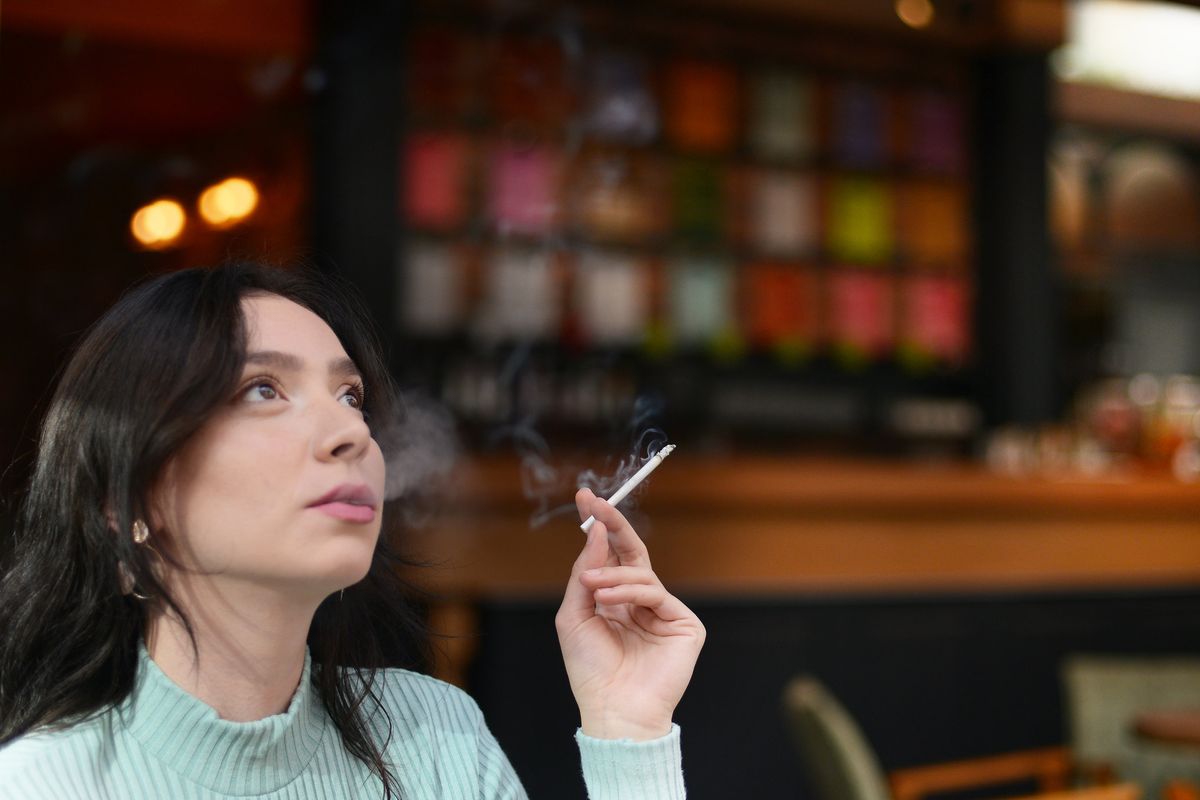 Smoking is dangerous, but quitting's not easy. Here are some tips for how to quit for good.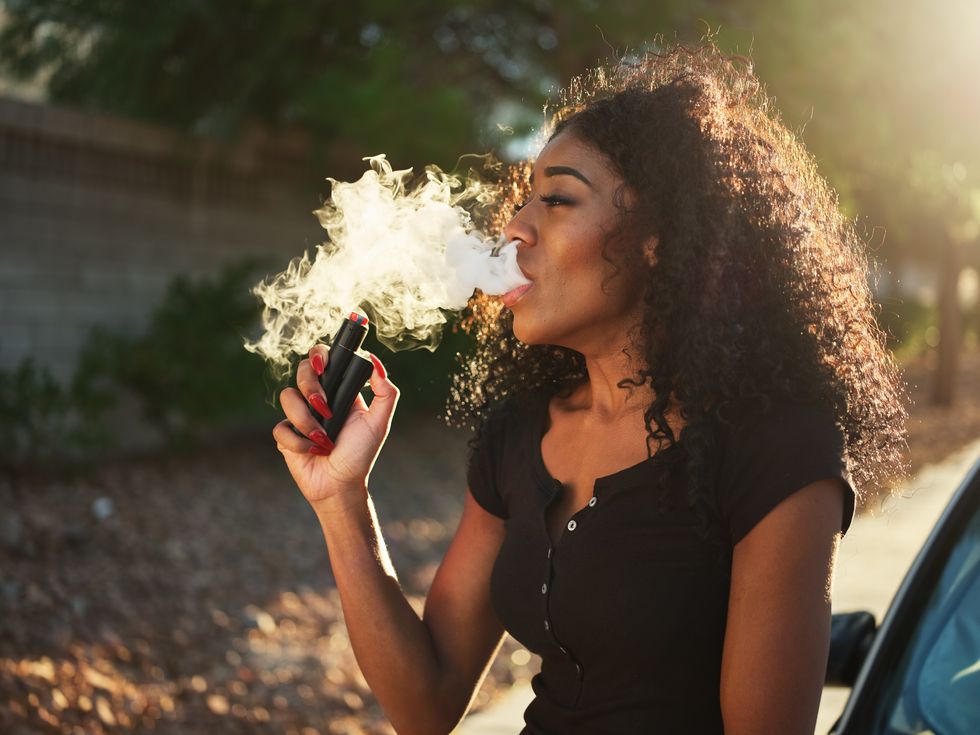 If you think vaping is less likely to harm your lungs than traditional cigarettes, think again.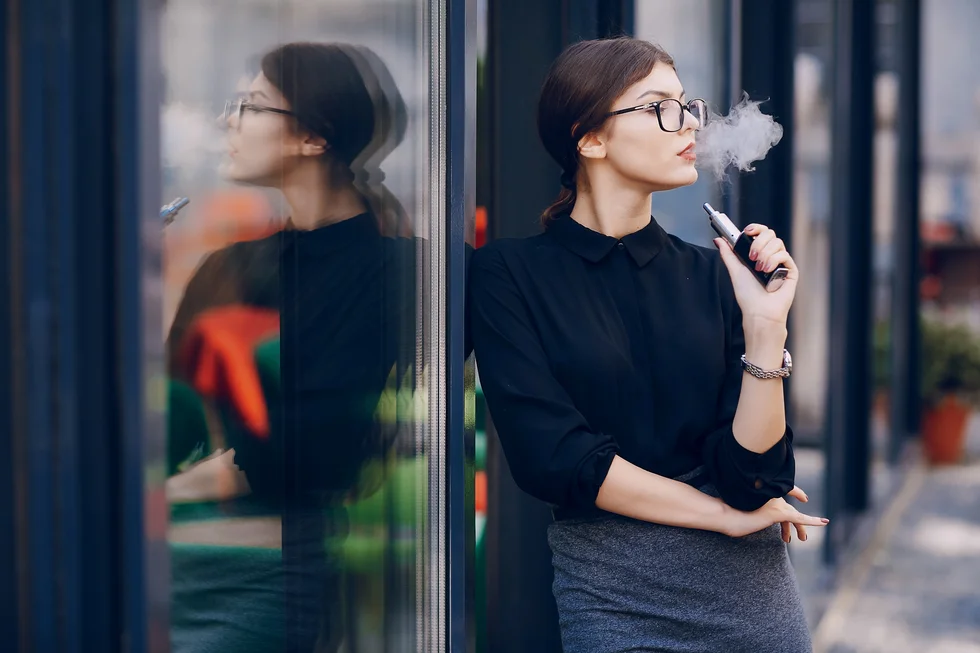 Vaping, already linked to lung damage, may also have harmful psychological effects, a new study suggests.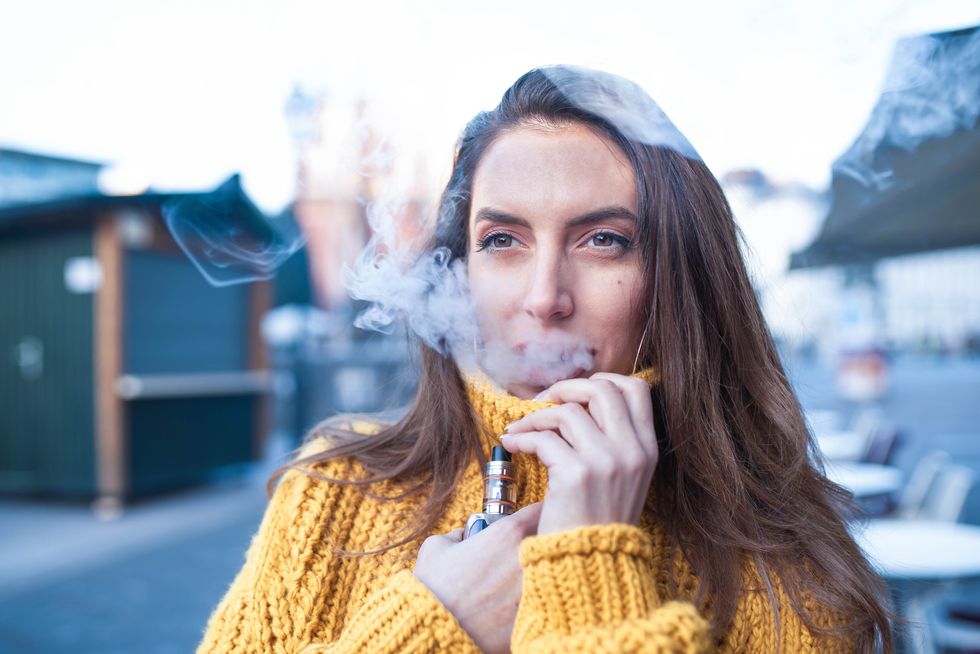 A new federal report points to an oily chemical known as vitamin E acetate as the likely culprit behind more than 2,000 cases of severe lung illness among vapers.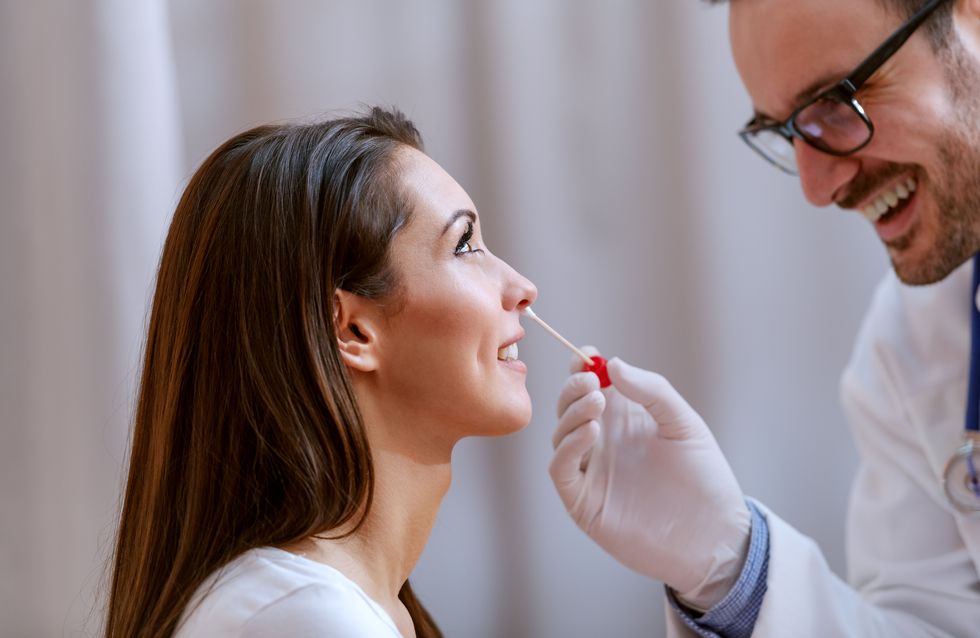 Could this help separate high-risk patients from low-risk patients? Learn more about the research.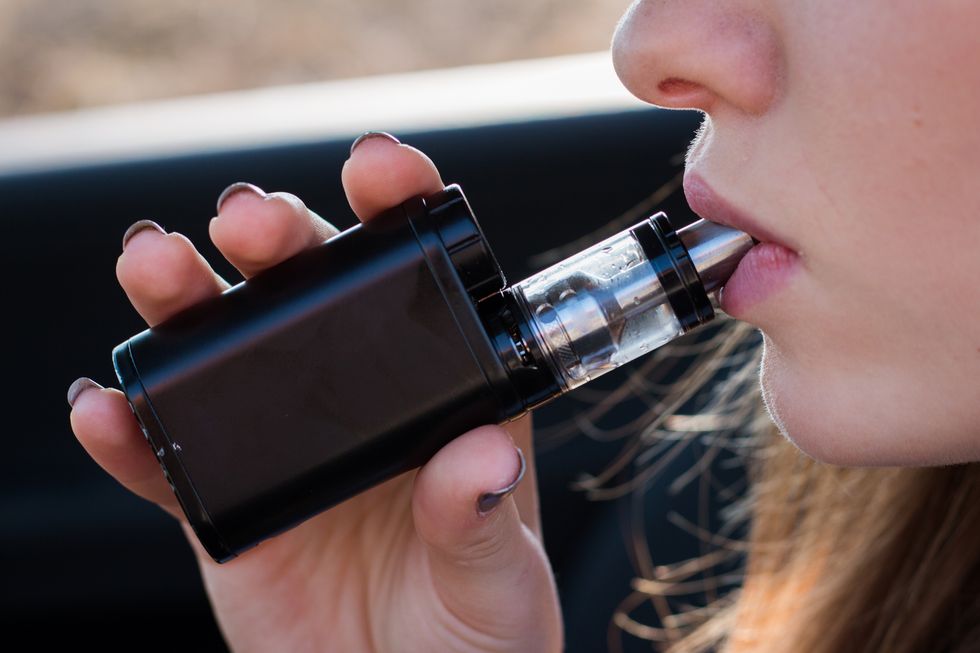 Vaping and e-cigarettes have become an epidemic. This is a serious public health and women's health problem because many adolescents and young people have started vaping recently, and vaping is now associated with deaths and of severe lung injuries.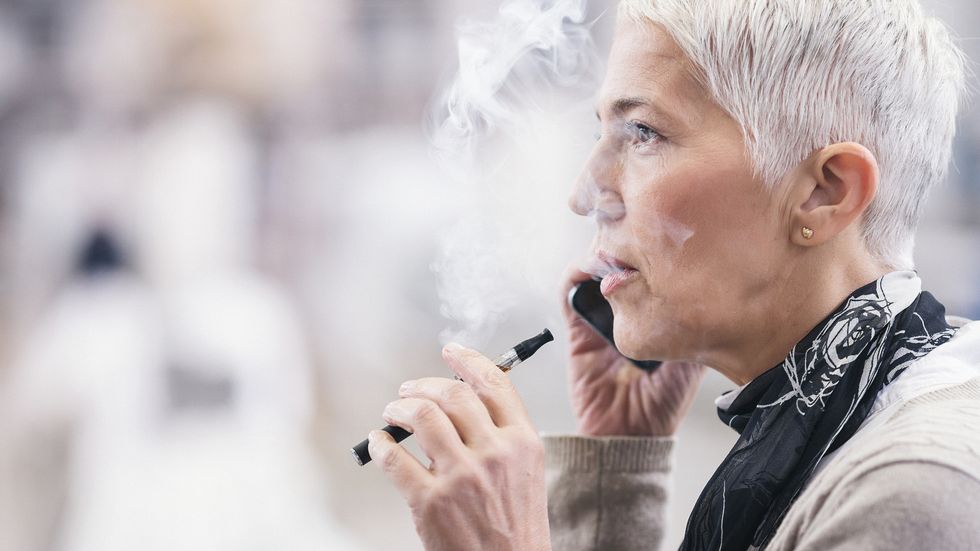 Some people have even had so much trouble breathing that they wound up on a ventilator in their hospital's intensive care unit (ICU).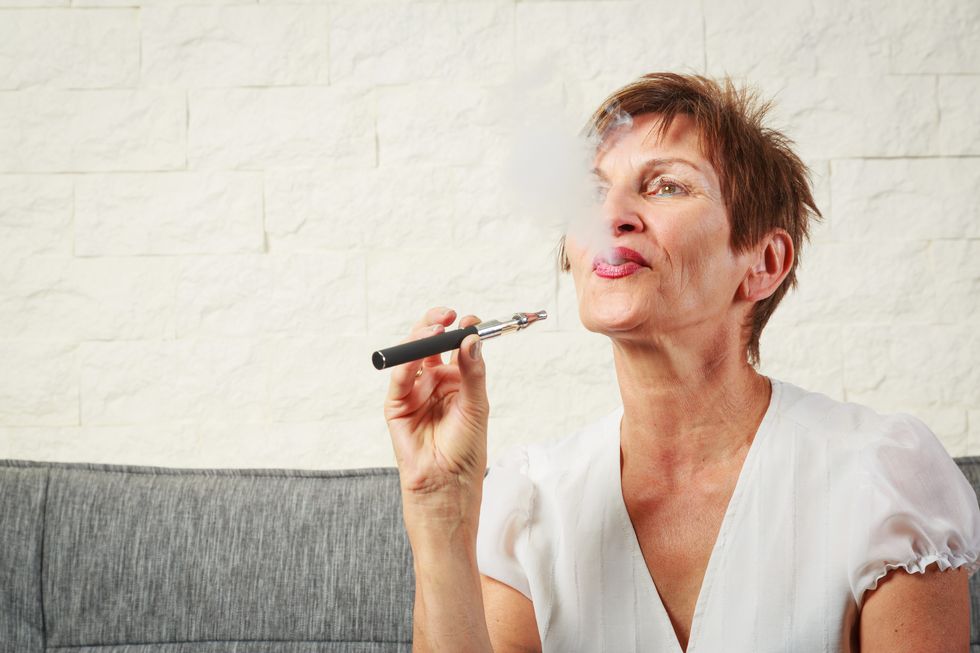 There have been 118 more reports of e-cigarette users suffering seizures since the U.S. Food and Drug Administration first warned the public about the danger in April.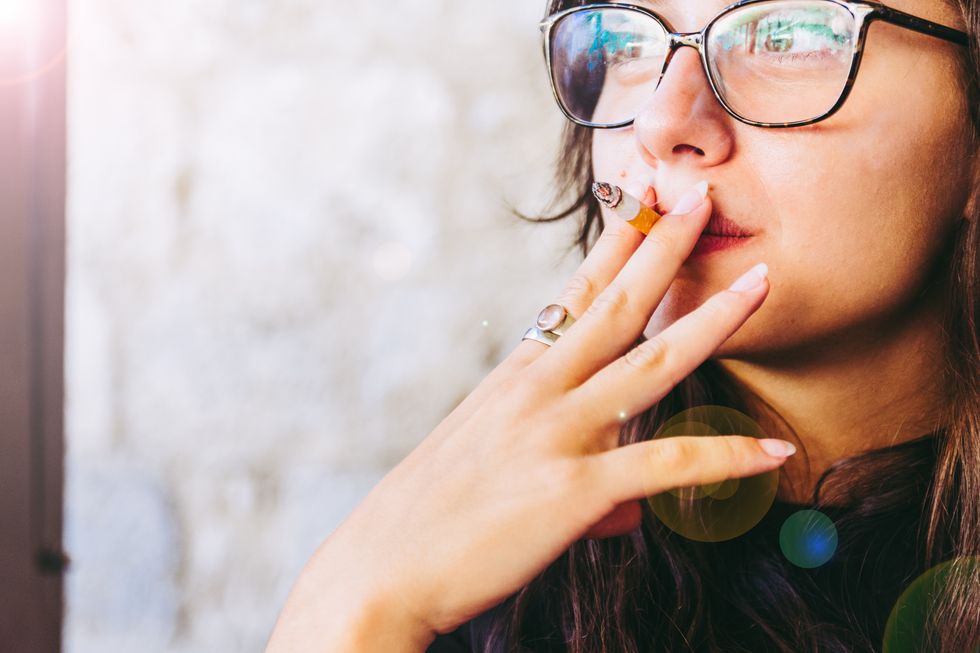 Even low levels of air pollution can pose a threat to the lungs of cigarette smokers.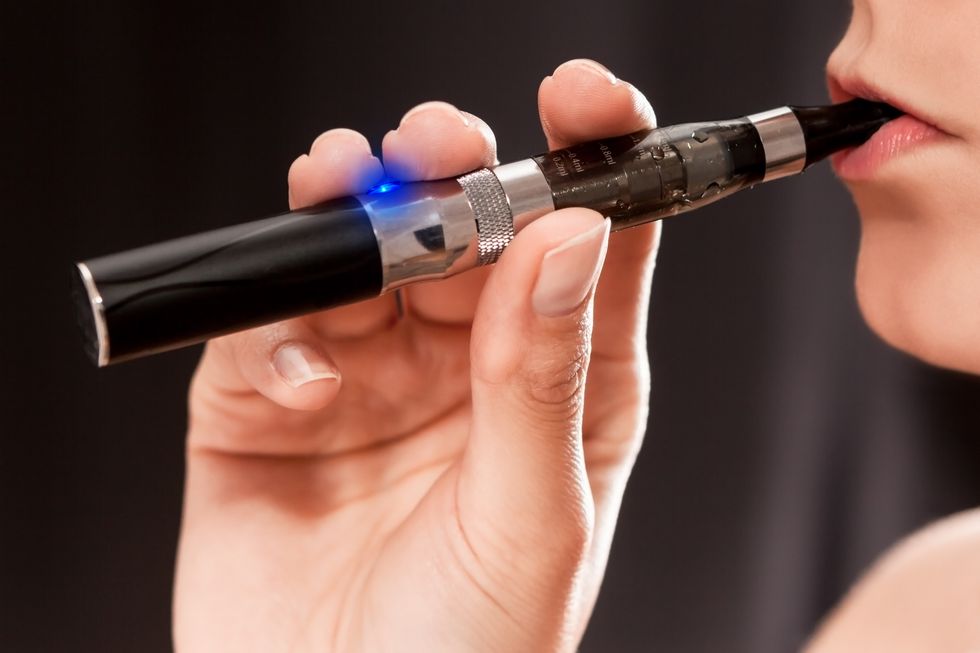 Parents need to be concerned about what kids are using in vaping devices (also known as e-cigarettes) since they can contain marijuana and not just nicotine and flavorings.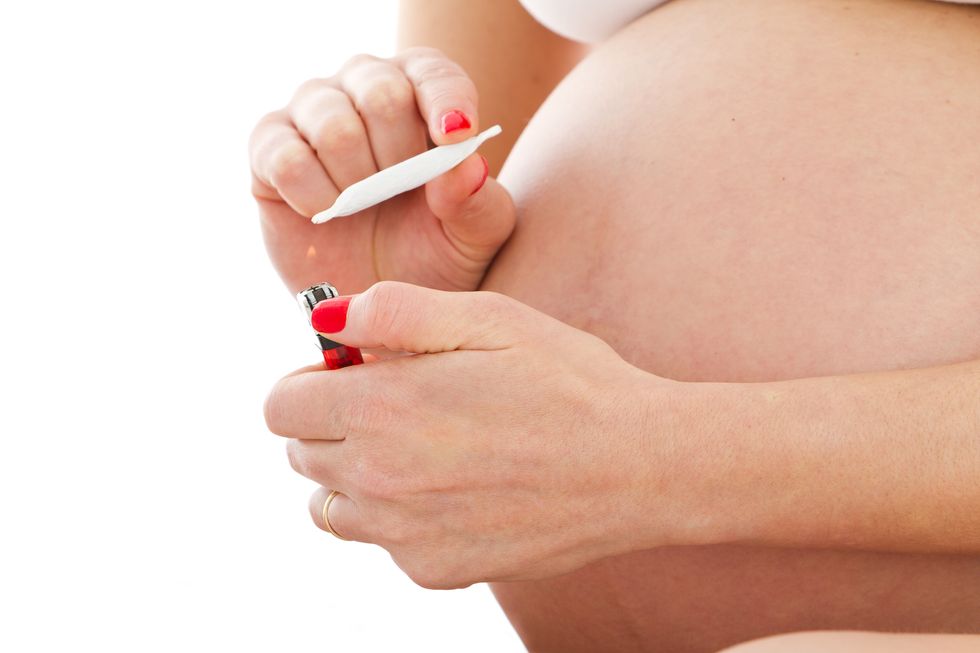 Women who are pregnant of breastfeeding their infants should avoid marijuana since THC (one of the active compounds in marijuana) can easily cross the placenta and accumulate in the brain and fat of the fetus, and this can harm the fetus or their baby.