Yeast Infections
Yeast Infections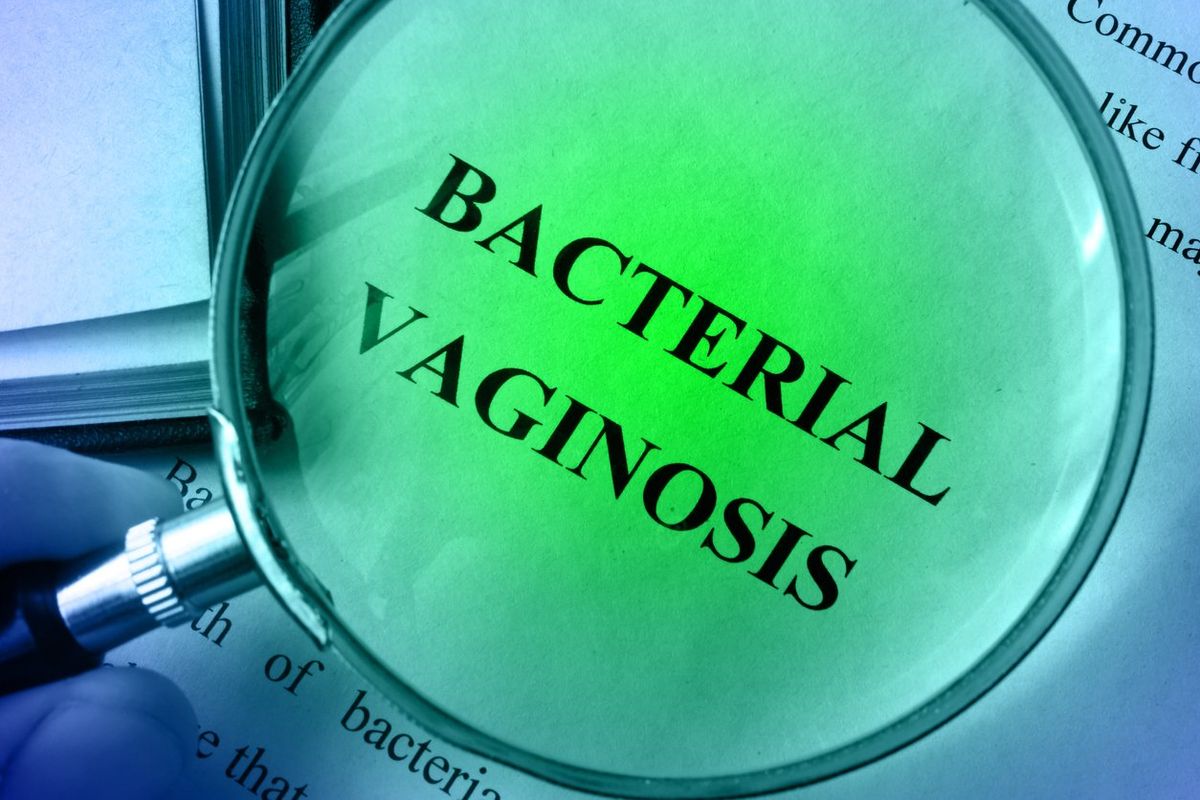 What is bacterial vaginosis? Learn about the risk factors, symptoms and how it's treated.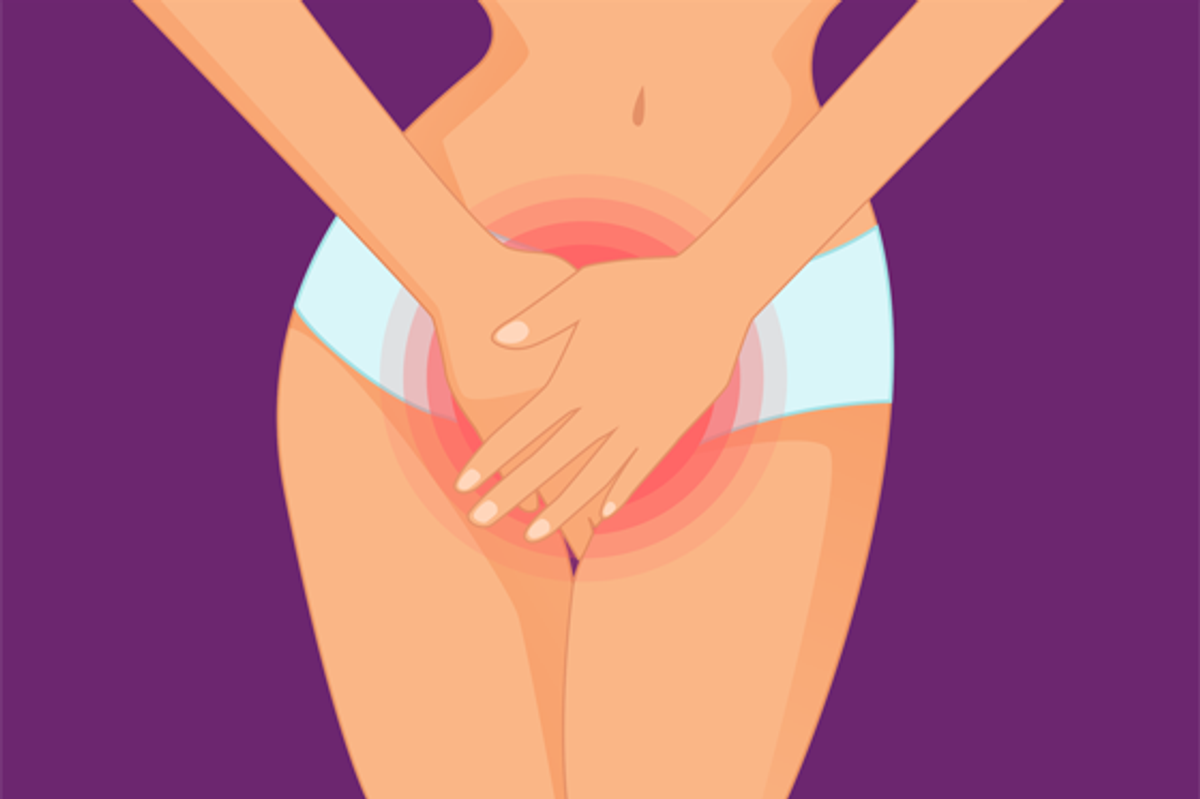 Use our quick reference guide to identify common vaginal conditions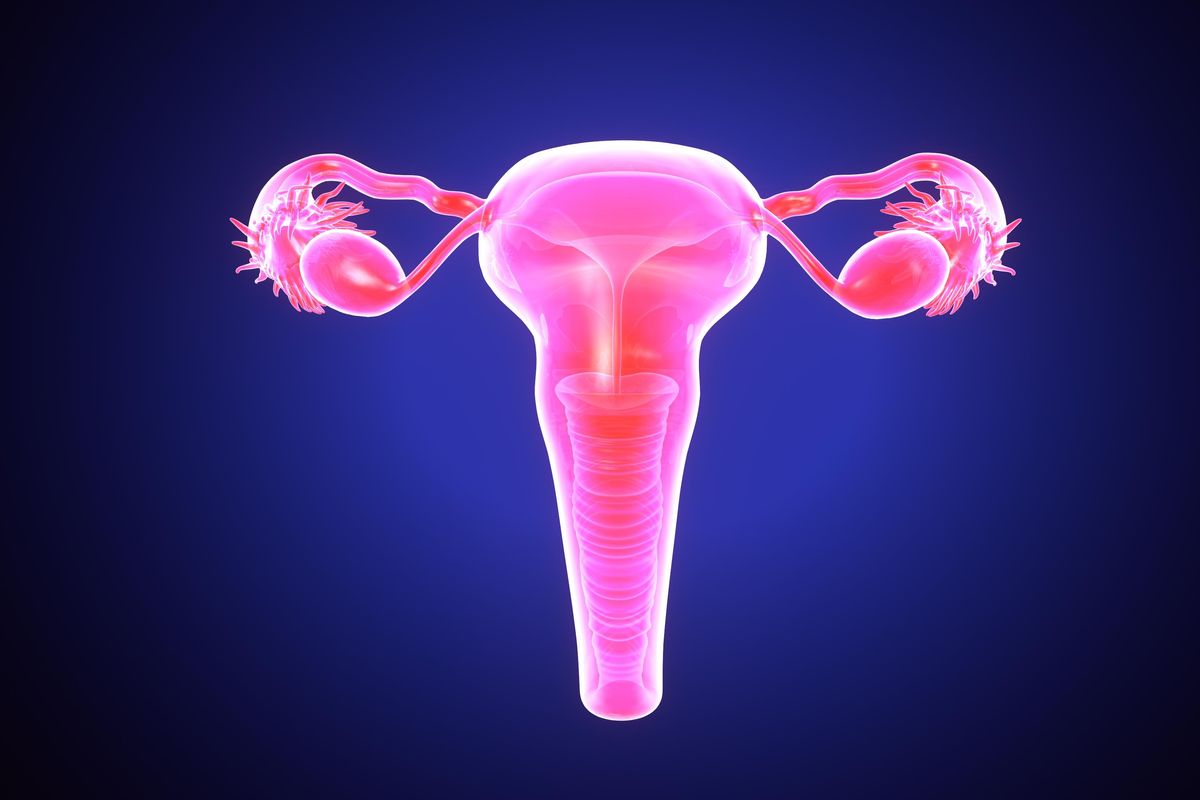 The vagina is a hardworking organ in its own right, with its own ecosystem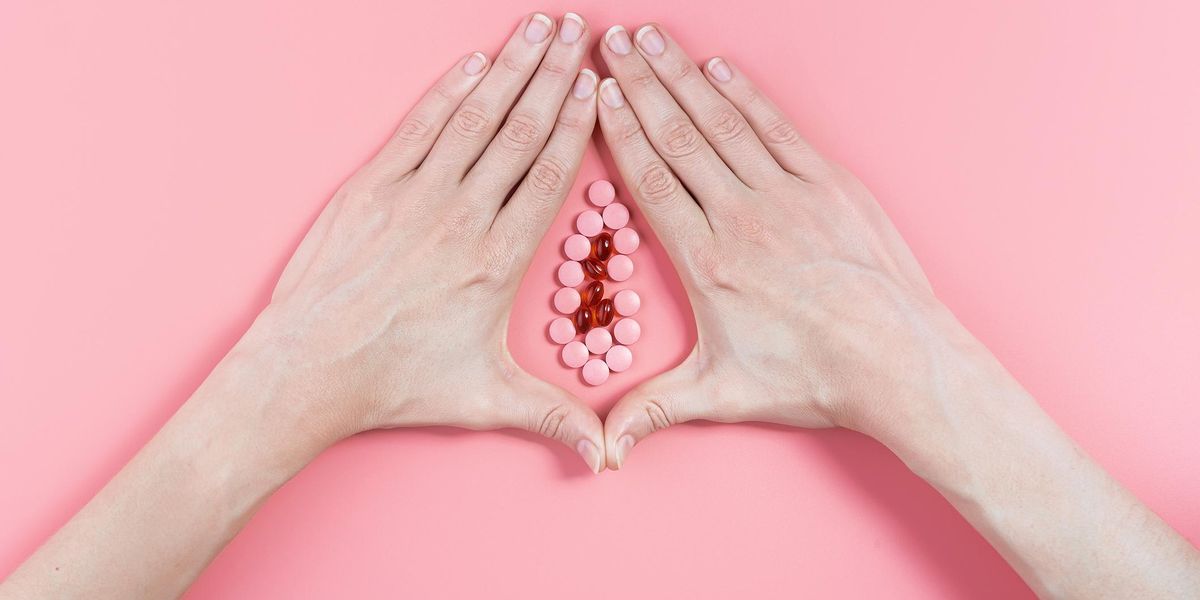 This condition can be embarrassing and intrusive, but it can be treated
Your Body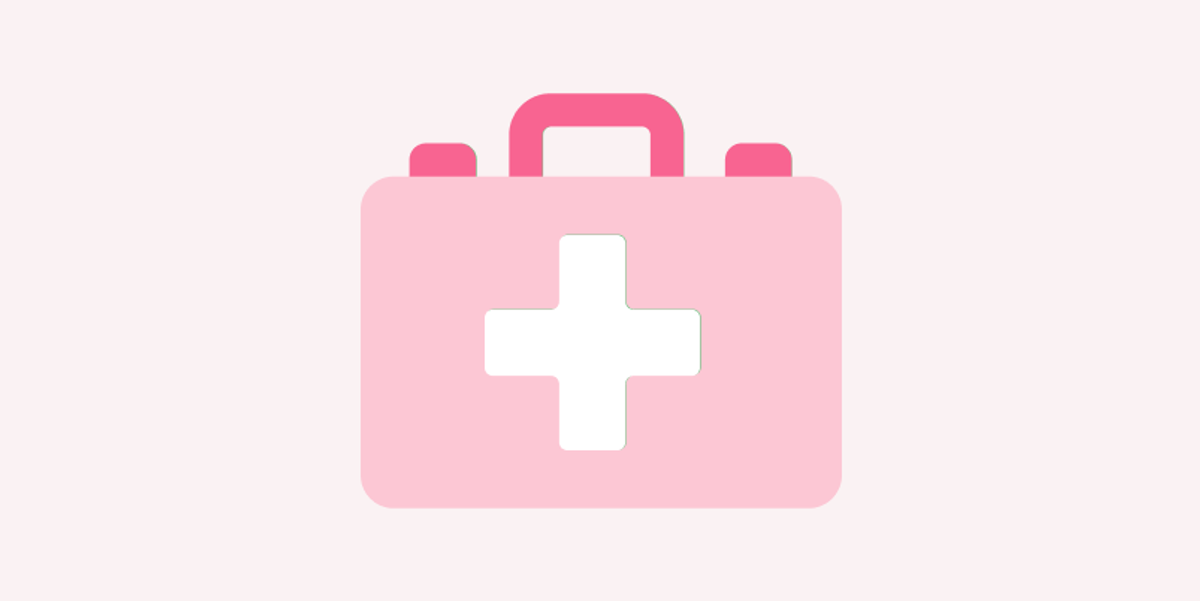 Unlike breast cancer, cervical cancer may not be a female disease you hear about every day. However, both cervical cancer and the virus that causes most cases of cervical cancer—HPV—are prevalent and worth every woman's attention. READ MORE
Conditions & Treatments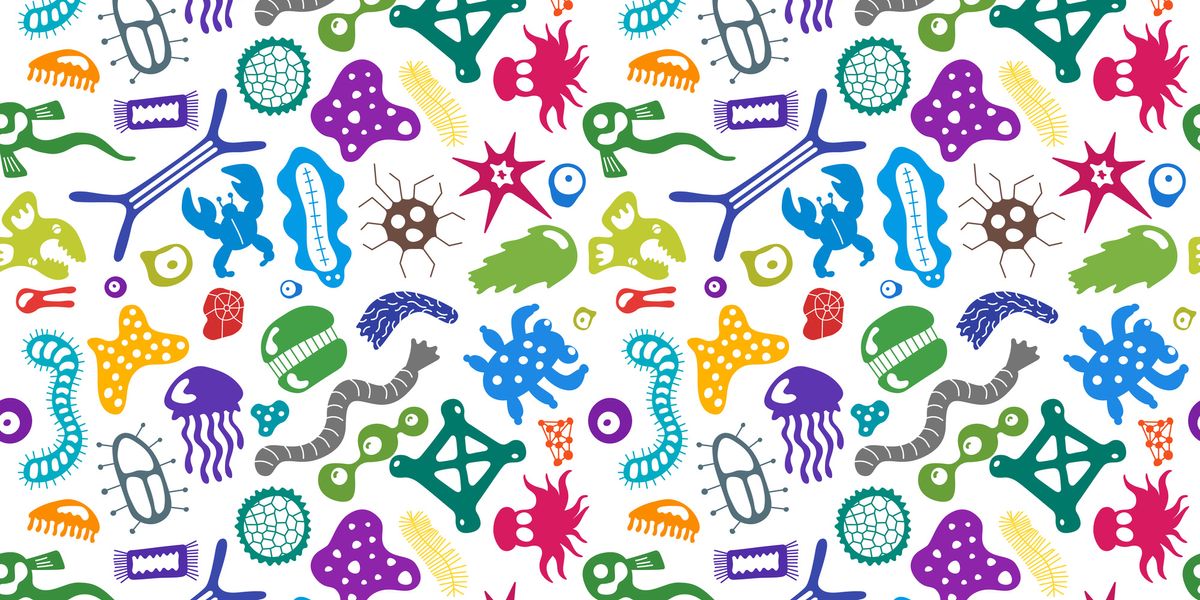 What you need to know about keeping your gut and vaginal microbiomes in balance.
Your Health