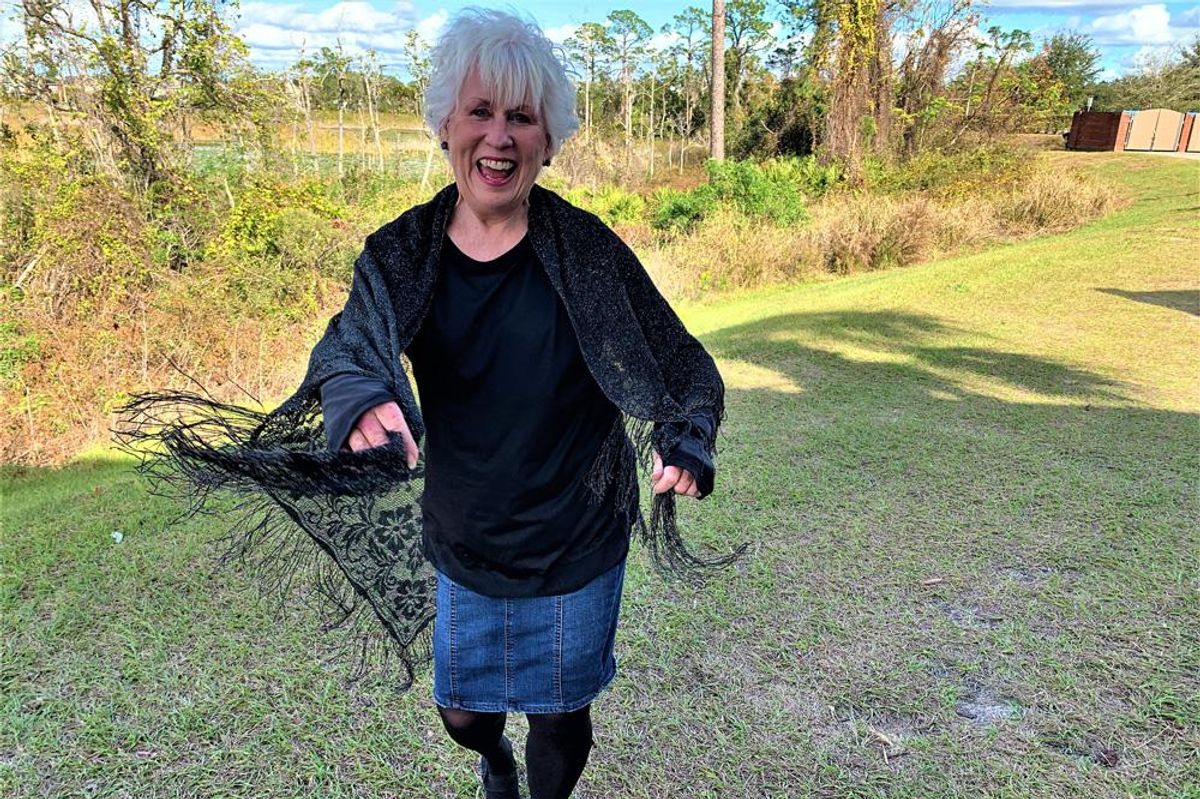 We are the nation's largest nonprofit educating and empowering women to make decisions about their health care.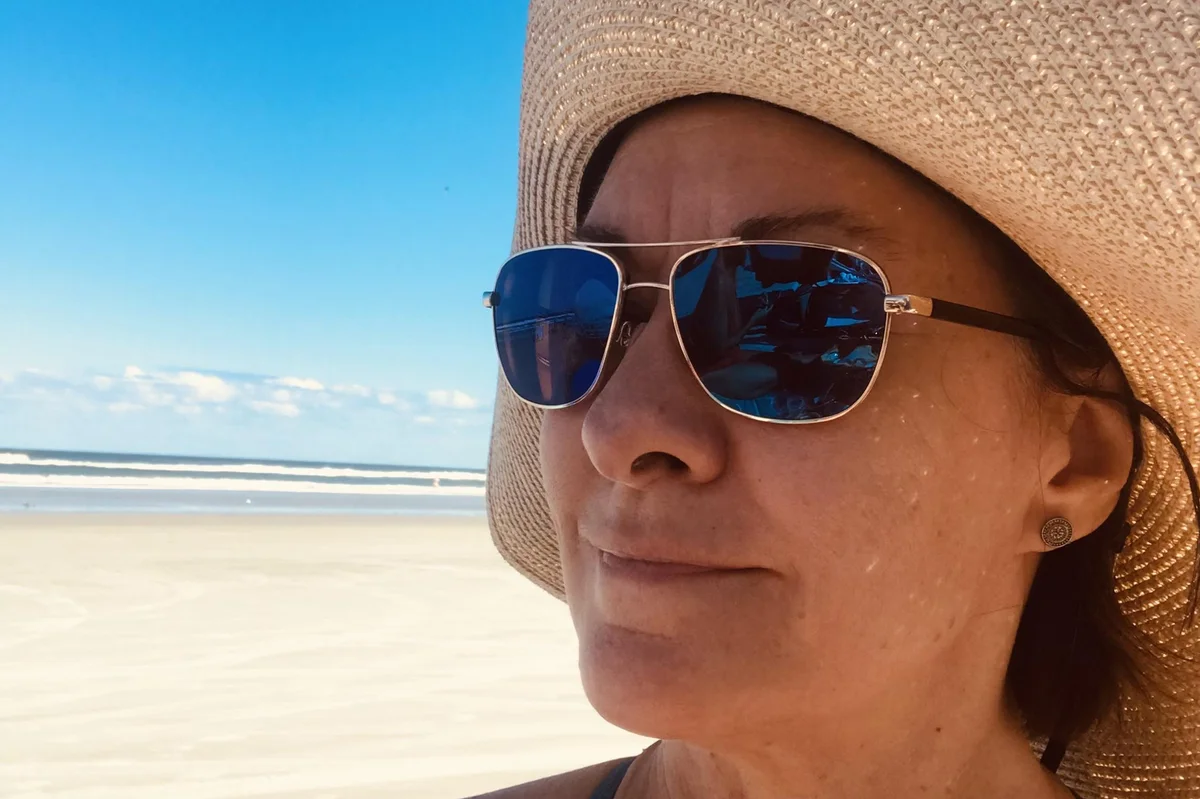 Ahora participo en un estudio de la Covid-19 que espero que sea útil para otras personasNow I'm part of a study on long Covid that I hope will help others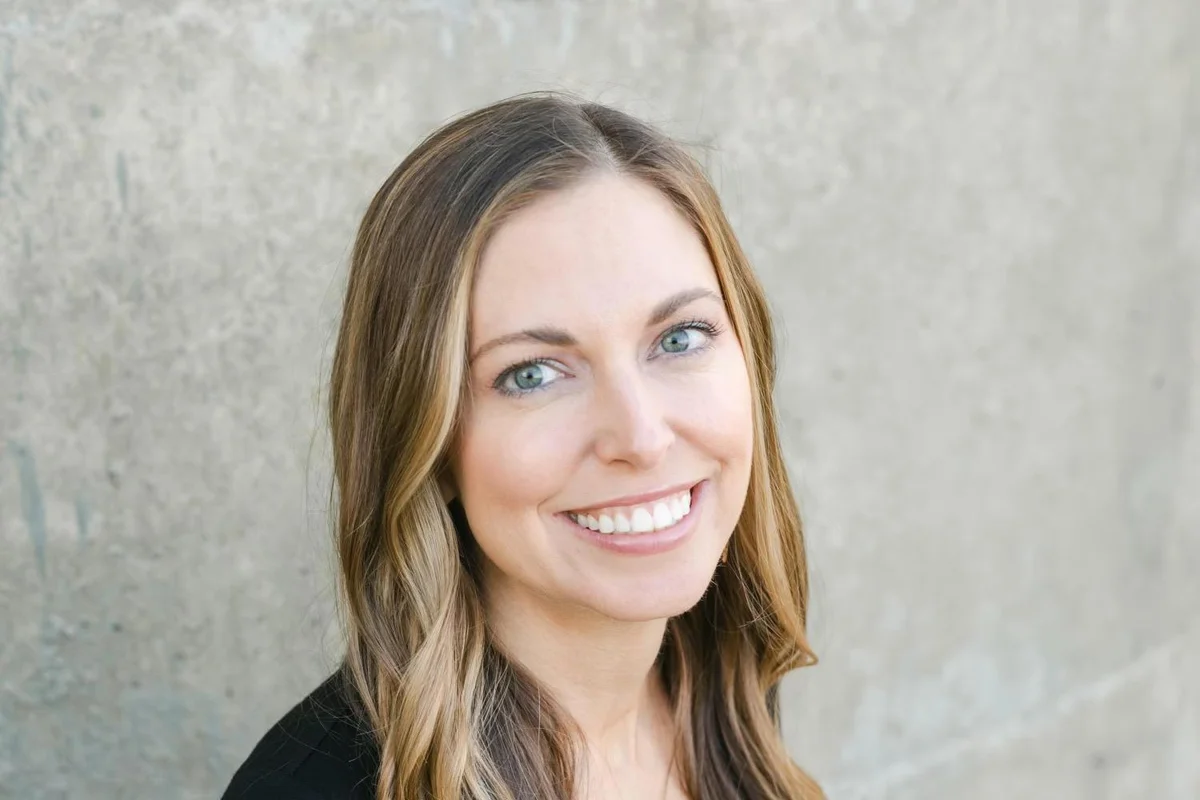 I respect my doctors, but I keep on them, and always do my homework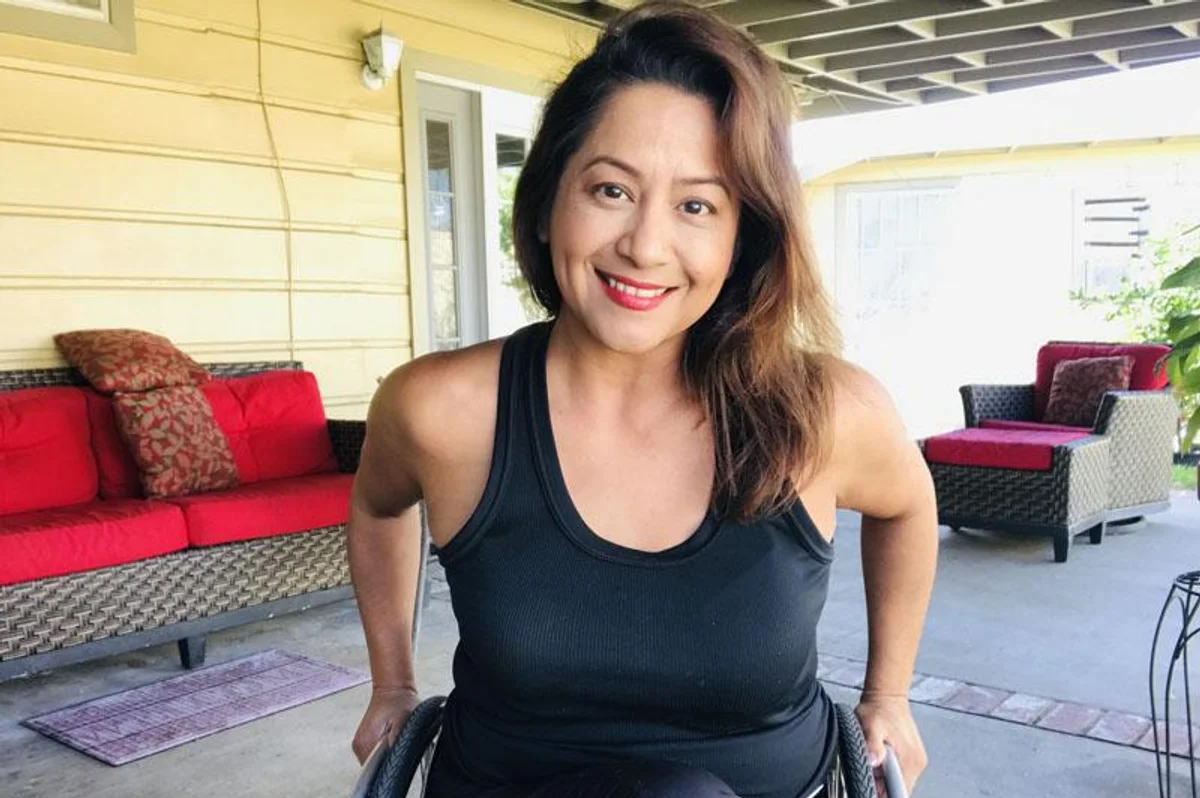 And I'm making my mental health front and center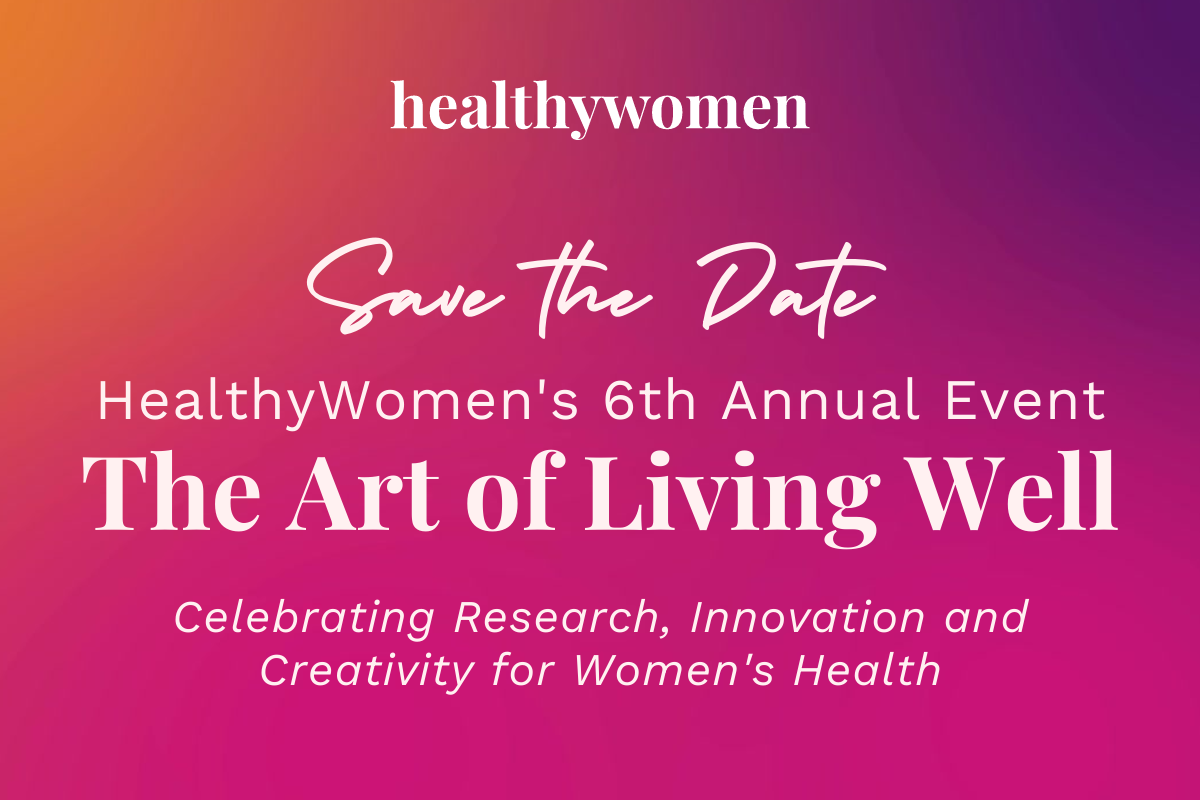 Every year, we bring together experts, researchers and innovators to celebrate advancements in women's health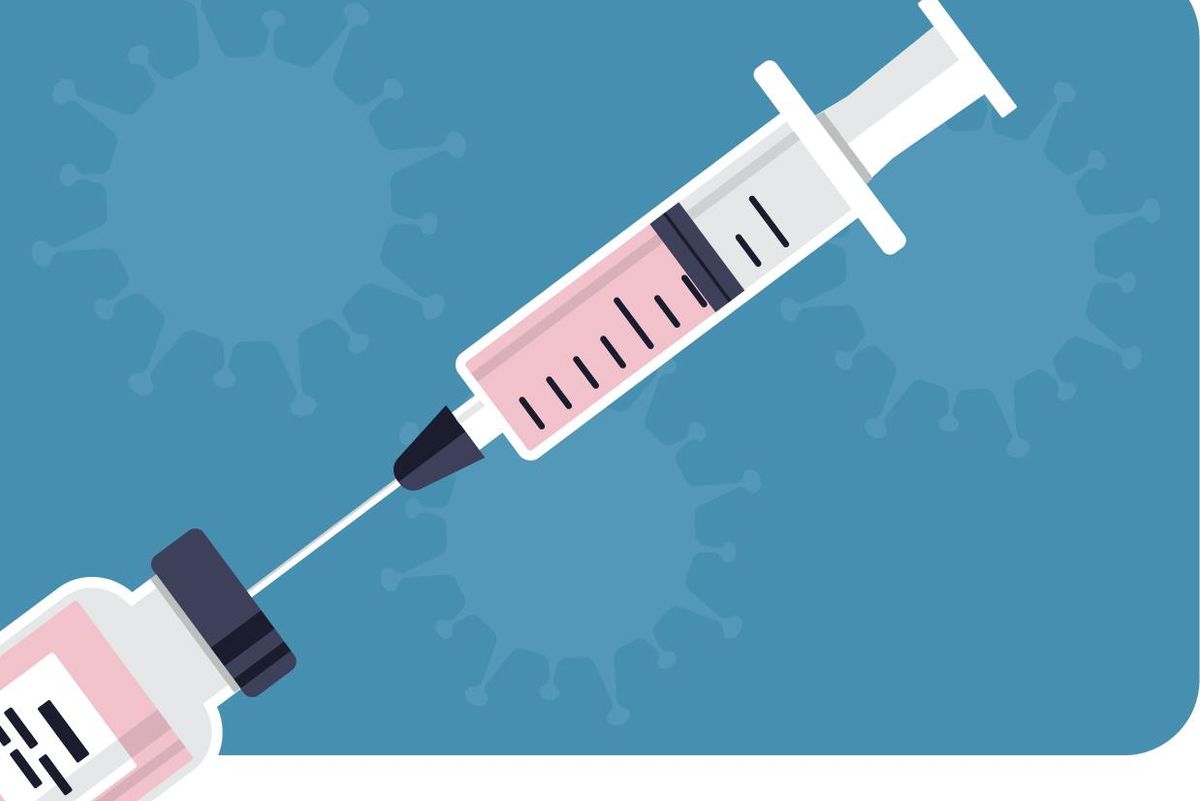 Now More Than Ever, Vaccines Are a Vital Public Health Tool. Our new program separates fact from fiction.
Watch our webinar series and explore our resources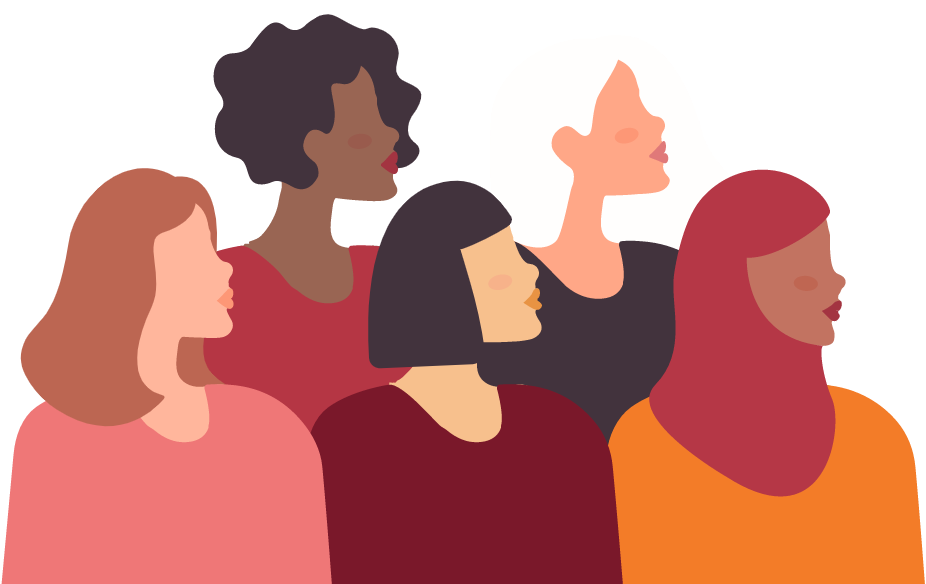 © HealthyWomen 2023
This site complies with the HONcode standard for trustworthy health information:
verify here.