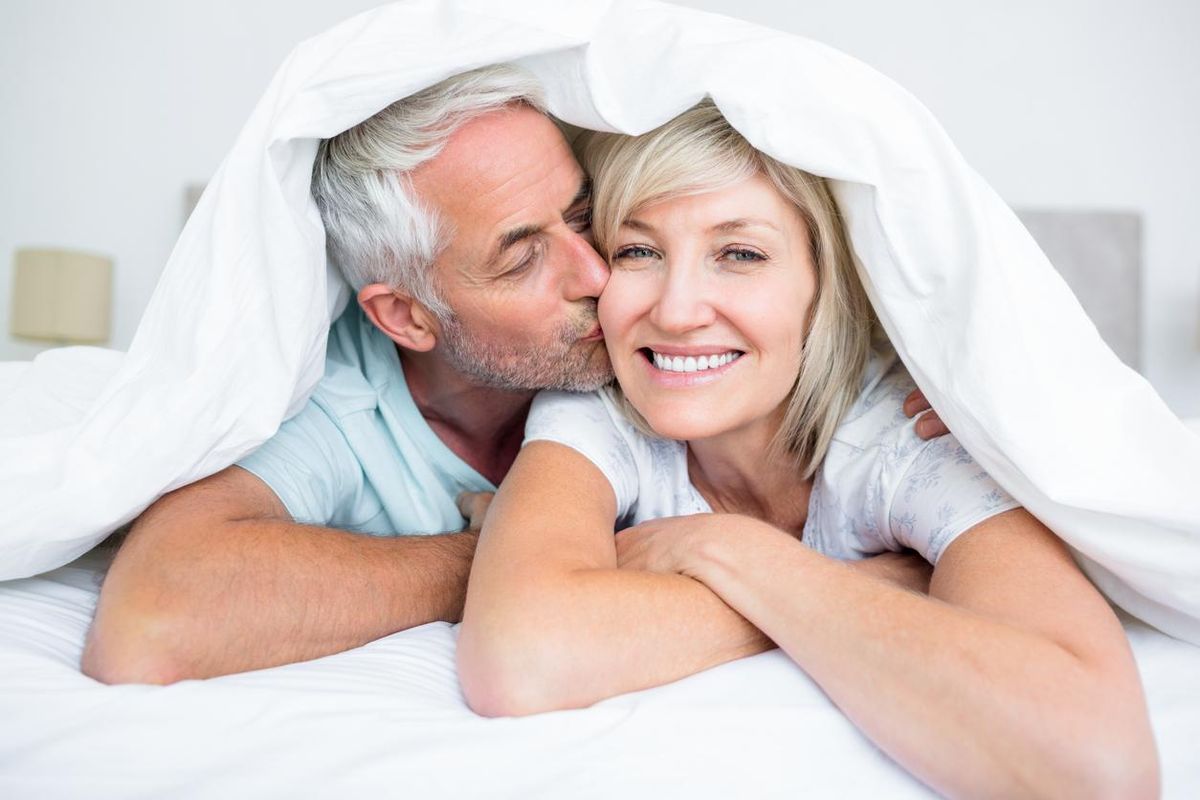 Thinking of having sex after a dry spell? Read these tips for how to enjoy your first time in a long time.
Sexual Health
We are the nation's largest nonprofit educating and empowering women to make decisions about their health care.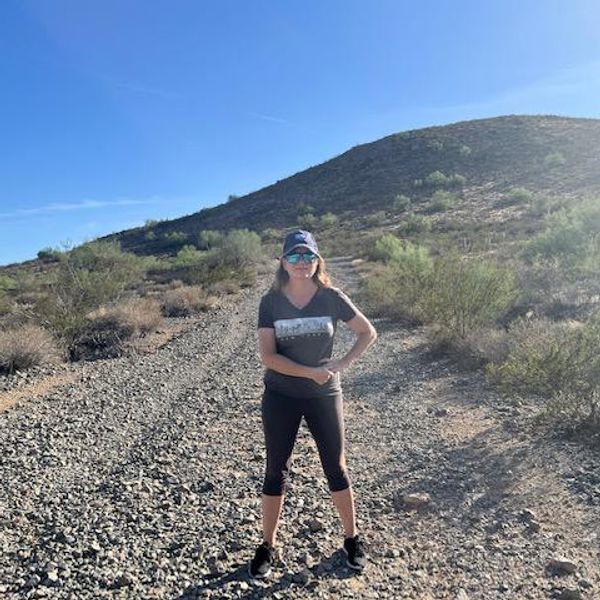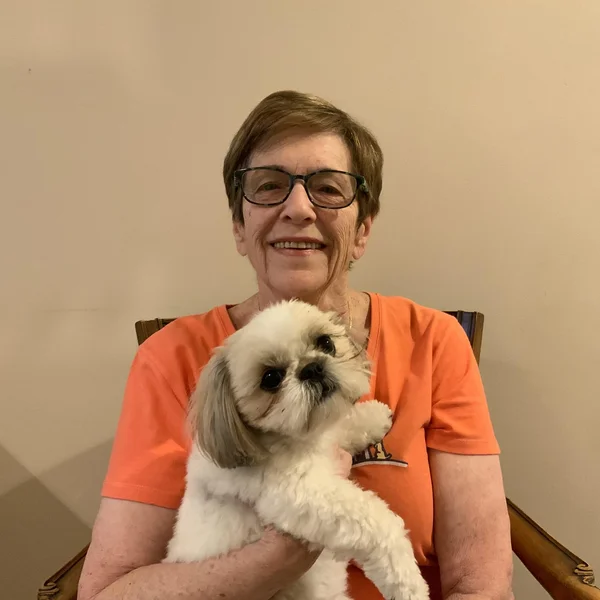 Thanks to one of the first direct-acting antivirals and a decades-long pursuit for a cure, I've finally shaken hepatitis C
Real Women, Real Stories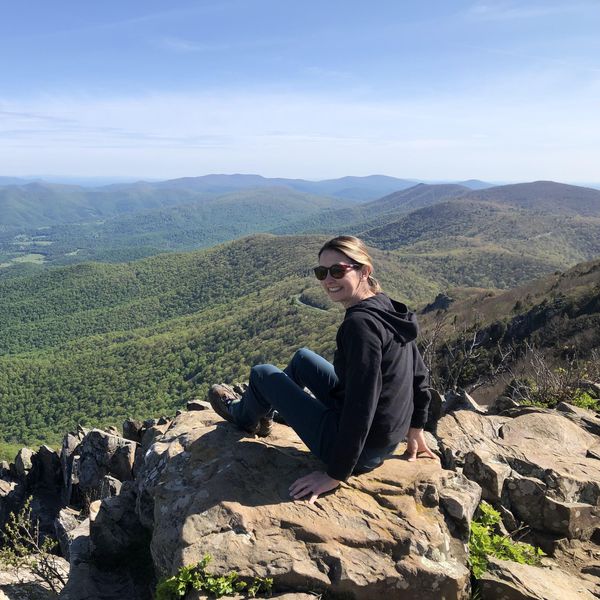 Girls tend to be diagnosed with ADHD later in life — if we're diagnosed at all. The price we pay as women, both out-of-pocket and emotional, is huge.
Conditions & Treatments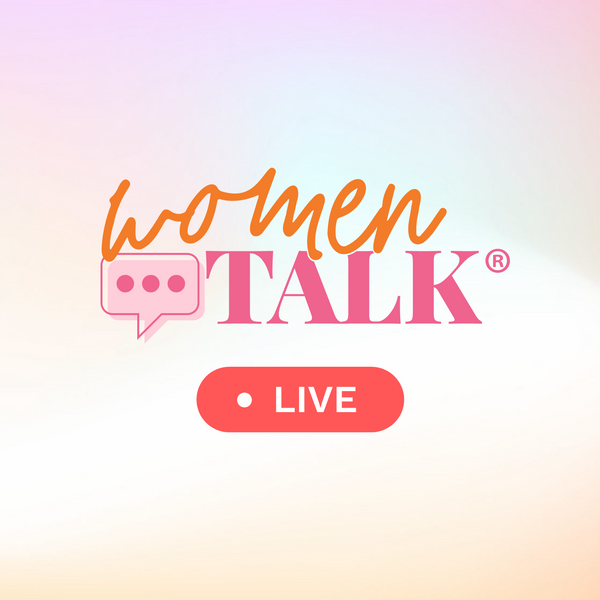 We invite you to tune into upcoming episodes by joining us live on Facebook @HealthyWomen.
Programs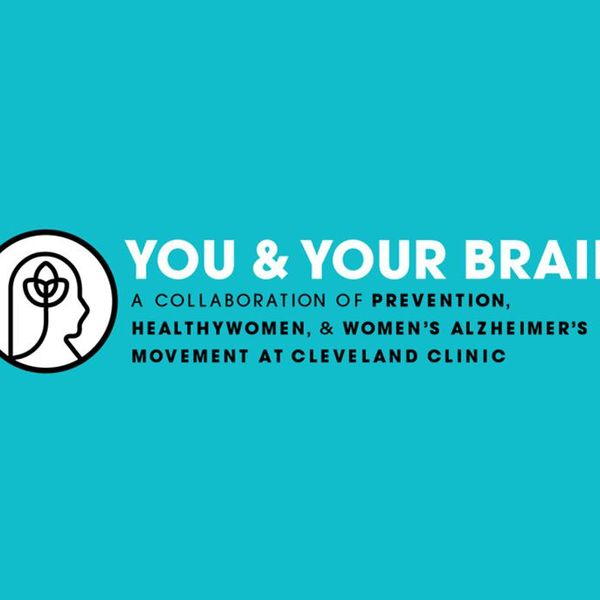 Watch our webinar series and explore our resources
Programs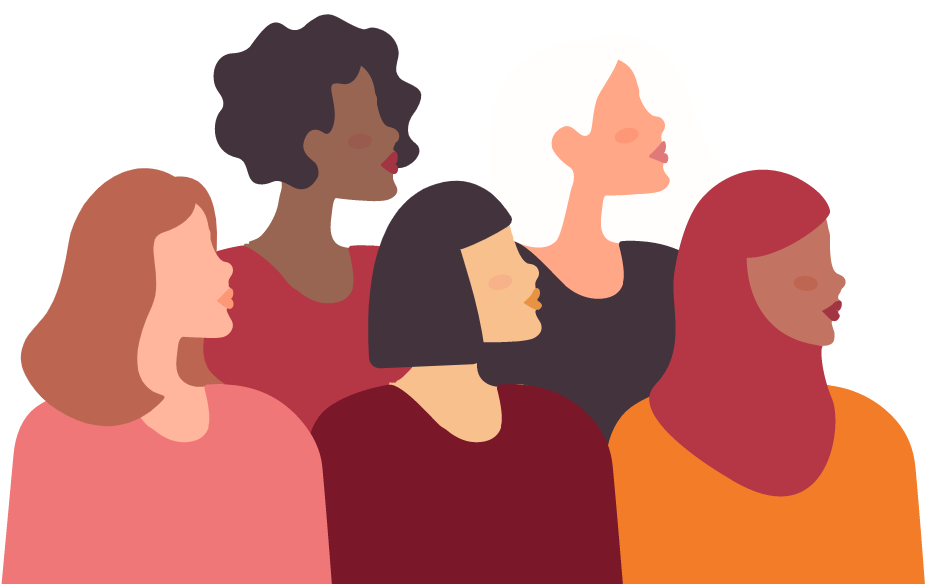 © HealthyWomen 2022
This site complies with the HONcode standard for trustworthy health information:
verify here.