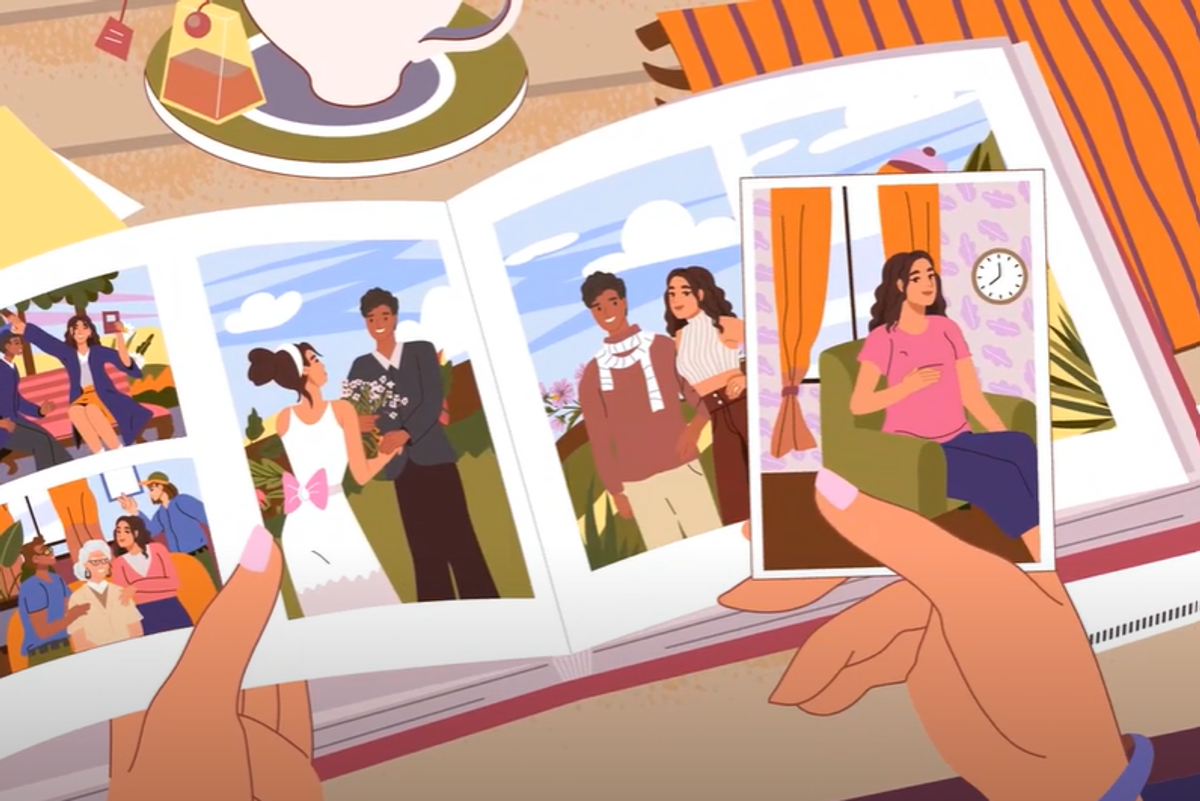 Watch this video to learn why it's important to know your family history so you can manage your breast cancer risk
We are the nation's largest nonprofit educating and empowering women to make decisions about their health care.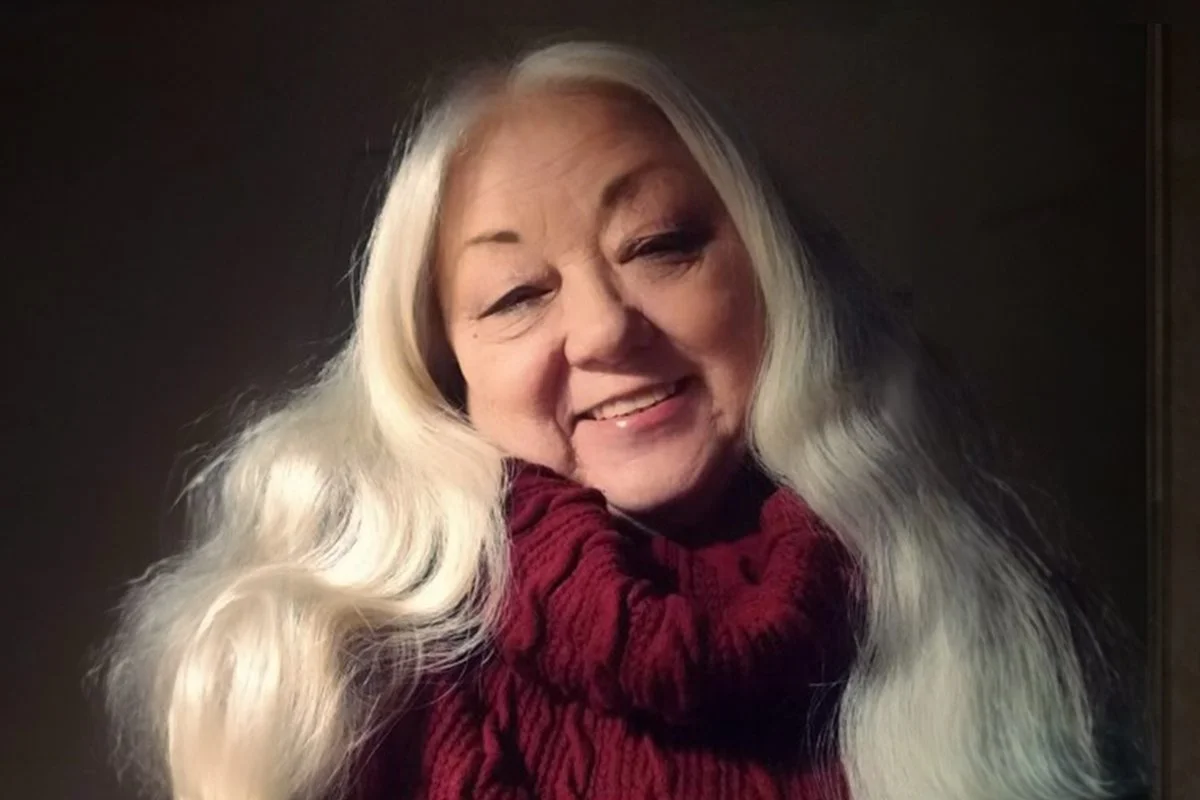 The pain was unbearable, but with a rheumatologist, I've finally found an effective treatment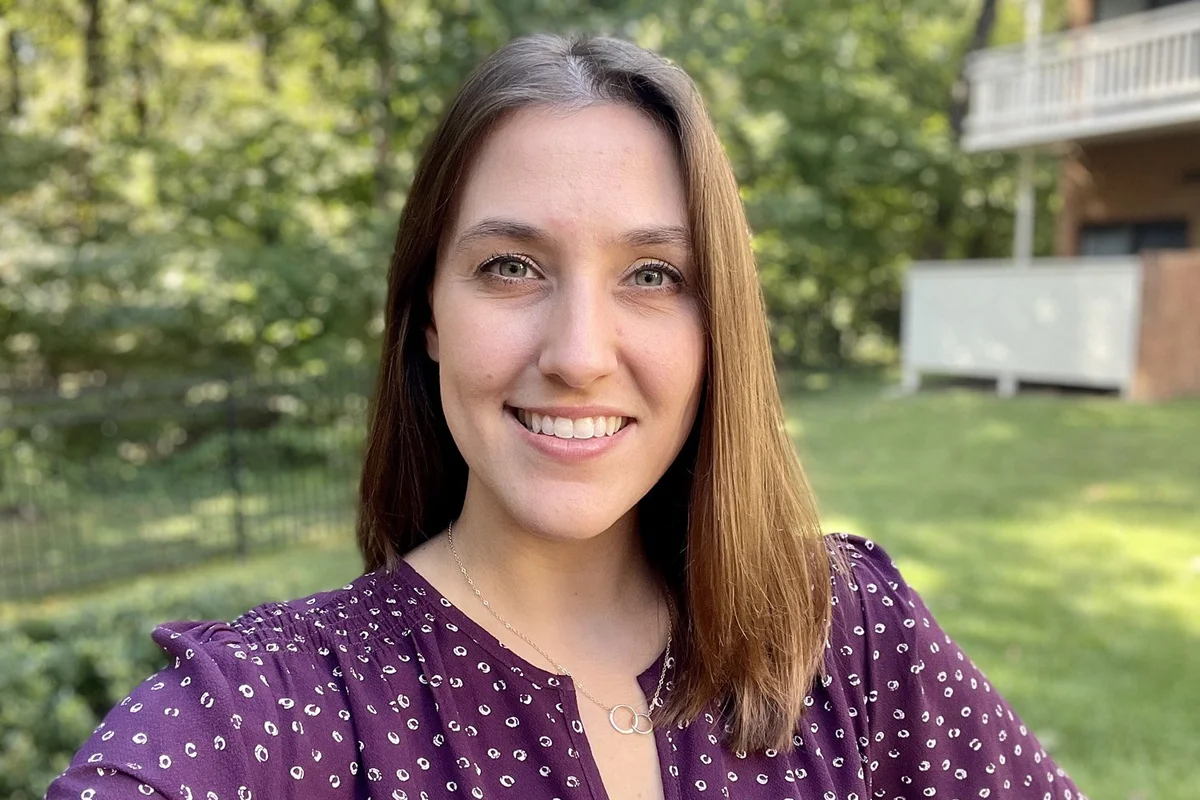 After months of not finding answers, a Facebook support group led me to the answers I needed to get better
Fundraising and advocating for research puts hope within my reach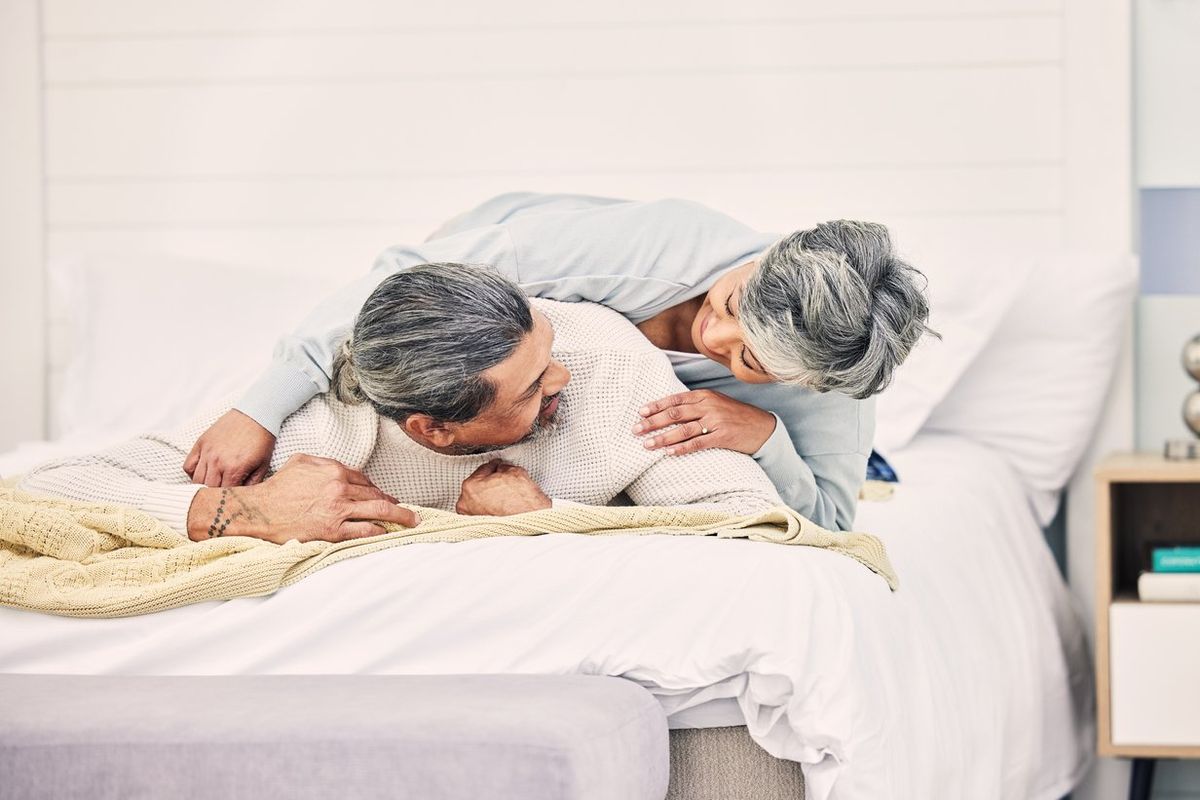 Menopause symptoms may not be sexy, but you can still have great sex during menopause. Here's how to increase your sex drive during menopause.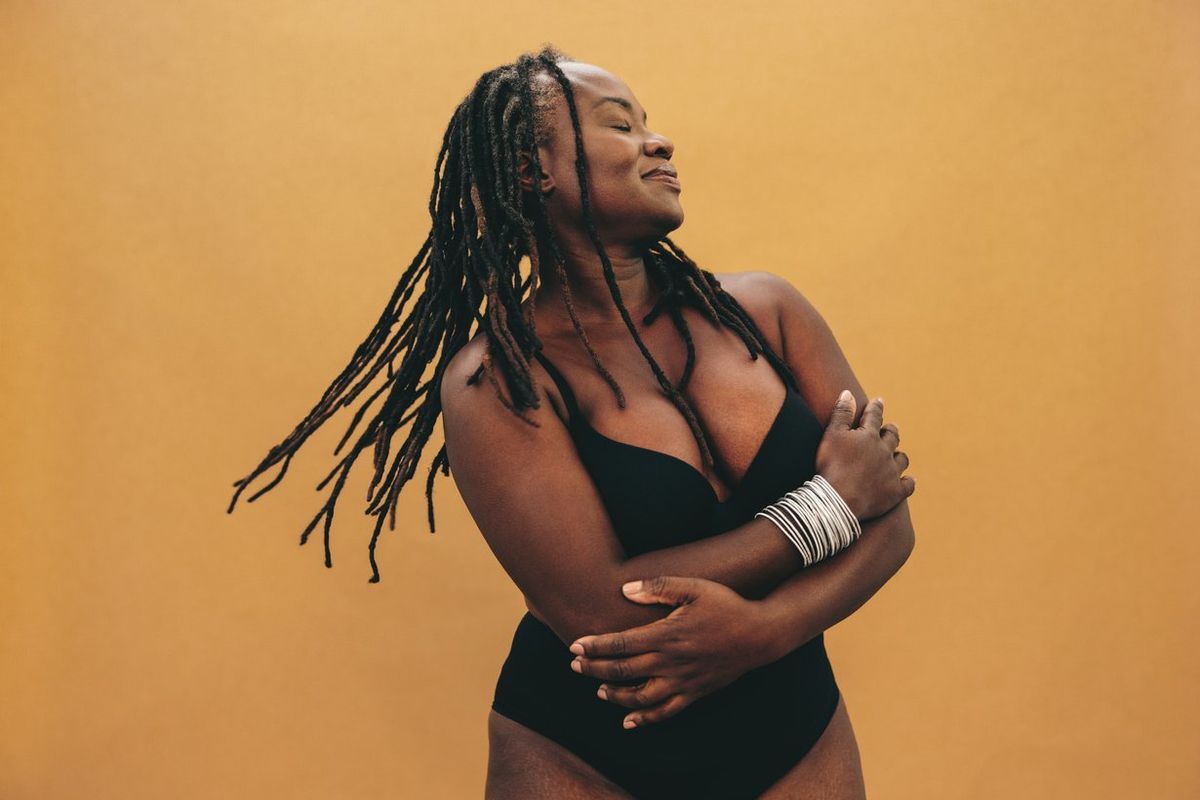 That's hot! A positive body image helps increase sexual desire and satisfaction in the bedroom.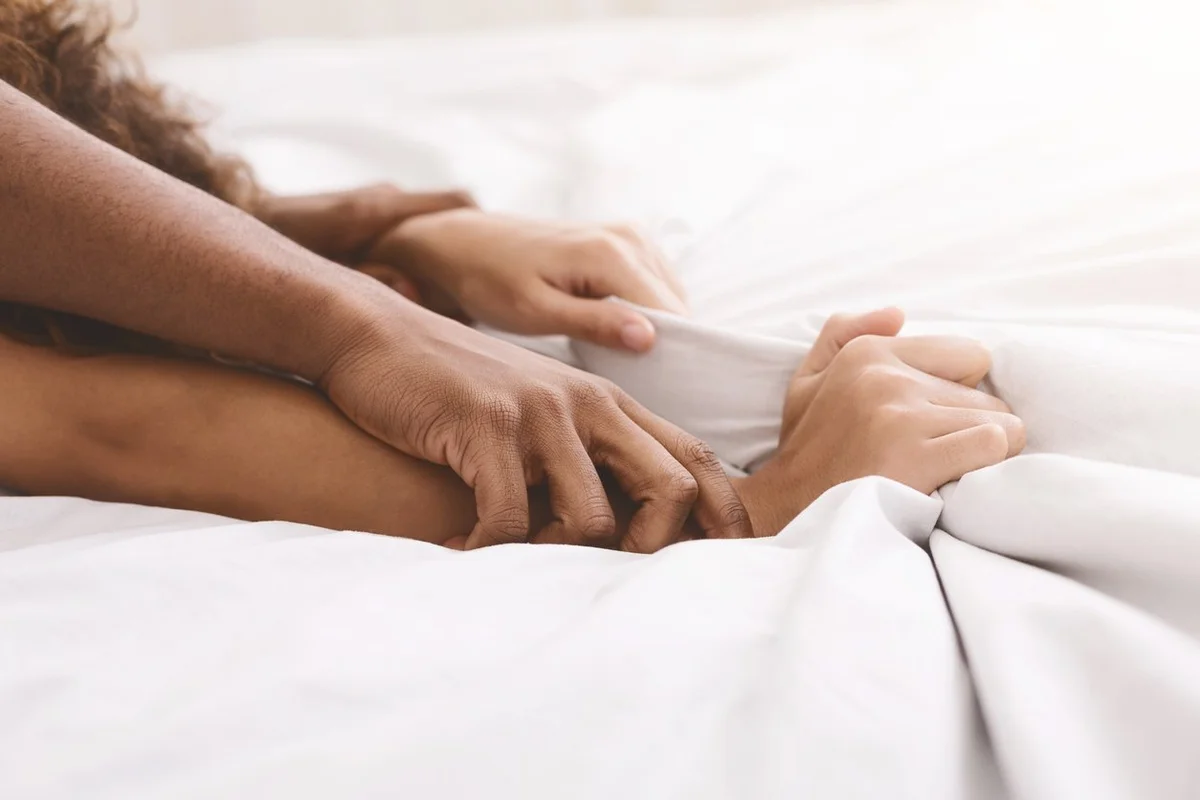 There's sex. And then there's great sex. Read how finding your sexual flow can lead to the big O.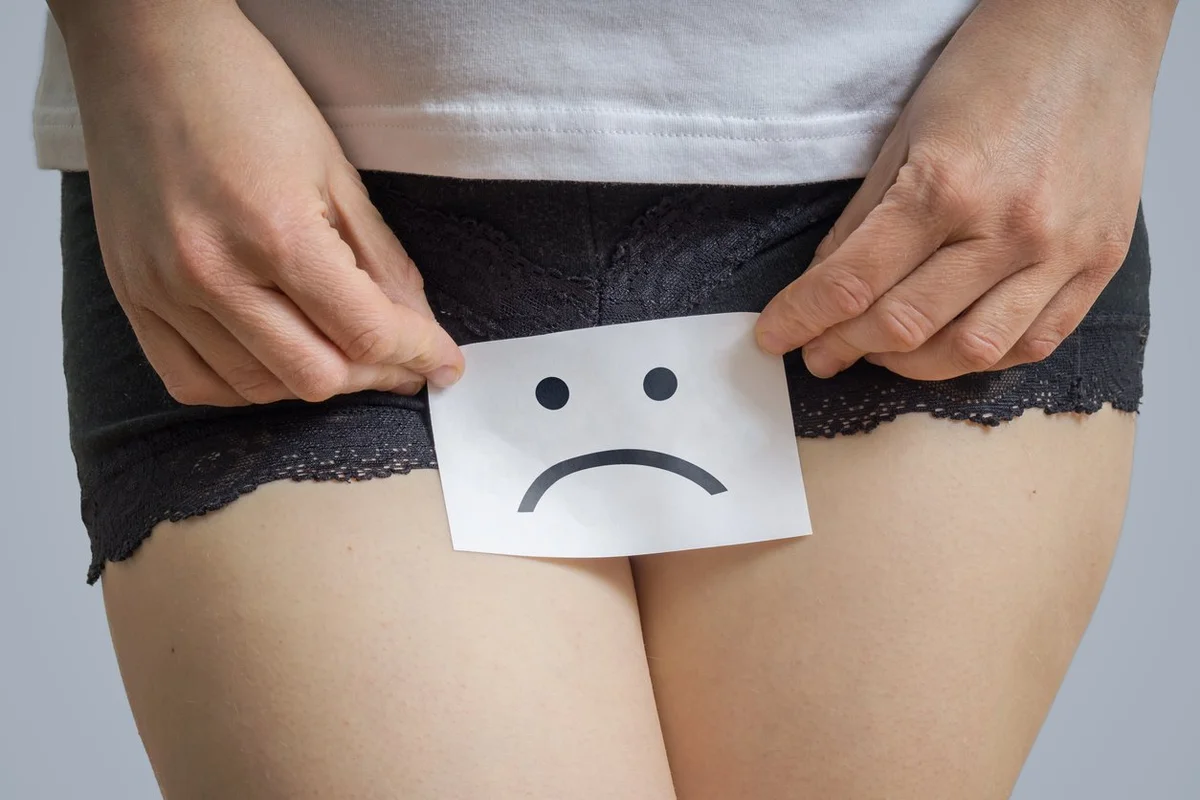 But it doesn't have to be. Check out these products that provide relief for genitourinary syndrome of menopause (also known as vaginal atrophy).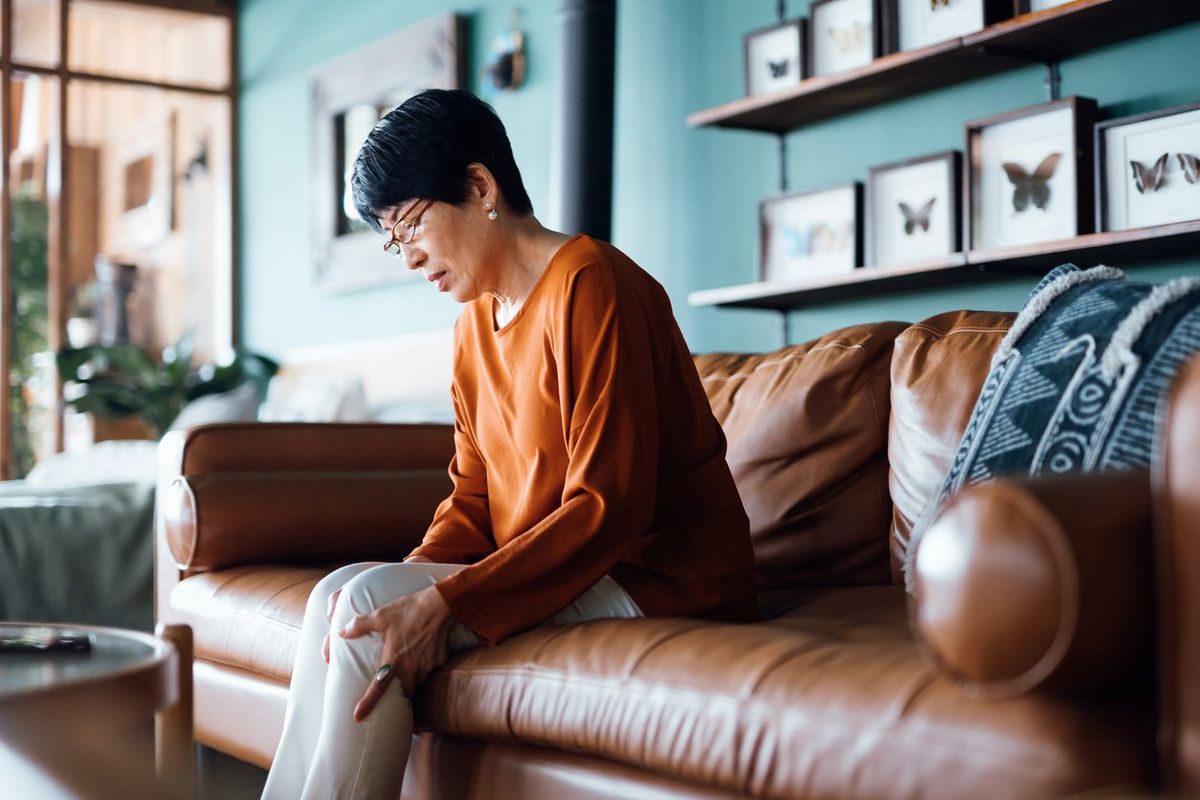 Innovative apps that reduce aches and pain through sound, movement and psychology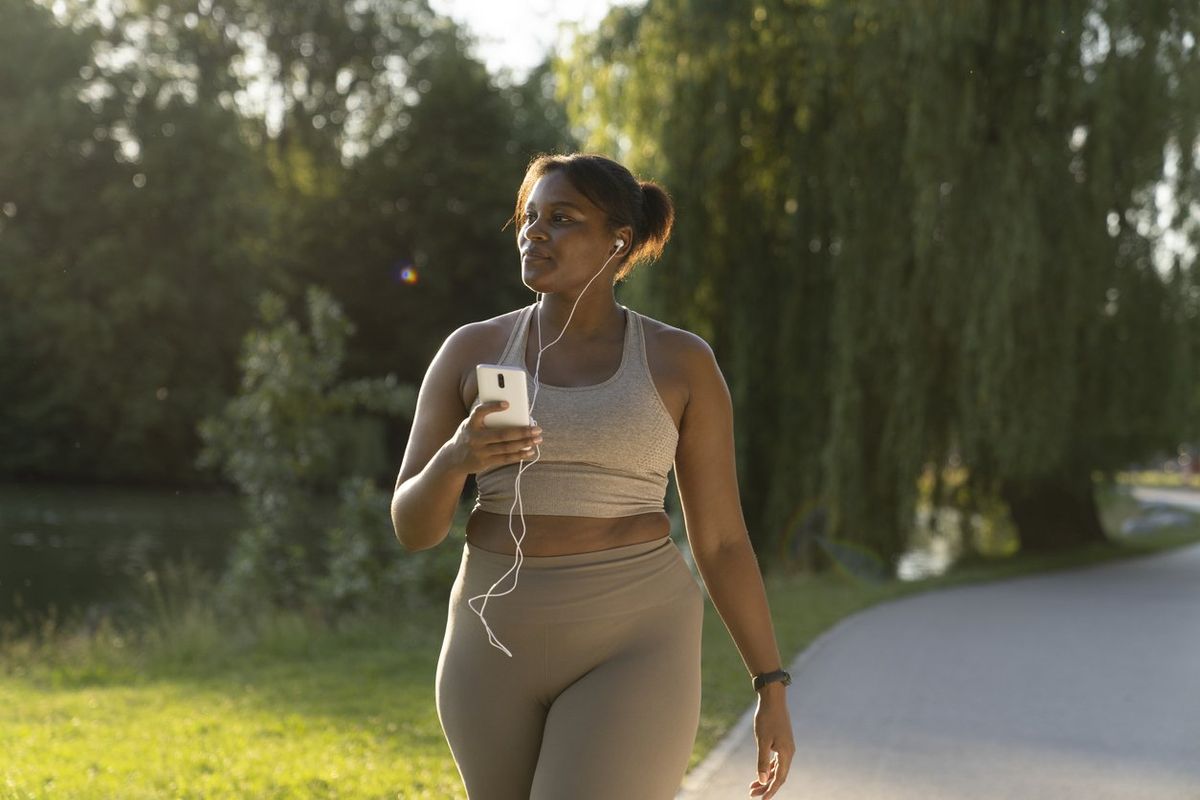 Check out these menstrual fitness apps and programs that can help you unlock the power of your period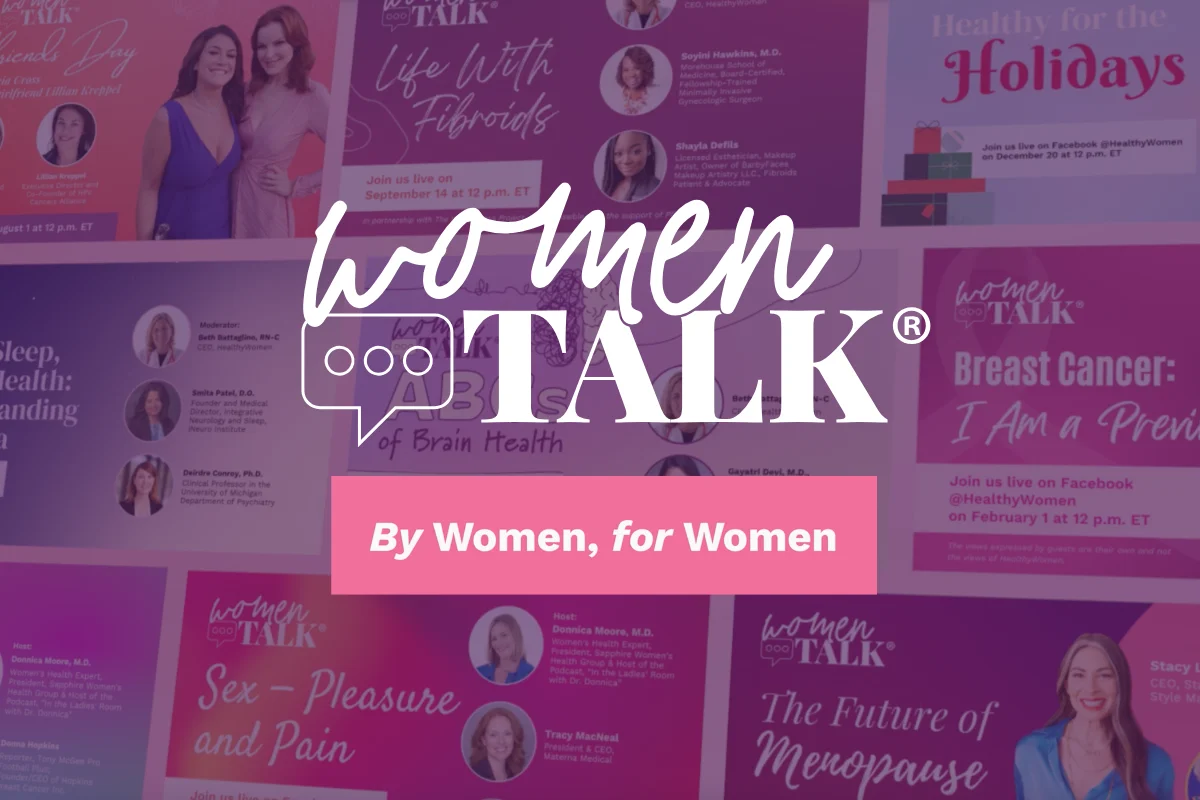 We invite you to tune into upcoming episodes by joining us on Facebook @HealthyWomen.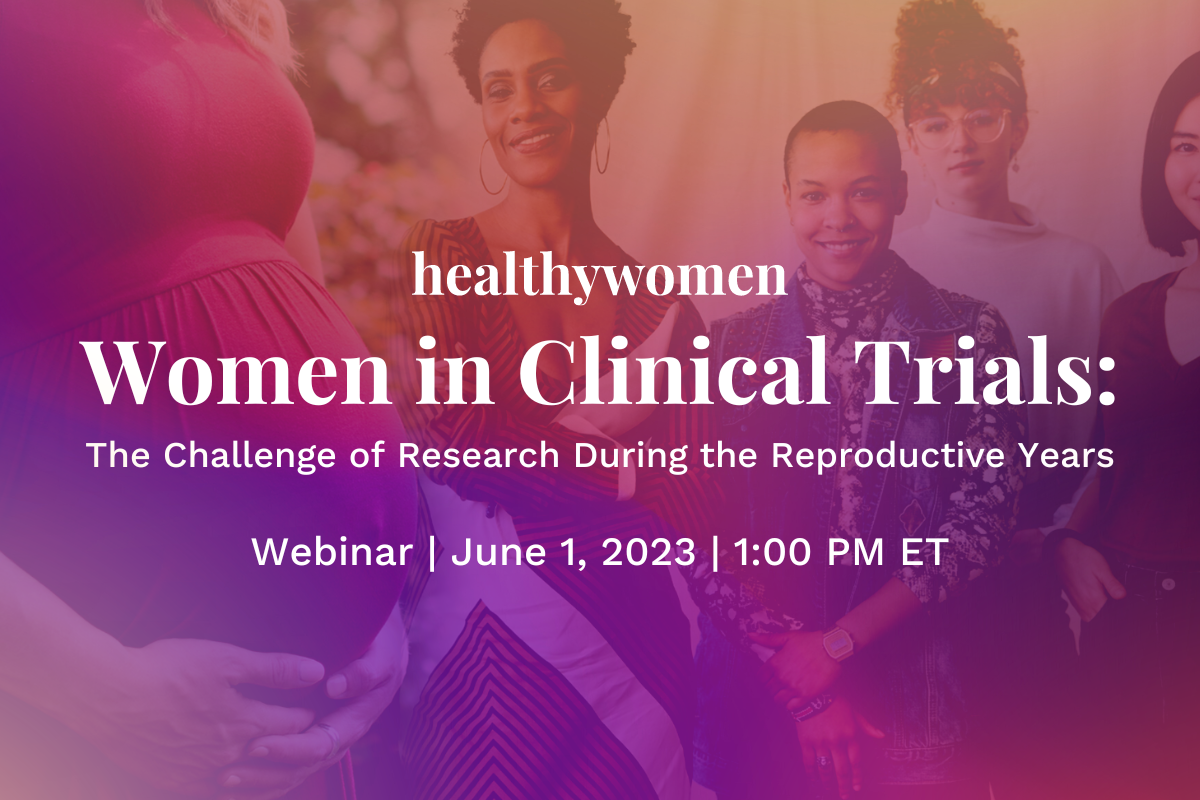 The challenge of research during the reproductive years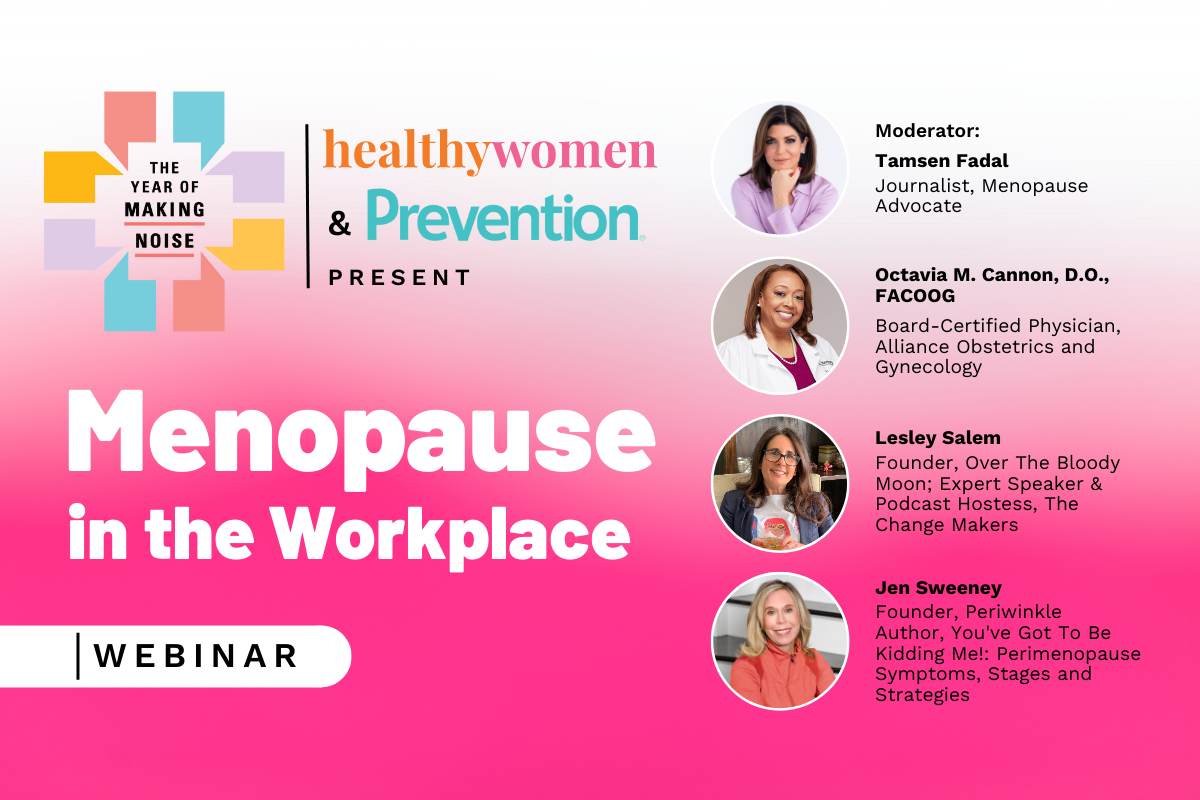 Hear from our experts about how to manage symptoms of menopause at work, what you can do to get support at work and how you can support your colleagues and/or employees.