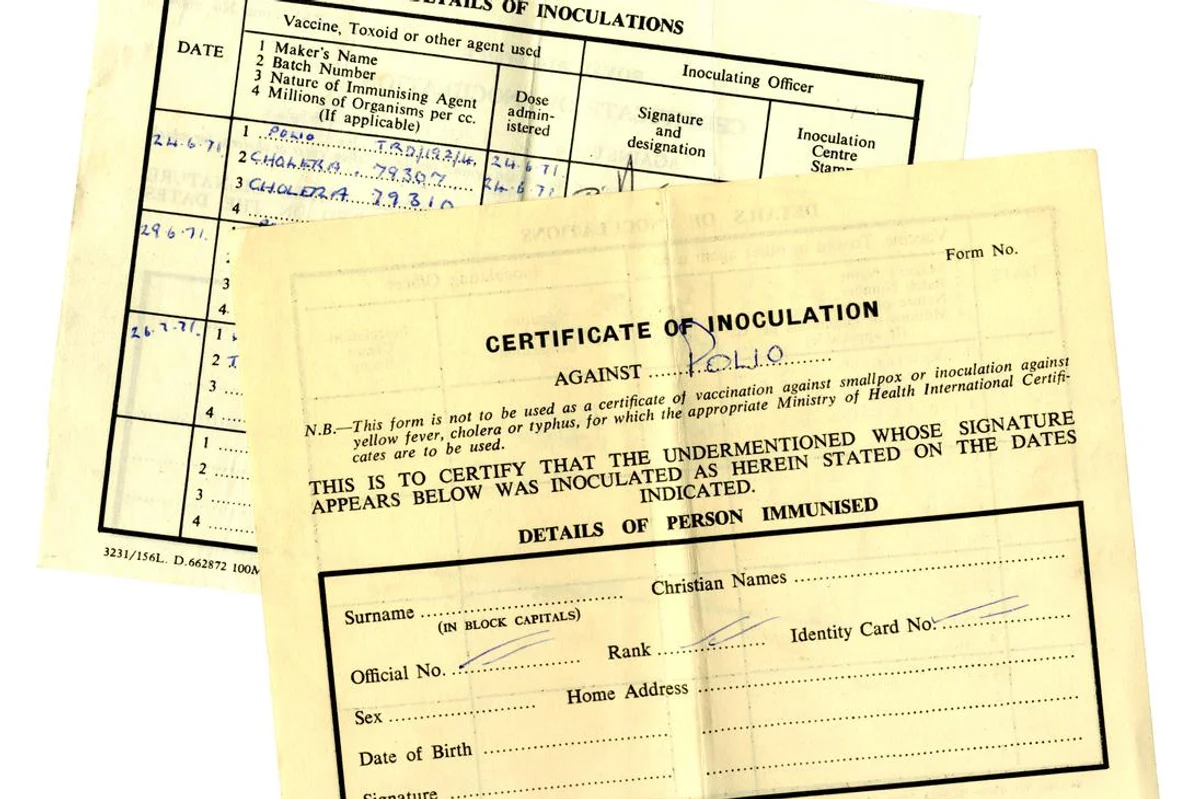 A single case of the polio virus was recently discovered in the United States. Here's how to confirm you're protected.
Your Health
We are the nation's largest nonprofit educating and empowering women to make decisions about their health care.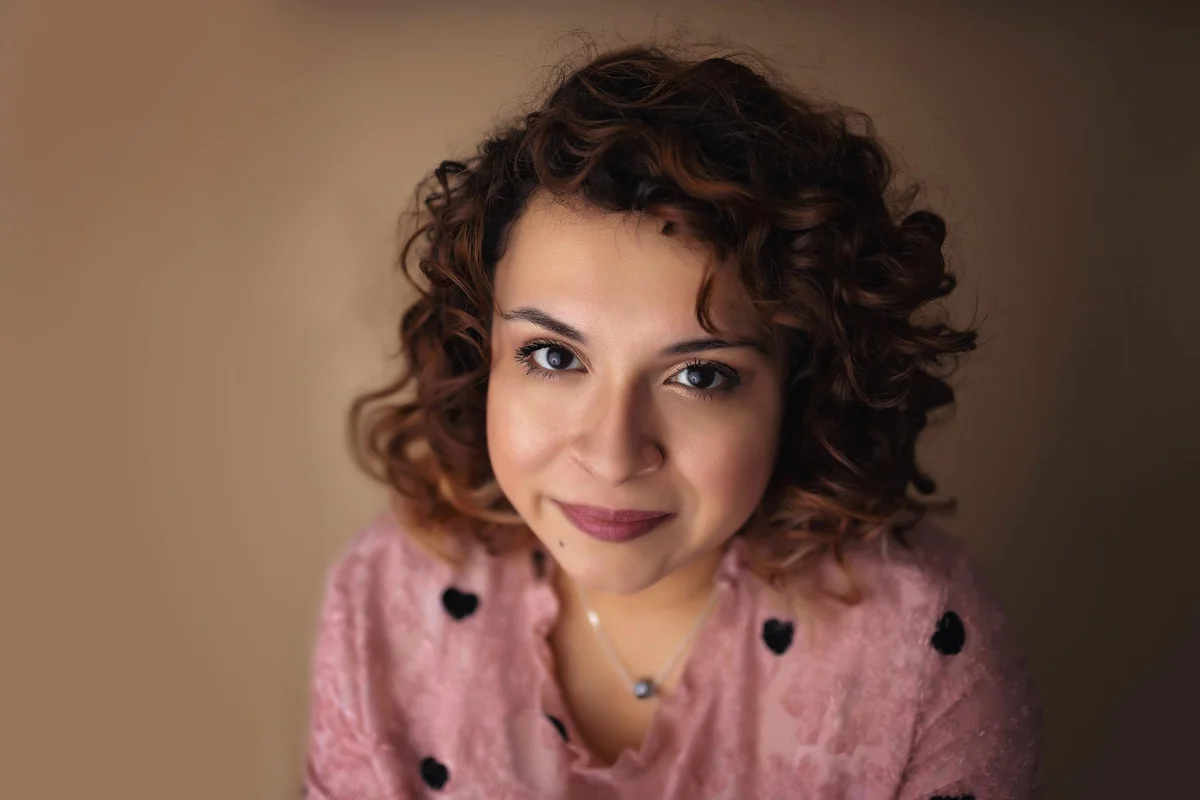 My bleeding was heavy and constant, but doctors just chalked it up to hormones and threw me on birth control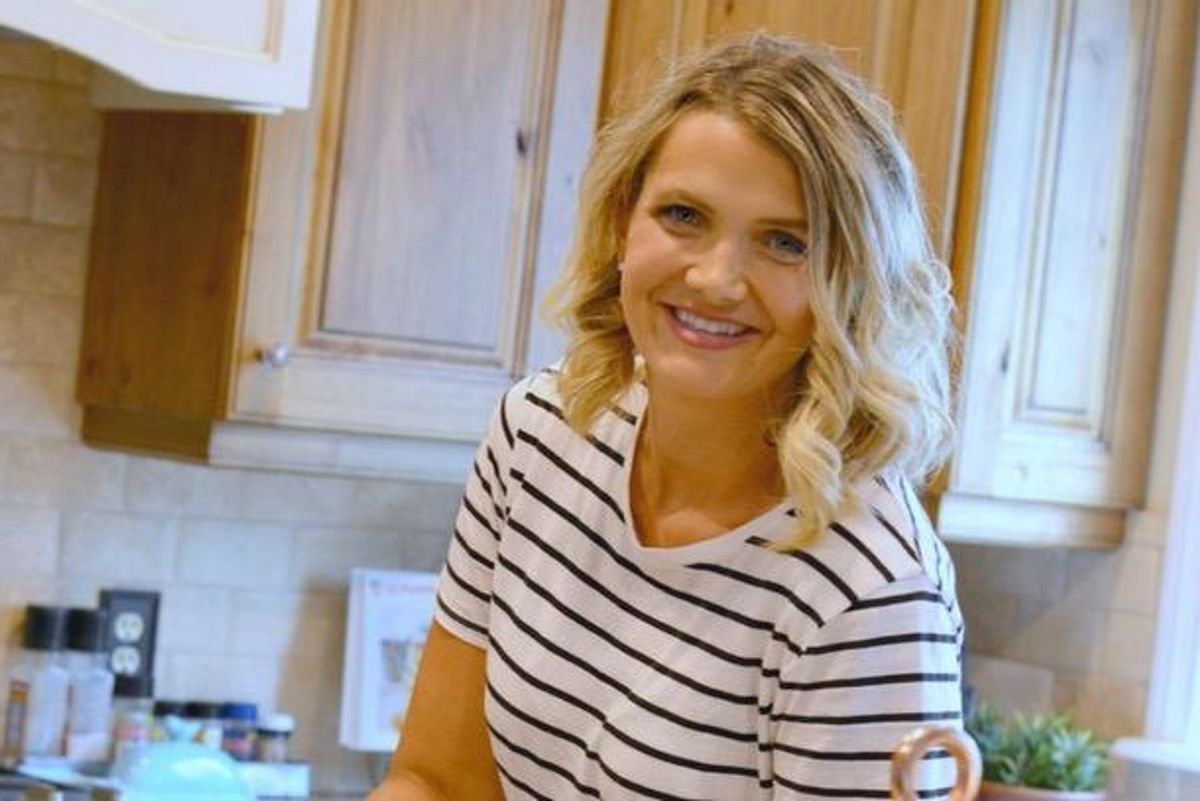 My celiac disease symptoms were dismissed for so long that I got used to the pain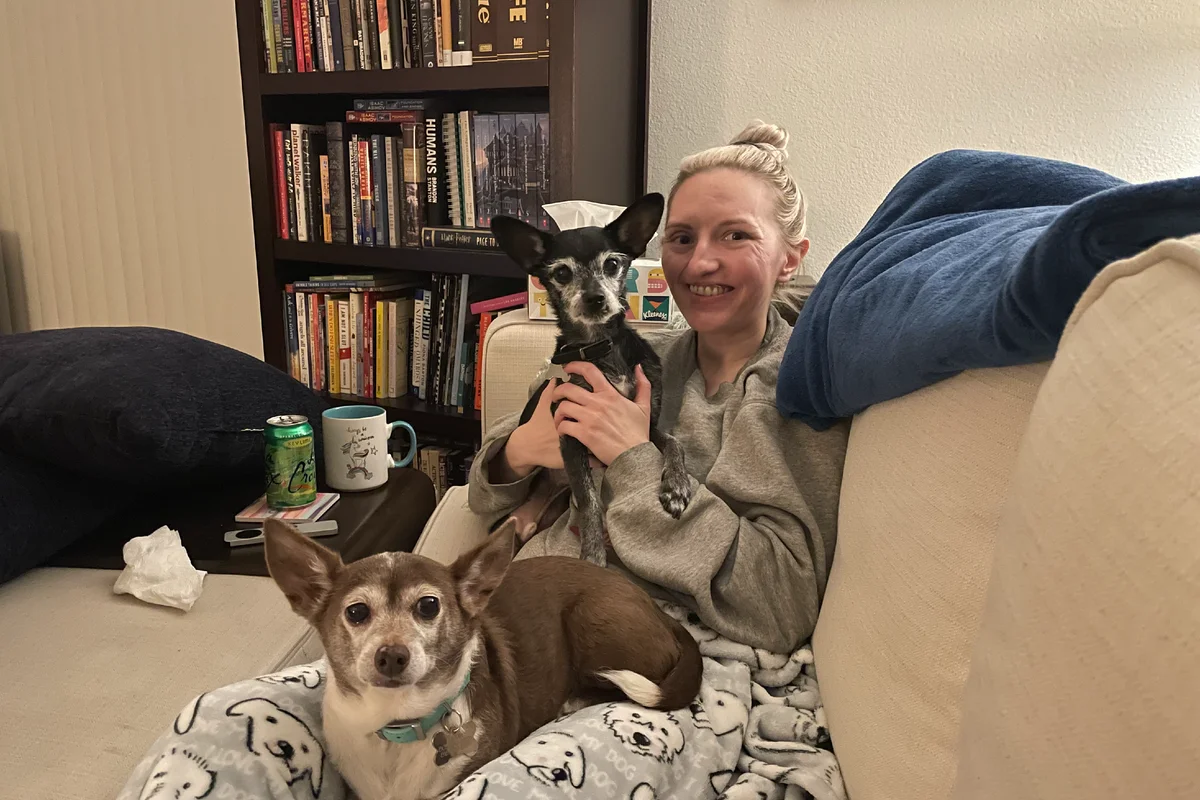 I'd never heard of salivary gland cancer. Now, I'm advocating for other head & neck cancer survivors.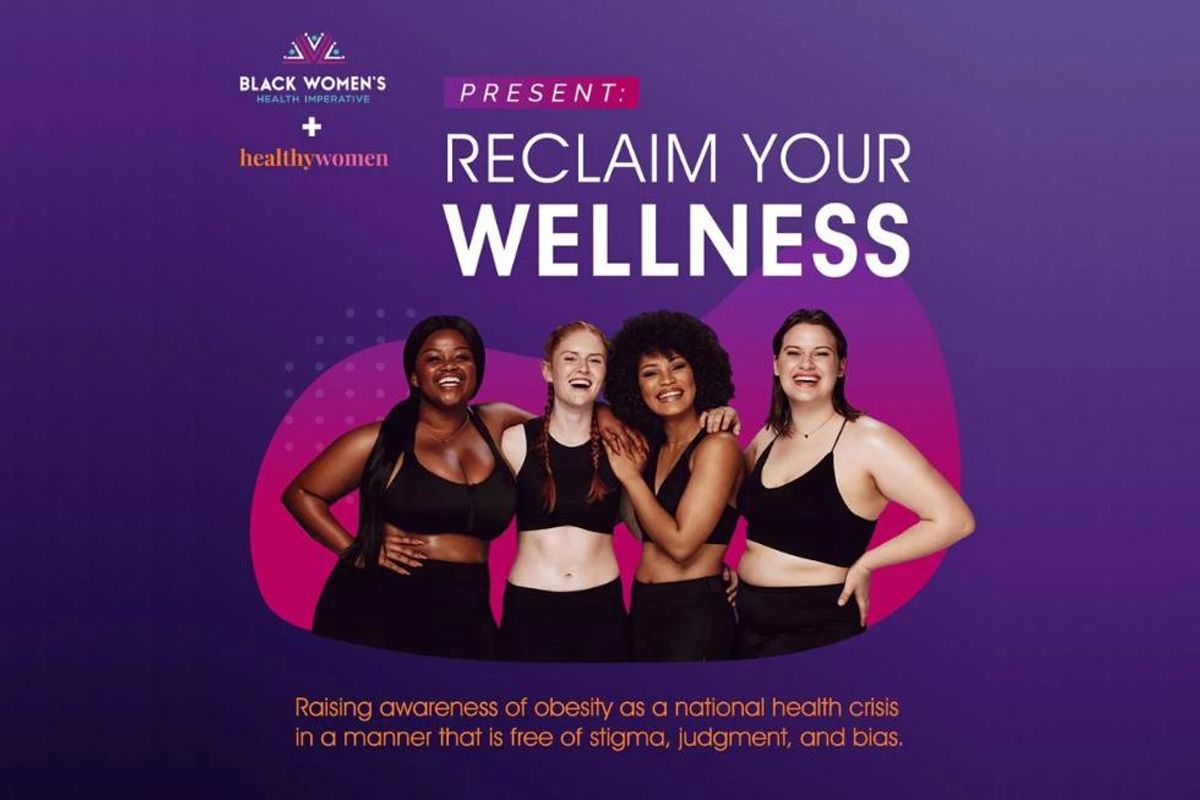 HealthyWomen and Black Women's Health Imperative Partner on a national obesity awareness campaign
Watch our webinar series and explore our resources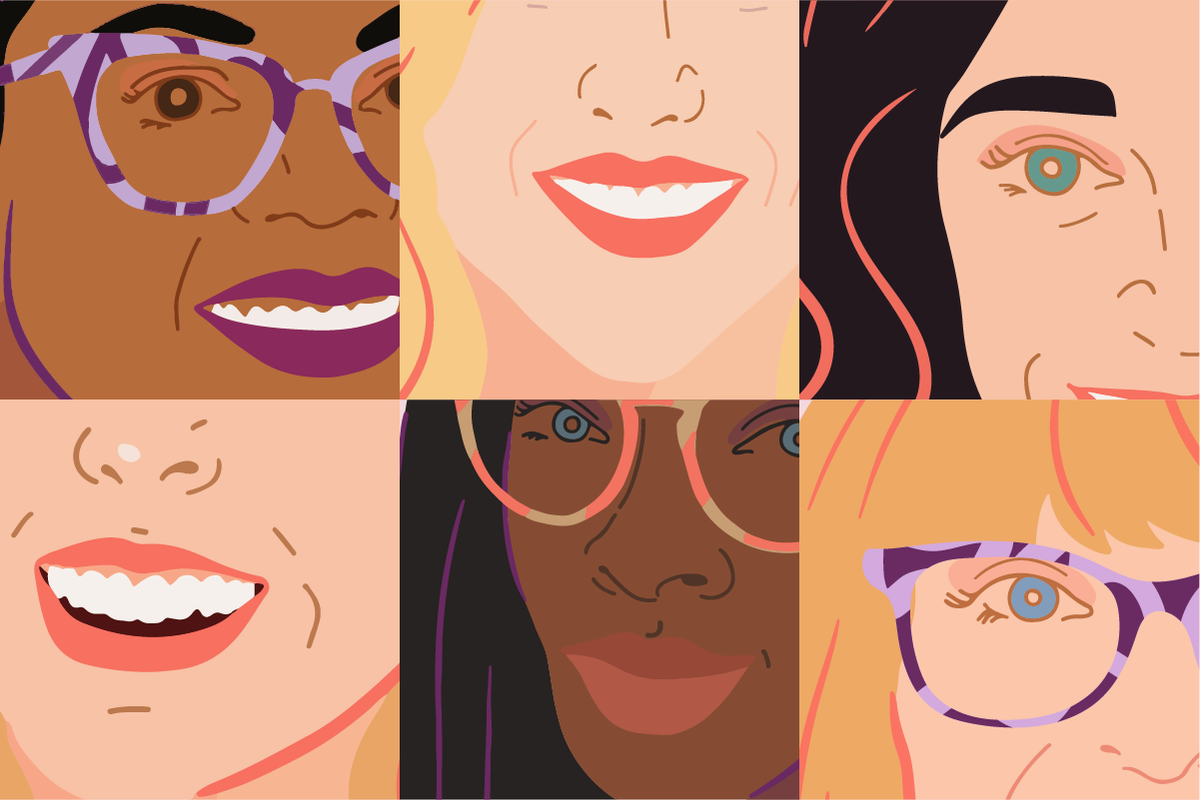 Through our Reclaim Your Wellness campaign, HealthyWomen and the Black Women's Health Imperative in collaboration with the Obesity Action Coalition are changing the conversation around living with obesity.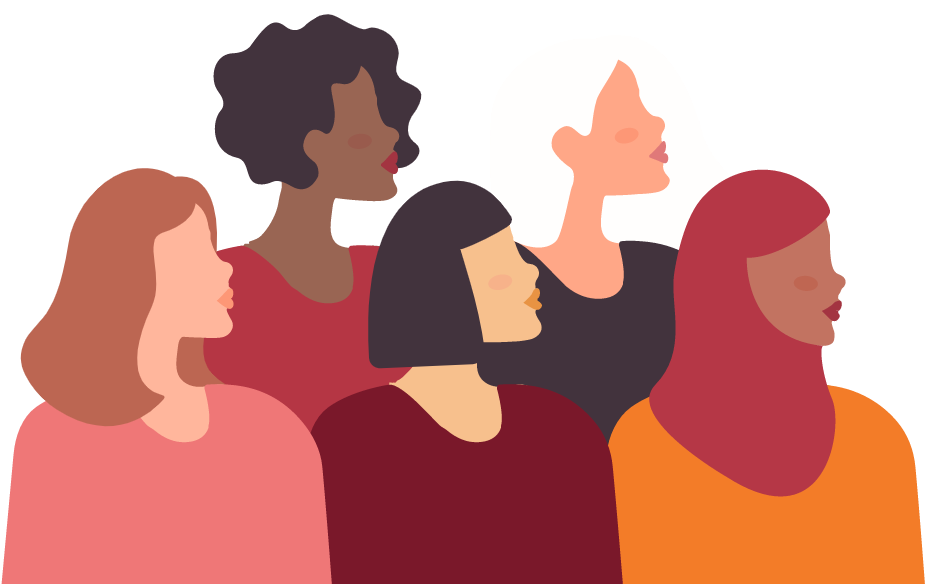 © HealthyWomen 2022
This site complies with the HONcode standard for trustworthy health information:
verify here.