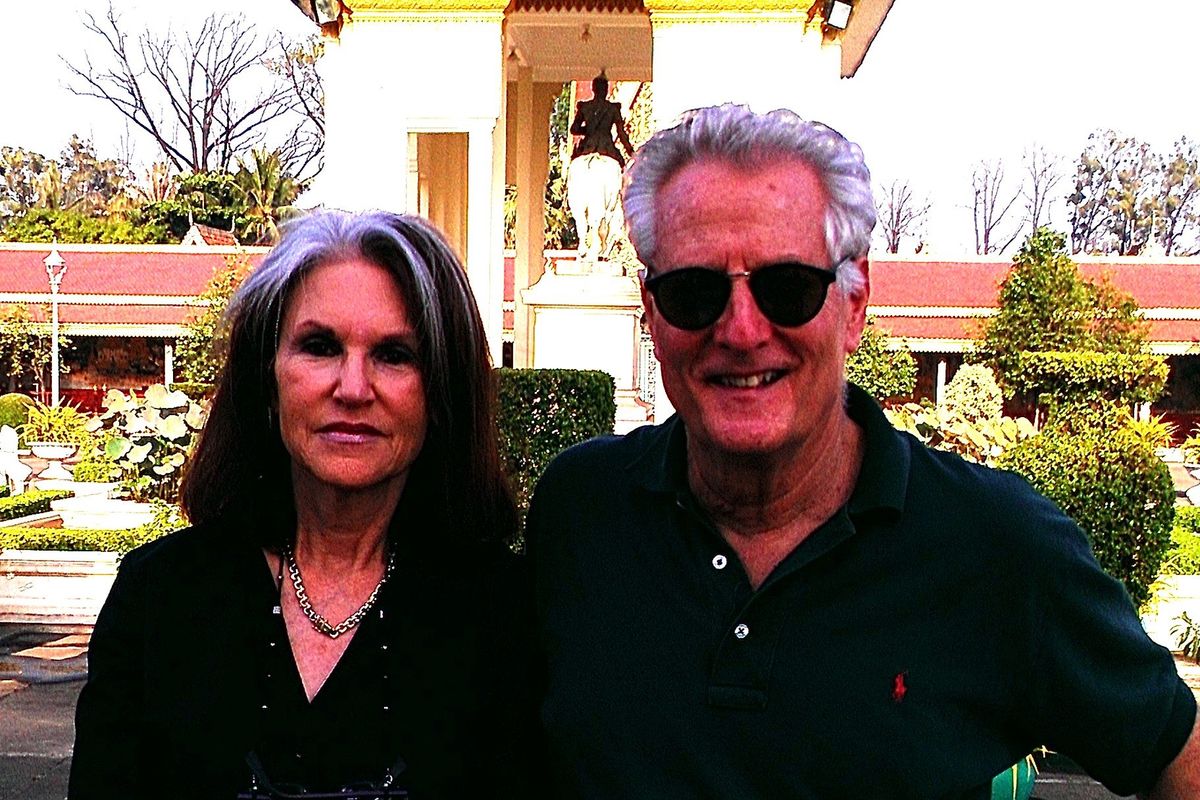 It didn't dawn on me until after my husband passed that what I'd been engaging in was art therapy
Real Women, Real Stories
We are the nation's largest nonprofit educating and empowering women to make decisions about their health care.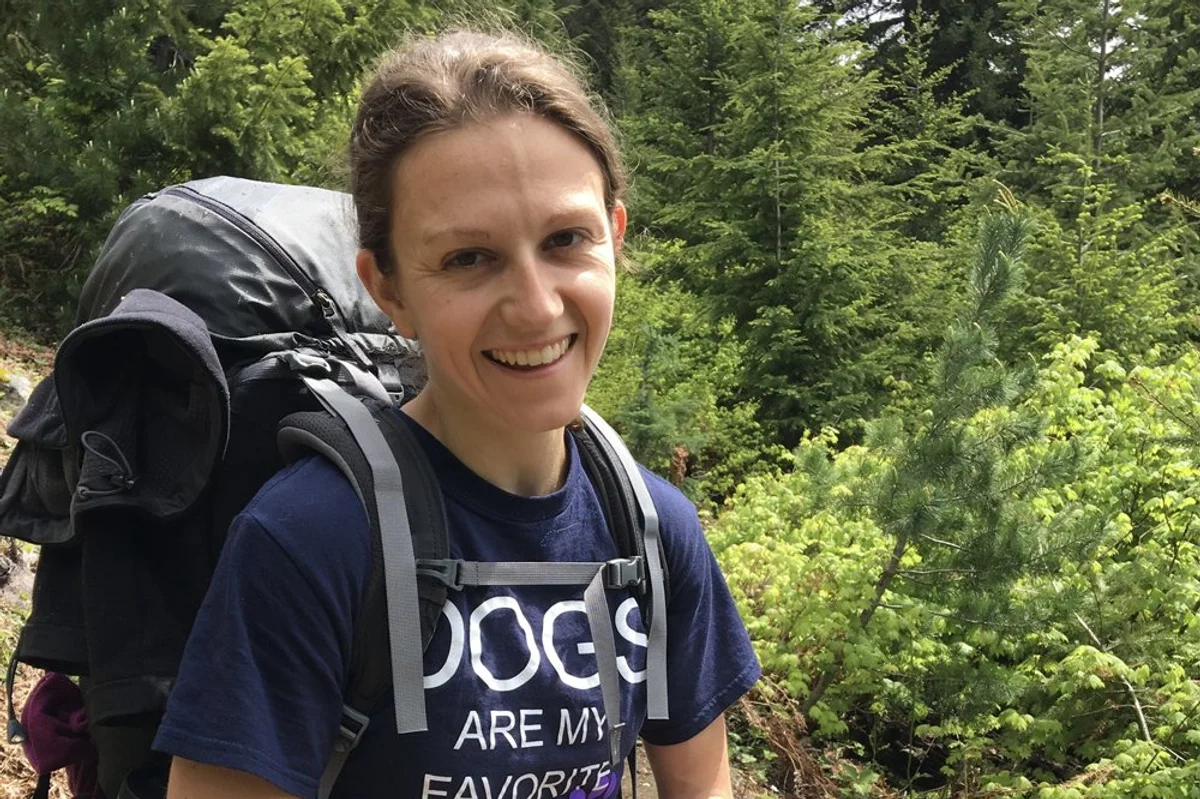 I had to go septic before doctors paid attention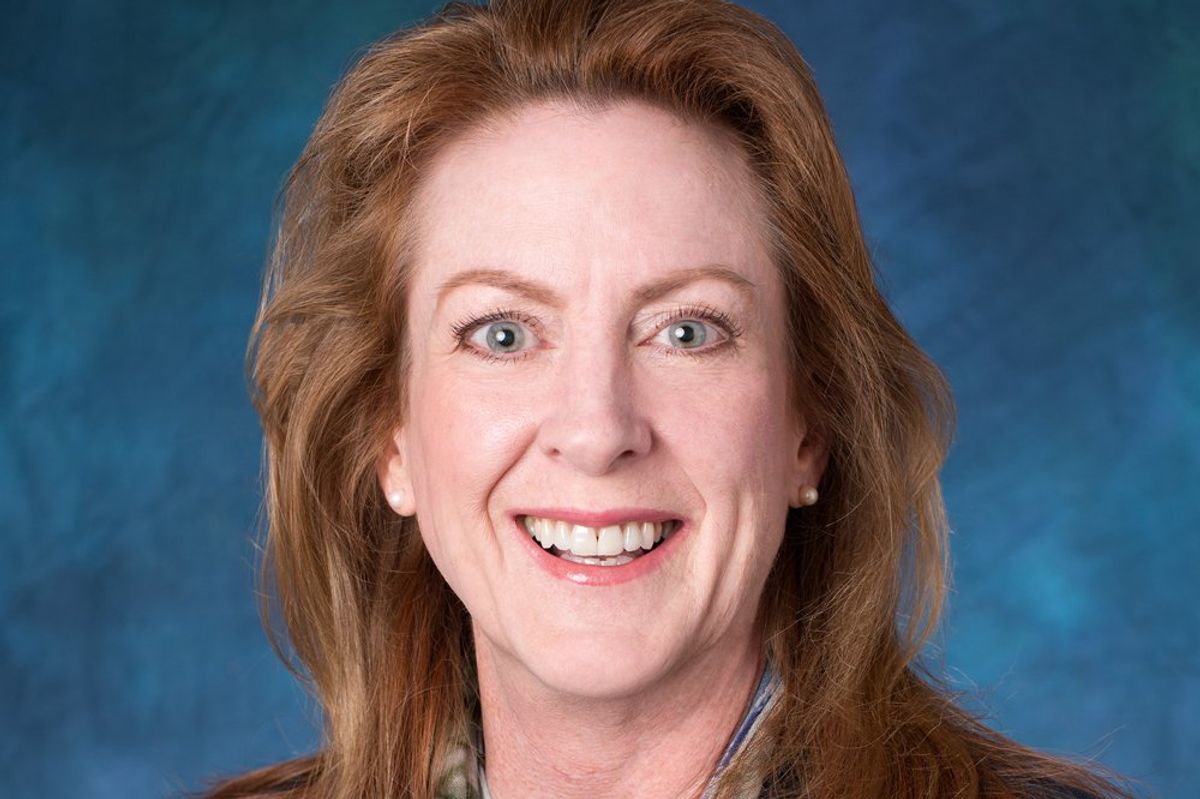 But if you learn what your genetic code is saying, you can choose your response
Members of the "sandwich generation" have a tough task caring for parents and children. For me, Covid made it much more difficult.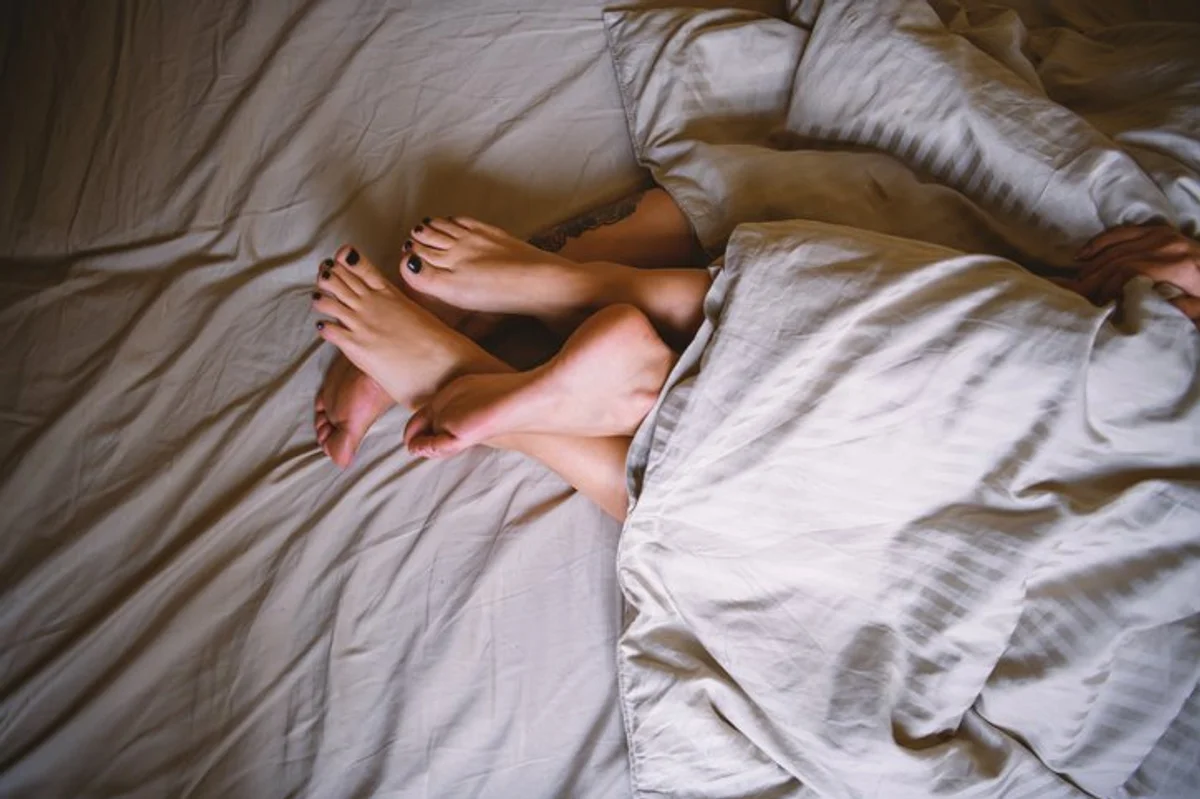 Thinking of hooking up? Read these tips to feel emotionally and physically satisfied.
Masturbation has many perks — and it may help your relationship, too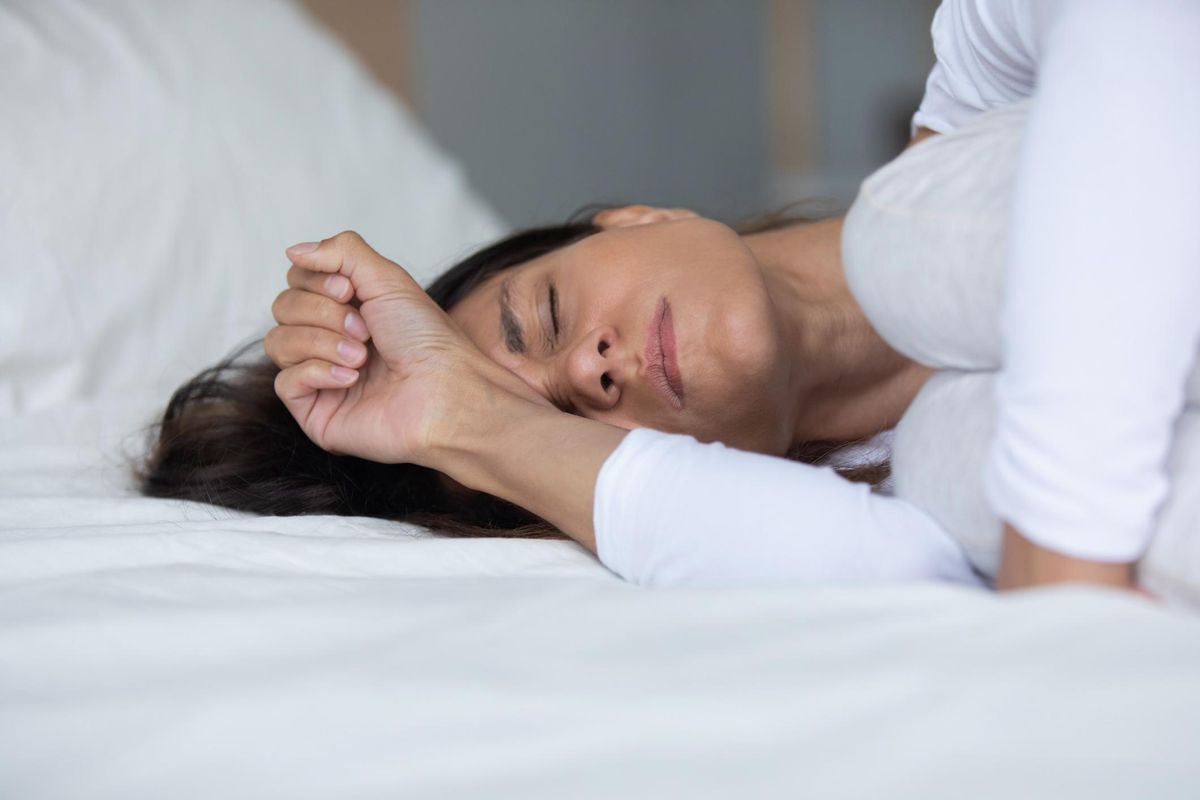 Sex is painful for many women — but it doesn't have to be
Every year, we bring together experts, researchers and innovators to celebrate advancements in women's health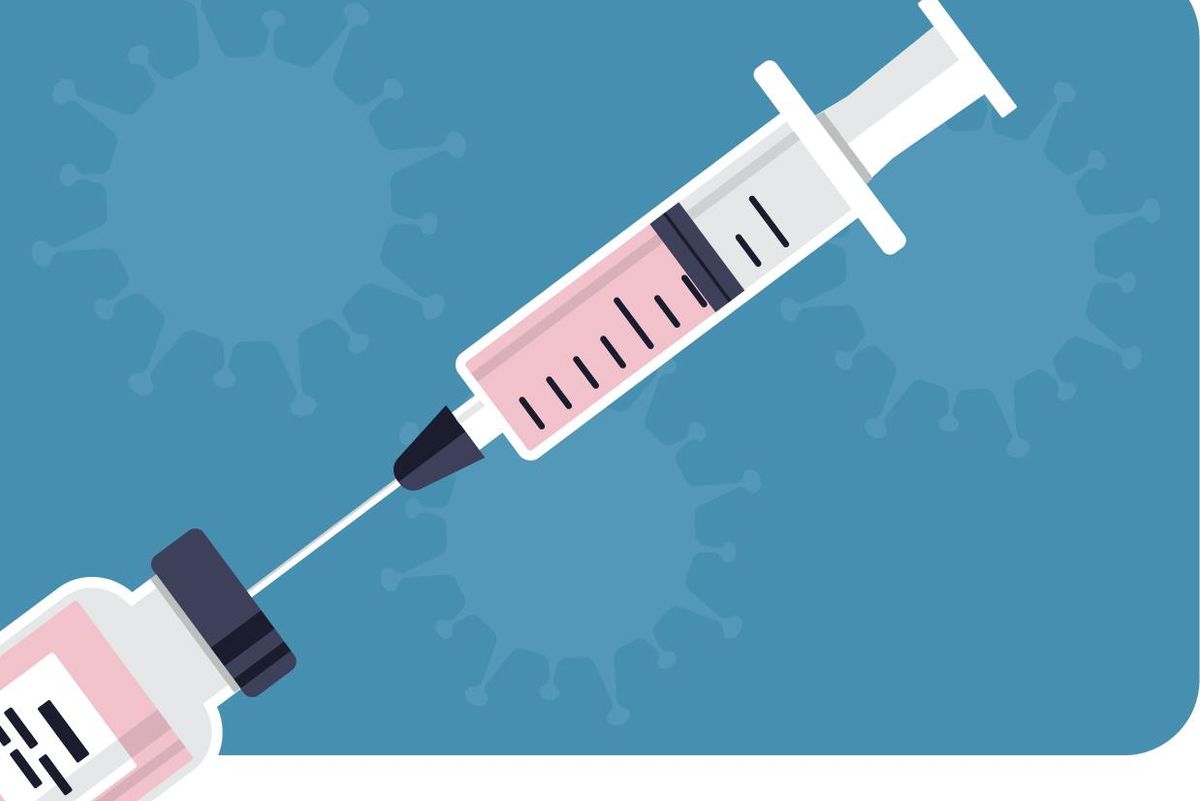 Now More Than Ever, Vaccines Are a Vital Public Health Tool. Our new program separates fact from fiction.
Watch our webinar series and explore our resources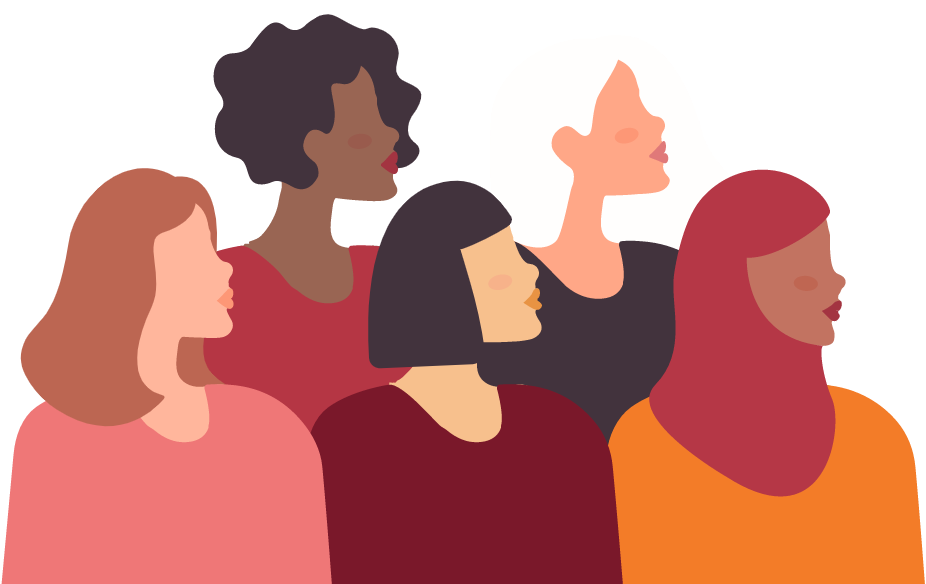 © HealthyWomen 2023
This site complies with the HONcode standard for trustworthy health information:
verify here.