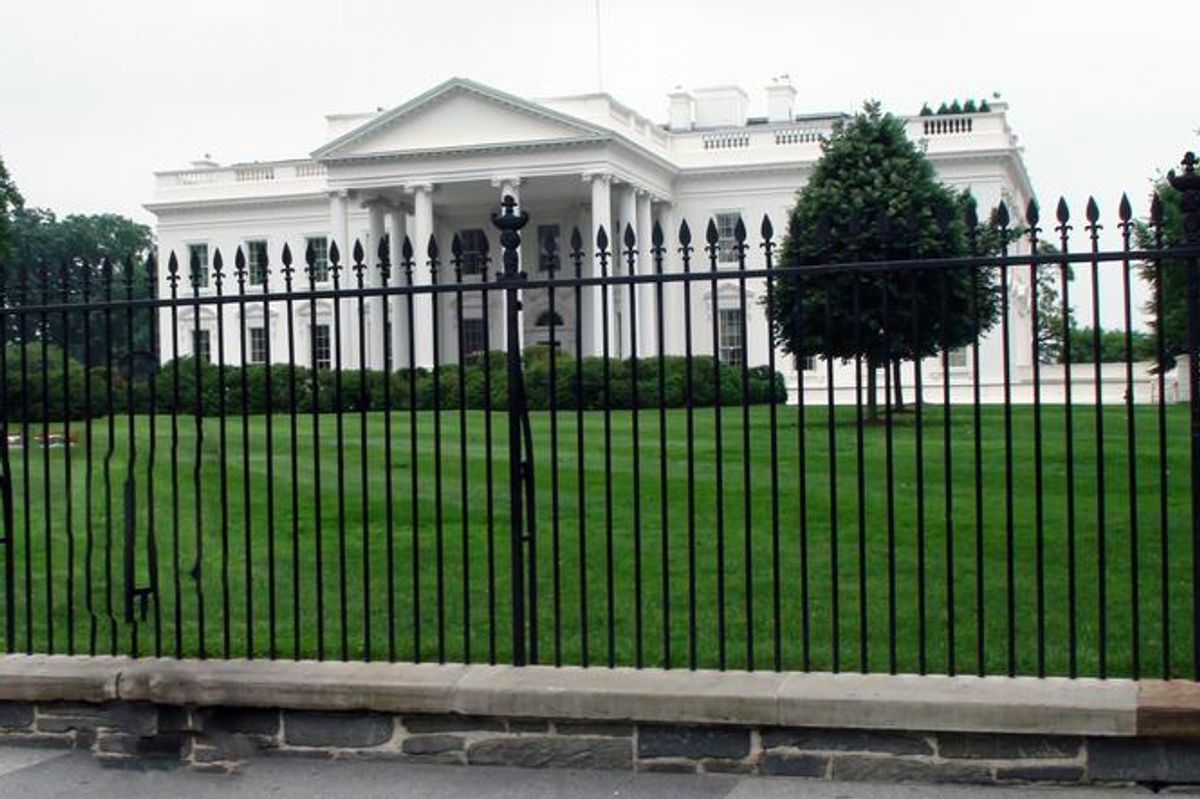 By undoing that landmark decision, the court has empowered states to set their own abortion restrictions — so where people live will determine their level of access.
Your Care
We are the nation's largest nonprofit educating and empowering women to make decisions about their health care.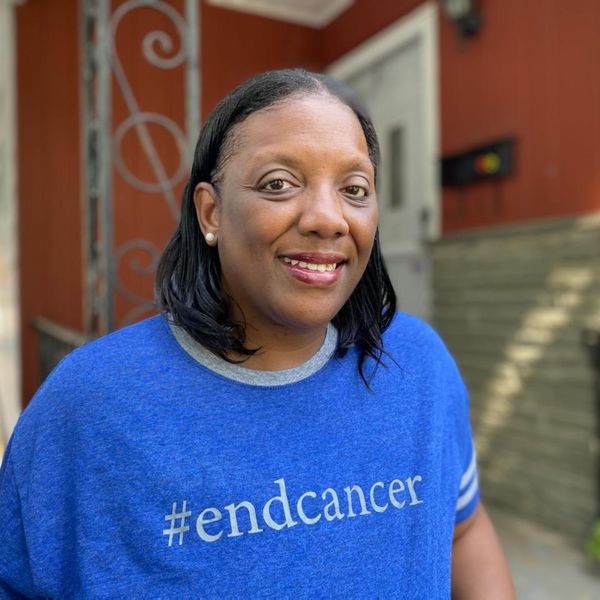 I never would have guessed the truth: I had stage 4 breast cancer
Created With Support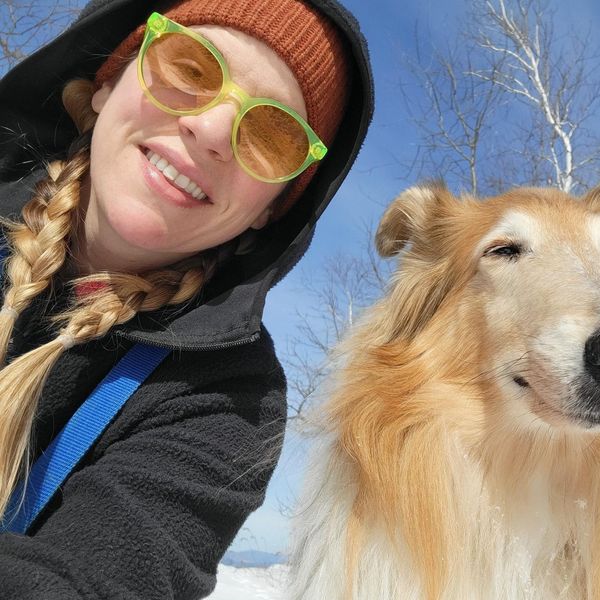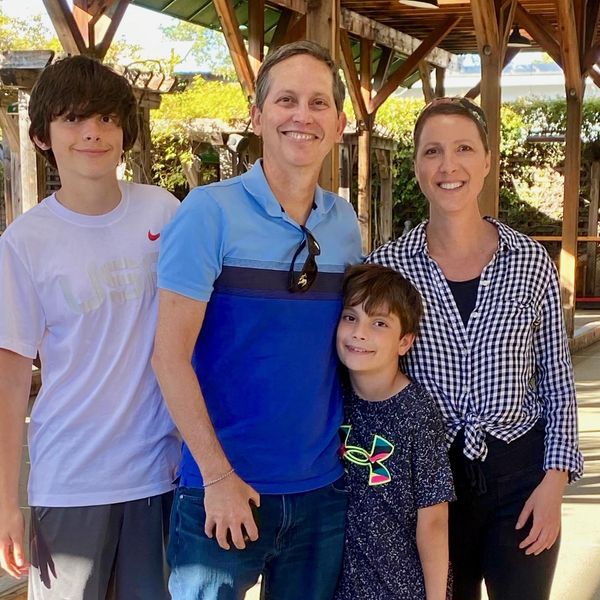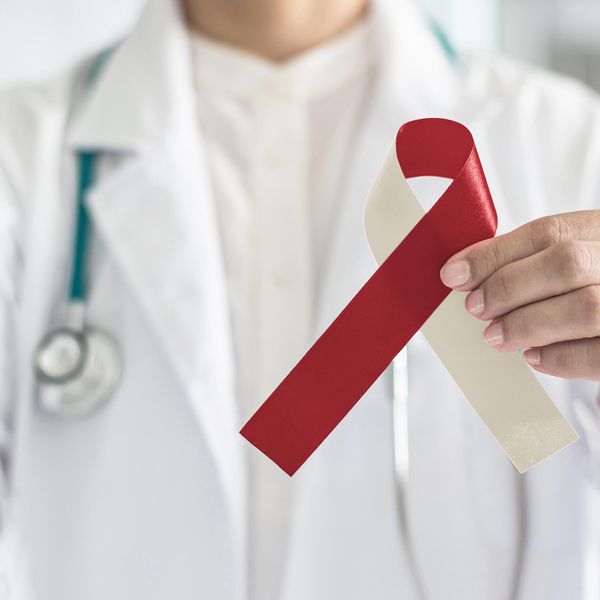 In our new education program, we help you become your own best advocate
Programs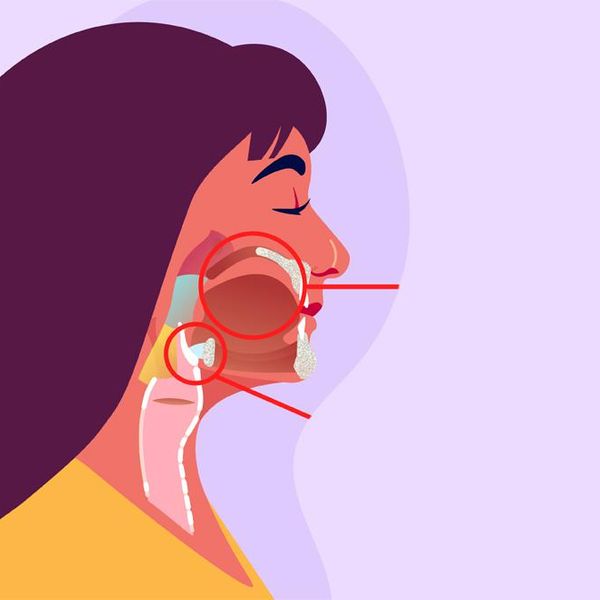 HPV can cause head and neck cancer
Created With Support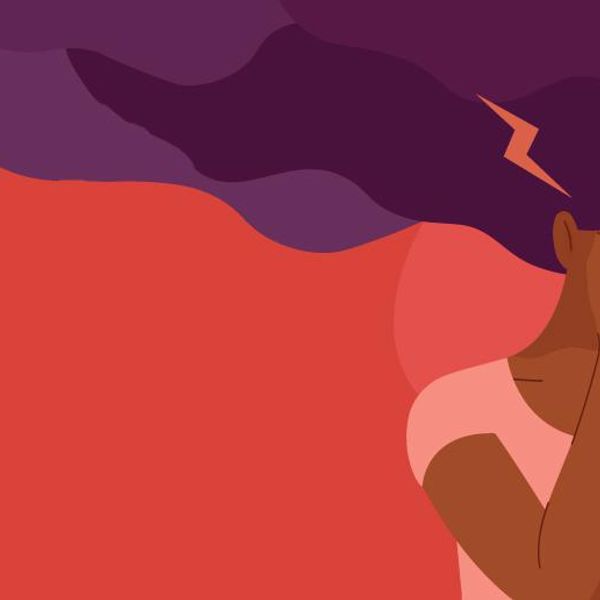 Not all migraine attacks are triggered, but certain things can kick-start an attack for some people
Conditions & Treatments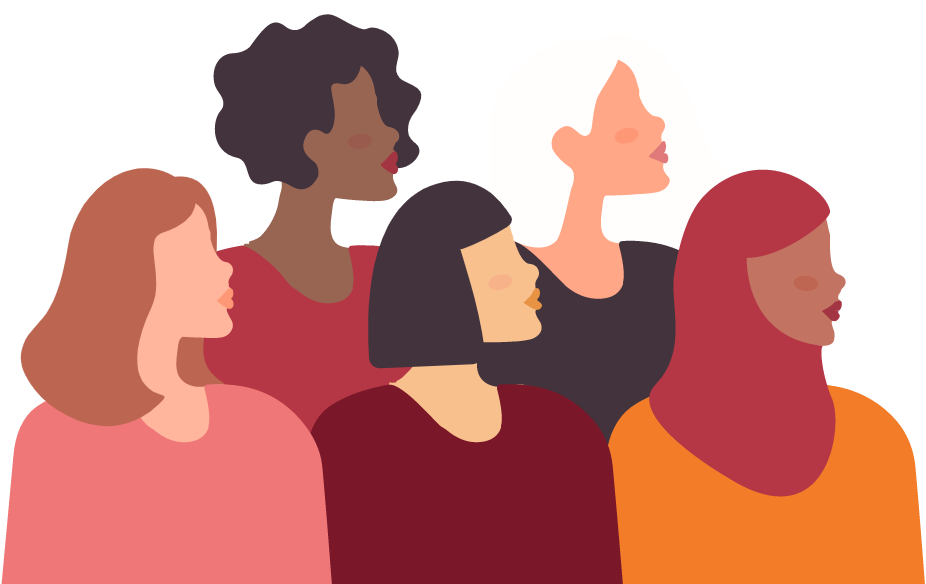 © HealthyWomen 2022
This site complies with the HONcode standard for trustworthy health information:
verify here.