Lupus
Lupus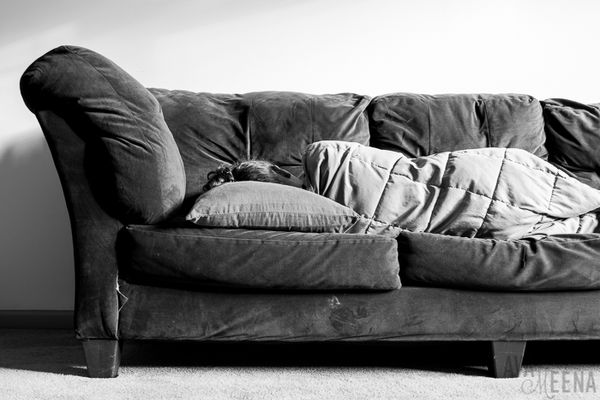 What is it like to live with lupus? In this post, I'm going to share what it was like to be in the depths of my sickness with lupus. I'll paint a picture of what it was like to be incredibly, chronically ill.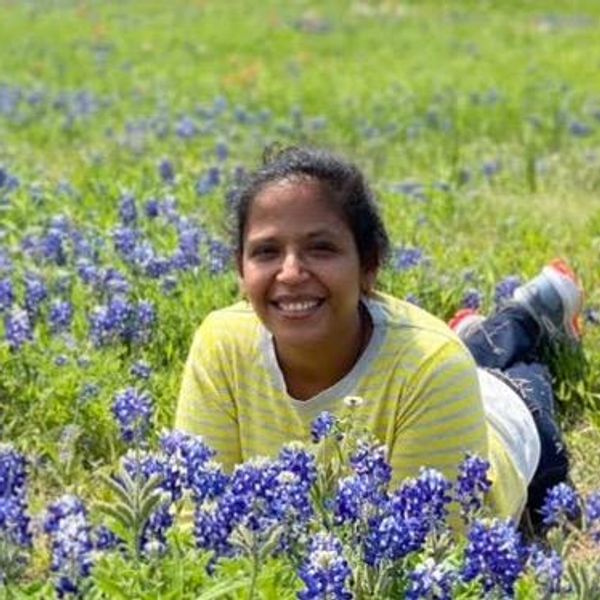 After years of having my chronic pain ignored or misdiagnosed, I'm speaking up to increase awareness of implicit biases in healthcare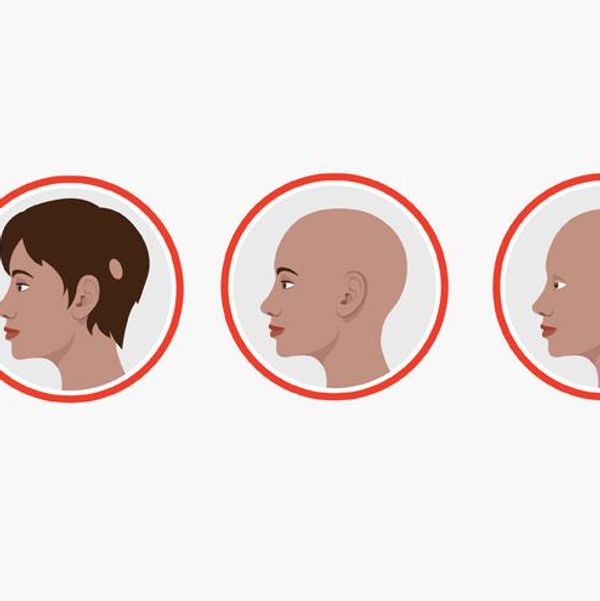 There are treatments and support for women with hair loss from alopecia areata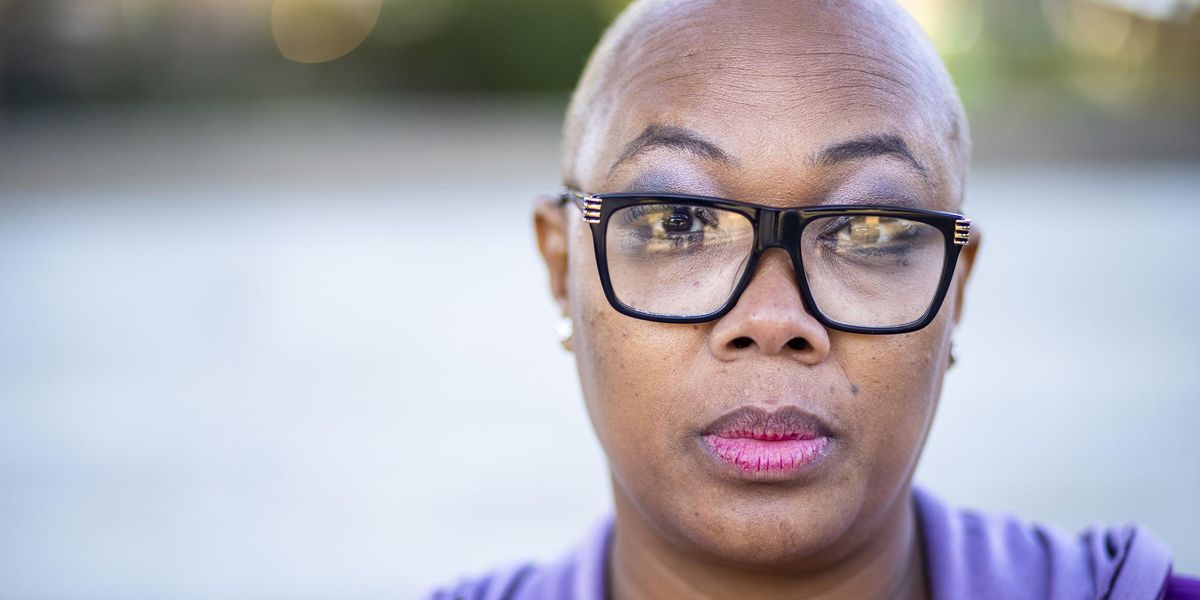 The Oscar slap seen around the world was sparked by a joke about Jada Pinket Smith's shaved head. Pinkett Smith has been public about her battle with Alopecia.
Chronic Care Issues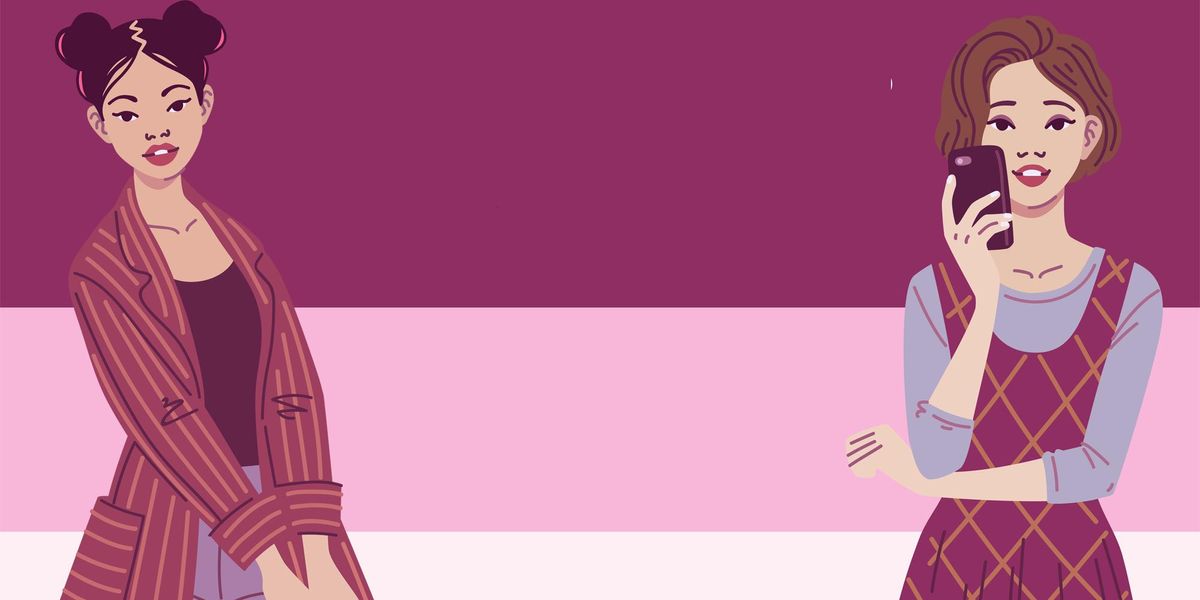 If your teen seems extra tired or cranky, it could be iron deficiency anemia (IDA)
Created With Support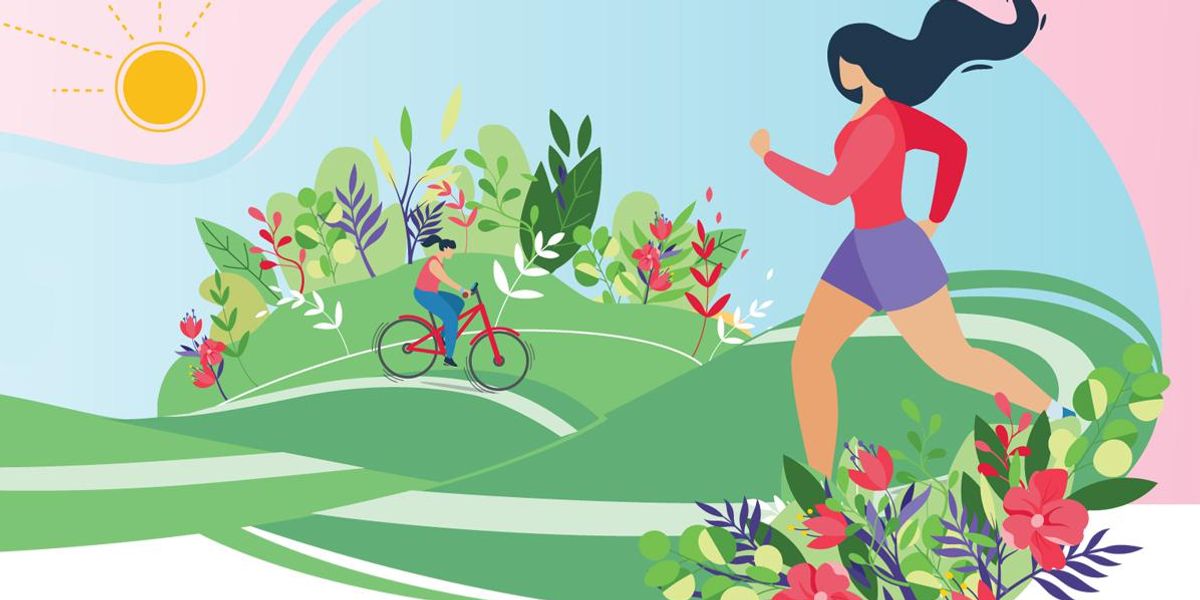 A solid treatment plan for your asthma can help you have better quality of life
Created With Support