Lupus
Lupus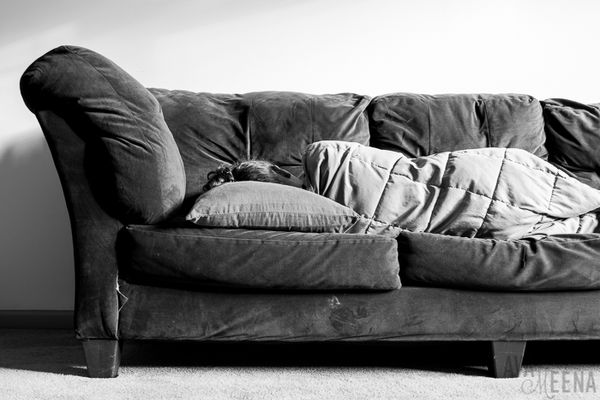 What is it like to live with lupus? In this post, I'm going to share what it was like to be in the depths of my sickness with lupus. I'll paint a picture of what it was like to be incredibly, chronically ill.
Real Women, Real Stories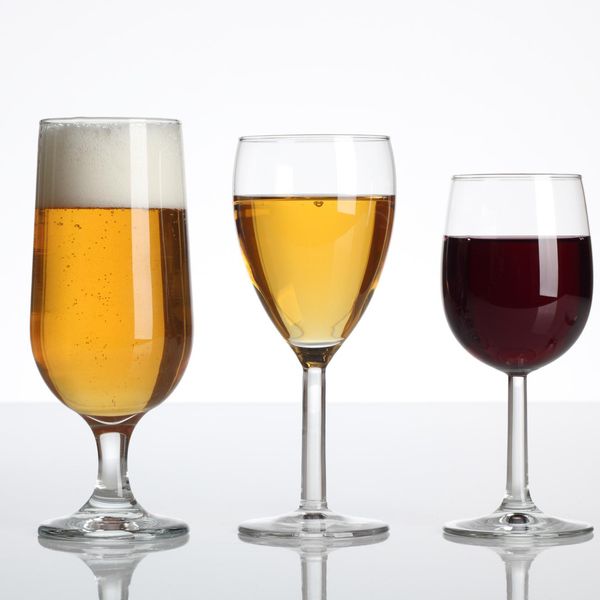 Patients with severe Covid-19 infections have symptoms that are similar to autoimmune disorder symptoms, such as blood vessel inflammation, rashes and organ damage
Your Health
iStock.com/leonori
Ripe berries and sugar crystals are both sweet, but one offers much more than just calories
Nutrition & Movement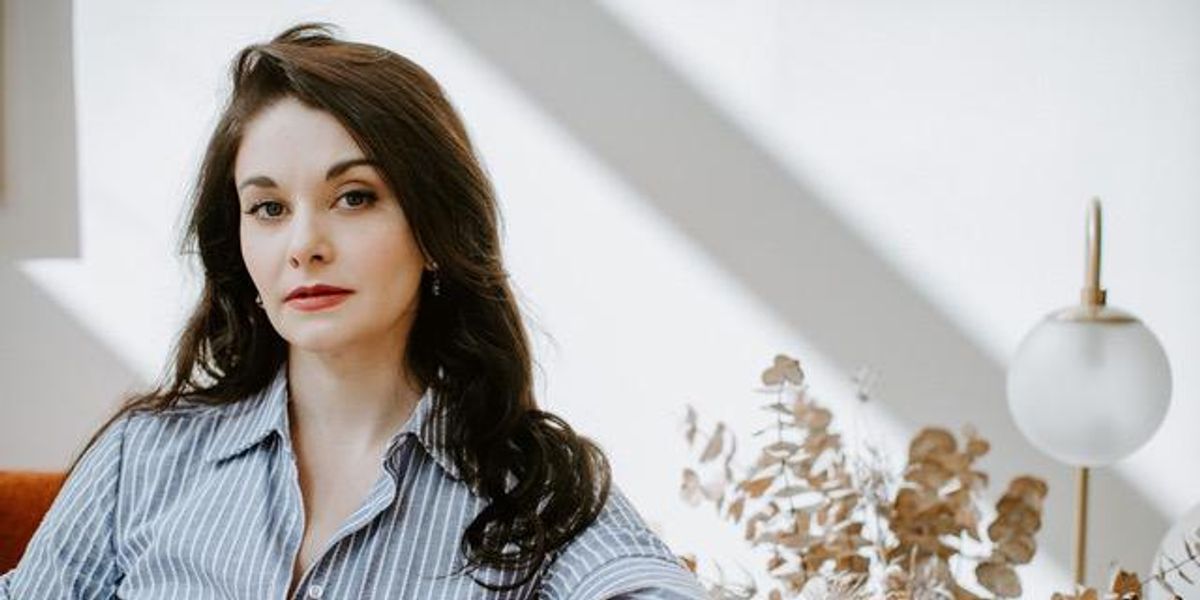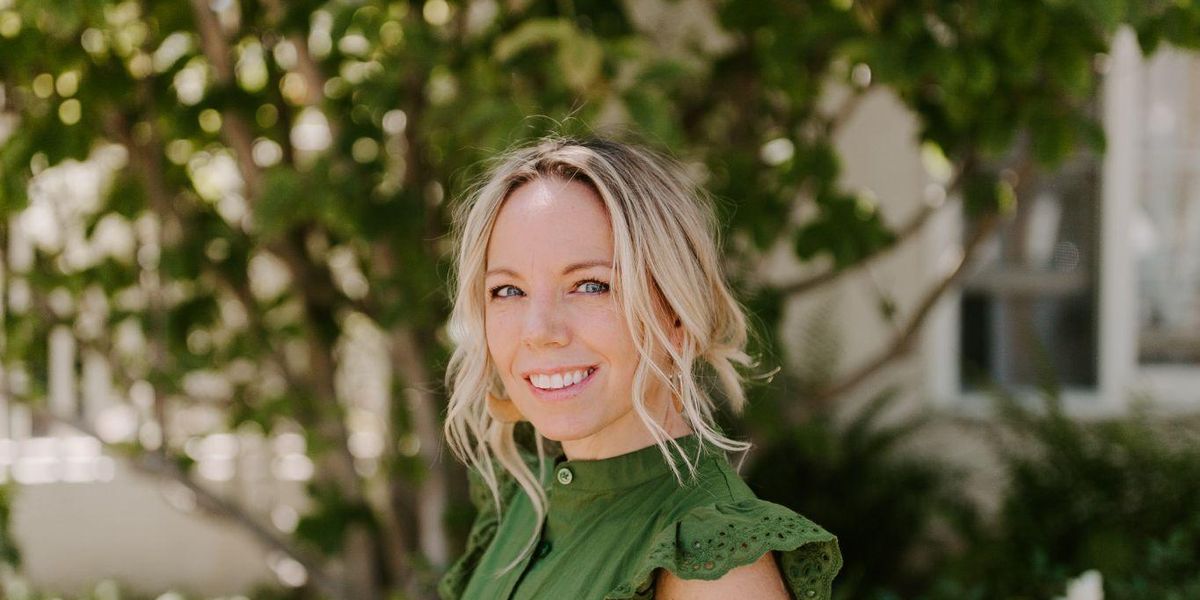 As an adoptee, I was denied the right to my medical history. Finally having access to it makes me feel connected to others and my new family.
Real Women, Real Stories