Lupus
Lupus
What is it like to live with lupus? In this post, I'm going to share what it was like to be in the depths of my sickness with lupus. I'll paint a picture of what it was like to be incredibly, chronically ill.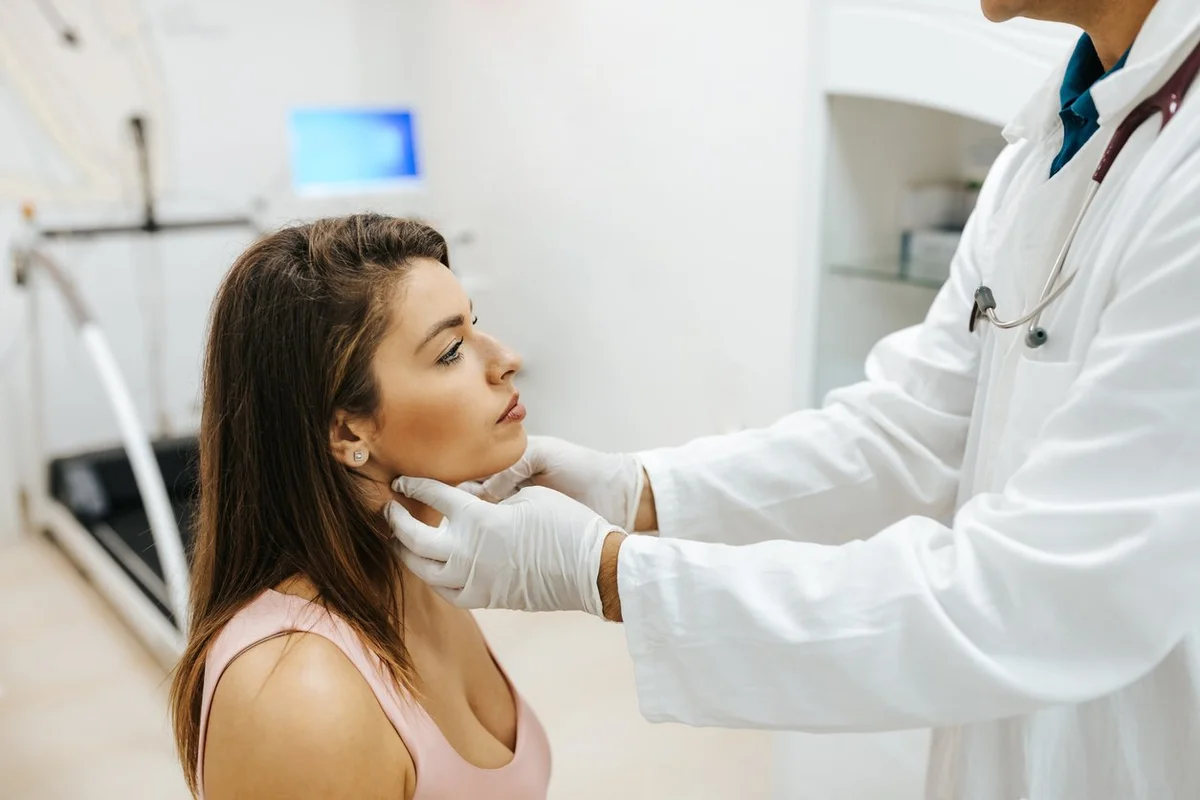 This autoimmune condition can affect everything from your brain to your bowels. Here's what you need to know.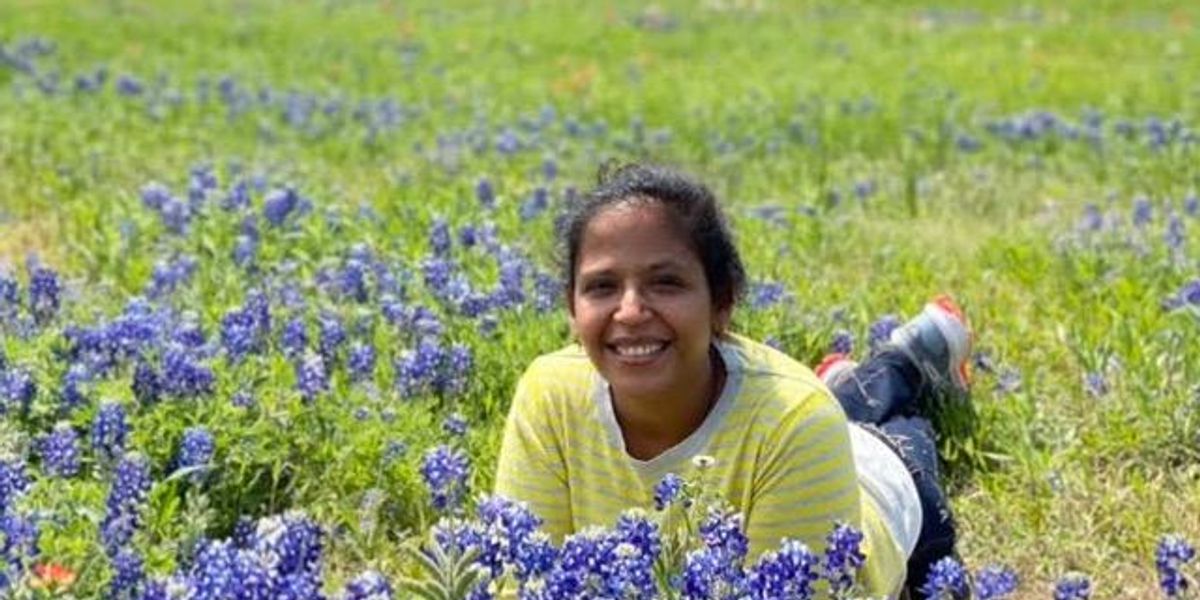 After years of having my chronic pain ignored or misdiagnosed, I'm speaking up to increase awareness of implicit biases in healthcare
Your Health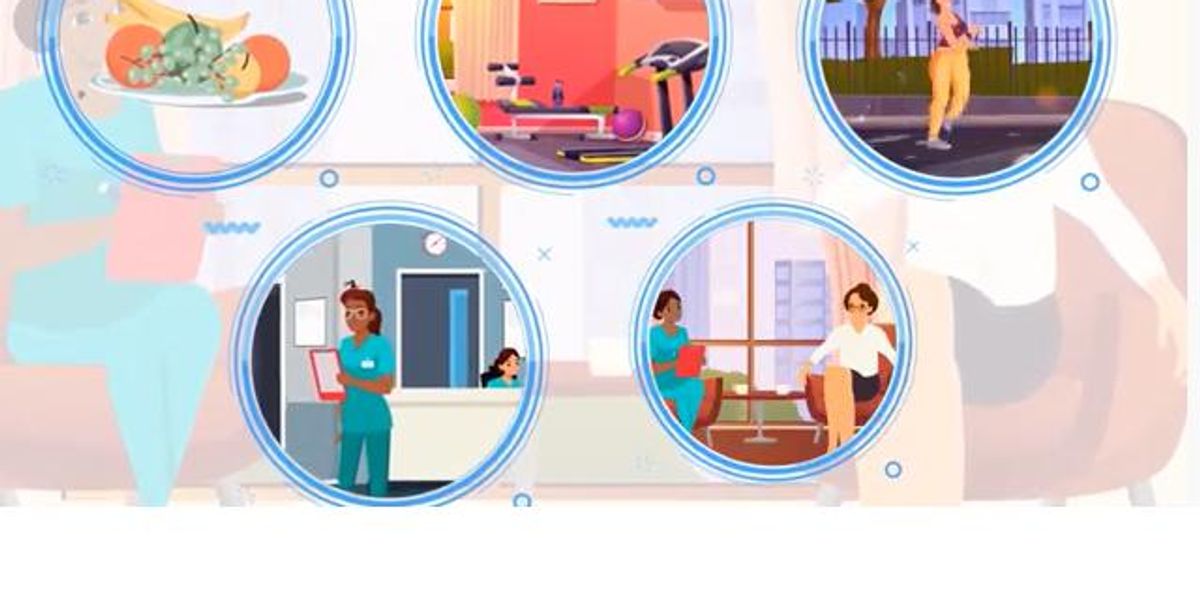 Different people need different approaches when it comes to treating obesity. Find out what options exist.
Created With Support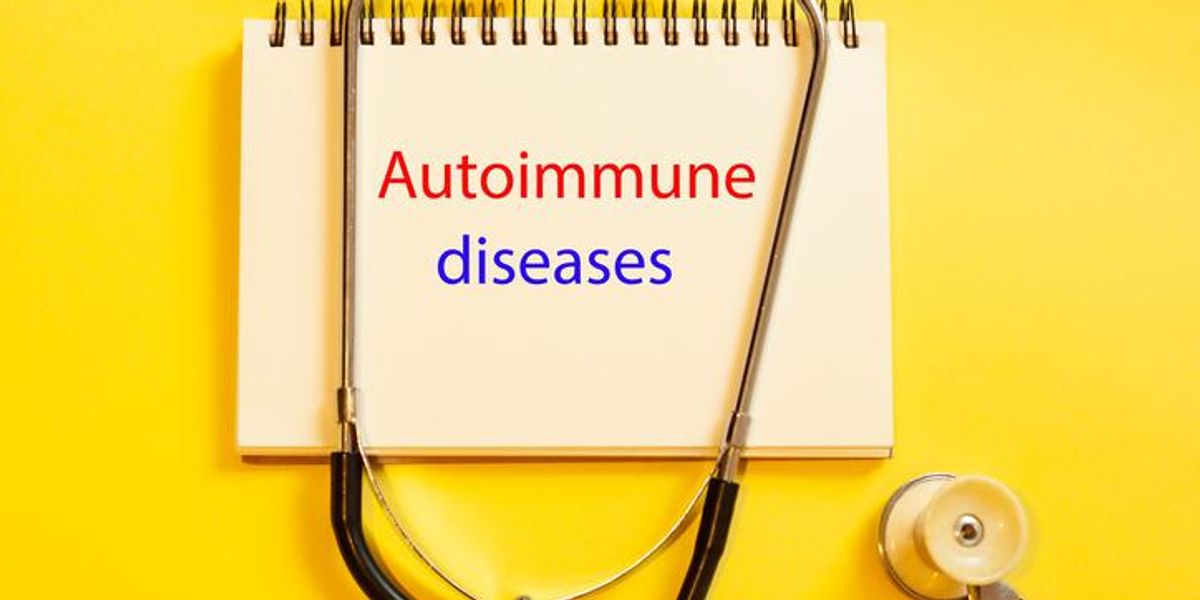 About 8% of Americans have an autoimmune disease — and nearly 80% of them are women
Created With Support