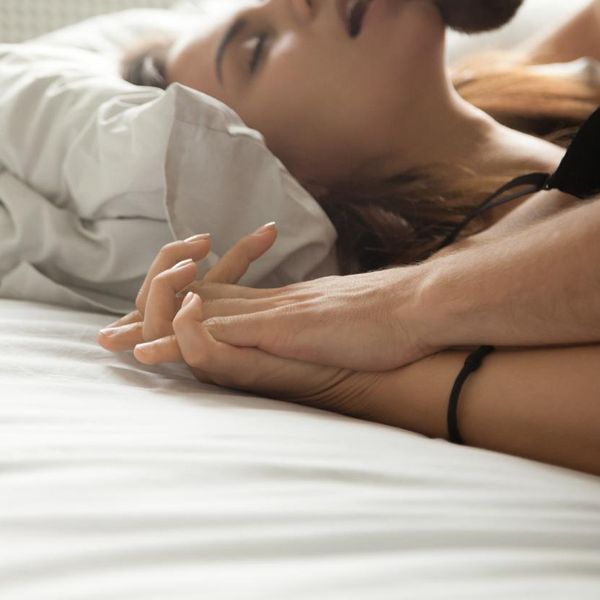 You might be surprised what a few deep breaths and focused thoughts can do to improve your lovemaking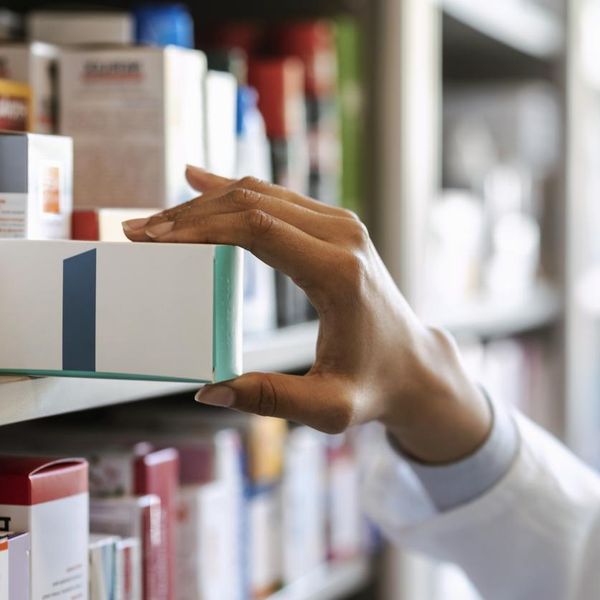 Contraceptives help with many health concerns beyond pregnancy prevention, yet millions of women struggle to access them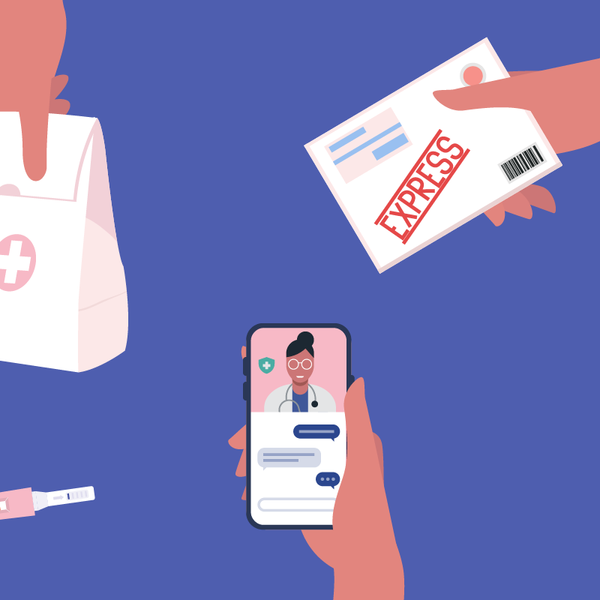 What is medical abortion? How does it work? Where can you get it?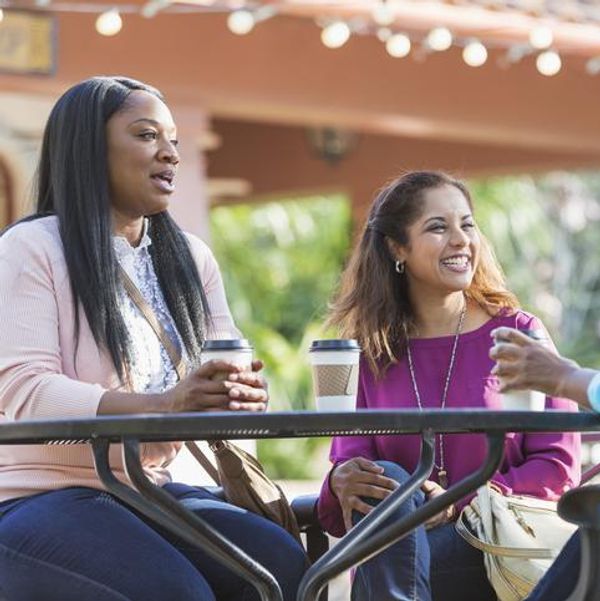 Finding and sustaining female friendship is good for your health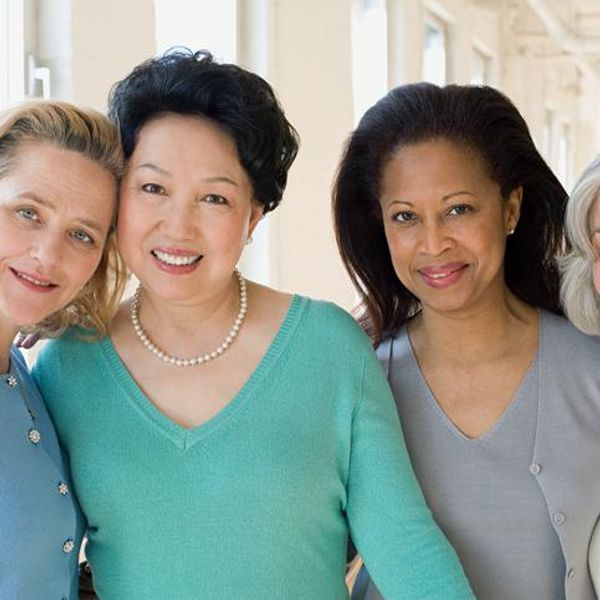 Los mismos problemas que nos afectan a todos mientras envejecemos pueden ser especialmente difíciles para mujeres con VIH
At-home STI testing is on the rise, but it's not a replacement for an in-person exam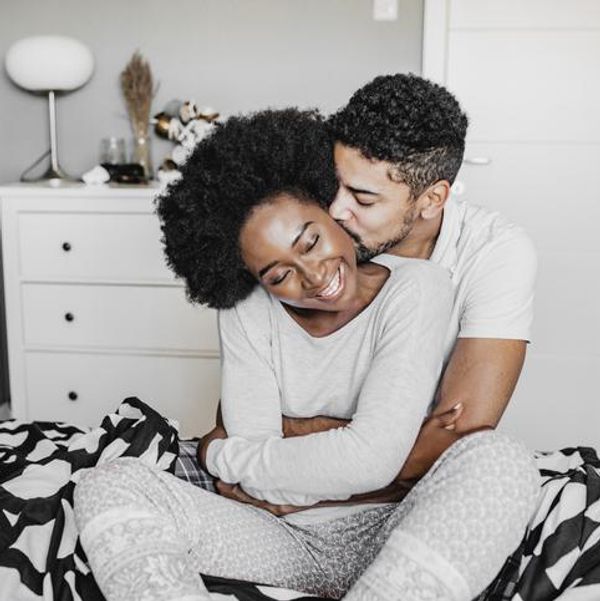 Yes, yes, yes … that was good for you!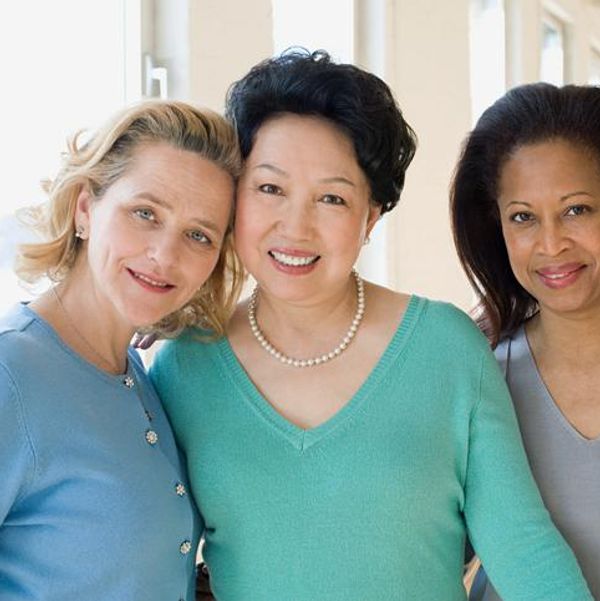 The same health problems that affect all of us as we age can be especially challenging for women with HIV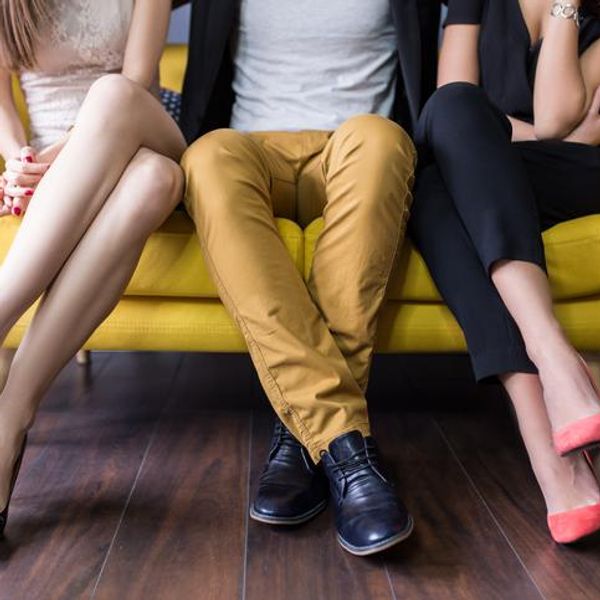 There are options beyond monogamy — but it's important to be comfortable with whatever you choose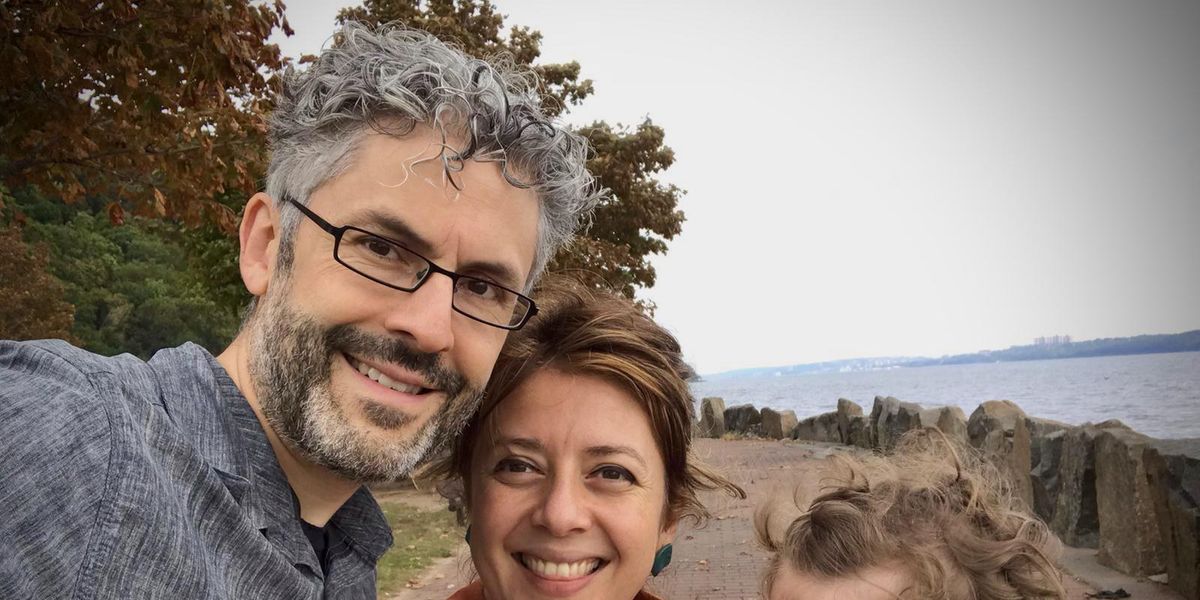 Fertility testing revealed that I have a rare condition that makes becoming and staying pregnant difficult
Real Women, Real Stories
iStock.com/dragana991
Struggling with infertility can have a lasting effect on your mental health, whether your journey ends in a baby or not
Your Health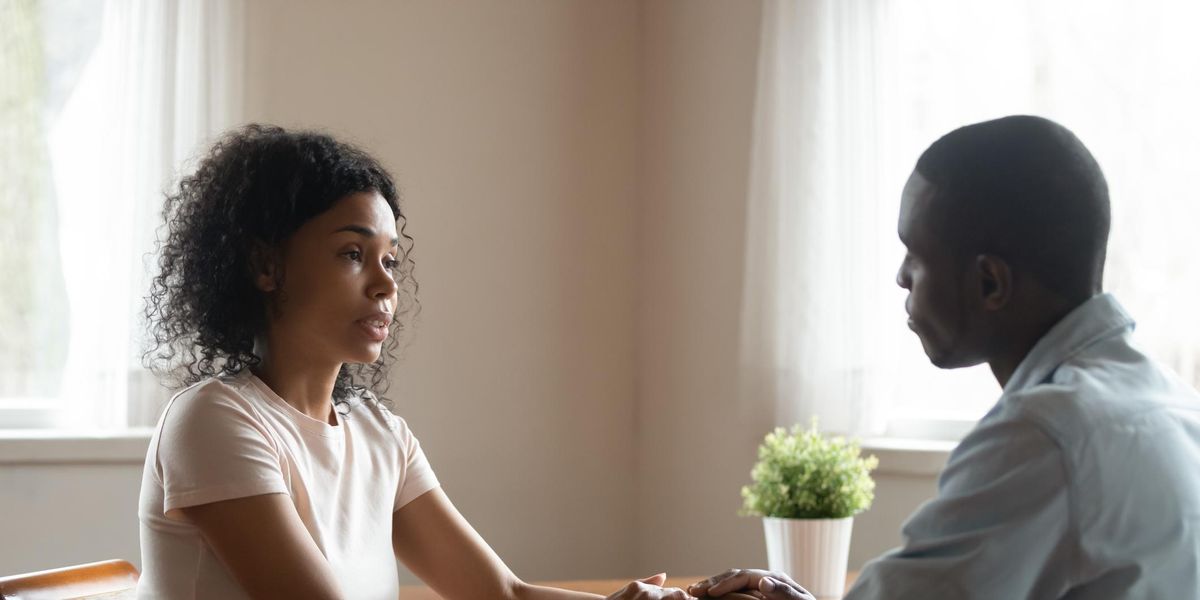 iStock.com/fizkes
Having a sexually transmitted infection is a hard thing to admit, but honesty is always the best policy
Sexual Health