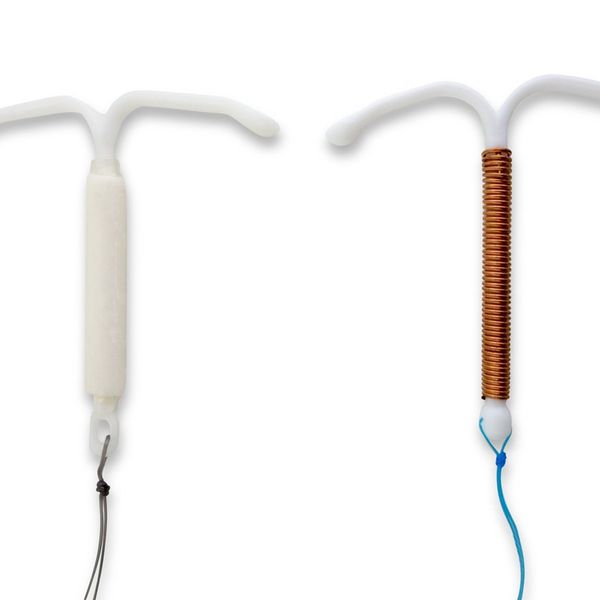 An OB-GYN discusses questions to ask your healthcare provider about long-acting reversible contraception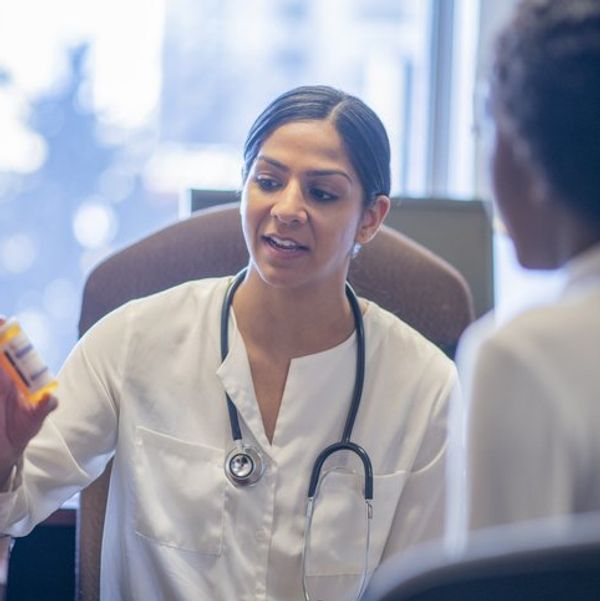 HIV treatments are getting better every day. Jessica Zajesky, R.N., advises women what to ask their healthcare providers.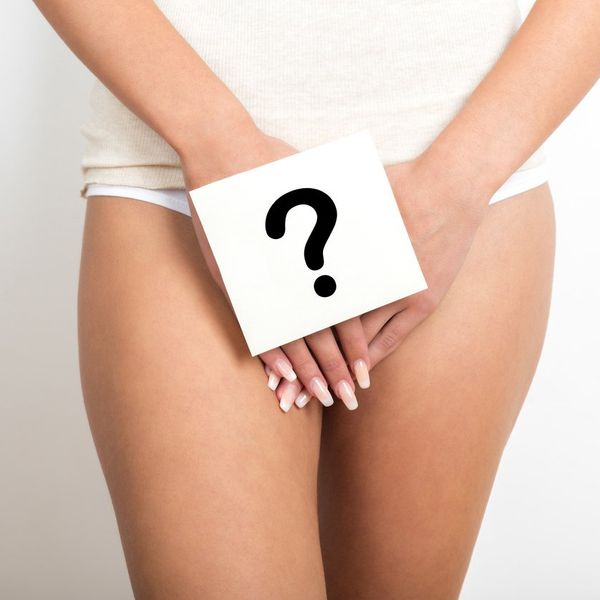 Lots of things can cause a feeling of heaviness in your pelvic area. Learn the most common causes — and when you should seek medical attention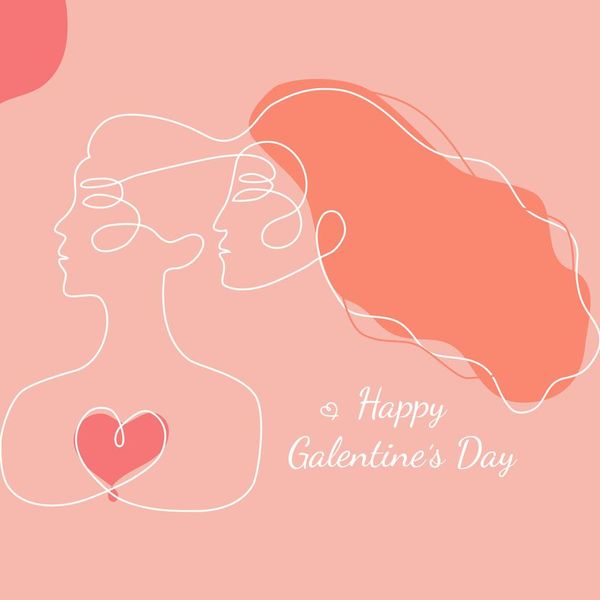 Check out these expressions of gratitude for your girlfriends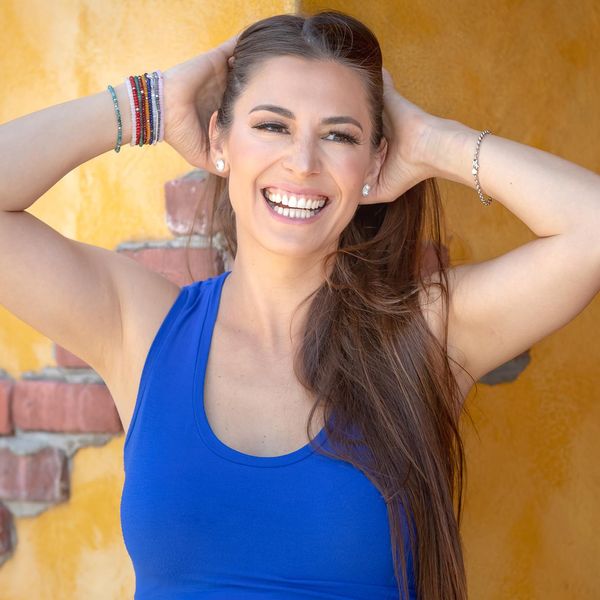 I thought I could never get herpes. I was wrong.