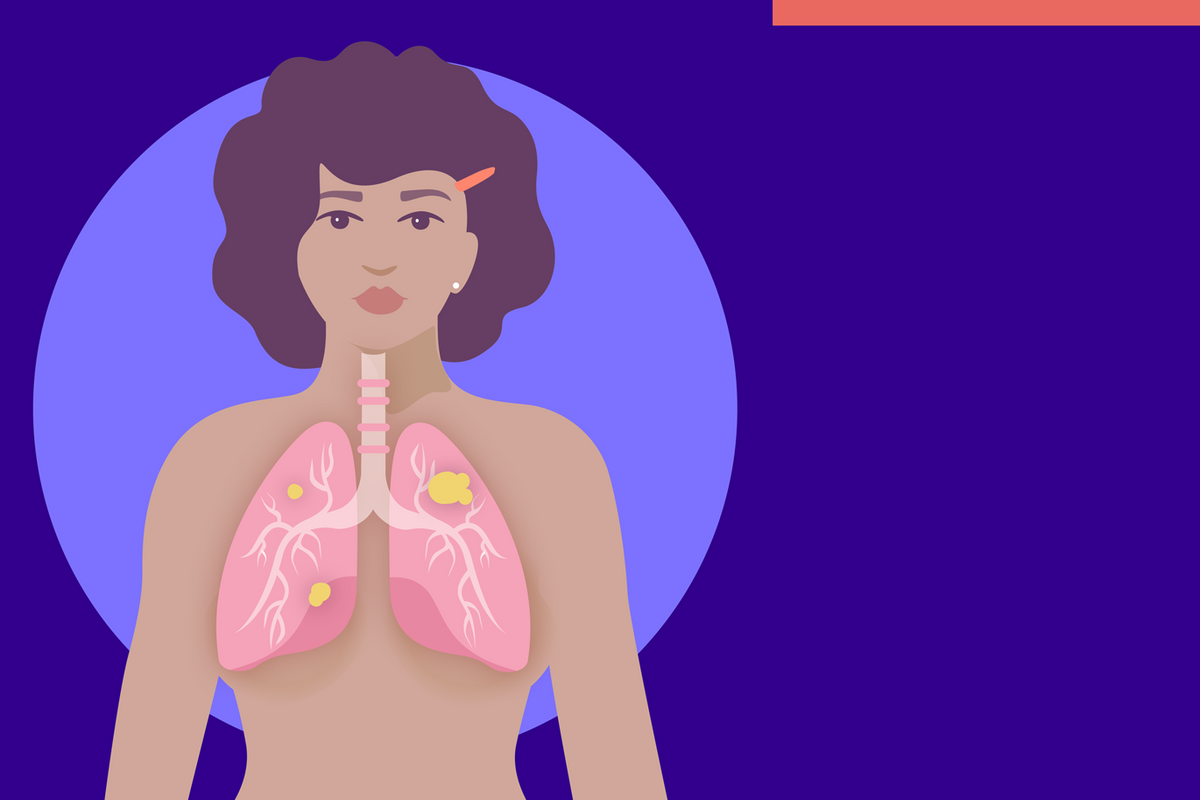 Obtén información acerca de los factores de riesgo, síntomas y causas de cáncer pulmonar de personas que no fuman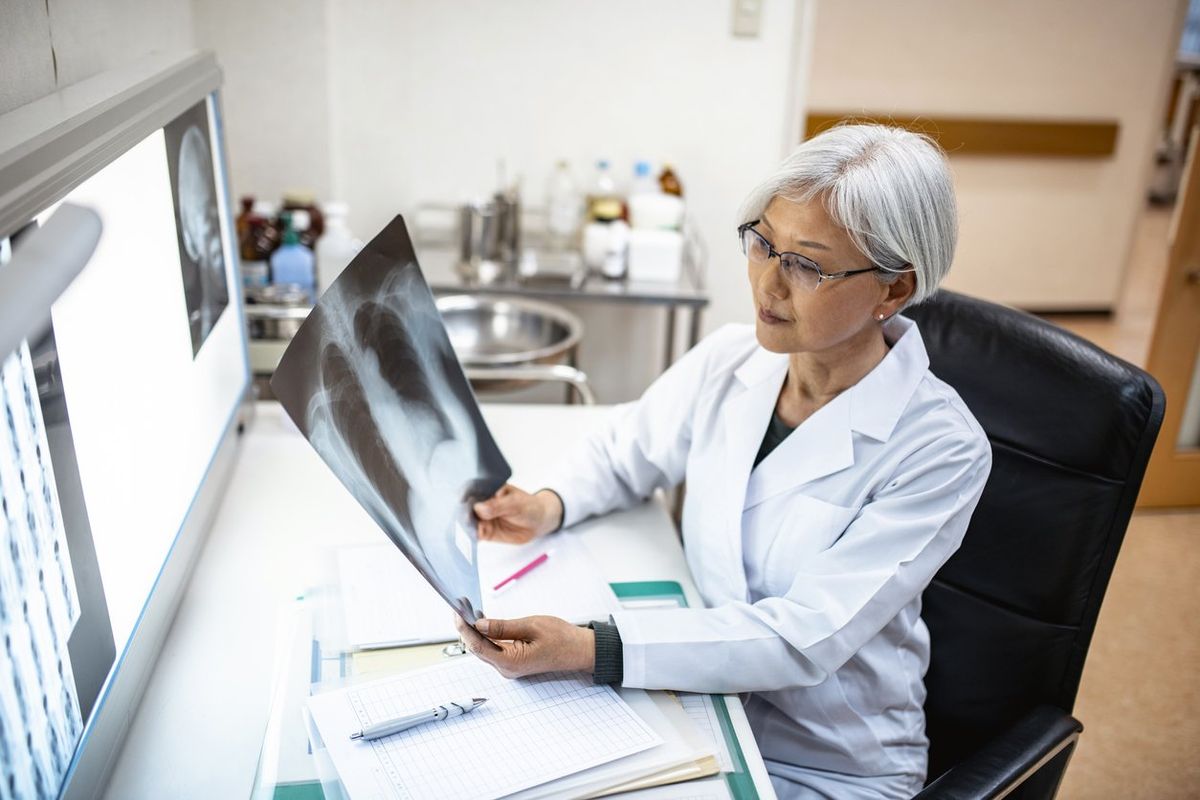 El cáncer de pulmón mata más mujeres que cualquier otro tipo de cáncer. Aquí encontrarás lo que debes saber sobre pruebas tempranas.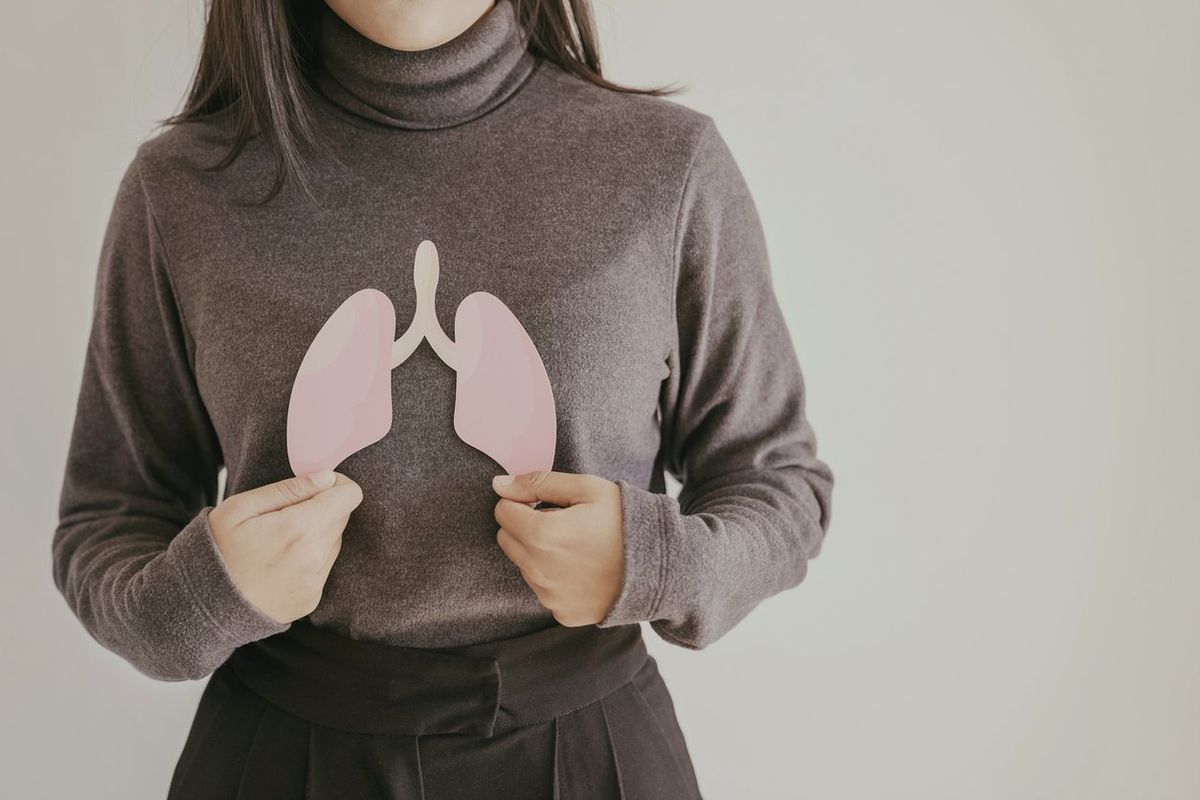 You don't have to smoke to be at risk for lung cancer. Learn the signs of this serious disease.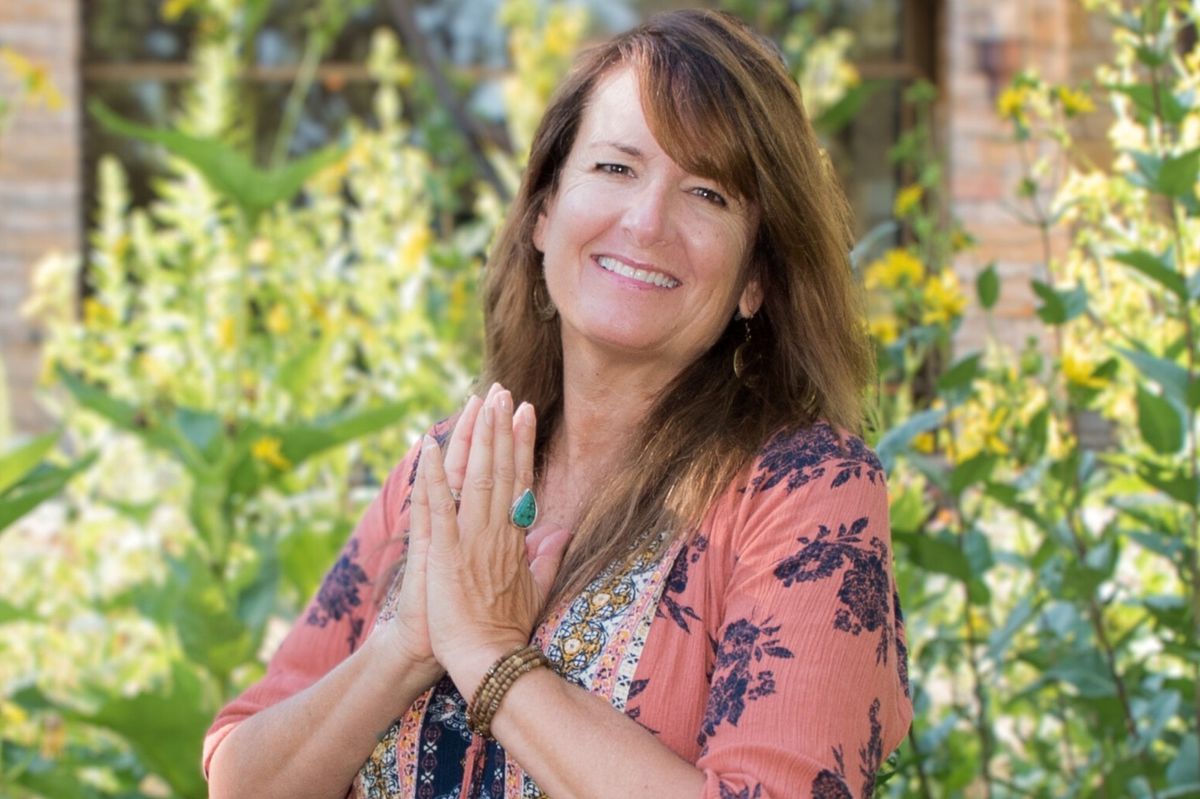 I now own a yoga studio and help other cancer patients and survivors cope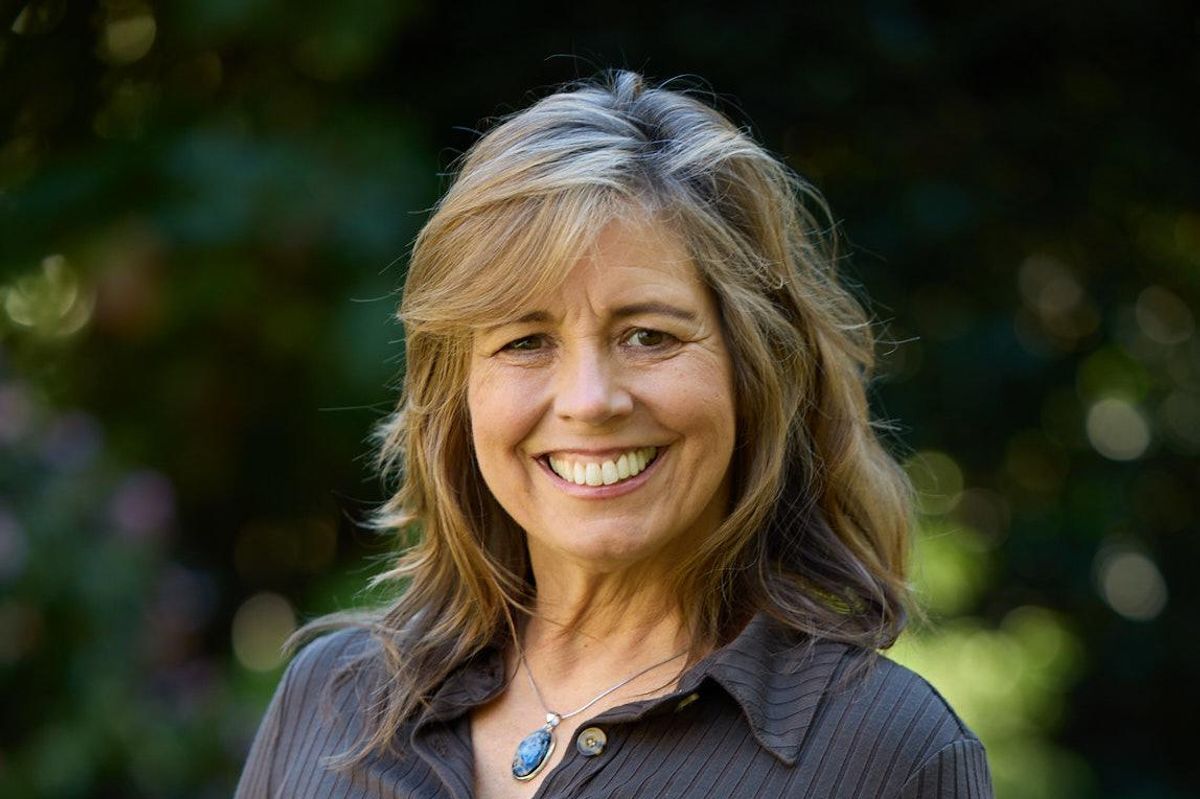 My cancer diagnosis really made me appreciate what a gift life is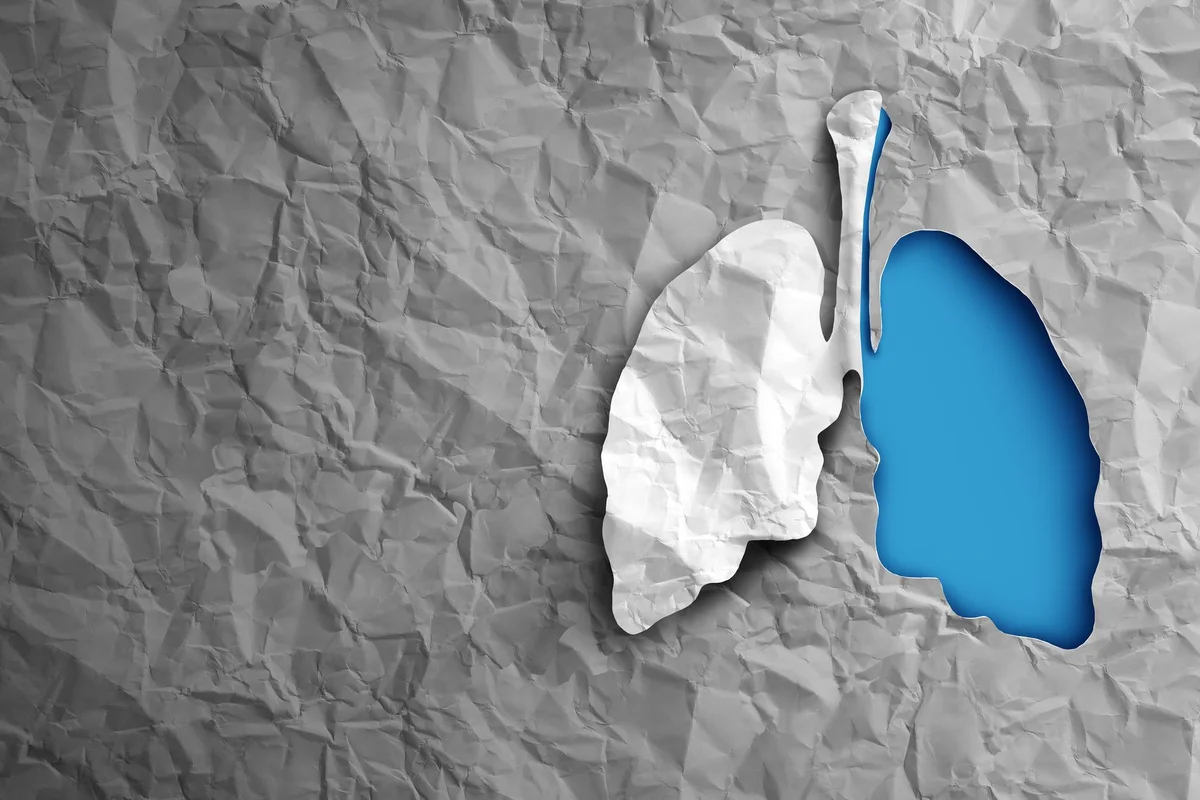 There are many misconceptions about risk factors and treatment options for lung cancer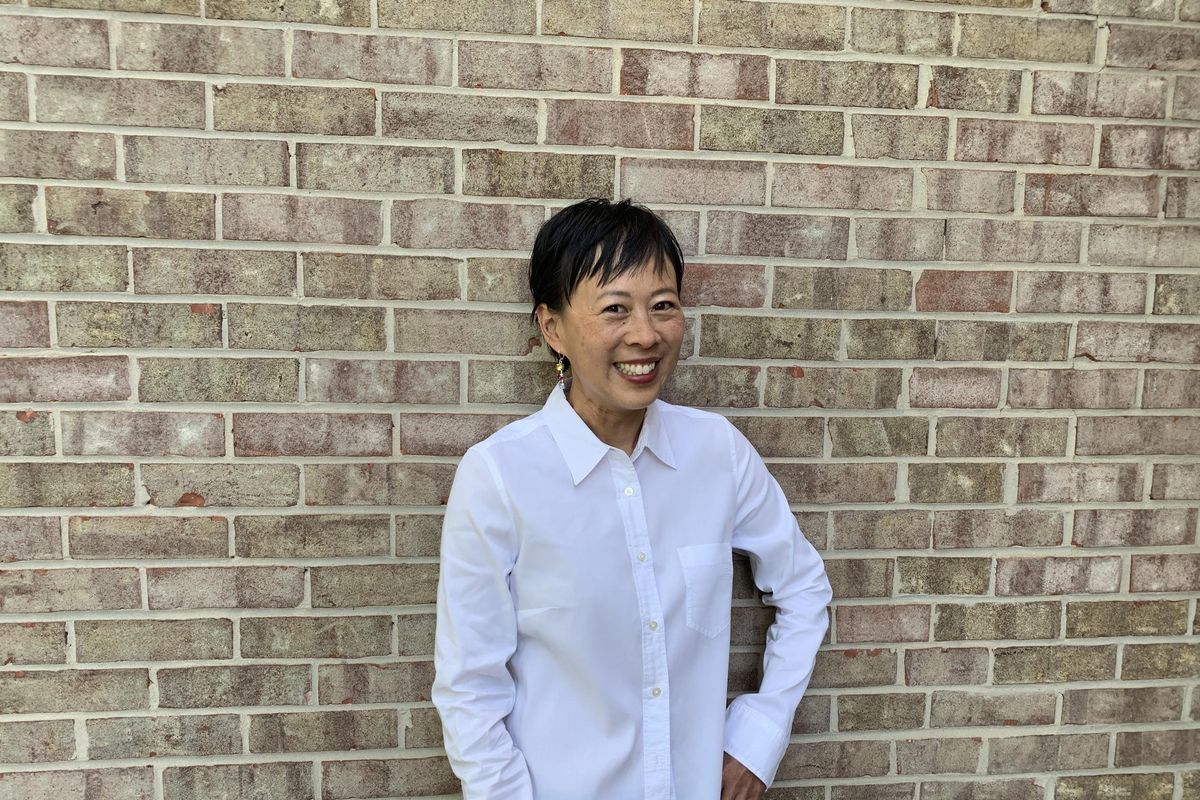 The worst-case scenario happened to me. And I'm stronger and more grateful because of it.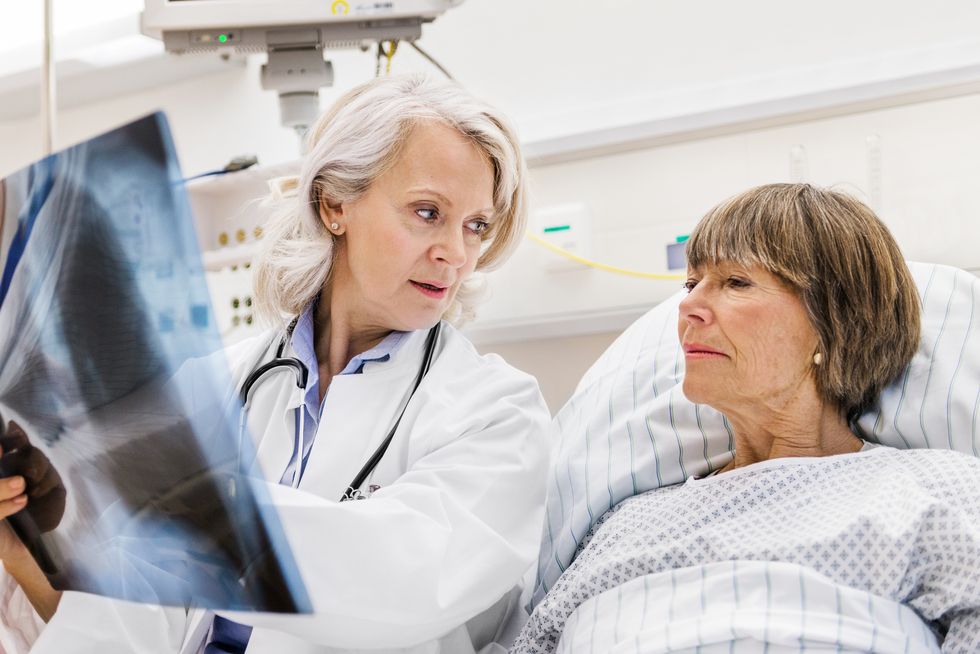 More Americans are surviving lung cancer in recent years, but very few people at high risk are getting the recommended screening.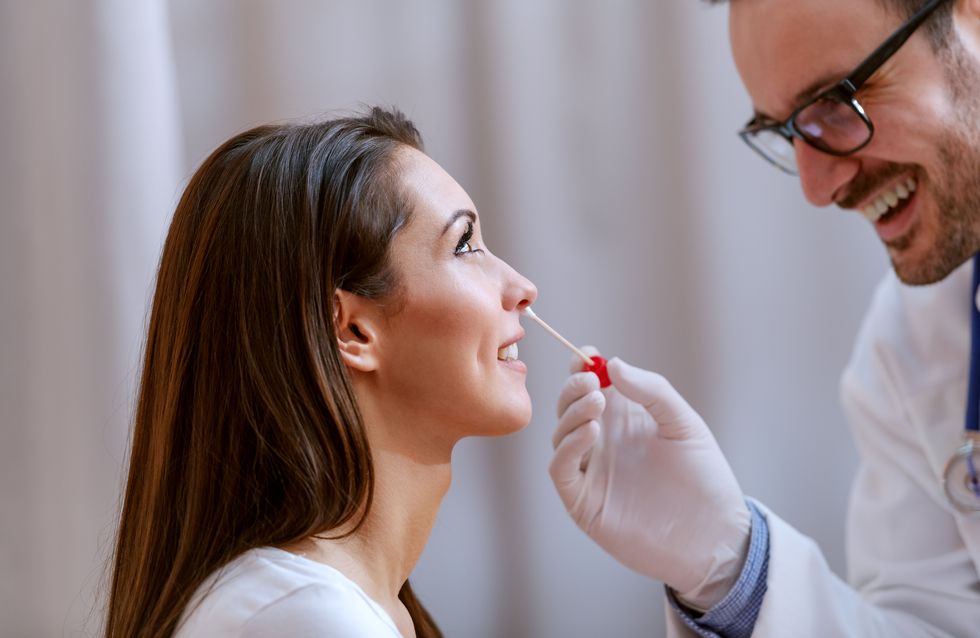 Could this help separate high-risk patients from low-risk patients? Learn more about the research.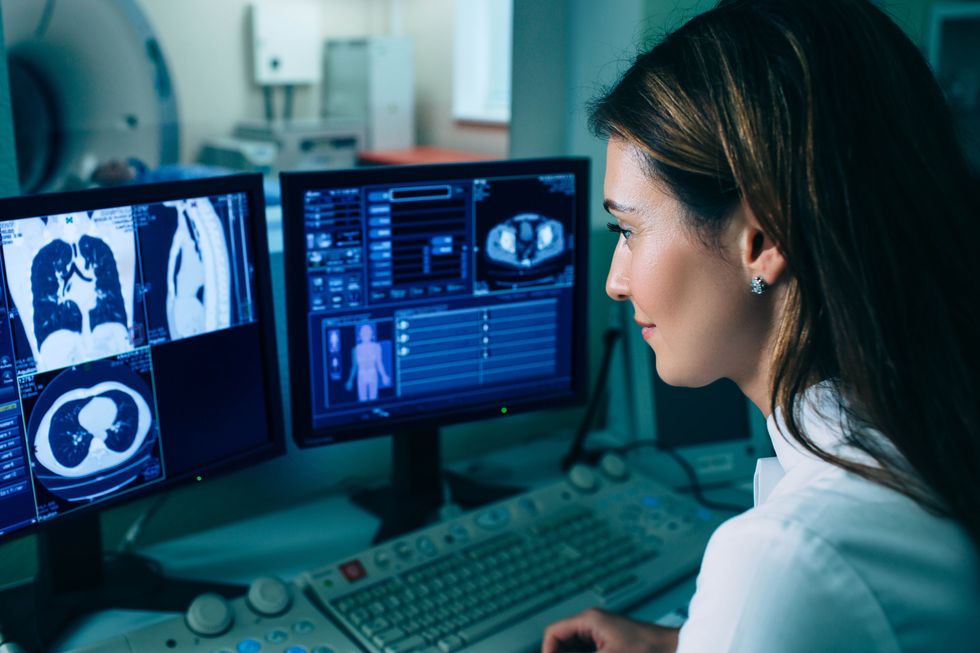 CT lung cancer screening can detect other serious smoking-related conditions, such as heart disease, osteoporosis and emphysema.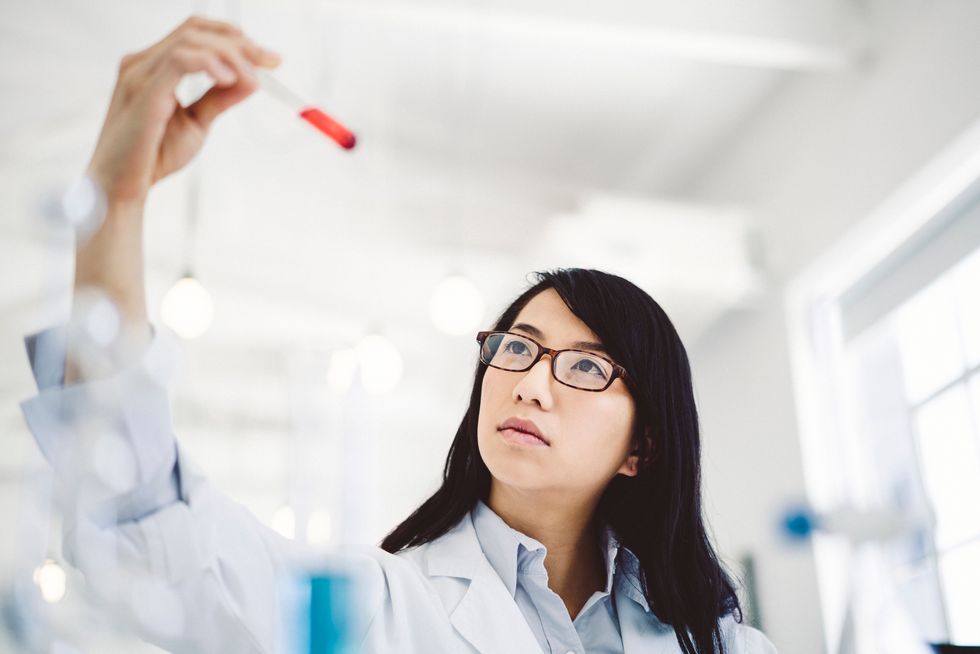 Genetic blood testing is showing potential as a means of catching some early stage cancers, researchers are reporting.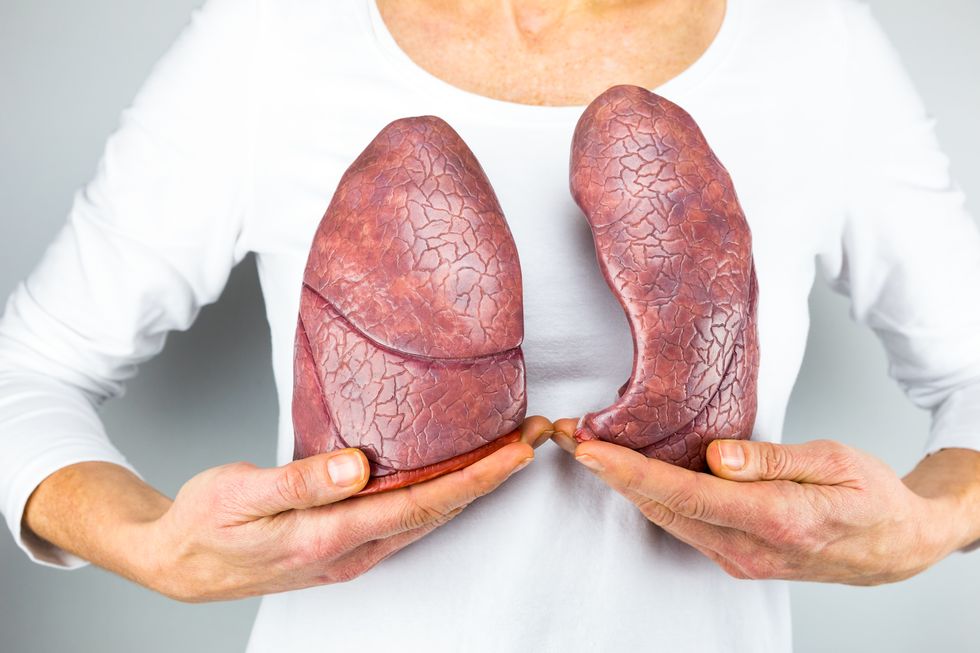 Medical advances have led to "enormous" progress in treatments for the leading type of lung cancer, a new report shows.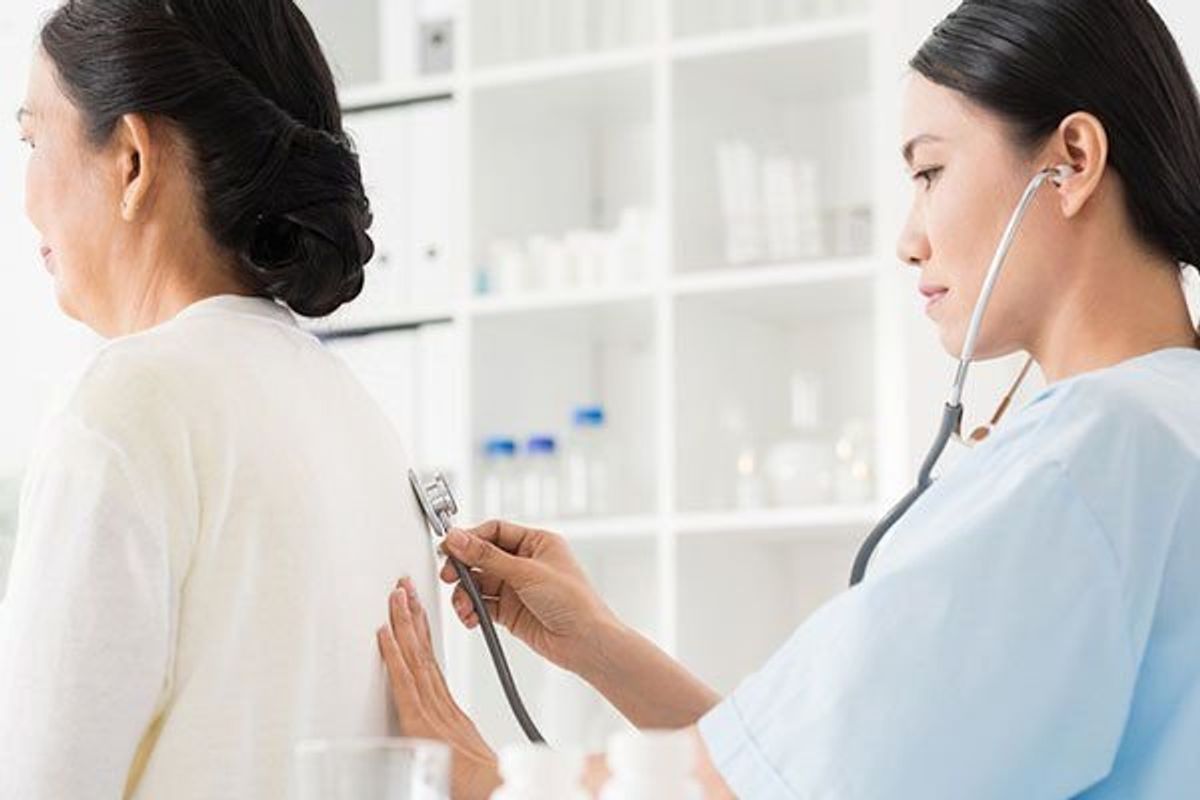 More women than ever are dying of lung cancer, yet few women identify lung cancer as a serious health threat.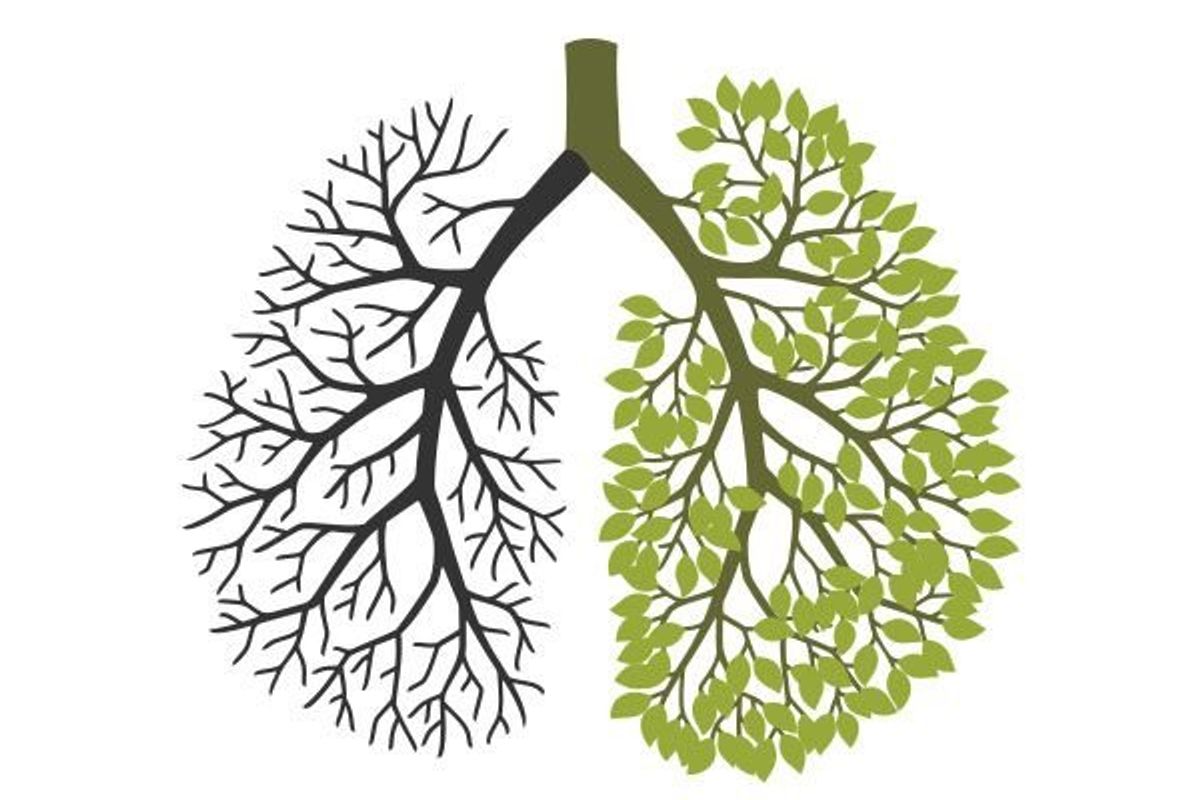 This 28-year-old nonsmoker was diagnosed with lung cancer. Read her story.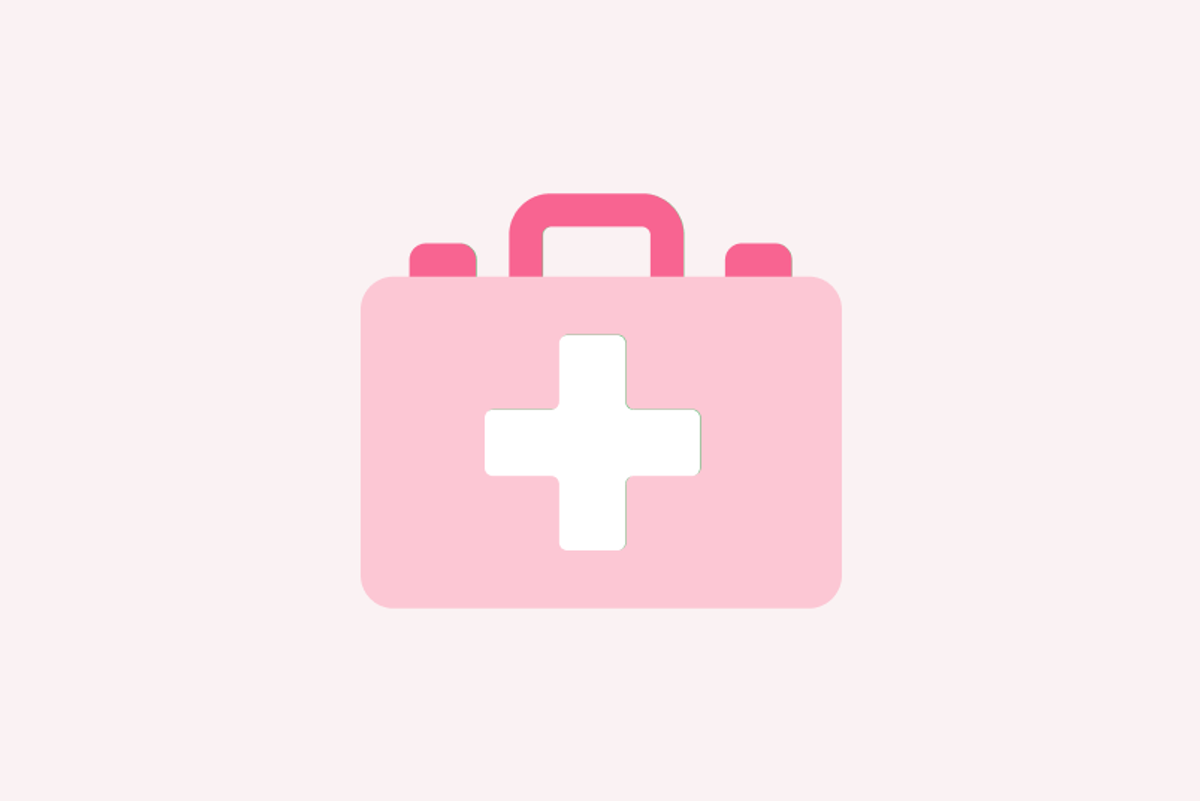 Lung cancer occurs most often in people over 50 who have a long history of cigarette smoking. READ MORE