Crohn's Disease
Crohn's Disease
Learn about celiac disease, an autoimmune condition that affects how your body processes food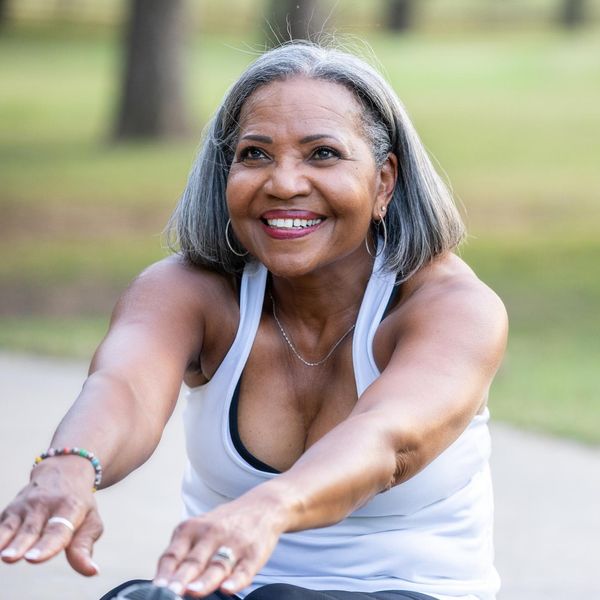 While it may be tempting to hide your symptoms, being open with your HCP and others can help you live your best life with ulcerative colitis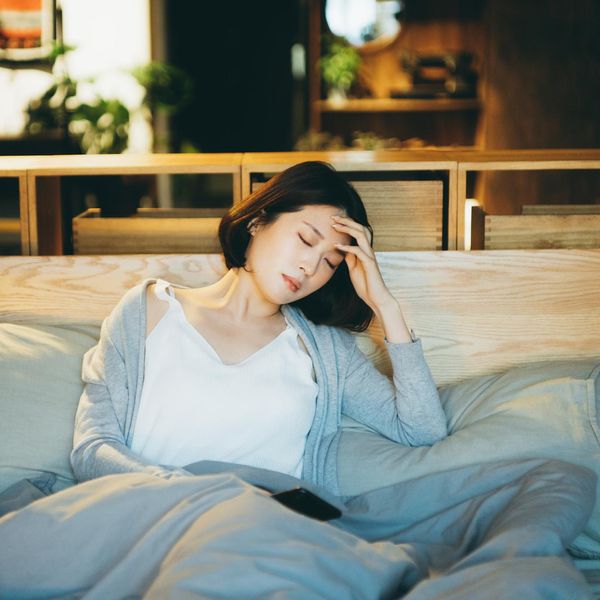 About 17% of women in the U.S. are affected by iron deficiency anemia. Could you be one of them?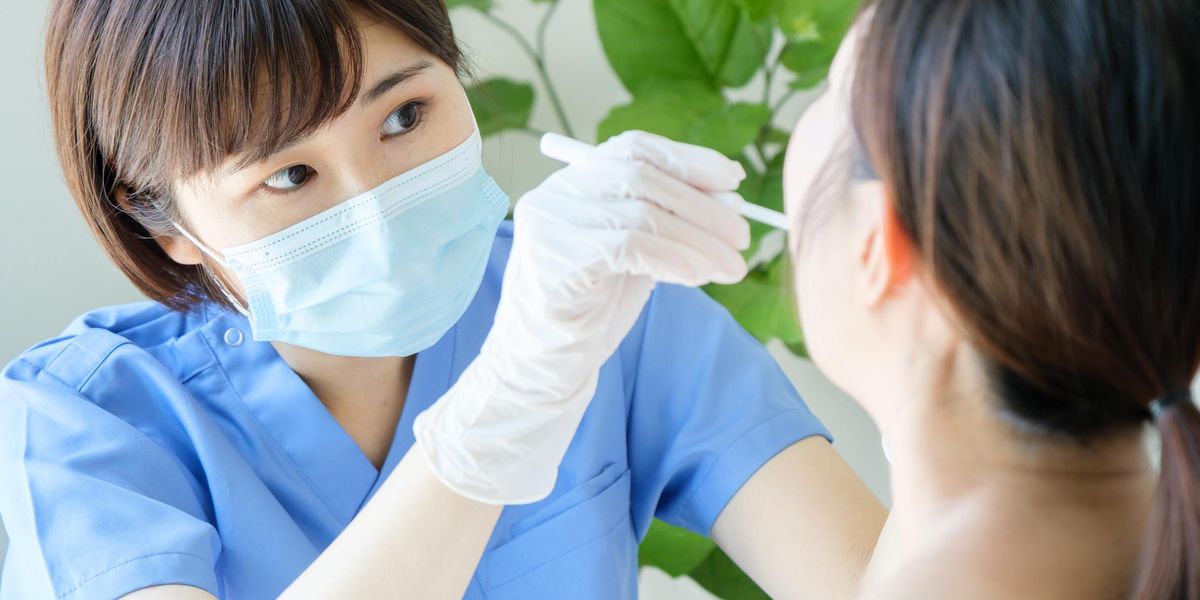 Along with exacerbating existing health problems, the pandemic has caused a host of new medical issues in patients
Your Health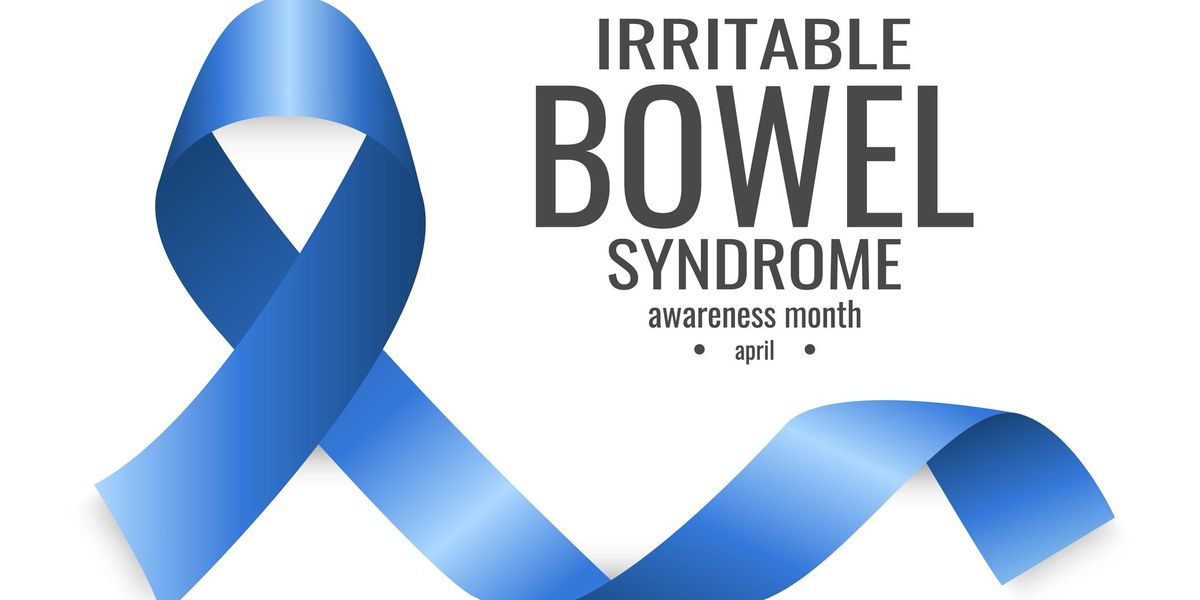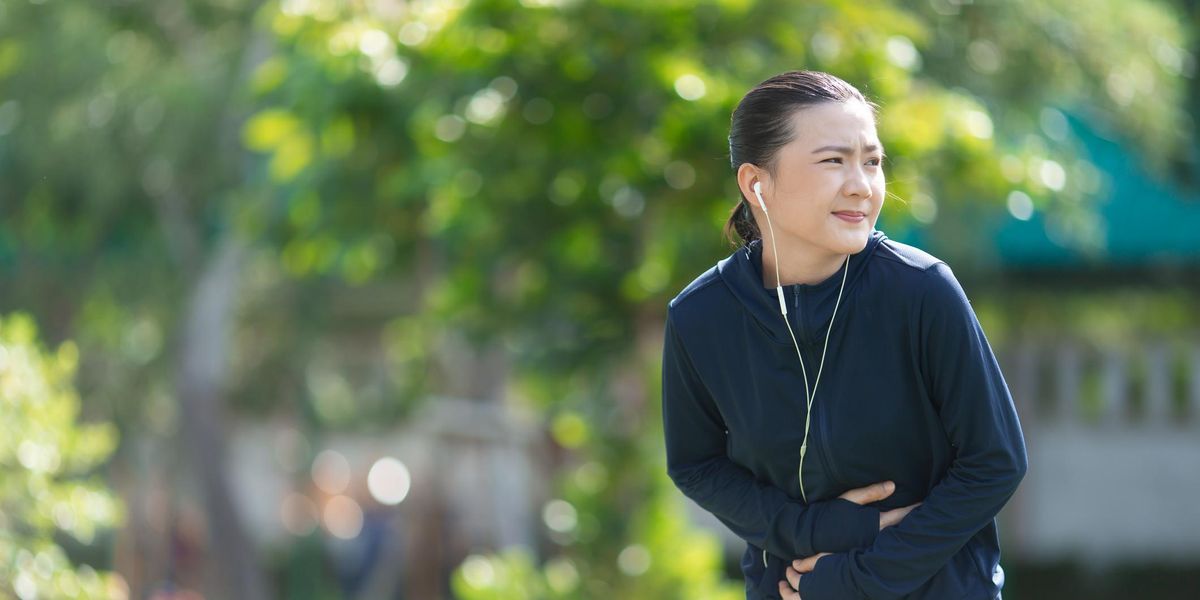 Exercise-induced nausea is quite common, so why does this happen and how can you prevent it?
Nutrition & Movement