Self-Care & Mental Health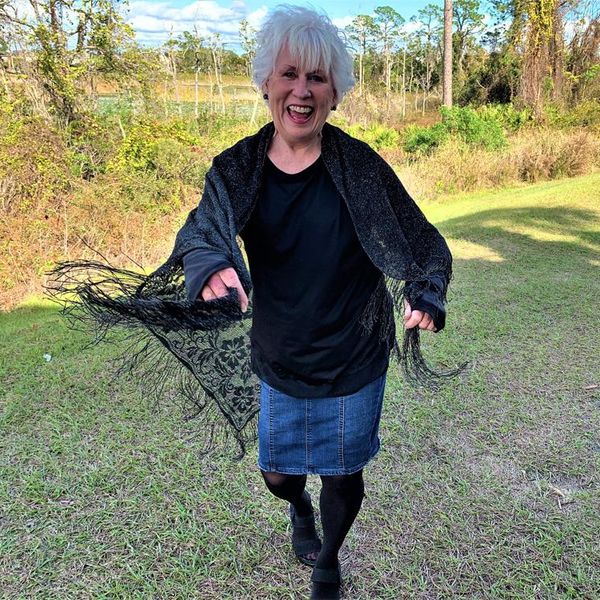 After a frightening wakeup call, I turned my life around and created the best version of myself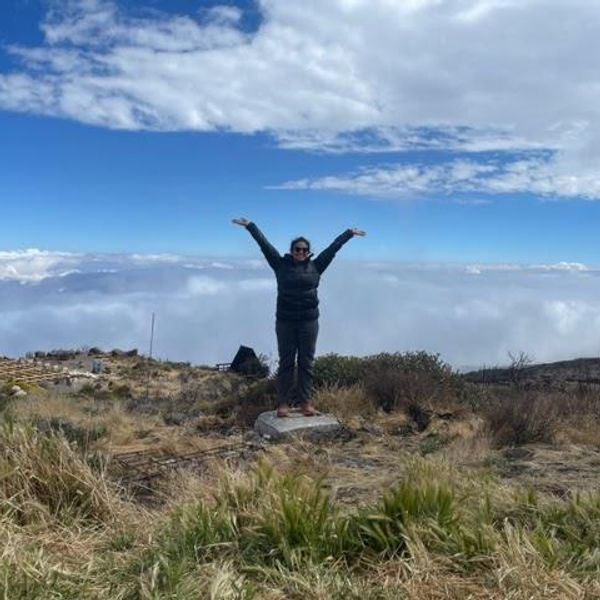 While filming a documentary about mental health and disability, I eventually conquered my own anxieties. It took every tool in my arsenal.
Creating healthy habits can help you make self-care second nature
My anxiety helped me realize I needed to reconnect with myself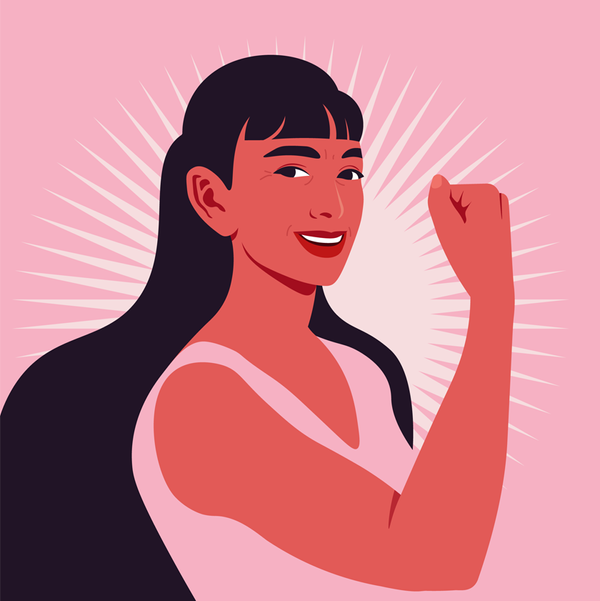 Pedicures, massages and bubble baths are great — but don't forget to take these 6 steps to true self-care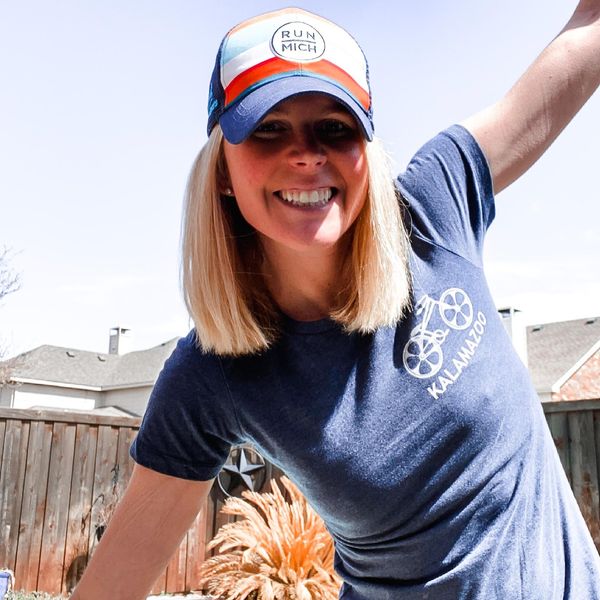 There's no cure for SAD, but I've learned ways to keep it under control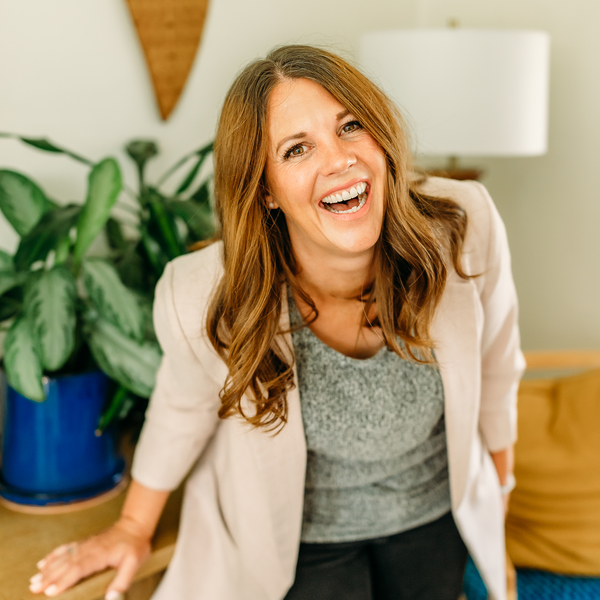 For years I endured severe brain fog, insomnia and pain — all while being told my blood work was "normal"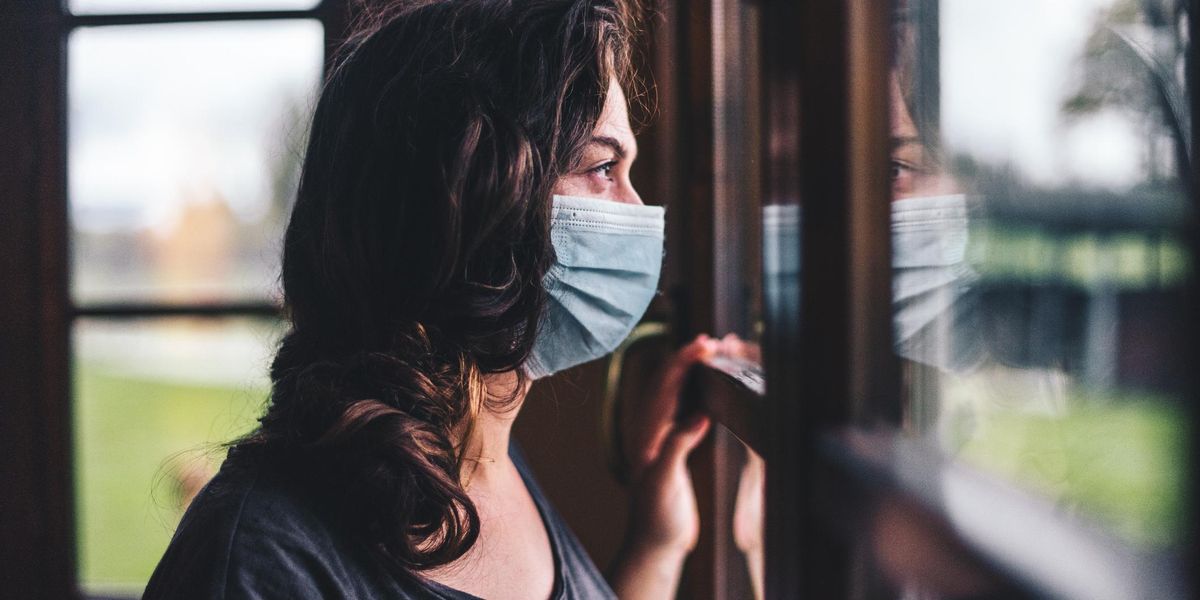 Ayudar a las personas que ayudan a otros durante la Covid
Your Health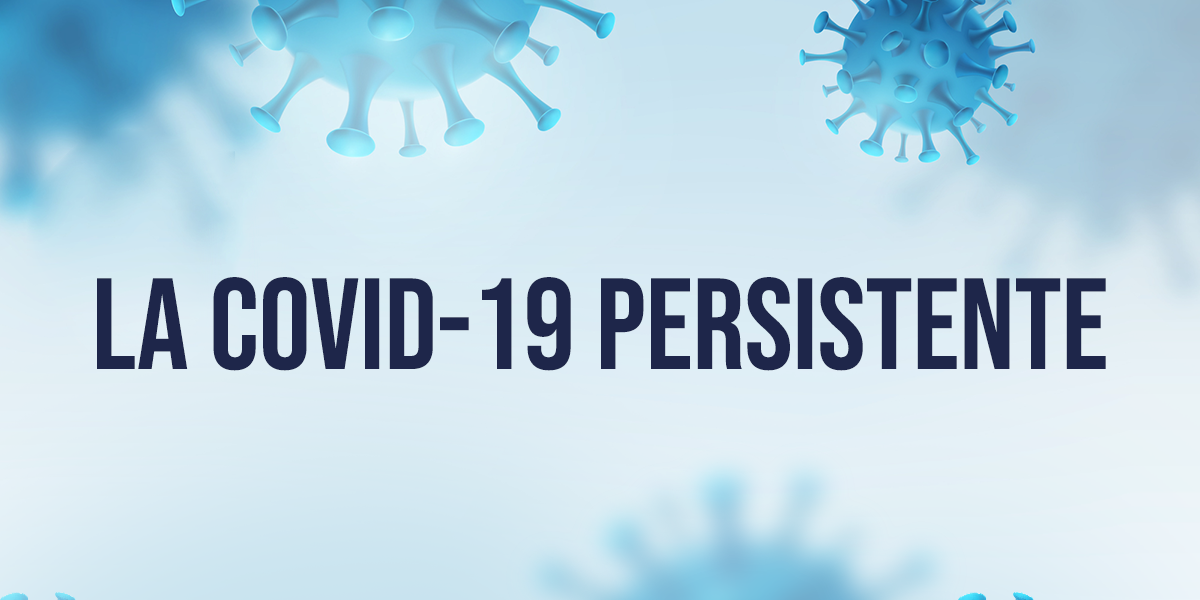 Marjorie Roberts fue una de las primeras pacientes con Covid-19 a nivel nacional. Todavía está lidiando con las consecuencias.
Your Health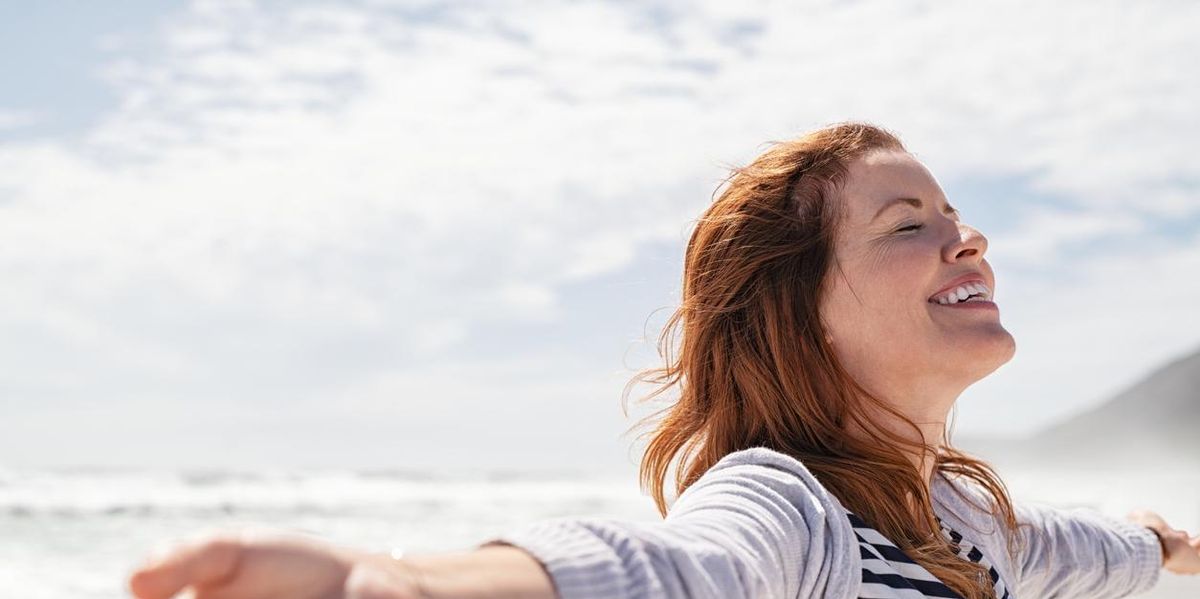 For thousands who find no relief in traditional antidepressants, new treatments may bring light to the darkness of depression
Self-Care & Mental Health