Self-Care & Mental Health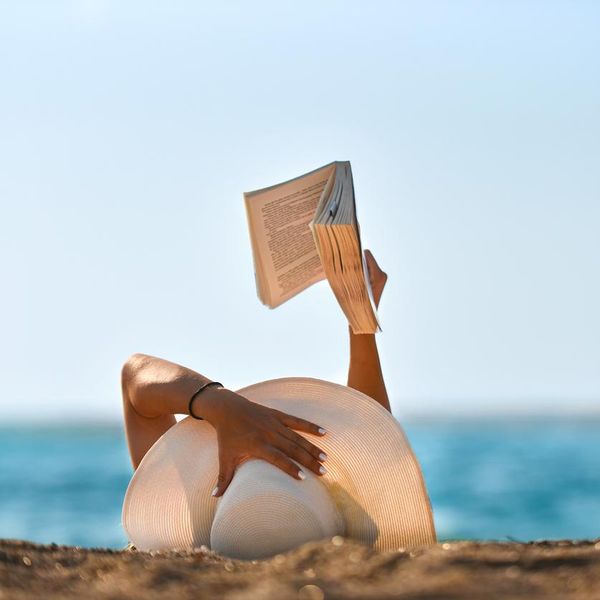 Between juggling summer camps, planning vacations and chauffeuring non-stop, moms may have fallen off their own priority lists this summer. Let's fix that.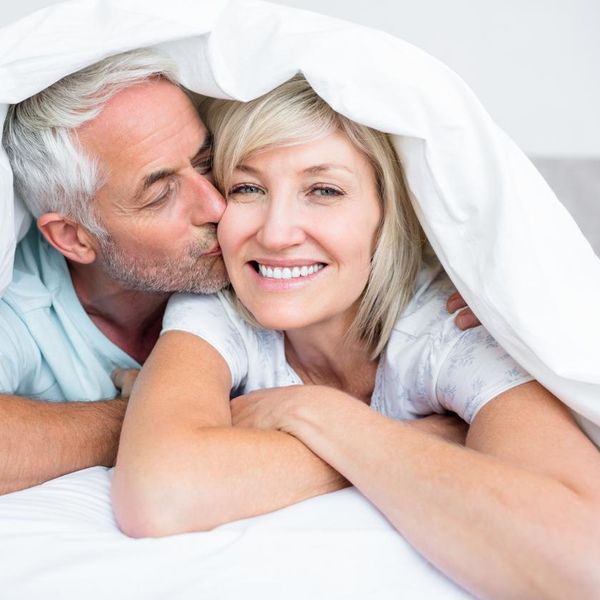 Thinking of having sex after a dry spell? Read these tips for how to enjoy your first time in a long time.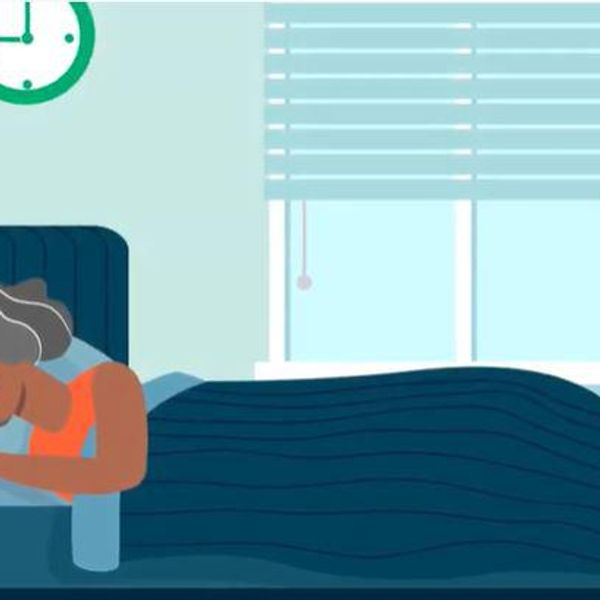 Getting a good night's sleep is key to a healthy brain and a healthy body. Watch this video for some tips for sleeping well.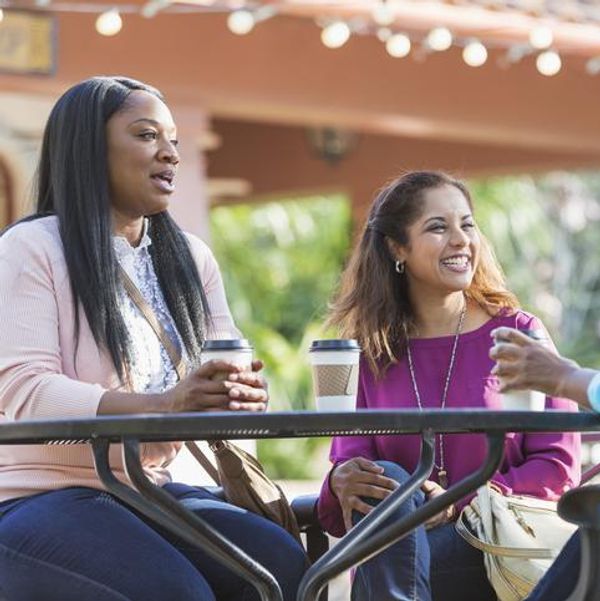 Finding and sustaining female friendship is good for your health
These support groups and resources can help connect people affected by advanced breast cancer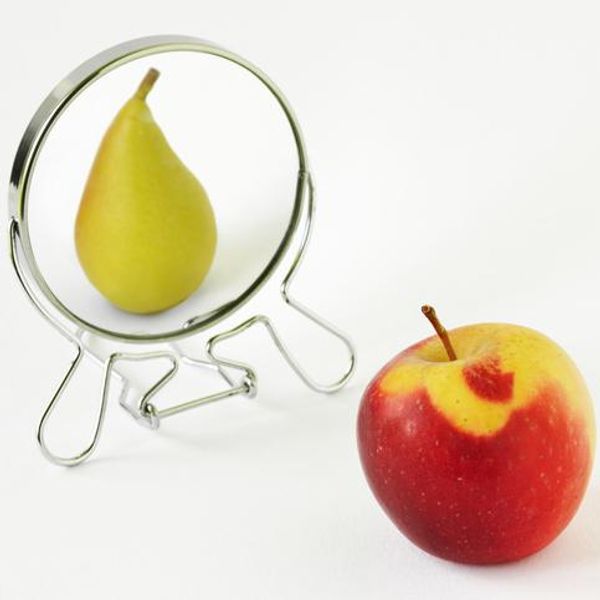 If you're obsessively thinking about and trying to correct a part of your body, you may have body dysmorphic disorder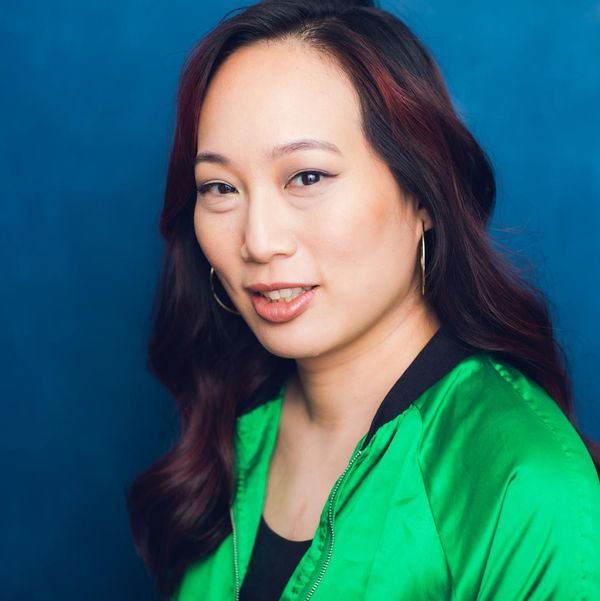 As Chinese immigrants, my parents taught me their cultural values of hard work and overcoming challenges through helping yourself — but when the challenge is mental health, that approach doesn't work.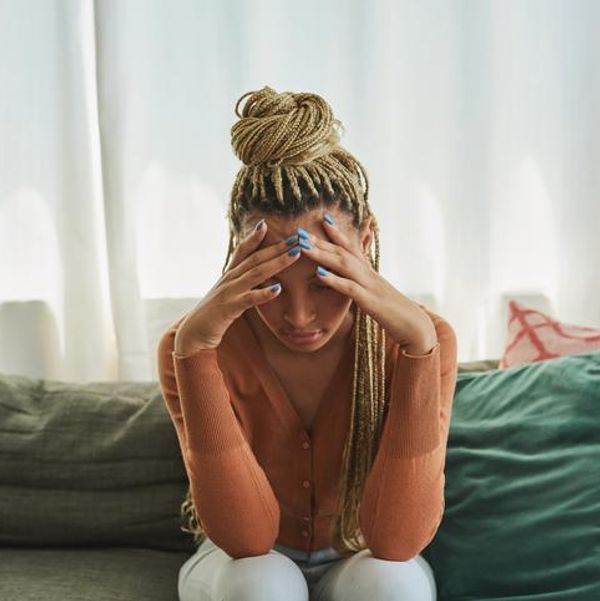 Attitudes about mental health in the Black community are changing, but there's still stigma surrounding mental health diagnoses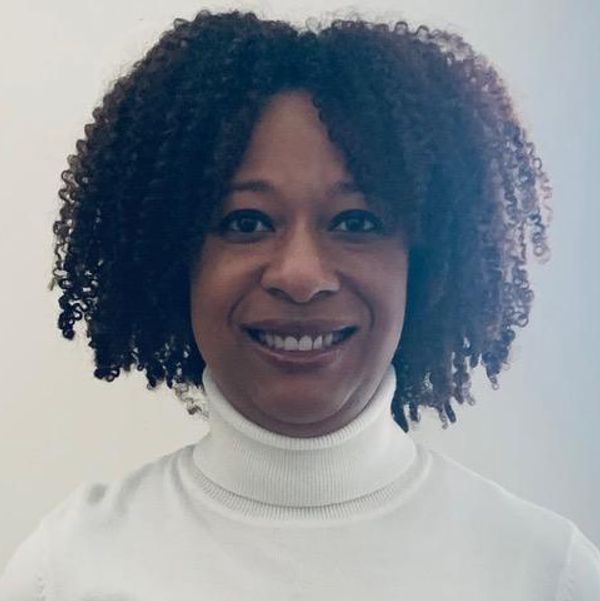 Last year was my first time celebrating Juneteenth. It definitely won't be my last.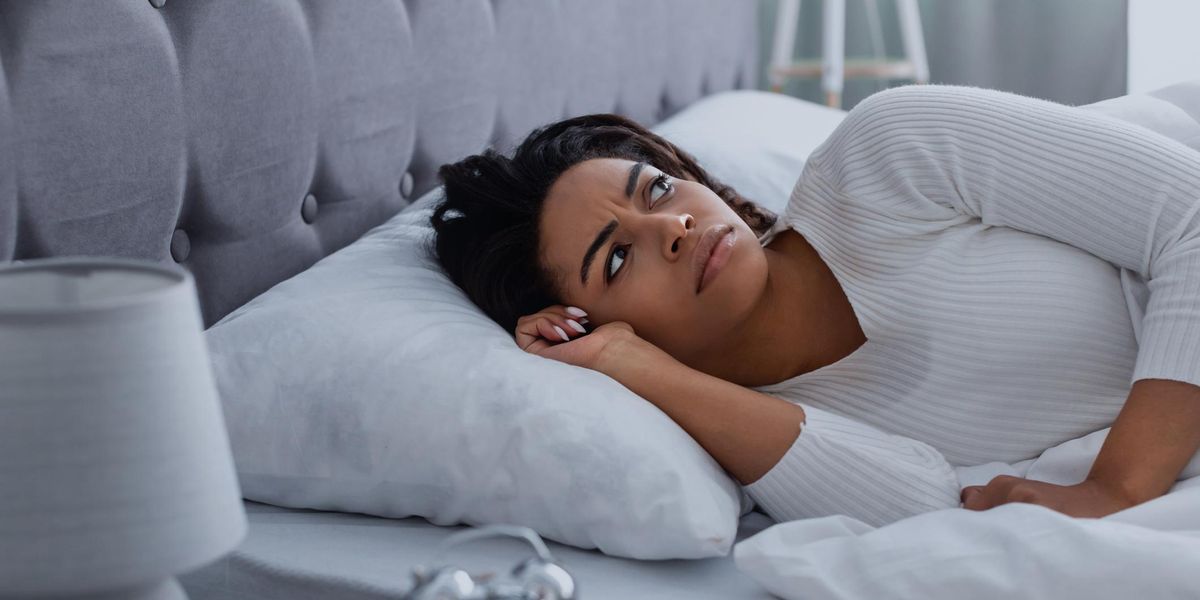 iStock.com/Prostock-Studio
Es importante aprender cómo manejar el insomnio para que puedas prevenir consecuencias graves para la salud por este trastorno del sueño
Created With Support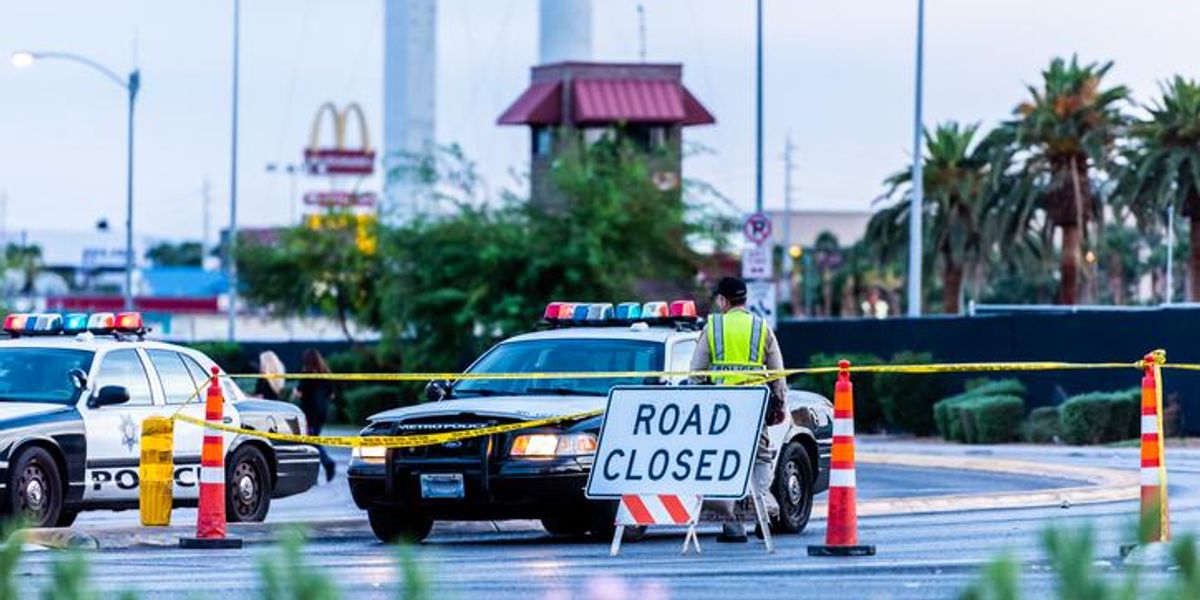 iStock.com/Gian Sapienza
There have been 213 mass shootings in the United States so far this year
Your Care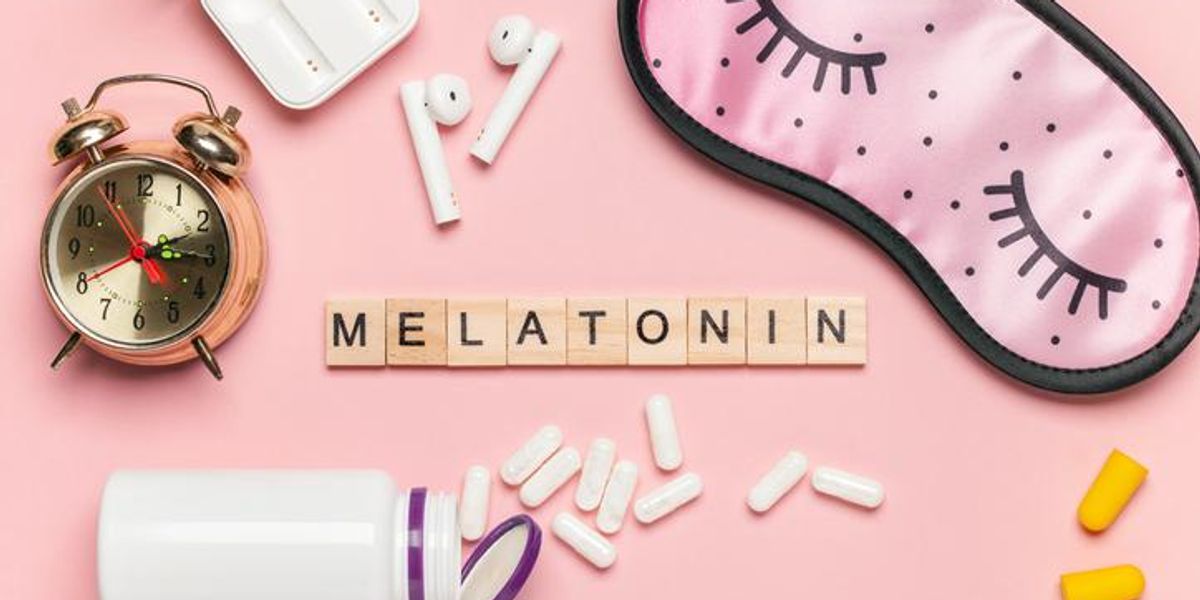 iStock.com/MurzikNata
Lots of people are using melatonin as a sleep aid — but does it work, and is it safe?
Your Wellness