Self-Care & Mental Health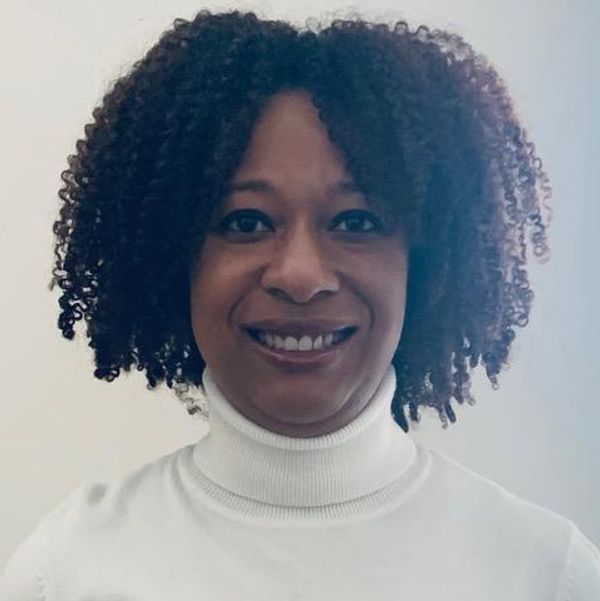 Last year was my first time celebrating Juneteenth. It definitely won't be my last.
Your Wellness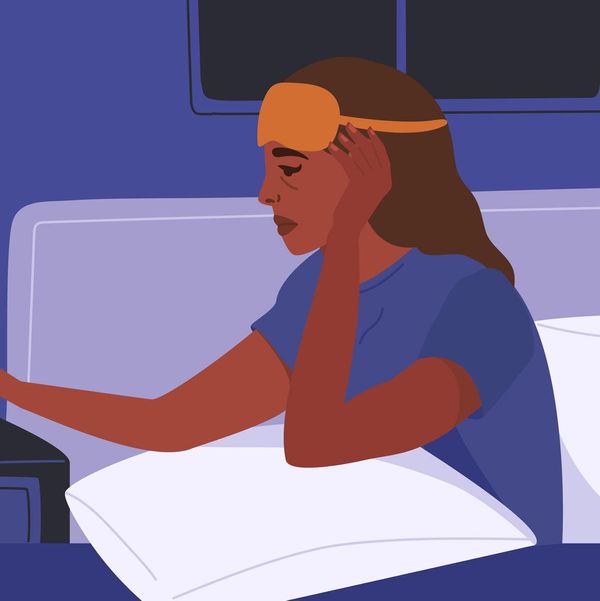 How you might feel if you slept poorly last night — and how to sleep better tonight
Created With Support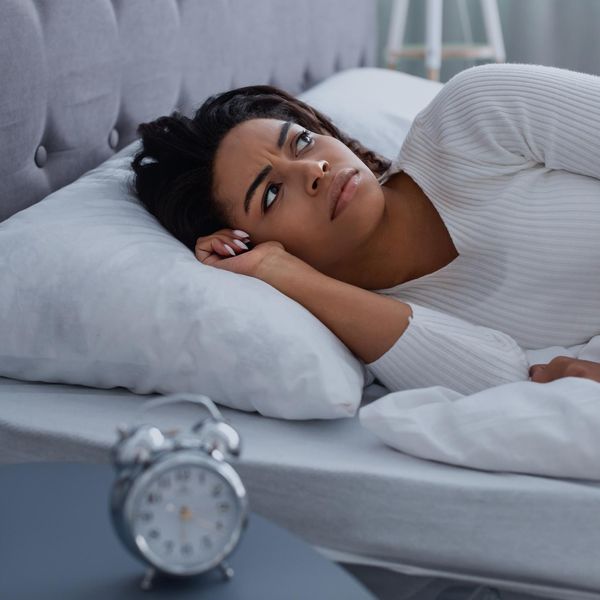 Es importante aprender cómo manejar el insomnio para que puedas prevenir consecuencias graves para la salud por este trastorno del sueño
Created With Support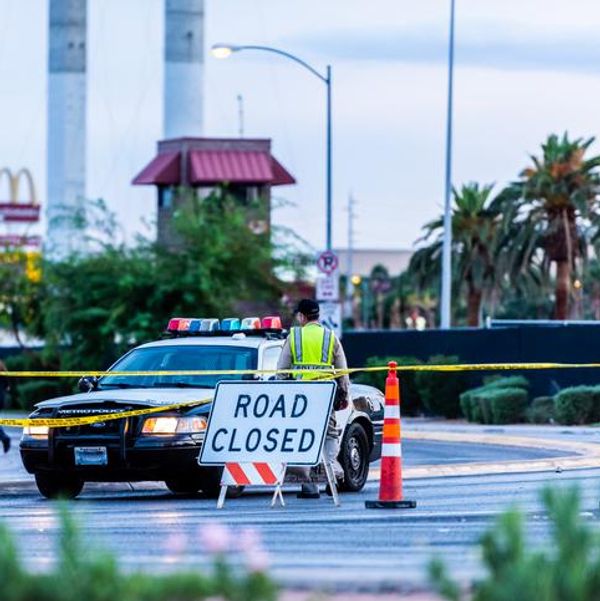 There have been 213 mass shootings in the United States so far this year
Your Care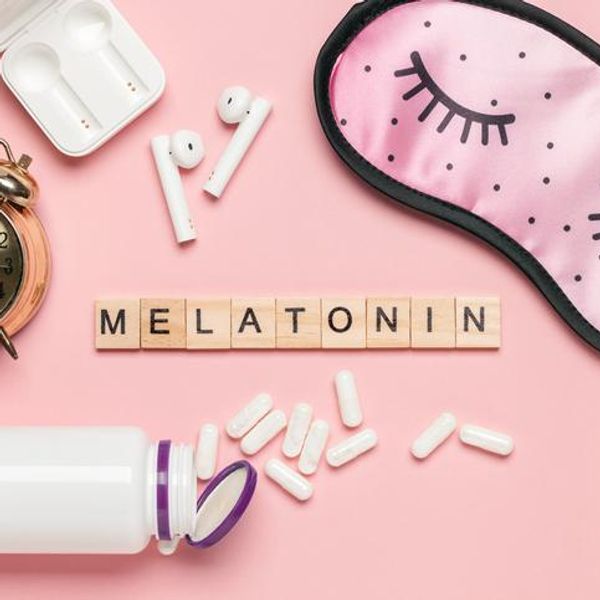 Lots of people are using melatonin as a sleep aid — but does it work, and is it safe?
Your Wellness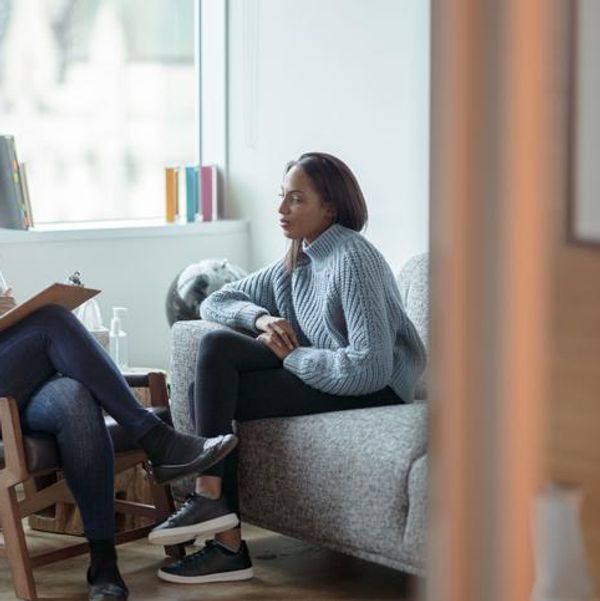 Head and neck cancer isn't just physically taxing — it can significantly hurt your mental health. Here's how to take care of yourself.
Created With Support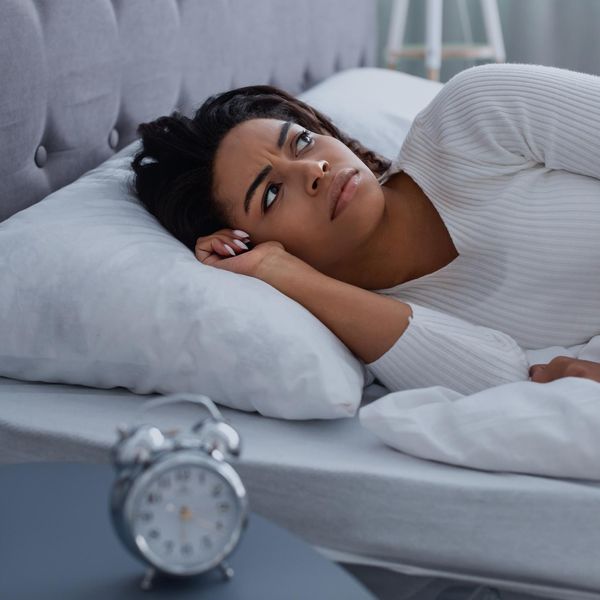 Learning how to manage insomnia could help you prevent the serious health consequences of this sleep disorder
Created With Support
I've had insomnia for more than a decade, but I'm finally taking charge
Created With Support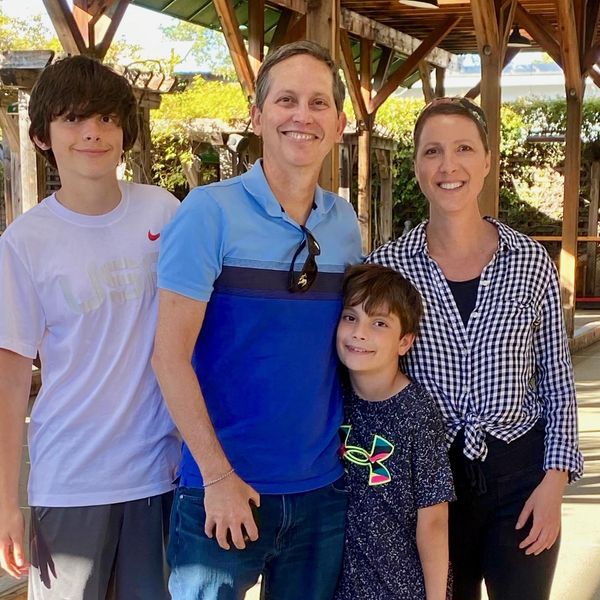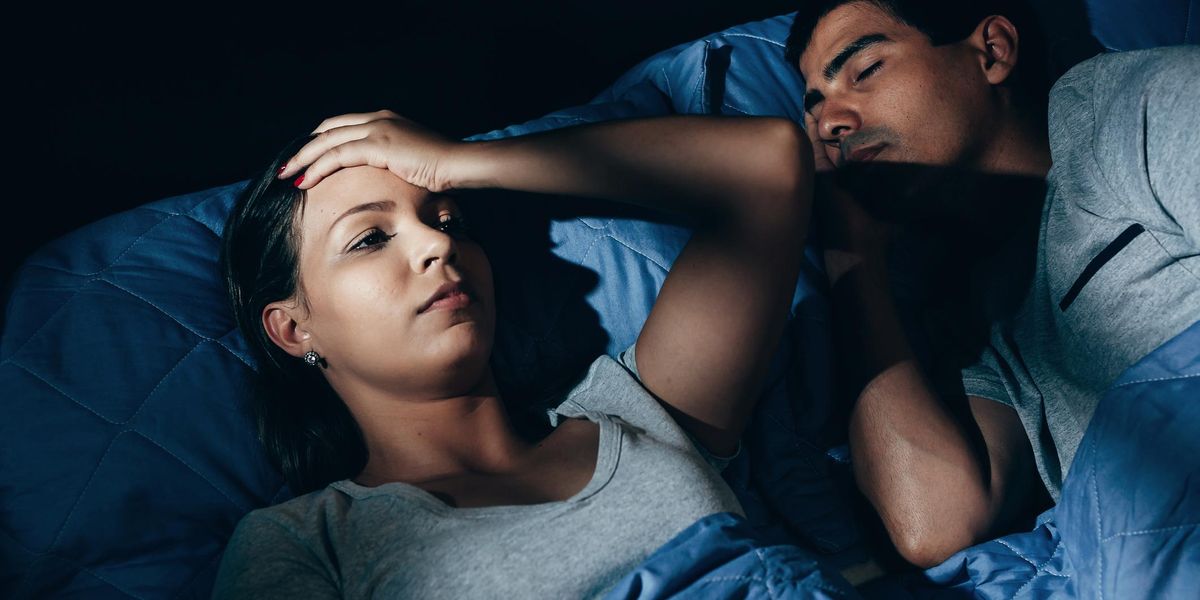 iStock.com/klebercordeiro
Las dificultades para dormir pueden implicar más que una simple molestia. Puede ser la causa o el resultado de otras condiciones médicas. Lee este artículo para obtener más información sobre el insomnio.
Created With Support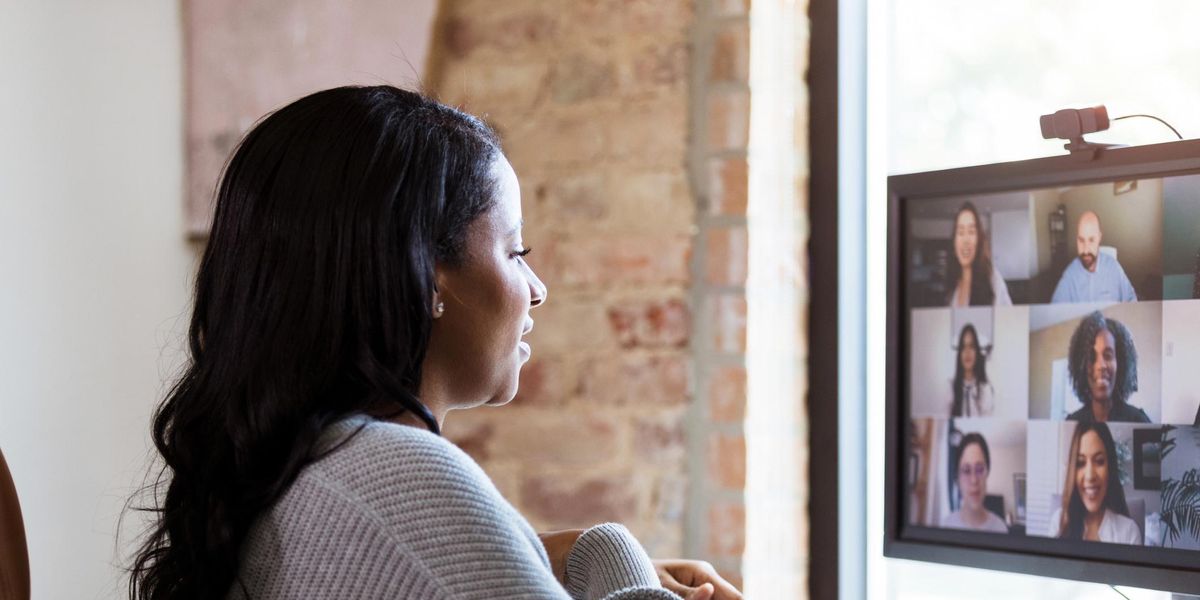 iStock.com/SDI Productions
While experiences with self-objectification lead both women and men to focus on their appearance, women tend to face many more negative consequences
Self-Care & Mental Health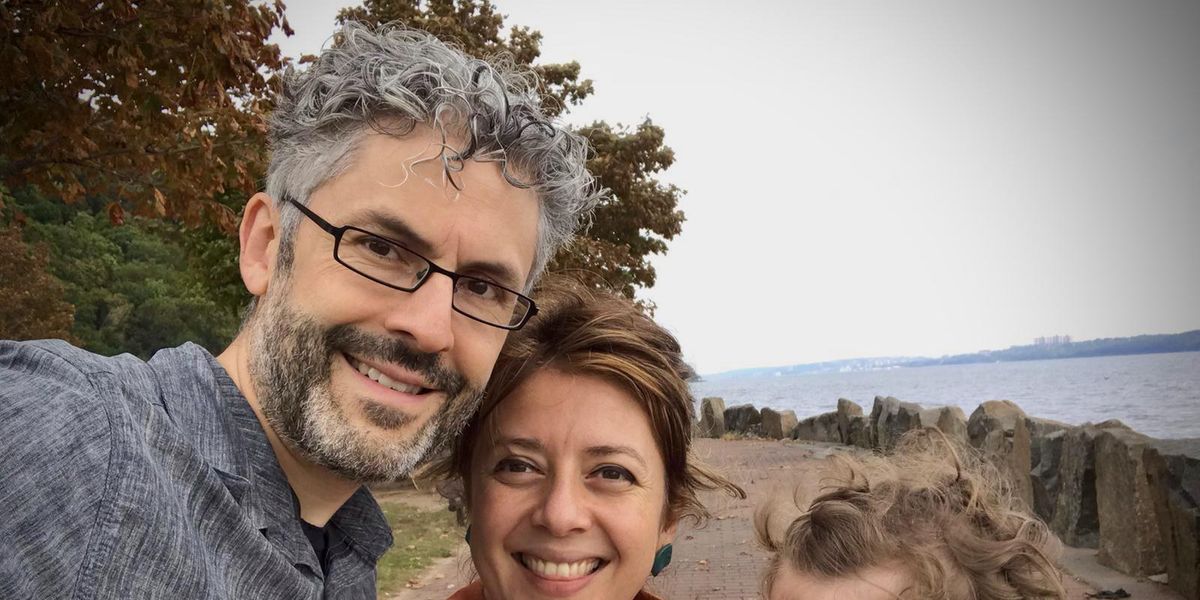 Fertility testing revealed that I have a rare condition that makes becoming and staying pregnant difficult
Real Women, Real Stories