Self-Care & Mental Health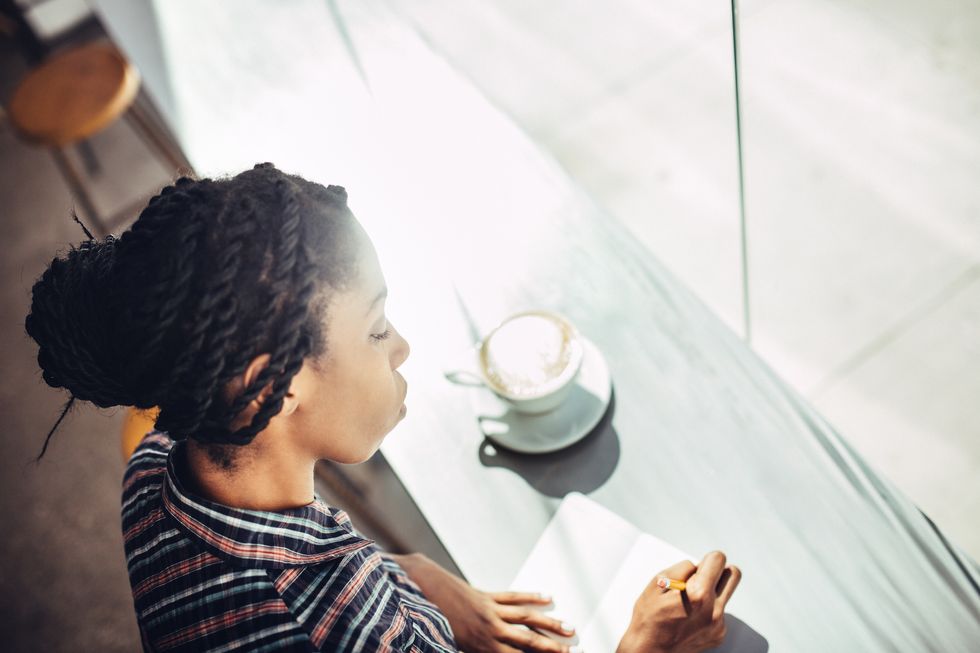 The change in daylight hours can leave people feeling depressed. For some, it can be more than just unhappiness — it can be seasonal affective disorder. Find out how you can treat SAD.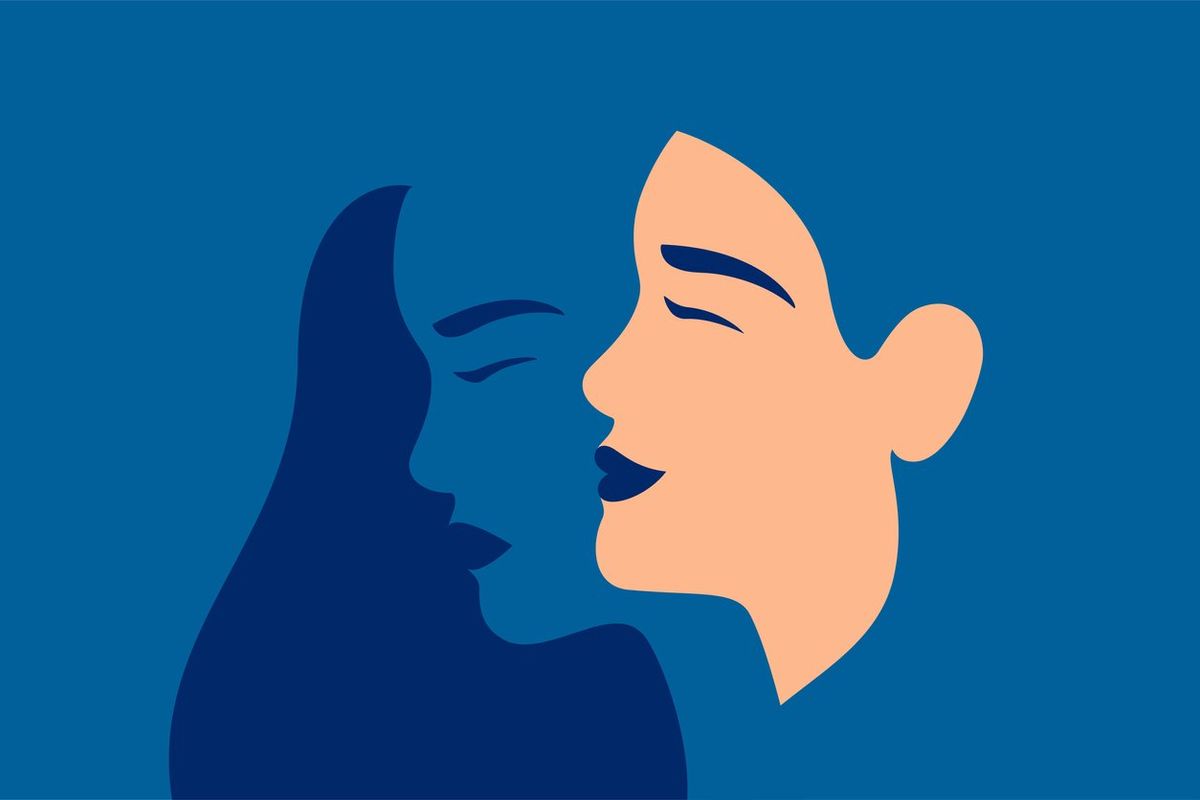 Learning the facts about bipolar disorder is important. Here's what you need to know.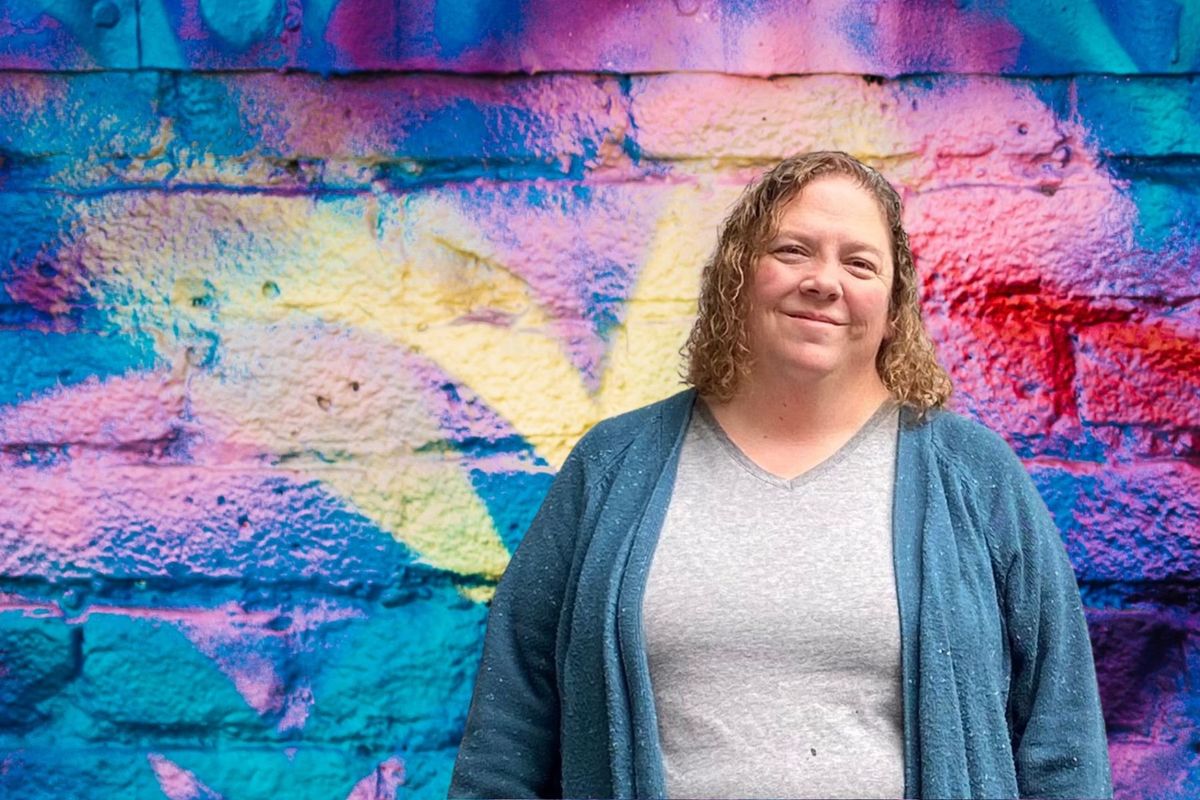 After EMDR helped me process my sister's suicide, I decided to help others through EMDR therapy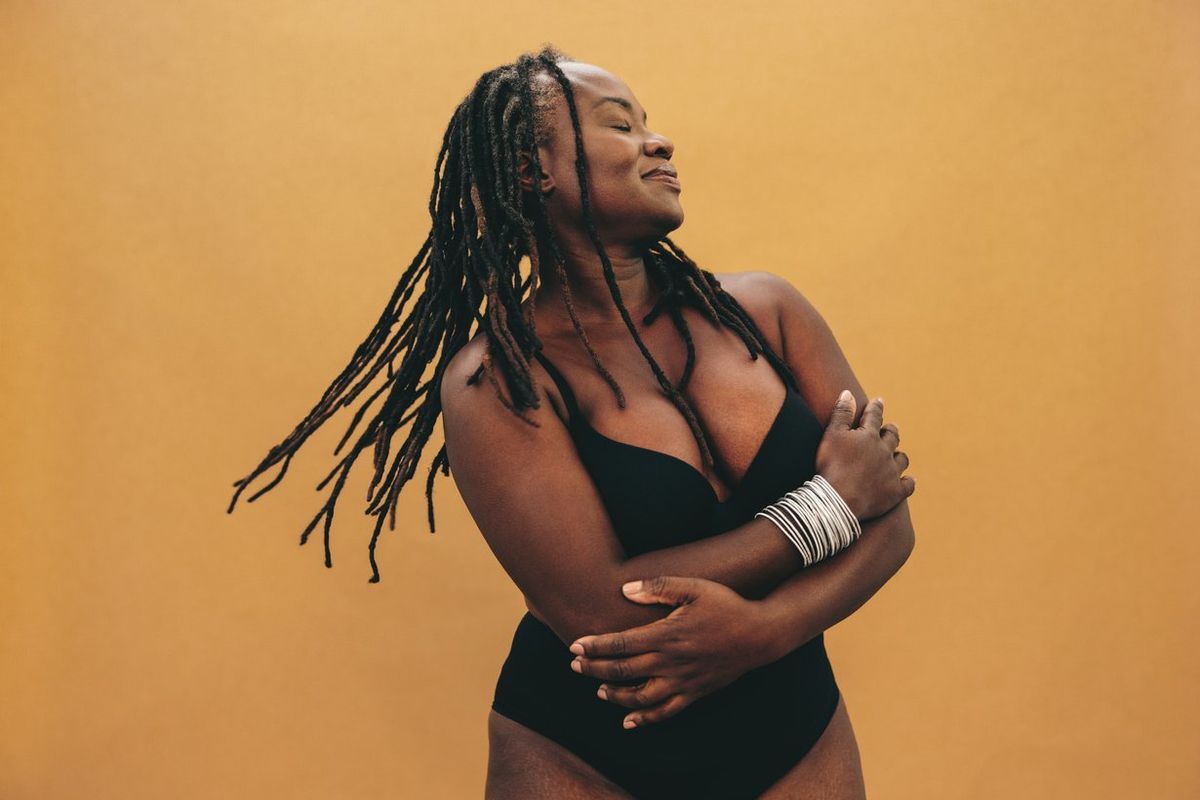 That's hot! A positive body image helps increase sexual desire and satisfaction in the bedroom.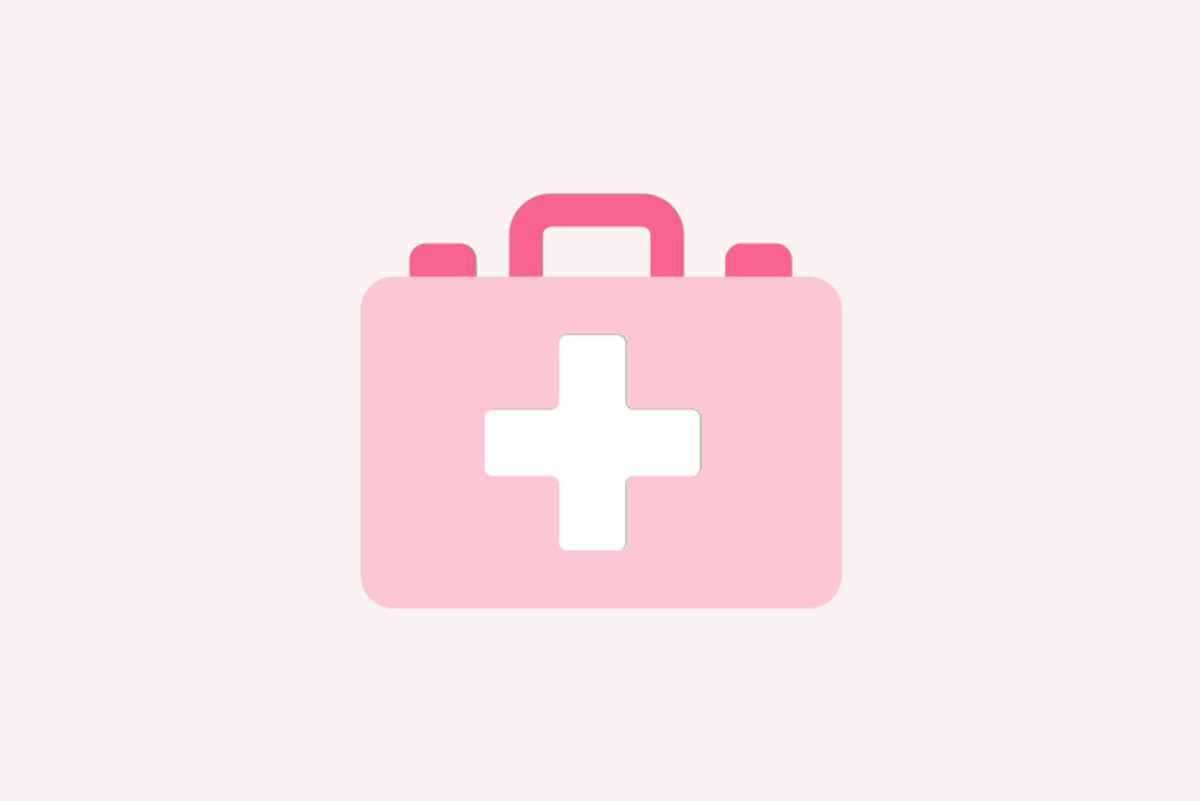 Myalgic encephalomyelitis, formerly known as chronic fatigue syndrome and now often referred to as ME/CFS, was recently redefined and renamed to more accurately reflect the brain inflammation and multisystem symptoms of the disease. READ MORE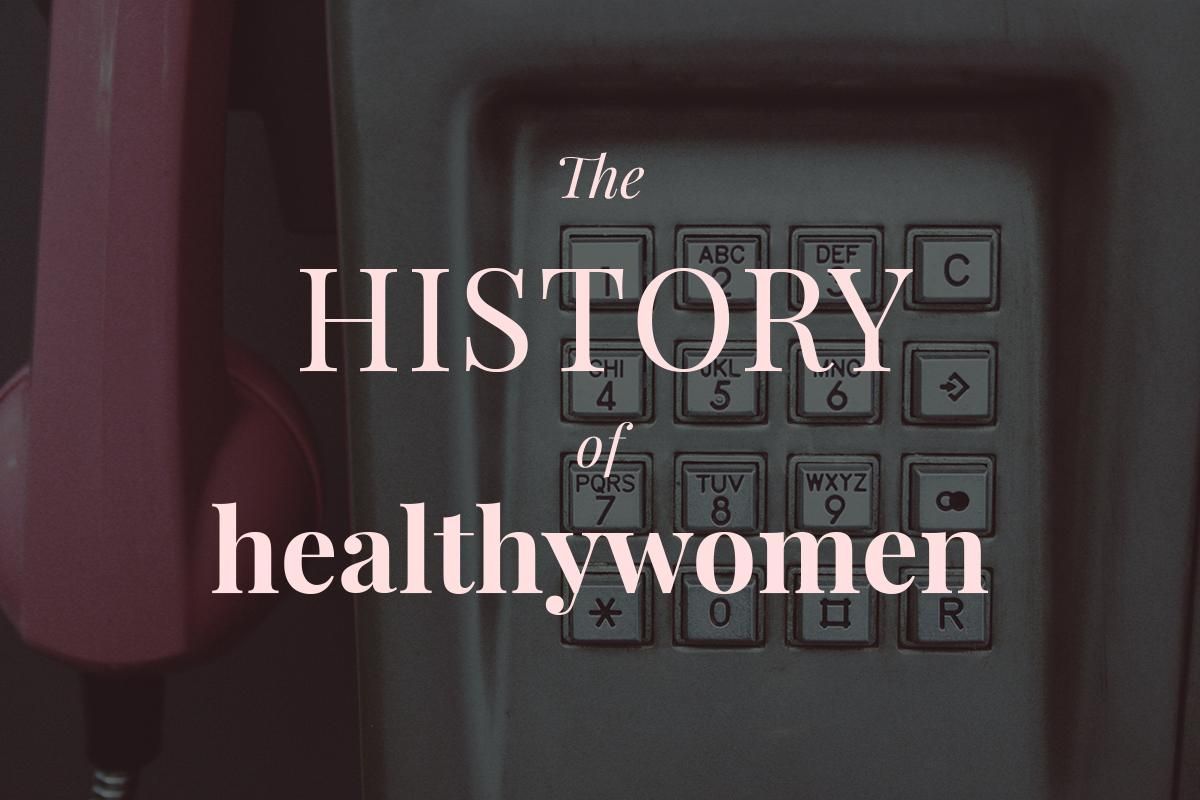 To commemorate National Nonprofit Day, Team HealthyWomen took a walk down memory lane to look at how our organization came to be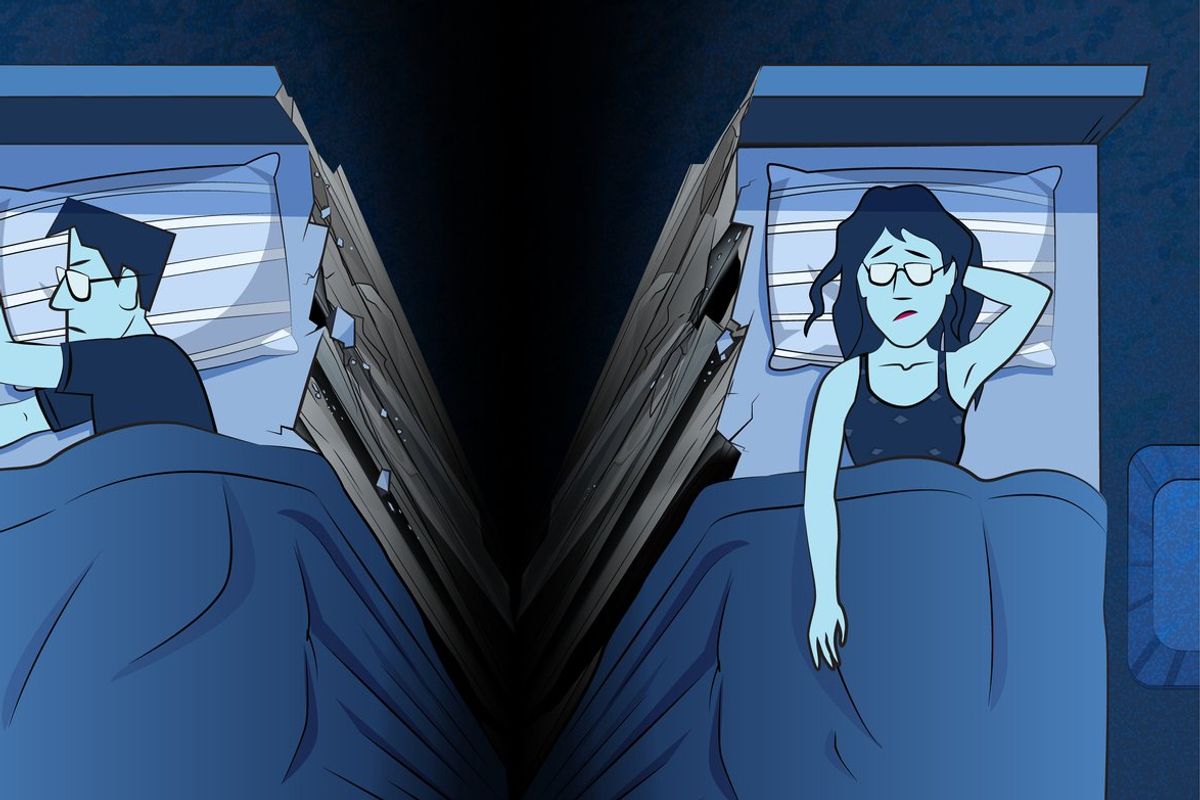 How some couples are rethinking healthy sleep — and healthy relationships — by getting a sleep divorce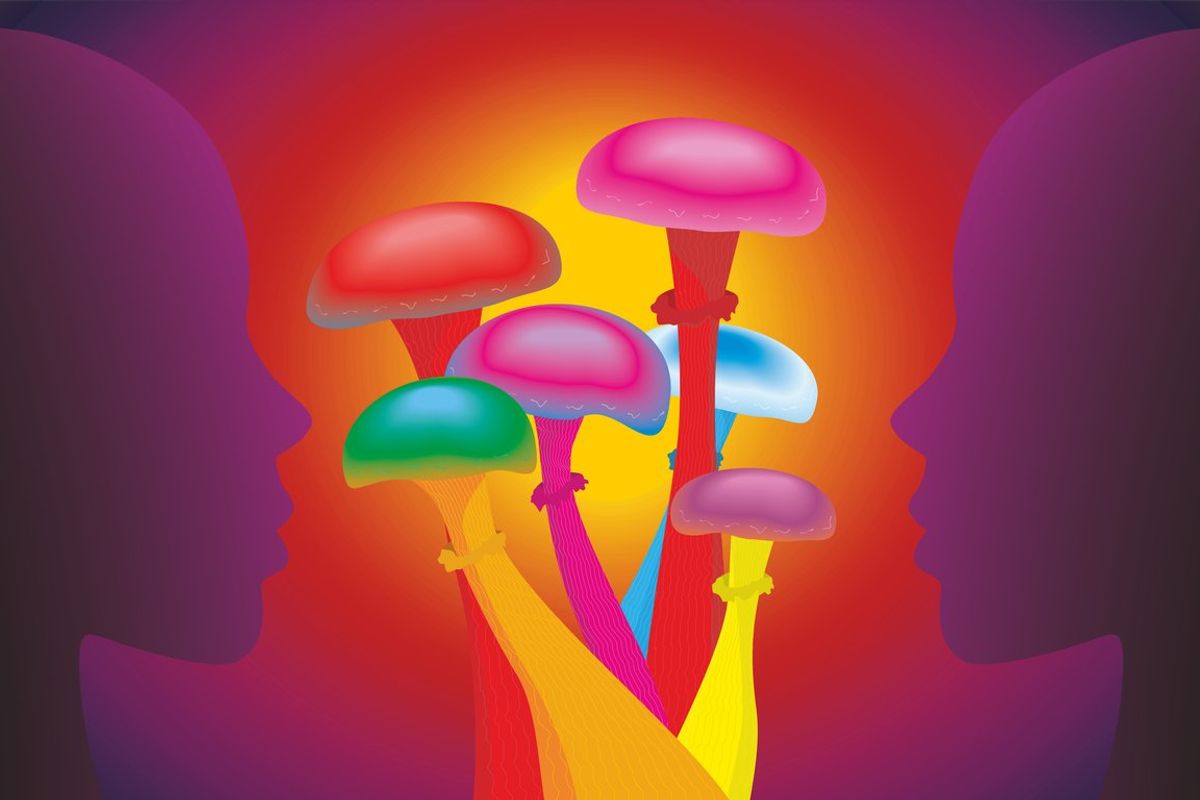 A growing number of practitioners are looking to the power of psychedelics to treat mental health conditions. Are they worth the trip?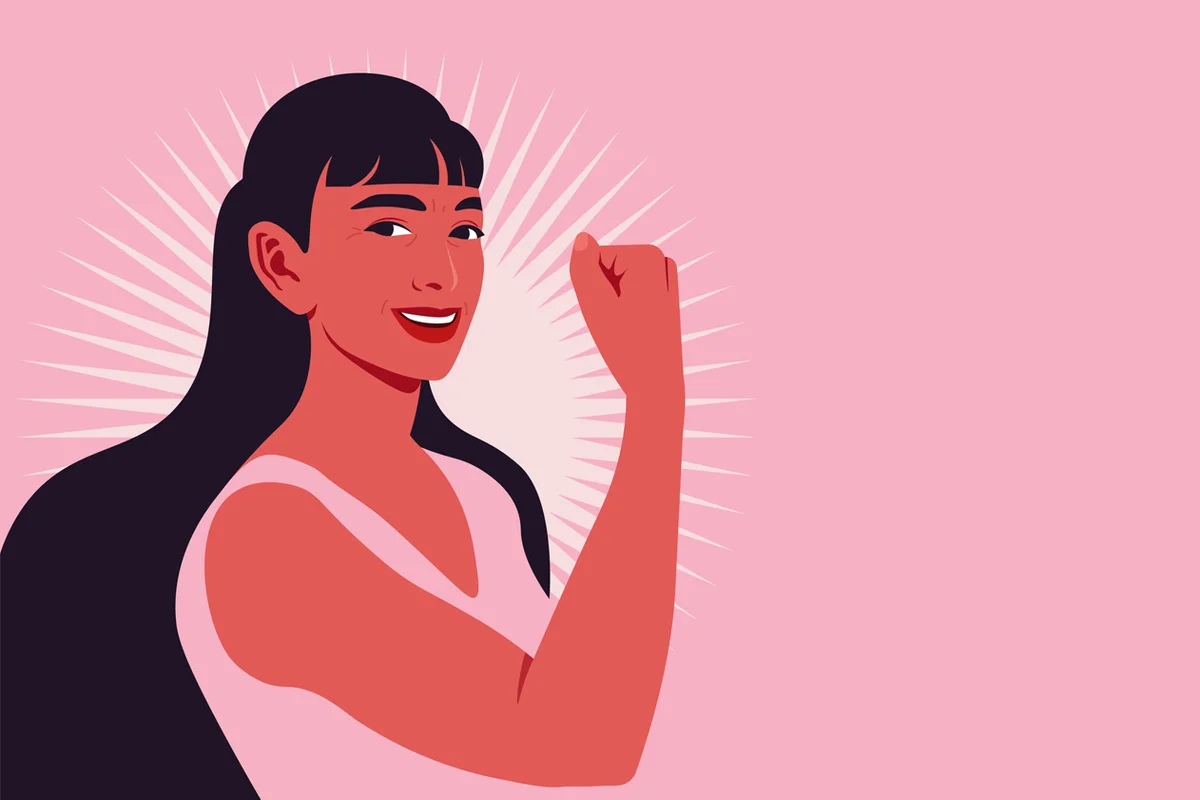 Pedicures, massages and bubble baths are great — but don't forget to take these 6 steps to true self-care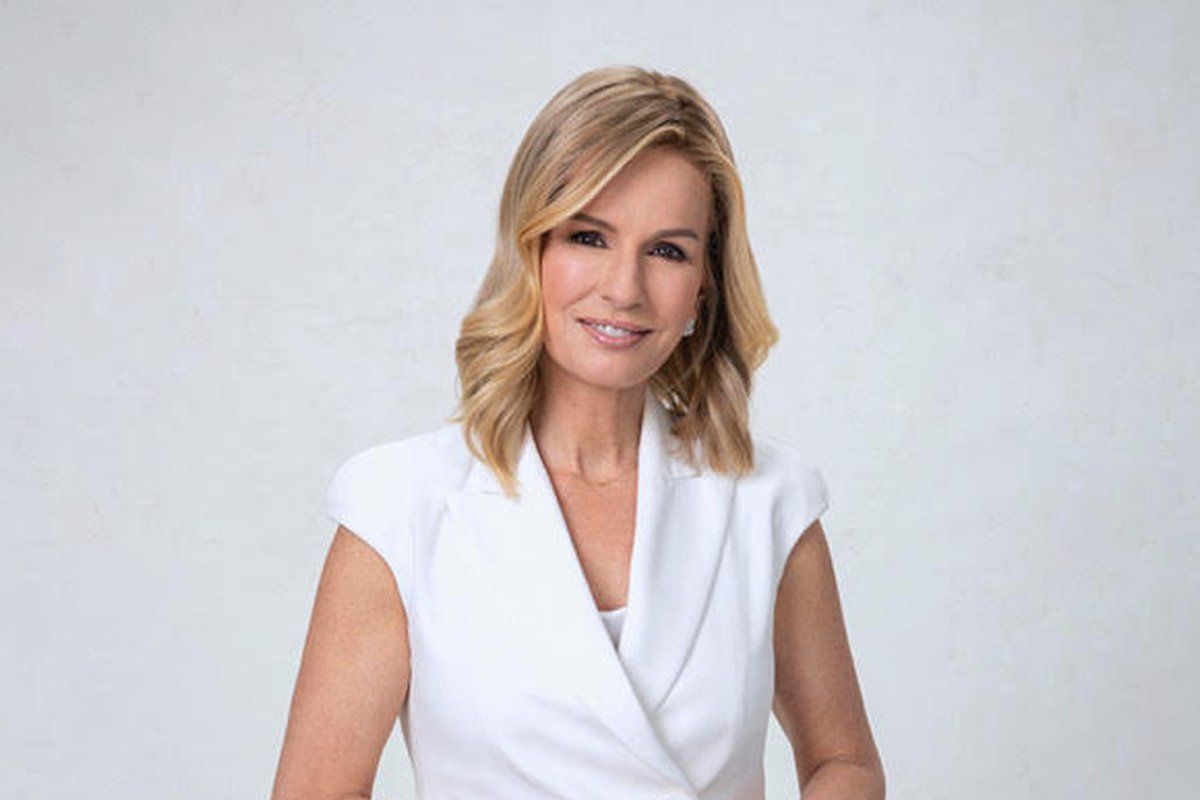 The chief medical correspondent for ABC News and co-host of "GMA3: What You Need to Know" explains the link between physical and mental health — and why you can't have a healthy body without a healthy mind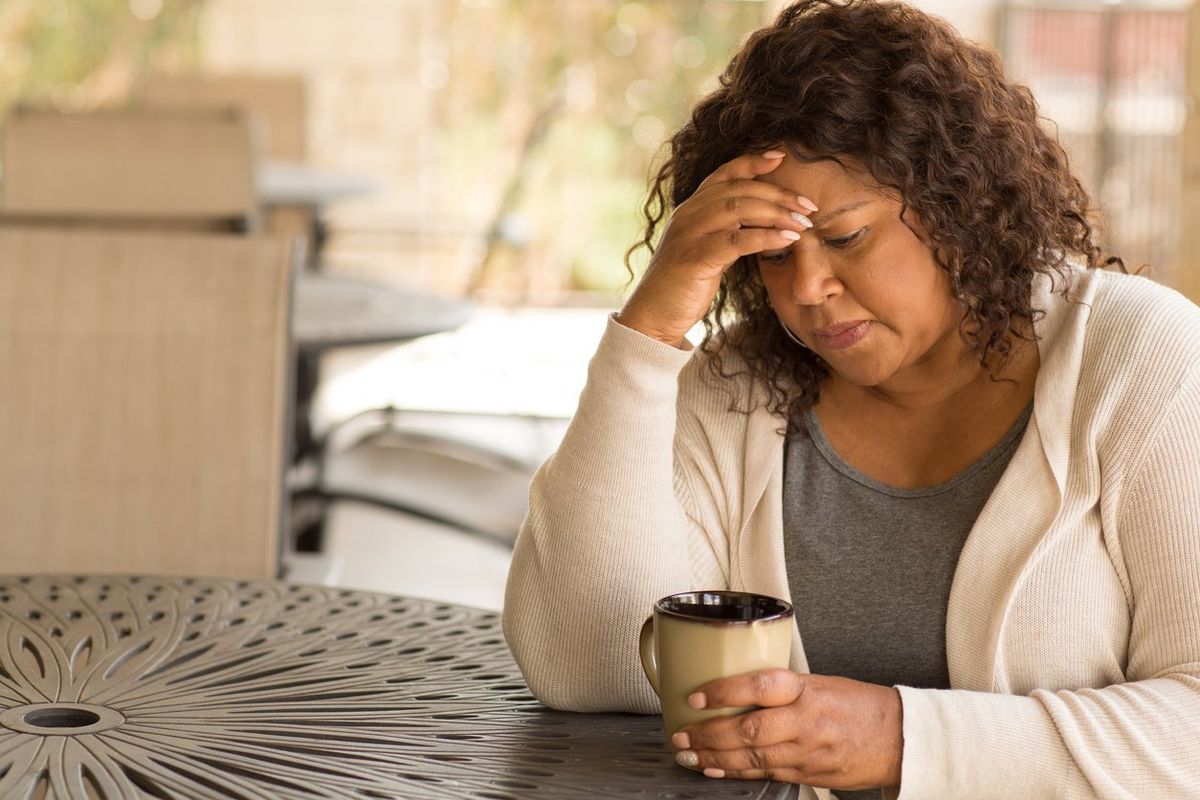 Women are four times more likely to have chronic fatigue syndrome than men. Here's what you need to know about this illness.
After years of living in shame, I'm now a mental health advocate who embraces her culture and identity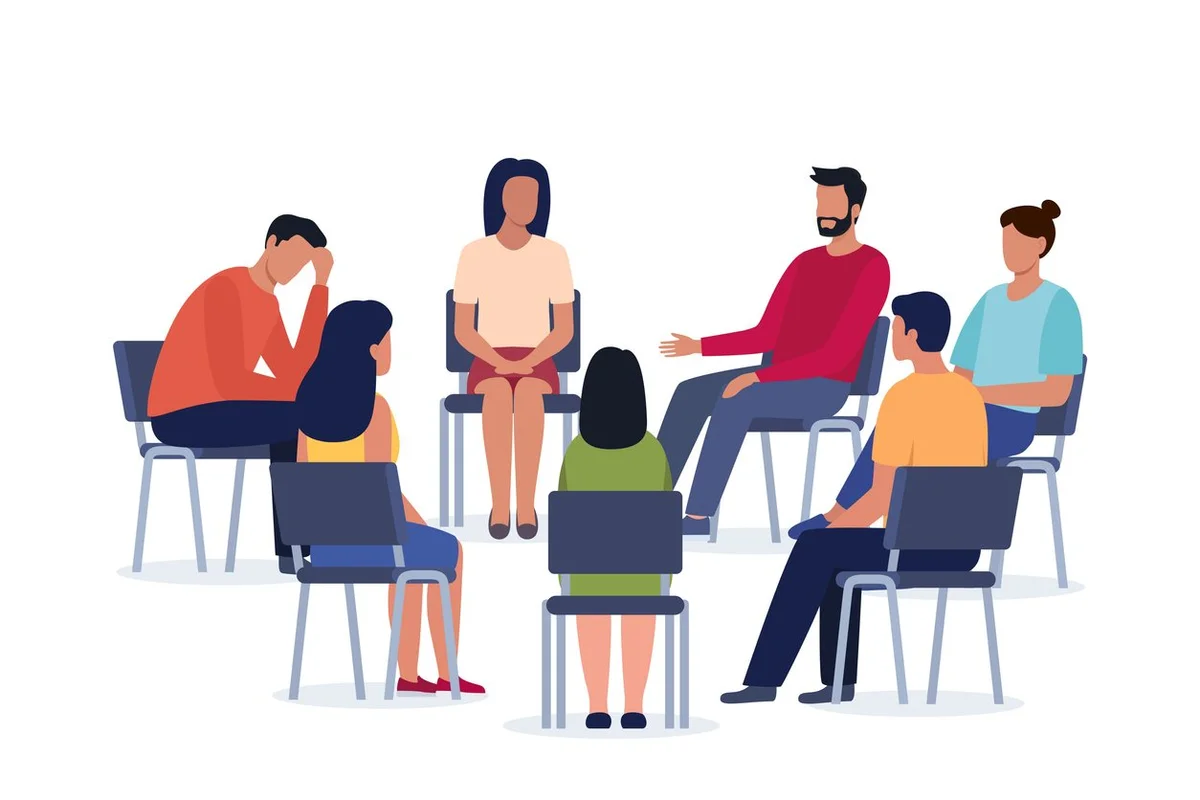 These support groups and resources can help connect people affected by HIV/AIDS
Your sexual preference and who you're attracted to can evolve over time. And that's OK.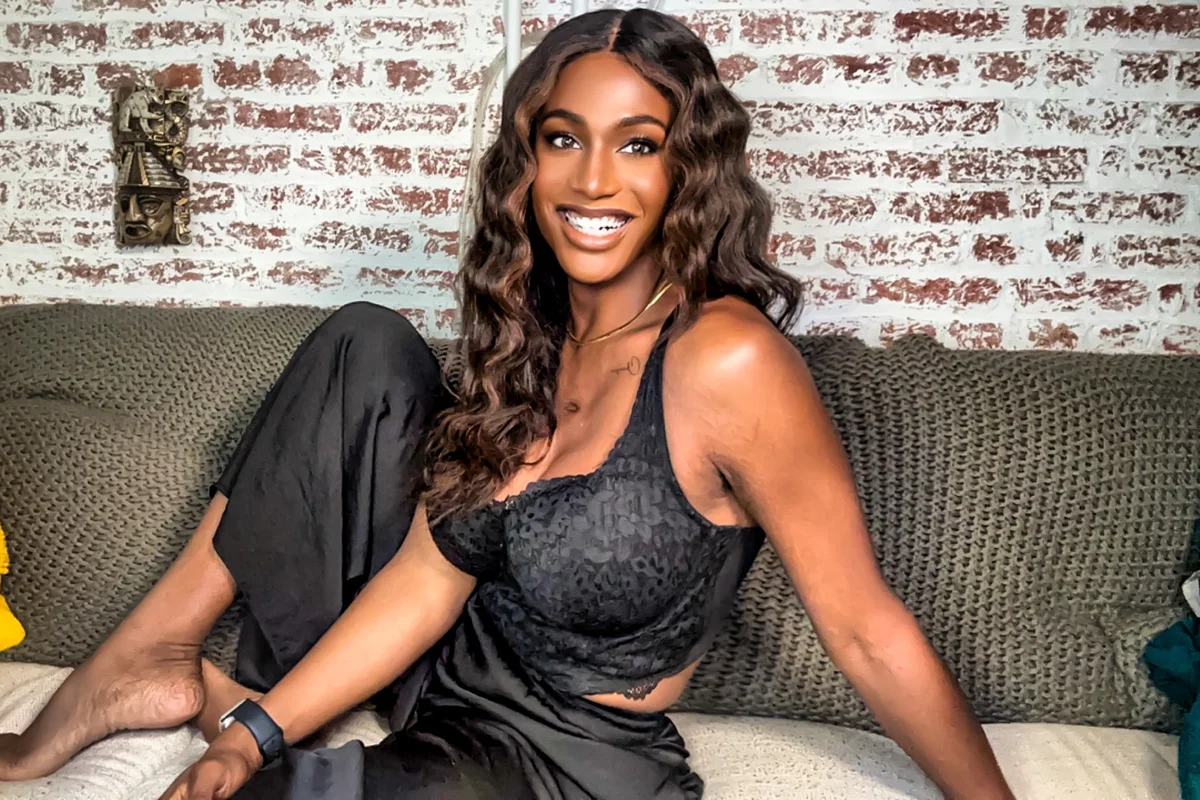 I'm a Black trans activist — and gender-affirming care changed my life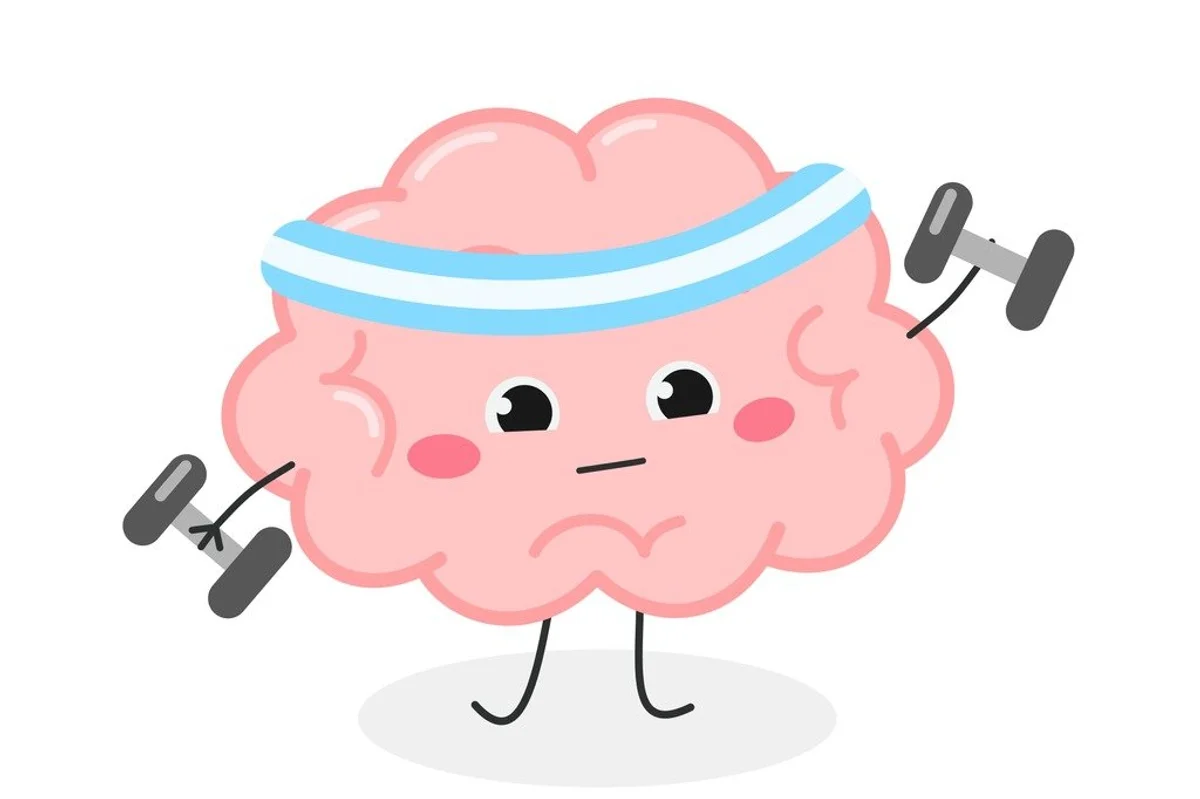 Brain exercises can engage your brain and help you keep a sharp mind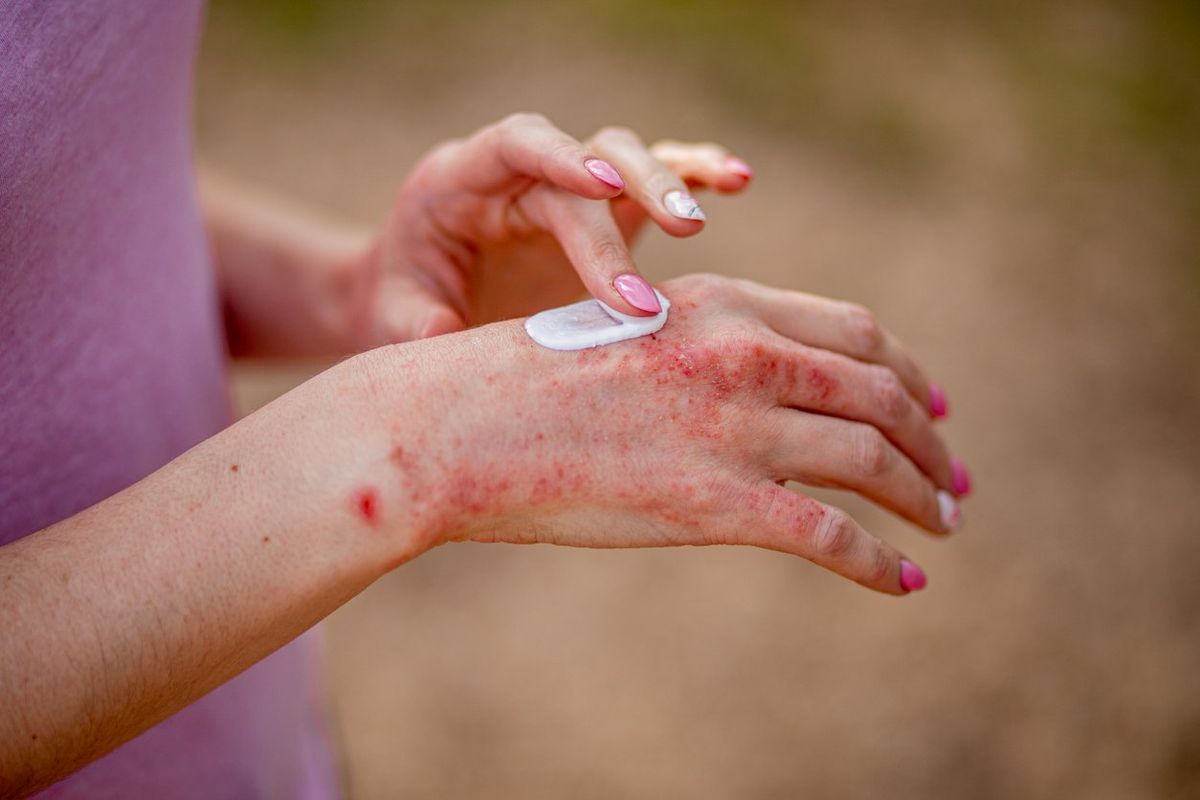 People with psoriasis often deal with mental health issues related to their disease. Self-acceptance is key to coping.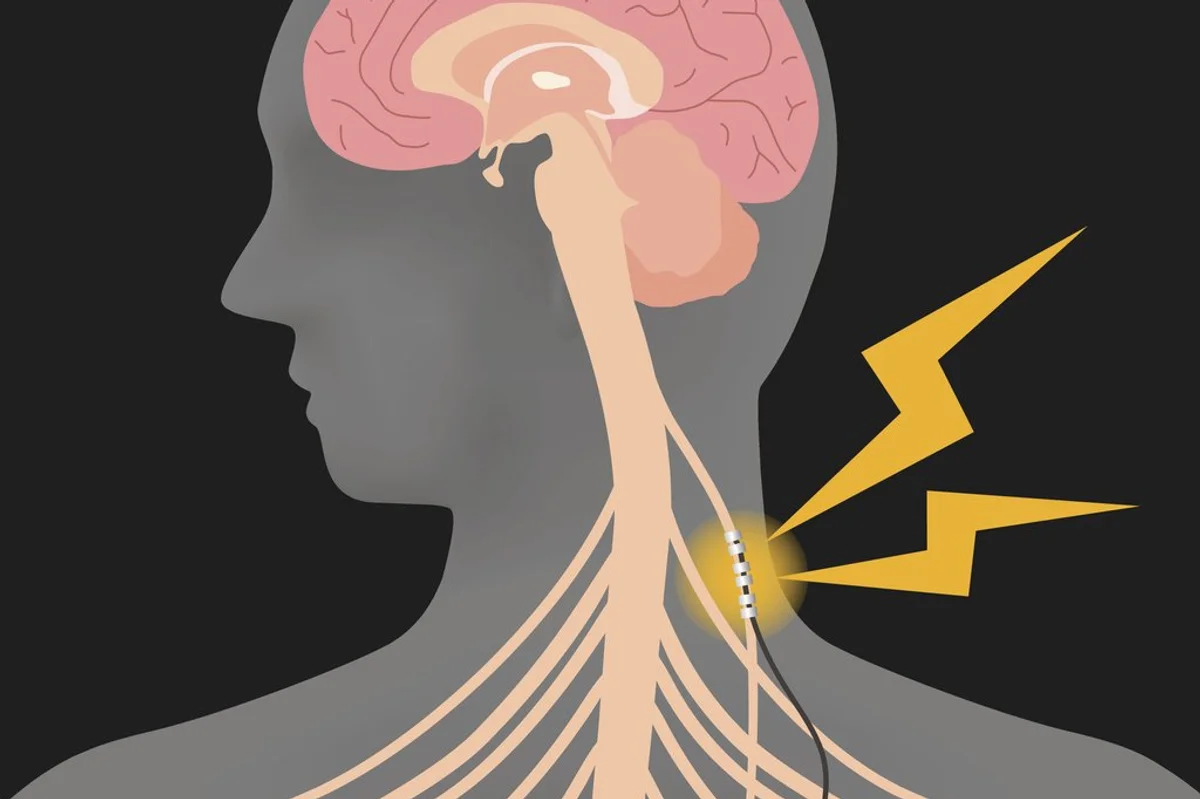 What happens in the vagus nerve doesn't stay in the vagus nerve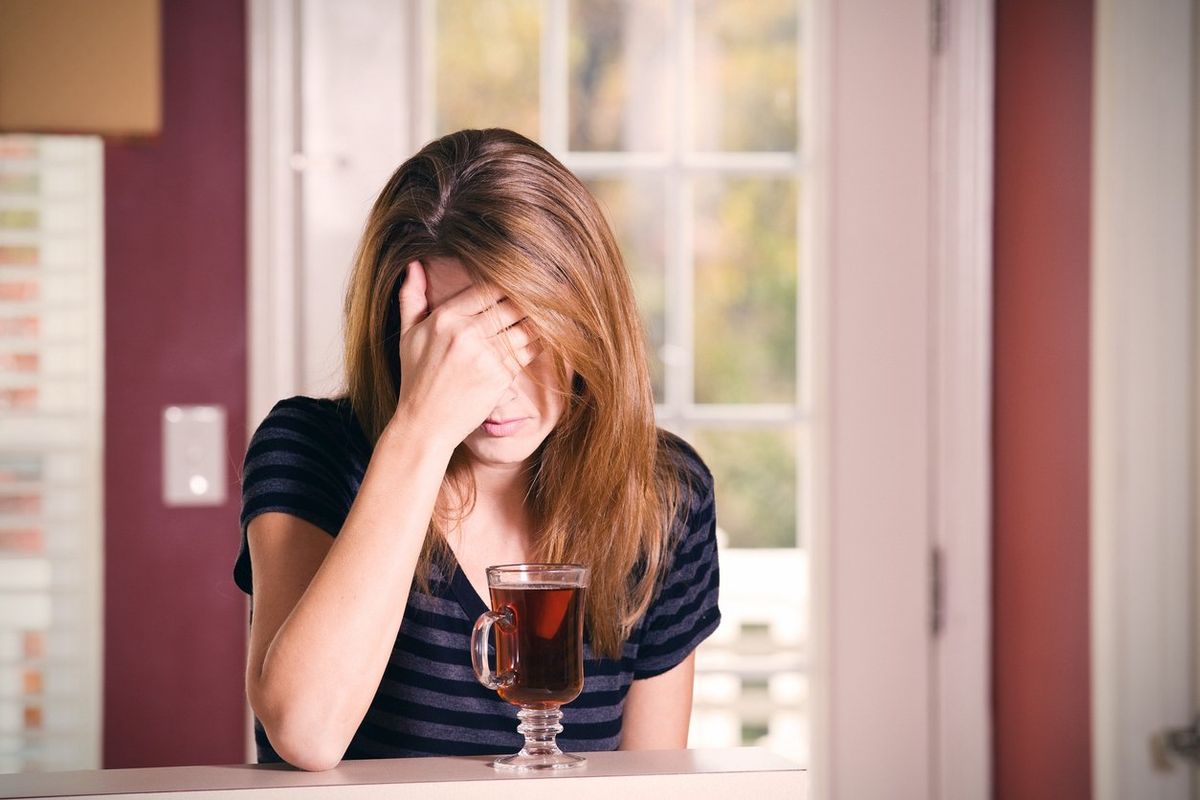 If your anxiety increases after a night of drinking, you're not alone. Here's why it happens and what you can do if it happens to you.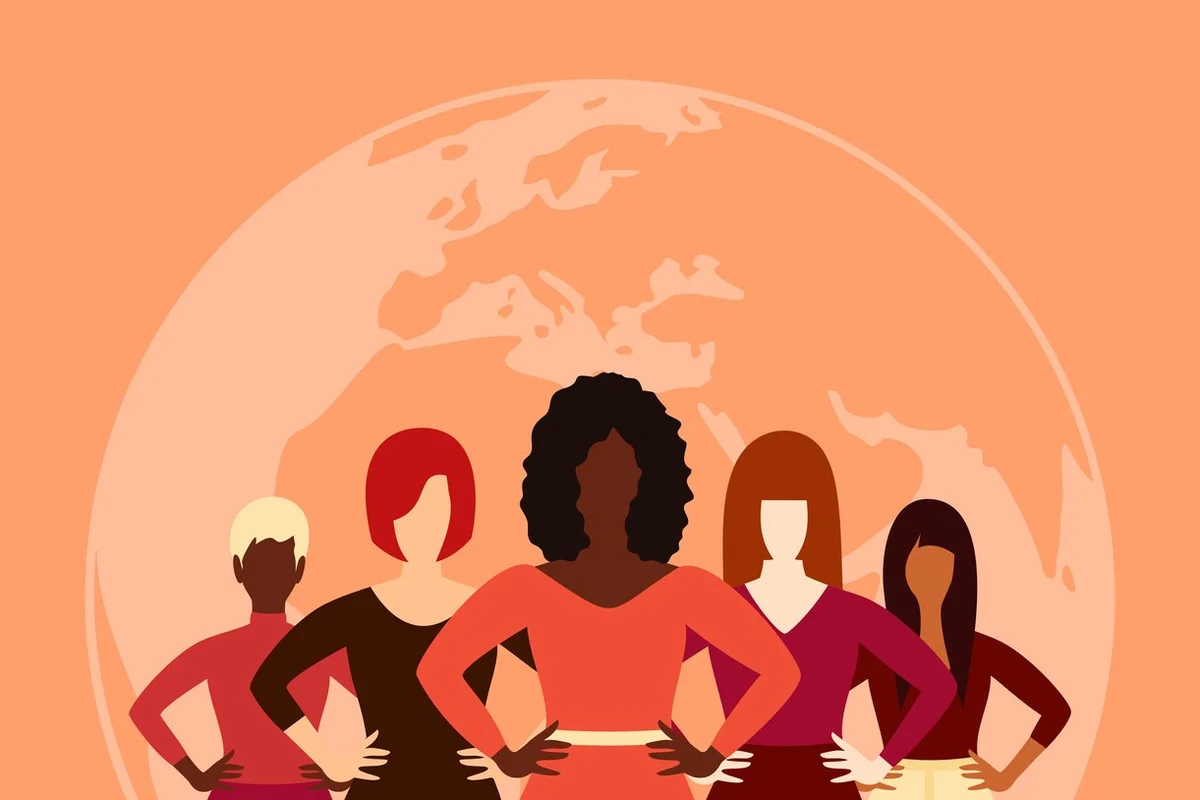 How women supporting women is changing business and healthcare for the better