good sex with emily jamea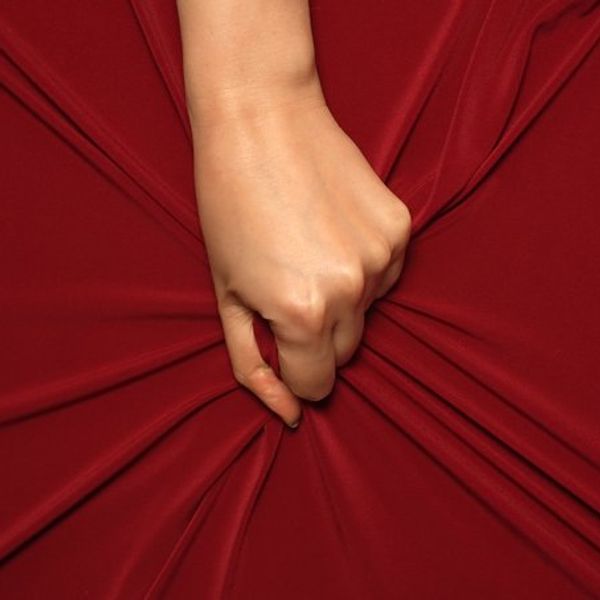 Masturbation has many perks — and it may help your relationship, too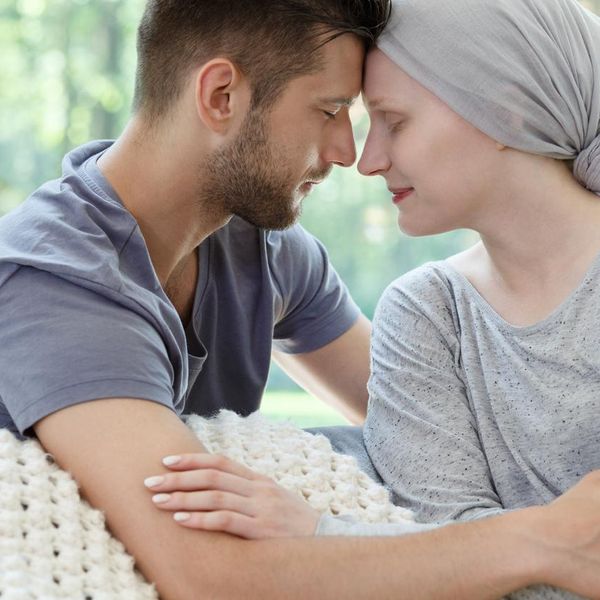 Cancer and treatments like chemotherapy can have sexual side effects — but you can reclaim your sexuality and find intimacy again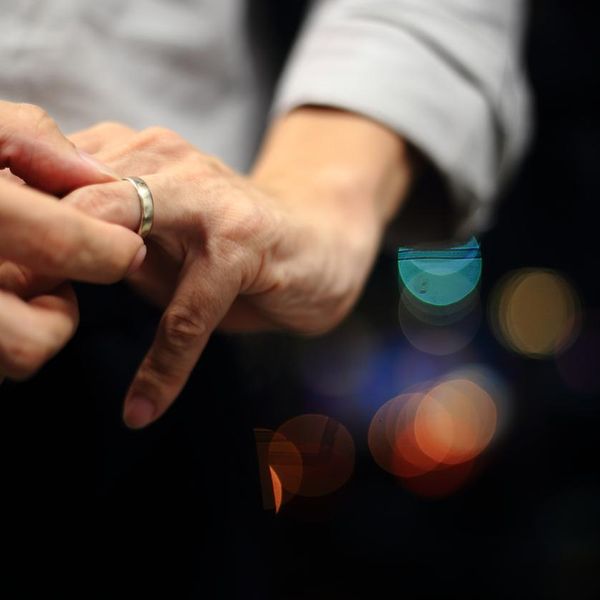 Last month, it was Adam Levine. This month, it's Ned Fulmer. It seems there's always a new cheating scandal — but why? Infidelity is a complex topic. Emily Jamea covers 5 reasons people cheat on those they love.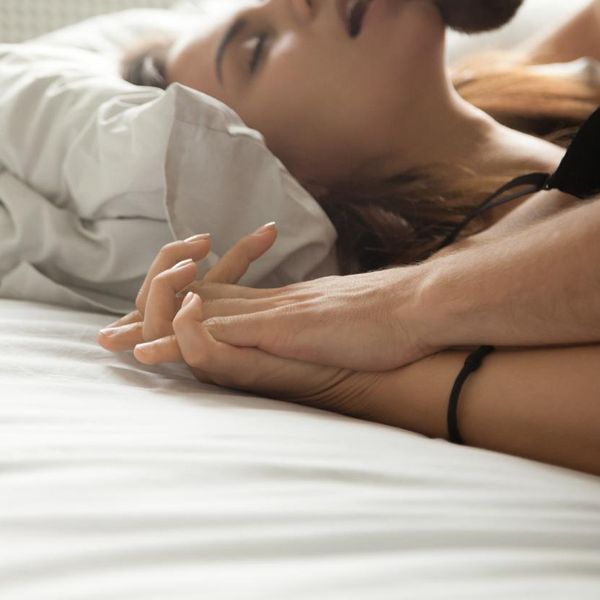 You might be surprised what a few deep breaths and focused thoughts can do to improve your lovemaking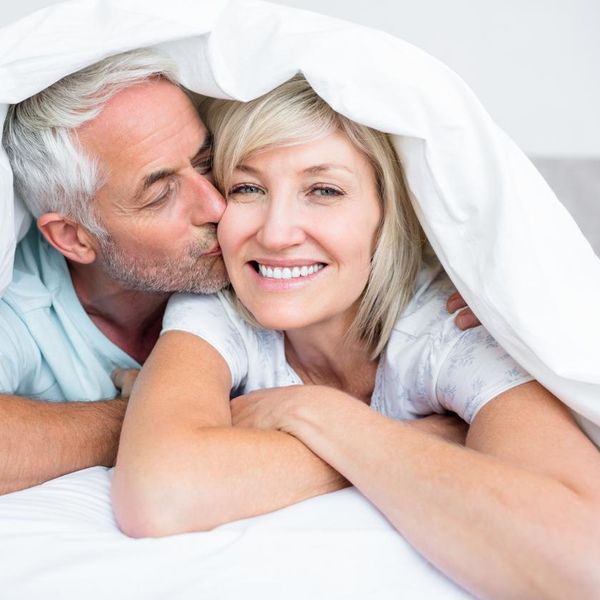 Thinking of having sex after a dry spell? Read these tips for how to enjoy your first time in a long time.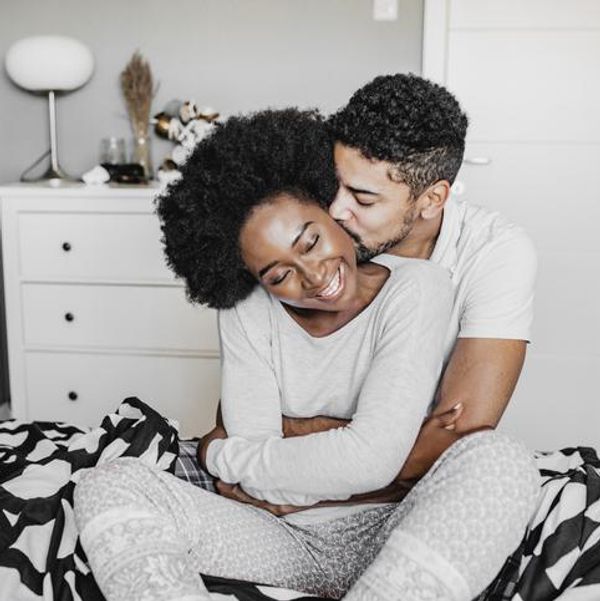 Yes, yes, yes … that was good for you!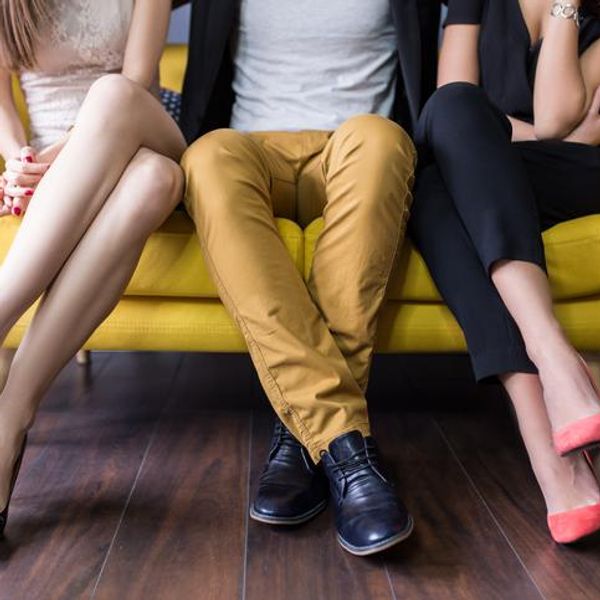 There are options beyond monogamy — but it's important to be comfortable with whatever you choose
Having a sexually transmitted infection is a hard thing to admit, but honesty is always the best policy
Sometimes taking the pressure off can bring the pleasure back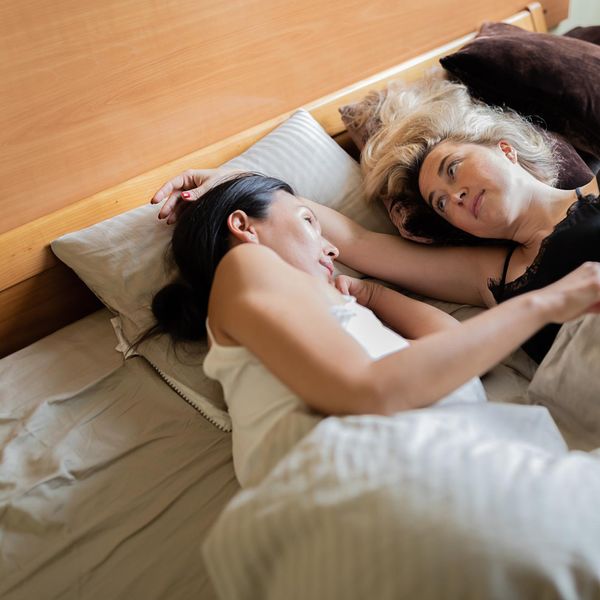 You want it. Your partner doesn't. What's a couple to do?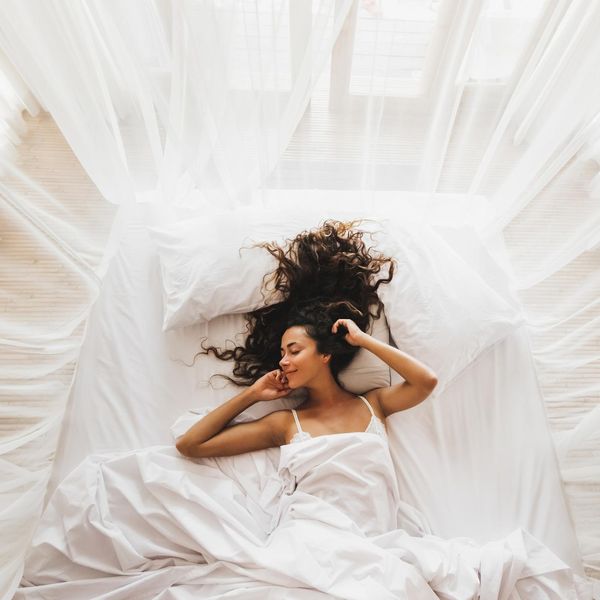 Think your sexual fantasy is weird? I promise it's not.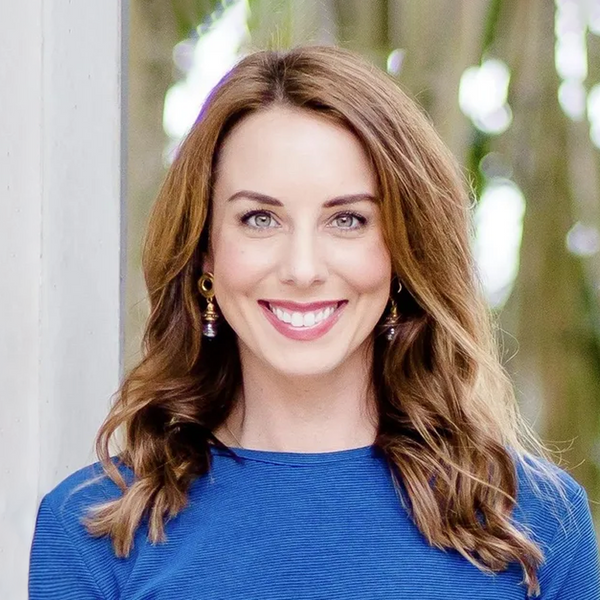 Identifying and understanding the roots of your sexual shame are key to letting it go