Fibromyalgia
Fibromyalgia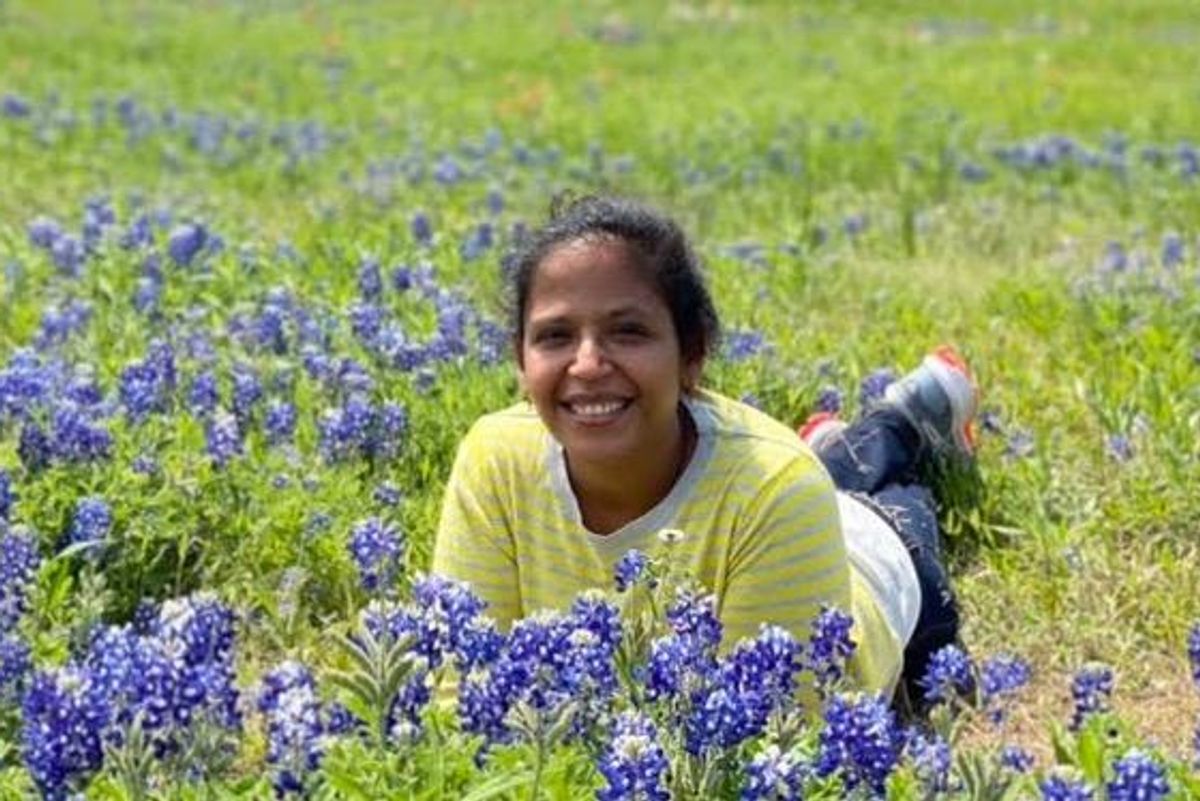 After years of having my chronic pain ignored or misdiagnosed, I'm speaking up to increase awareness of implicit biases in healthcare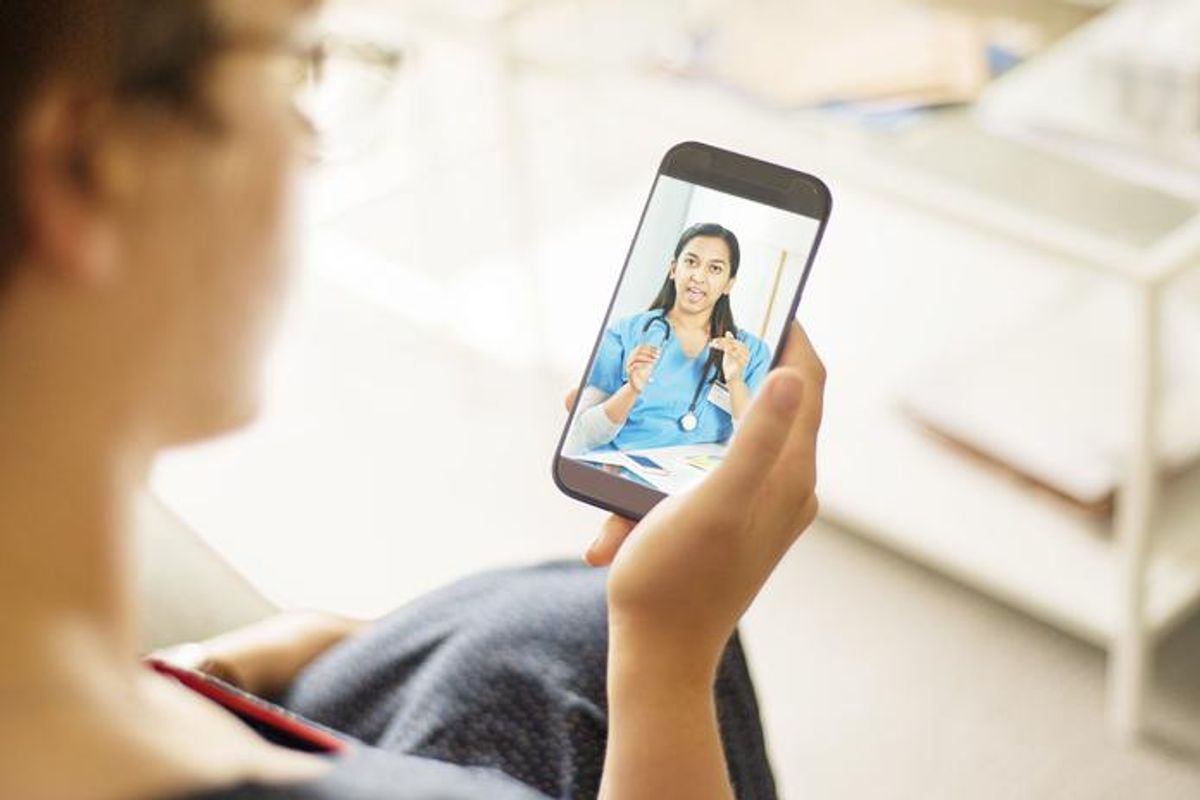 The pandemic has changed the way pain medication is prescribed. But will it last?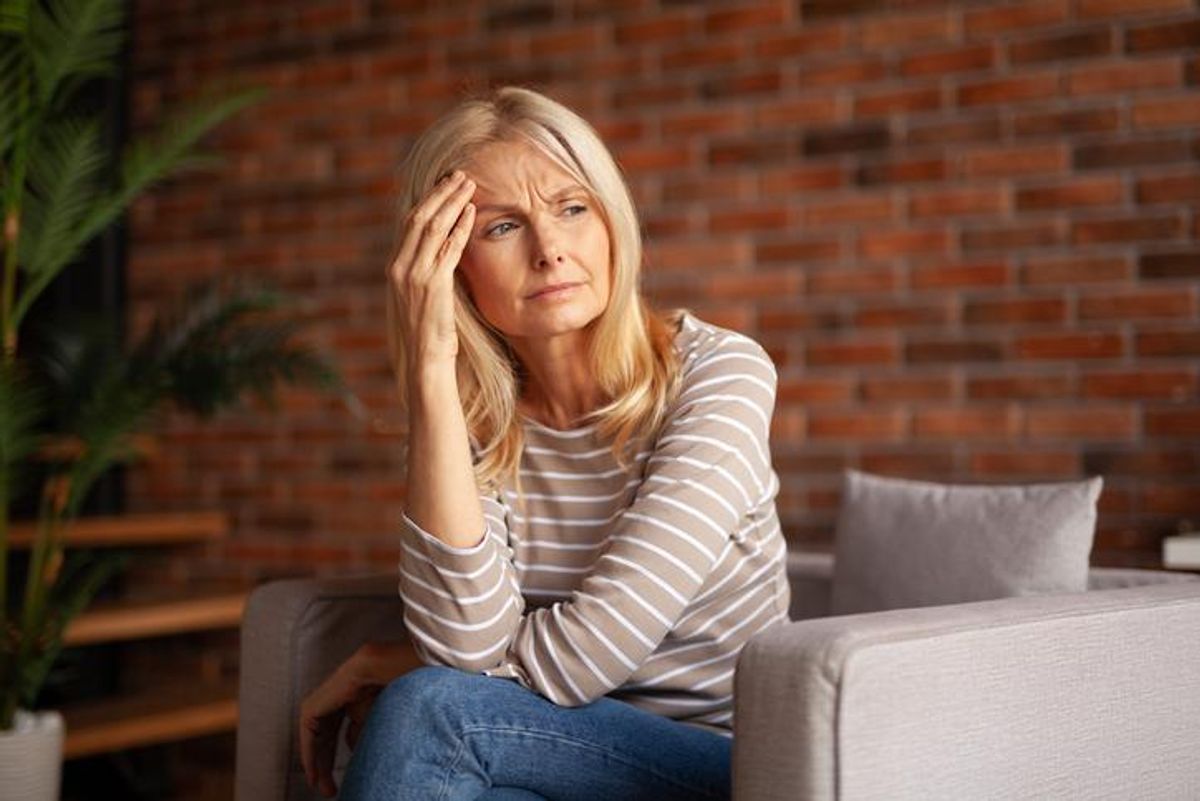 If you have chronic migraine disease, Botox might be able help alleviate your symptoms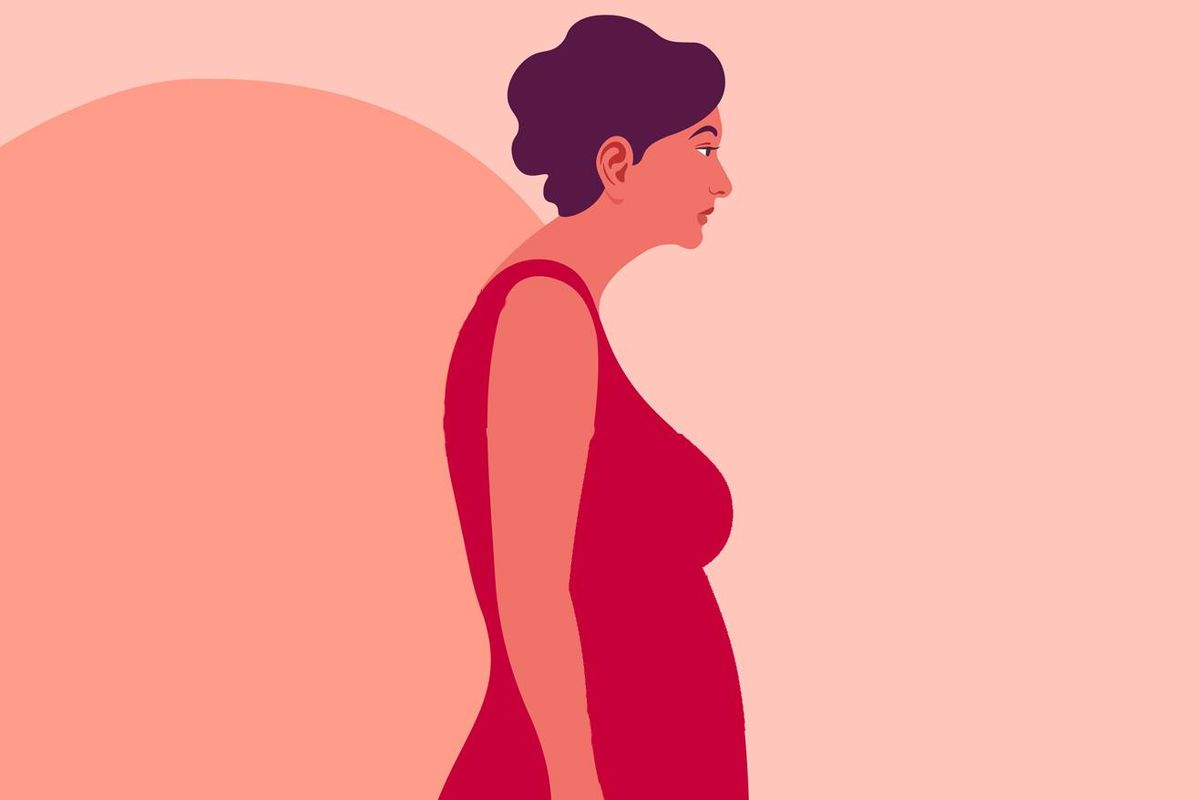 Learn about prevention, screening diagnosis and treatment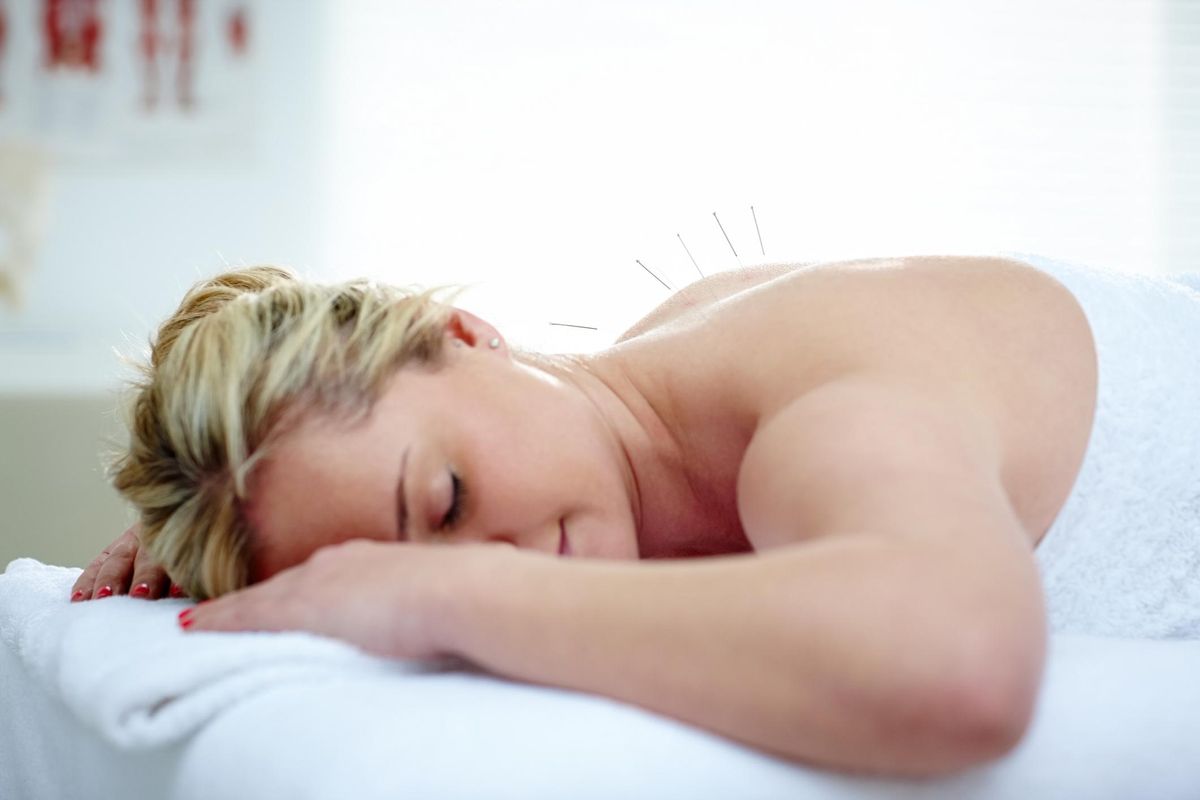 Acupuncture has become more mainstream over the past decade, but it still seems a bit mysterious. We took a look into this ancient practice.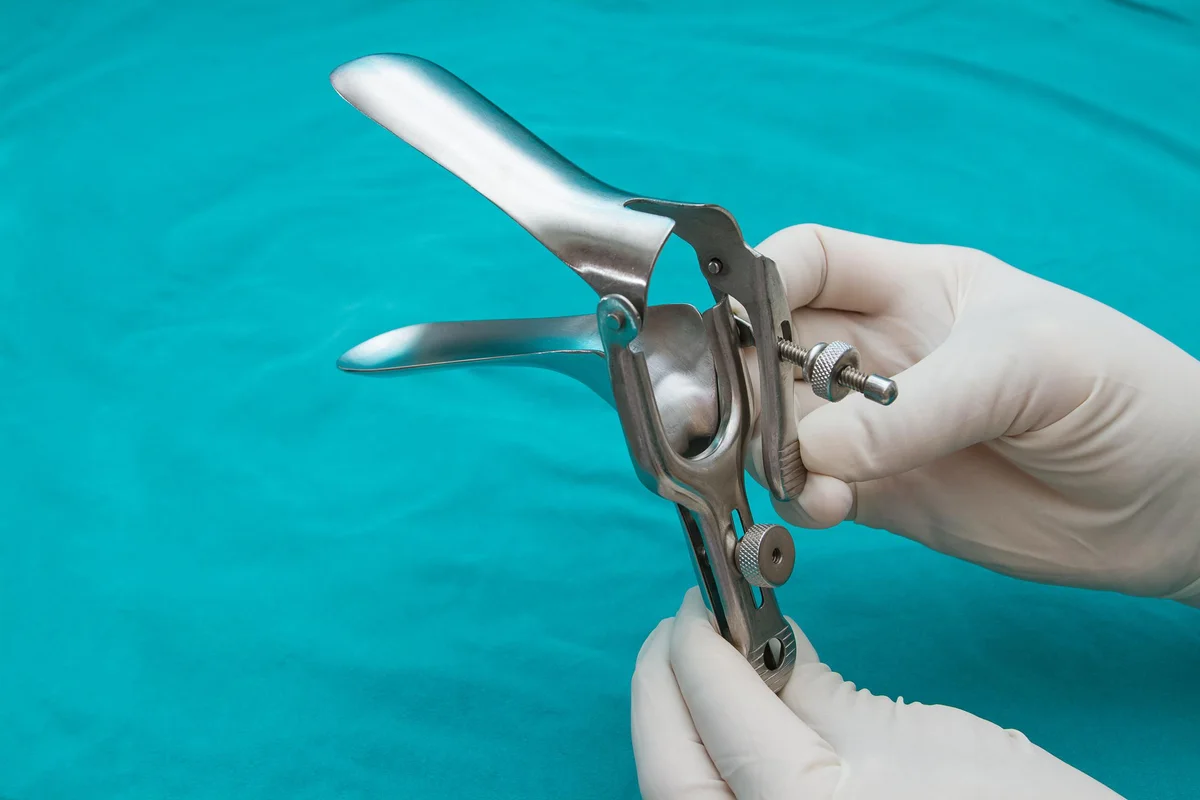 Why aren't women who are undergoing painful GYN procedures routinely offered pain management?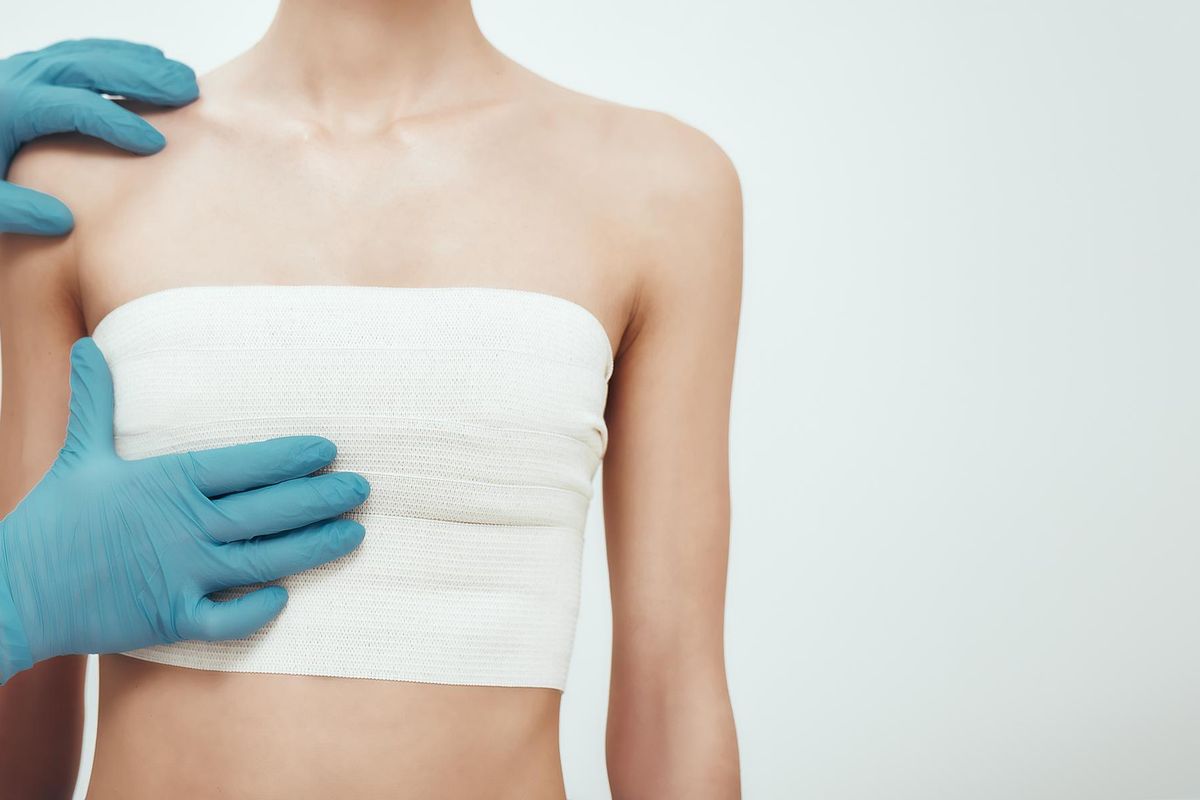 Finding the right pain management solution after breast surgery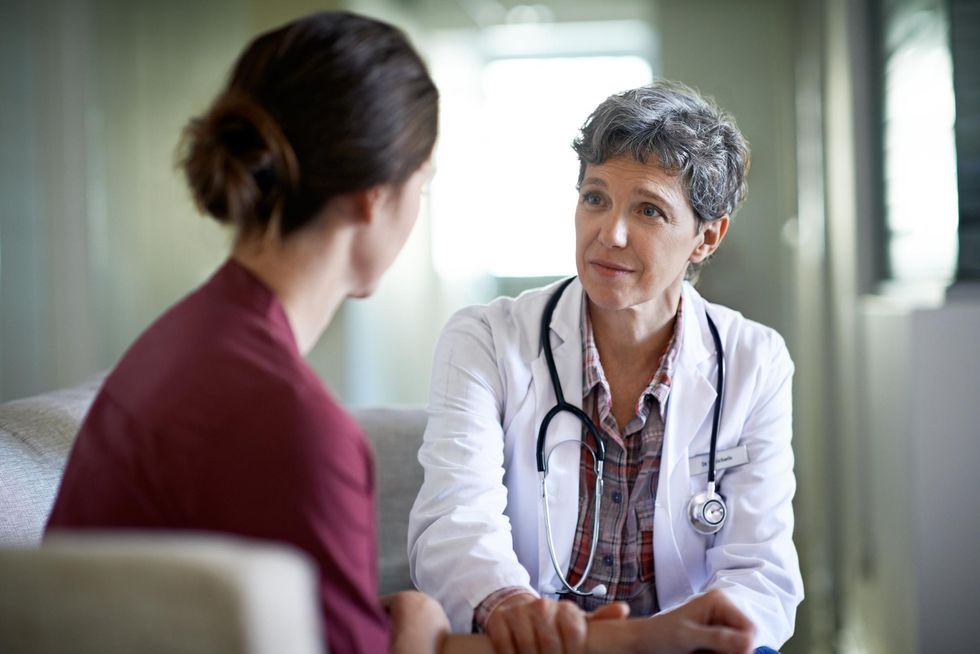 You may be taking opioids unnecessarily. A conversation with your doctors on your pain management options can help.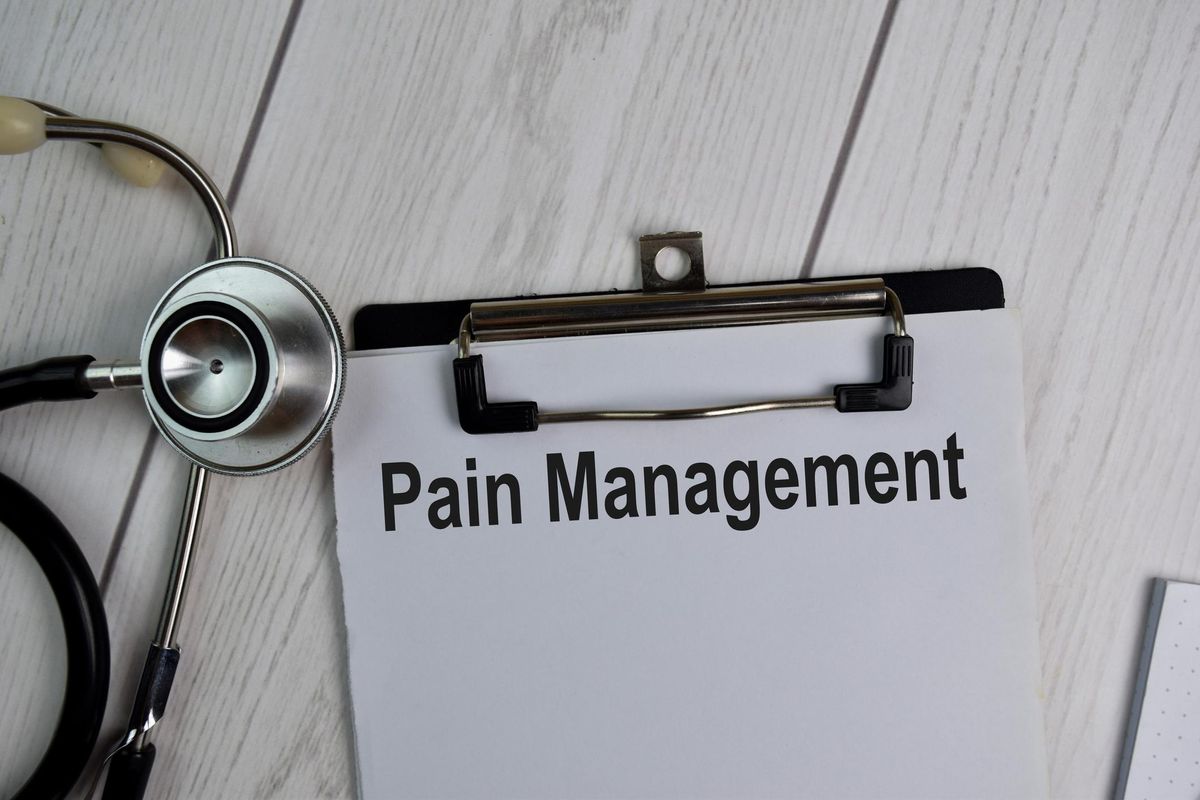 How to work with your OB-GYN to make a pain management plan for a better recovery after surgery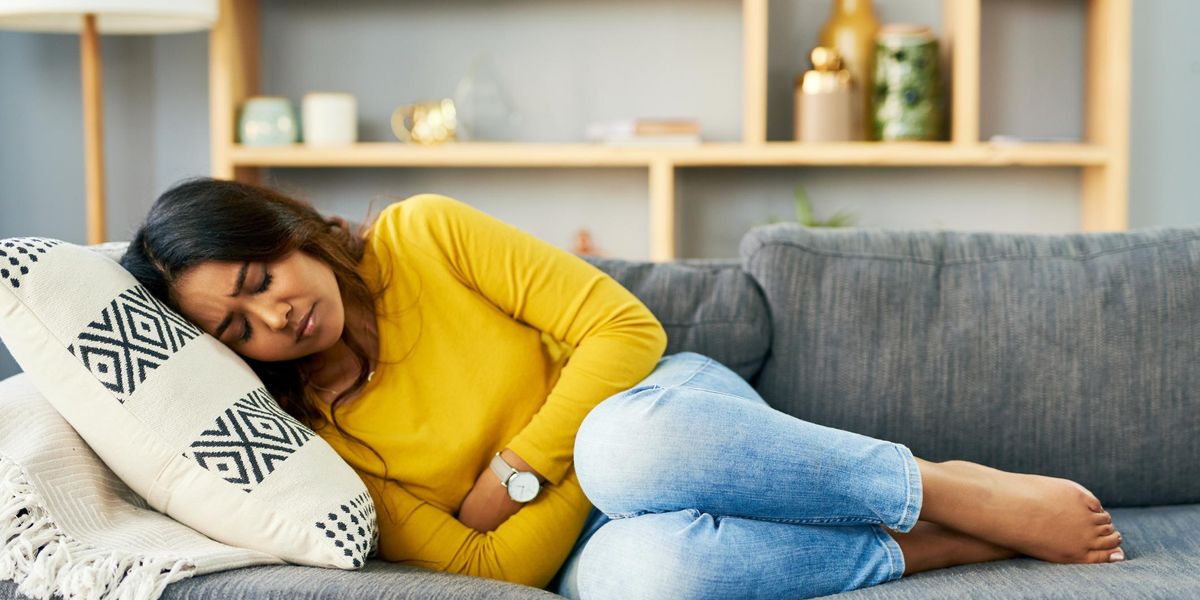 Menstrual periods can disturb sleep, but sleep troubles can worsen menstrual symptoms.
Your Health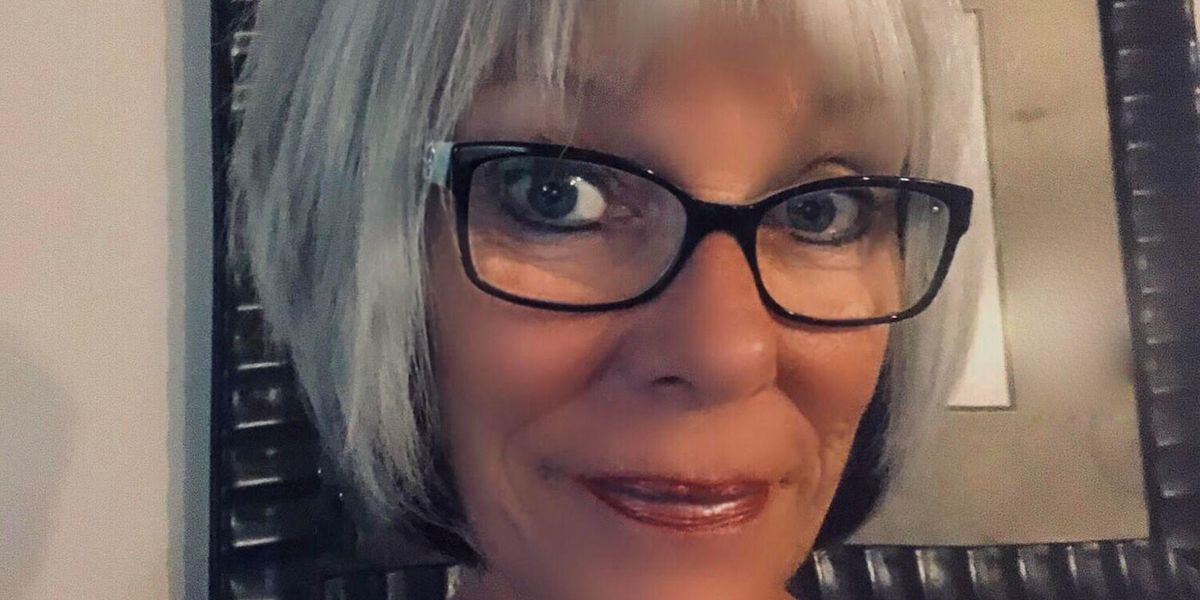 How an ER doctor's misdiagnosis led me to take charge of my condition through diet and exercise
Created With Support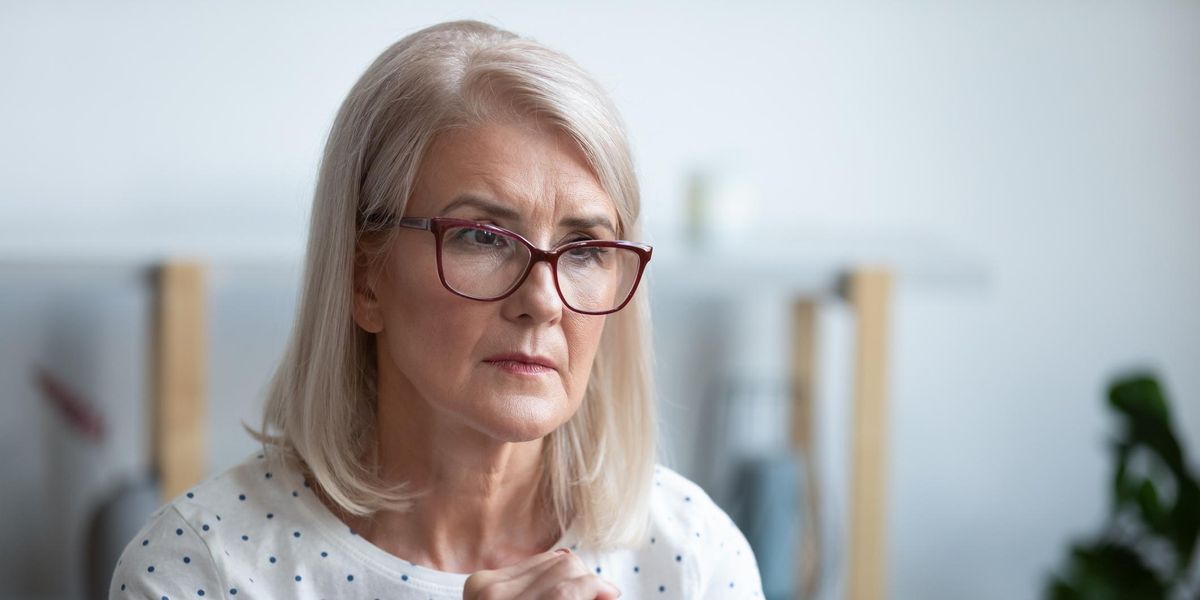 This silent disease can take an emotional toll on women because of physical, lifestyle and dependency changes
Created With Support