Fibromyalgia
Fibromyalgia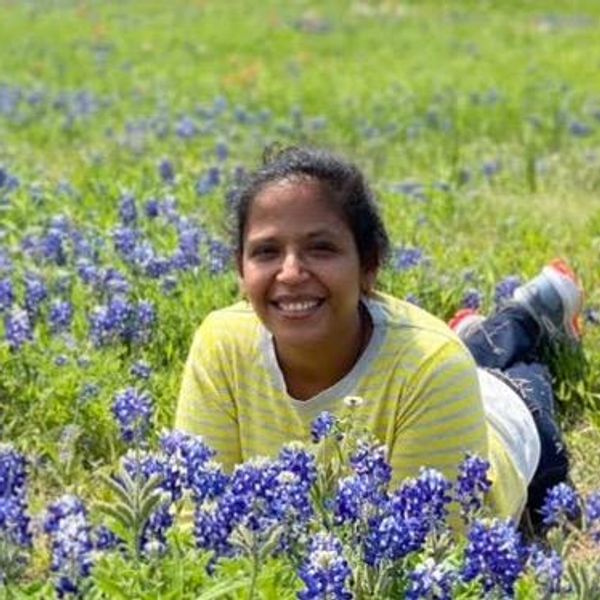 After years of having my chronic pain ignored or misdiagnosed, I'm speaking up to increase awareness of implicit biases in healthcare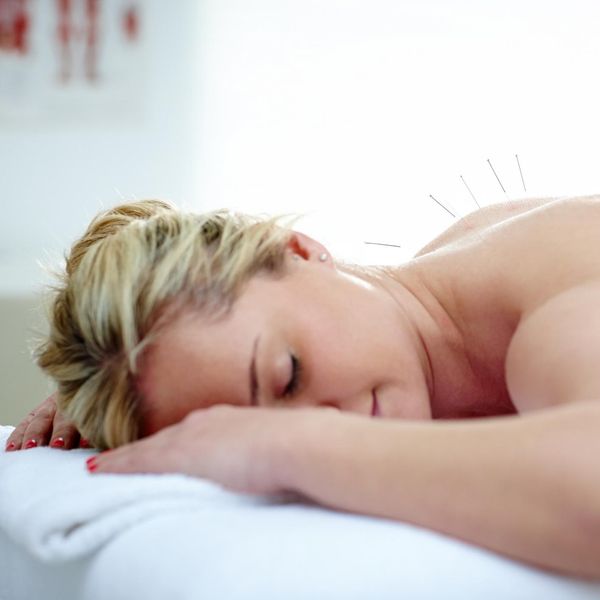 Acupuncture has become more mainstream over the past decade, but it still seems a bit mysterious. We took a look into this ancient practice.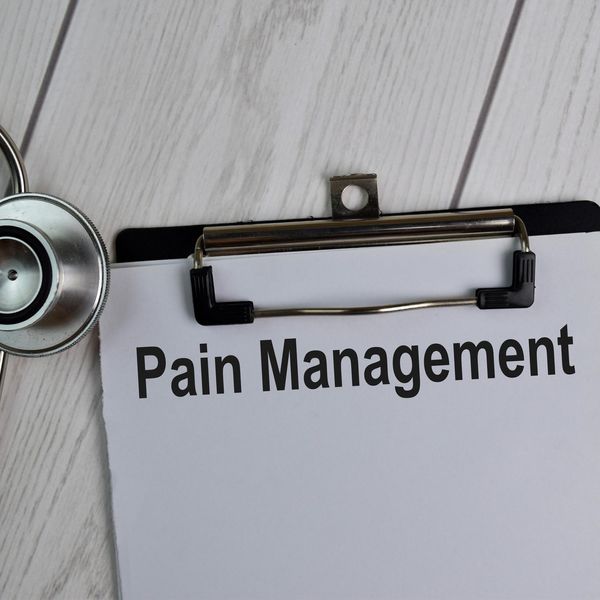 How to work with your OB-GYN to make a pain management plan for a better recovery after surgery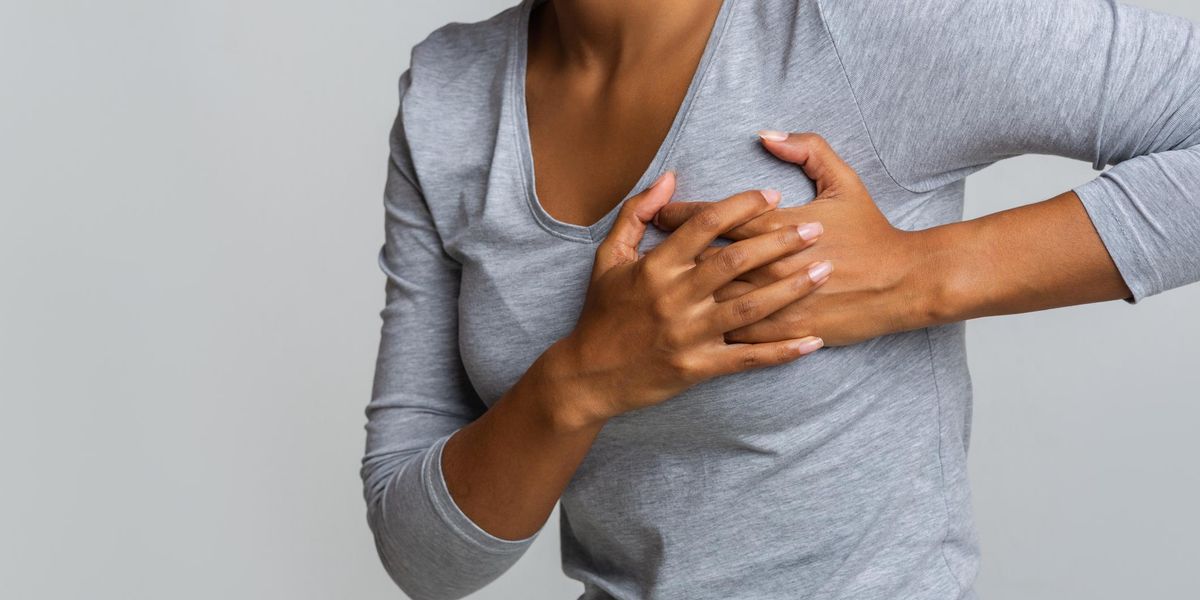 From nothing to something, random pain in your left breast can mean several things. Learn about four of the most common causes.
Your Body
Women in both acute pain and chronic pain are underdiagnosed and undertreated — and it's even worse for women of color
Conditions & Treatments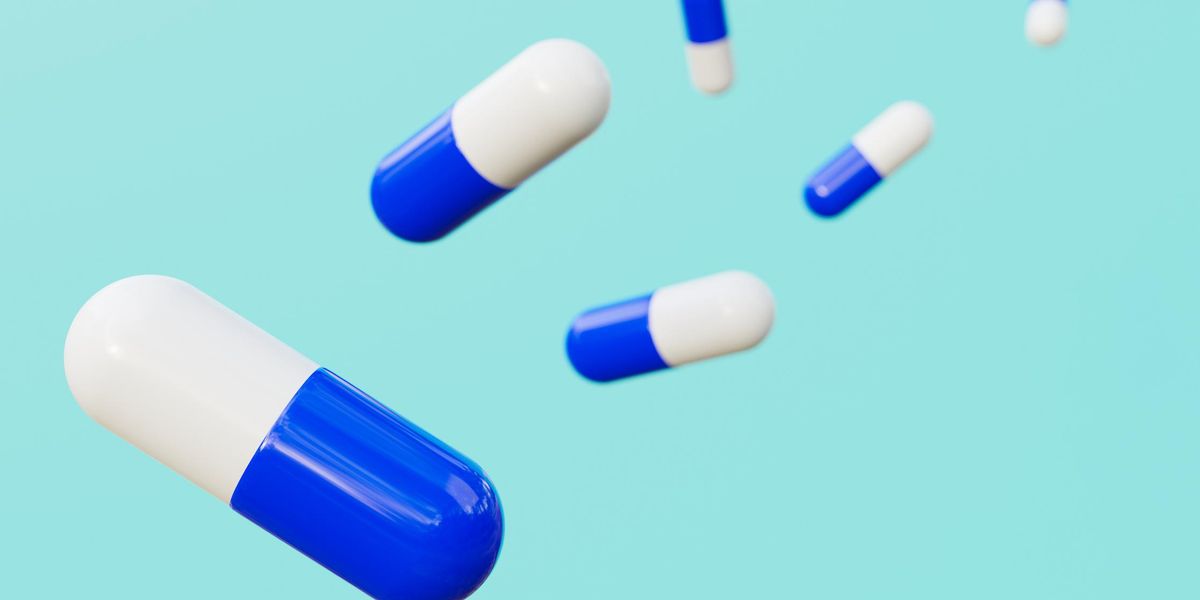 iStock.com/JayjunG
One potential way to make opioids less addictive is to make them target injured tissue rather than the healthy brain
Medication Safety