Fibromyalgia
Fibromyalgia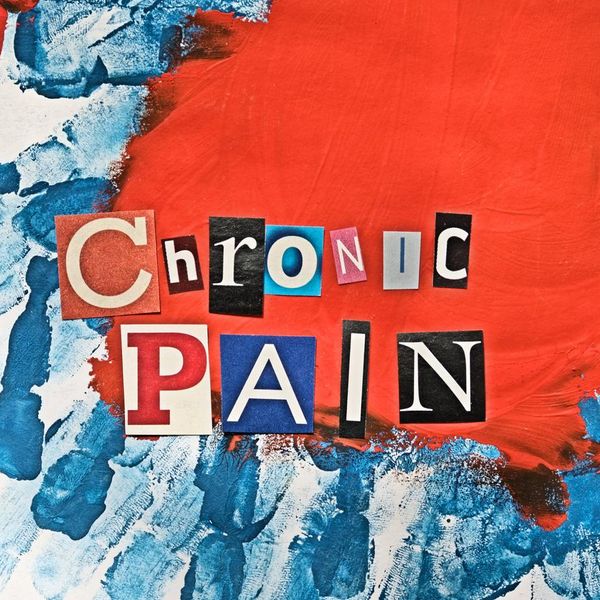 The connection between trauma and chronic pain doesn't mean it's all in your head. It's real, and it requires holistic treatment.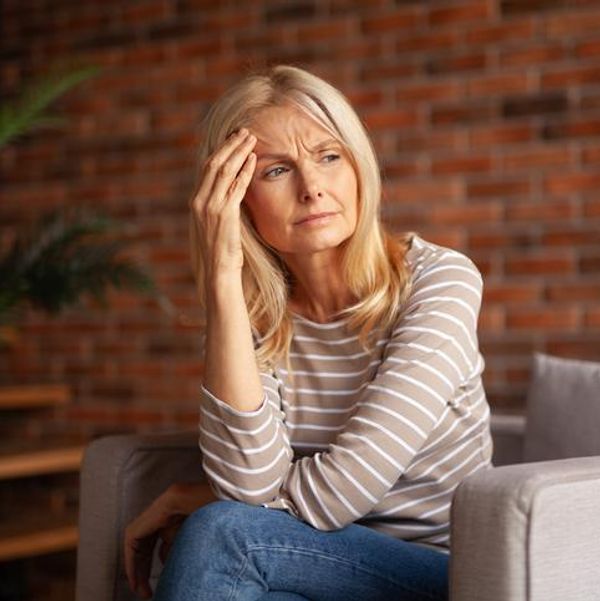 If you have chronic migraine disease, Botox might be able help alleviate your symptoms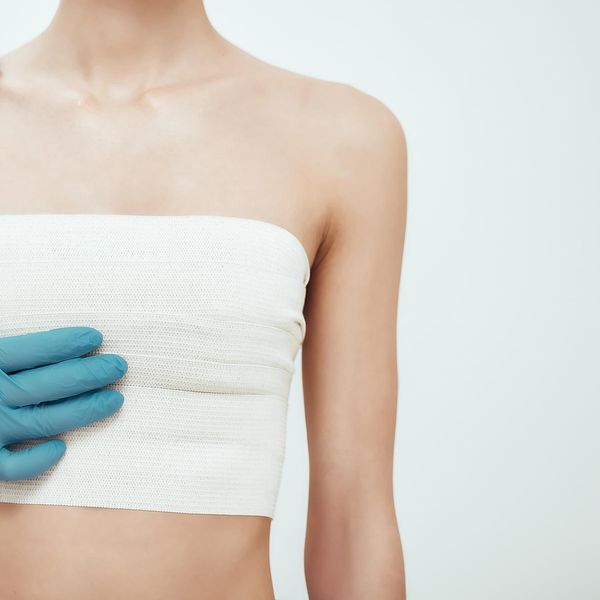 Finding the right pain management solution after breast surgery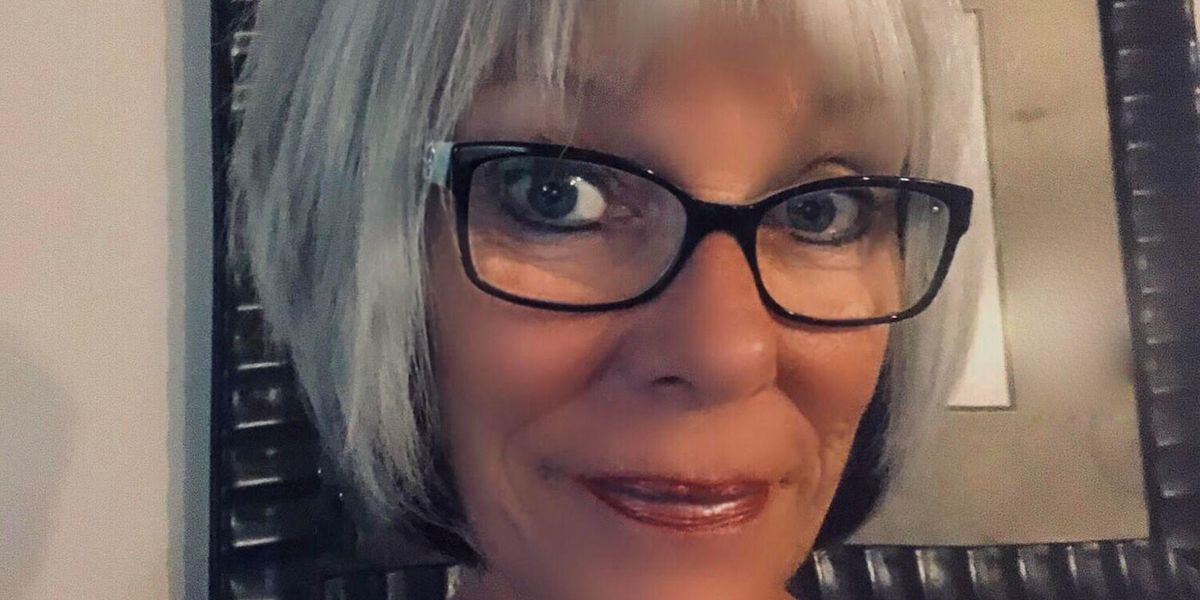 How an ER doctor's misdiagnosis led me to take charge of my condition through diet and exercise
Created With Support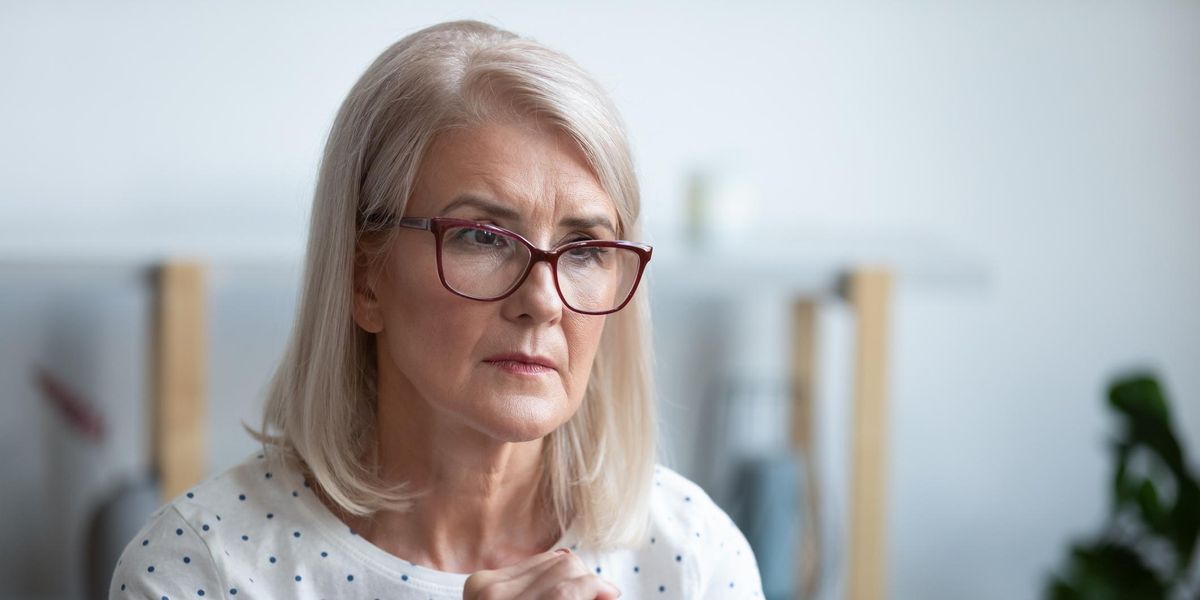 This silent disease can take an emotional toll on women because of physical, lifestyle and dependency changes
Created With Support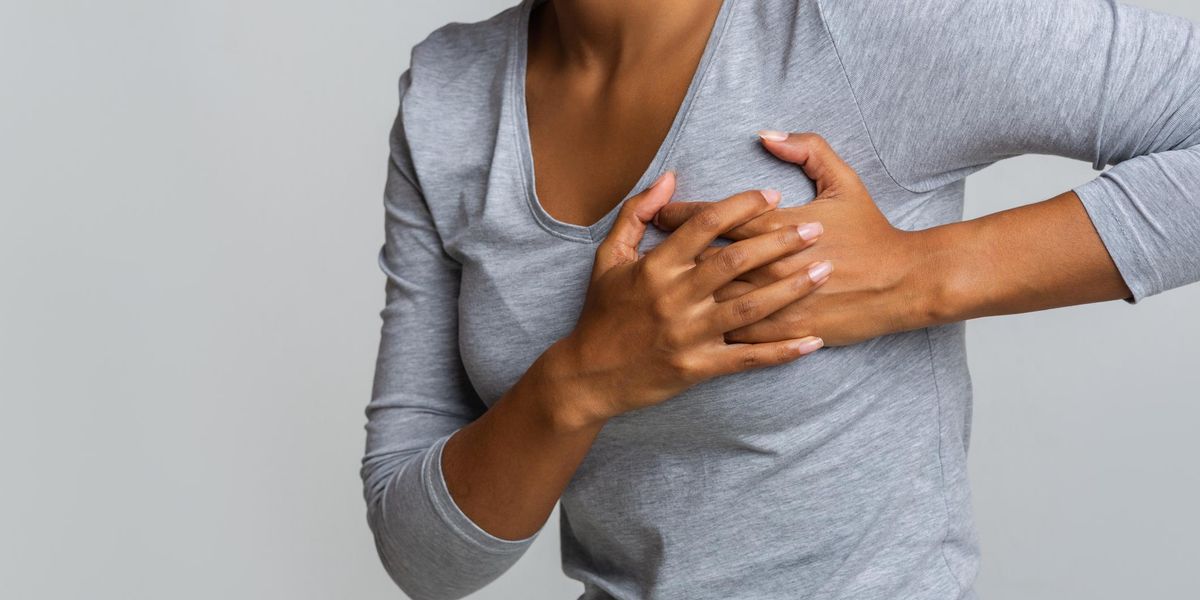 From nothing to something, random pain in your left breast can mean several things. Learn about four of the most common causes.
Your Body