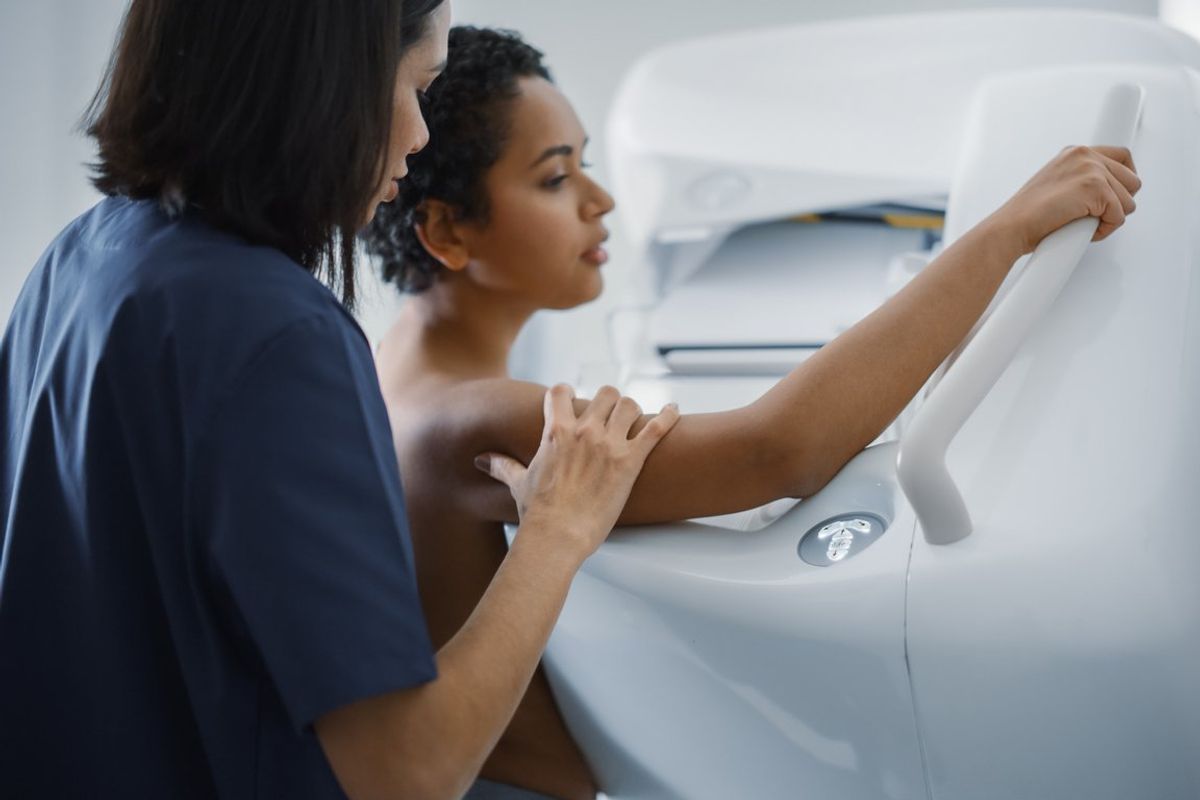 If you're one of the many women who put off breast cancer screening during the pandemic, now's the time to make an appointment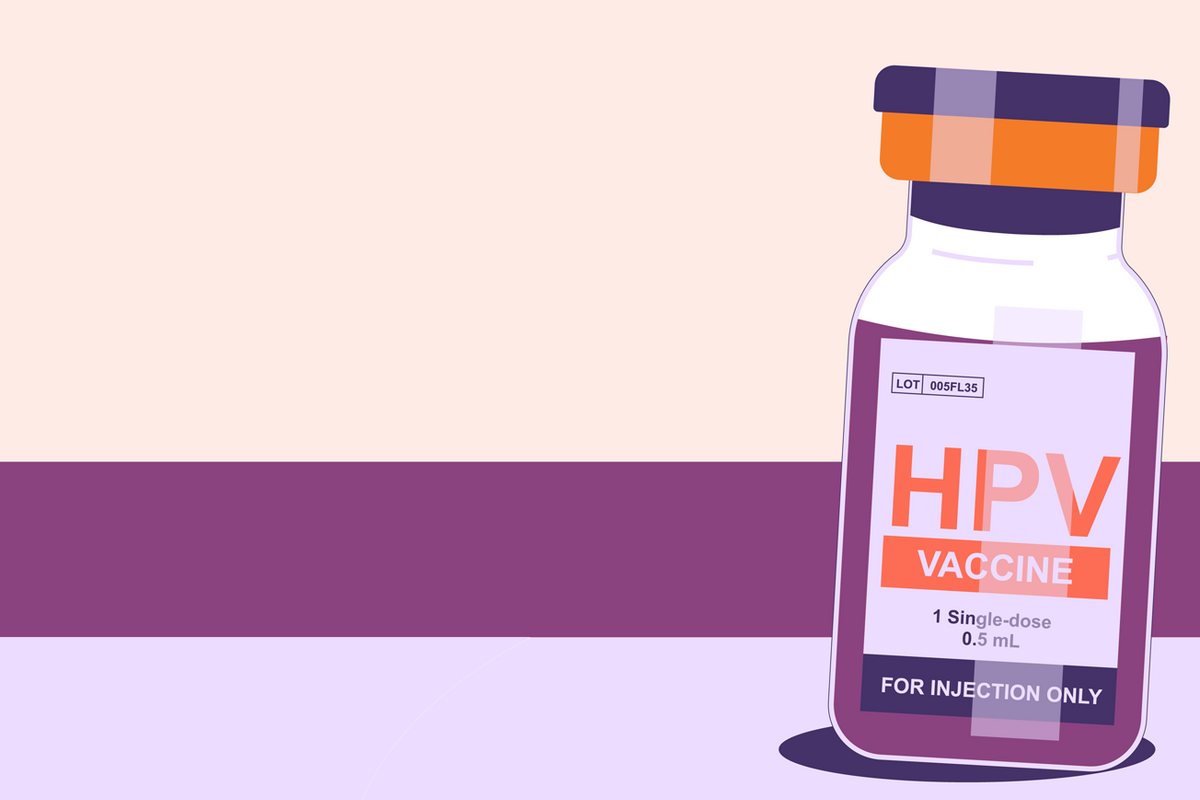 HPV vaccines can prevent many cancers. Learn more about them.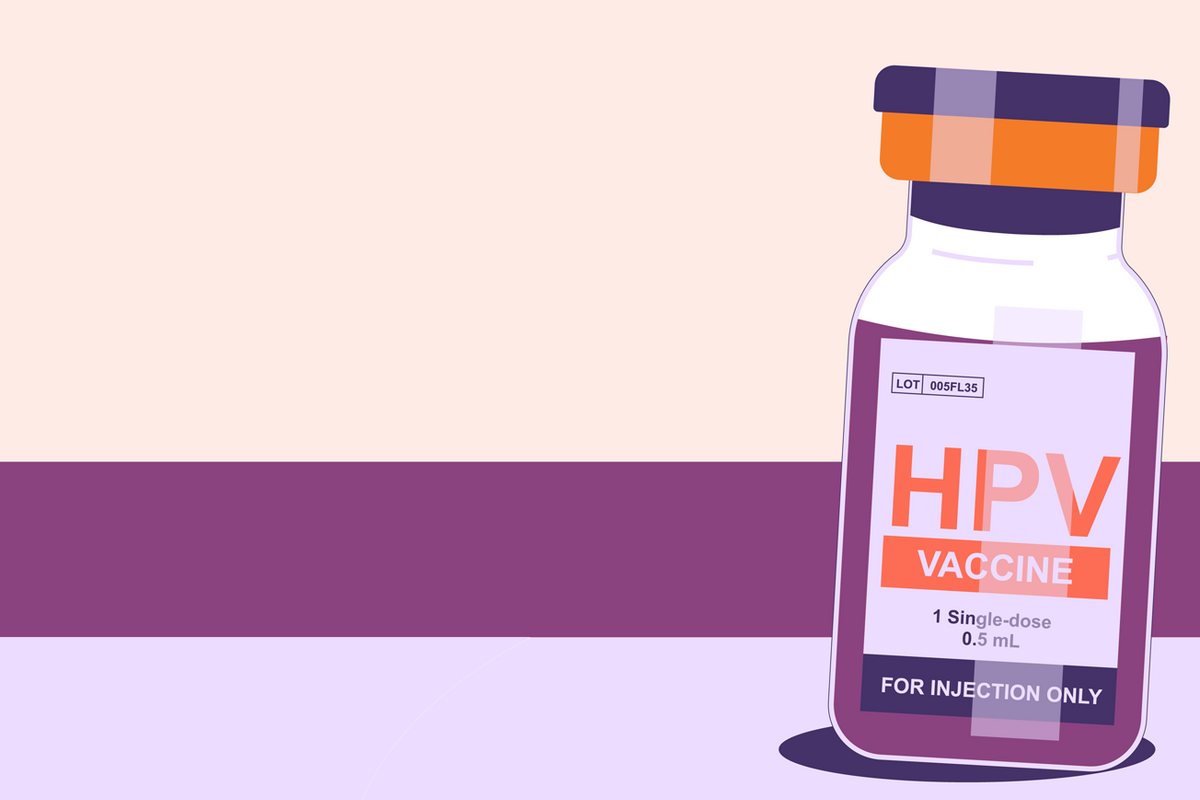 Las vacunas contra el VPH pueden prevenir muchos cánceres. Obtén más información sobre ellas.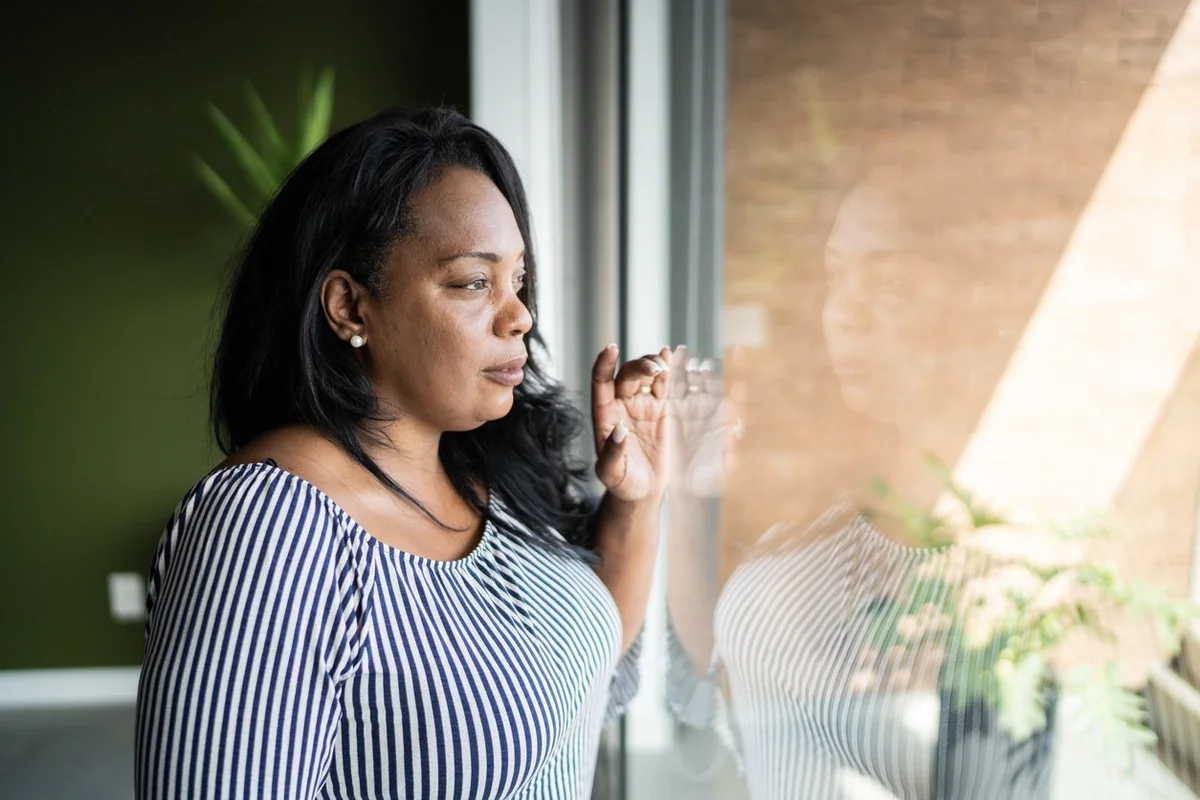 African Americans and Ashkenazi Jews face a higher risk of colorectal cancer. A growing number of young women might also be at risk.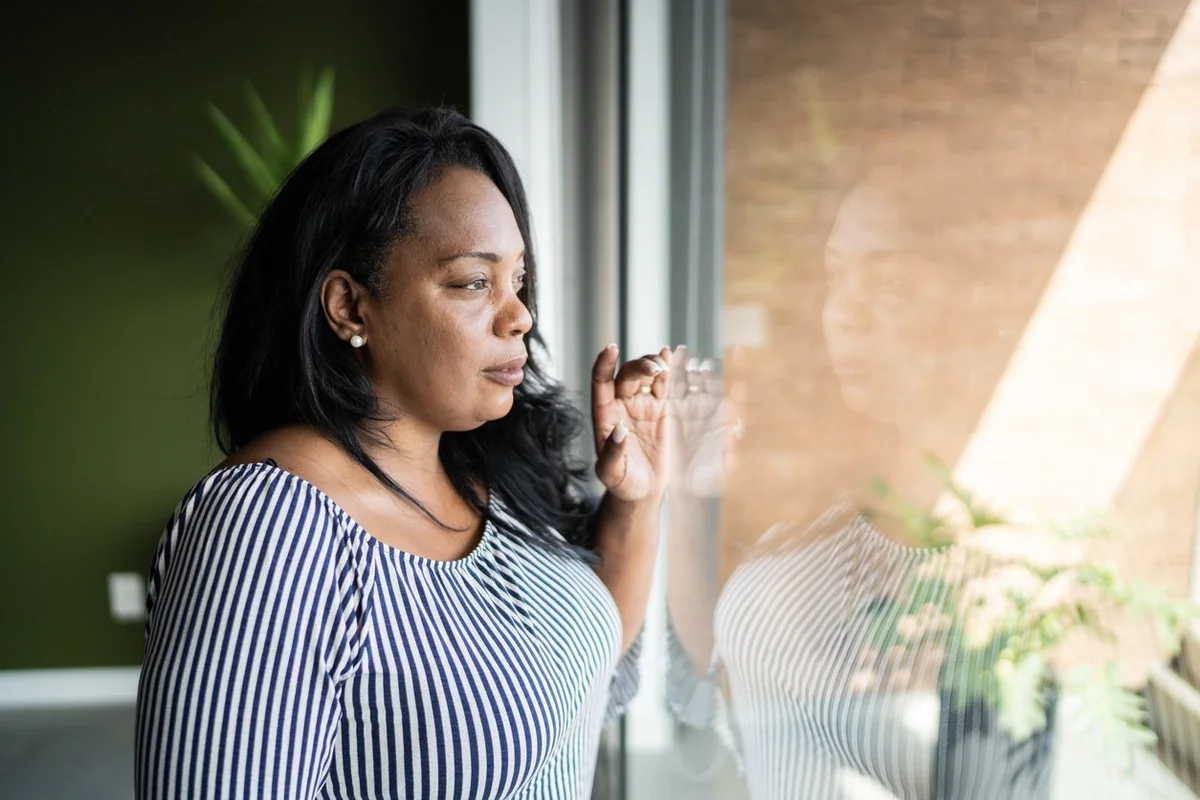 Los afroamericanos y los judíos asquenazí tienen un mayor riesgo de cáncer colorrectal. Una cantidad cada vez más grande de mujeres también podría tener riesgo.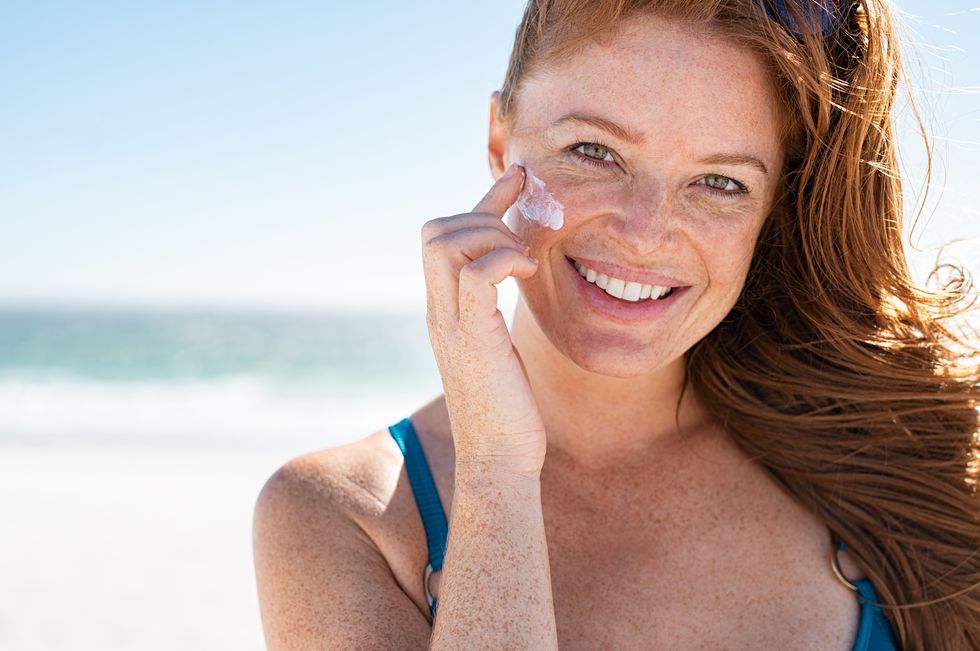 You don't have to avoid the sun entirely, but you must learn how to use sunscreen correctly and follow safe sun practices to avoid skin cancer and prematurely aged skin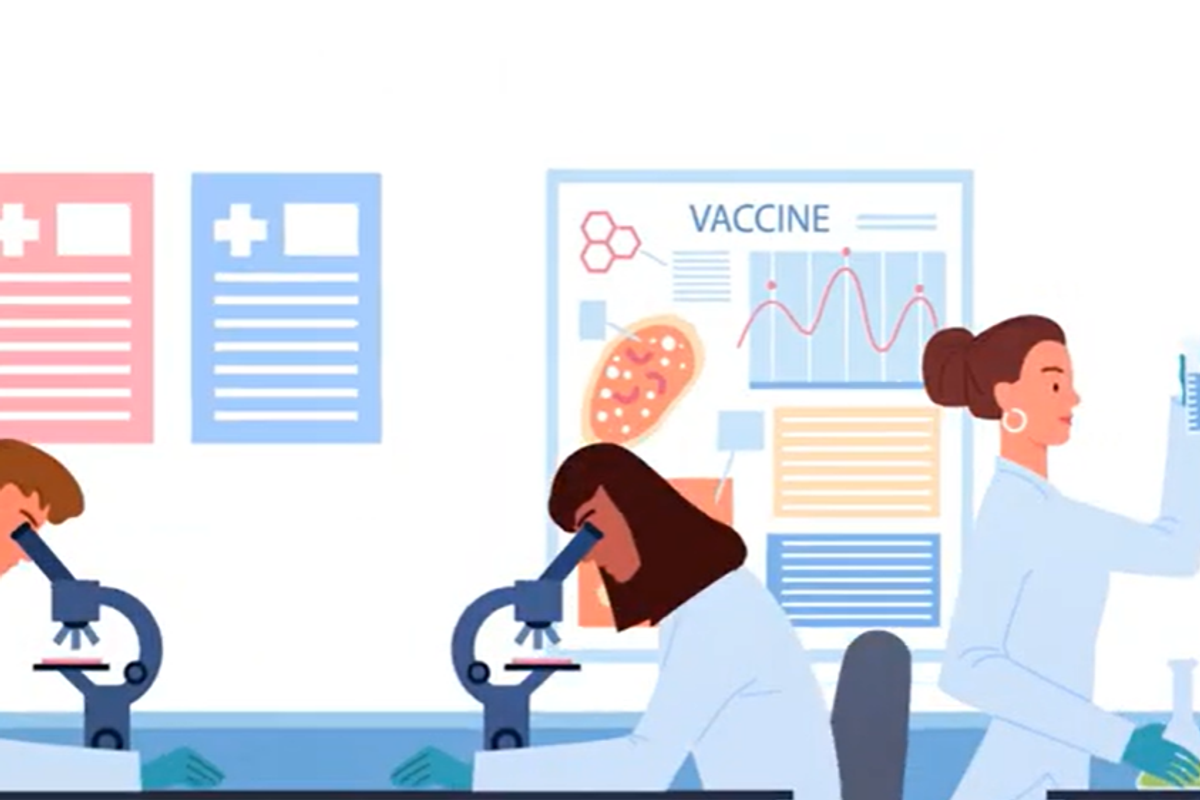 Watch as Emily meets her partner's family on Thanksgiving and explains how vaccines are made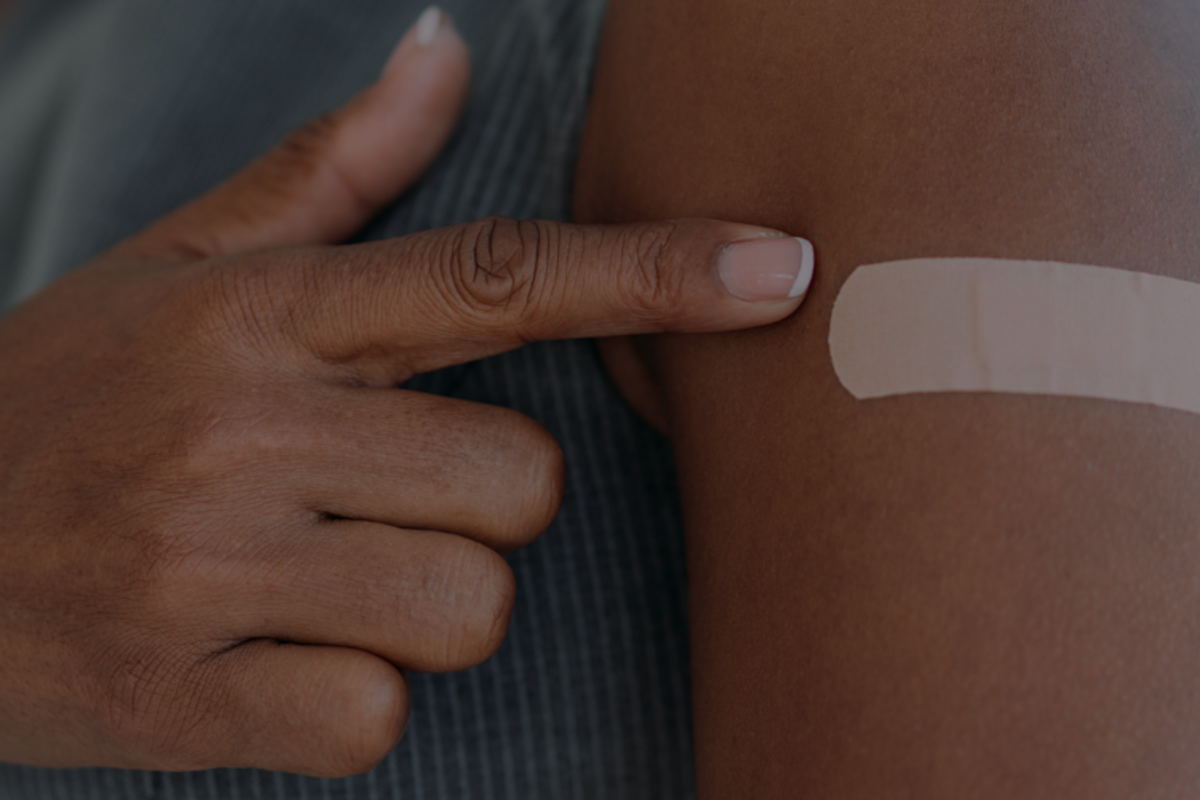 Learn about safe and effective ways of protecting yourself against harmful diseases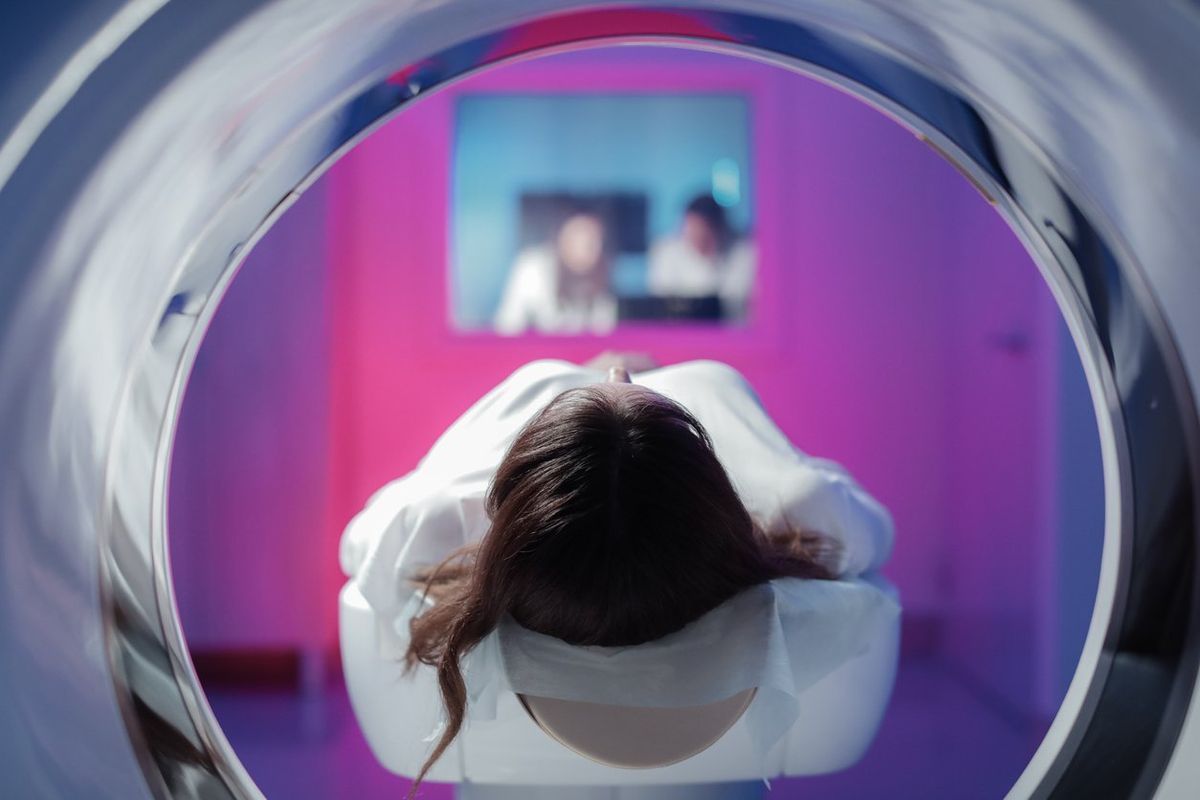 Understanding the different types of medical imaging can help you know what to expect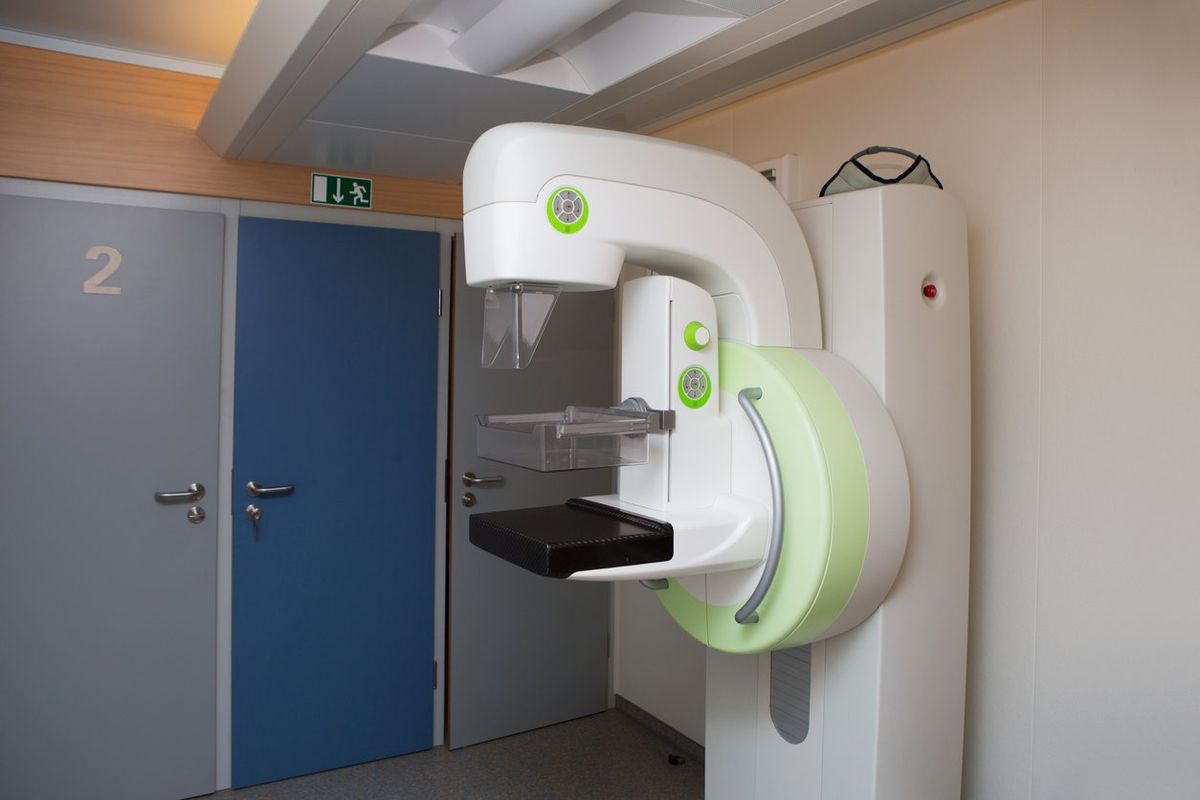 Satellite breast centers, mobile mammography and same-day biopsies are making it easier for women to get breast care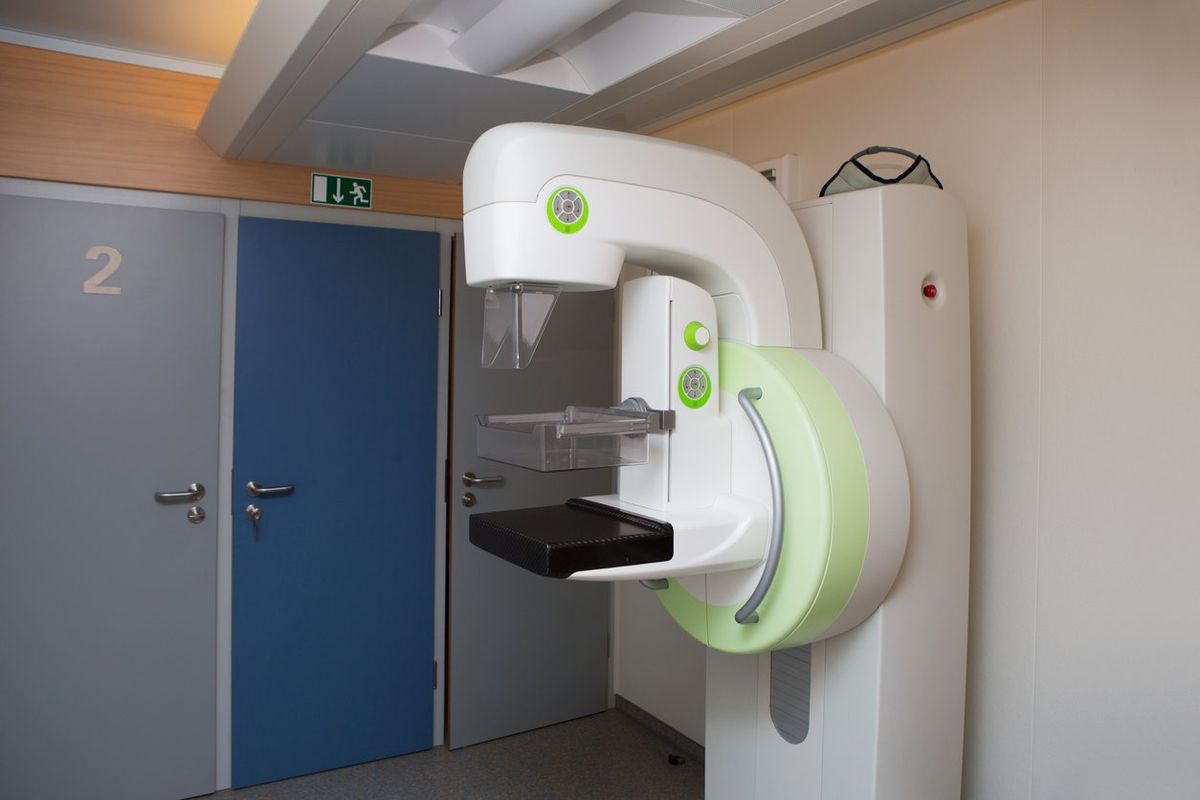 Centros satelitales de atención mamaria, mamografías móviles y biopsias con resultados para el mismo día están haciendo que las mujeres puedan obtener atención mamaria más fácilmente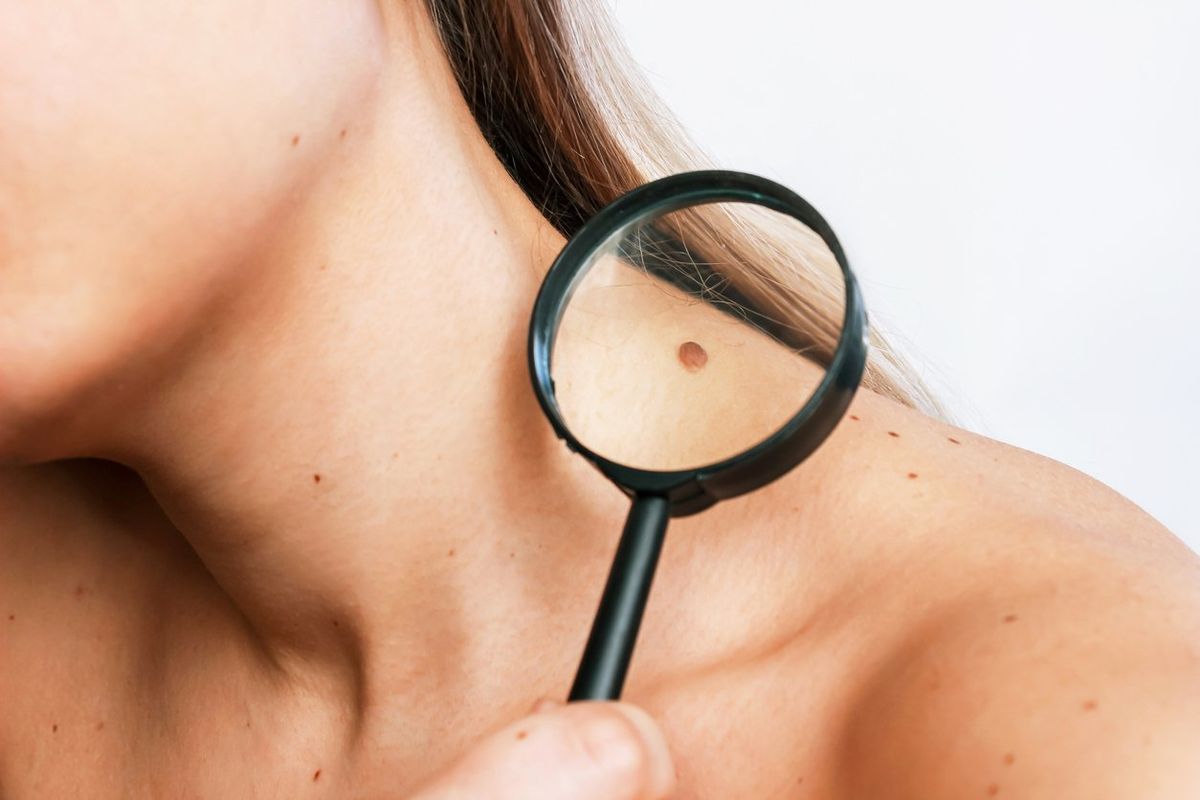 Rates of melanoma — the deadliest form of skin cancer — have been on the rise for women. Learn the signs of this serious skin cancer.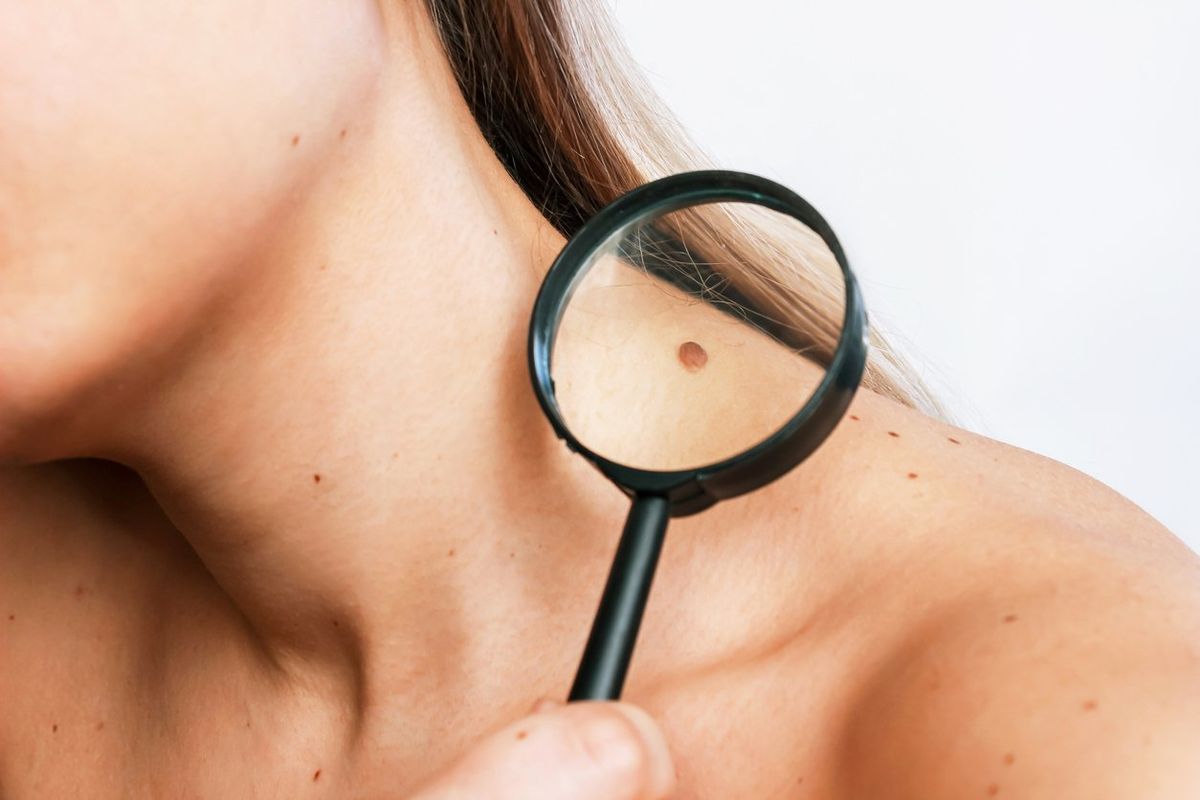 Los índices de melanoma, la forma más mortal de cáncer de piel, están aumentando para las mujeres. Obtén información sobre las señales de este grave cáncer de piel.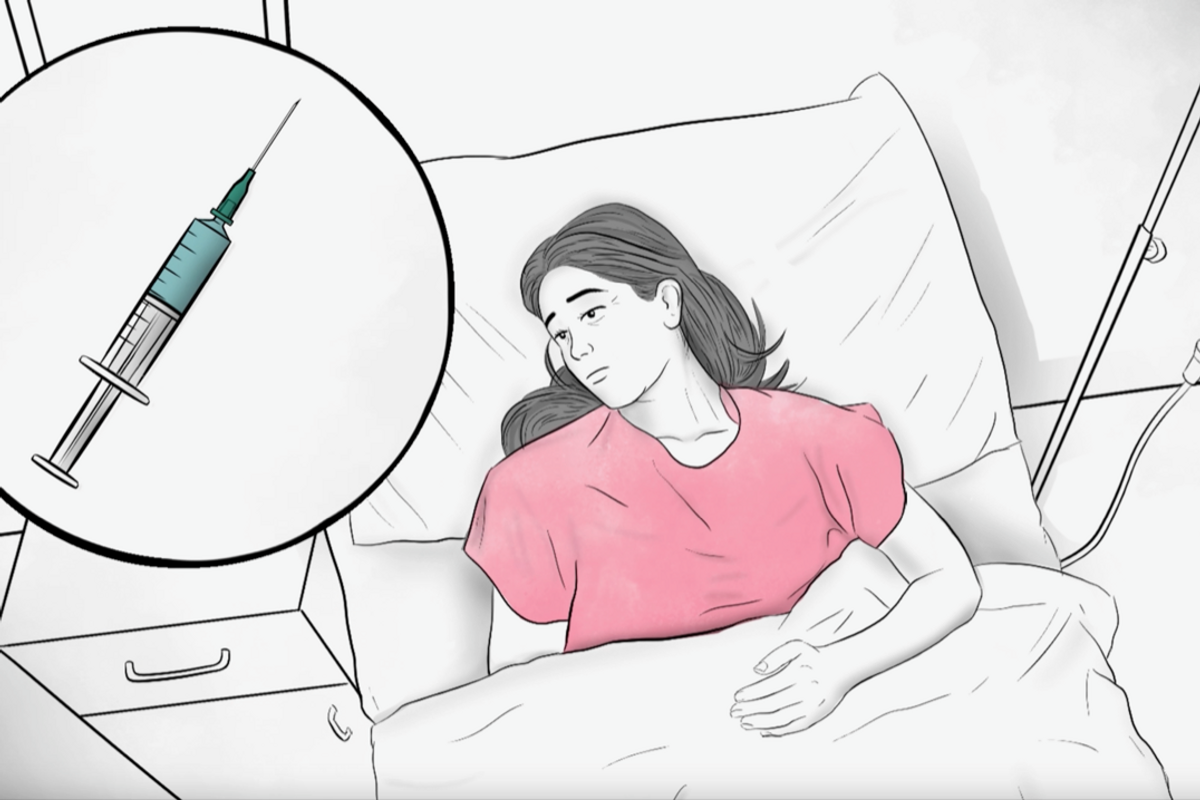 Many formerly common diseases are now under control, thanks to vaccines. Here's a look at some of these diseases — and the vaccines that prevent them.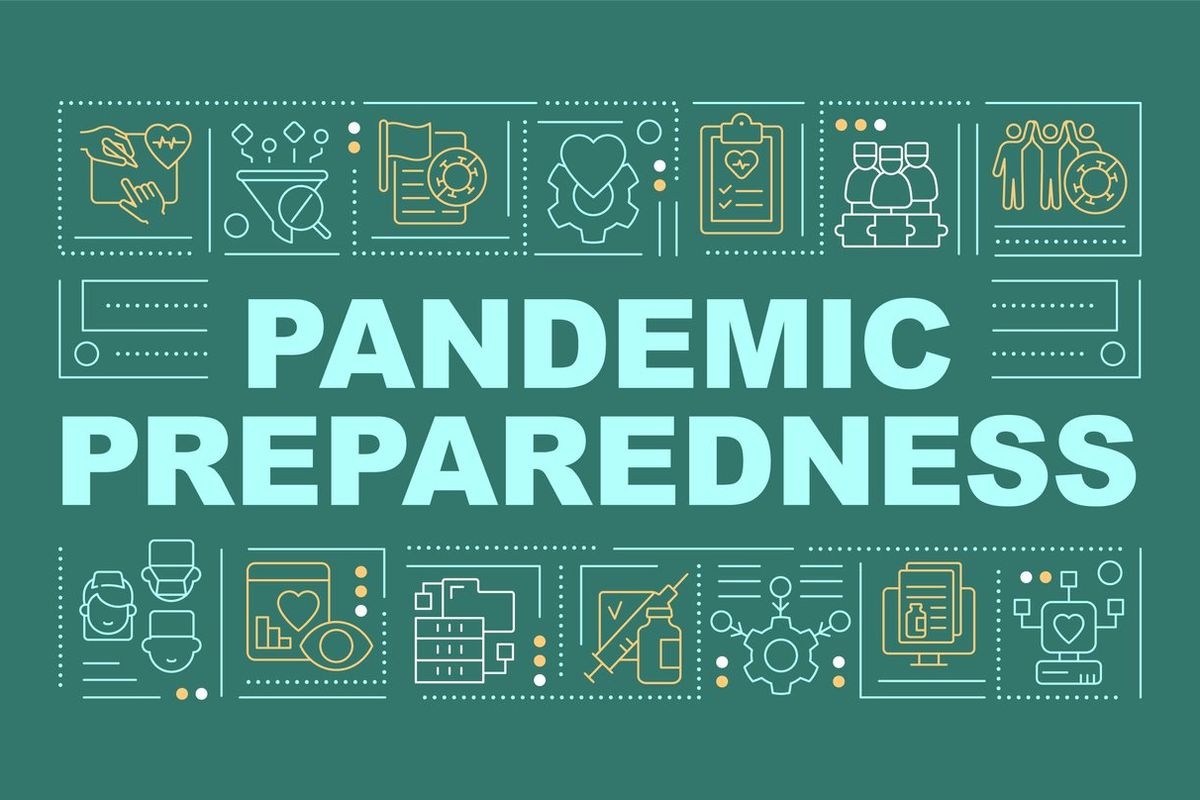 Even as we work to end the Covid-19 pandemic, we must also prepare for the next one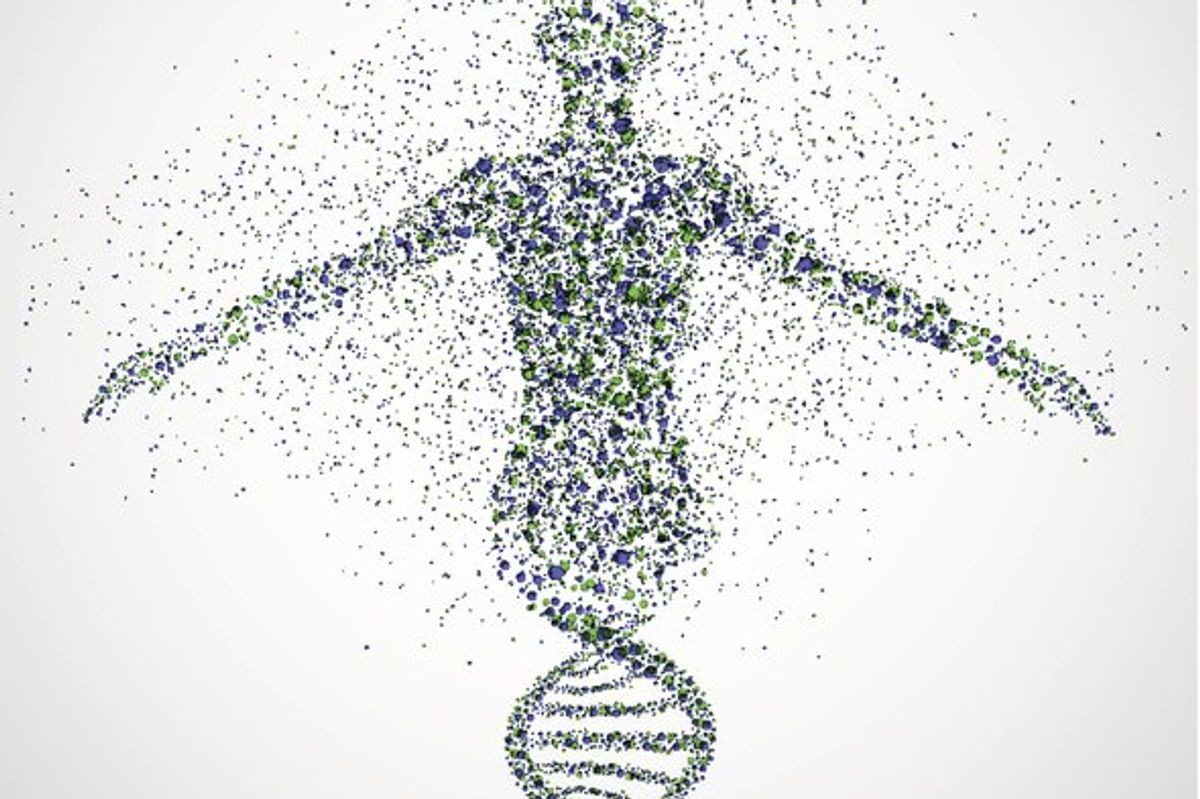 What learning more about your genetics and family history can teach you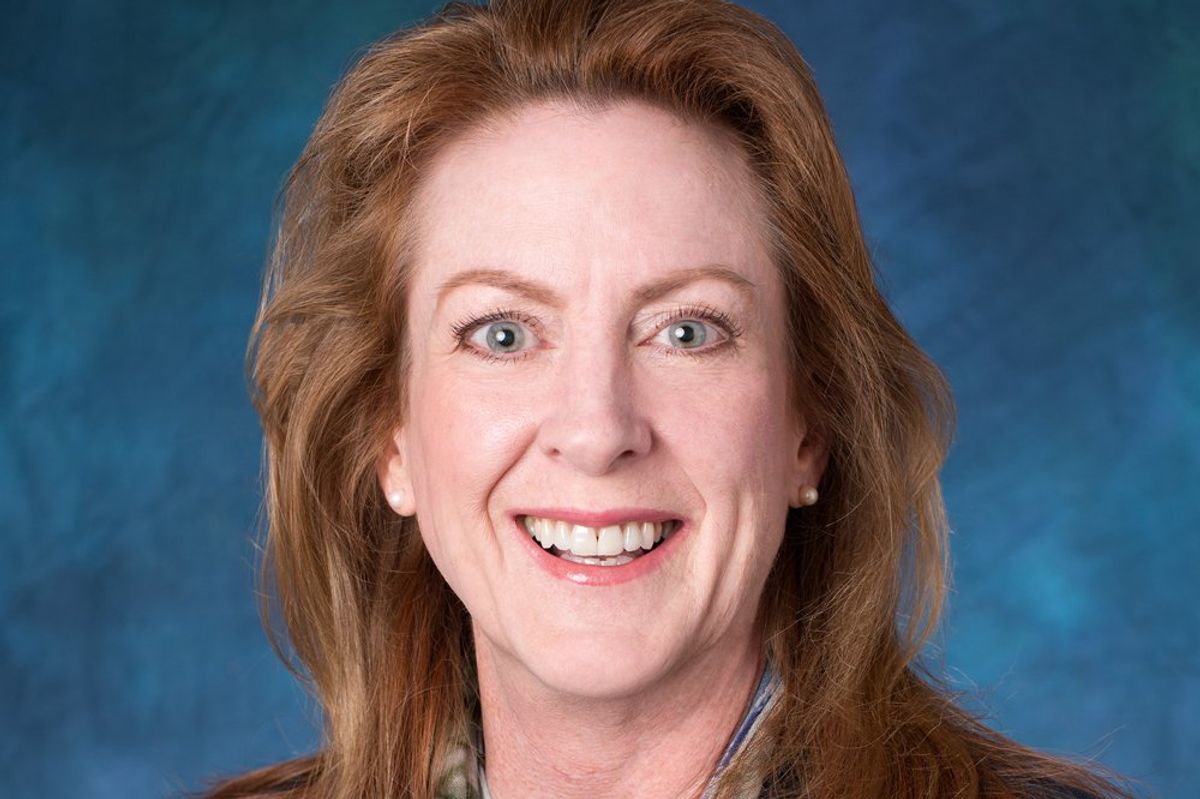 But if you learn what your genetic code is saying, you can choose your response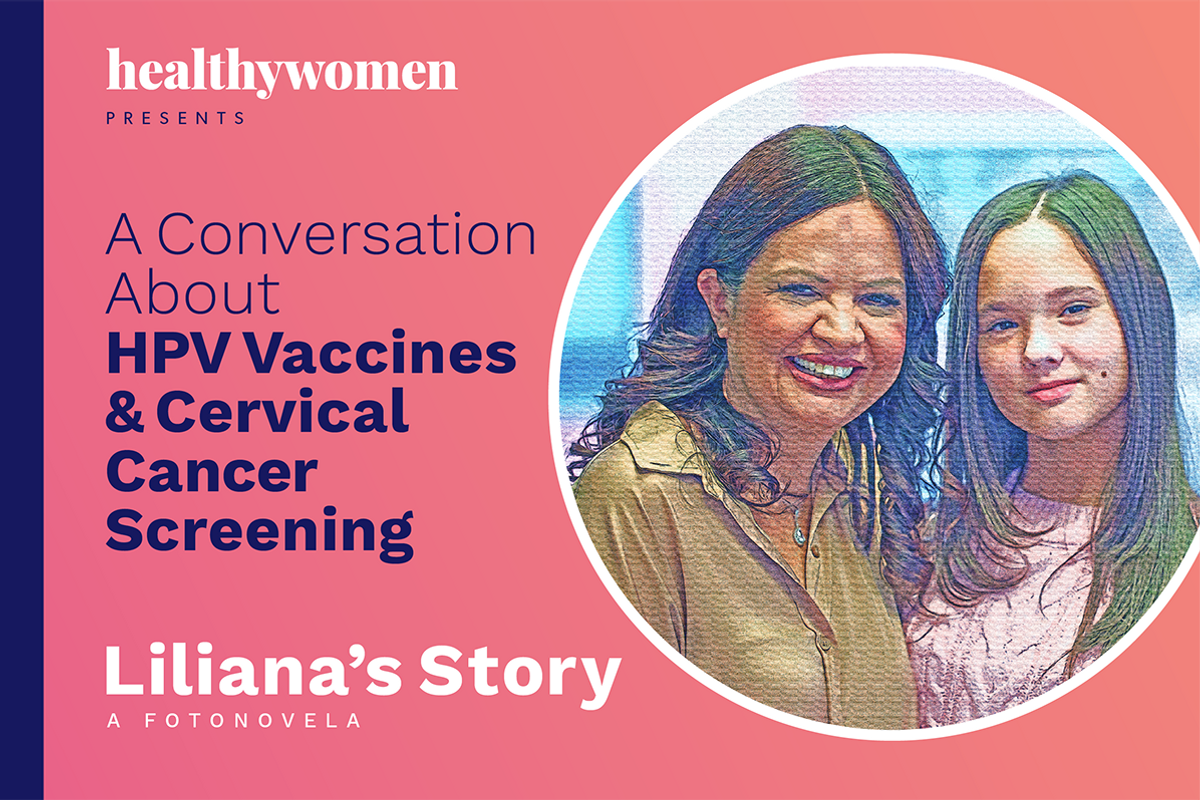 Learn how to ask for information about HPV vaccines and cervical cancer screening in Liliana's Story: A Fotonovela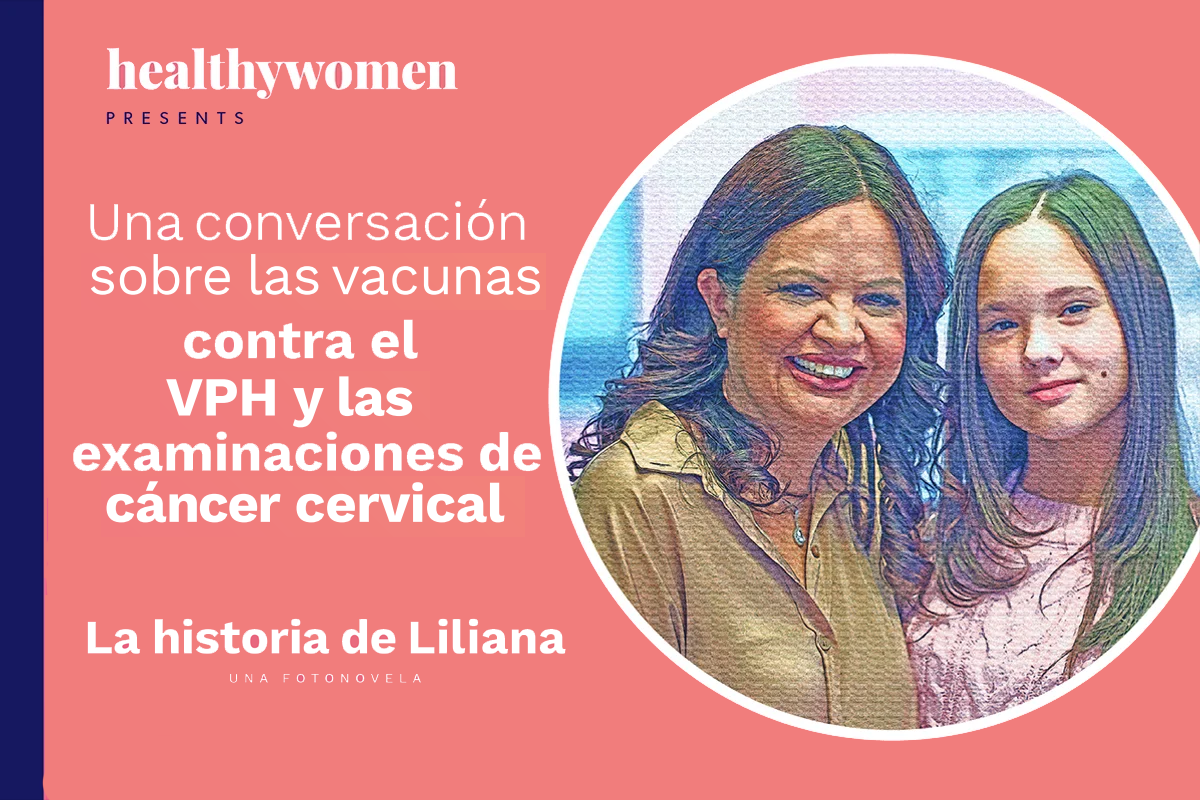 La historia de Liliana: Una fotonovela