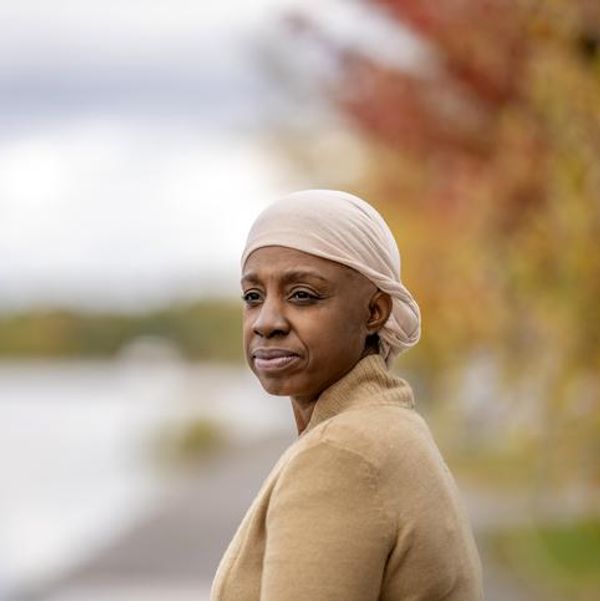 Cancer care research usually overlooks the multiple identities of individual patients
Your Care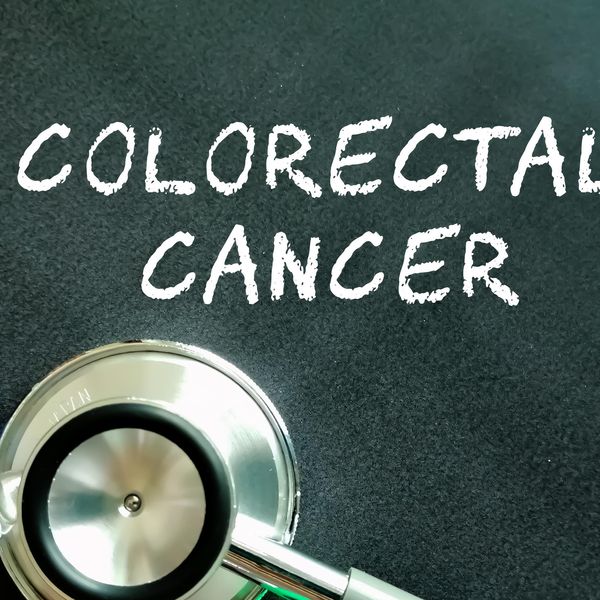 Información sobre los principios básicos del cáncer colorrectal, quién tiene más riesgo y cómo puedes incrementar tus probabilidades de supervivencia si desarrollas la enfermedad
Created With Support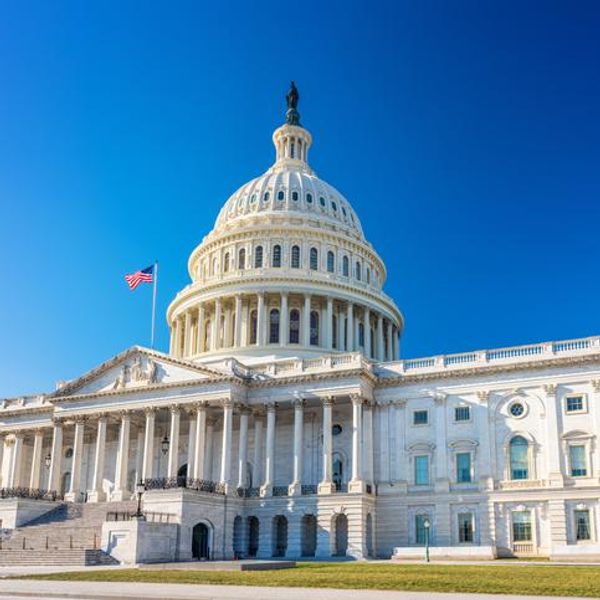 HealthyWomen convened policy experts to examine the potential impact of the CURES 2.0 Act on women's health
Created With Support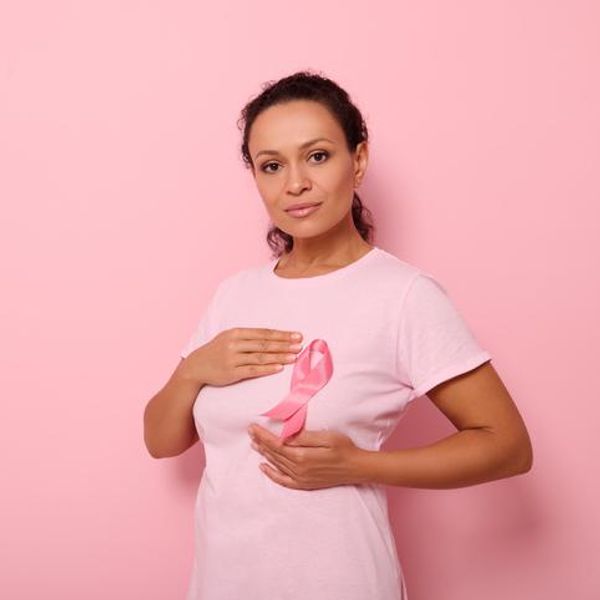 Breast cancer treatment and survival are worse for women of color. Healthcare disparities are to blame.
Created With Support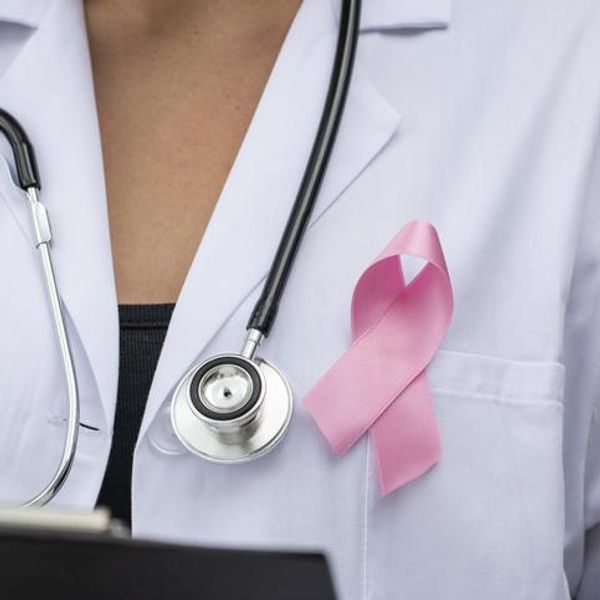 Advice about important next steps and what to expect after an advanced breast cancer diagnosis
Created With Support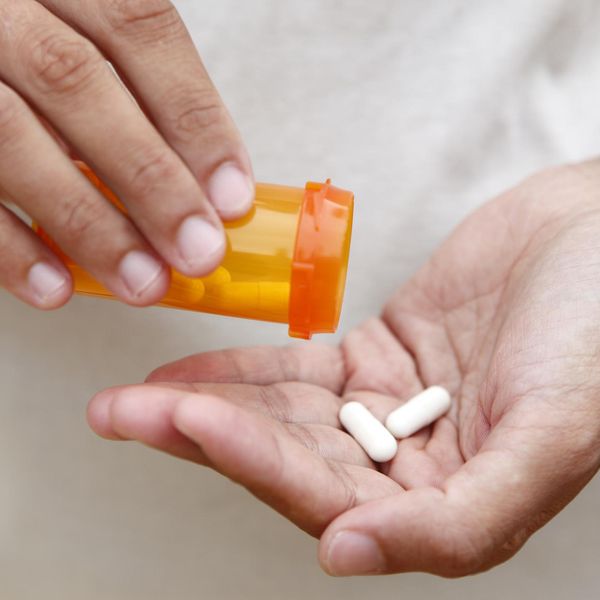 Inequalities put vulnerable people at even greater risk of harm
Created With Support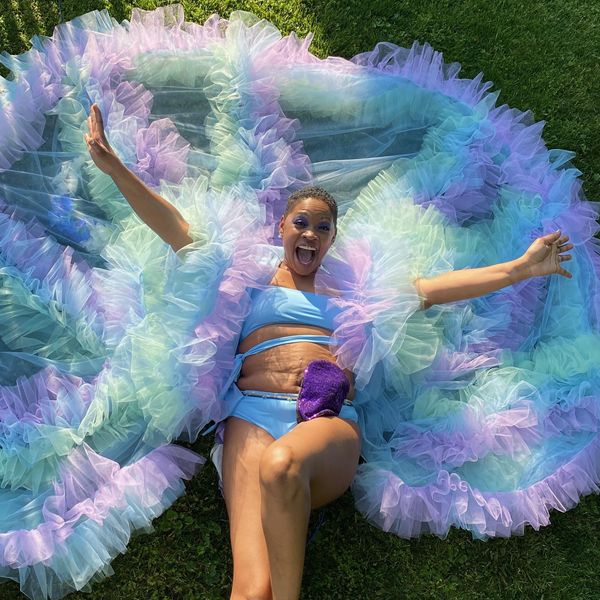 My cancer diagnosis led me to appreciate the little things — and learn to dance
Created With Support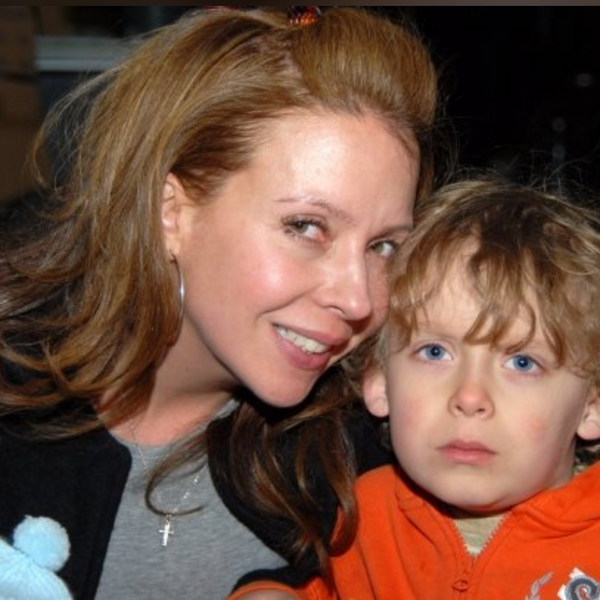 In the 10 years since my son died from a treatable condition, I've helped pass legislation to save other children — but there's still work to do
Real Women, Real Stories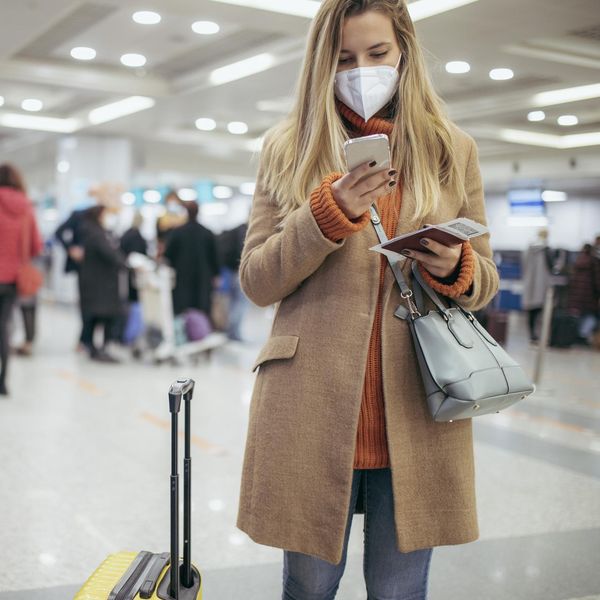 The U.S. Centers for Disease Control and Prevention still recommends that passengers mask up while on planes, trains or buses, but it's no longer a requirement
Your Health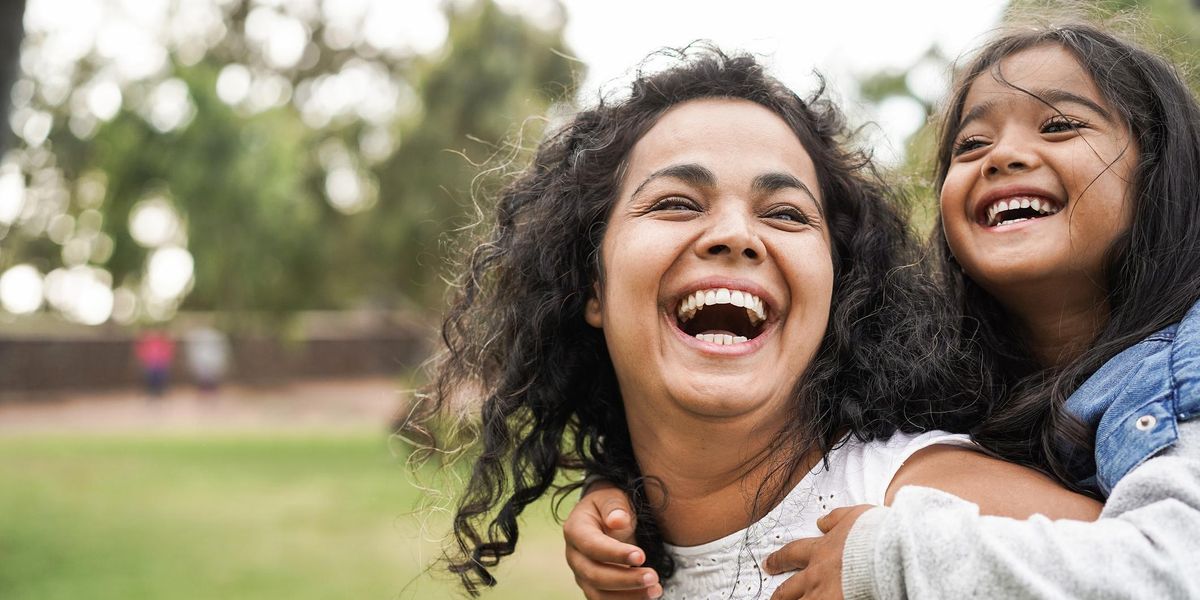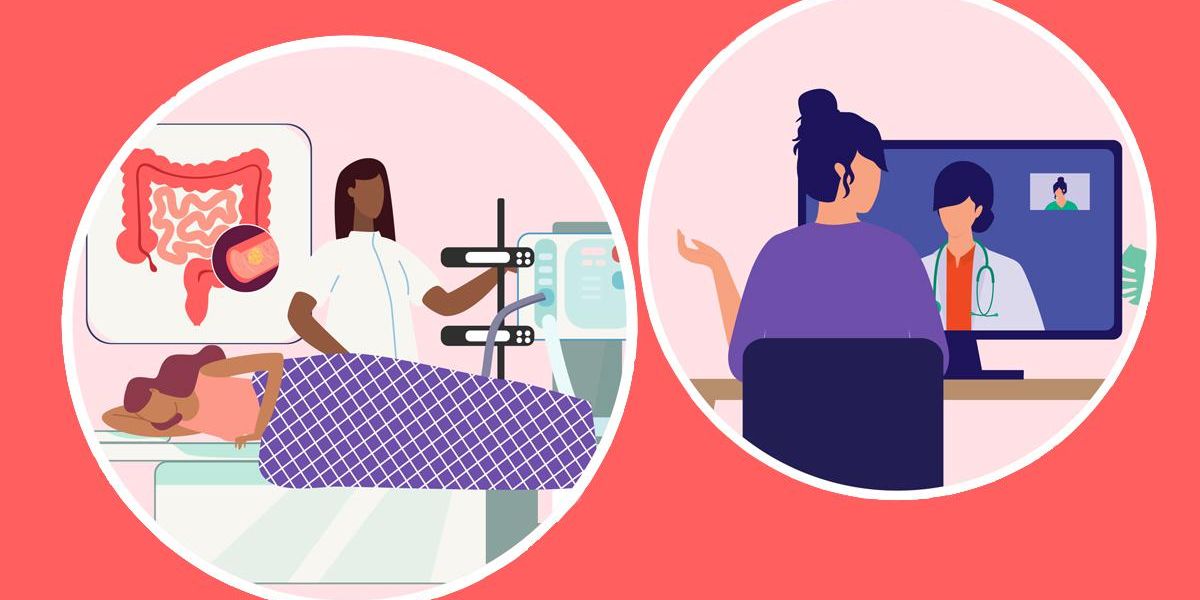 Colorectal cancer is deadly, but it's also highly preventable. The first step is talking about it.
Created With Support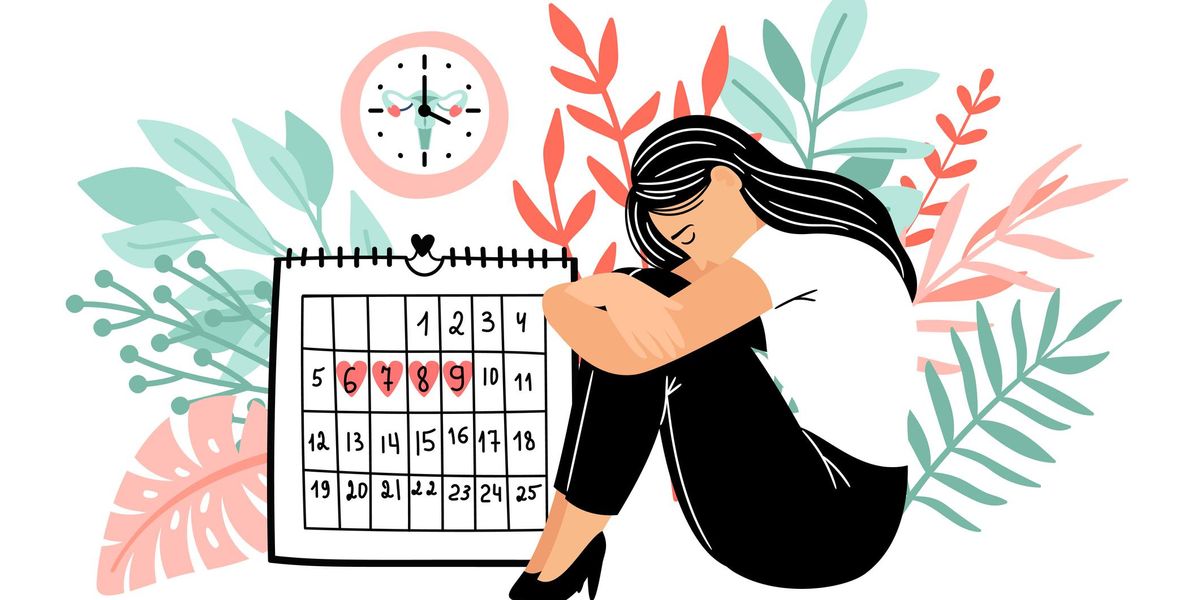 iStock.com/S-S-S
Endometriosis affects 1 out of 10 women — but it's still taboo, misunderstood and critically underfunded
Conditions & Treatments