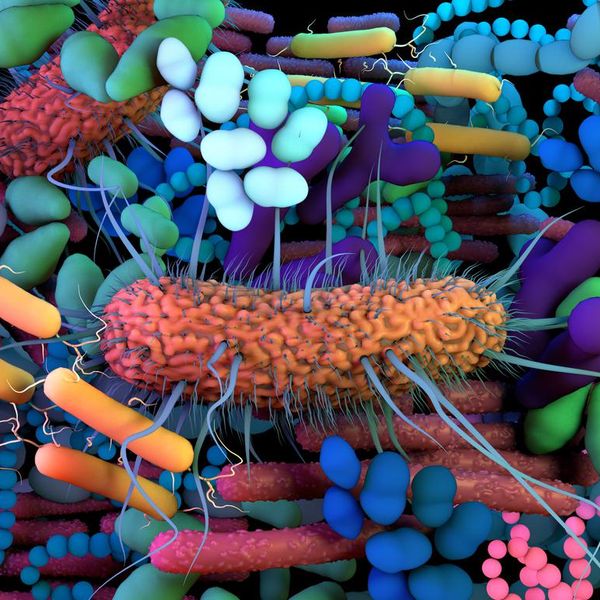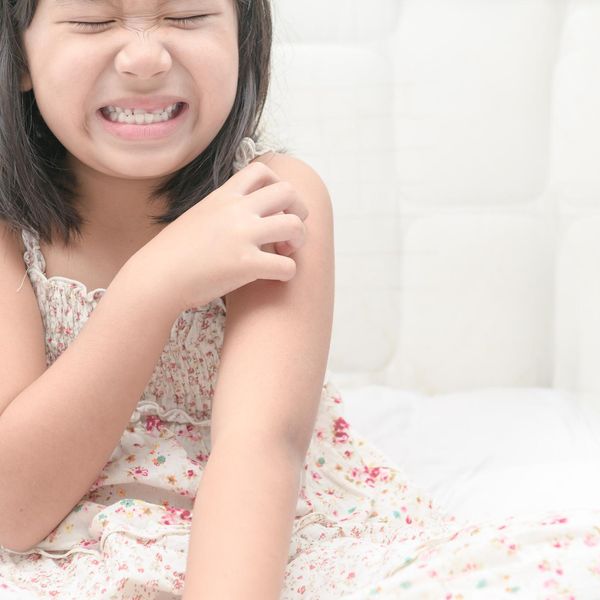 La opinión de un dermatólogo pediátrico sobre cómo se puede ayudar a un niño con dermatitis atópica
Created With Support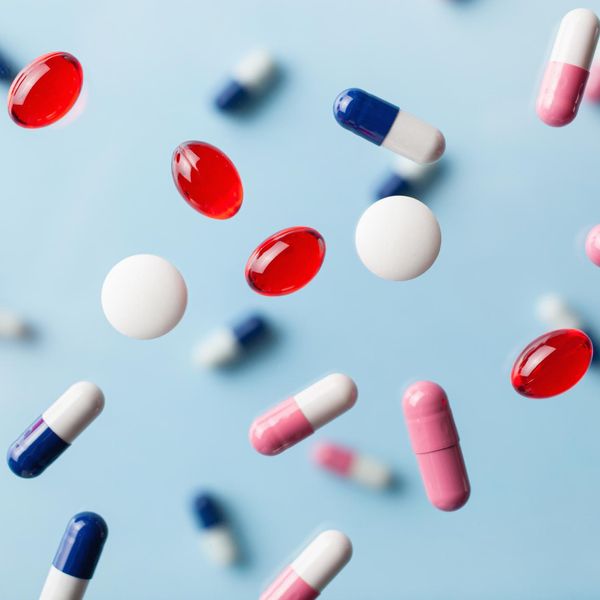 Saturday, April 30 is National Prescription Drug Take Back Day — when you can safely dispose of old or unused medications
Your Care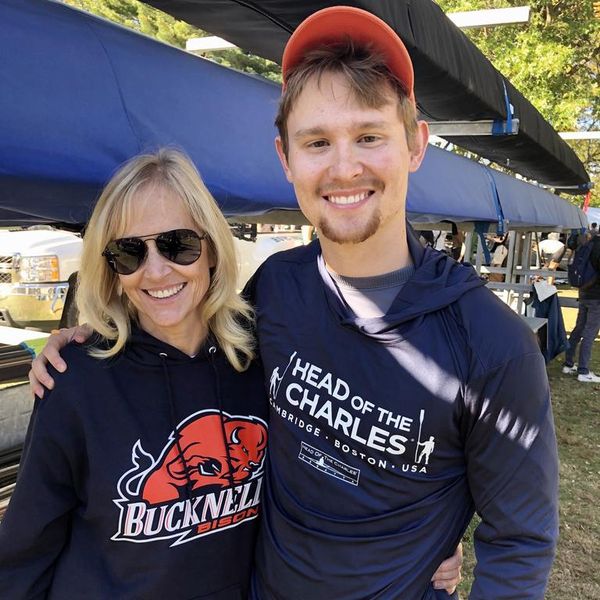 I thought my son was fully vaccinated against meningitis. He wasn't — and you might not be either.
Real Women, Real Stories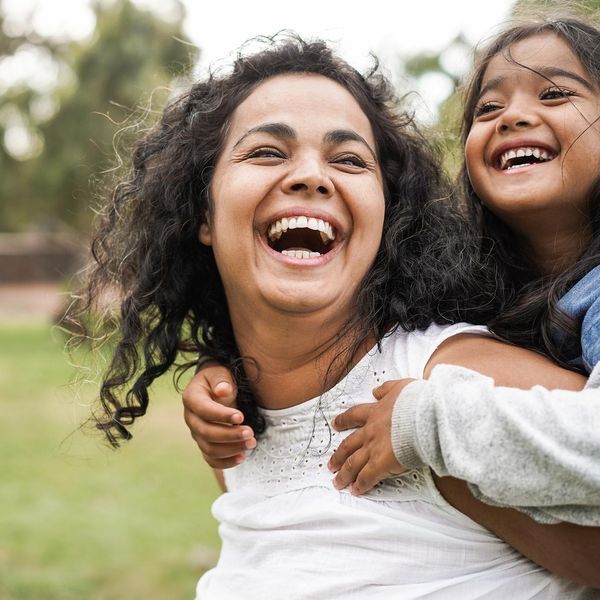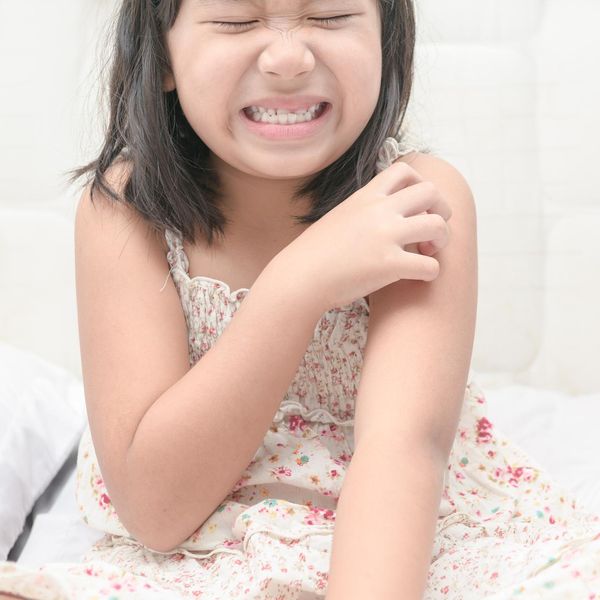 A pediatric dermatologist weighs in on how you can help a child with atopic dermatitis
Created With Support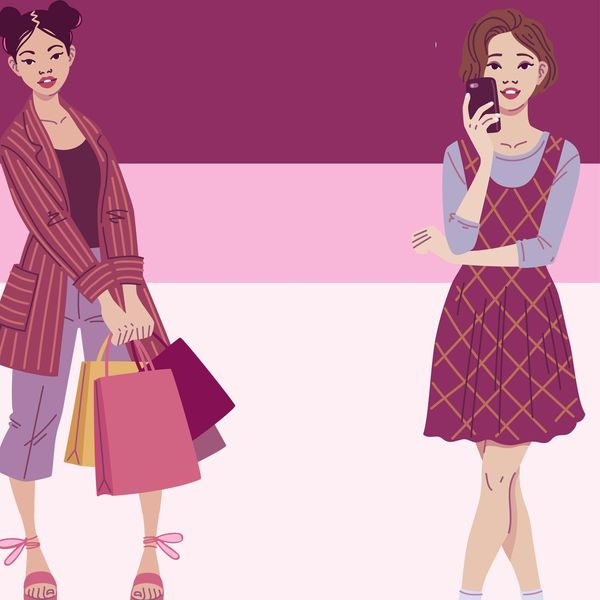 If your teen seems extra tired or cranky, it could be iron deficiency anemia (IDA)
Created With Support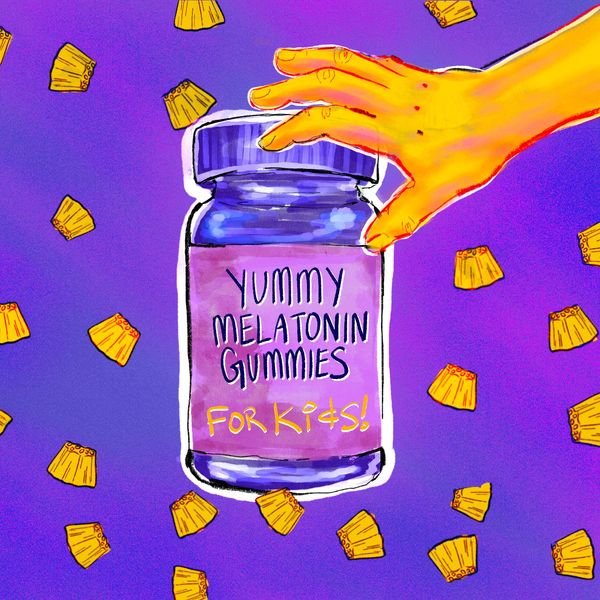 Melatonin, a hormone released by the human pineal gland that helps regulate the sleep cycle, is sold as a dietary supplement
Family & Caregiving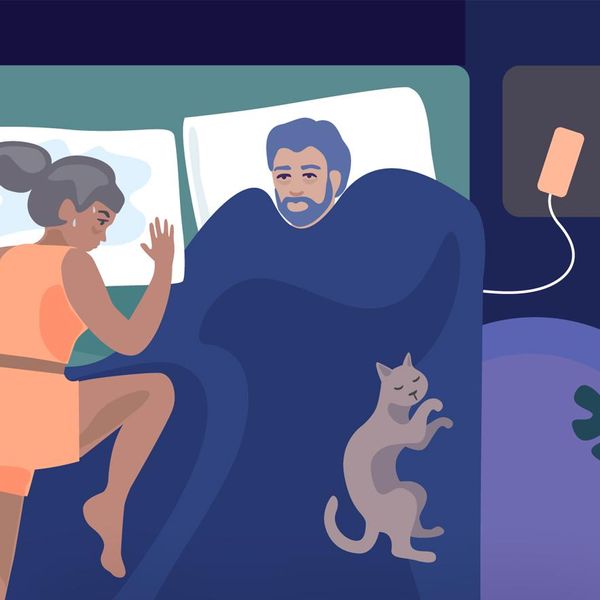 The challenges of middle age look different for men and women, but the result can be the same
Created With Support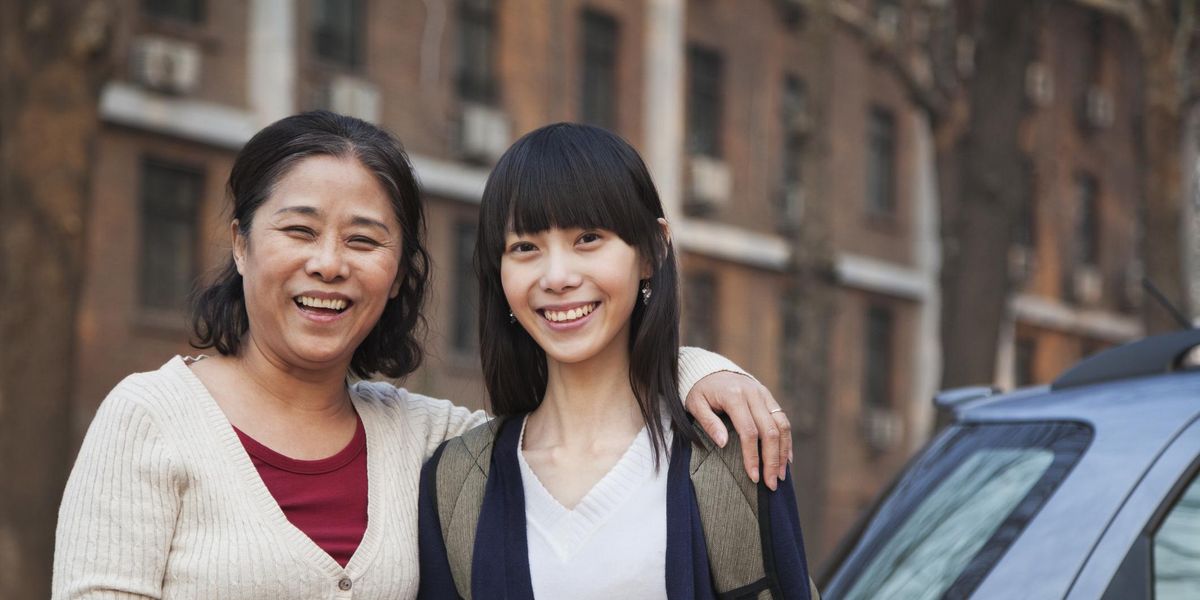 Learn about the different types, who's at risk and important vaccines for meningitis
Created With Support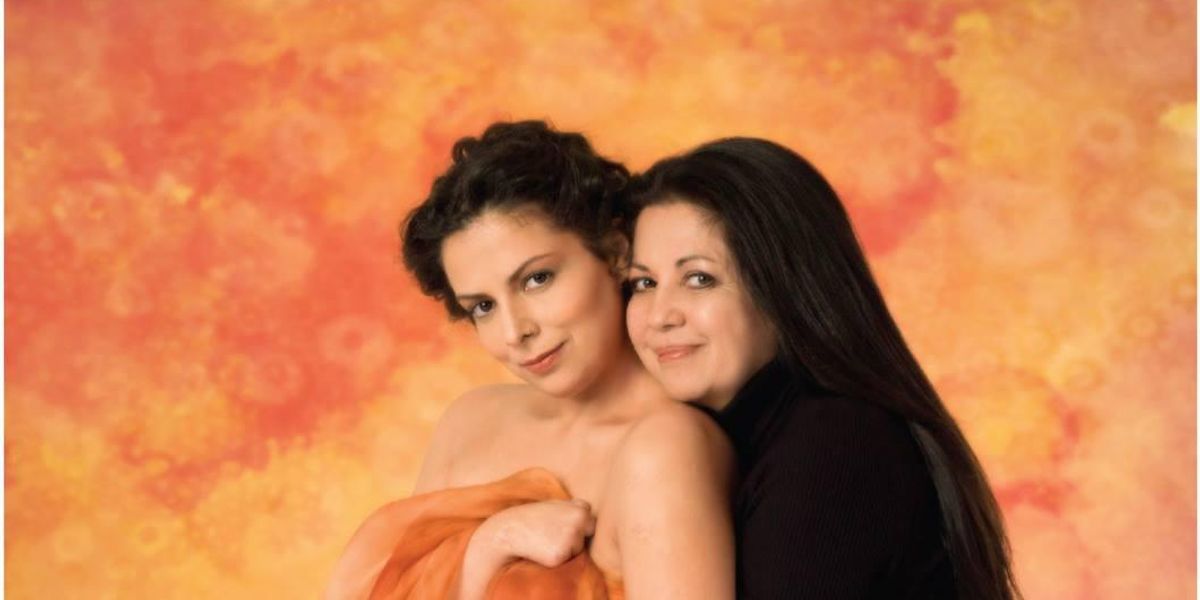 We were lucky: Far too many teens lose their lives when they contract the disease. The good news? Vaccinations can help protect against meningitis.
Created With Support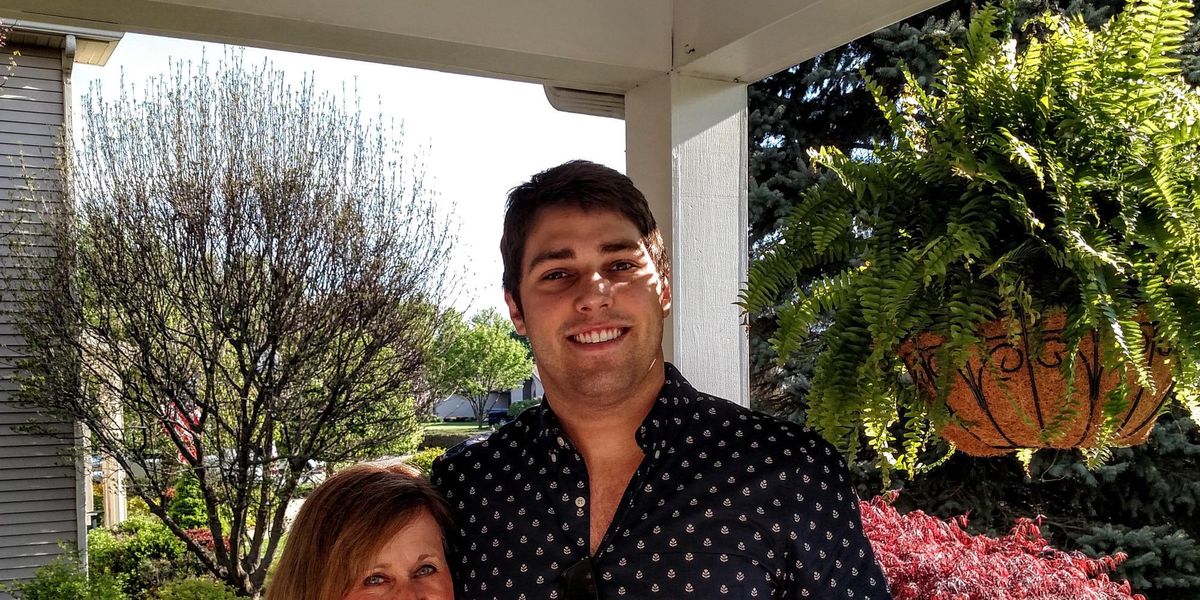 Losing Austin forced me to understand that suicide isn't a choice. Now, I'm on a mission to save others who may be at risk.
Real Women, Real Stories