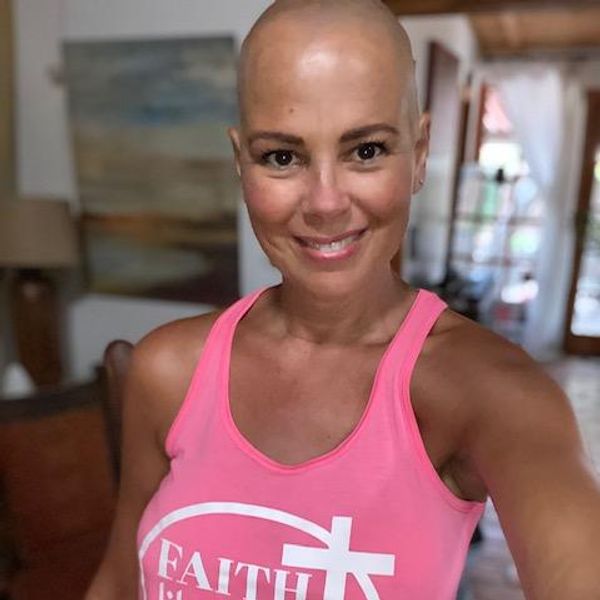 Learning how to give family and friends actionable tasks has been an essential part of my journey with stage 4 metastatic breast cancer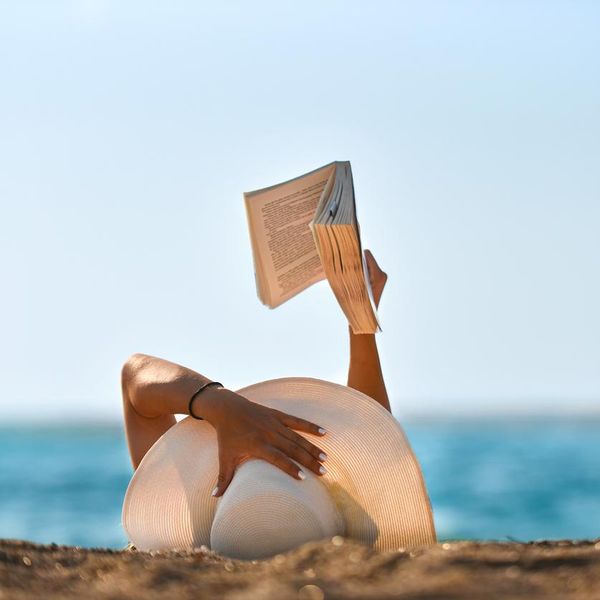 Between juggling summer camps, planning vacations and chauffeuring non-stop, moms may have fallen off their own priority lists this summer. Let's fix that.
Living through the death of my husband taught me the importance of discussing end-of-life wishes with your loved ones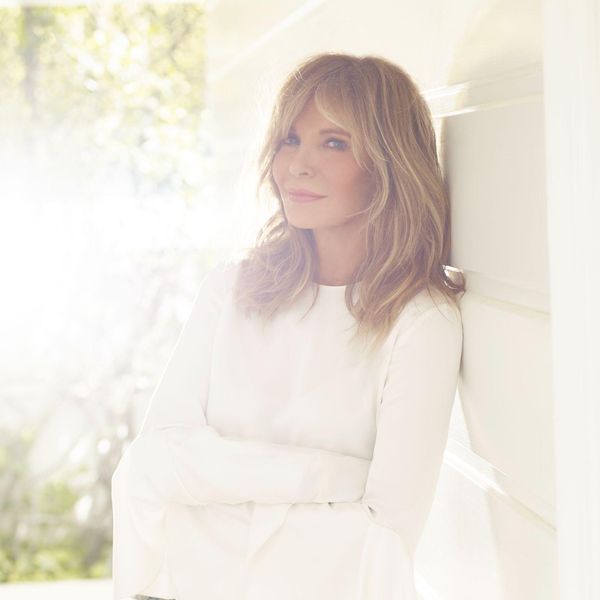 The Charlie's Angels star credits her friends with getting her through her treatment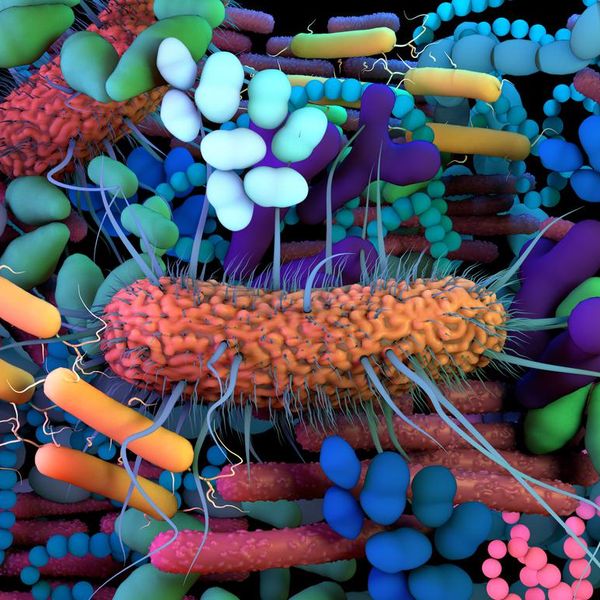 Yes, you can be too clean for your own good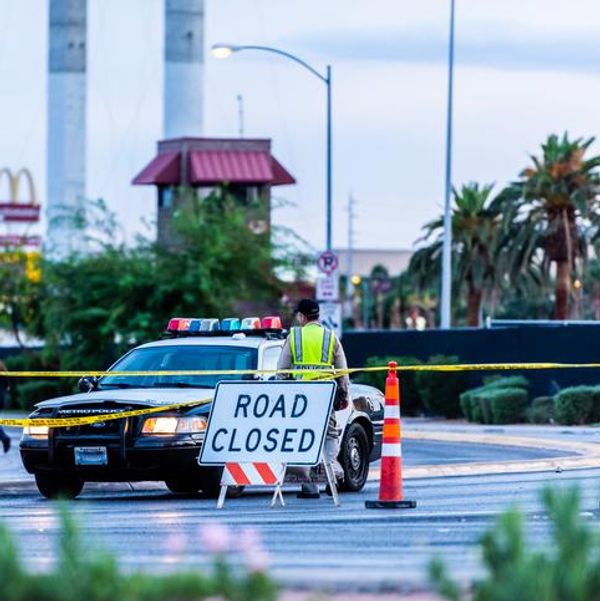 There have been 213 mass shootings in the United States so far this year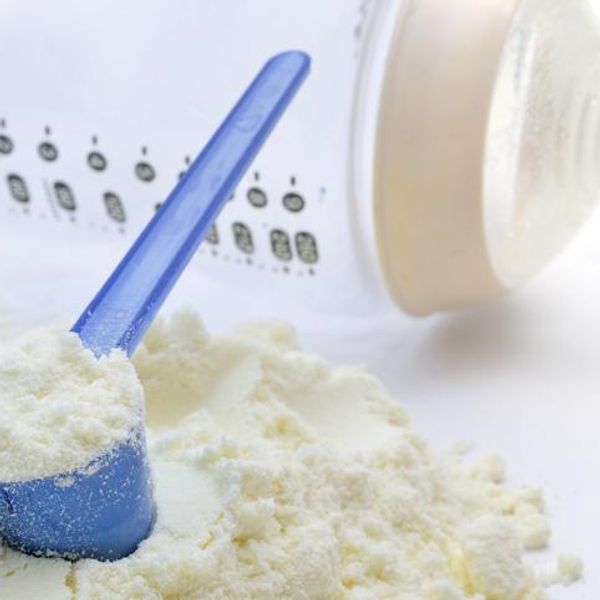 The shortage will affect some parents more than others. Not surprisingly, the most affected parents are those on the lowest income.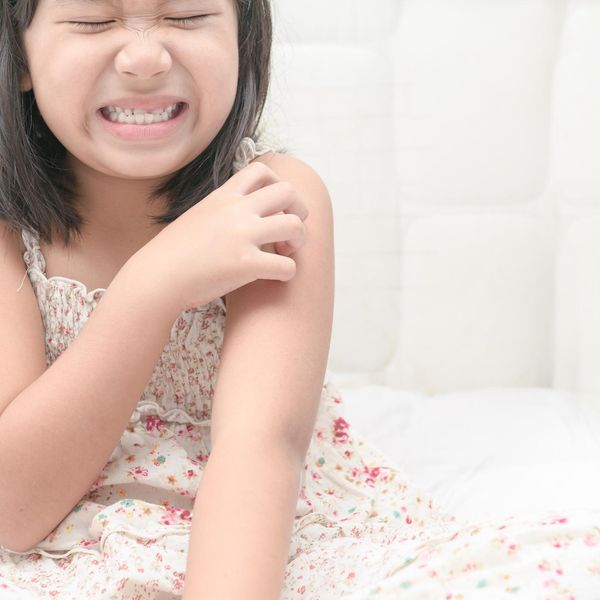 La opinión de un dermatólogo pediátrico sobre cómo se puede ayudar a un niño con dermatitis atópica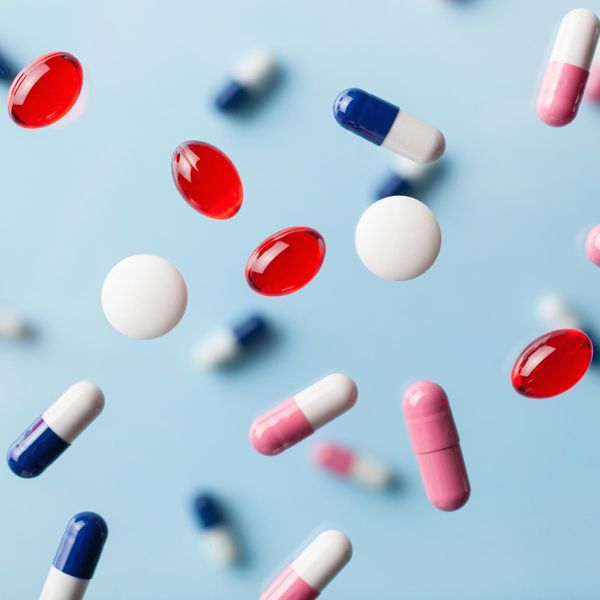 Saturday, April 30 is National Prescription Drug Take Back Day — when you can safely dispose of old or unused medications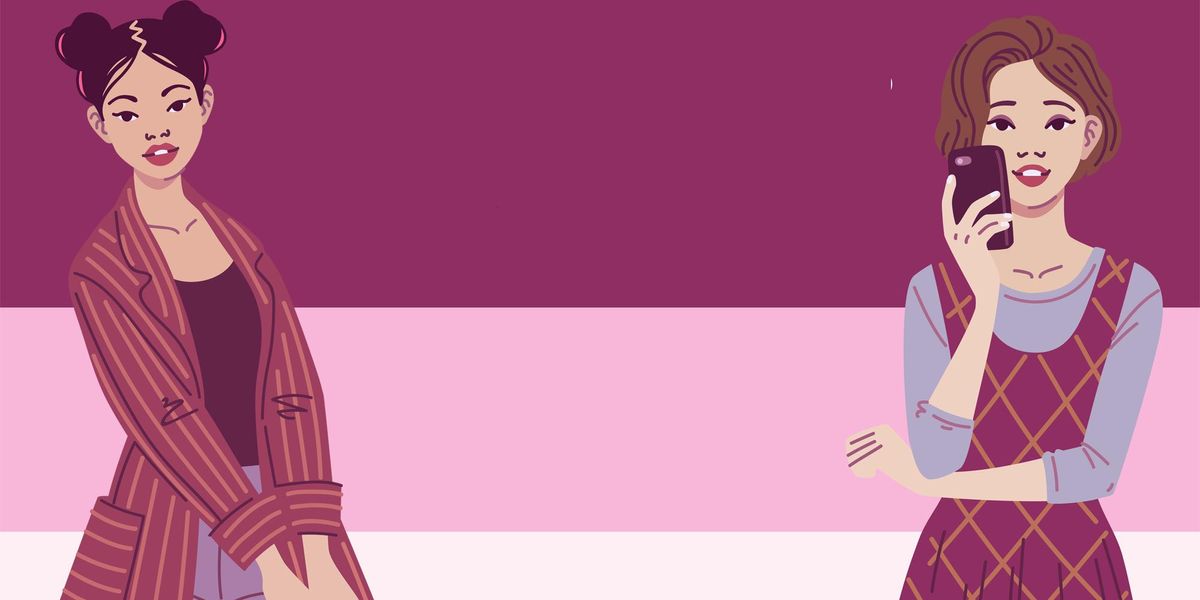 If your teen seems extra tired or cranky, it could be iron deficiency anemia (IDA)
Created With Support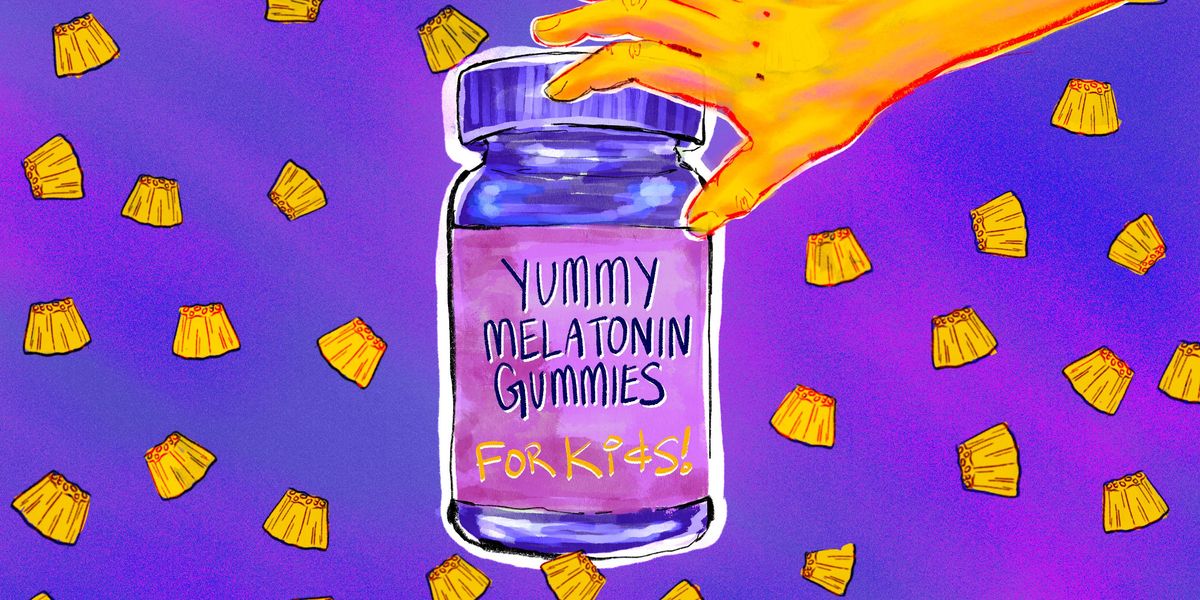 Melatonin, a hormone released by the human pineal gland that helps regulate the sleep cycle, is sold as a dietary supplement
Family & Caregiving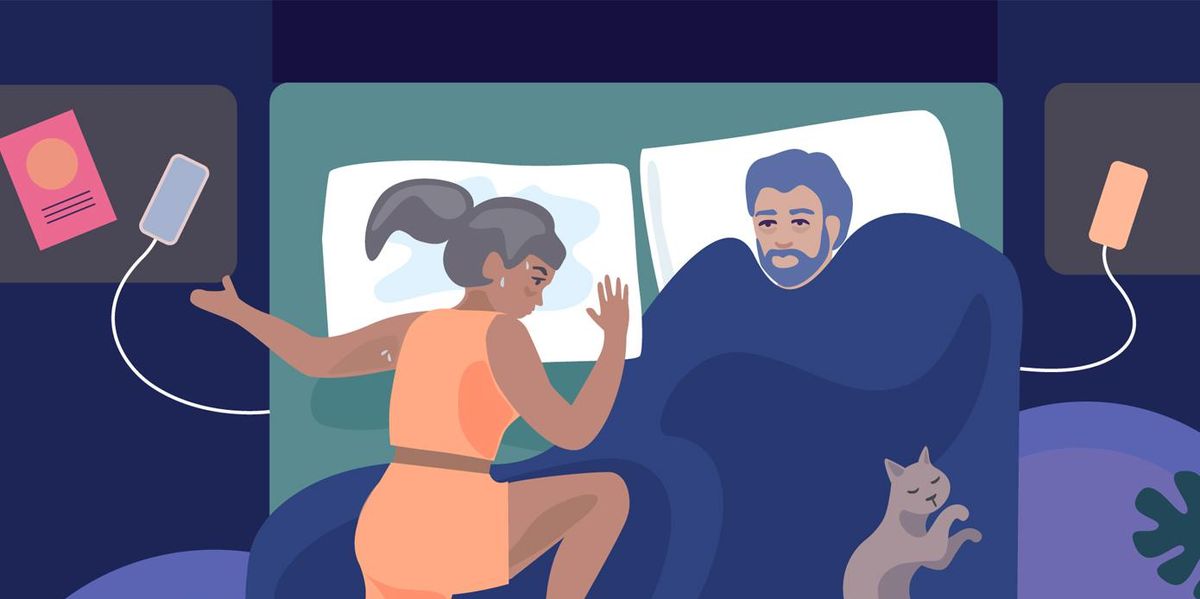 The challenges of middle age look different for men and women, but the result can be the same
Created With Support