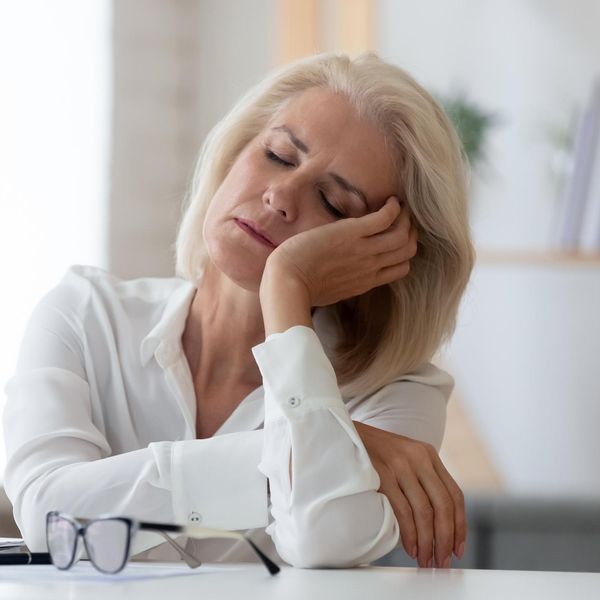 Moving our clocks ahead each March is connected with serious negative health effects
Learn the signs and symptoms of a stroke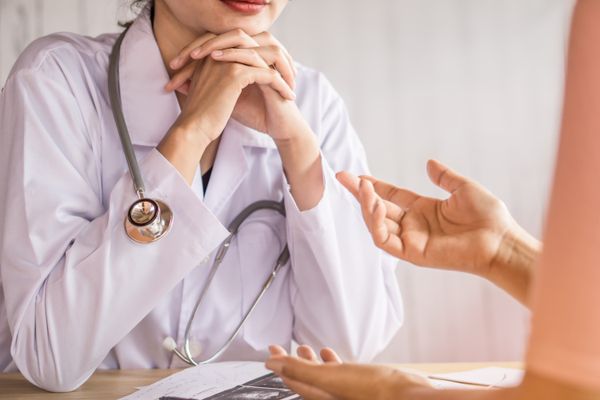 There are things every woman can do to help protect themselves from a first cardiovascular event (primary prevention) or another heart attack or ischemic stroke (secondary prevention). Here's what you need to know.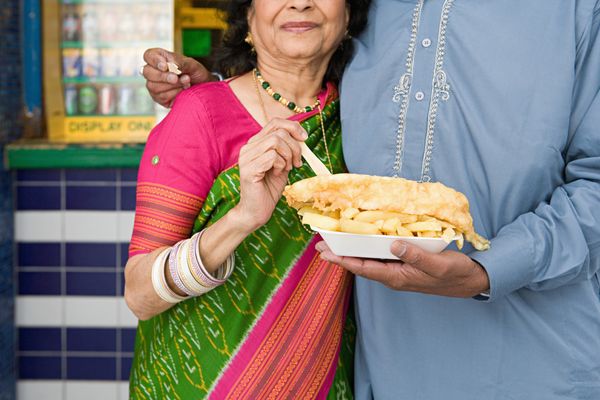 Is fried food bad for you? We'll let the latest study answer that question.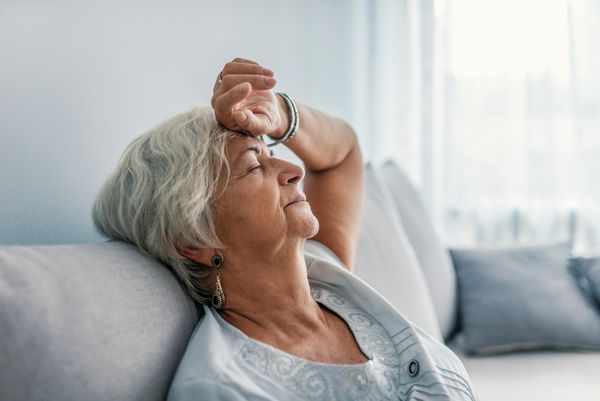 Stroke is a leading cause of death and disability in the U.S., and women make up nearly 60% of all stroke deaths. Here's what you need to know.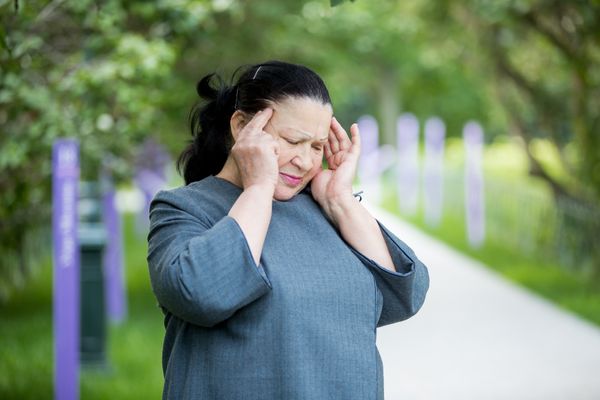 Stroke is the fifth-leading cause of death in the U.S., so it's important to understand what it is, what can cause it and what the warning signs are.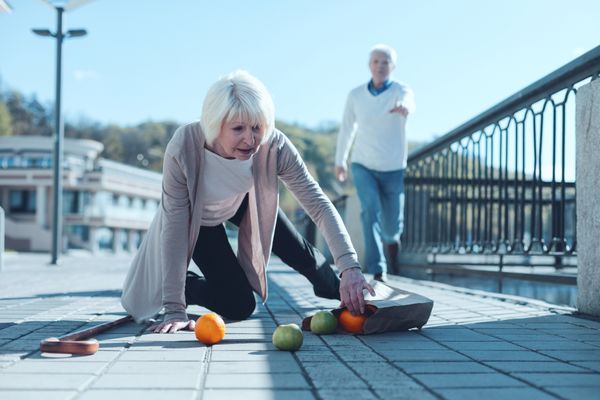 To help you recognize the signs of stroke, the National Stroke Association wants you to remember F-A-S-T, or fast.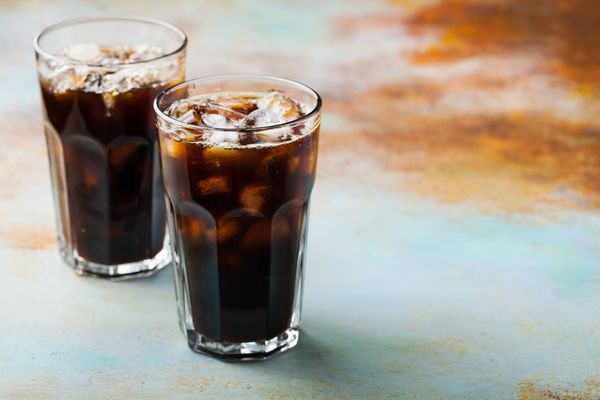 Older women, beware: New research warns that drinking a lot of diet sodas or artificially sweetened fruit juices may increase your risk for stroke.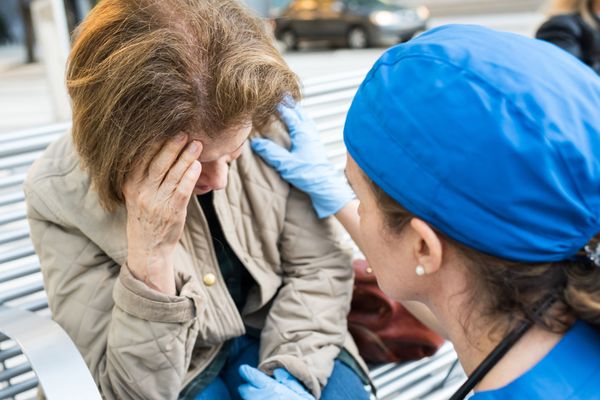 A quarter of the world's people over the age of 25 will experience a debilitating stroke during their lifetime.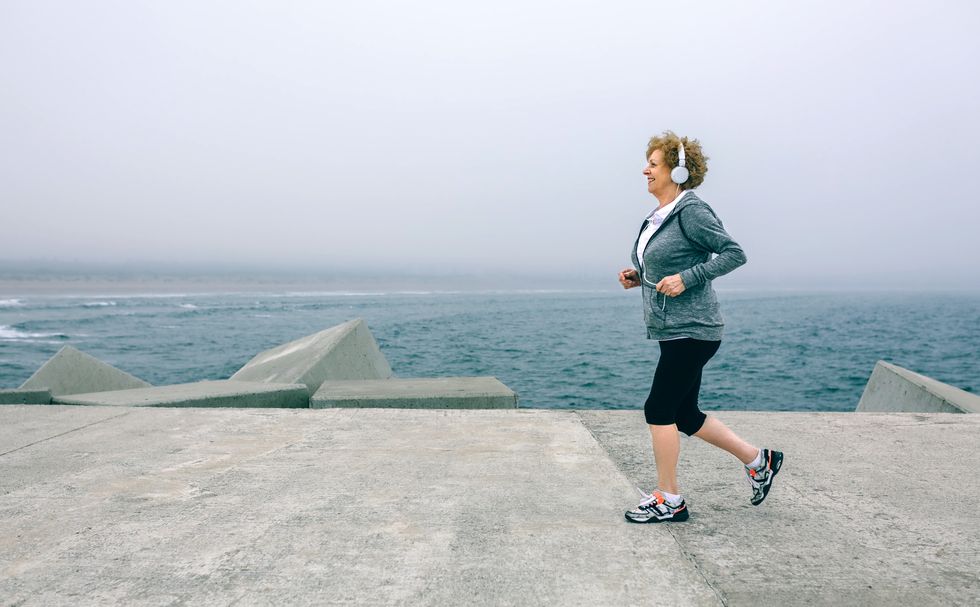 Those who have AFib should be well aware of these things: living a healthy lifestyle and reducing stroke risk.
Your Health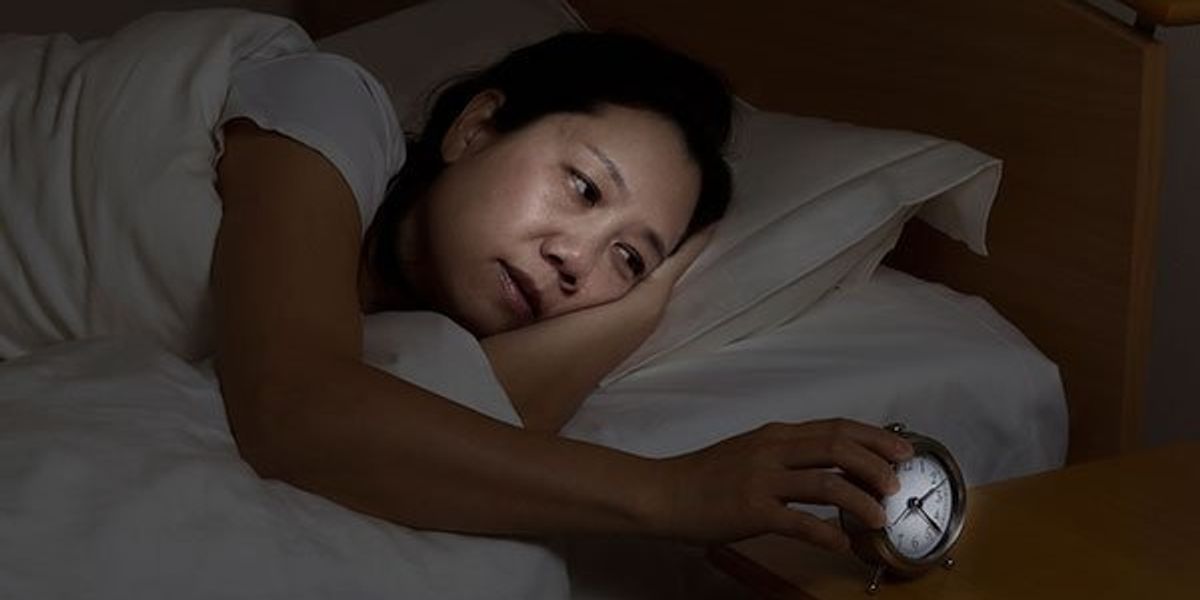 The sleep woes that many women suffer during menopause may be more than a nuisance: New research suggests a link between lost sleep and an increase in risk factors for heart disease and stroke.
Menopause & Aging Well