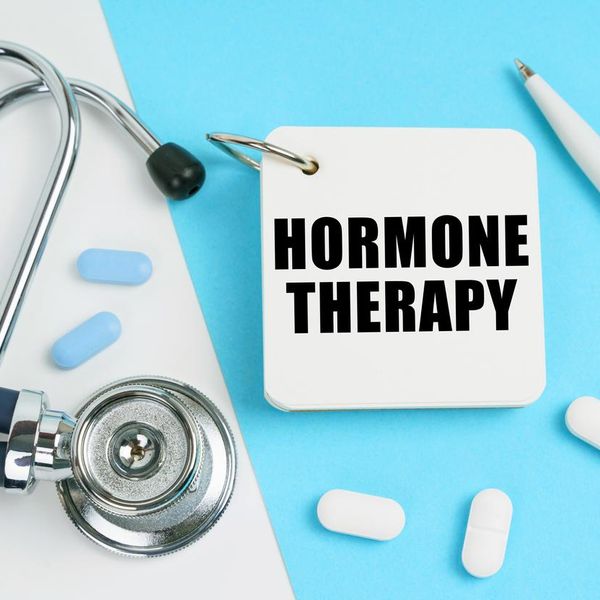 An OB-GYN answers common questions about hormone therapy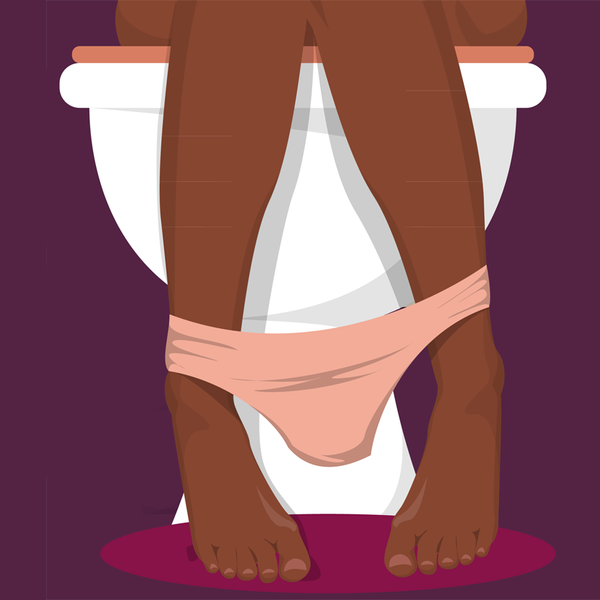 It's normal for women to notice changes in vaginal discharge at different times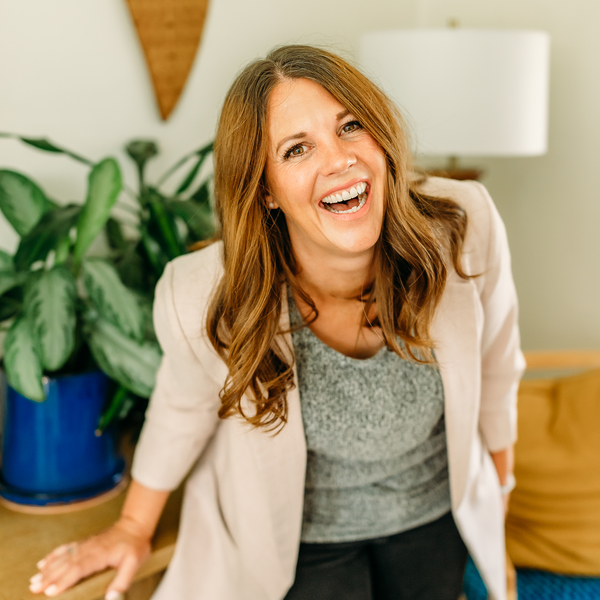 For years I endured severe brain fog, insomnia and pain — all while being told my blood work was "normal"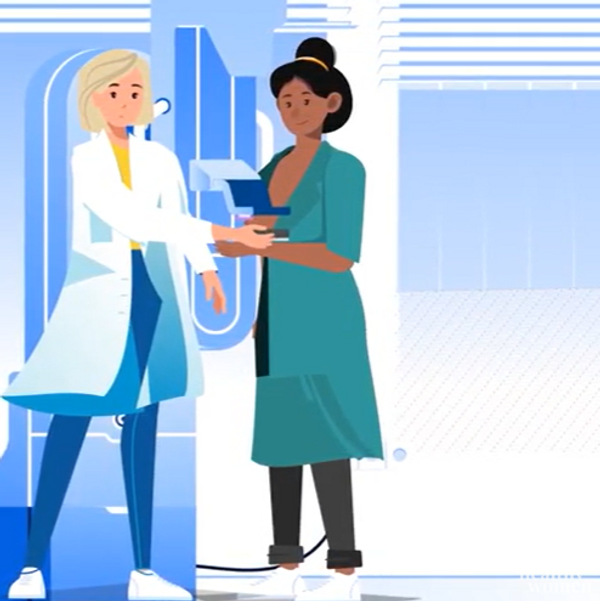 Not sure what to expect during your first mammogram? Watch this video to find out.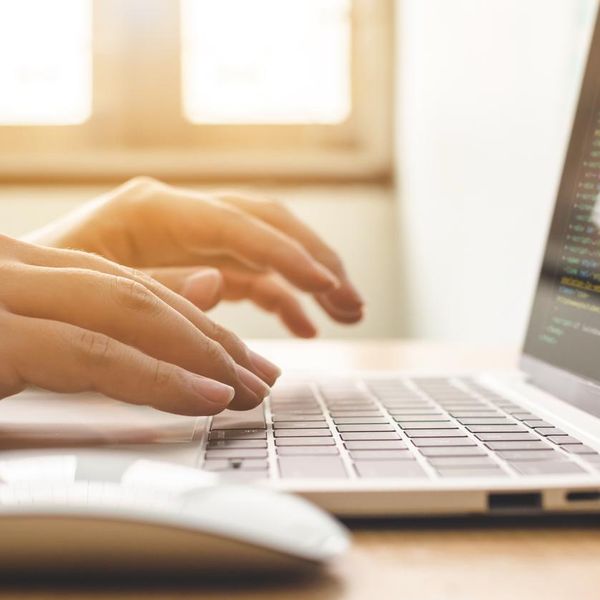 Understanding your breasts and how to keep them healthy requires knowing the language.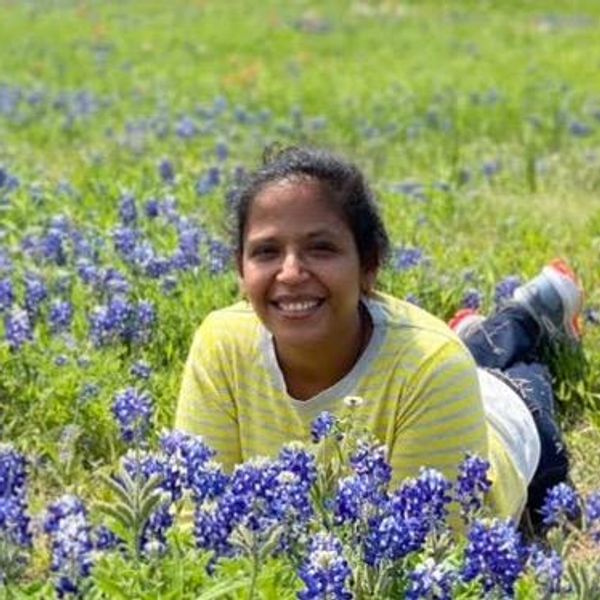 After years of having my chronic pain ignored or misdiagnosed, I'm speaking up to increase awareness of implicit biases in healthcare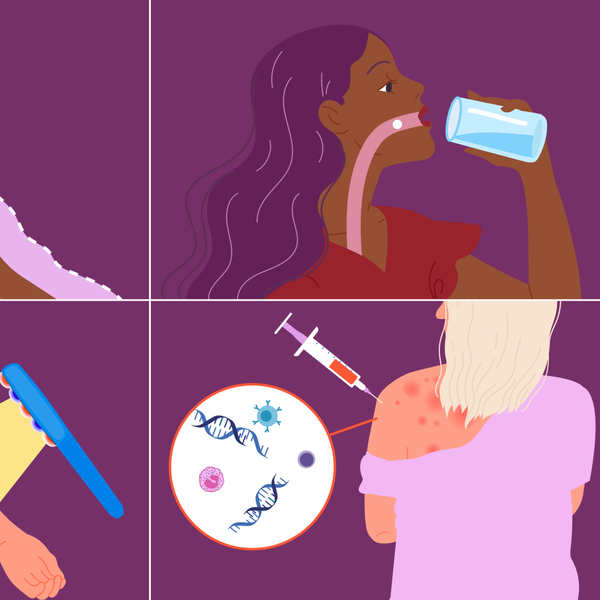 A growing number of therapies are available to help you manage AD. Learn how they work, and which might be right for you.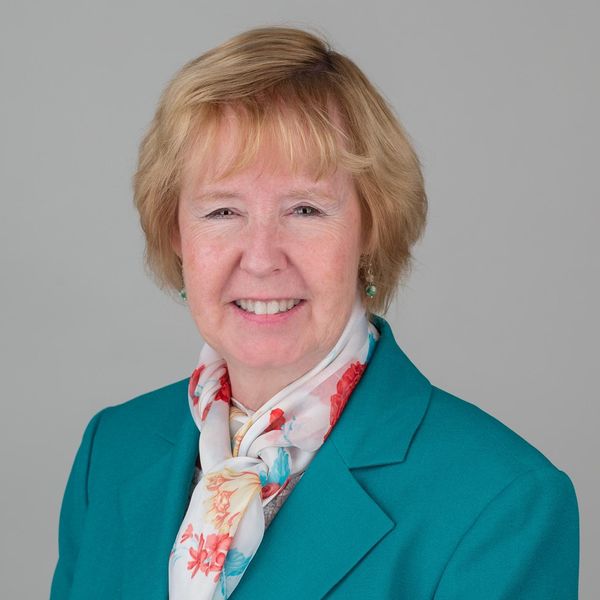 The former president of the North American Menopause Society explains its new position statement on hormone therapy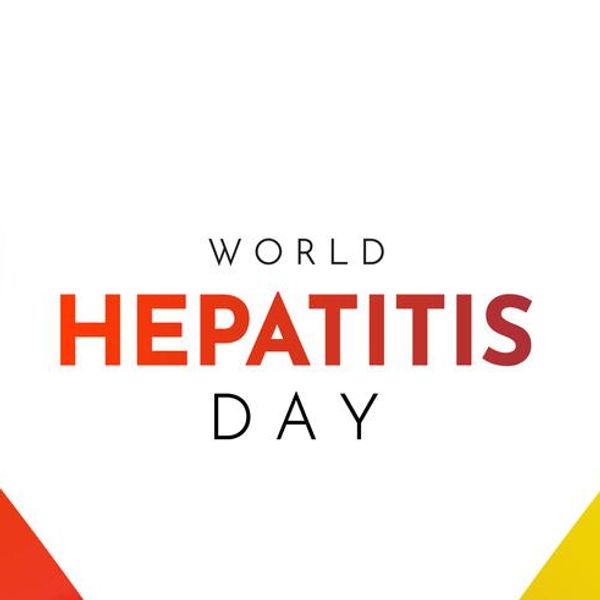 There are several types of viral hepatitis. Learn more about this viral infection.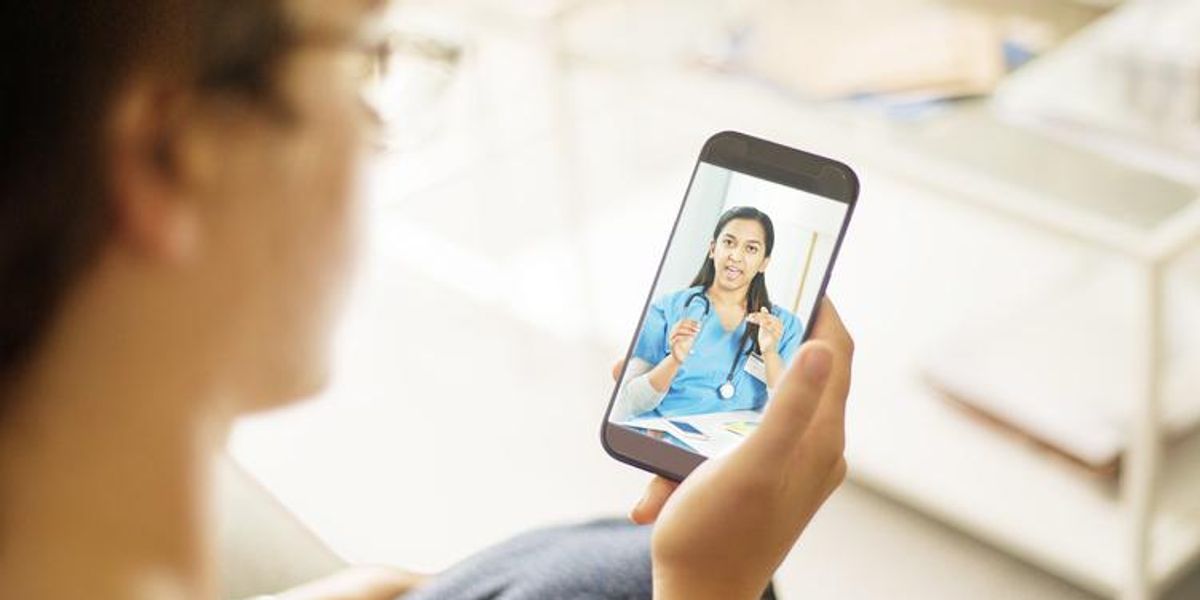 The pandemic has changed the way pain medication is prescribed. But will it last?
Your Body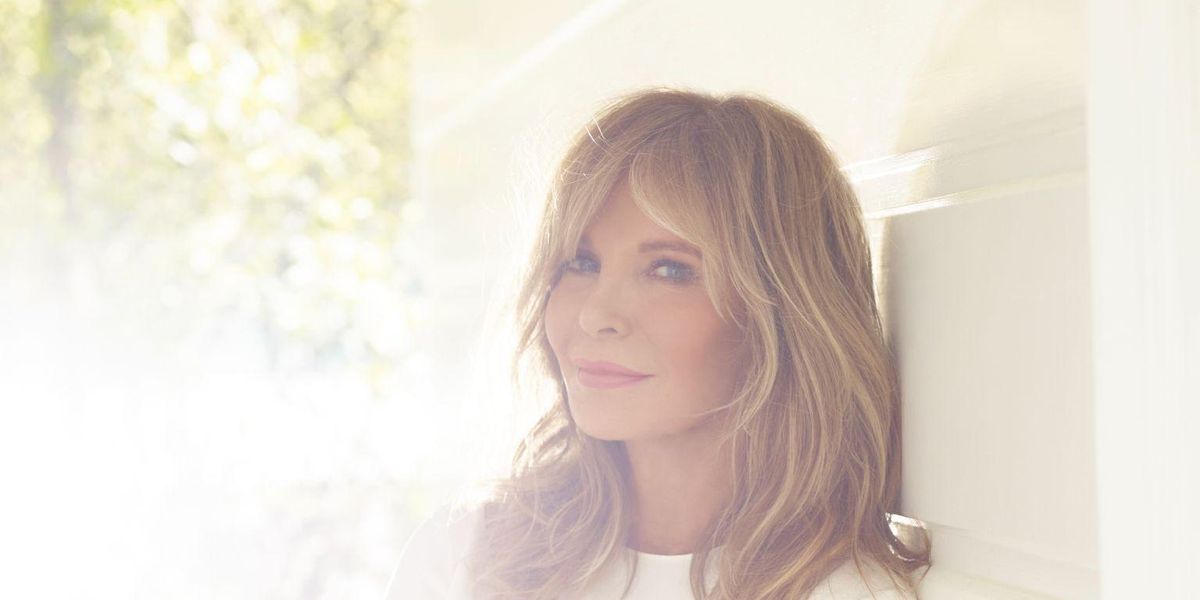 The Charlie's Angels star credits her friends with getting her through her treatment
Your Health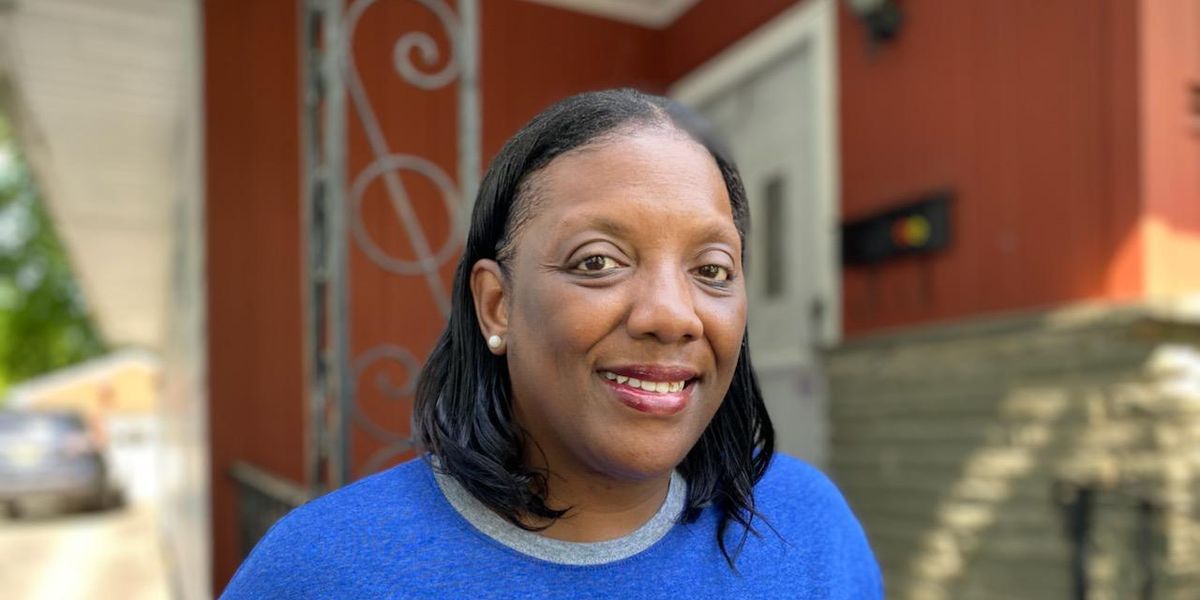 I never would have guessed the truth: I had stage 4 breast cancer
Created With Support