Incrementar la diversidad en los ensayos clínicos de cáncer puede ser útil para la lucha contra las desigualdades de cáncer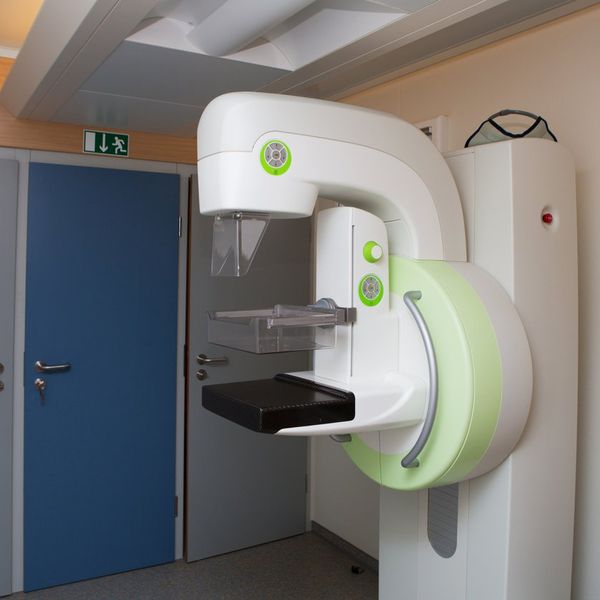 Satellite breast centers, mobile mammography and same-day biopsies are making it easier for women to get breast care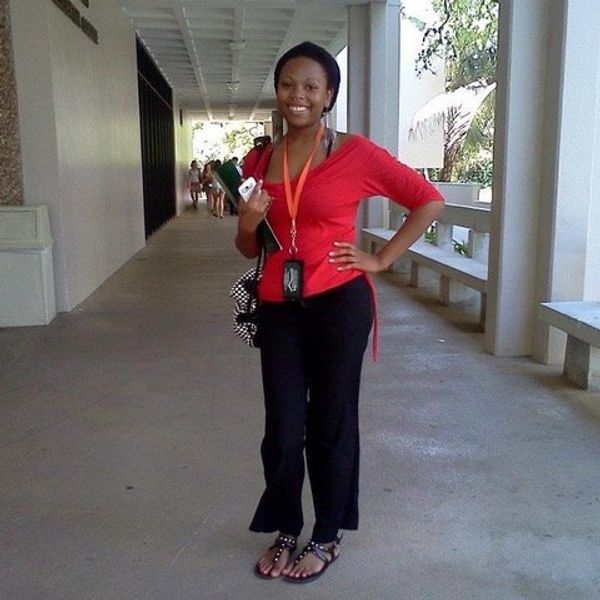 Period poverty is a global crisis, and I'm doing what I can to help women access period products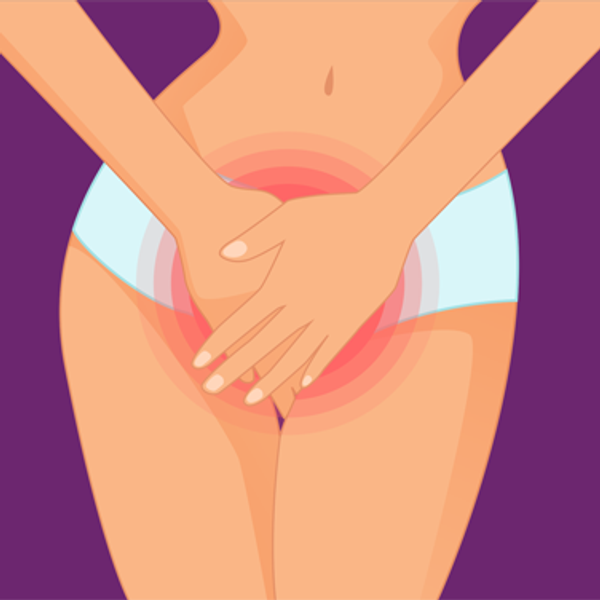 Use our quick reference guide to identify common vaginal conditions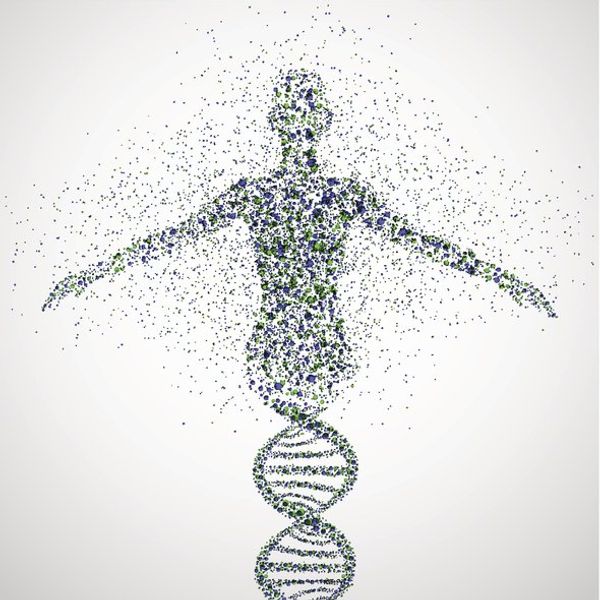 What learning more about your genetics and family history can teach you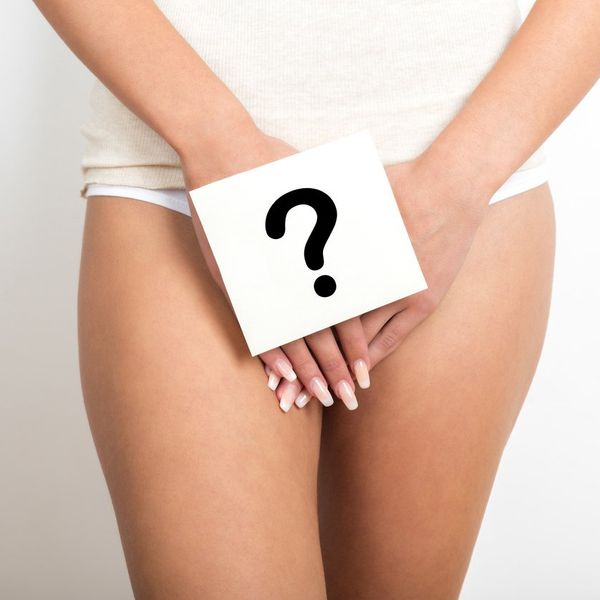 Lots of things can cause a feeling of heaviness in your pelvic area. Learn the most common causes — and when you should seek medical attention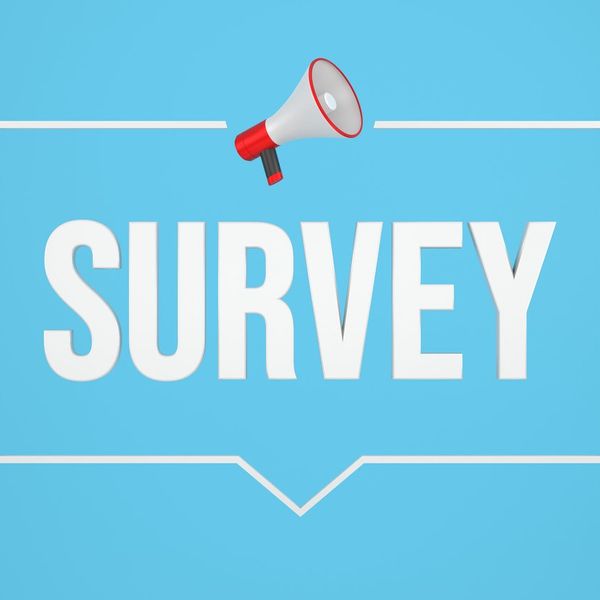 We asked you to share your experience with birth control pills, menopause and hormone therapy. Here are the surprising results.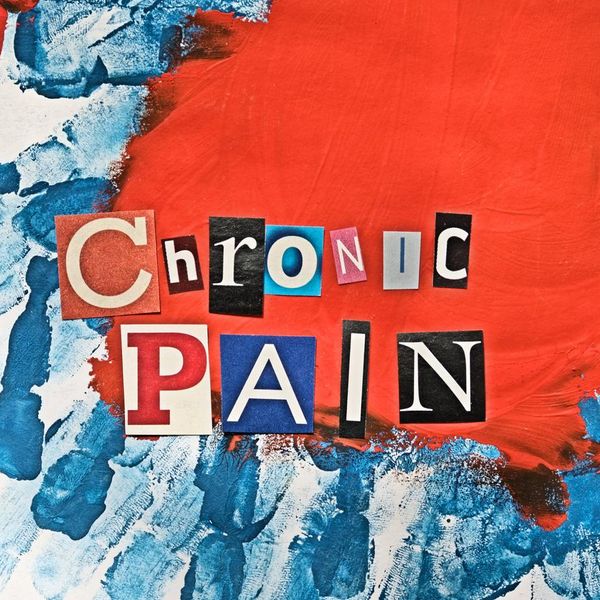 The connection between trauma and chronic pain doesn't mean it's all in your head. It's real, and it requires holistic treatment.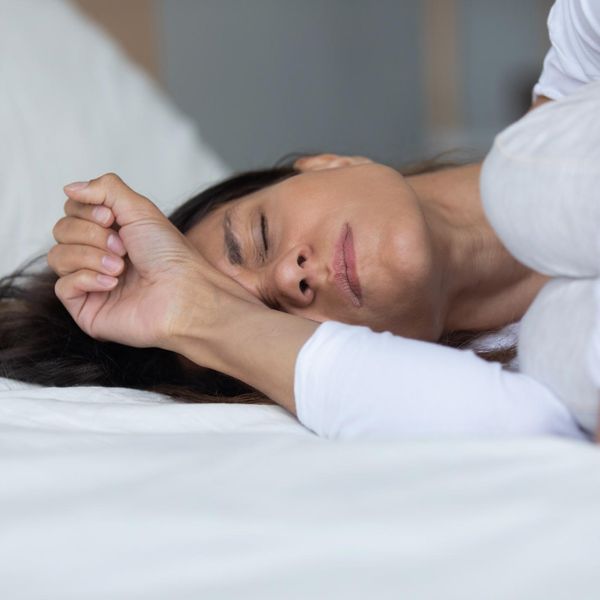 Sex is painful for many women — but it doesn't have to be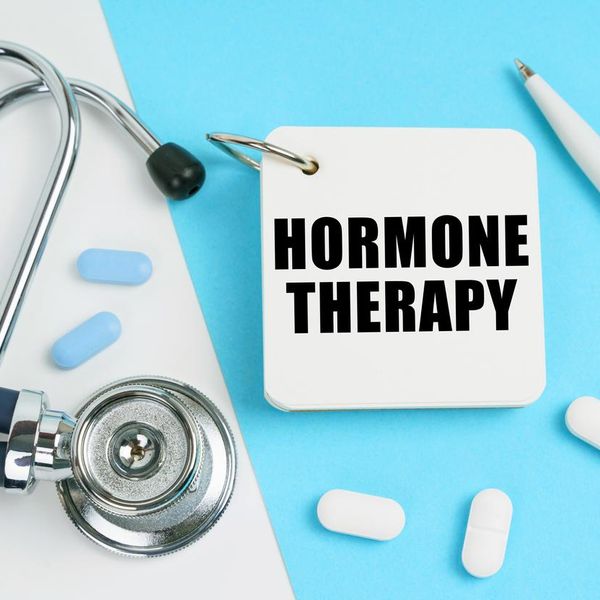 An OB-GYN answers common questions about hormone therapy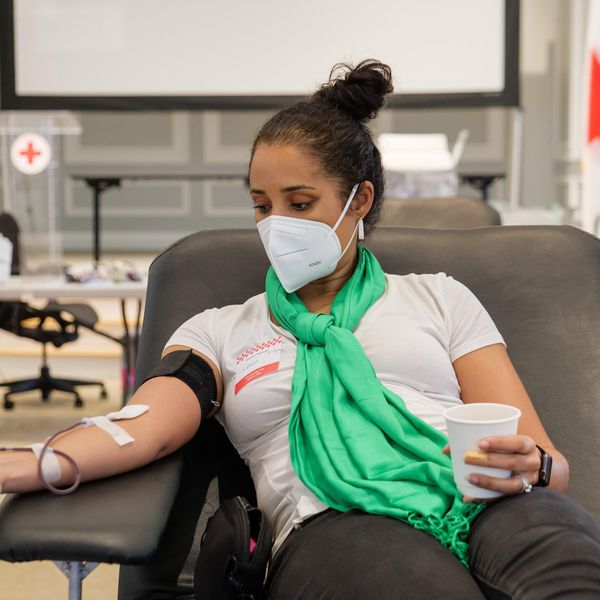 Thinking about being a blood donor? Learn about the requirements for giving blood — and how you can help save a life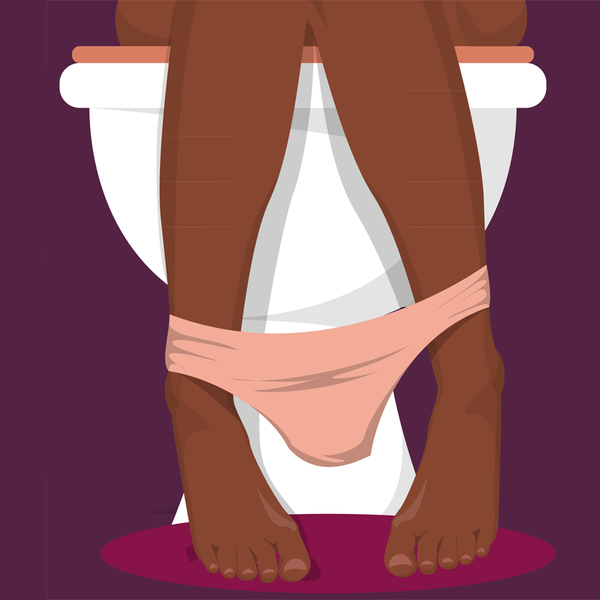 Es normal para las mujeres notar cambios de las secreciones vaginales en momentos diferentes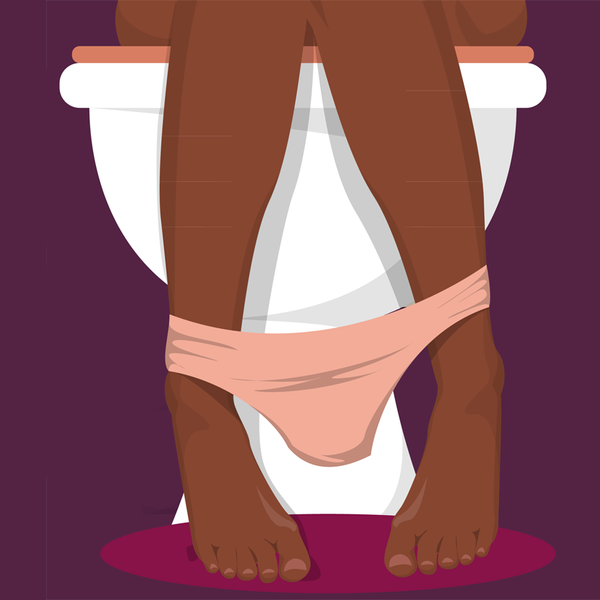 It's normal for women to notice changes in vaginal discharge at different times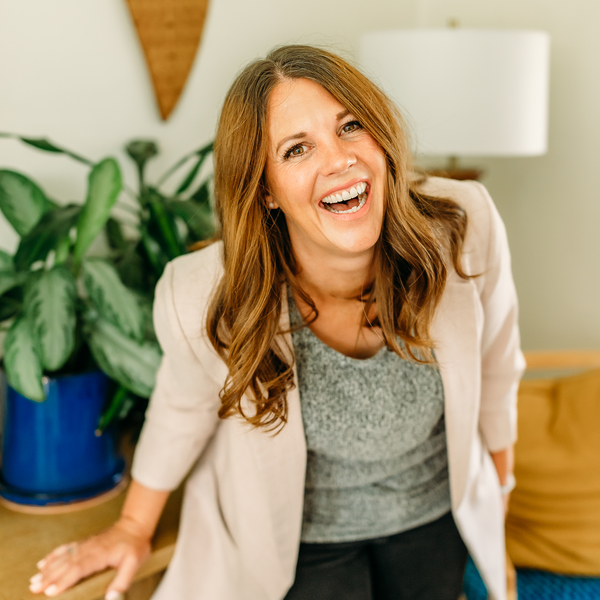 For years I endured severe brain fog, insomnia and pain — all while being told my blood work was "normal"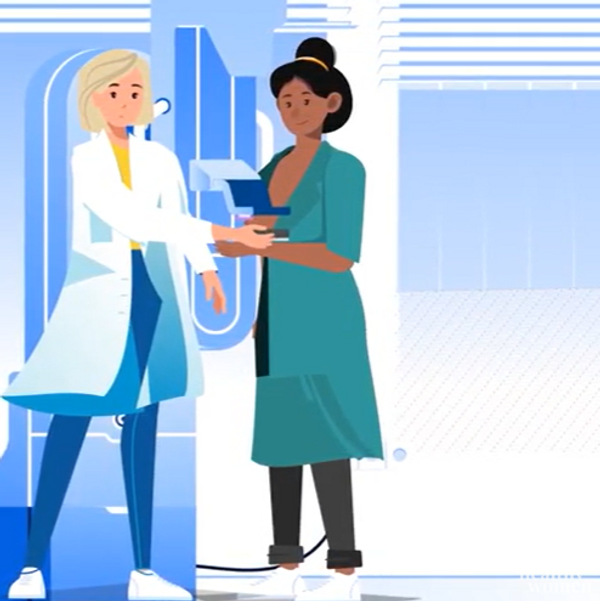 Not sure what to expect during your first mammogram? Watch this video to find out.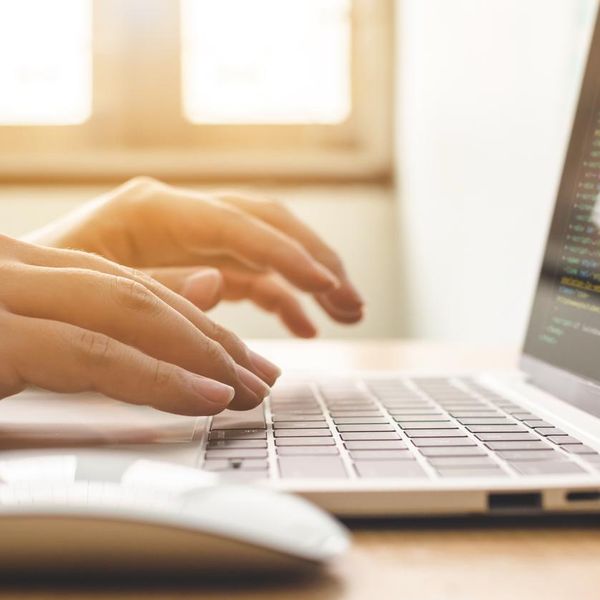 Understanding your breasts and how to keep them healthy requires knowing the language.