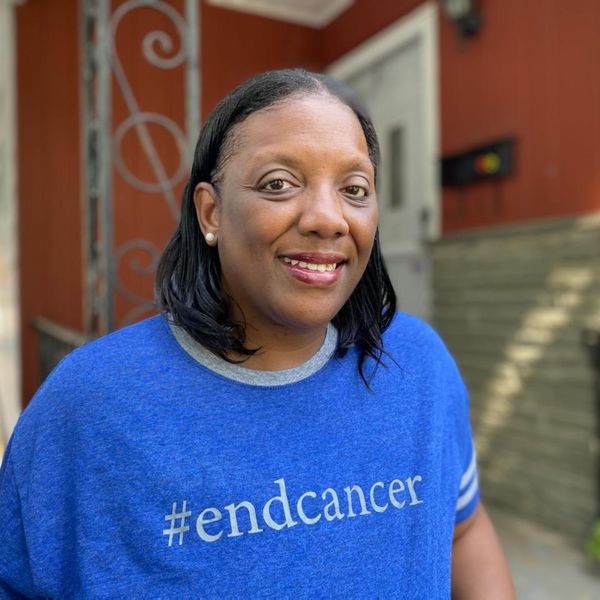 I never would have guessed the truth: I had stage 4 breast cancer
Created With Support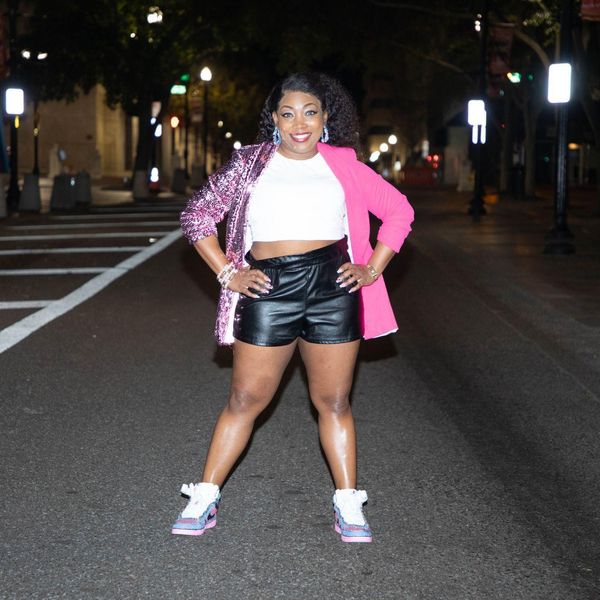 I'm living with stage 4 cancer, and I'm determined to live my life to the fullest
Created With Support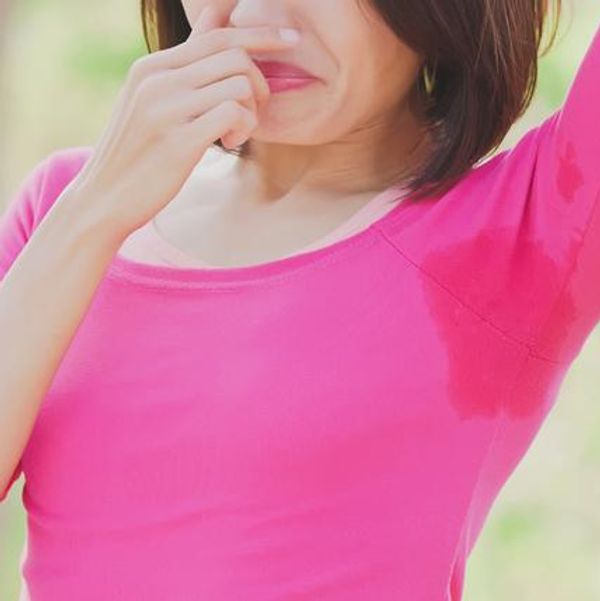 Sometimes an odor is more than just an odor — it can also be a warning sign of potential health conditions
Your Body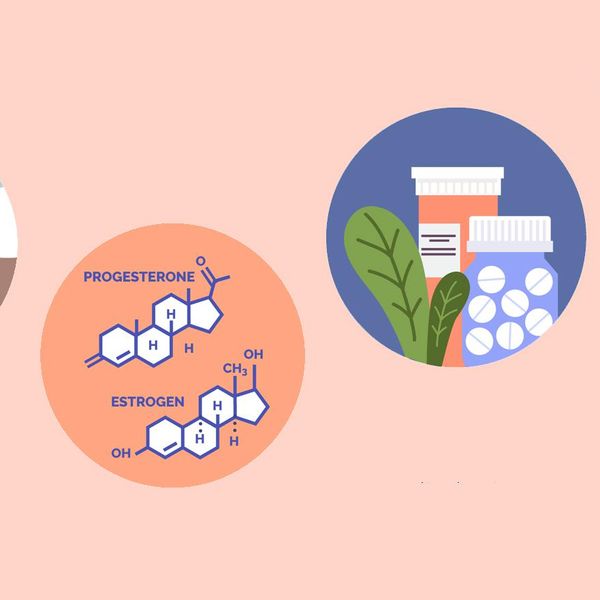 When it comes to treating advanced breast cancer, no two treatment plans are alike
Created With Support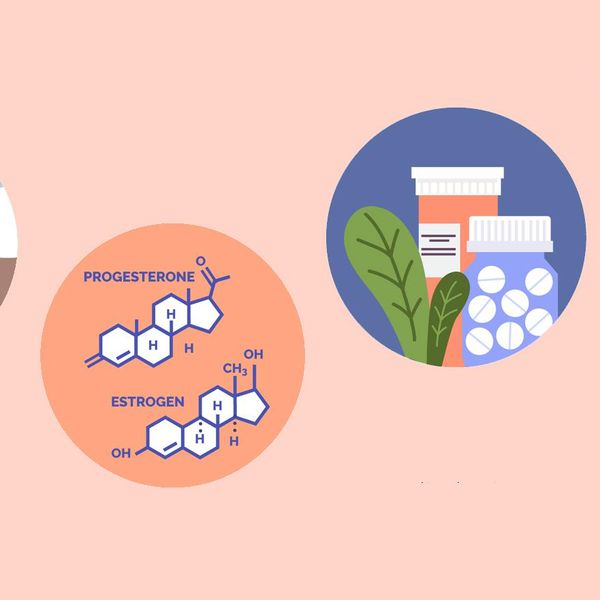 Ningún plan de tratamiento de cáncer de mama avanzado es igual a otro
Created With Support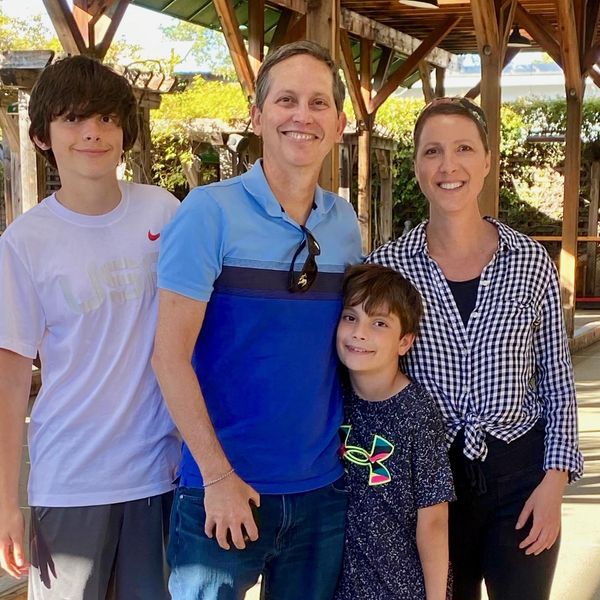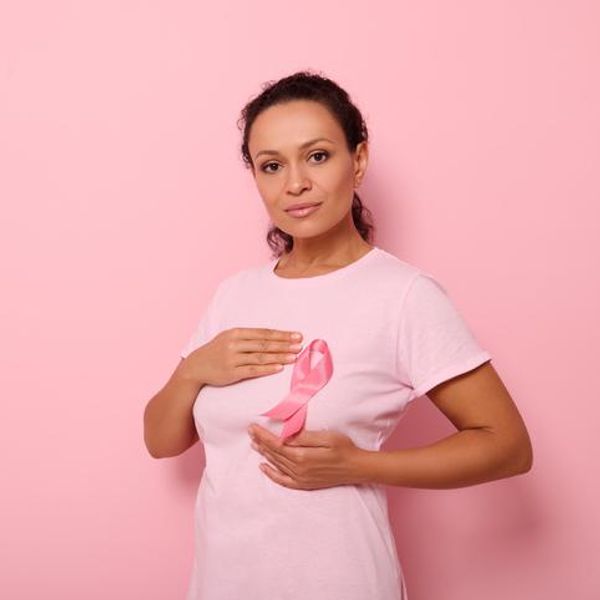 Breast cancer treatment and survival are worse for women of color. Healthcare disparities are to blame.
Created With Support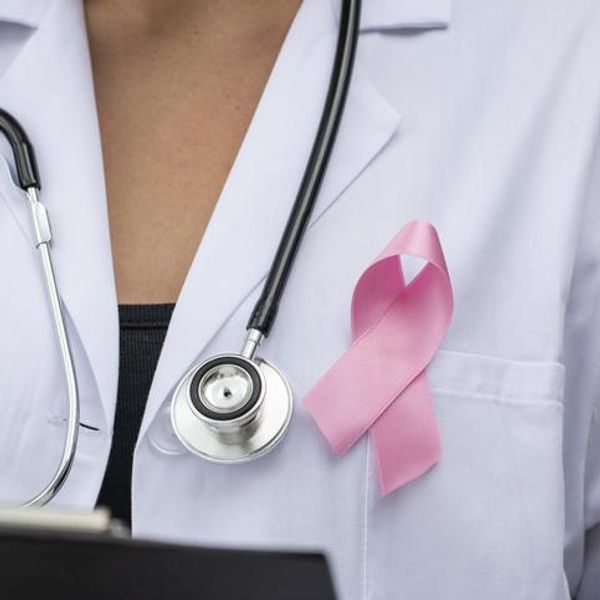 Advice about important next steps and what to expect after an advanced breast cancer diagnosis
Created With Support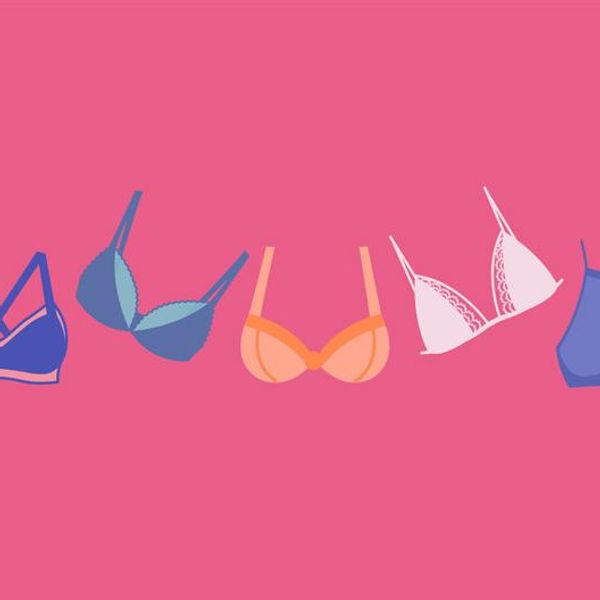 There are lots of options for bras after breast surgery. Here's what you need to know.
Created With Support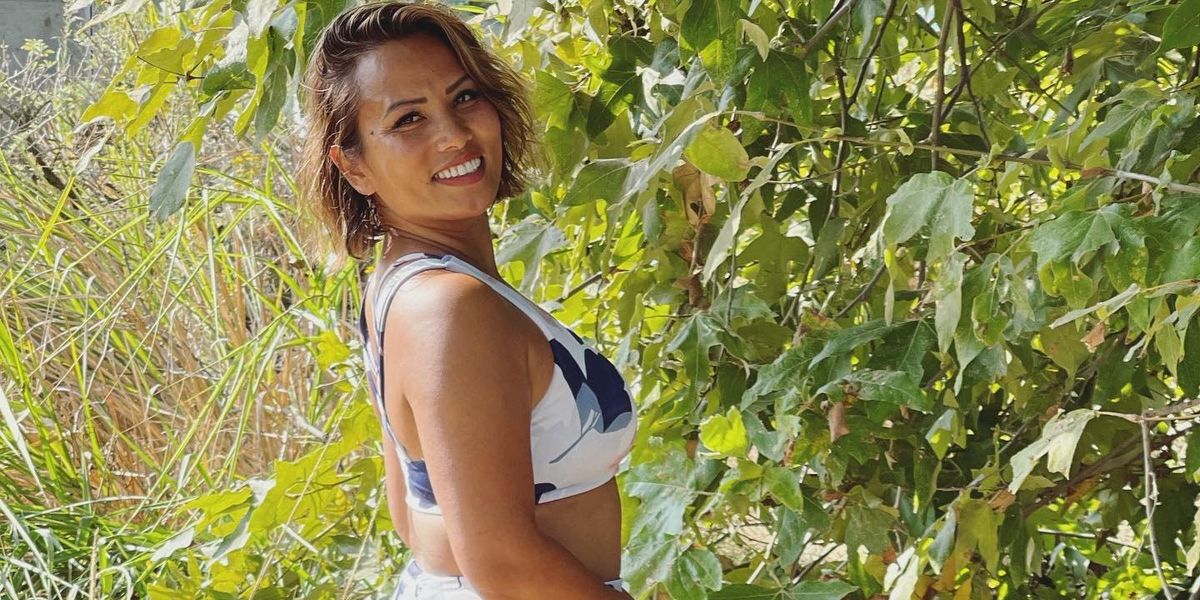 September 2021
My first eczema breakout at 34 came out of nowhere and flung me into a deep depression. A decade later, I'm still managing the ups and downs.
Created With Support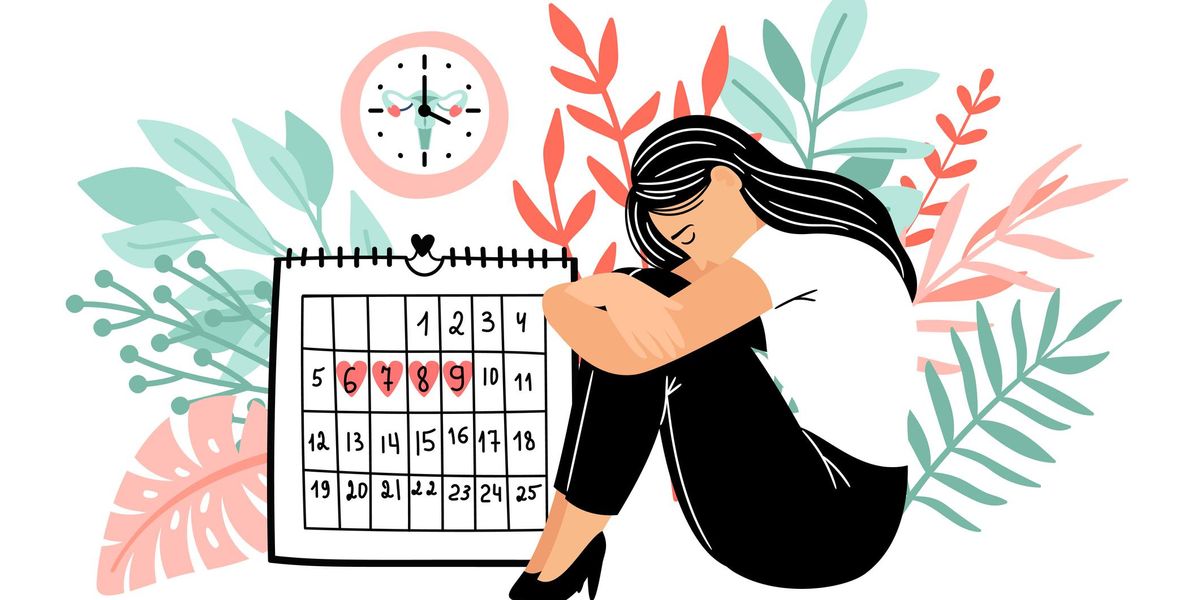 iStock.com/S-S-S
Endometriosis affects 1 out of 10 women — but it's still taboo, misunderstood and critically underfunded
Conditions & Treatments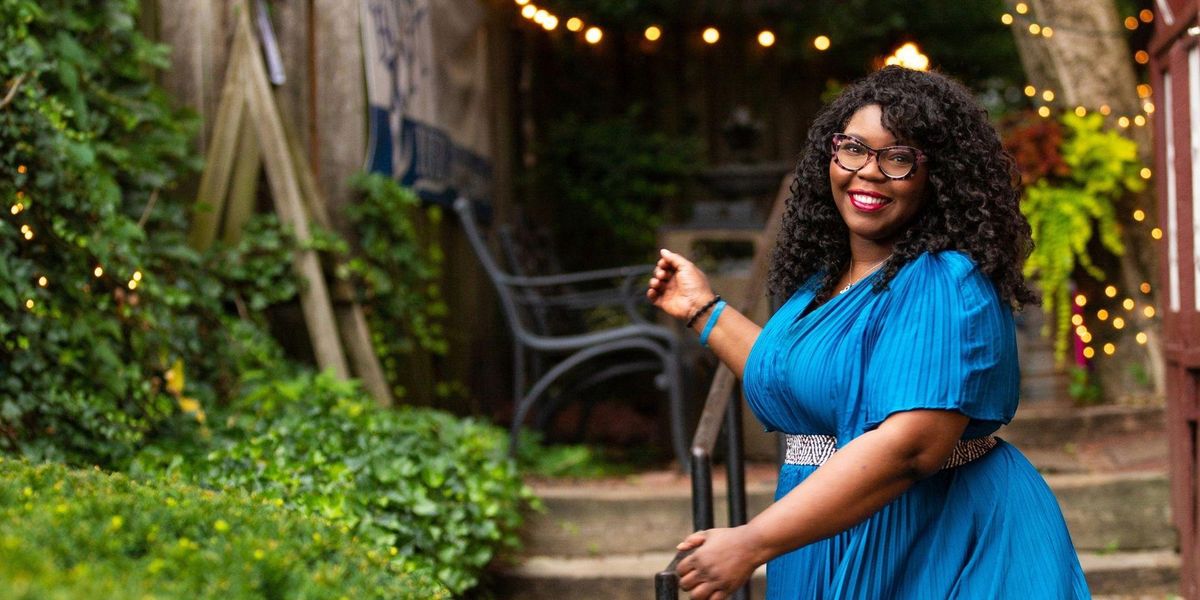 2021 (Photo/Abel Espino/Enabeld Photography)
Even though I had access to comprehensive healthcare and specialists, my symptoms were still dismissed
Real Women, Real Stories