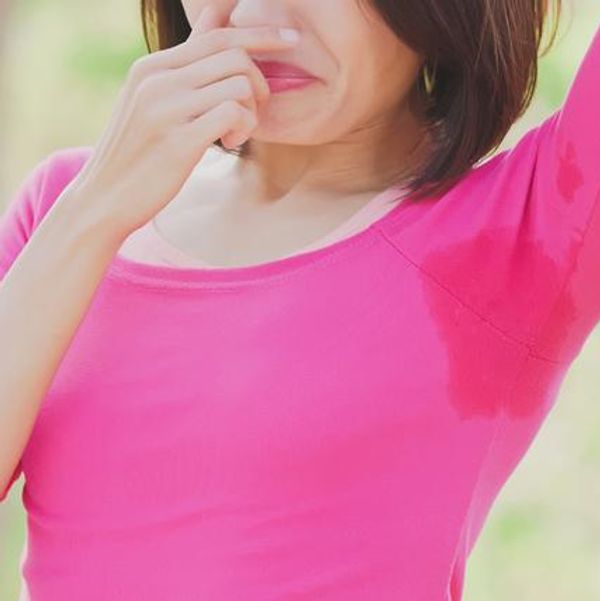 Sometimes an odor is more than just an odor — it can also be a warning sign of potential health conditions
Advocates are using data to show service dogs are more than just fluff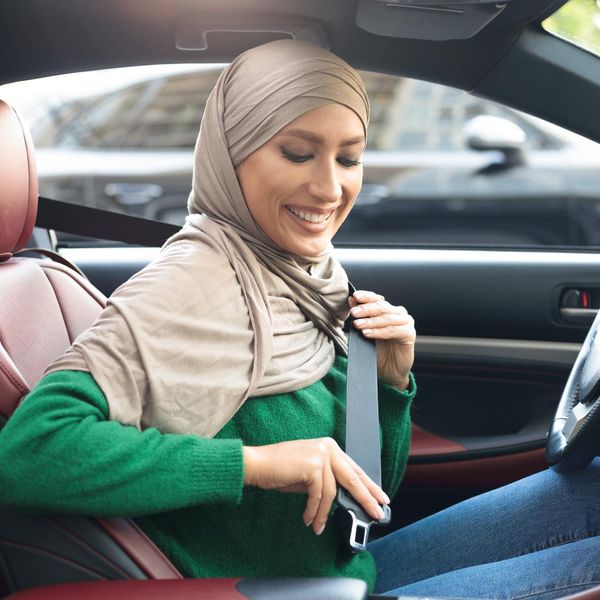 Changes in societal behavior that benefit public health occur in fits and starts – and never fast enough for the individuals who fall victim before society comes around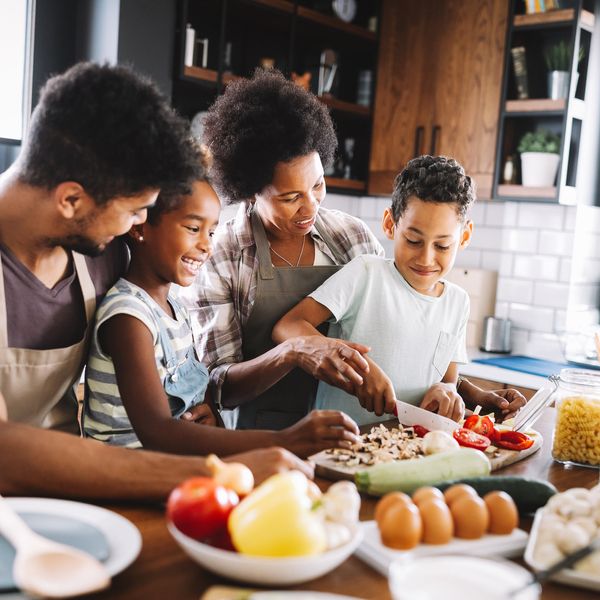 Healthy eating isn't only about weight control: overindulging in unhealthy food can potentially harm your immune system.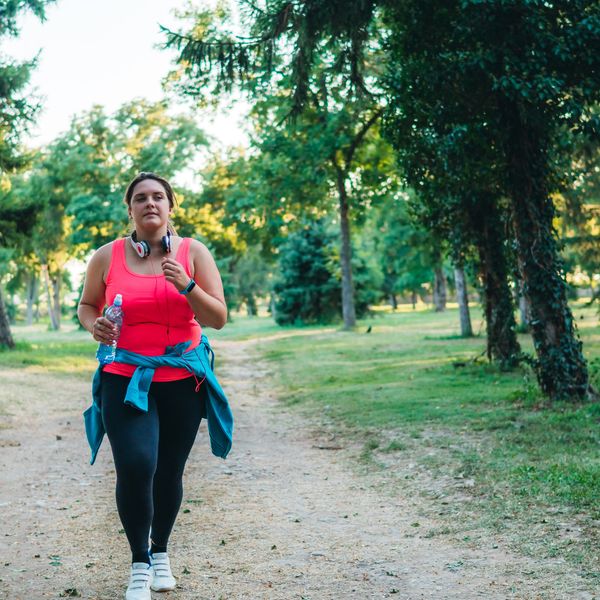 The double challenge of protecting our health, including our immune systems, while battling unhealthy temptations is a common struggle.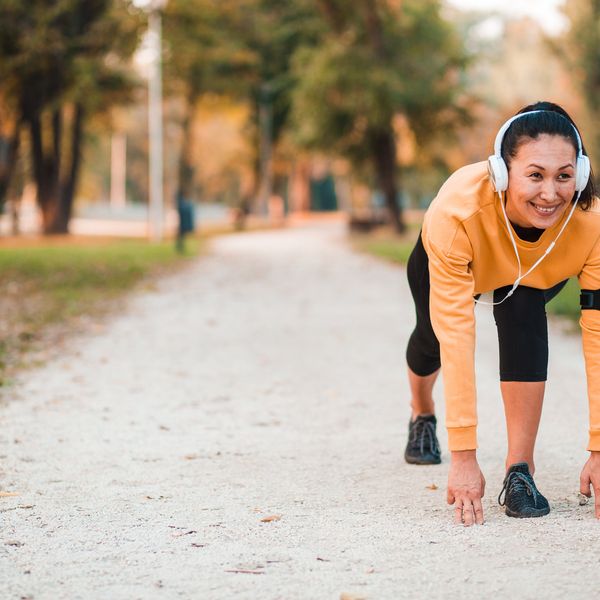 The stress of COVID-19 has led many of us to some unhealthy habits; here's how to get back on track.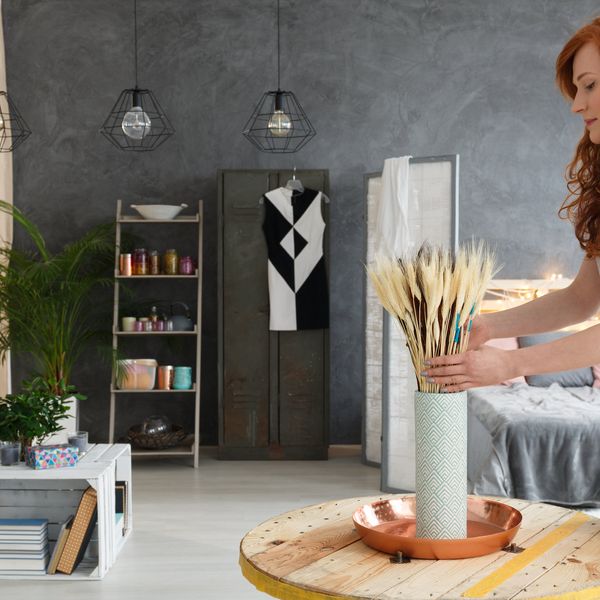 Try these tips to improve your outlook during the pandemic and beyond.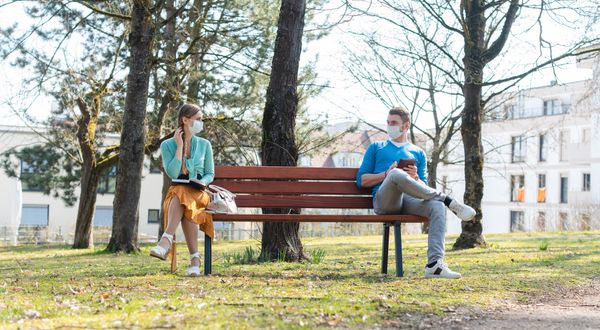 The U.S. as a whole is not in a second wave because the first wave never really stopped.