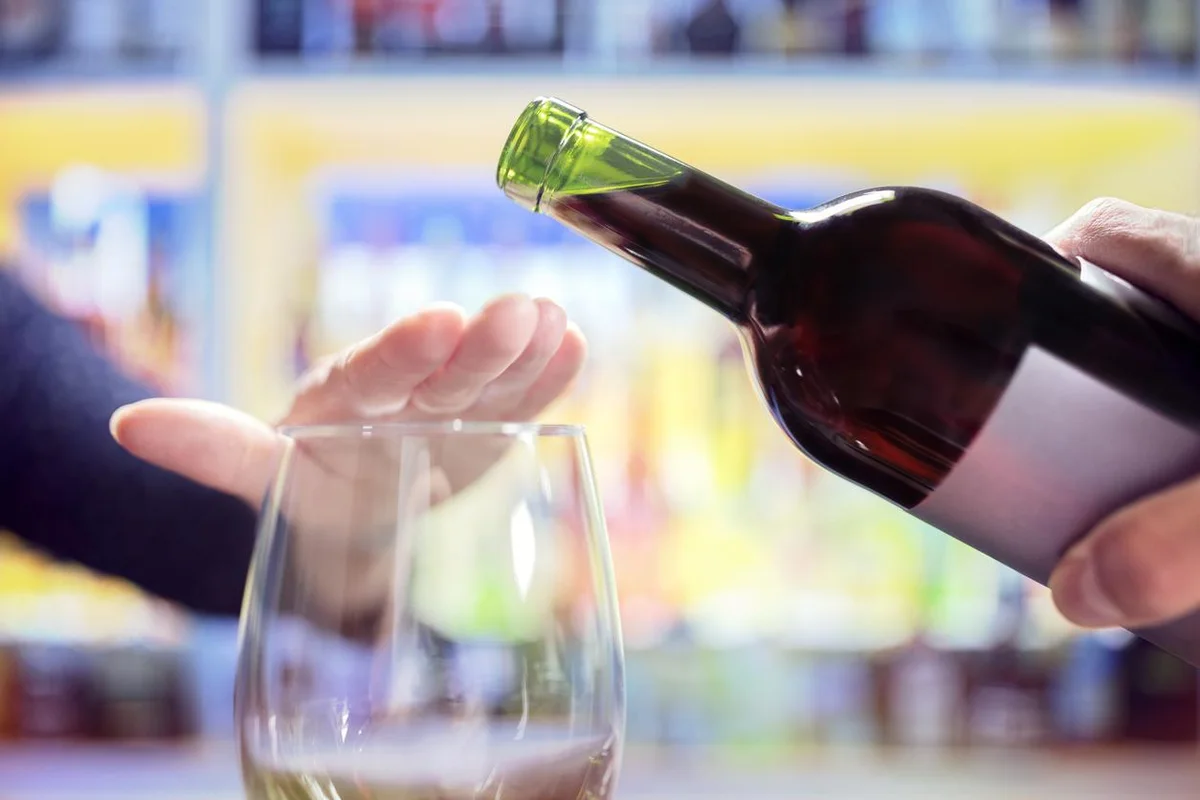 New research suggests any amount of alcohol may put your heart at risk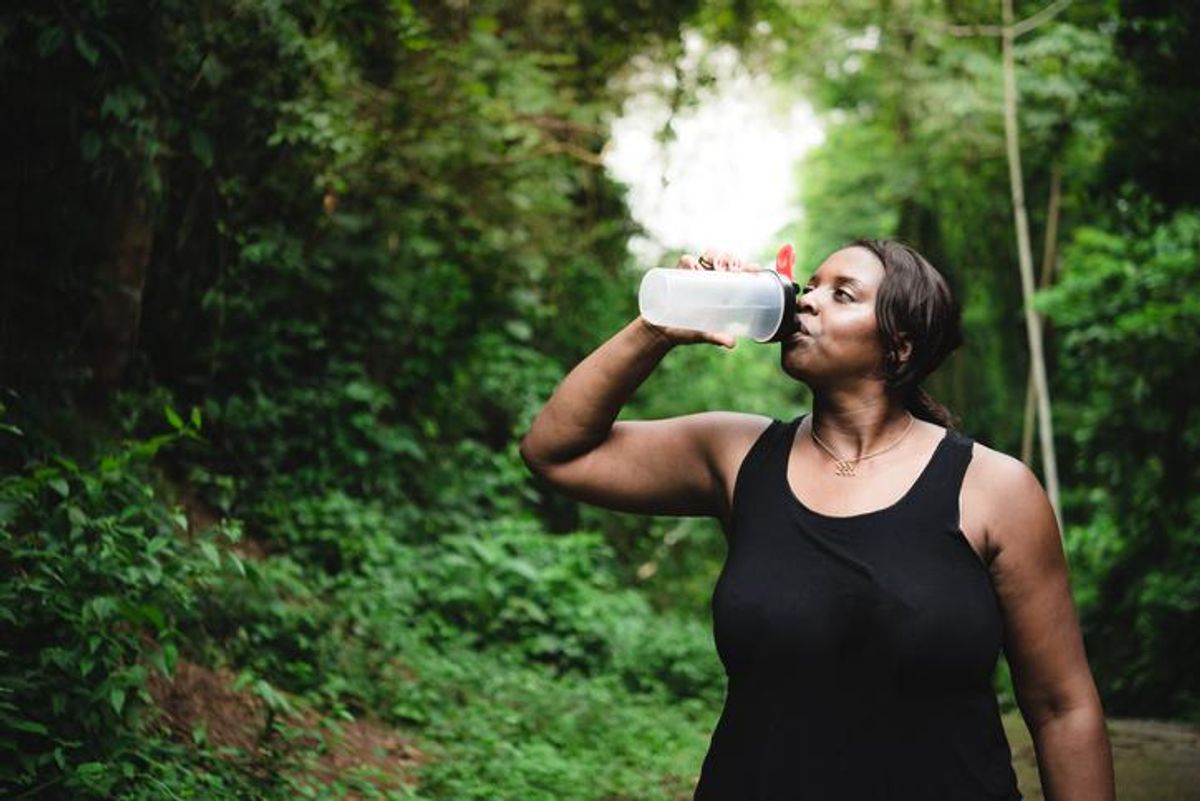 Long-term exposure to high heat can become lethal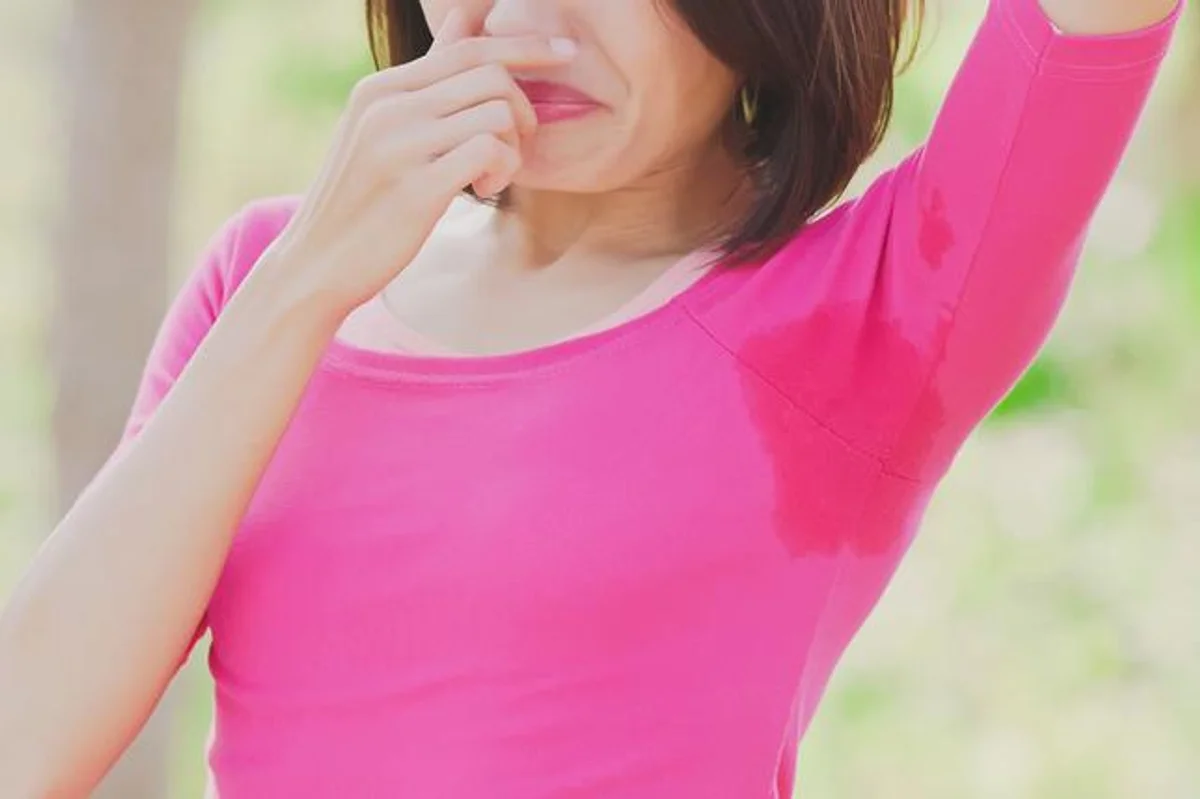 Sometimes an odor is more than just an odor — it can also be a warning sign of potential health conditions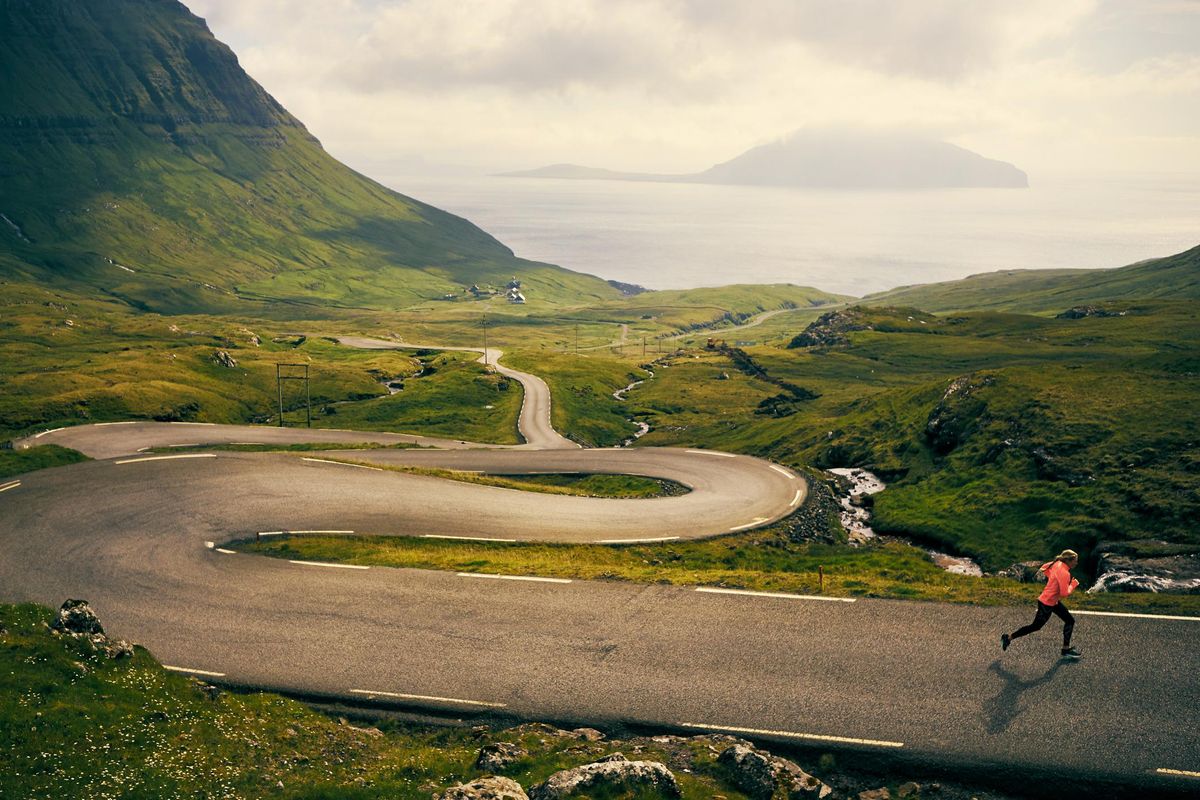 From attainable workout goals to healthy eating habits to practicing self-care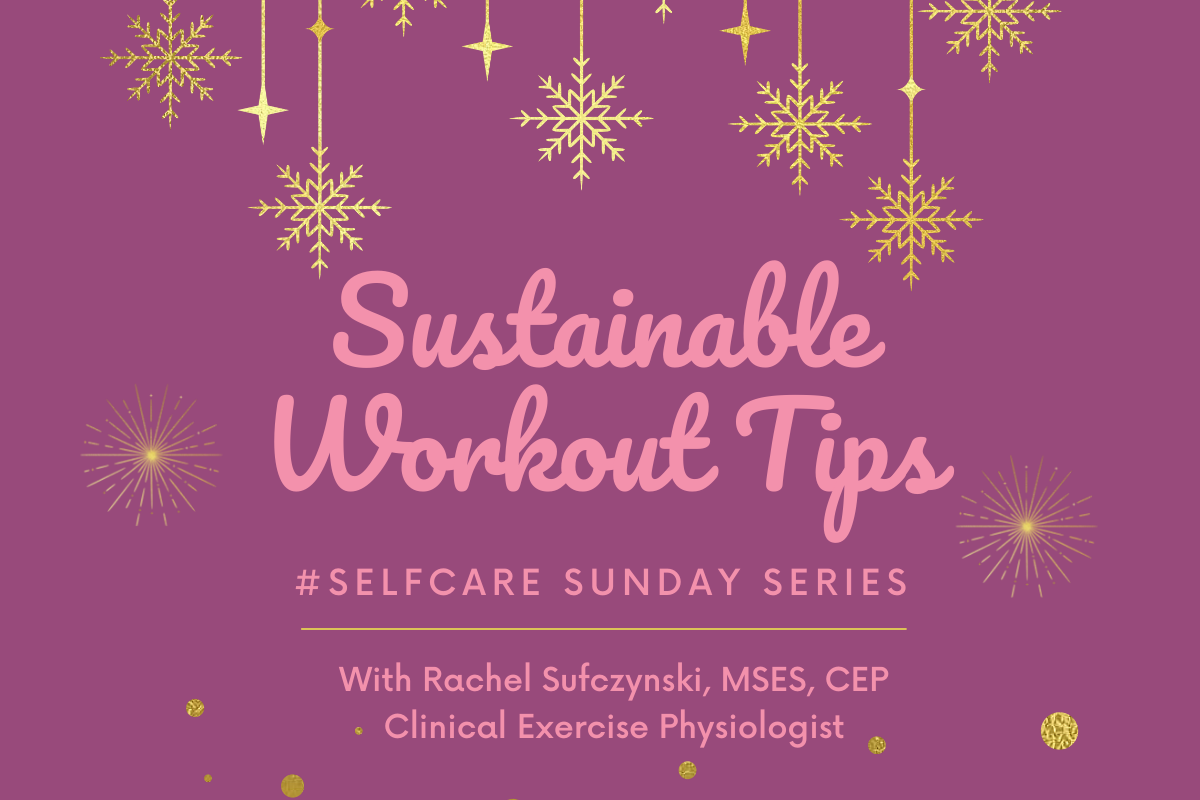 Why the experts are throwing out New Year's resolutions, what they're advising instead and tips to make your workout routine sustainable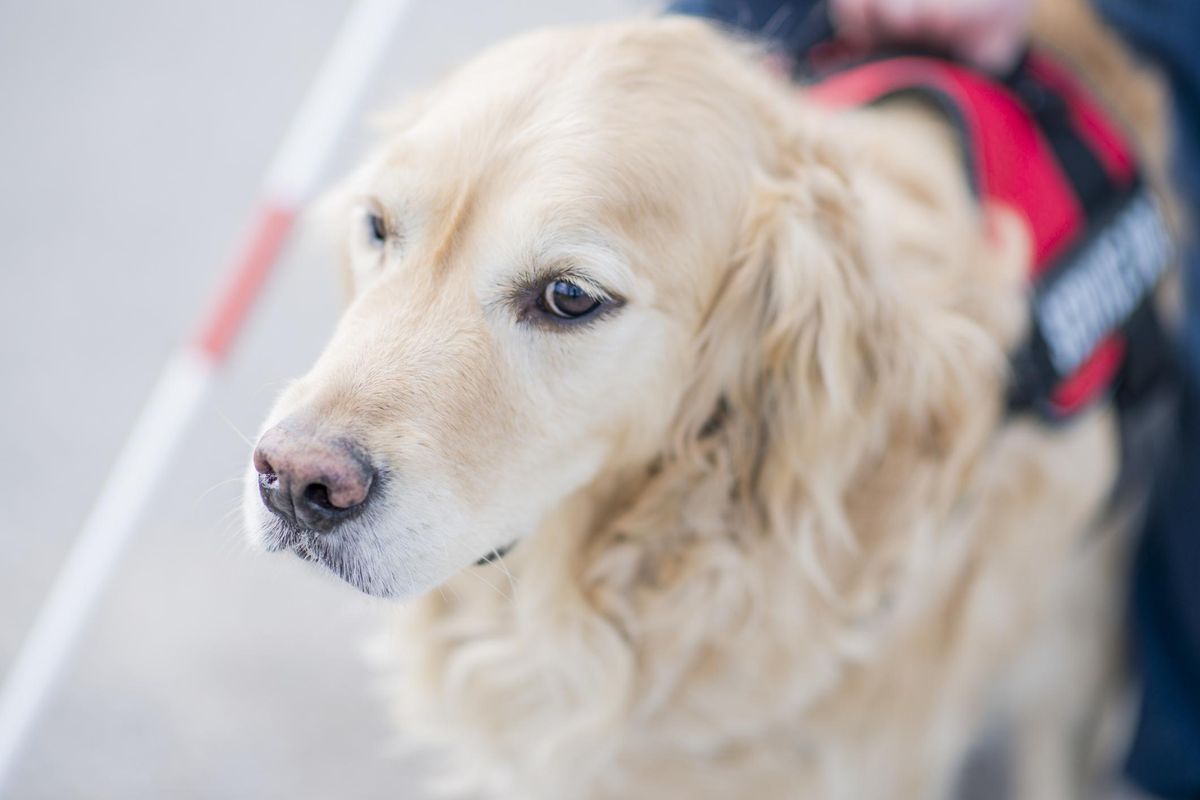 Advocates are using data to show service dogs are more than just fluff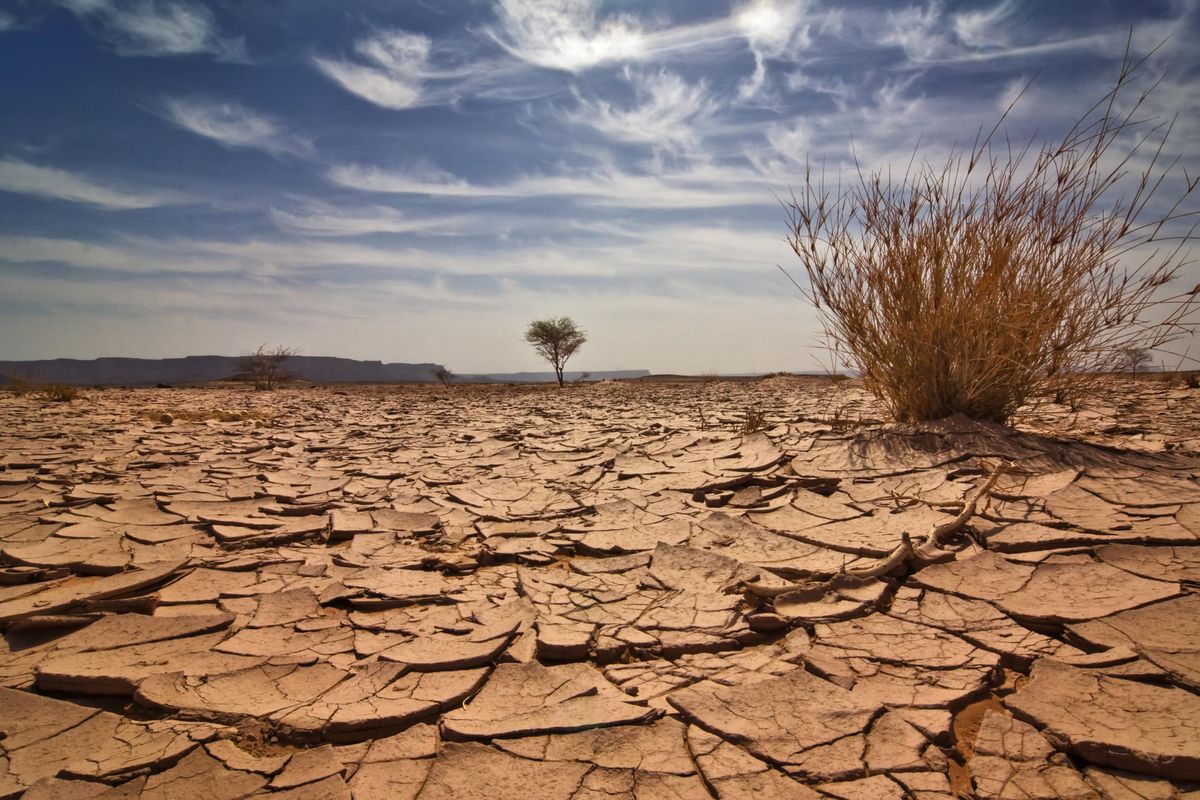 The human body is an amazing machine, but like all machines, it functions effectively and safely only under certain conditions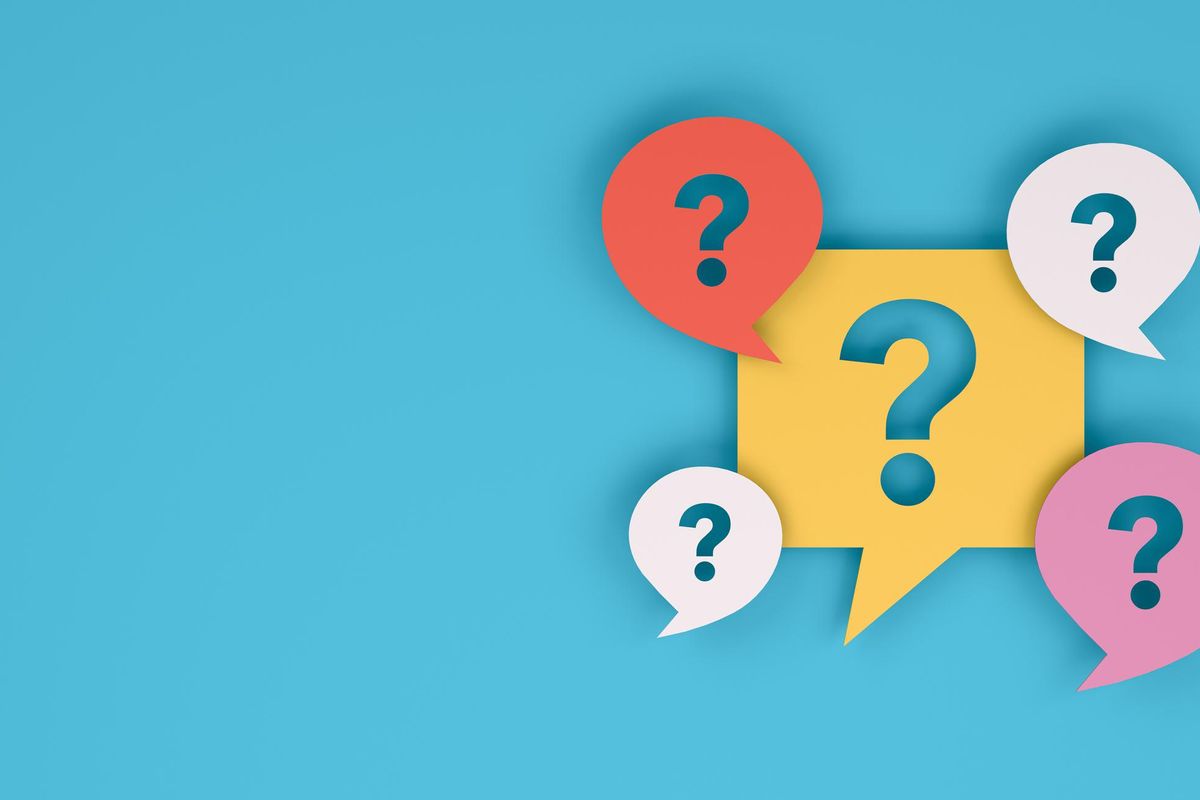 This National Women's Health Month, we asked you to share your thoughts with us. Here's what you said.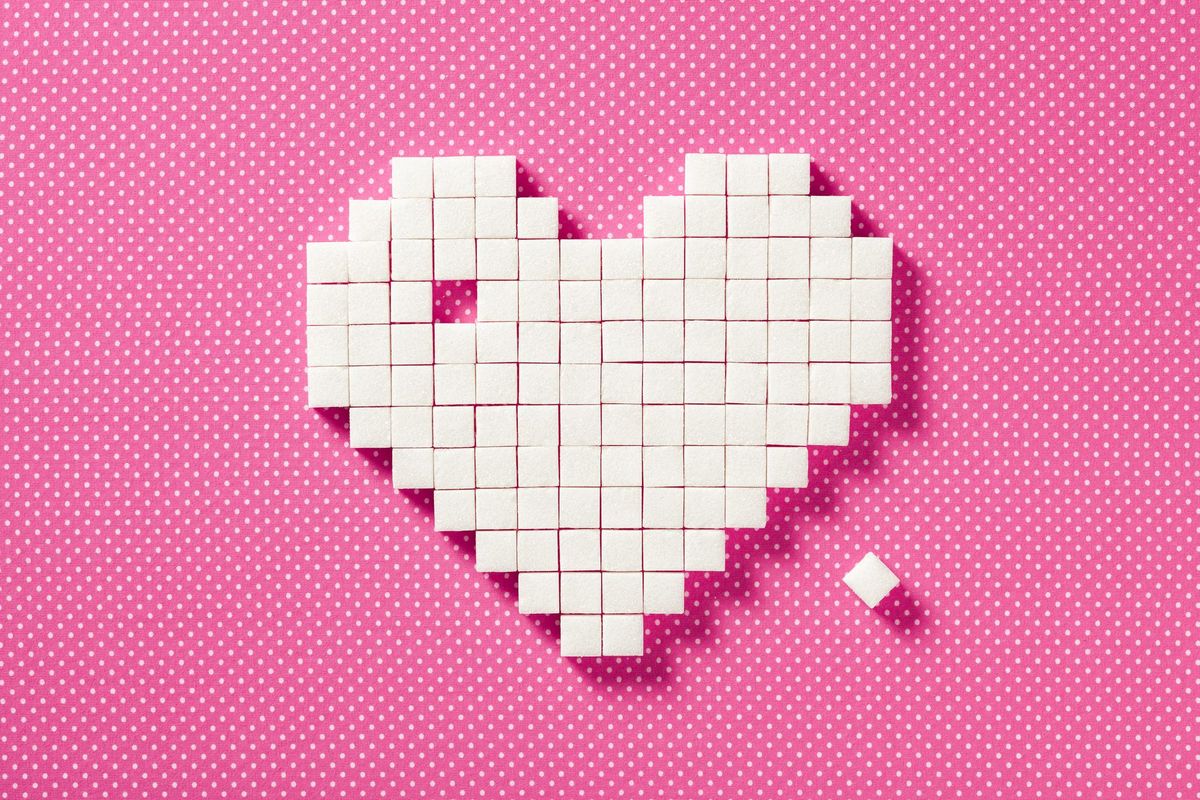 Type 2 diabetes greatly increases your chance of developing cardiovascular disease, and the two share many risk factors. Luckily, you can make changes to lower your risk for both.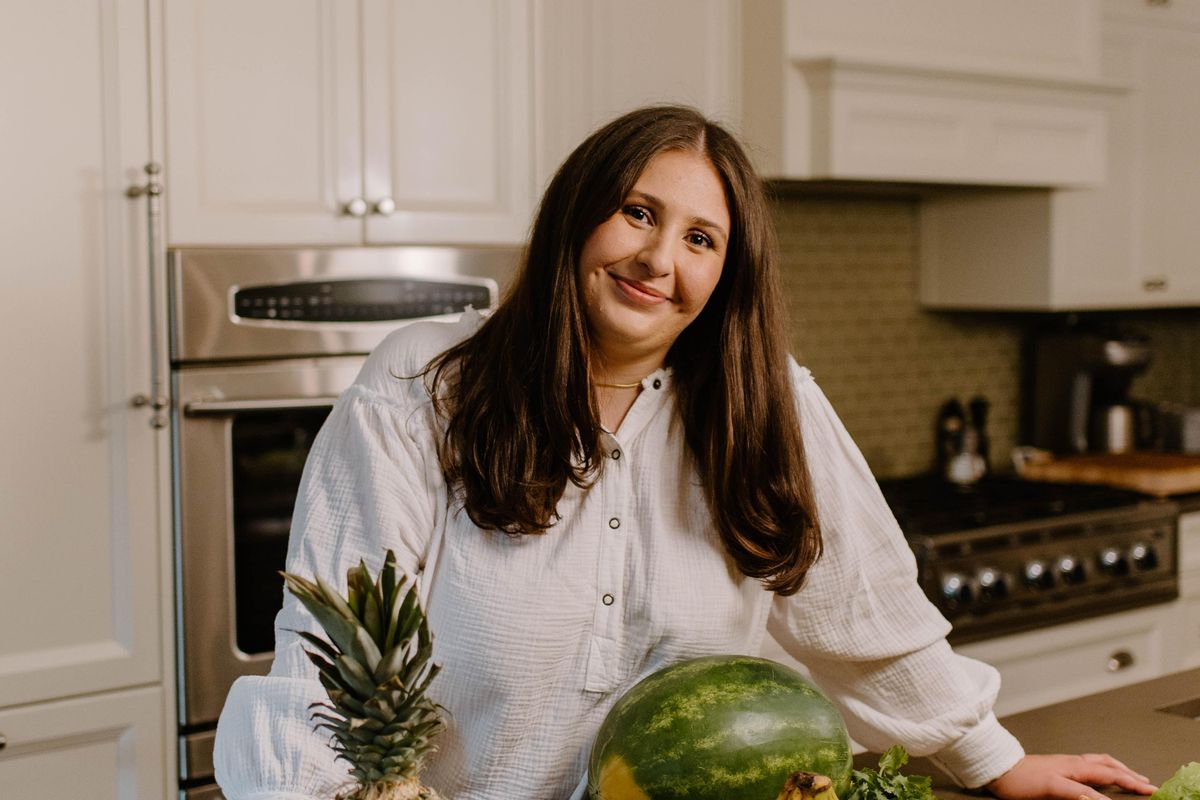 Curvy women like juicing and Pilates, too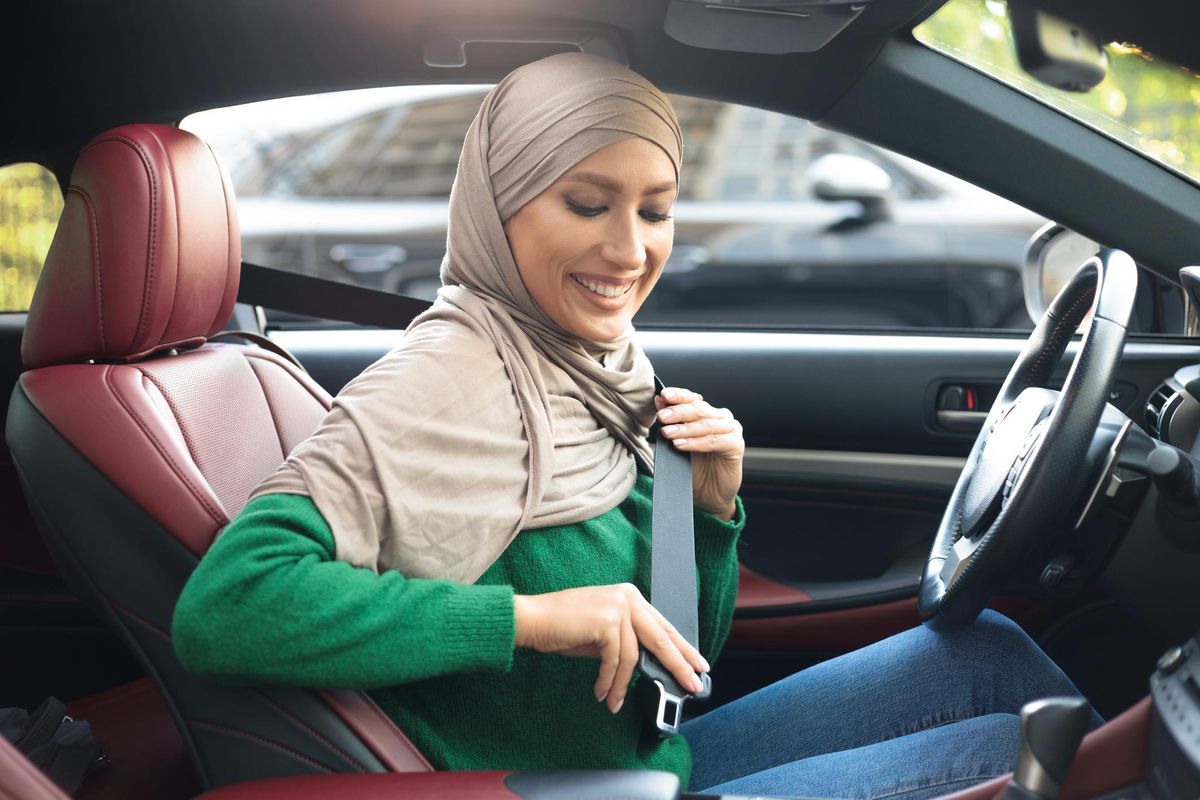 Changes in societal behavior that benefit public health occur in fits and starts – and never fast enough for the individuals who fall victim before society comes around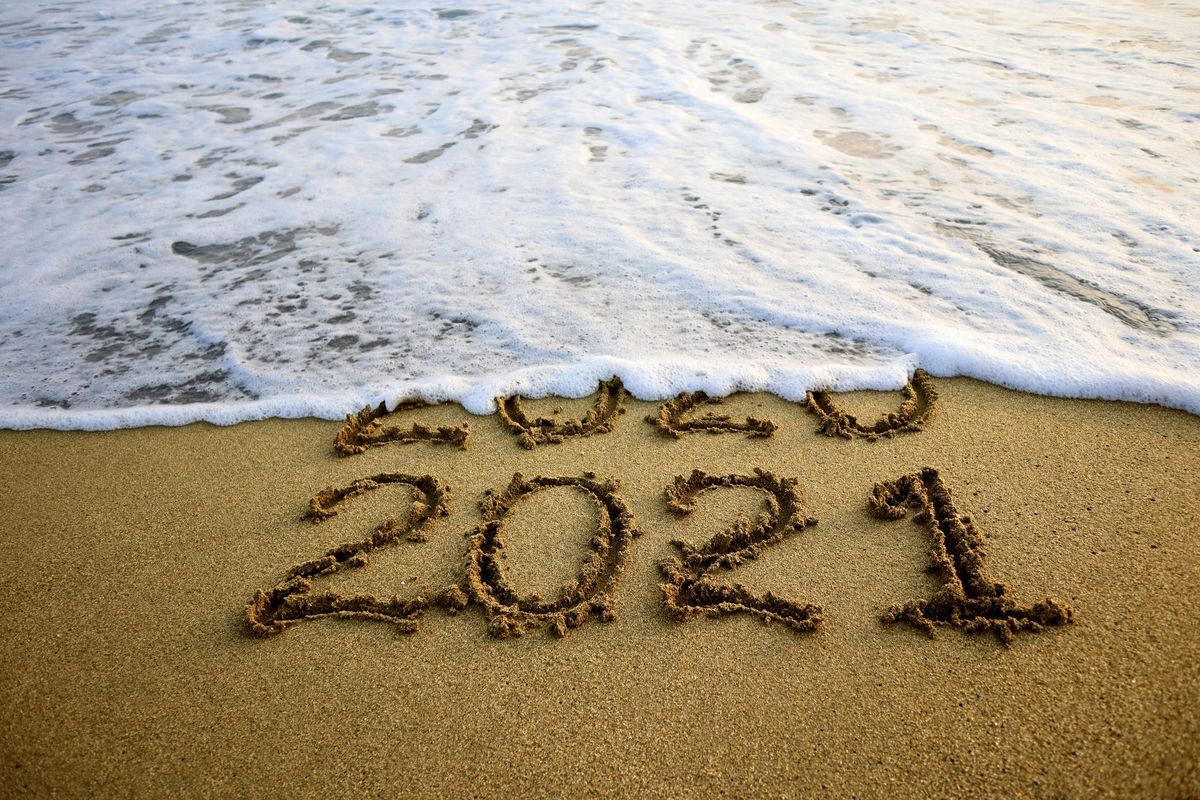 As you say good riddance to 2020, say hello to a healthier 2021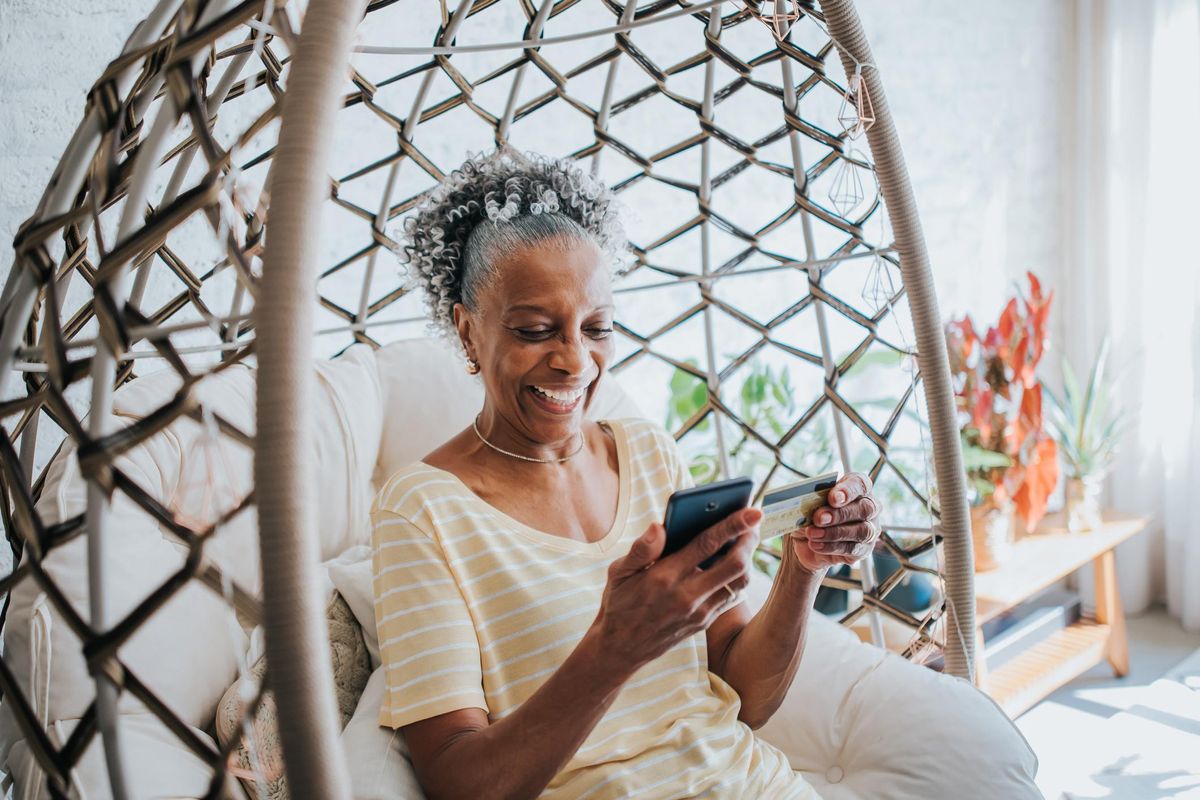 A little digging can help you avoid those too-good-to-be-true traps when shopping online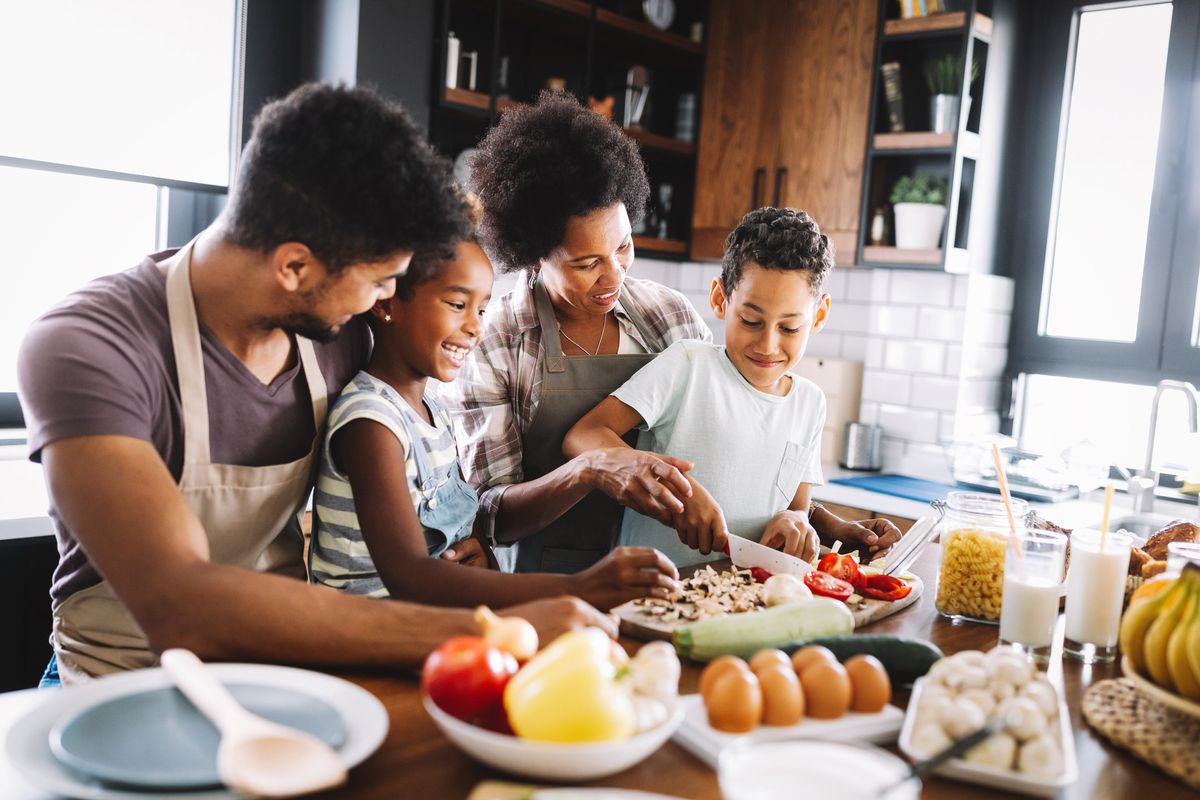 Healthy eating isn't only about weight control: overindulging in unhealthy food can potentially harm your immune system.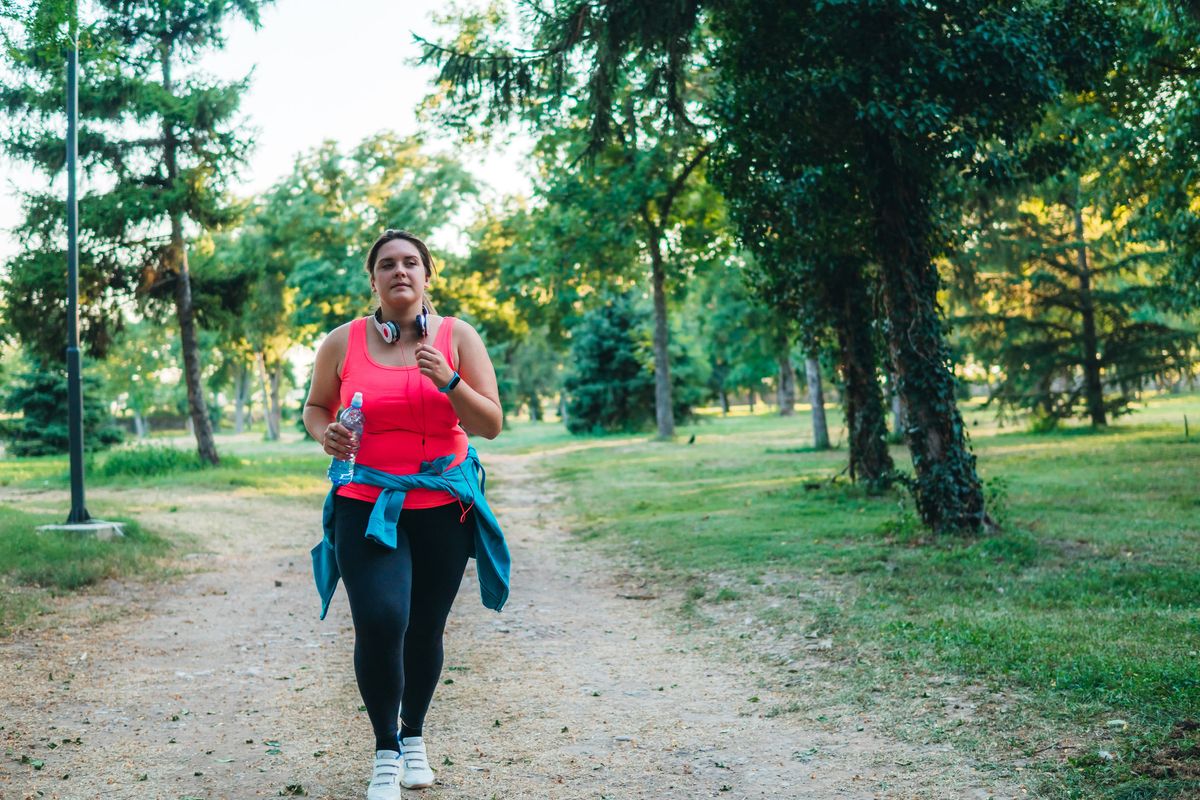 The double challenge of protecting our health, including our immune systems, while battling unhealthy temptations is a common struggle.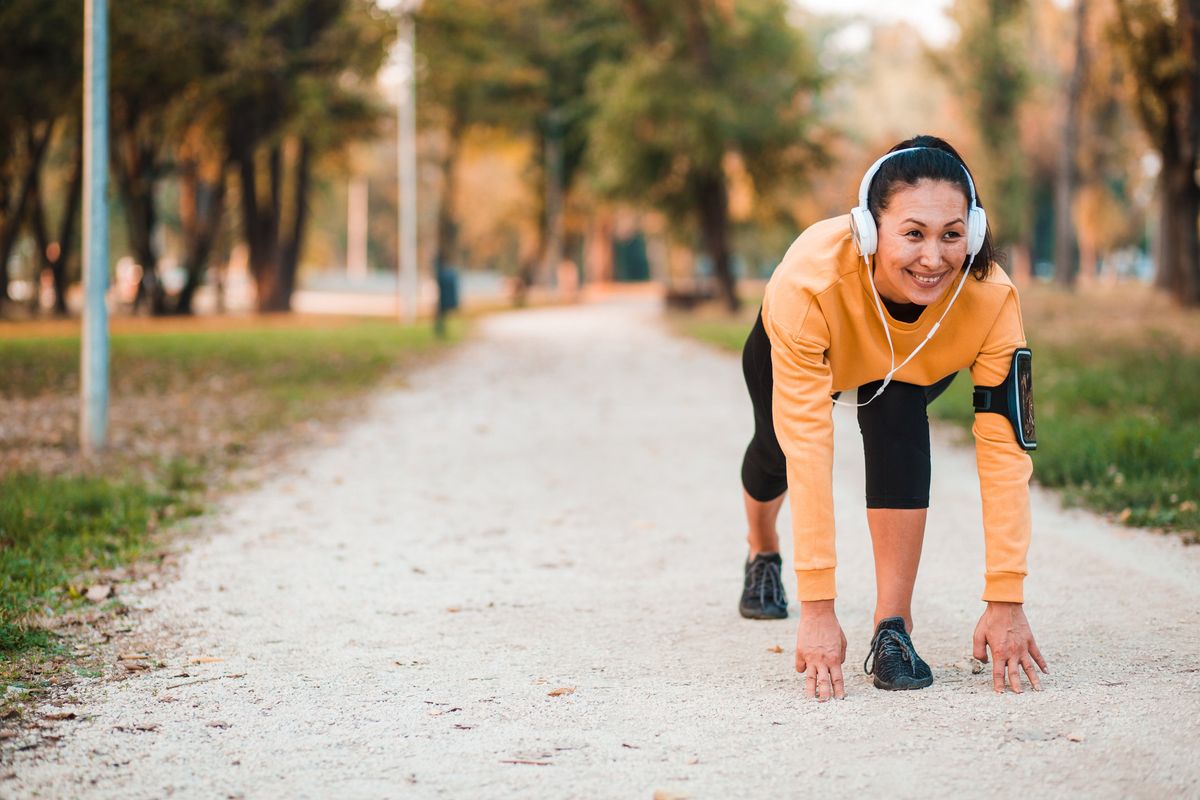 The stress of COVID-19 has led many of us to some unhealthy habits; here's how to get back on track.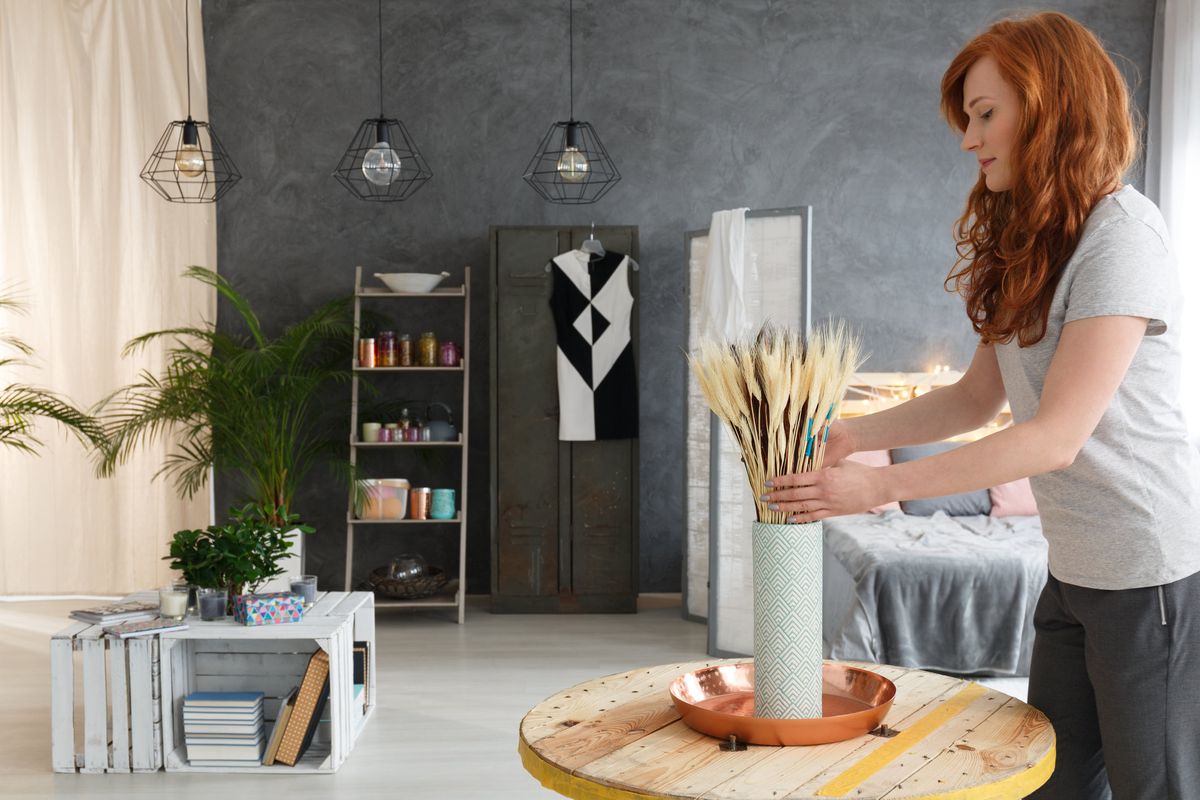 Try these tips to improve your outlook during the pandemic and beyond.