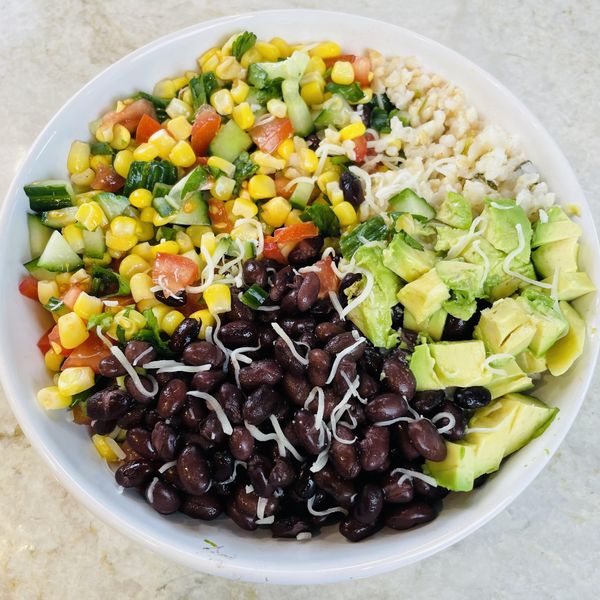 We asked our favorite social media influencers for recipes for culturally traditional meals that are both healthy and delicious. Here's what they gave us.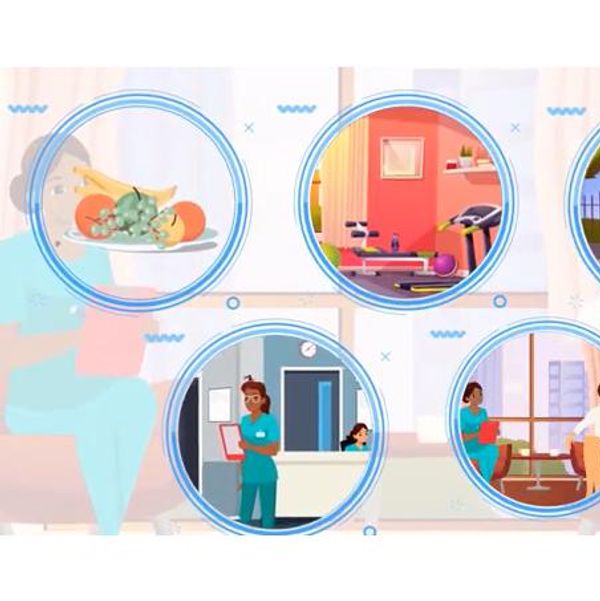 Different people need different approaches when it comes to treating obesity. Find out what options exist.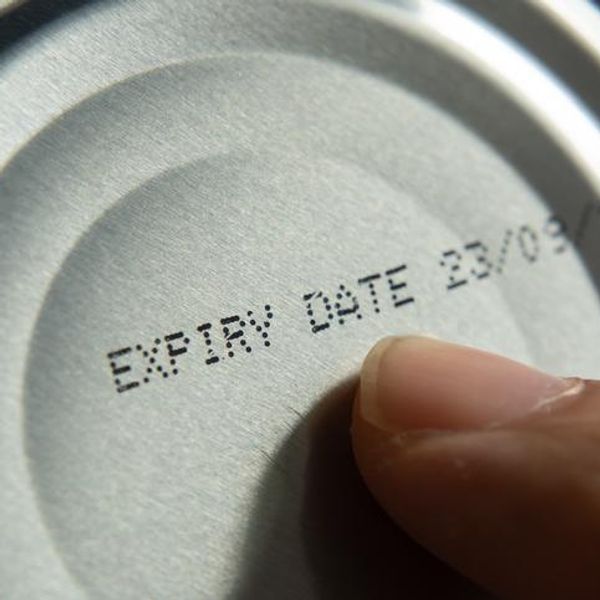 Americans throw away a lot of food that is perfectly safe to eat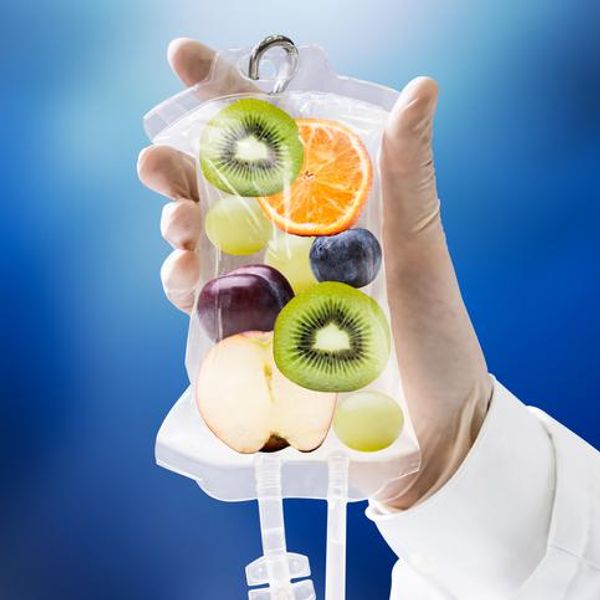 Are you intrigued by celebrities' glamorous portrayals of vitamin and mineral infusions? Read on to see if these treatments are worth every cent, or if celebs are just paying for the hype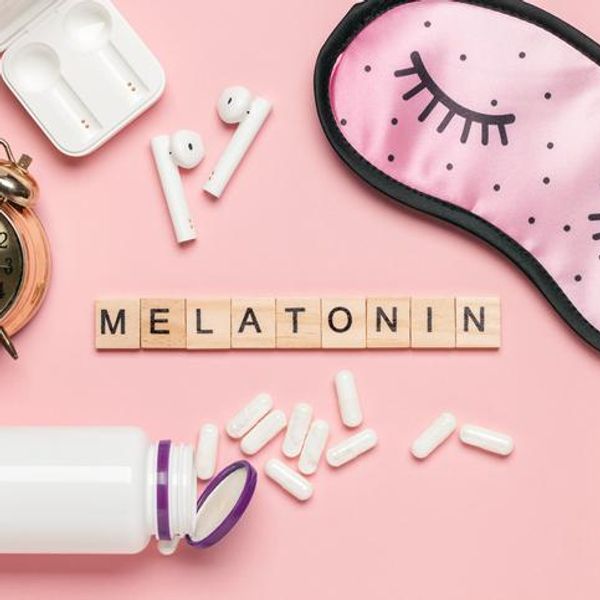 Lots of people are using melatonin as a sleep aid — but does it work, and is it safe?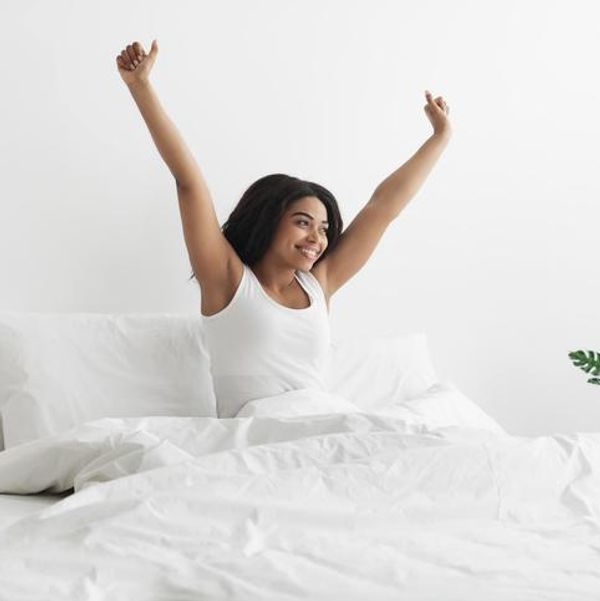 A new study found that people who are overweight and optimize their sleep consume nearly 300 fewer calories the next day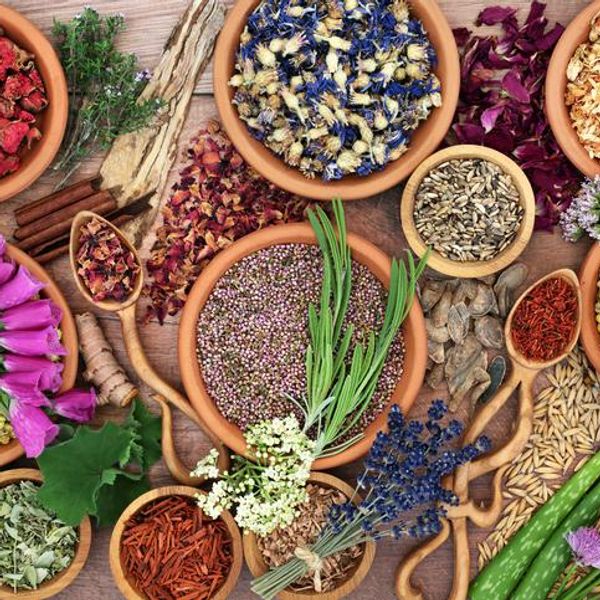 Ashwagandha's all the buzz these days for relieving stress and fatigue. But is there anything to it?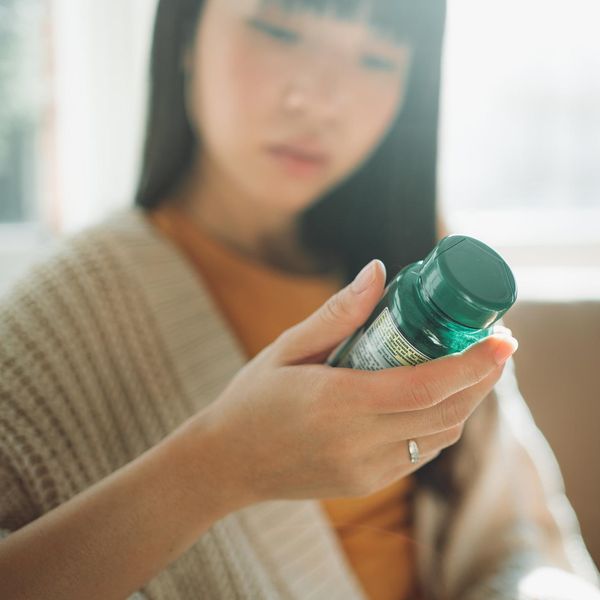 Tainted dietary supplements could lead to harmful drug interactions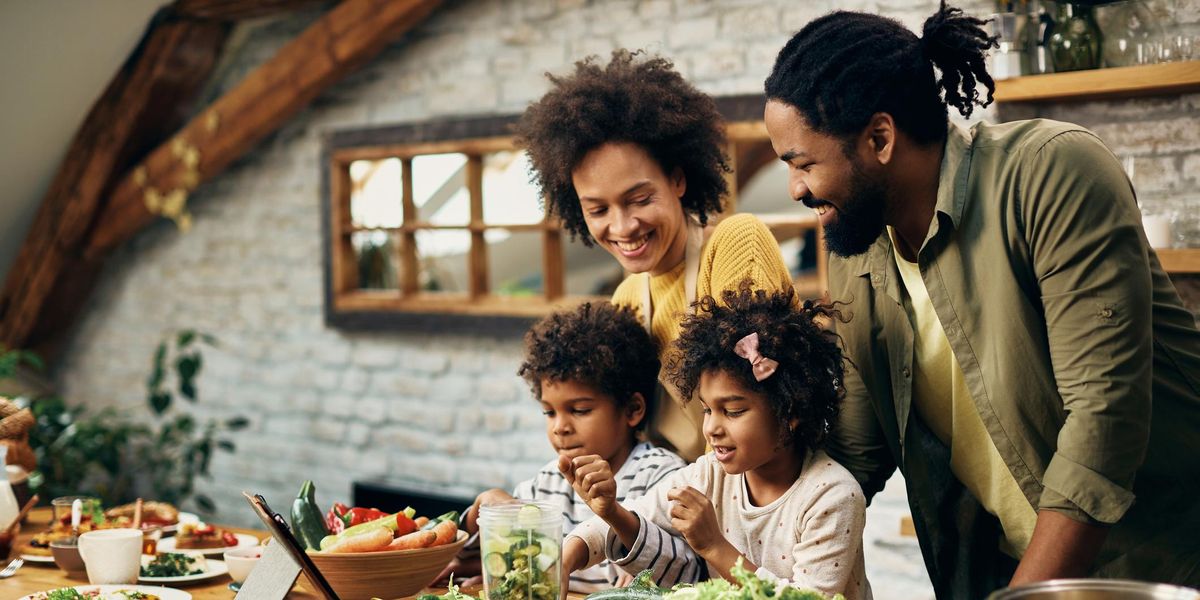 iStock.com/Drazen Zigic
Along with calories and nutrients, food can influence the genetic blueprints that shape who you are
Nutrition & Movement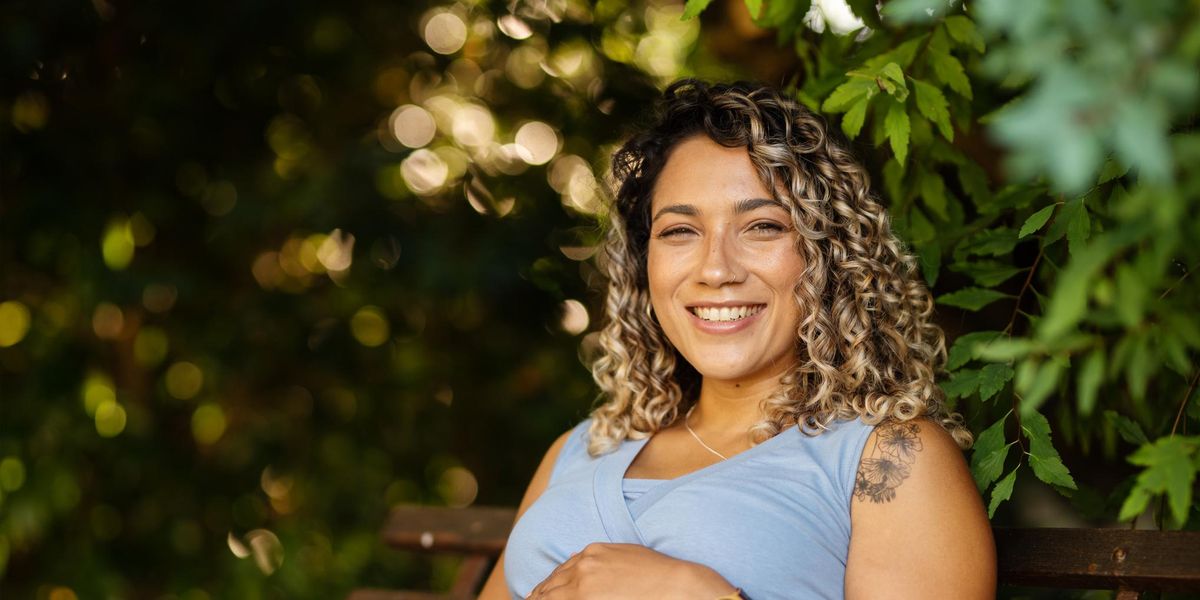 Complications during pregnancy are far from temporary when it comes to your health, but there are things you can do to reduce your risk
Pregnancy & Postpartum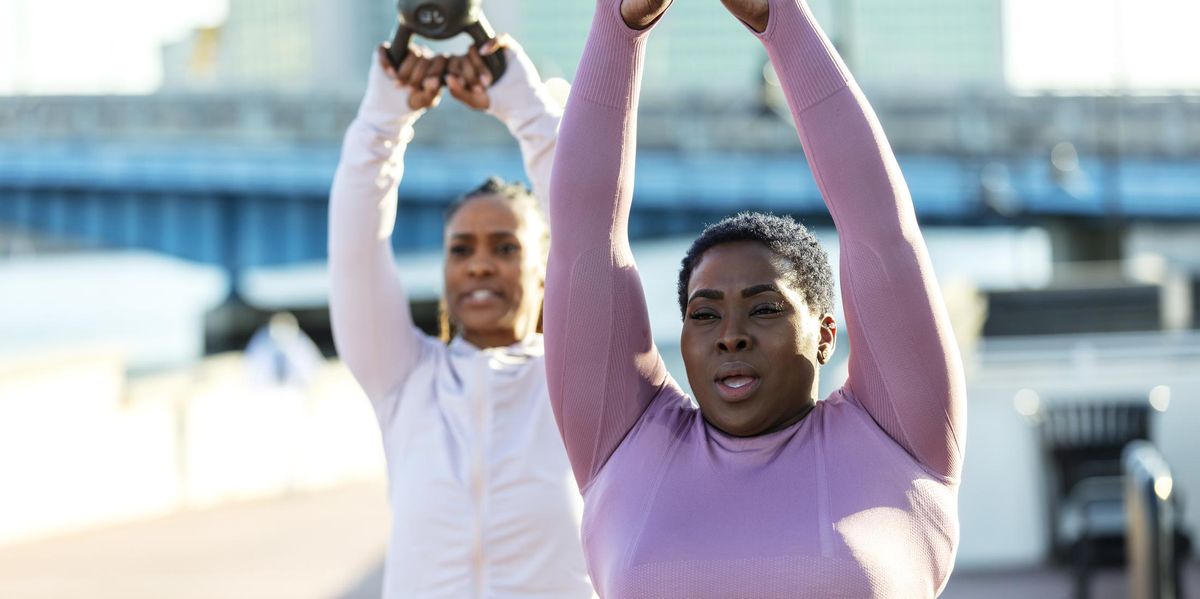 iStock.com/kali9
Older people still get valuable health benefits from exercise, including improved strength, physical function and reduced disability
Menopause & Aging Well