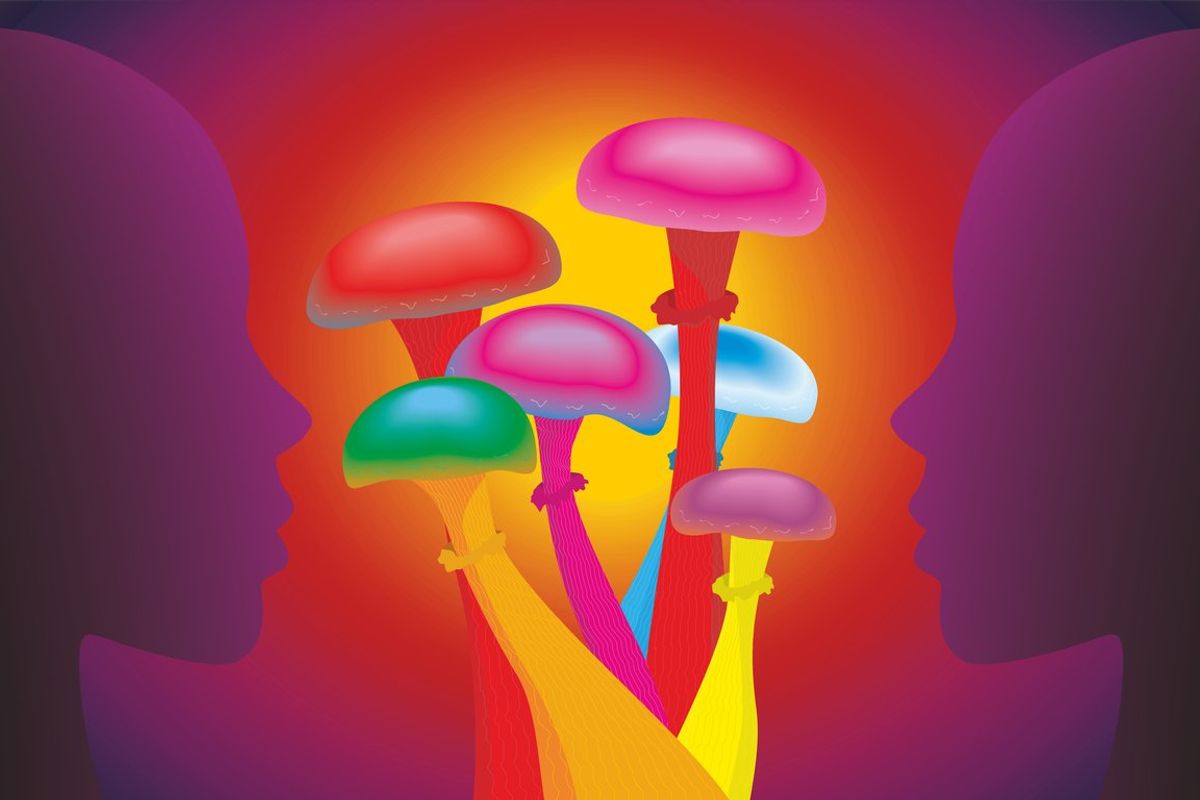 A growing number of practitioners are looking to the power of psychedelics to treat mental health conditions. Are they worth the trip?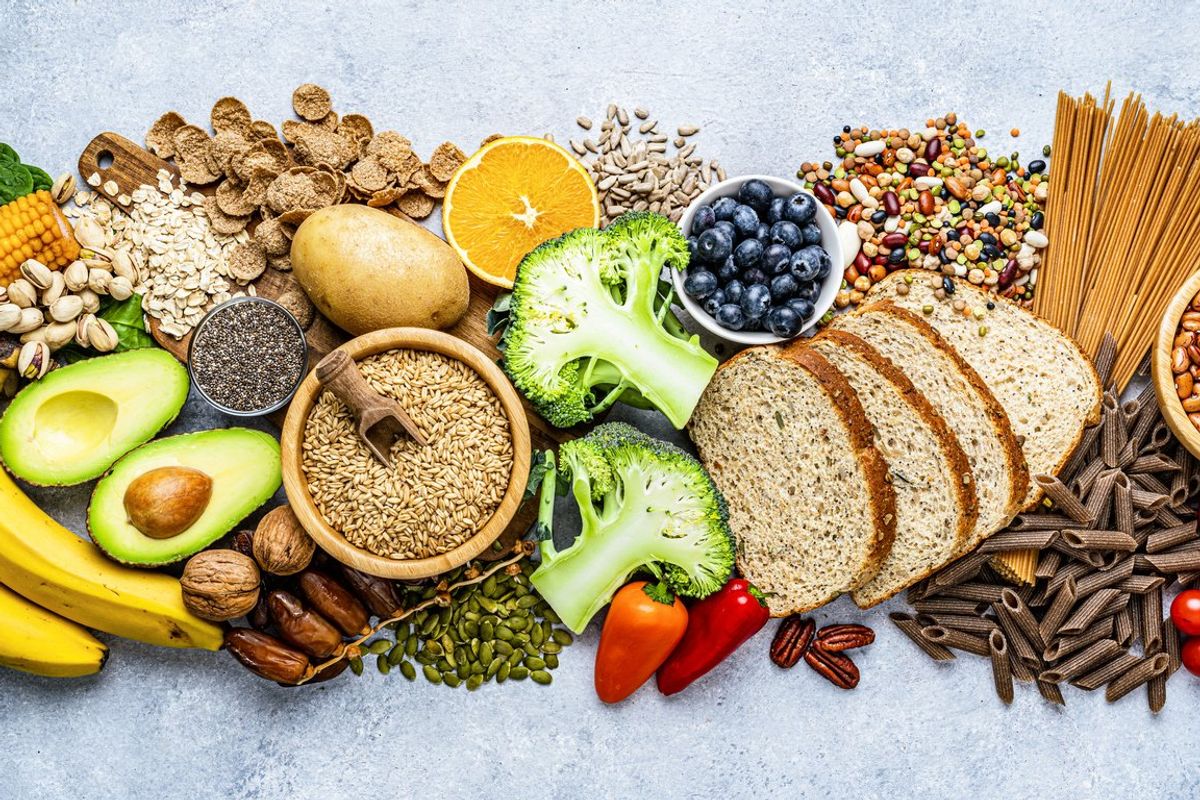 Eating these powerful and delicious foods can add a few years to your life. Is the blue zone diet the key to healthy aging?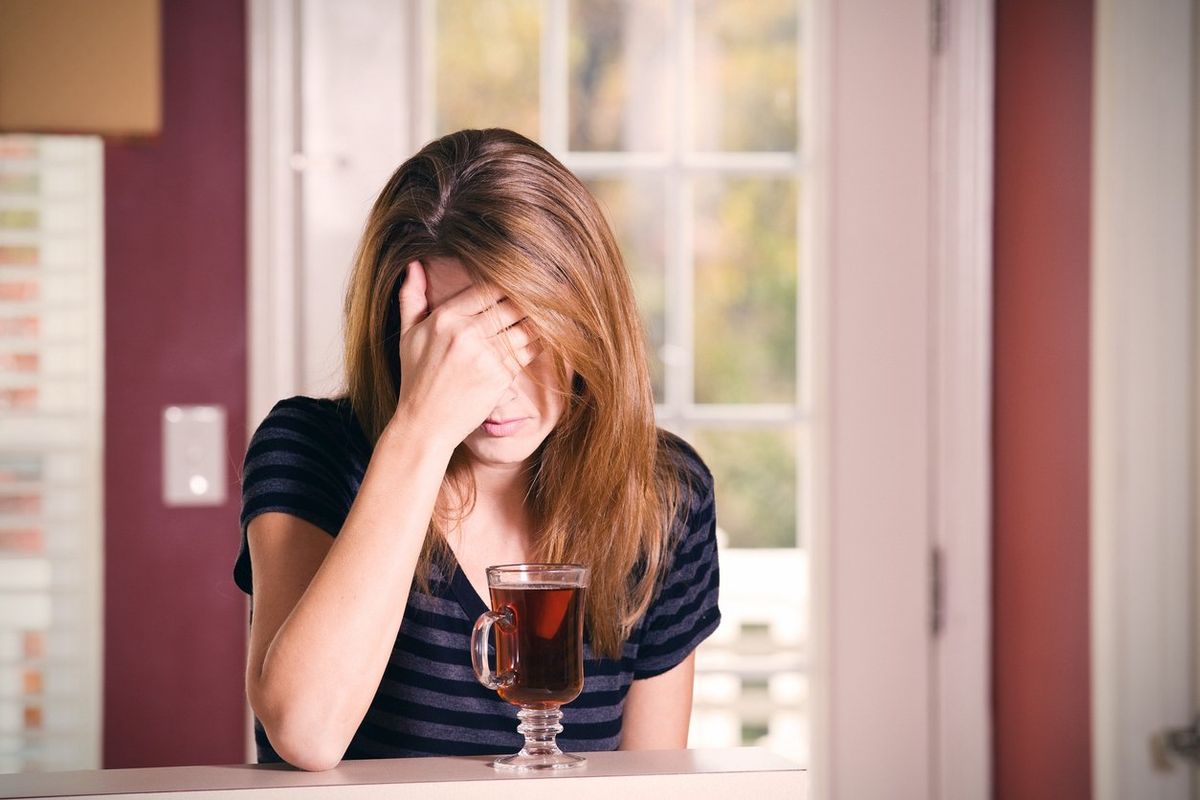 If your anxiety increases after a night of drinking, you're not alone. Here's why it happens and what you can do if it happens to you.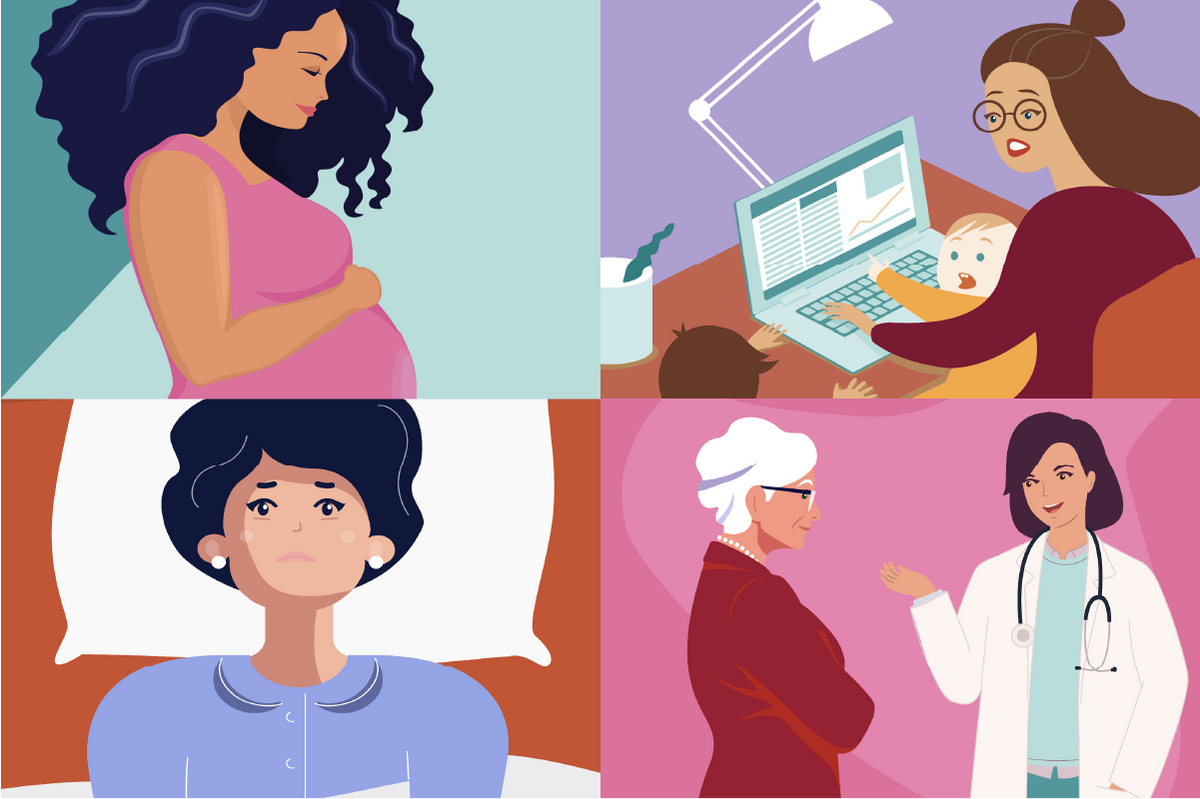 Obesity can worsen the effects of aging. Learn how physical changes and life events in our 30s, 40s, 50s and 60s can affect weight gain, and the impact of obesity at each age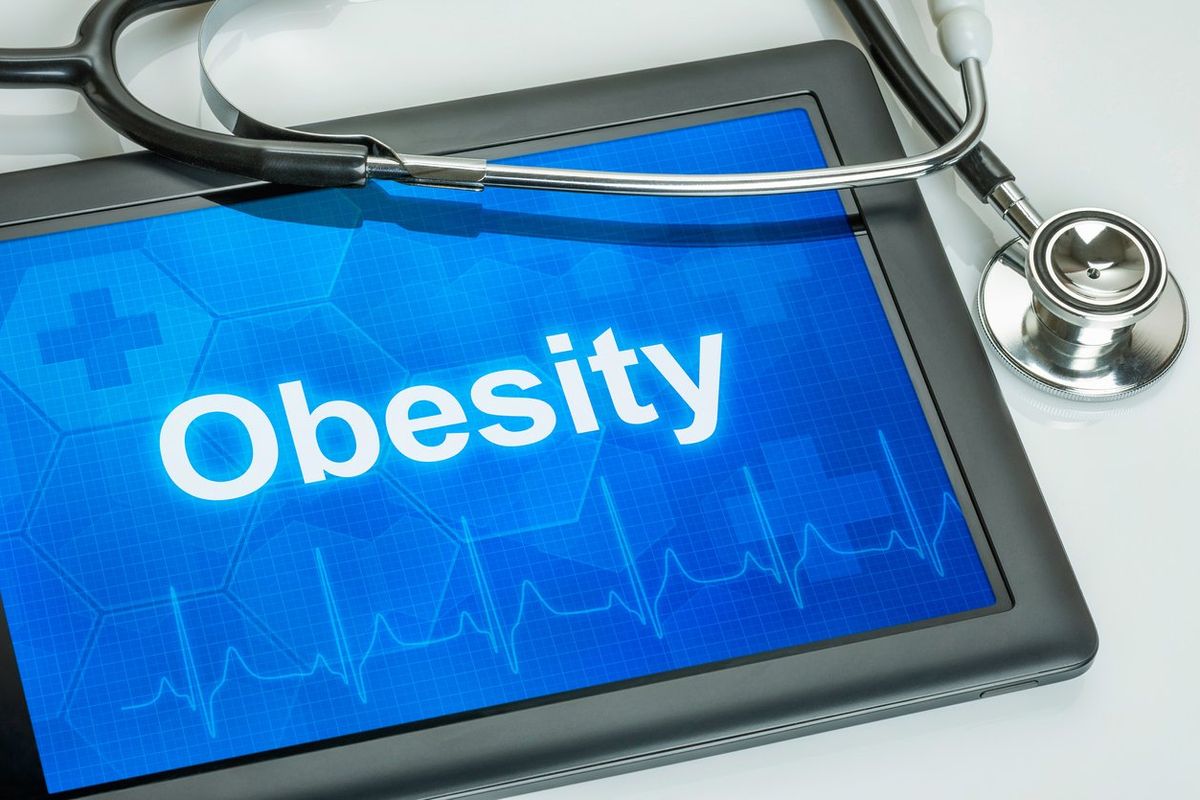 Learn how living with obesity can amplify the effects of aging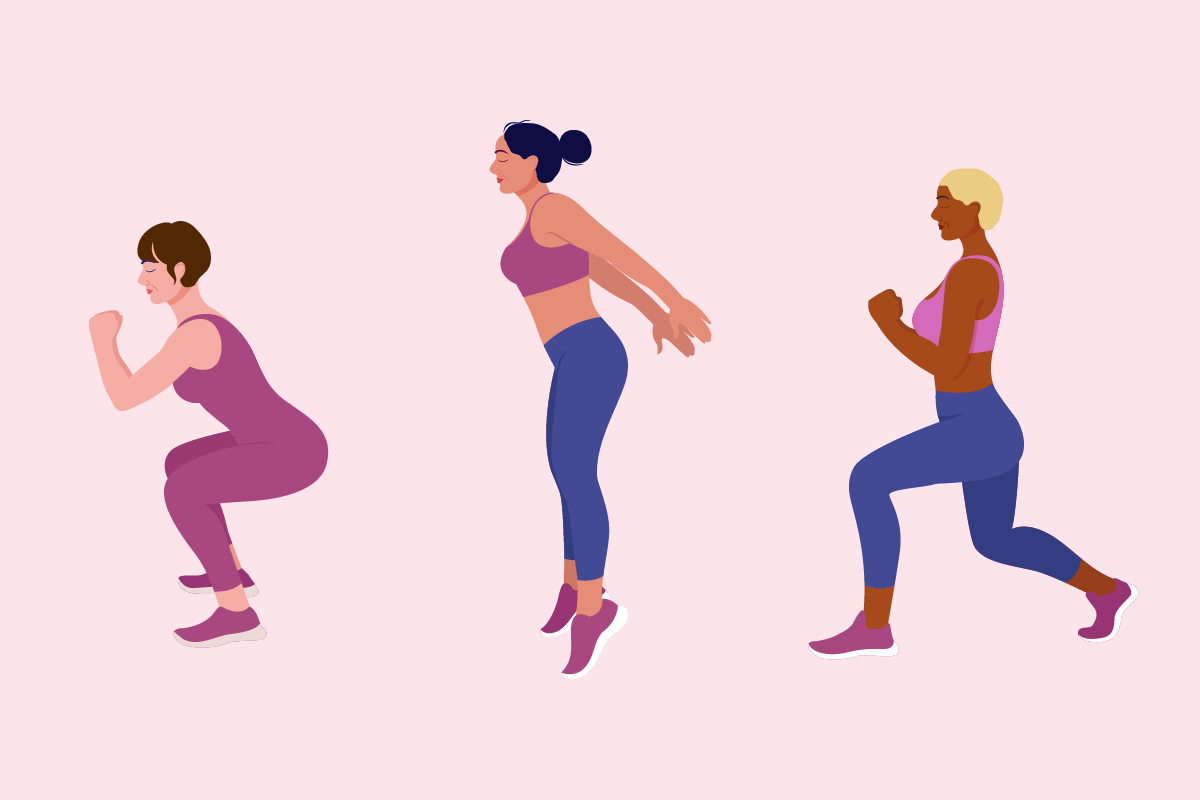 Quick bursts of physical activity throughout the day can be just as good for your health as longer workouts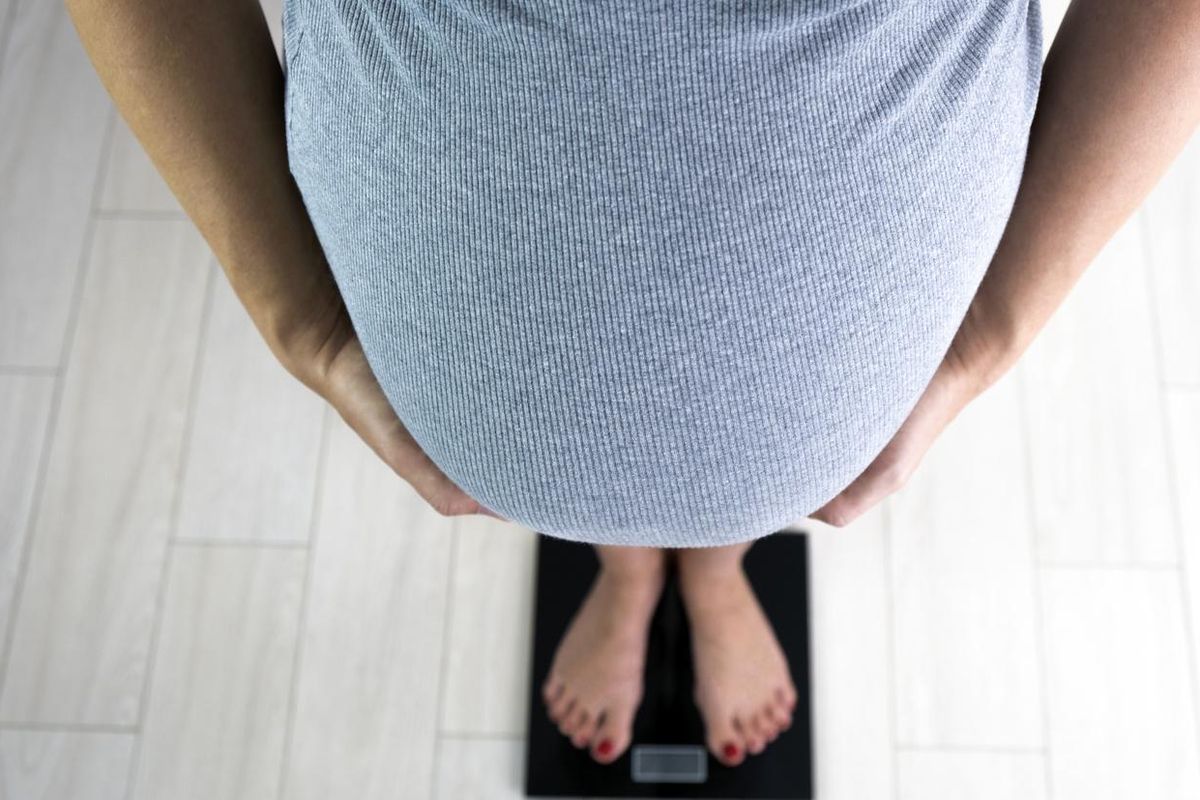 Obesity and excess weight can increase the risk of complications during pregnancy for both parent and child — and for people of color, the stakes are the highest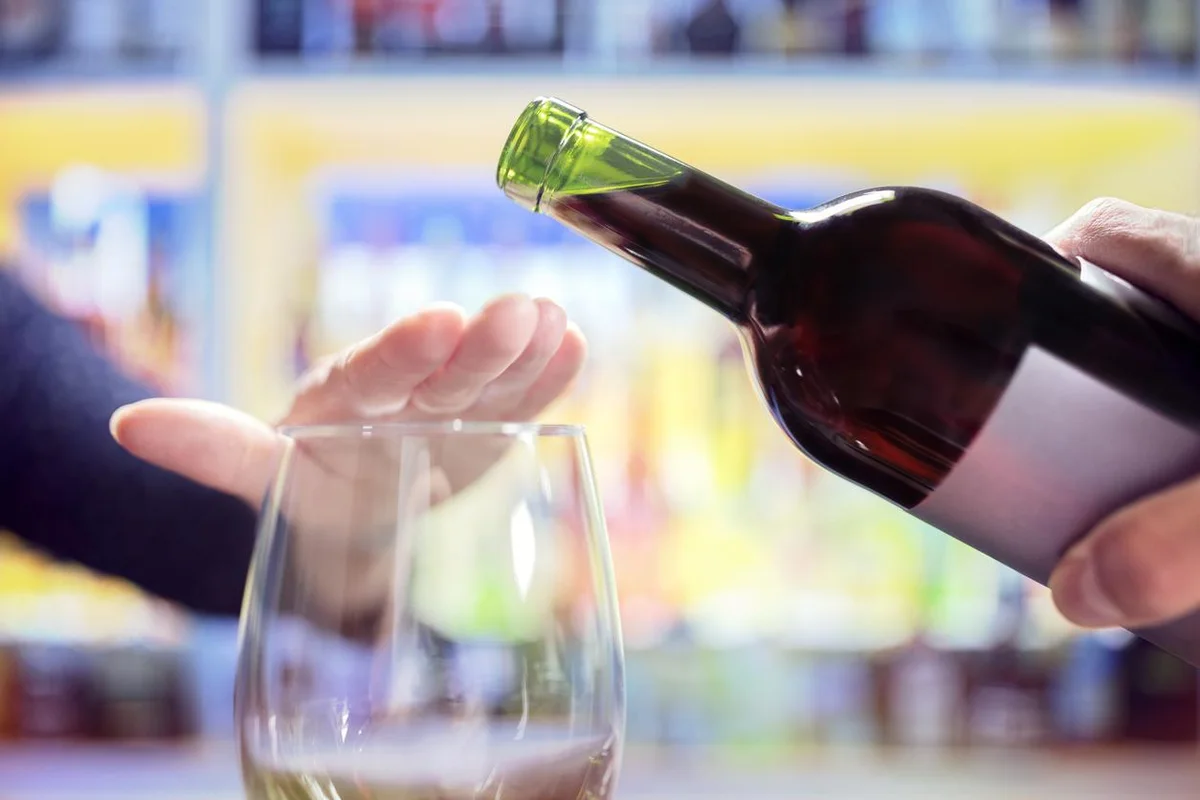 New research suggests any amount of alcohol may put your heart at risk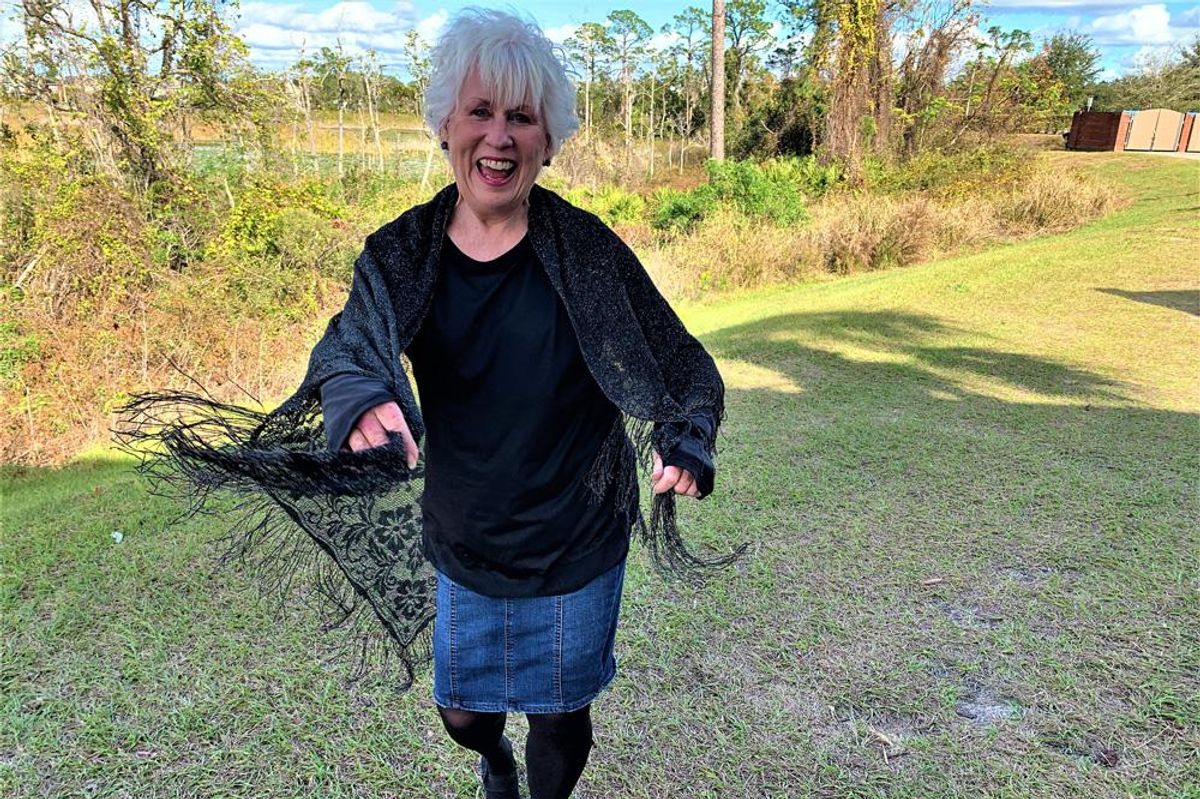 After a frightening wakeup call, I turned my life around and created the best version of myself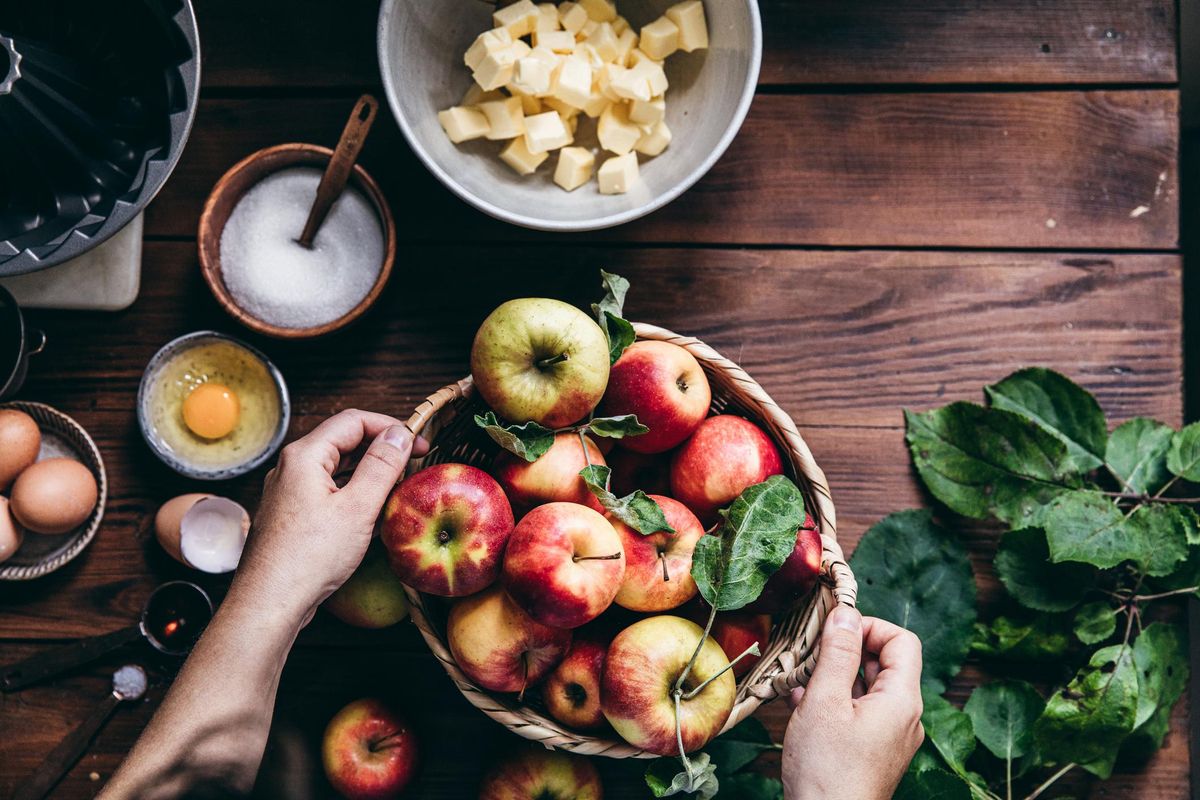 We all love holiday food, but may want to practice mindful eating this season. Here are recipes to help you eat healthy during the holidays.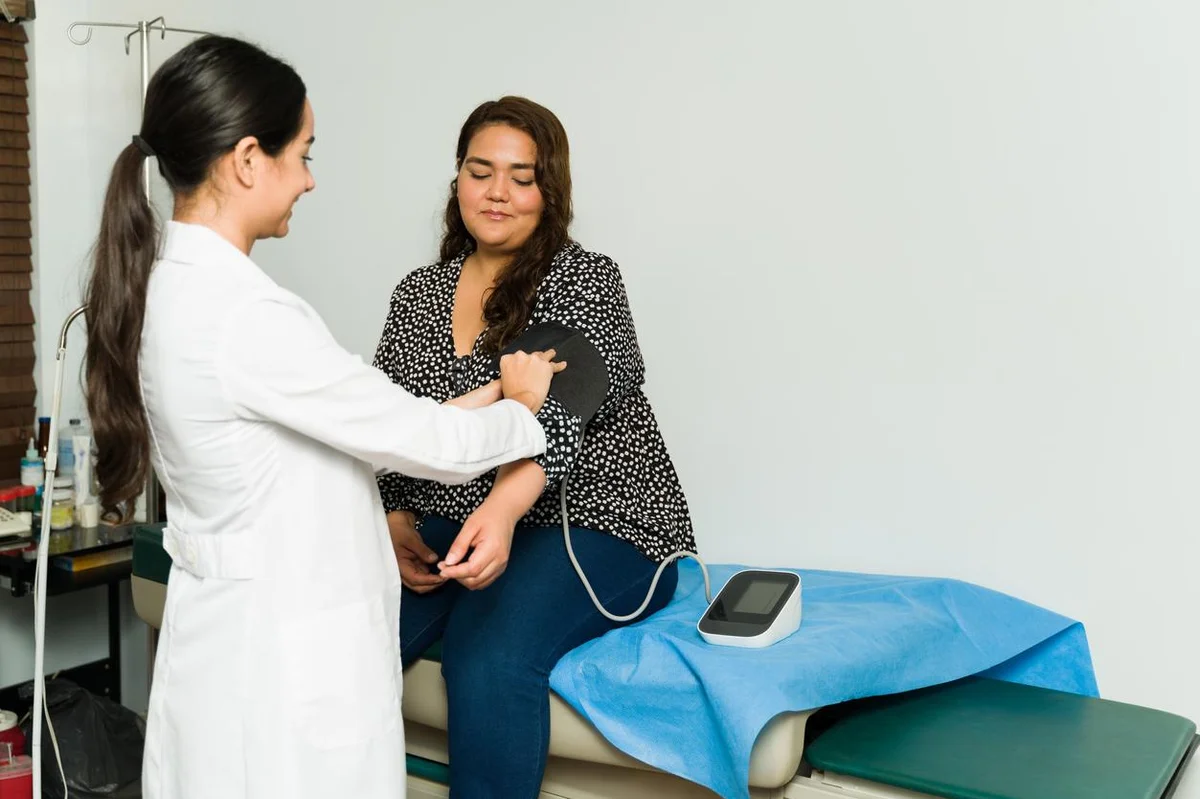 New meds for managing obesity offer more choices and fewer side effects than ever before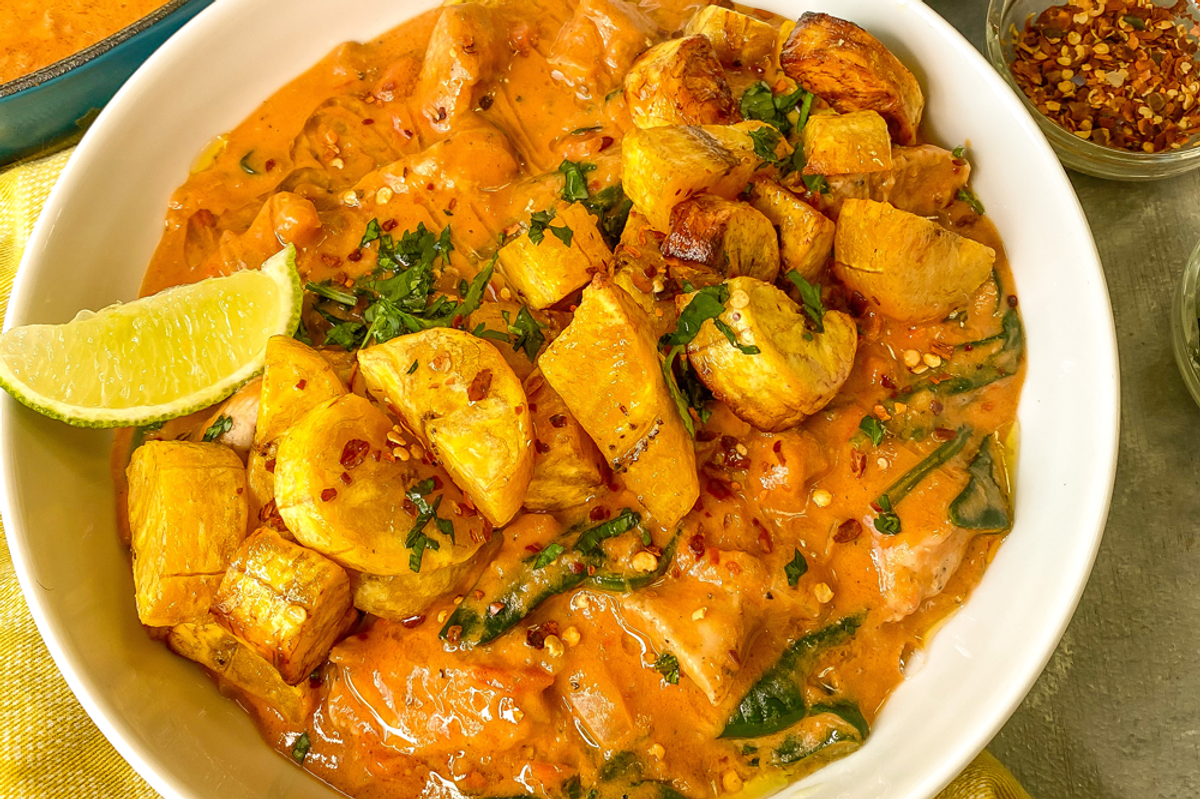 We asked our favorite social media influencers for recipes for culturally traditional meals that are both healthy and delicious. Here's what they gave us.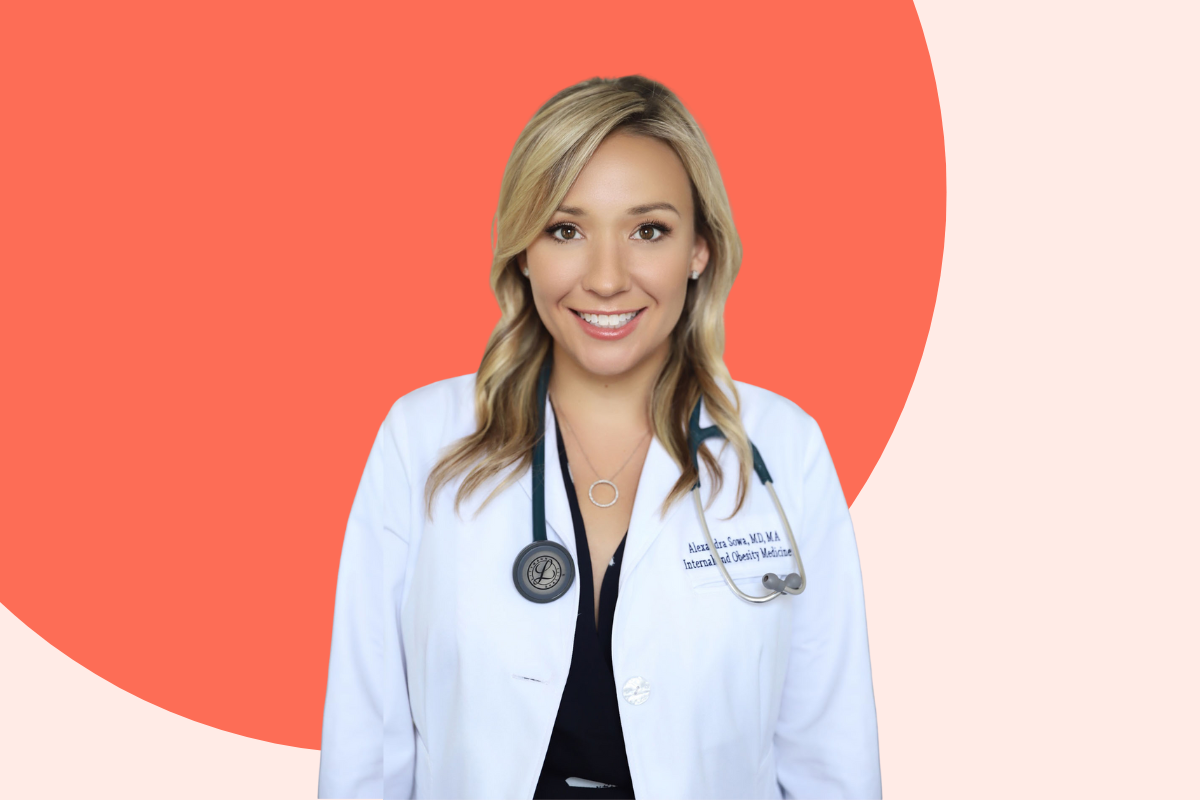 People who are living with obesity can benefit from open, honest and non-judgmental conversations about weight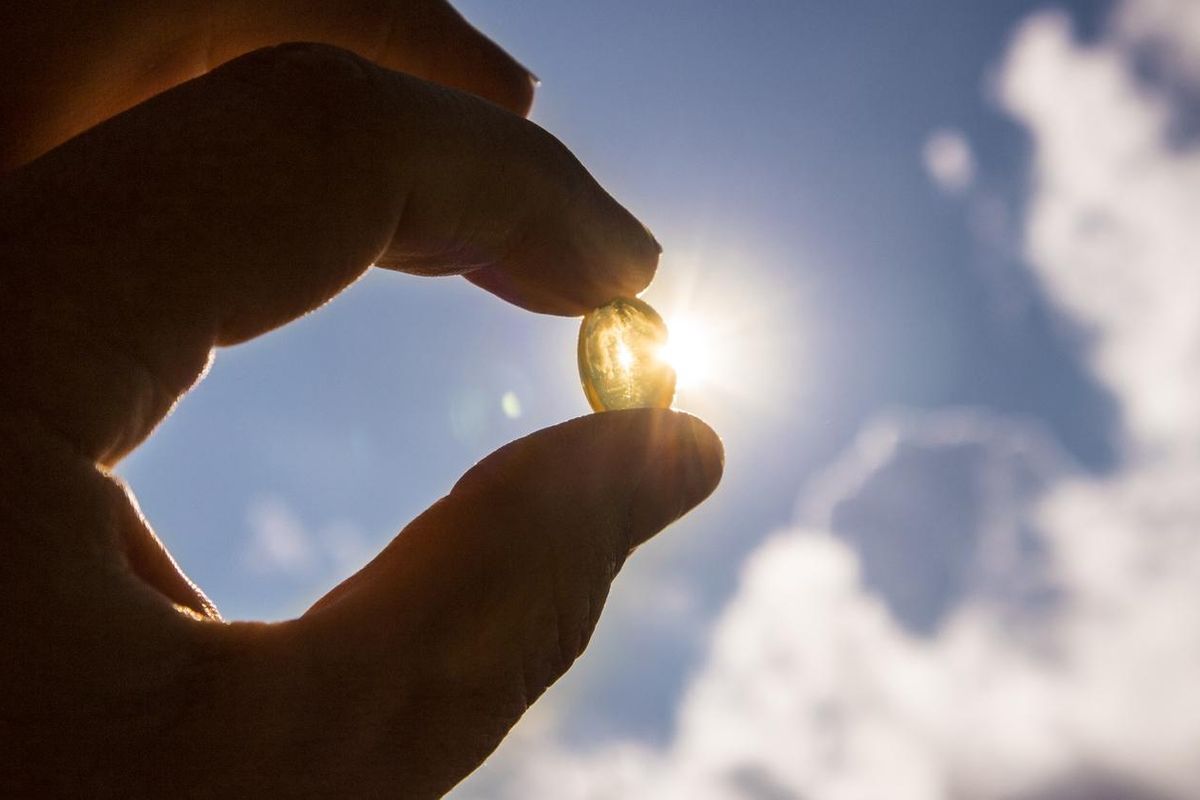 As vitamin D makes headlines (again), it's time to learn more about why you need vitamin D, how to get it — and how much vitamin D is too much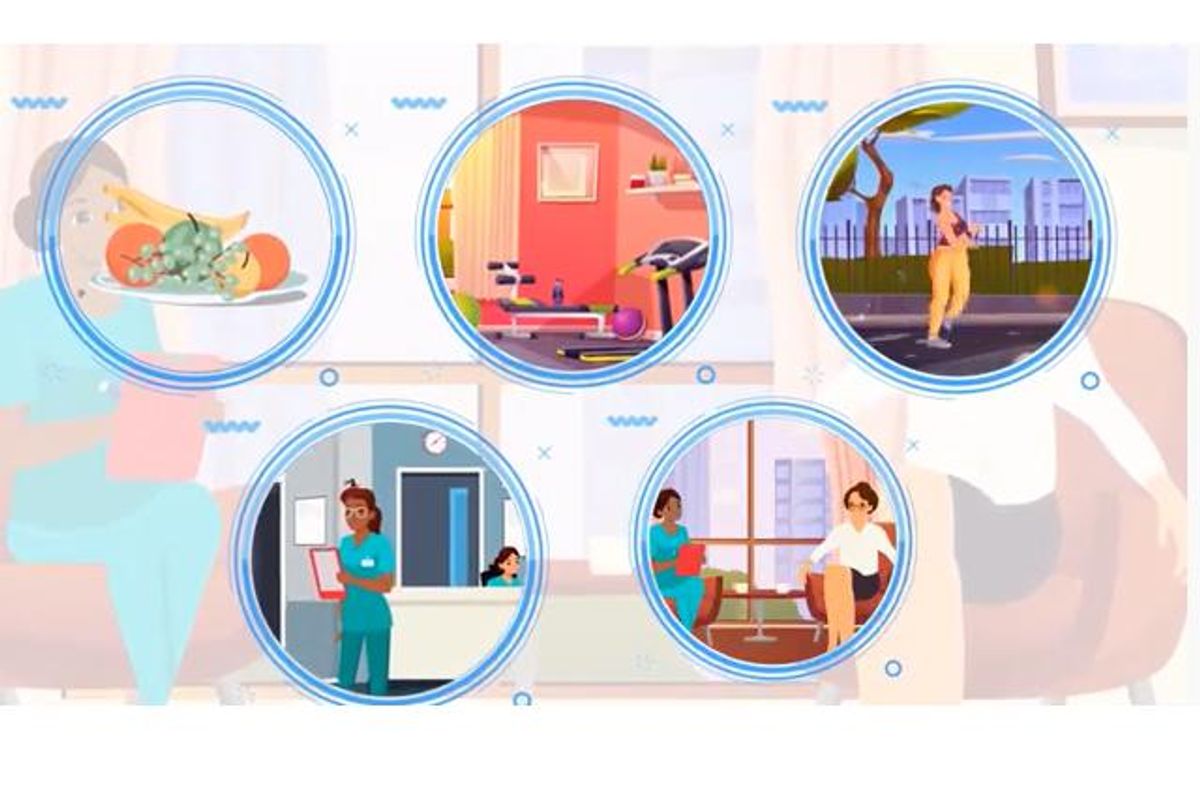 Different people need different approaches when it comes to treating obesity. Find out what options exist.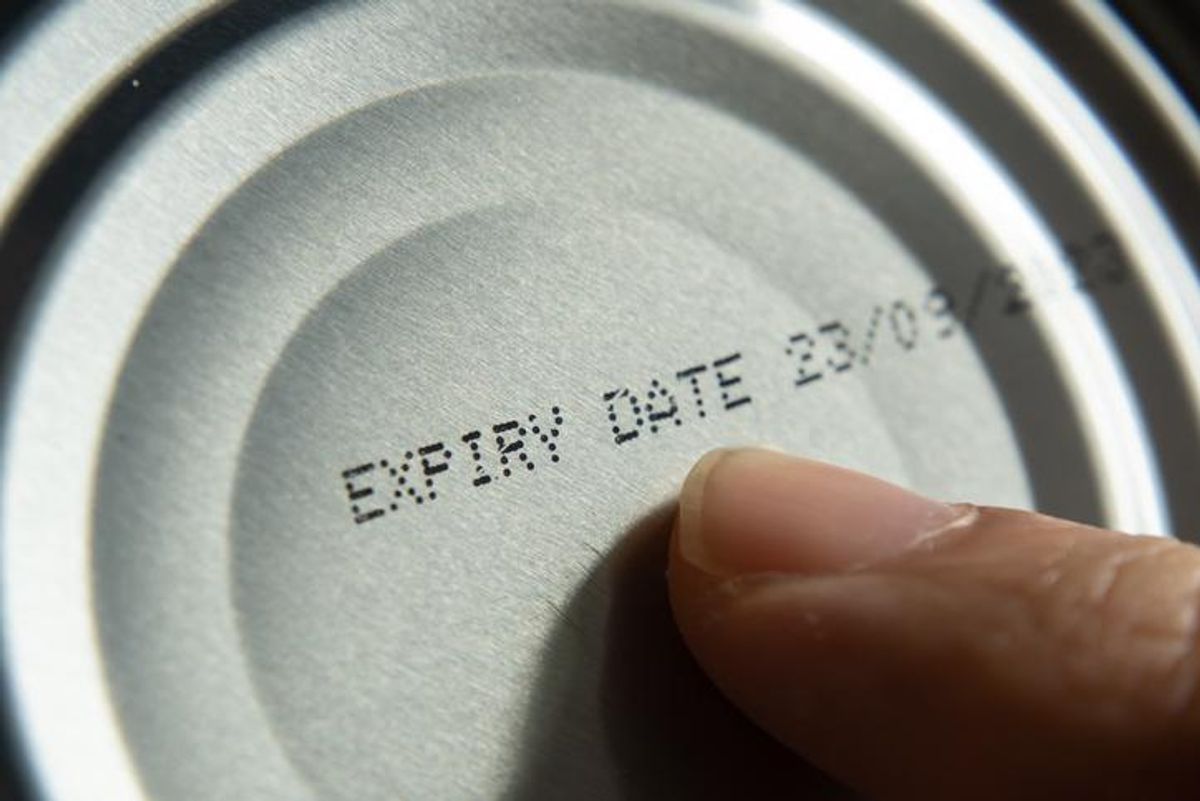 Americans throw away a lot of food that is perfectly safe to eat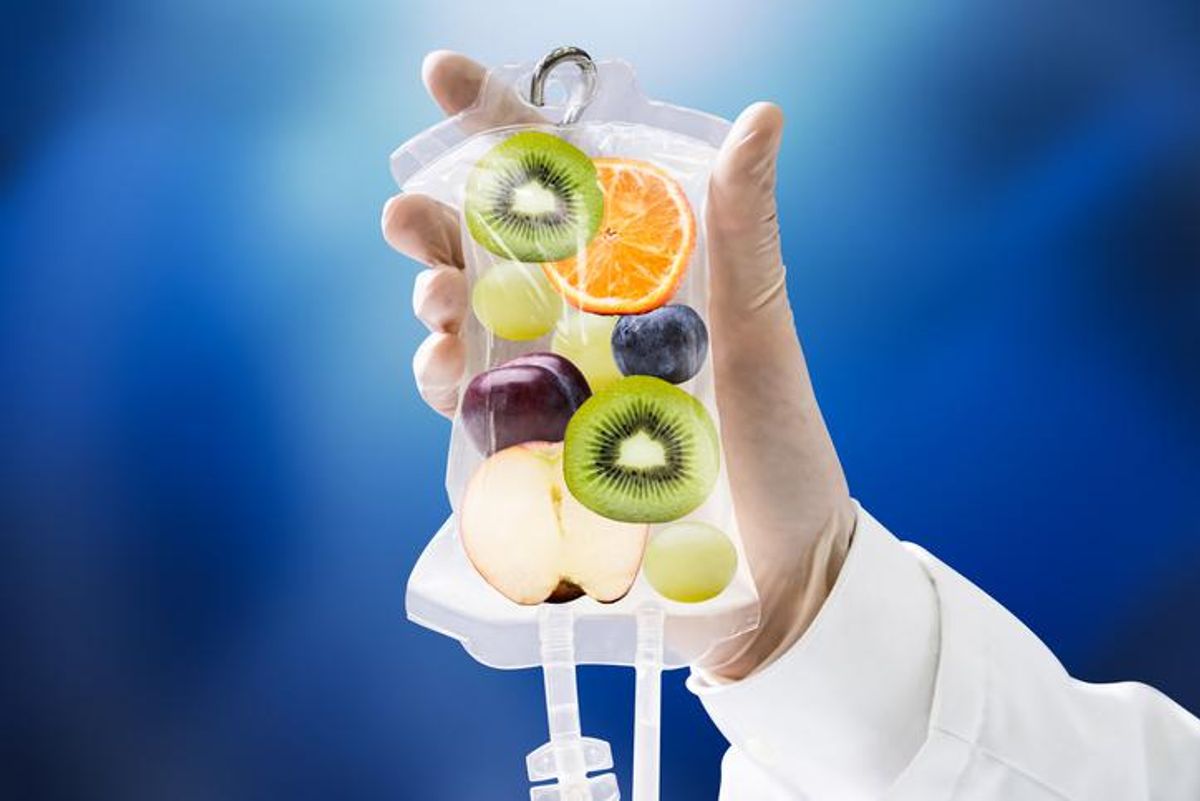 Are you intrigued by celebrities' glamorous portrayals of vitamin and mineral infusions? Read on to see if these treatments are worth every cent, or if celebs are just paying for the hype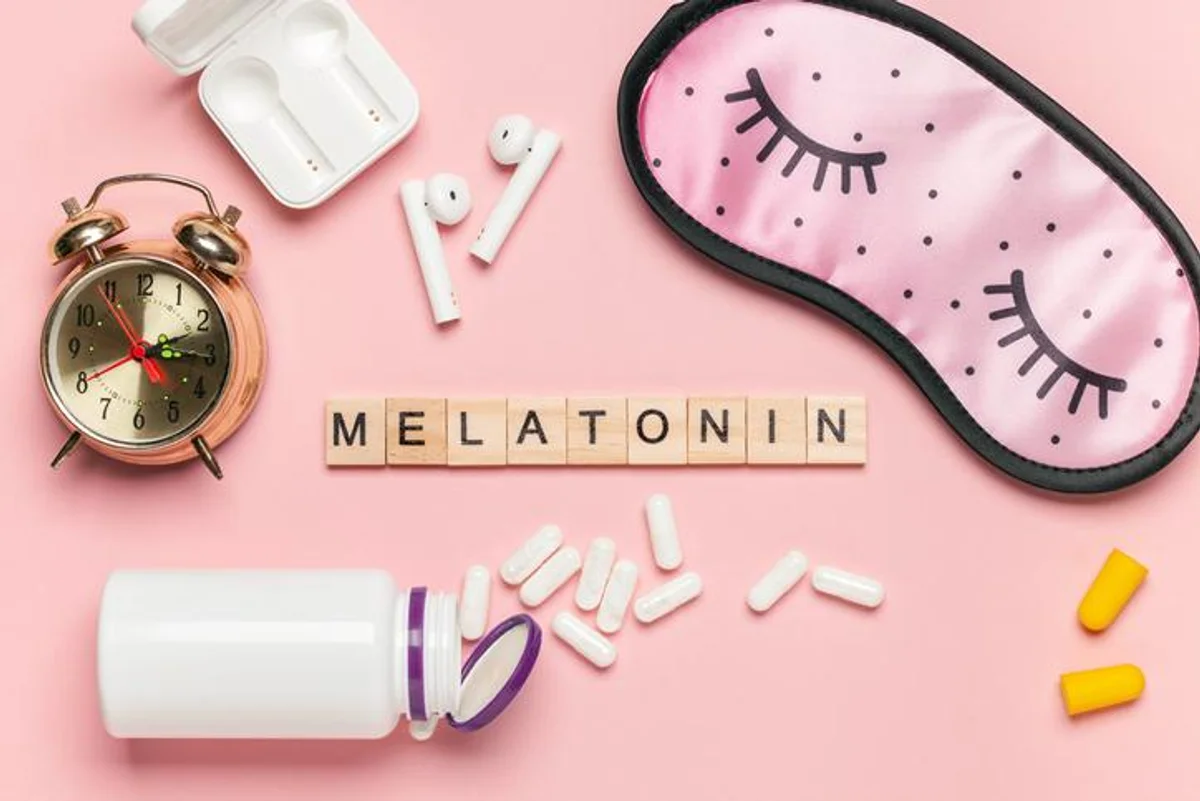 Lots of people are using melatonin as a sleep aid — but does it work, and is it safe?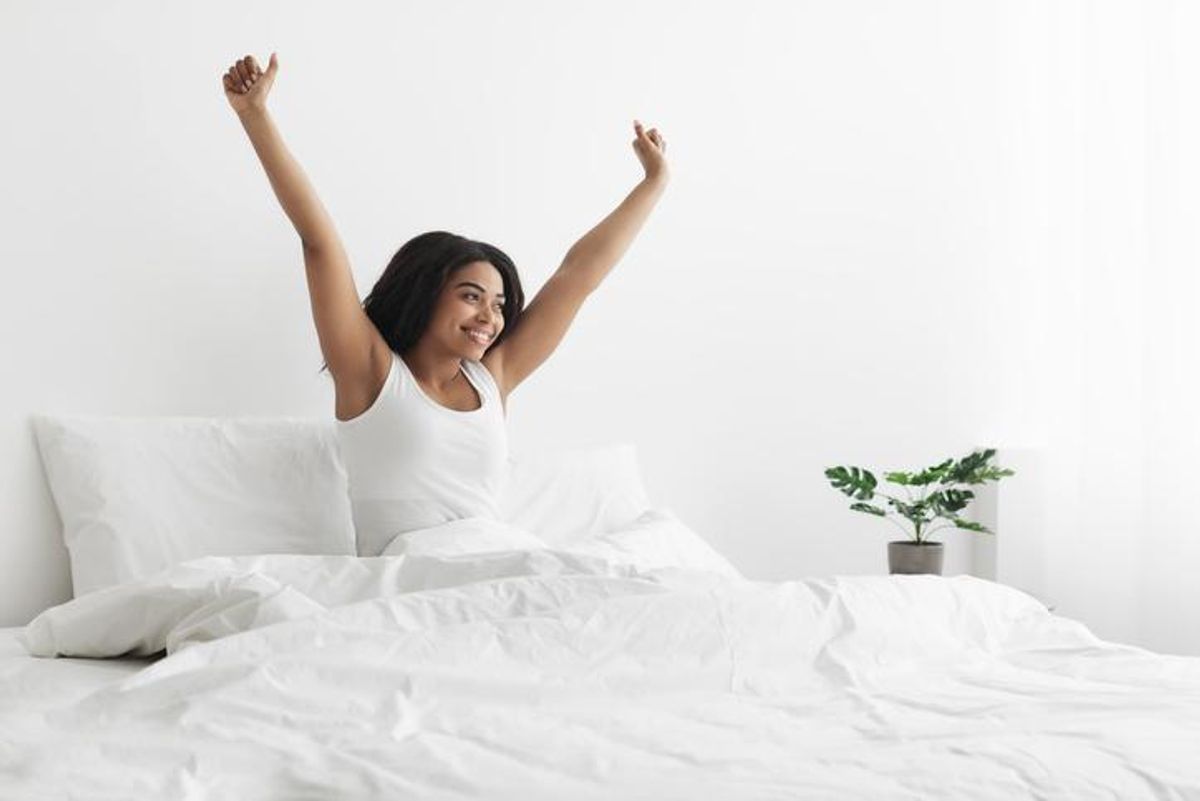 A new study found that people who are overweight and optimize their sleep consume nearly 300 fewer calories the next day