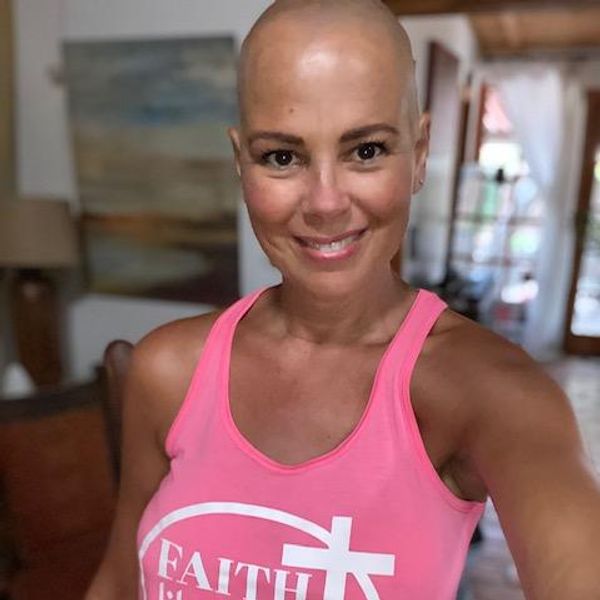 Learning how to give family and friends actionable tasks has been an essential part of my journey with stage 4 metastatic breast cancer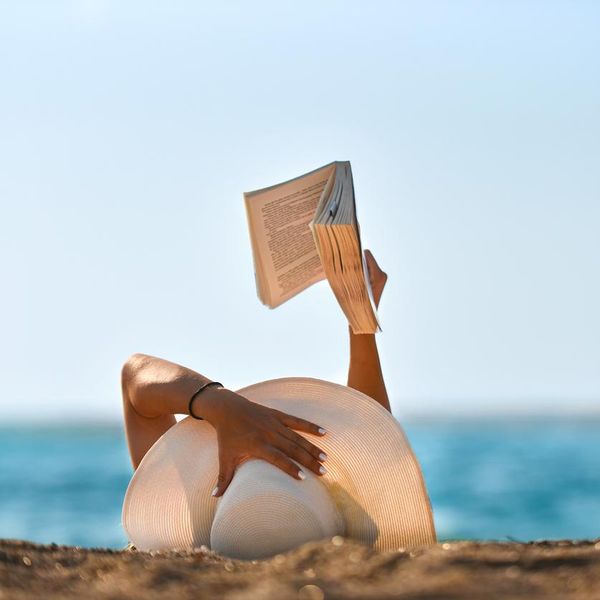 Between juggling summer camps, planning vacations and chauffeuring non-stop, moms may have fallen off their own priority lists this summer. Let's fix that.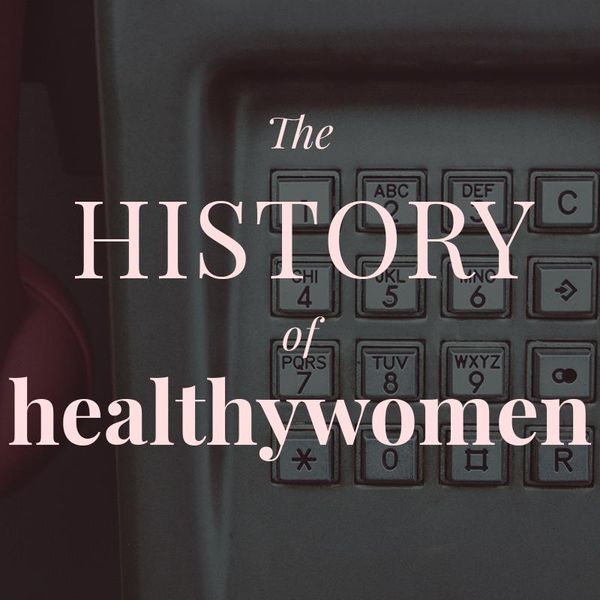 To commemorate National Nonprofit Day, Team HealthyWomen took a walk down memory lane to look at how our organization came to be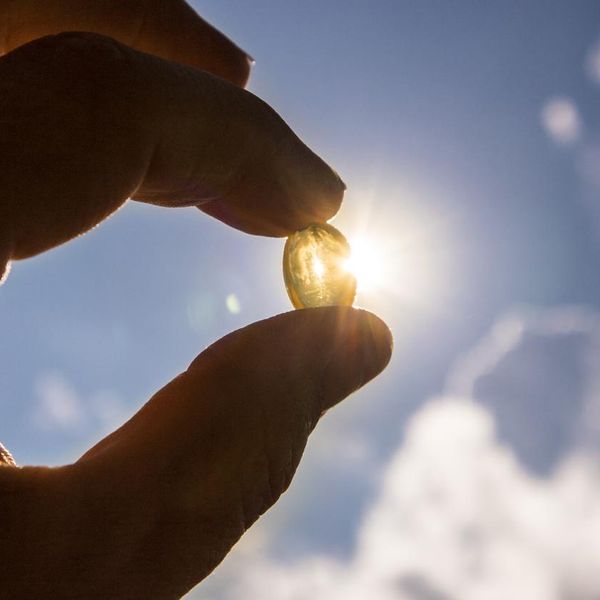 As vitamin D makes headlines (again), it's time to learn more about why you need vitamin D, how to get it — and how much vitamin D is too much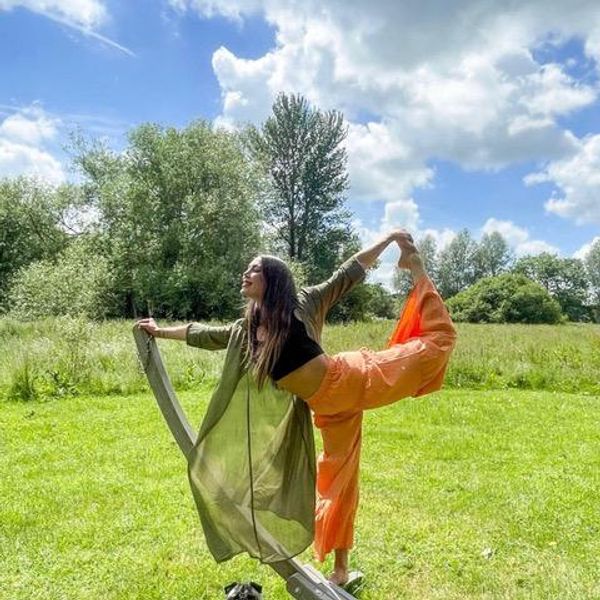 Body dysmorphic disorder (BDD) isn't vanity. It's self-torture, and it's socially condoned.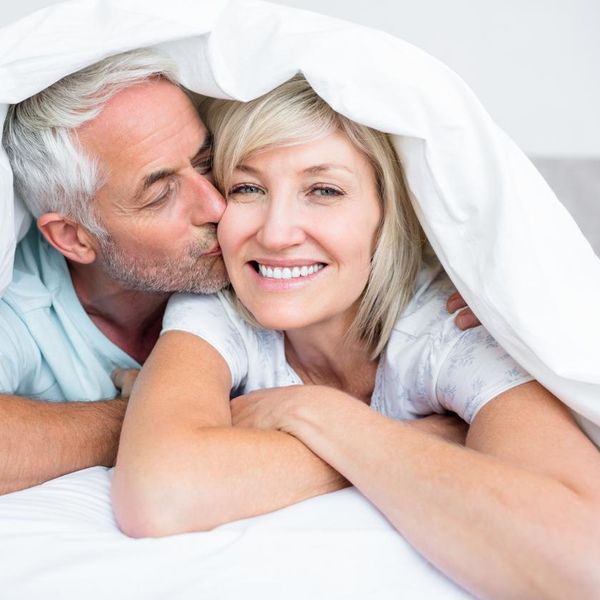 Thinking of having sex after a dry spell? Read these tips for how to enjoy your first time in a long time.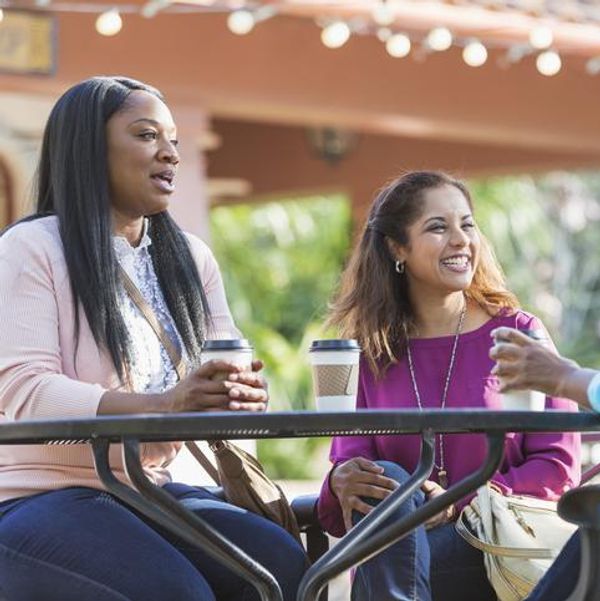 Finding and sustaining female friendship is good for your health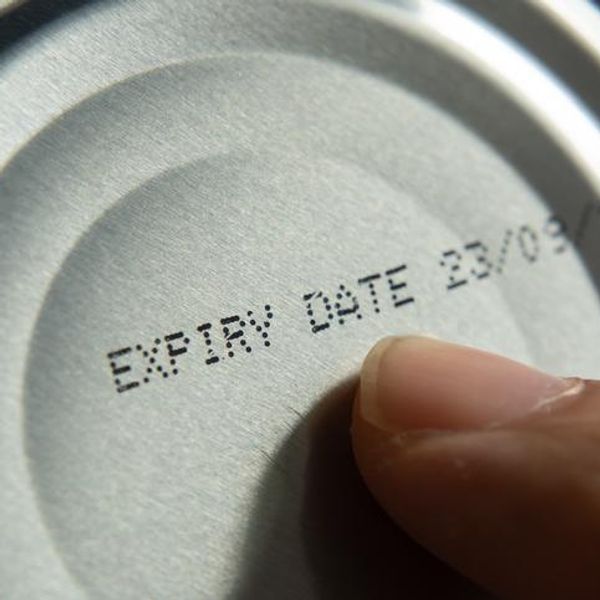 Americans throw away a lot of food that is perfectly safe to eat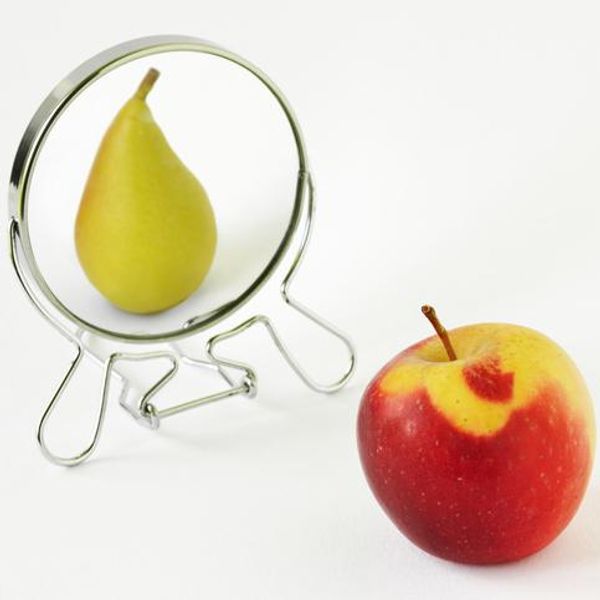 If you're obsessively thinking about and trying to correct a part of your body, you may have body dysmorphic disorder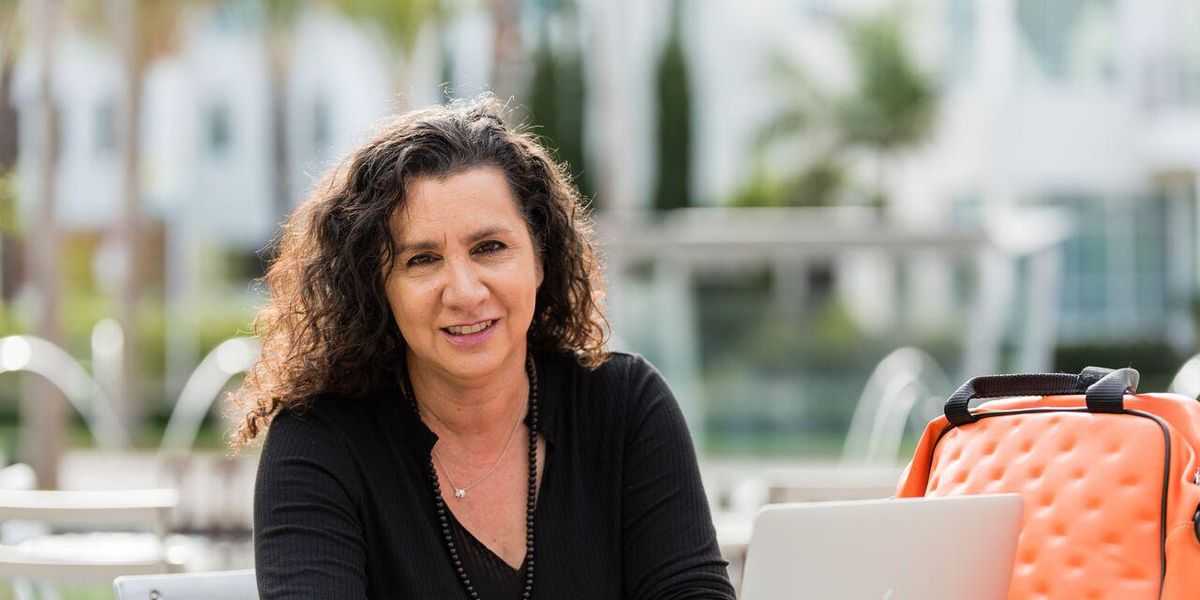 Living through the death of my husband taught me the importance of discussing end-of-life wishes with your loved ones
Real Women, Real Stories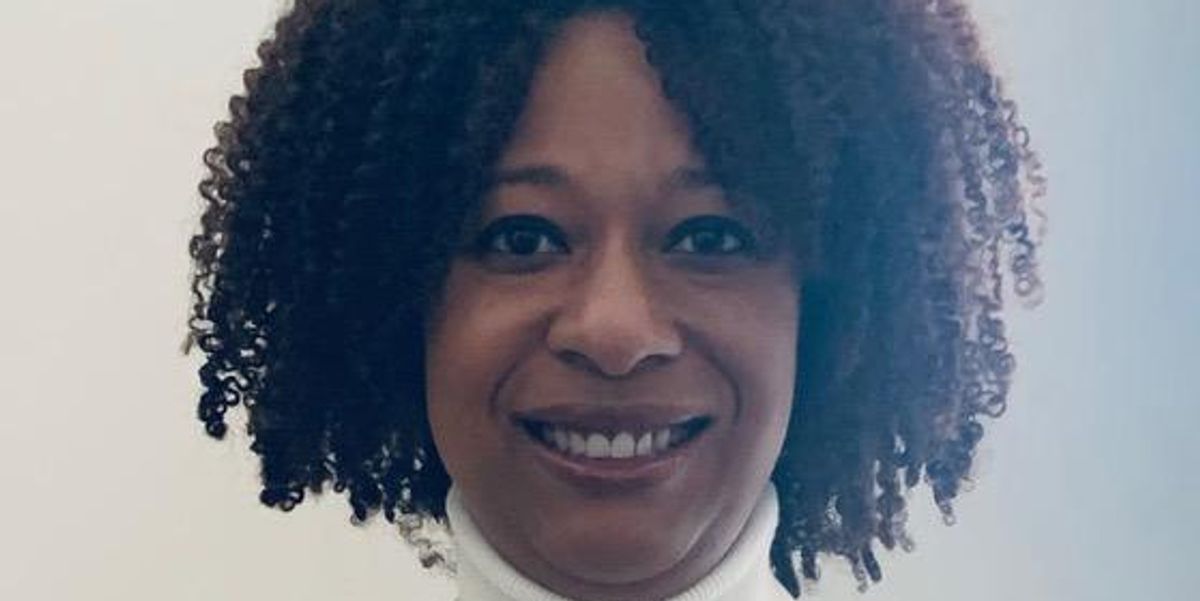 Last year was my first time celebrating Juneteenth. It definitely won't be my last.
Your Wellness