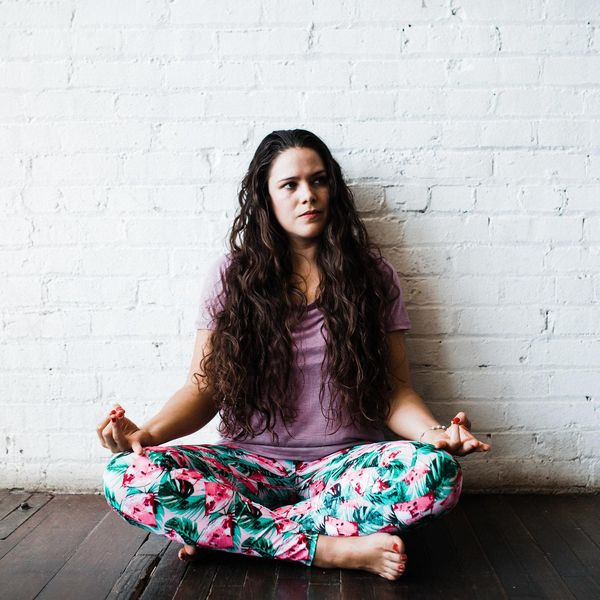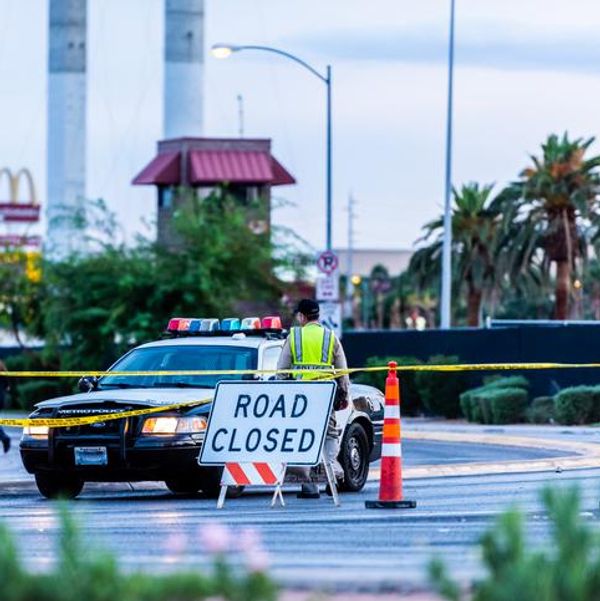 There have been 213 mass shootings in the United States so far this year
Your Care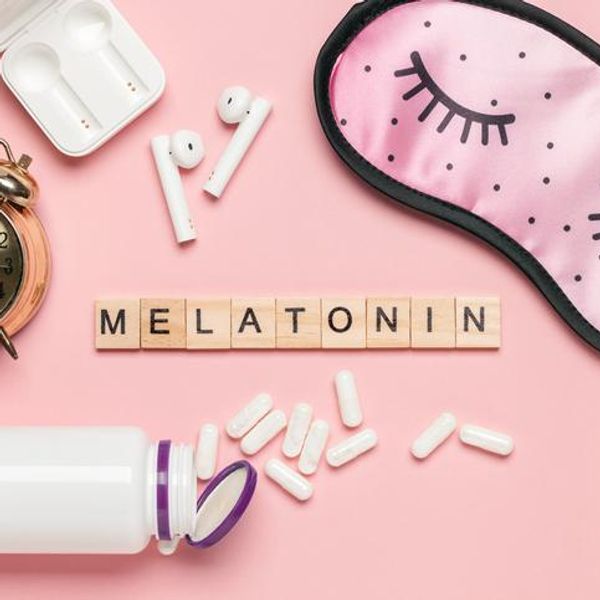 Lots of people are using melatonin as a sleep aid — but does it work, and is it safe?
Your Wellness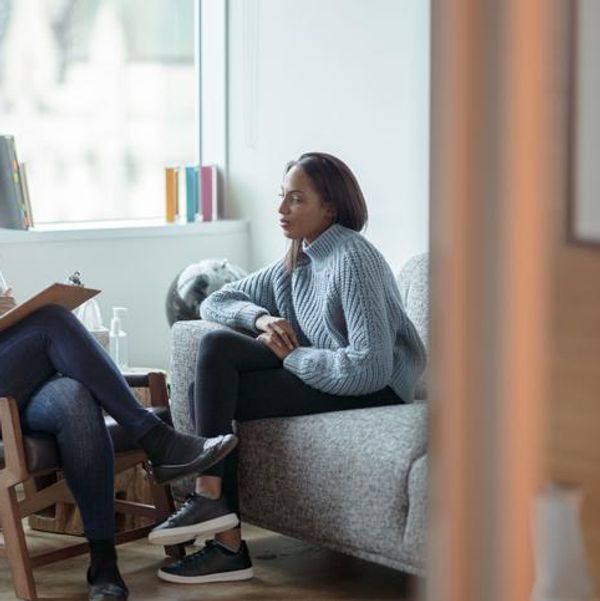 Head and neck cancer isn't just physically taxing — it can significantly hurt your mental health. Here's how to take care of yourself.
Created With Support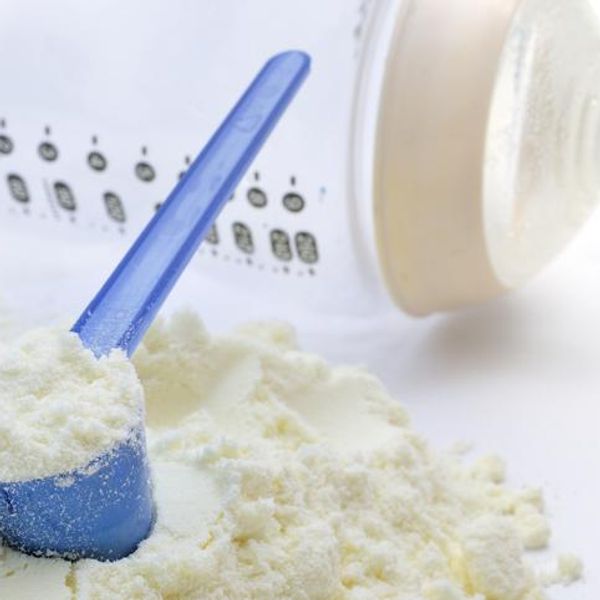 The shortage will affect some parents more than others. Not surprisingly, the most affected parents are those on the lowest income.
Family & Caregiving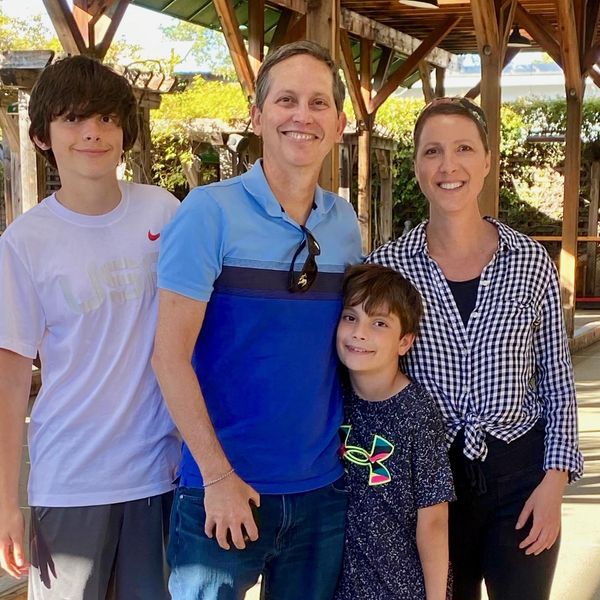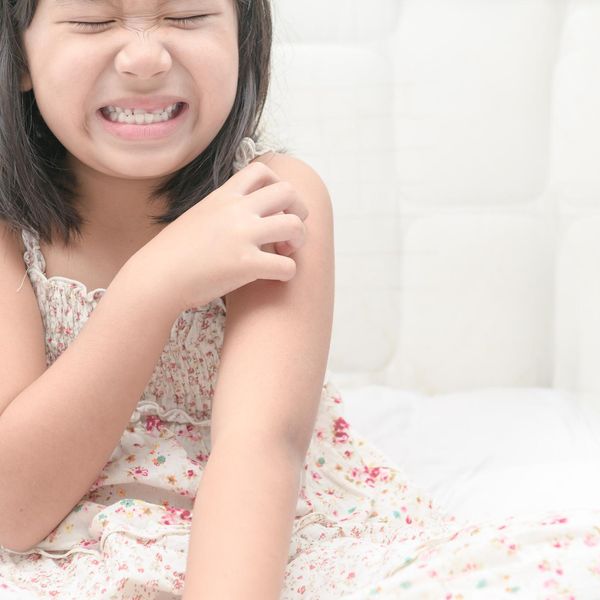 La opinión de un dermatólogo pediátrico sobre cómo se puede ayudar a un niño con dermatitis atópica
Created With Support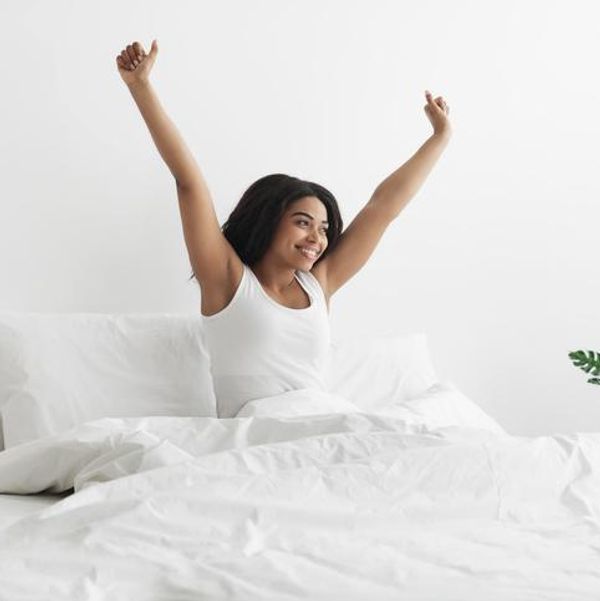 A new study found that people who are overweight and optimize their sleep consume nearly 300 fewer calories the next day
Your Wellness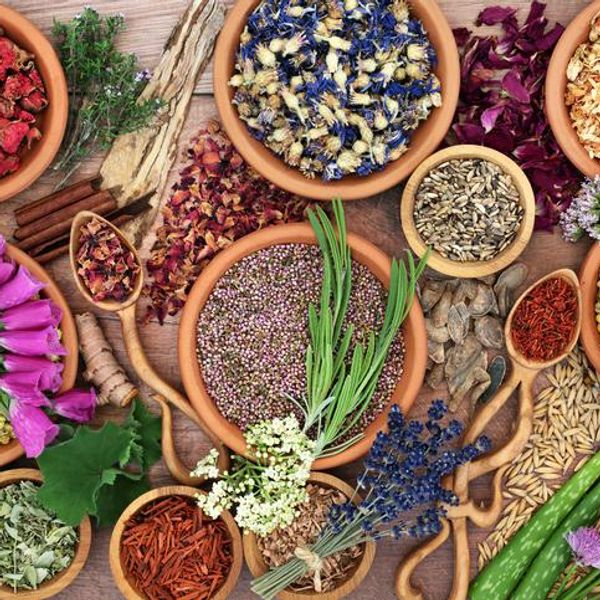 Ashwagandha's all the buzz these days for relieving stress and fatigue. But is there anything to it?
Your Wellness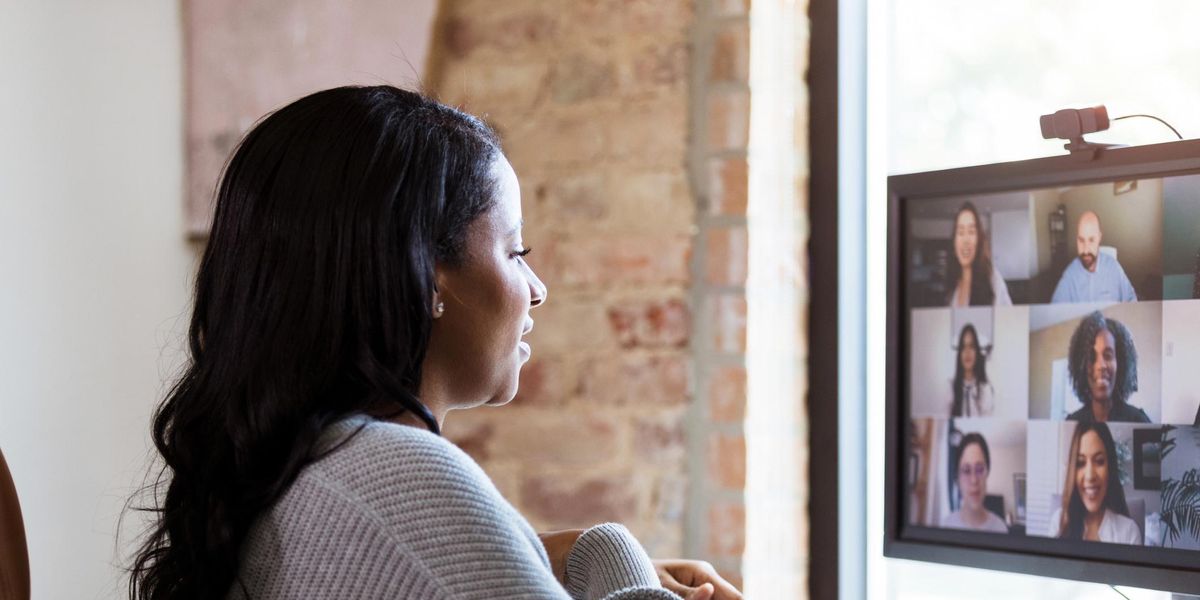 iStock.com/SDI Productions
While experiences with self-objectification lead both women and men to focus on their appearance, women tend to face many more negative consequences
Self-Care & Mental Health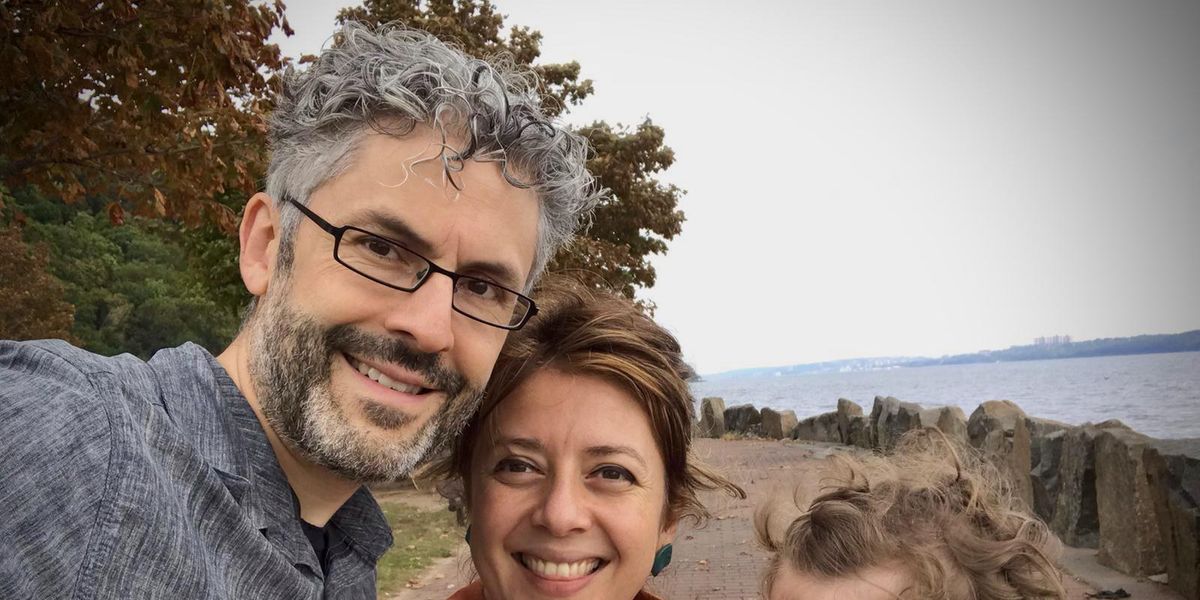 Fertility testing revealed that I have a rare condition that makes becoming and staying pregnant difficult
Real Women, Real Stories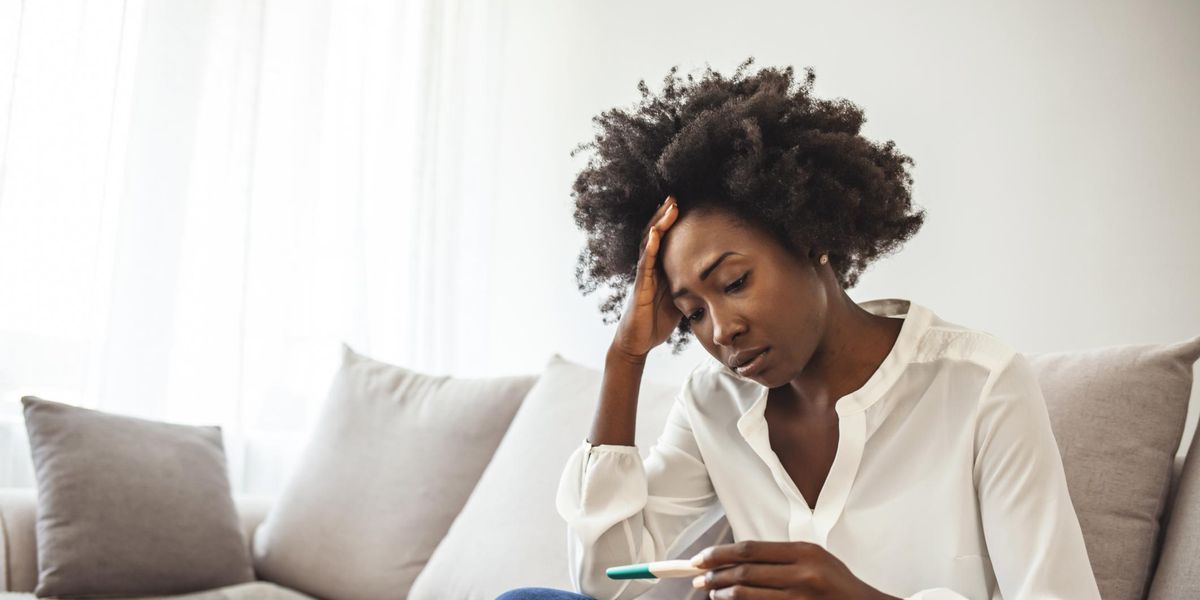 iStock.com/dragana991
Struggling with infertility can have a lasting effect on your mental health, whether your journey ends in a baby or not
Your Health