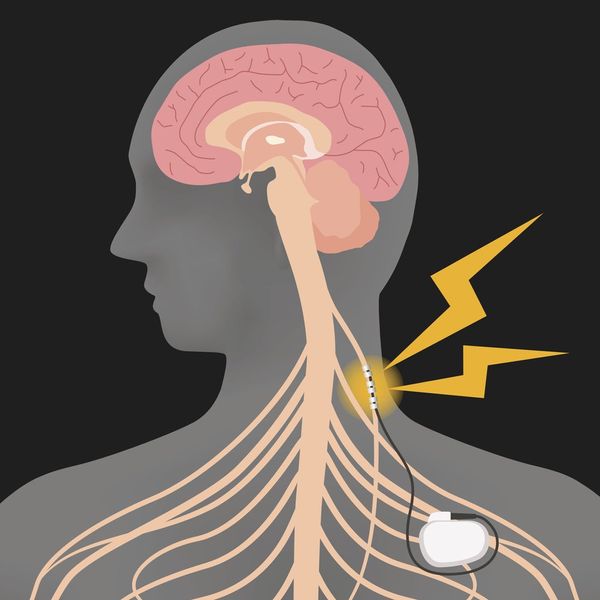 What happens in the vagus nerve doesn't stay in the vagus nerve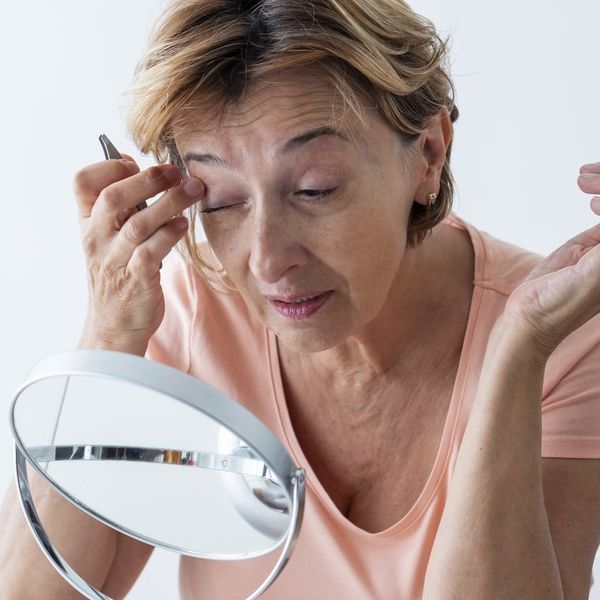 Some facial hair on women is common — especially as we age. If you want to get rid of it, here's how.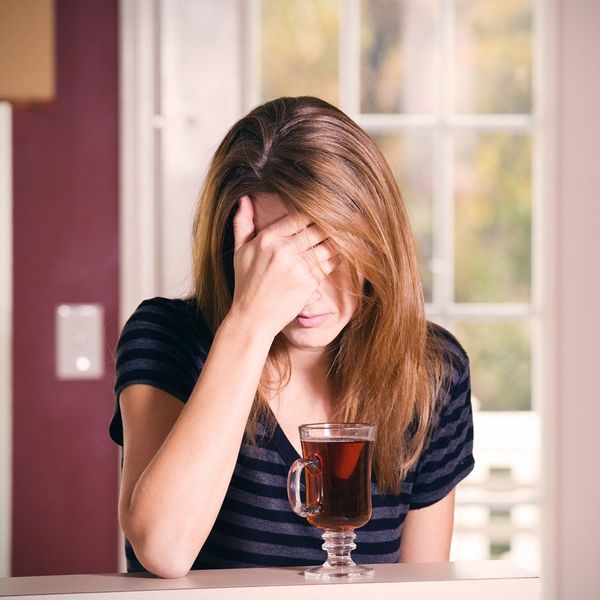 If your anxiety increases after a night of drinking, you're not alone. Here's why it happens and what you can do if it happens to you.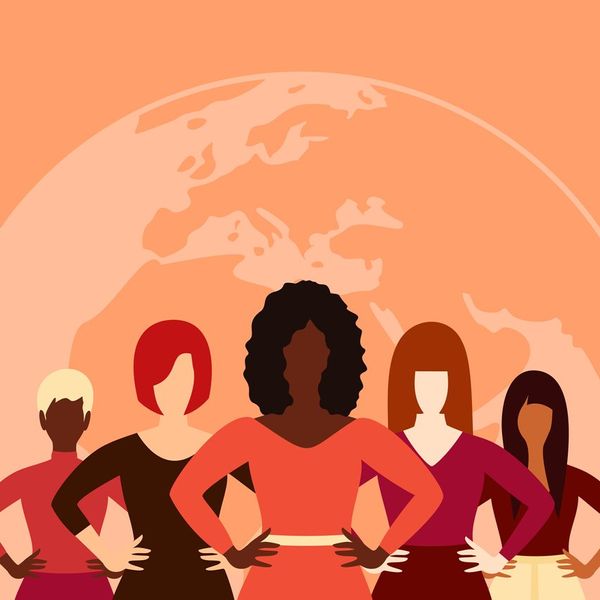 How women supporting women is changing business and healthcare for the better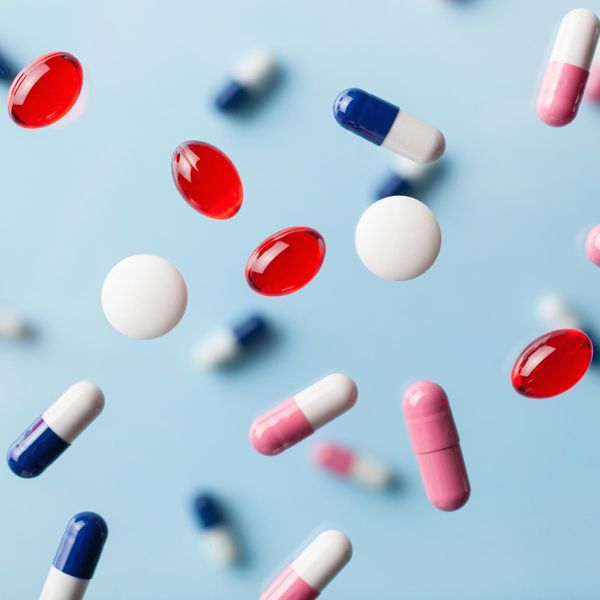 Saturday, April 22, is National Prescription Drug Take Back Day — when you can safely get rid of old or unused medications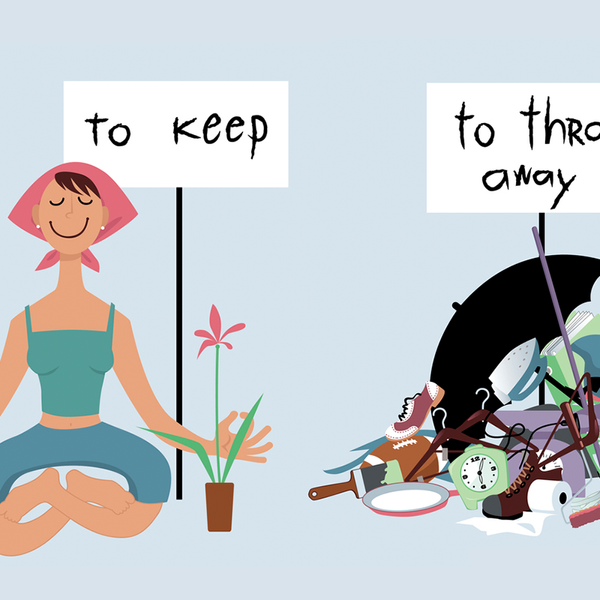 Learn how to set achievable goals that spark true joy by clearing out clutter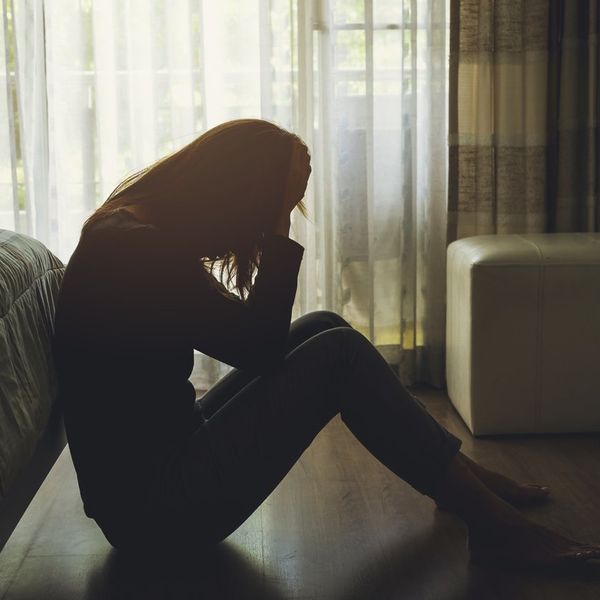 Here's what you need to know about different forms of sexual assault and what you can do if you've been assaulted
Telling myself I can handle everything suddenly meant I couldn't handle anything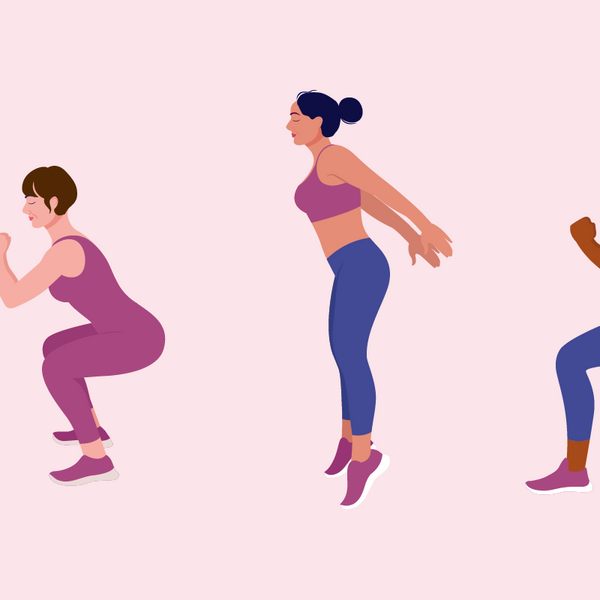 Quick bursts of physical activity throughout the day can be just as good for your health as longer workouts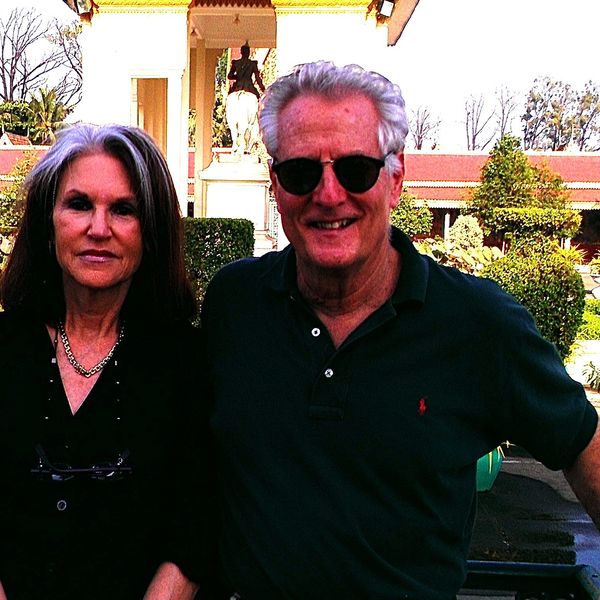 It didn't dawn on me until after my husband passed that what I'd been engaging in was art therapy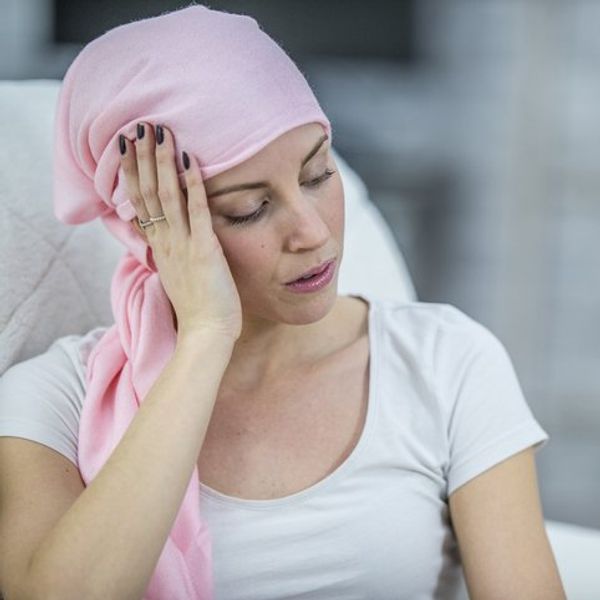 Many colorectal cancer survivors deal with mental health challenges, but the disease doesn't have to define you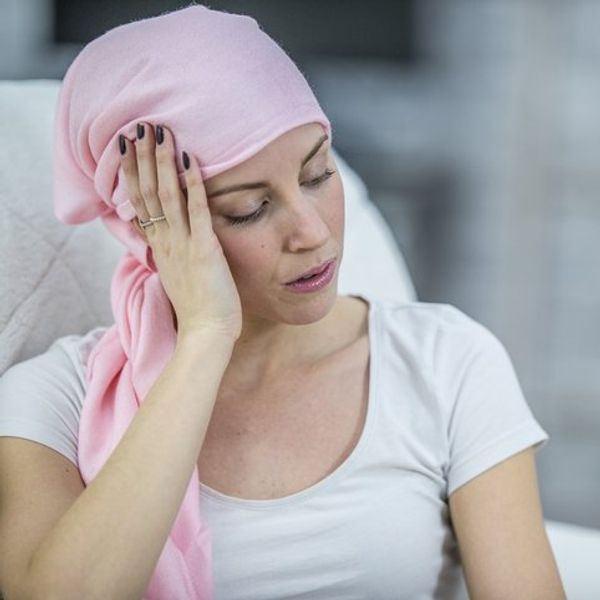 Muchos sobrevivientes de cáncer colorrectal enfrentan dificultades de la salud mental, pero la enfermedad no tiene que definirte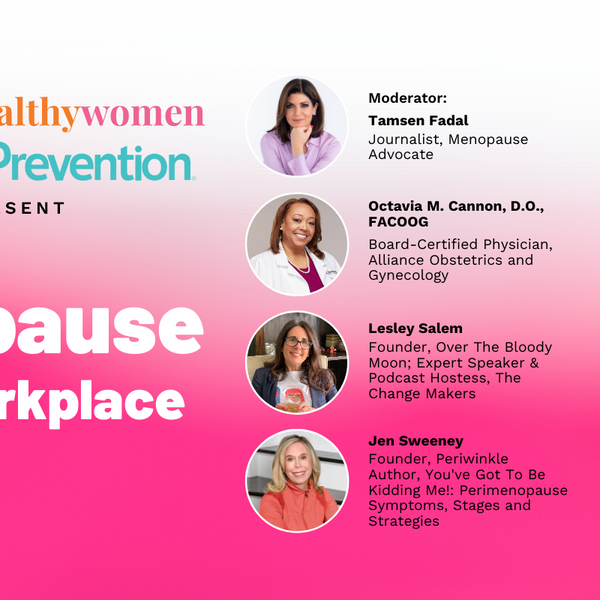 Hear from our experts about how to manage symptoms of menopause at work, what you can do to get support at work and how you can support your colleagues and/or employees.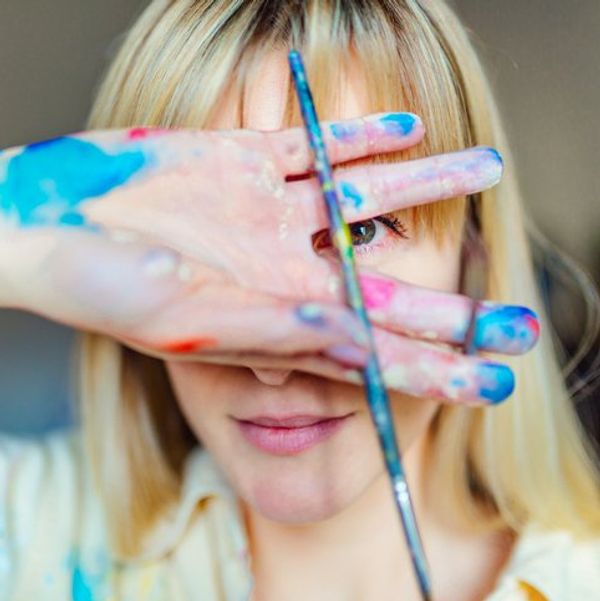 You don't have to be Georgia O'Keefe to benefit from the practice of creativity and self-expression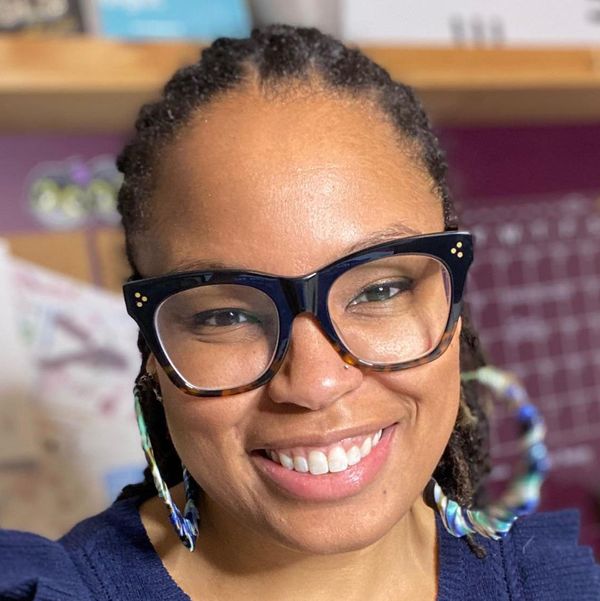 Members of the "sandwich generation" have a tough task caring for parents and children. For me, Covid made it much more difficult.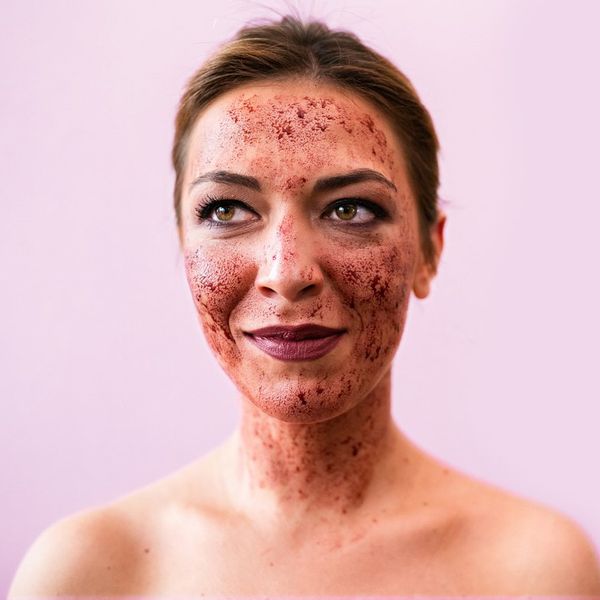 The trendy treatment first made famous by Kim Kardashian has taken off, but what exactly is it — and is it safe?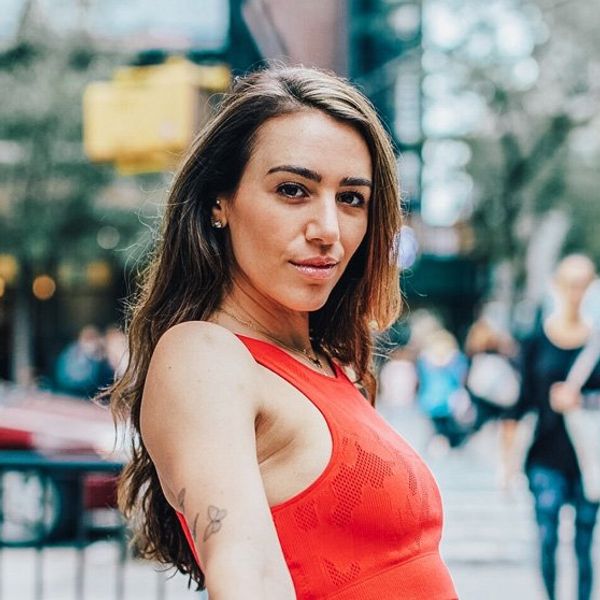 When you open your mind and heart, sex with yourself can be the best sex you'll ever have