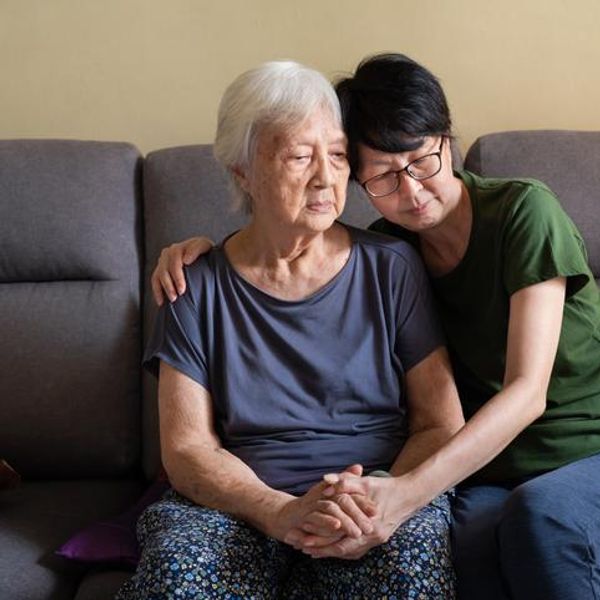 Caring for someone you love who has dementia can be a heavy burden, but you don't have to bear it alone. Here are some tips to find the caregiving help you need.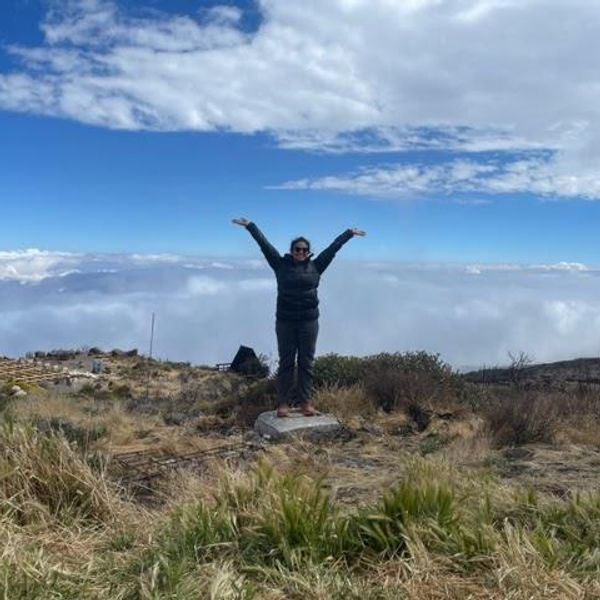 While filming a documentary about mental health and disability, I eventually conquered my own anxieties. It took every tool in my arsenal.
Creating healthy habits can help you make self-care second nature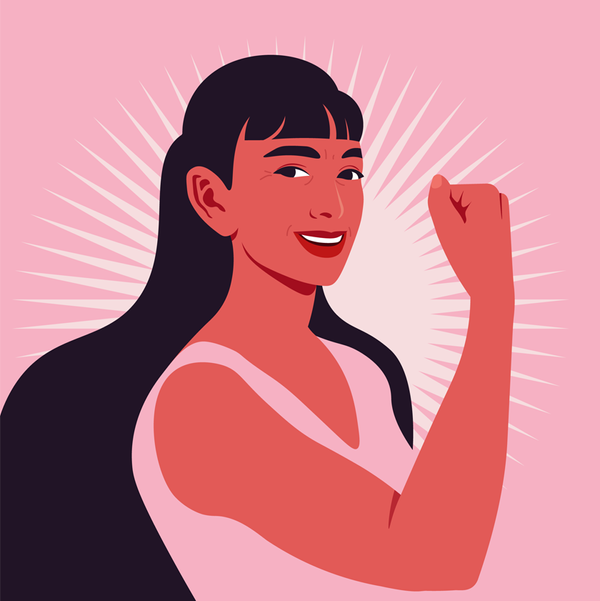 Pedicures, massages and bubble baths are great — but don't forget to take these 6 steps to true self-care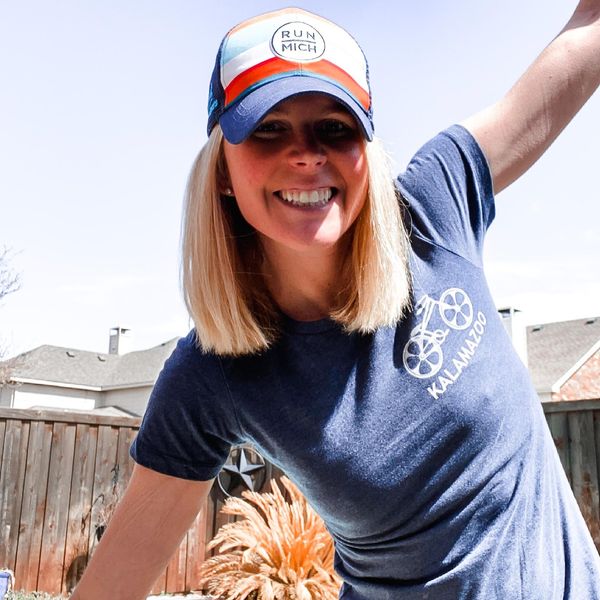 There's no cure for SAD, but I've learned ways to keep it under control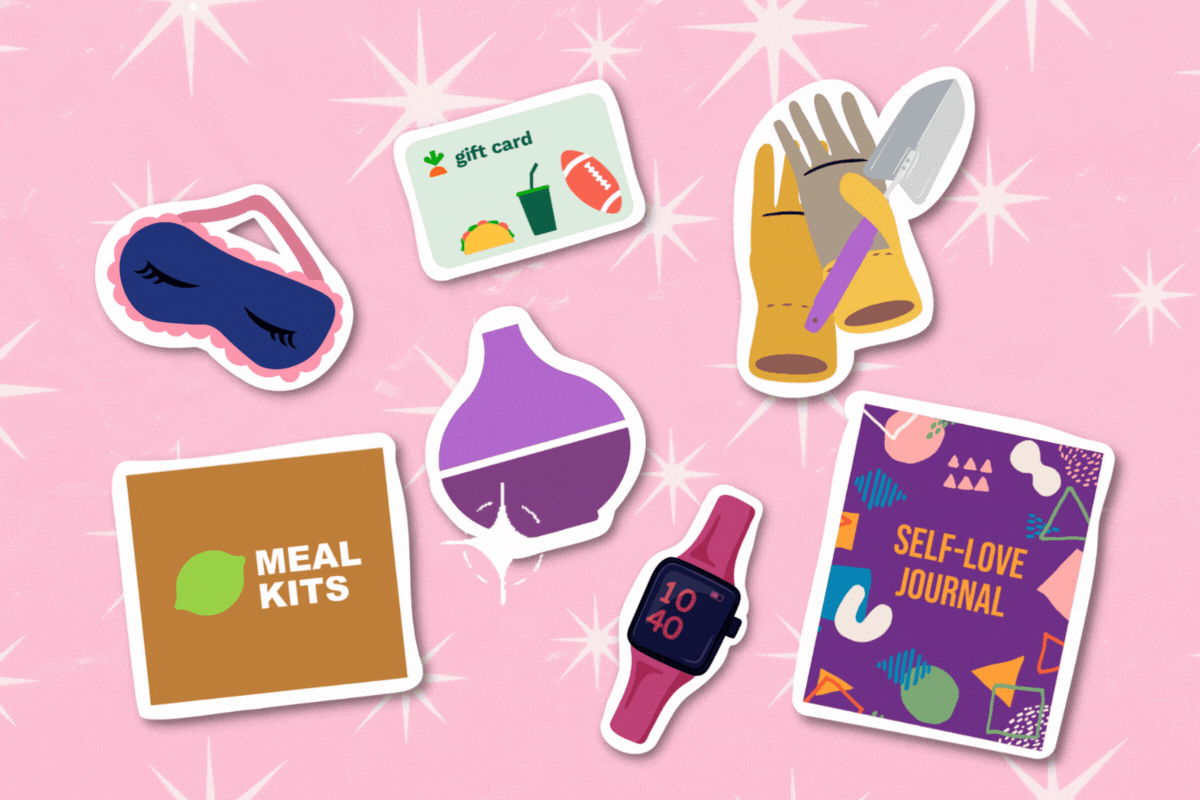 HealthyWomen's curated list of gifts to inspire wellness, peace and joy for the holidays and beyond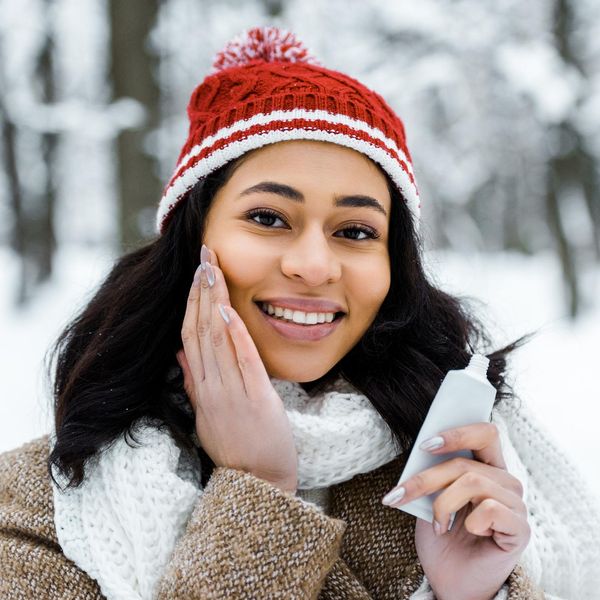 These winter makeup tips will help you look bright, radiant and cheery even in harsh winter weather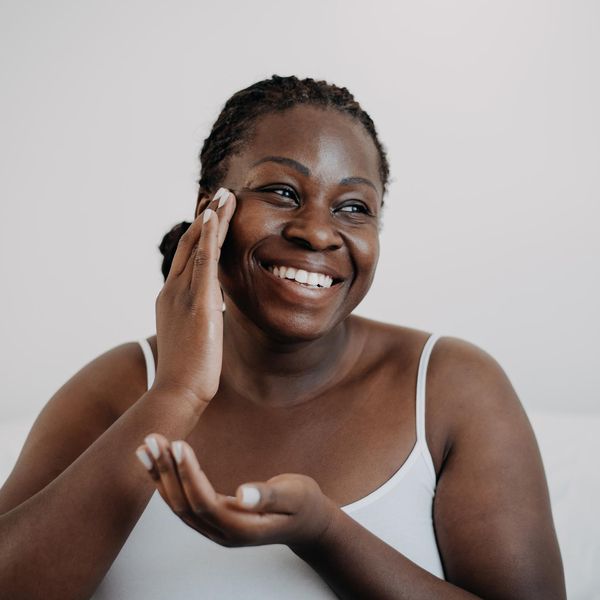 Keep your skin glowing this season with our best holiday skincare tips.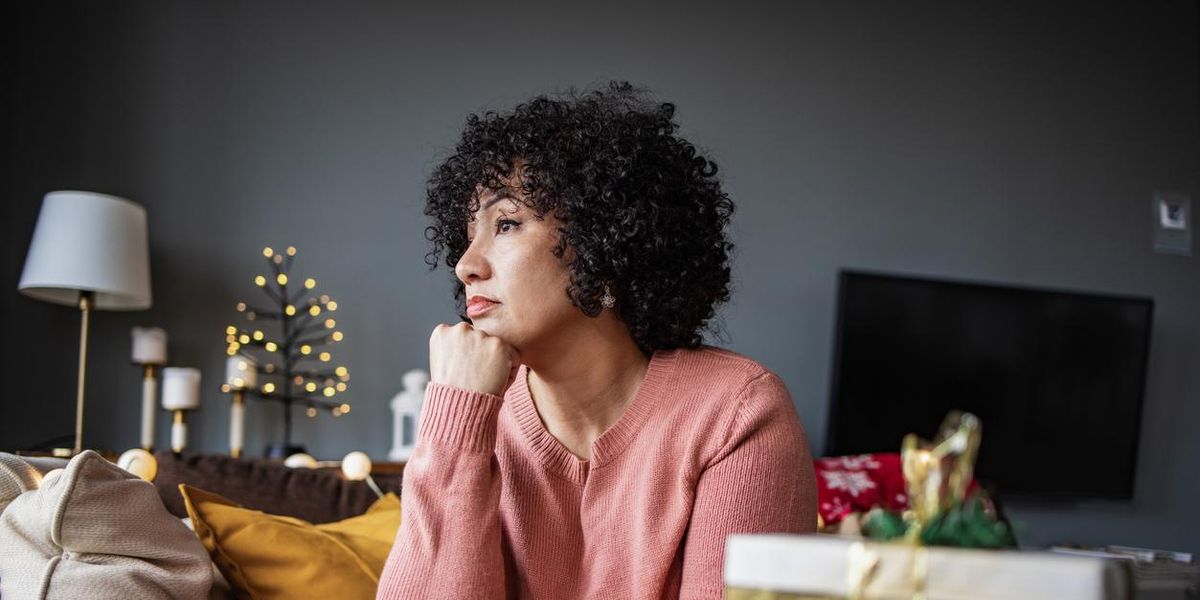 Grief can turn the holidays into a difficult time of year, but there are ways to get through it
Your Wellness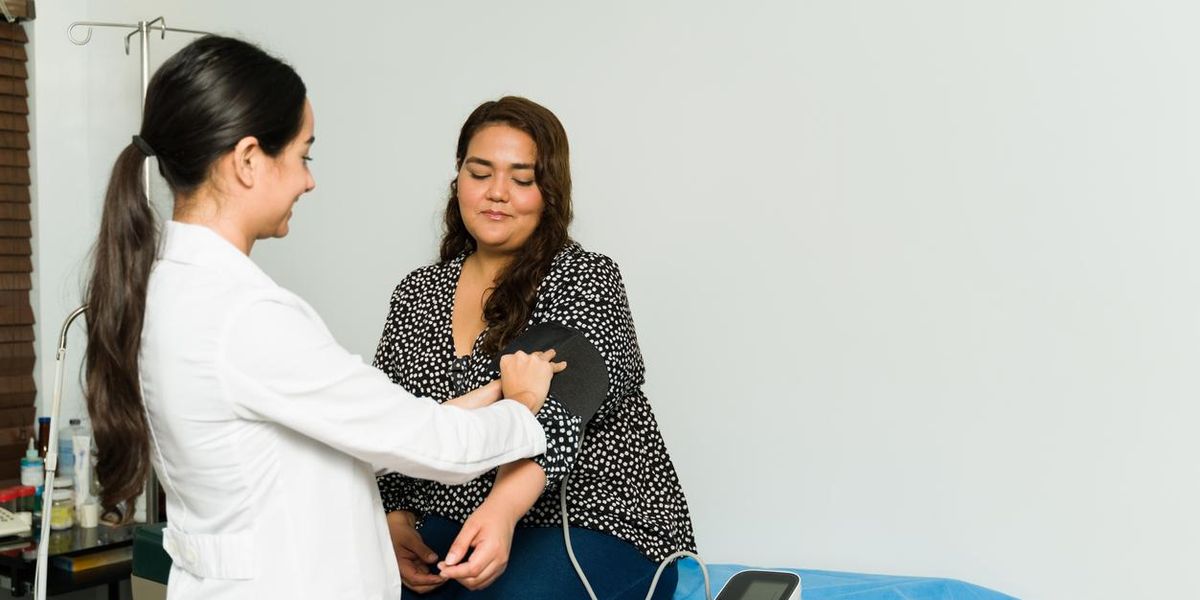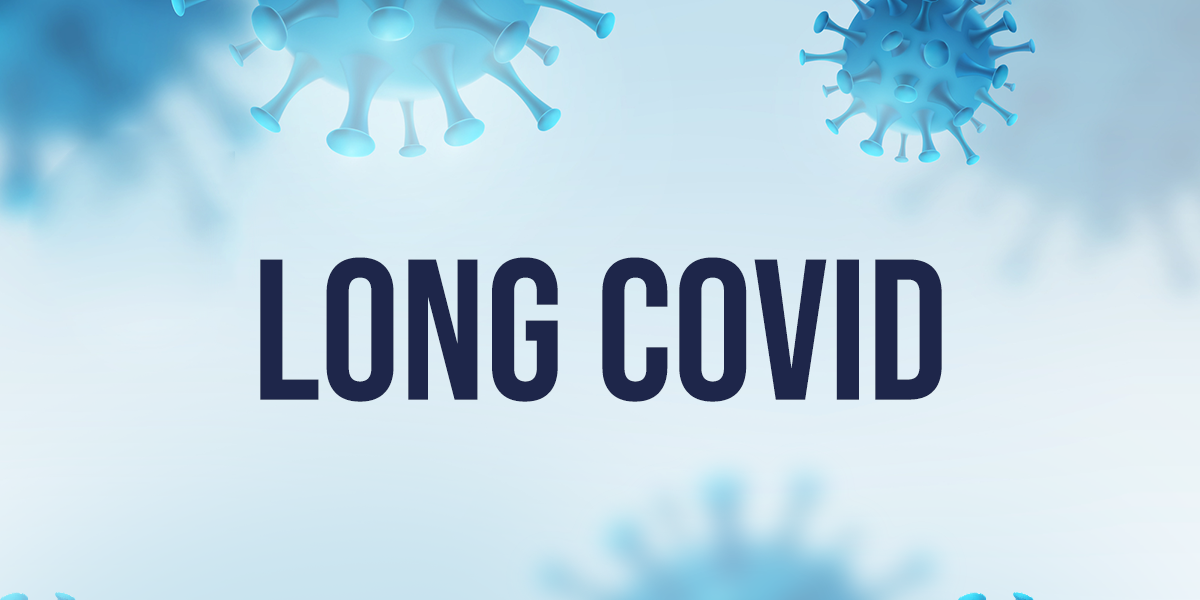 Marjorie Roberts was one of the nation's earliest Covid patients. She's still dealing with the aftermath today.
Your Health