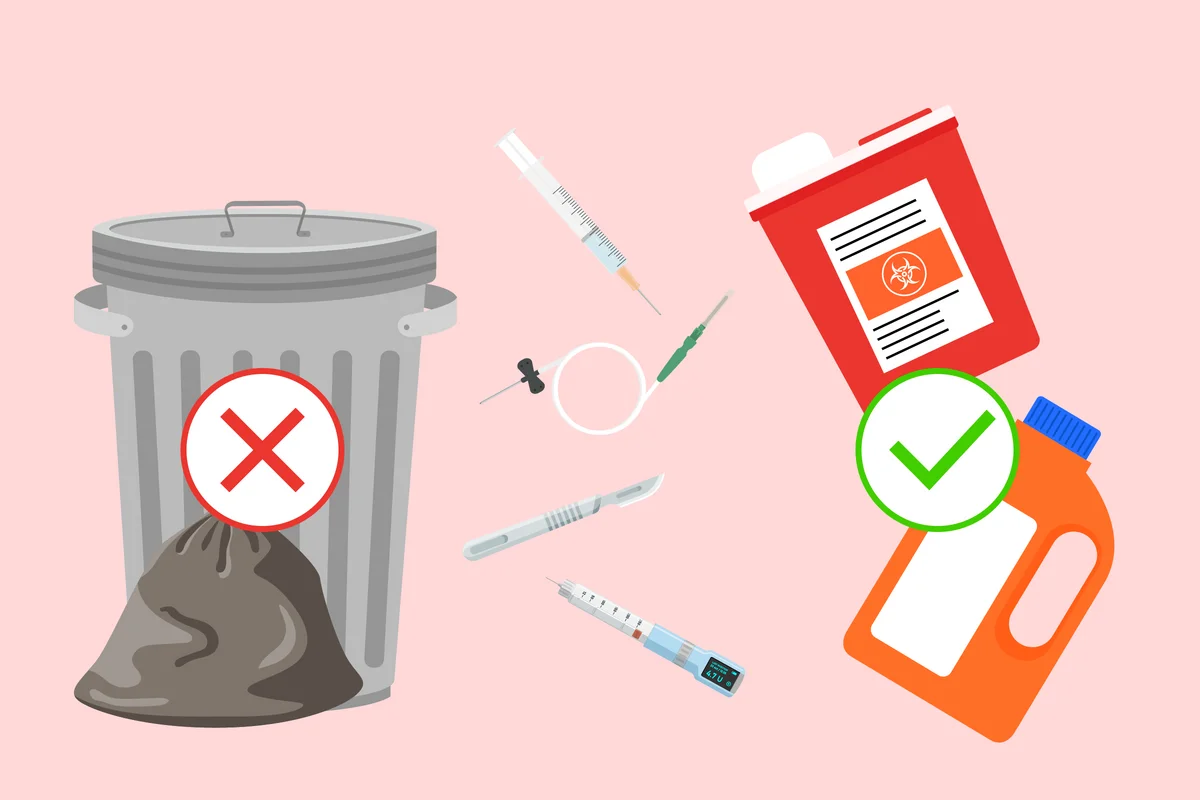 Aquí encontrarás cómo darle prioridad a la seguridad cuando desechas objetos médicos cortopunzantes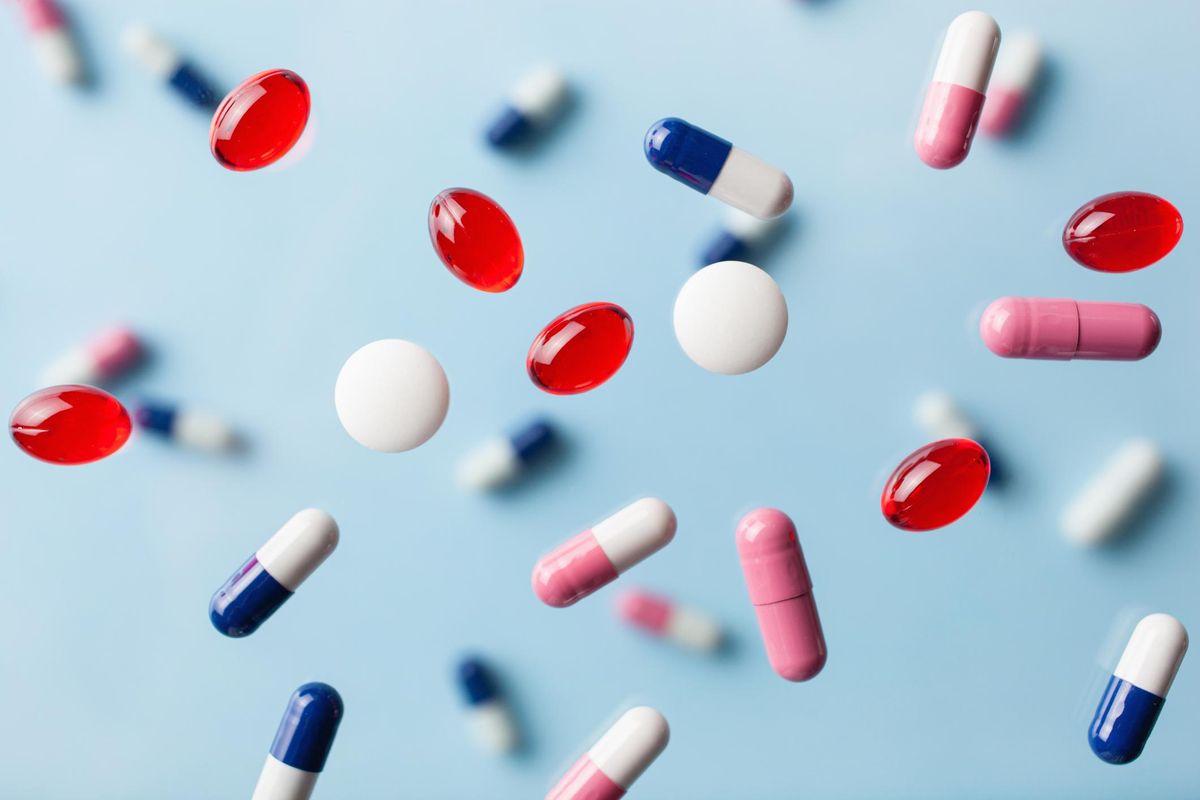 Saturday, April 22, is National Prescription Drug Take Back Day — when you can safely get rid of old or unused medications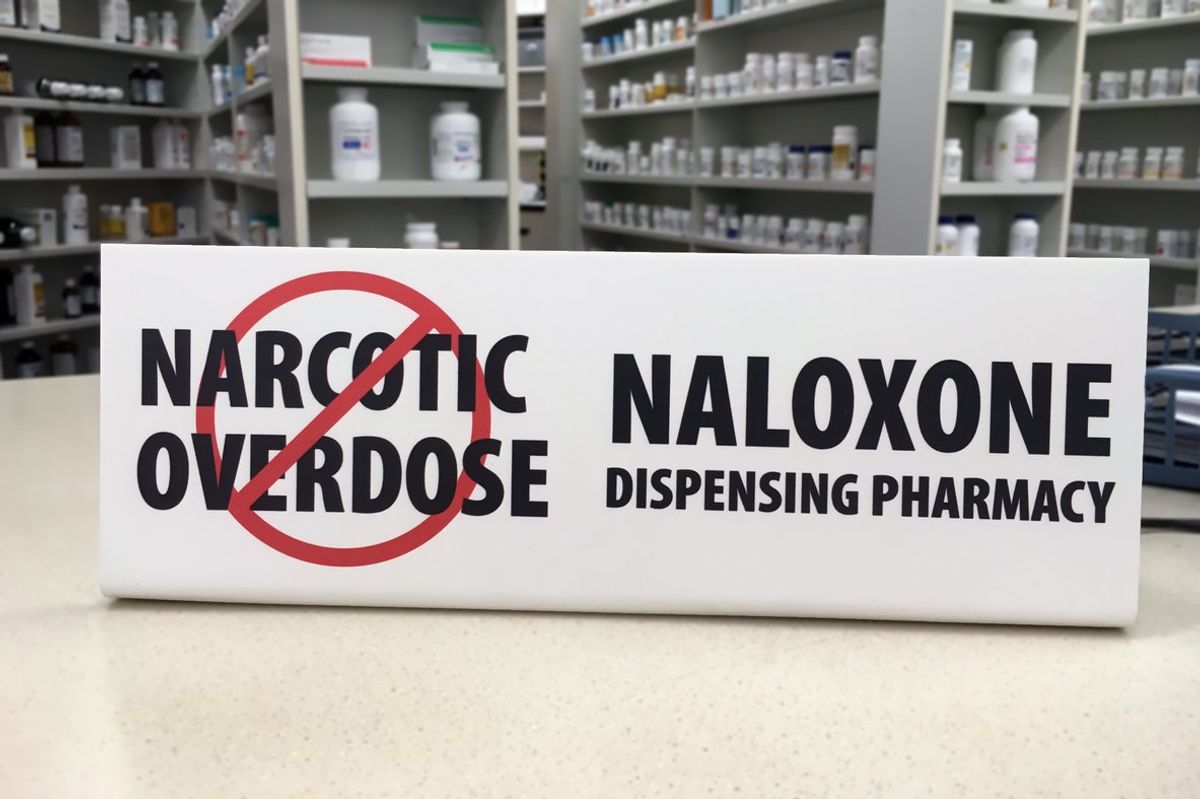 Here's why the lifesaving medication naloxone — commonly known by the brand name Narcan — should be in your medicine cabinet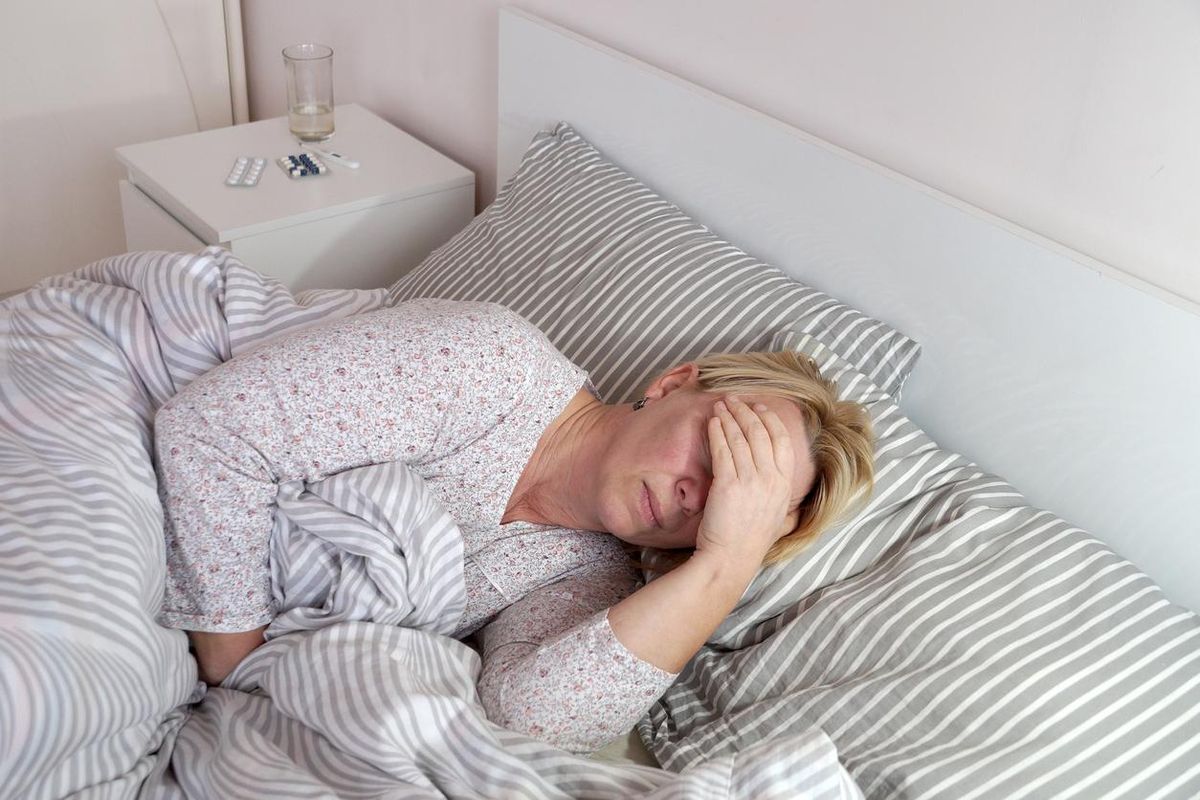 As you get older and your metabolism slows, that one glass might feel like much more — and that can be bad news for your overall health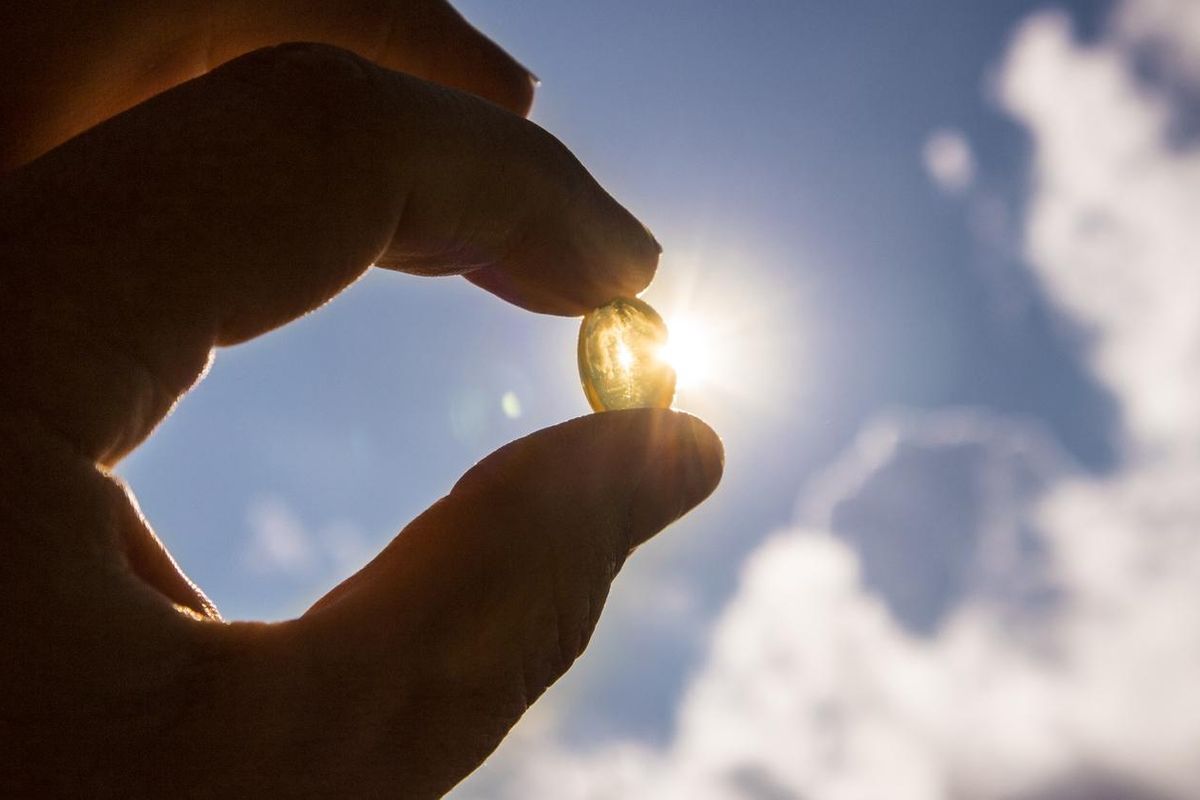 As vitamin D makes headlines (again), it's time to learn more about why you need vitamin D, how to get it — and how much vitamin D is too much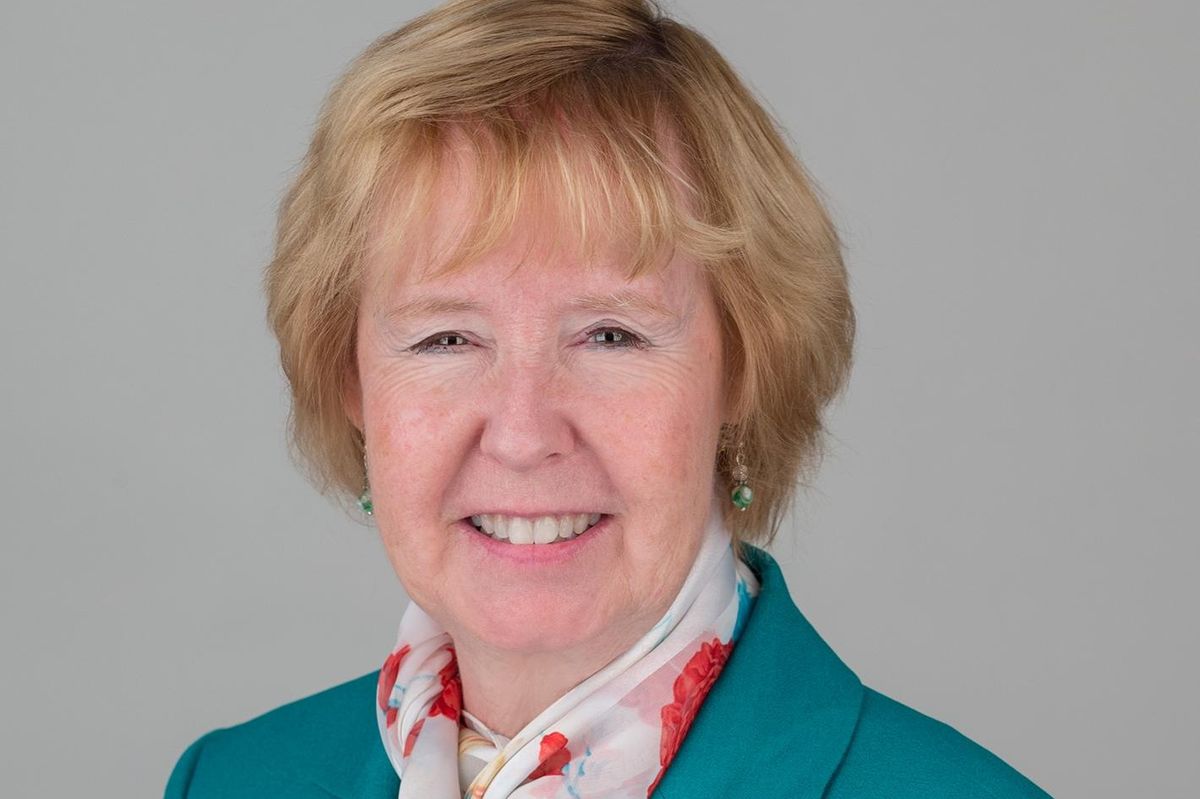 The former president of the North American Menopause Society explains its new position statement on hormone therapy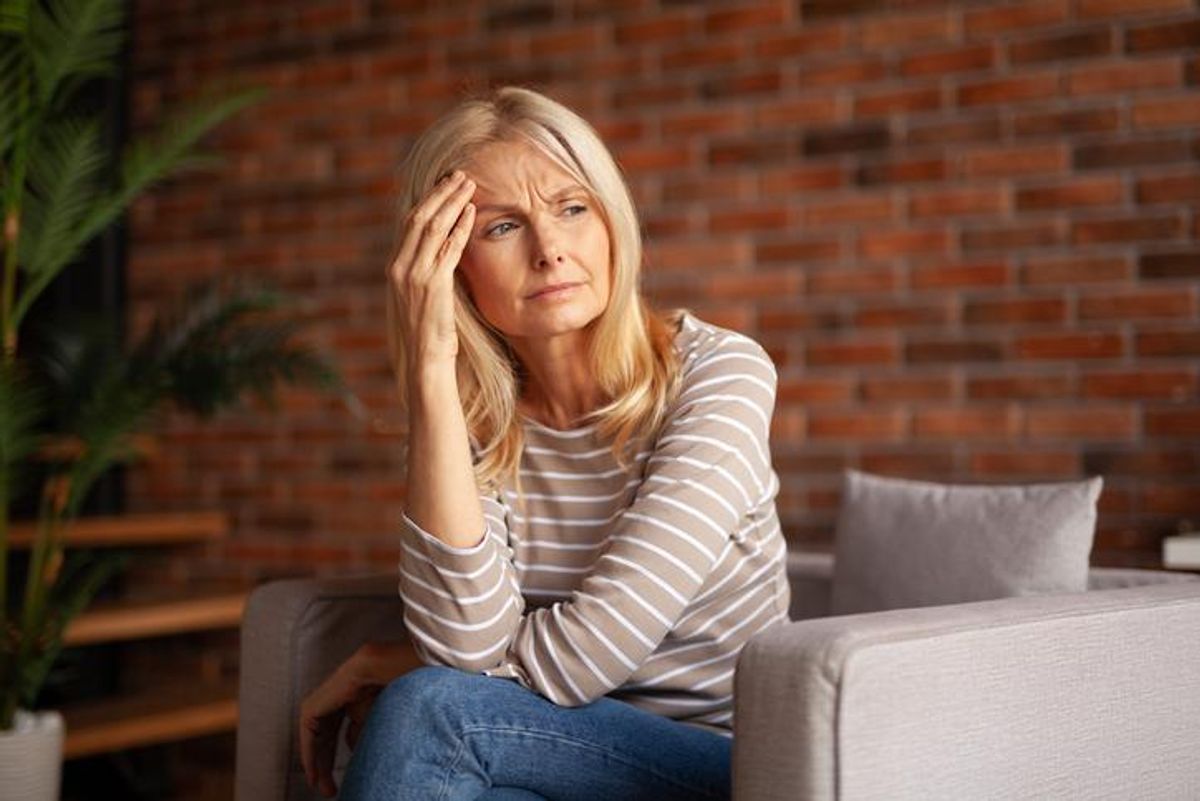 If you have chronic migraine disease, Botox might be able help alleviate your symptoms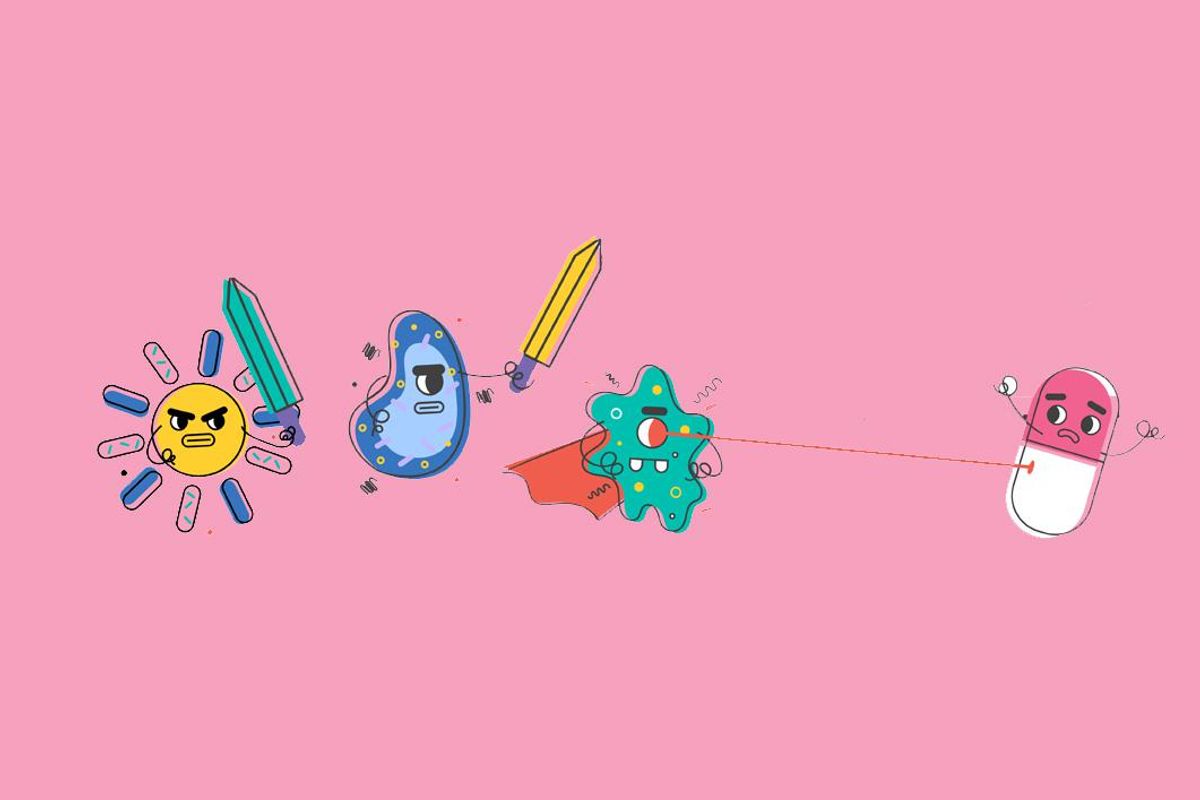 Superbugs can increase infection risks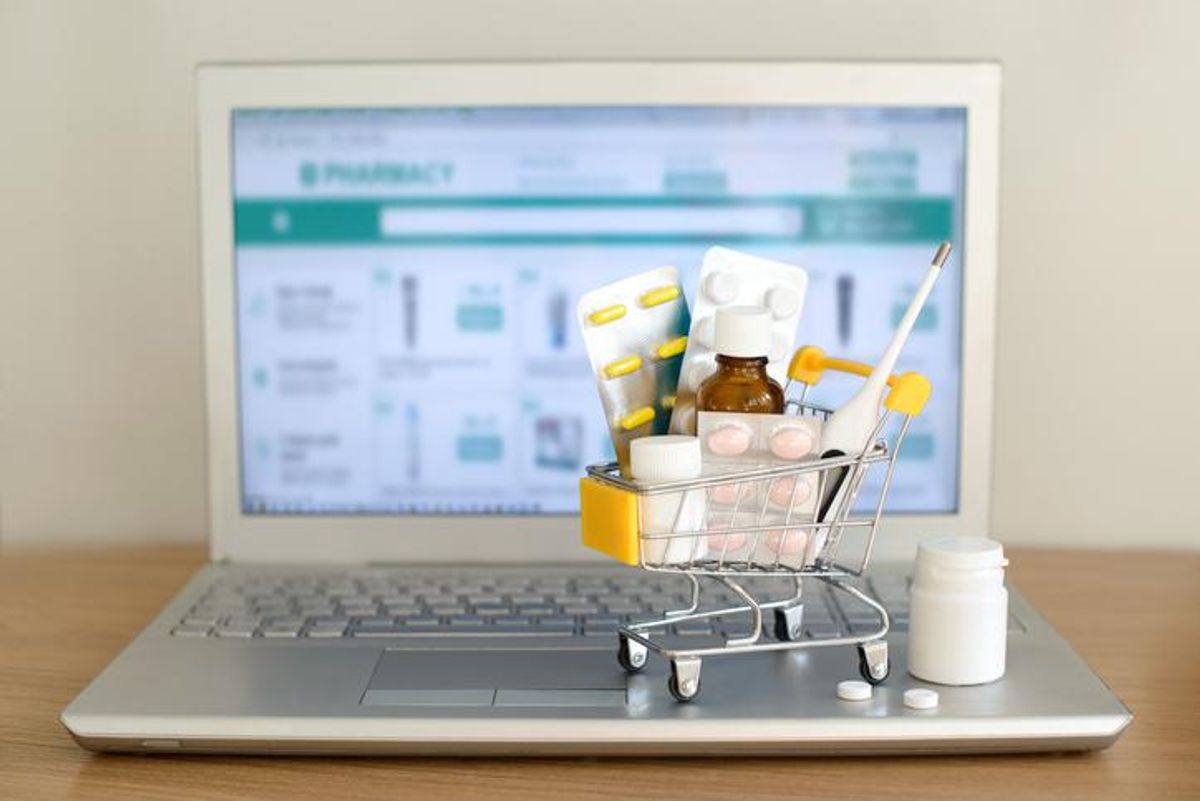 Rogue online pharmacies frequently use social media platforms to reach potential customers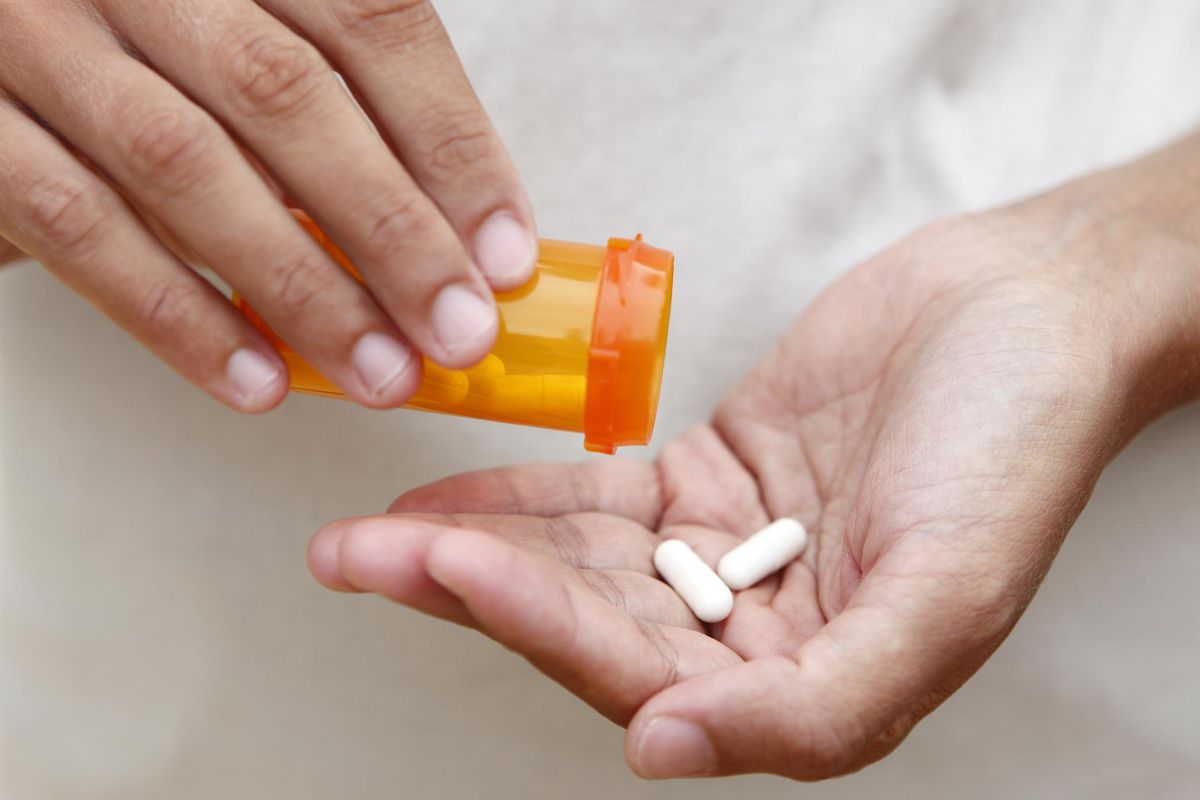 Inequalities put vulnerable people at even greater risk of harm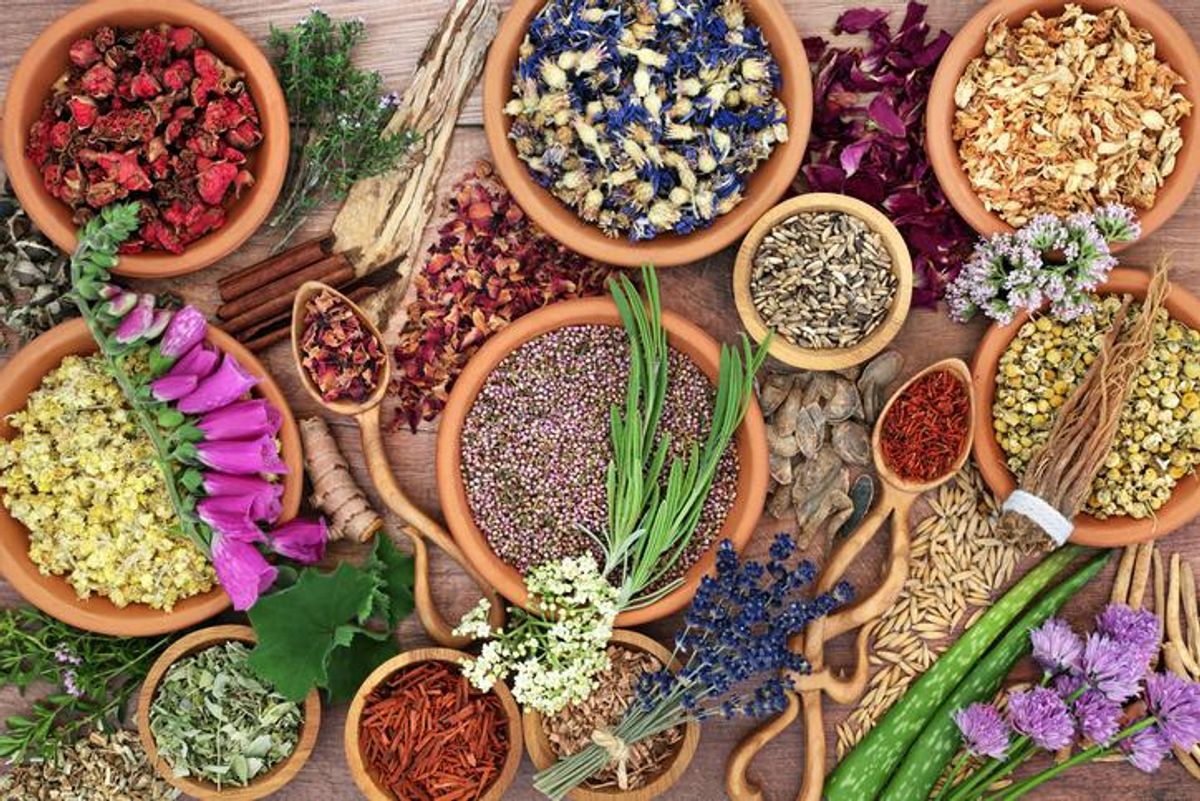 Ashwagandha's all the buzz these days for relieving stress and fatigue. But is there anything to it?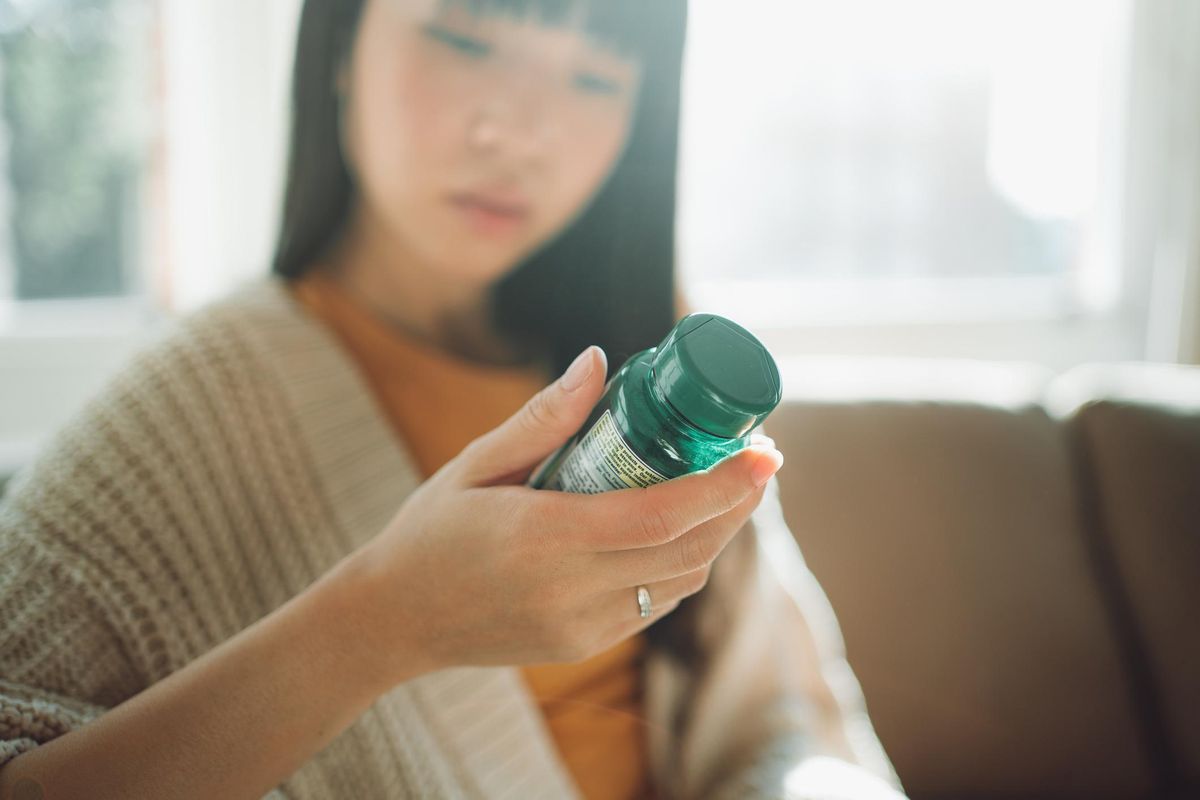 Tainted dietary supplements could lead to harmful drug interactions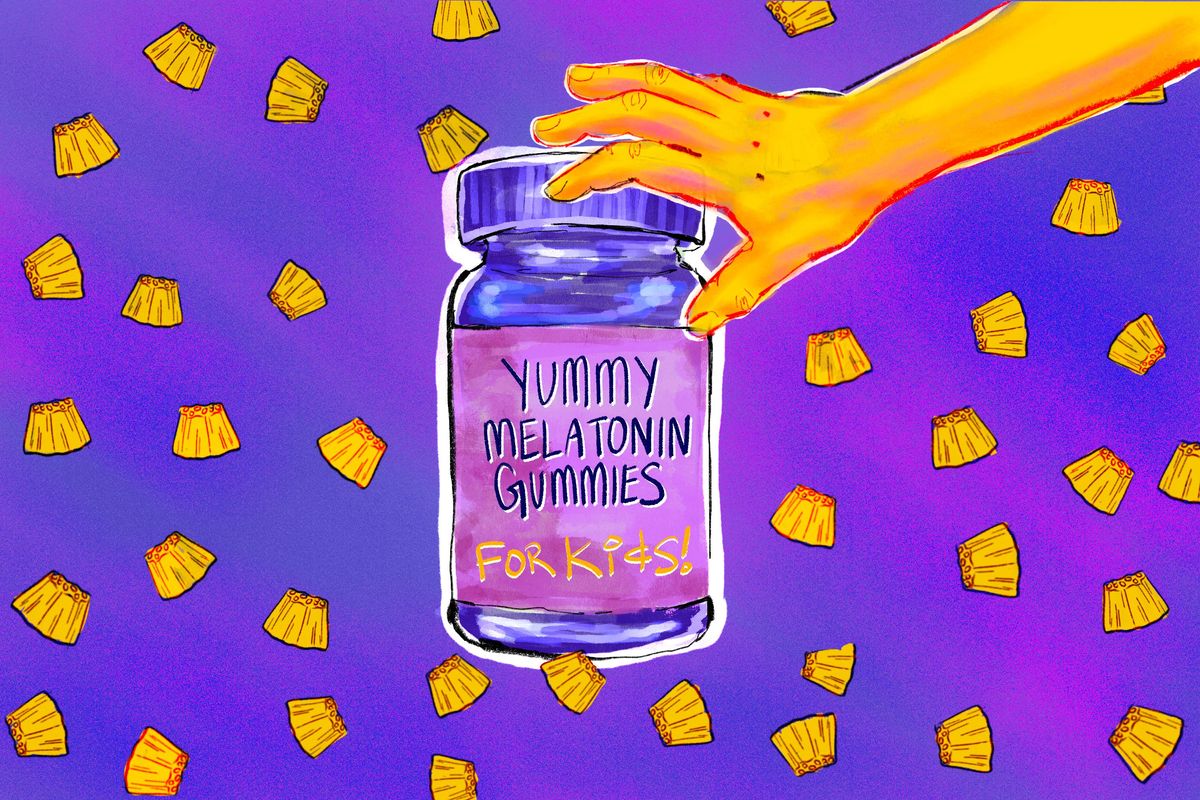 Melatonin, a hormone released by the human pineal gland that helps regulate the sleep cycle, is sold as a dietary supplement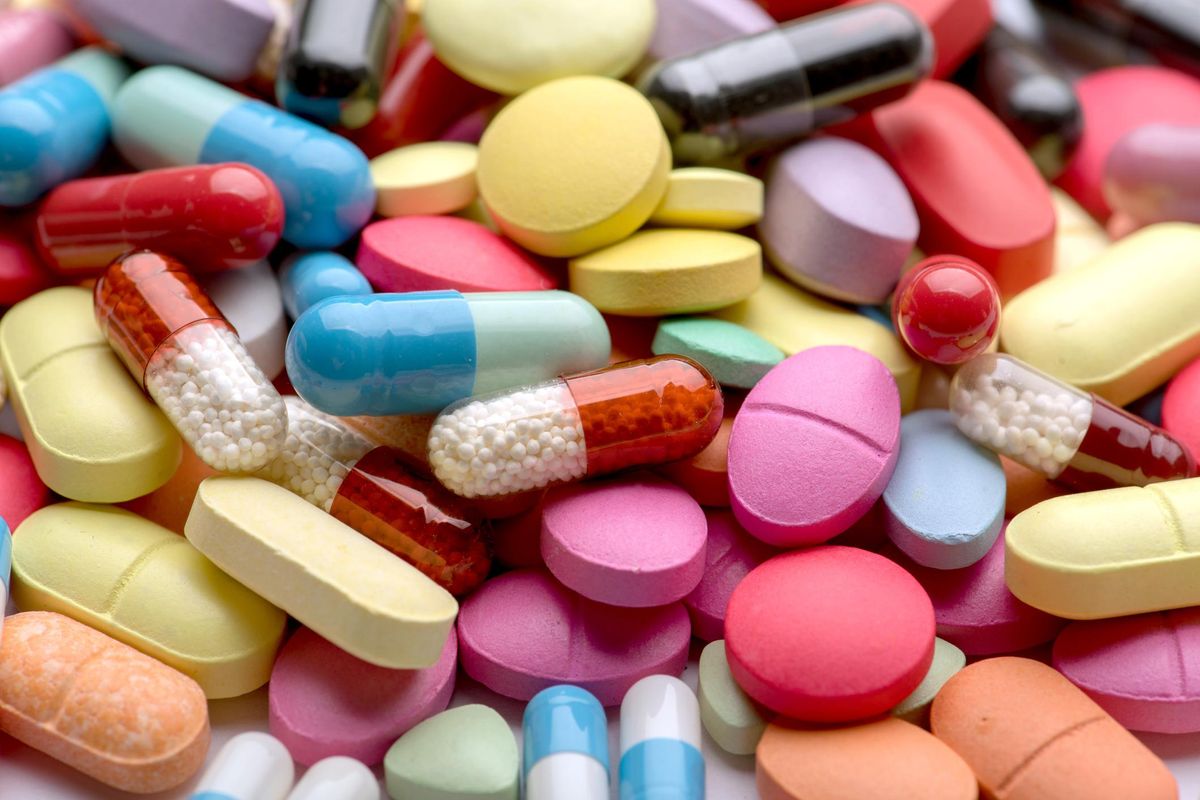 The concept of placebos – which are sometimes called "sugar pills" – has been around since the 1800s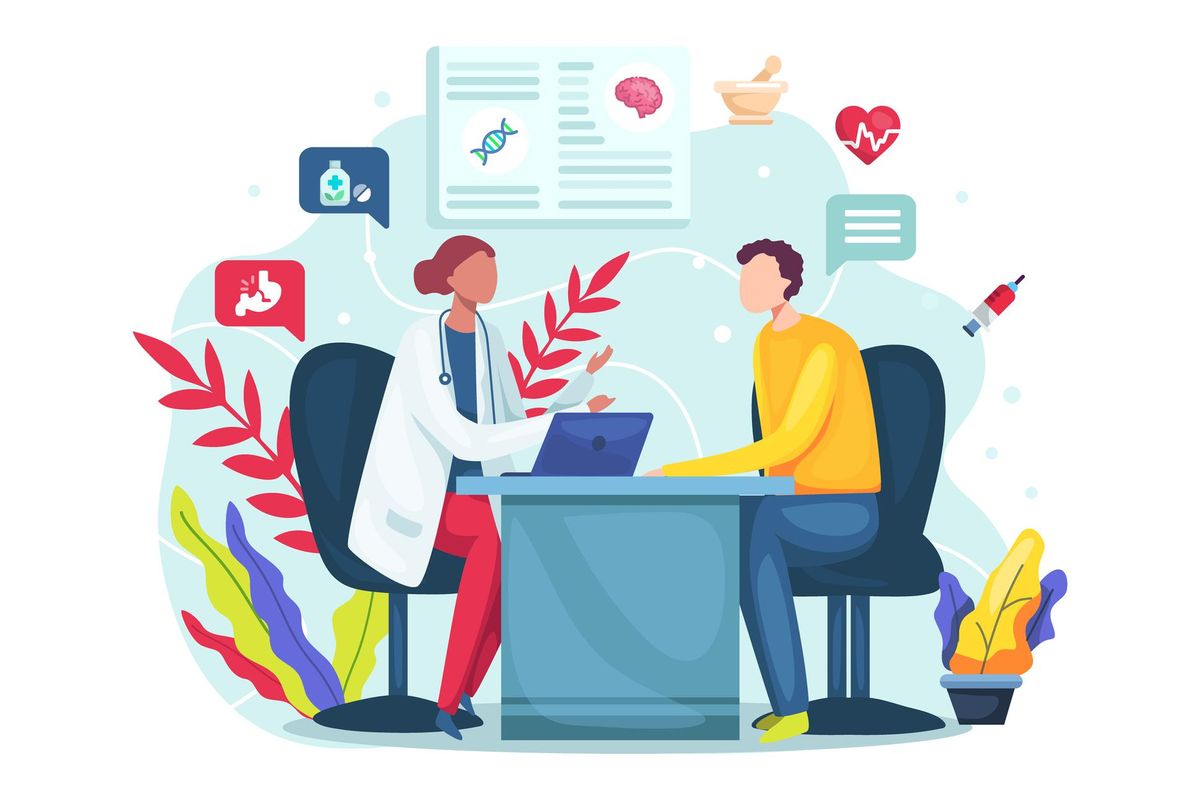 Antimicrobial resistance is a growing public health threat. But both patients and providers can do something about it.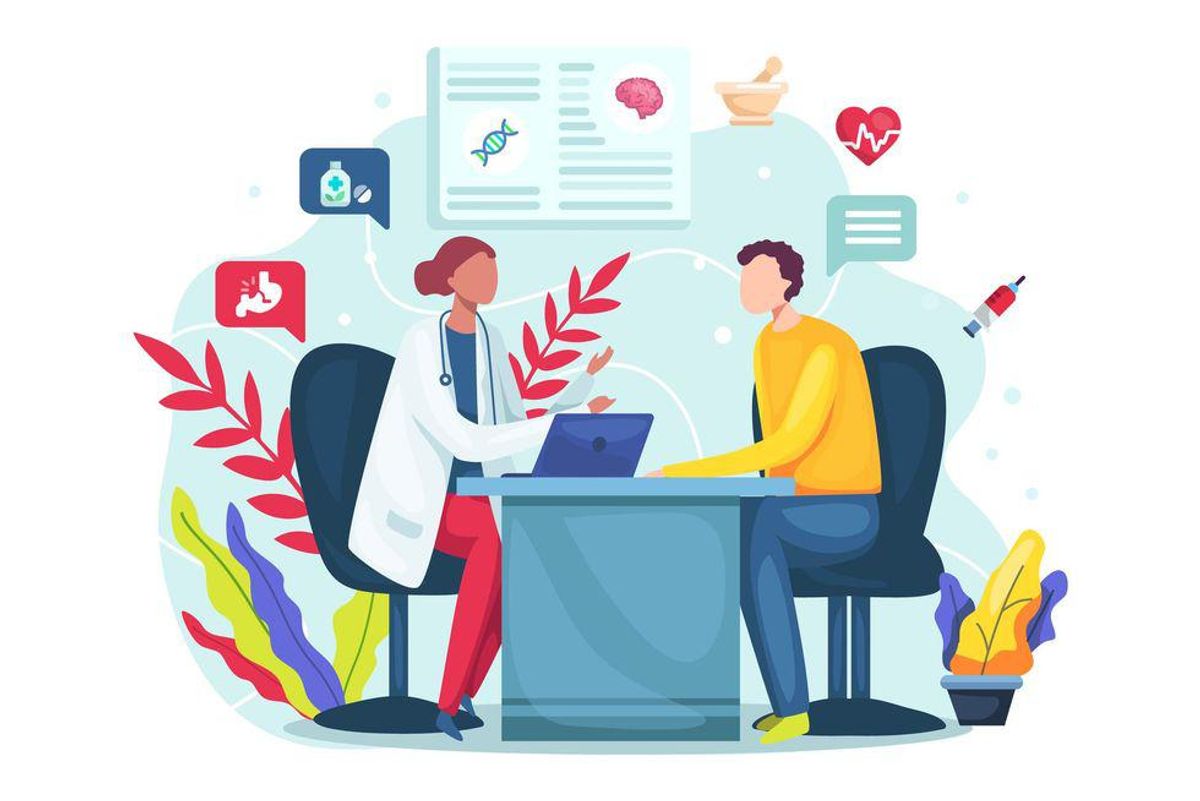 La resistencia a los antimicrobianos es una amenaza cada vez más grande para la salud pública. Sin embargo, los pacientes y los proveedores de atención médica pueden hacer algo al respecto.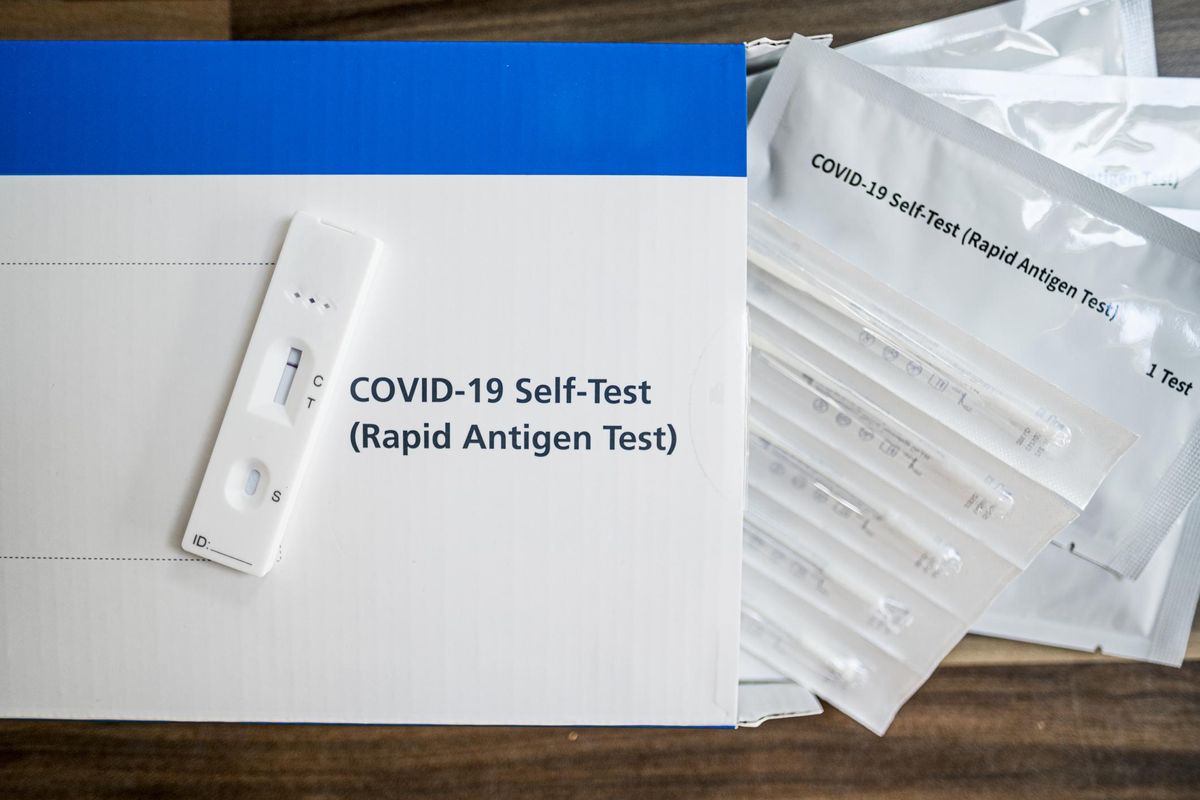 U.S. testing capacity continues to be plagued by supply-chain bottlenecks, staffing shortages, intermittent spikes in demand and results that can take hours — or far longer
Dr. Chad Sanborn explains the threat behind superbugs and suggests what to ask your healthcare provider to help keep you and your family safe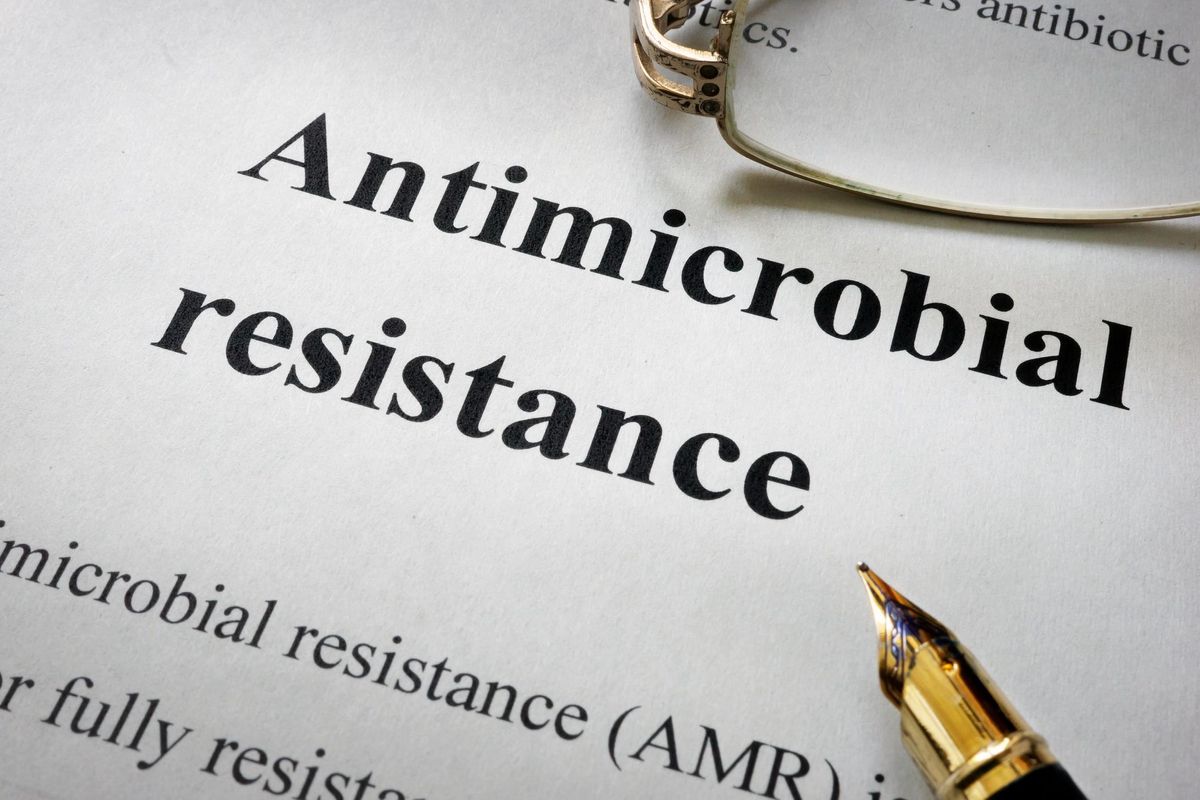 Learn why AMR is a public health crisis and how you can protect yourself and your family
More common antibiotic treatments are losing effectiveness against disease. Here's how patients and healthcare providers can act.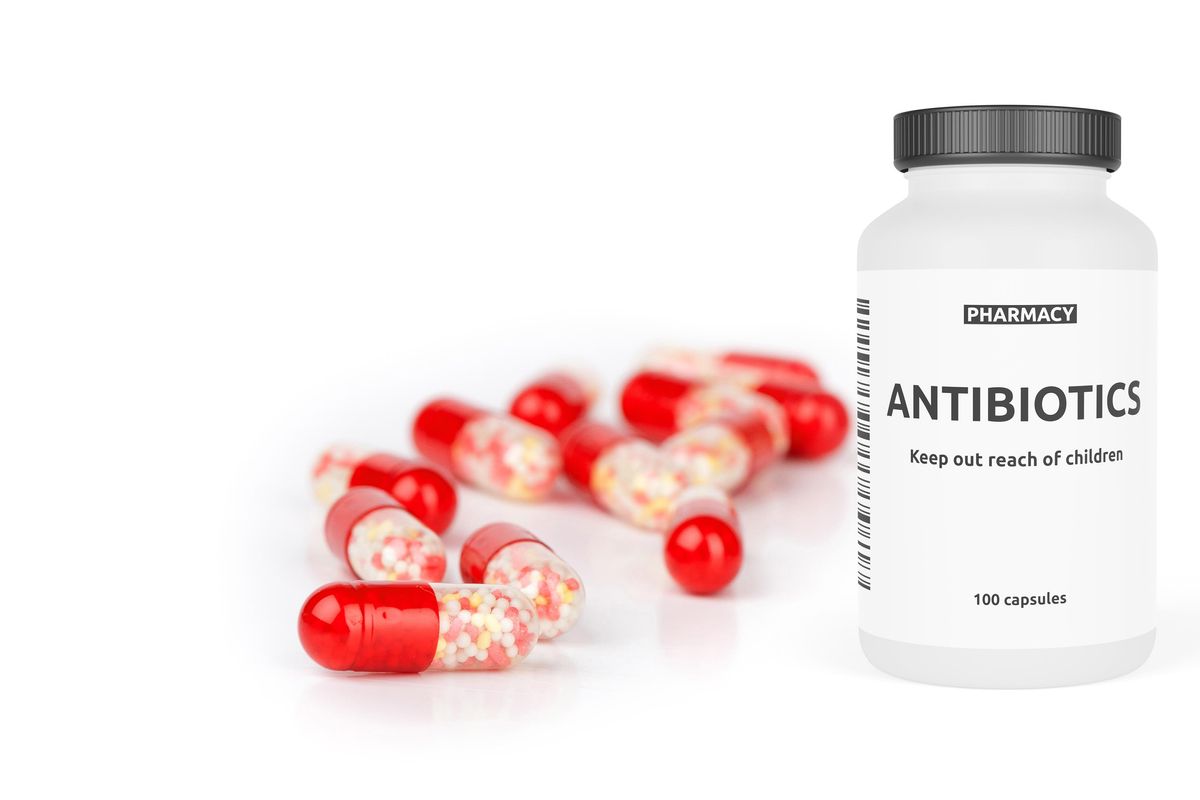 An expert explains how antibiotic-resistant bacteria affect women's health