Doctors convinced me my symptoms were connected to my anxiety — and I believed them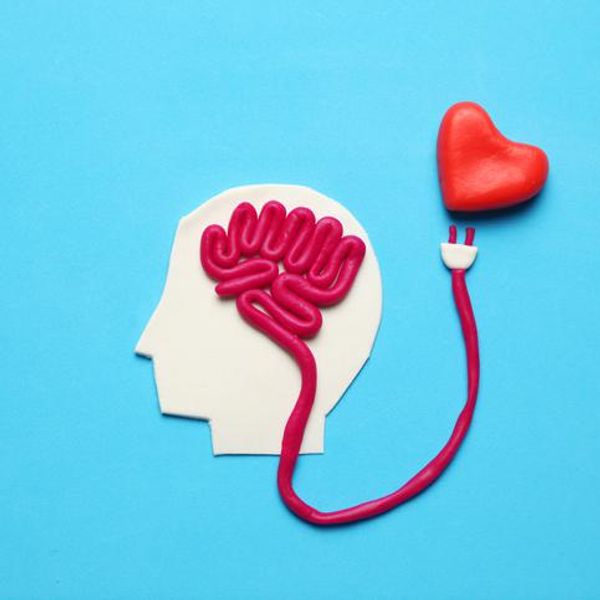 Stress, depression and anxiety can affect your heart as well as your mind. What's the connection between mental health and heart disease, and how can you reduce your risk?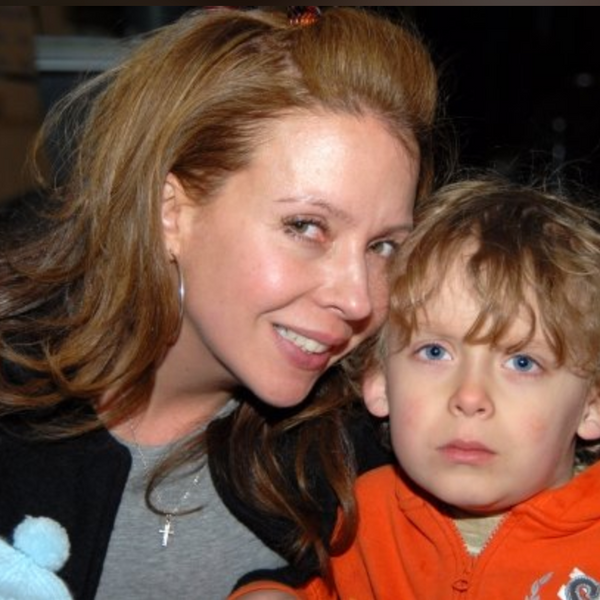 In the 10 years since my son died from a treatable condition, I've helped pass legislation to save other children — but there's still work to do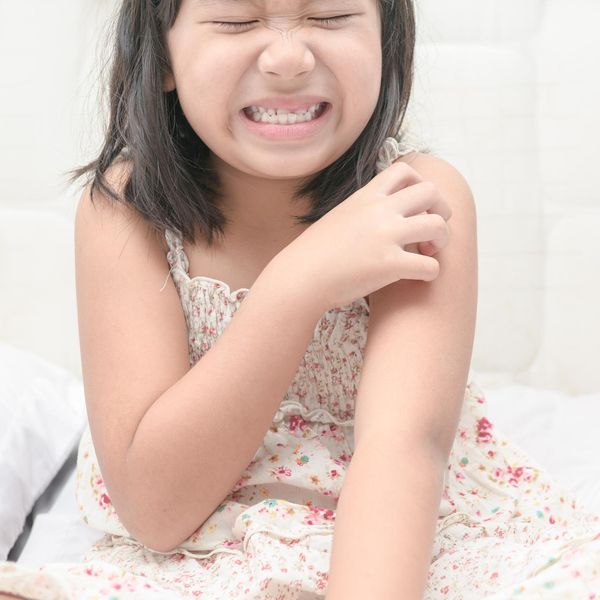 A pediatric dermatologist weighs in on how you can help a child with atopic dermatitis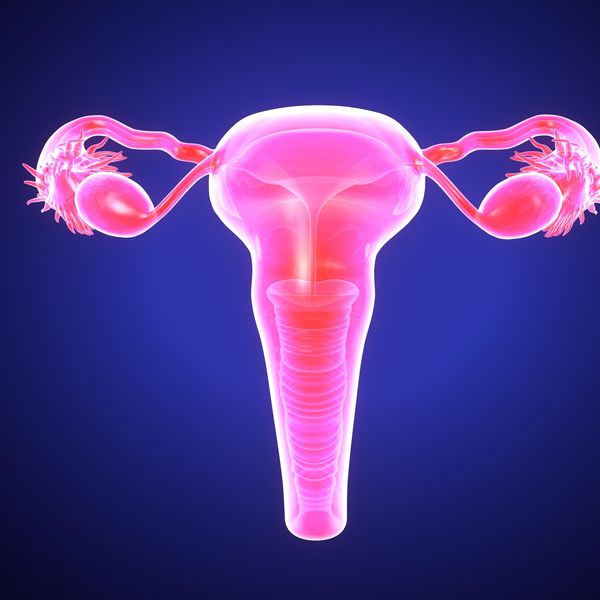 The vagina is a hardworking organ in its own right, with its own ecosystem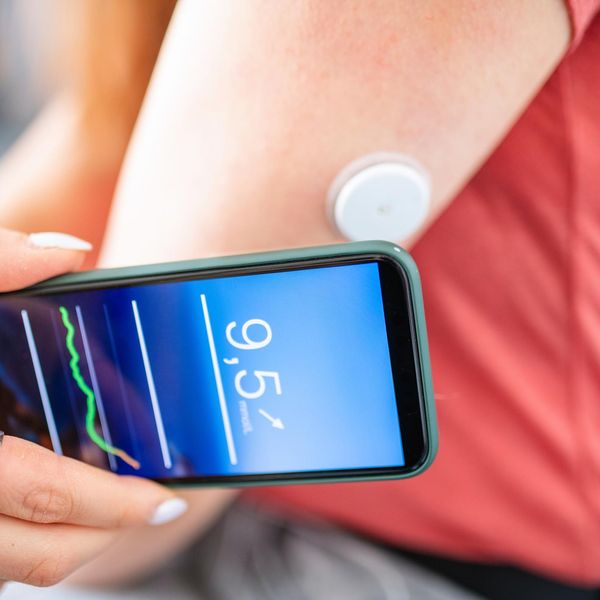 What is it? Who's using it? And how is it being used?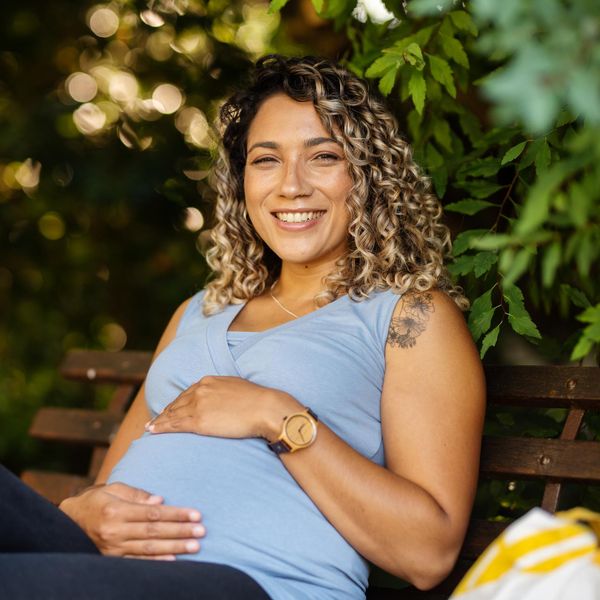 Complications during pregnancy are far from temporary when it comes to your health, but there are things you can do to reduce your risk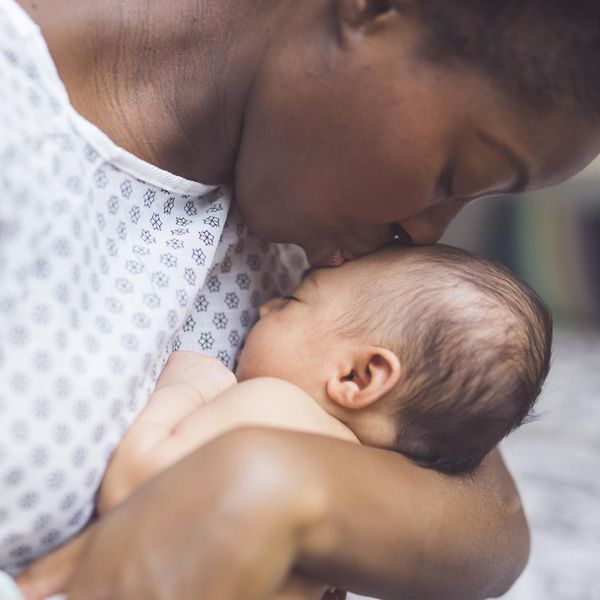 What one woman didn't know about preterm delivery, heart disease and diabetes almost killed her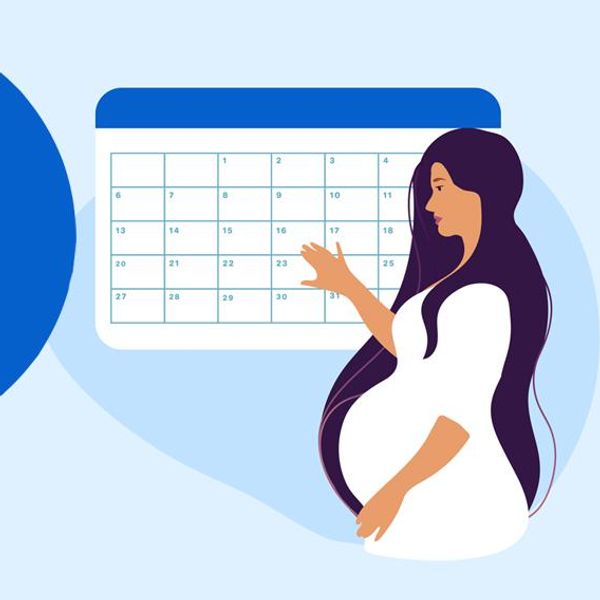 Why all women of reproductive age should make sure they're getting enough folic acid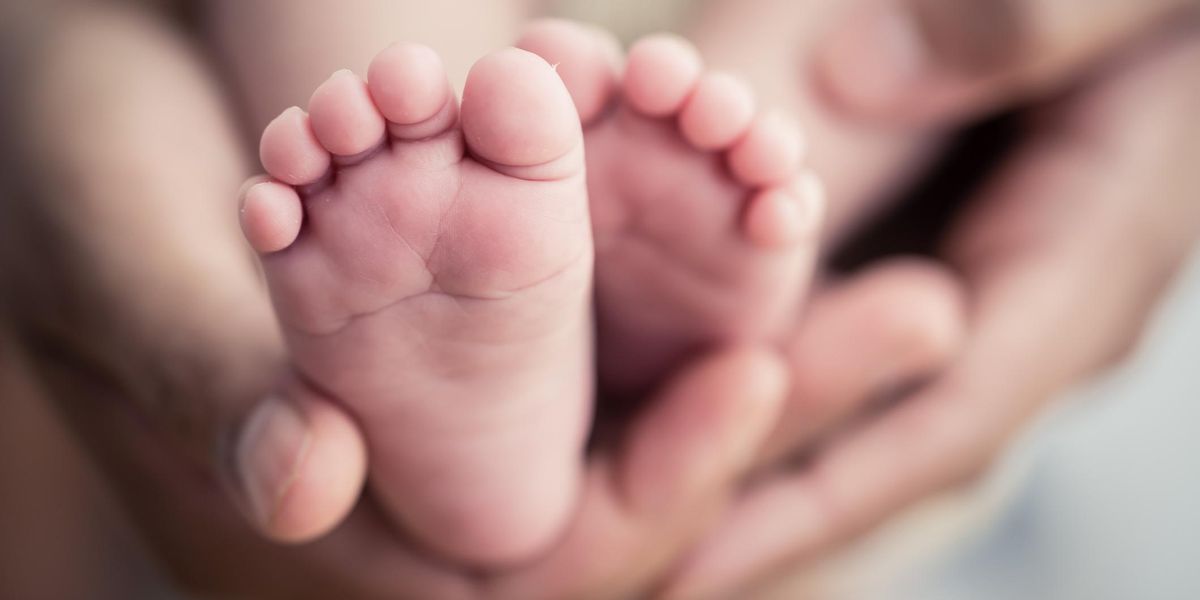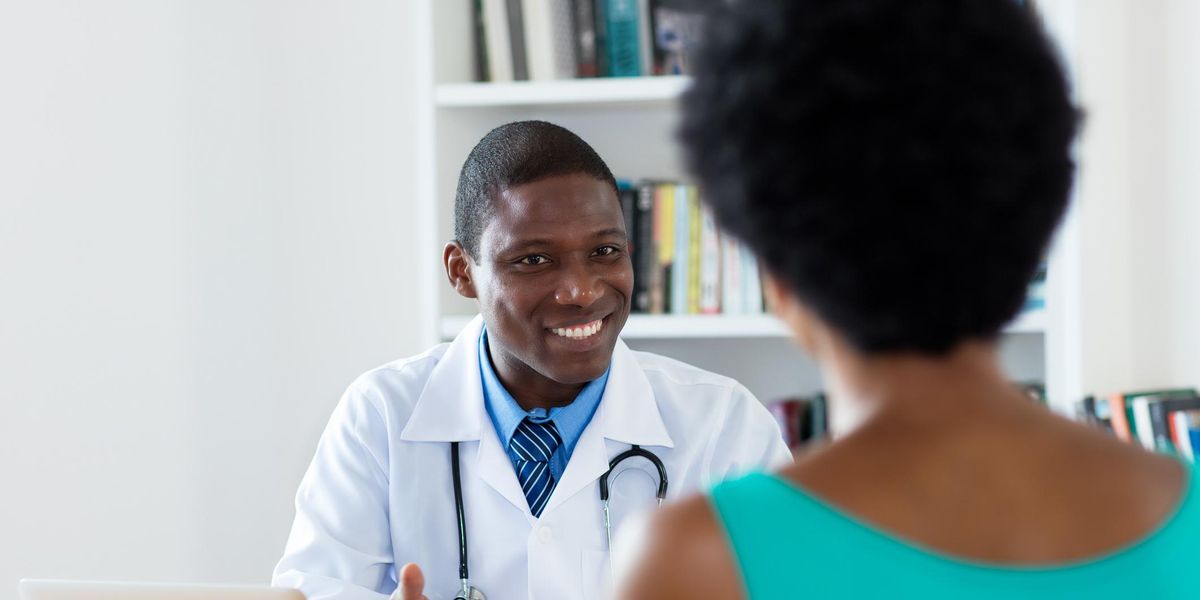 Learn what to consider when it comes to pain management options
Created With Support
I struggled with side effects from opioids after my first C-section, so I chose to do things differently the second time around
Created With Support