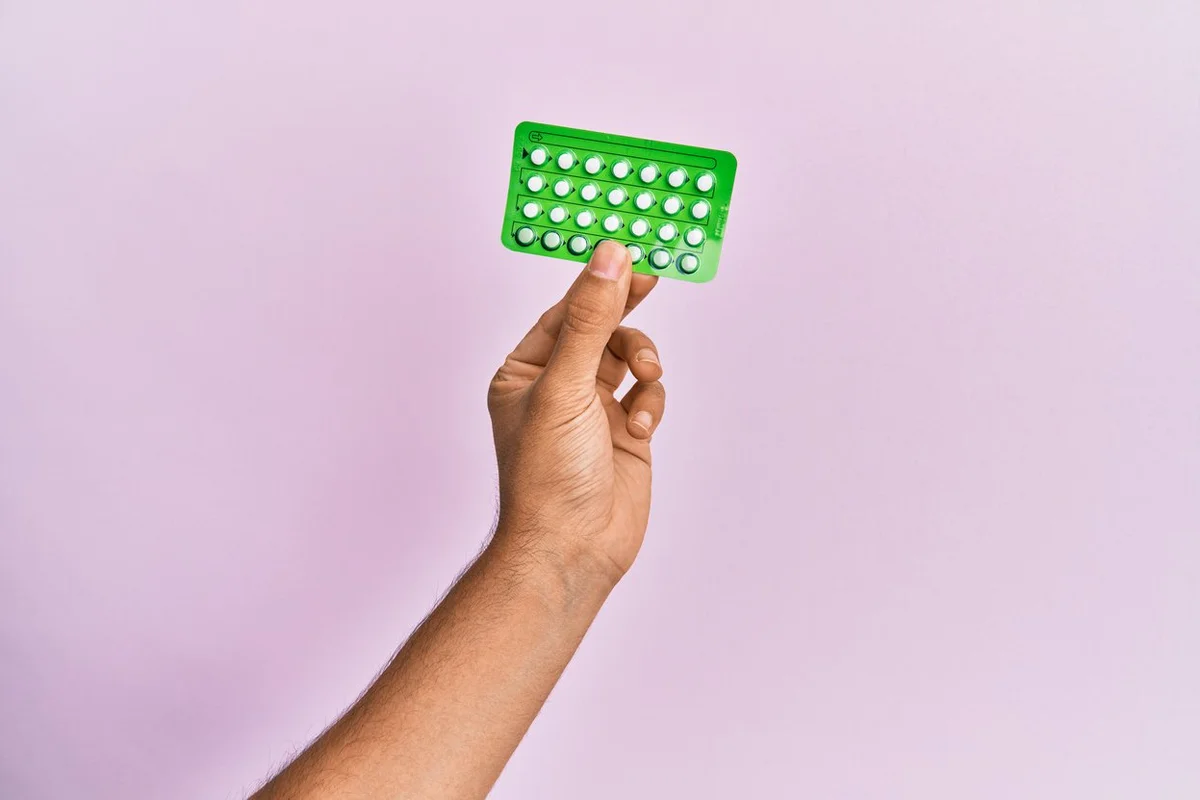 Aquí encontrarás lo que debes saber sobre la anticoncepción hormonal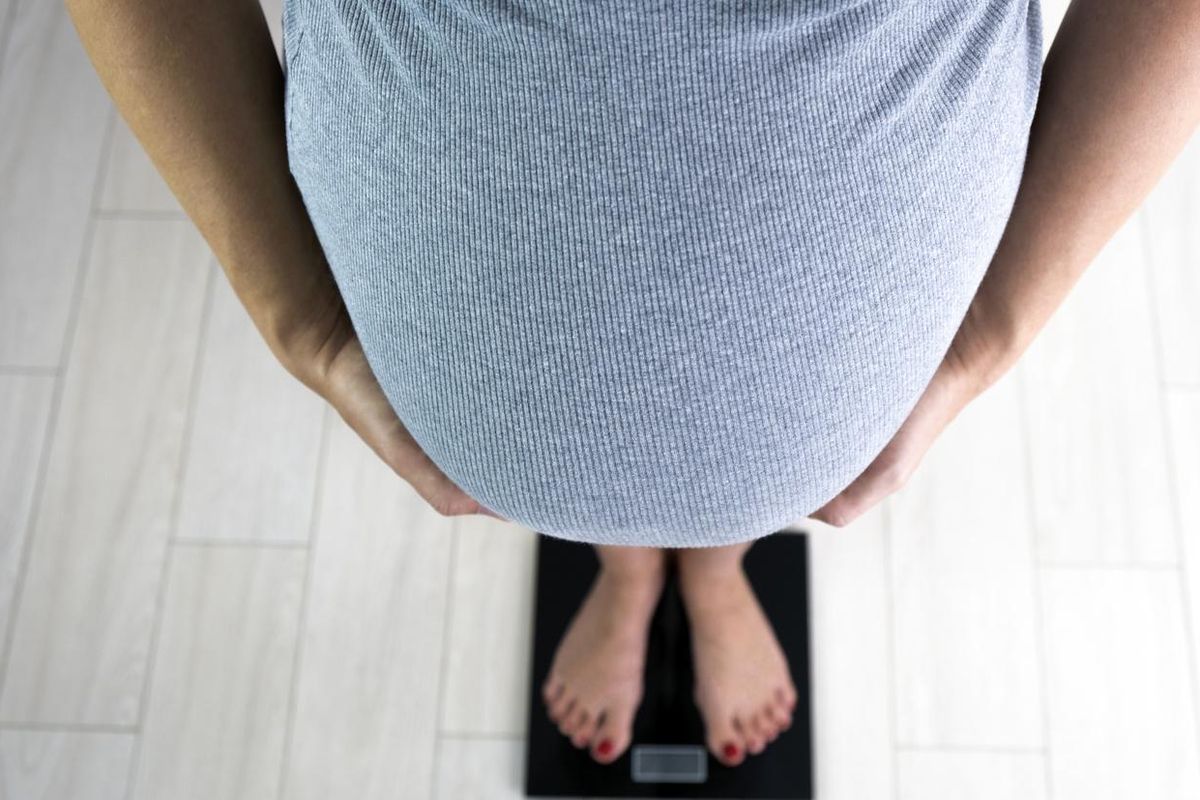 Obesity and excess weight can increase the risk of complications during pregnancy for both parent and child — and for people of color, the stakes are the highest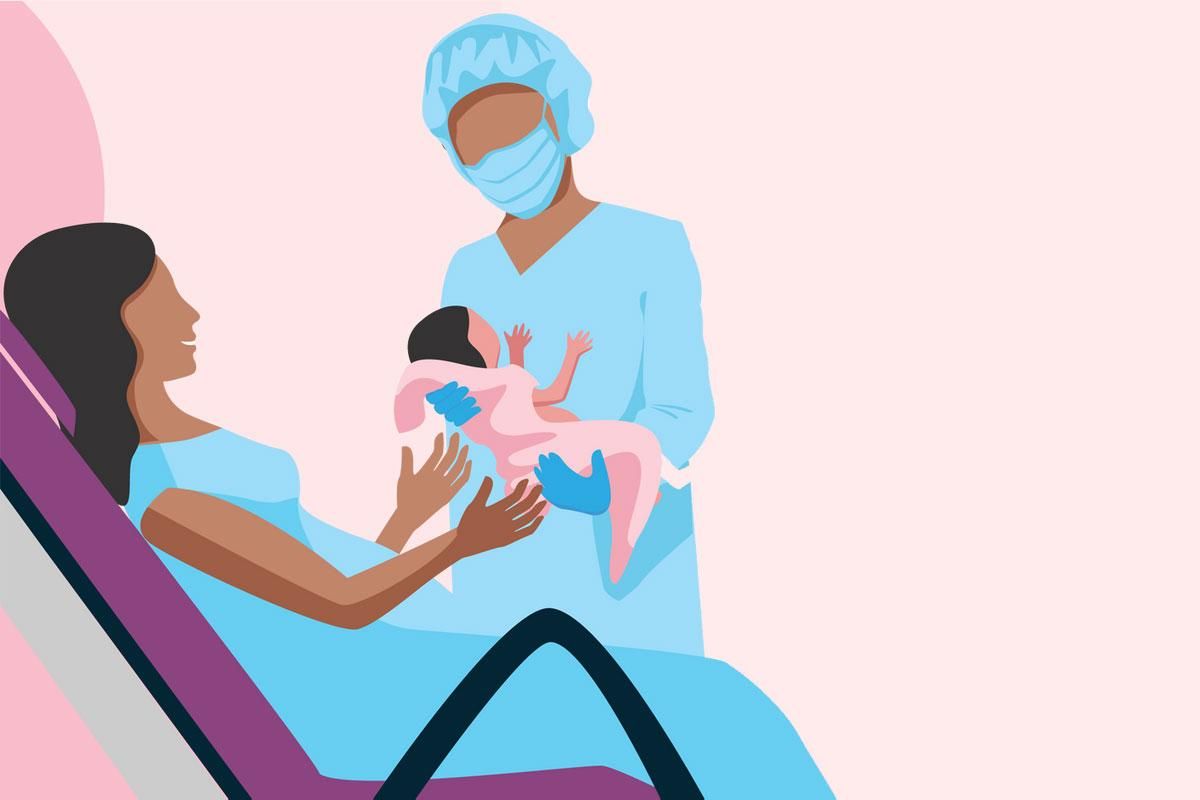 Race and economic status continue to impact birth outcomes for moms and babies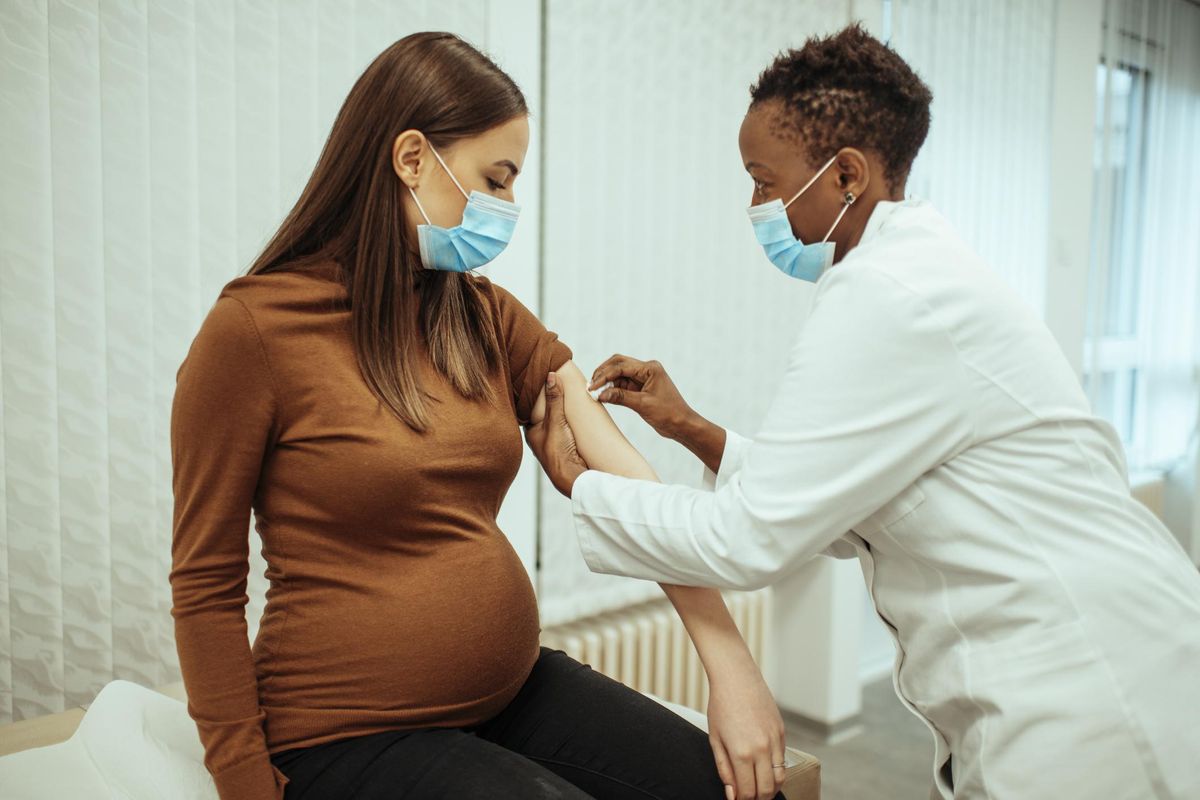 Our new survey takes a look at why so many pregnant women are skipping vaccines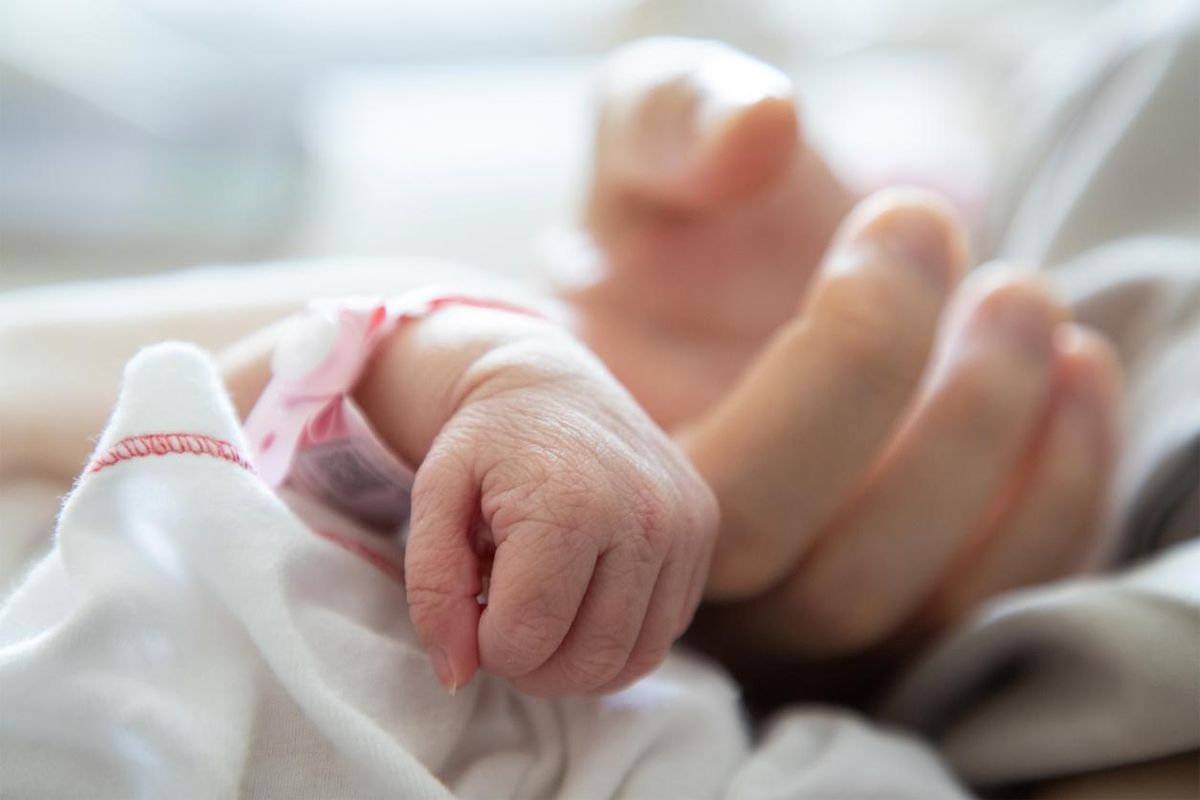 Women in the U.S. are more likely to give birth early compared to women in other developed nations. What makes the U.S. different?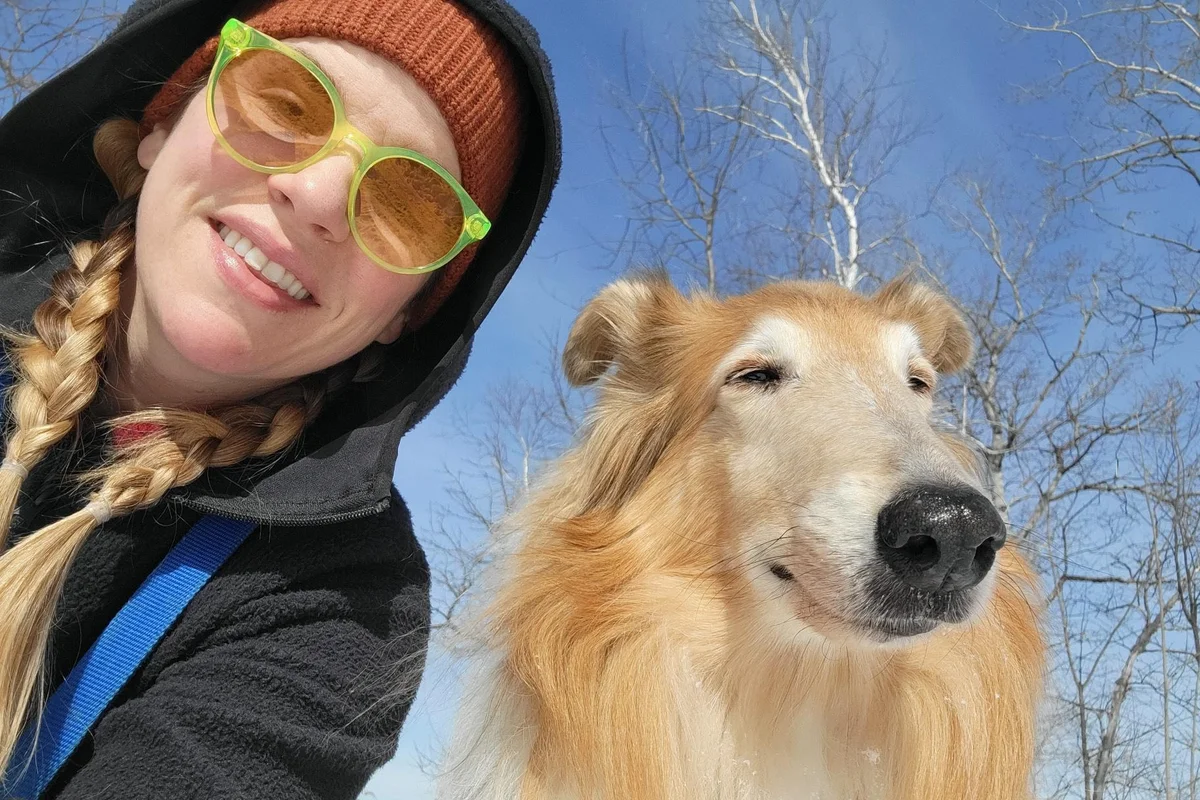 Doctors convinced me my symptoms were connected to my anxiety — and I believed them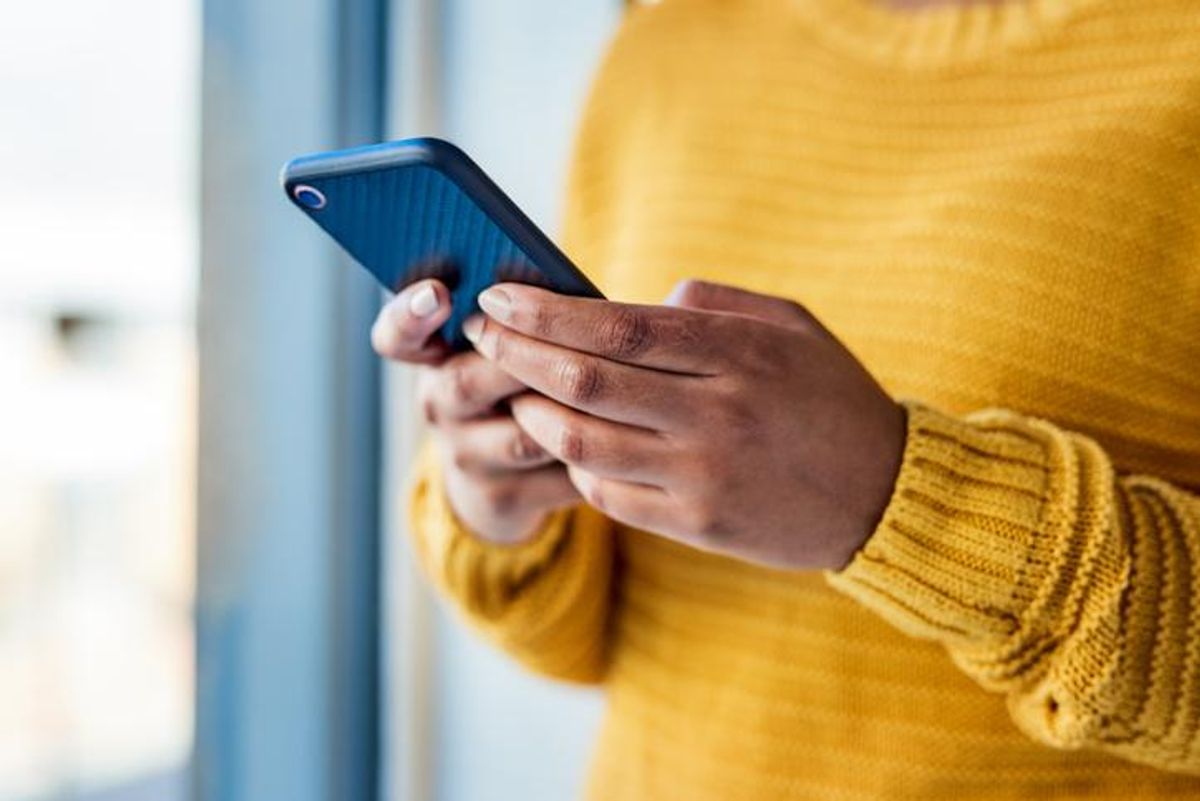 A 2019 study found that 79% of health apps available through the Google Play store regularly shared user data. The data could conceivably be used in a criminal prosecution.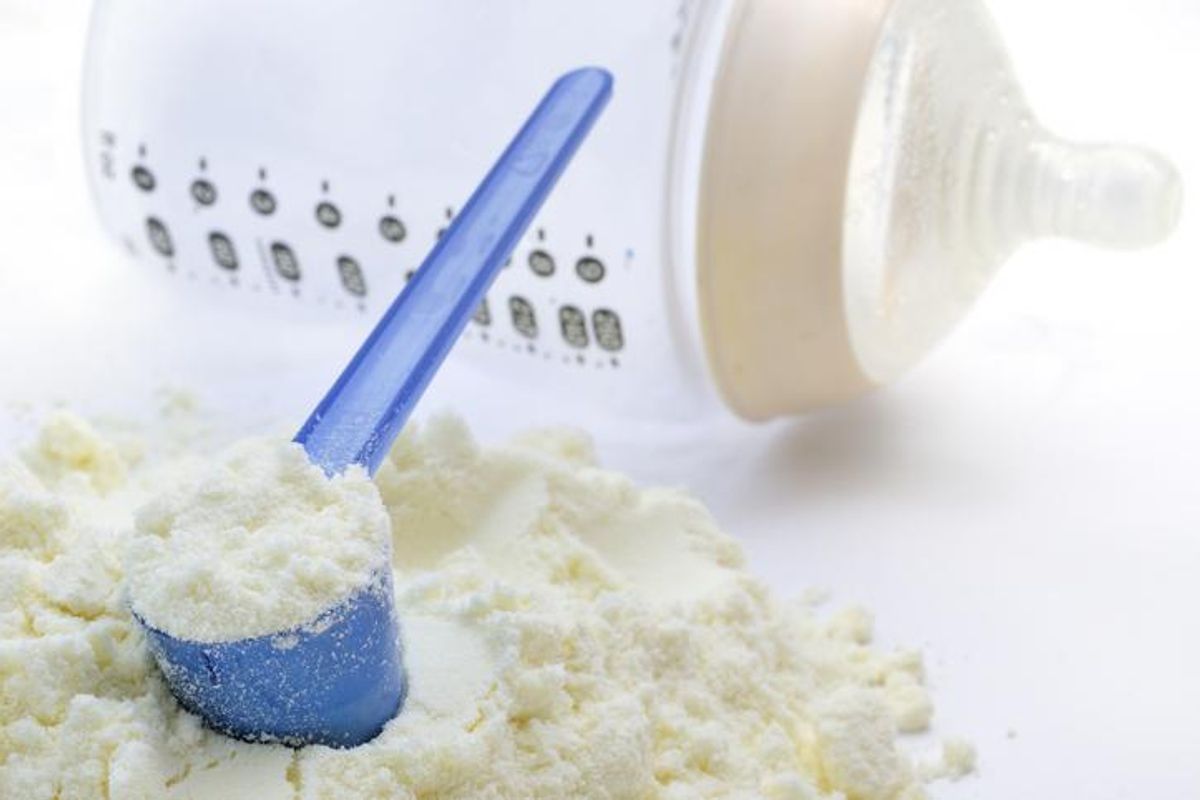 The shortage will affect some parents more than others. Not surprisingly, the most affected parents are those on the lowest income.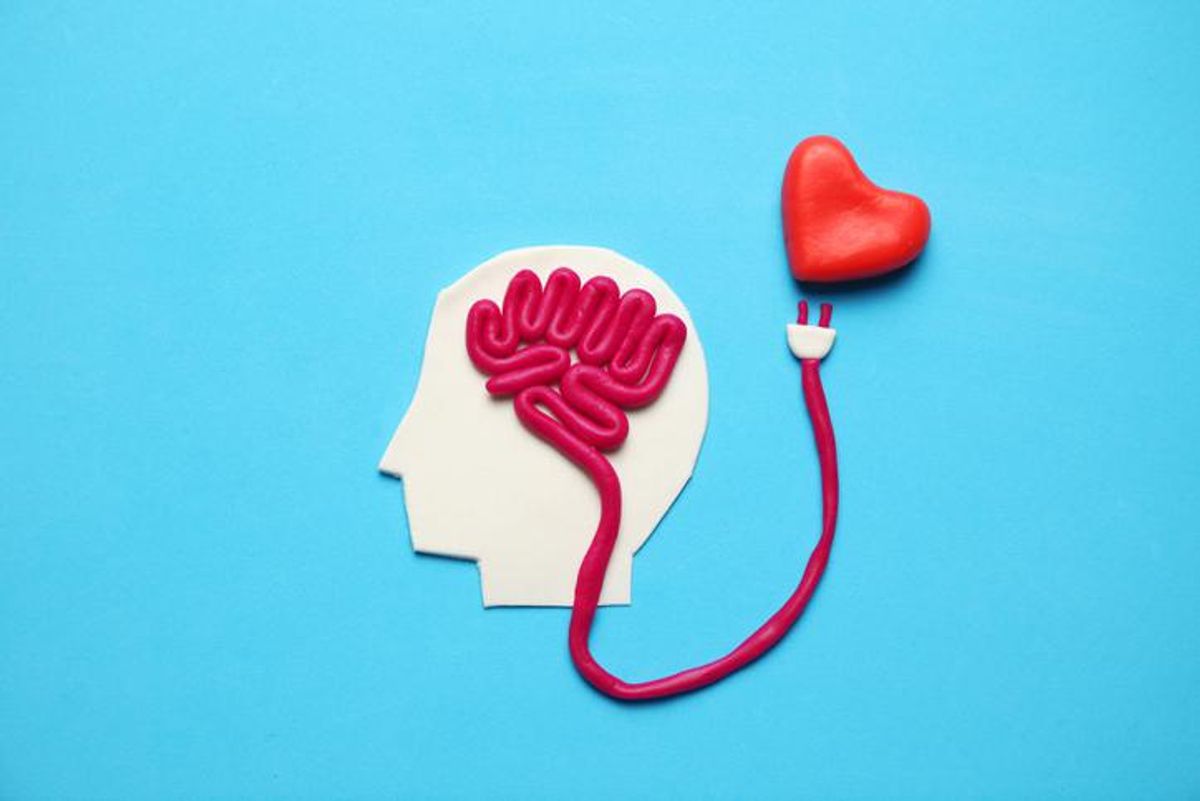 Stress, depression and anxiety can affect your heart as well as your mind. What's the connection between mental health and heart disease, and how can you reduce your risk?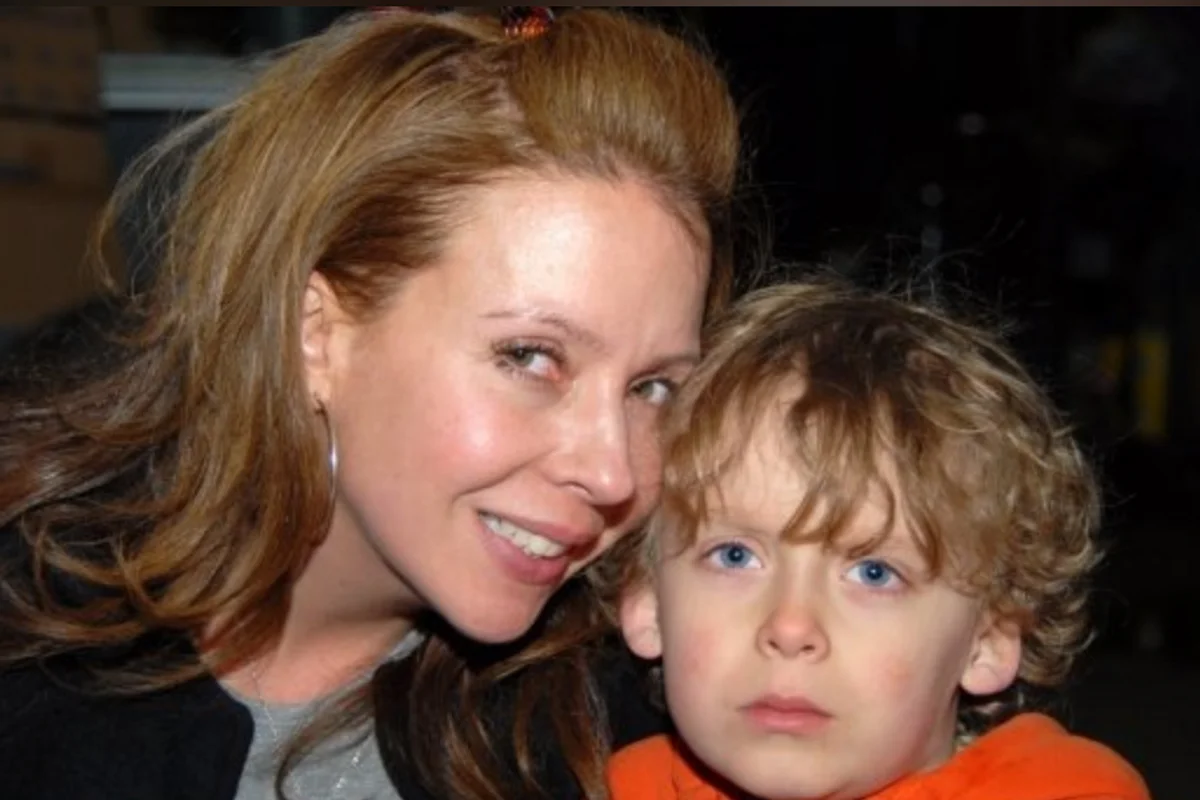 In the 10 years since my son died from a treatable condition, I've helped pass legislation to save other children — but there's still work to do
A pediatric dermatologist weighs in on how you can help a child with atopic dermatitis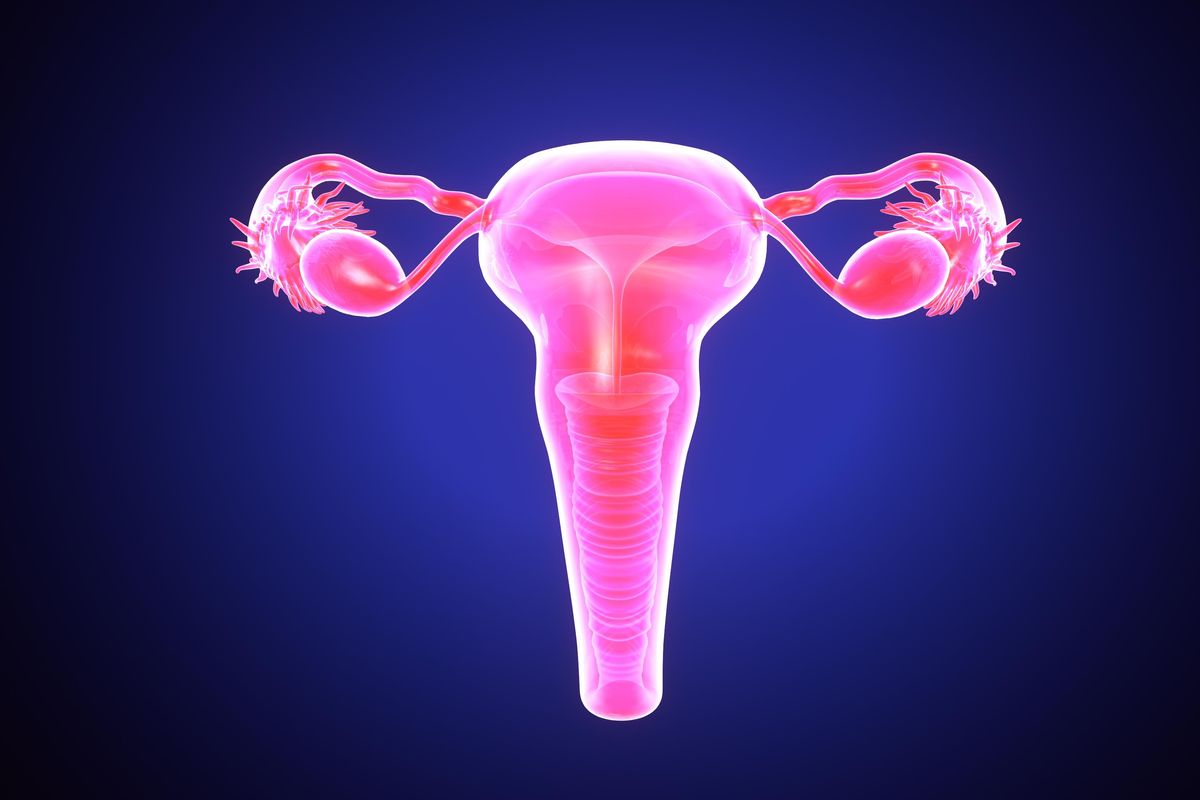 The vagina is a hardworking organ in its own right, with its own ecosystem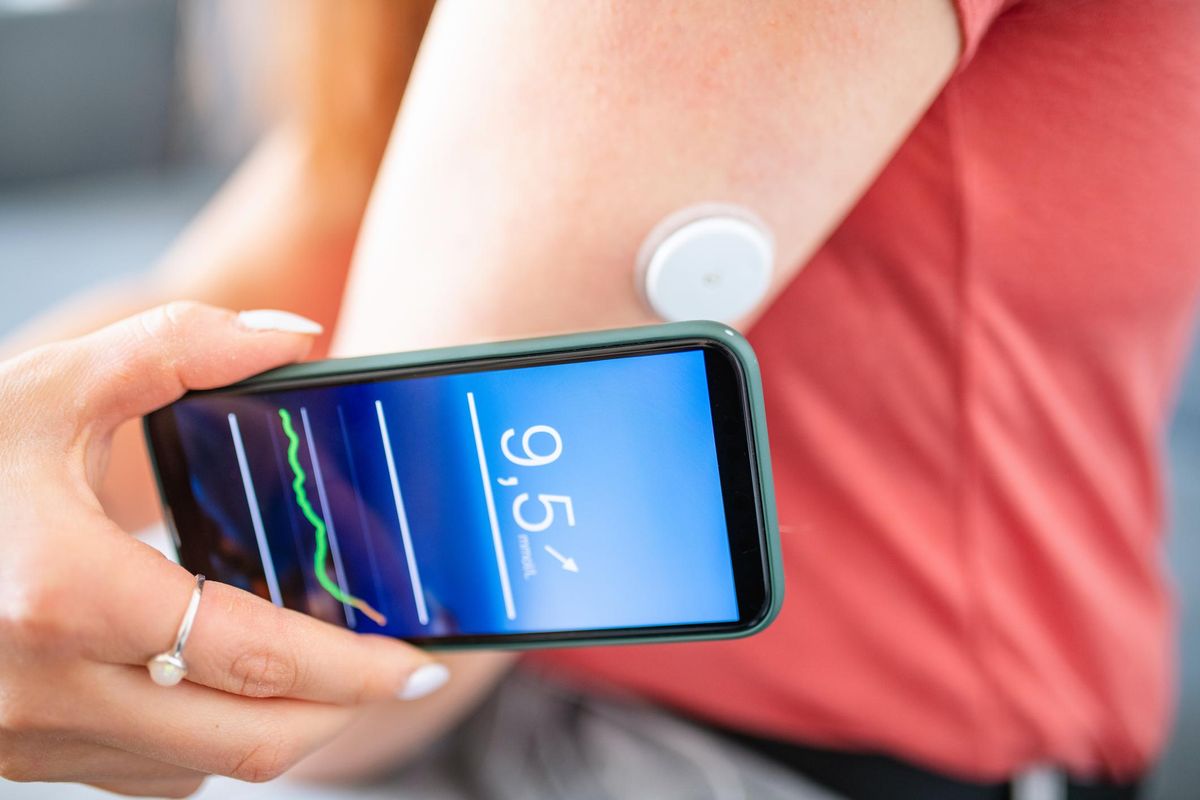 What is it? Who's using it? And how is it being used?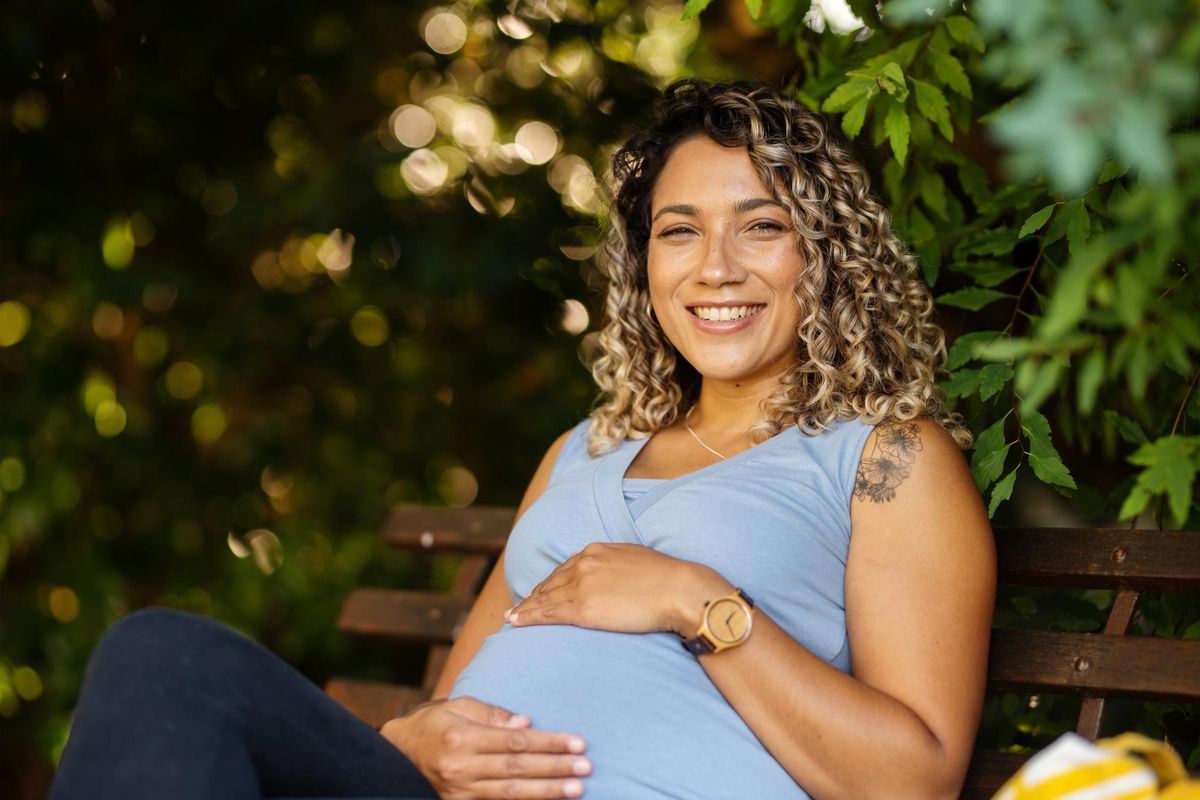 Complications during pregnancy are far from temporary when it comes to your health, but there are things you can do to reduce your risk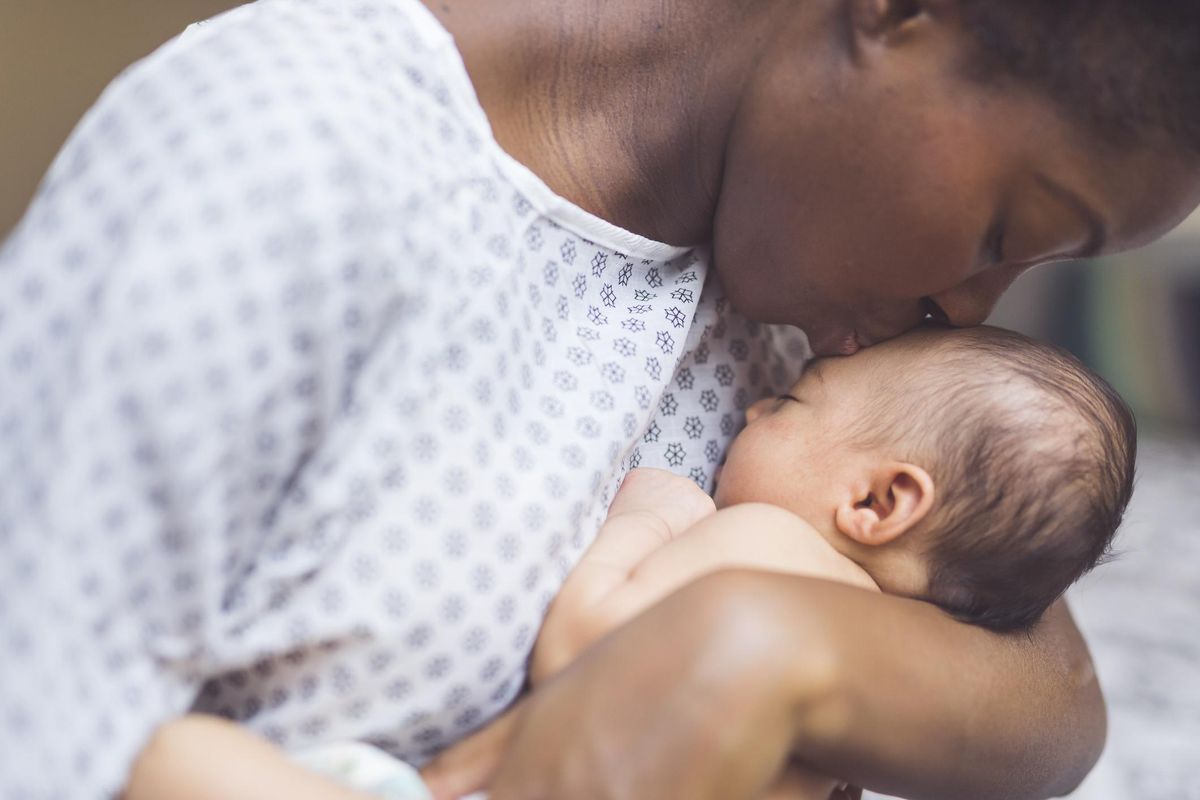 What one woman didn't know about preterm delivery, heart disease and diabetes almost killed her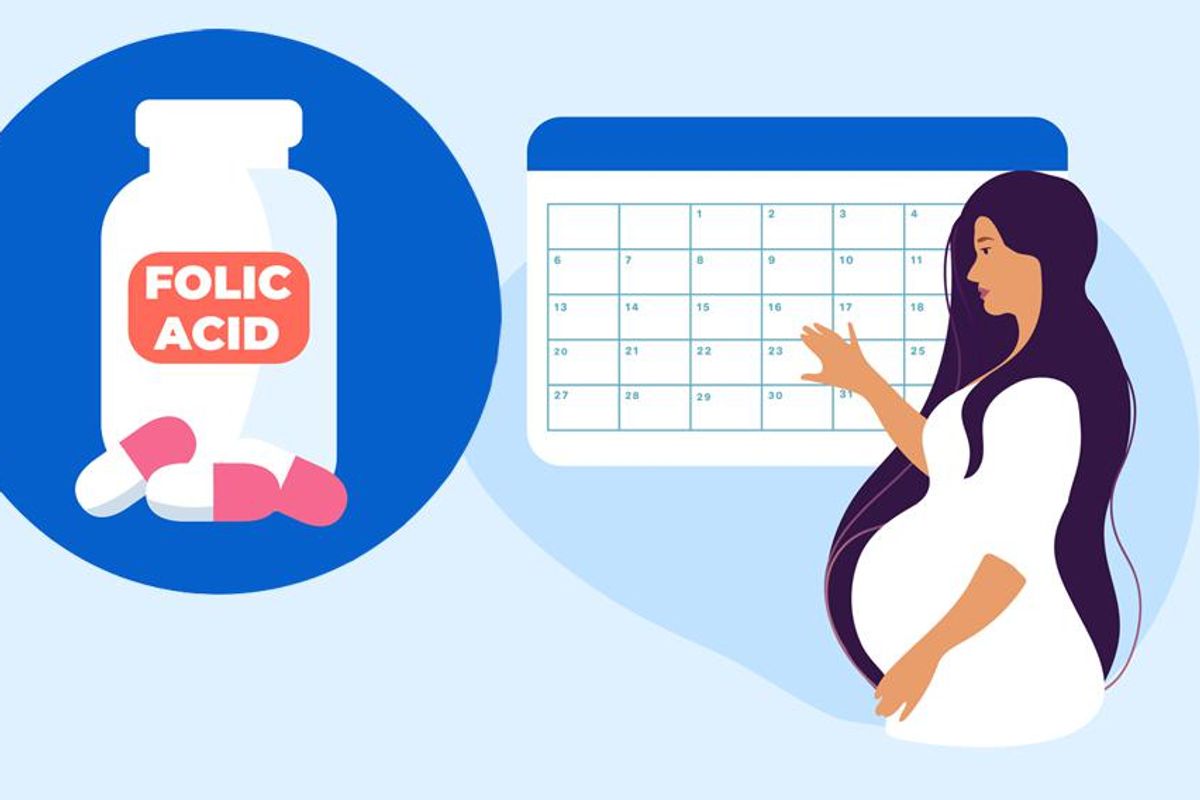 Why all women of reproductive age should make sure they're getting enough folic acid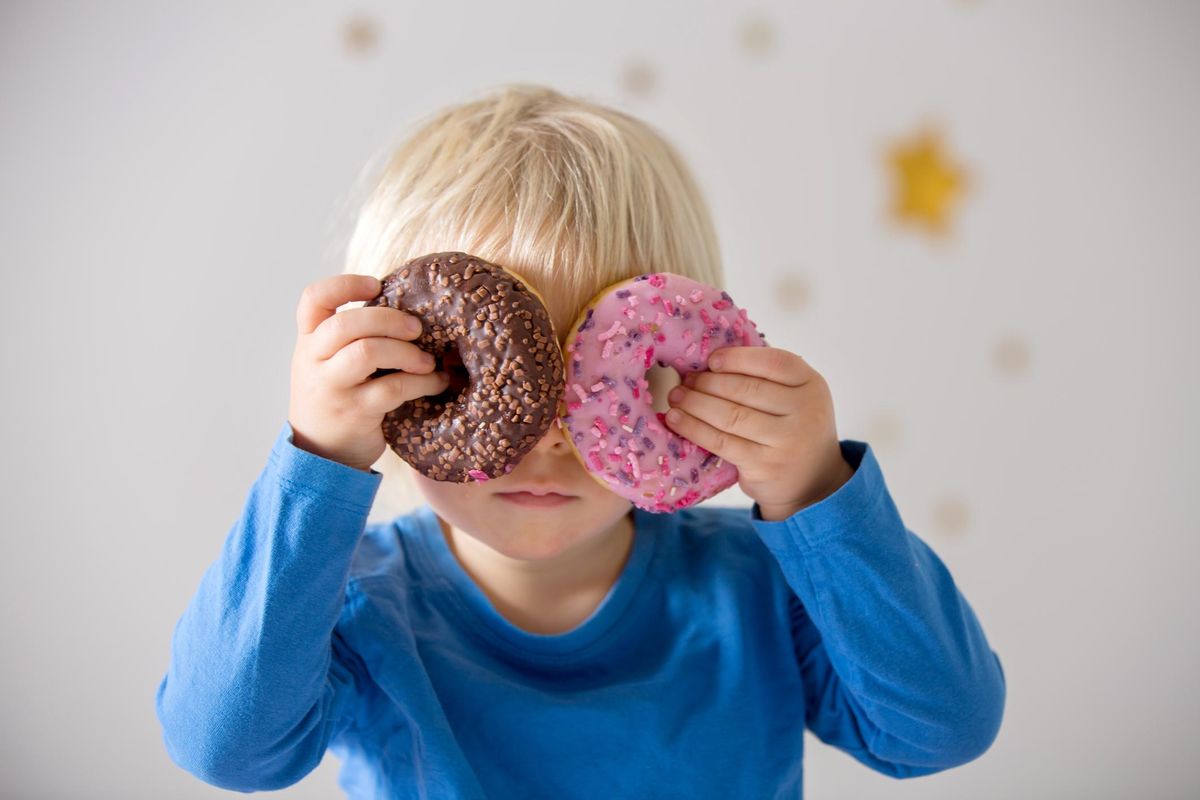 Foods and beverages high in added sugars provide a lot of calories but not a lot of nutrients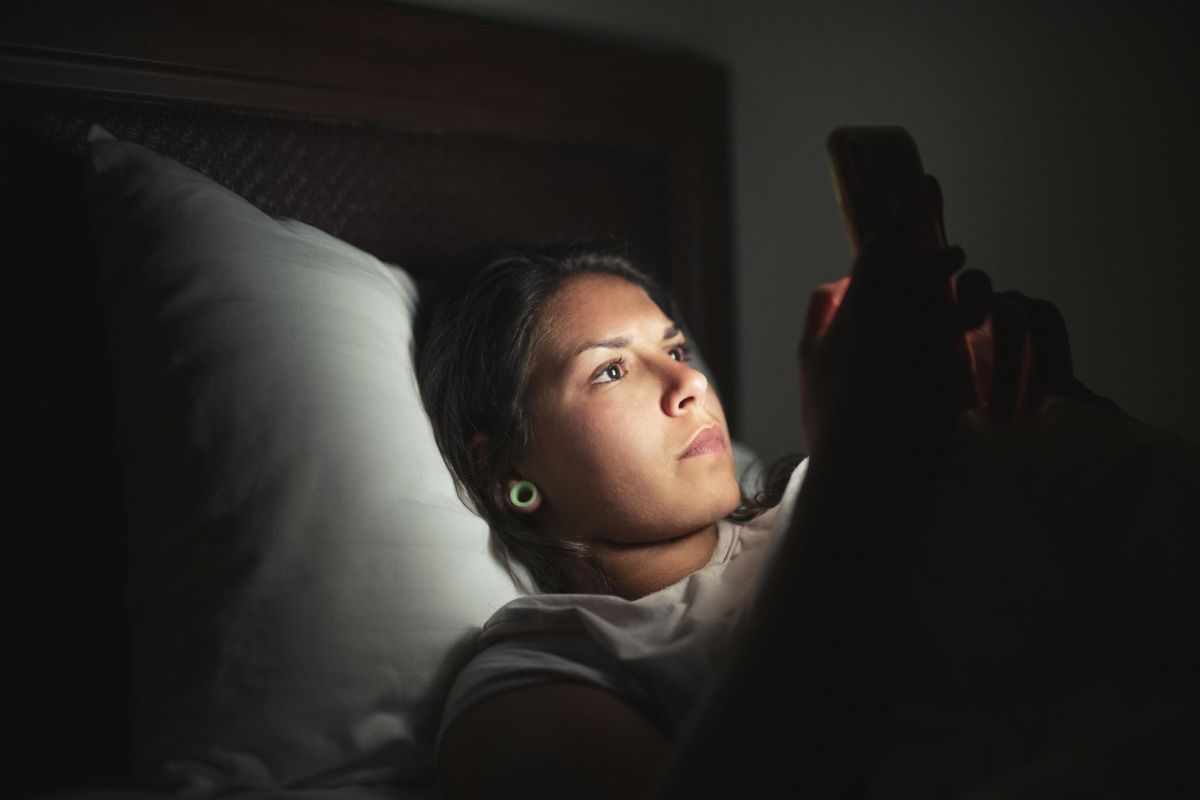 Society largely stigmatizes and dismisses pregnancy loss by not treating it as a loss that deserves to be grieved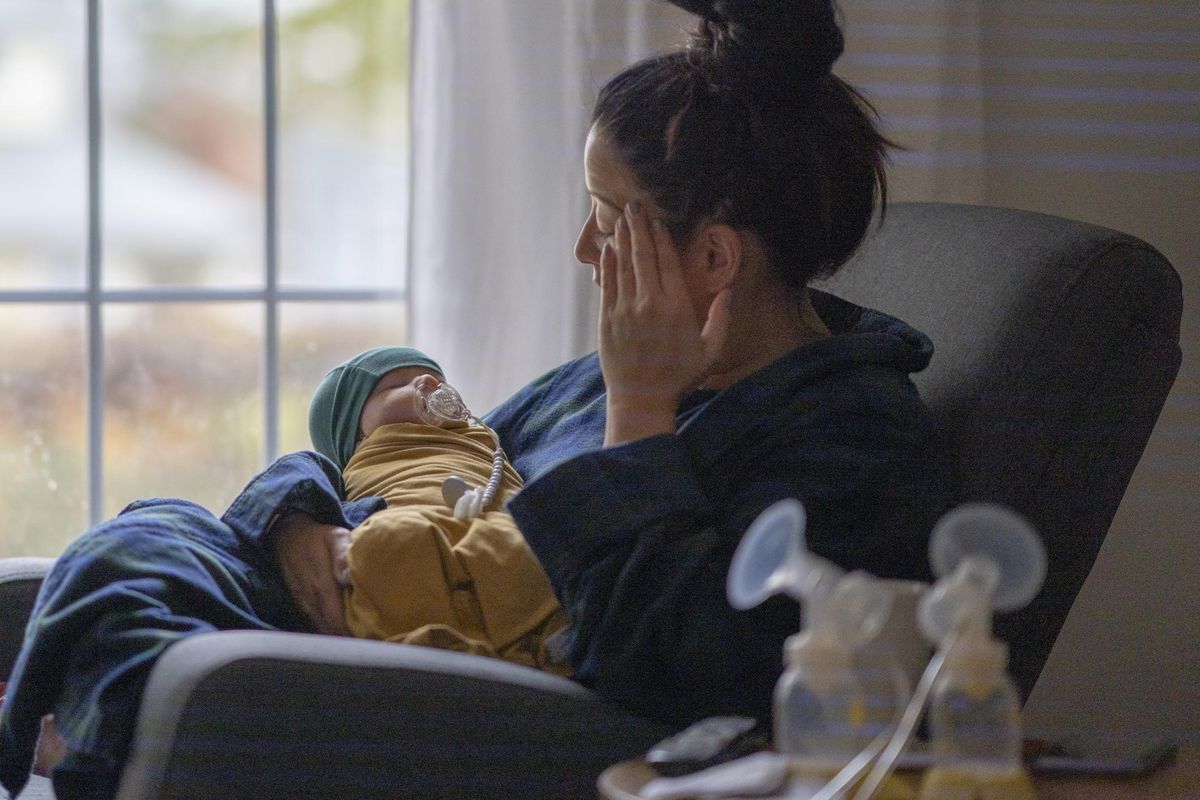 A recent survey shows that new moms may need support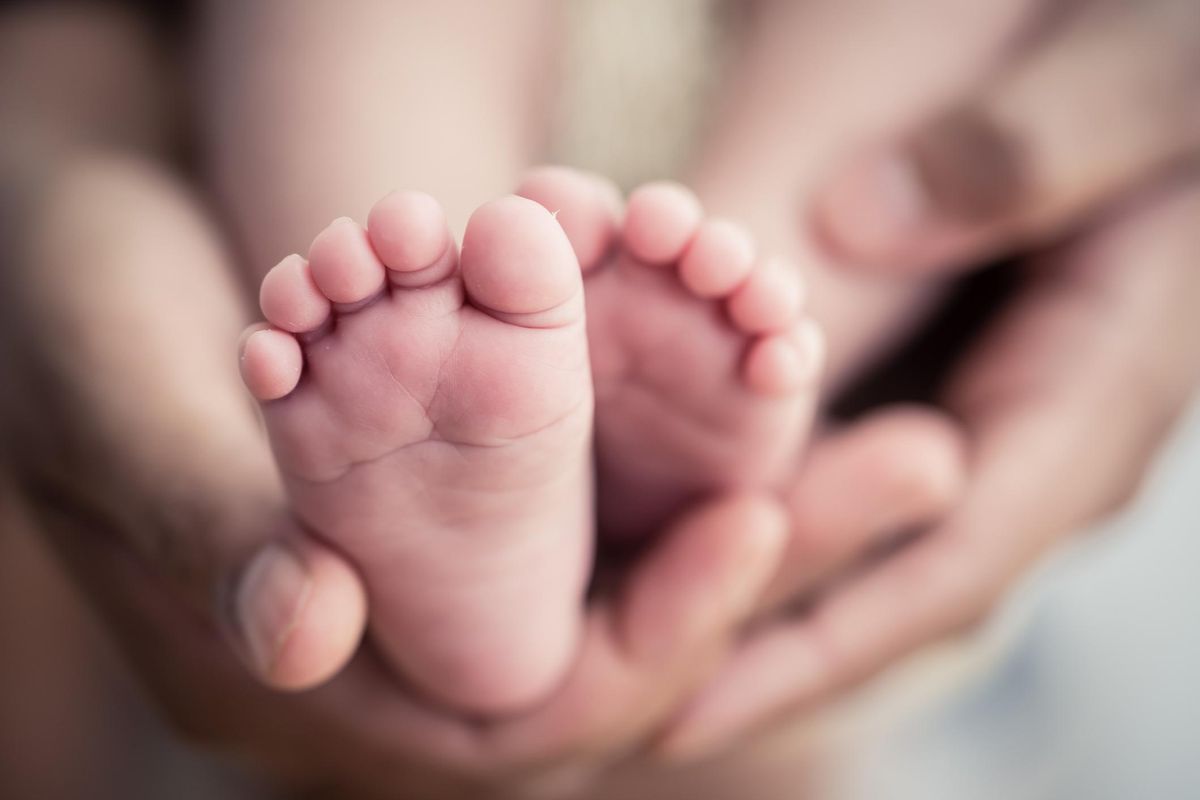 Not all newborns are screened for the same diseases — and that's a problem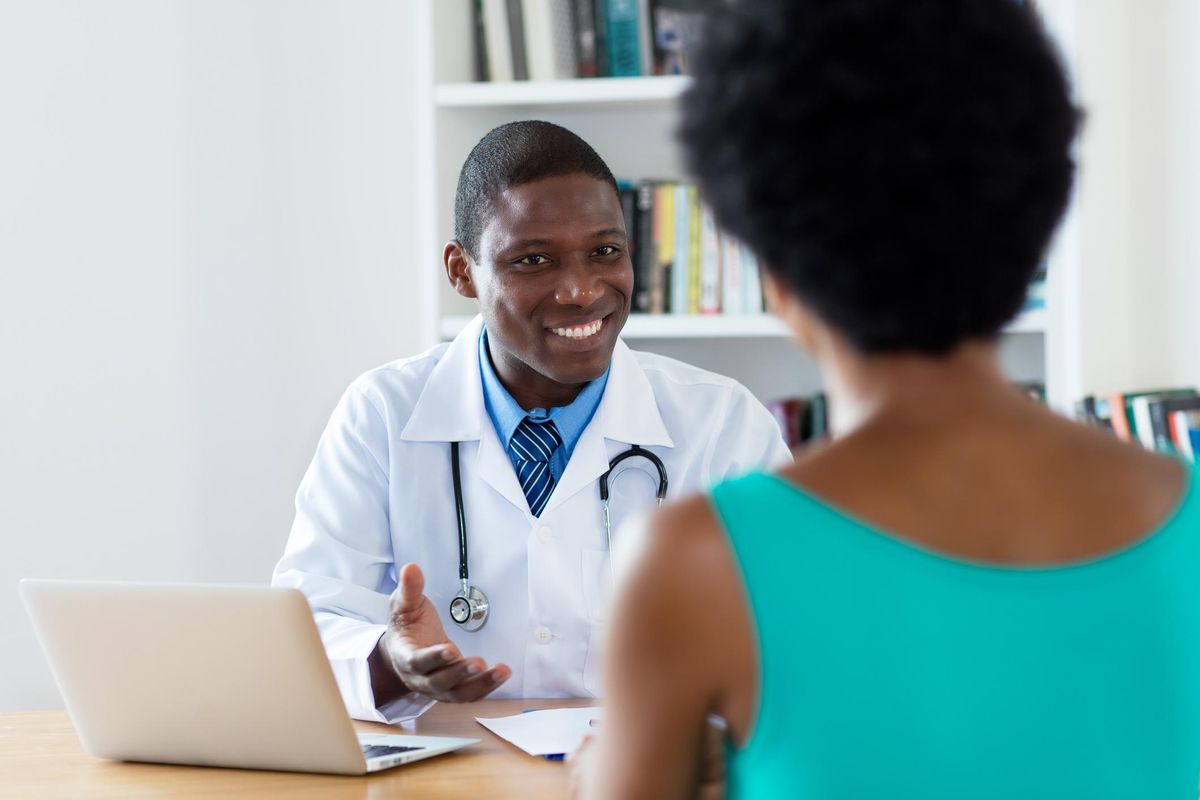 Learn what to consider when it comes to pain management options