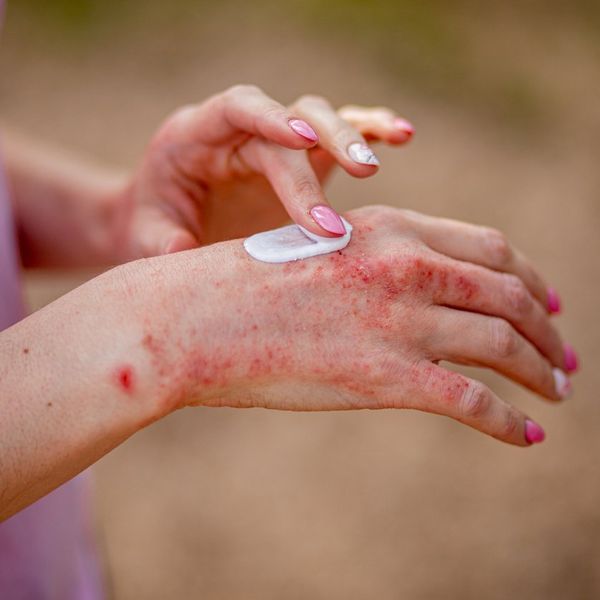 People with psoriasis often deal with mental health issues related to their disease. Self-acceptance is key to coping.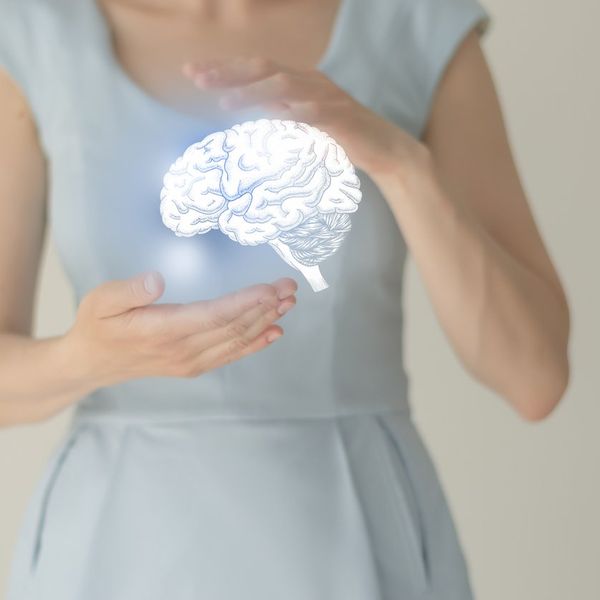 MS is not just physical — it also affects the brain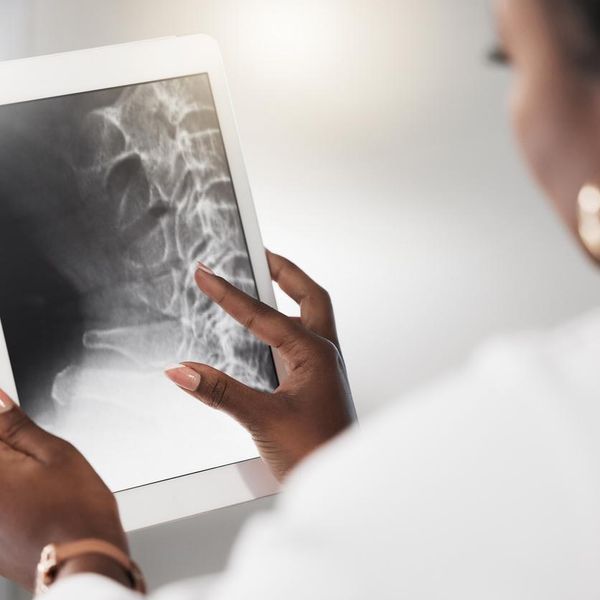 Read our Senior Policy Advisor Martha Nolan's op-ed from The Hill about America's bone health crisis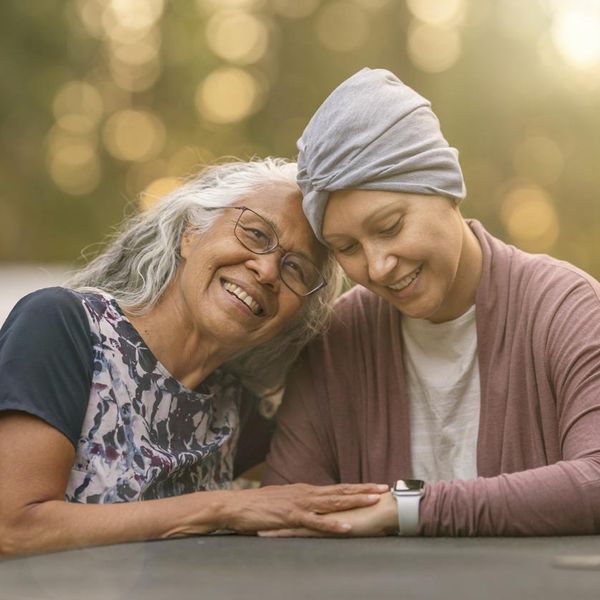 Revisa estos recursos que incluyen un programa útil que reúne a familiares, amigos y cuidadores a través de un plan para proporcionar comidas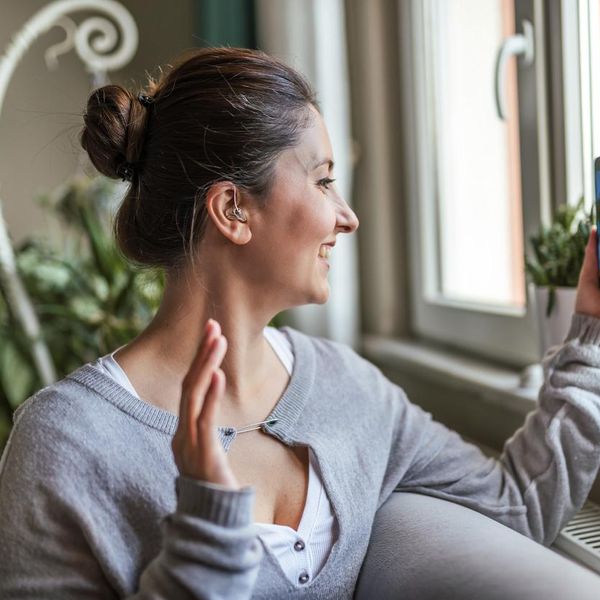 Here's what to consider if you're thinking about getting over-the-counter hearing aids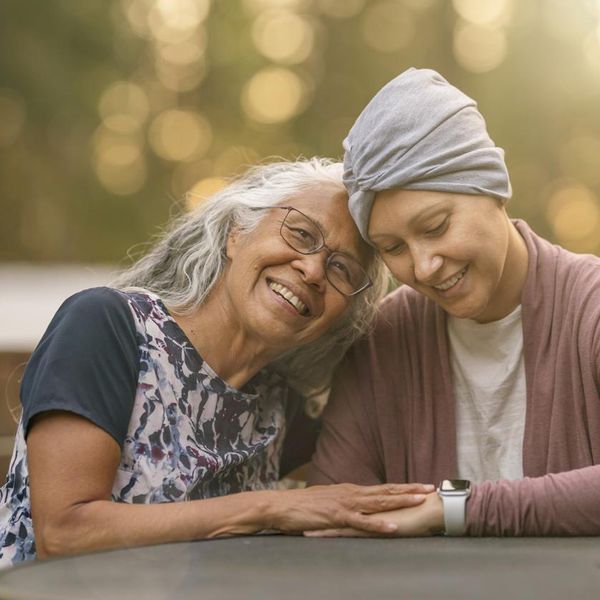 Check out these resources, including a helpful program that brings family, friends and caregivers together through meal-giving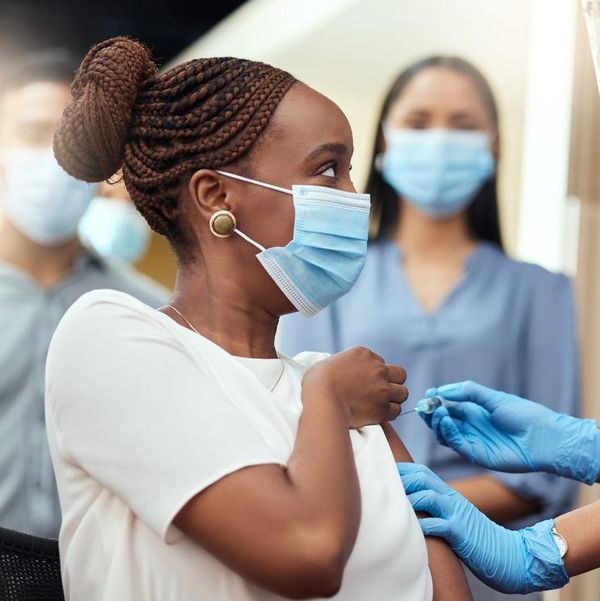 The new booster shot is now available. Here's what you need to know.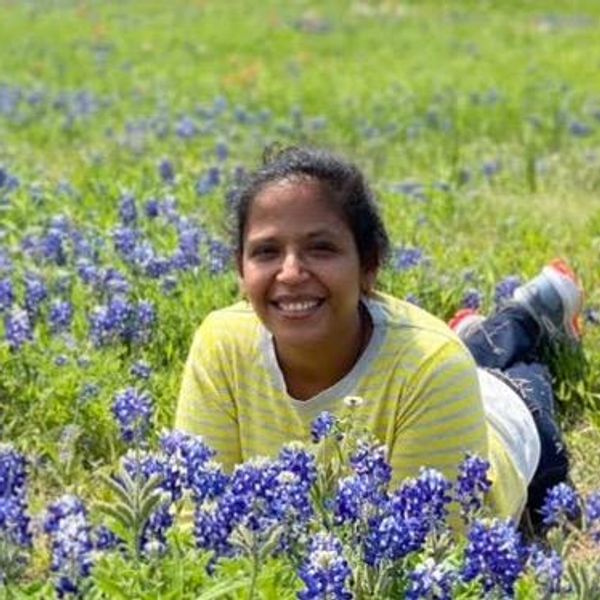 After years of having my chronic pain ignored or misdiagnosed, I'm speaking up to increase awareness of implicit biases in healthcare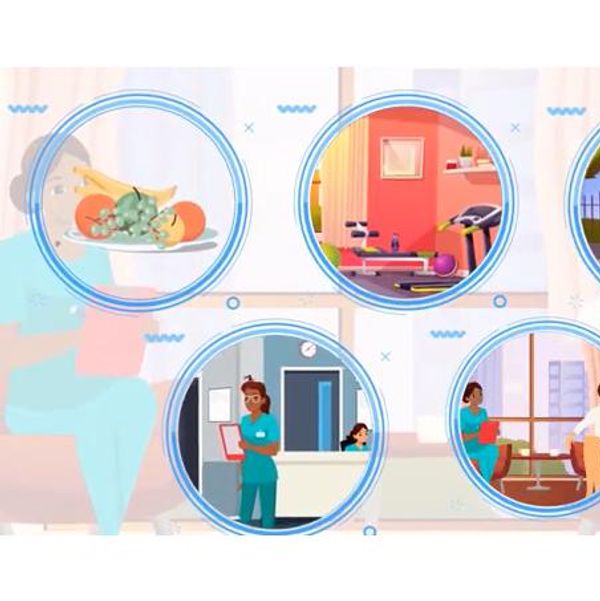 Different people need different approaches when it comes to treating obesity. Find out what options exist.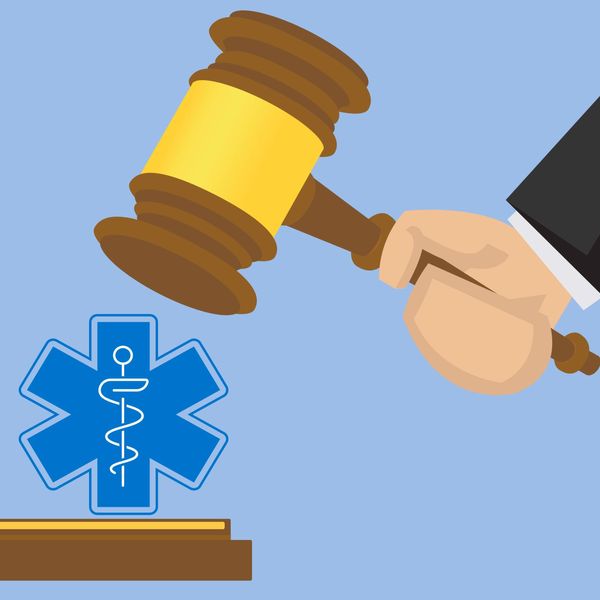 Public health experts say the litigation has endangered the fundamental tools that public health workers have utilized for decades to protect community health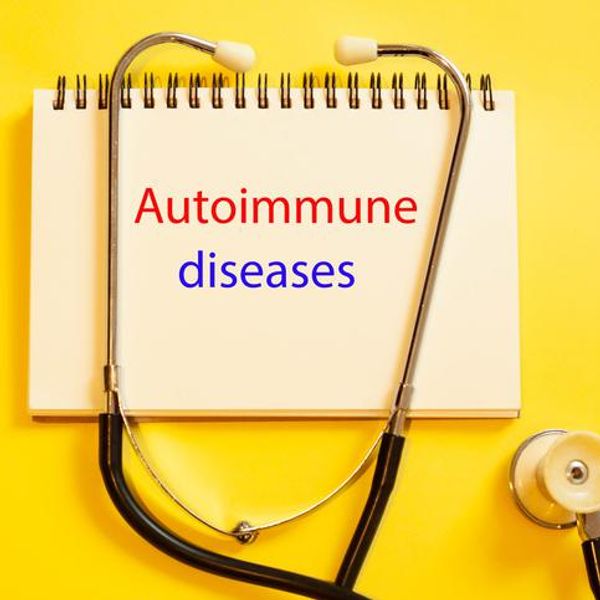 About 8% of Americans have an autoimmune disease — and nearly 80% of them are women.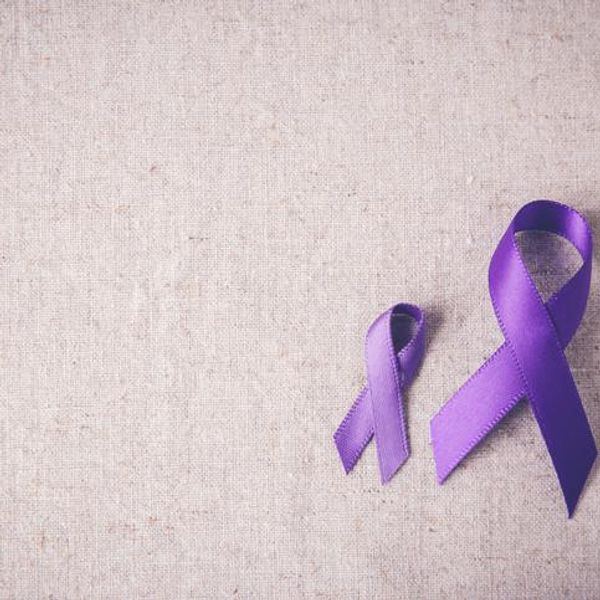 Life with lupus can be challenging, but there are things you can do to make it easier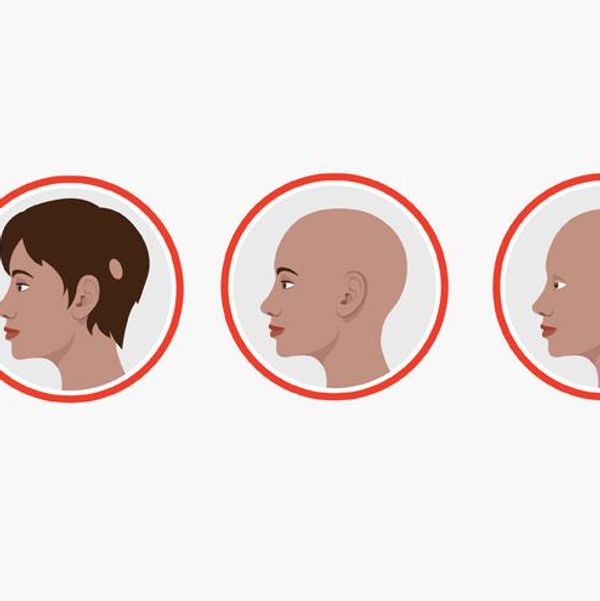 There are treatments and support for women with hair loss from alopecia areata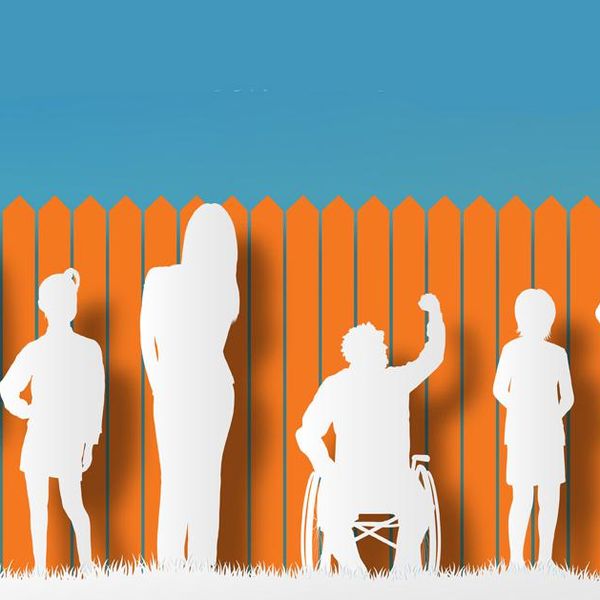 Learn how factors in the environment affect people's health and contribute to health disparities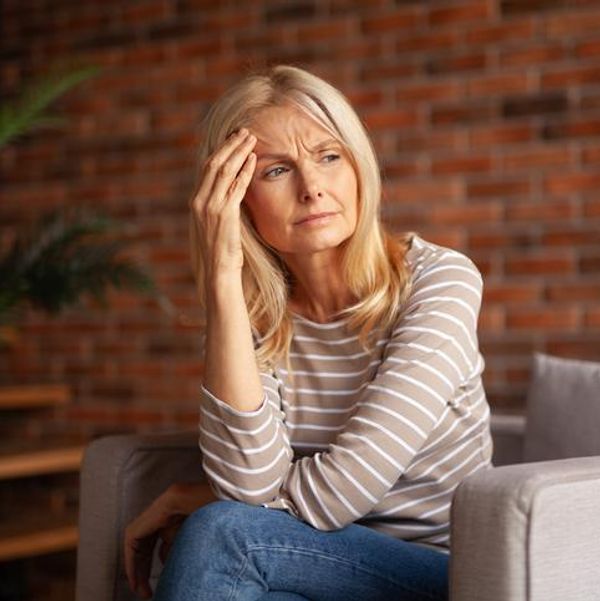 If you have chronic migraine disease, Botox might be able help alleviate your symptoms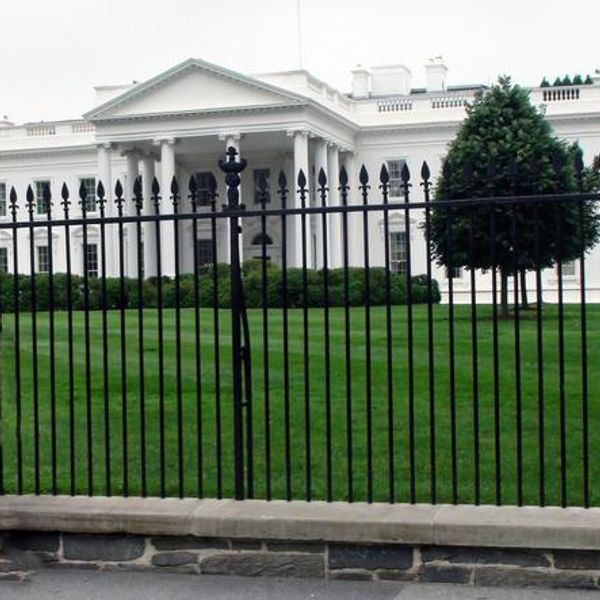 By undoing that landmark decision, the court has empowered states to set their own abortion restrictions — so where people live will determine their level of access.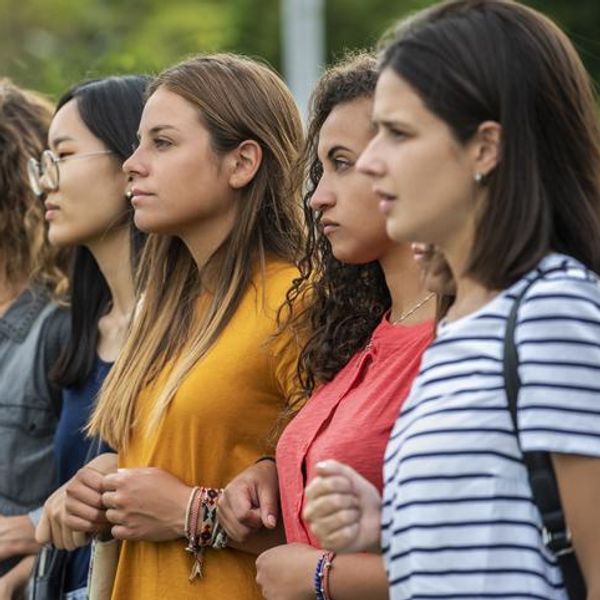 Scholars explain how the Supreme Court's ruling on abortion is likely to affect women's health.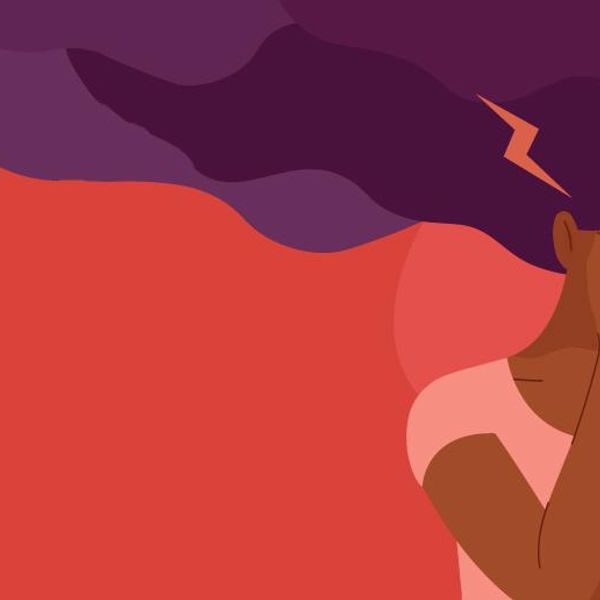 Not all migraine attacks are triggered, but certain things can kick-start an attack for some people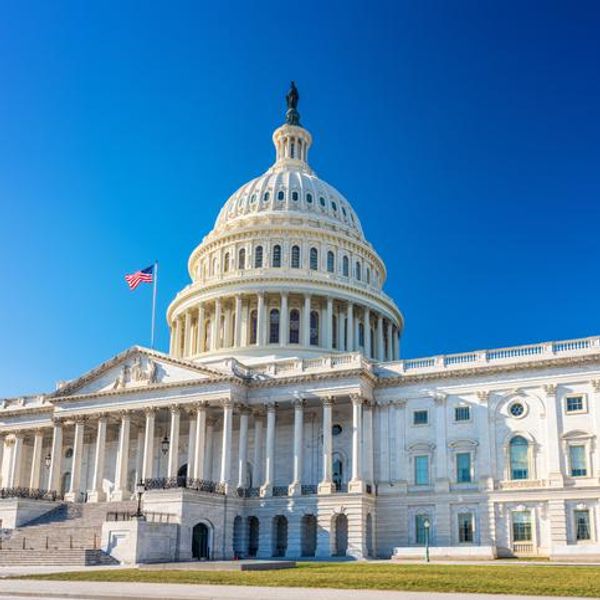 HealthyWomen convened policy experts to examine the potential impact of the CURES 2.0 Act on women's health
The U.S. Centers for Disease Control and Prevention still recommends that passengers mask up while on planes, trains or buses, but it's no longer a requirement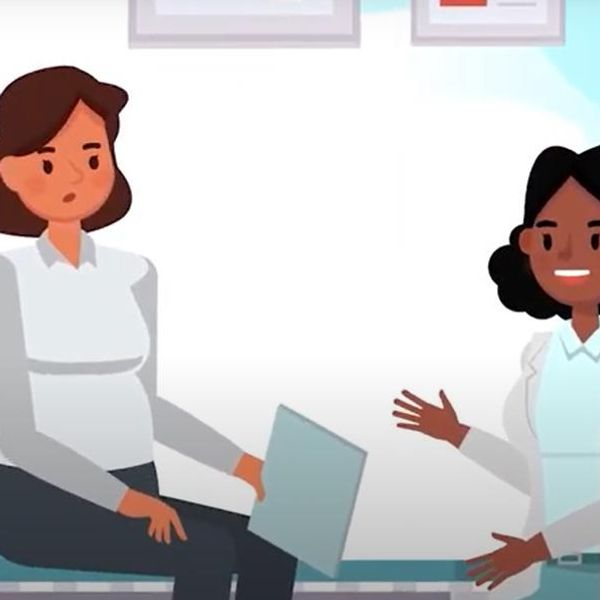 Watch this video to find out how MS affects your central nervous system, common symptoms and the process getting diagnosed