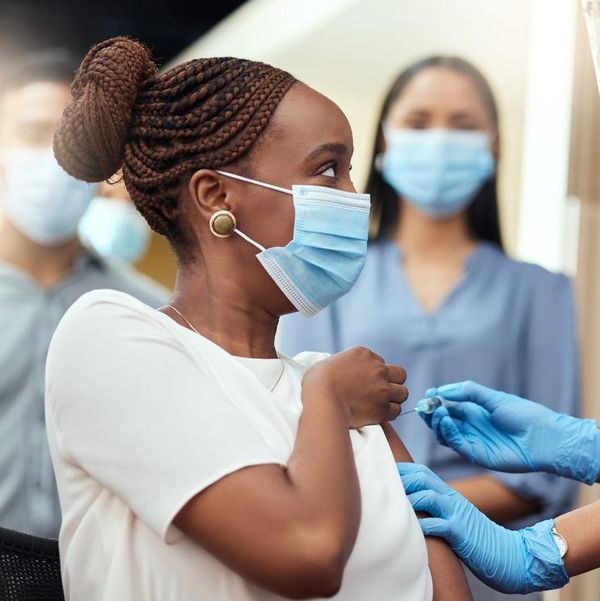 The new booster shot is now available. Here's what you need to know.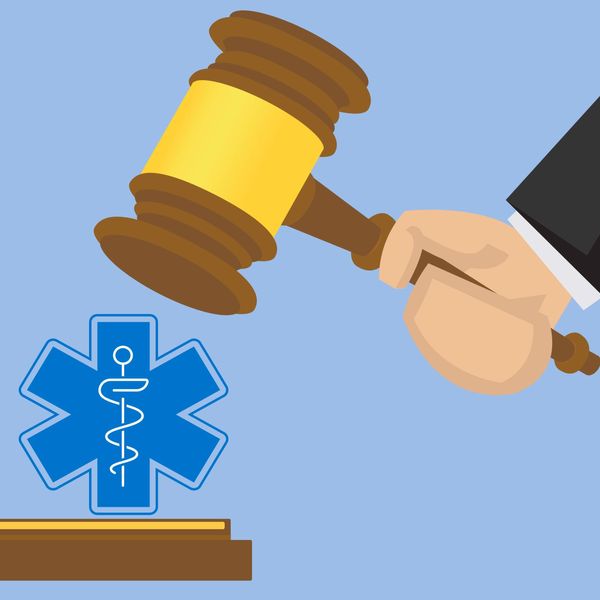 Public health experts say the litigation has endangered the fundamental tools that public health workers have utilized for decades to protect community health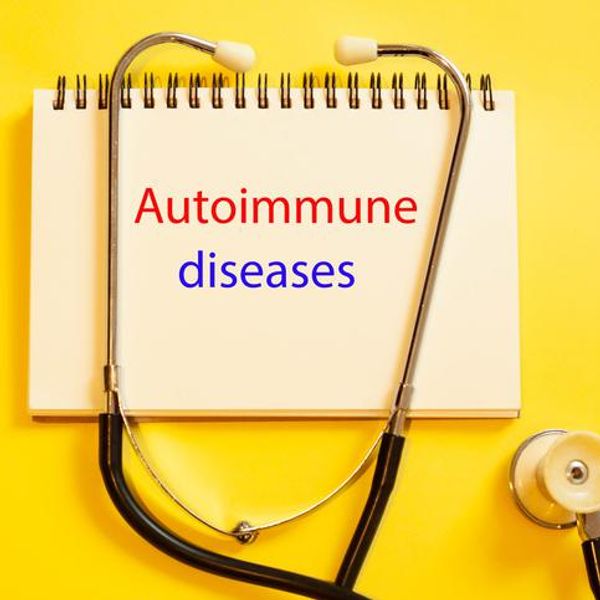 About 8% of Americans have an autoimmune disease — and nearly 80% of them are women.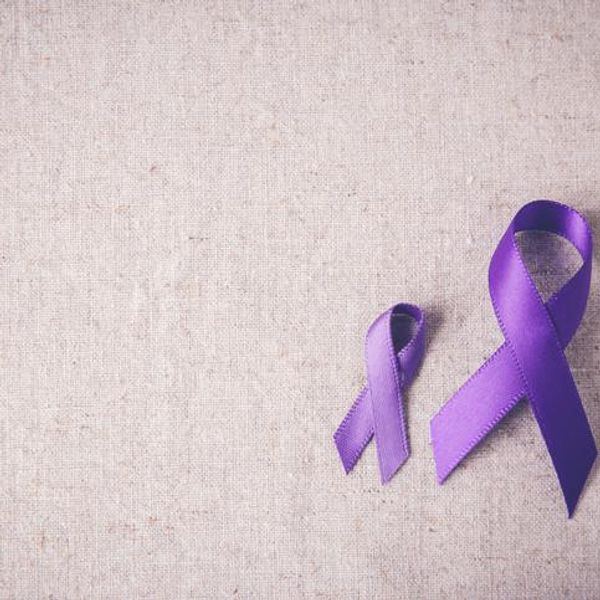 Life with lupus can be challenging, but there are things you can do to make it easier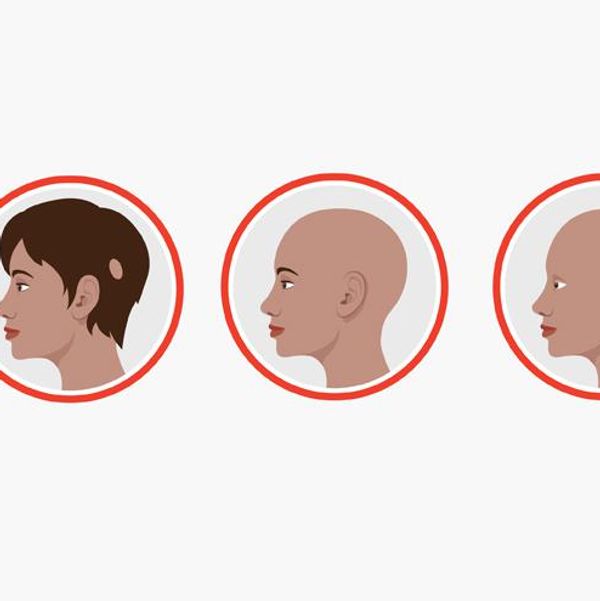 There are treatments and support for women with hair loss from alopecia areata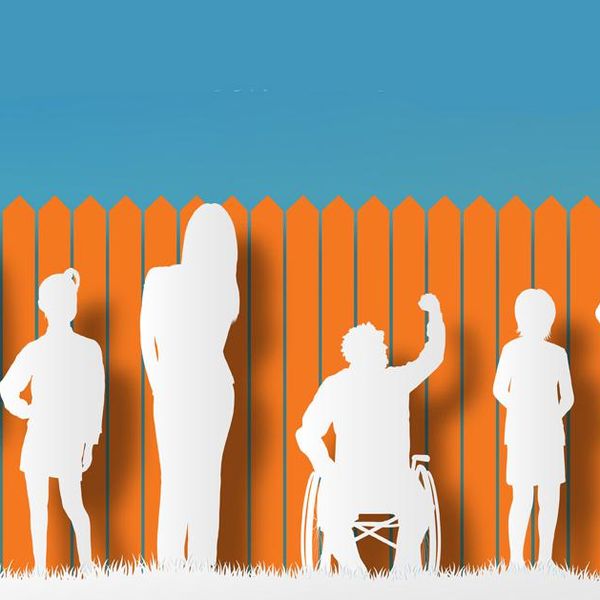 Learn how factors in the environment affect people's health and contribute to health disparities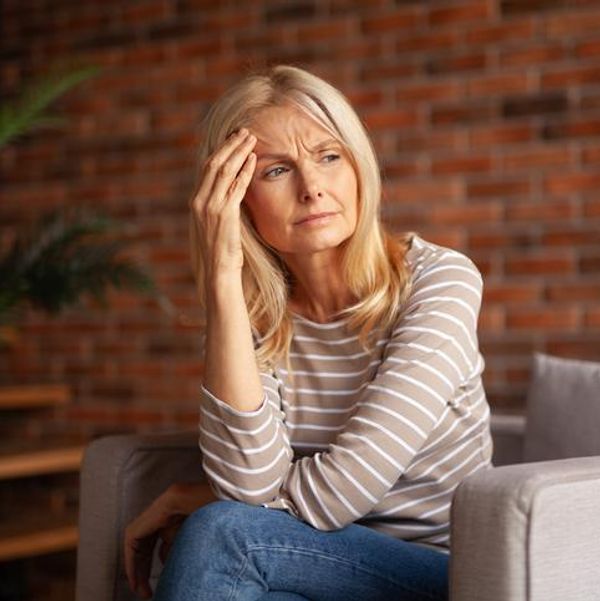 If you have chronic migraine disease, Botox might be able help alleviate your symptoms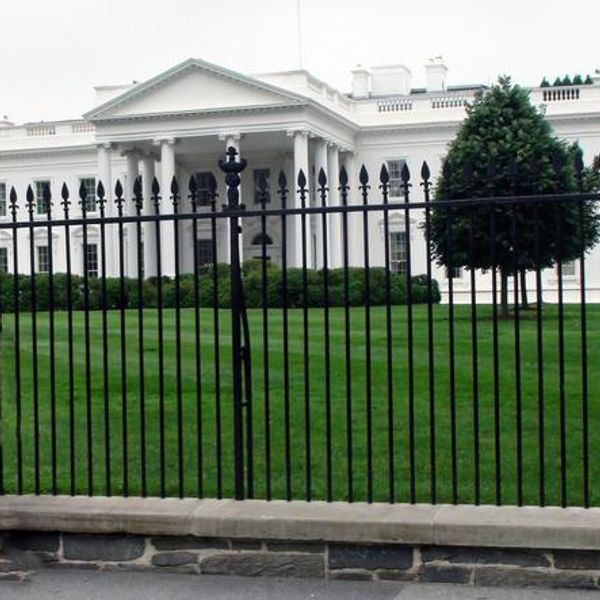 By undoing that landmark decision, the court has empowered states to set their own abortion restrictions — so where people live will determine their level of access.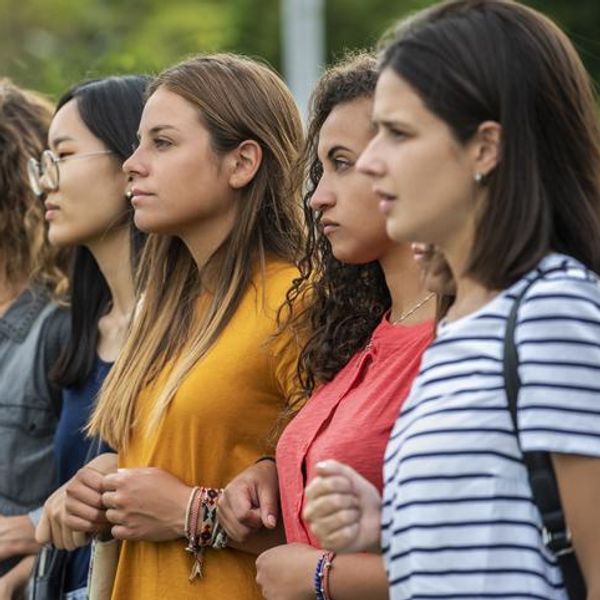 Scholars explain how the Supreme Court's ruling on abortion is likely to affect women's health.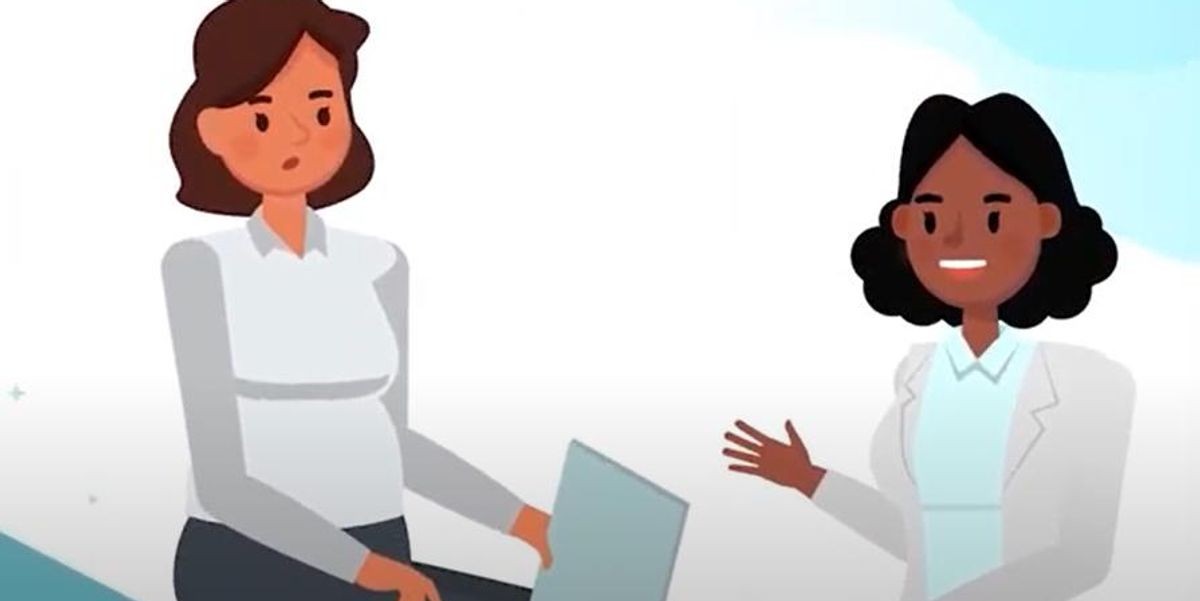 Watch this video to find out how MS affects your central nervous system, common symptoms and the process getting diagnosed
Created With Support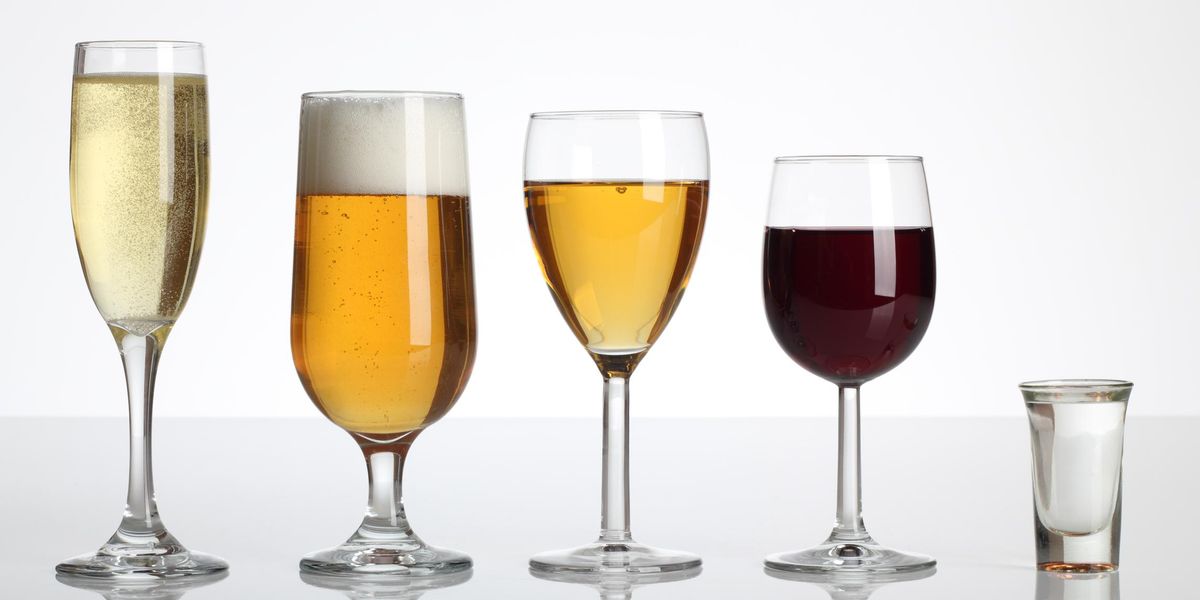 iStock.com/matooker
A new study looks at how various alcohol types contribute to weight gain and disease risk
Conditions & Treatments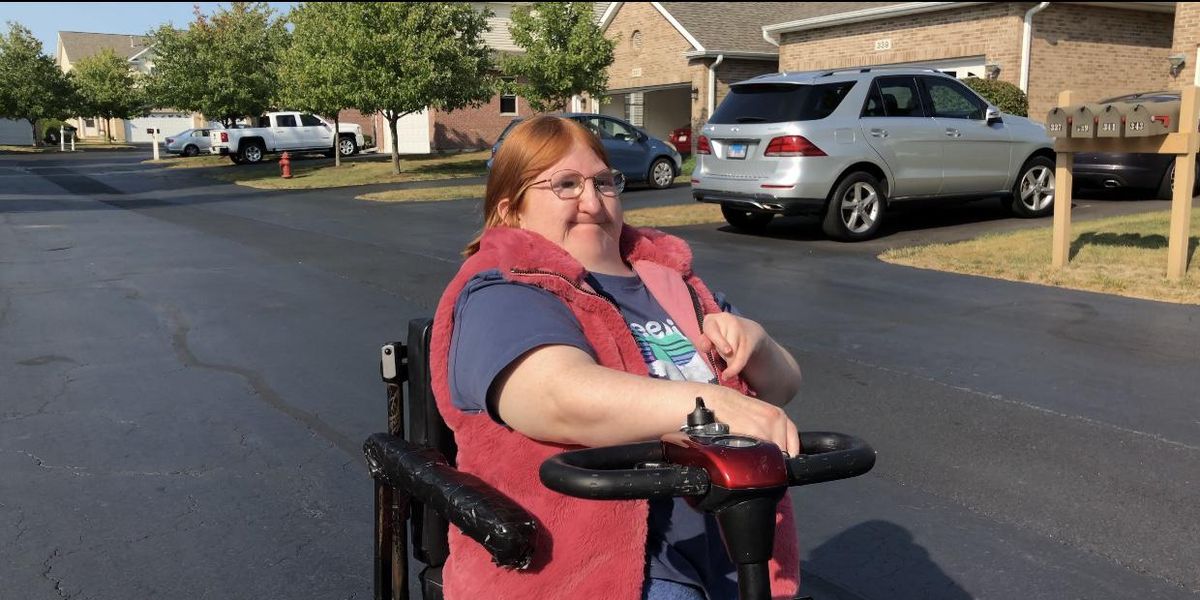 Melissa Blake, 2020
As a disabled woman, I was taught that I could never be beautiful — and that's a problem
Your Wellness