Fibroids
Fibroids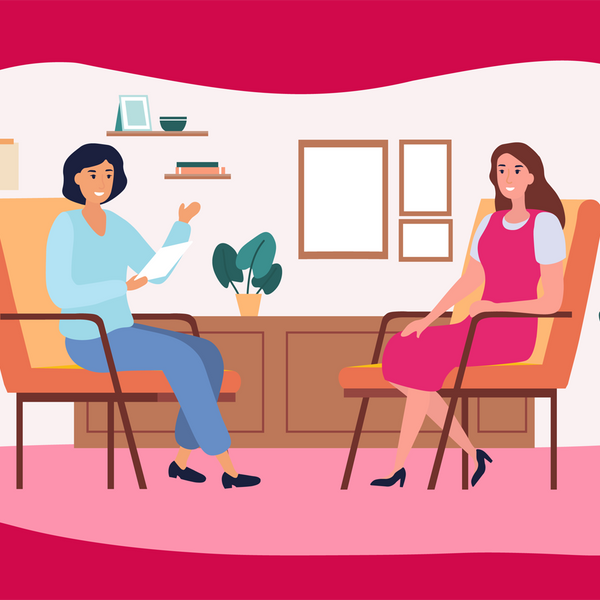 ¿Es tu período menstrual normal o podría ser un síntoma de algo más?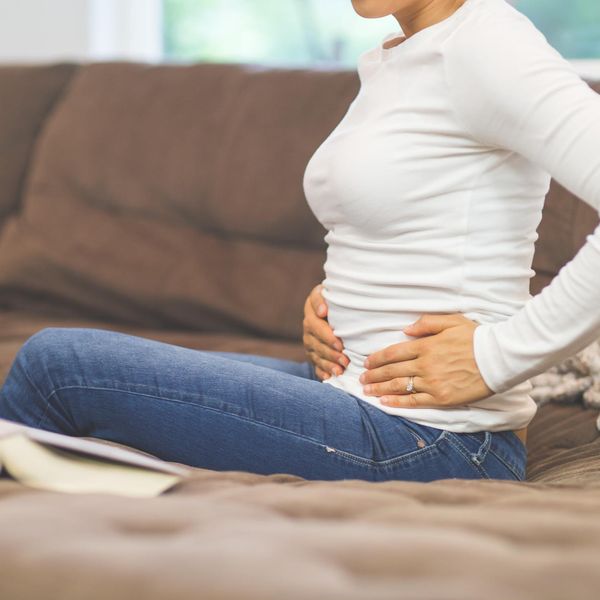 Watch these videos to learn more on how to evaluate, manage and talk with your HCP about fibroids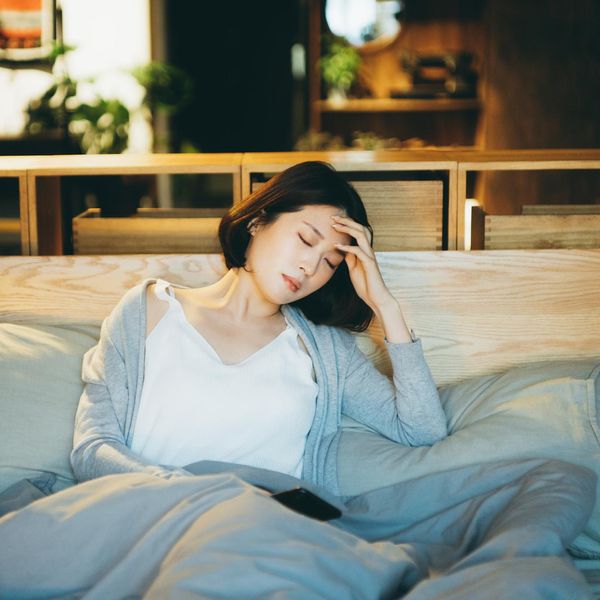 About 17% of women in the U.S. are affected by iron deficiency anemia. Could you be one of them?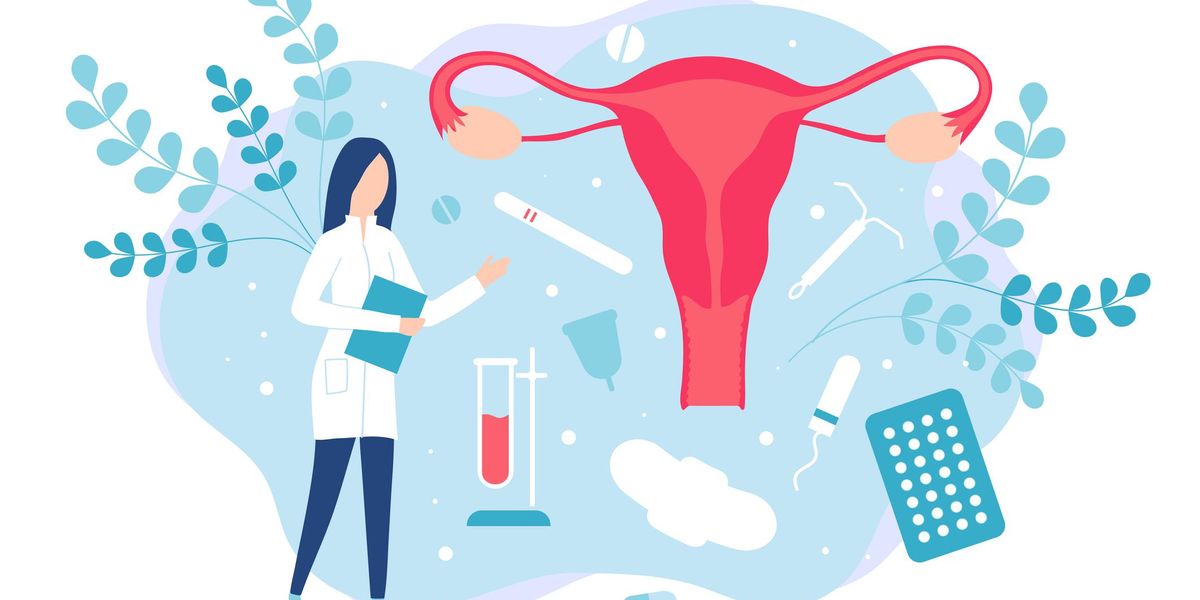 If you're unsure how to talk to your healthcare provider about your period, these questions can help guide you
Created With Support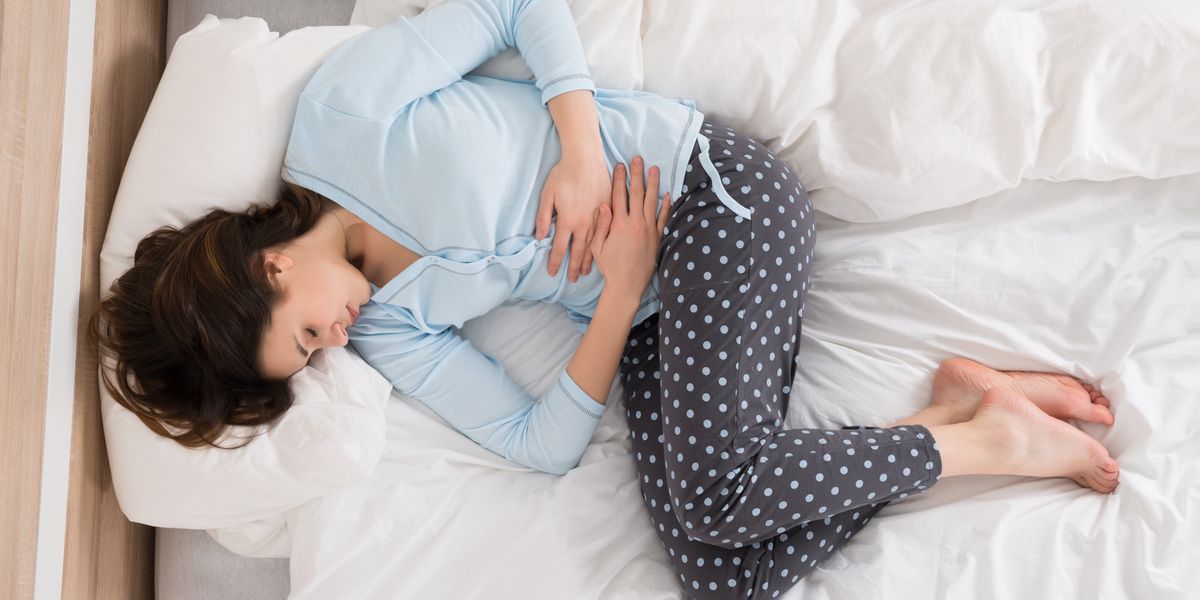 I realized I couldn't keep living with debilitating bleeding and fatigue every month. Finally, I found the diagnosis and the care that I needed
Created With Support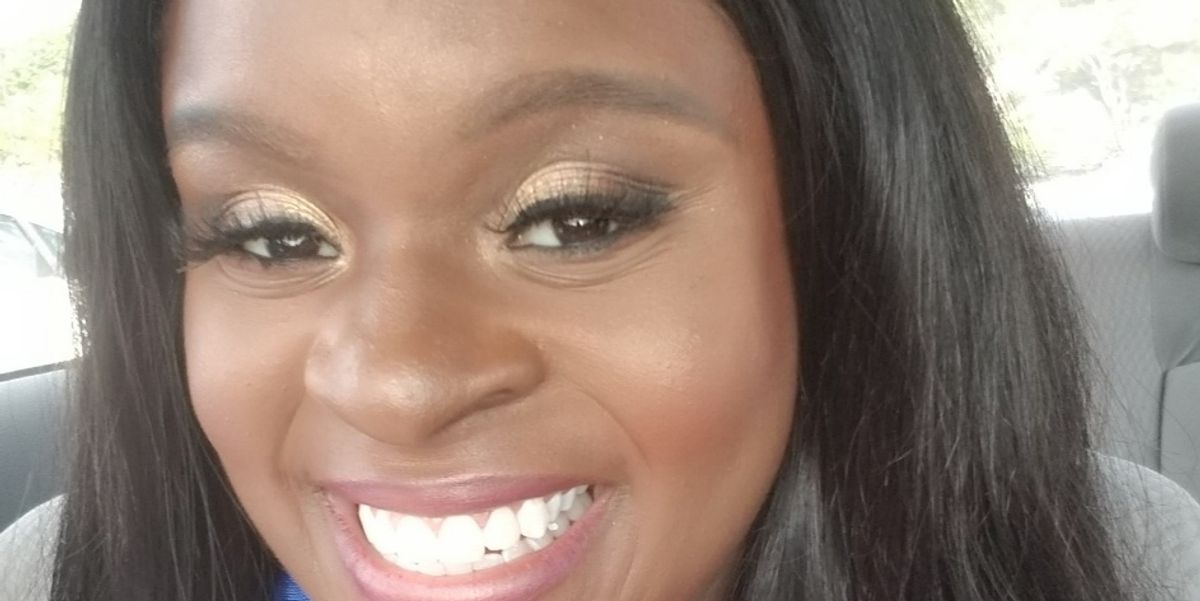 My fibroids caused severe anemia, and I needed a blood transfusion. But I've learned to manage the condition and advocate for the compassionate care I need
Real Women, Real Stories