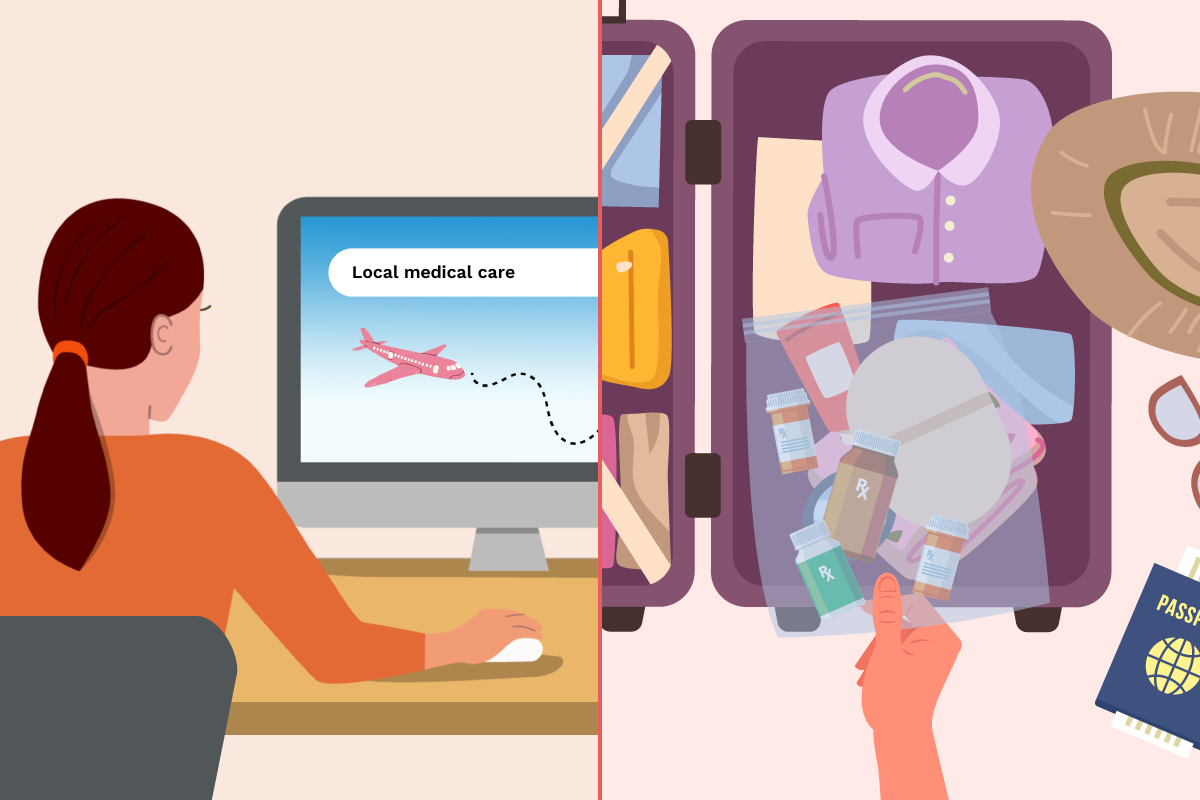 Being treated for UBC shouldn't keep you from traveling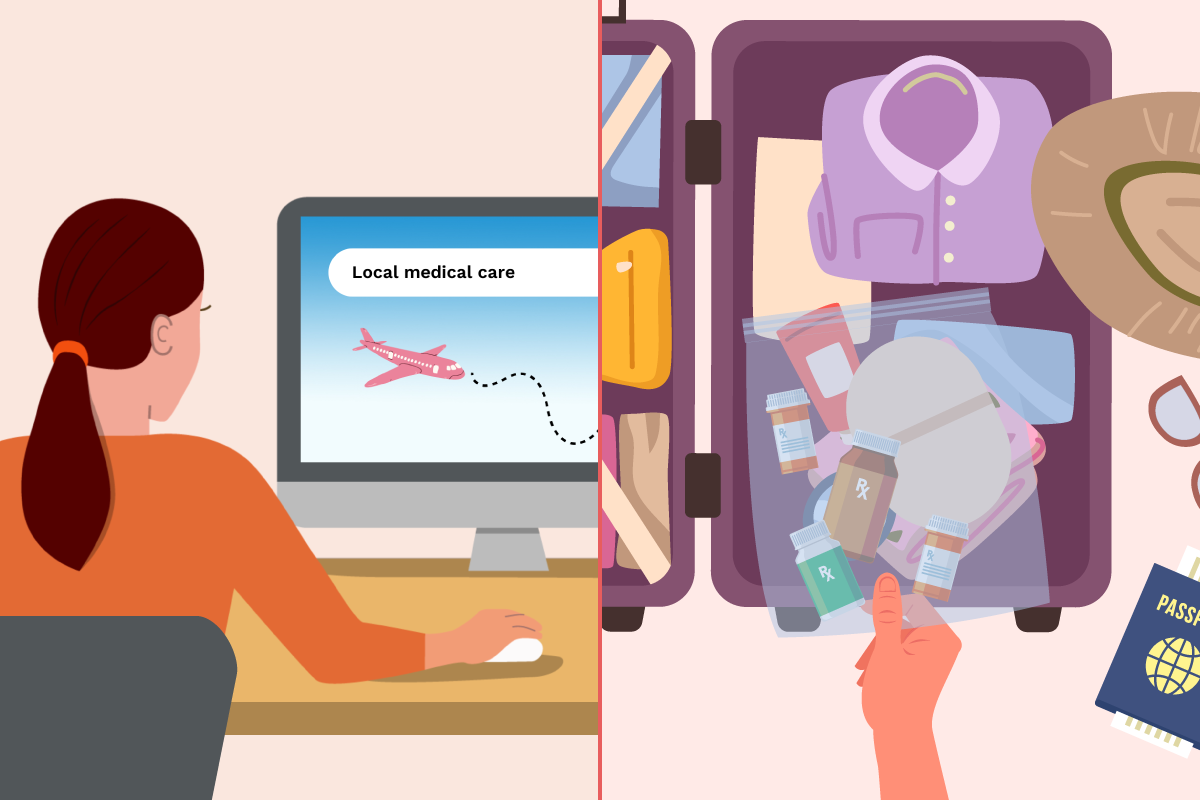 Recibir tratamiento para cáncer de vejiga urotelial no debería ser un impedimento para que viajes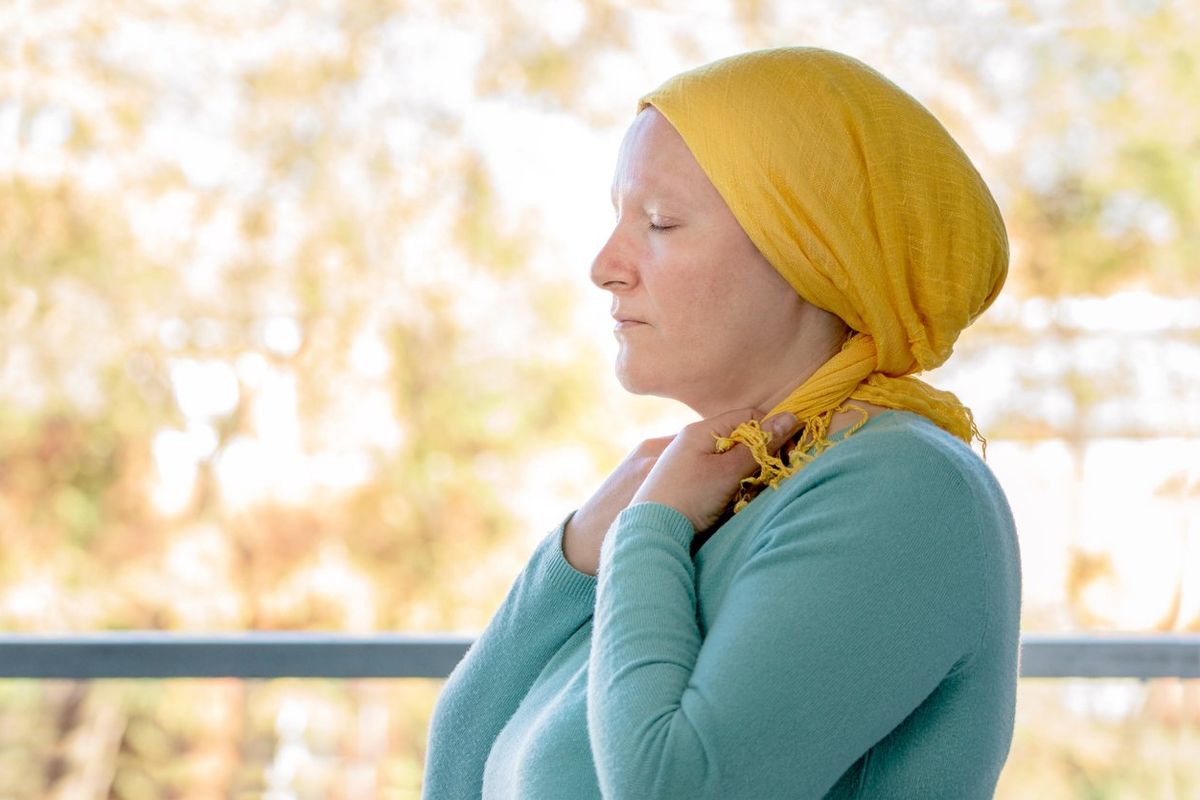 Bladder cancer can impact many aspects of well-being, including mental health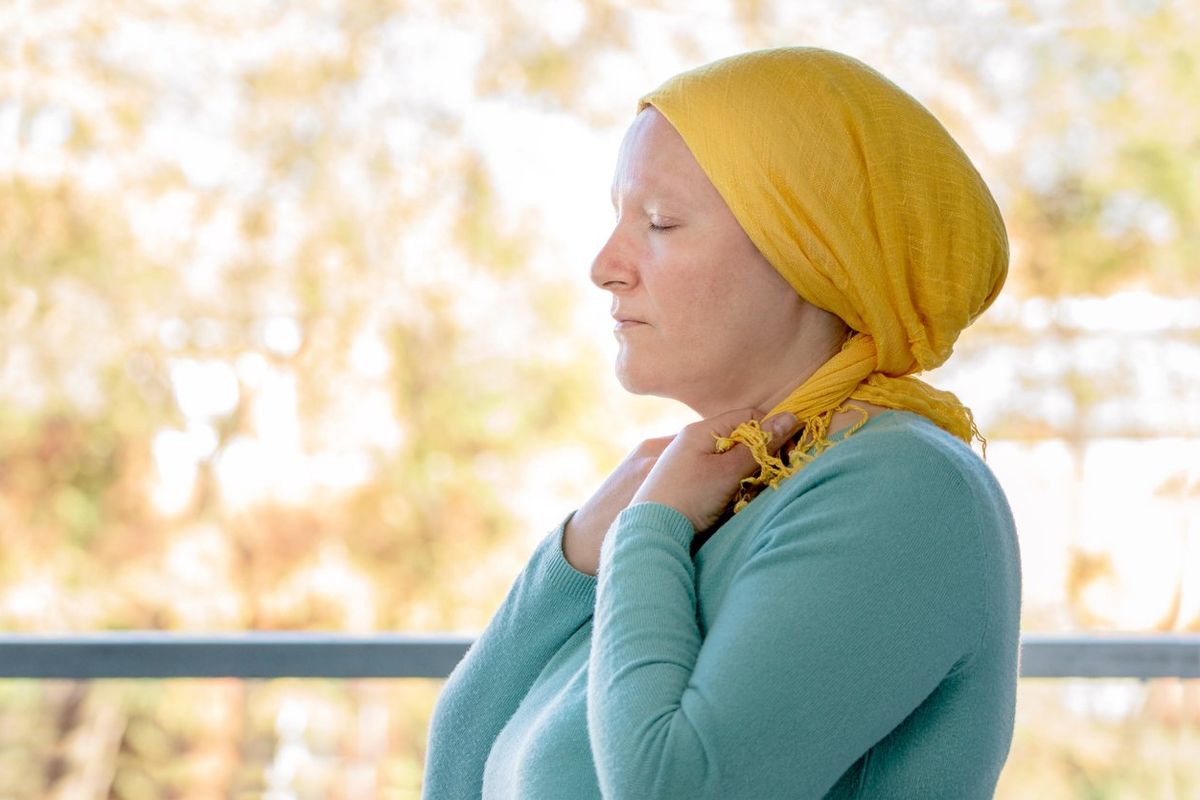 El cáncer de vejiga puede afectar muchos aspectos del bienestar, incluyendo la salud mental
Learn more about the similarities and differences between urothelial bladder cancer and urinary tract infections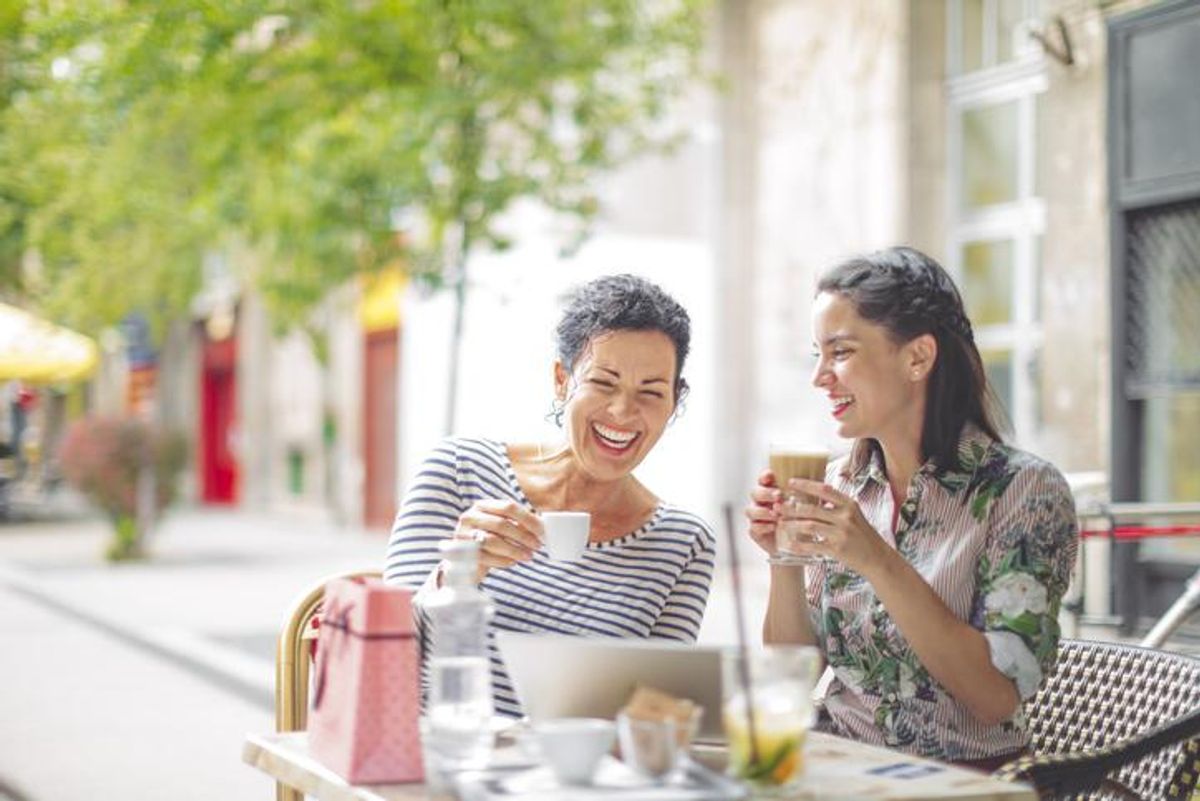 Tips to help you maintain your everyday lifestyle after a UBC diagnosis
Many women struggle with their sexuality after treatment, but it is possible to have a satisfying sex life after bladder cancer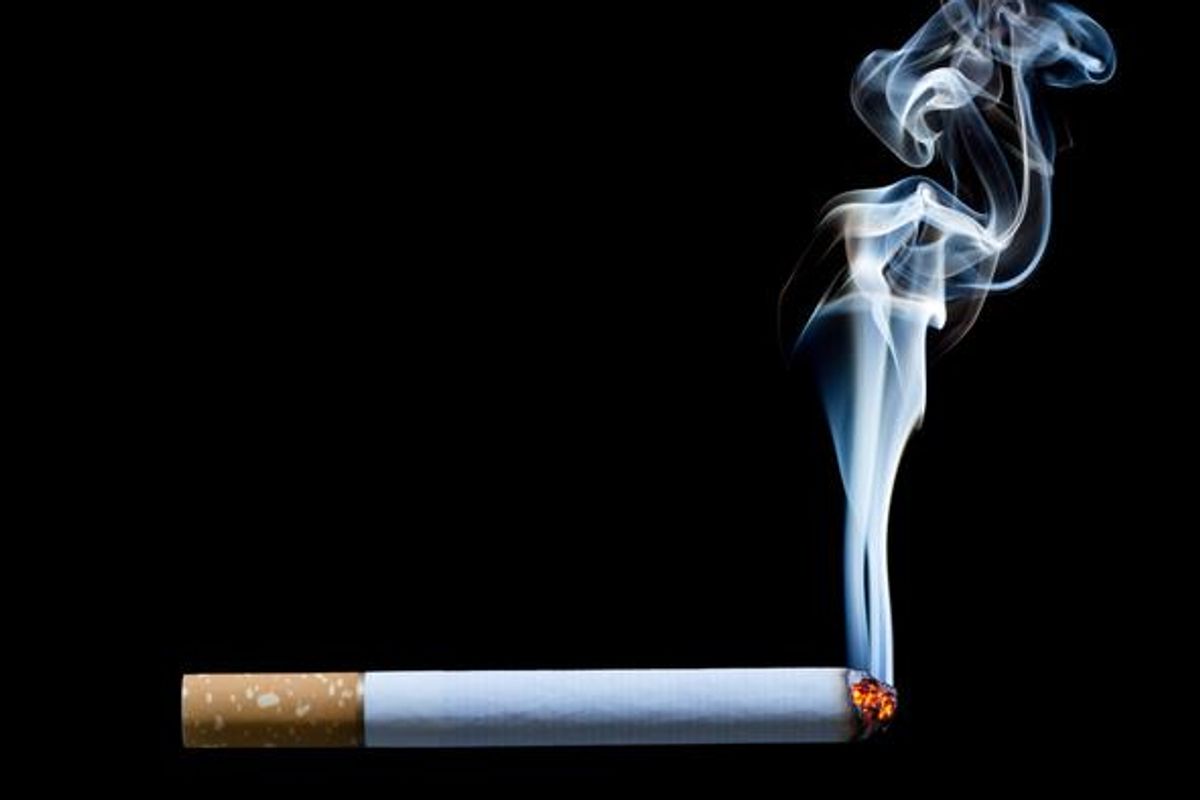 Learn how smoking and vaping affect your risk of developing bladder cancer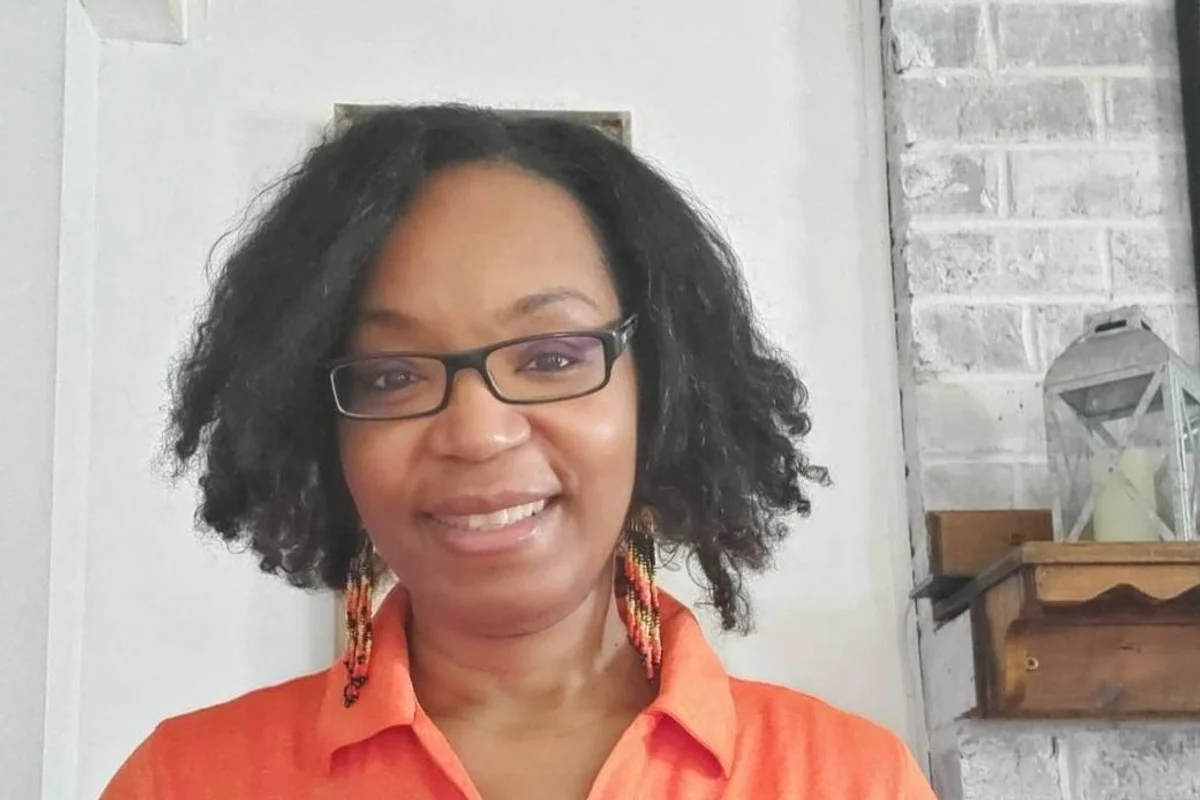 Bladder cancer most often affects older adults. My diagnosis was an exception.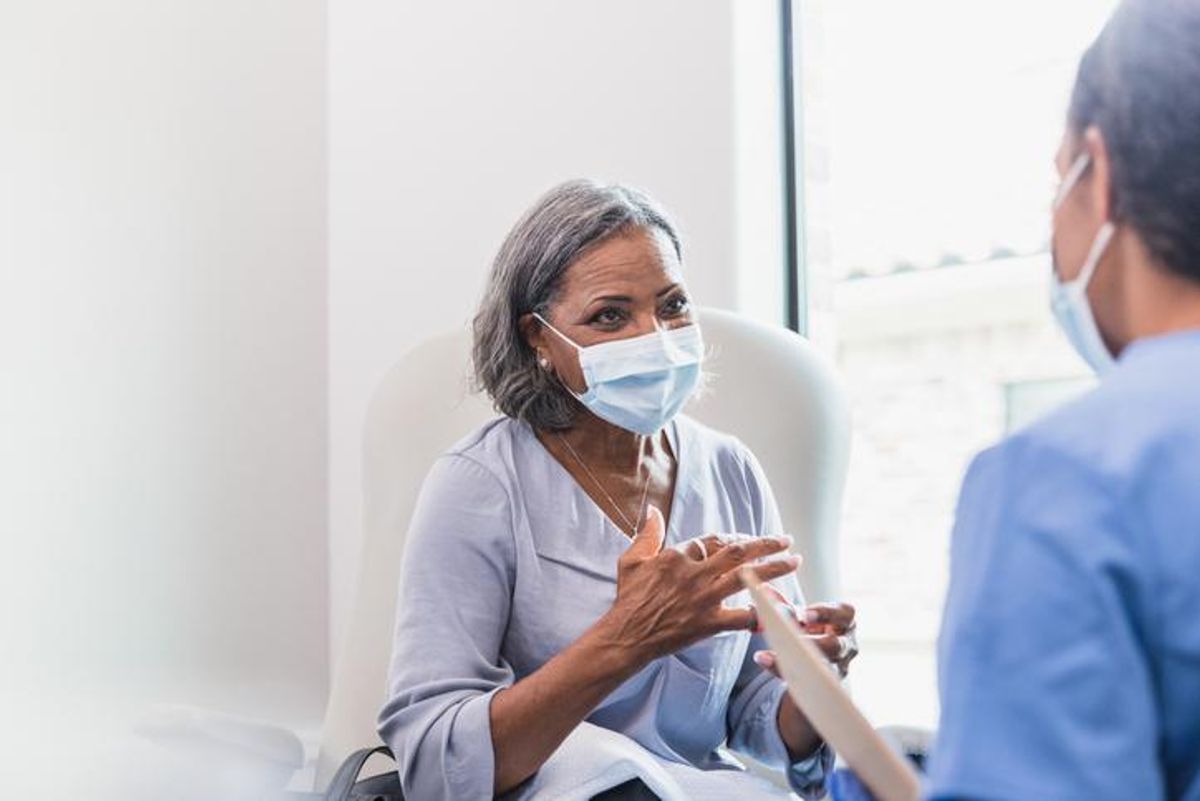 Although men are more likely to develop bladder cancer, women and Black people have lower survival rates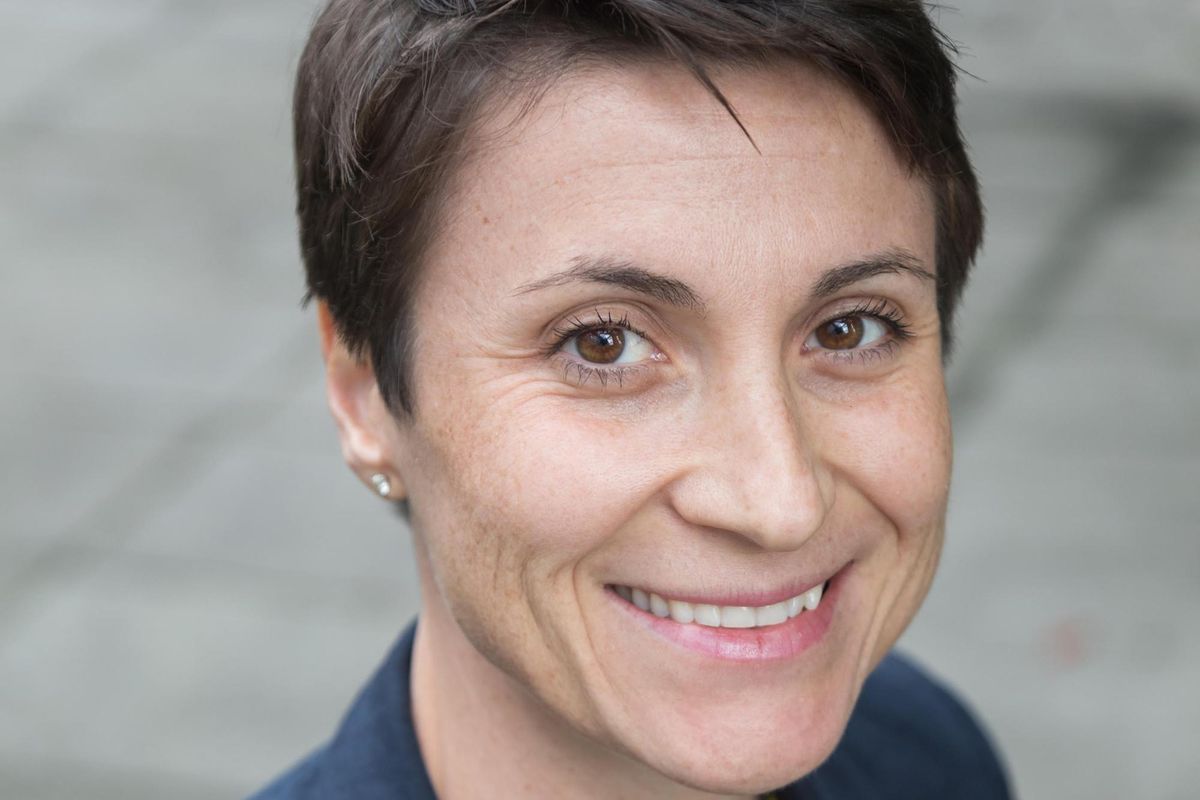 Sarah Psutka, M.D., explains the symptoms associated with bladder cancer and how treatments can affect women's daily lives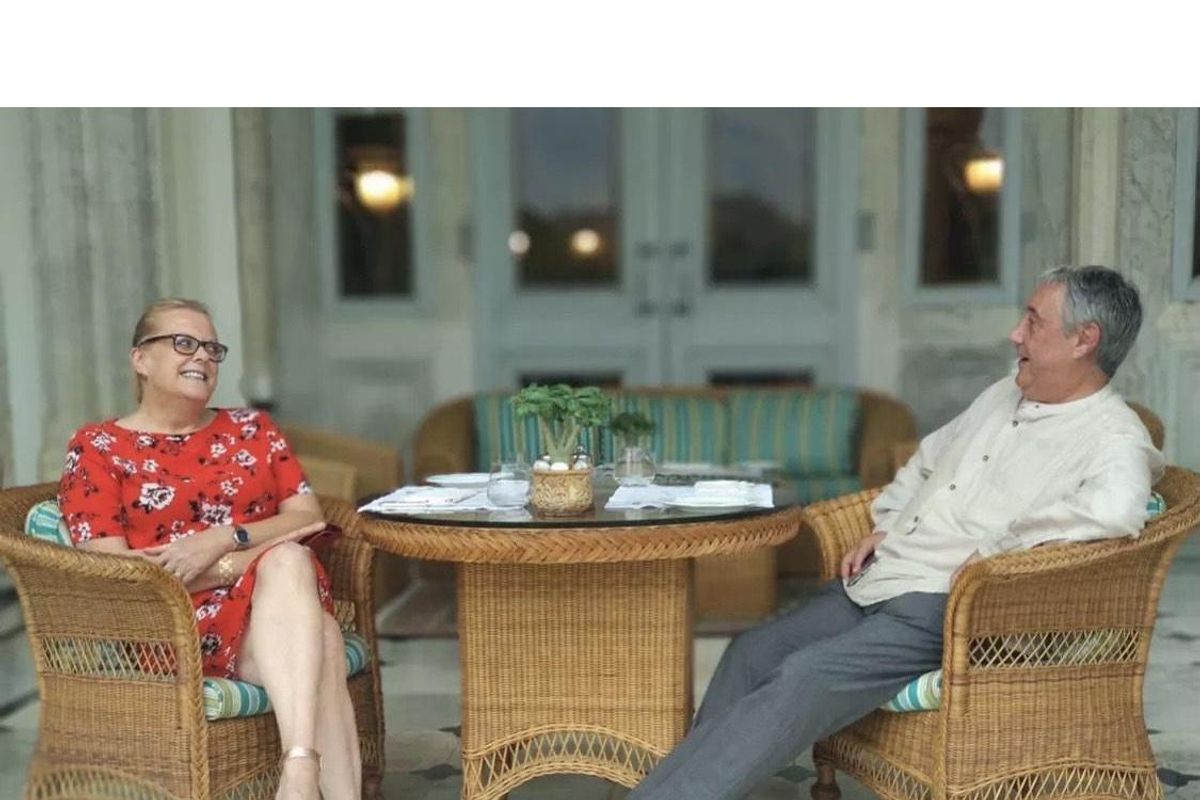 Now I'm cancer-free and helping others understand the disease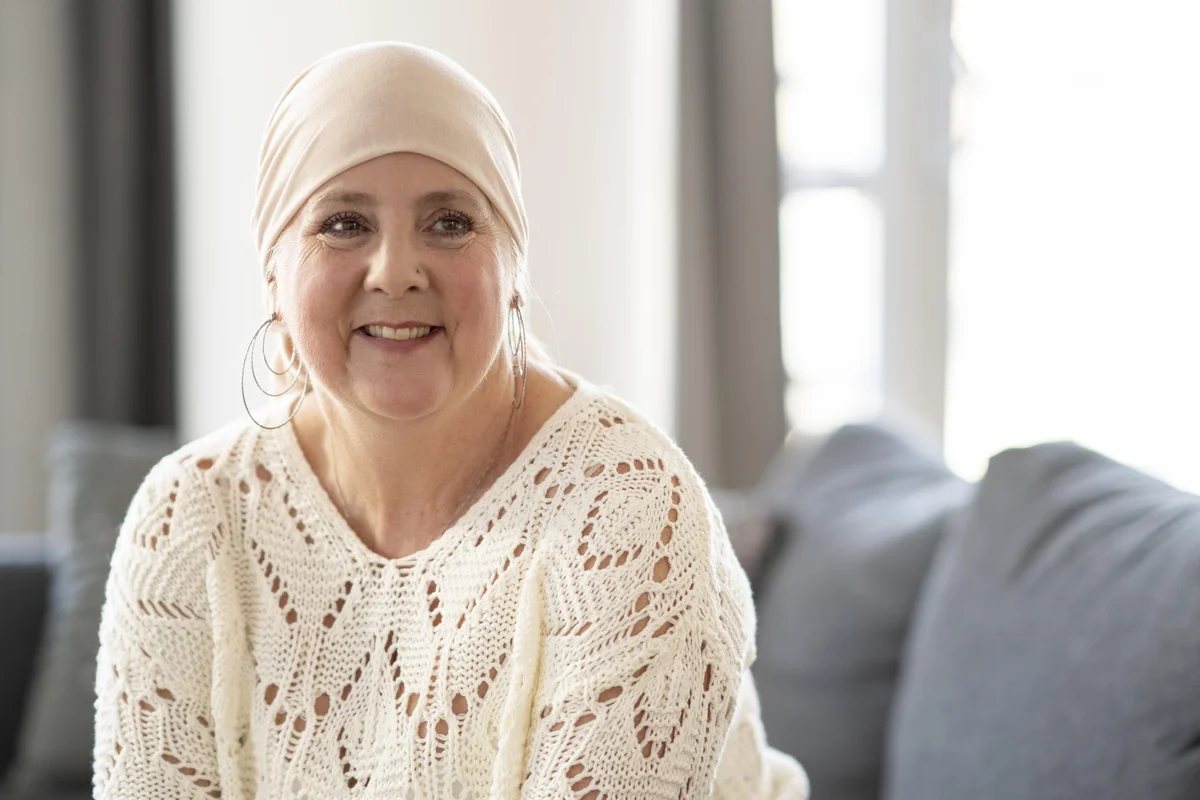 UBC can often be confused with postmenopausal bleeding or UTIs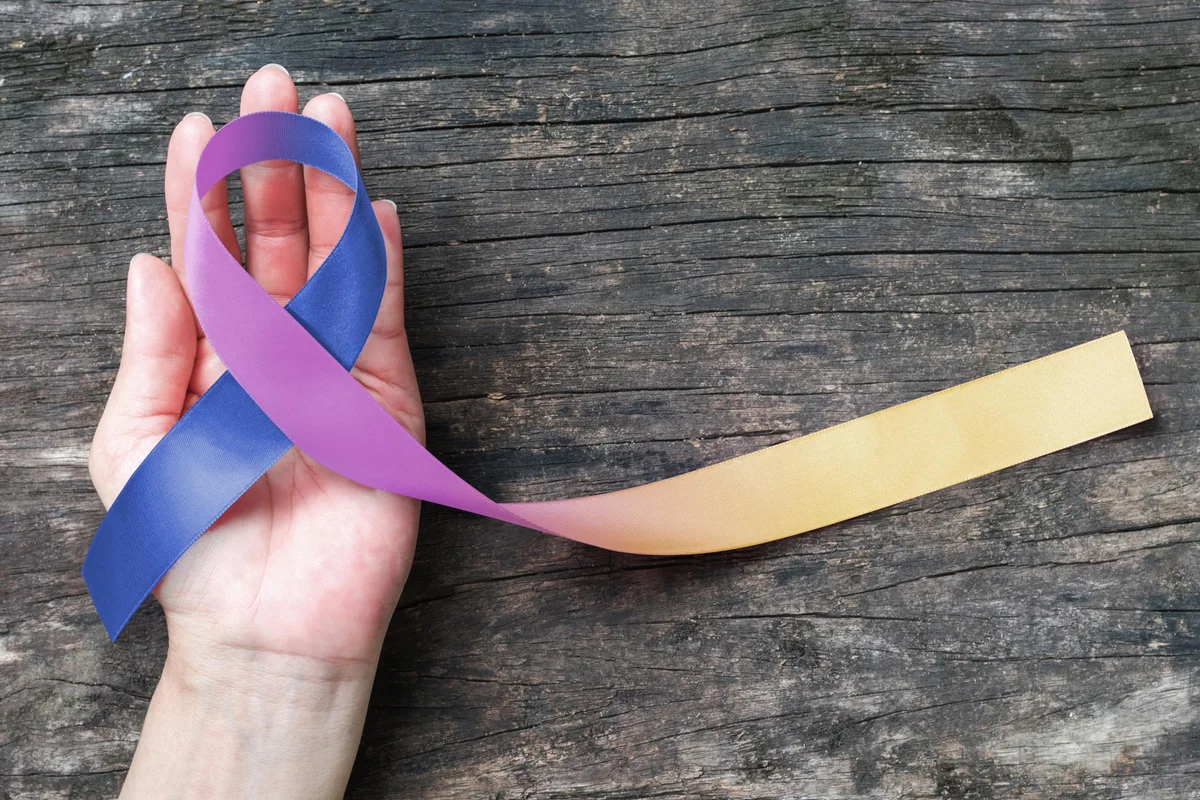 UBC is more common in men, but women often fare worse. Dr. Lee Ann Richter gives us the facts.
Blogger Judy Freedman shares the story of her bladder cancer diagnosis to help raise awareness during Bladder Cancer Awareness Month.