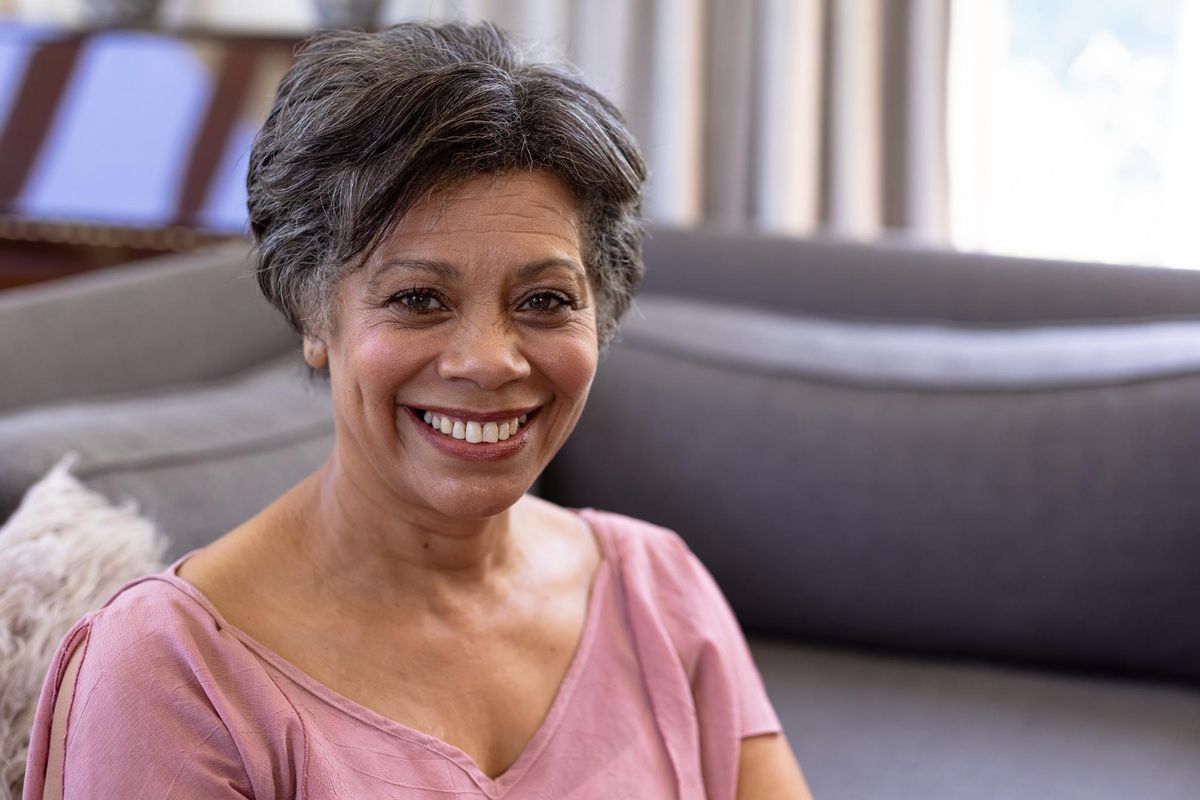 Thanks to modern treatments, people are living longer with HIV than they used to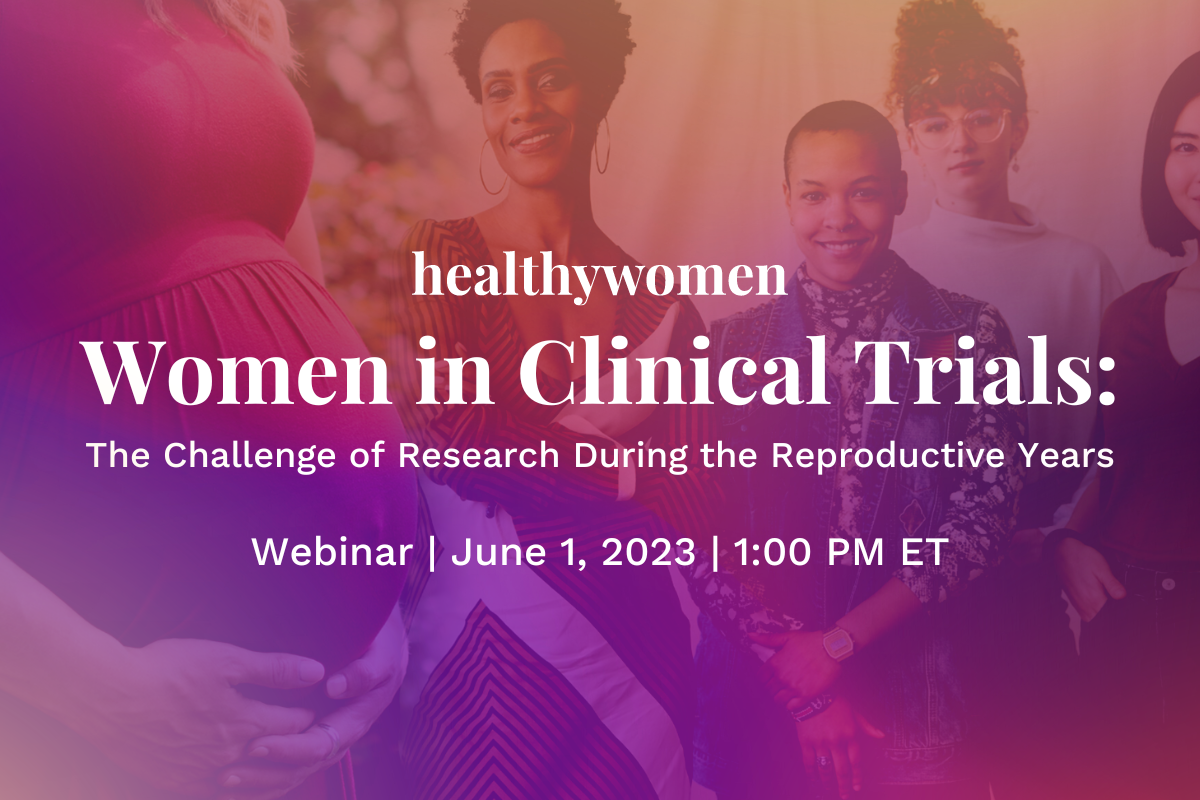 The challenge of research during the reproductive years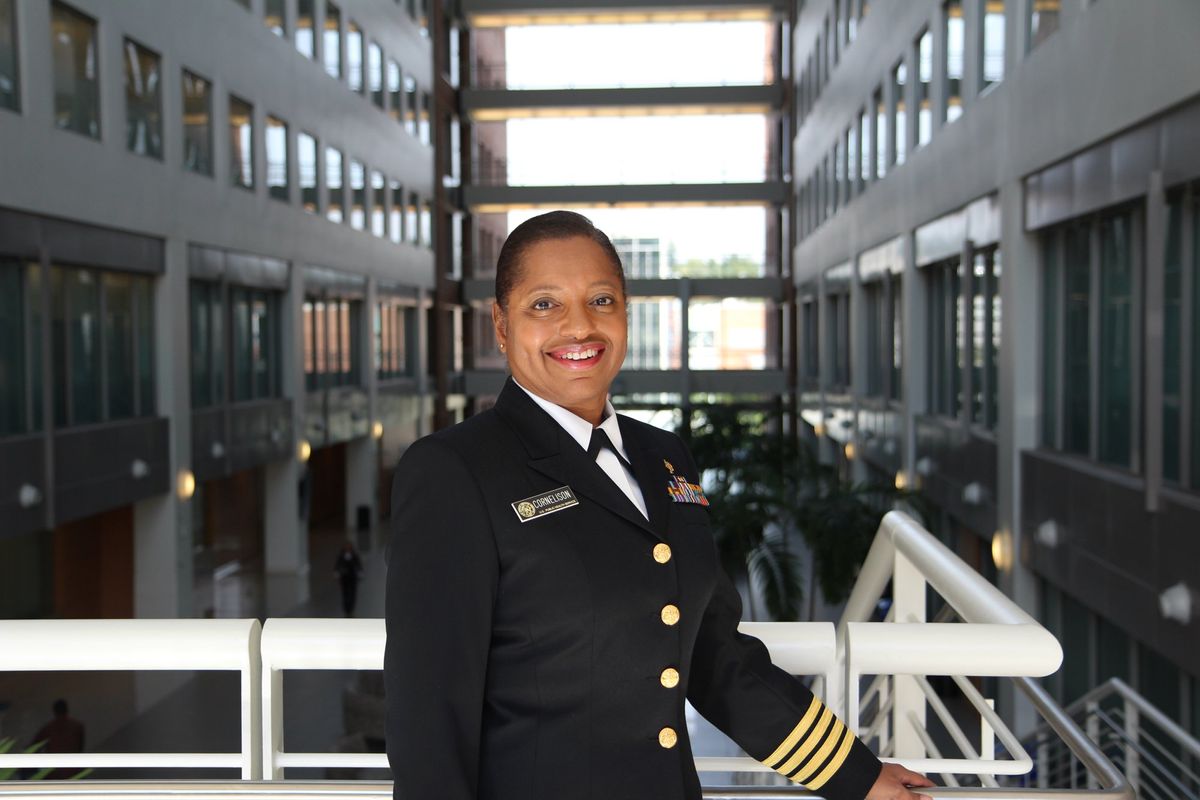 Cornelison talks about advancing the health of women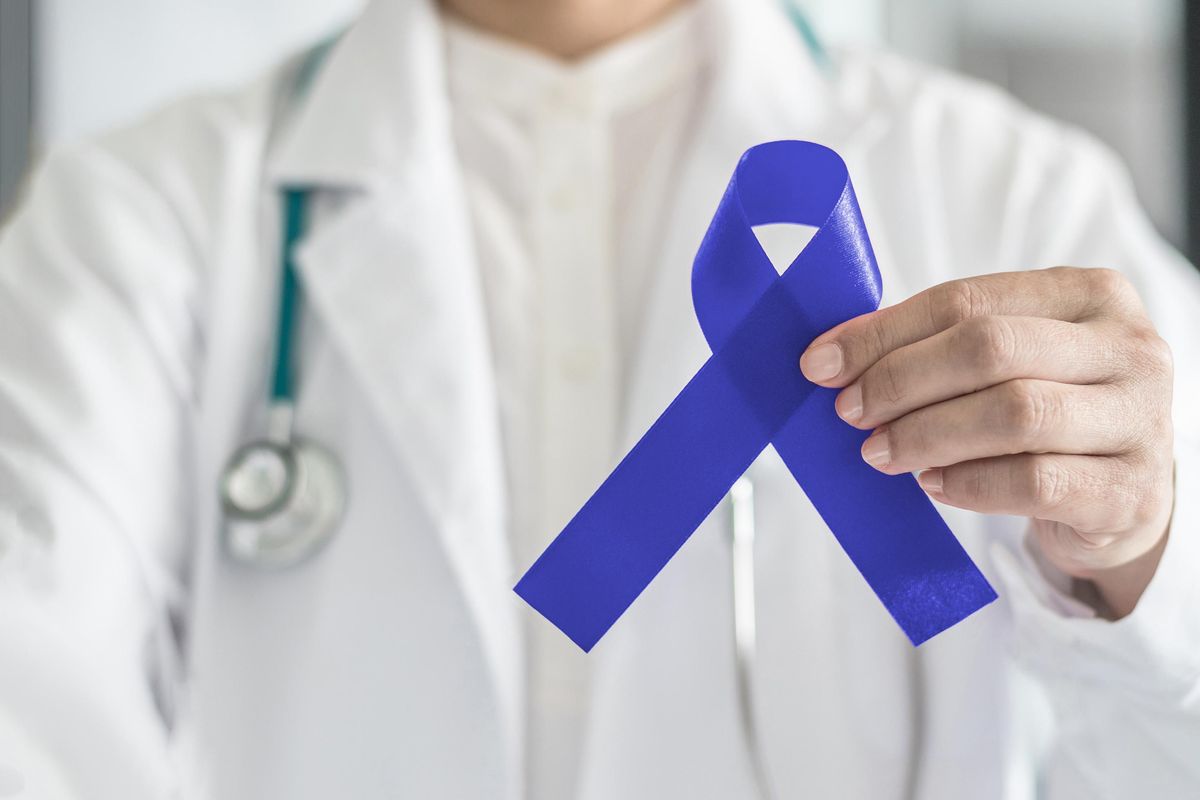 Get the facts on this common, yet highly preventable disease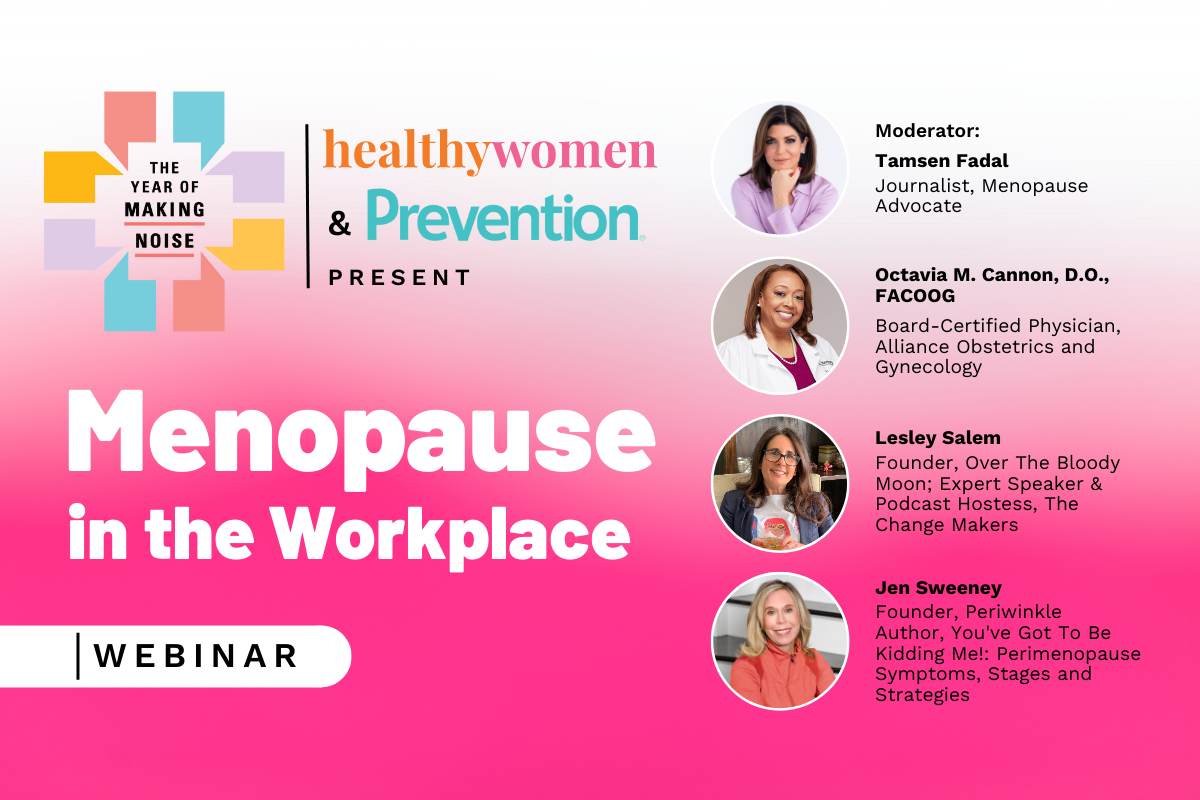 Hear from our experts about how to manage symptoms of menopause at work, what you can do to get support at work and how you can support your colleagues and/or employees.
Every year, we bring together experts, researchers and innovators to celebrate advancements in women's health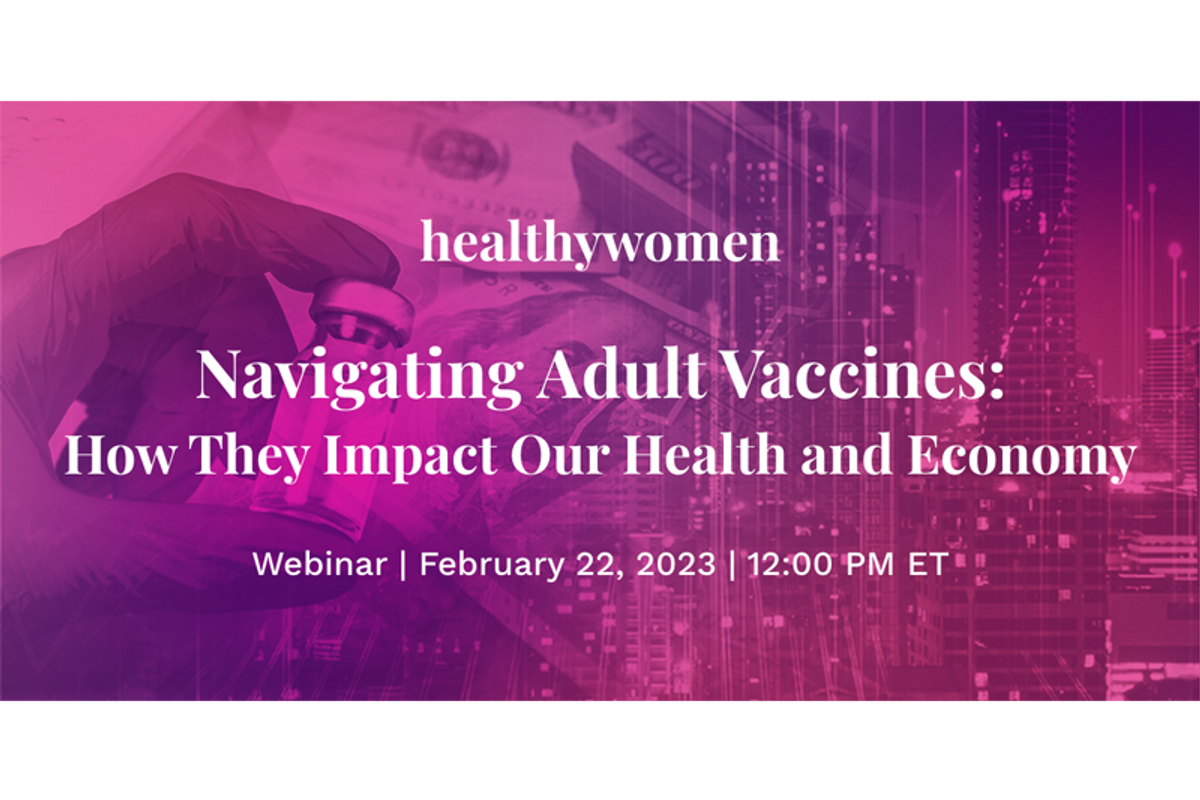 HealthyWomen brought together policymakers and health care leaders for a discussion on the importance of adult vaccinations and improving access to vaccines in all communities.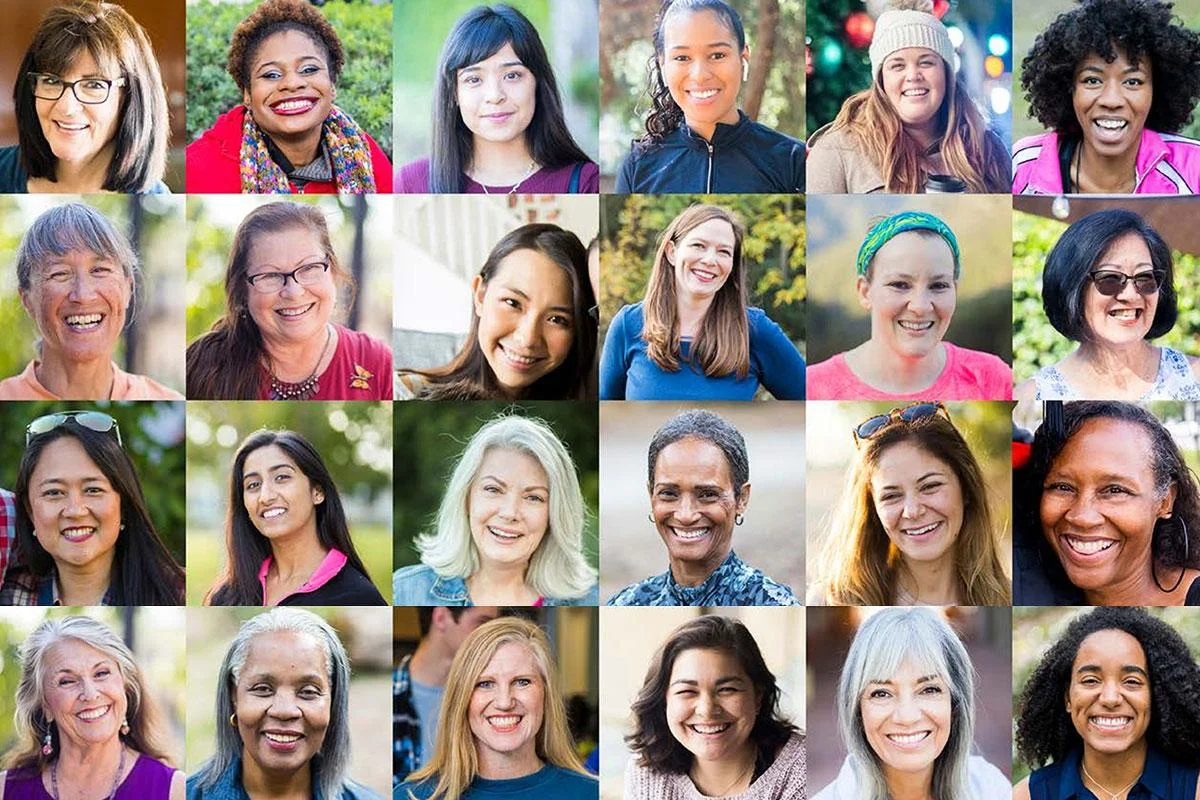 Midlife can be a time of confidence and empowerment. Learn about our National Action Plan to elevate midlife women's health.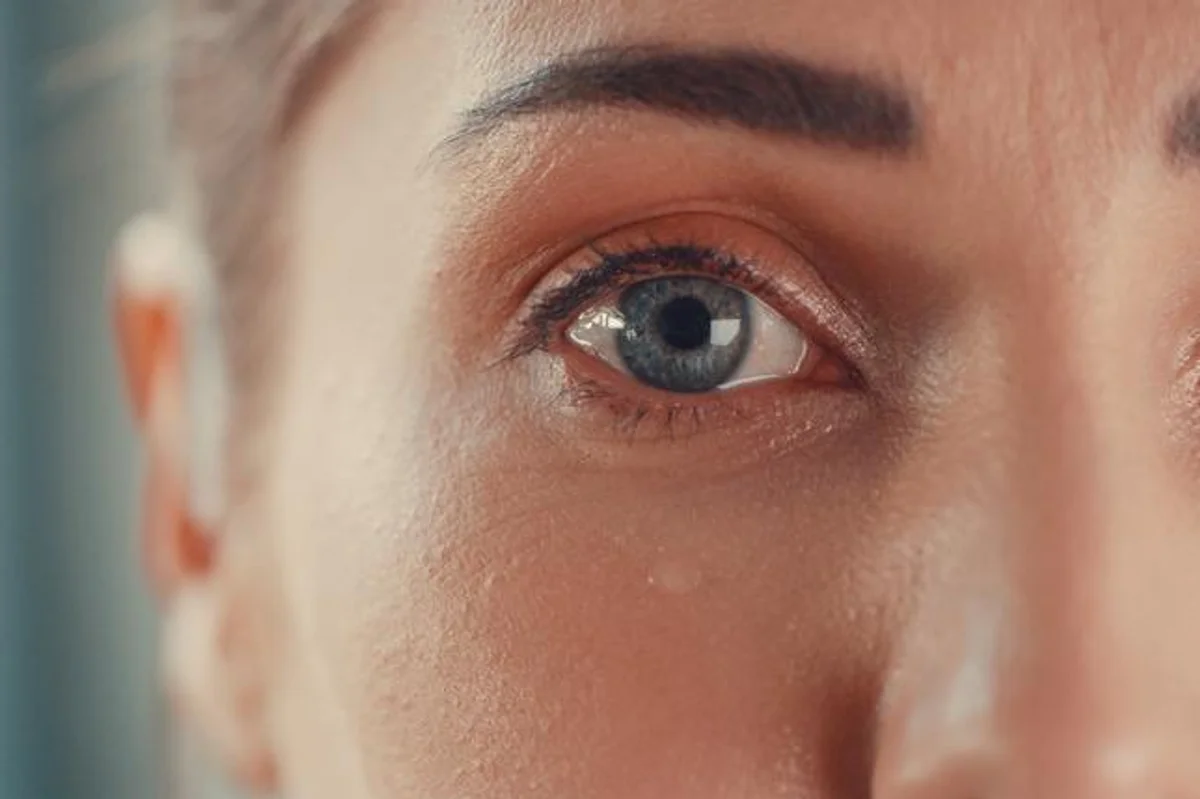 Find out how thyroid conditions put you at higher risk for TED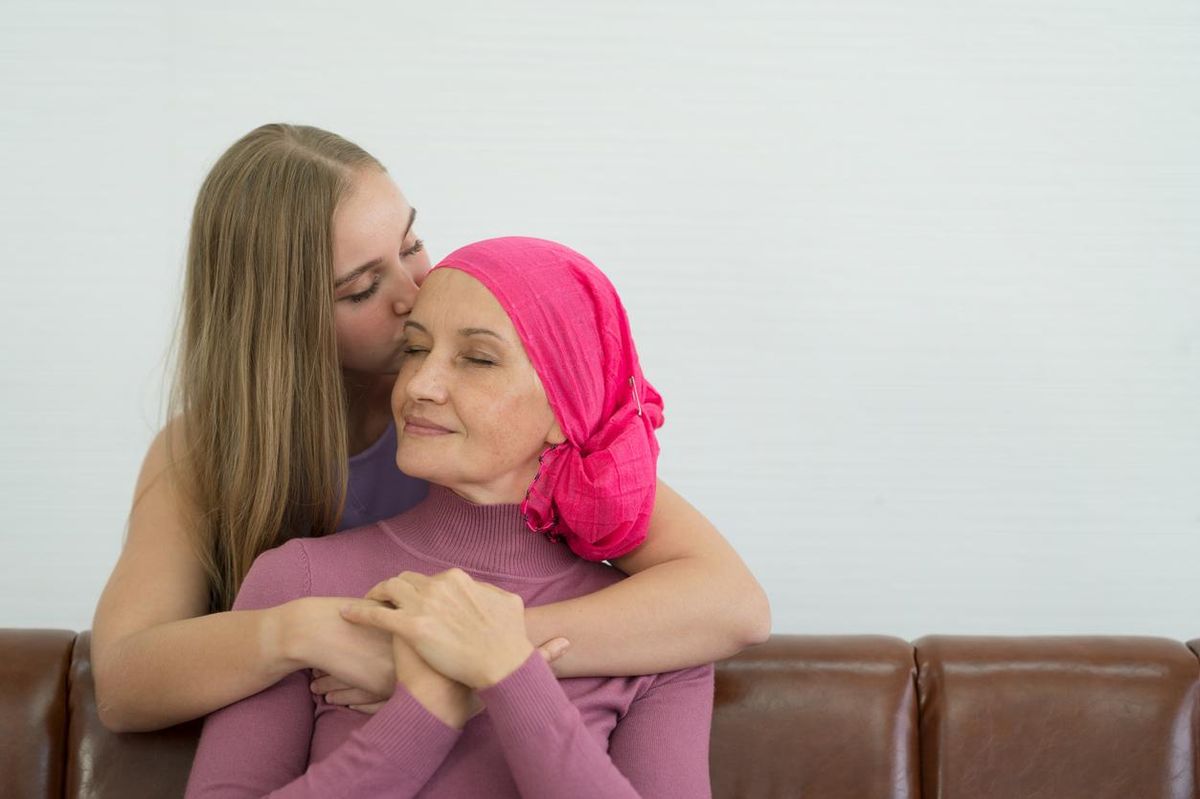 Knowing your risk and the potential signs and symptoms of endometrial cancer can make all the difference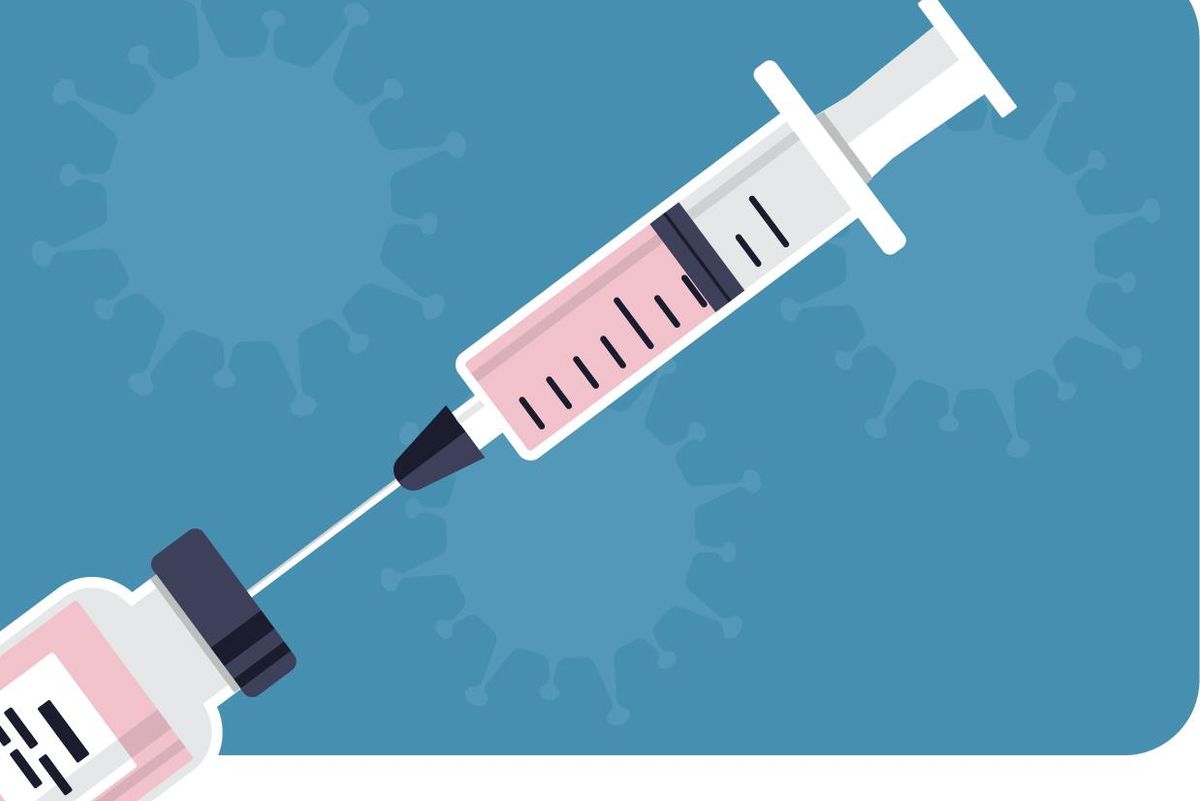 Now More Than Ever, Vaccines Are a Vital Public Health Tool. Our new program separates fact from fiction.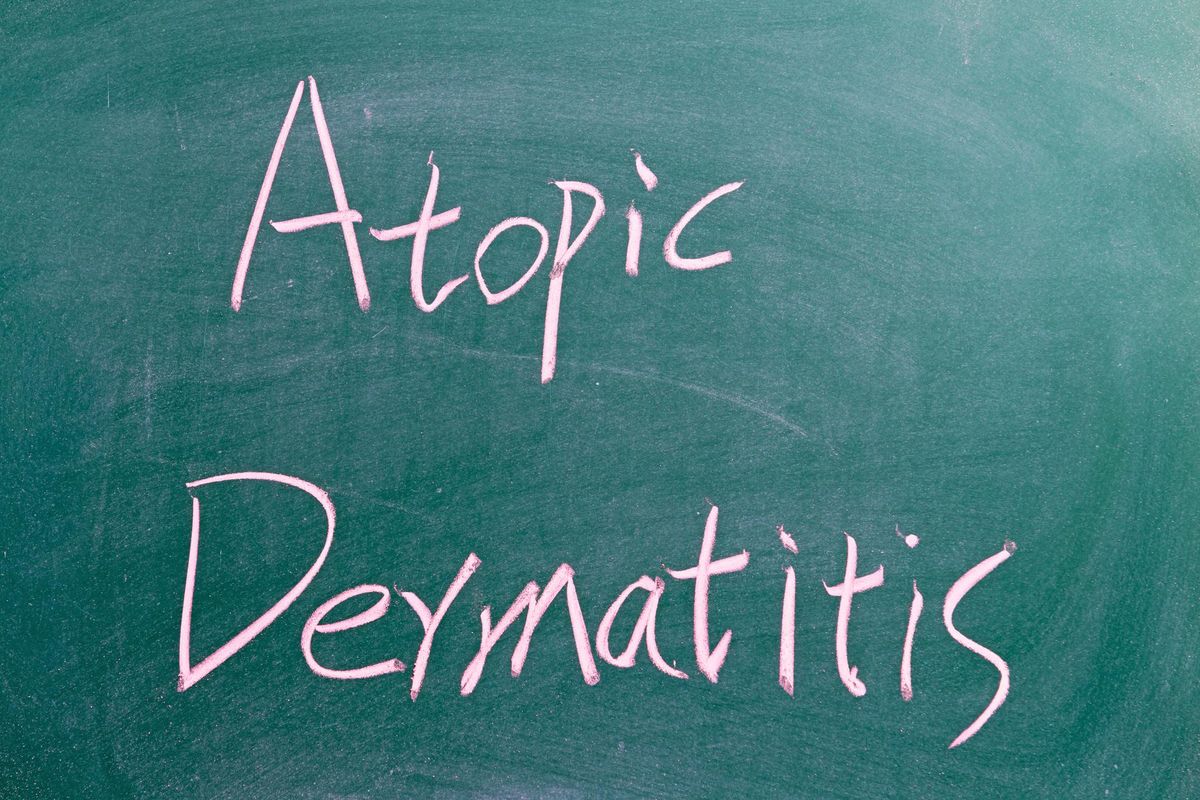 Expert information and advice to help you — or a loved one — manage the physical and emotional effects of AD
Watch our webinar series and explore our resources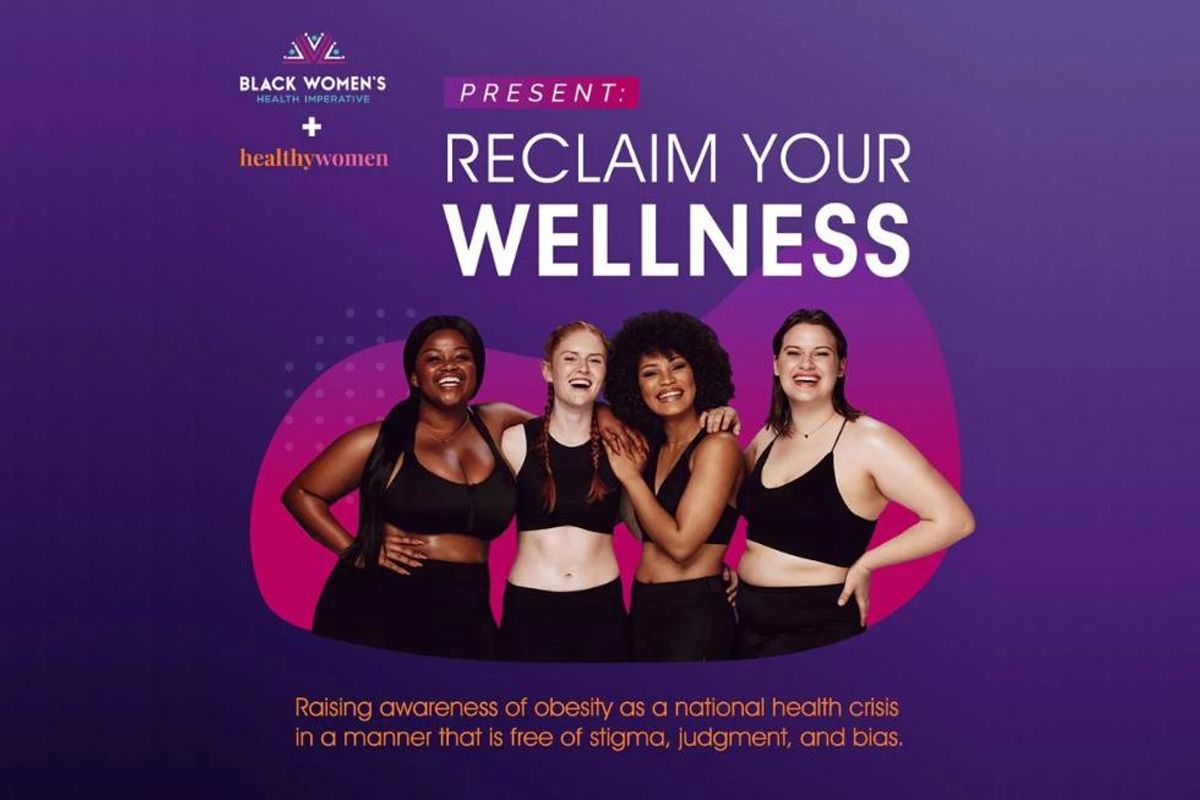 HealthyWomen and Black Women's Health Imperative Partner on a national obesity awareness campaign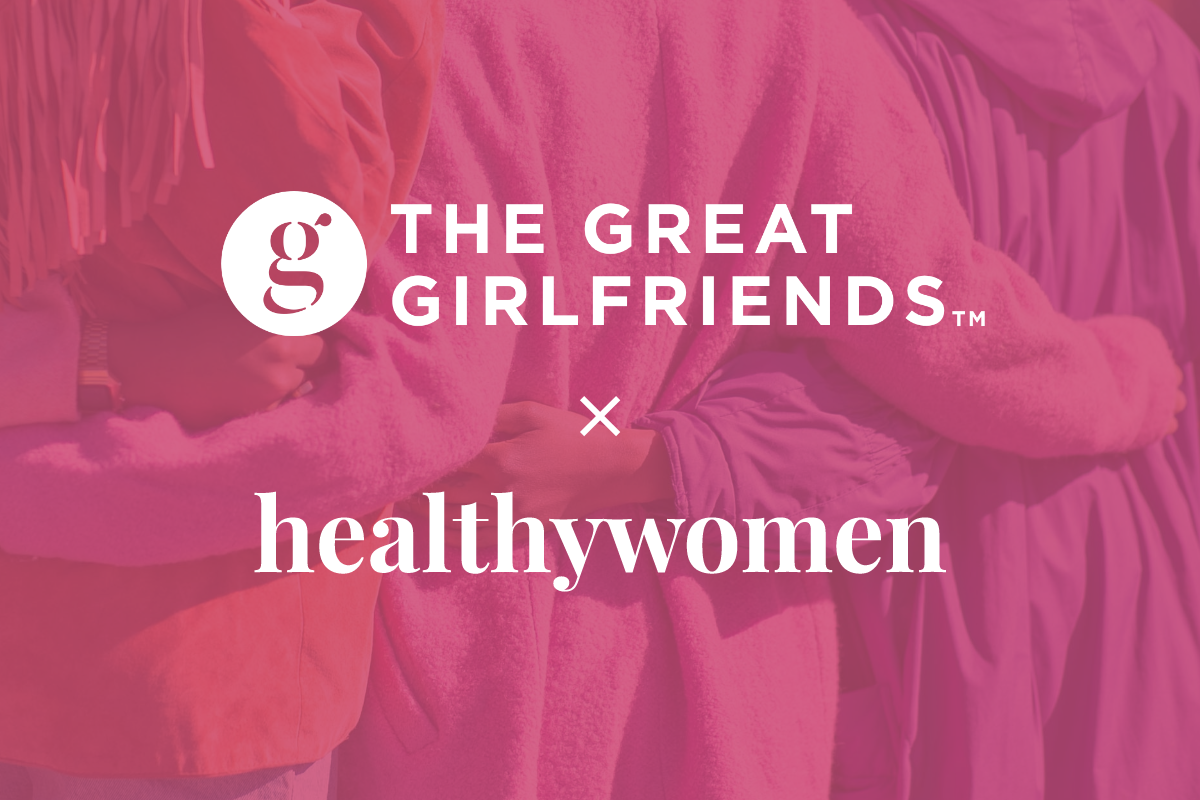 HealthyWomen is proud to partner with The Great Girlfriends to give women the information they need to make informed health decisions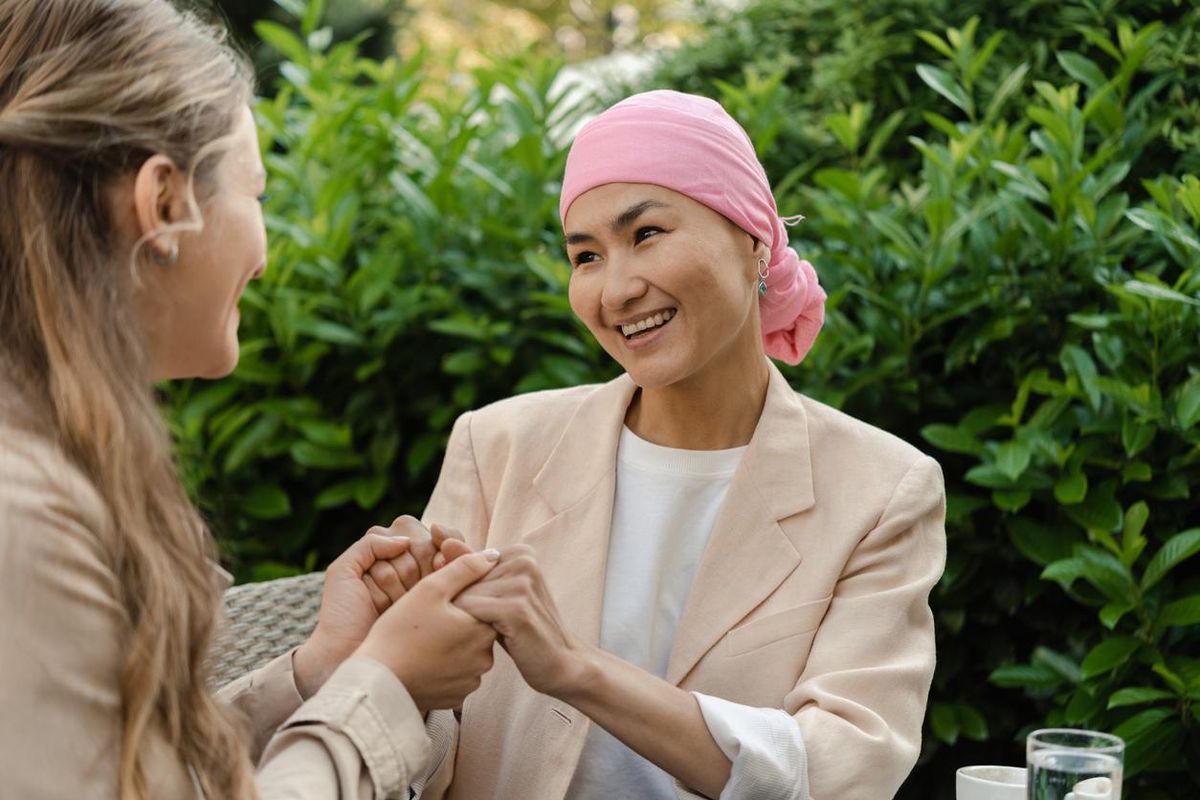 It's hard to know how to help when someone you care about has been affected by cancer. Our new program gives you some ideas.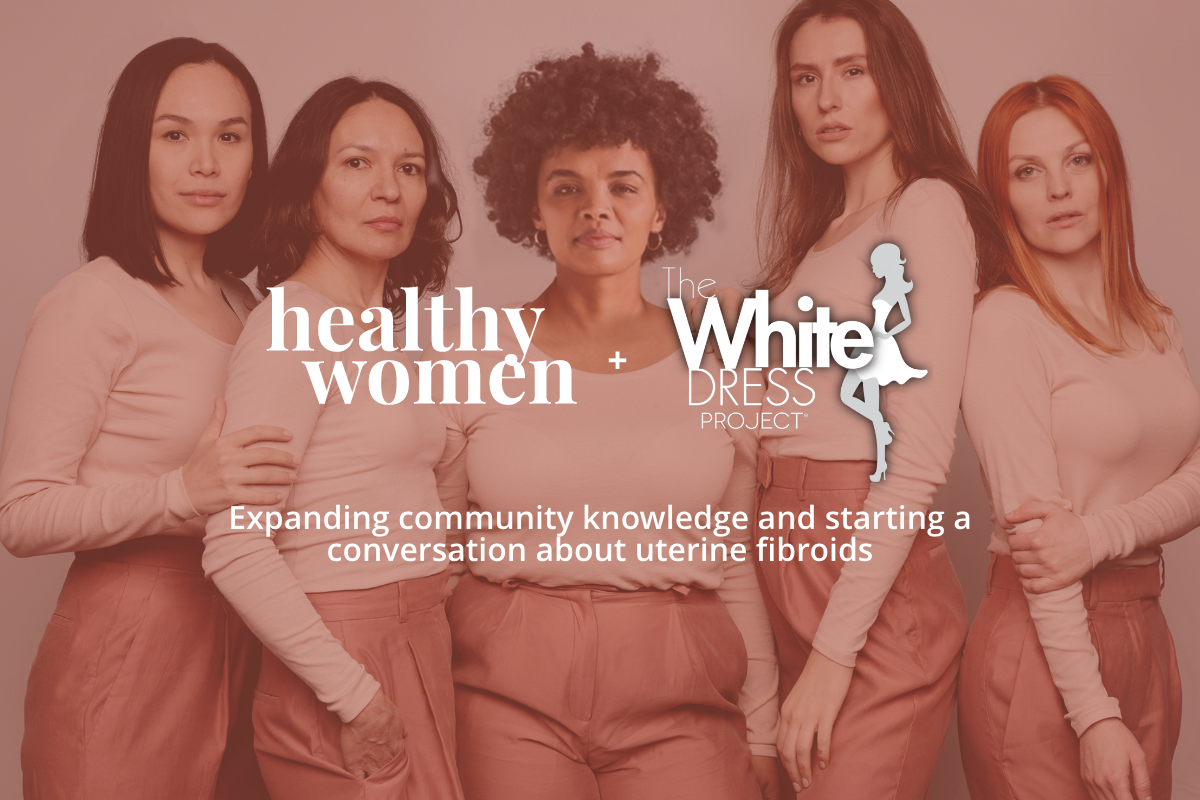 We've partnered with The White Dress Project to educate people about uterine fibroids
In our new education program, we help you become your own best advocate