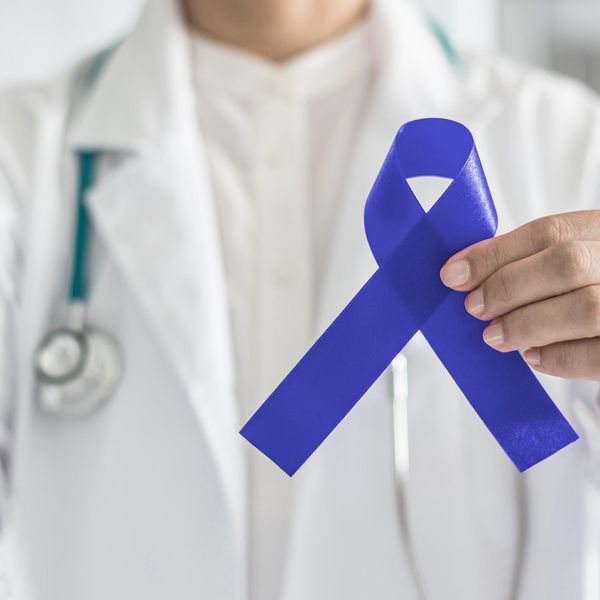 Get the facts on this common, yet highly preventable disease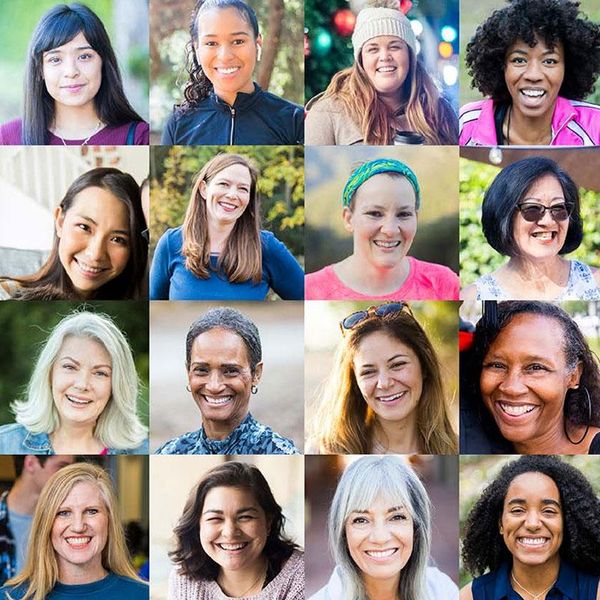 Midlife can be a time of confidence and empowerment. Learn about our National Action Plan to elevate midlife women's health.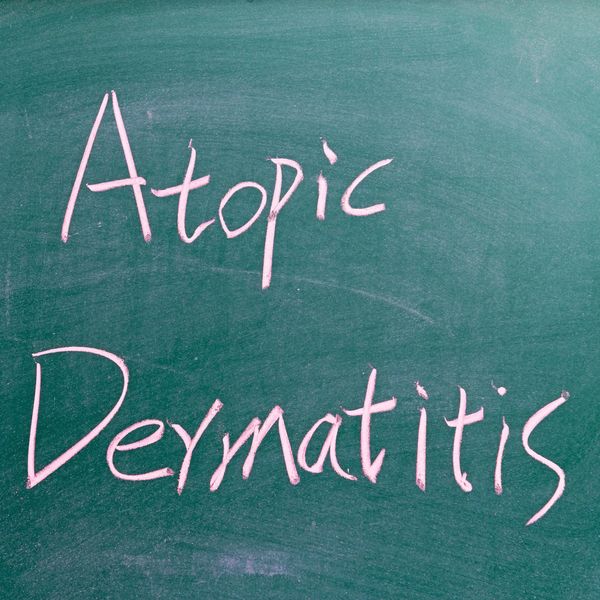 Expert information and advice to help you — or a loved one — manage the physical and emotional effects of AD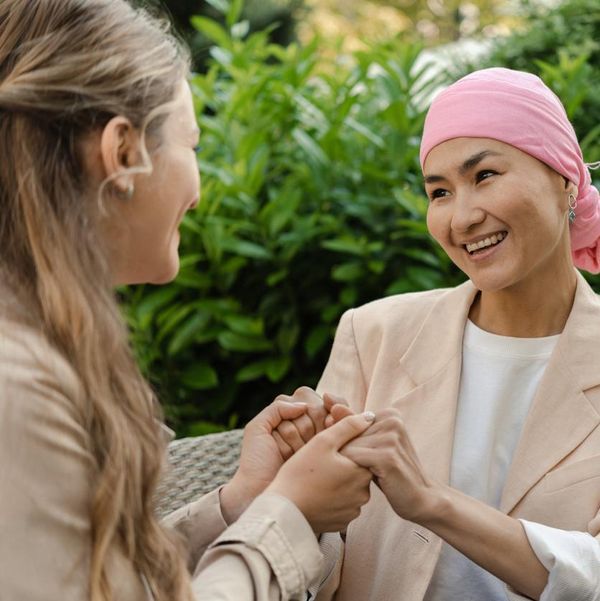 It's hard to know how to help when someone you care about has been affected by cancer. Our new program gives you some ideas.
We've partnered with The White Dress Project to educate people about uterine fibroids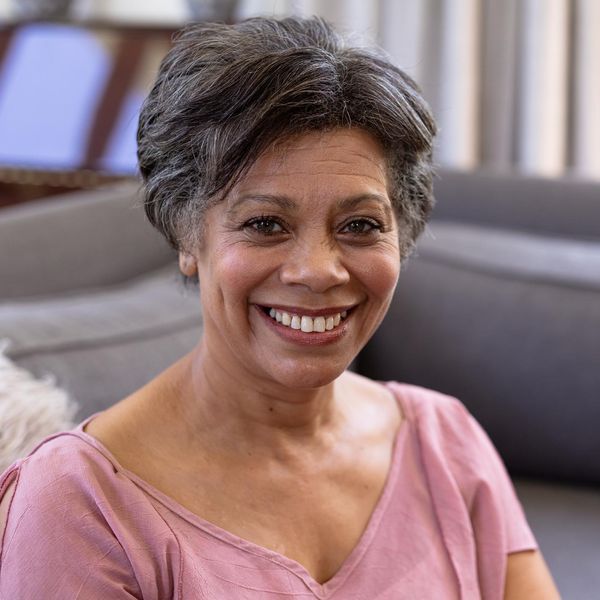 Thanks to modern treatments, people are living longer with HIV than they used to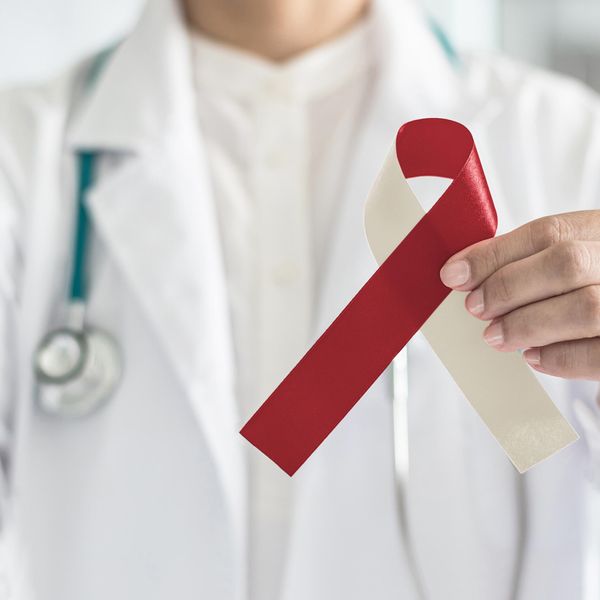 In our new education program, we help you become your own best advocate