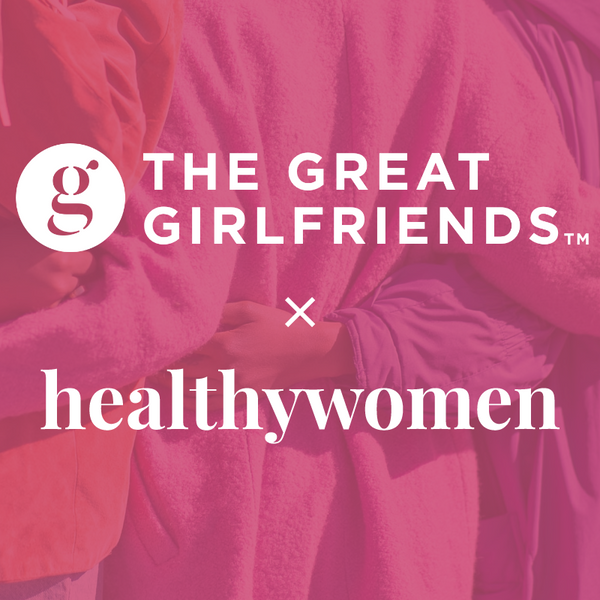 HealthyWomen is proud to partner with The Great Girlfriends to give women the information they need to make informed health decisions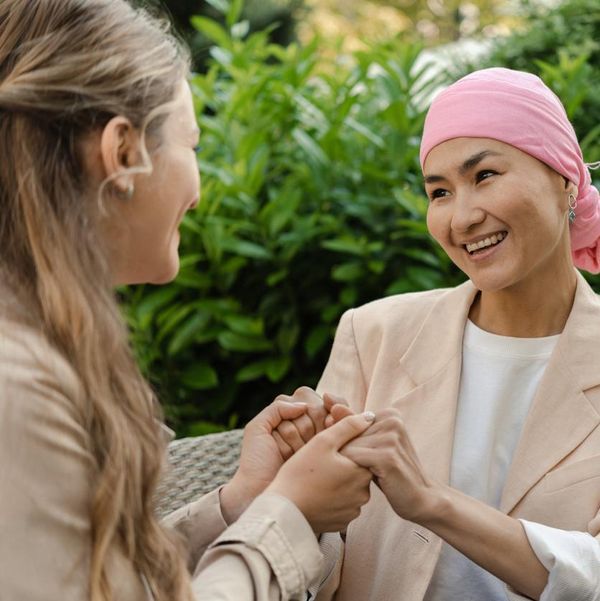 It's hard to know how to help when someone you care about has been affected by cancer. Our new program gives you some ideas.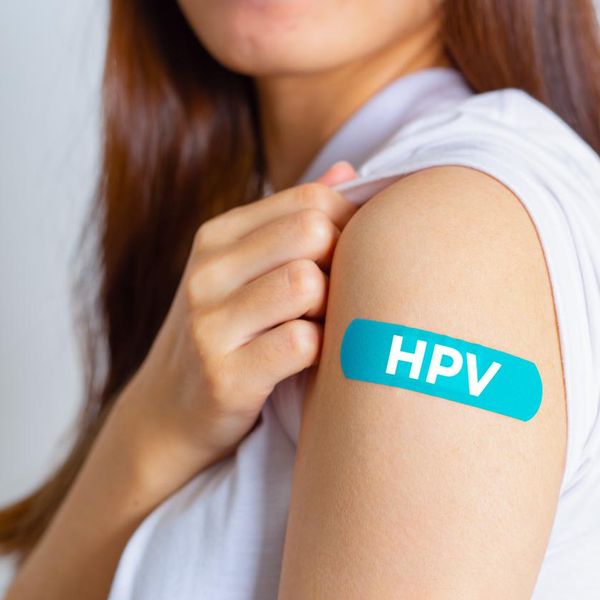 Learn about everything HPV from missing an HPV vaccine dose to learning the cause of cervical cancer to finding precancerous cells in the cervix
We've partnered with The White Dress Project to educate people about uterine fibroids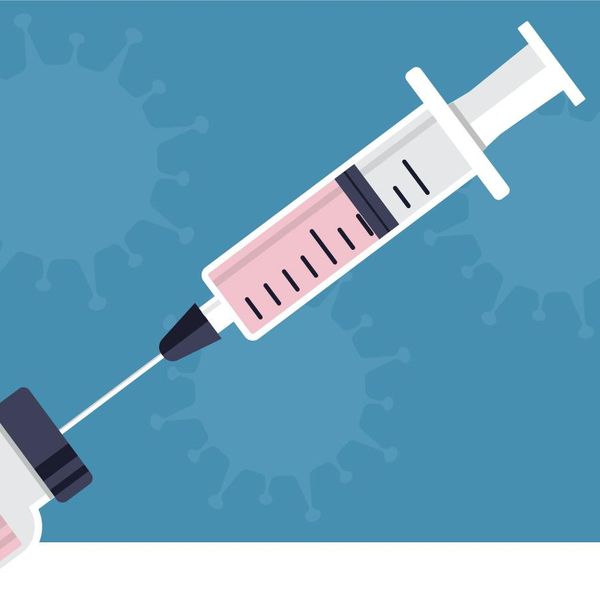 Now More Than Ever, Vaccines Are a Vital Public Health Tool. Our new program separates fact from fiction.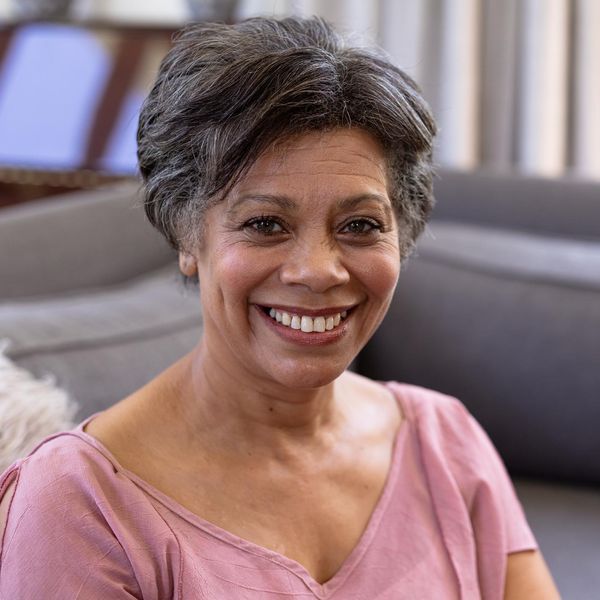 Thanks to modern treatments, people are living longer with HIV than they used to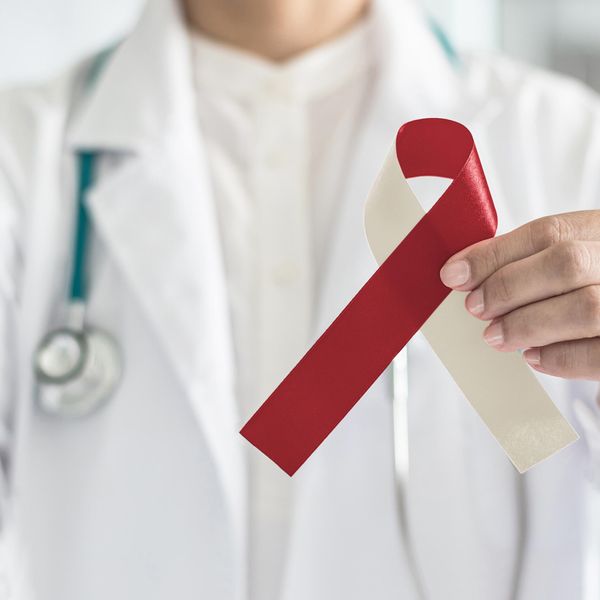 In our new education program, we help you become your own best advocate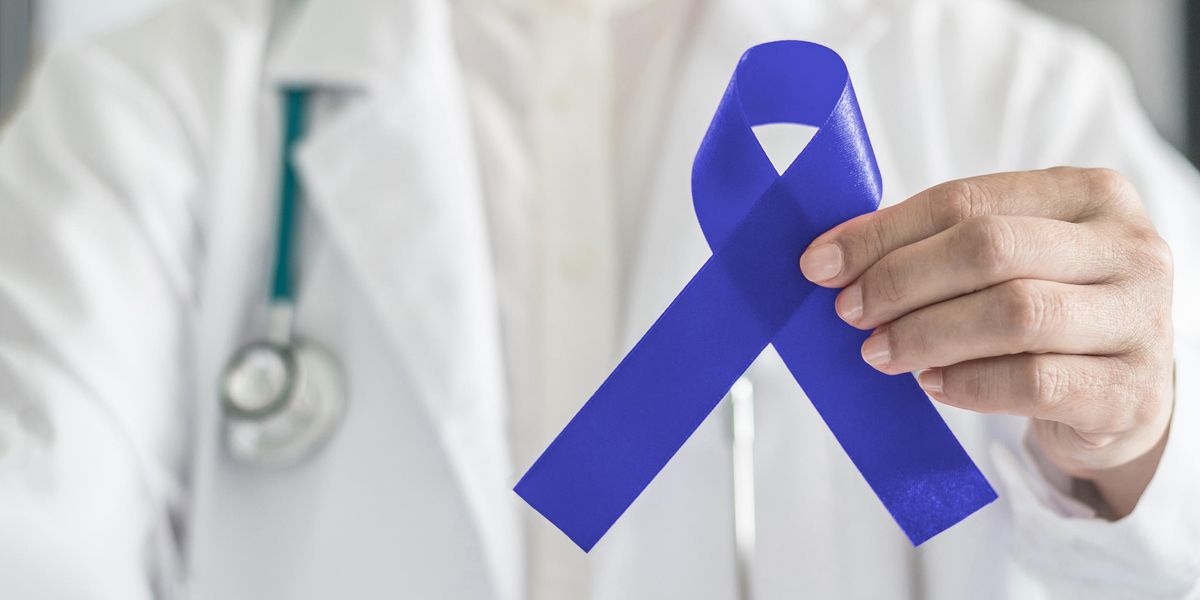 iStock.com/Chinnapong
Get the facts on this common, yet highly preventable disease
Programs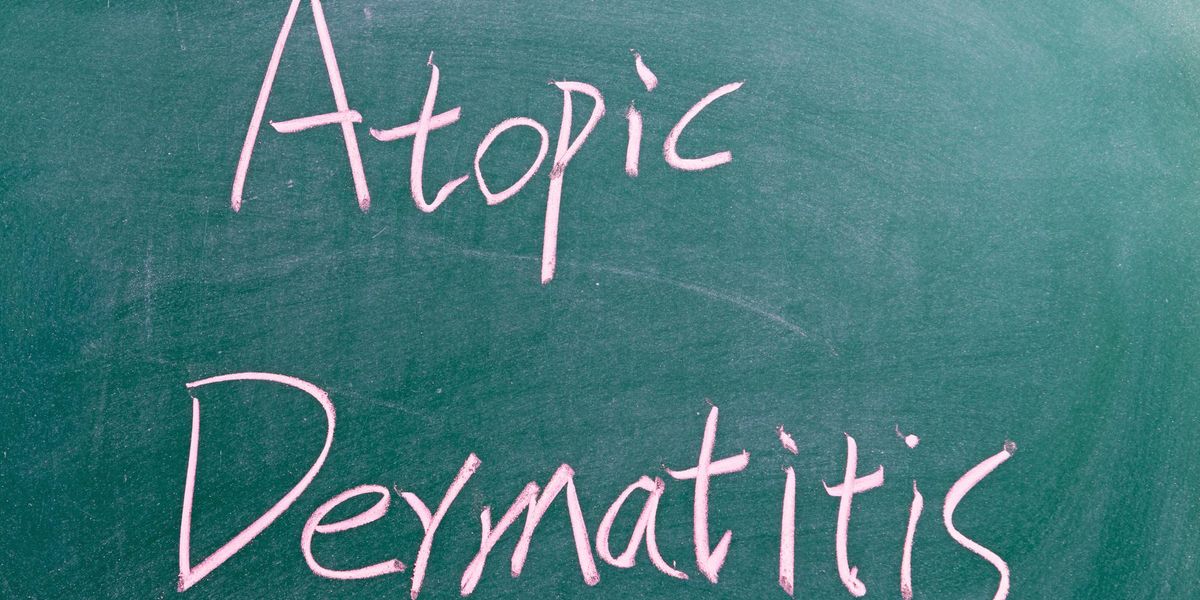 iStock.com/zorabcde
Expert information and advice to help you — or a loved one — manage the physical and emotional effects of AD
Created With Support