Attention Deficit Hyperactivity Disorder (ADHD)
Attention Deficit Hyperactivity Disorder (ADHD)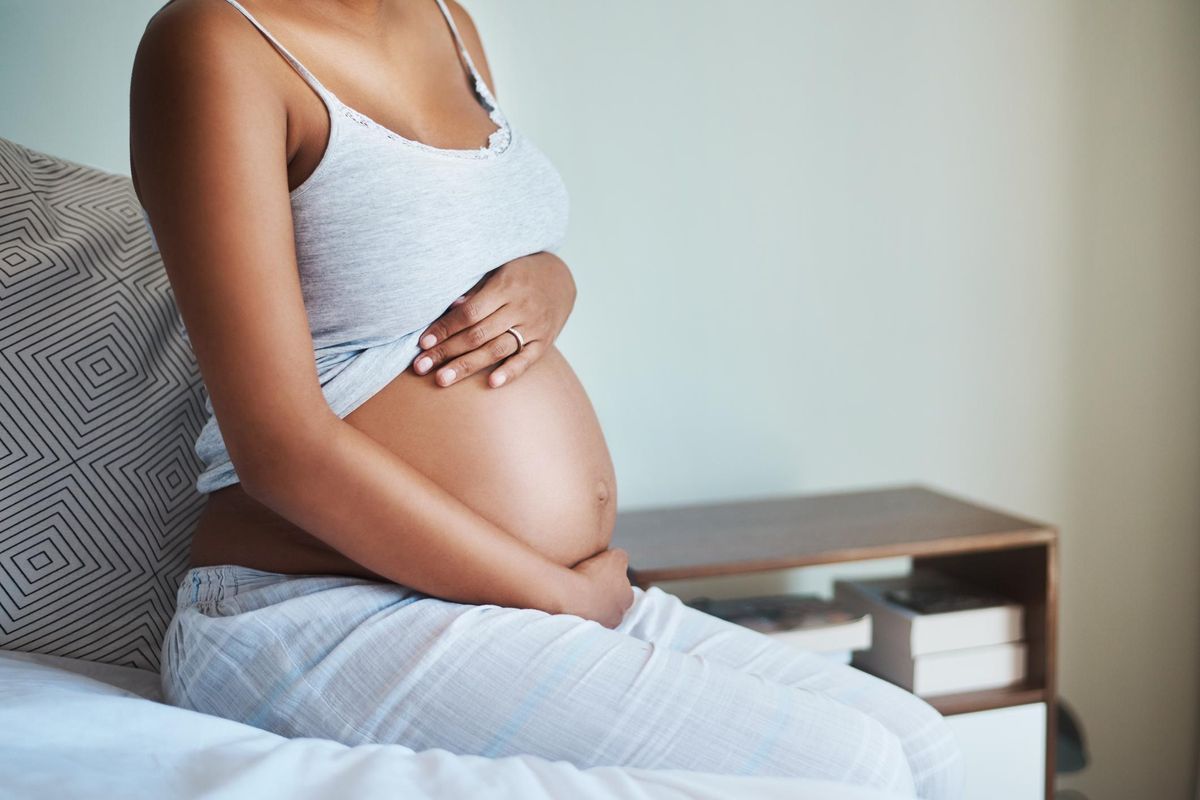 Nearly 100 scholars and health care professionals are urging women to limit their use of acetaminophen during pregnancy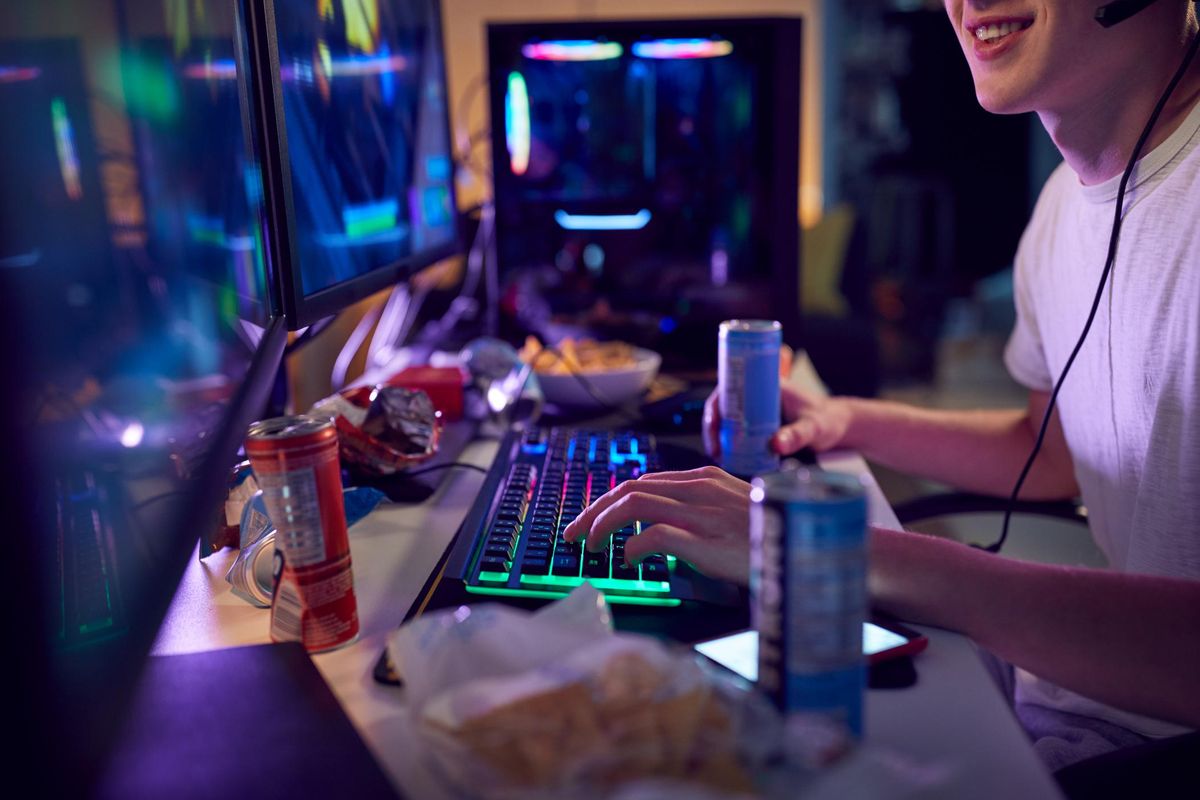 Energy drinks are heavily marketed to teens, but they can have detrimental effects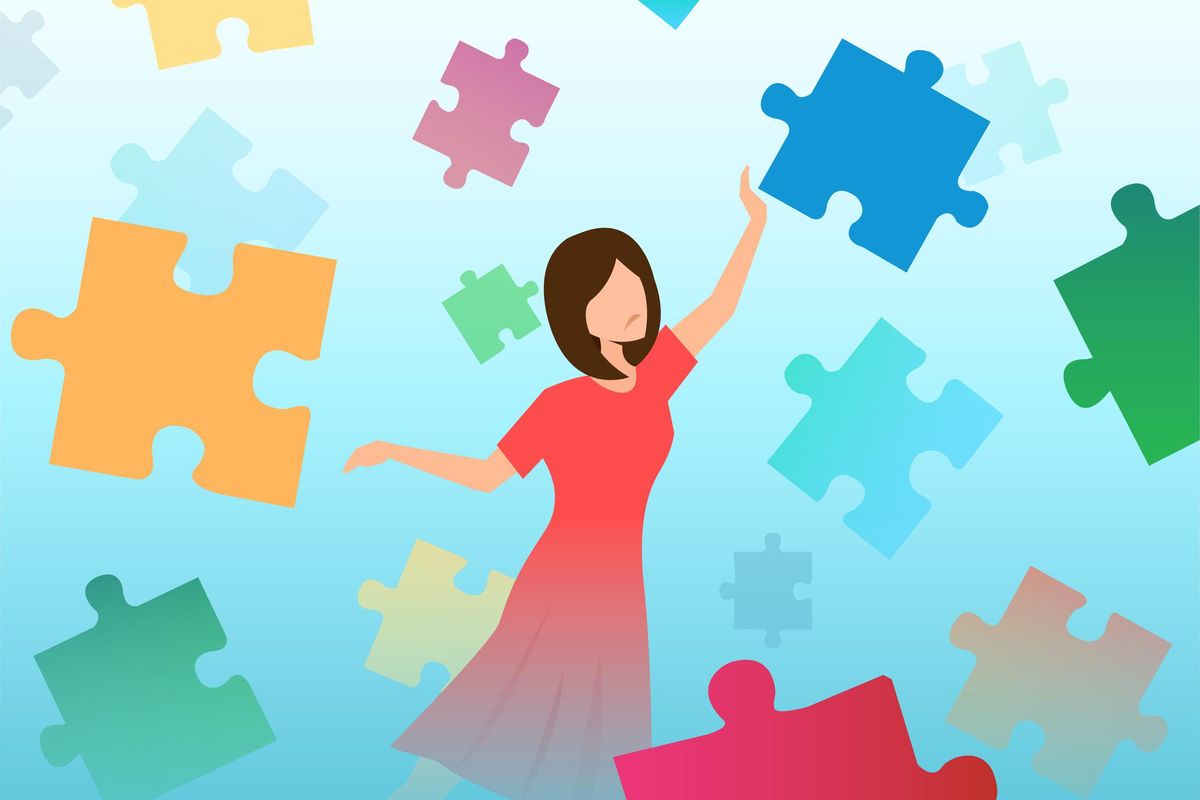 ADHD isn't just about not being able to sit still. And it's not just a condition for little boys.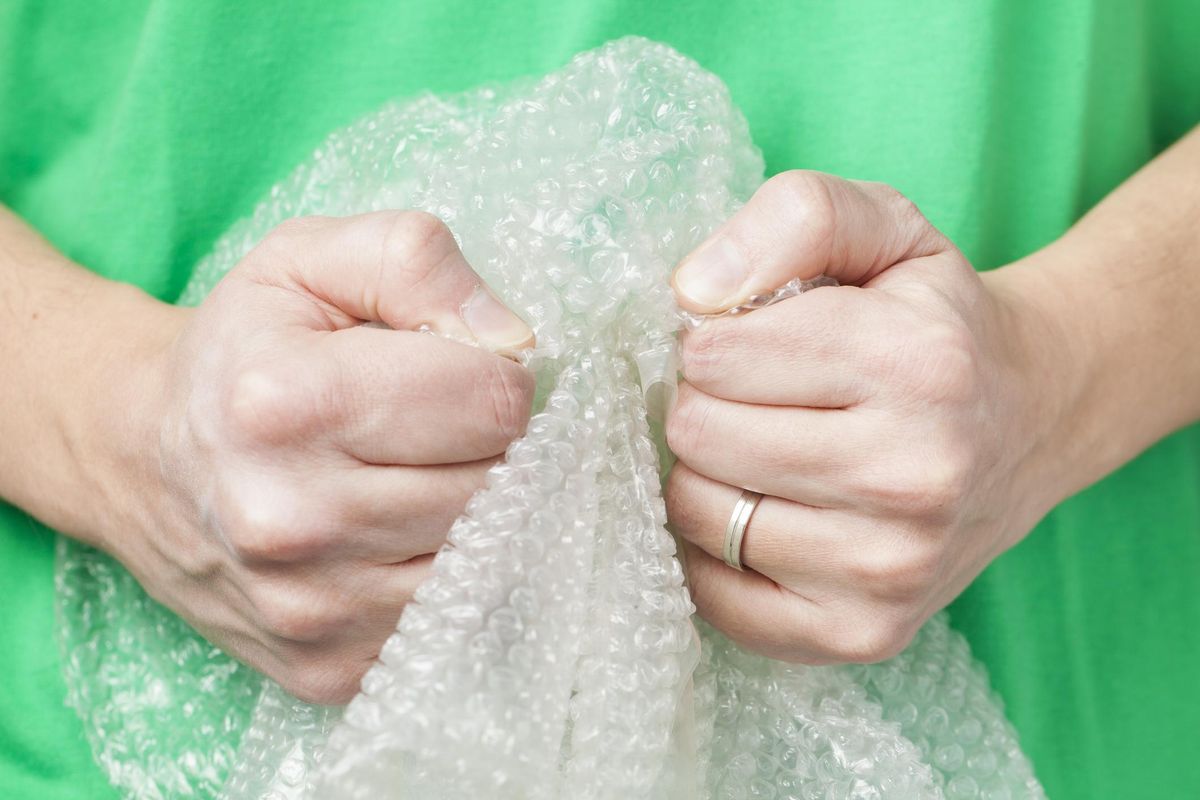 If you've ever clicked a ballpoint pen again and again, you've used a fidget item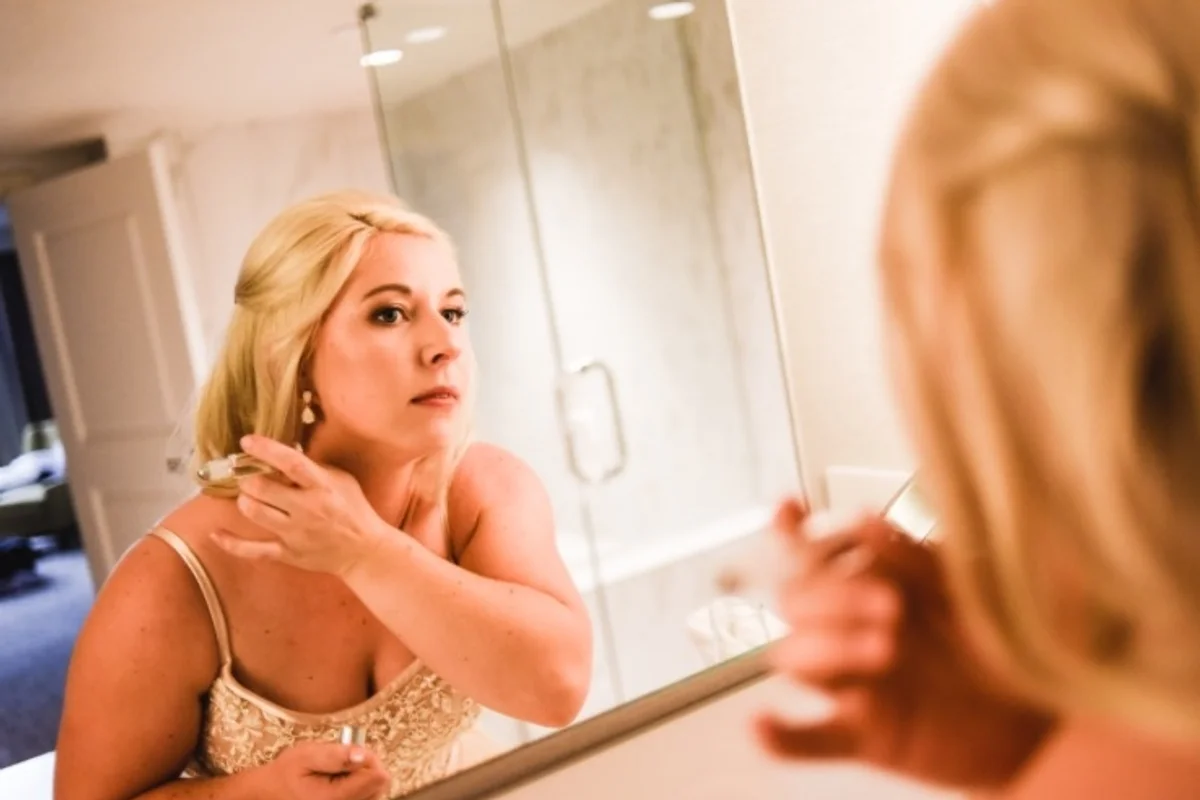 I never would have guessed that my perfectionism was actually the result of my condition.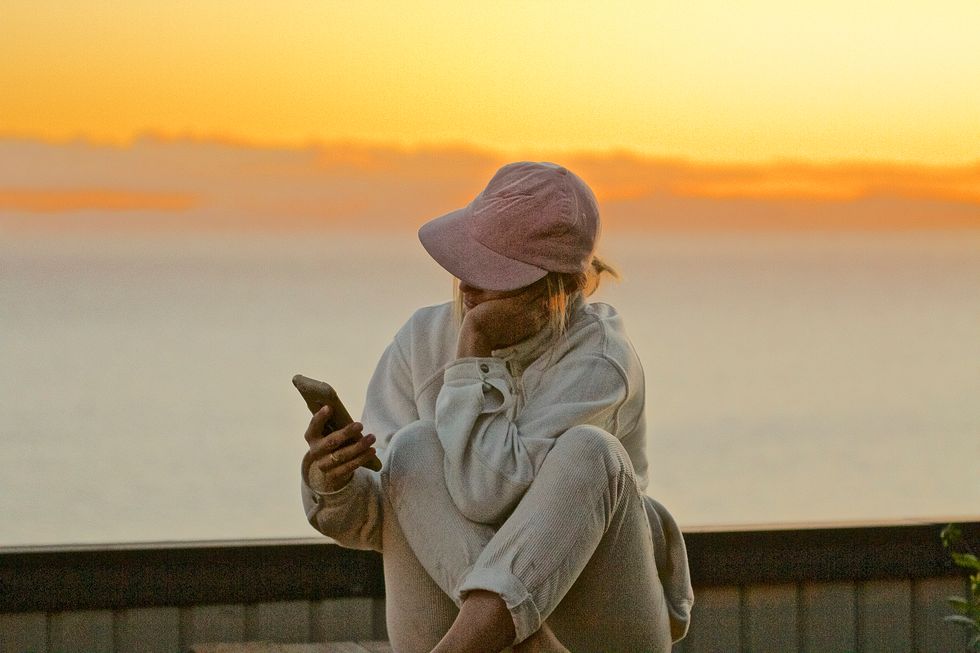 If the latest statistics are any indication, attention-deficit/hyperactivity disorder (ADHD) is no longer an issue for children only.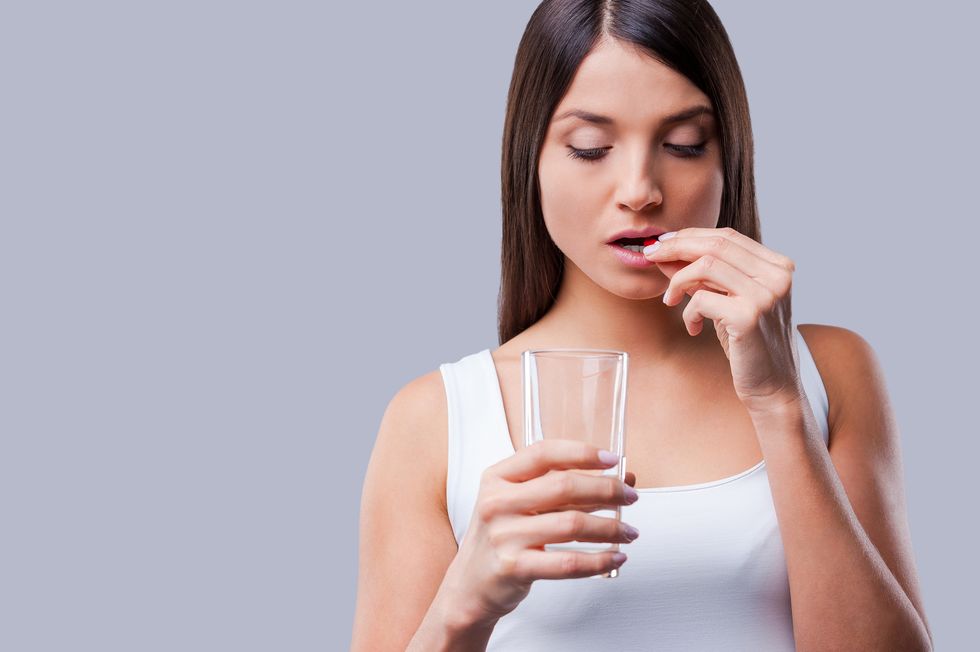 Though drugs to treat attention-deficit/hyperactivity disorder (ADHD) are typically taken by children and young teens, scores of women of childbearing age are now using the medications, a new government report shows.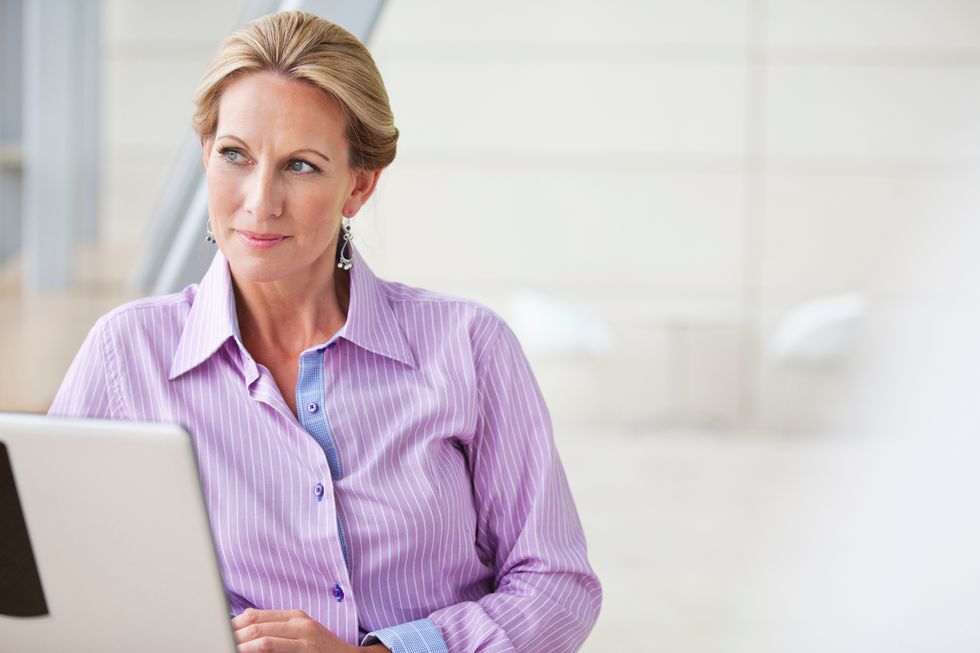 If you regularly have trouble completing tasks or following through or find that hyperactivity or impulsivity interferes with your life, you could have adult ADHD.
A new study supports a claim parents have long made about children with attention-deficit/hyperactivity disorder—kids with ADHD don't sleep as well as other kids.