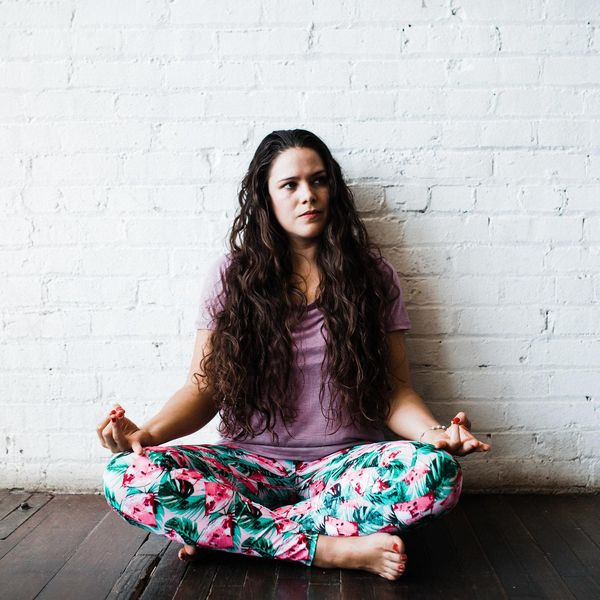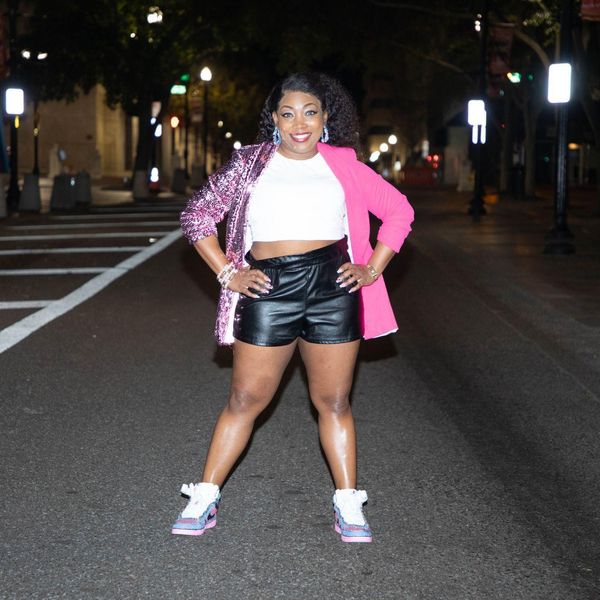 I'm living with stage 4 cancer, and I'm determined to live my life to the fullest
Created With Support
I've had insomnia for more than a decade, but I'm finally taking charge
Created With Support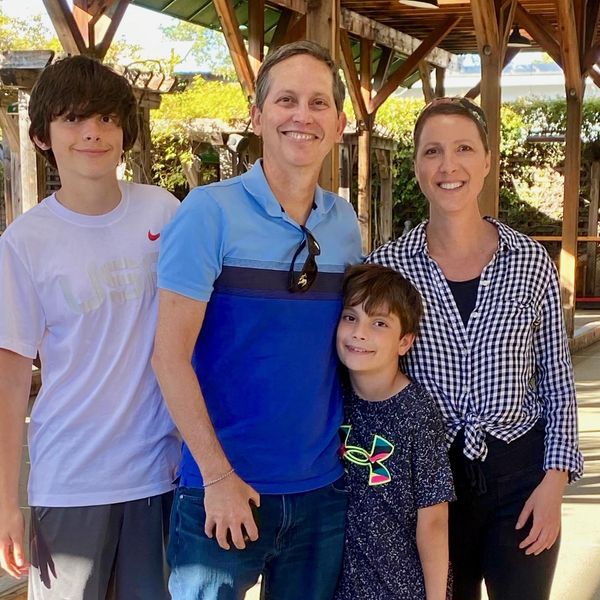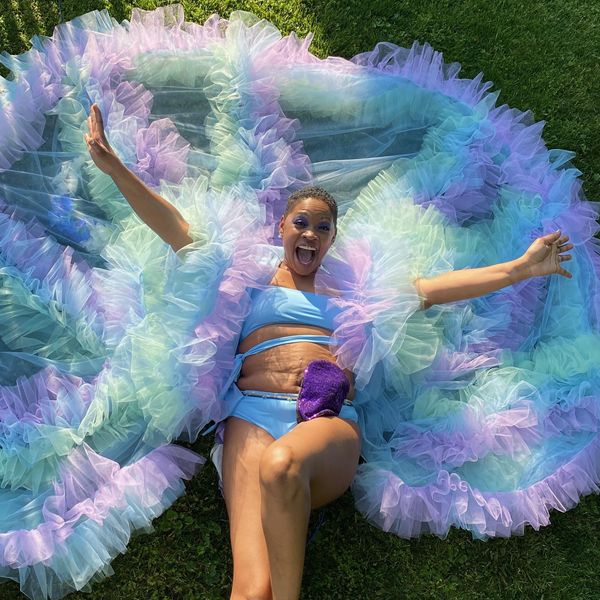 My cancer diagnosis led me to appreciate the little things — and learn to dance
Created With Support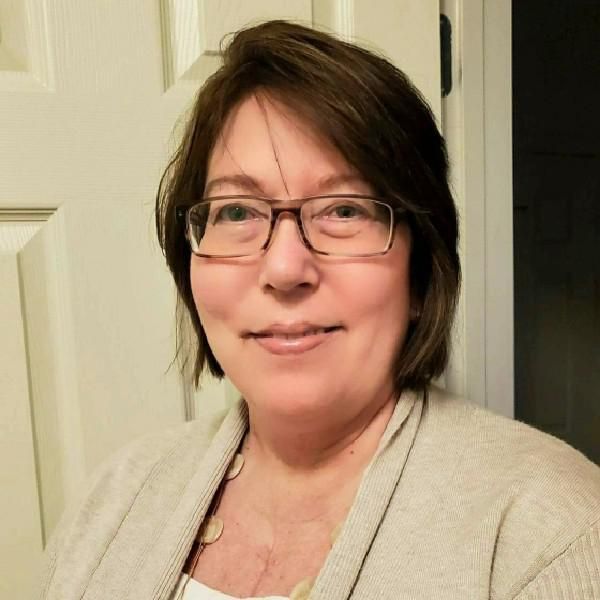 I was super-healthy, and I never thought I would get an infection that wouldn't respond to treatment
Created With Support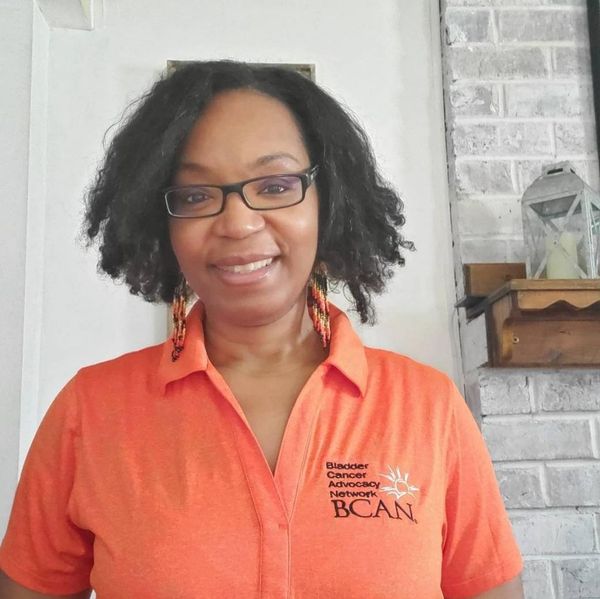 Bladder cancer most often affects older adults. My diagnosis was an exception.
Created With Support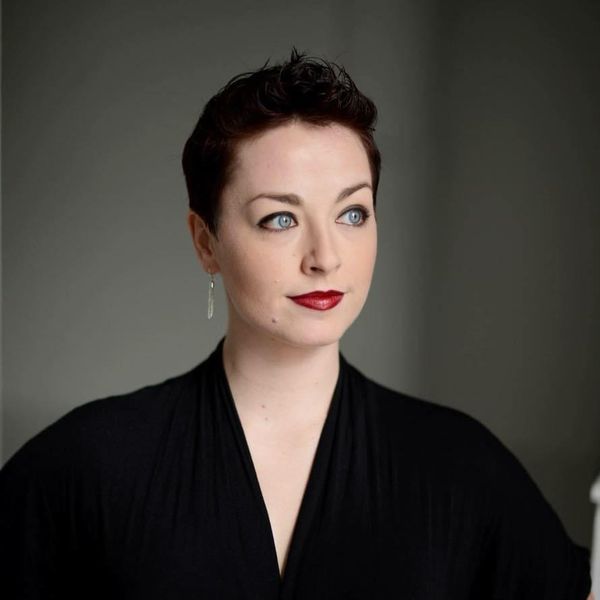 Some people knit. Others sleep. I'm putting on my own personal Broadway show from my chair at chemo.
Real Women, Real Stories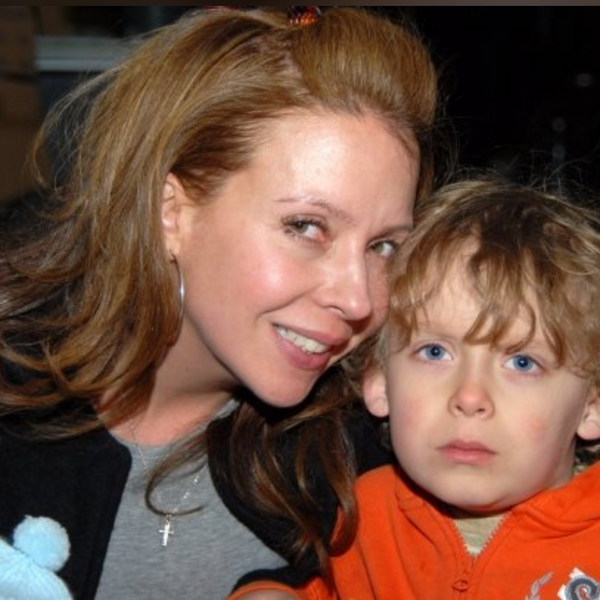 In the 10 years since my son died from a treatable condition, I've helped pass legislation to save other children — but there's still work to do
Real Women, Real Stories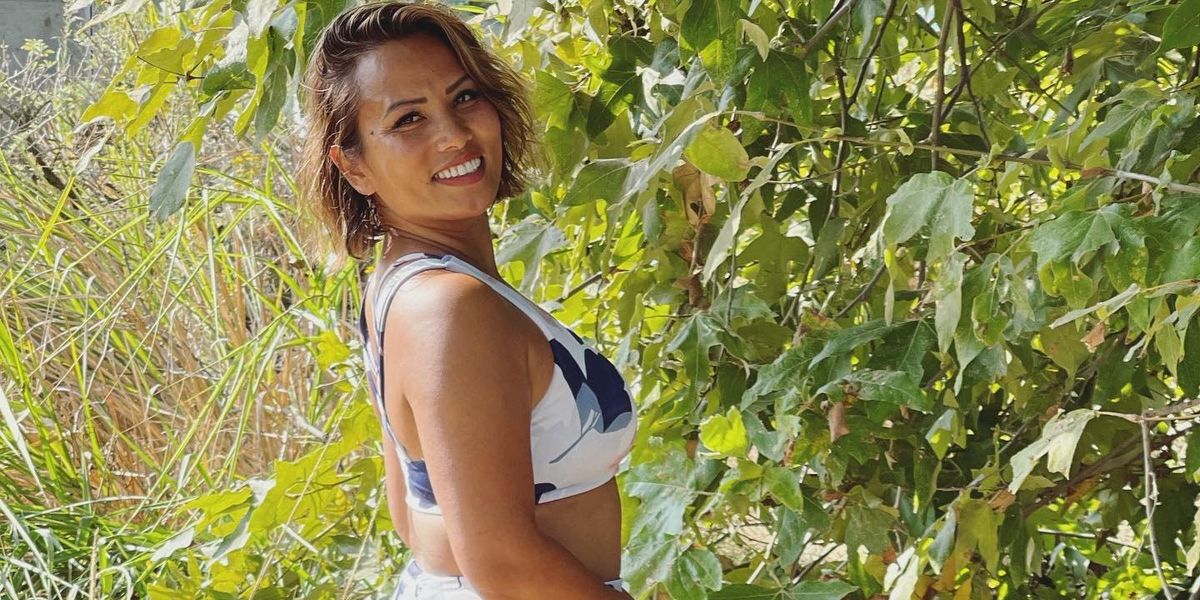 September 2021
My first eczema breakout at 34 came out of nowhere and flung me into a deep depression. A decade later, I'm still managing the ups and downs.
Created With Support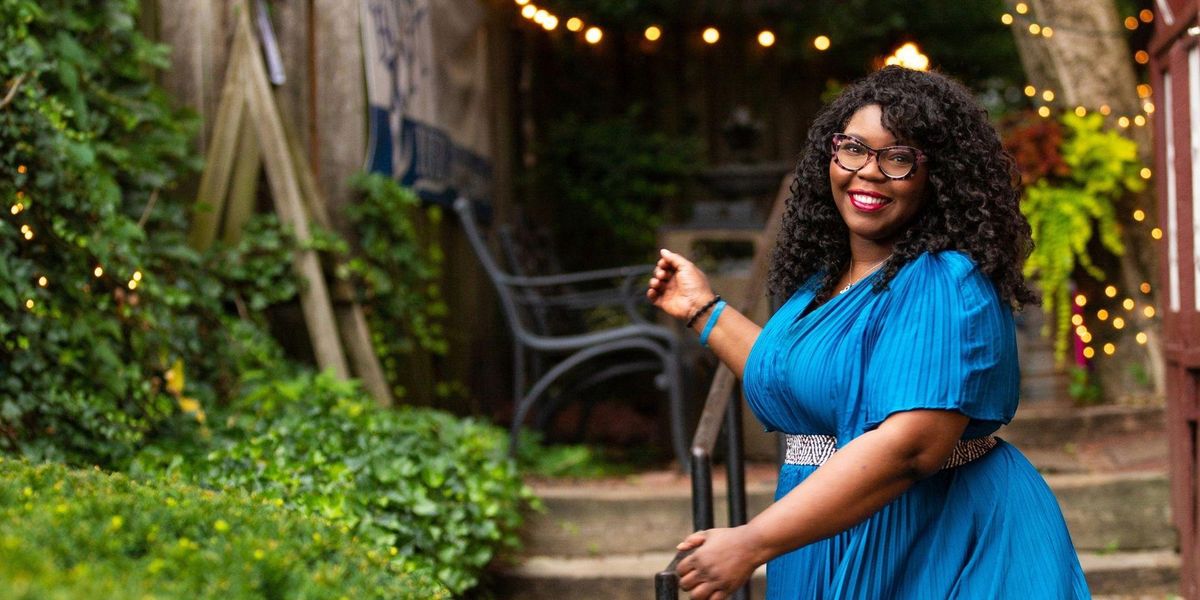 2021 (Photo/Abel Espino/Enabeld Photography)
Even though I had access to comprehensive healthcare and specialists, my symptoms were still dismissed
Real Women, Real Stories