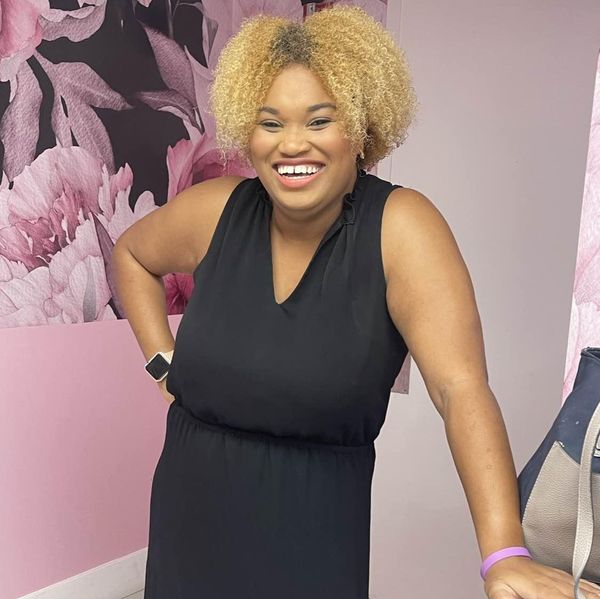 Living with seizures has its drawbacks, but my art and my positive outlook keep me going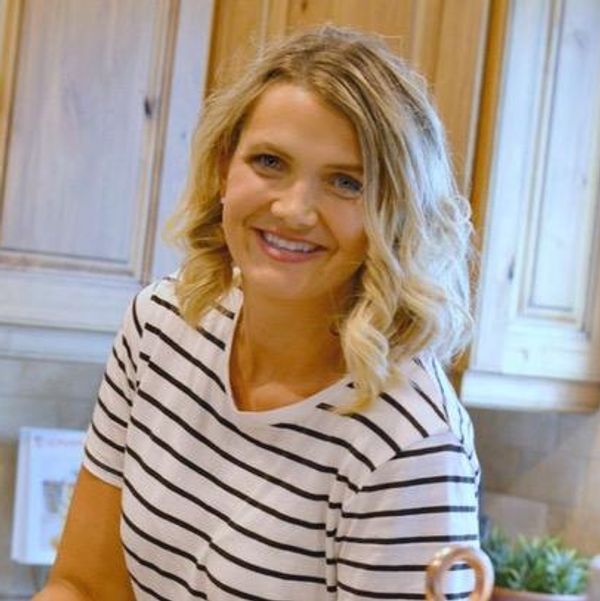 My celiac disease symptoms were dismissed for so long that I got used to the pain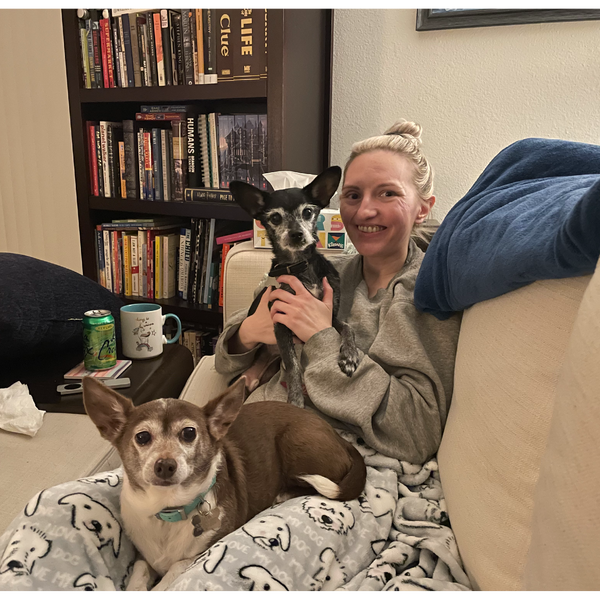 I'd never heard of salivary gland cancer. Now, I'm advocating for other head & neck cancer survivors.
As a mother and caregiver to two boys with a rare disease, all I'm hoping for is some compassion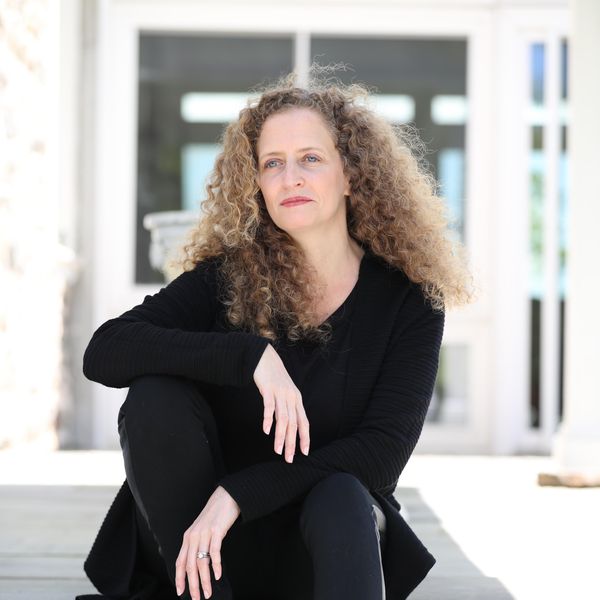 After years of ignoring my symptoms, I finally began to acknowledge the changes my body was going through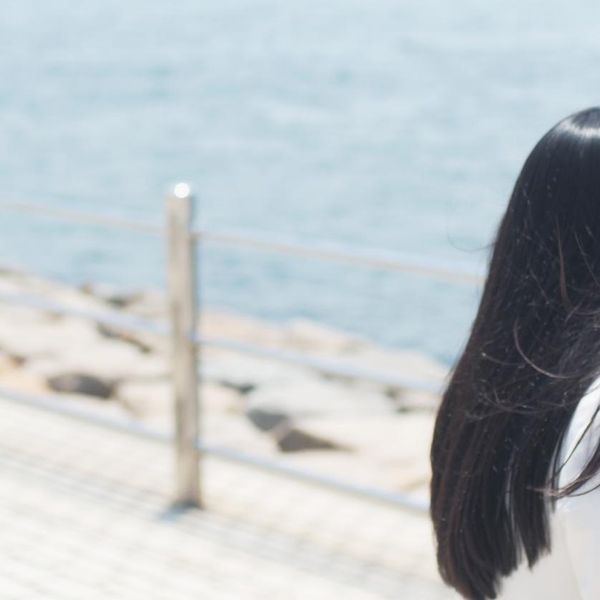 After surviving cancer and induced menopause, I'm struggling to stay mentally healthy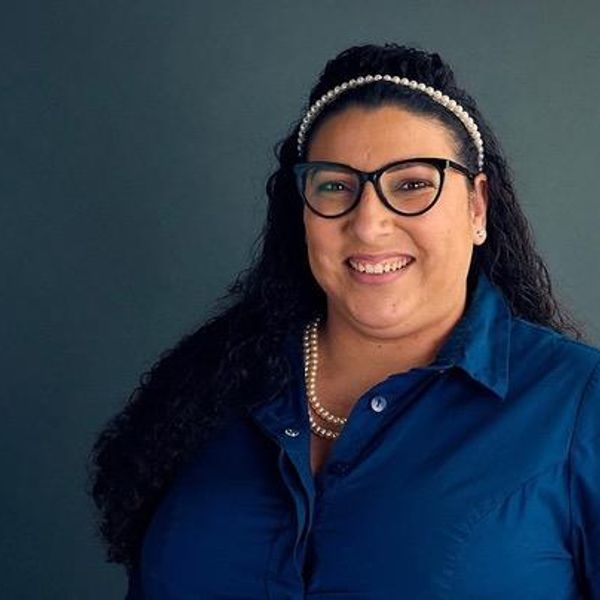 I've learned to redefine success — and to give myself grace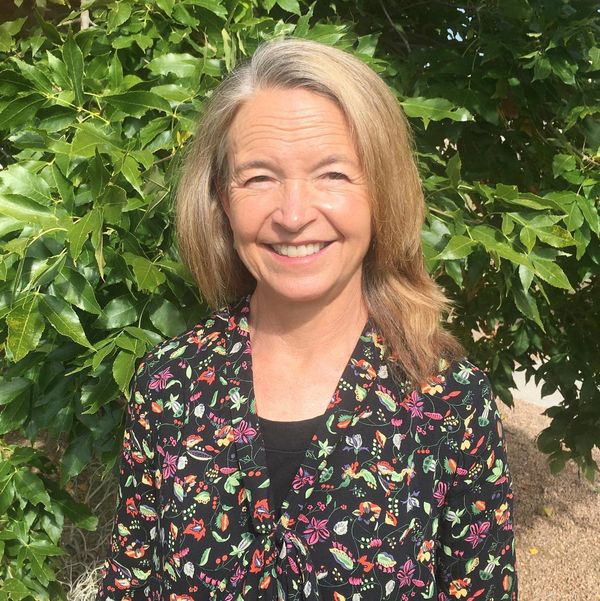 I knew Lynch syndrome increased our family's risk of colorectal cancer. I didn't know it could be just as likely to cause endometrial cancer.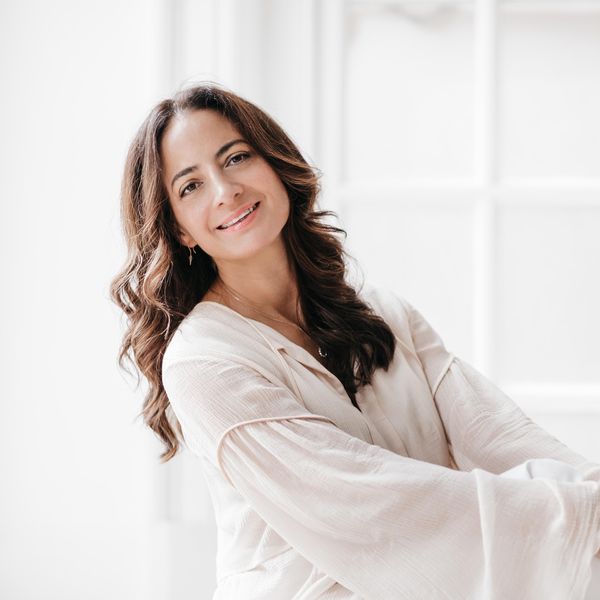 I realized there was so little I knew about my sexual health going into menopause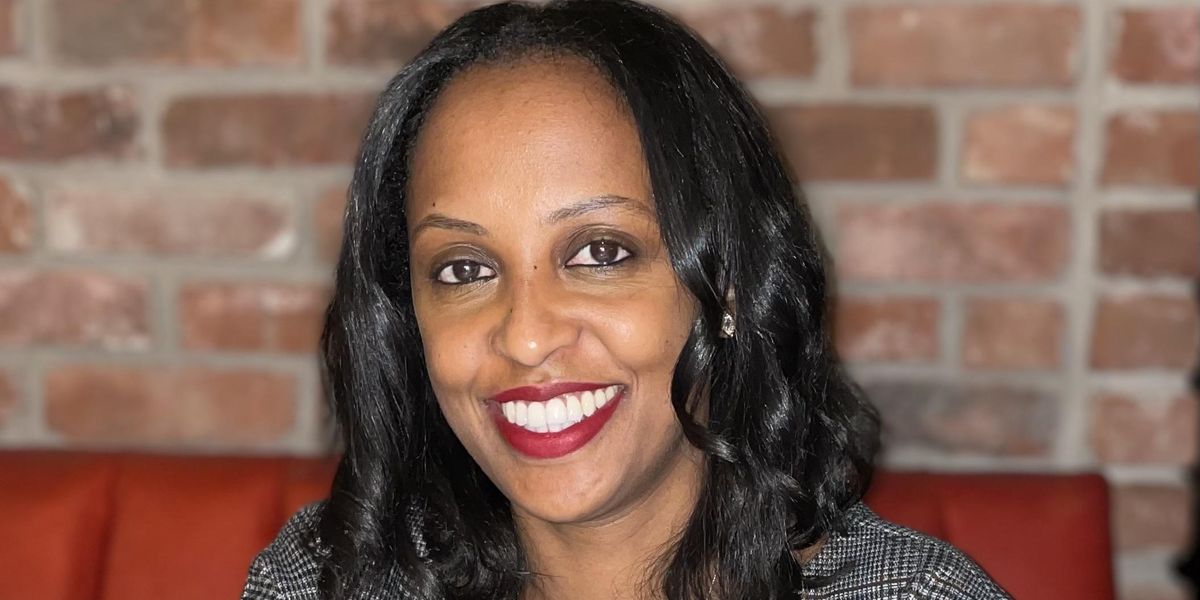 Before long Covid, I was a healthy, active woman who stayed on my feet all day. After getting sick, I visited 8 doctors before I found one who took my long Covid symptoms seriously.
Real Women, Real Stories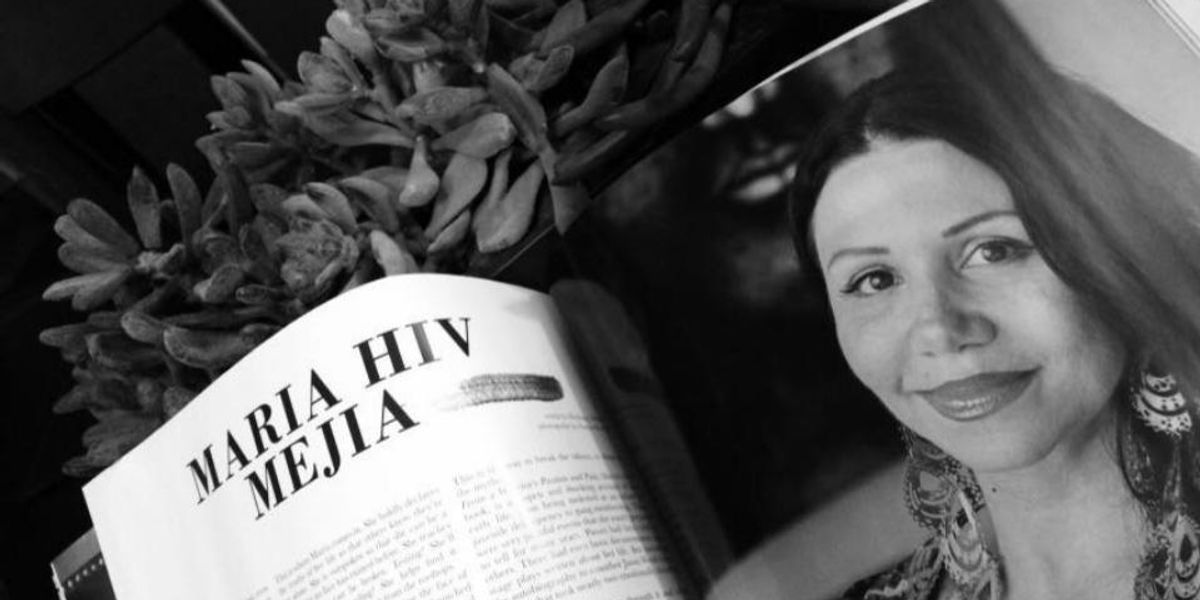 iStock.com/KatarzynaBialasiewicz
Cuando descubrí que tenía células precancerosas en mi cuello uterino, esta organización sin fines de lucro me proporcionó atención médica de primera sin costo
Real Women, Real Stories