Infertility
Infertility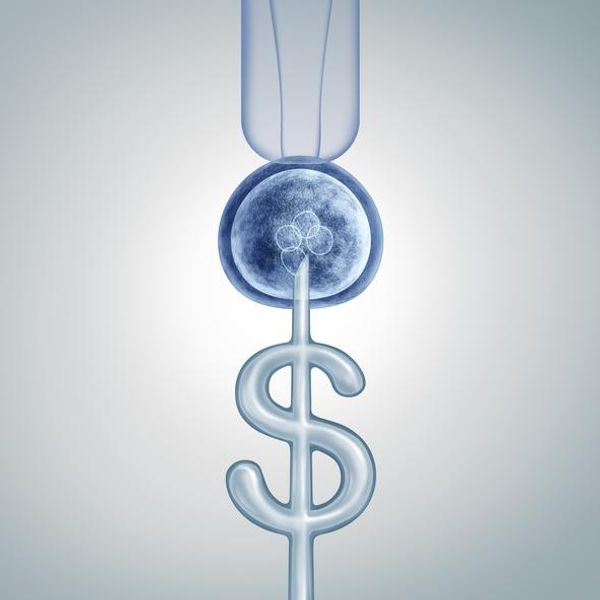 Only 15 states require insurance to cover fertility treatments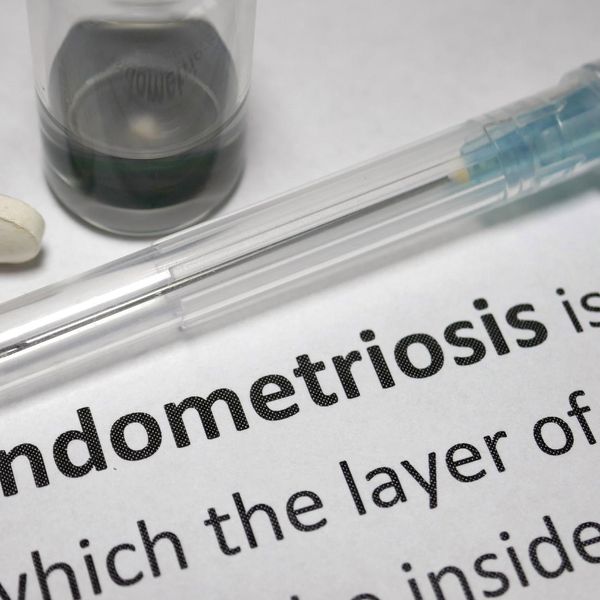 It can take years for women to get diagnosed. Learn about the condition to get the help you need.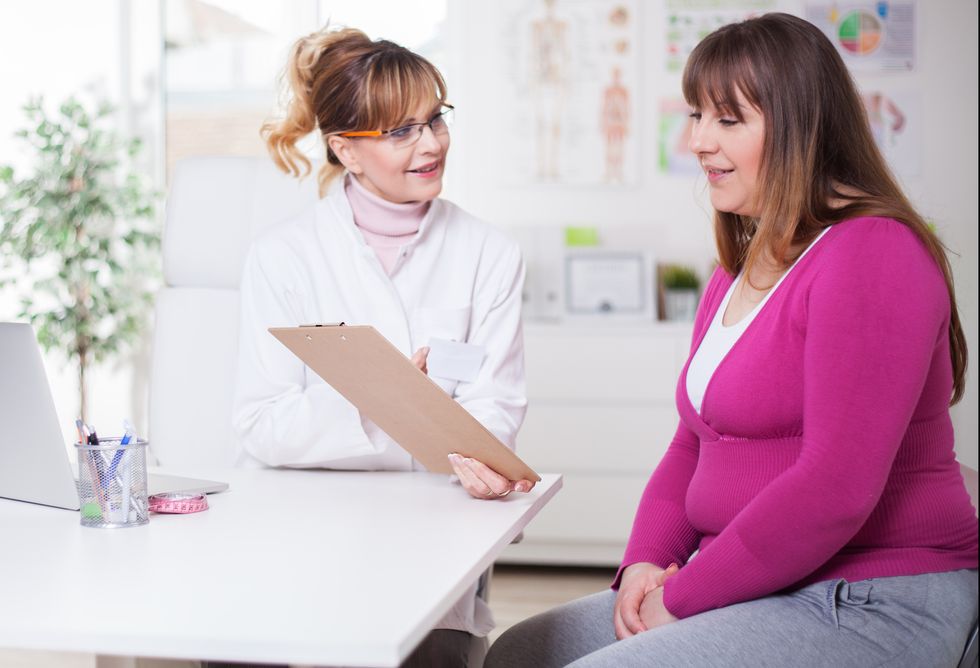 A small study suggests the so-called Mediterranean diet boost success of infertility treatment involving in vitro fertilization.
Fertility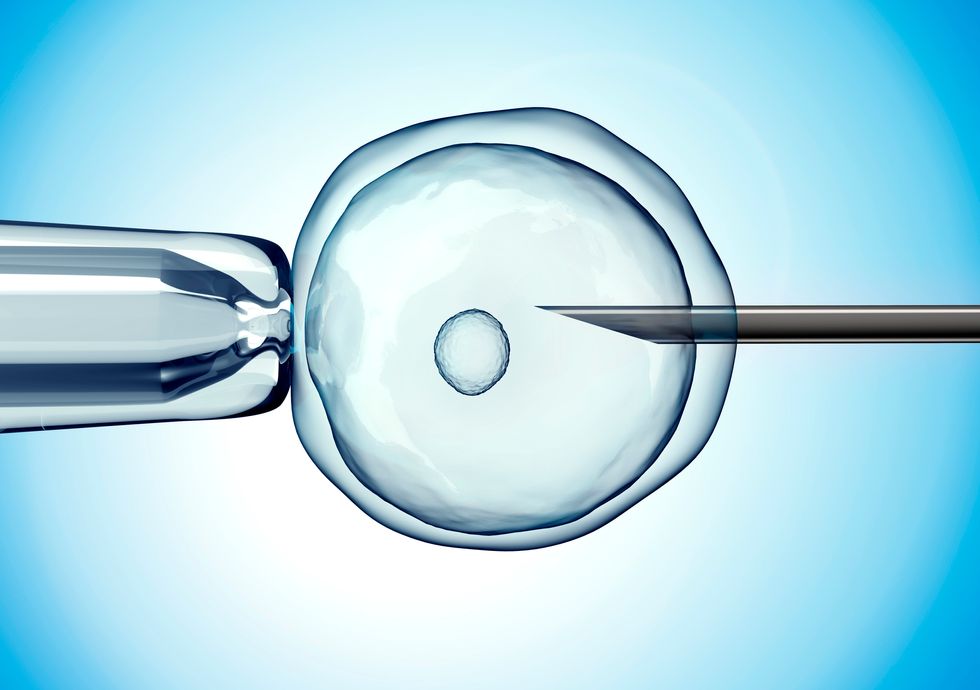 The chances of having a baby after in vitro fertilization (IVF) are similar for most women whether frozen or fresh embryos are used, a new study finds.
Fertility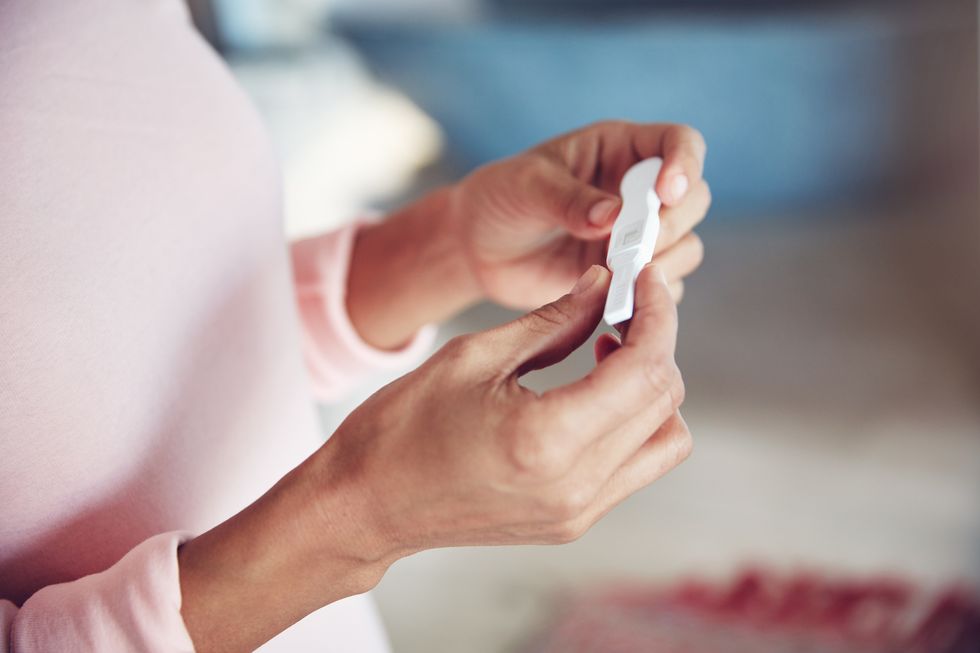 Nearly half of U.S. women have at least a mild deficiency in the nutrient iodine, and new research suggests it could impair their fertility.
Fertility