Infertility
Infertility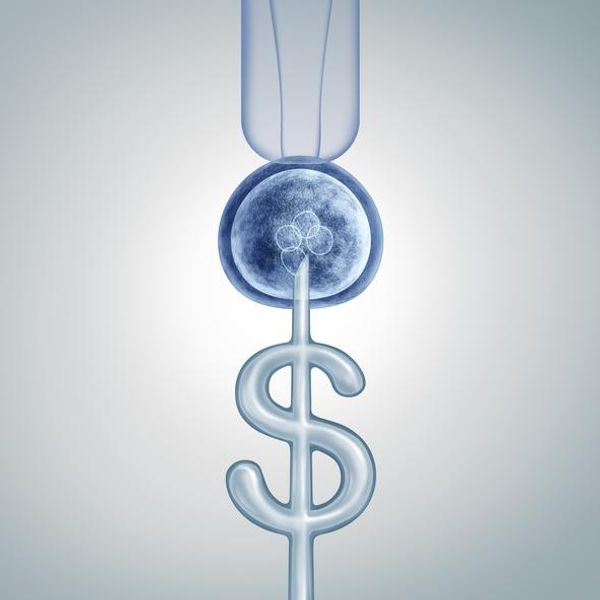 Only 15 states require insurance to cover fertility treatments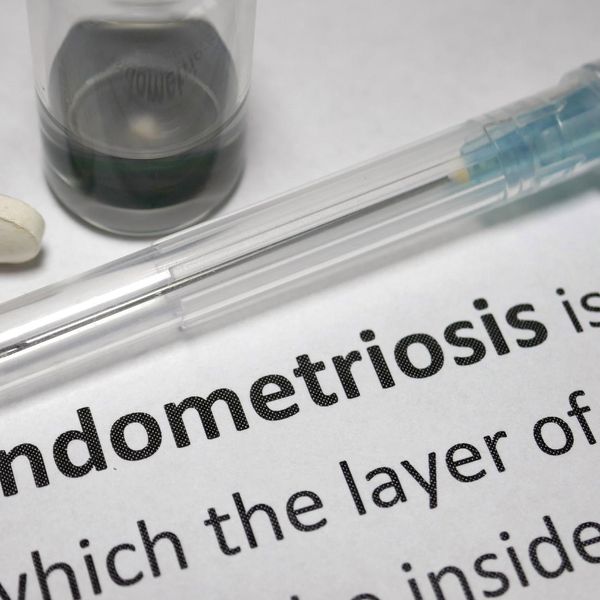 It can take years for women to get diagnosed. Learn about the condition to get the help you need.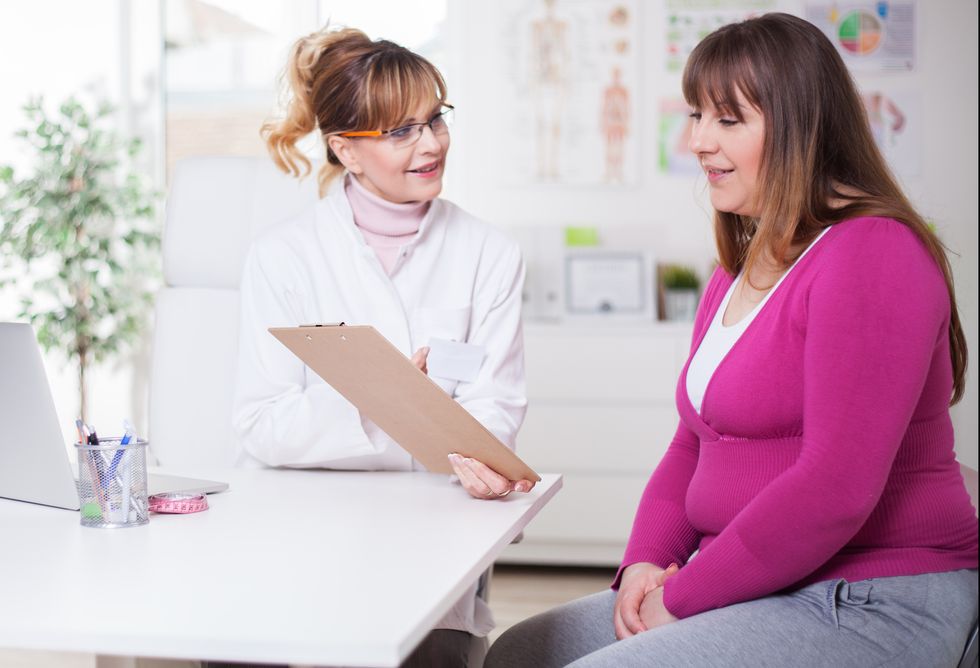 iStock.com/M_a_y_a
A small study suggests the so-called Mediterranean diet boost success of infertility treatment involving in vitro fertilization.
Fertility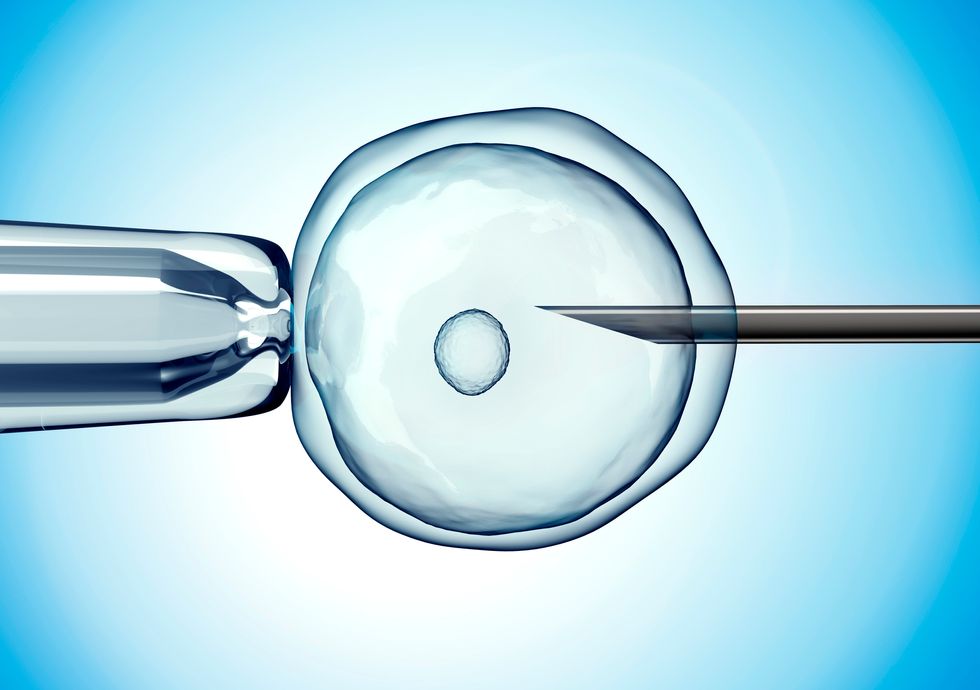 The chances of having a baby after in vitro fertilization (IVF) are similar for most women whether frozen or fresh embryos are used, a new study finds.
Fertility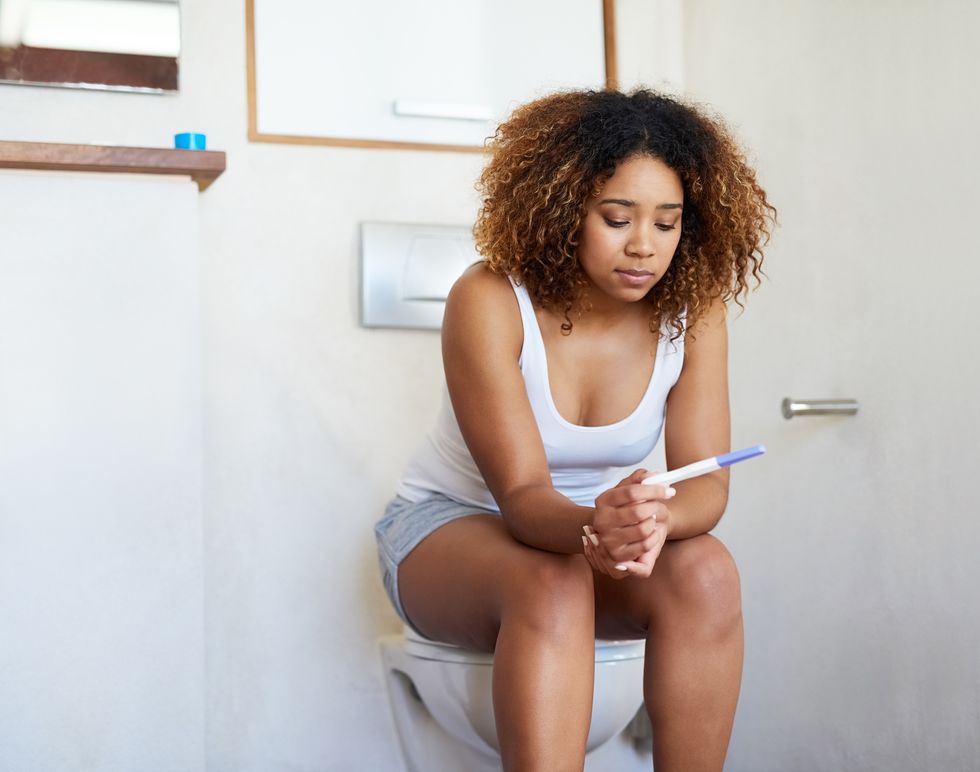 Having even a slightly underactive thyroid may interfere with a woman's ability to get pregnant, a new Harvard Medical School study has found.
Fertility