Infertility
Infertility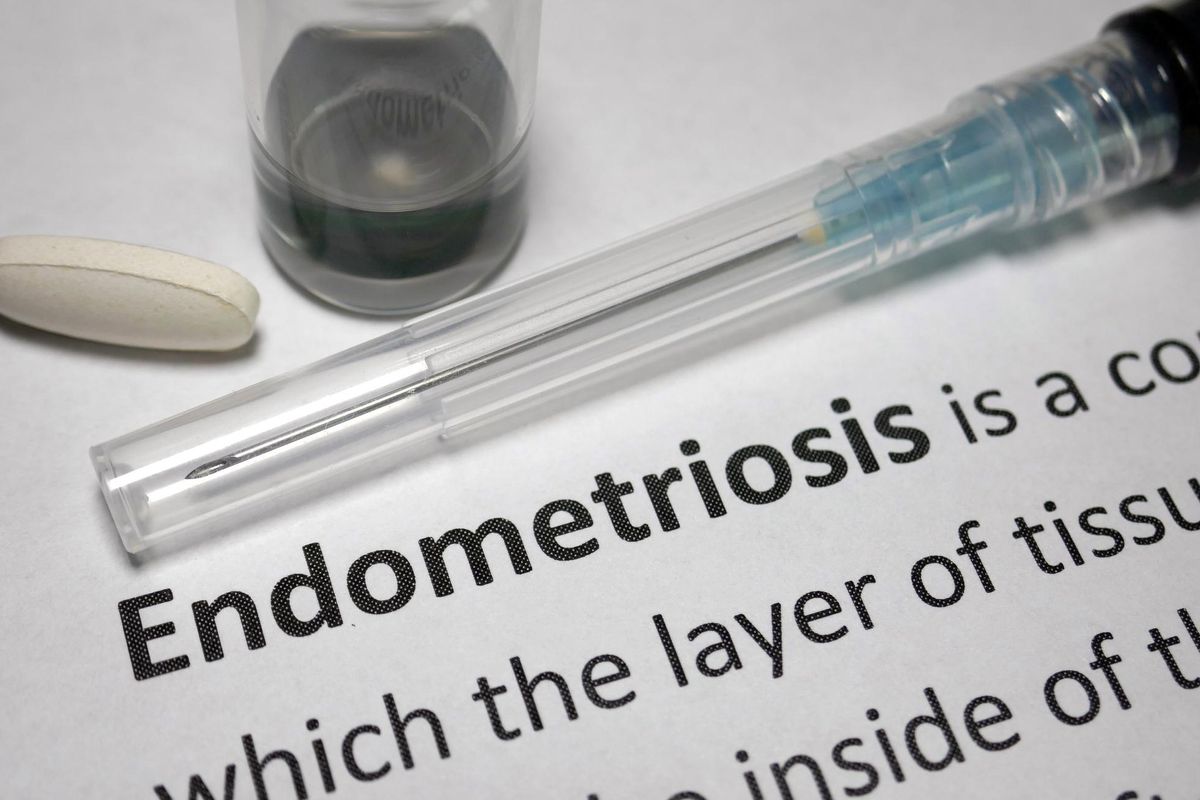 It can take years for women to get diagnosed. Learn about the condition to get the help you need.
Struggling with infertility can have a lasting effect on your mental health, whether your journey ends in a baby or not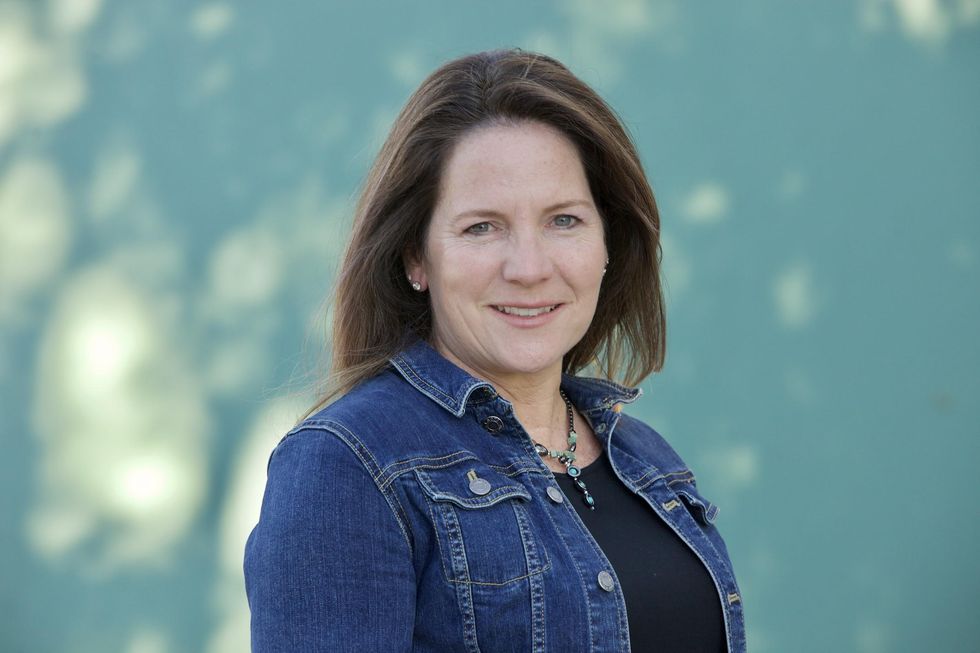 On those precious days when I was ovulating, our connection felt impossible. We were now lab partners, and our once-carefree sex life became a chore.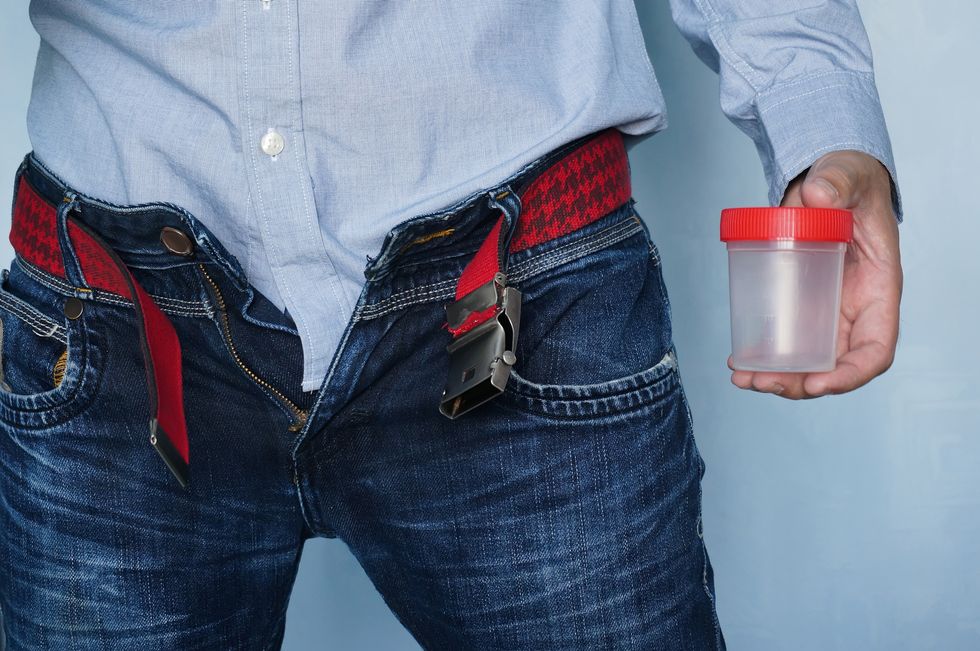 A low sperm count may do more than affect a man's ability to have children. It also may be linked to a number of health problems, new research suggests.
Family & Caregiving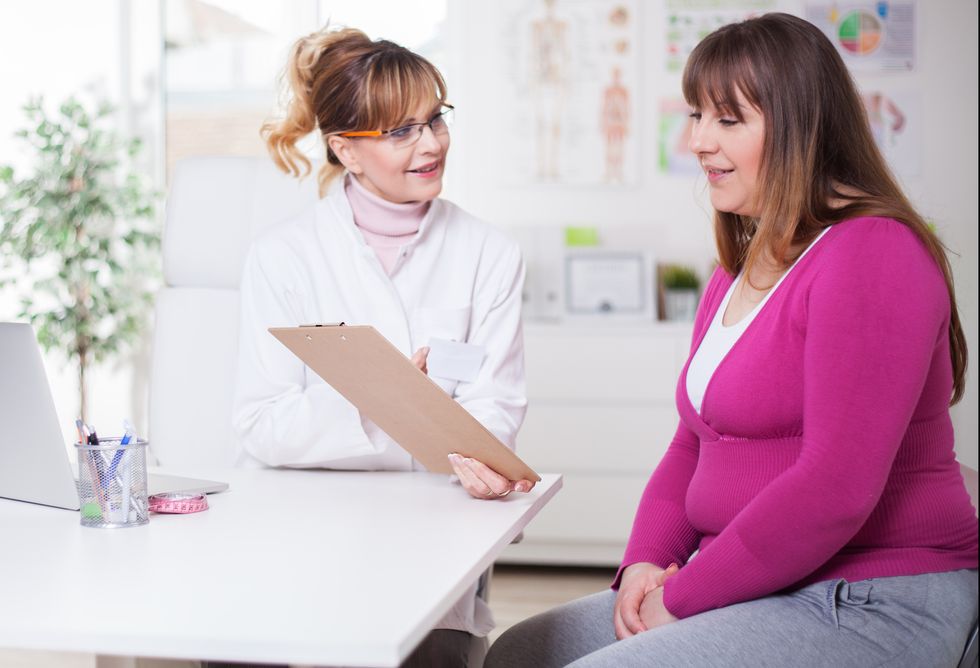 A small study suggests the so-called Mediterranean diet boost success of infertility treatment involving in vitro fertilization.
Nutrition & Movement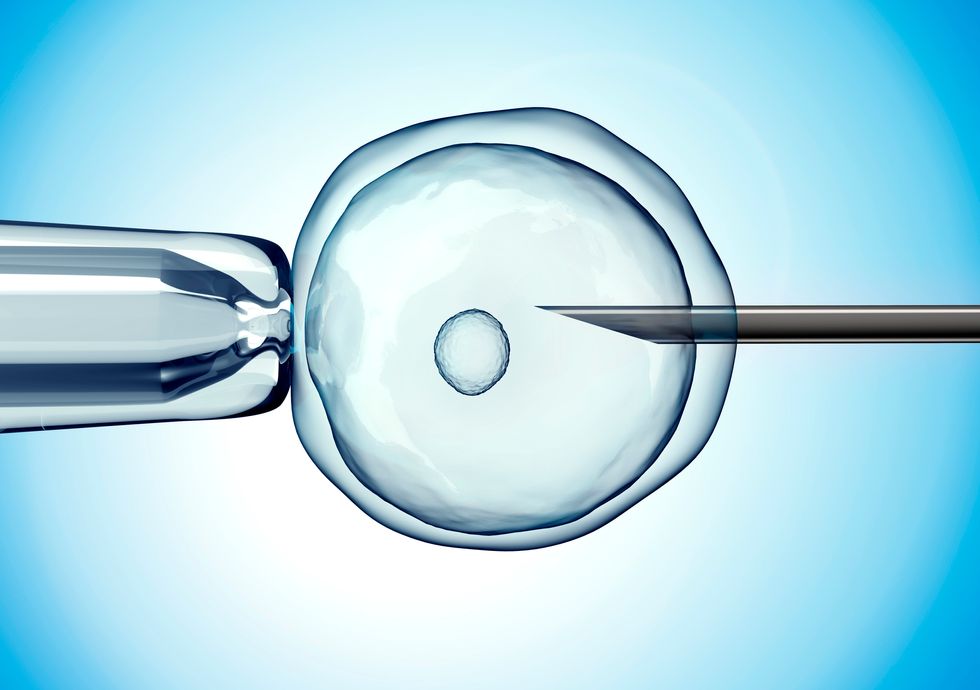 The chances of having a baby after in vitro fertilization (IVF) are similar for most women whether frozen or fresh embryos are used, a new study finds.
Fertility