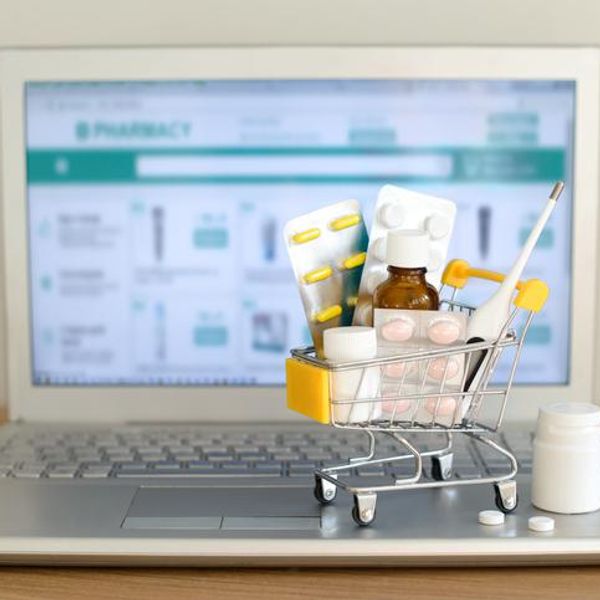 Rogue online pharmacies frequently use social media platforms to reach potential customers
Your Care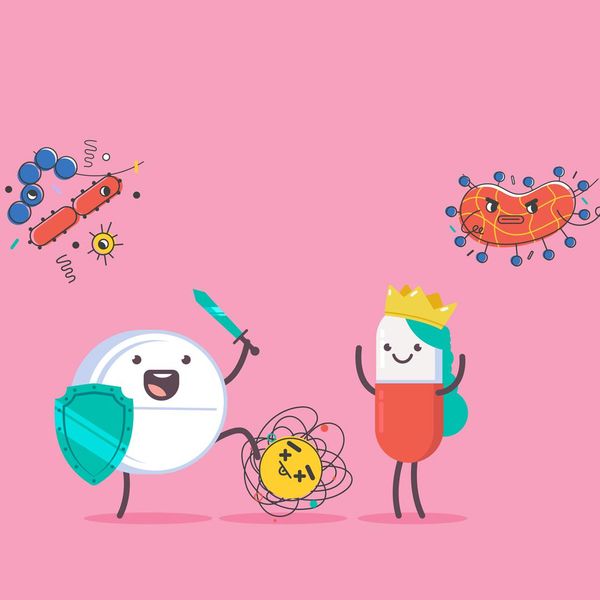 How superbugs make STIs more dangerous
Created With Support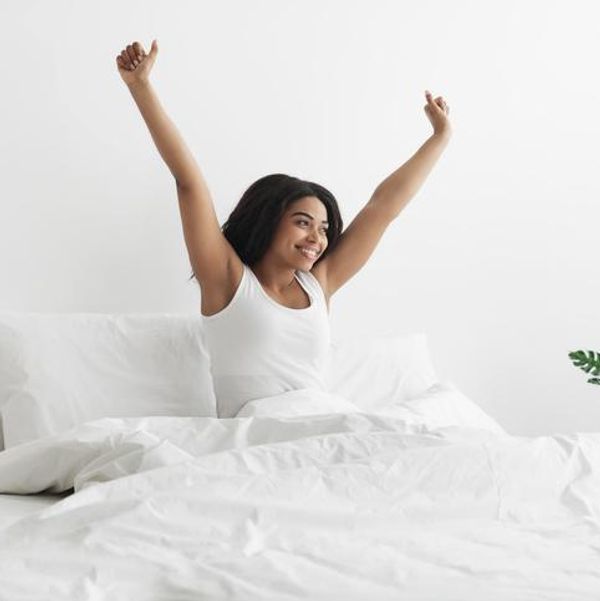 A new study found that people who are overweight and optimize their sleep consume nearly 300 fewer calories the next day
Your Wellness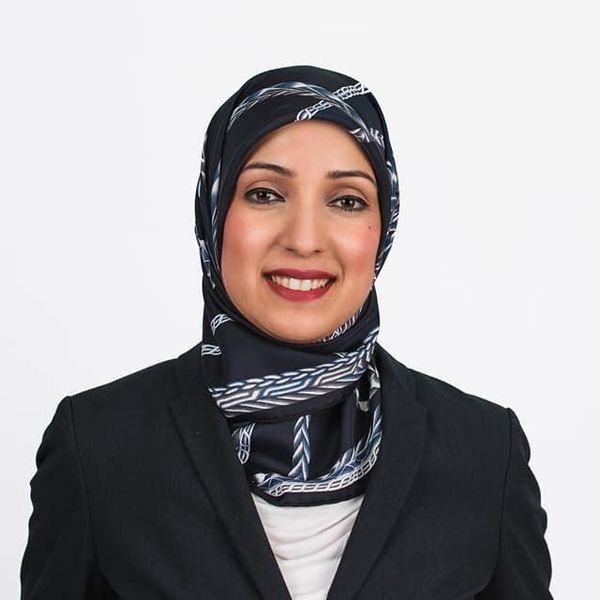 Learn about the dangers of antimicrobial resistance with infectious disease physician Dr. Uzma Syed
Created With Support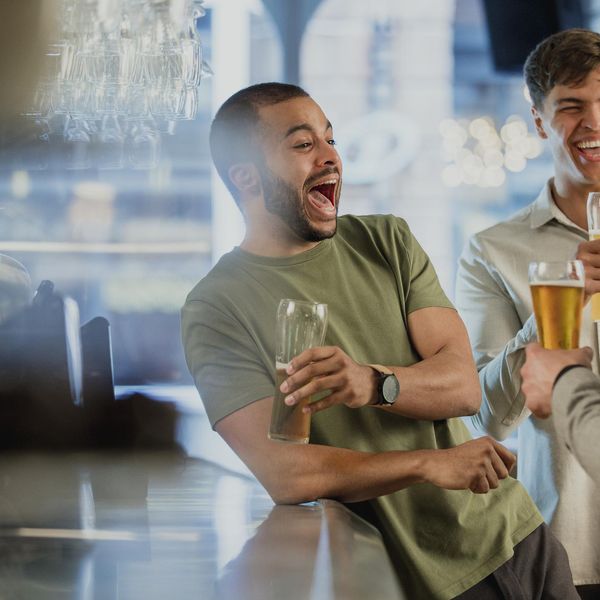 The "boys club" is alive and well in medicine
Your Care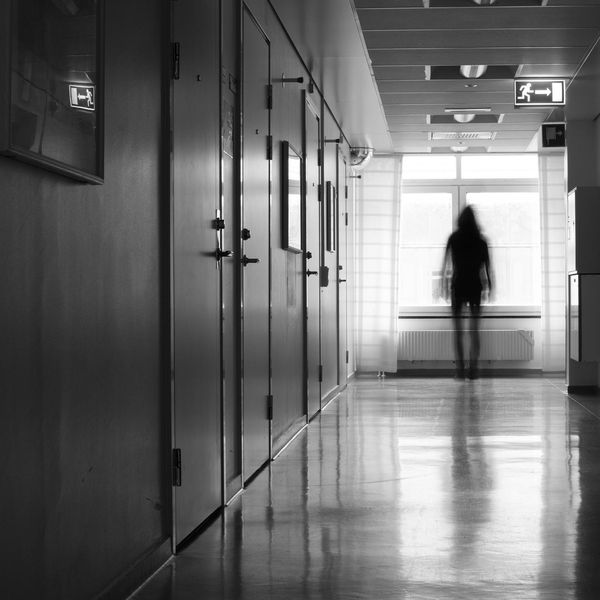 We knew the US healthcare system did a poor job of serving women. The Commonwealth Fund Report reveals the situation is even worse than we thought.
Your Care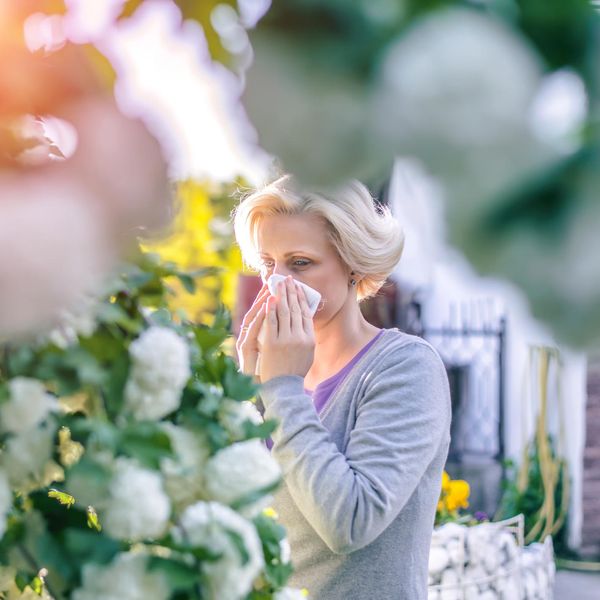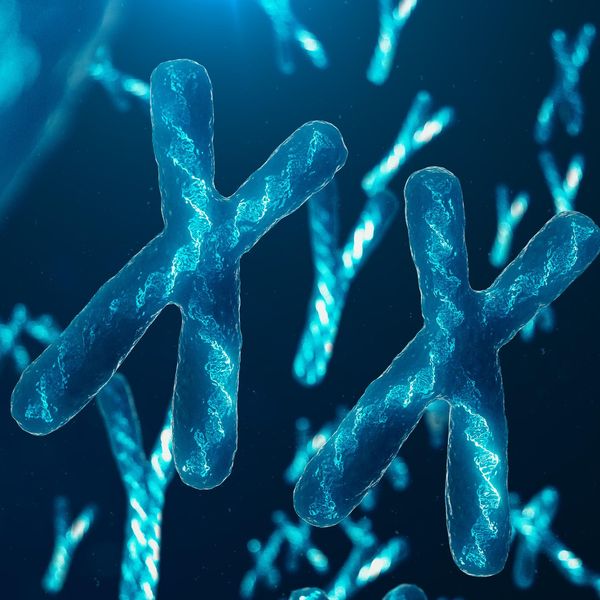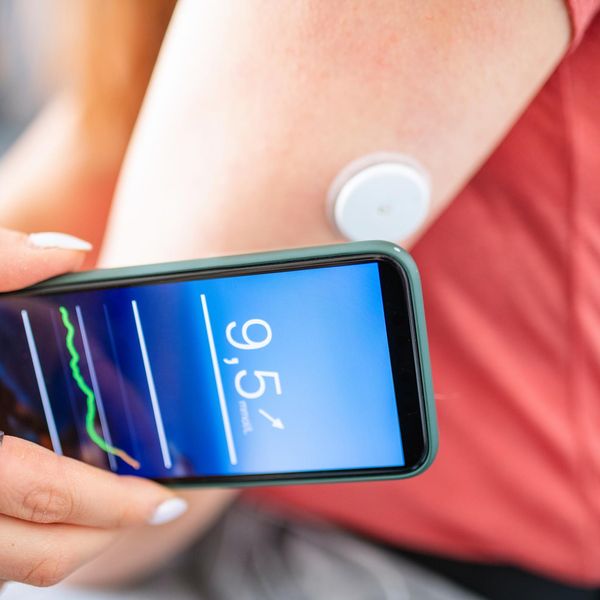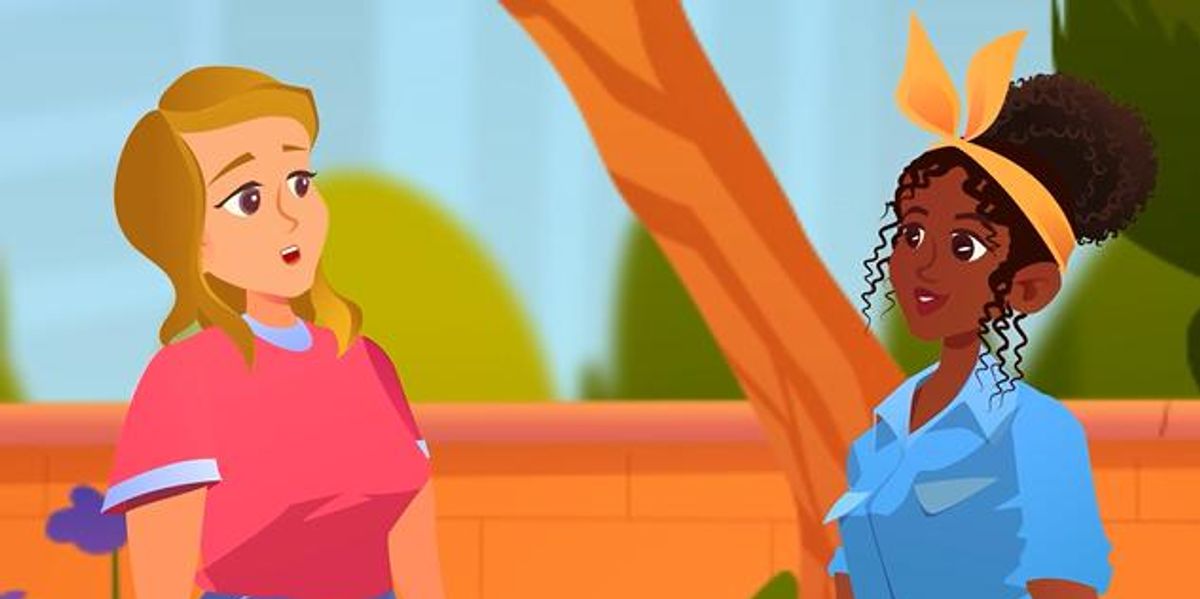 There's a lot of vaccine misinformation out there, but the truth is that vaccines are safe and effective — and they save lives
Created With Support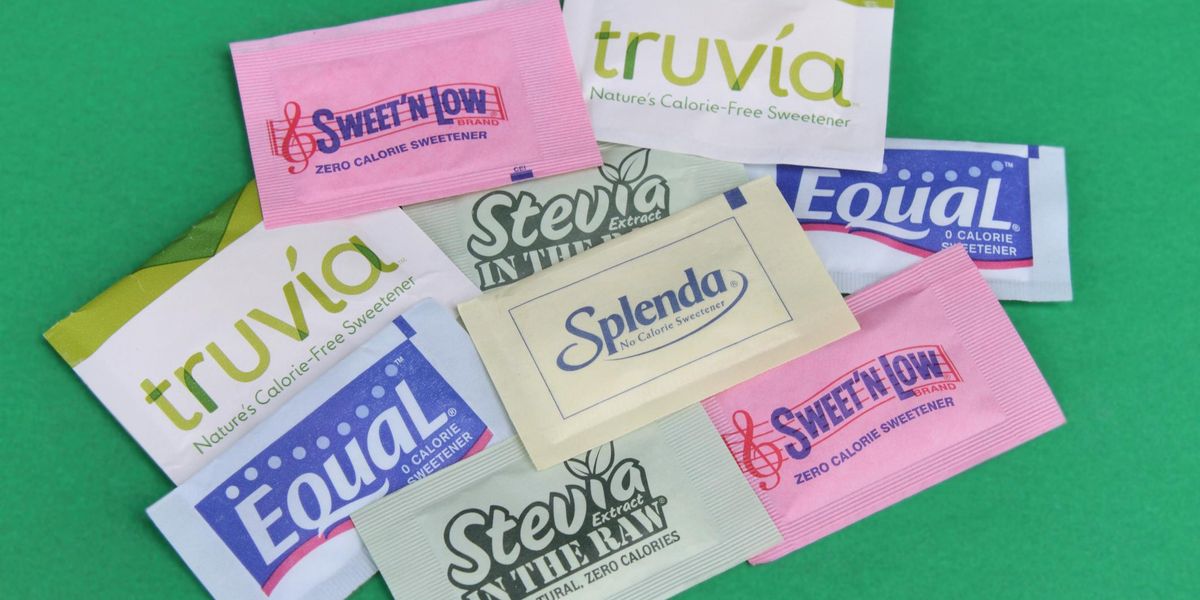 iStock.com/NoDerog
Sugar is just one of many flavor enhancers used to sweeten foods and beverages. Which one should you choose?
Nutrition & Movement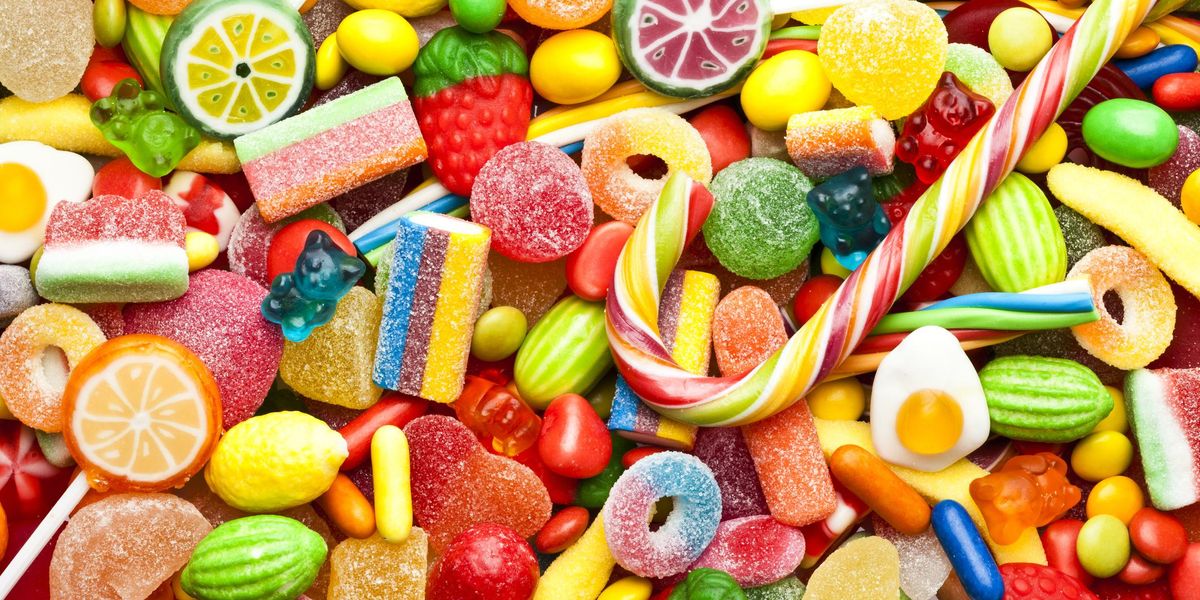 iStock.com/fcafotodigital
Sixty percent of the Standard American Diet consists of ultra-processed food, which isn't great for colon health. Researchers are looking into whether artificial food colors play a role.
Your Wellness