Living with obesity can make Covid more dangerous. See how you can protect yourself.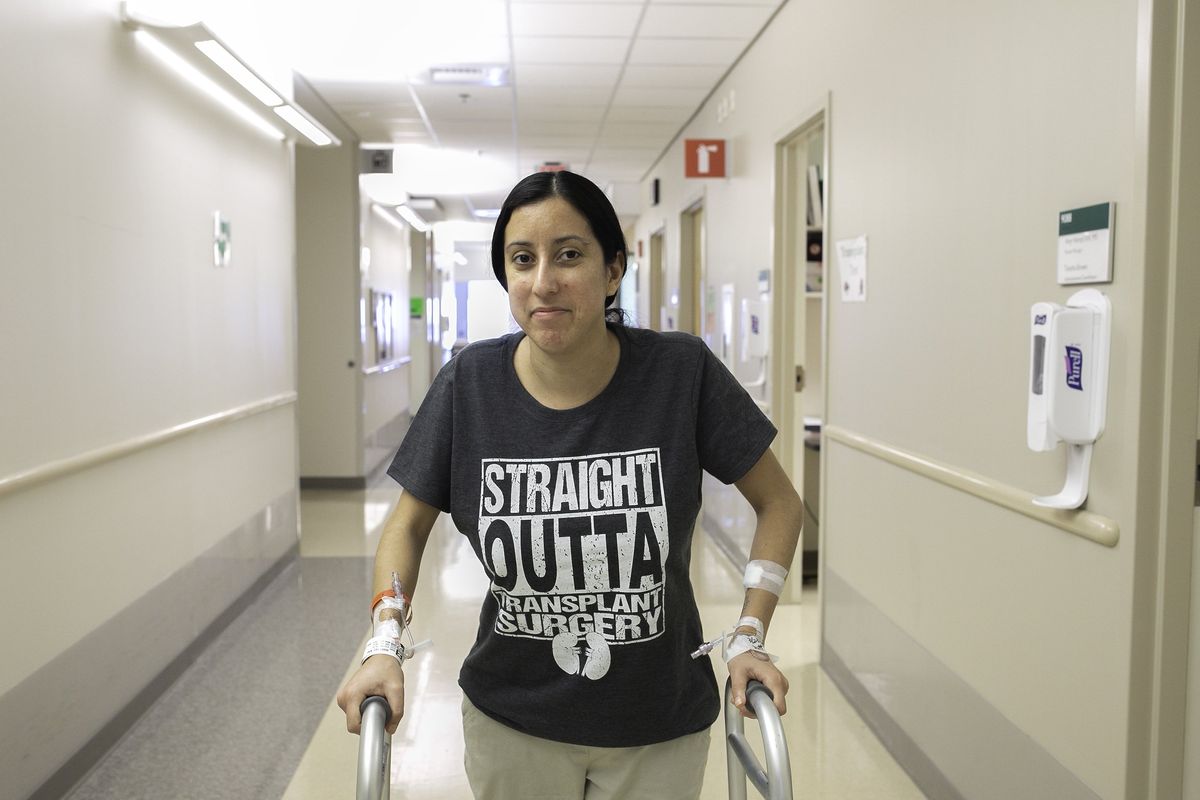 Thanks to access to good treatment, I've remained healthy enough to be able to extend the life of another HIV-positive person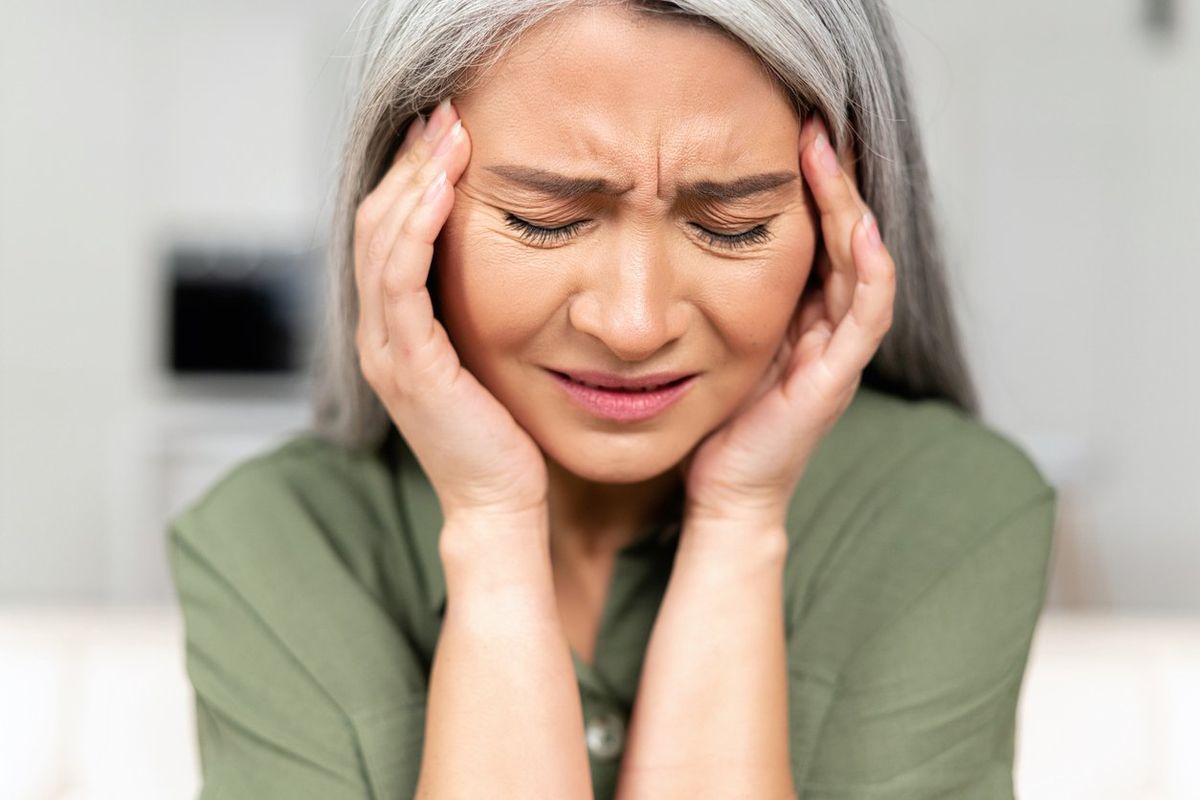 How a medical device is helping HCPs provide headache and migraine relief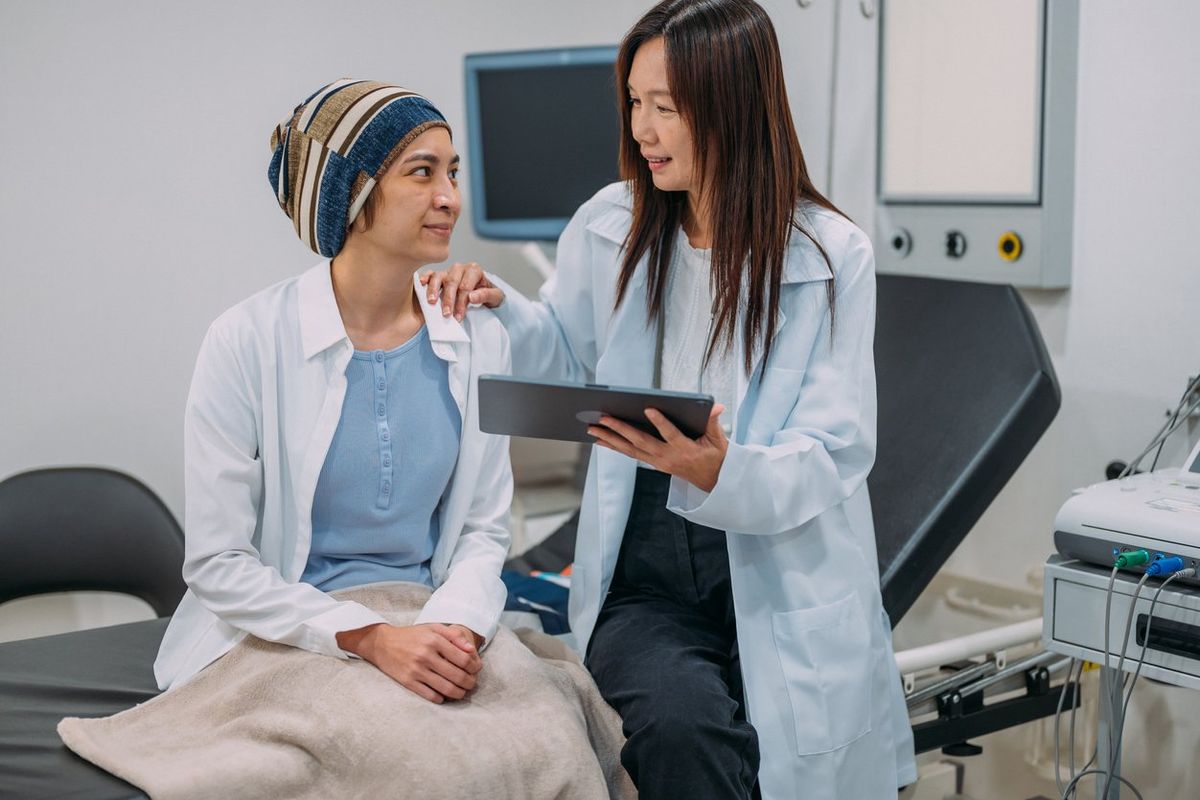 Here are answers to frequently asked questions about clinical trials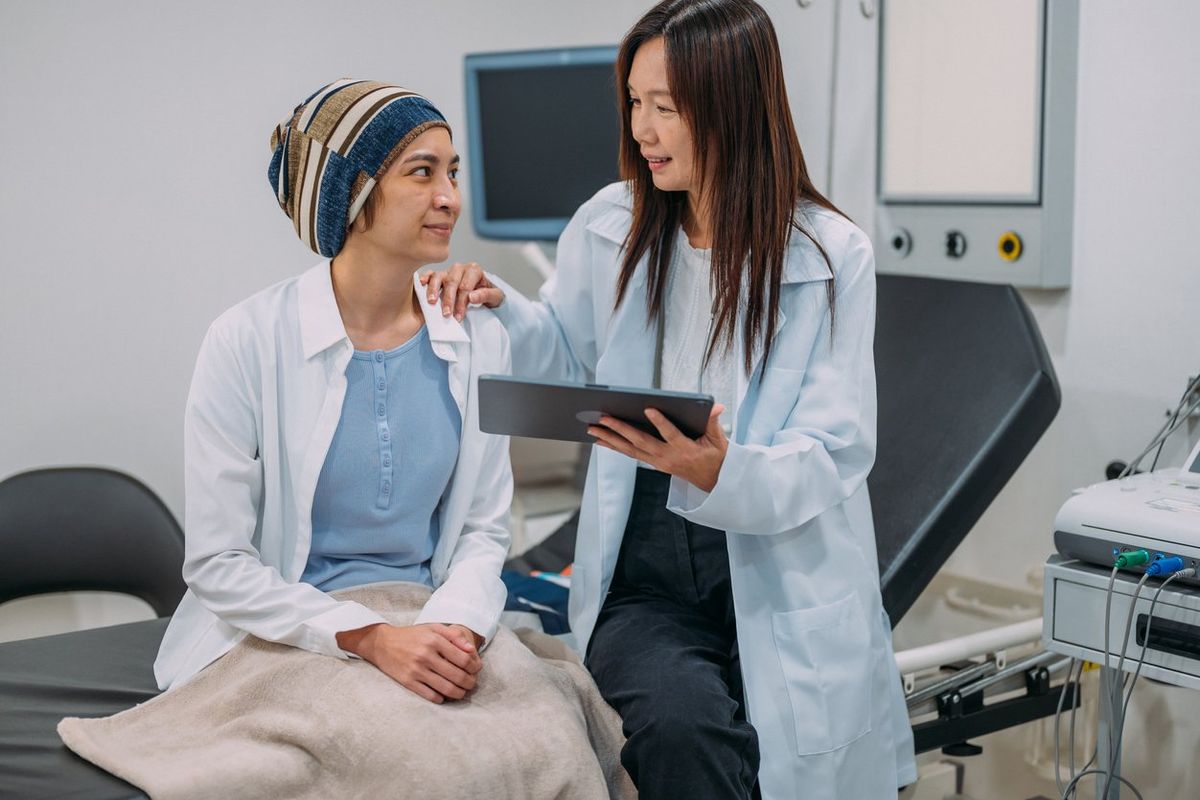 Aquí encontrarás respuestas a preguntas frecuentes acerca de los ensayos clínicos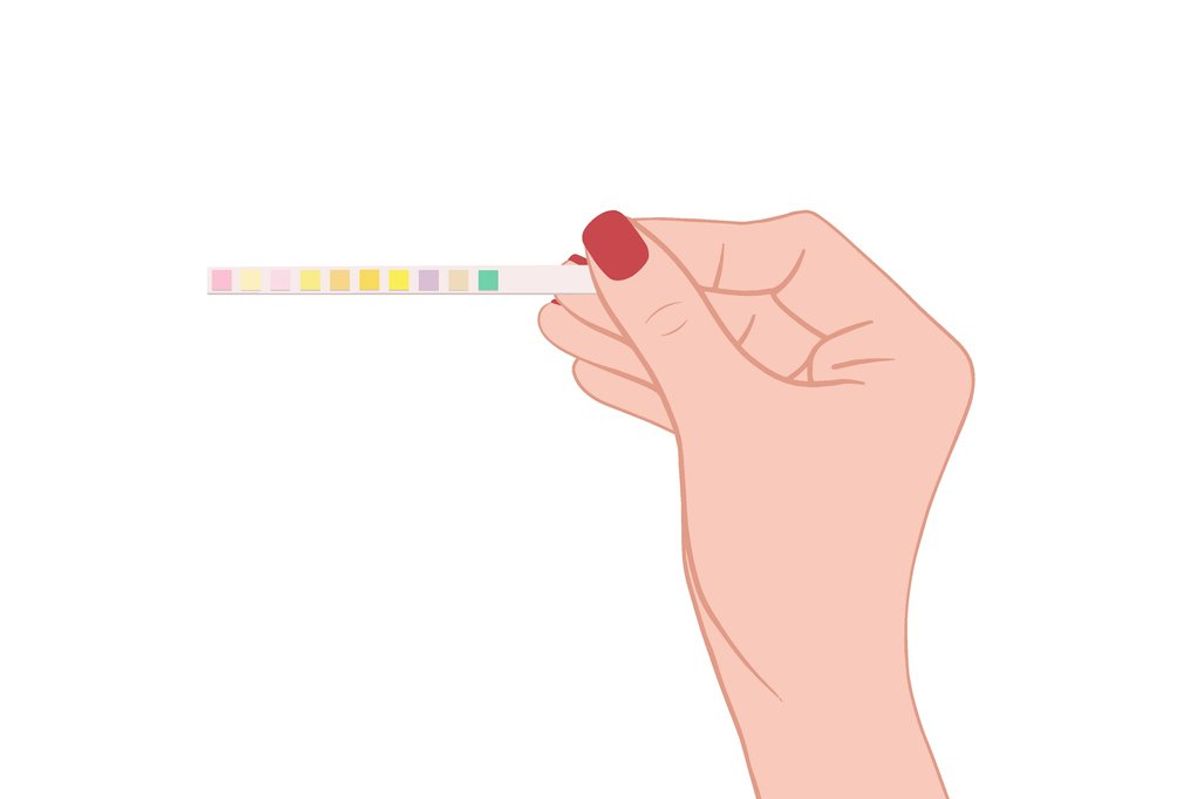 From hormones to UTIs, the lab tests can come to you thanks to these innovations by women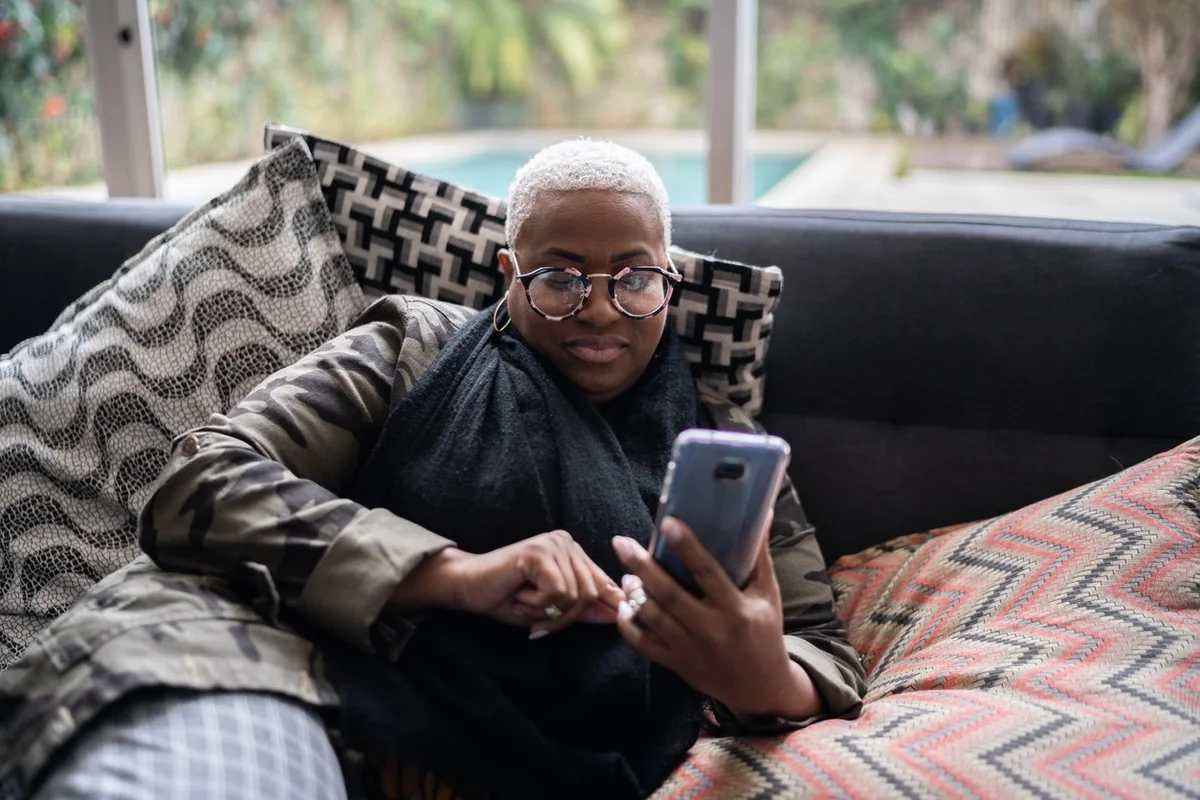 How tech can support you through the ups and downs of perimenopause and menopause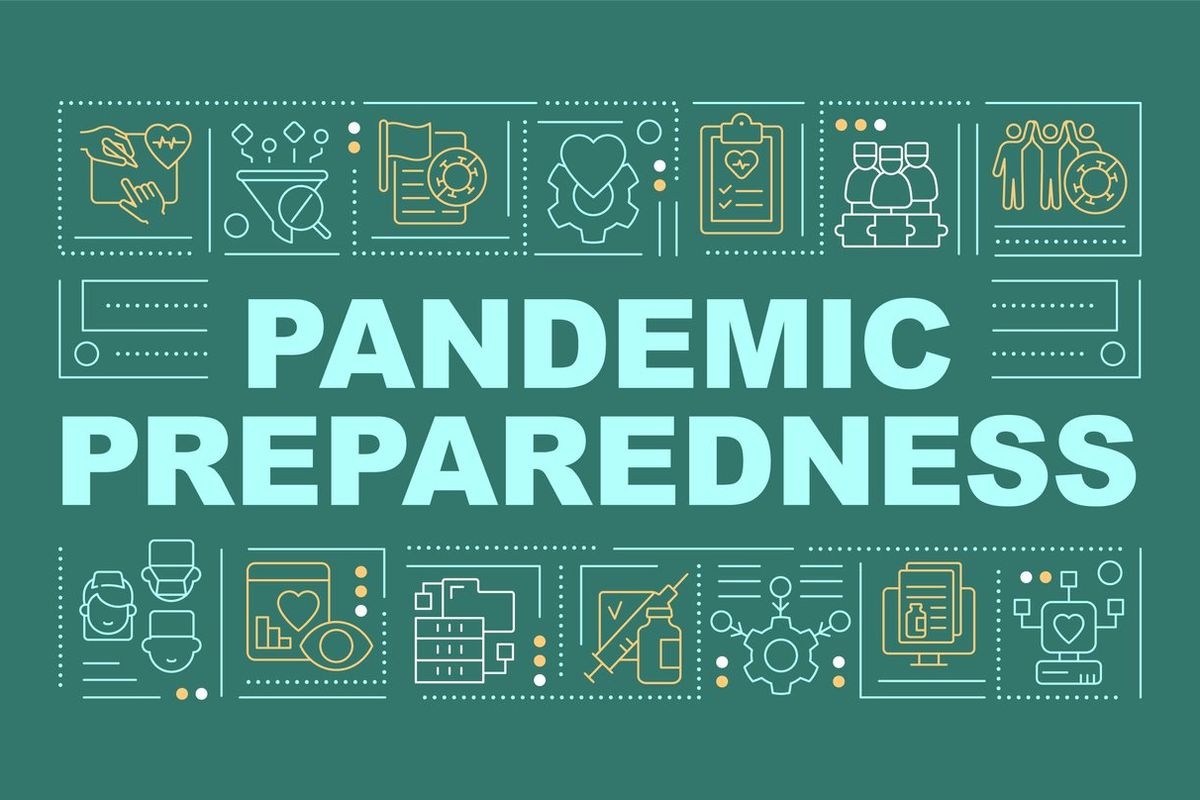 Even as we work to end the Covid-19 pandemic, we must also prepare for the next one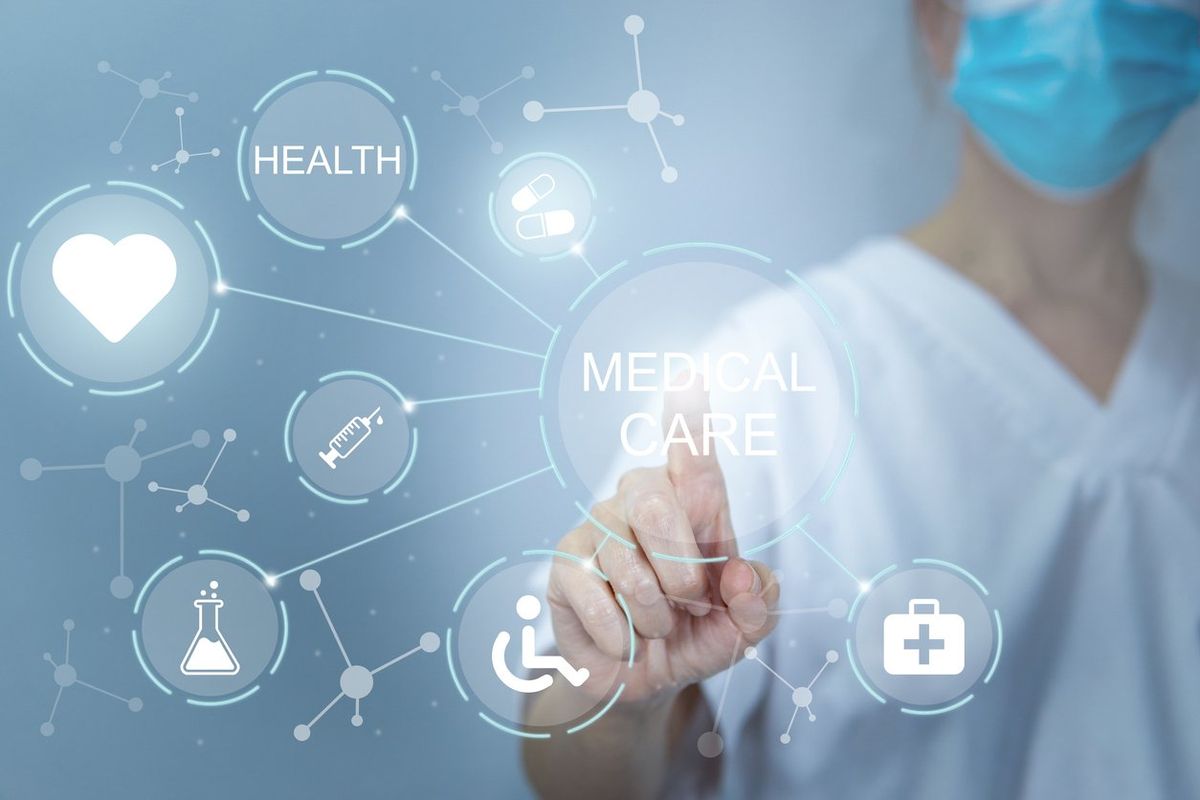 A summary of the "Medicines in Development 2022 Report"
Healthcare has long relied on technological devices, mathematical formulas and calculations to treat patients — but that can harm people of color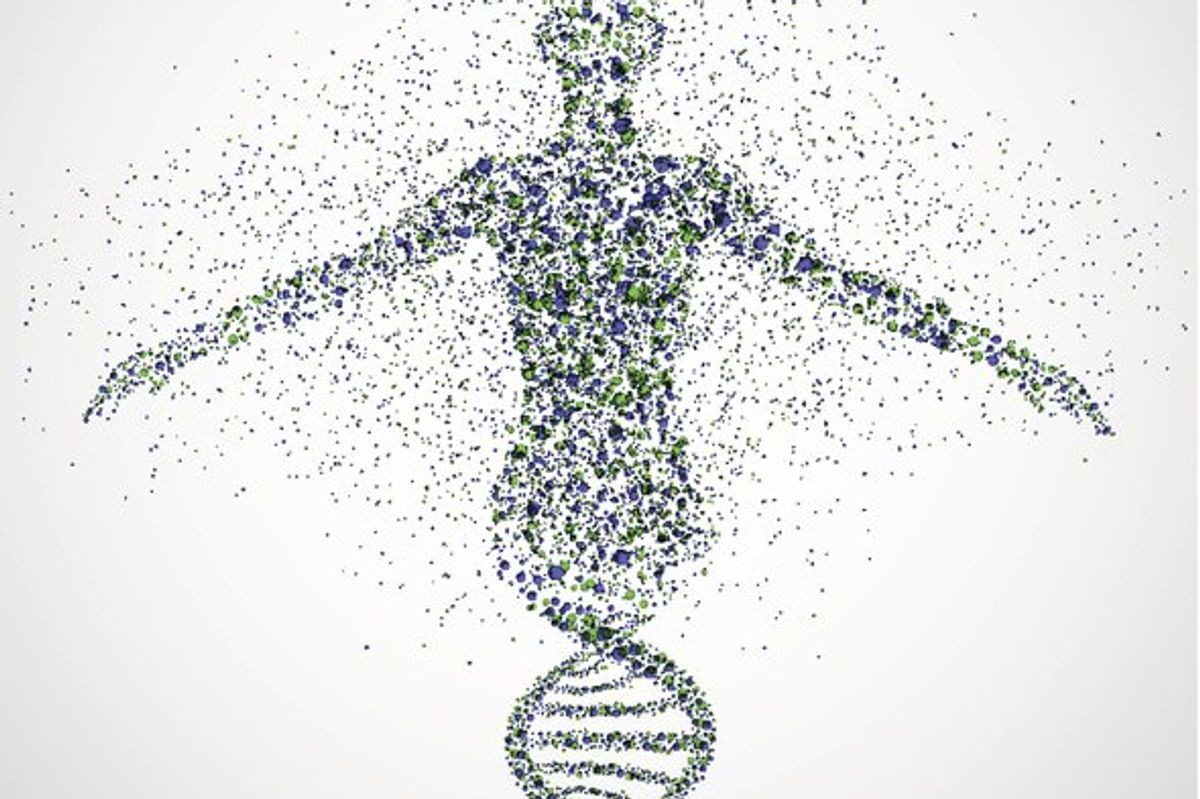 What learning more about your genetics and family history can teach you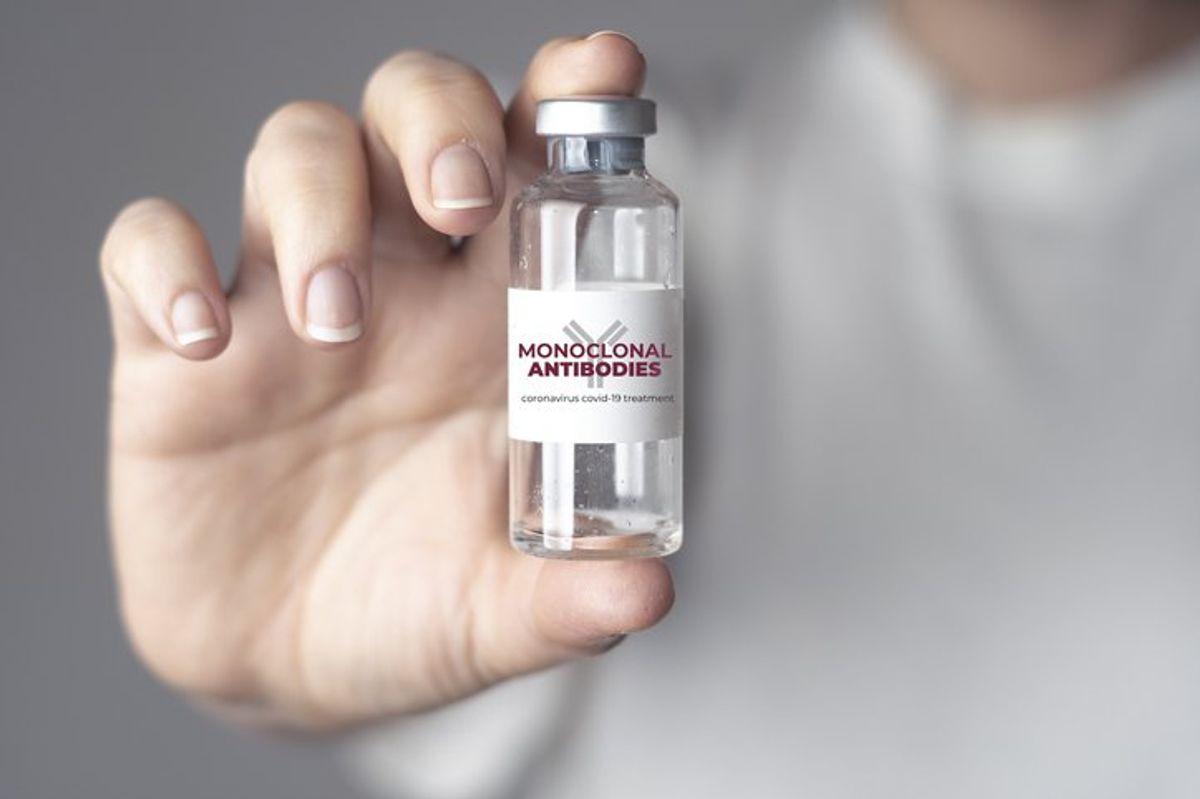 Monoclonal antibodies can be used to treat and prevent many illnesses, including Covid-19 and RSV. Here's what you need to know.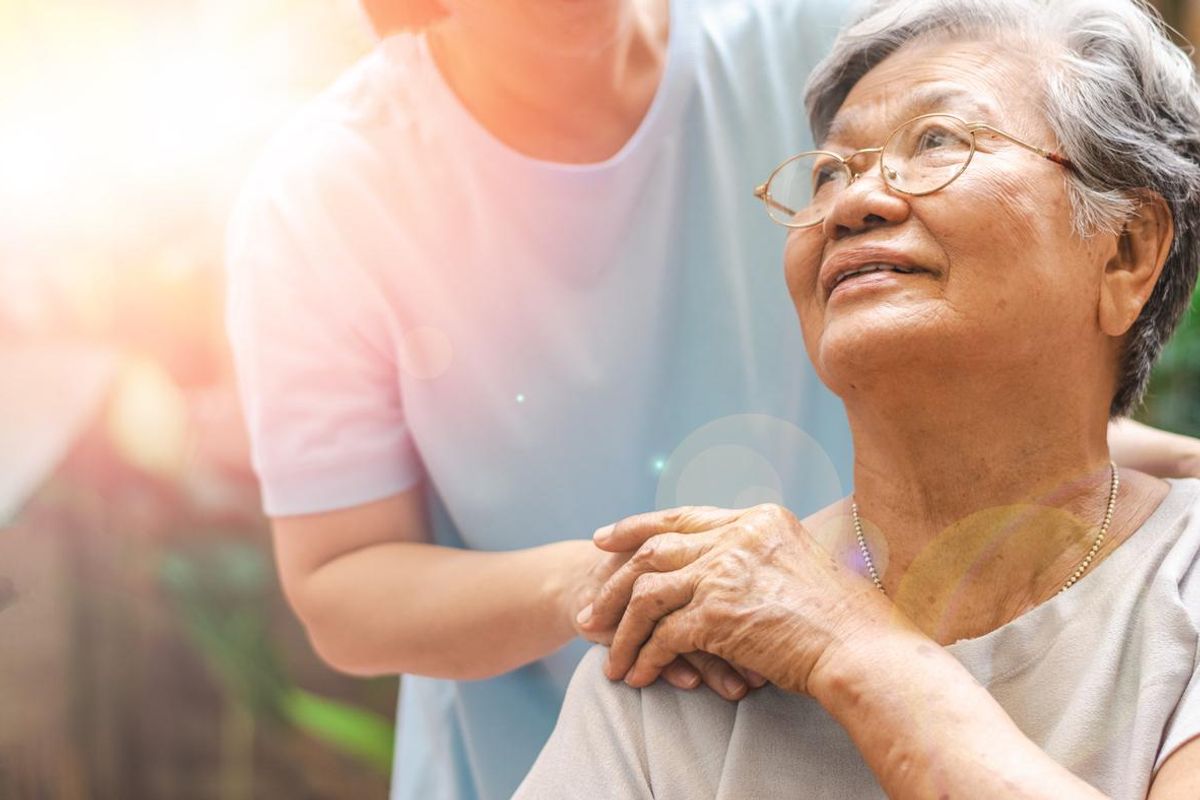 With knowledge from clinical trials, we're learning how to help those most at risk for Alzheimer's disease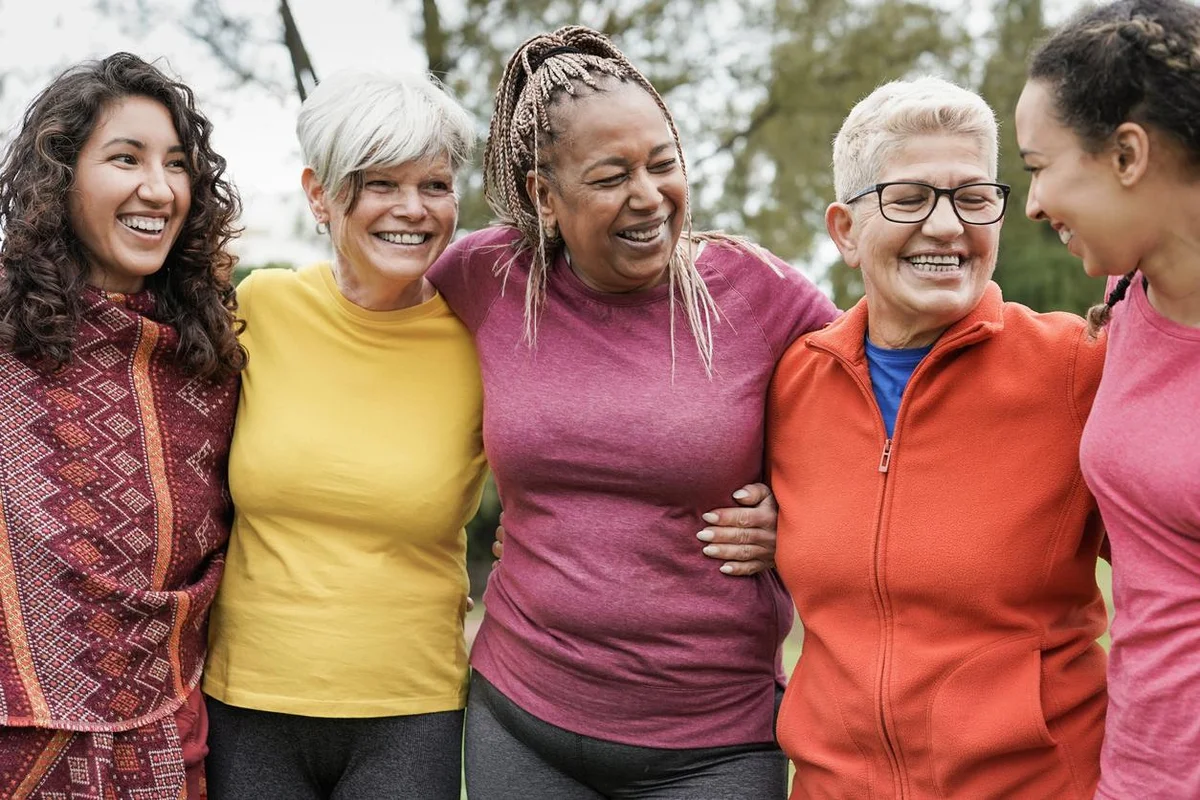 When it comes to clinical trials, what we don't know can hurt women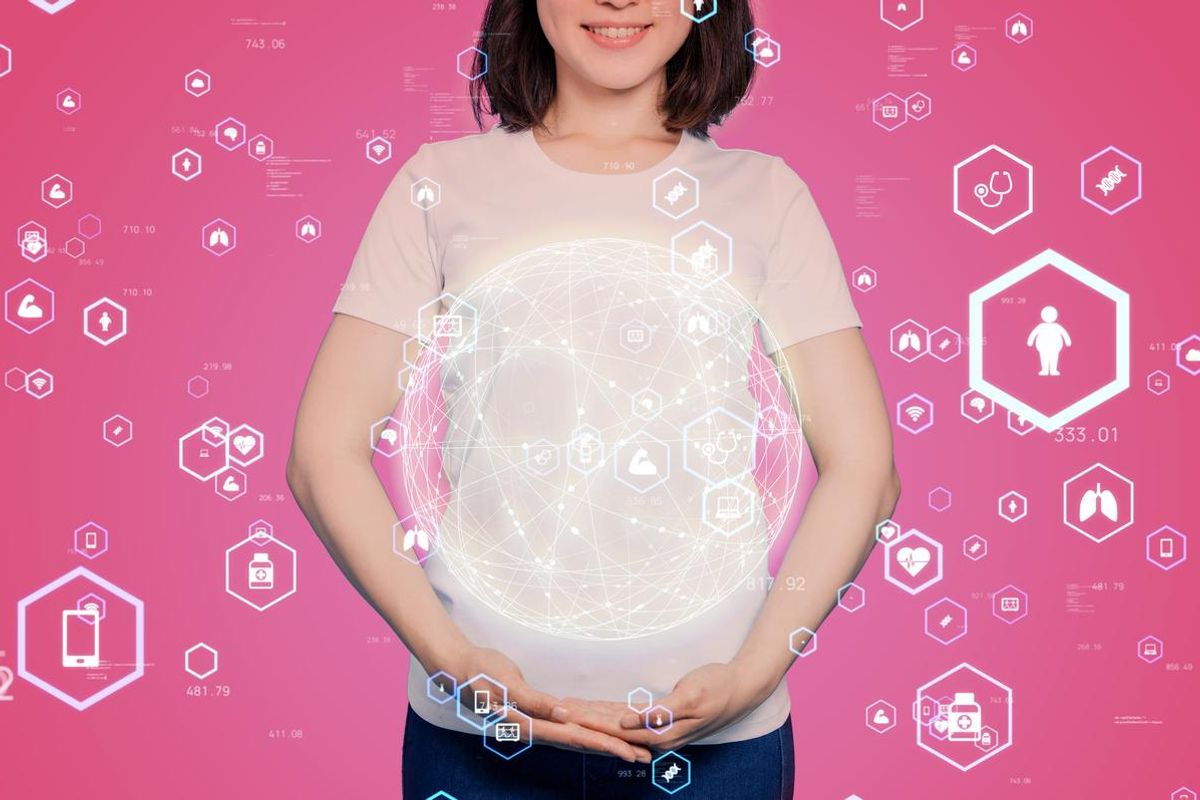 How the apps and trackers we can't live without may leave our private information exposed — and what to do about it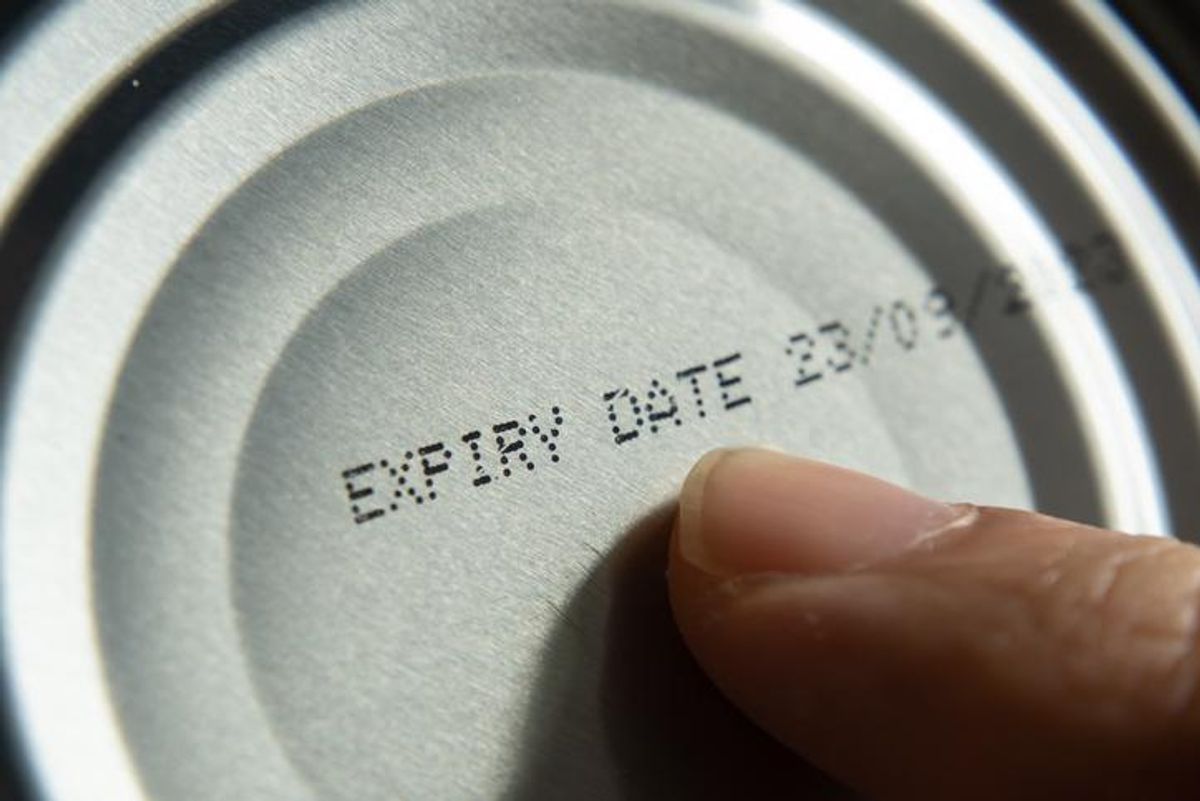 Americans throw away a lot of food that is perfectly safe to eat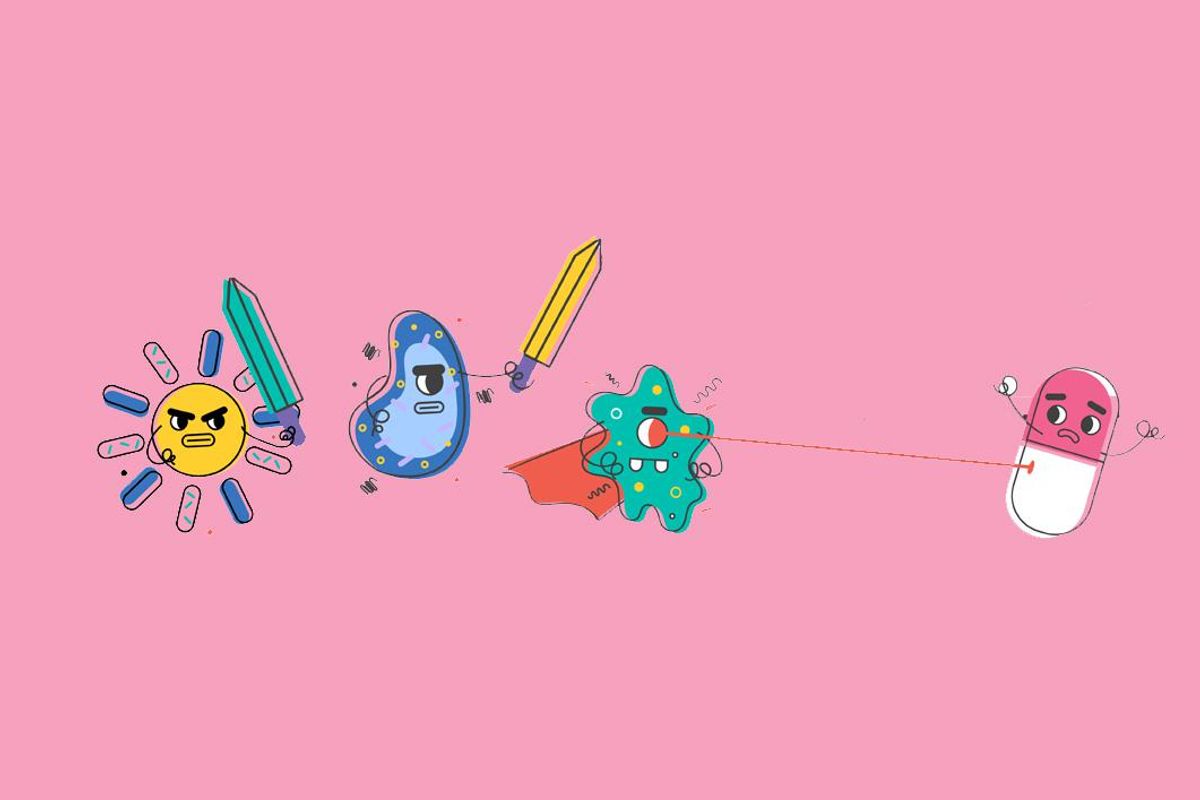 Superbugs can increase infection risks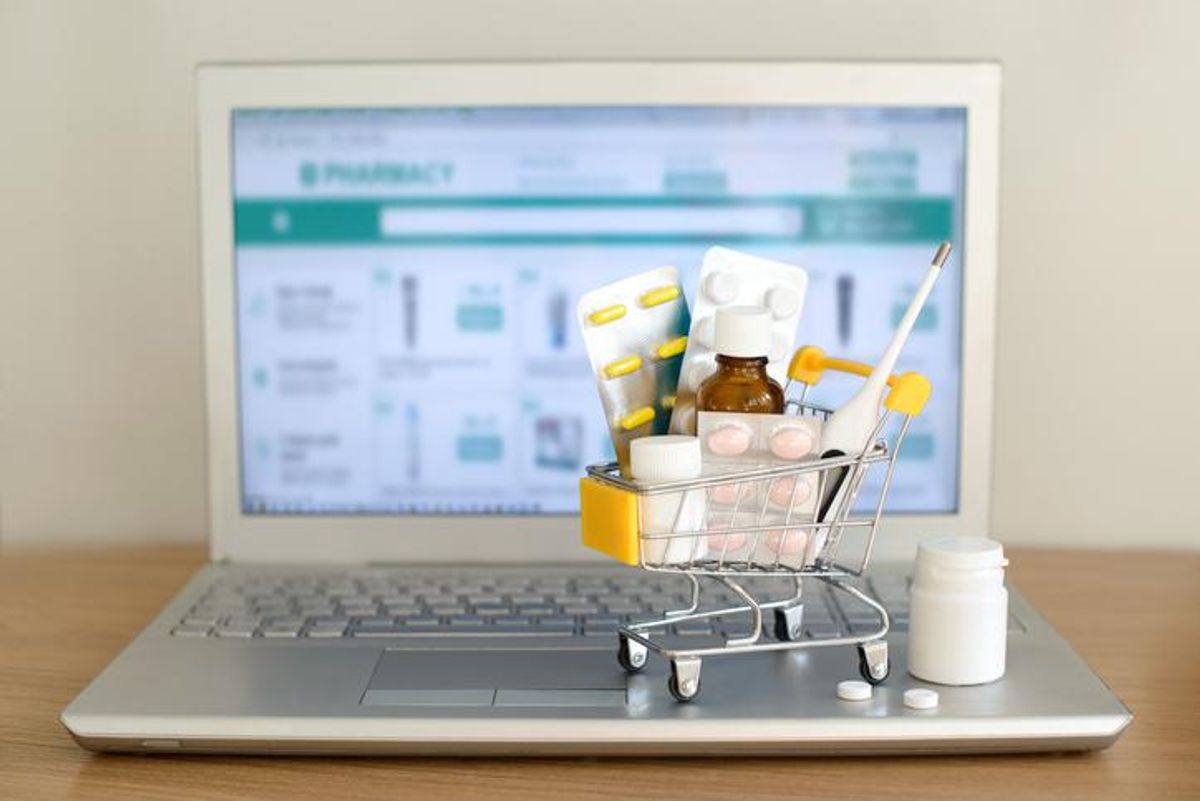 Rogue online pharmacies frequently use social media platforms to reach potential customers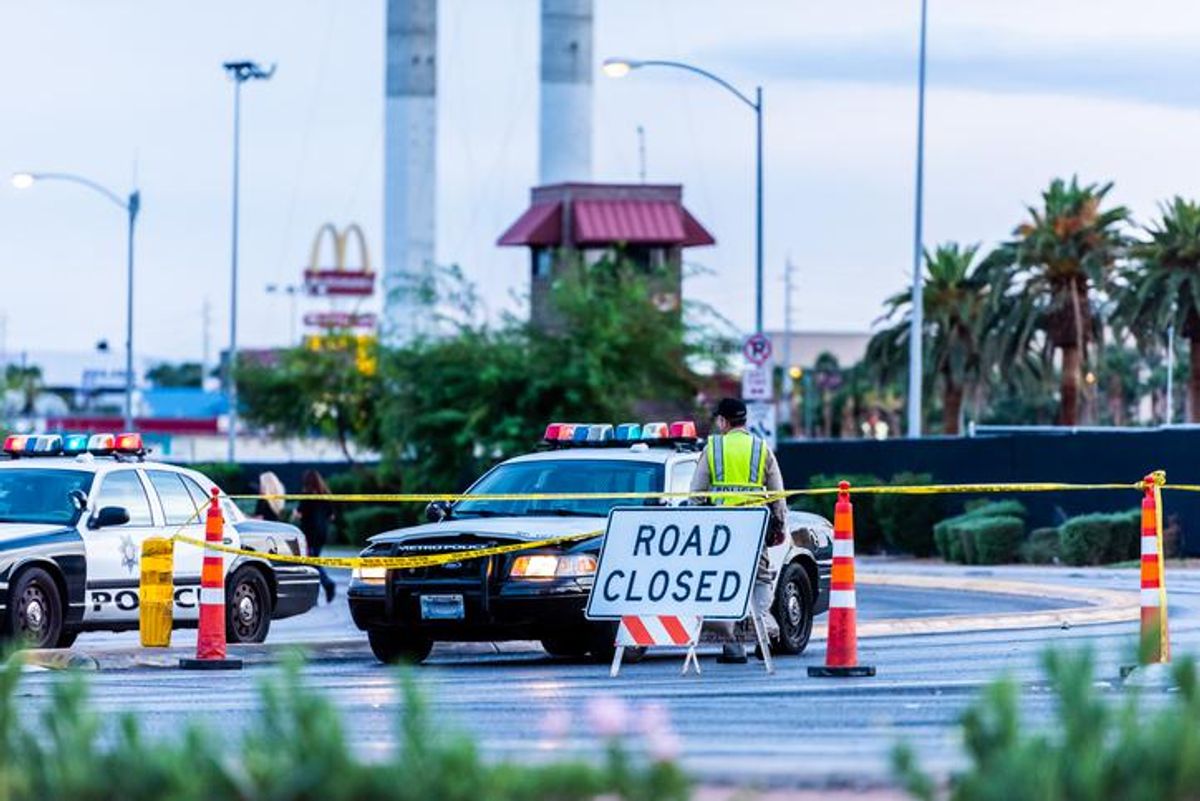 There have been 213 mass shootings in the United States so far this year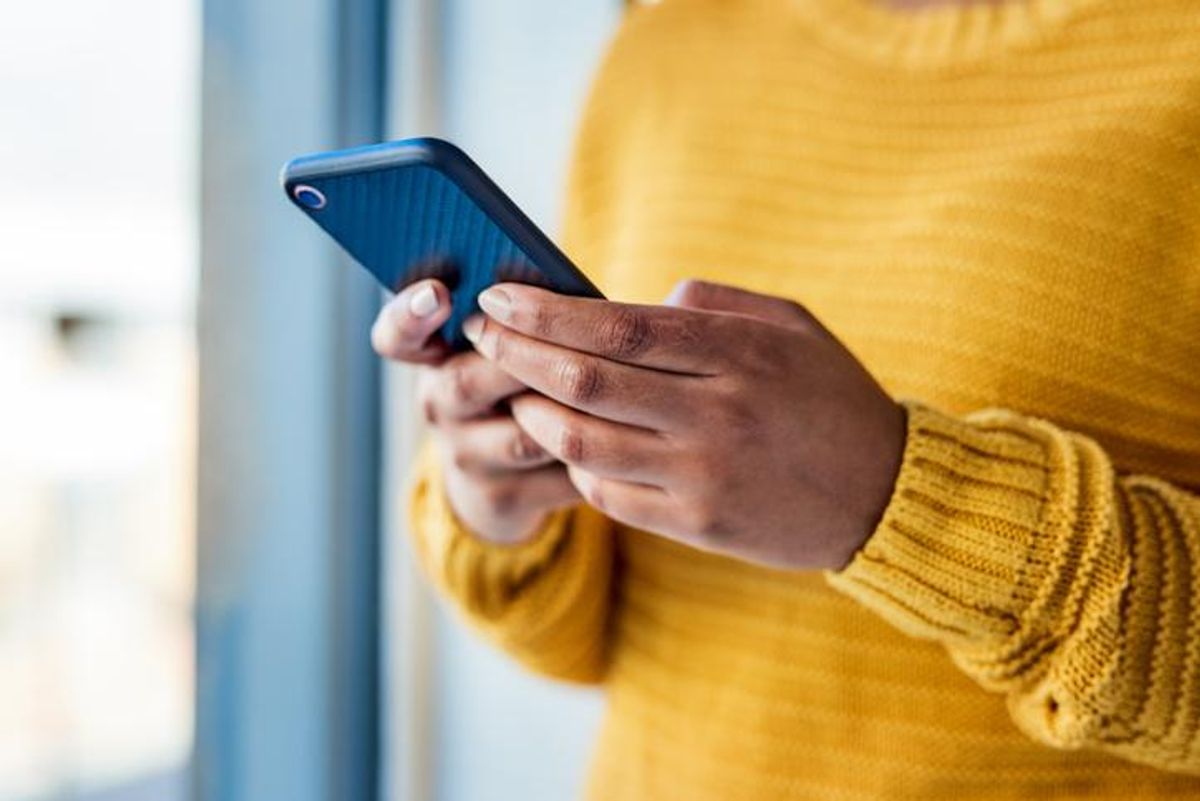 A 2019 study found that 79% of health apps available through the Google Play store regularly shared user data. The data could conceivably be used in a criminal prosecution.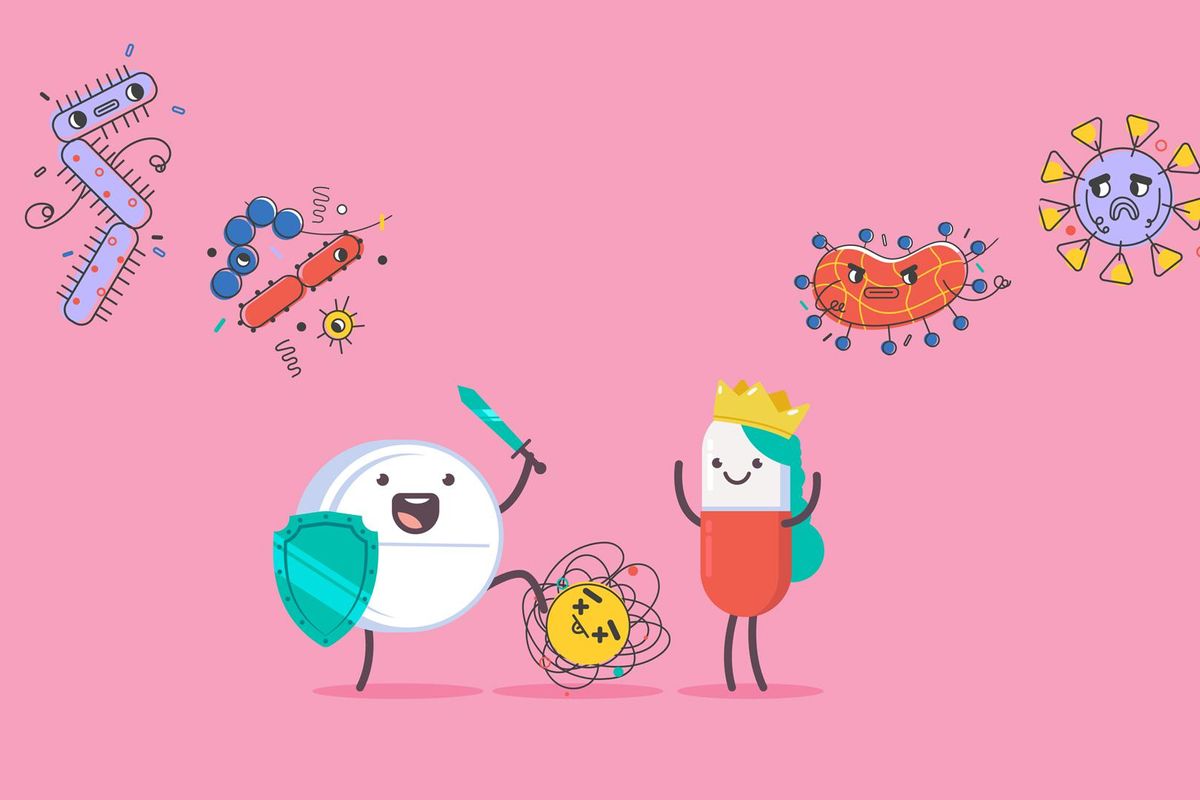 How superbugs make STIs more dangerous