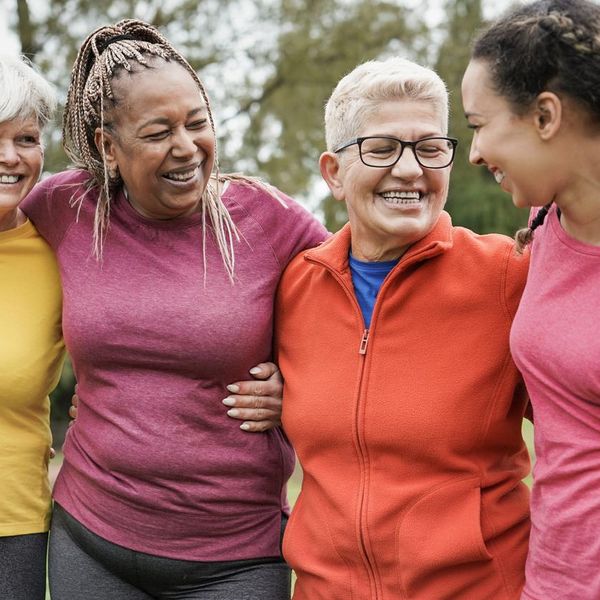 When it comes to clinical trials, what we don't know can hurt women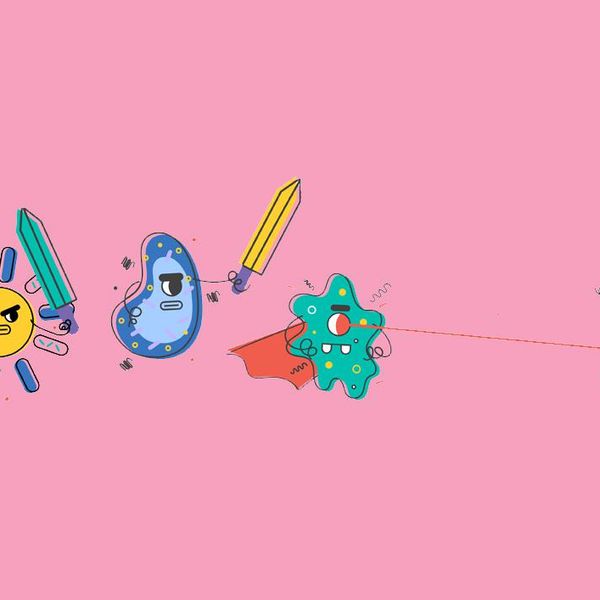 Superbugs can increase infection risks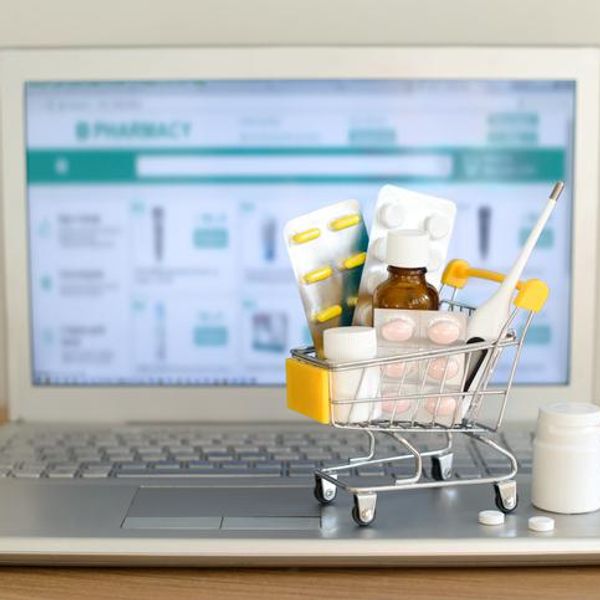 Rogue online pharmacies frequently use social media platforms to reach potential customers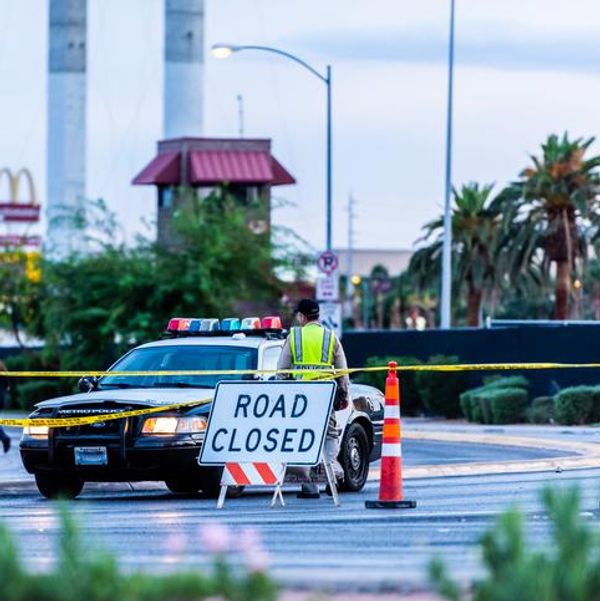 There have been 213 mass shootings in the United States so far this year
A 2019 study found that 79% of health apps available through the Google Play store regularly shared user data. The data could conceivably be used in a criminal prosecution.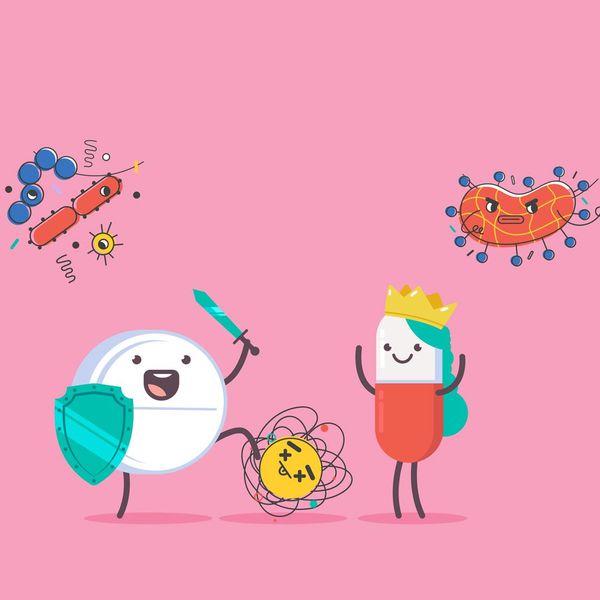 How superbugs make STIs more dangerous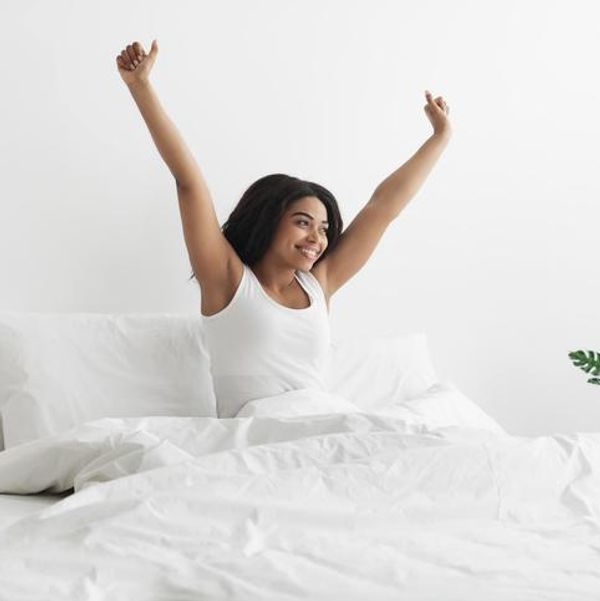 A new study found that people who are overweight and optimize their sleep consume nearly 300 fewer calories the next day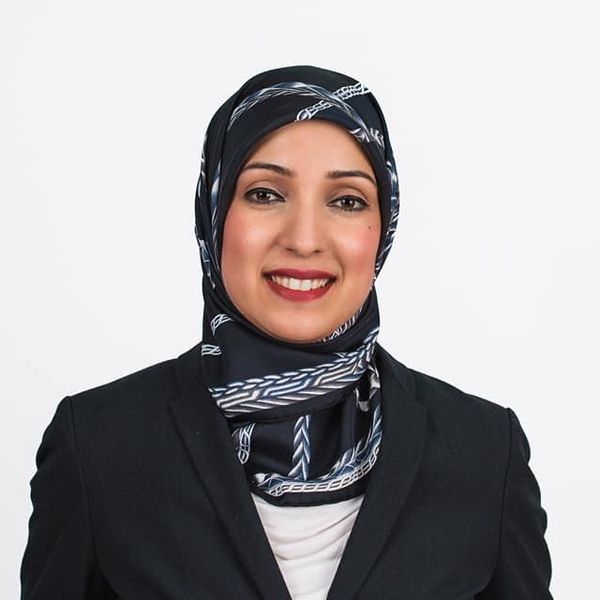 Learn about the dangers of antimicrobial resistance with infectious disease physician Dr. Uzma Syed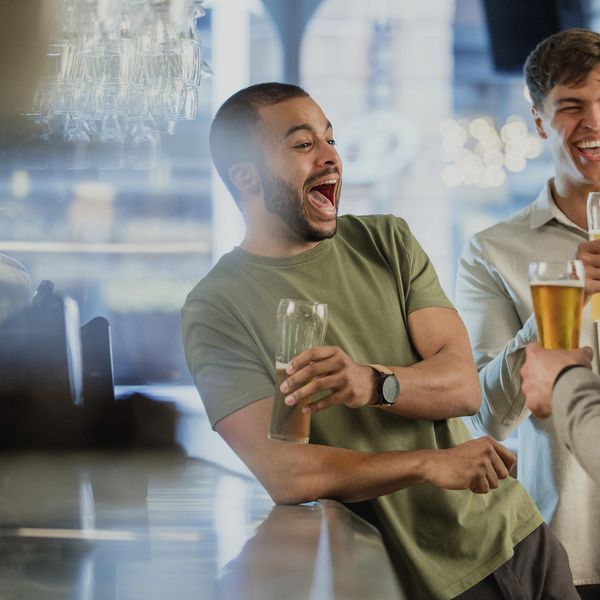 The "boys club" is alive and well in medicine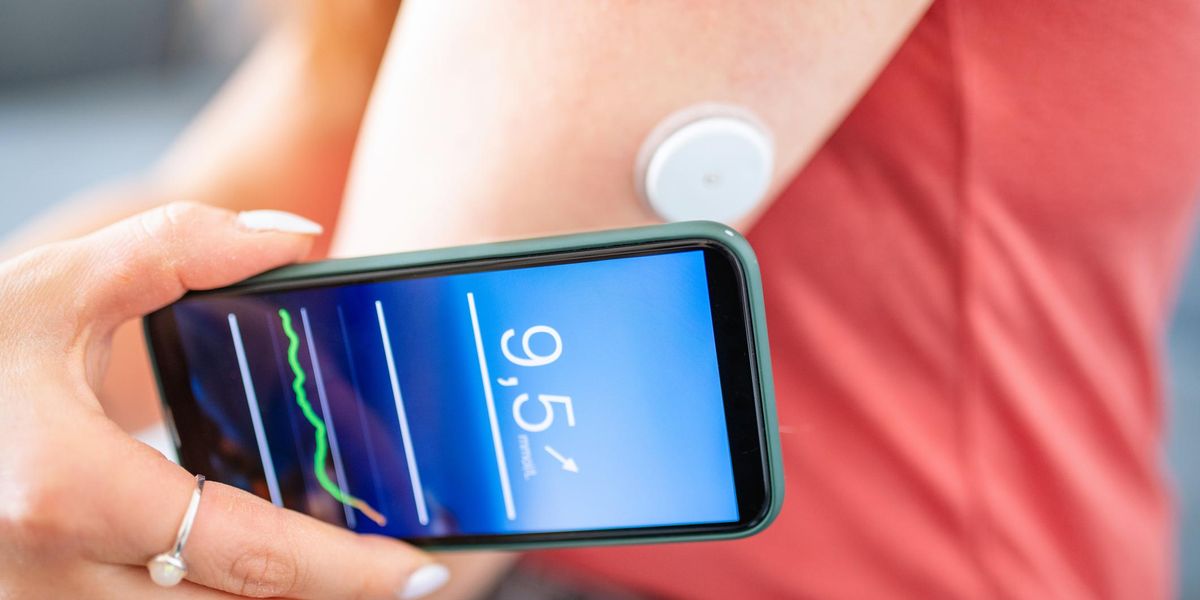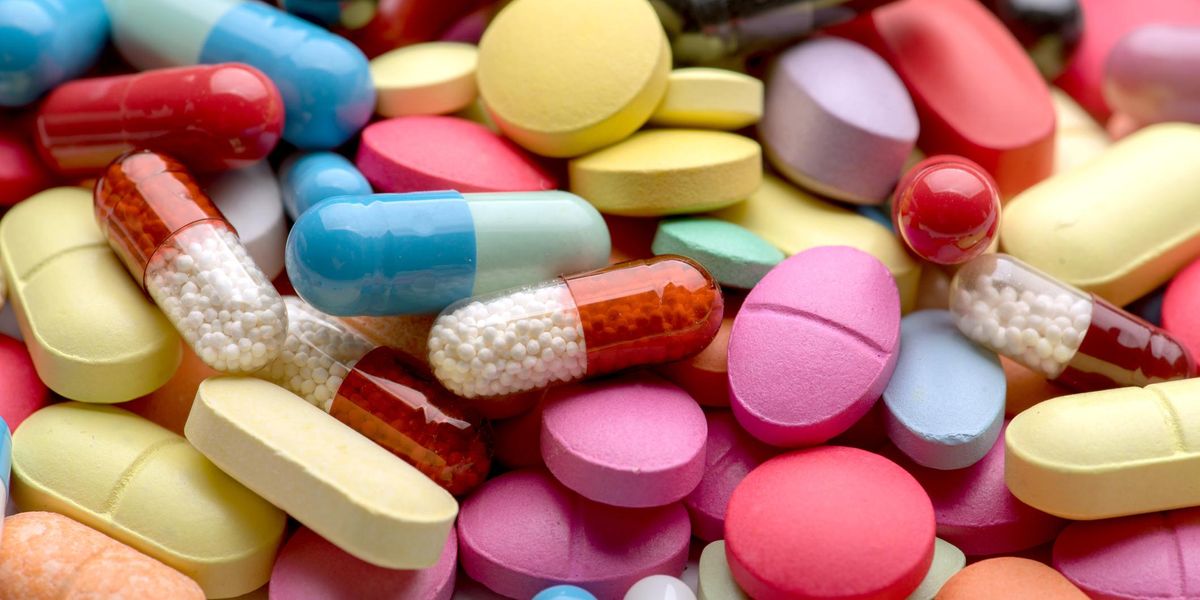 The concept of placebos – which are sometimes called "sugar pills" – has been around since the 1800s
Your Care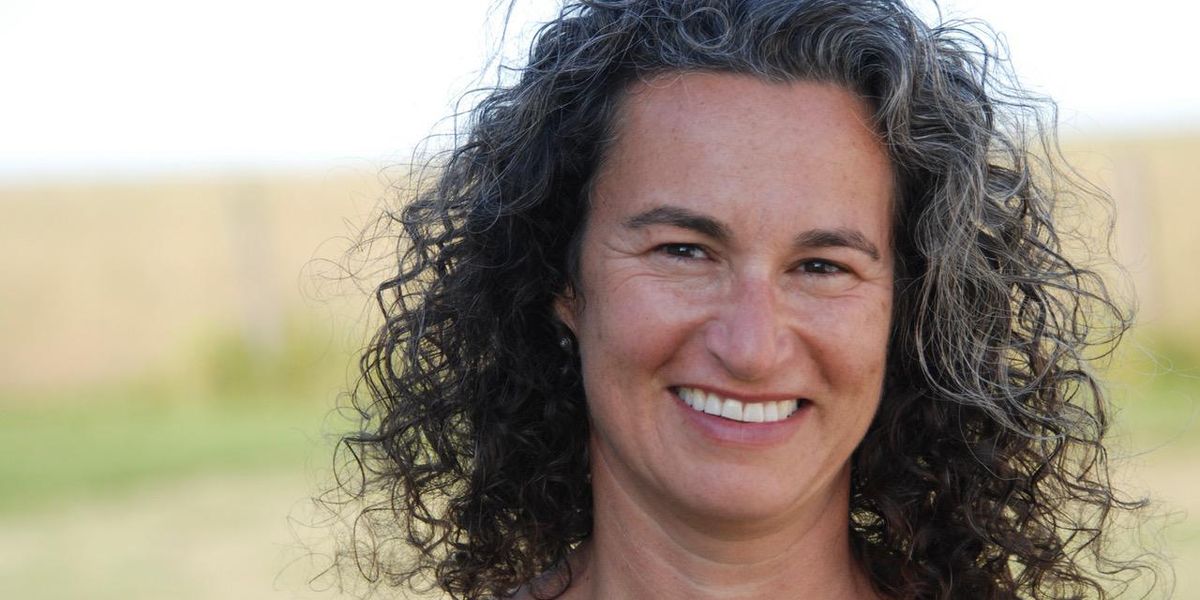 Coslov suspected that perimenopause starts a lot earlier than most people think. So she did some research.
Your Health