From hormones to UTIs, the lab tests can come to you thanks to these innovations by women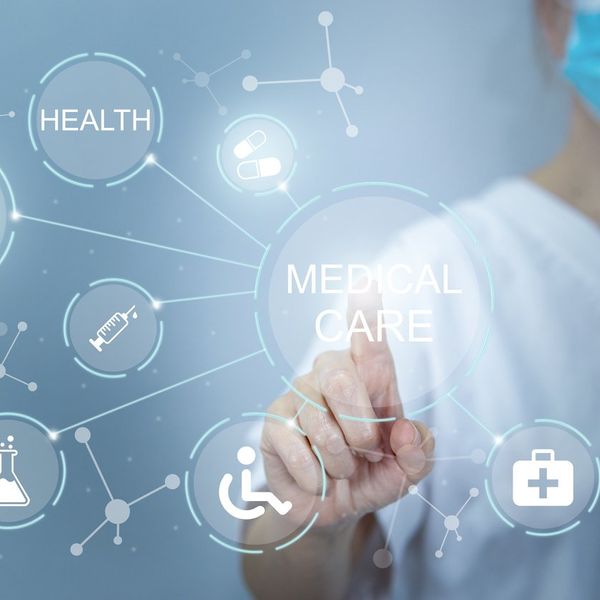 A summary of the "Medicines in Development 2022 Report"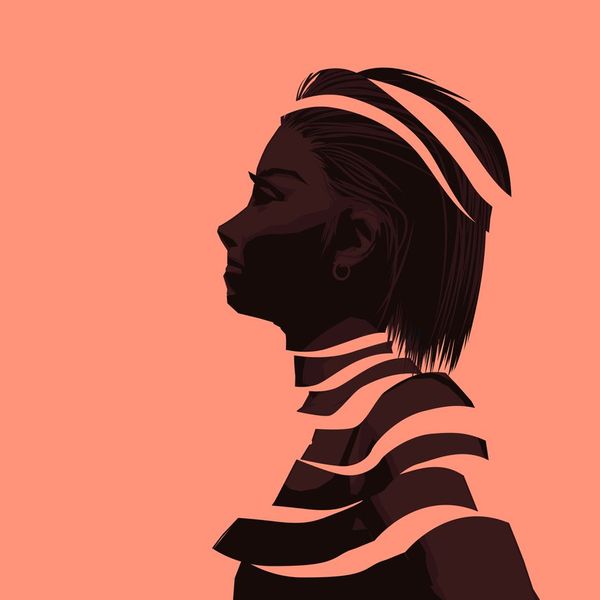 Healthcare has long relied on technological devices, mathematical formulas and calculations to treat patients — but that can harm people of color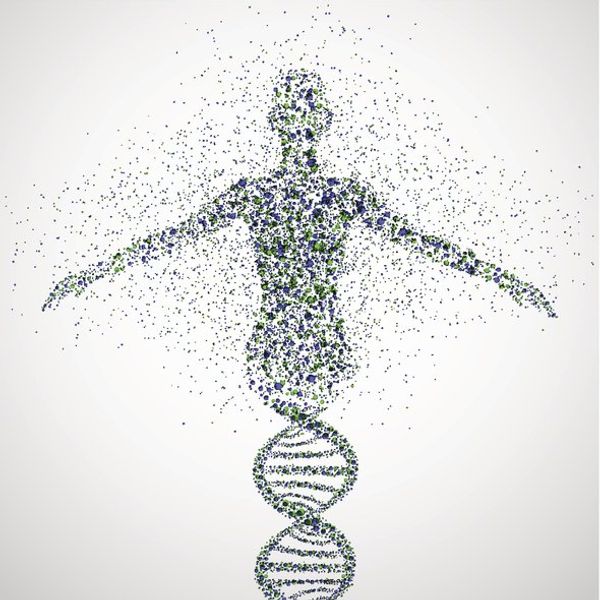 What learning more about your genetics and family history can teach you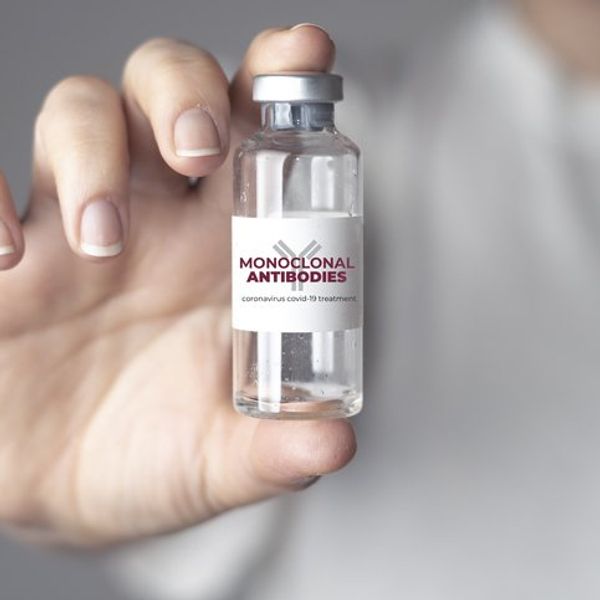 Monoclonal antibodies can be used to treat and prevent many illnesses, including Covid-19 and RSV. Here's what you need to know.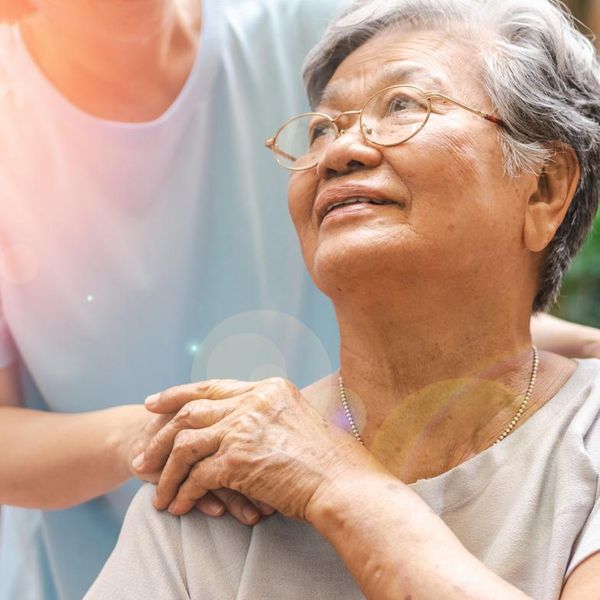 With knowledge from clinical trials, we're learning how to help those most at risk for Alzheimer's disease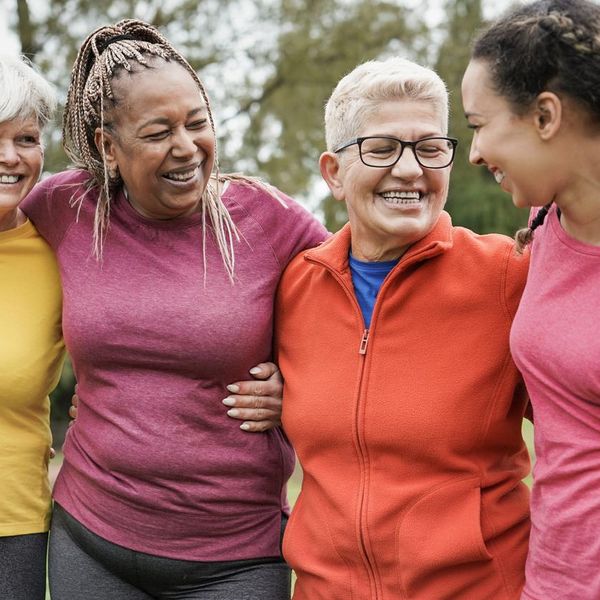 When it comes to clinical trials, what we don't know can hurt women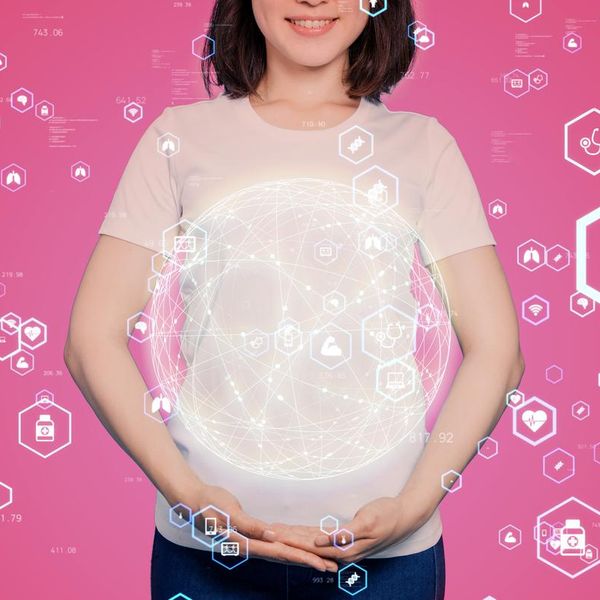 How the apps and trackers we can't live without may leave our private information exposed — and what to do about it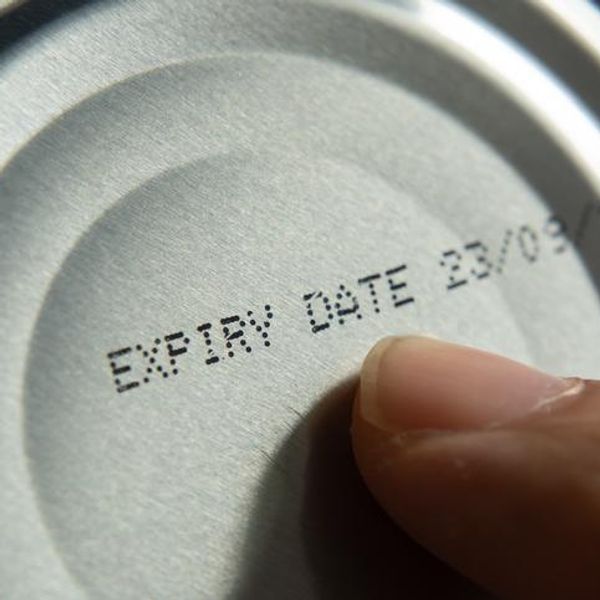 Americans throw away a lot of food that is perfectly safe to eat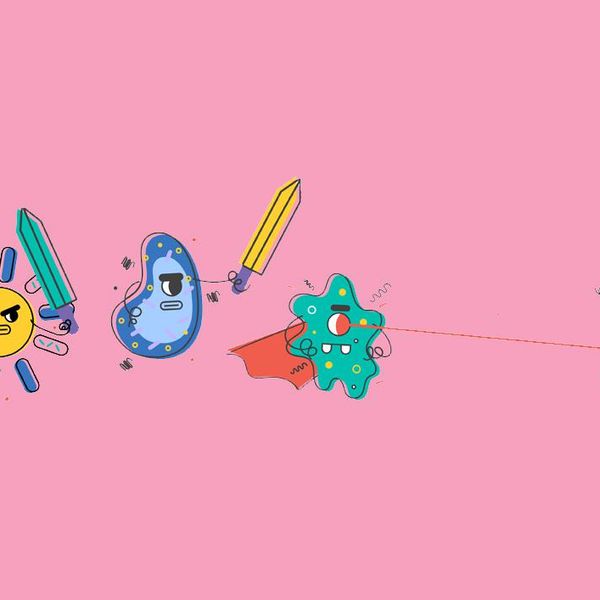 Superbugs can increase infection risks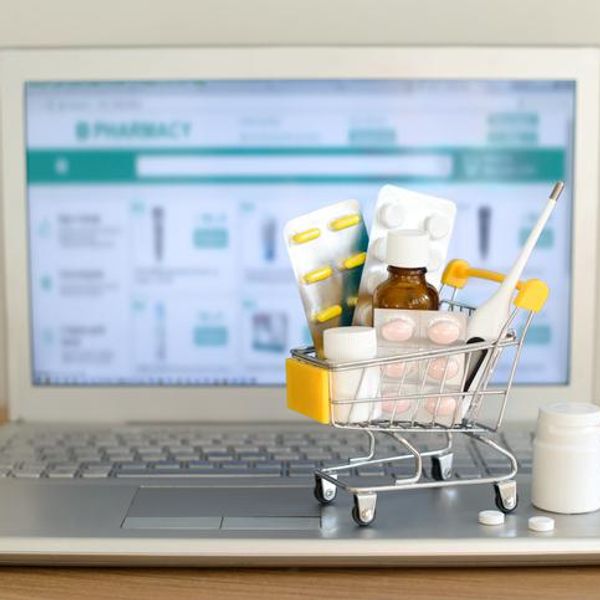 Rogue online pharmacies frequently use social media platforms to reach potential customers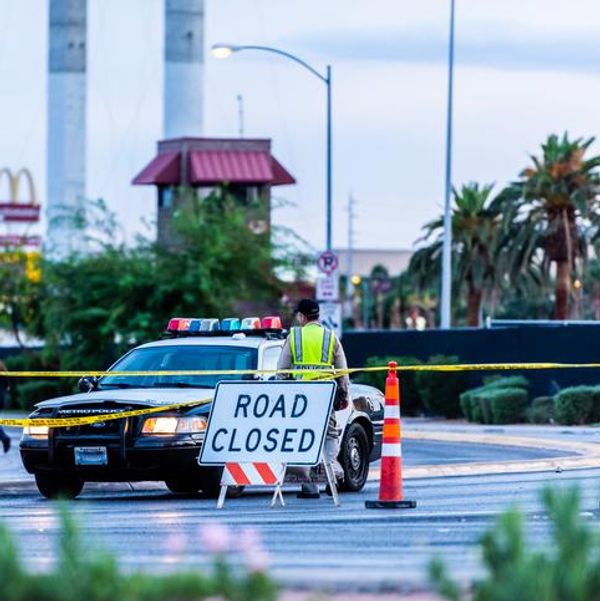 There have been 213 mass shootings in the United States so far this year
A 2019 study found that 79% of health apps available through the Google Play store regularly shared user data. The data could conceivably be used in a criminal prosecution.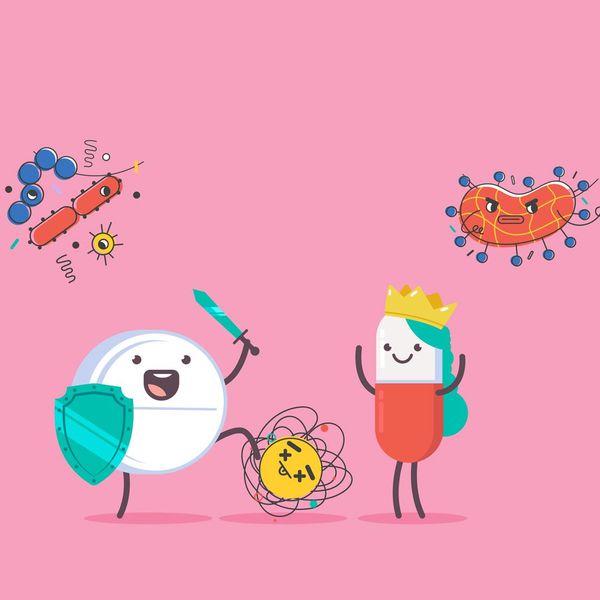 How superbugs make STIs more dangerous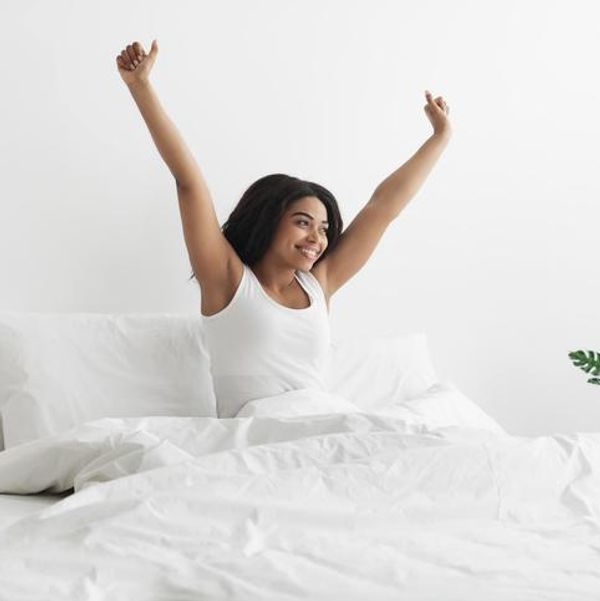 A new study found that people who are overweight and optimize their sleep consume nearly 300 fewer calories the next day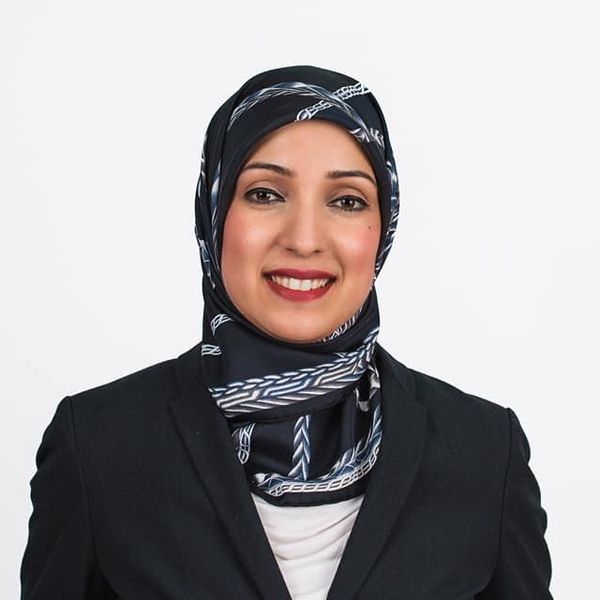 Learn about the dangers of antimicrobial resistance with infectious disease physician Dr. Uzma Syed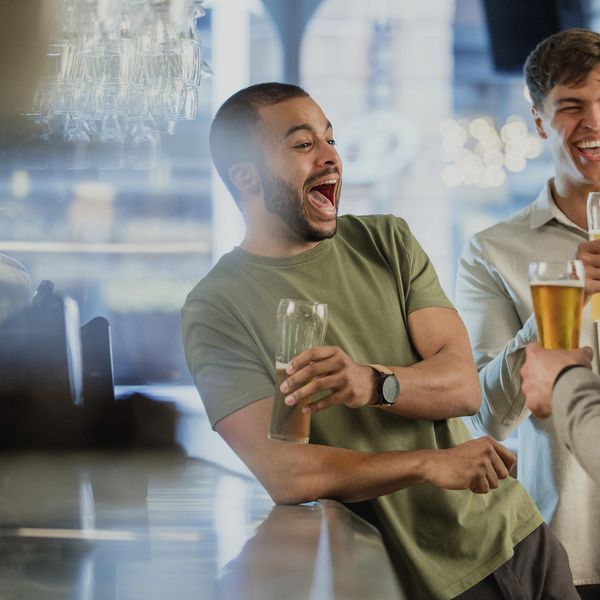 The "boys club" is alive and well in medicine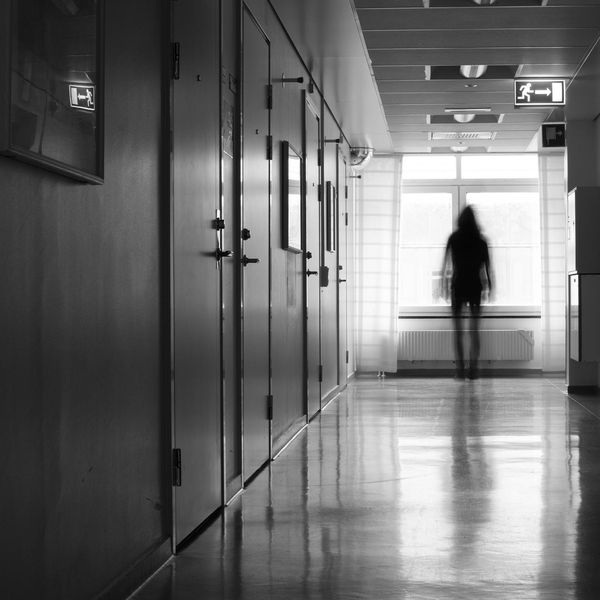 We knew the US healthcare system did a poor job of serving women. The Commonwealth Fund Report reveals the situation is even worse than we thought.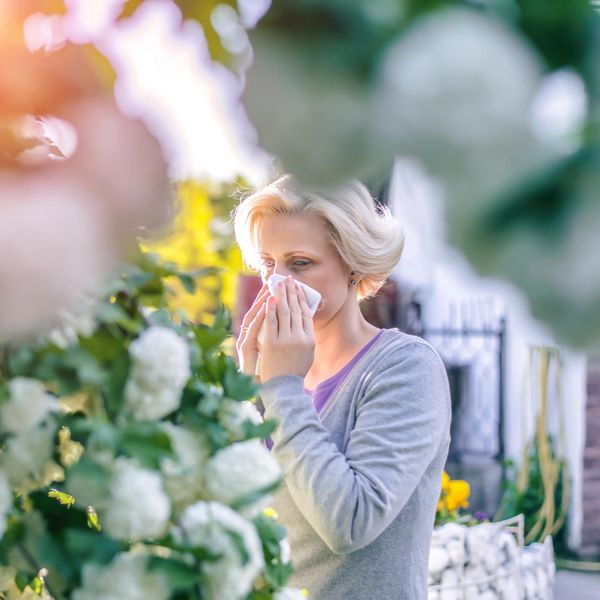 Study finds that the U.S. could face up to a 200% increase in total pollen this century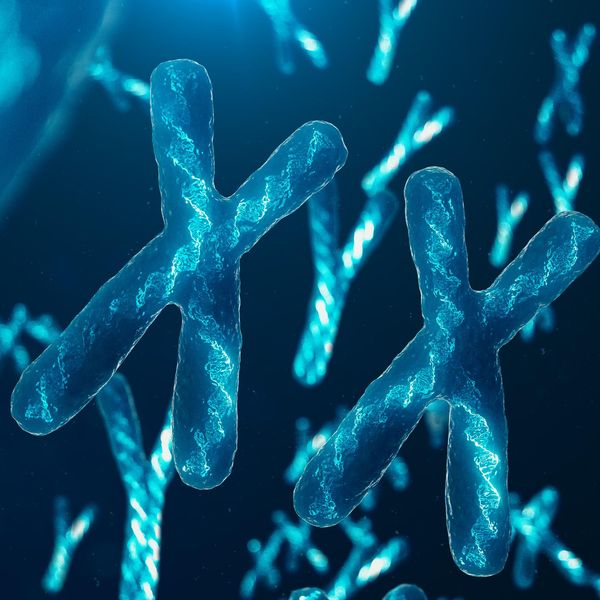 Sex and gender disparities in cardiovascular disease are rampant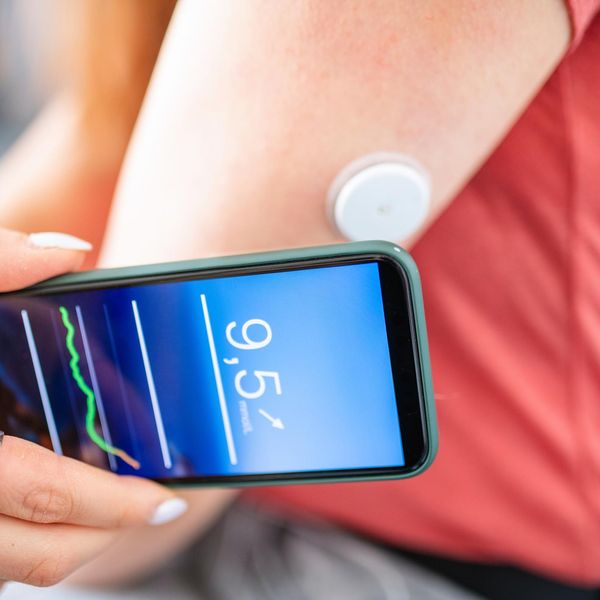 What is it? Who's using it? And how is it being used?