Being 42 years old, I knew I was at a higher risk for pregnancy complications, but this came out of nowhere and turned my world upside down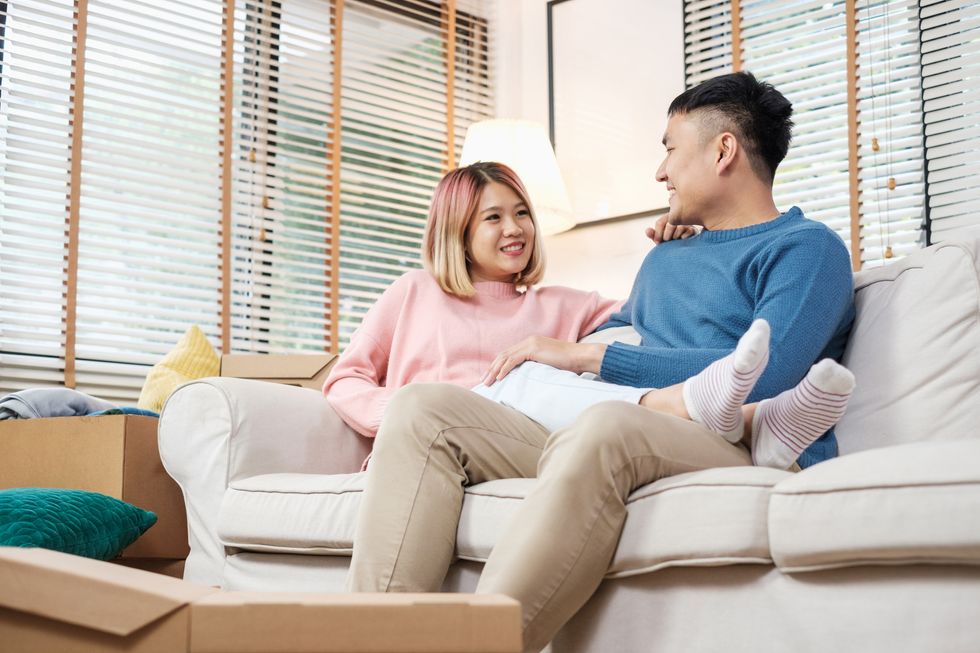 New research finds that switching homes during the first three months of pregnancy is tied to an increased risk that a baby will be born prematurely or at a low birth weight.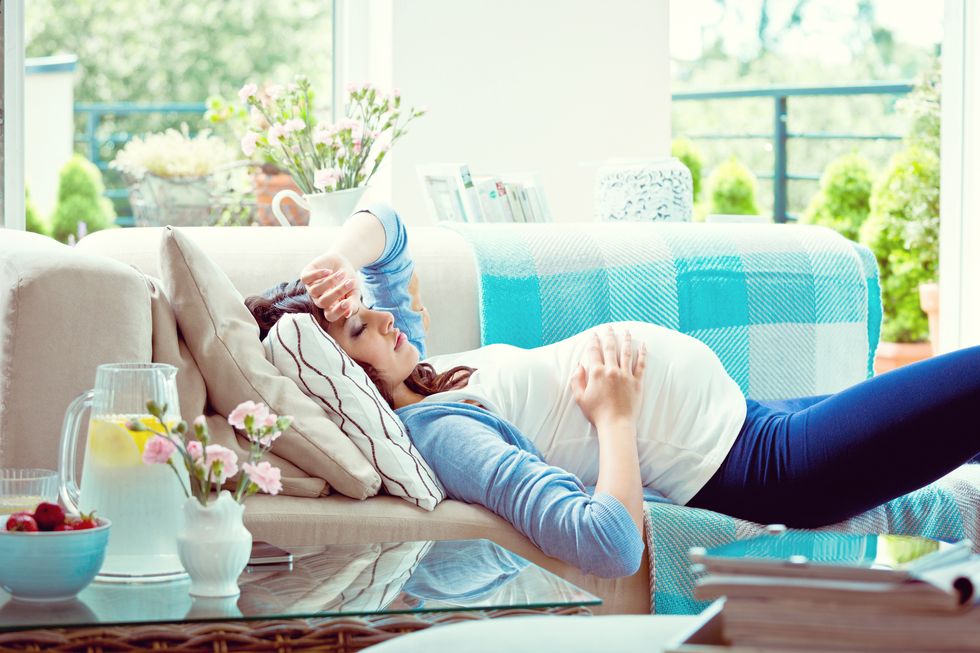 Sleep disorders during pregnancy may increase the risk of preterm birth.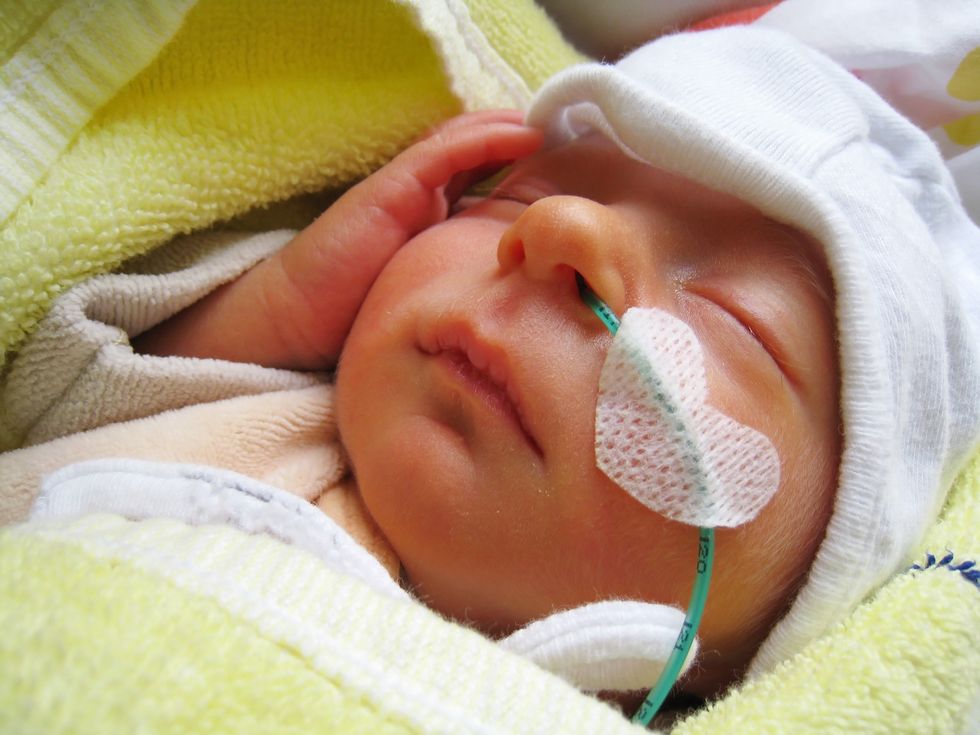 Babies born very early—between 22 and 24 weeks of pregnancy—are more likely to survive now than a decade or so ago, new research shows.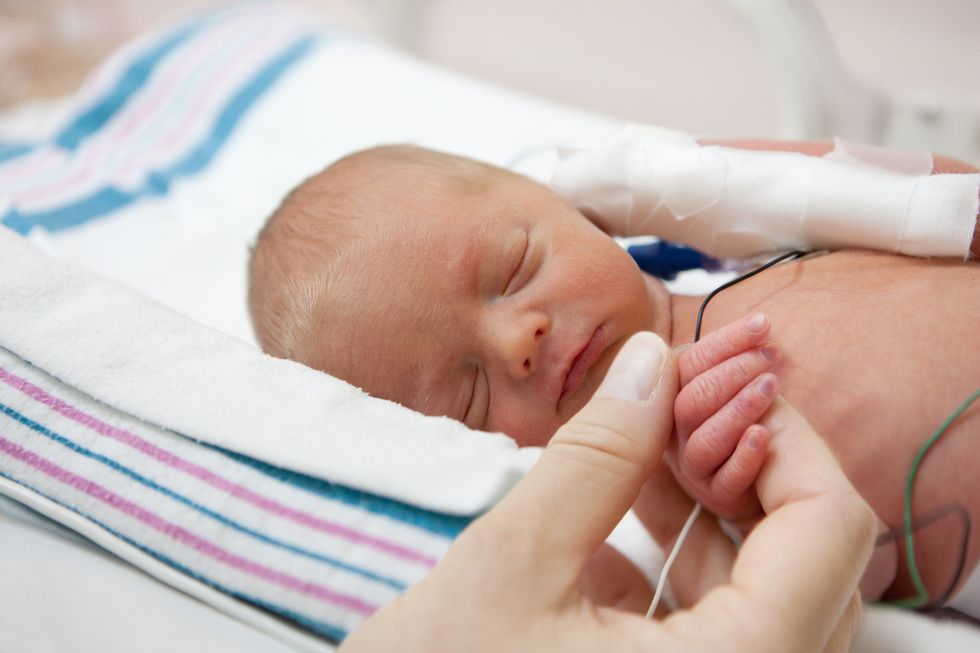 Problems with brain wiring in premature babies appear to arise months before they are born, a small study suggests.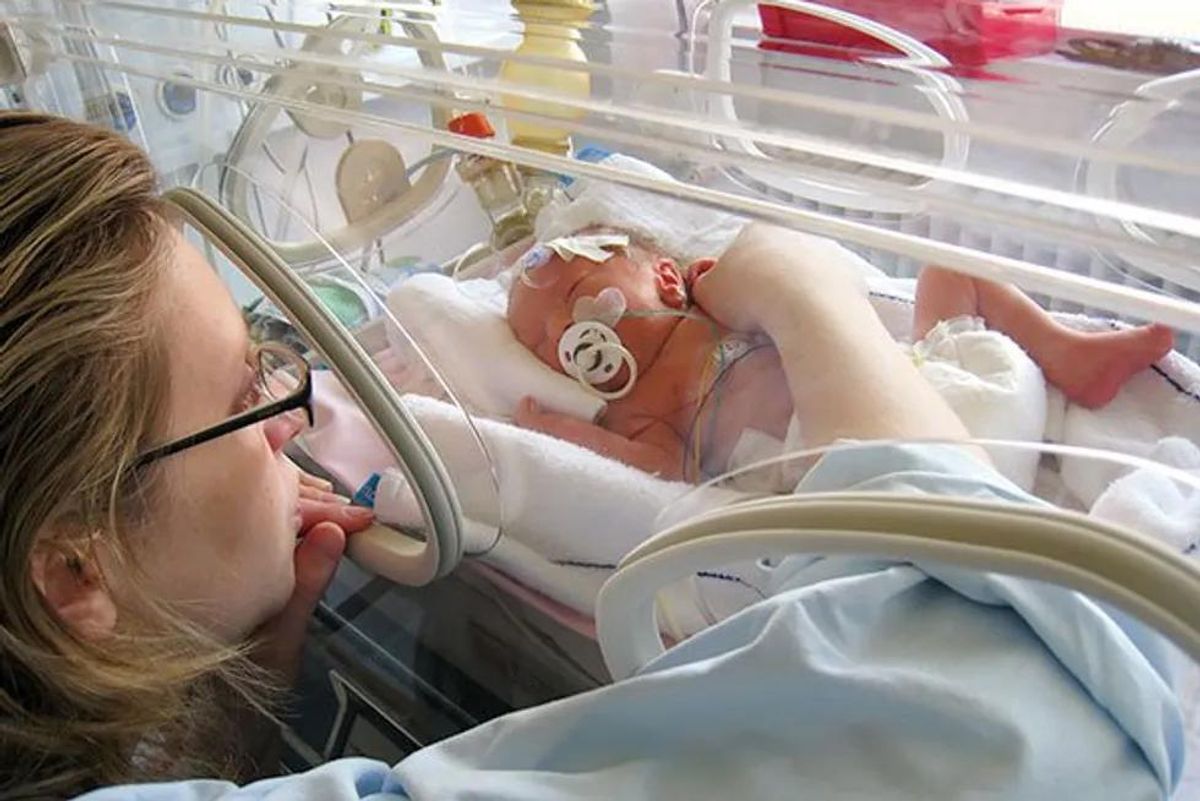 The soothing sound of mom singing may help premature newborns breathe easier, a new review finds.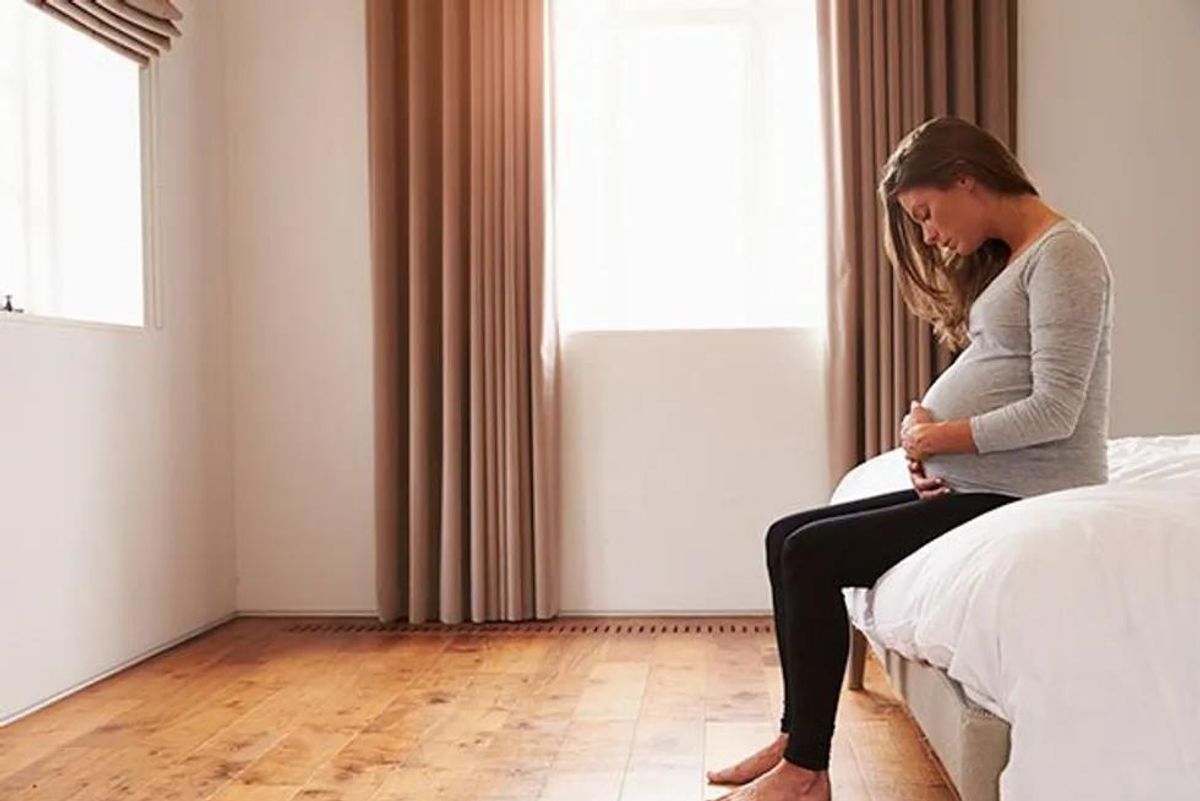 Up to one-quarter of preterm births might be prevented if women paid attention to three risk factors that are under their control, new research suggests.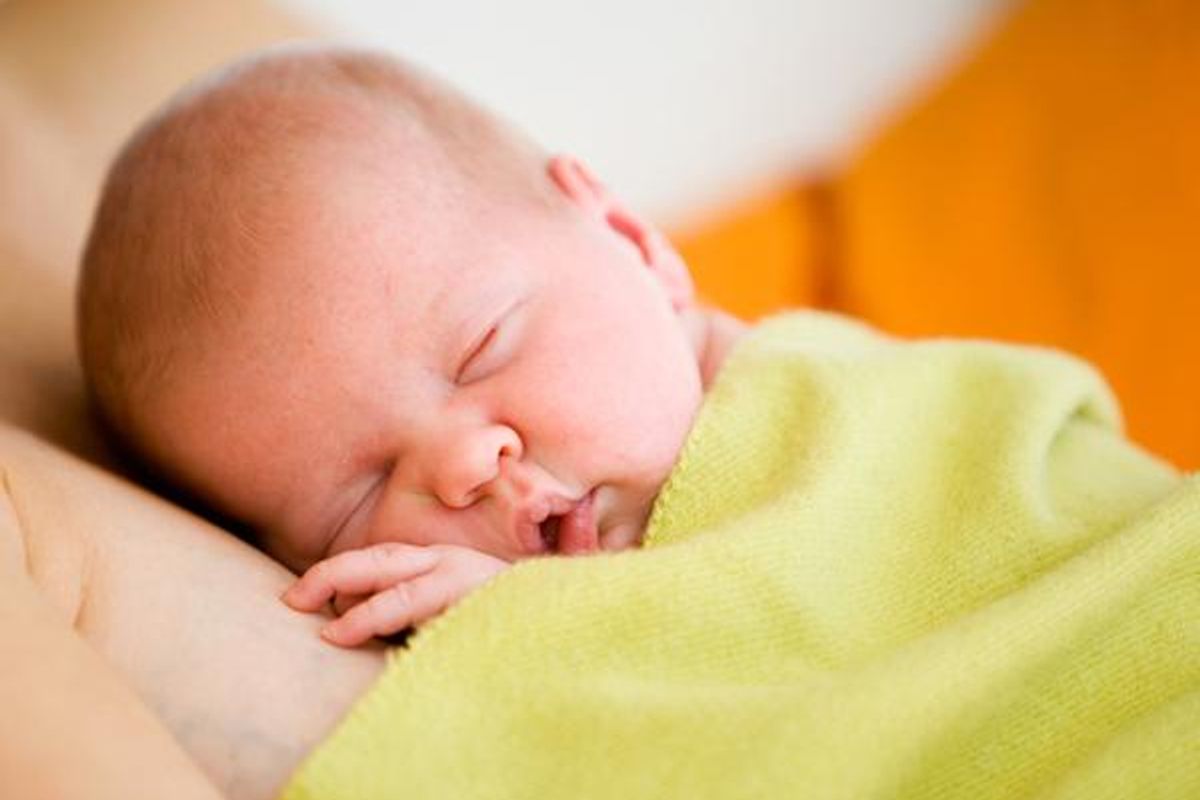 a new study suggests "kangaroo mother care" may extend and enhance the lives of preemies.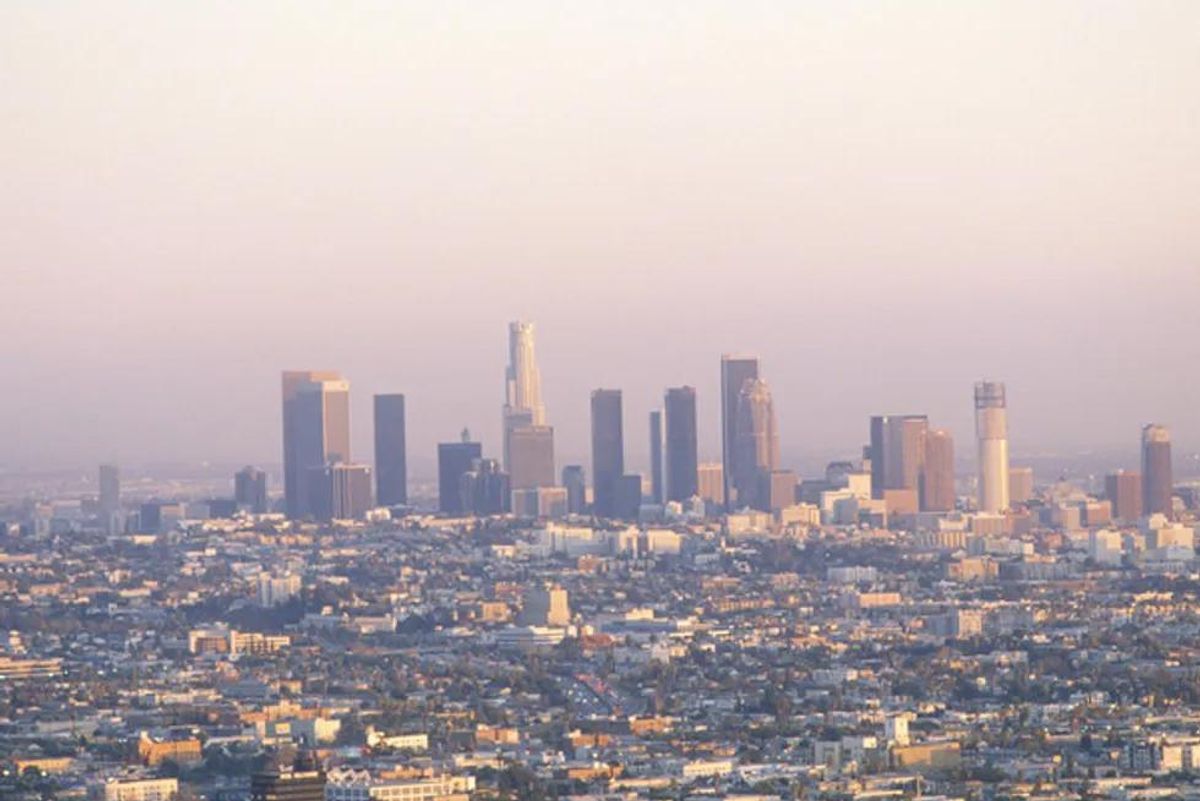 Air pollution is linked to an increased risk of preterm birth, and the consequences may be costing the United States more than $4 billion a year, a new study estimates.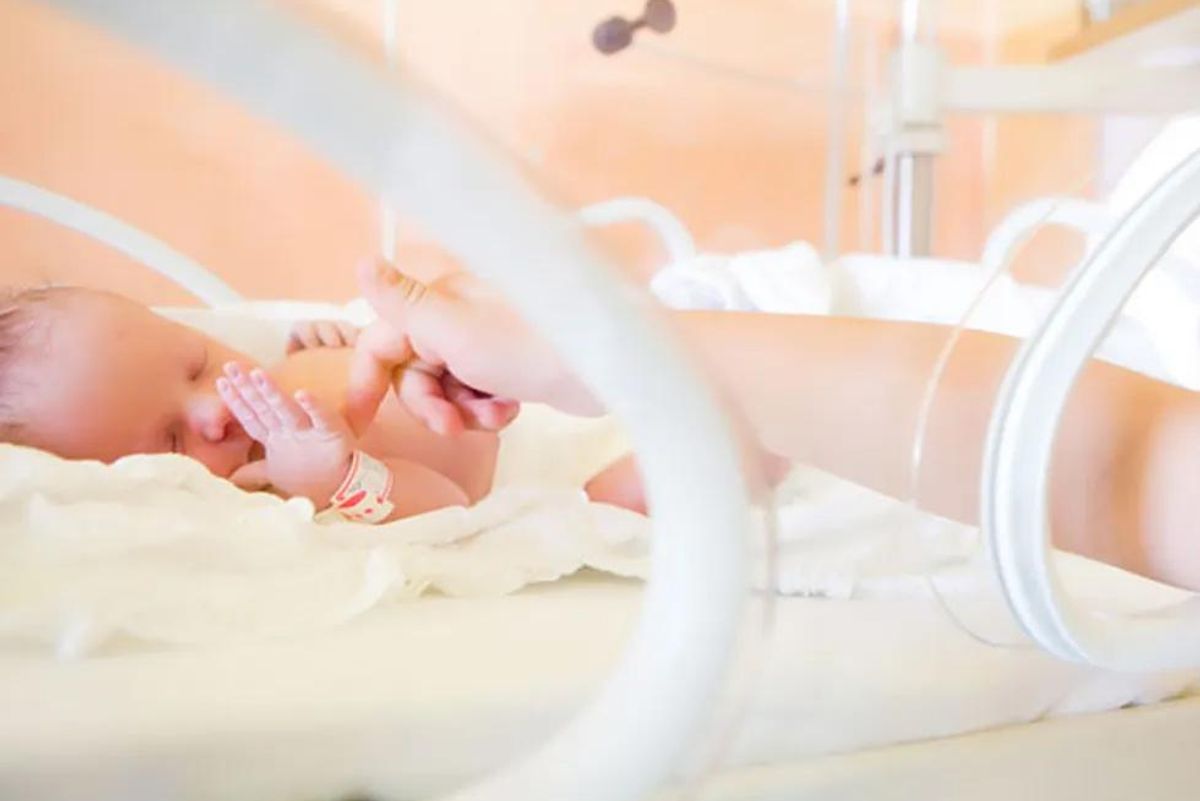 Children born prematurely may be at risk for complications from anesthesia and sedation at least into young adulthood, a new study suggests.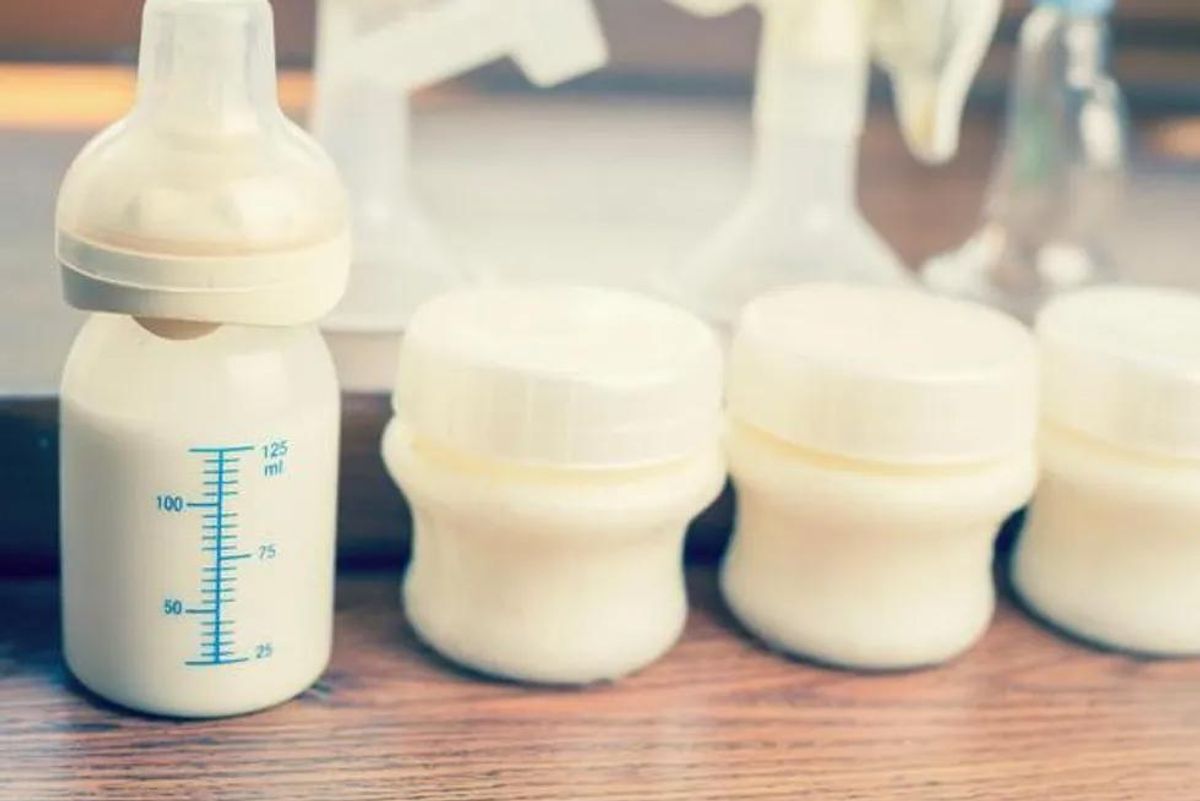 More hospitals accepting breast milk donations to give to premature babies.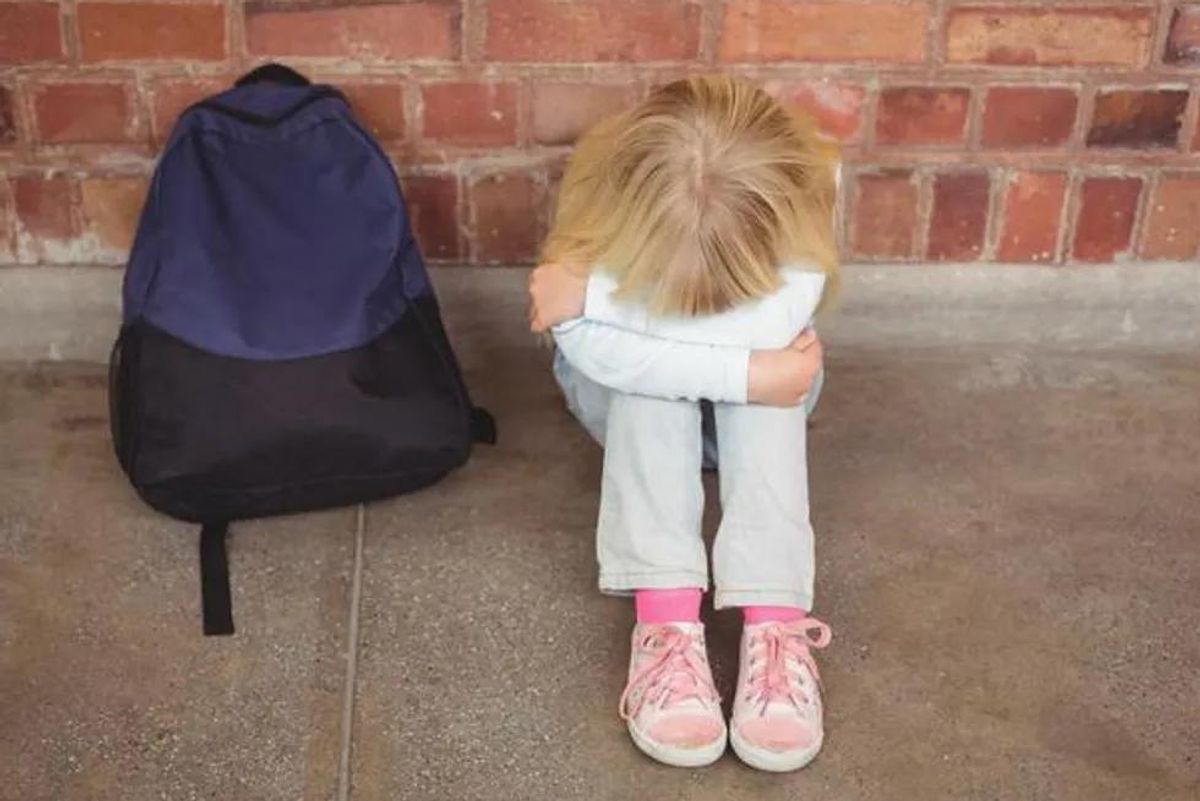 Extremely low birth weight infants face higher odds of being bullied in childhood, a new study suggests.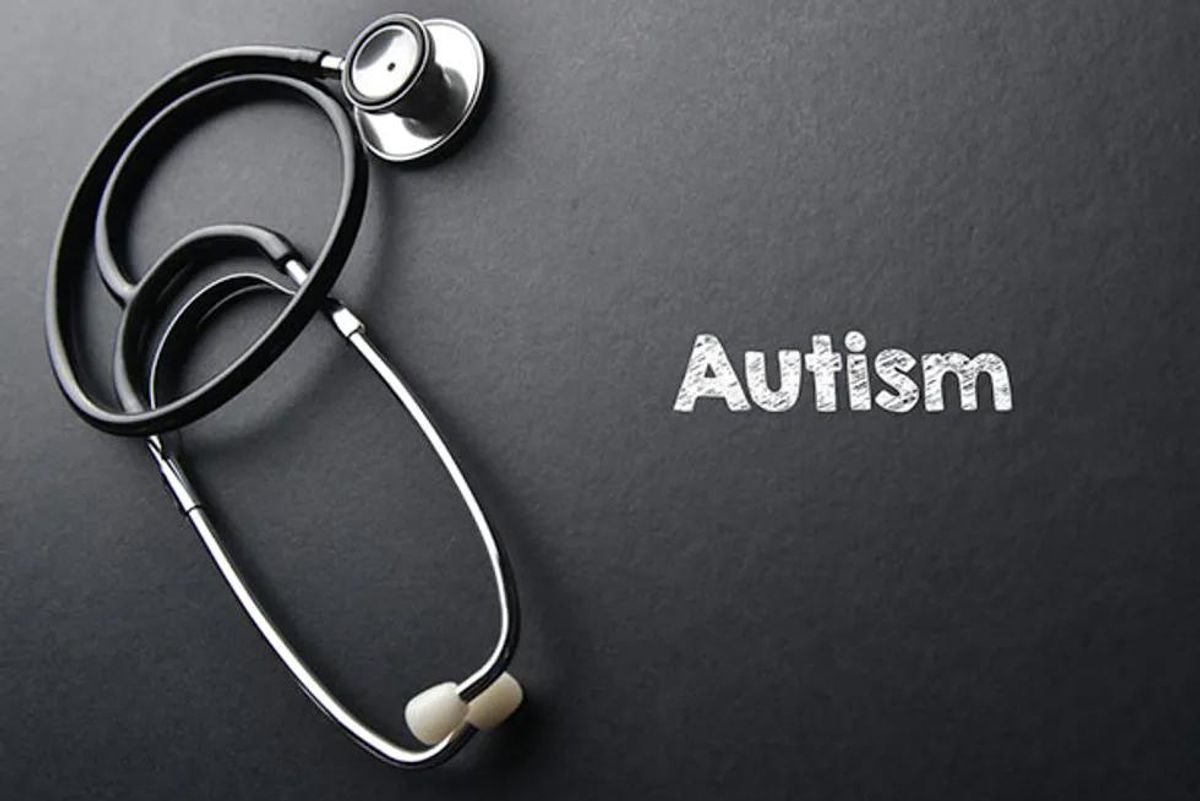 According to a new study, very premature infants may have an increased risk of being diagnosed with autism by age 4, although the research questions just how high the odds are.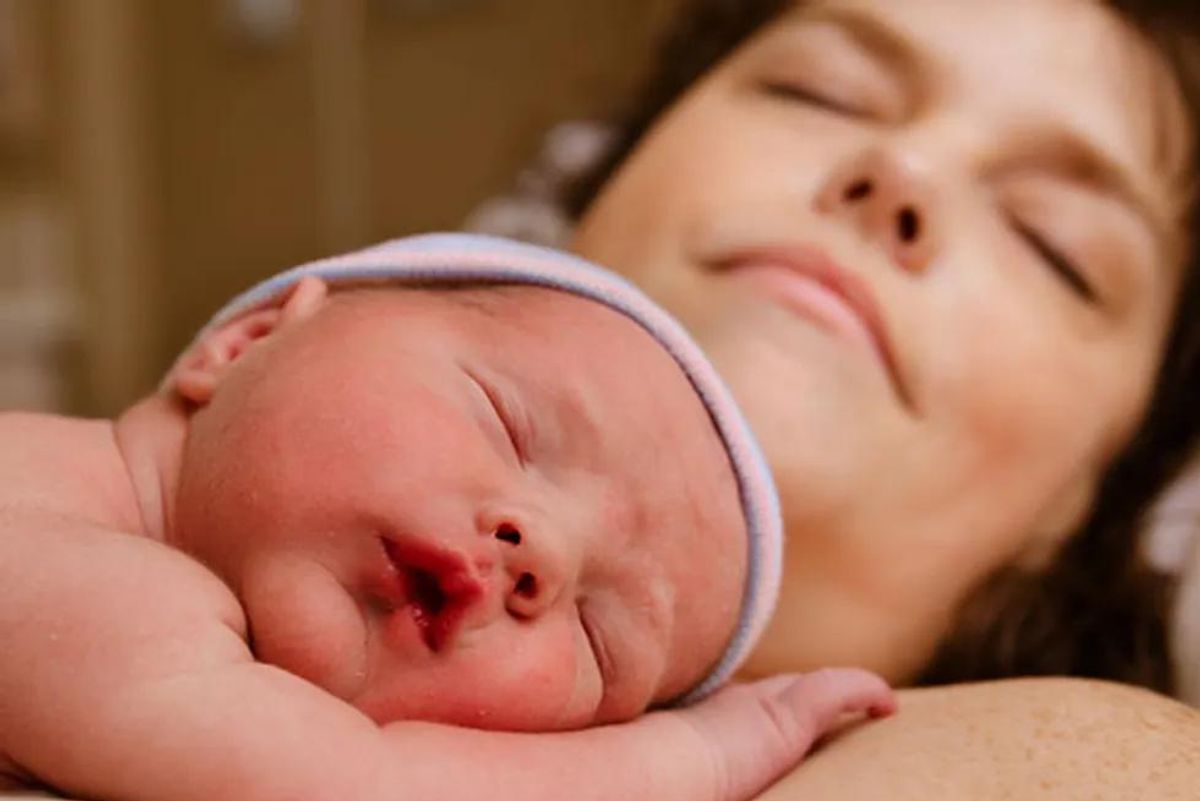 Tiny newborns who get prolonged skin-to-skin contact with mom while they're in the hospital may have better survival odds, a new review finds.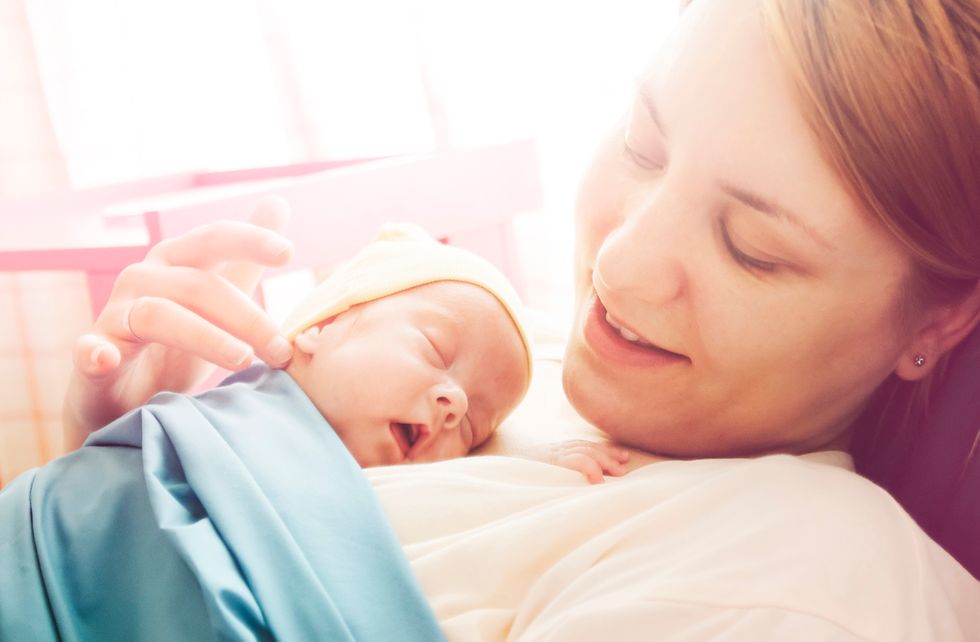 You're over the moon that baby is here. But when that bundle of joy arrives early, it can throw you a curveball. Here are tips for caring for a premature baby.