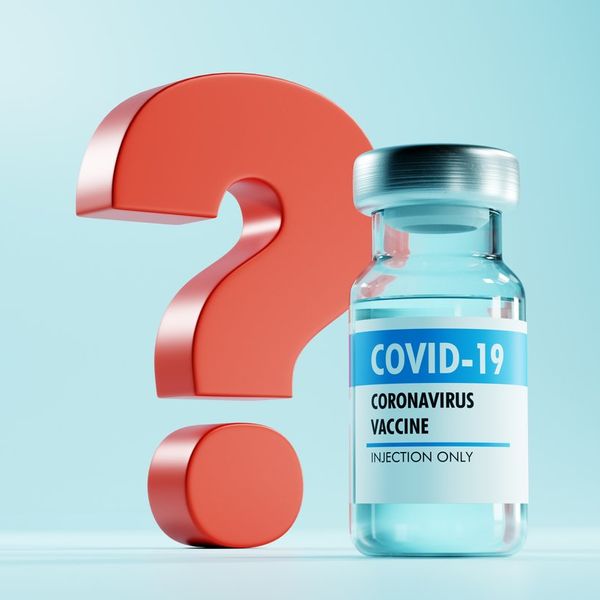 The federal state of emergency for Covid end date is May 11, 2023. What will this mean for you and your healthcare?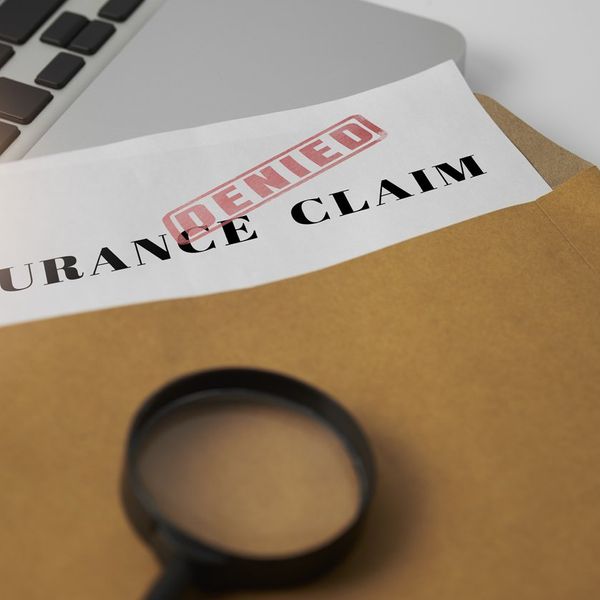 How to get skin treatments covered by health insurance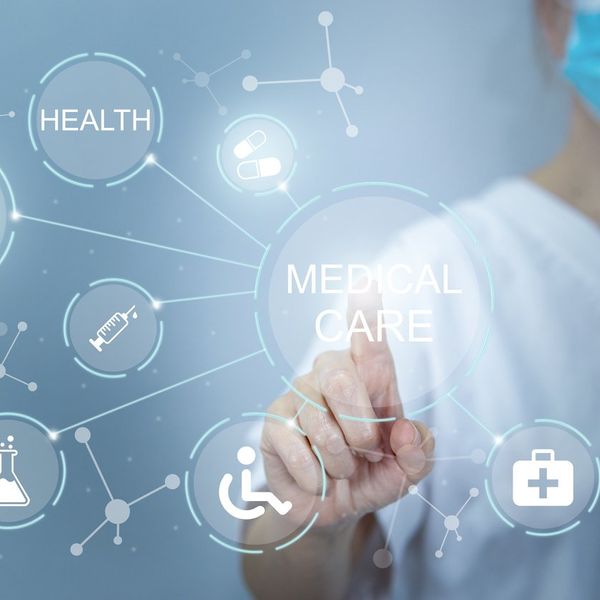 A summary of the "Medicines in Development 2022 Report"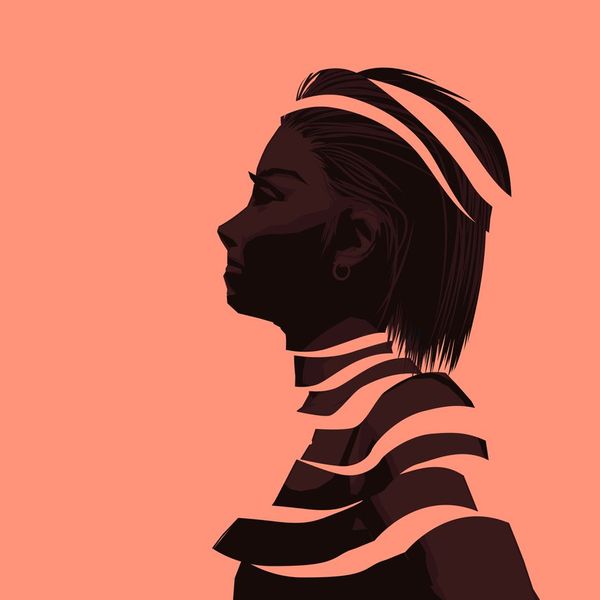 Healthcare has long relied on technological devices, mathematical formulas and calculations to treat patients — but that can harm people of color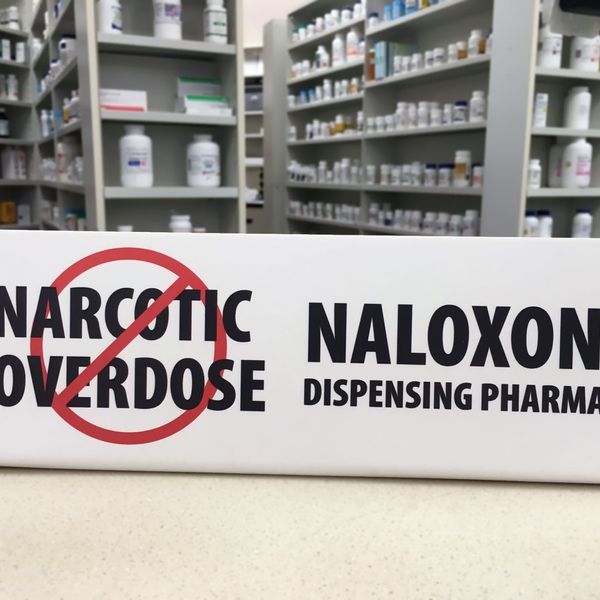 Here's why the lifesaving medication naloxone — commonly known by the brand name Narcan — should be in your medicine cabinet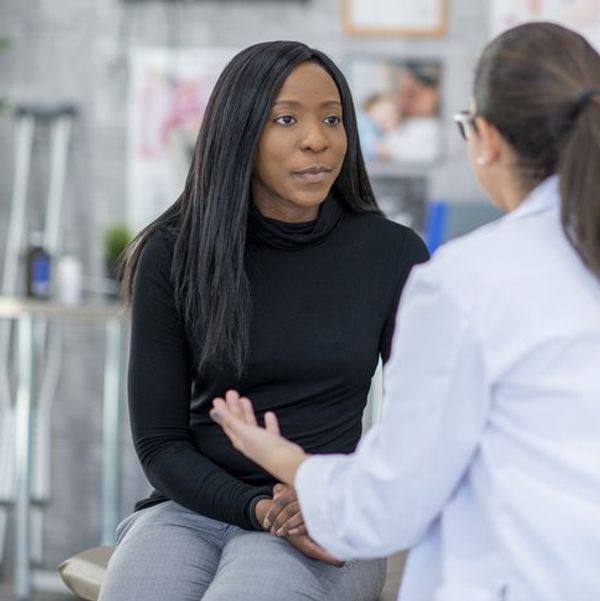 Systemic bias can put women of color at greater risk of missed diagnoses, delayed treatment and at worst, loss of life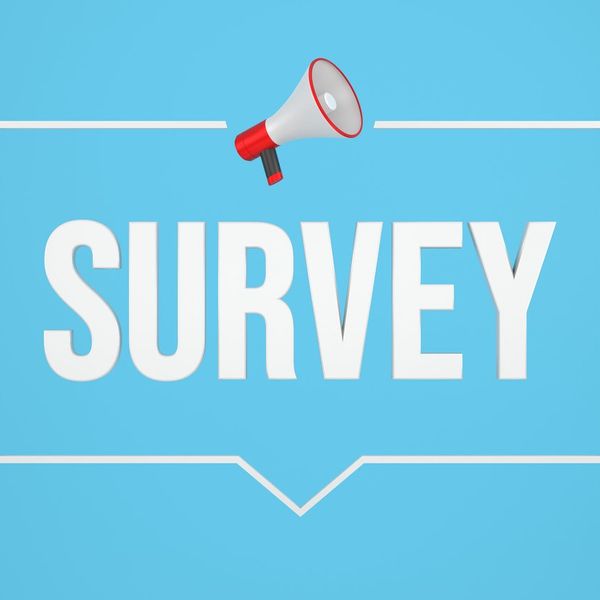 We asked you to share your experience with birth control pills, menopause and hormone therapy. Here are the surprising results.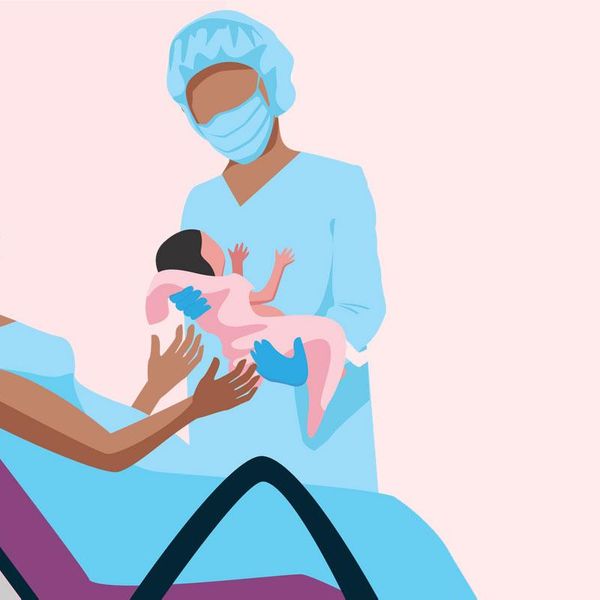 Race and economic status continue to impact birth outcomes for moms and babies
Pharmacists do more than fill prescriptions. With expanding roles, they're becoming indispensable to patient care.
Watch this video with two health insurance experts to learn how to successfully navigate open enrollment and find out what your options are so you can a select an affordable and effective health insurance plan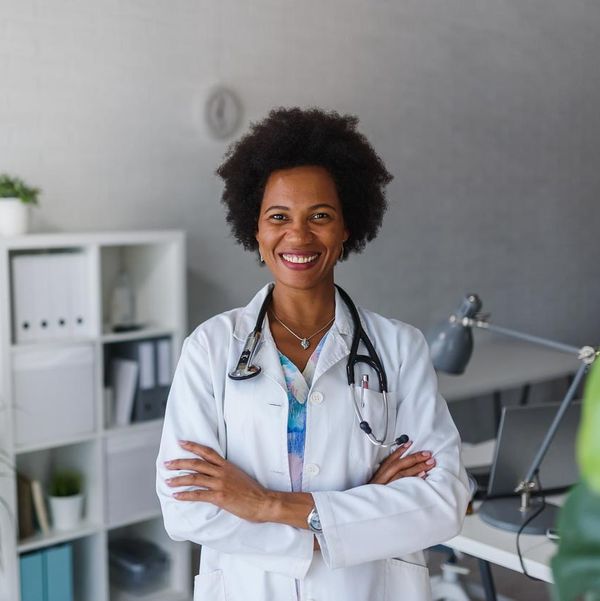 Medical specialists are experts in certain areas. Find out what conditions common medical specialities treat.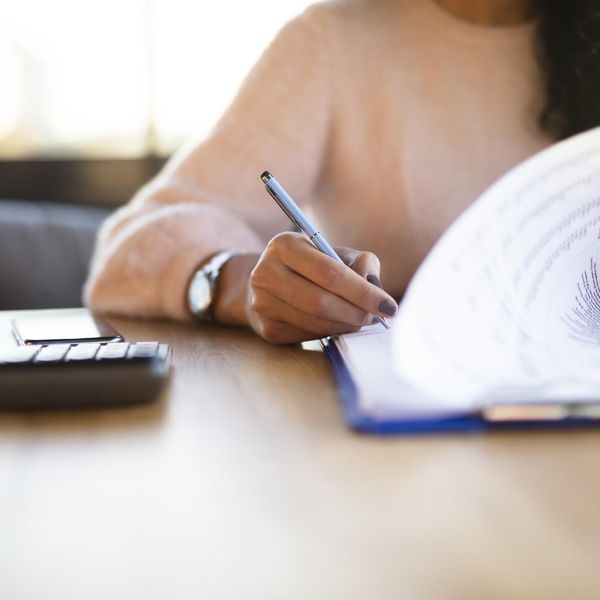 Understanding health insurance terms can help you get the most from your health plan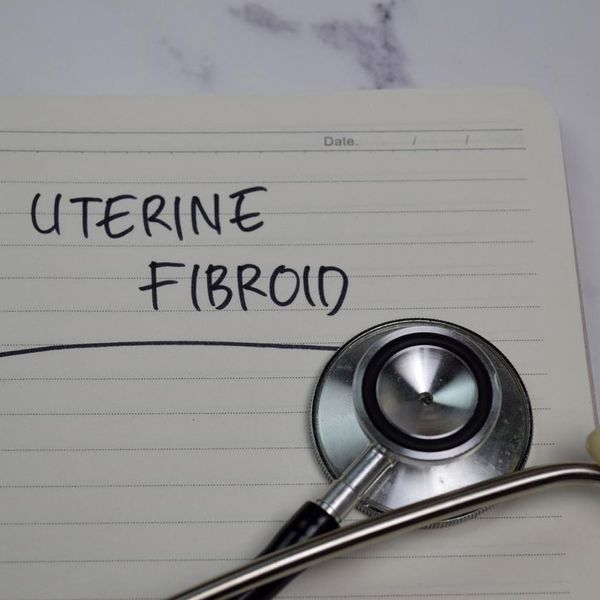 If you have uterine fibroids, these are the 9 questions you need to ask when choosing health insurance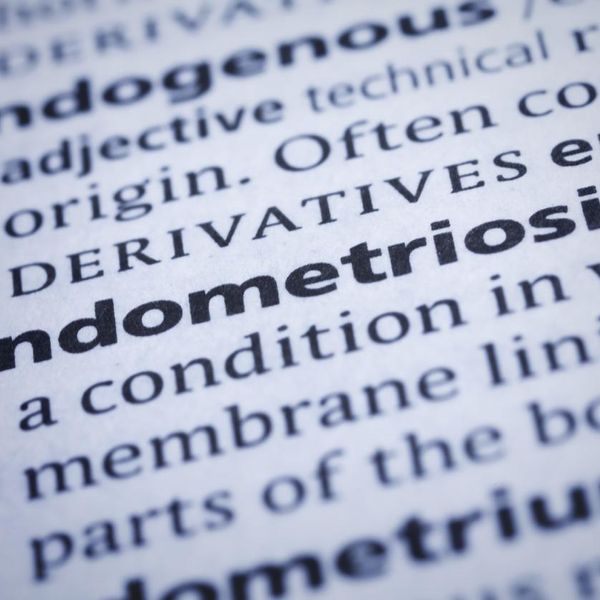 If you have endometriosis, these are the 9 questions you need to ask when choosing health insurance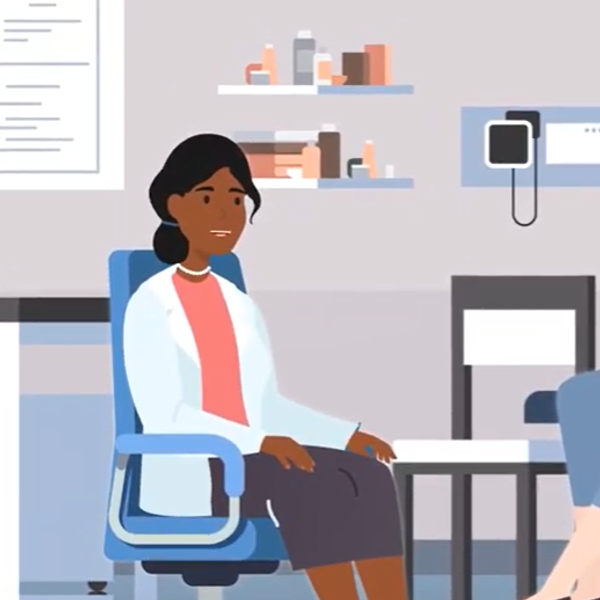 The HPV vaccine is ideally given to boys and girls at age 11 or 12, but it's approved for adults up to age 45. If you haven't had it, here's how you can talk to your HCP about whether you should get it.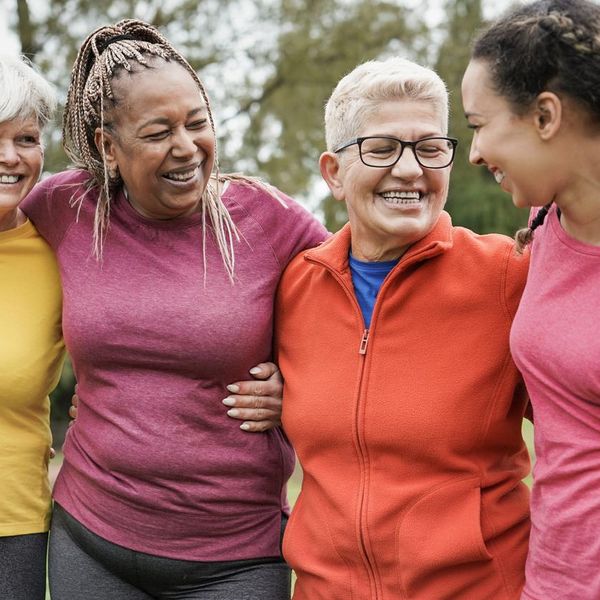 When it comes to clinical trials, what we don't know can hurt women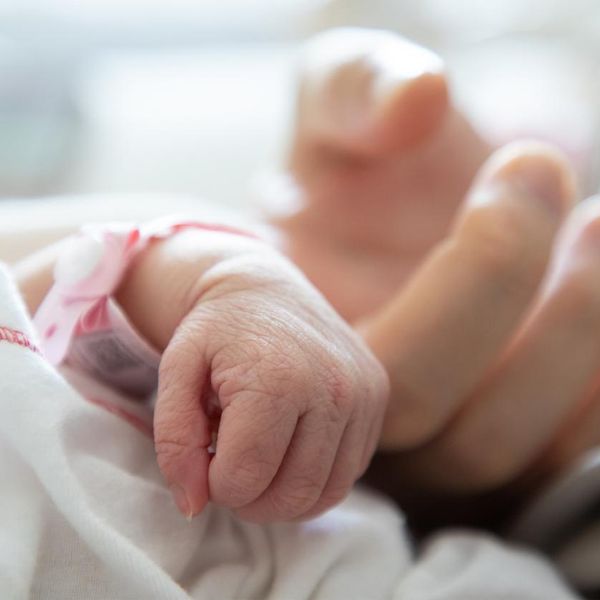 Women in the U.S. are more likely to give birth early compared to women in other developed nations. What makes the U.S. different?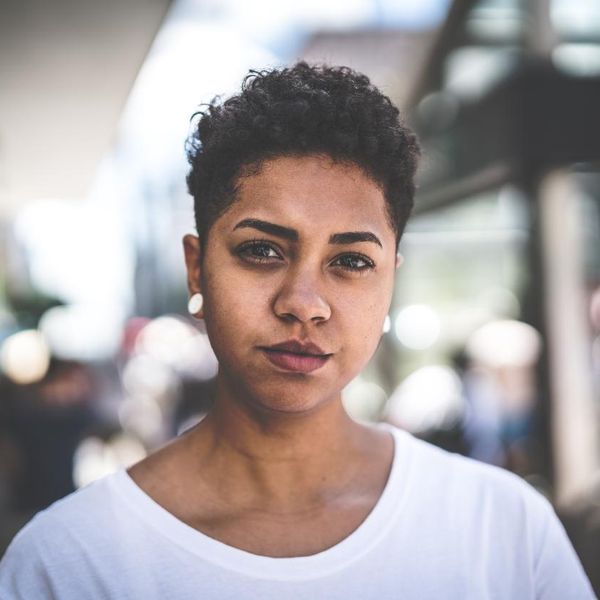 Delayed diagnoses, more aggressive tumor types and other healthcare disparities place Black women at a greater risk of dying from endometrial cancer compared to white women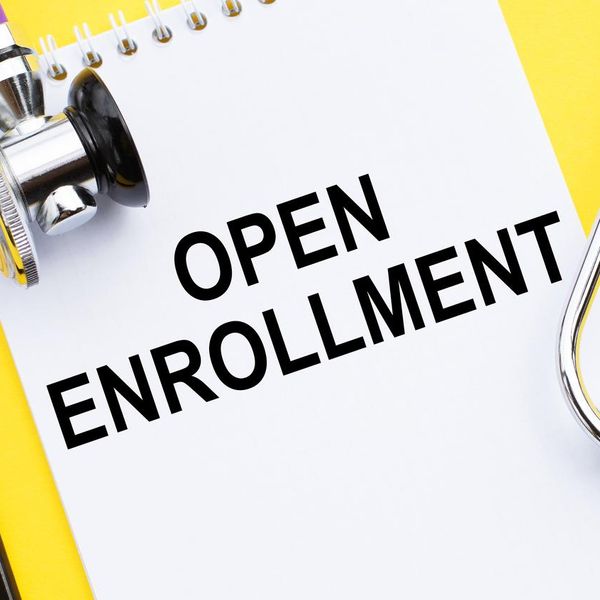 What you need to know to get the health insurance benefits you deserve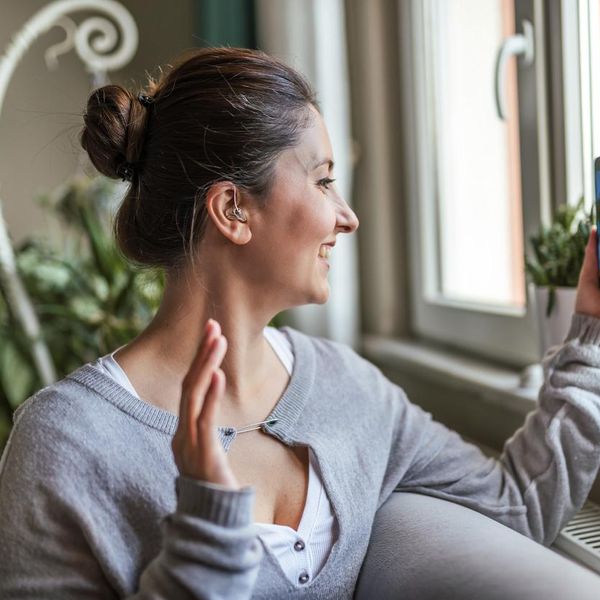 Here's what to consider if you're thinking about getting over-the-counter hearing aids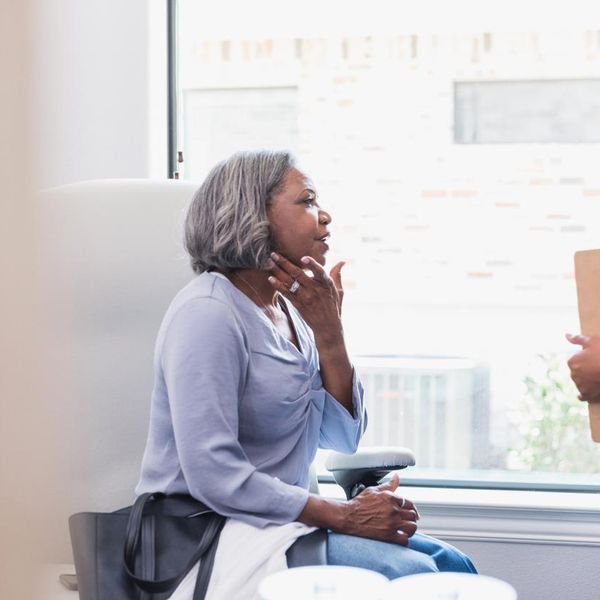 Only 3% of U.S. dermatologists are Black. It's a disparity that can have devastating effects for Black patients experiencing skin and hair care concerns.