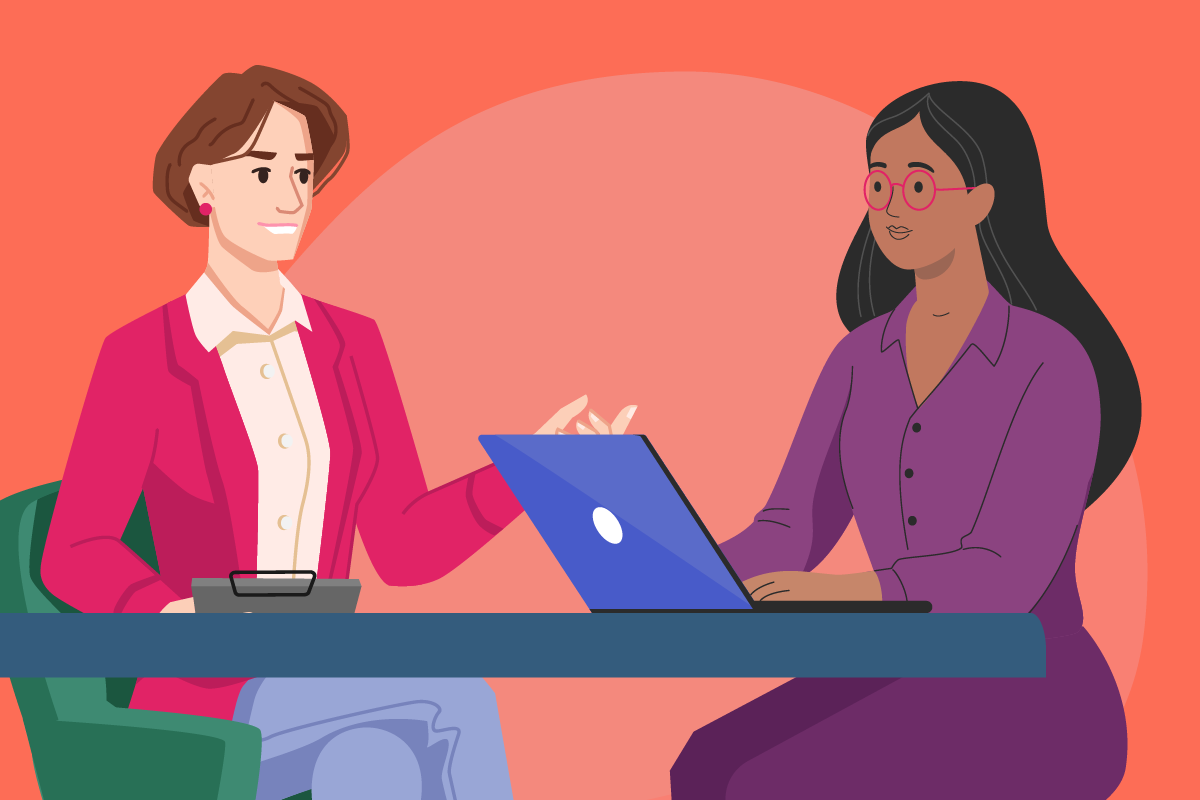 Una guía para empleados y empleadores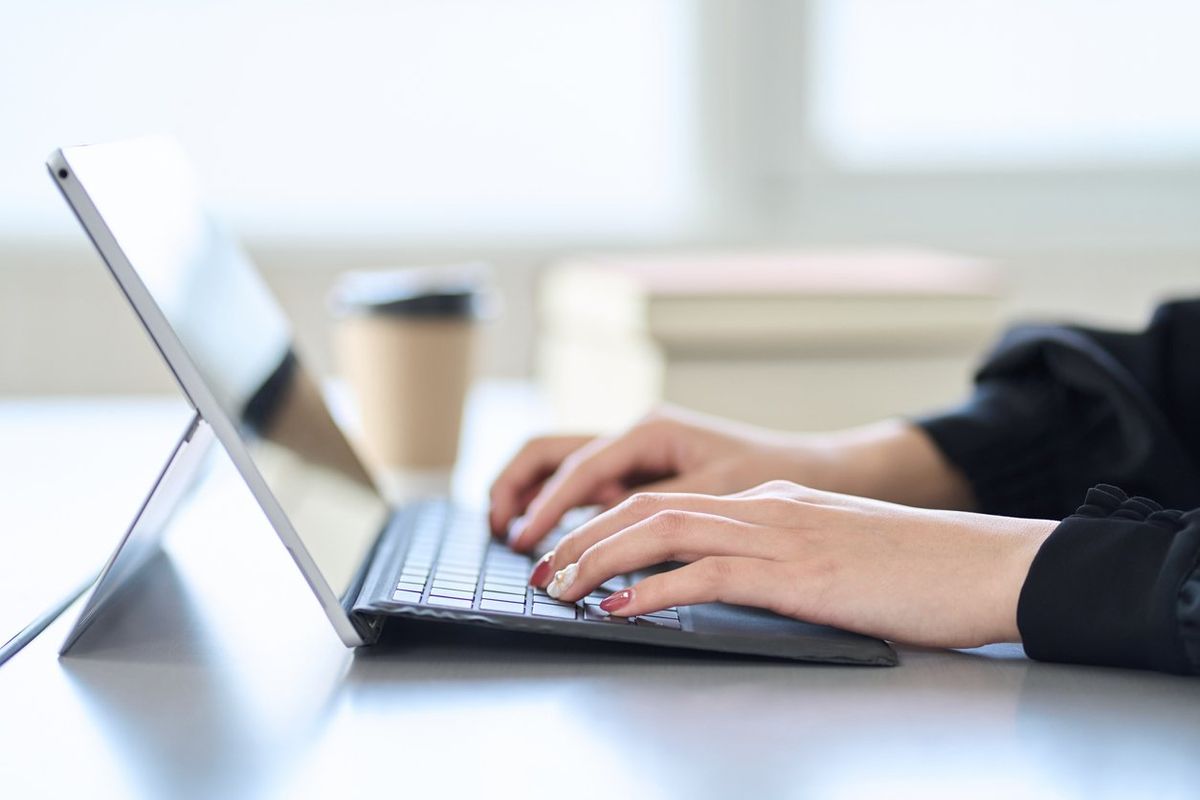 Take our quiz to make sure you're asking the right questions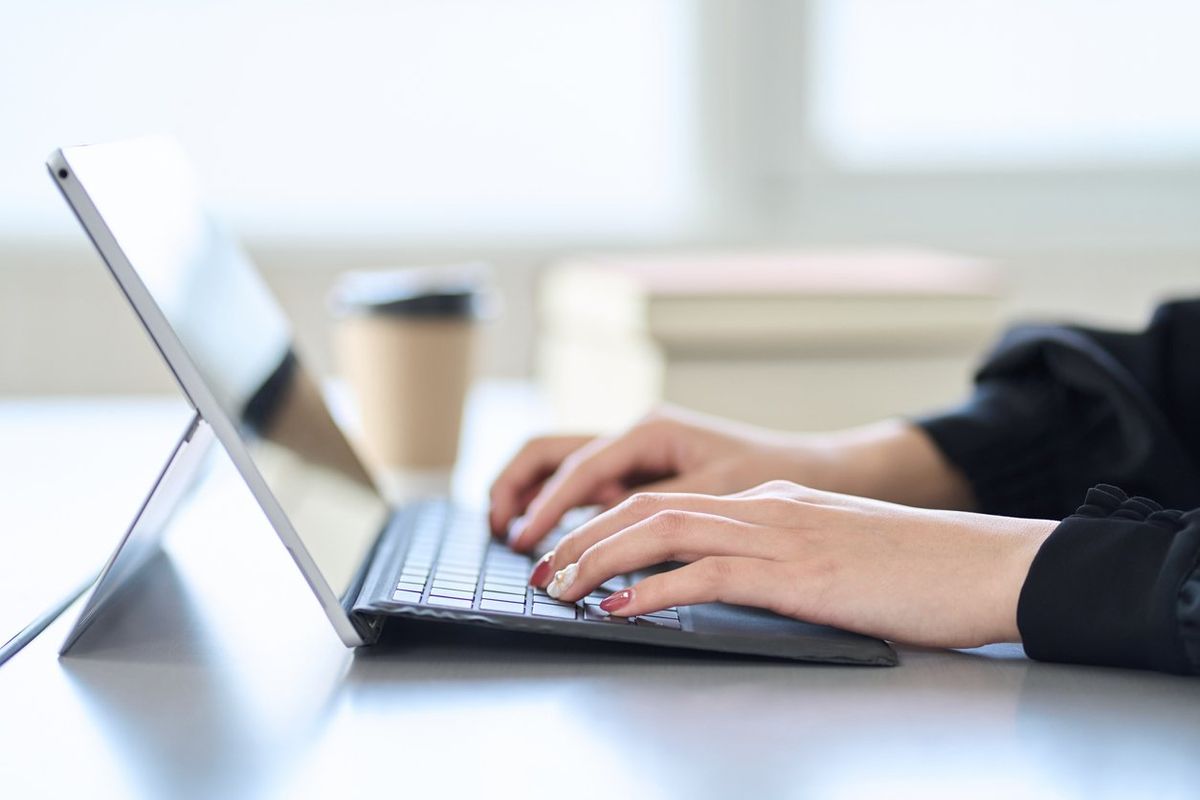 Contesta nuestro cuestionario para asegurarte de que hagas las preguntas correctas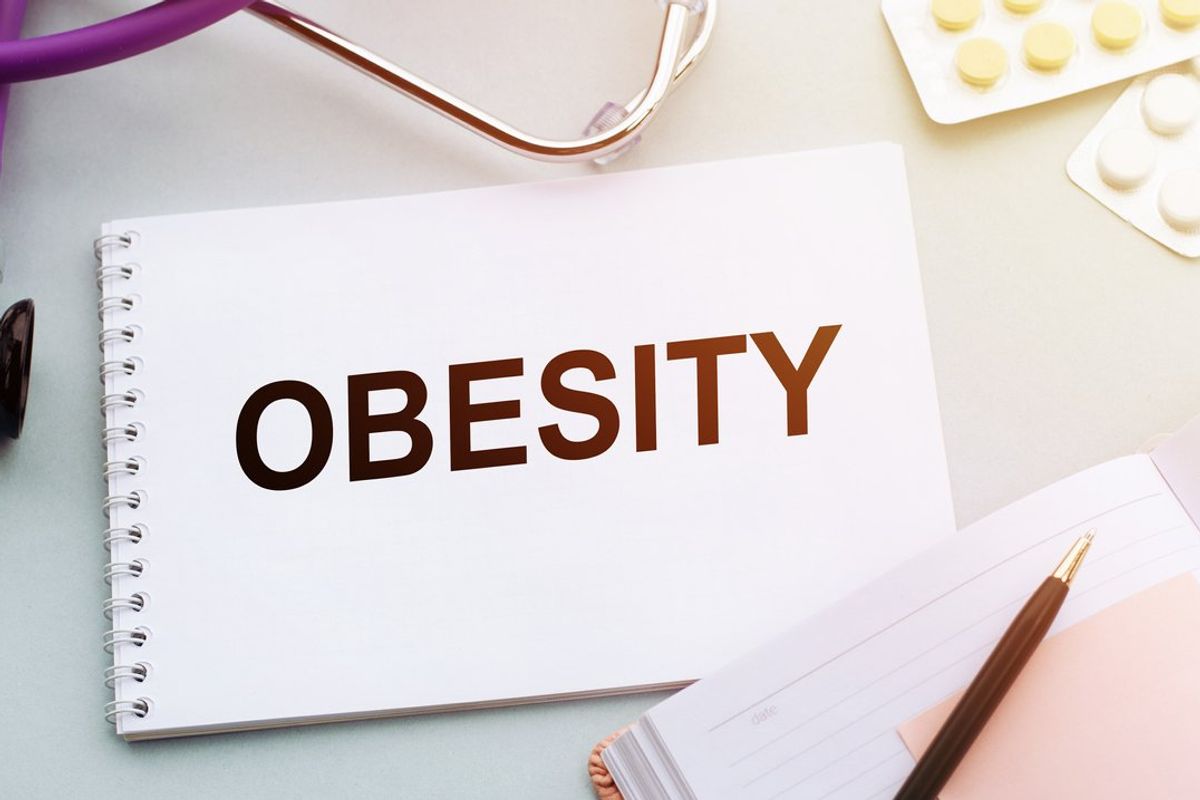 If you're living with obesity, these are the 6 questions you need to ask when choosing health insurance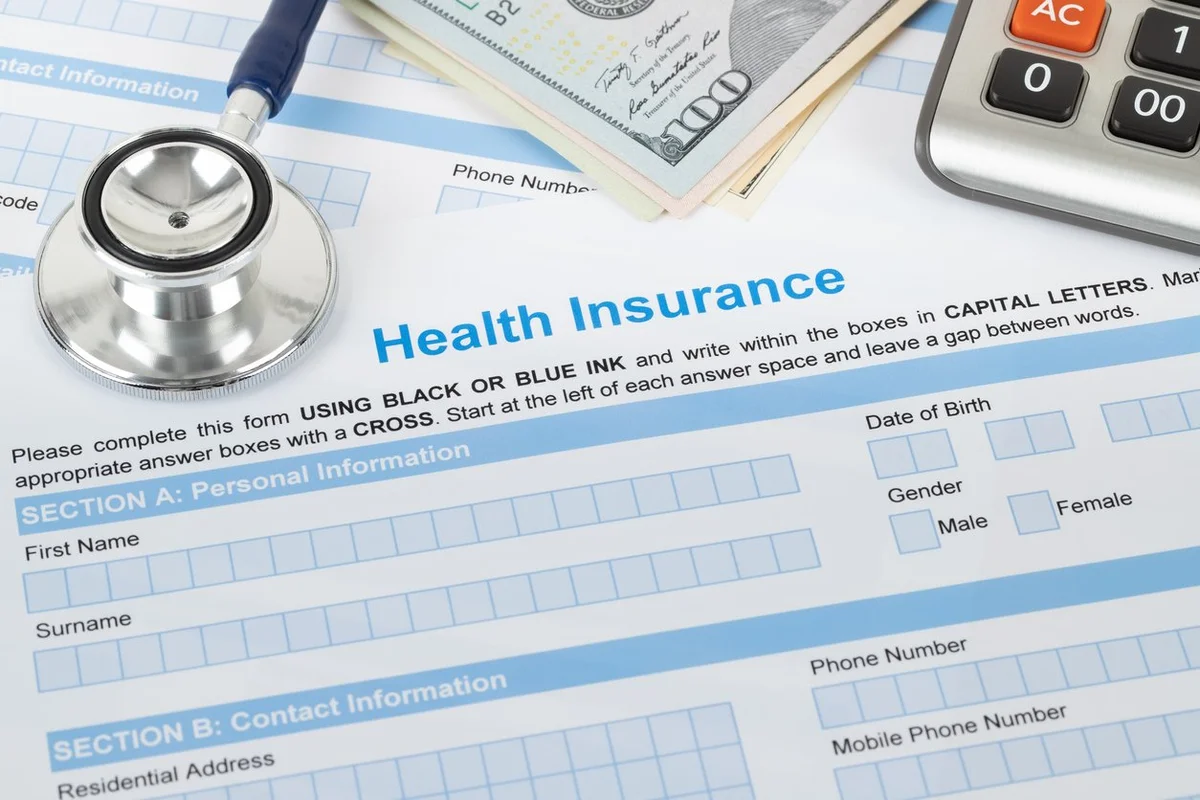 Use our template letter to ask your employer for obesity care coverage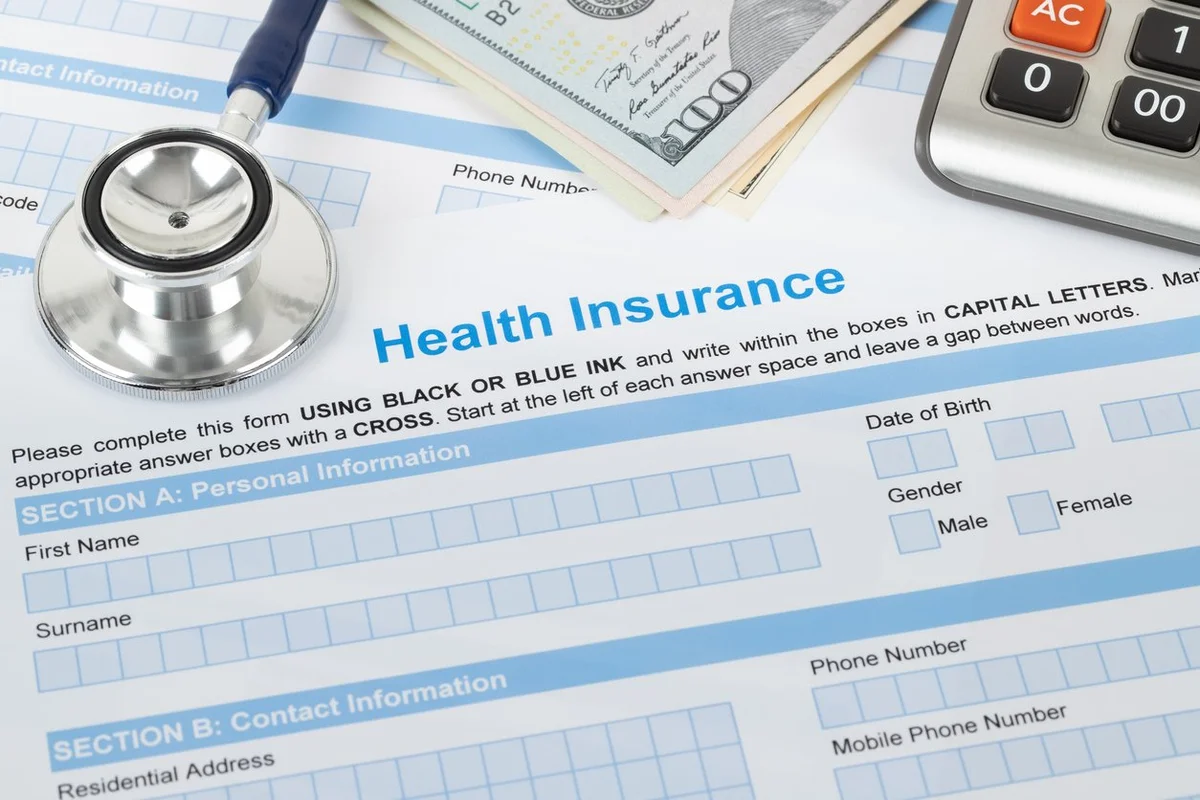 Usa nuestra plantilla para escribir una carta en la cual pides a tu empleador cobertura de atención para la obesidad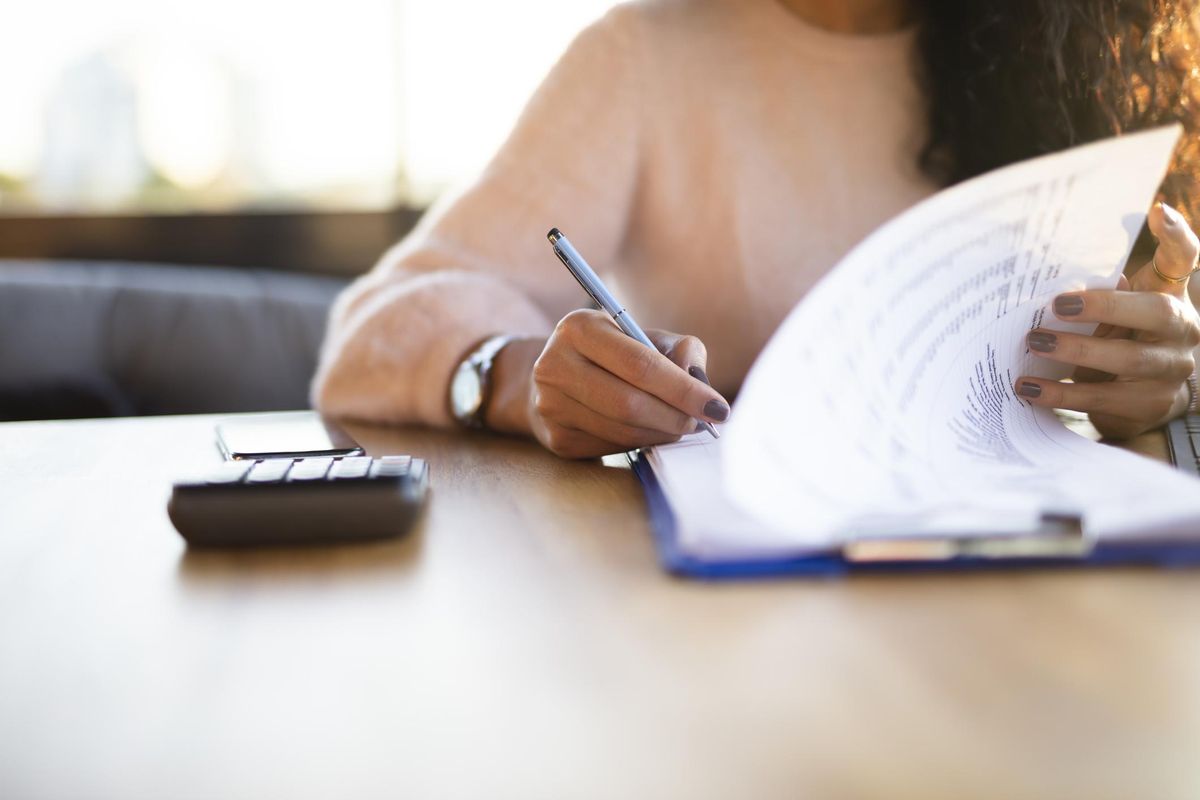 Understanding health insurance terms can help you get the most from your health plan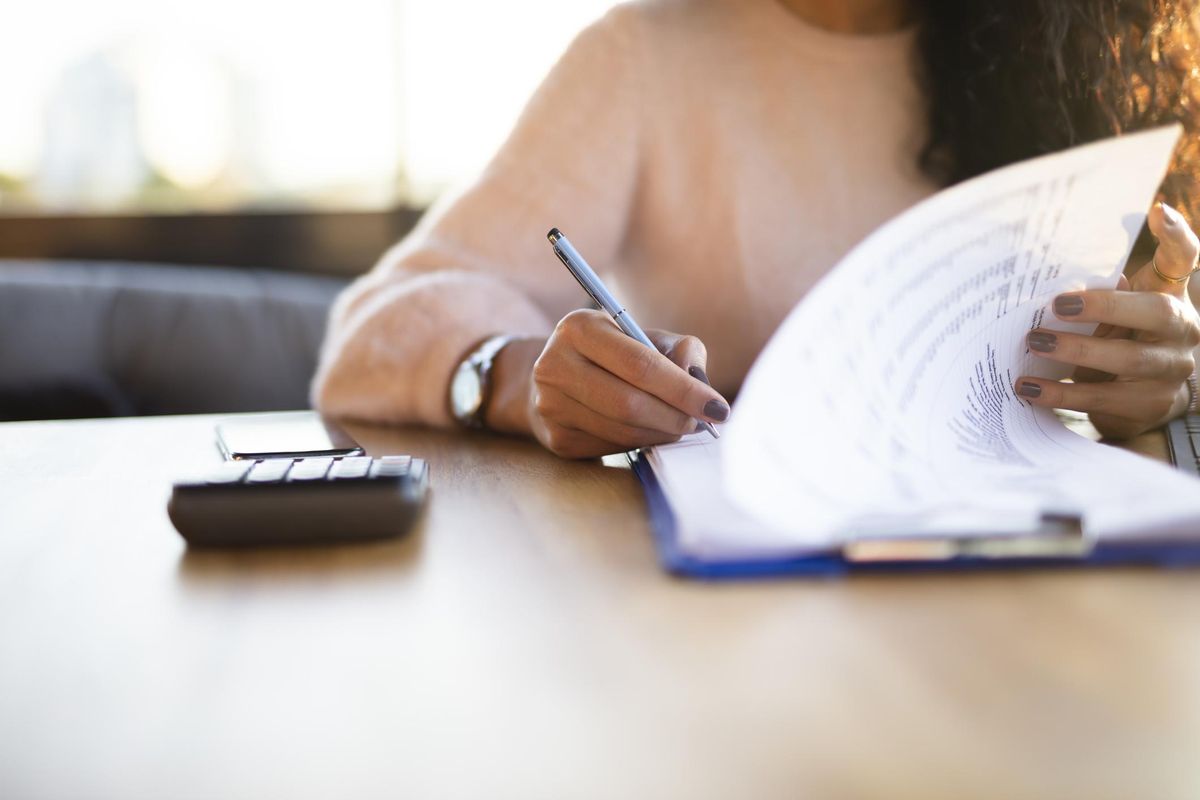 Comprender el significado de términos comunes de seguros médicos puede ser útil para aprovechar lo más posible de tu plan de salud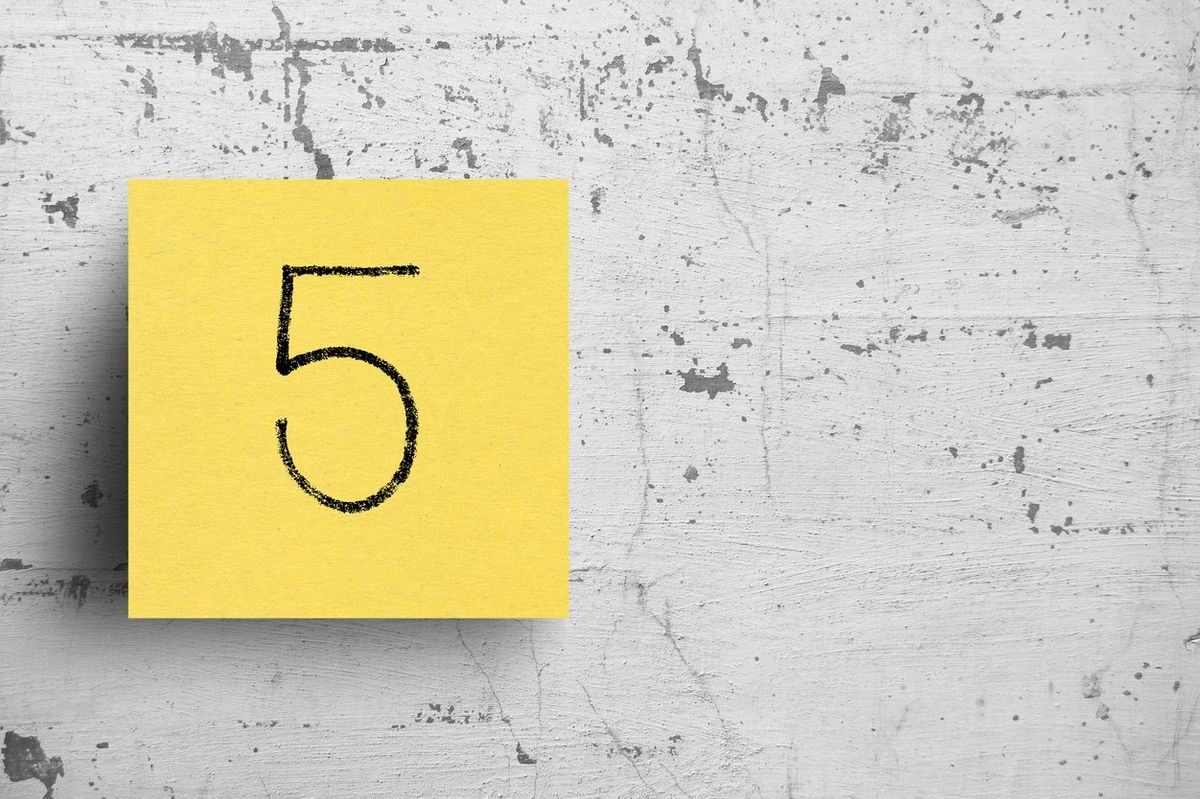 Feeling ignored or not taken seriously by your HCP? Here's what to do.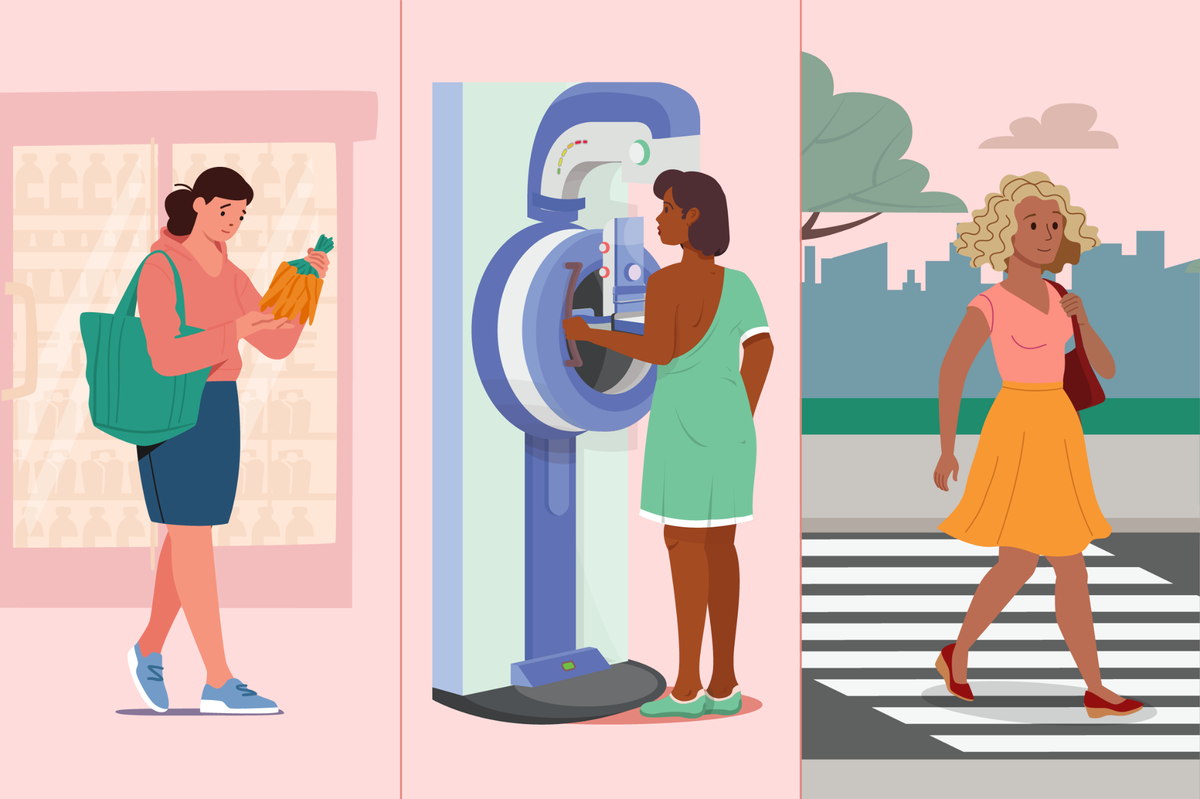 Learn about social determinants of health and how they apply to breast cancer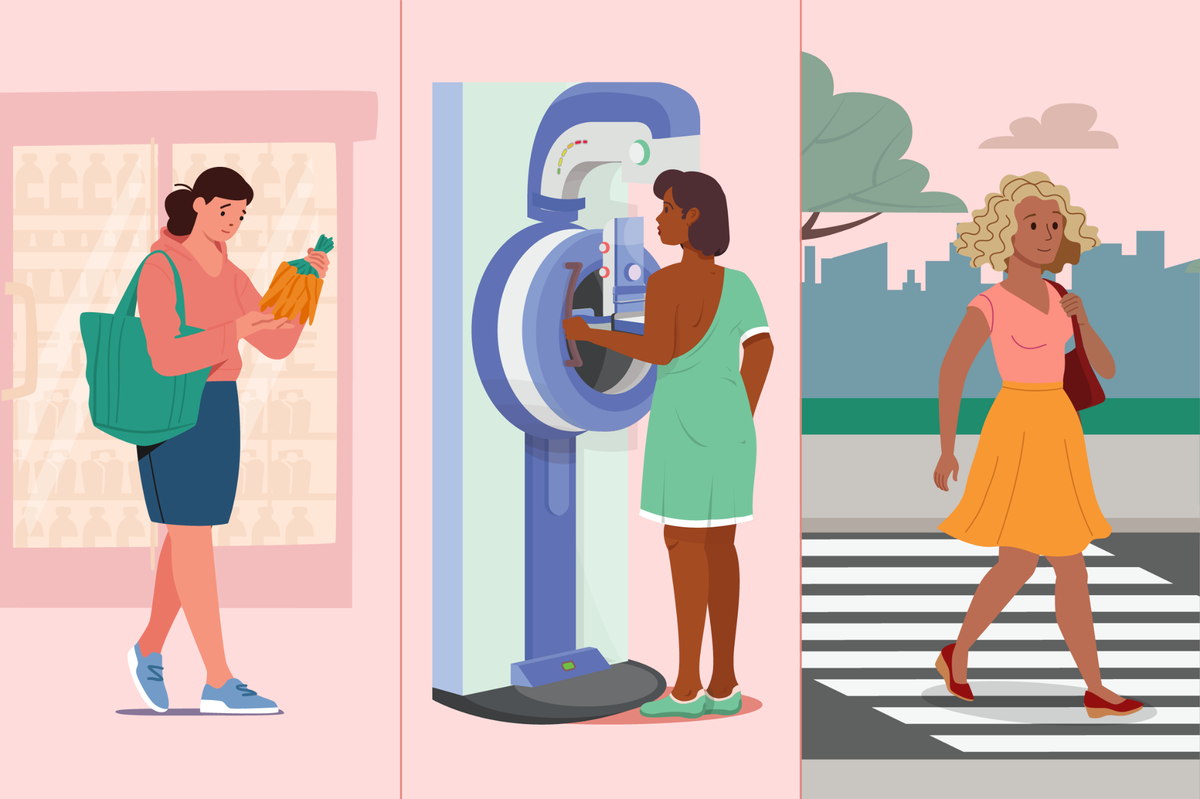 Obtén información acerca de los determinantes sociales de la salud y cómo estos aplican en lo que se refiere al cáncer de mama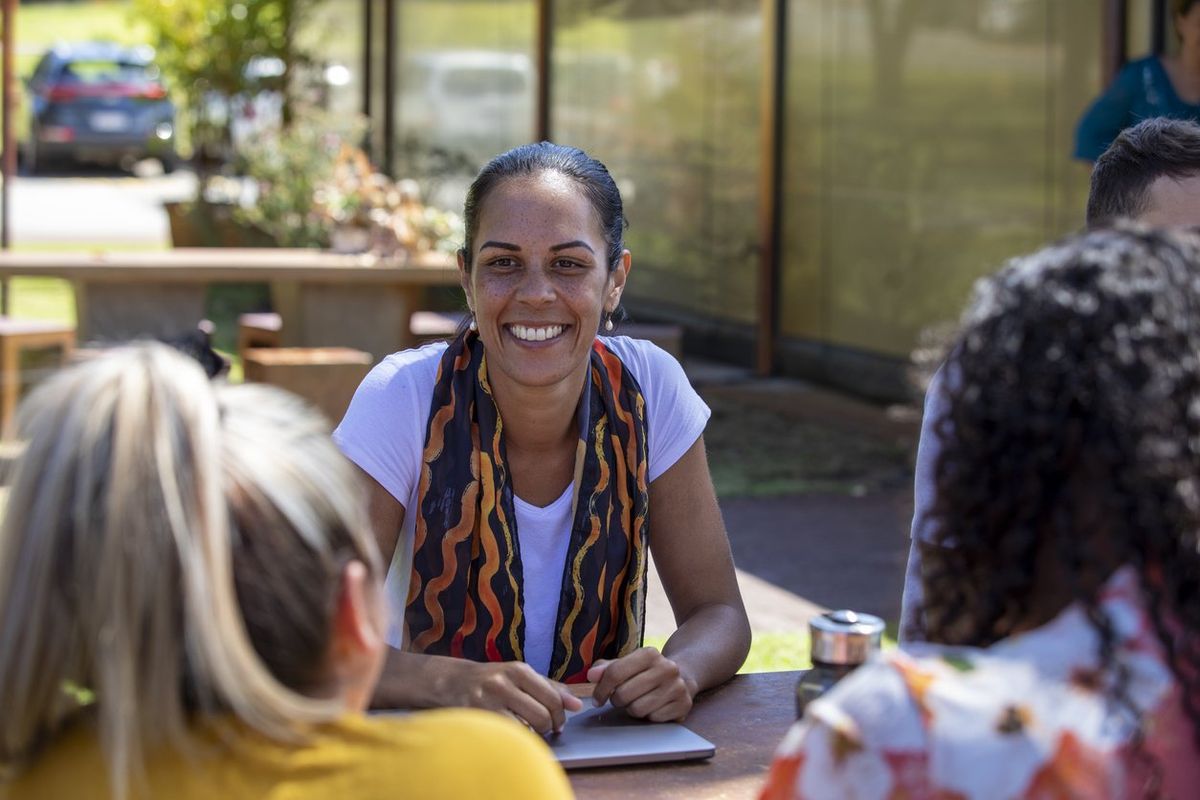 Community health workers and promotoras are a compassionate pipeline for vulnerable populations that need medical care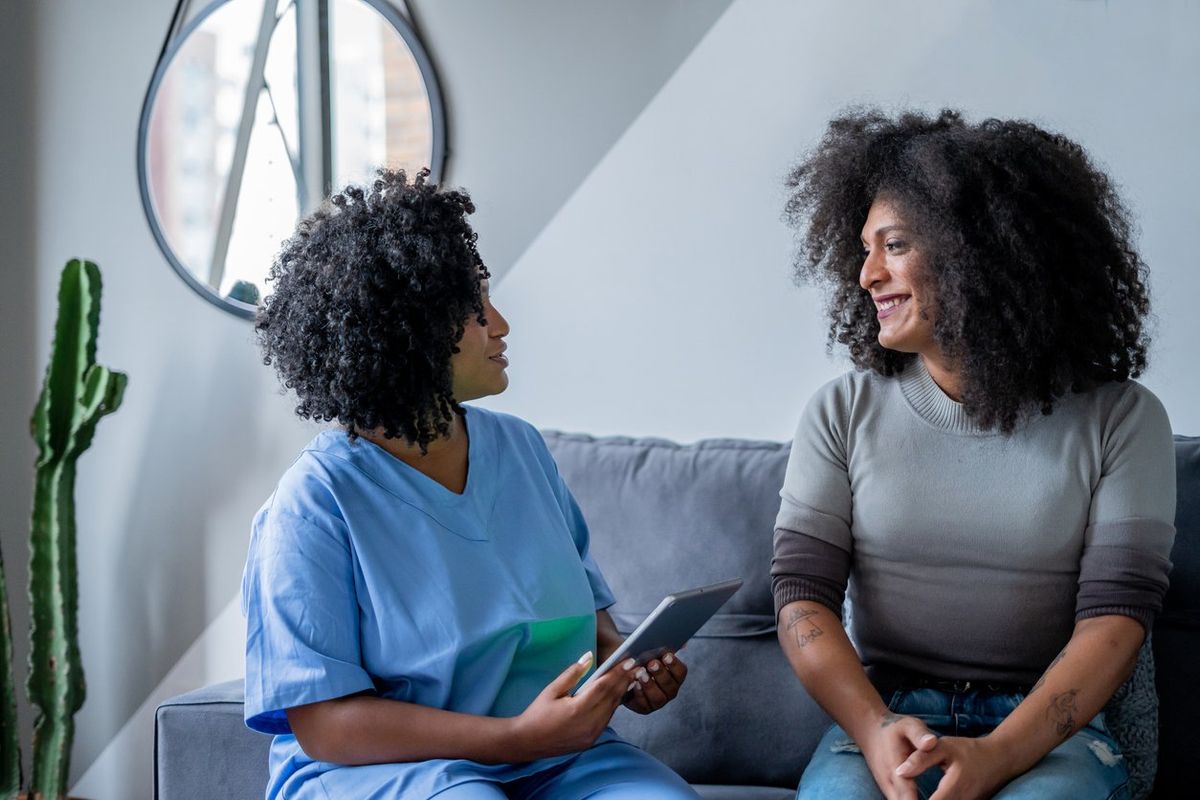 Gender-affirming care is medical care — and it can be a matter of life and death for trans people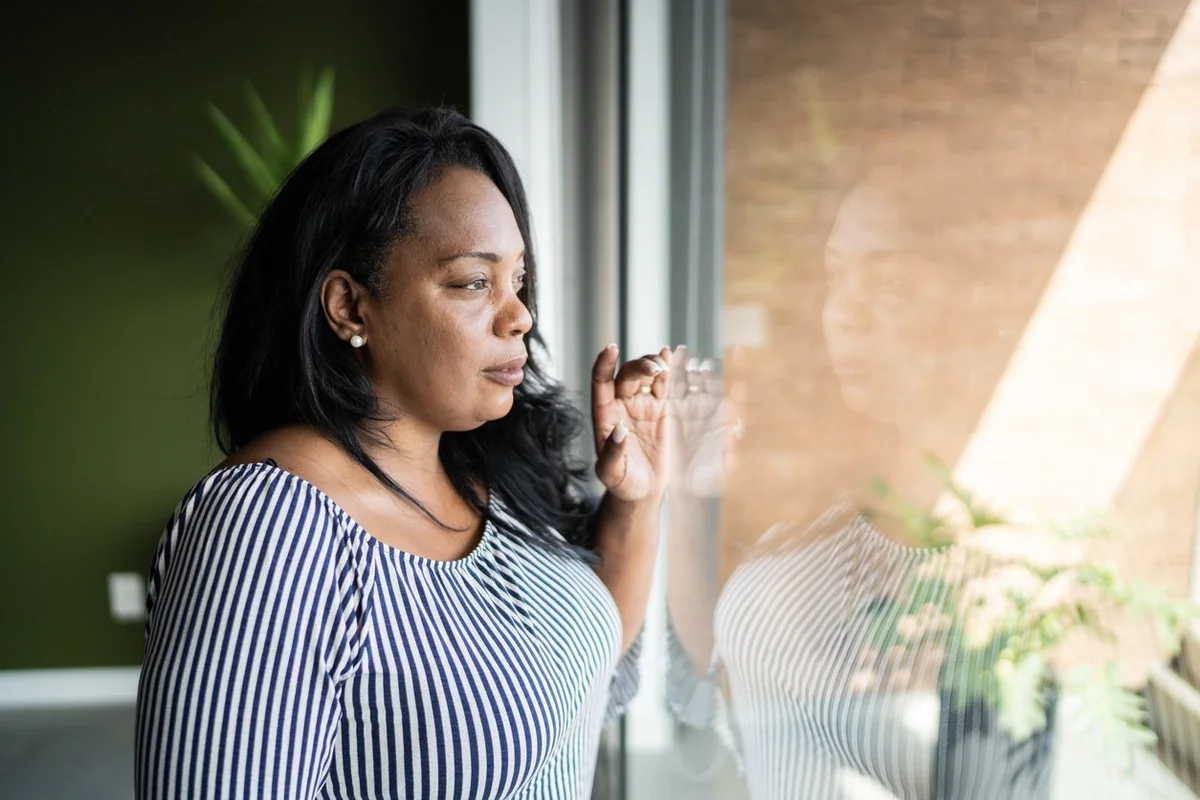 African Americans and Ashkenazi Jews face a higher risk of colorectal cancer. A growing number of young women might also be at risk.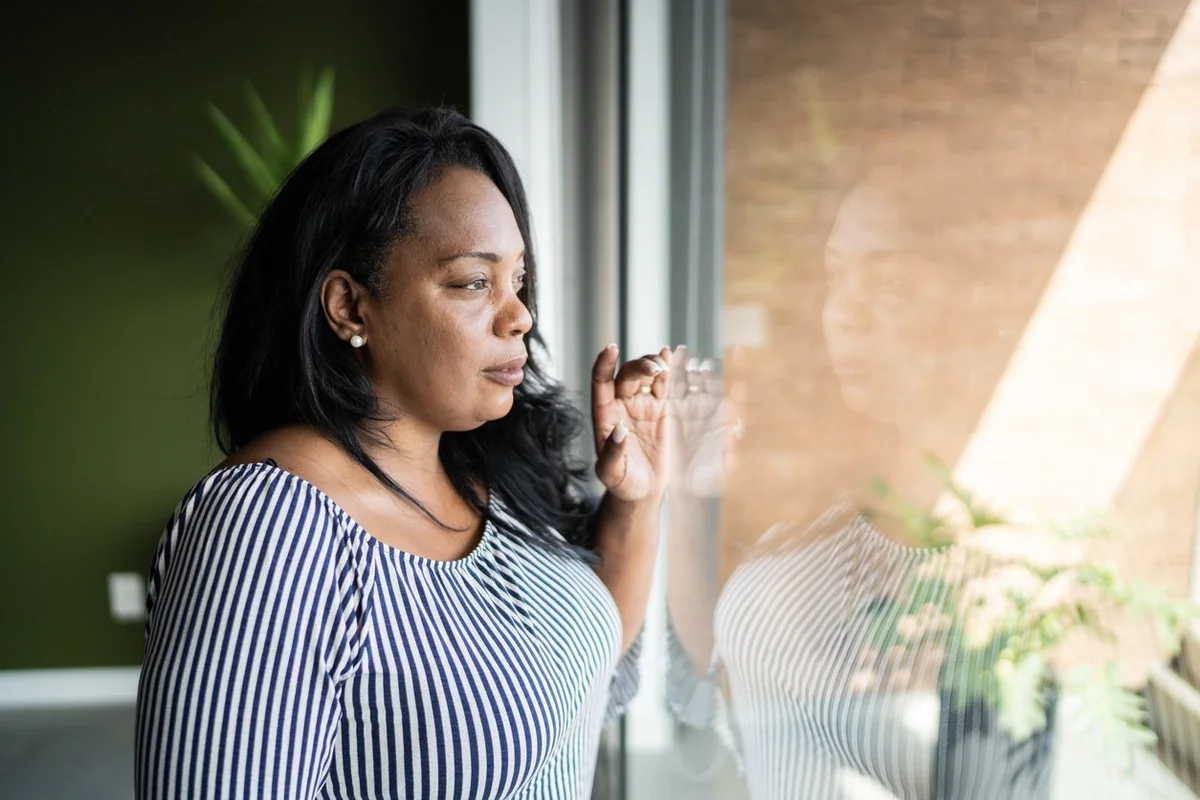 Los afroamericanos y los judíos asquenazí tienen un mayor riesgo de cáncer colorrectal. Una cantidad cada vez más grande de mujeres también podría tener riesgo.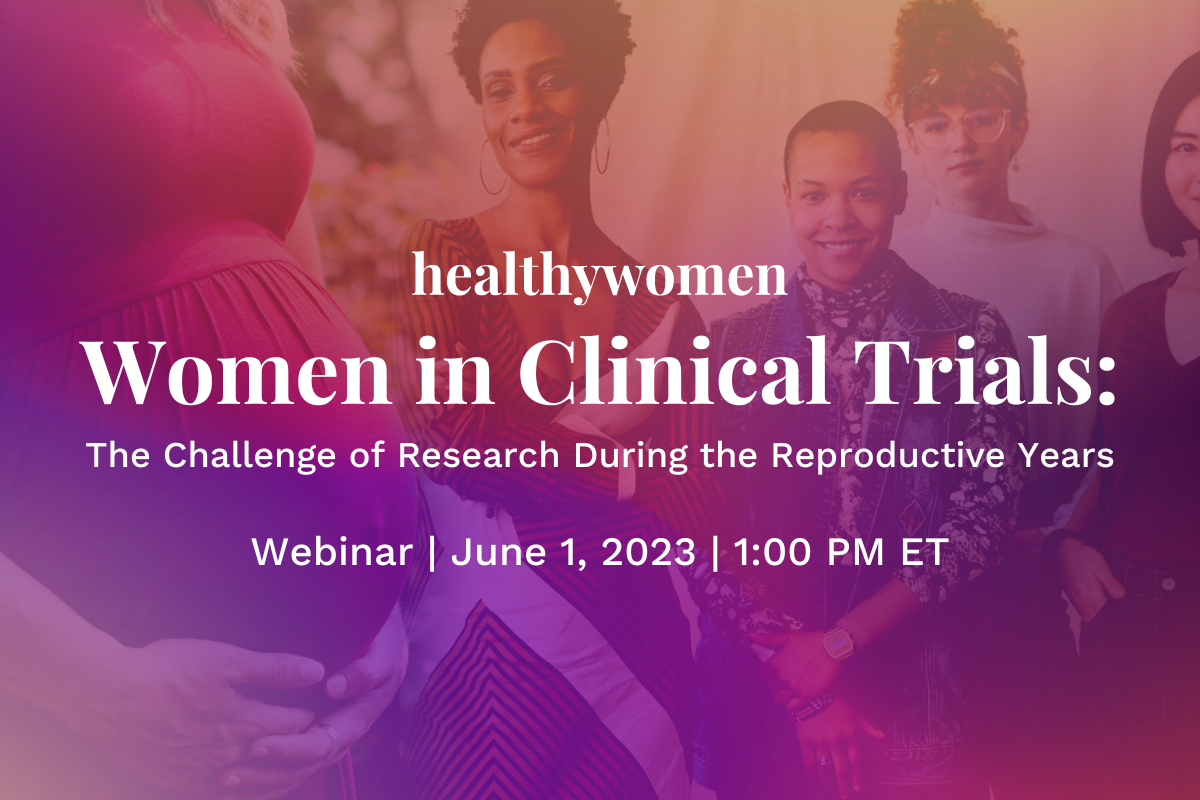 A recap of HealthyWomen's Women in Clinical Trials webinar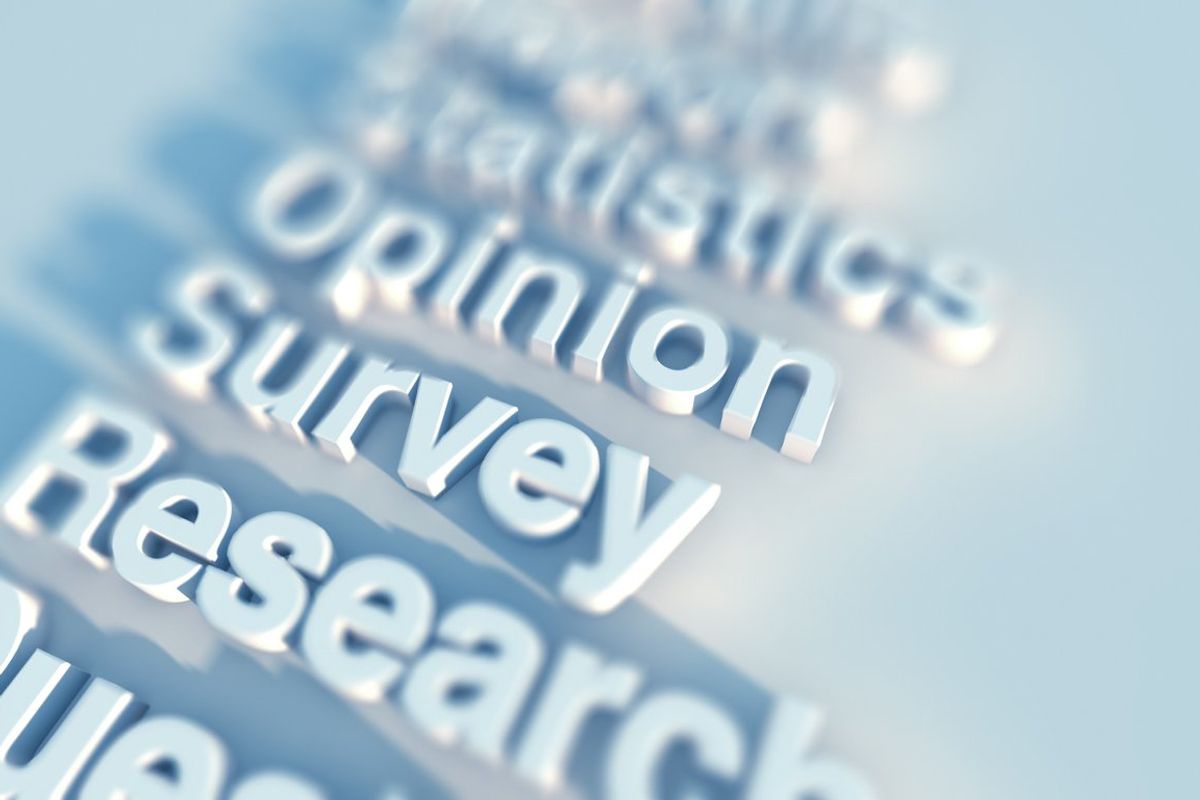 Read about the surprising results of our survey about birth control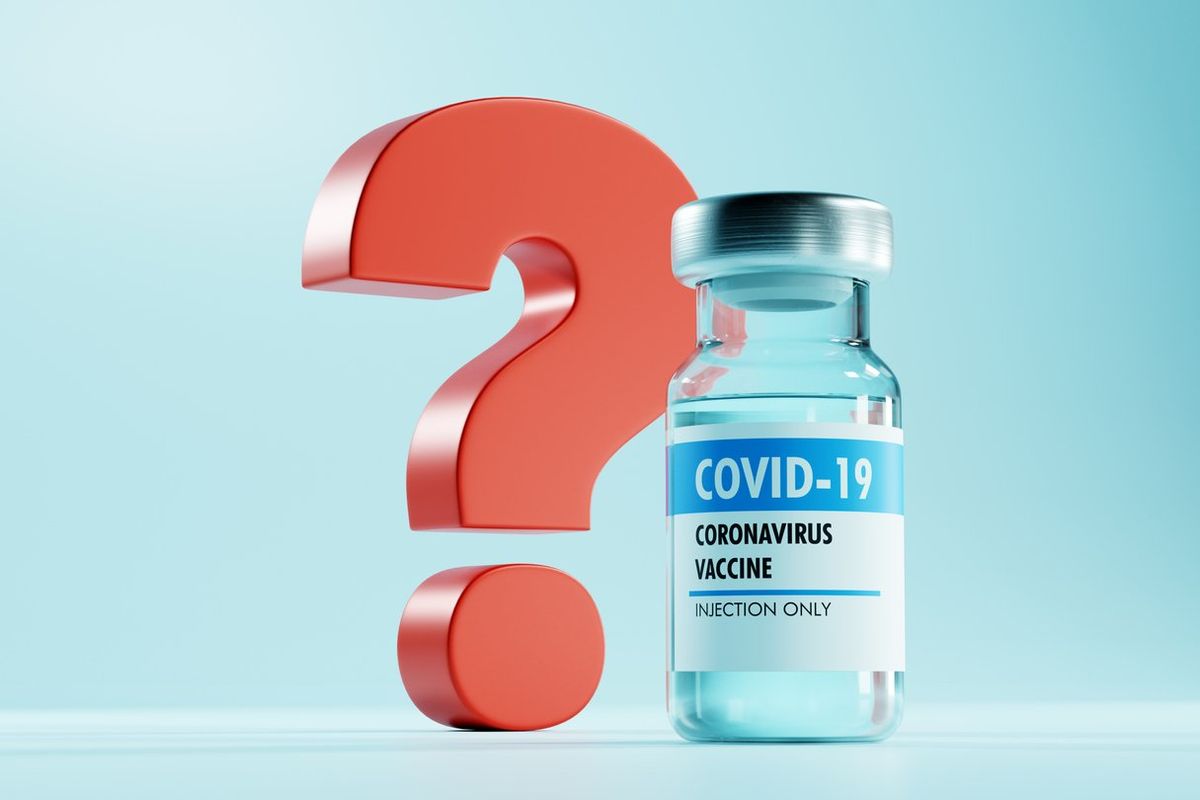 The federal state of emergency for Covid end date is May 11, 2023. What will this mean for you and your healthcare?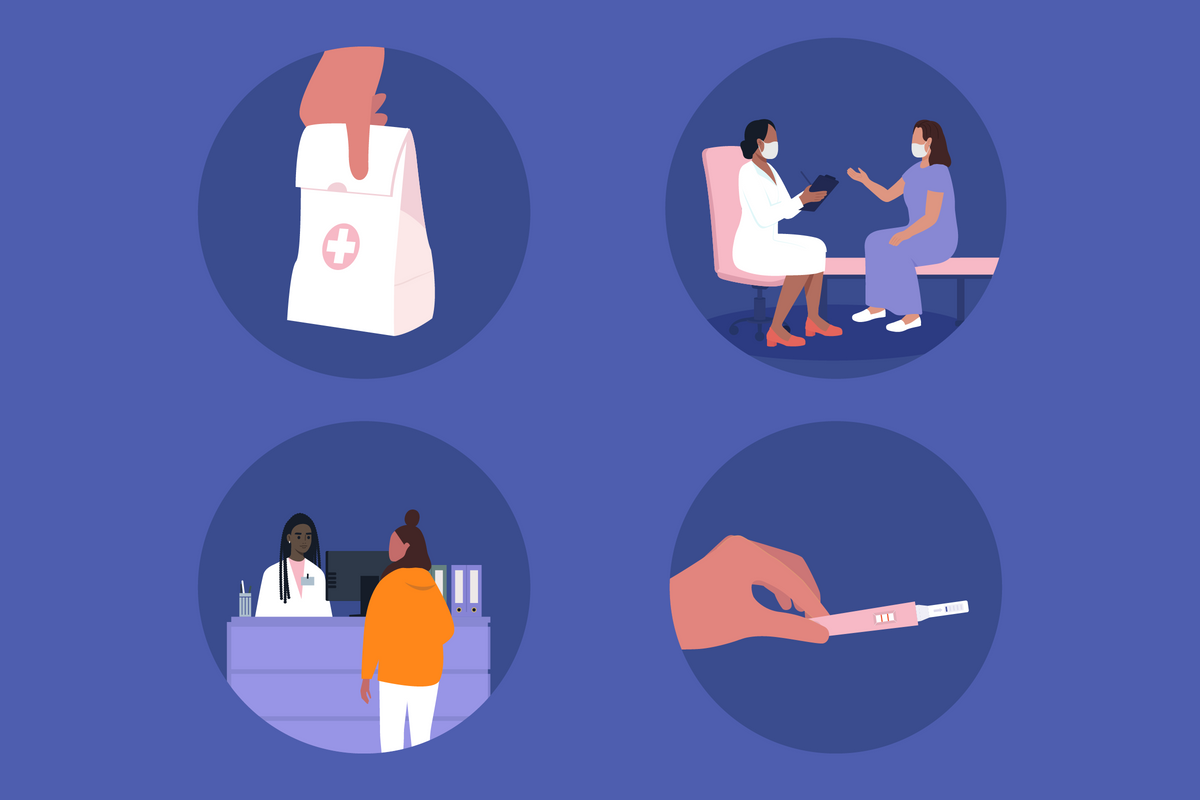 What is medical abortion? How does it work? Where can you get it?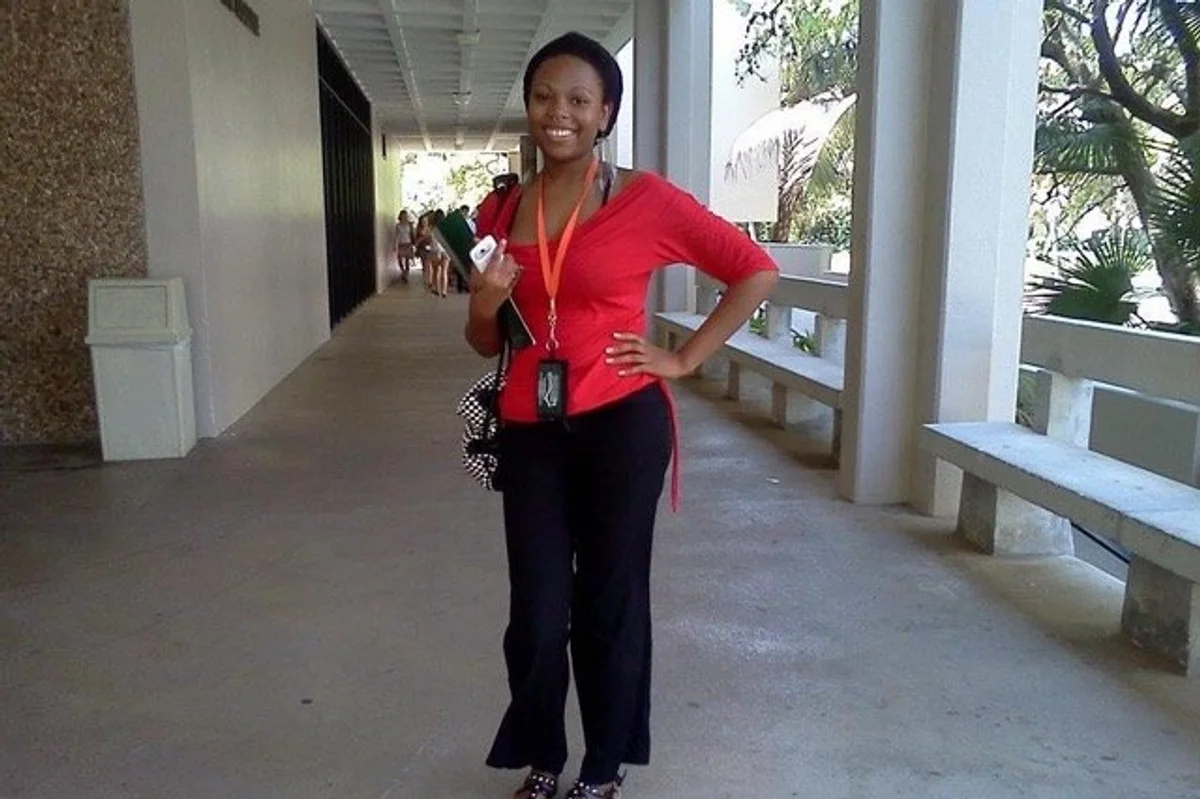 Period poverty is a global crisis, and I'm doing what I can to help women access period products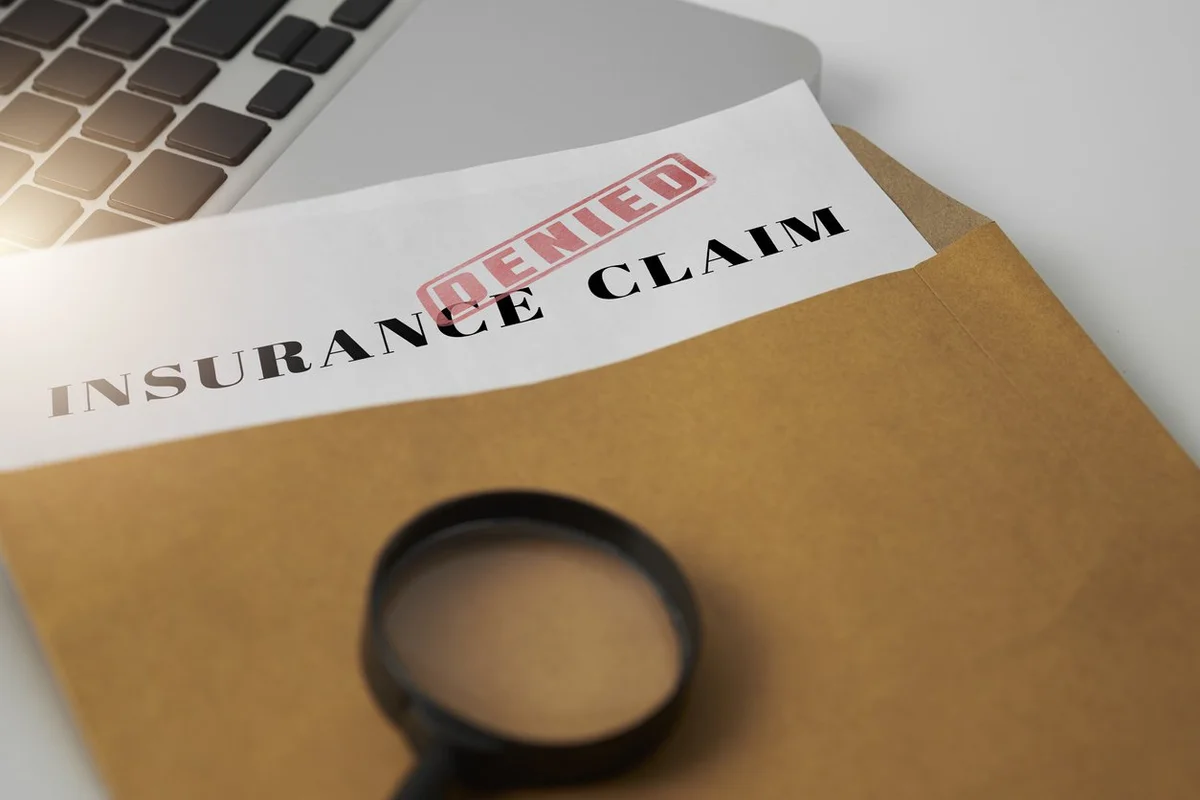 How to get skin treatments covered by health insurance