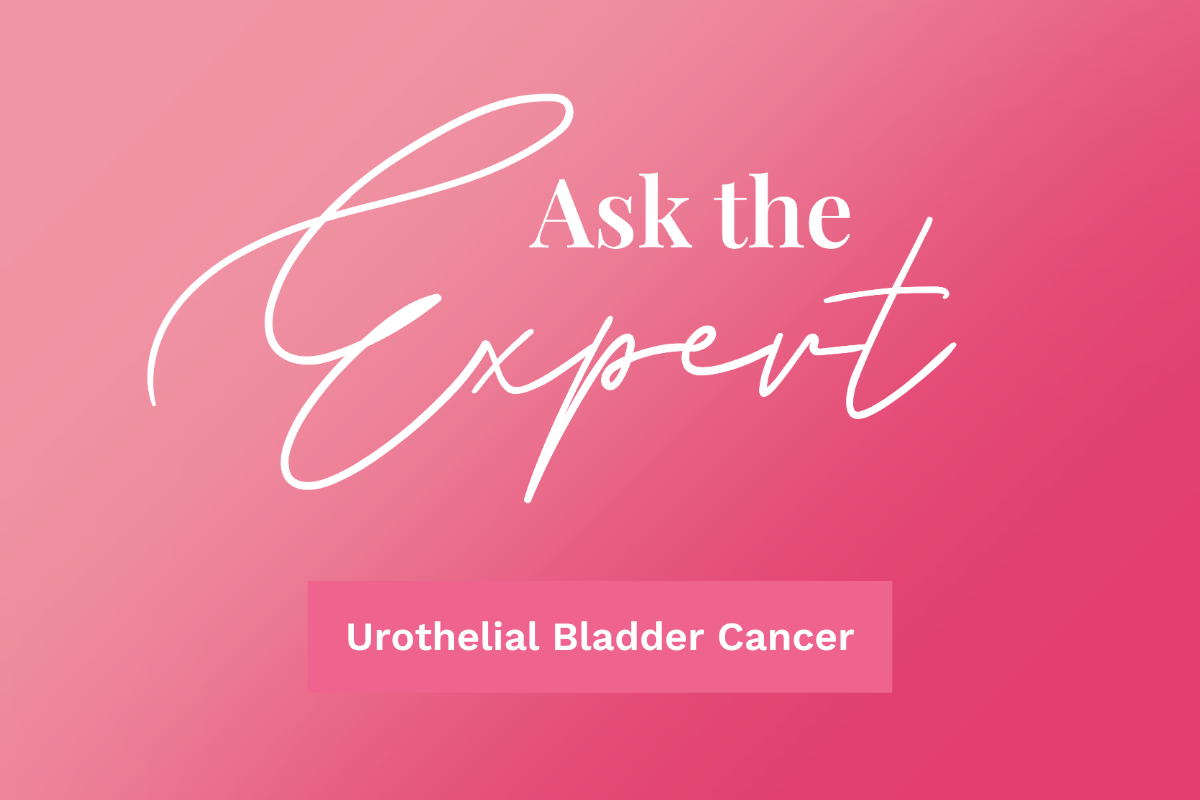 Armine Smith, M.D., the director of urologic oncology at the Kimmel Cancer Center at Sibley Memorial Hospital answers your questions about urothelial bladder cancer.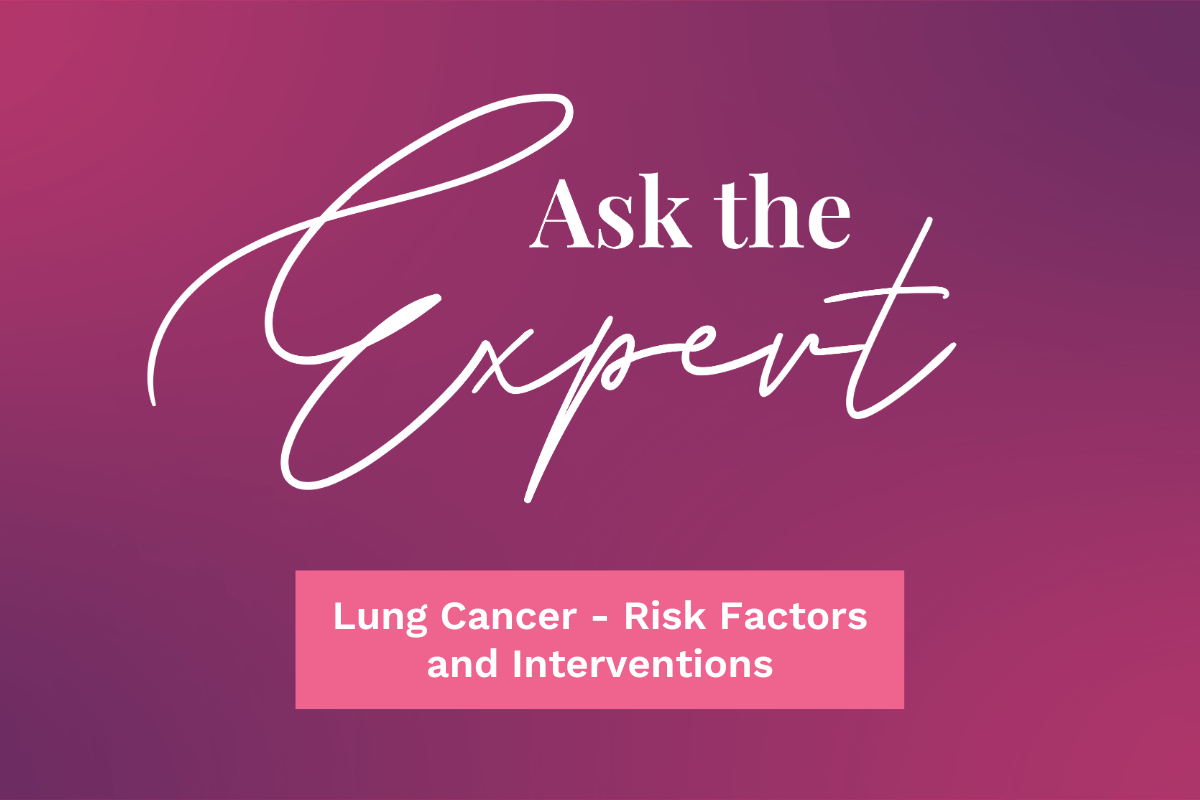 Anne Gonzalez, M.D., talks about risk factors, symptoms and early and late interventions for lung cancer in women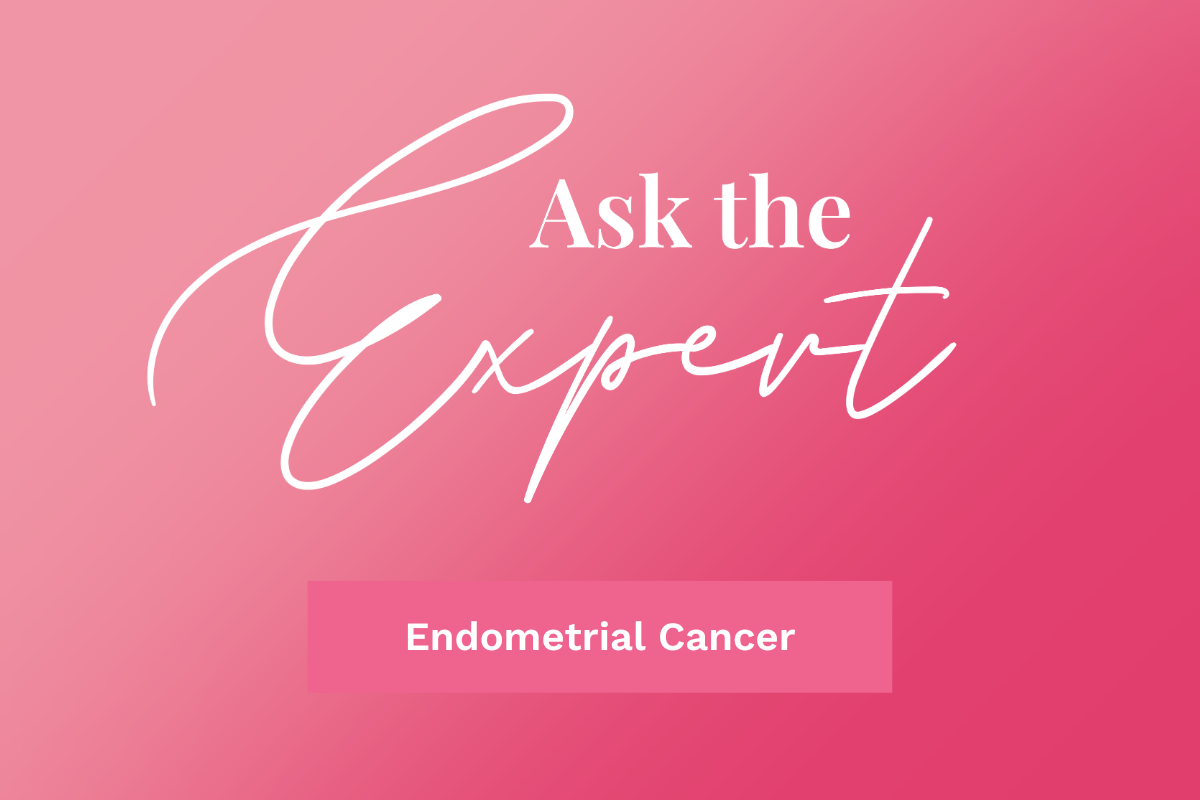 Shawana Moore, DNP, MSN, CRNP, WHNP-BC, answers questions about endometrial cancer, signs and symptoms, and risk reduction.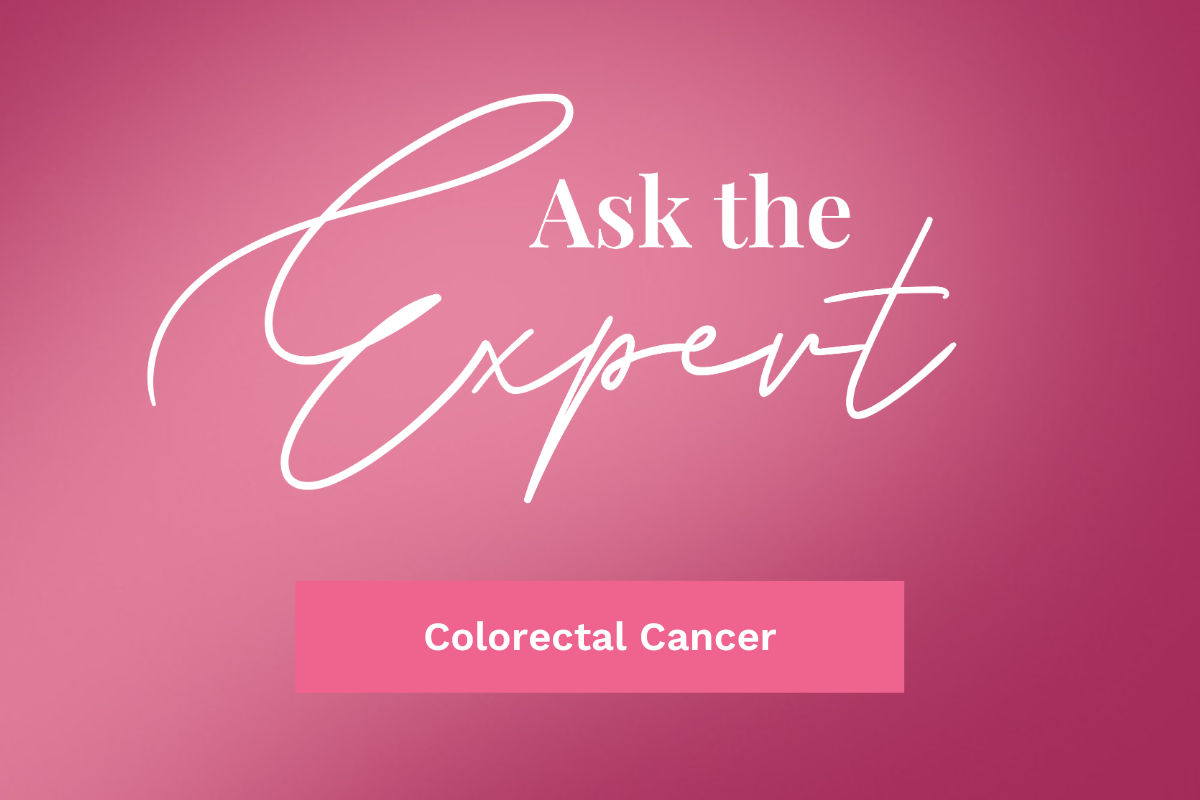 Fola May, M.D., an associate professor of medicine at the University of California Los Angeles (UCLA) and a gastroenterologist answers questions about colorectal cancer, screening, how to find a provider and more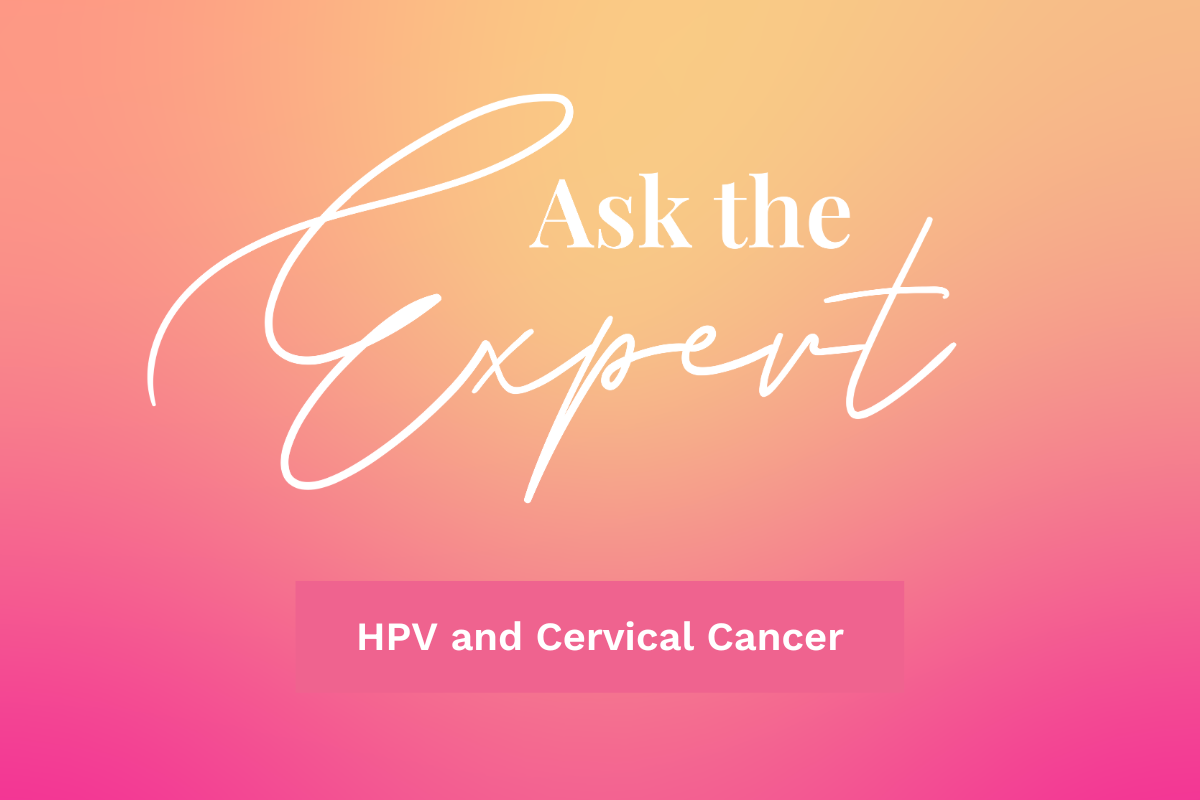 Nancy R. Berman, MSN, ANP-BC, NCMP, FAANP, answers questions about HPV, cervical cancer and how the two are connected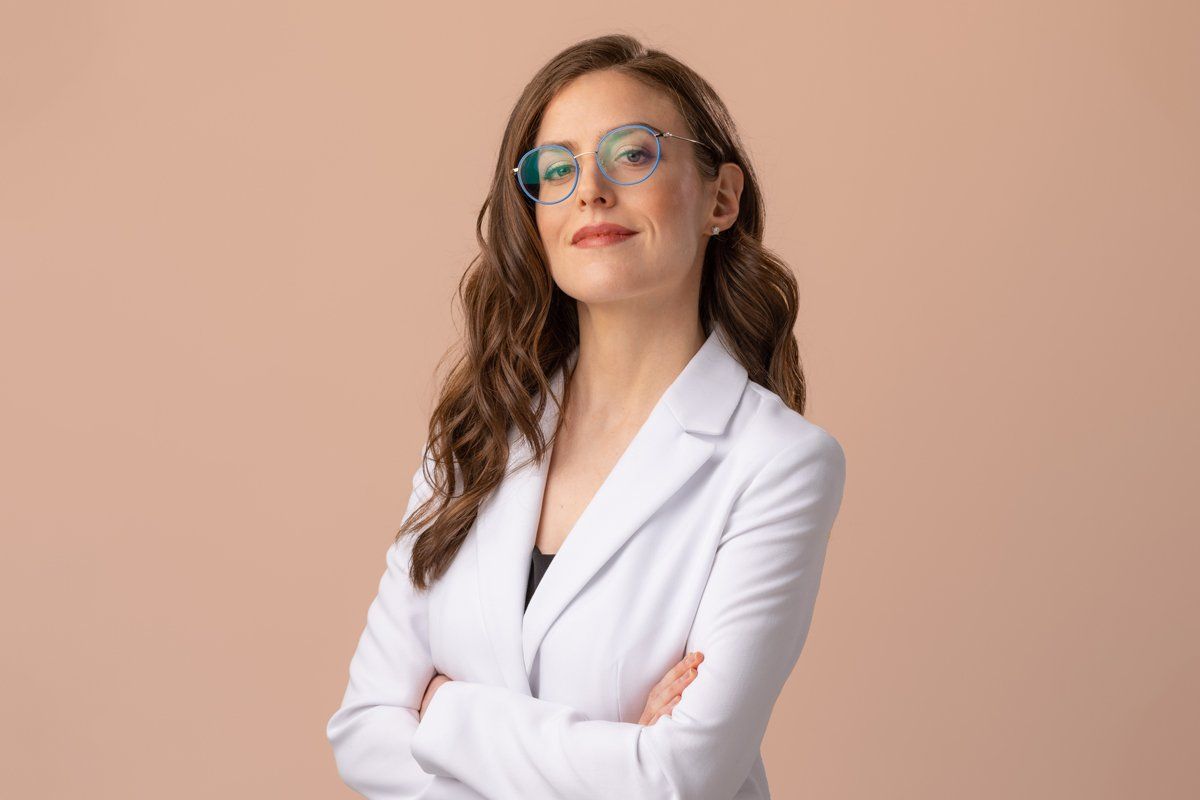 We talked with the waves-making urologist about estrogen, what really causes UTIs and more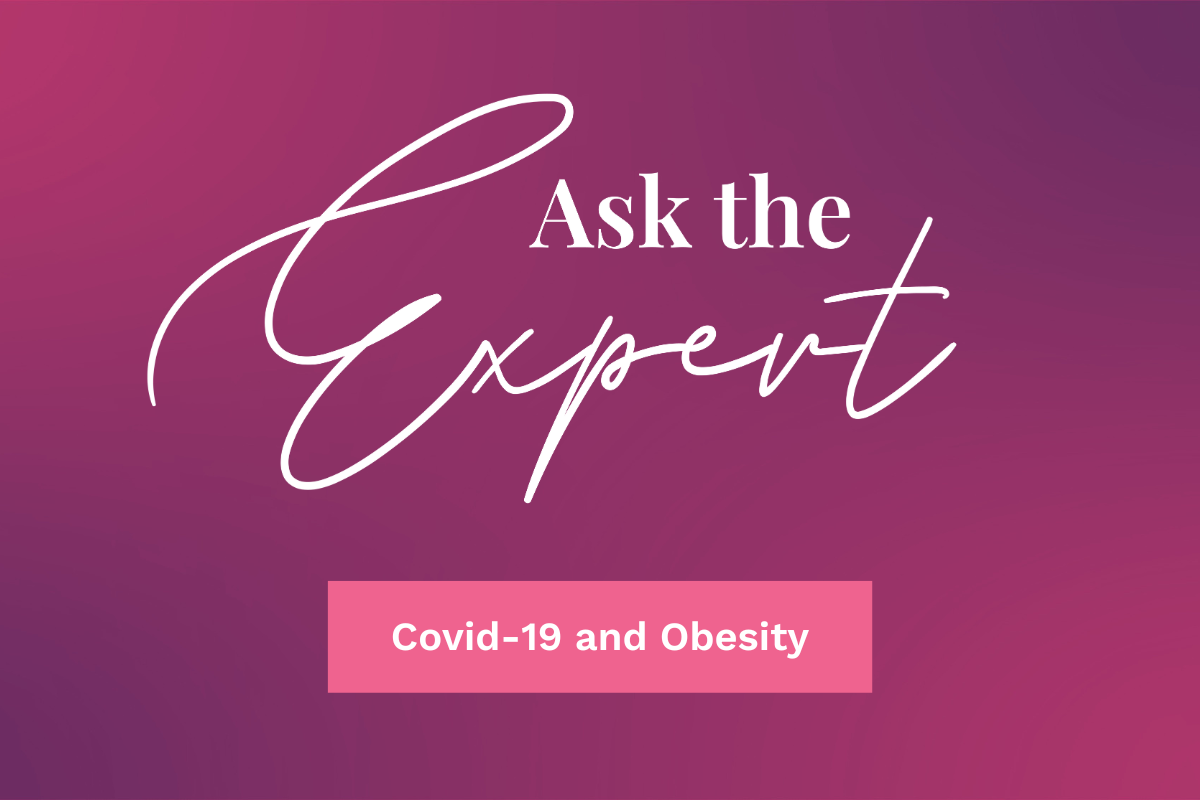 Experts Kelynne Oristel, RN-BC, DDN GNP, APRN-BC, and Adrianna Nava, PhD, MPA, MSN, RN, answer questions about the impact Covid-19 had on people living with obesity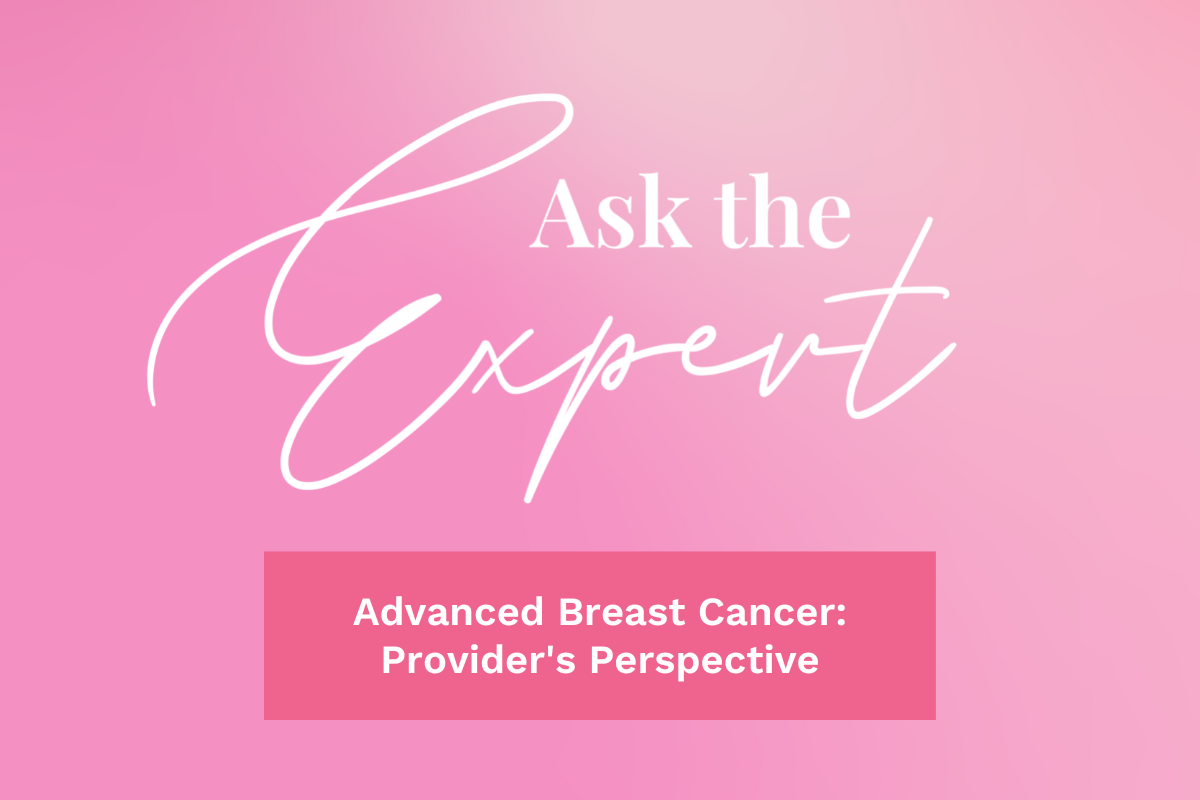 Kristen Zarfos, M.D., FACS answers questions about the emotional effects of advanced breast cancer and much more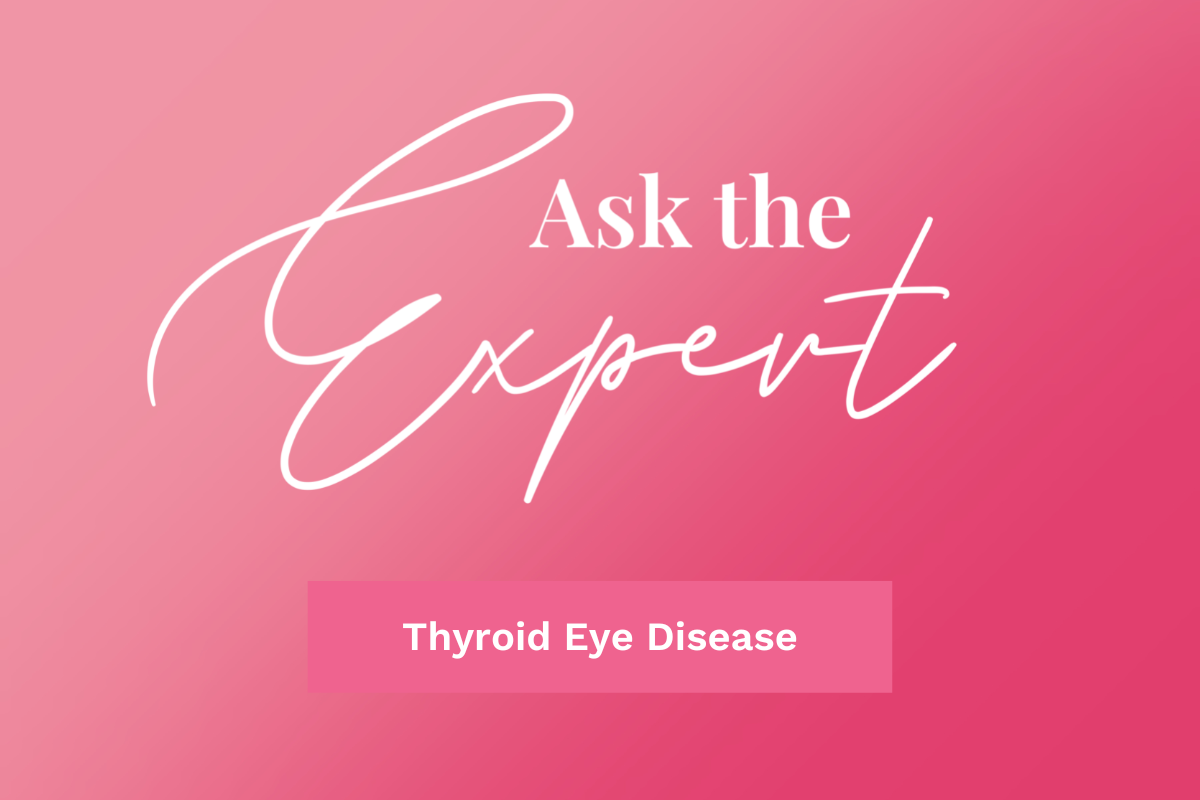 Raymond Douglas, M.D., Ph.D., a Professor, Ophthalmologist, Plastic Surgeon, and Co-Director of the Thyroid Eye Disease Program at Cedars-Sinai, Surgery, answers questions about thyroid eye disease.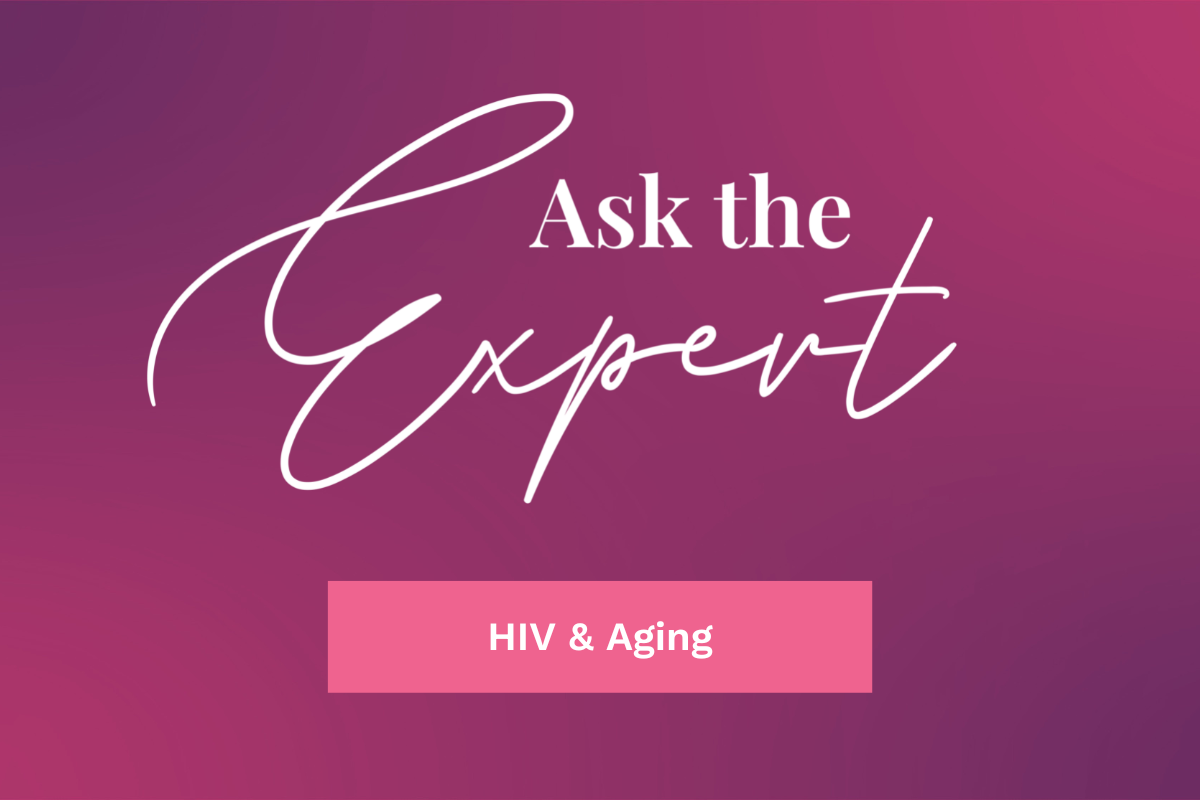 Watch as Jessica Zajesky, R.N., and Ashley Smith, a peer educator and advocate, discuss important topics related to HIV, aging, stigma, treatment and other aspects of HIV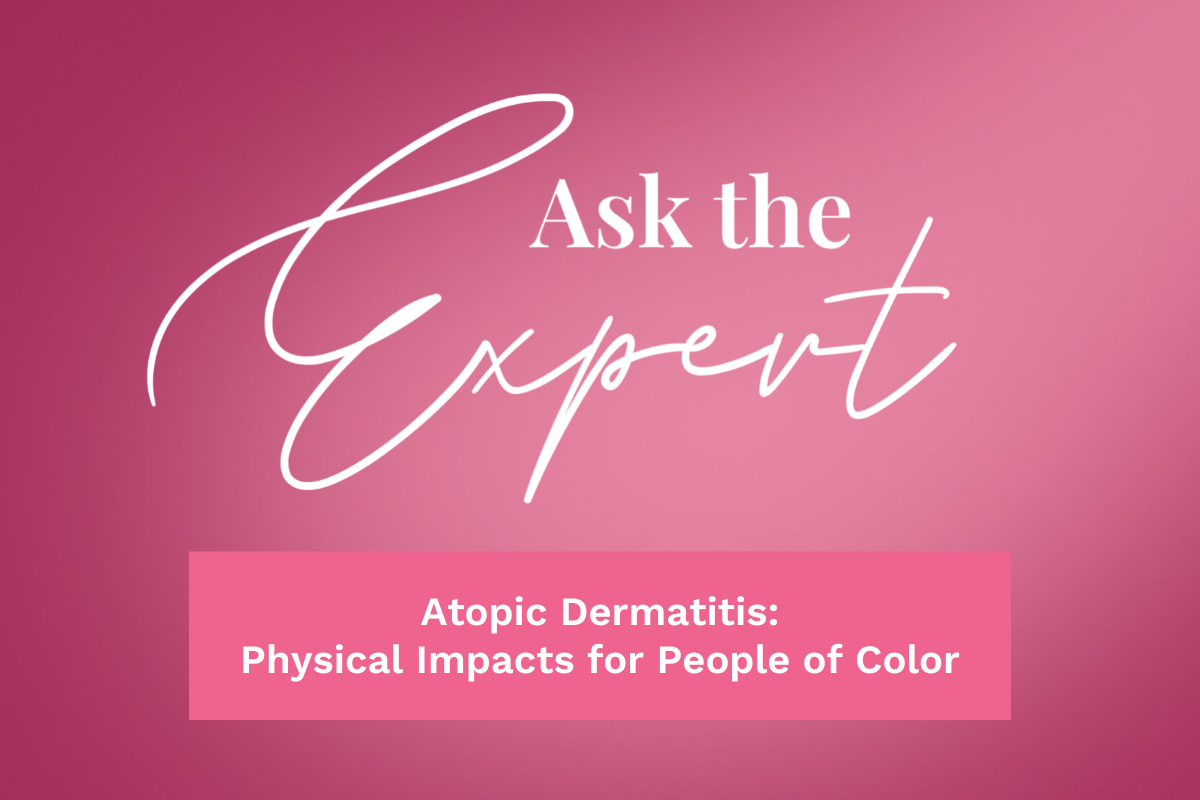 Watch as Lakshi Aldredge, Dermatology Nurse Practitioner, explains the physical impacts of atopic dermatitis on people of color and what can be done to relieve the symptoms.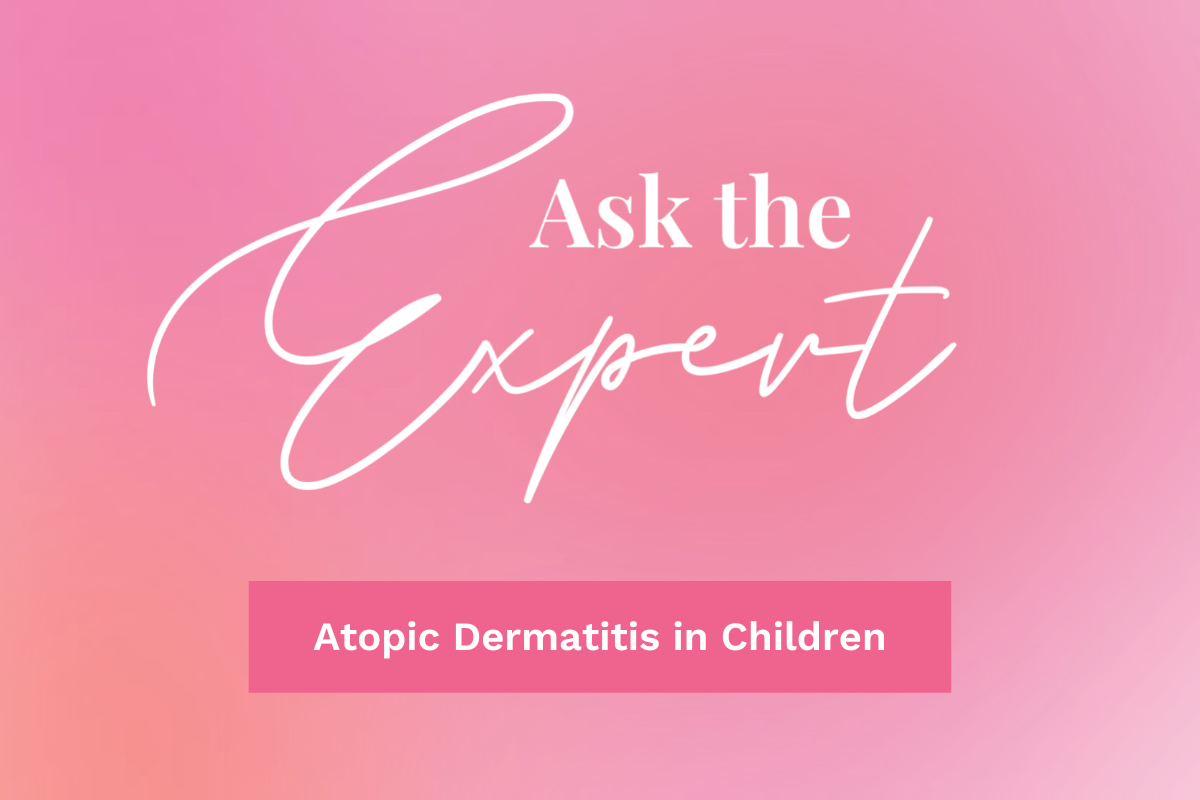 Watch as HealthyWomen Education Director Luisa Santa Coleman, MPH, has a conversation with two leading experts about how to discuss atopic dermatitis more comfortably and help children with eczema and their caregivers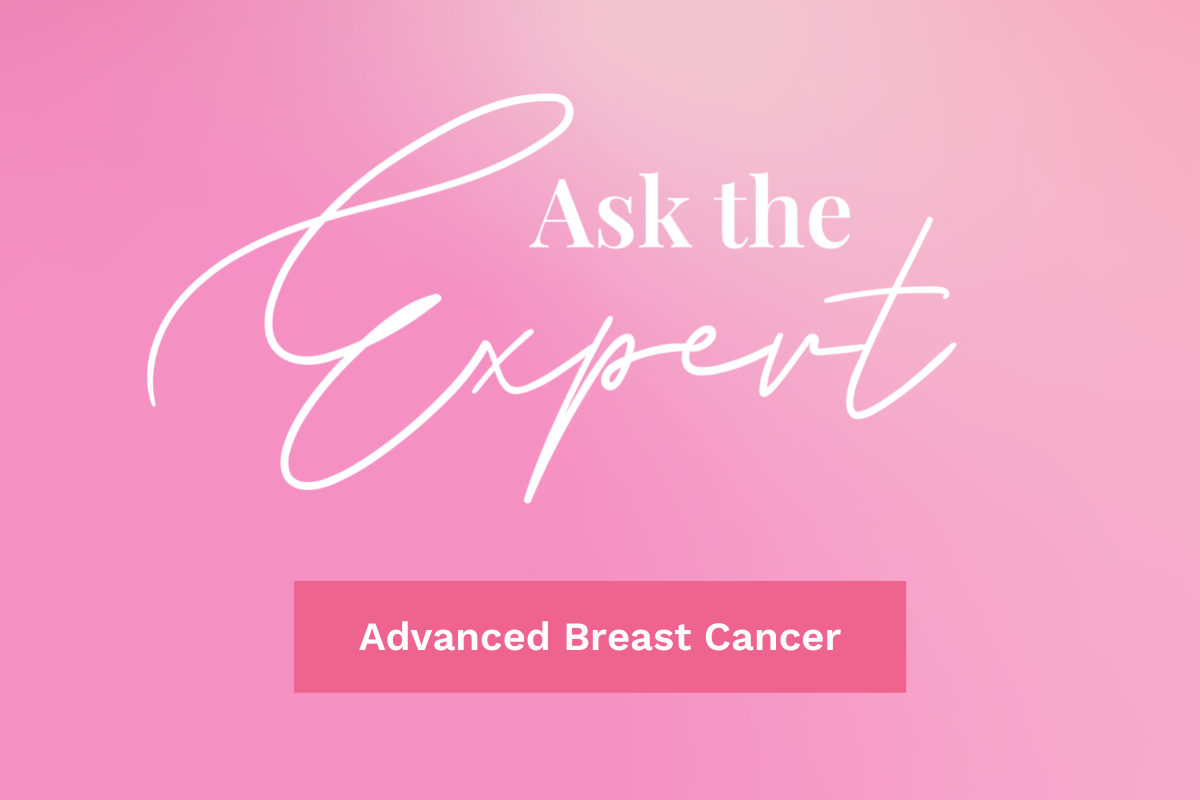 Watch these videos with professor of breast cancer surgery Lillie Shockney to learn about advanced breast cancer treatment teams, shared decision-making and life goals after treatment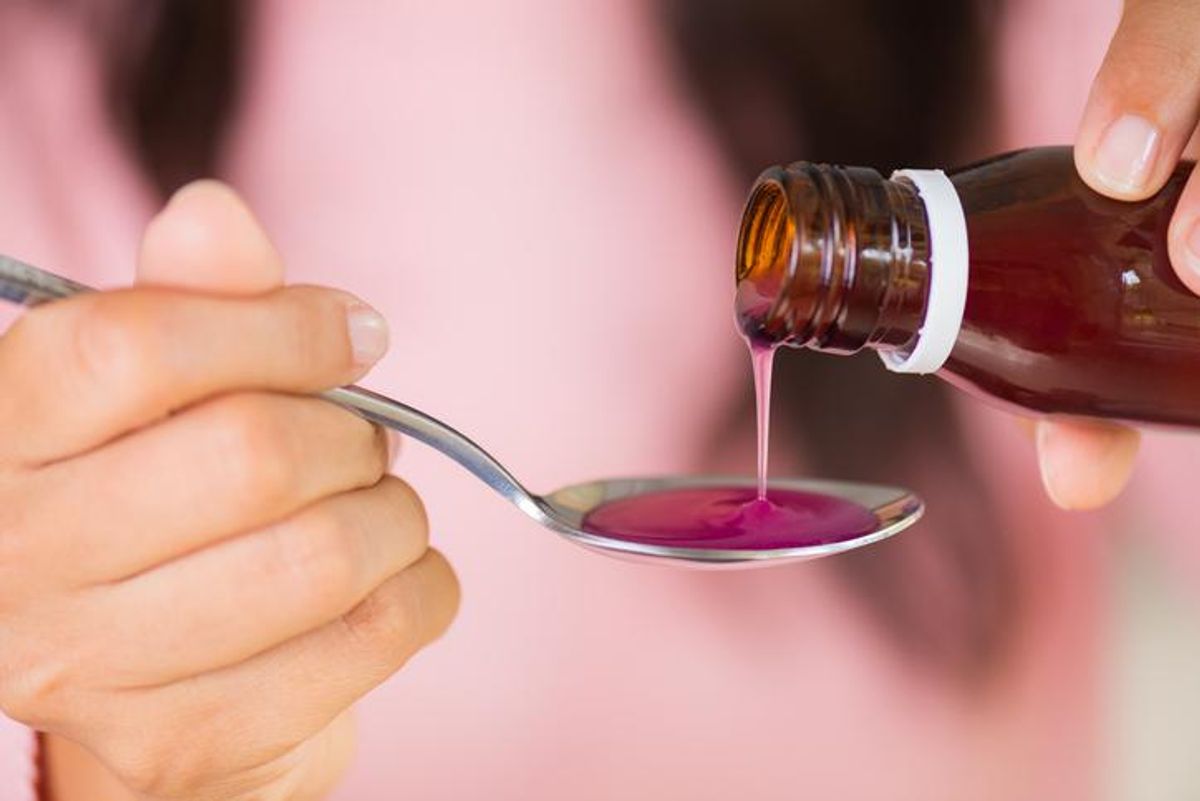 How do I know if it's OK to give my child more than one over-the-counter medicine at the same time