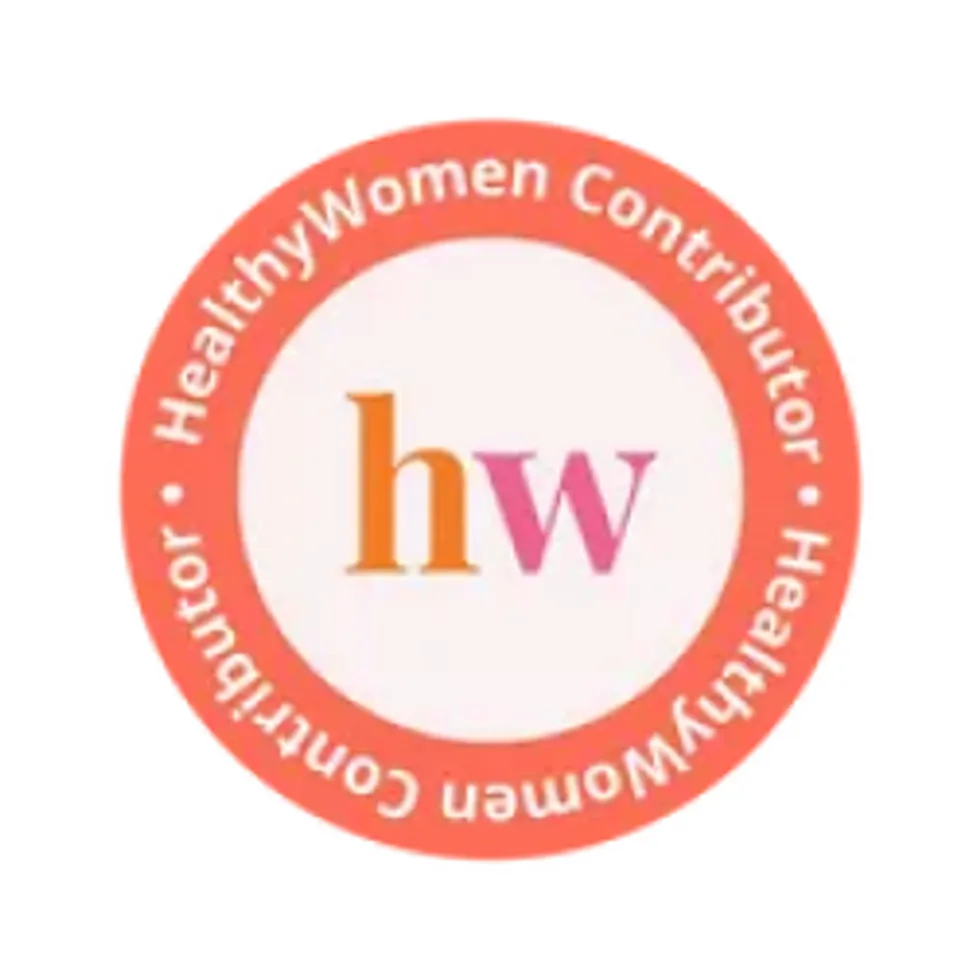 Liz Sauchelli
Liz is an editor and reporter for a daily newspaper in Northern New England, where she has worked since graduating from the State University of New York at Oswego. Liz, who has chronic migraine disease, enjoys writing about older adults and mental health. She lives in a rural community near her favorite mountain with her husband and two cats.
Full Bio
If you're smelling burnt toast, the first thing you should probably do is check your toaster.
Although lots of people think smelling something burning is a sign of a stroke, there's no solid evidence this is true. The idea of smelling phantom burning toast may be kind of amusing — but strokes are serious.
They affect approximately 795,000 Americans each year — and around 137,000 of those people die as a result. While most people who have strokes are men, most of those who die are women, particularly Black women, who are more likely to die from a stroke than non-Hispanic white women.
We reached out to Dr. Gayatri Devi, a clinical professor of neurology and director of Park Avenue Neurology in New York and member of HealthyWomen's Women's Health Advisory Council, to get more information about symptoms, risk factors and how to decrease your stroke risk.