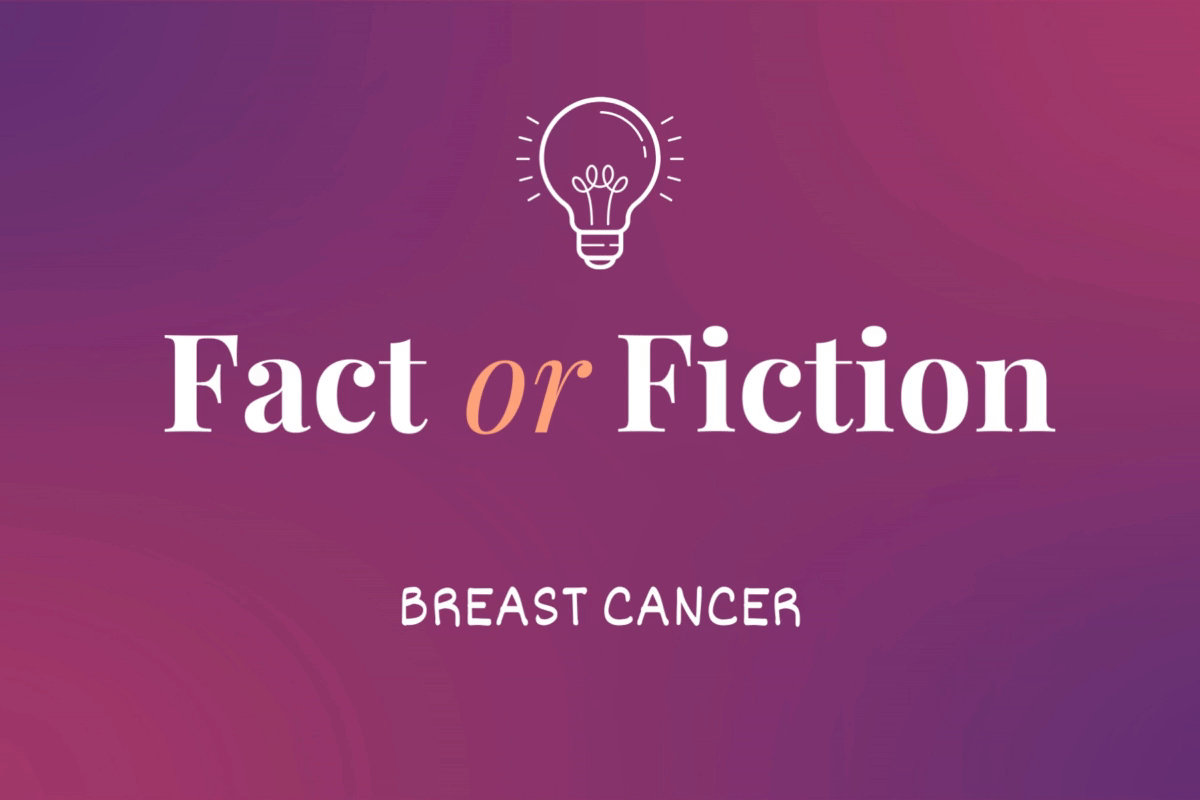 About 1 in 8 women will be diagnosed with breast cancer in their lifetime. Take our quiz to see how much you know about this common disease.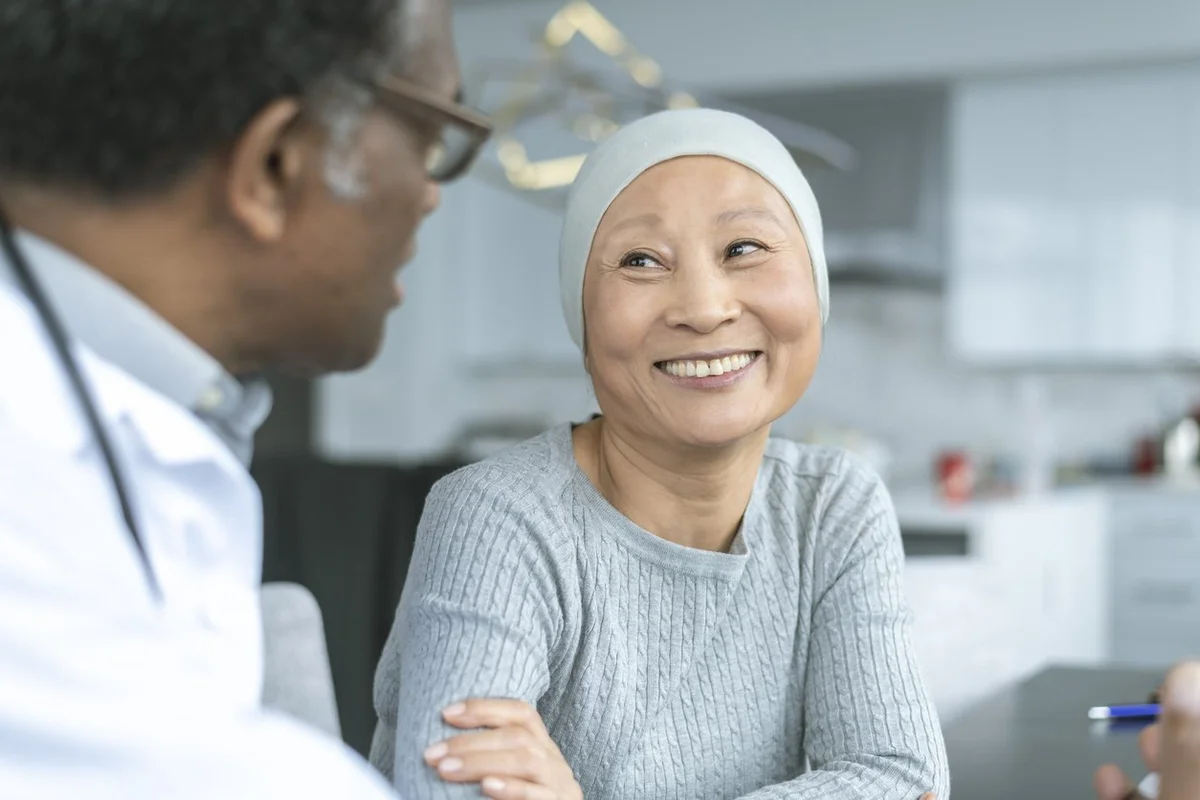 Understanding how endometrial cancer impacts daily life can help you cope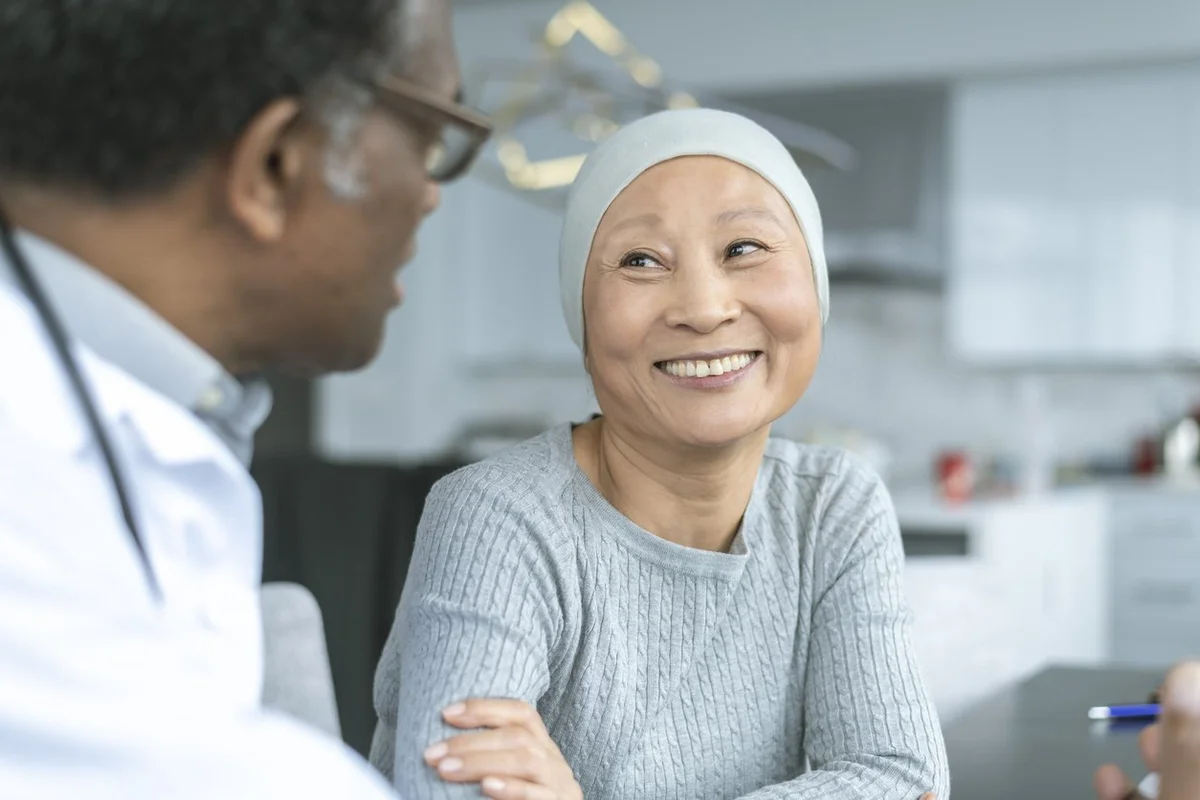 Comprender en qué forma el cáncer endometrial afecta la vida cotidiana puede ser útil para seguir adelante
Pamela Esposito-Amery, CEO and co-founder of Tell Every Amazing Lady, talks about ovarian cancer risk factors and why it's important to know your family history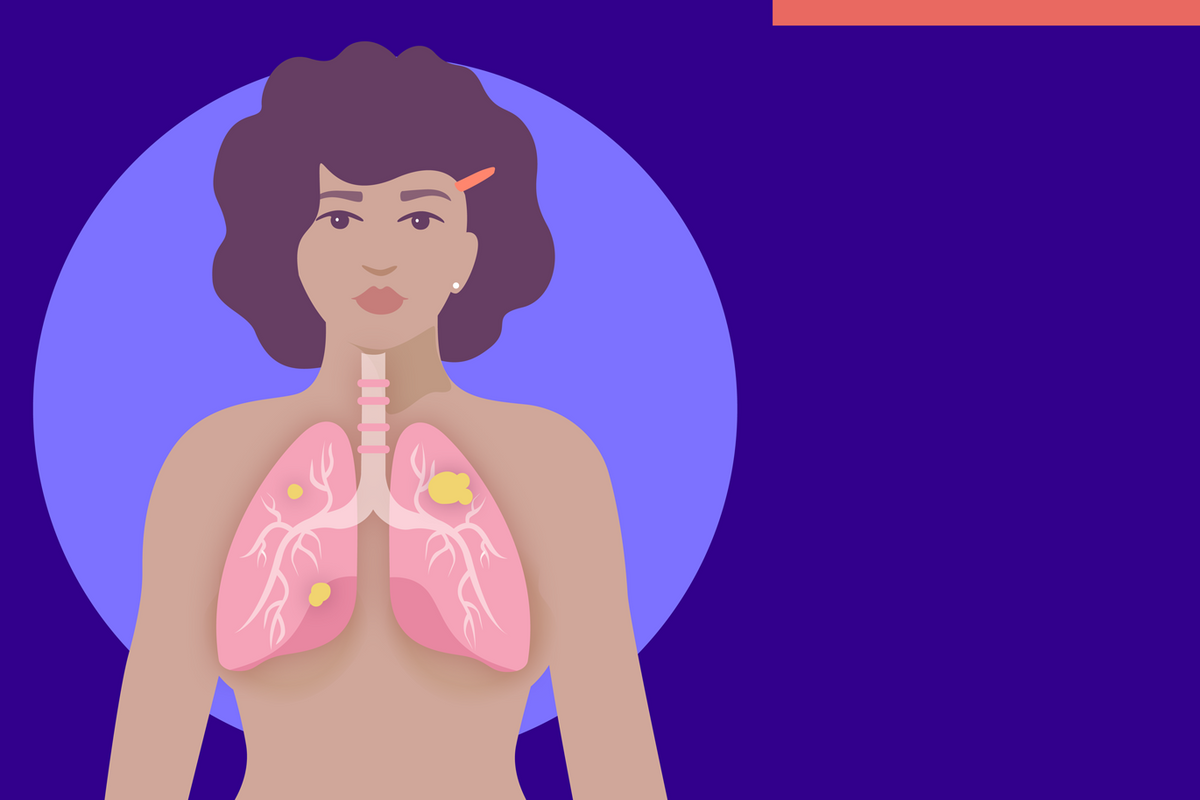 Learn the risk factors, symptoms and causes of lung cancer in non-smokers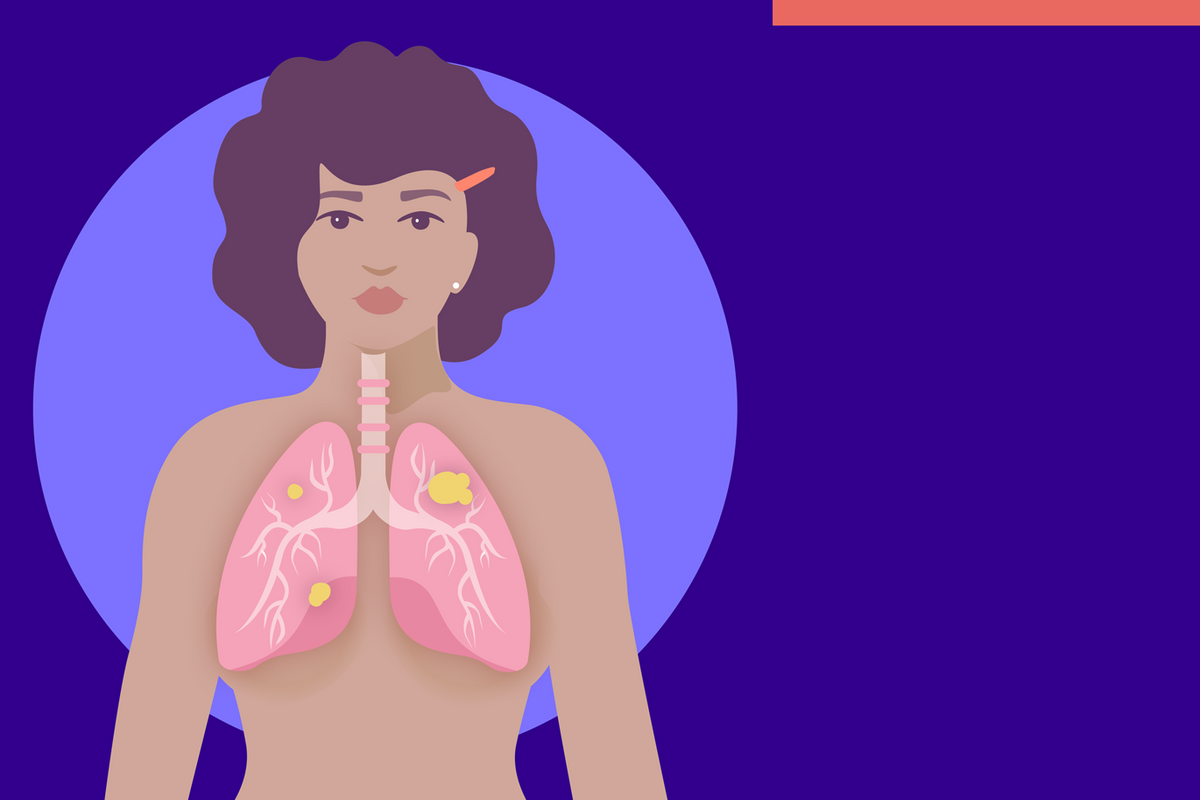 Obtén información acerca de los factores de riesgo, síntomas y causas de cáncer pulmonar de personas que no fuman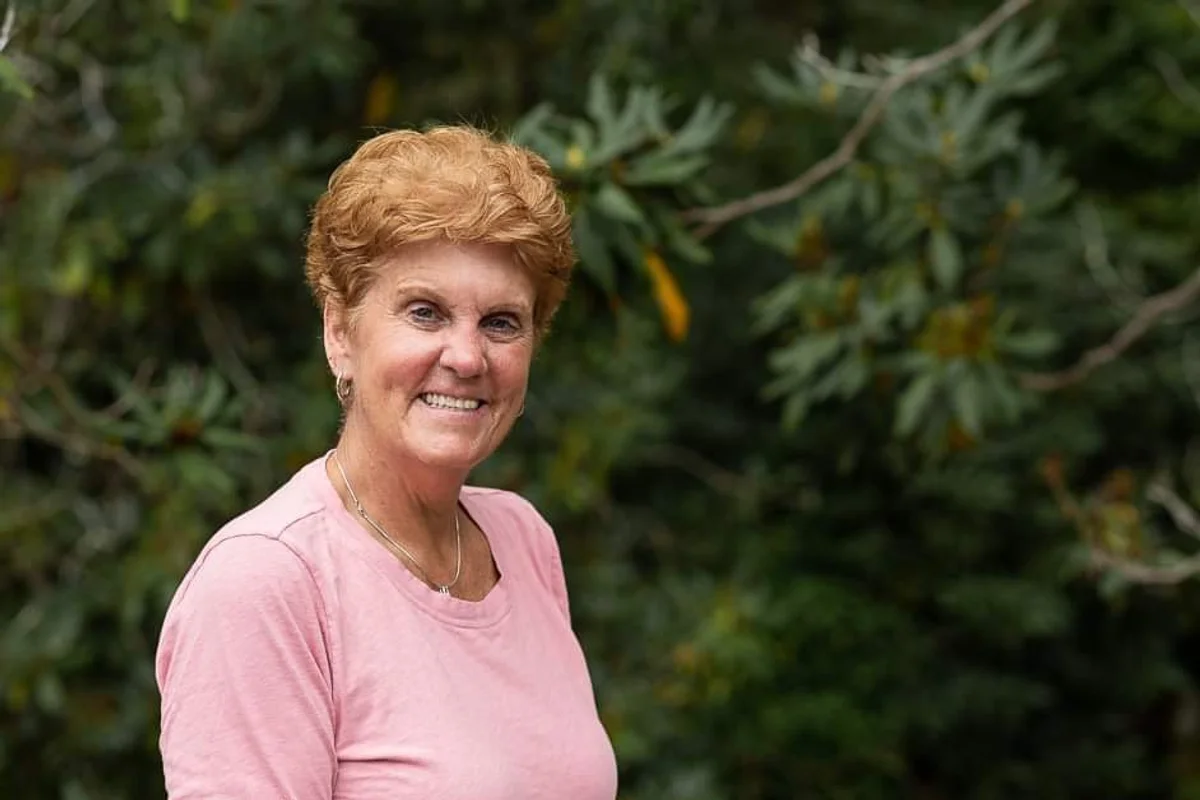 In my bladder cancer advocacy work, I see many other women overlooked by medical professionals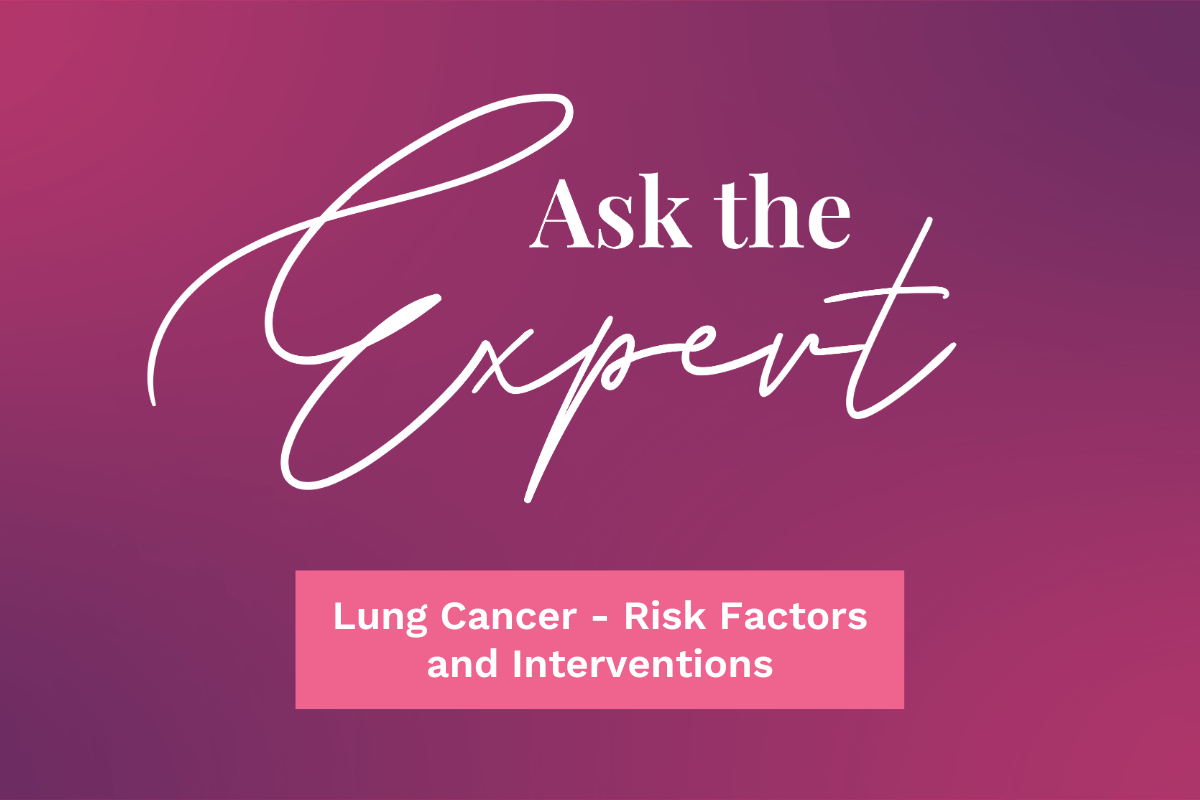 Anne Gonzalez, M.D., talks about risk factors, symptoms and early and late interventions for lung cancer in women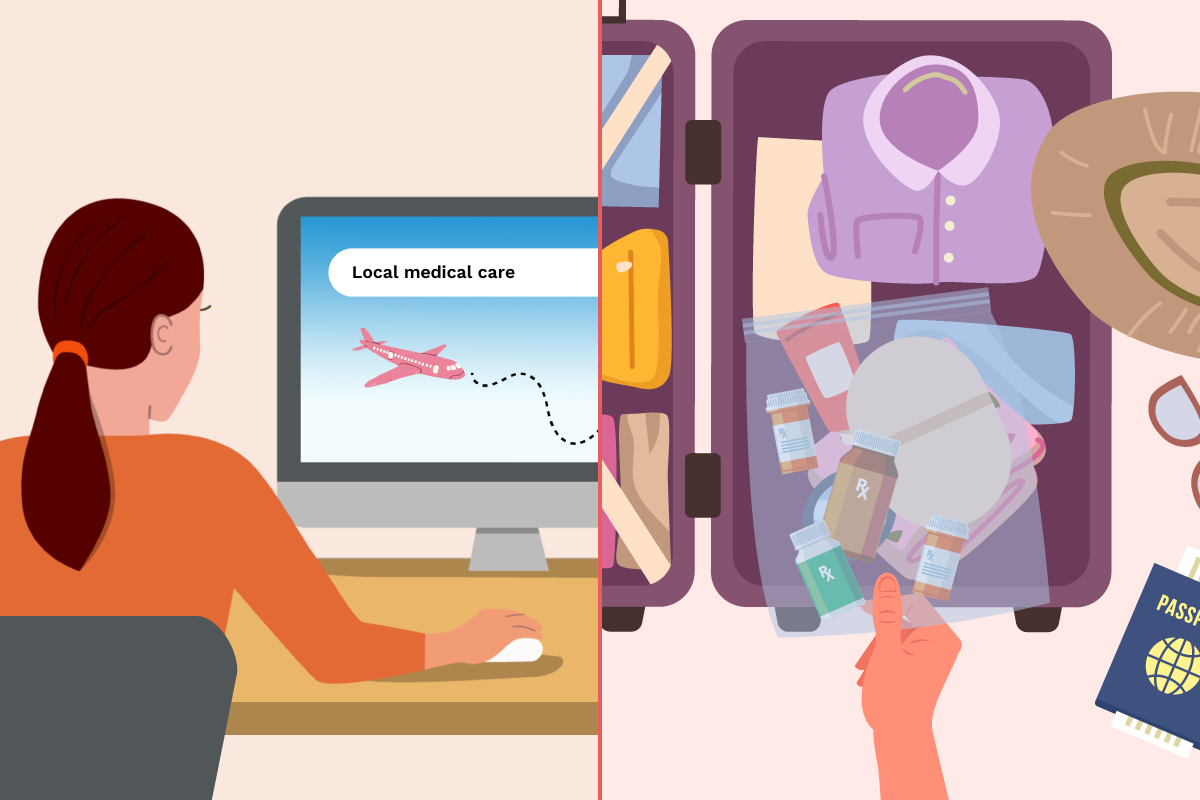 Being treated for UBC shouldn't keep you from traveling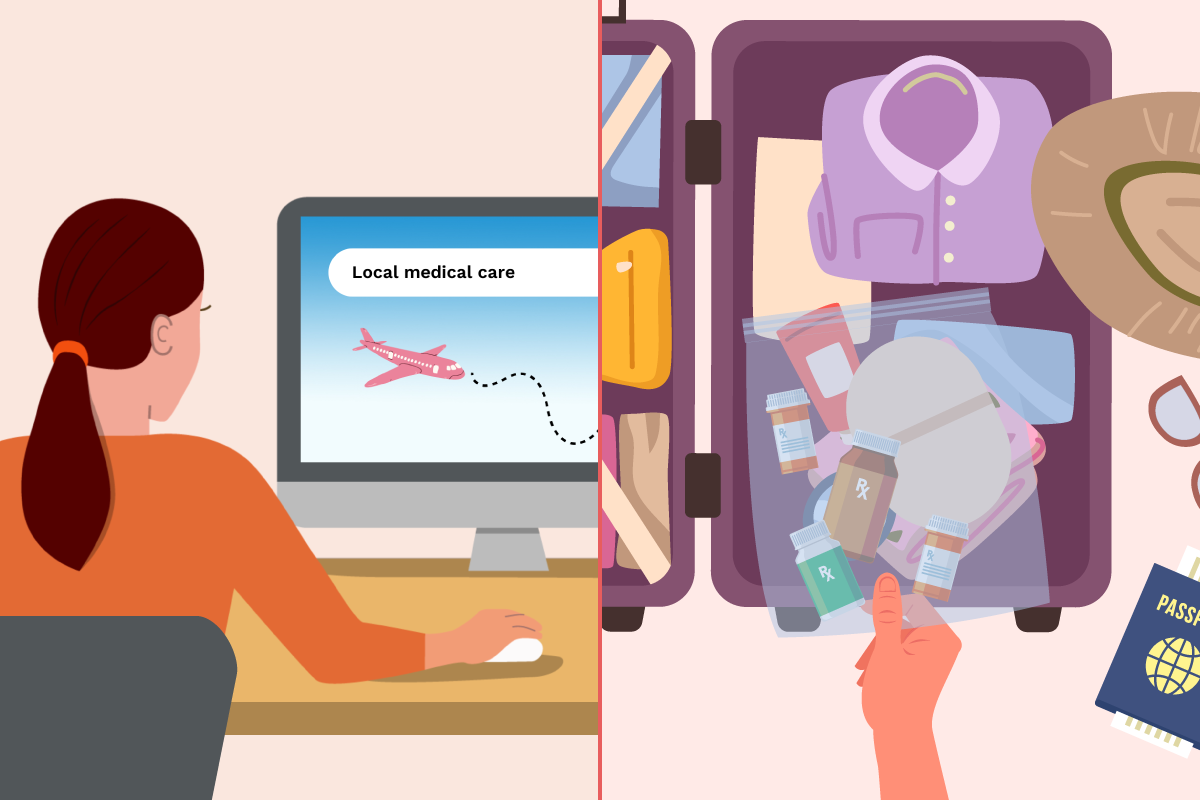 Recibir tratamiento para cáncer de vejiga urotelial no debería ser un impedimento para que viajes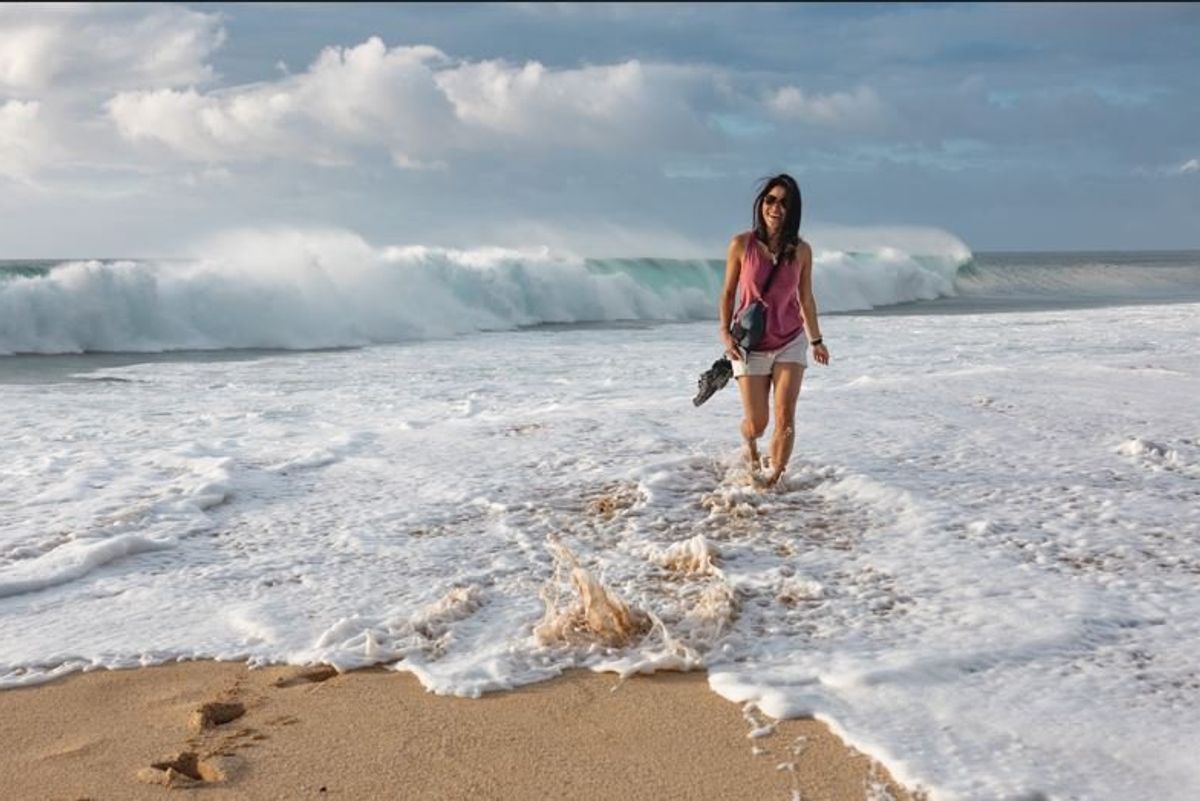 Fortunately, I wound up with a supportive team of healthcare providers who helped me get well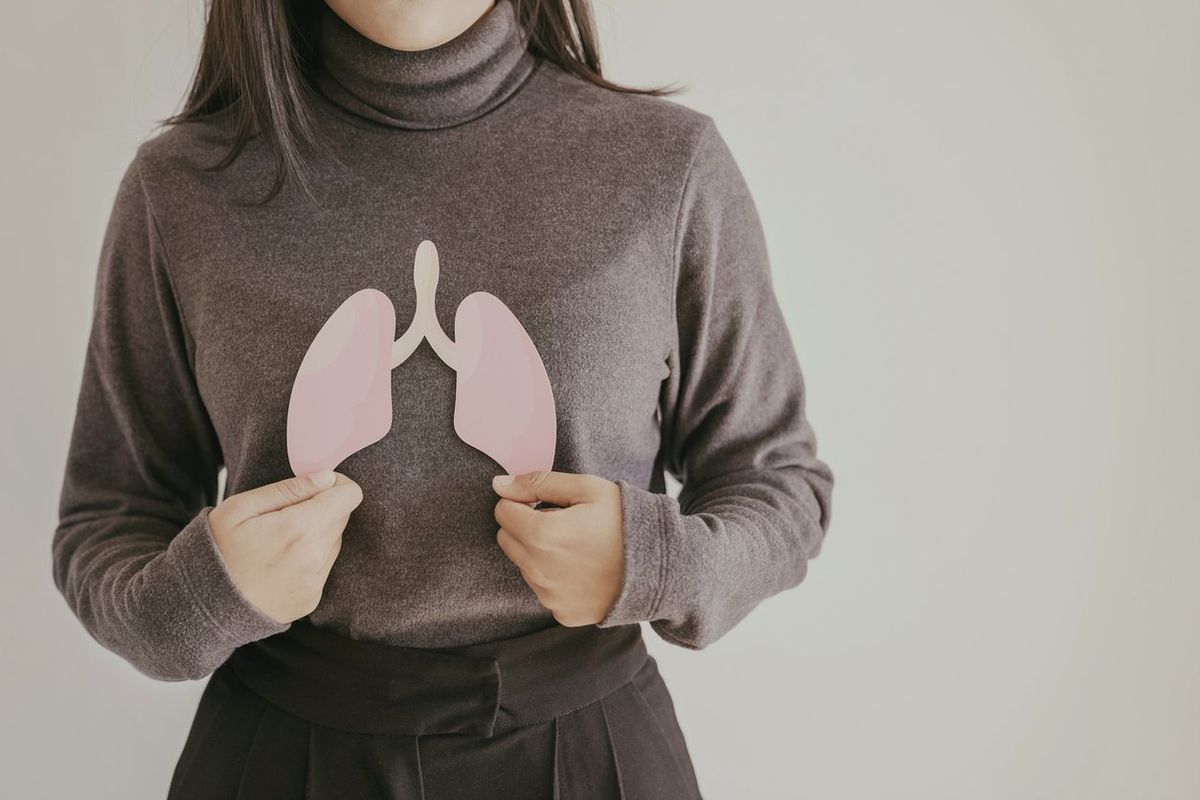 You don't have to smoke to be at risk for lung cancer. Learn the signs of this serious disease.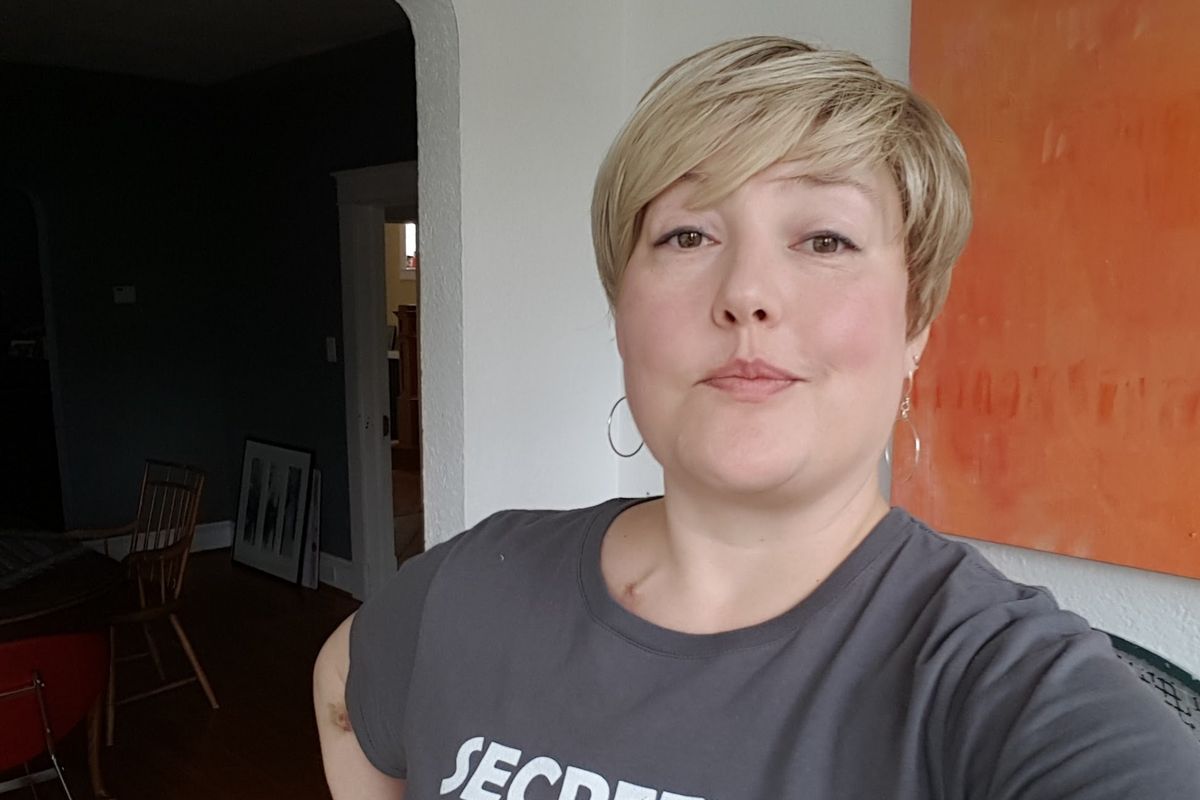 I learned how amazing collaborative doctors can be and I was able to prioritize what makes me happy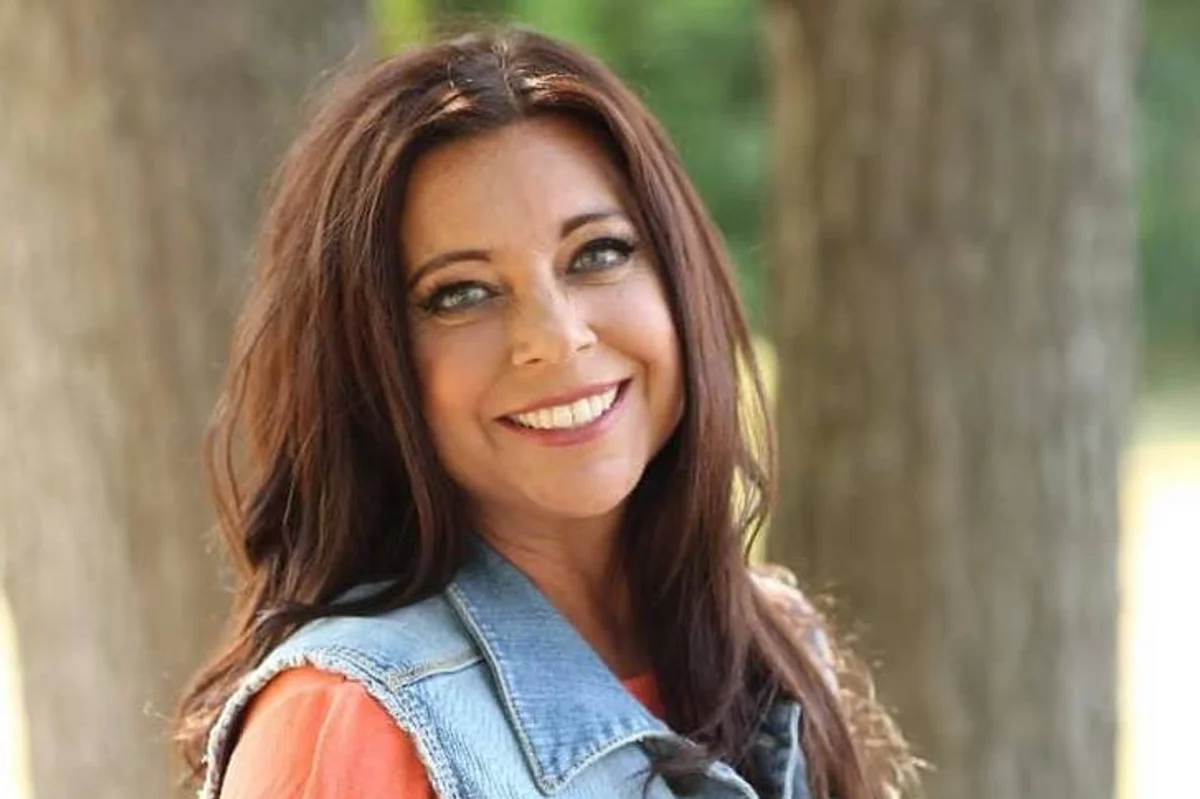 As a colon cancer survivor turned advocate, I see the role luck, self-advocacy and privilege played in my diagnosis and treatment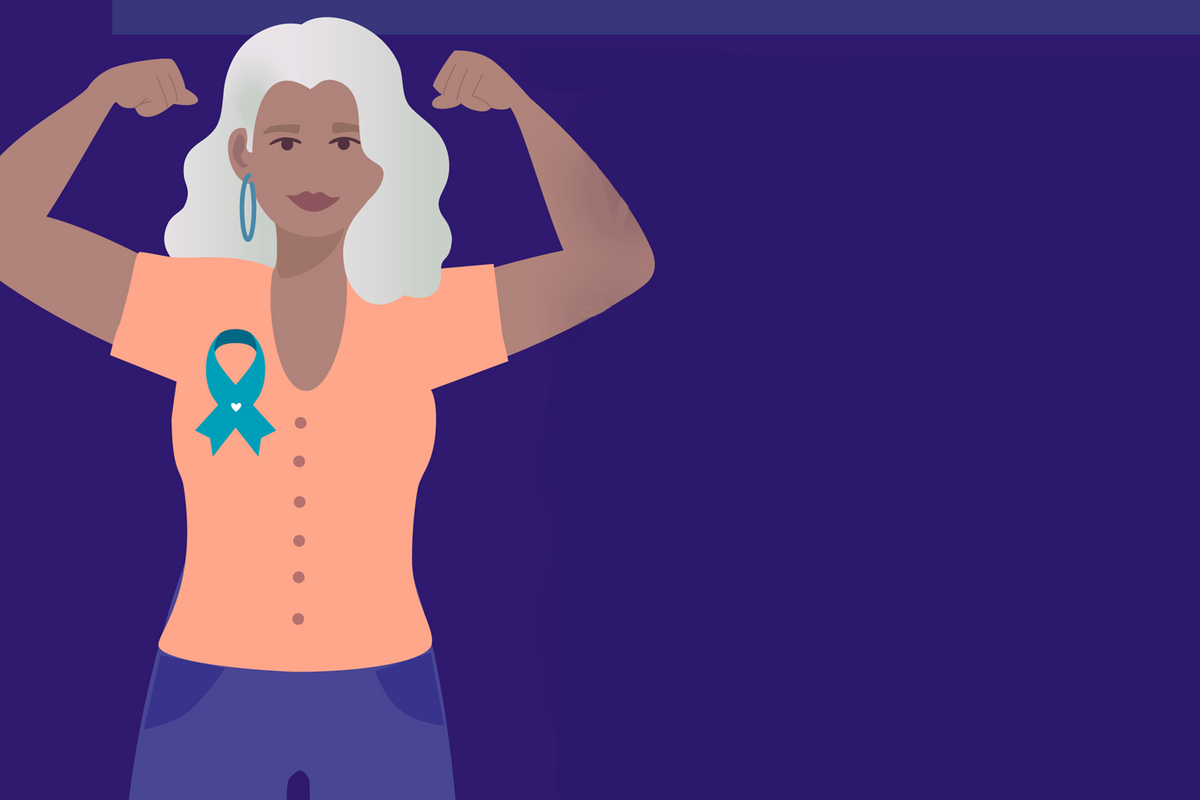 Ovarian cancer is a silent killer. Here's what you need to know about what ovarian cancer is and how it's diagnosed.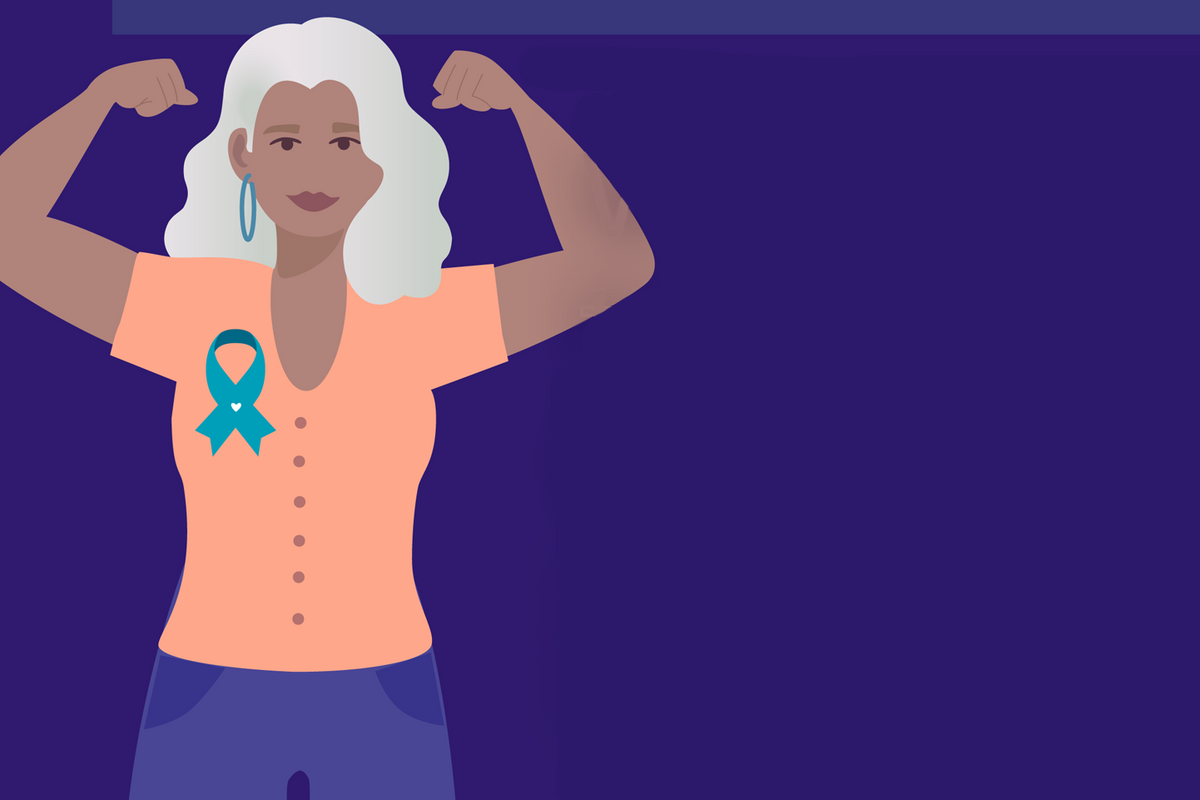 El cáncer ovárico es un asesino silencioso. Aquí encontrarás lo que debes saber sobre el cáncer ovárico y cómo se diagnóstica.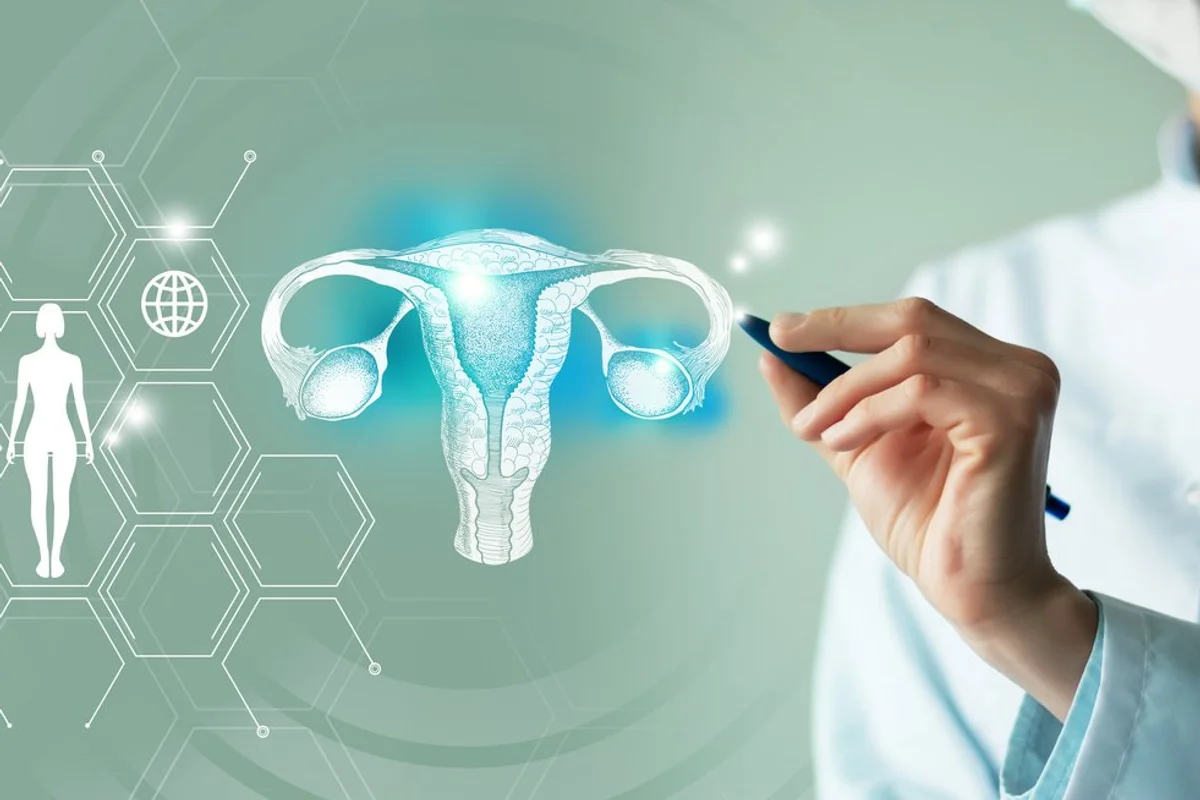 A lot goes into choosing a treatment plan for ovarian cancer. Here's what you need to know.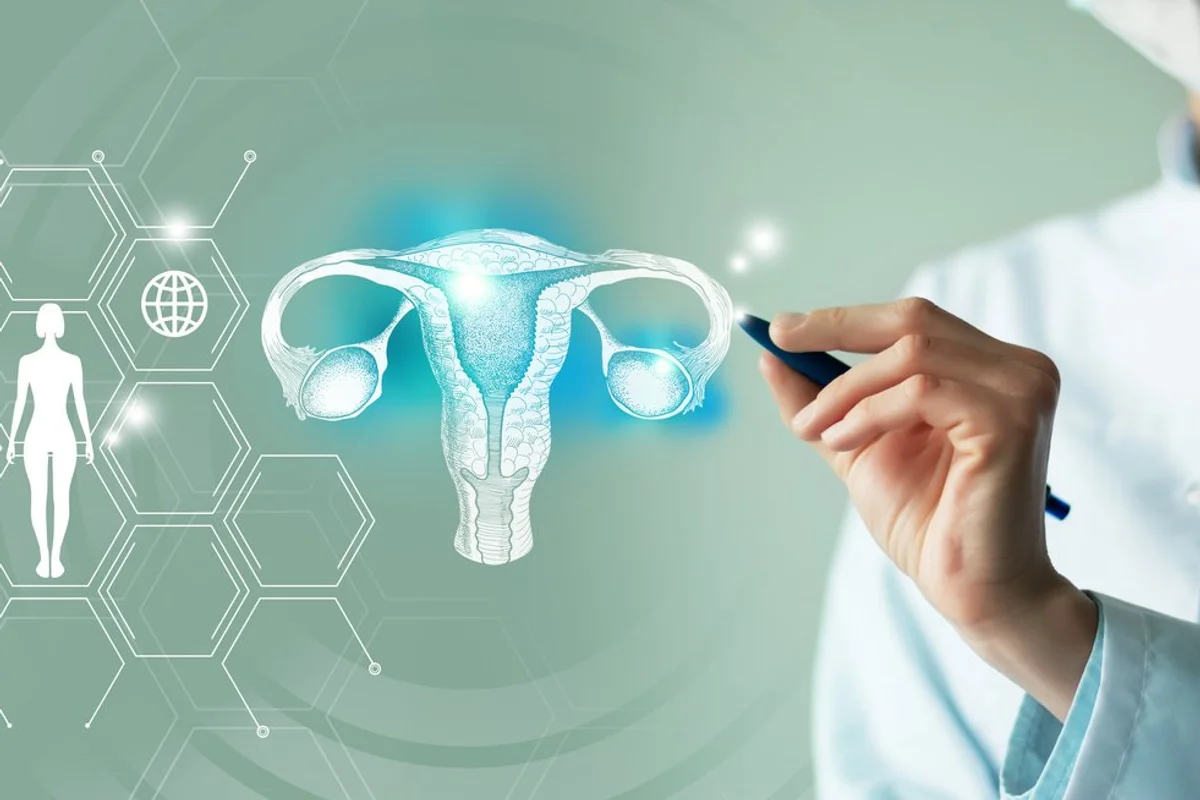 Deben considerarse muchas cosas cuando se escoge un plan de tratamiento para cáncer ovárico. Aquí encontrarás lo que debes saber.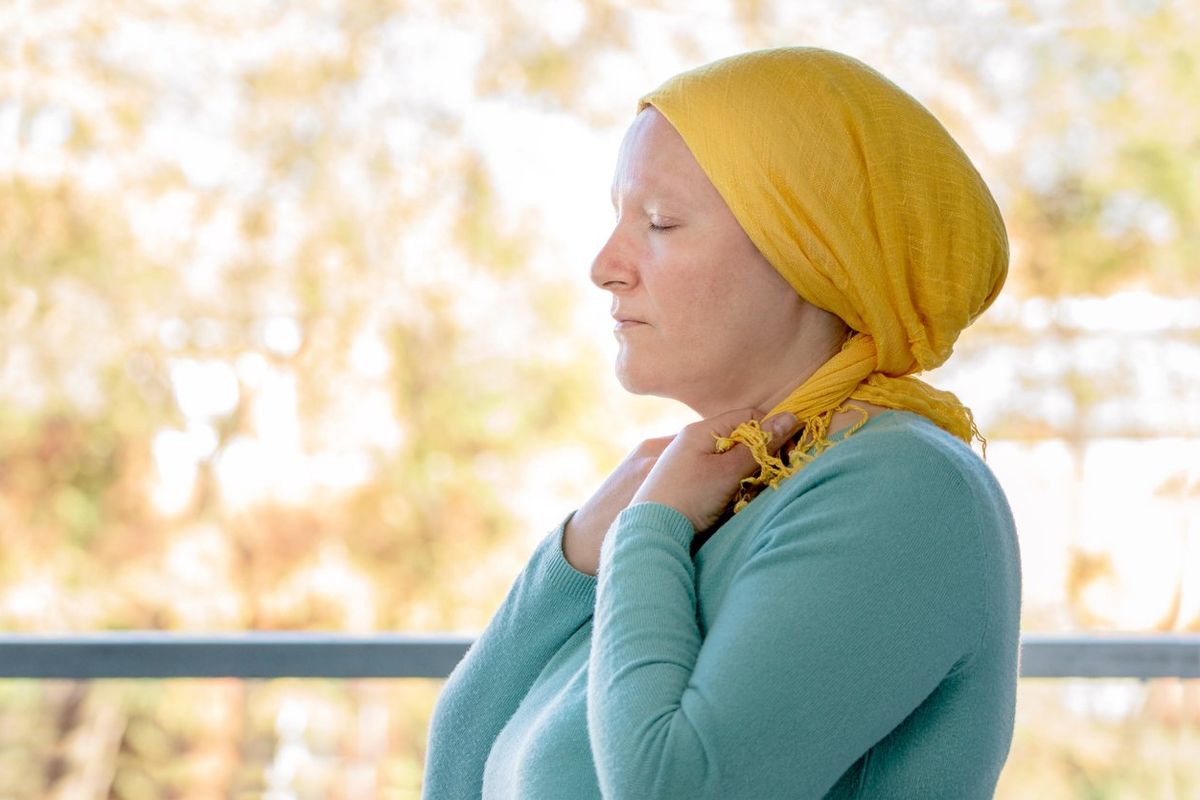 Bladder cancer can impact many aspects of well-being, including mental health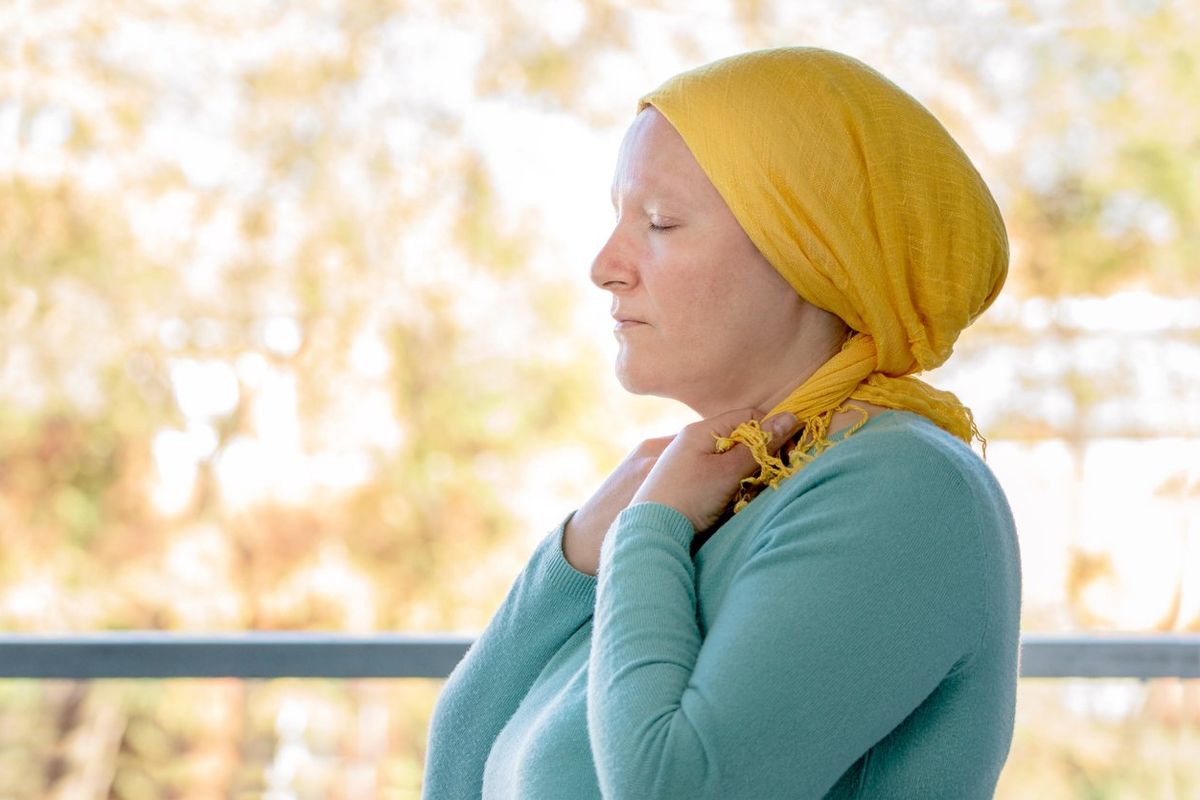 El cáncer de vejiga puede afectar muchos aspectos del bienestar, incluyendo la salud mental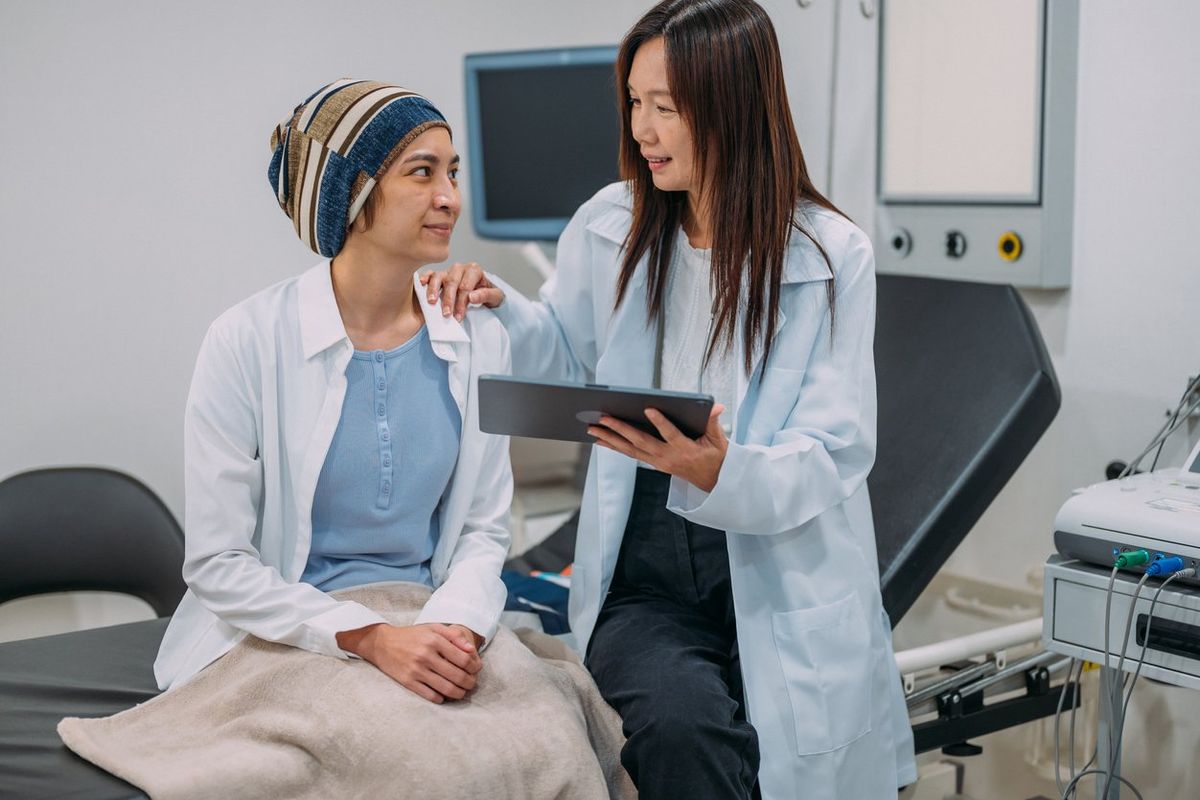 Here are answers to frequently asked questions about clinical trials