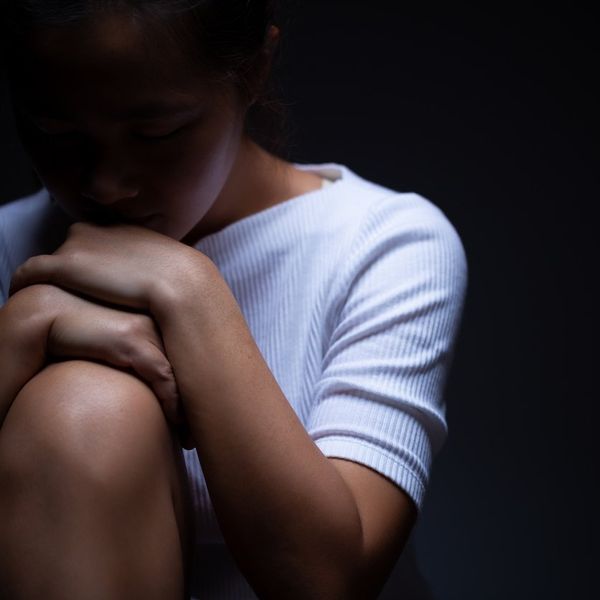 As a young woman of color, I was seemingly the last person who would be struck by the potentially lethal skin cancer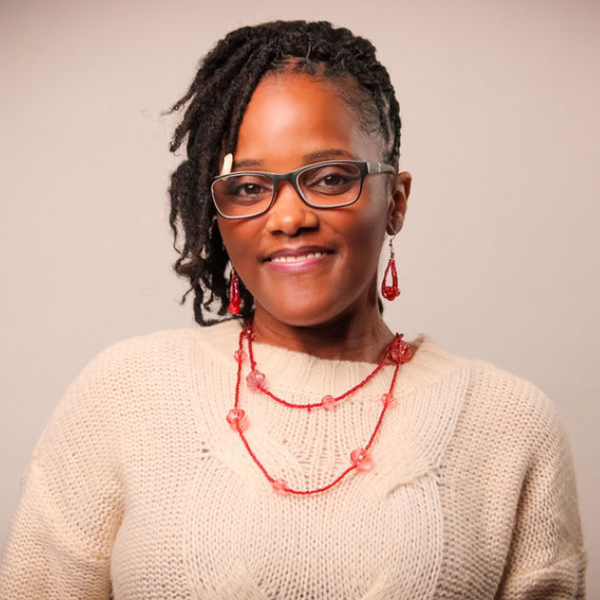 Ignoraron mis síntomas durante más de un año a pesar de tener antecedentes personales y familiares de cáncer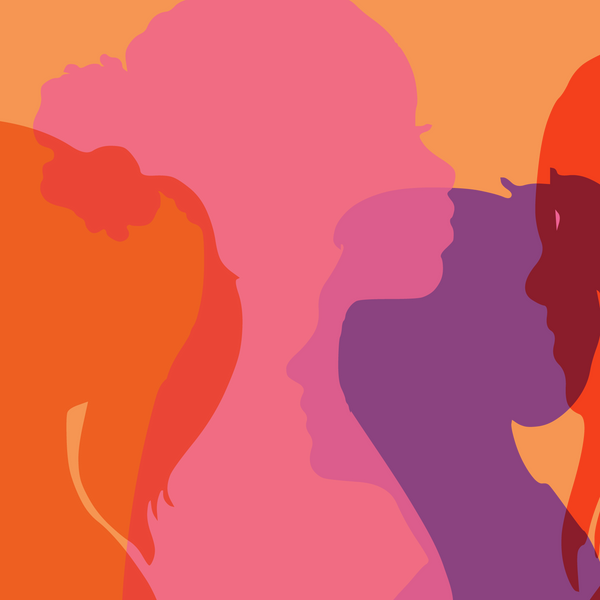 Las fluctuaciones hormonales y el incremento en los niveles de estrogenos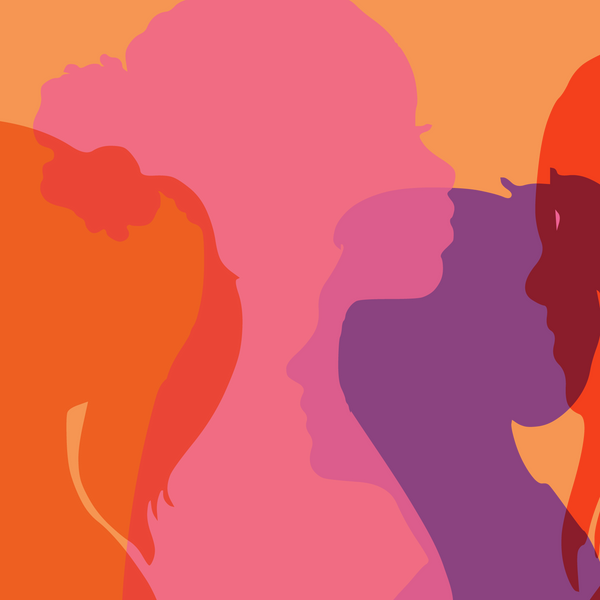 Fluctuating hormones and higher levels of estrogen increase the risk for this common disease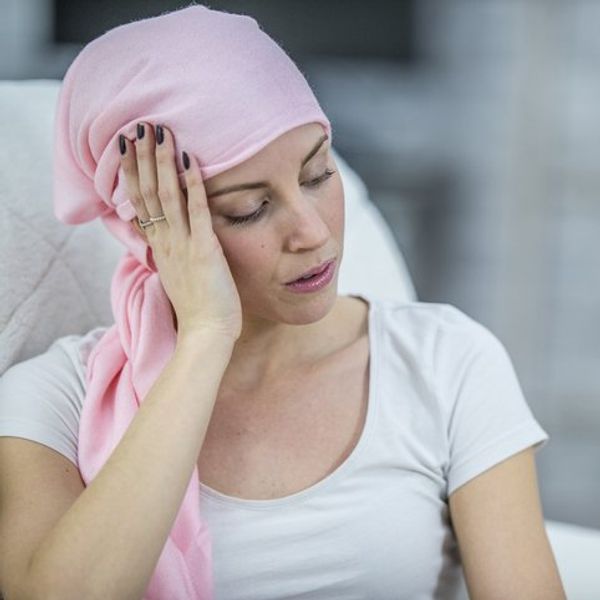 Many colorectal cancer survivors deal with mental health challenges, but the disease doesn't have to define you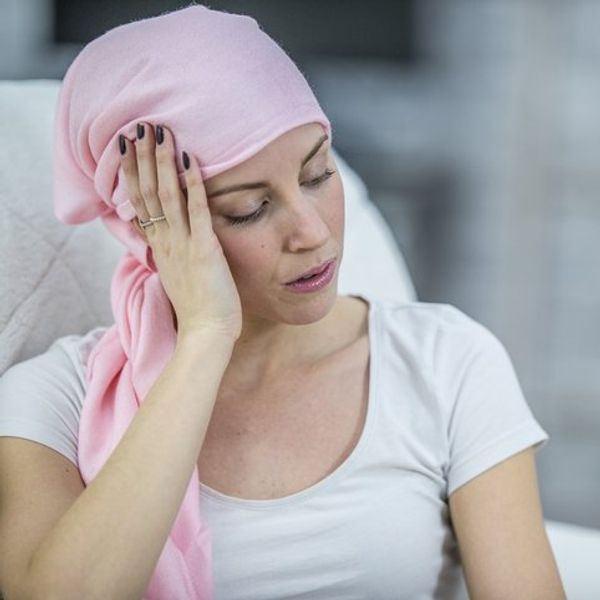 Muchos sobrevivientes de cáncer colorrectal enfrentan dificultades de la salud mental, pero la enfermedad no tiene que definirte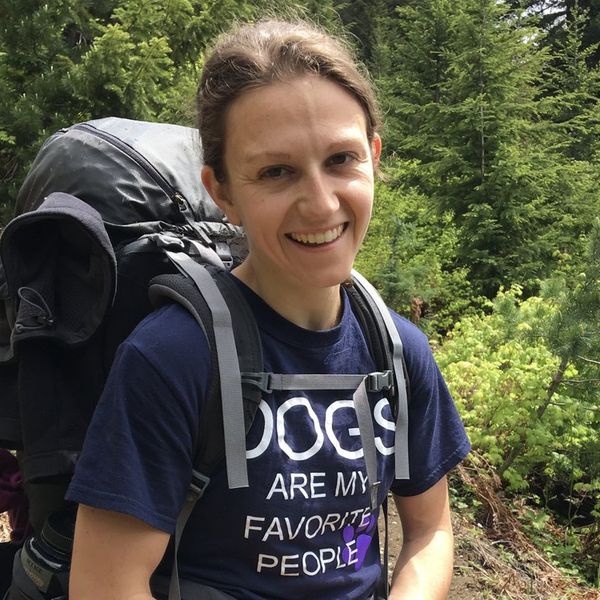 I had to go septic before doctors paid attention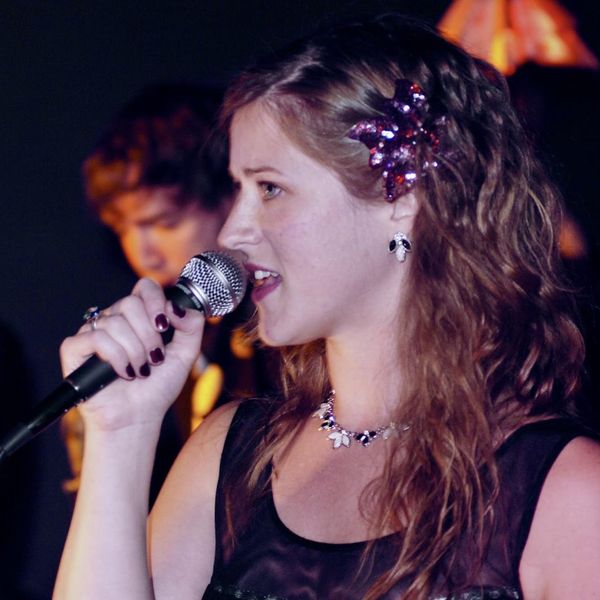 I can't fix my broken instrument, but I can still bring beautiful music to the world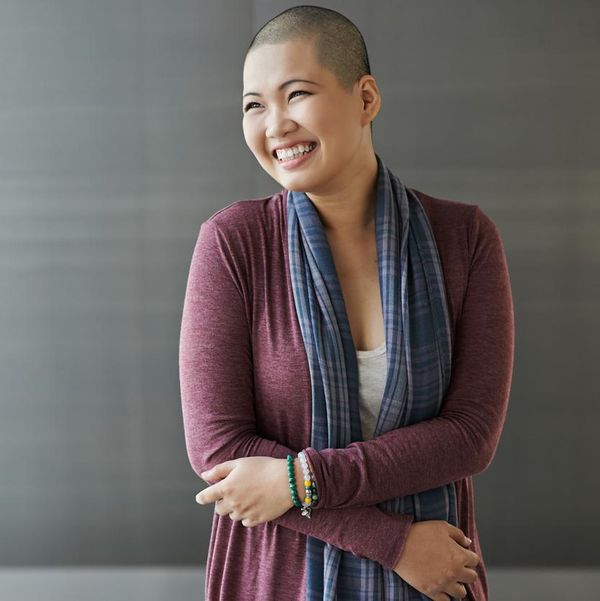 Find out more about the most innovative treatments for stage 4 breast cancer — and how they're affecting patients with the disease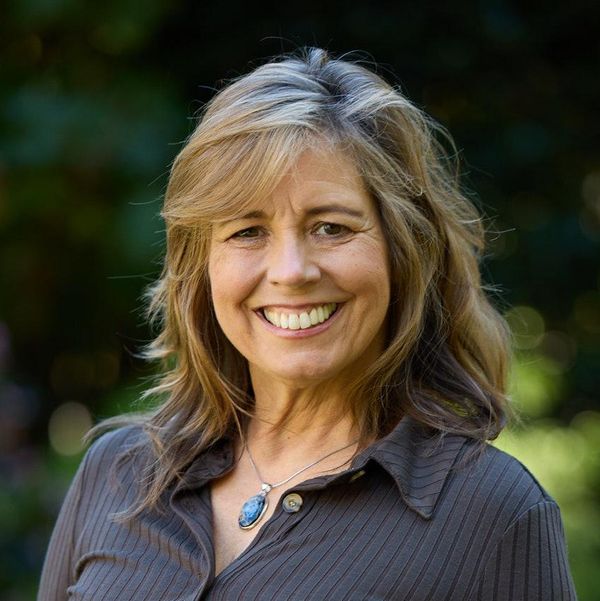 My cancer diagnosis really made me appreciate what a gift life is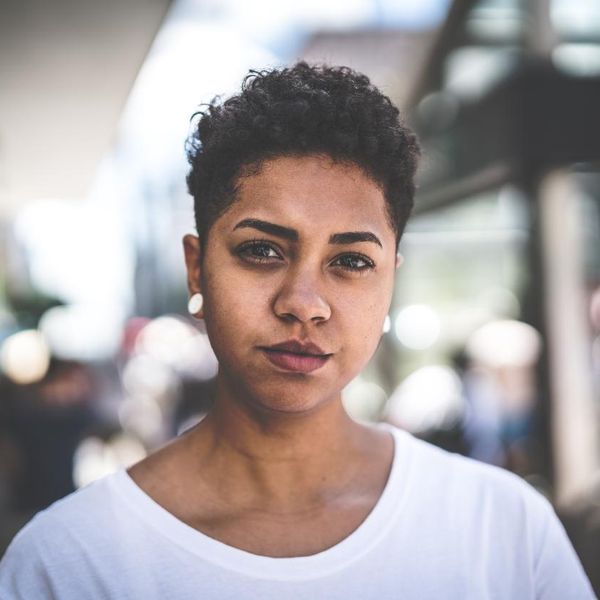 Delayed diagnoses, more aggressive tumor types and other healthcare disparities place Black women at a greater risk of dying from endometrial cancer compared to white women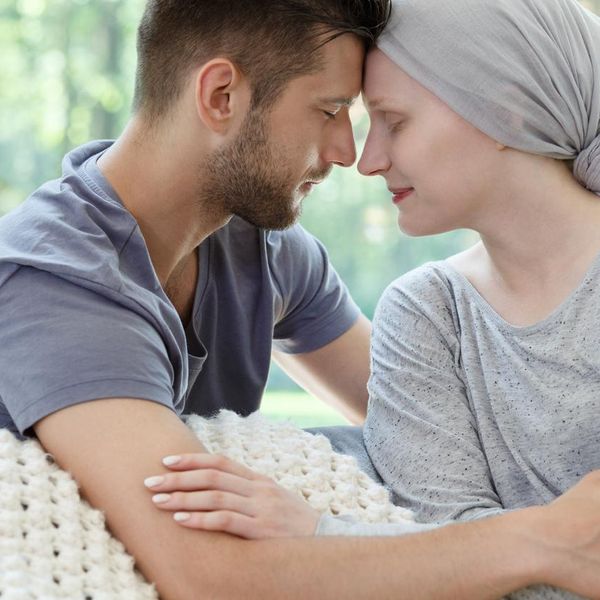 Cancer and treatments like chemotherapy can have sexual side effects — but you can reclaim your sexuality and find intimacy again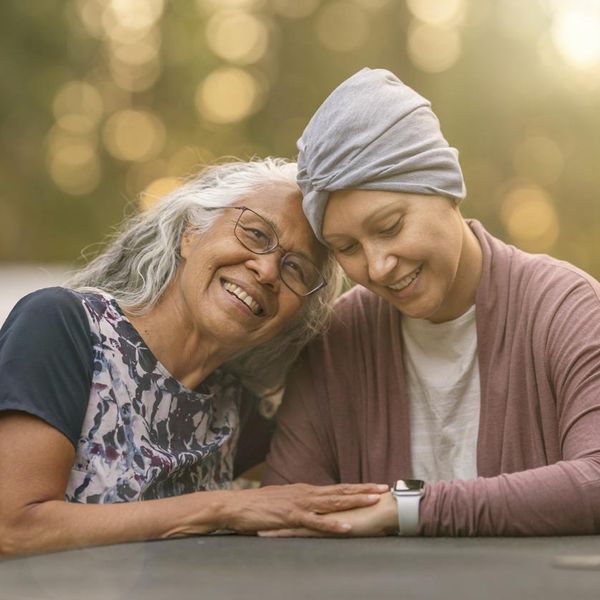 Revisa estos recursos que incluyen un programa útil que reúne a familiares, amigos y cuidadores a través de un plan para proporcionar comidas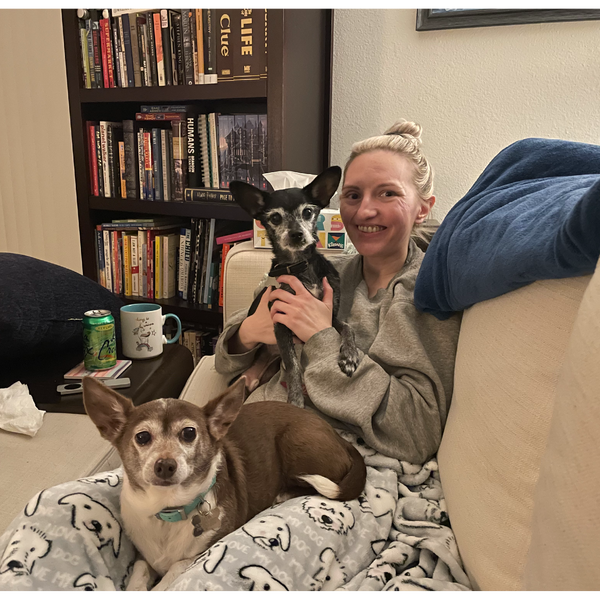 I'd never heard of salivary gland cancer. Now, I'm advocating for other head & neck cancer survivors.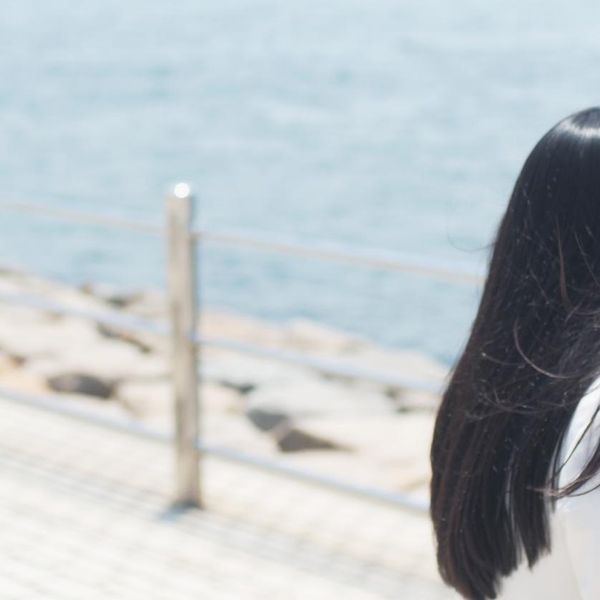 After surviving cancer and induced menopause, I'm struggling to stay mentally healthy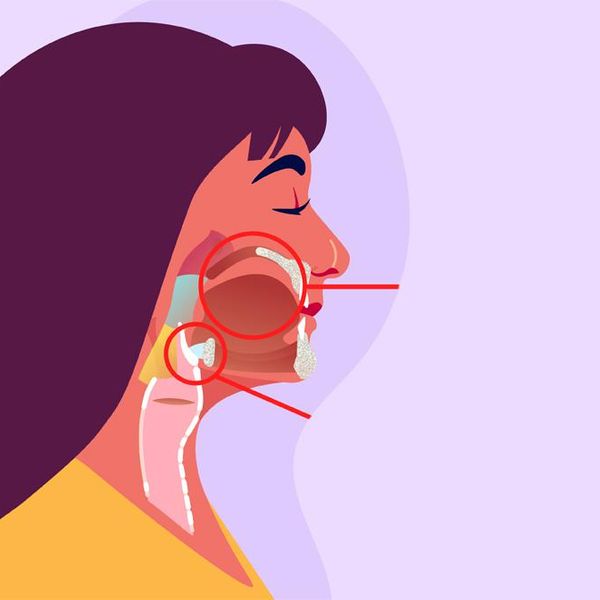 El VPH puede causar cáncer de cabeza y cuello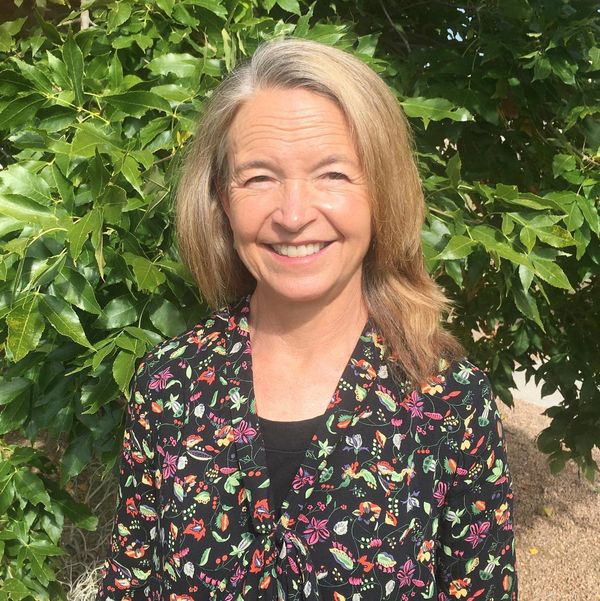 I knew Lynch syndrome increased our family's risk of colorectal cancer. I didn't know it could be just as likely to cause endometrial cancer.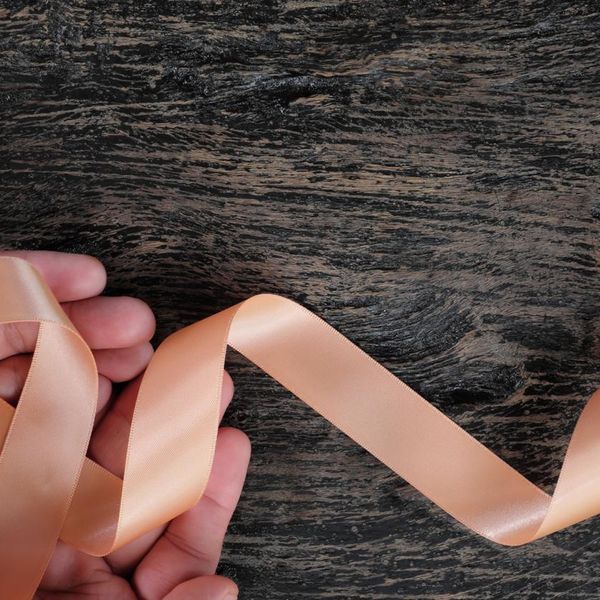 Learn the signs and symptoms of the most common gynecological cancer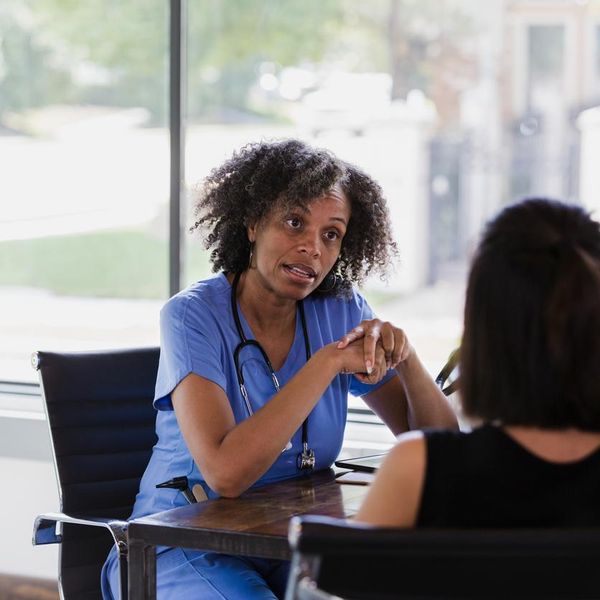 Empower yourself to better understand endometrial cancer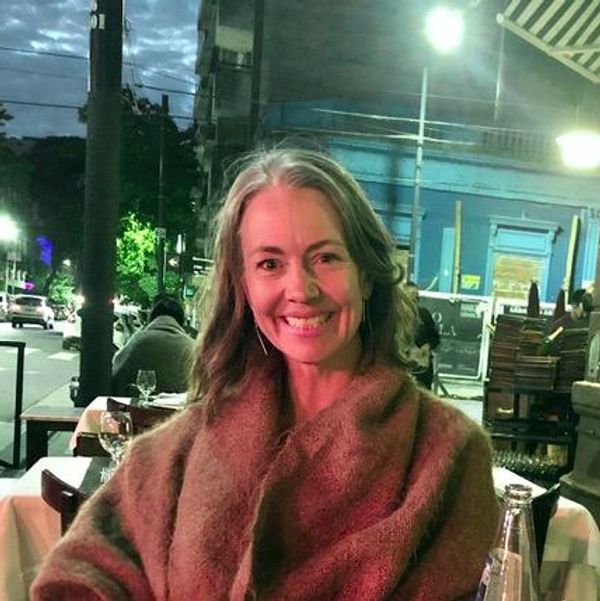 Using a meal delivery schedule service has helped me care for the people I love