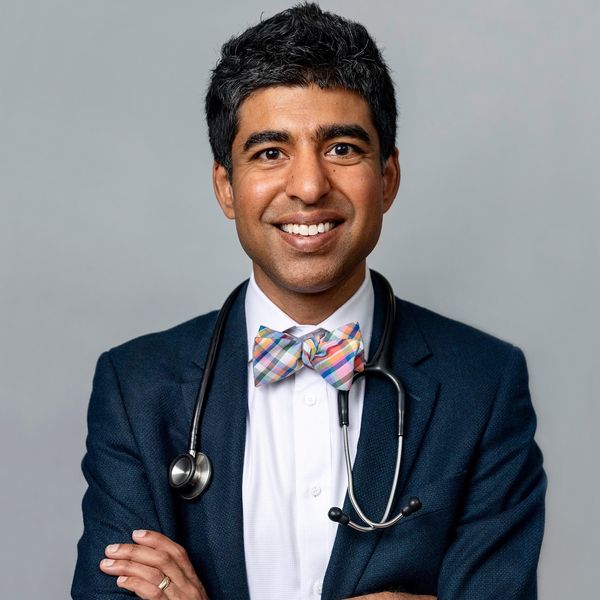 One of the experts from Oprah's new documentary, "The Color of Care" discusses racism in the healthcare system and how it especially harms Black Women
Access & Affordability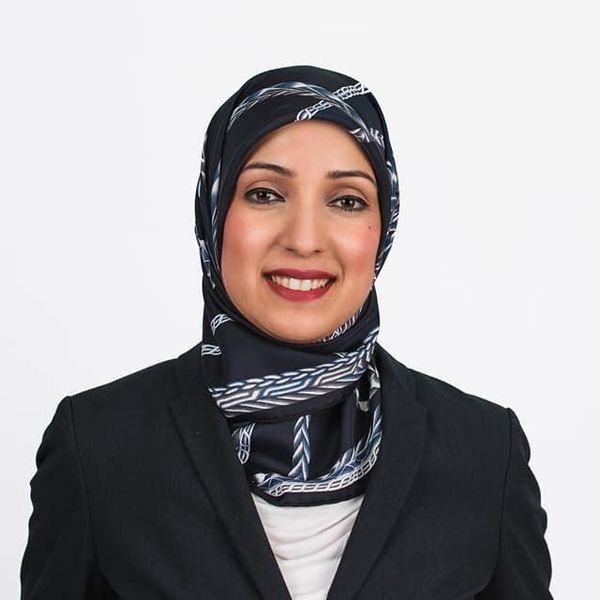 Learn about the dangers of antimicrobial resistance with infectious disease physician Dr. Uzma Syed
Created With Support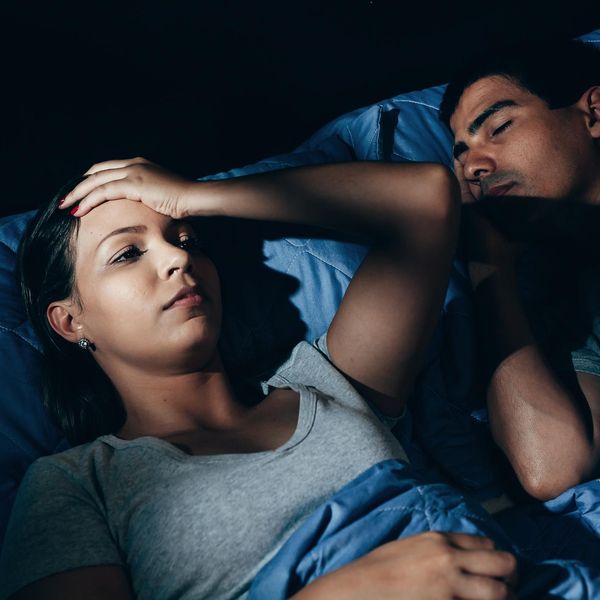 Las dificultades para dormir pueden implicar más que una simple molestia. Puede ser la causa o el resultado de otras condiciones médicas. Lee este artículo para obtener más información sobre el insomnio.
Created With Support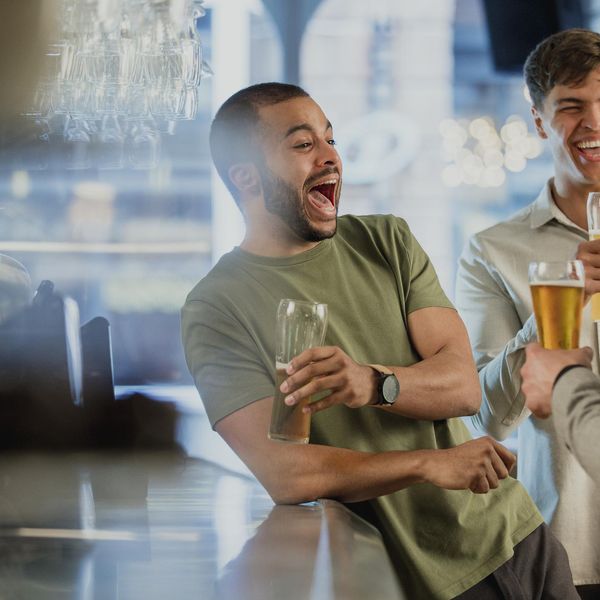 The "boys club" is alive and well in medicine
Your Care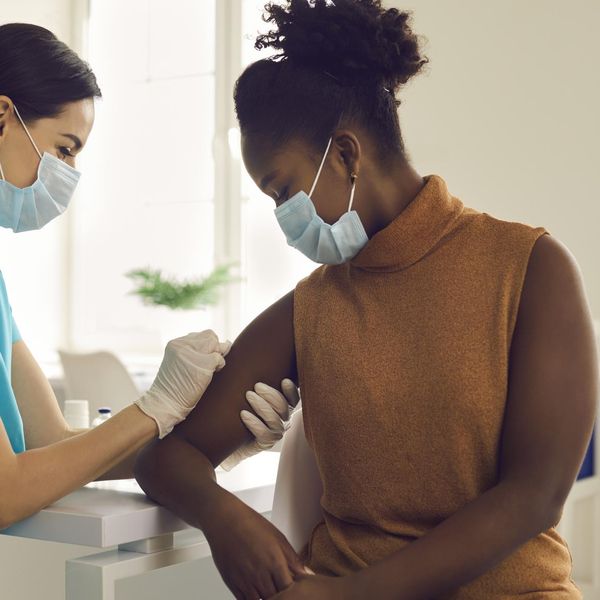 Recent study finds that the same factors thought to encourage hesitancy in the general public – like having right-leaning political views – might also motivate physician opposition to vaccination
Your Health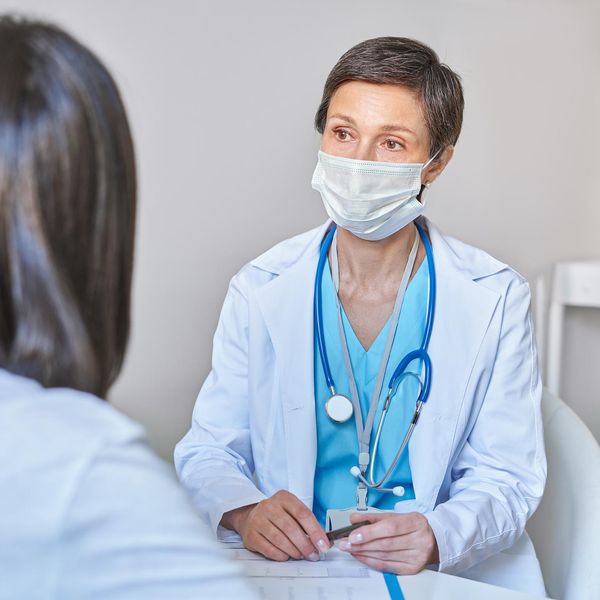 Over the past couple of decades there has been a shift away from upholding patient autonomy to prioritizing public health
Your Health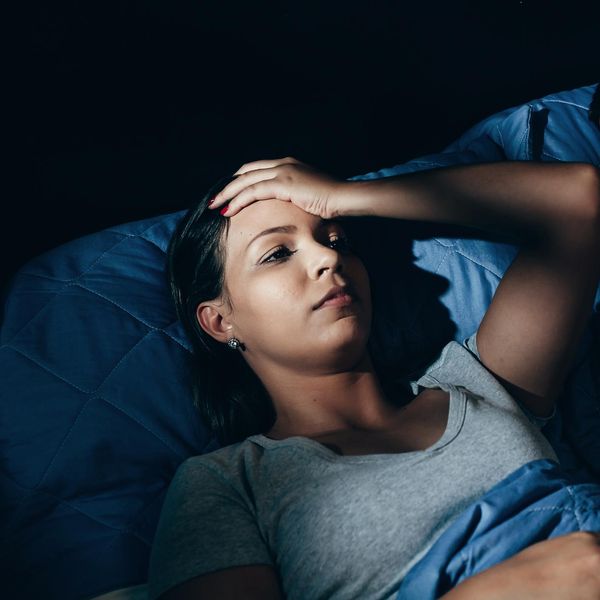 Trouble sleeping can be more than just a nuisance. It can be the cause or result of other medical conditions. Read on to find out more about insomnia.
Created With Support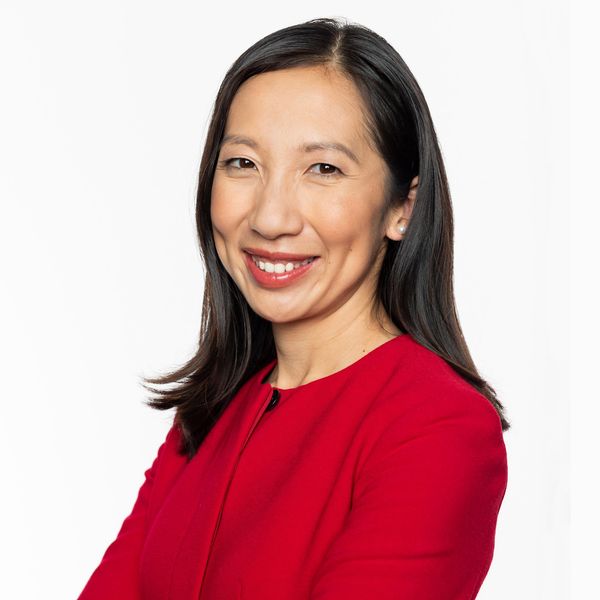 The accomplished doctor weighs in on the possible future of the pandemic and the importance of public health
Your Care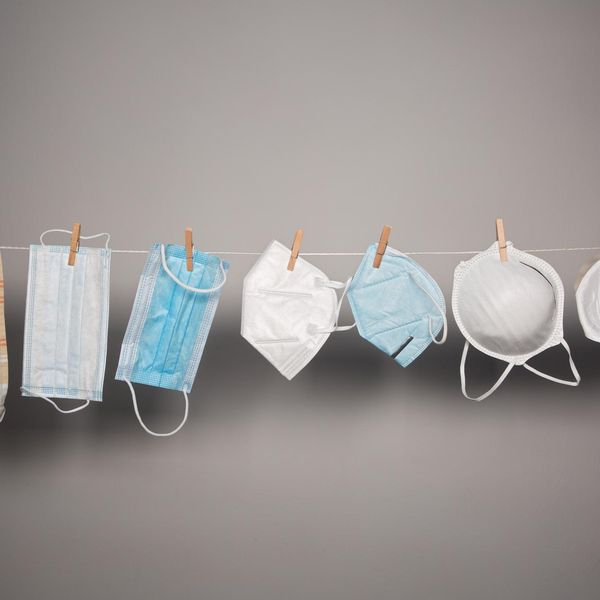 Wearing a cloth mask is better than not wearing a mask at all, but if you can upgrade — or layer cloth with surgical — now is the time
Your Health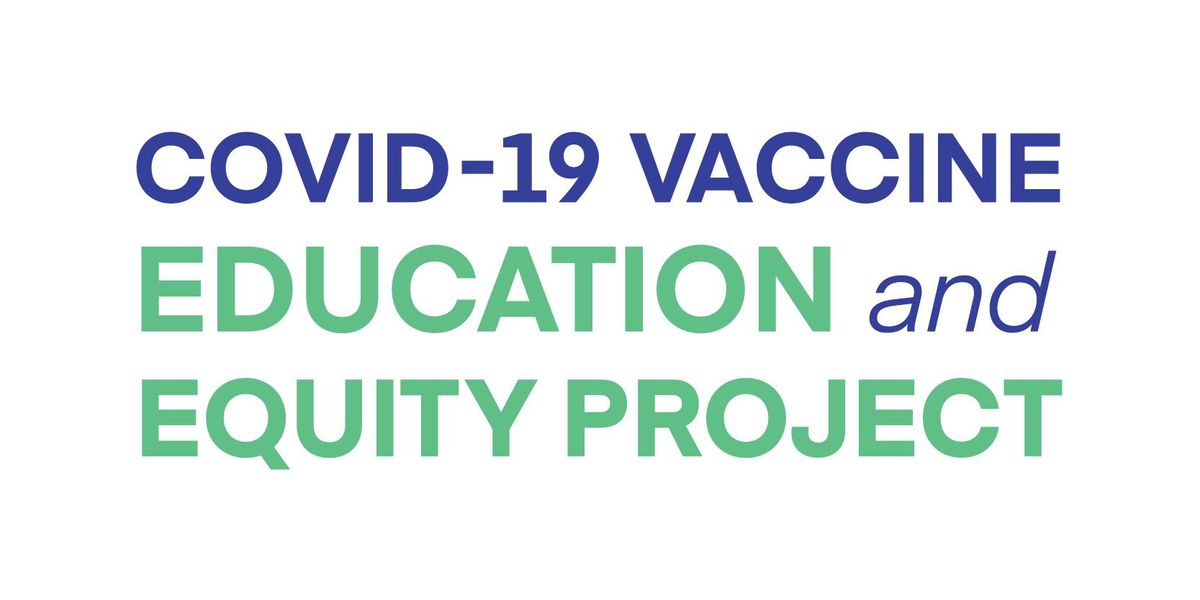 CVEEP is a group of 200+ organizations focused on convening a dialogue with a broad range of stakeholders on the importance of the clinical trials process, regulatory review and equitable access to COVID-19 vaccines and boosters.
Policy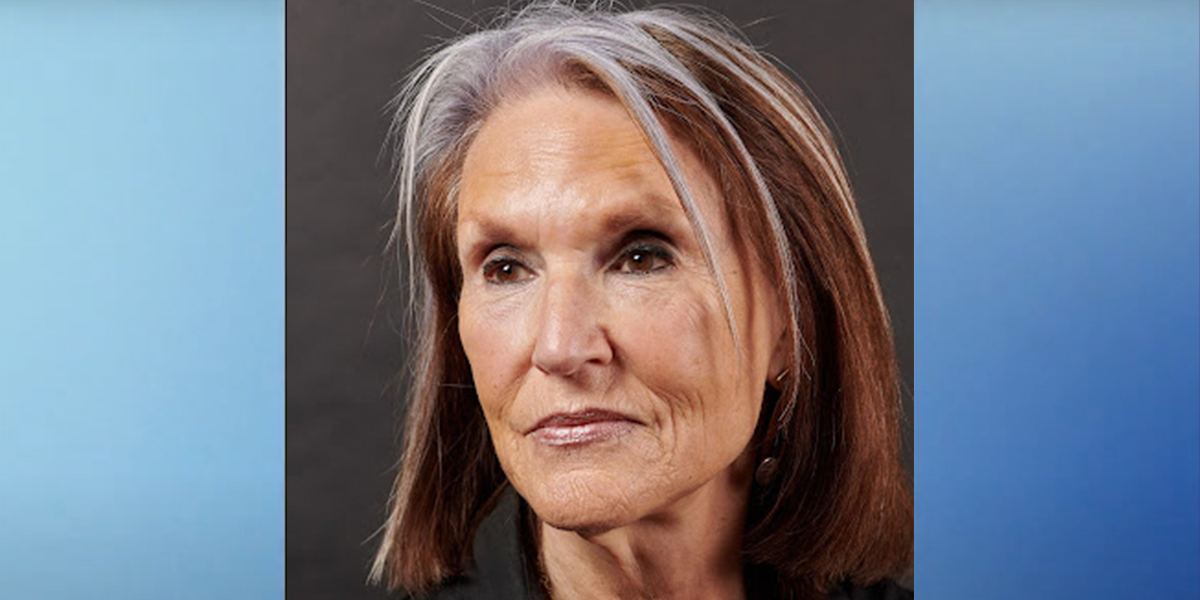 Women's health pioneer Phyllis Greenberger's 30-year career was recently honored with the 2021 Perennial Hero Award. We sat down with her to hear more about her impressive accomplishments.
Expert Perspectives