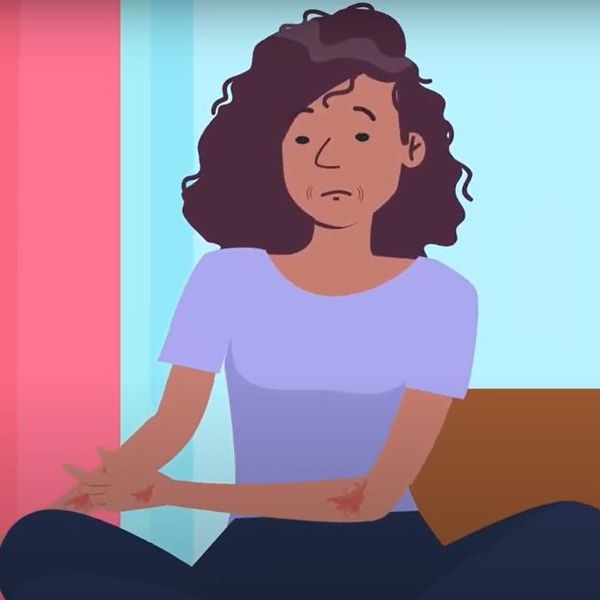 Sometimes insurance companies want you to try certain medications before others. Watch this video to learn more about step therapy and getting the treatment you need for your atopic dermatitis.
Created With Support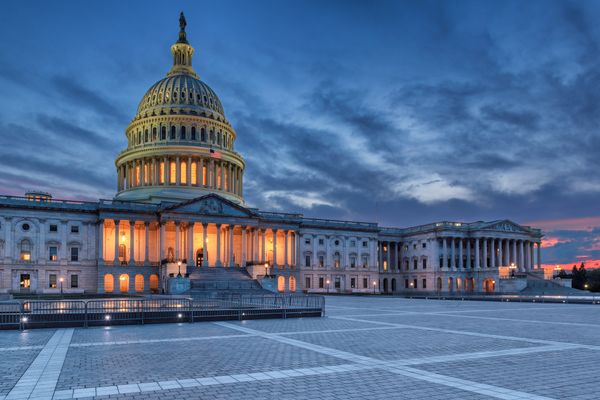 How access to scientific studies and policies informs women's health choices.
Your Care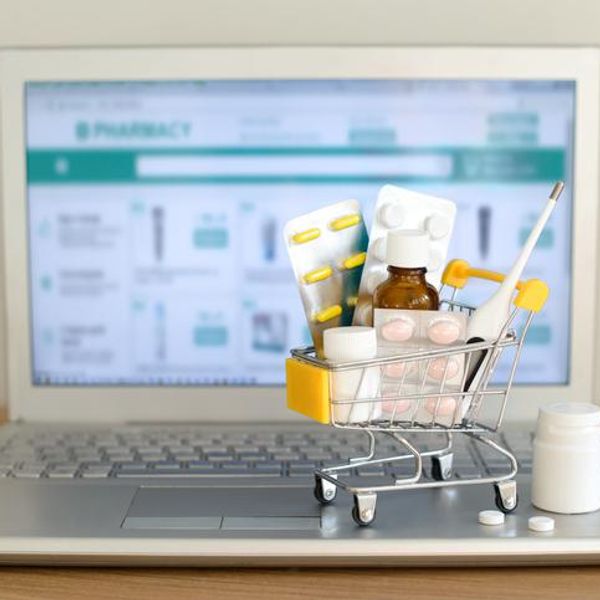 Rogue online pharmacies frequently use social media platforms to reach potential customers
Your Care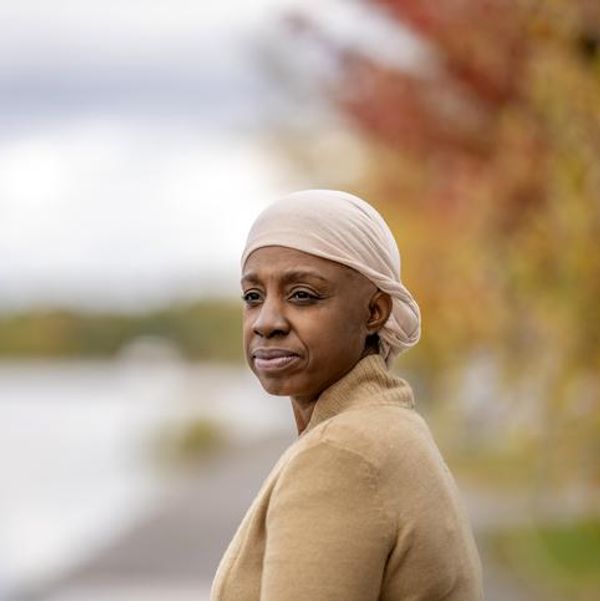 Cancer care research usually overlooks the multiple identities of individual patients
Your Care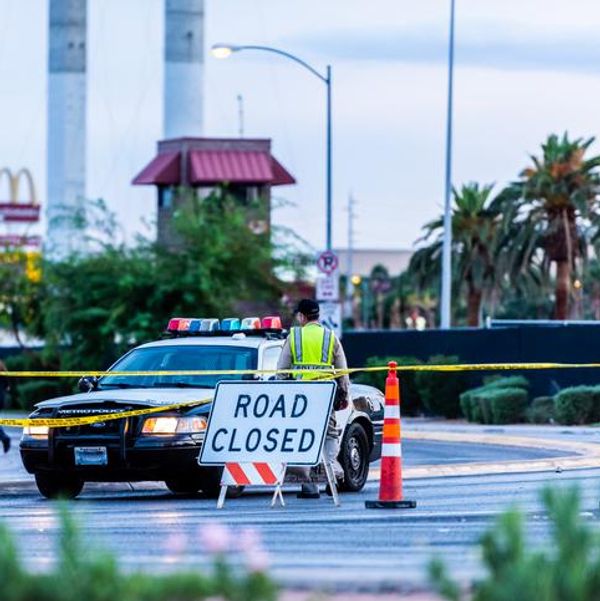 There have been 213 mass shootings in the United States so far this year
Your Care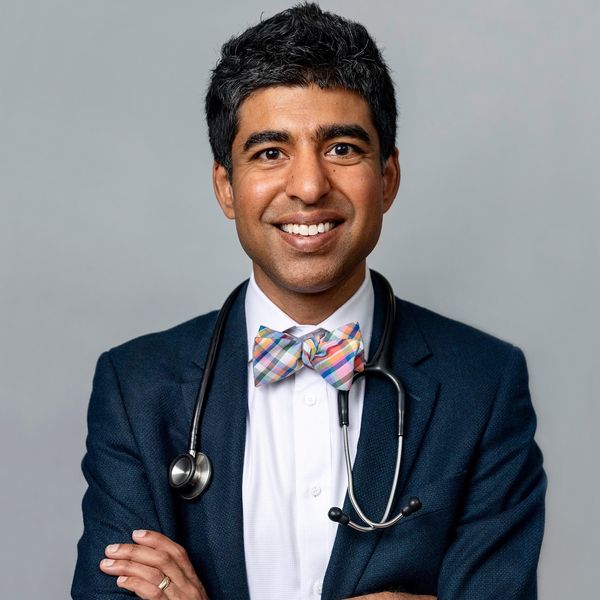 One of the experts from Oprah's new documentary, "The Color of Care" discusses racism in the healthcare system and how it especially harms Black Women
Access & Affordability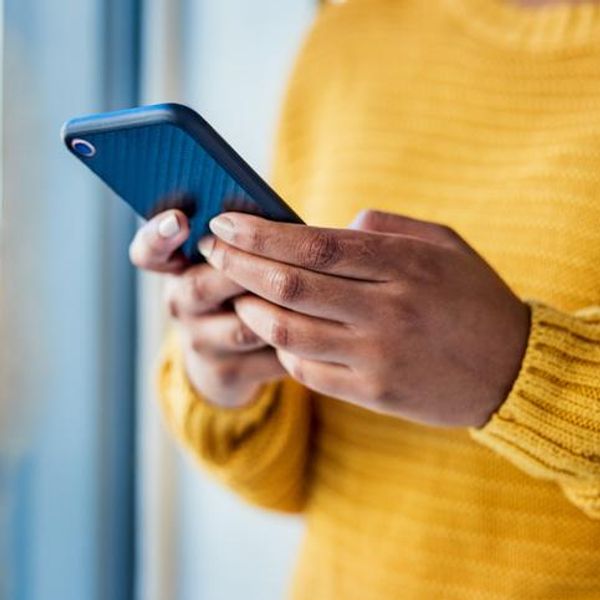 A 2019 study found that 79% of health apps available through the Google Play store regularly shared user data. The data could conceivably be used in a criminal prosecution.
Your Care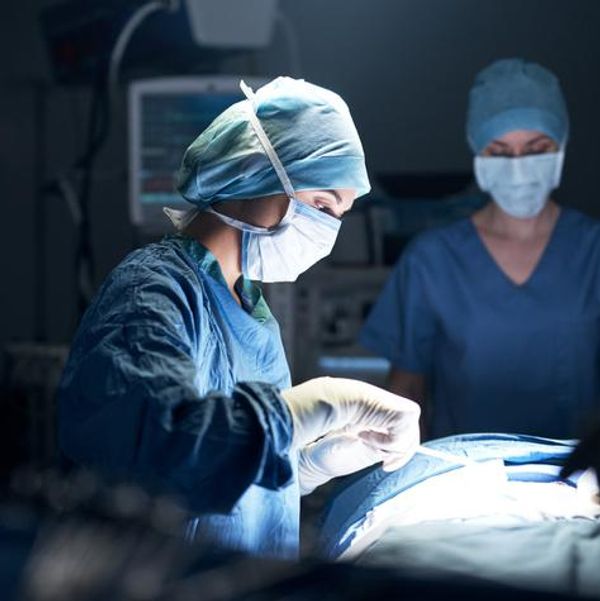 Recent research finds that women are less likely to have complications or die when their surgeon is a woman
Your Care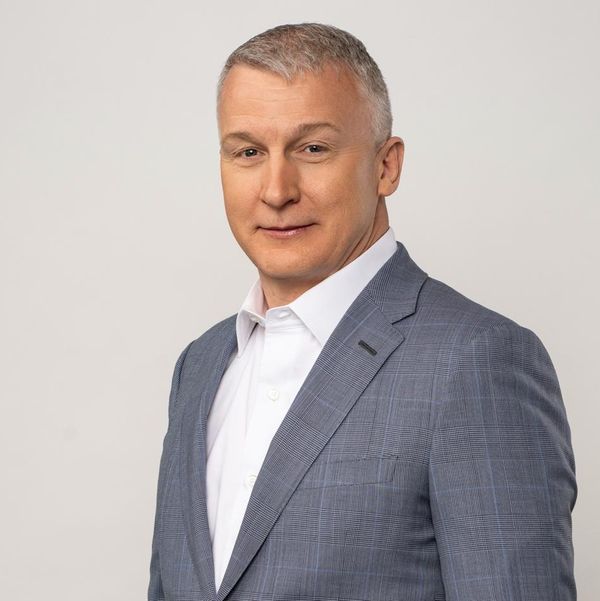 The doctor who resigned from the Trump administration to raise the alarm about Covid-19 is now raising the alarm about AMR
Your Care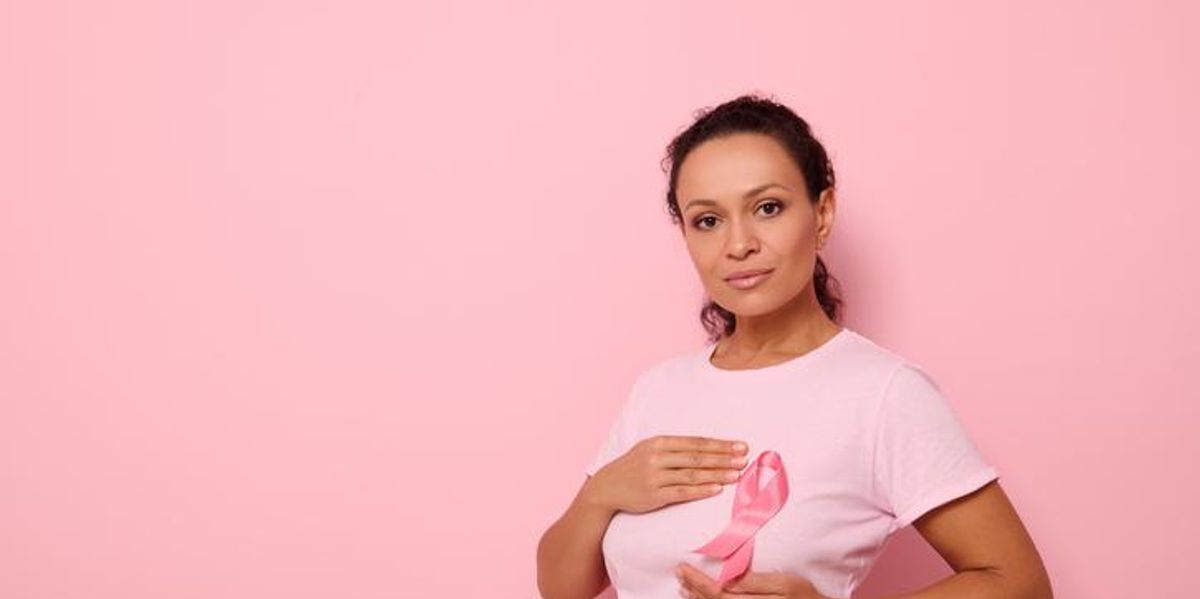 iStock.com/Taras Grebinets
Breast cancer treatment and survival are worse for women of color. Healthcare disparities are to blame.
Created With Support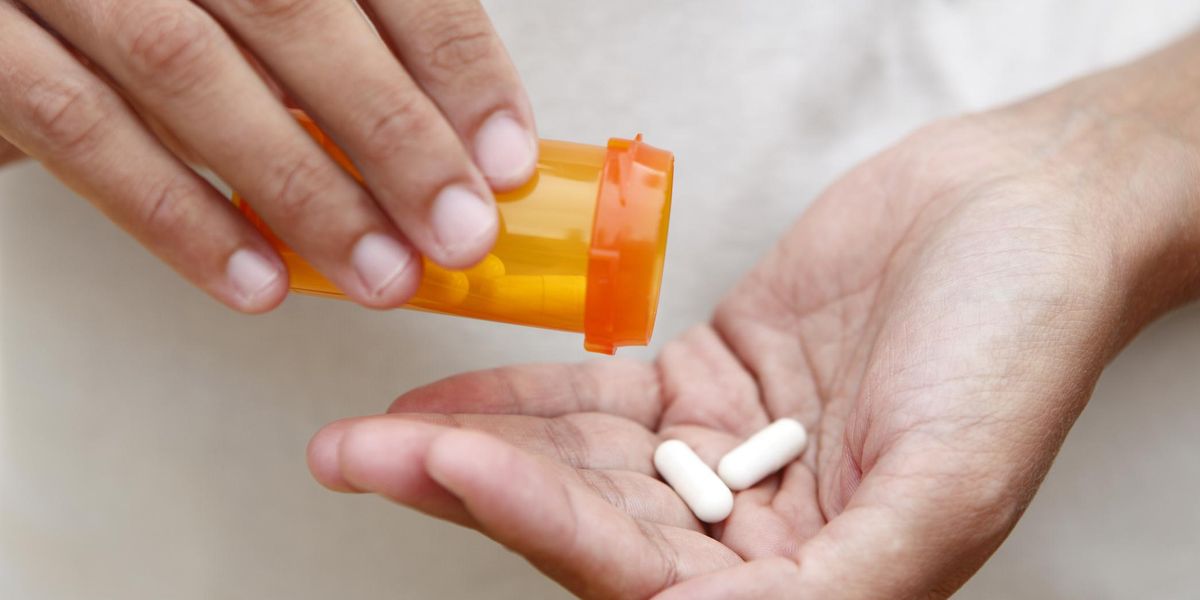 Inequalities put vulnerable people at even greater risk of harm
Created With Support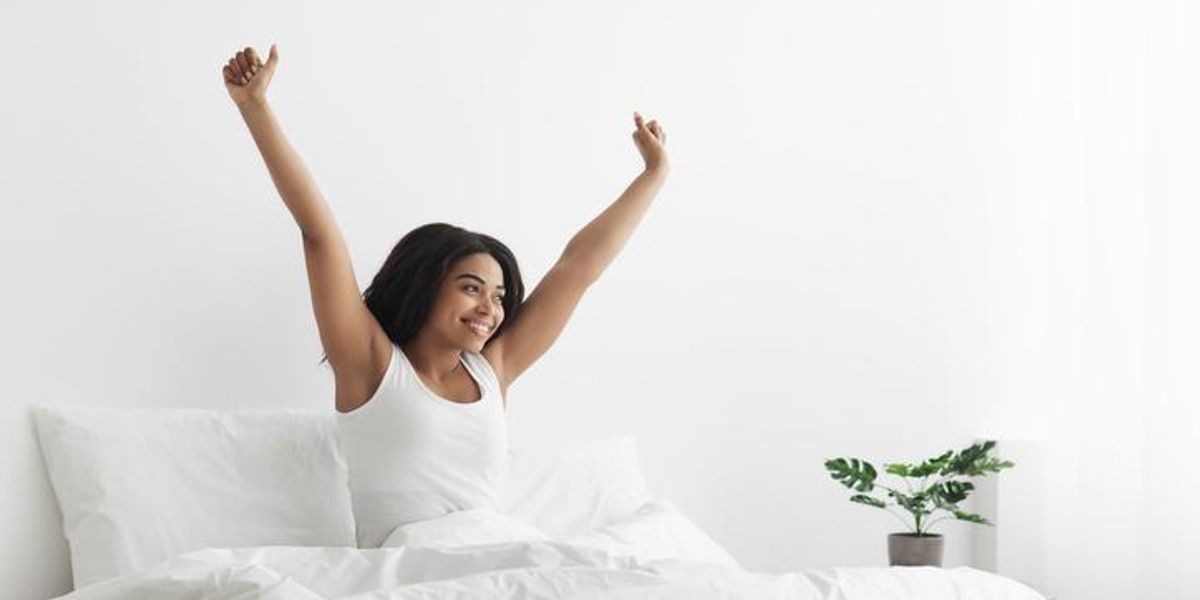 iStock.com/ProStock Studio
A new study found that people who are overweight and optimize their sleep consume nearly 300 fewer calories the next day
Your Wellness