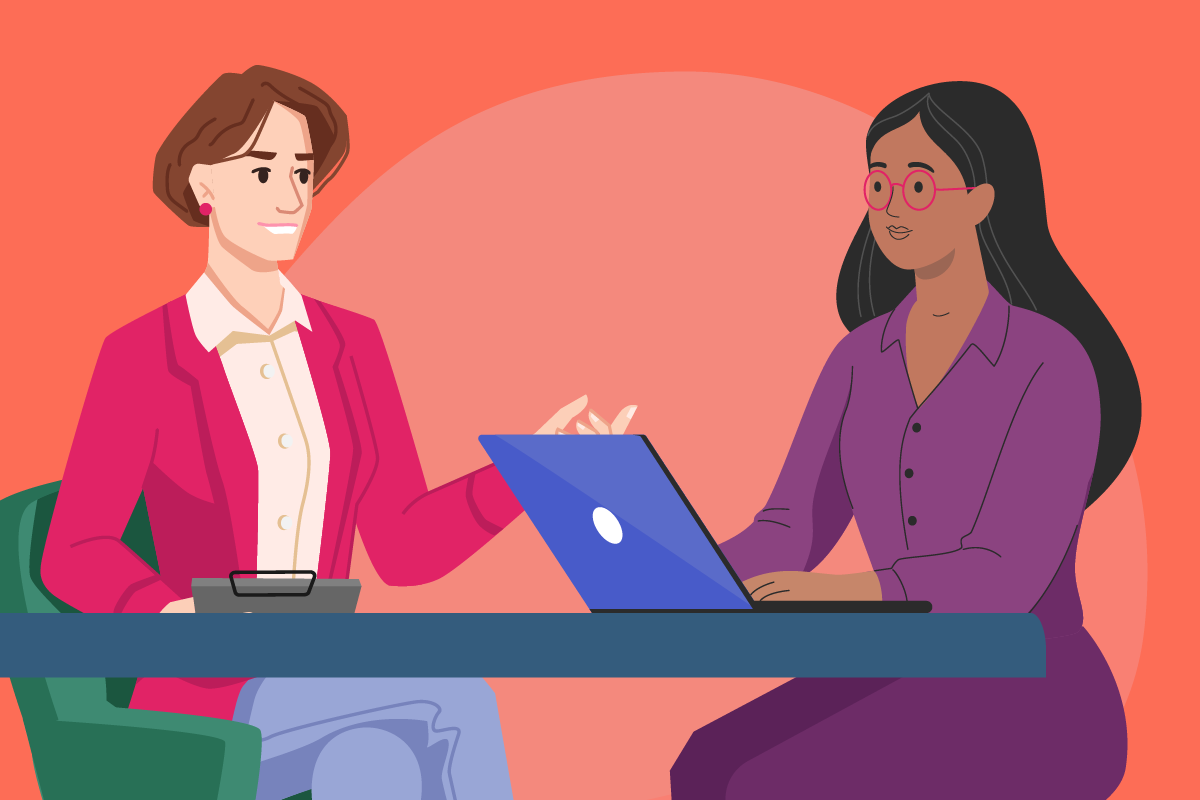 Una guía para empleados y empleadores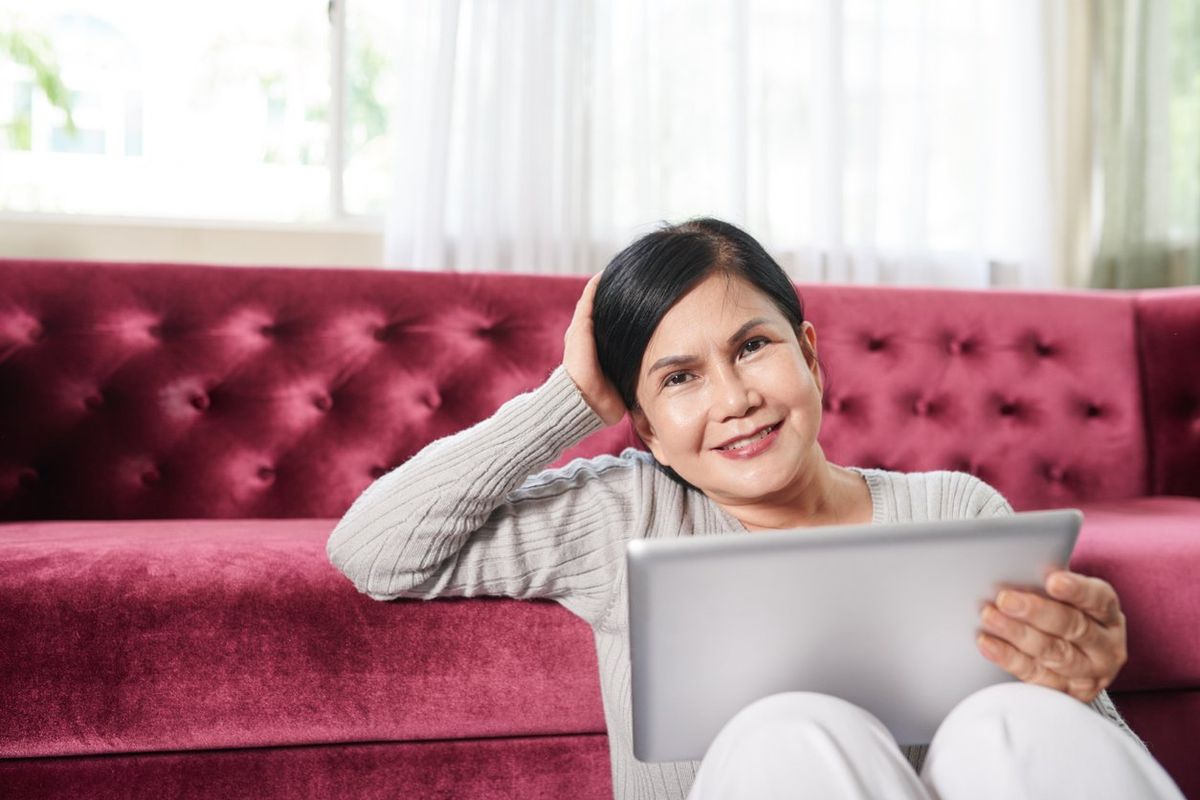 How to use virtual care to manage menopause care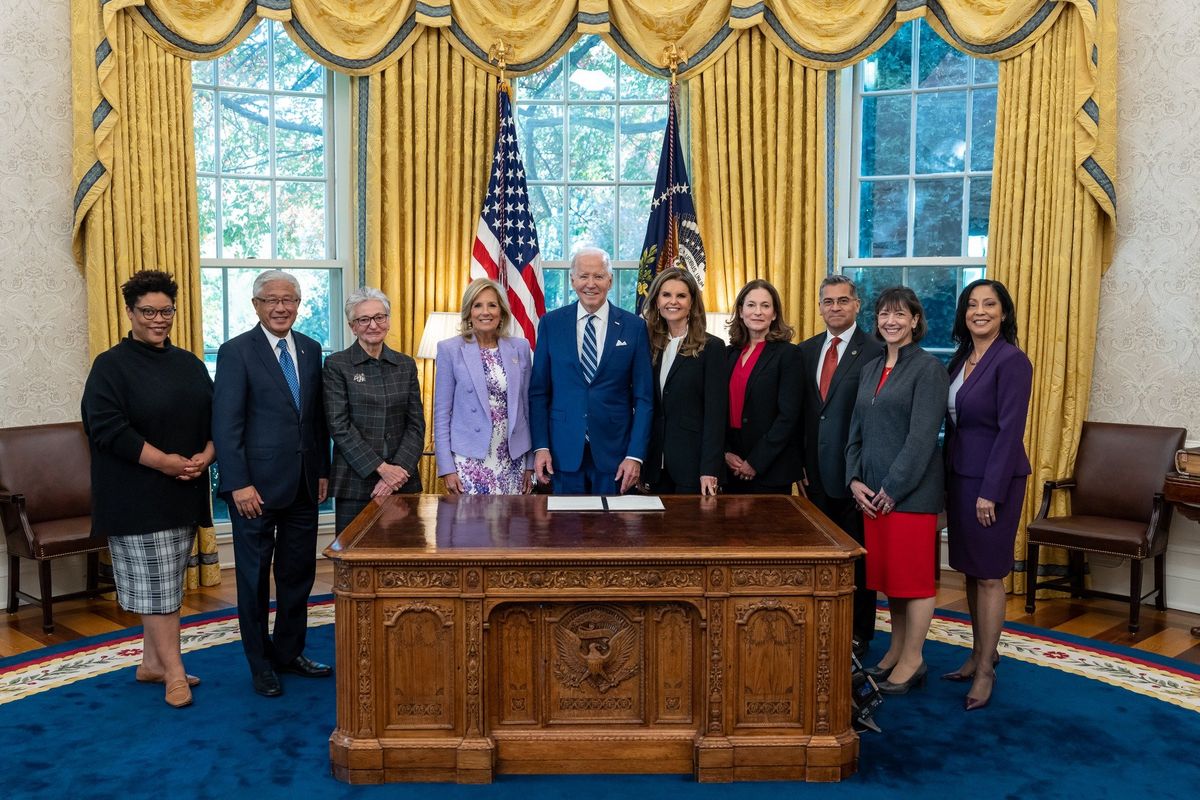 It's 2023 and women's health outcomes are simply still not where they should be. This initiative gives us hope for a future where women's health research is invested in and prioritized.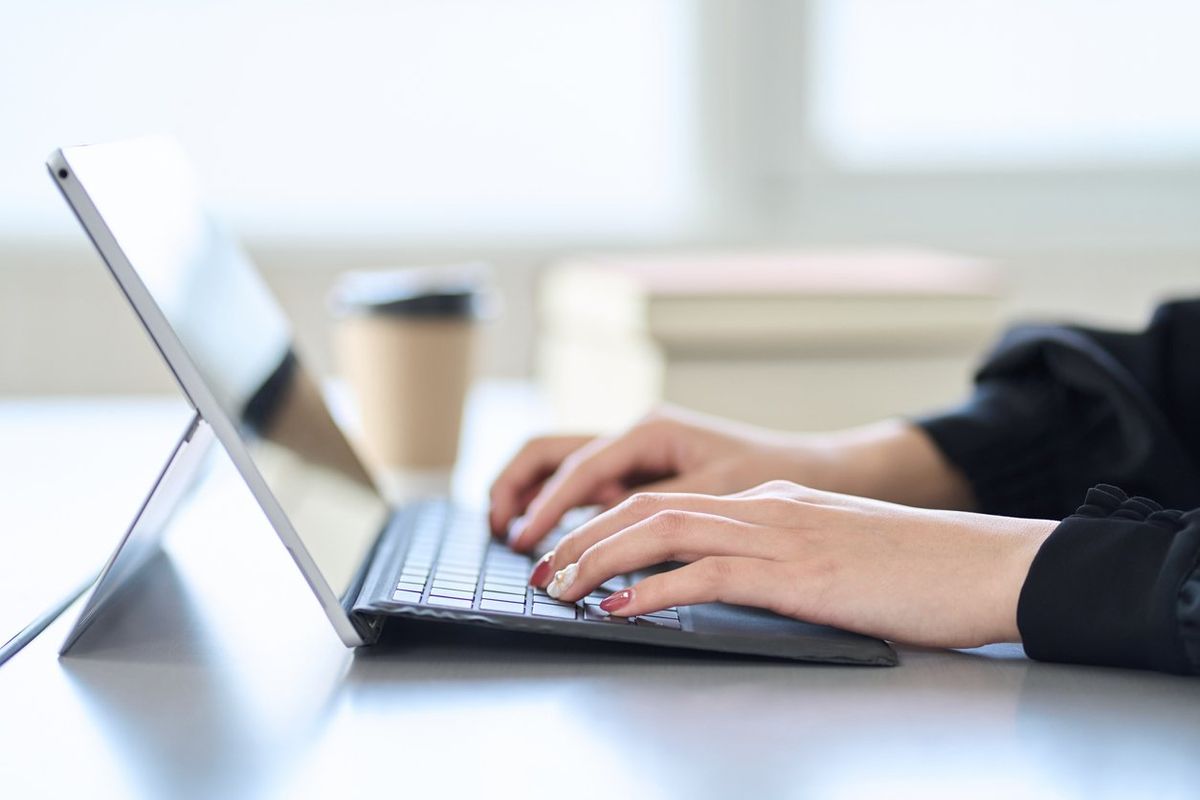 Take our quiz to make sure you're asking the right questions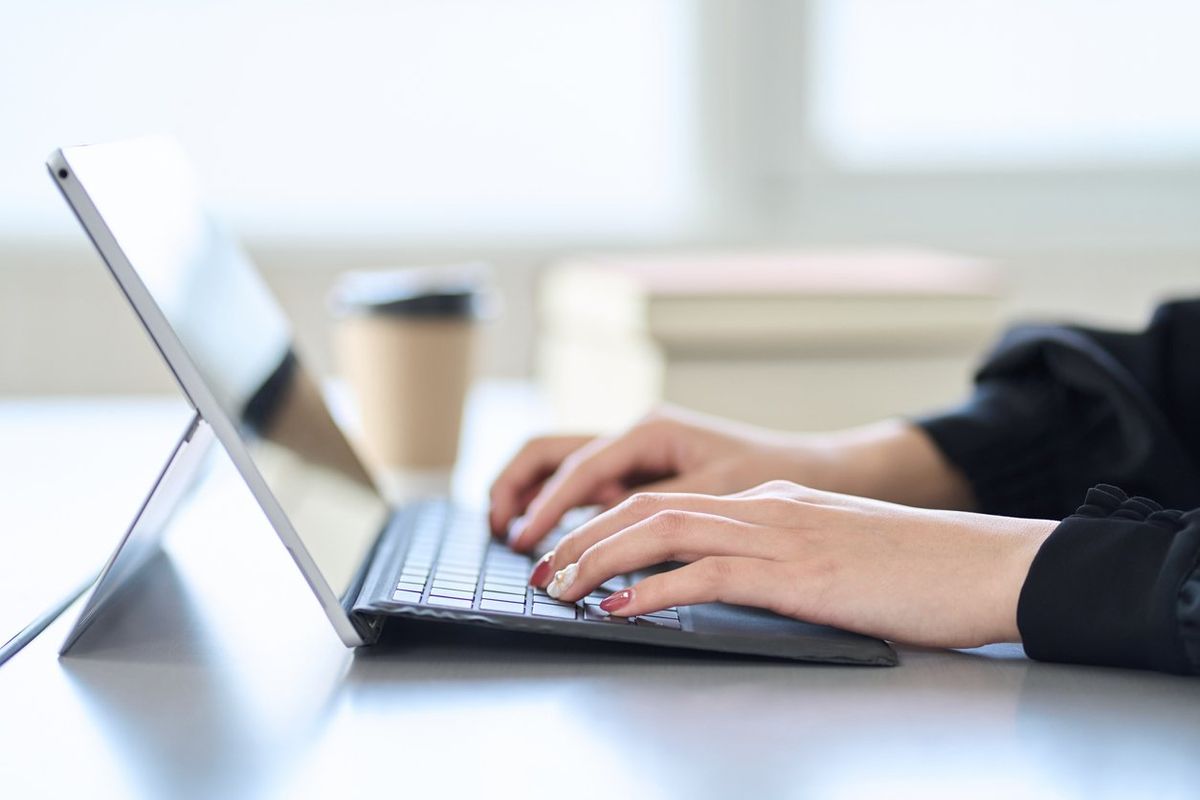 Contesta nuestro cuestionario para asegurarte de que hagas las preguntas correctas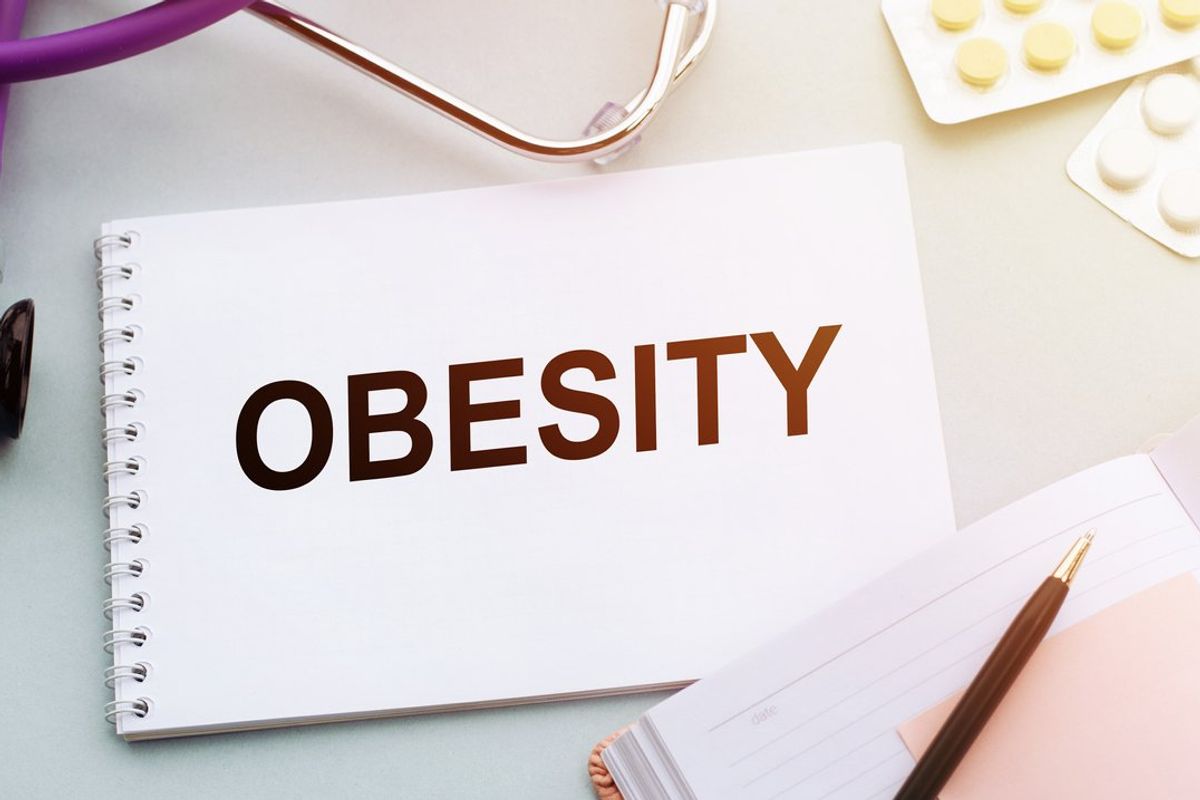 If you're living with obesity, these are the 6 questions you need to ask when choosing health insurance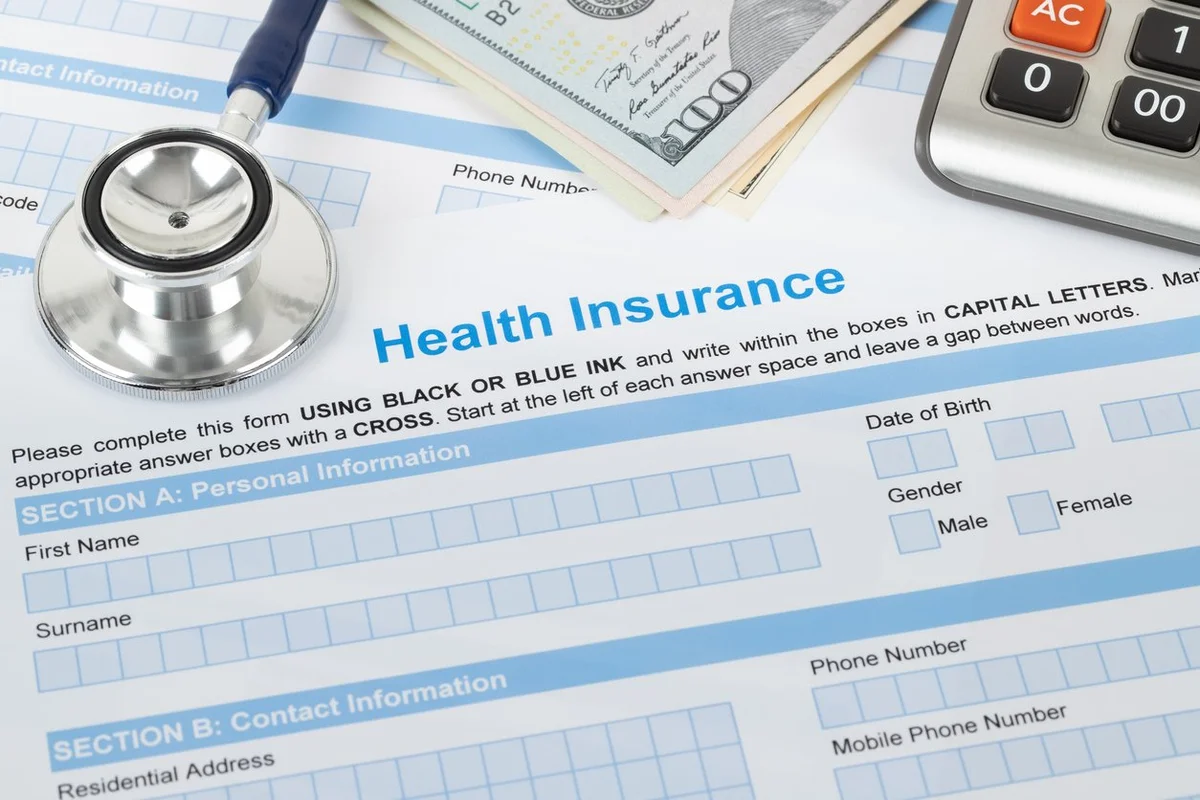 Use our template letter to ask your employer for obesity care coverage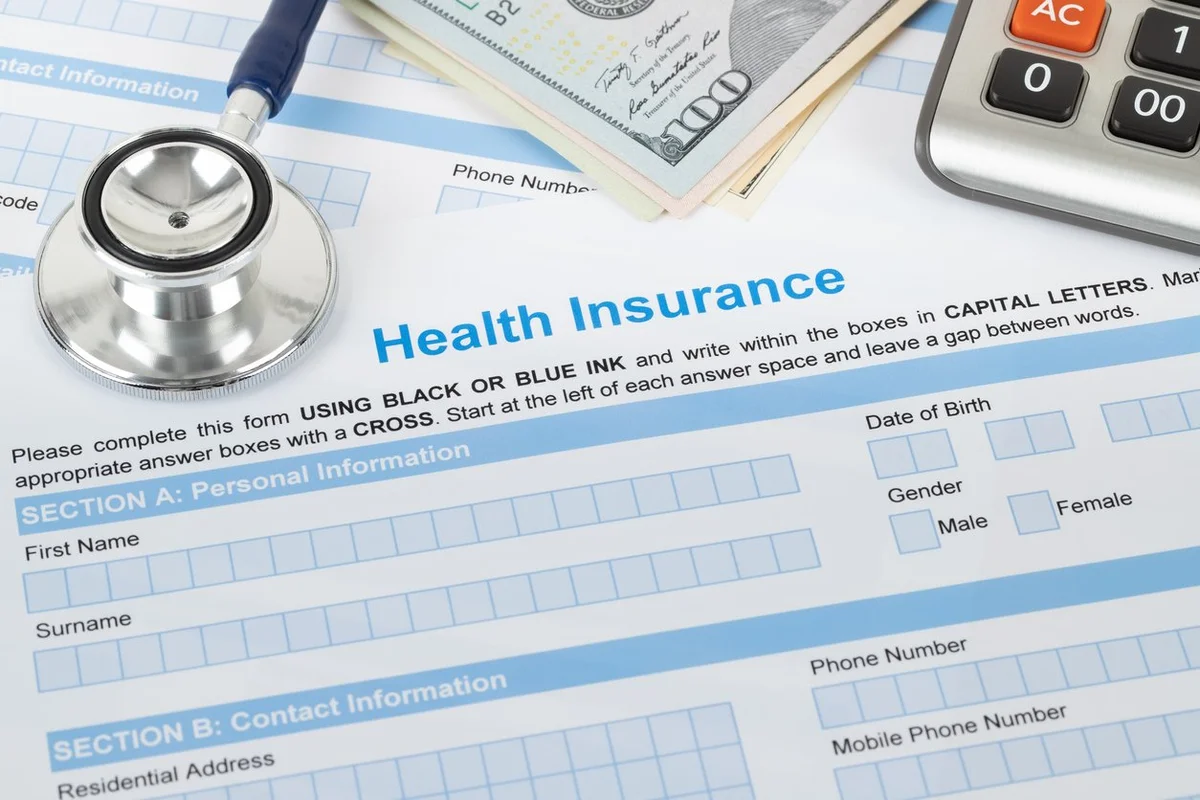 Usa nuestra plantilla para escribir una carta en la cual pides a tu empleador cobertura de atención para la obesidad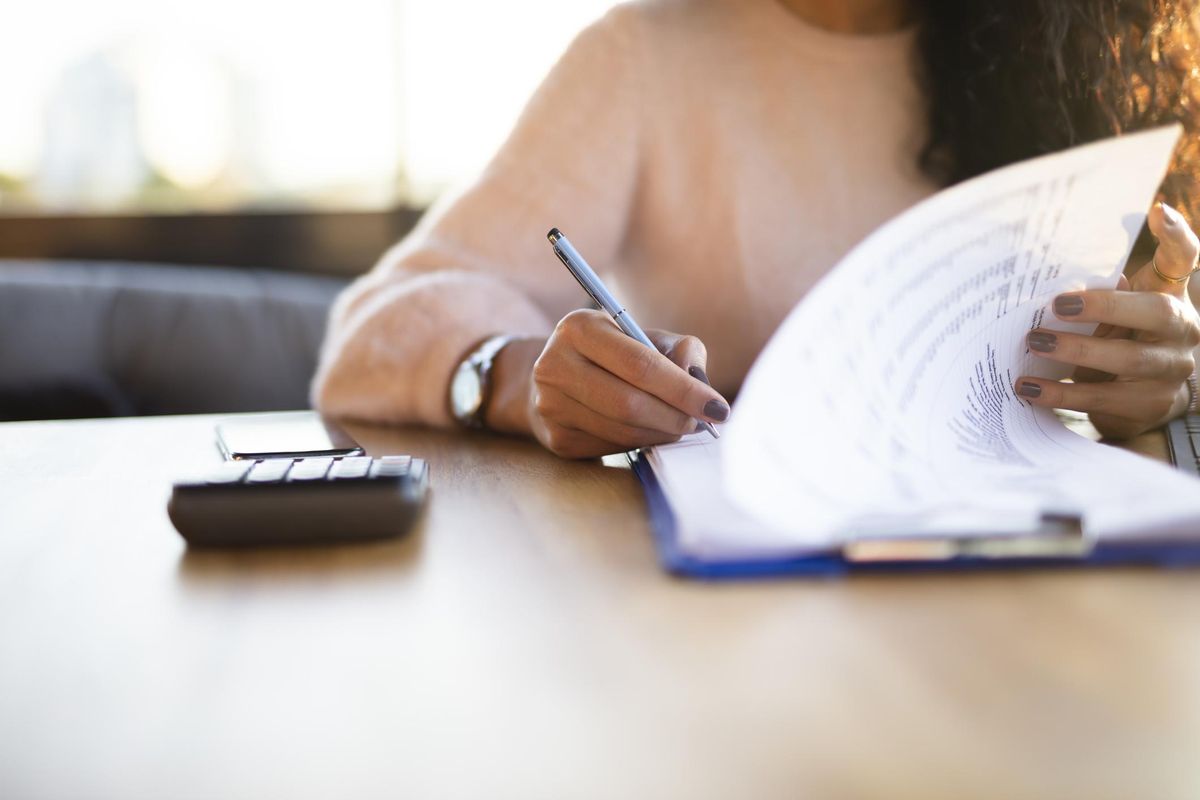 Understanding health insurance terms can help you get the most from your health plan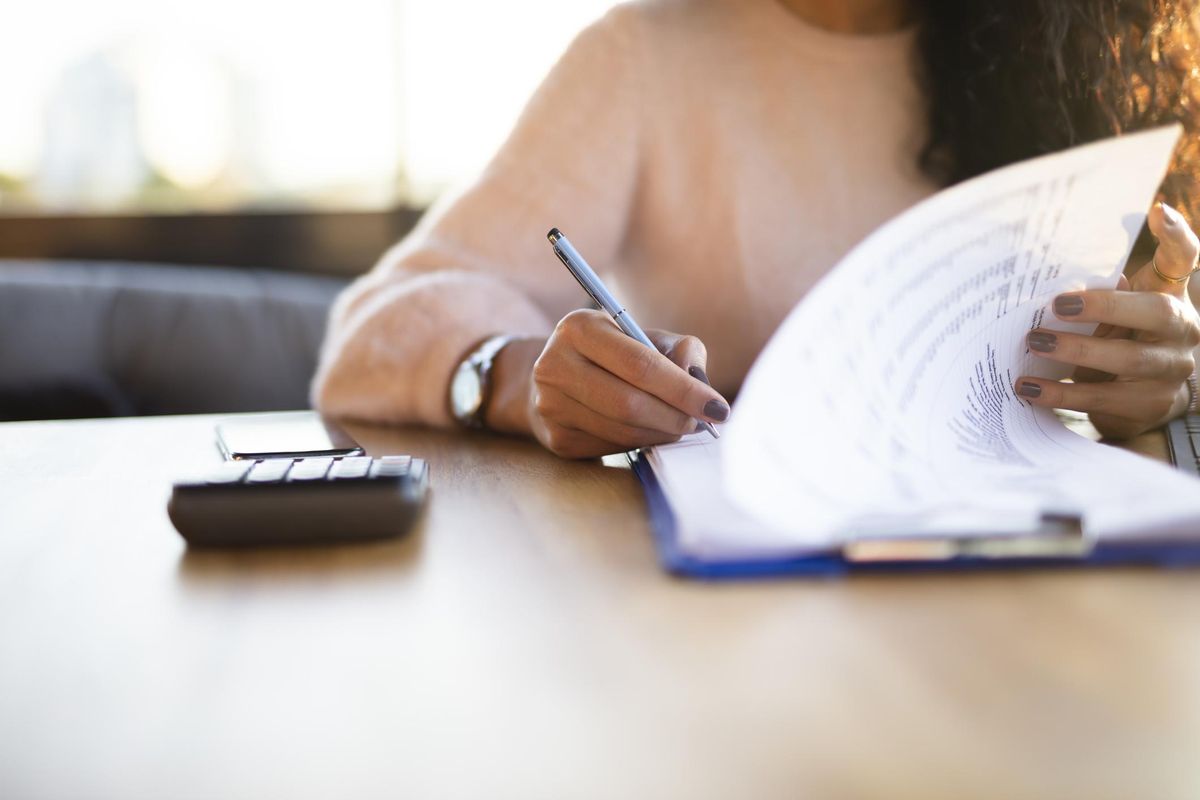 Comprender el significado de términos comunes de seguros médicos puede ser útil para aprovechar lo más posible de tu plan de salud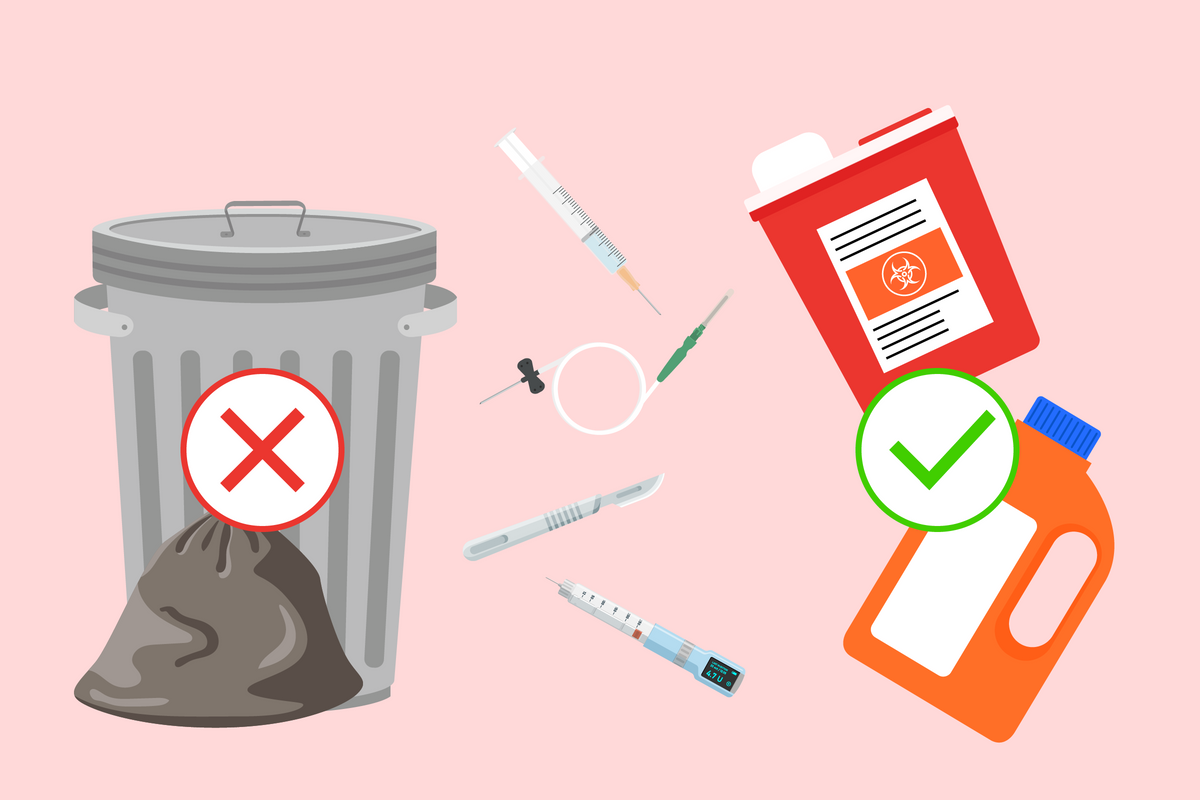 Here's how to practice safety first when getting rid of medical sharps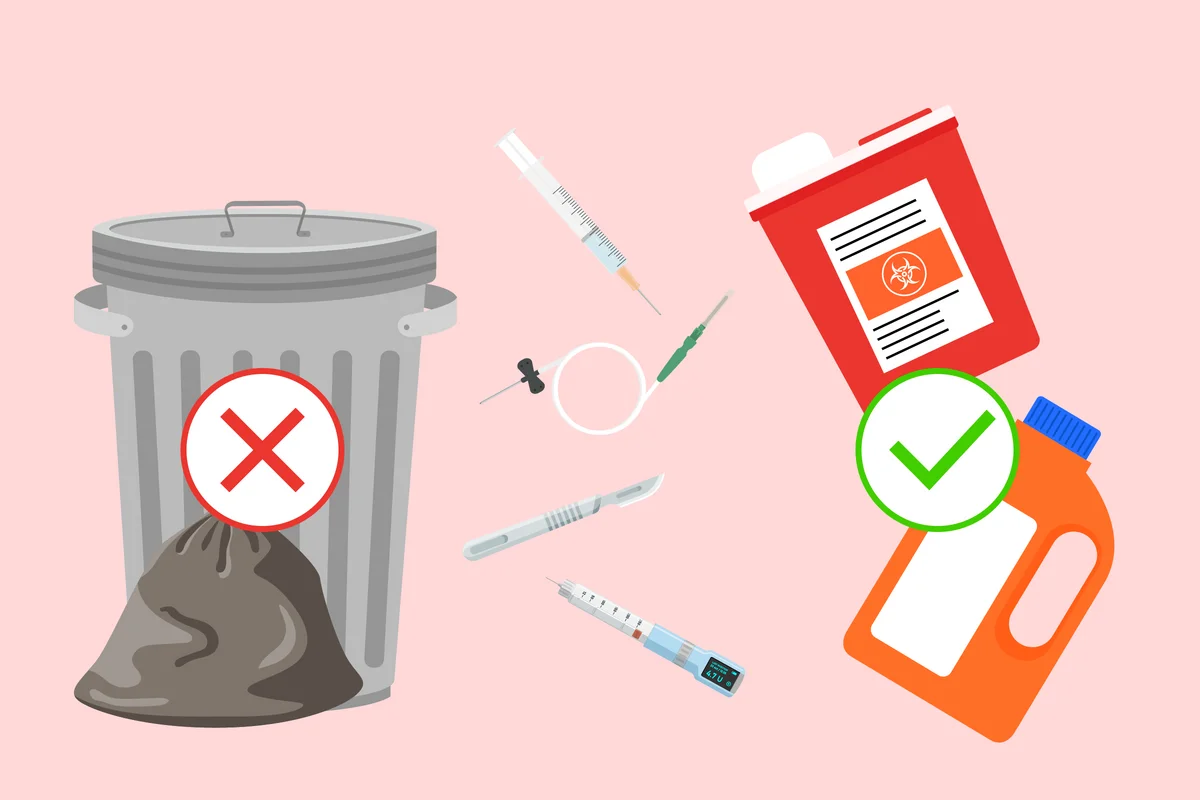 Aquí encontrarás cómo darle prioridad a la seguridad cuando desechas objetos médicos cortopunzantes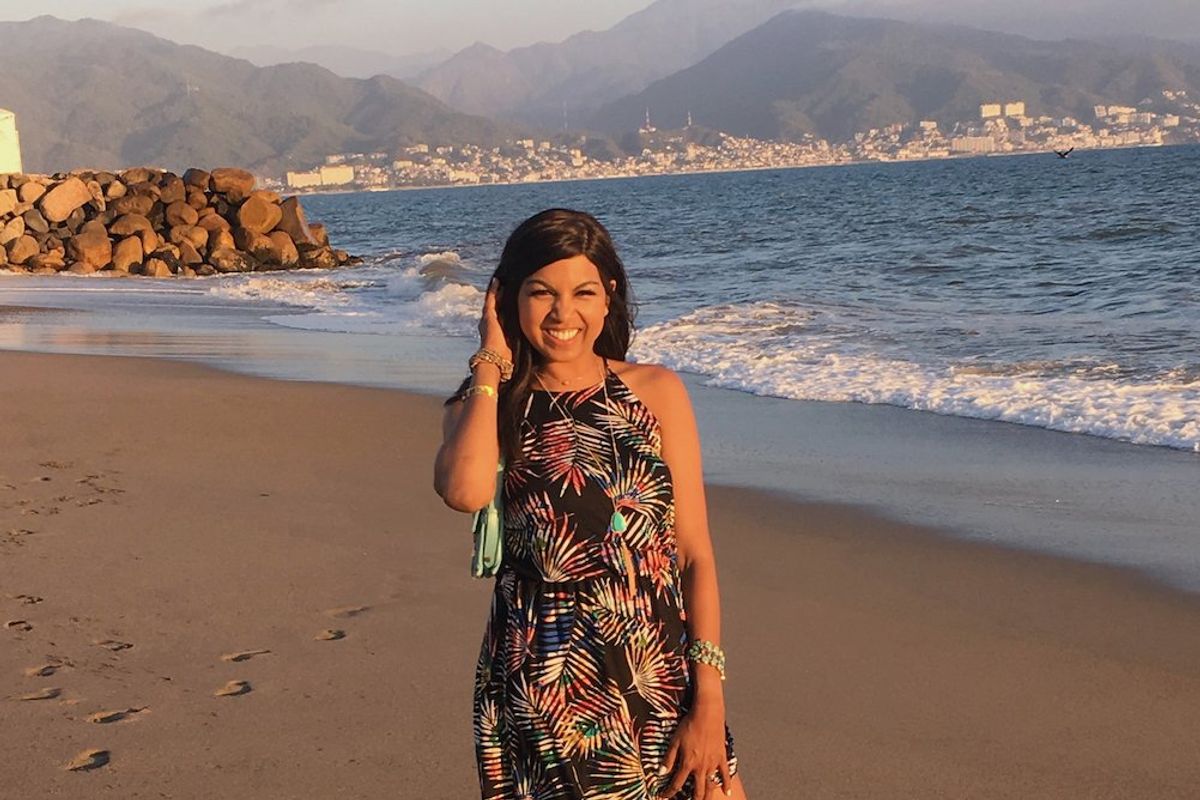 Thanks to a clinical trial, living with beta thalassemia is now so much easier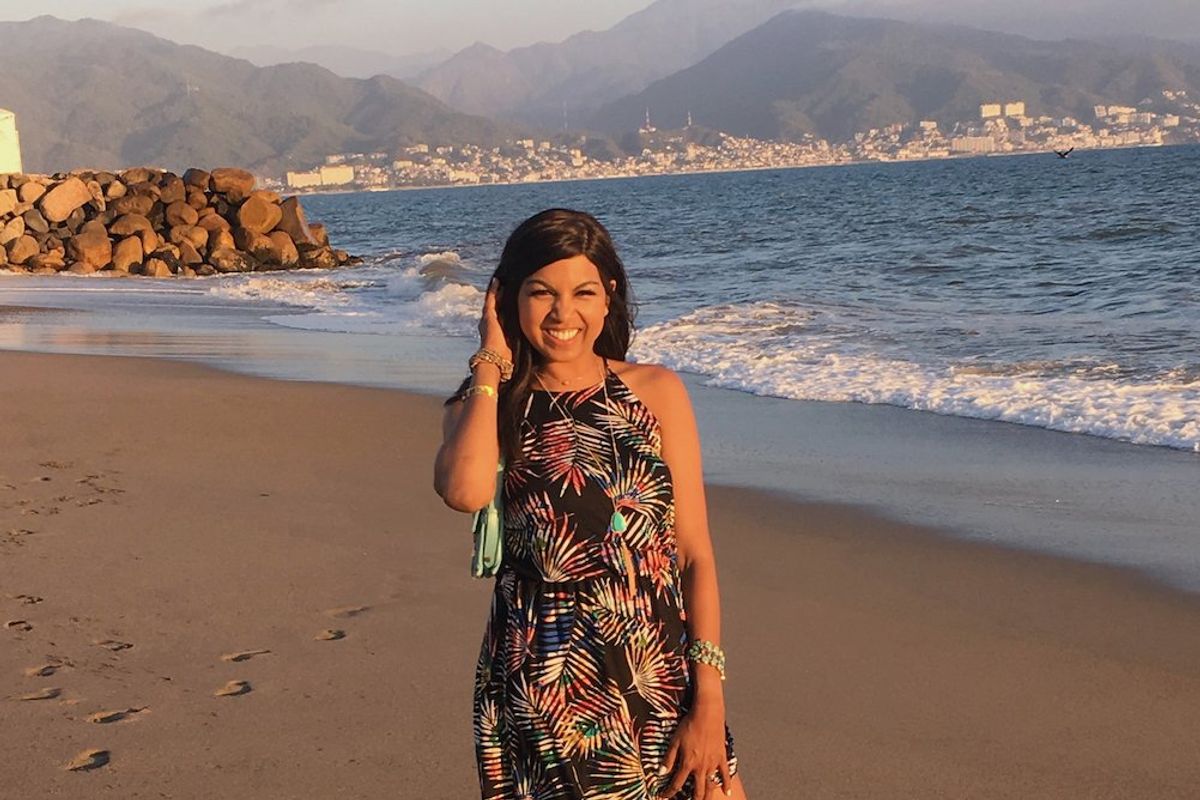 Gracias a un ensayo clínico, vivir con talasemia β ahora es mucho más fácil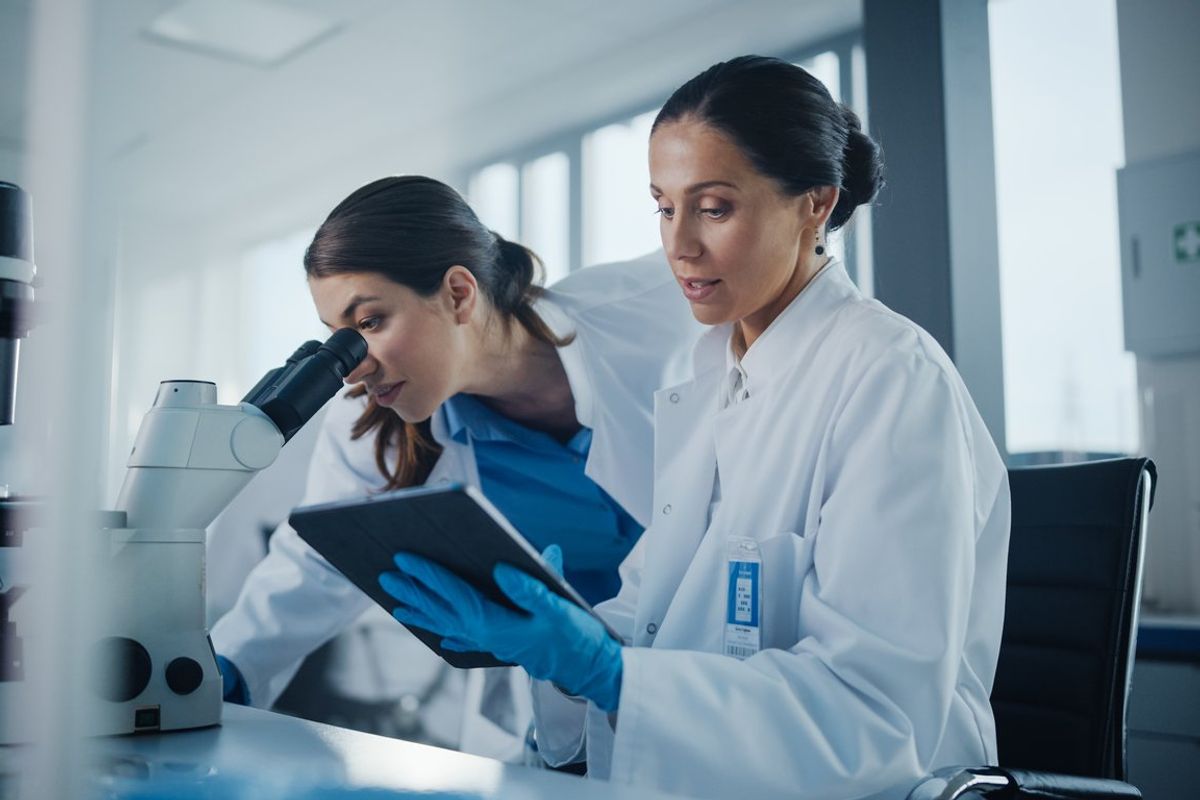 What you need to know about clinical research if you're immunocompromised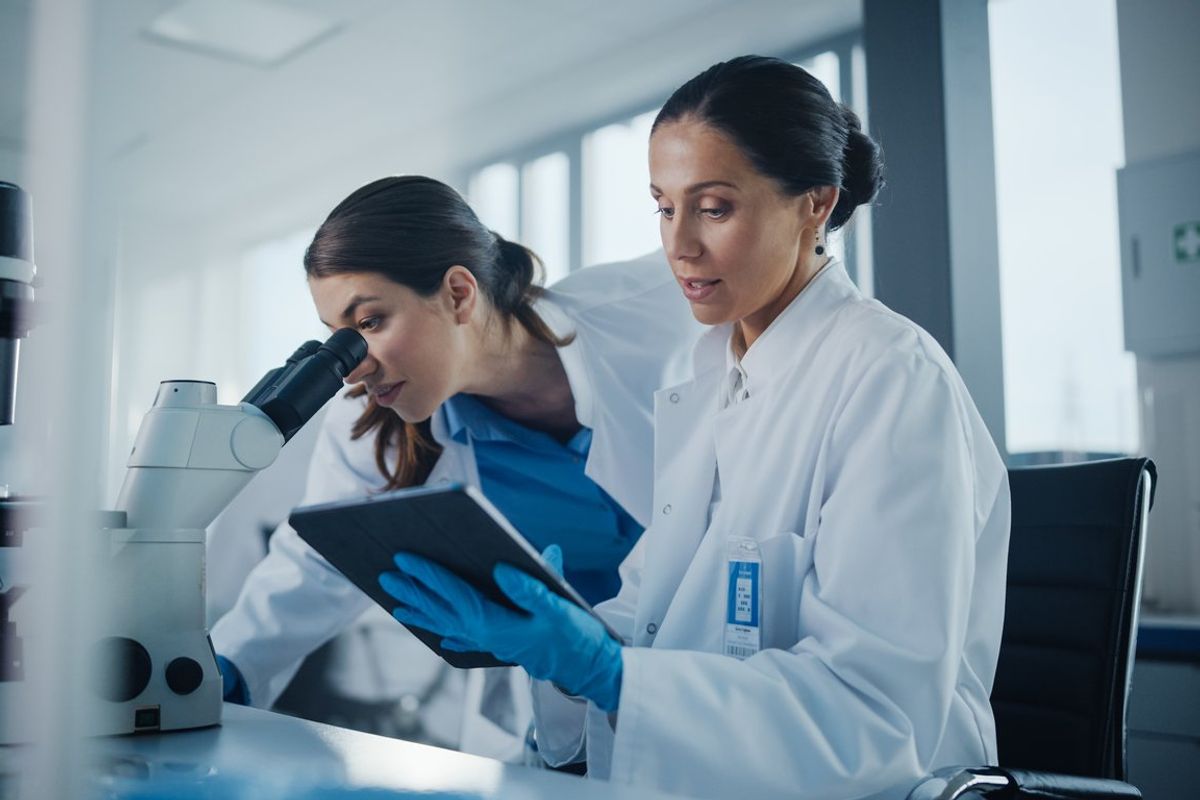 Lo que debes saber acerca de investigaciones clínicas si eres inmunodeficiente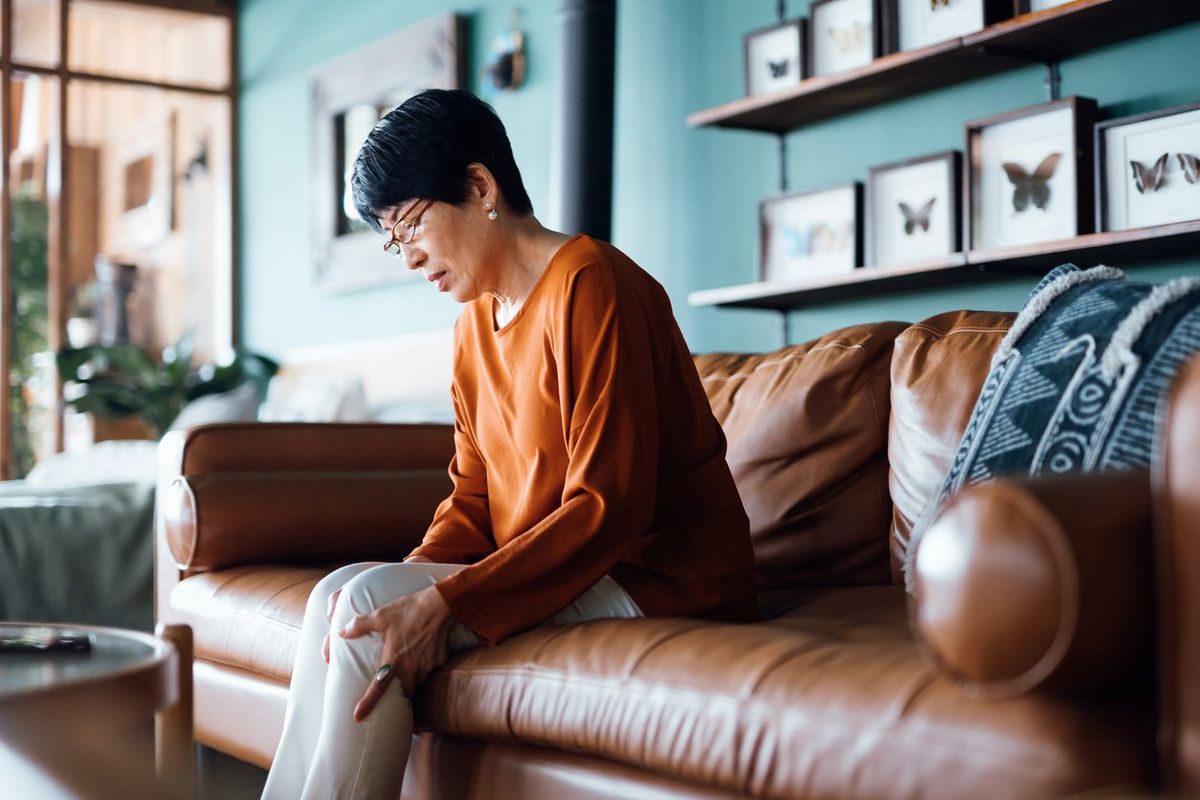 Innovative apps that reduce aches and pain through sound, movement and psychology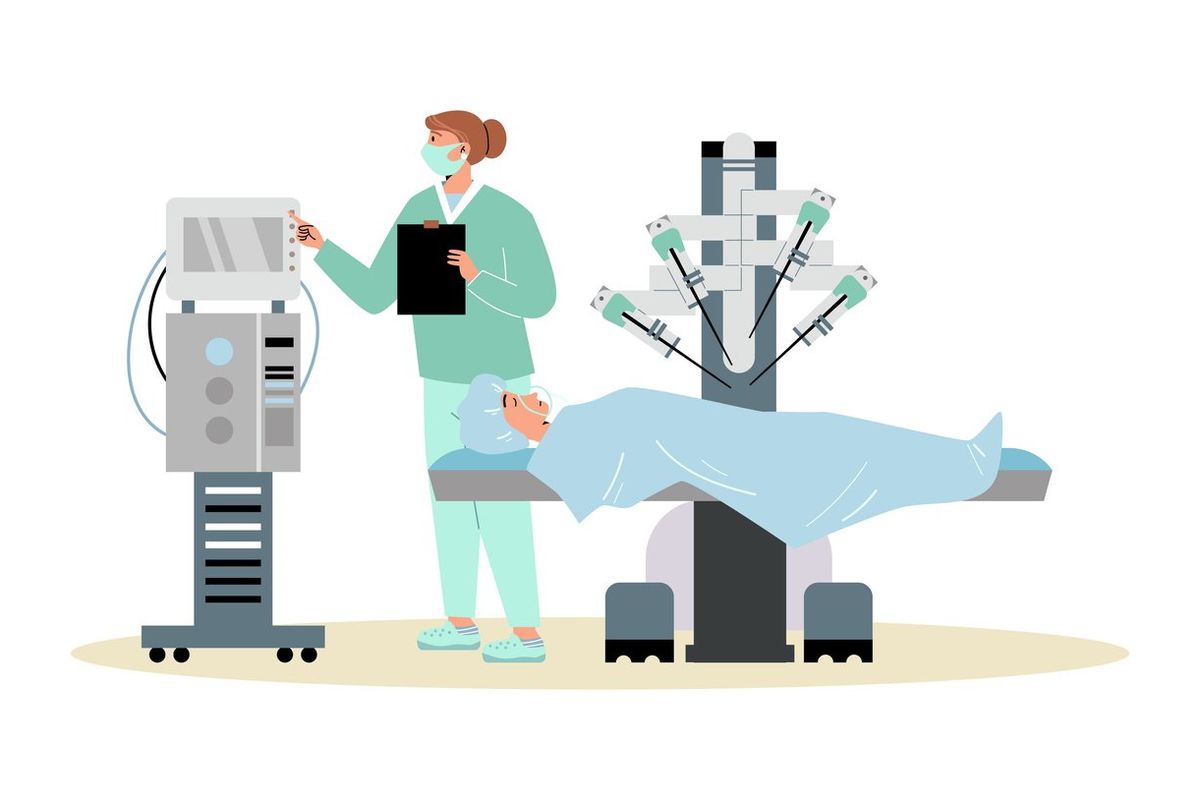 The field of robotic-assisted OB-GYN surgery is growing. Here's what you should know.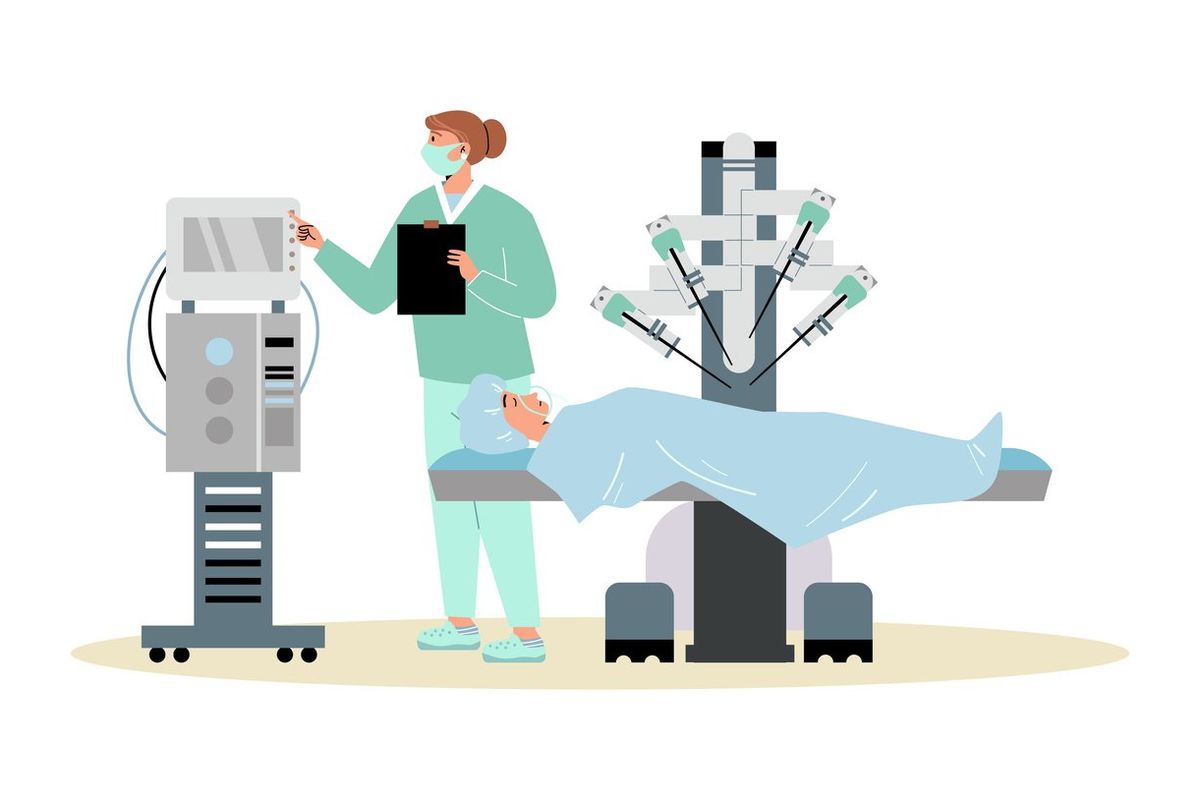 El campo de la cirugía ginecológica obstétrica con asistencia robótica es cada vez más importante. Aquí encontrarás lo que debes saber. The field of robotic-assisted OB-GYN surgery is growing. Here's what you should know.