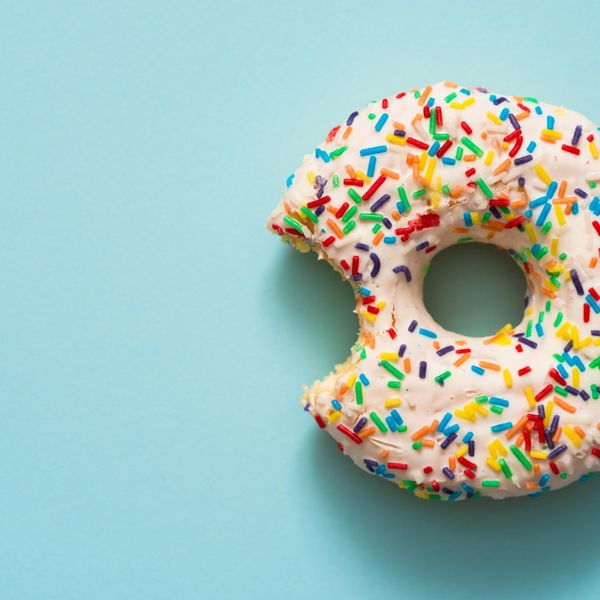 Leading scientists from around the globe identified unhealthy diets as a greater risk to human health than unsafe sex and alcohol, drug and tobacco use combined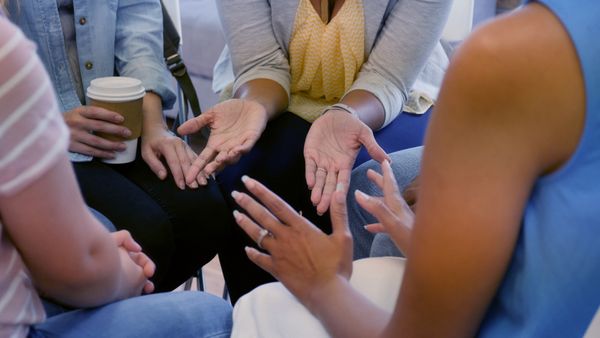 While traditional drug rehabilitation programs continue to play an important role in fighting opioid abuse, here are a few unique approaches making a difference for women and families.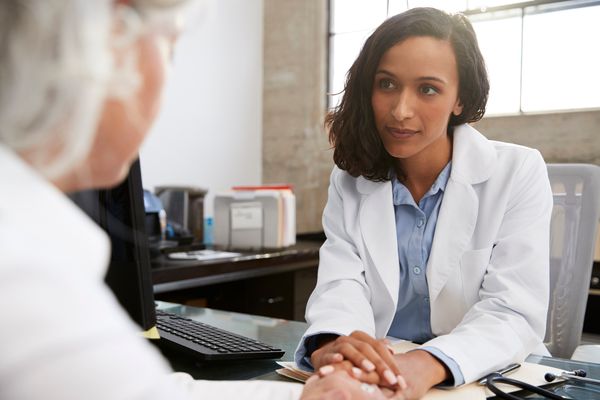 As the opioid epidemic continues to sweep the nation, it may be time for women to talk to their health care professional about opioid overdoses.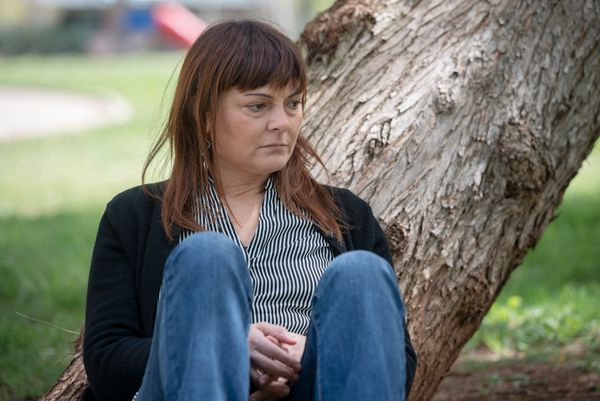 Anyone who takes opioids is at risk for developing an addiction and with that comes stigma. It's time to fight both by knowing what symptoms to look for.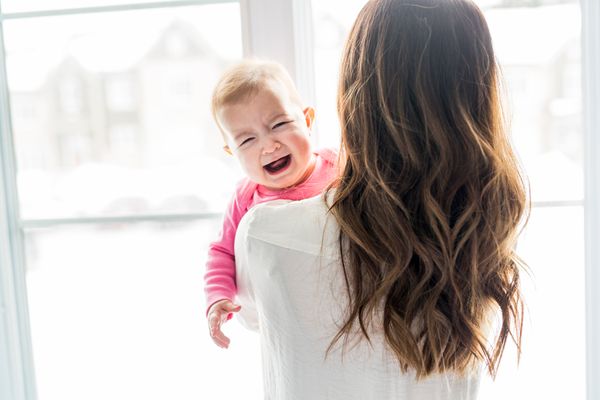 Drug overdoses and suicide are common causes of death among women who die within a year of giving birth.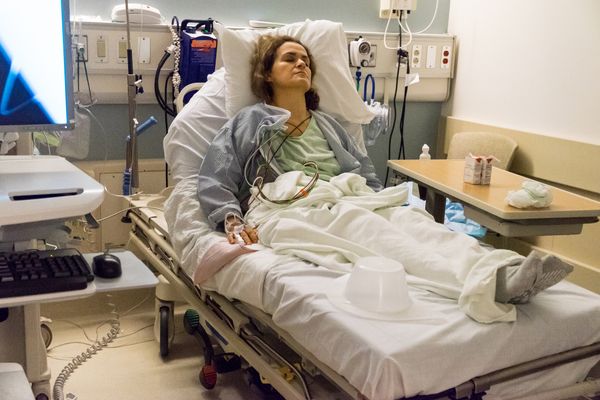 Sudden withdrawal from coffee and cigarettes can trigger symptoms that mimic serious disease, leading to unnecessary tests in hospital intensive care units.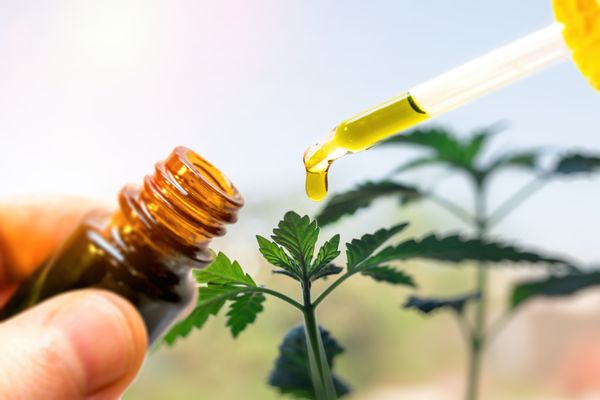 Cannabidiol (CBD) has been receiving a lot of attention lately as a potential treatment for everything from epilepsy to anxiety. Now, researchers report it might also help curb the cravings that come with opioid addiction.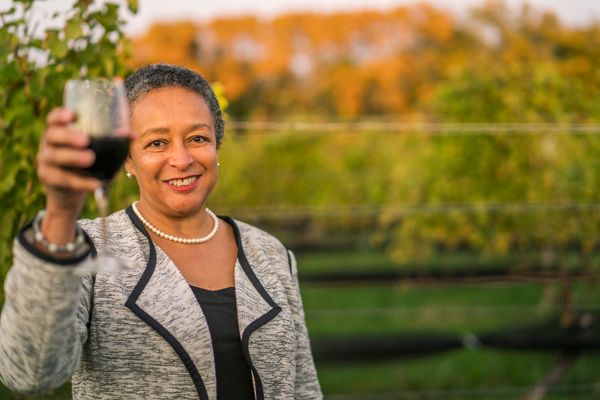 Middle-aged Americans are hitting the sauce too hard and too often, a new poll shows. Are you one of them?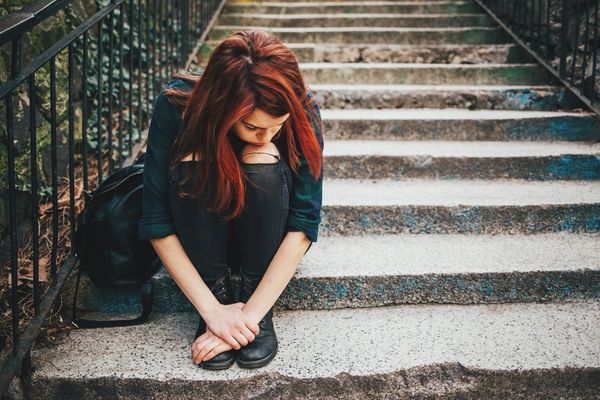 Teens are more likely than any other age group to take risks. As parents, the more informed we are about these risks, the better able we will be to address them.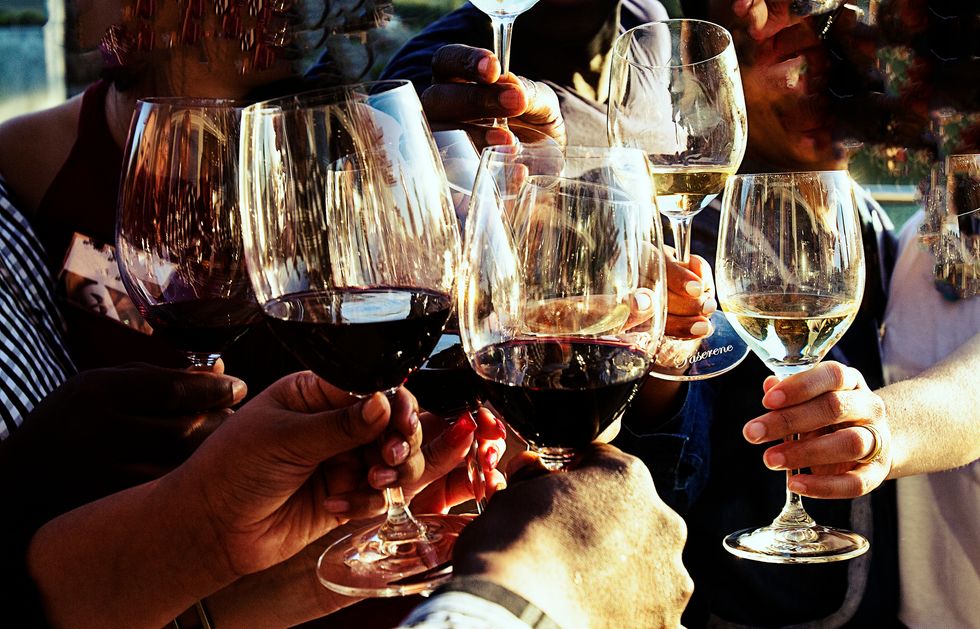 "Dry January" is the self-improvement meme of the moment, with people around the world pledging to take a break from alcohol this month.
Nutrition & Movement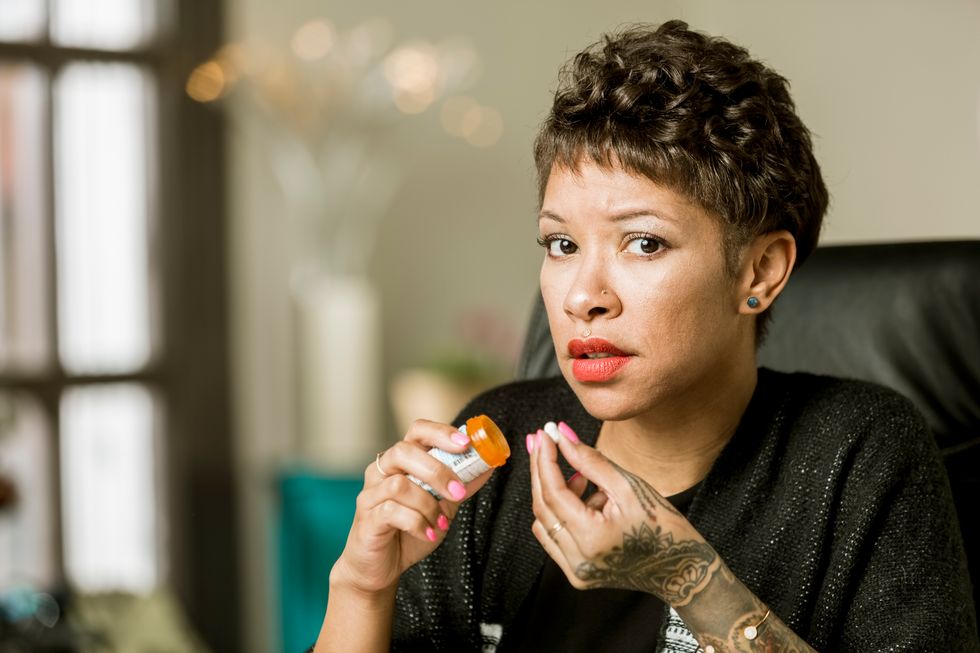 iStock.com/CREATISTA
As the U.S. opioid epidemic grinds on, fentanyl is fast becoming the main culprit in drug overdose deaths.
Substance Abuse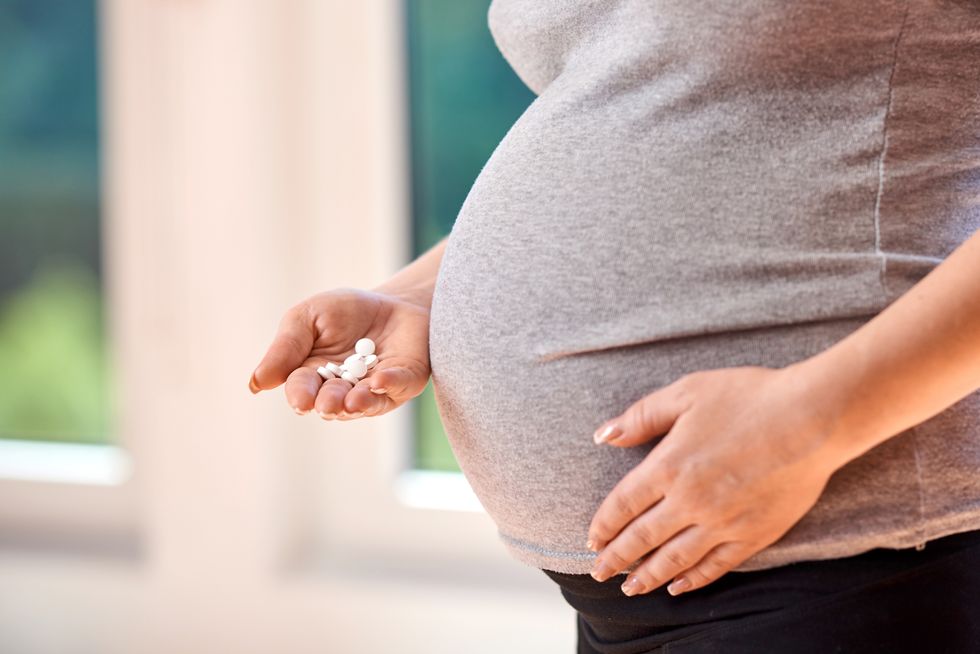 iStock.com/stock_colors
Pregnancy-related deaths due to opioid misuse more than doubled between 2007 and 2016.
Pregnancy & Postpartum