Colon Cancer
Colon Cancer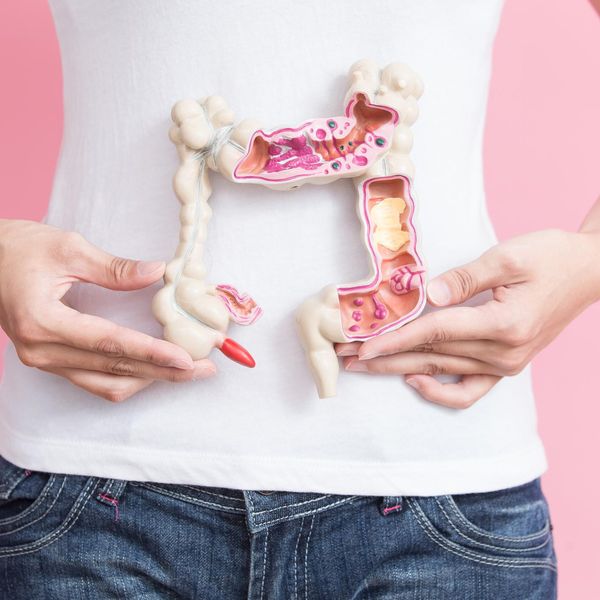 Un diagnóstico de cáncer colorrectal puede causar mucha angustia. Aquí encontrarás que debes hacer.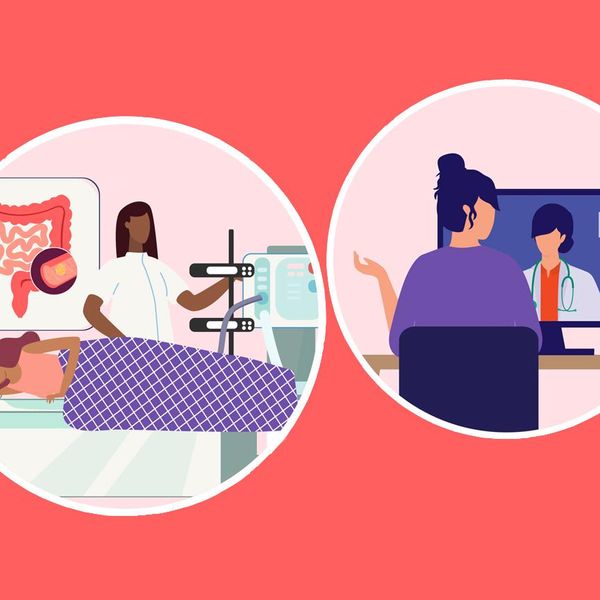 Colorectal cancer is deadly, but it's also highly preventable. The first step is talking about it.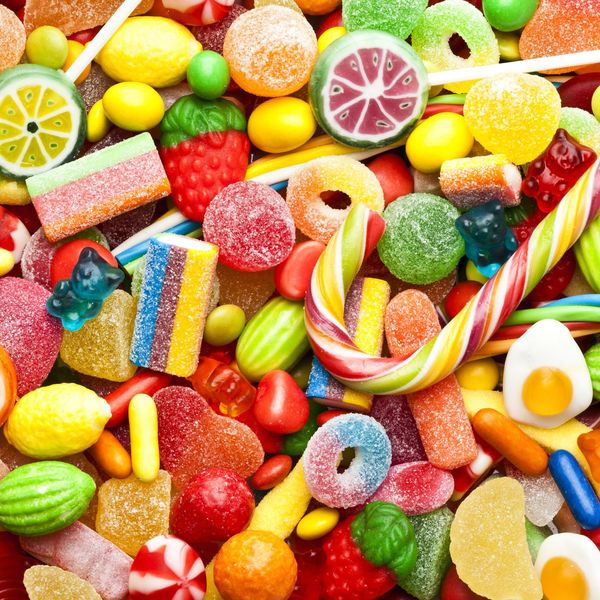 Sixty percent of the Standard American Diet consists of ultra-processed food, which isn't great for colon health. Researchers are looking into whether artificial food colors play a role.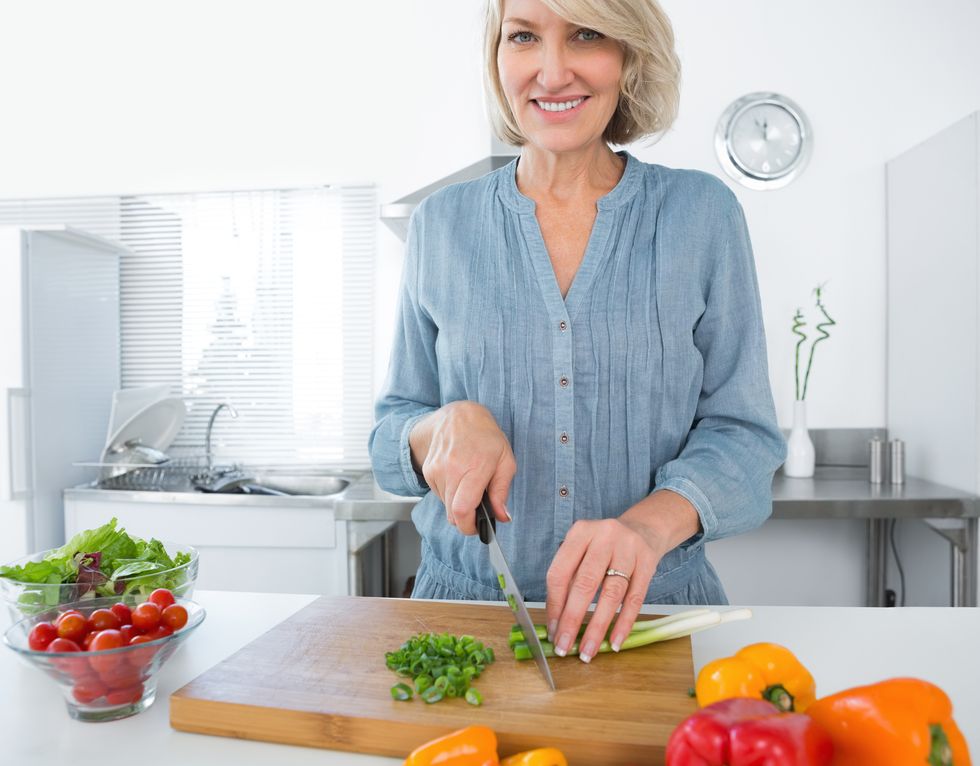 Eating red and processed meats raises the risk of colorectal cancer, while eating fiber-rich foods lowers it.
Colon Cancer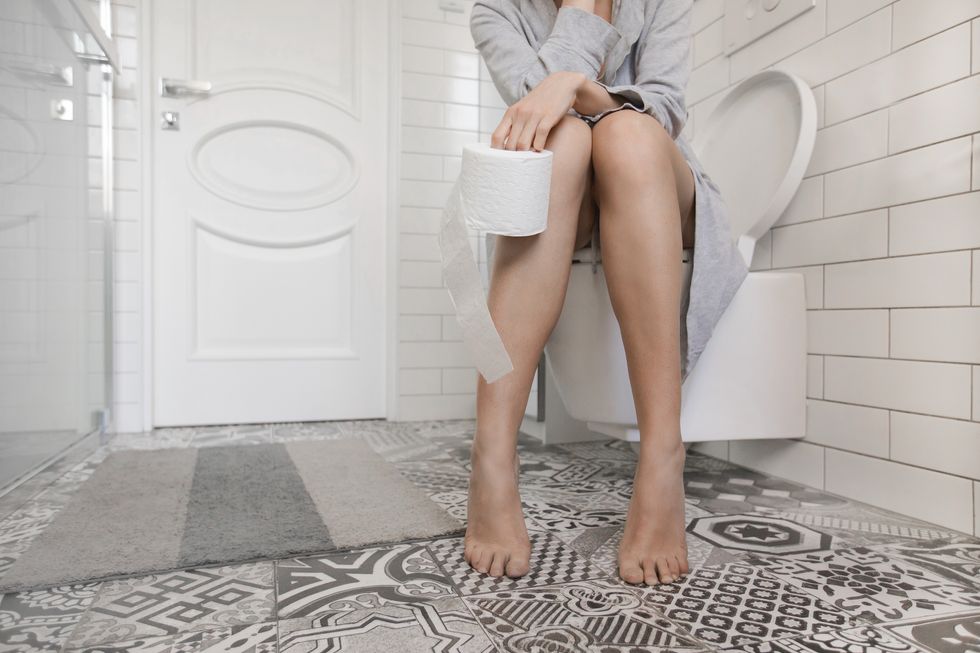 Even if it's not visible to the naked eye, blood in the stool can be serious—a sign of a potentially fatal disease other than colon cancer, new research suggests.
Colon Cancer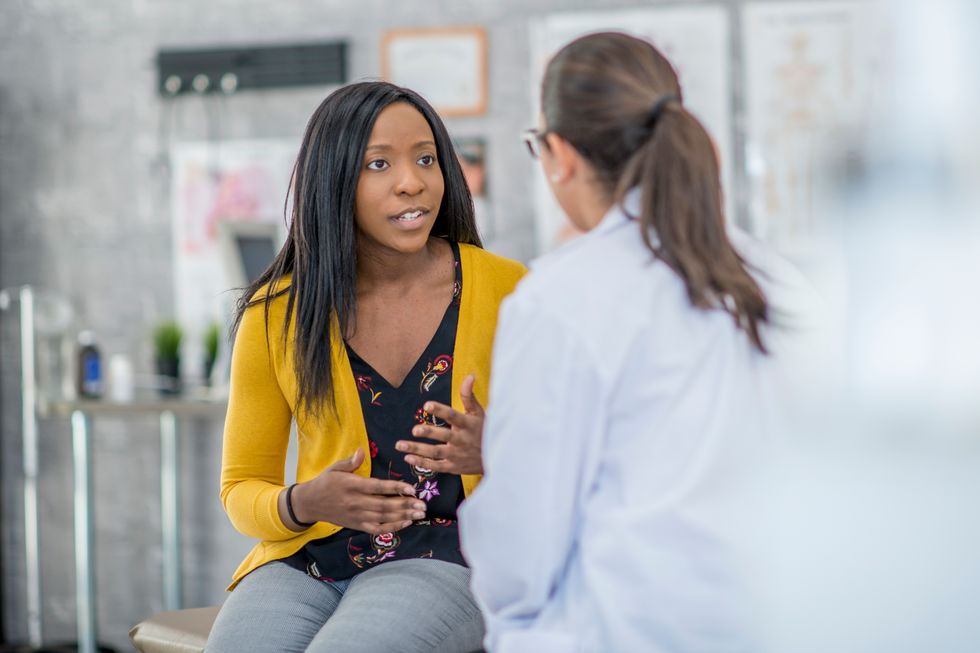 Getting a colonoscopy or an endoscopy may be riskier than you thought.
Colon Cancer