Colon Cancer
Colon Cancer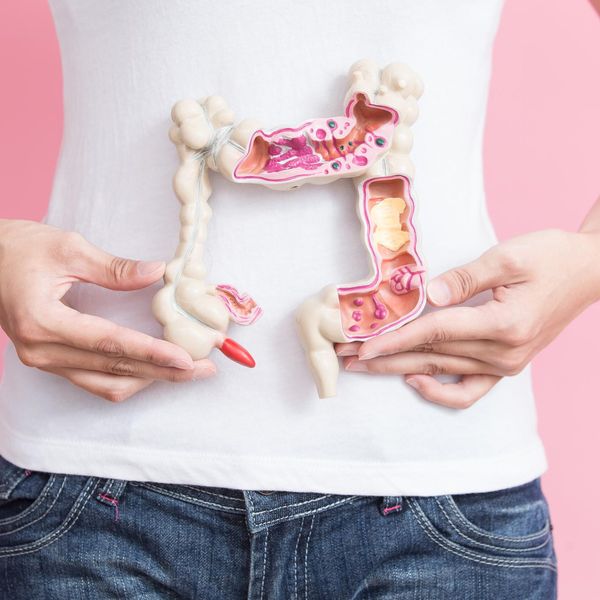 Un diagnóstico de cáncer colorrectal puede causar mucha angustia. Aquí encontrarás que debes hacer.
Created With Support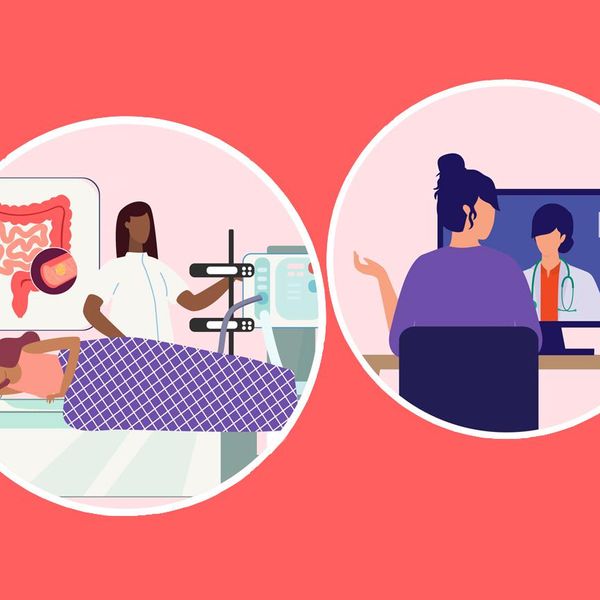 Colorectal cancer is deadly, but it's also highly preventable. The first step is talking about it.
Created With Support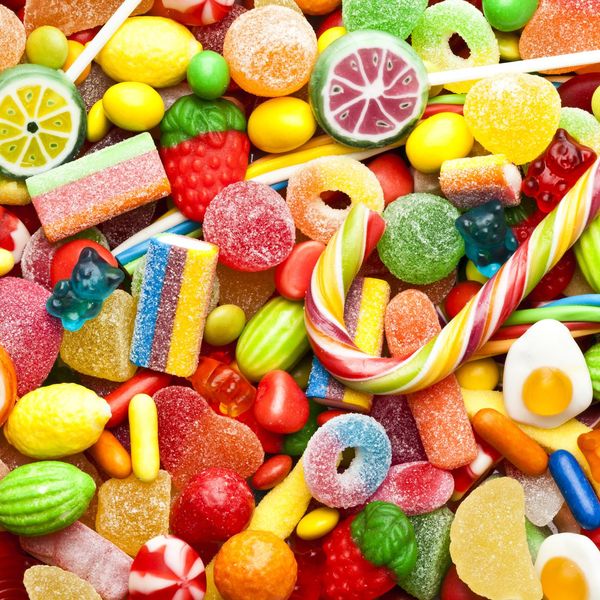 Sixty percent of the Standard American Diet consists of ultra-processed food, which isn't great for colon health. Researchers are looking into whether artificial food colors play a role.
Your Wellness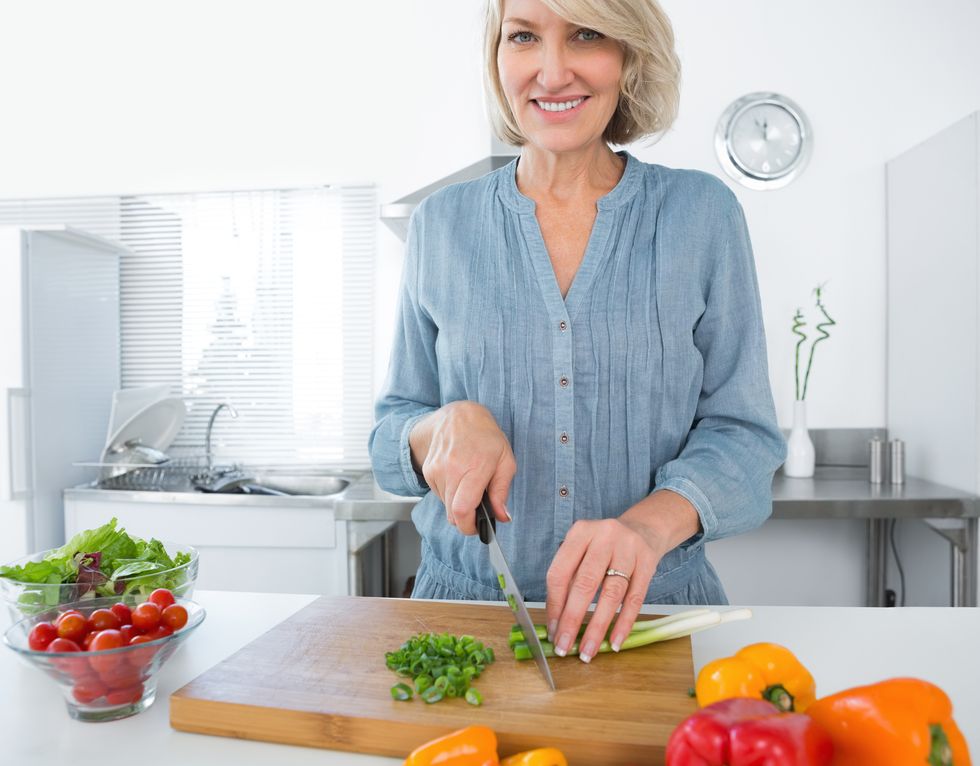 Eating red and processed meats raises the risk of colorectal cancer, while eating fiber-rich foods lowers it.
Colon Cancer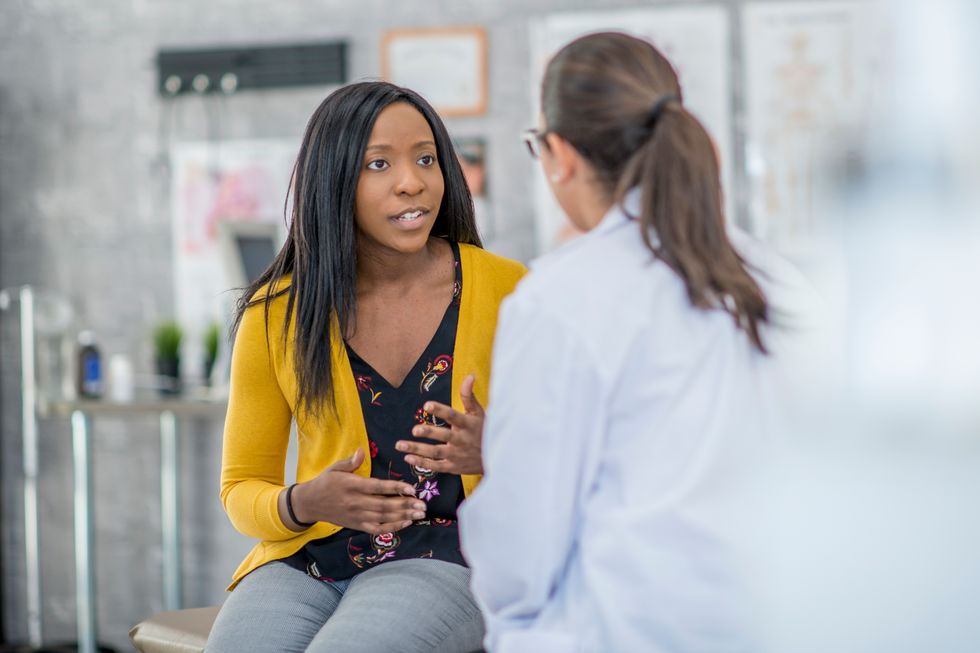 Getting a colonoscopy or an endoscopy may be riskier than you thought.
Colon Cancer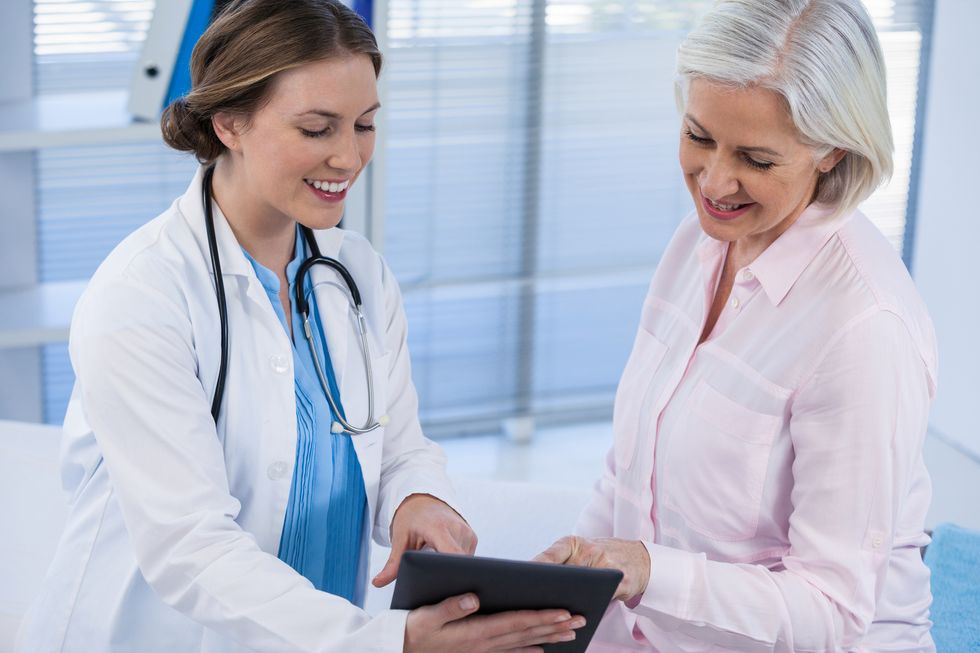 Early detection, although not a perfect science, can be your best bet for treatment and remission or prevention of many cancers.
Colon Cancer