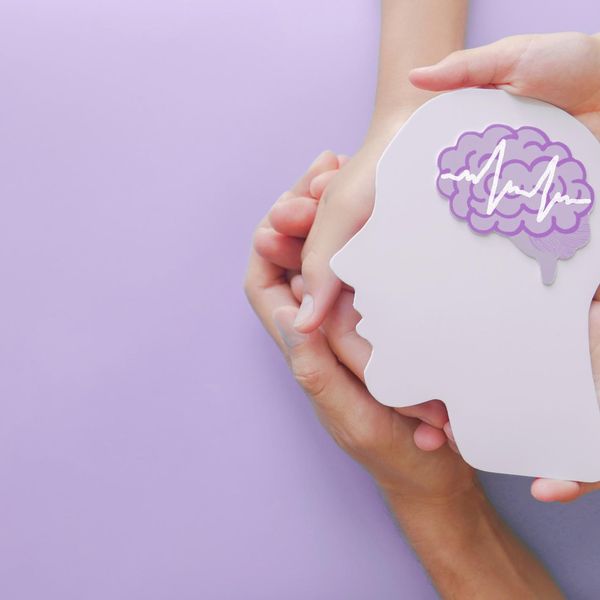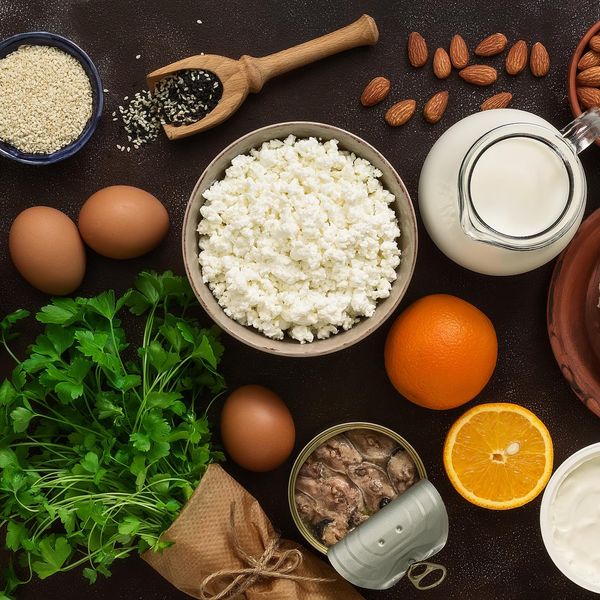 Eating foods rich in calcium and vitamin D can help keep your bones healthy and possibly lower your risk of osteoporosis
Conditions & Treatments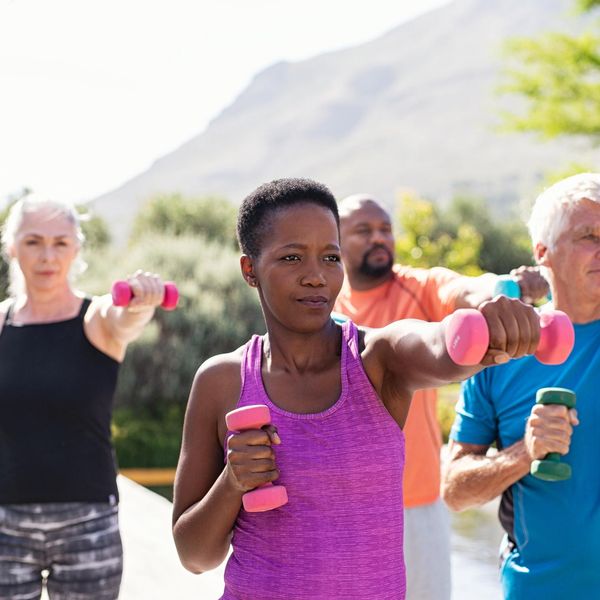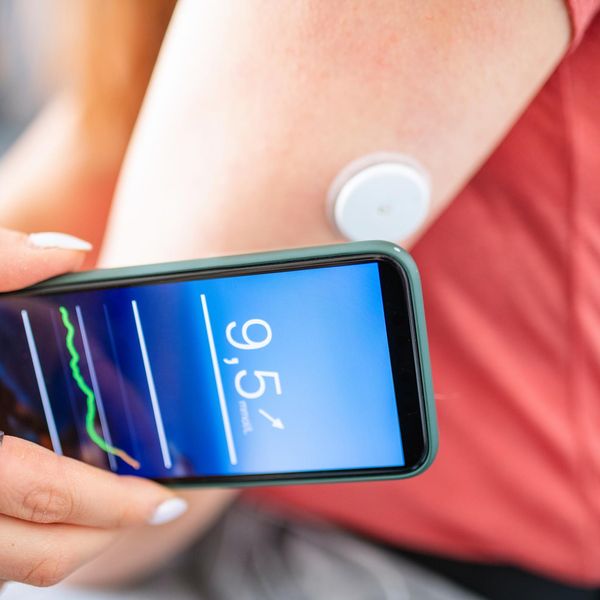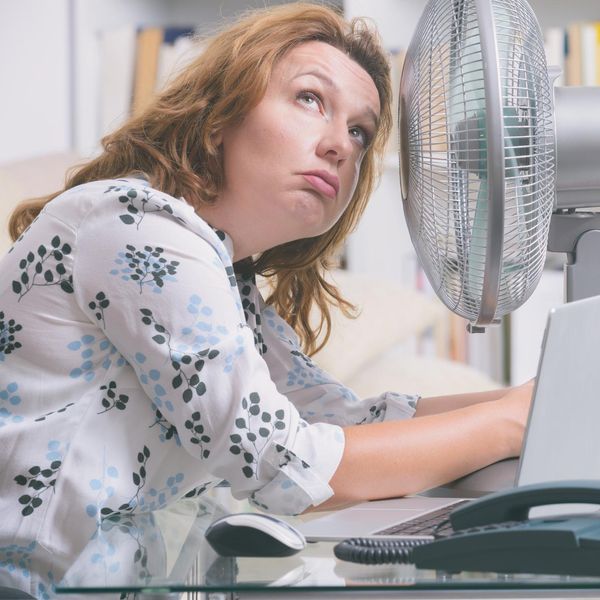 VMS, which includes symptoms like hot flashes and night sweats, can be a difficult issue for many women. Here's what to know about navigating it.
Created With Support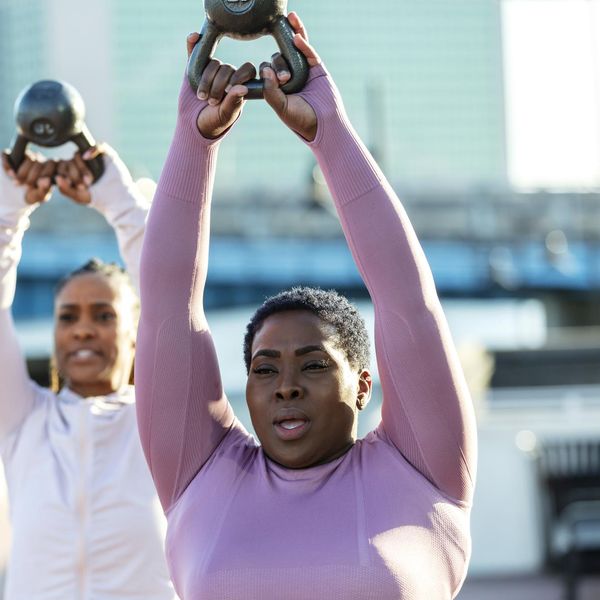 Older people still get valuable health benefits from exercise, including improved strength, physical function and reduced disability
Menopause & Aging Well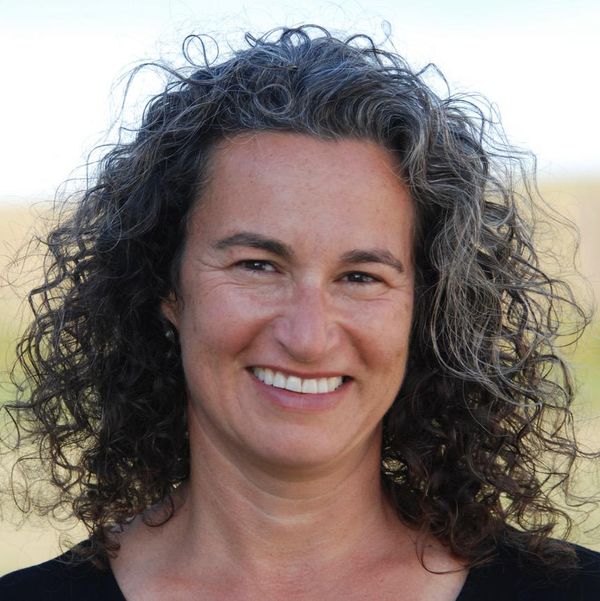 Coslov suspected that perimenopause starts a lot earlier than most people think. So she did some research.
Your Health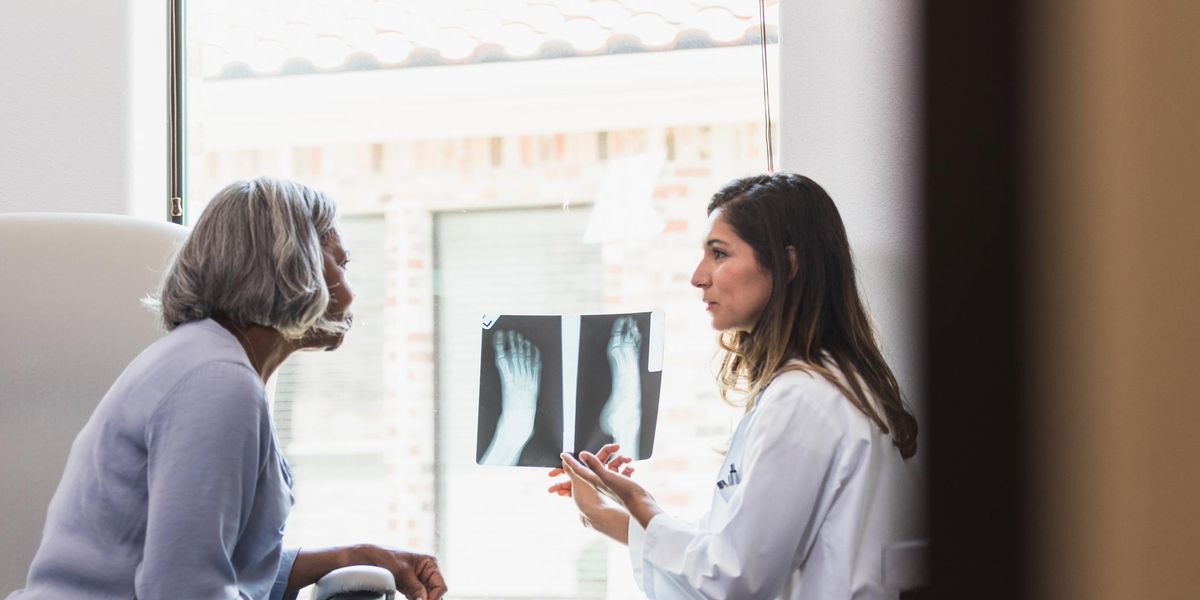 Use this guide to discuss osteoporosis with your HCP
Created With Support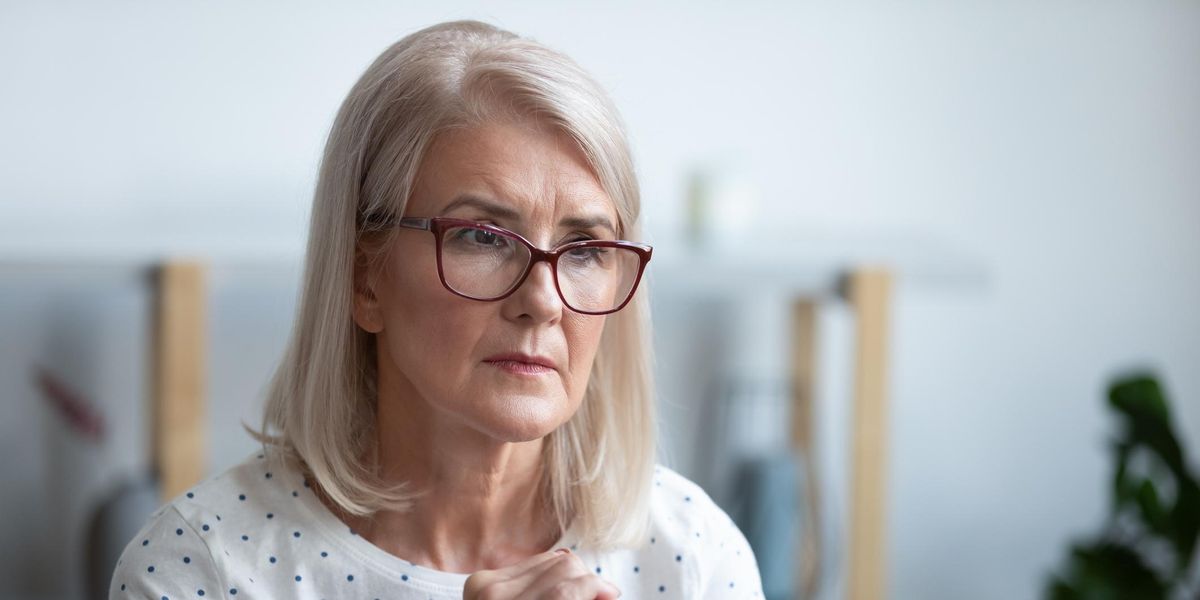 This silent disease can take an emotional toll on women because of physical, lifestyle and dependency changes
Created With Support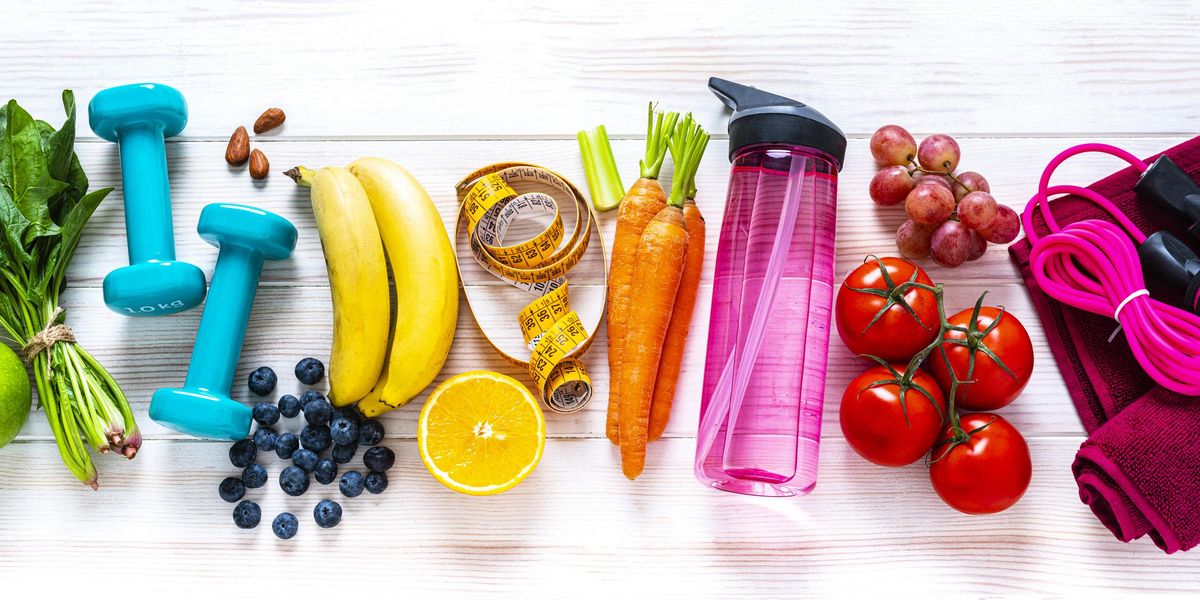 Tips for keeping your bones healthy and strong
Created With Support