It's very common for a woman to have uneven breasts, also called asymmetrical breasts. Find out what causes these breast asymmetries.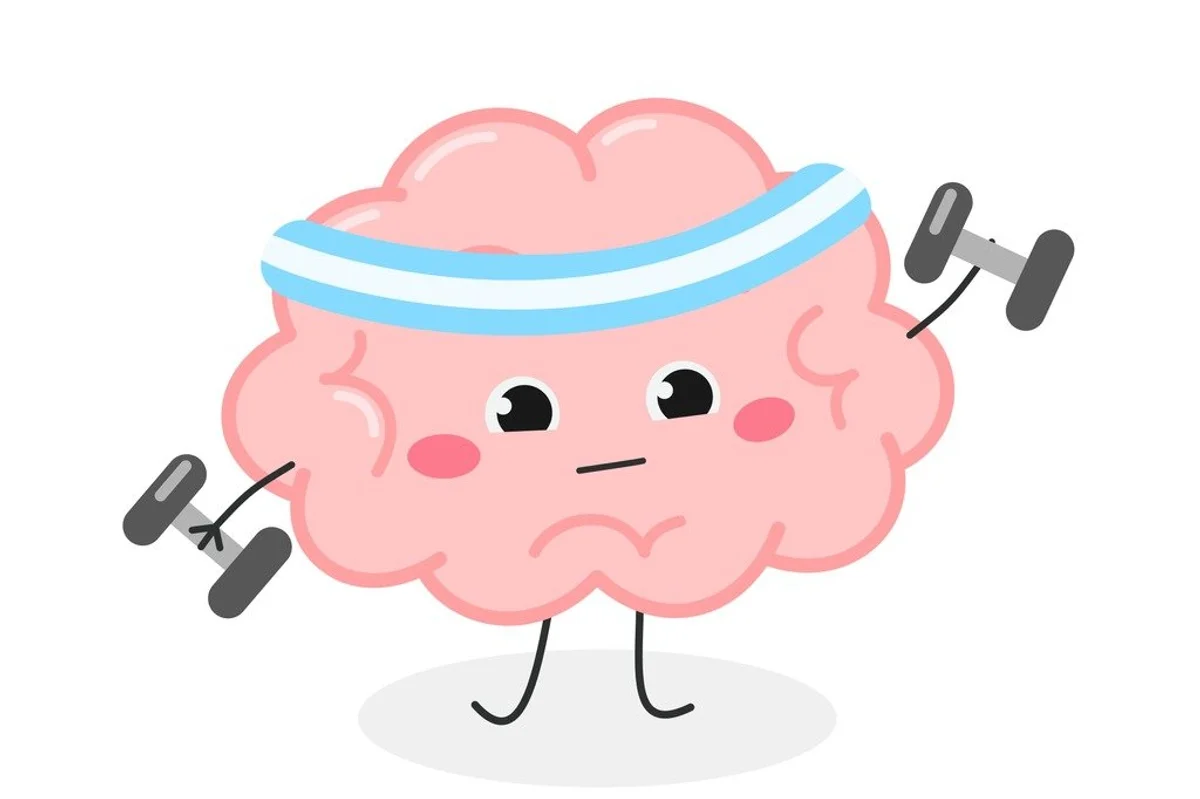 Brain exercises can engage your brain and help you keep a sharp mind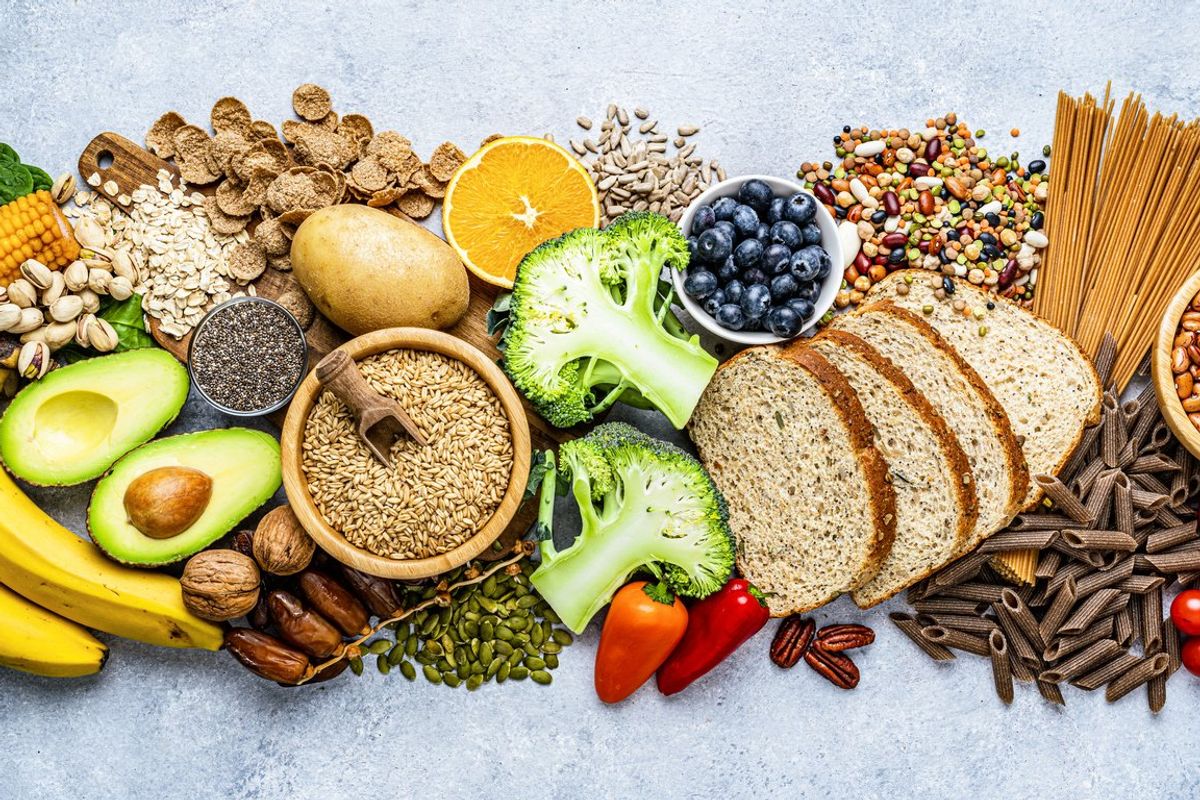 Eating these powerful and delicious foods can add a few years to your life. Is the blue zone diet the key to healthy aging?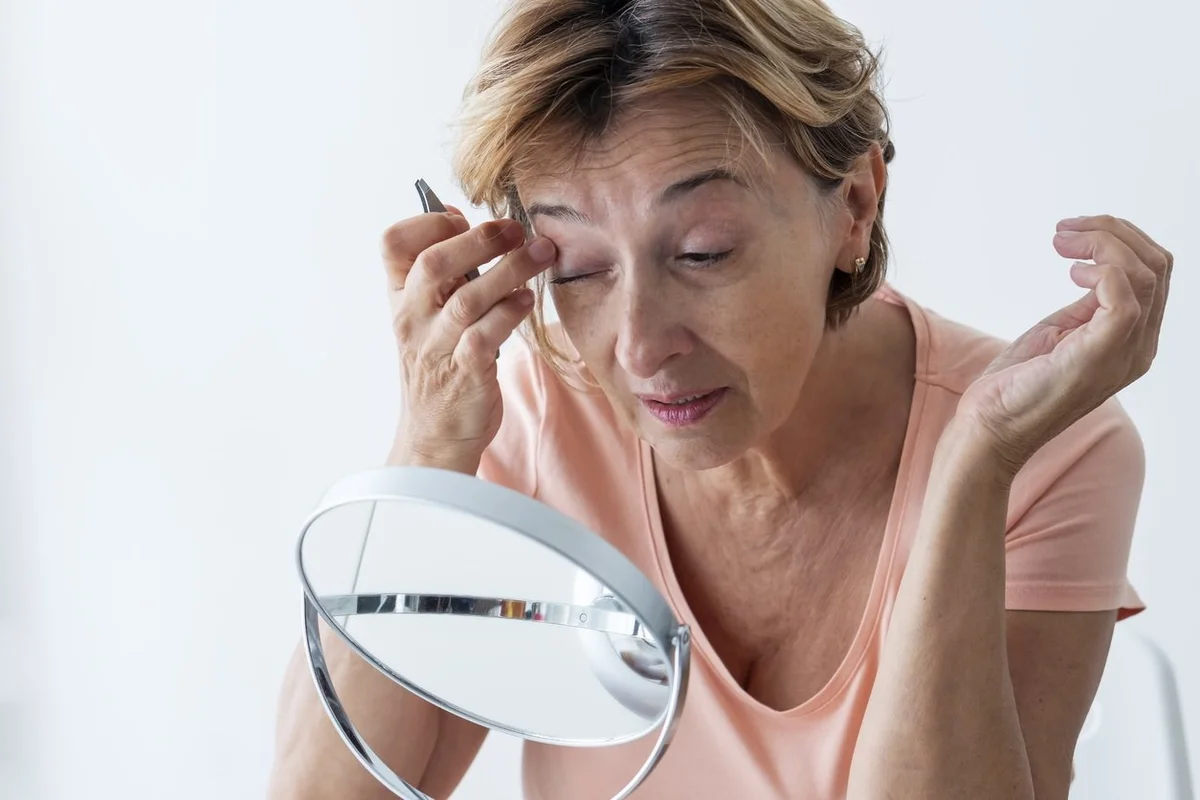 Some facial hair on women is common — especially as we age. If you want to get rid of it, here's how.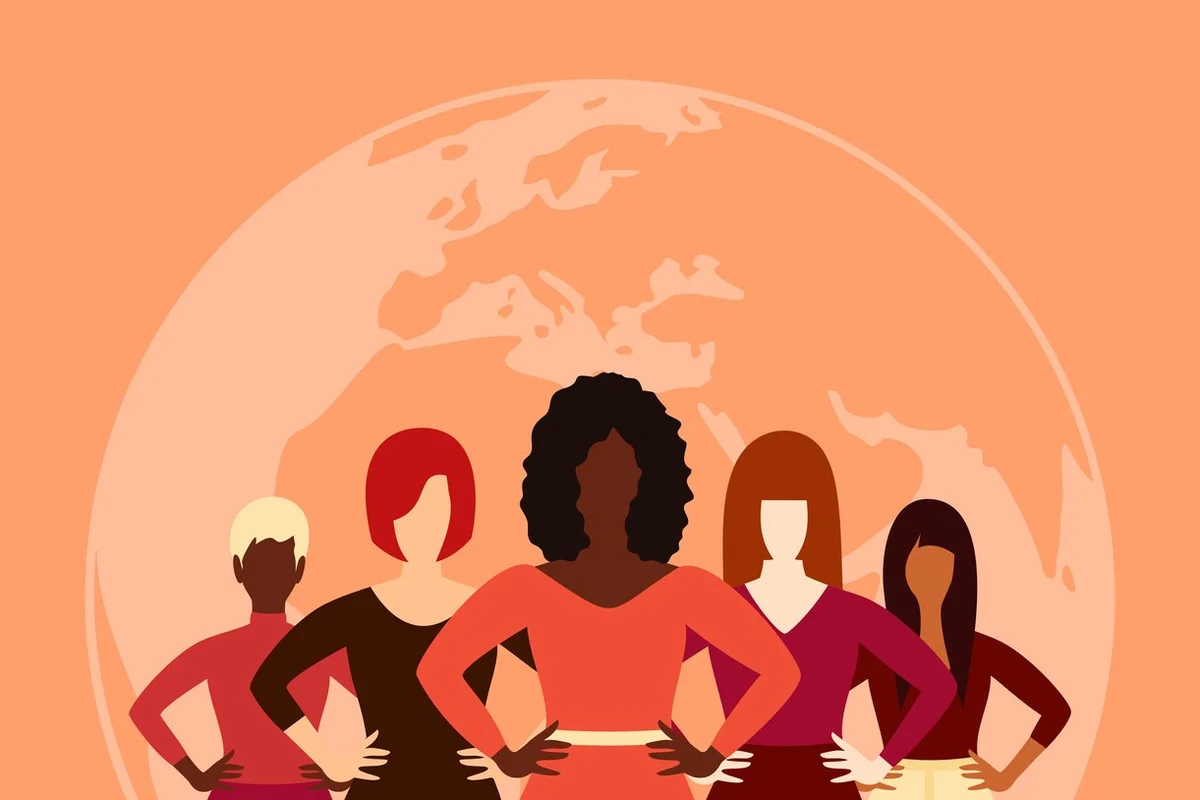 How women supporting women is changing business and healthcare for the better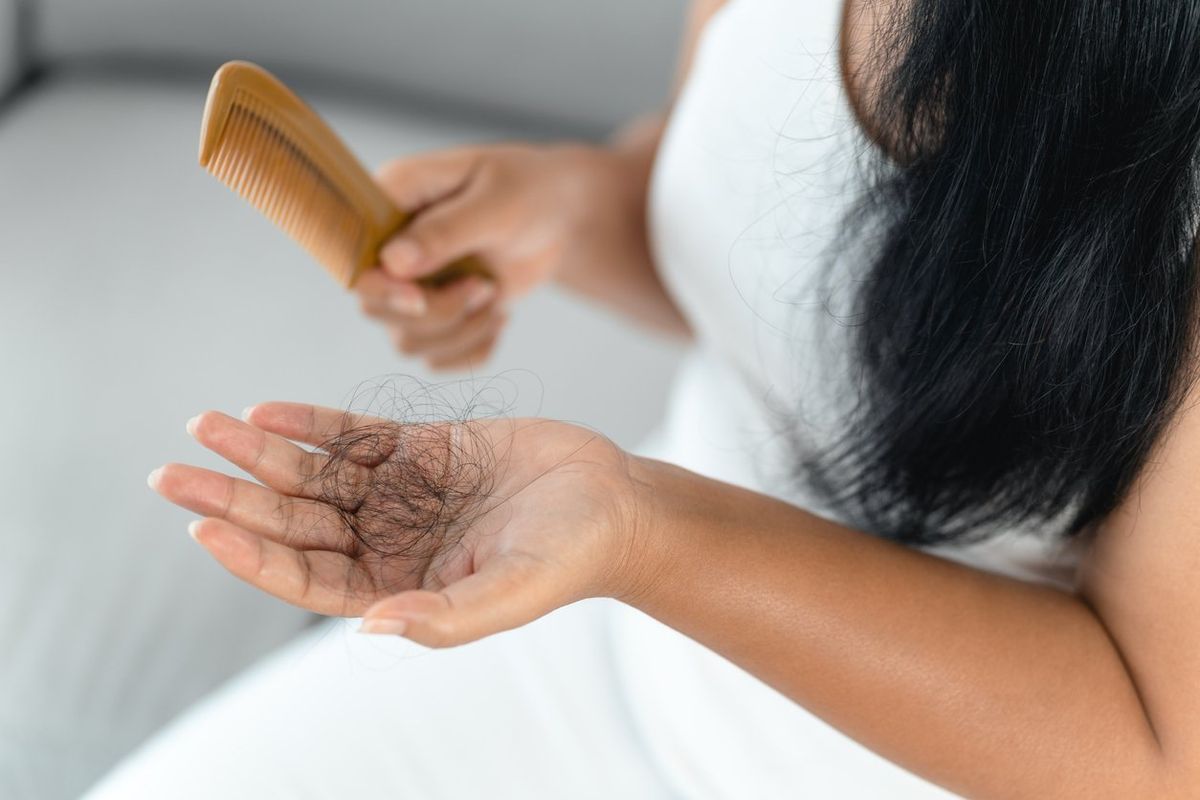 Women dealing with hair loss often face emotional, social and cultural challenges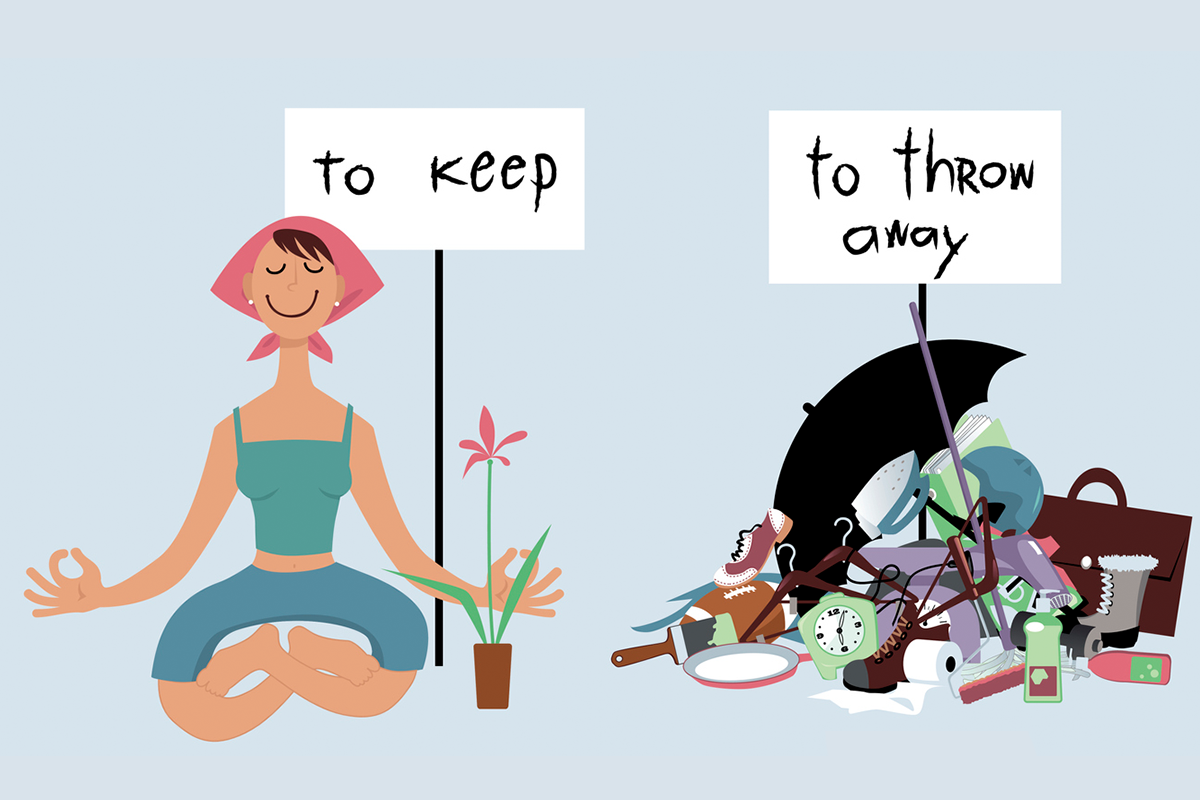 Learn how to set achievable goals that spark true joy by clearing out clutter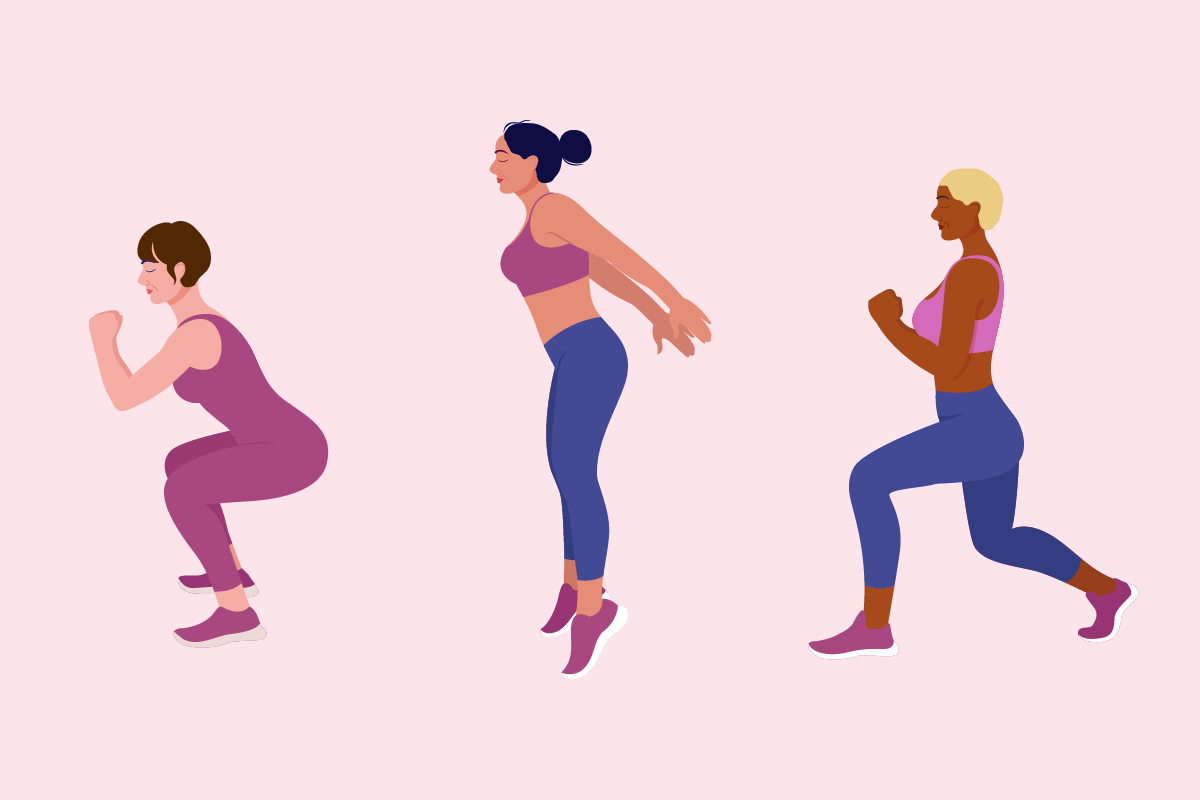 Quick bursts of physical activity throughout the day can be just as good for your health as longer workouts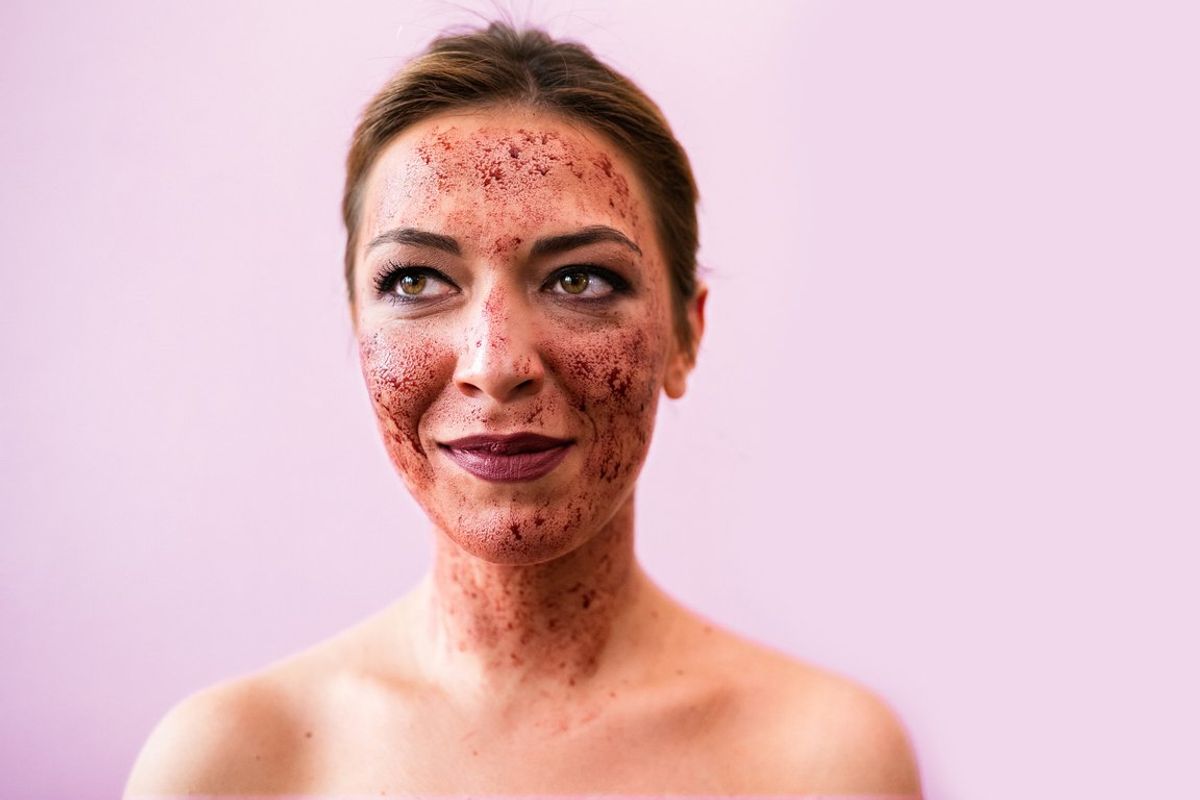 The trendy treatment first made famous by Kim Kardashian has taken off, but what exactly is it — and is it safe?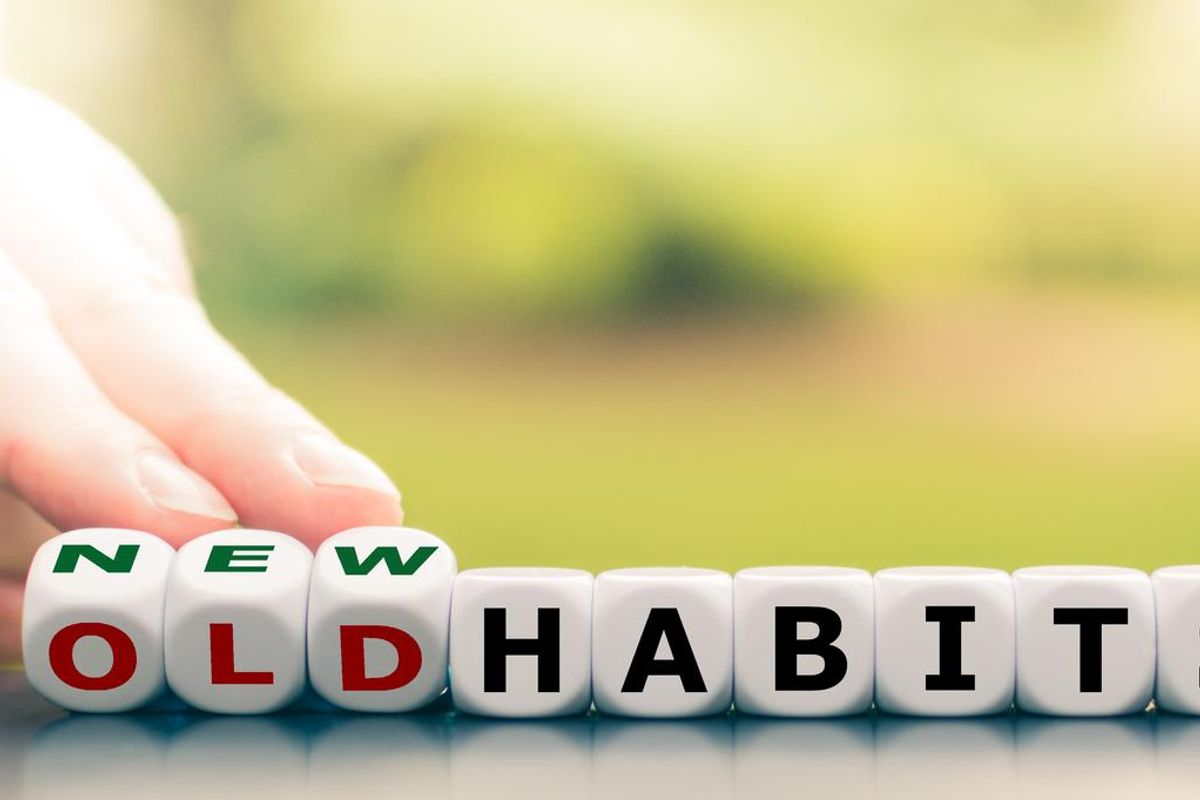 Creating healthy habits can help you make self-care second nature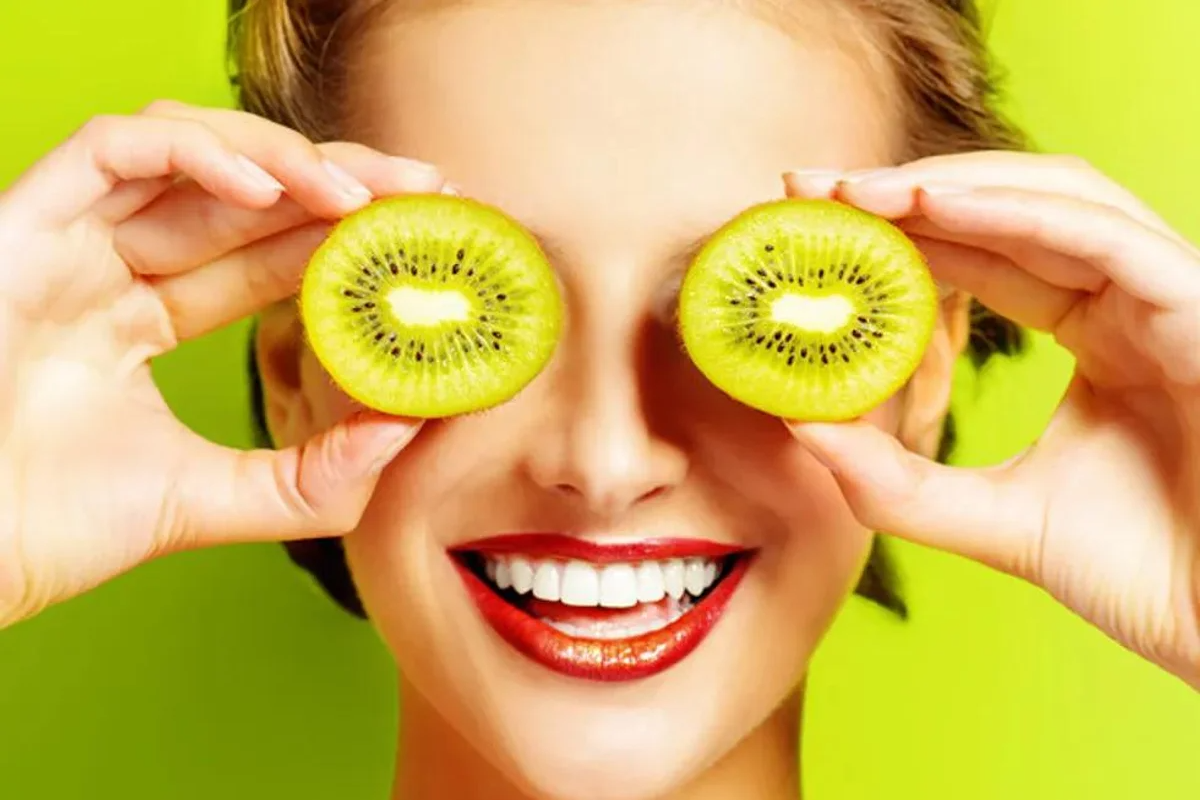 The first step in natural skin care is to take a look at your diet. Incorporate these foods for great skin.
These winter makeup tips will help you look bright, radiant and cheery even in harsh winter weather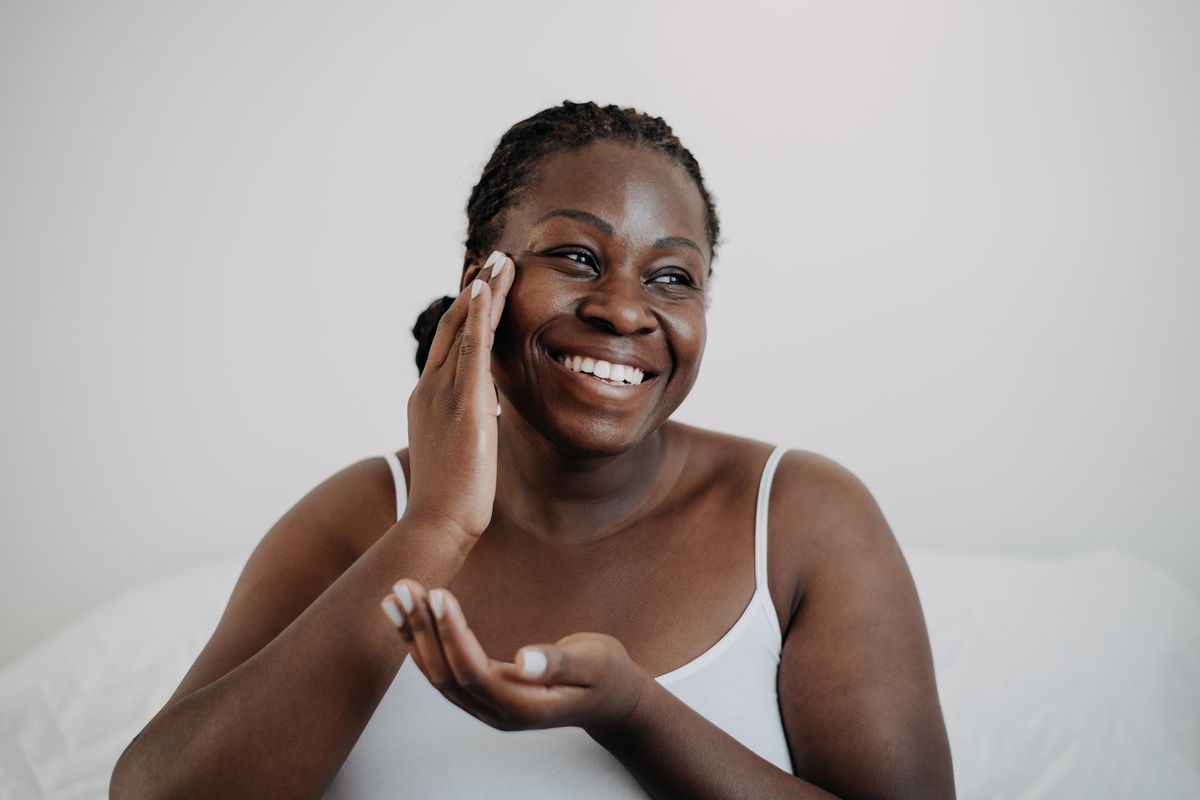 Keep your skin glowing this season with our best holiday skincare tips.
Instead of dreading holiday flights, prepare for the trip and embrace the experience. Simple things like staying hydrated and limiting caffeine can help.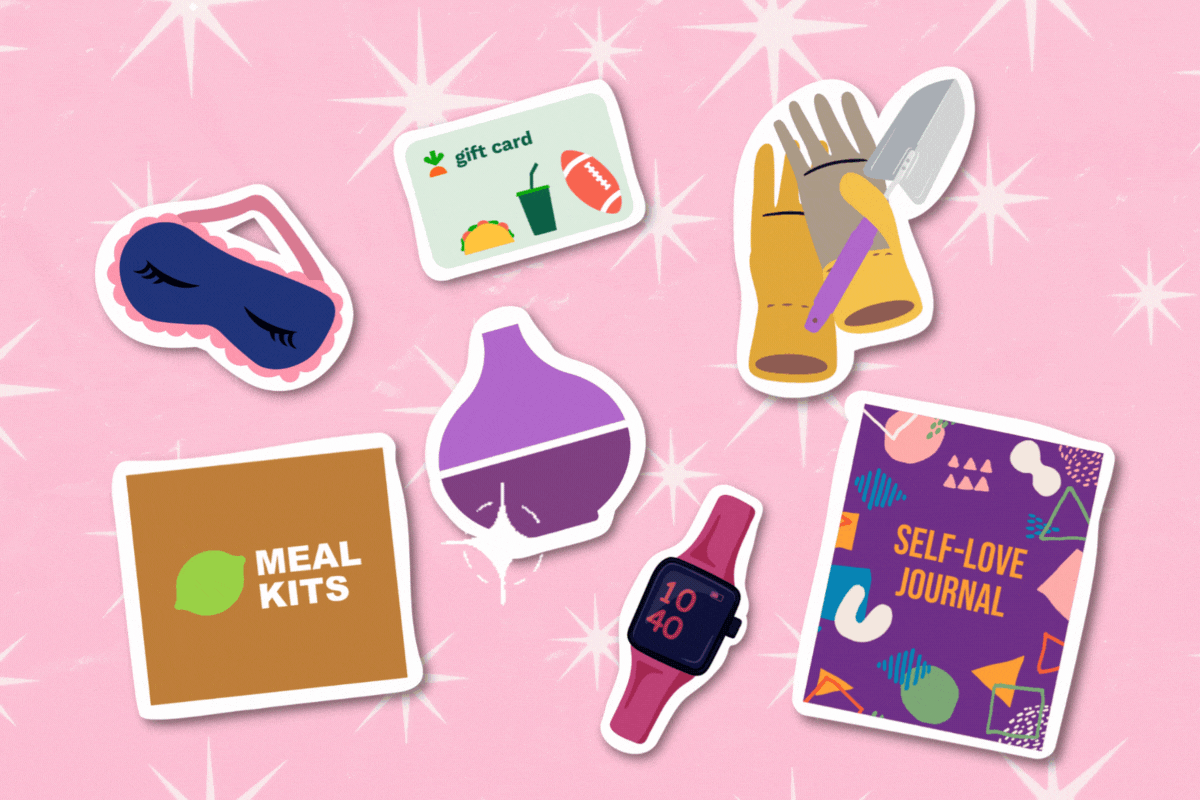 HealthyWomen's curated list of gifts to inspire wellness, peace and joy for the holidays and beyond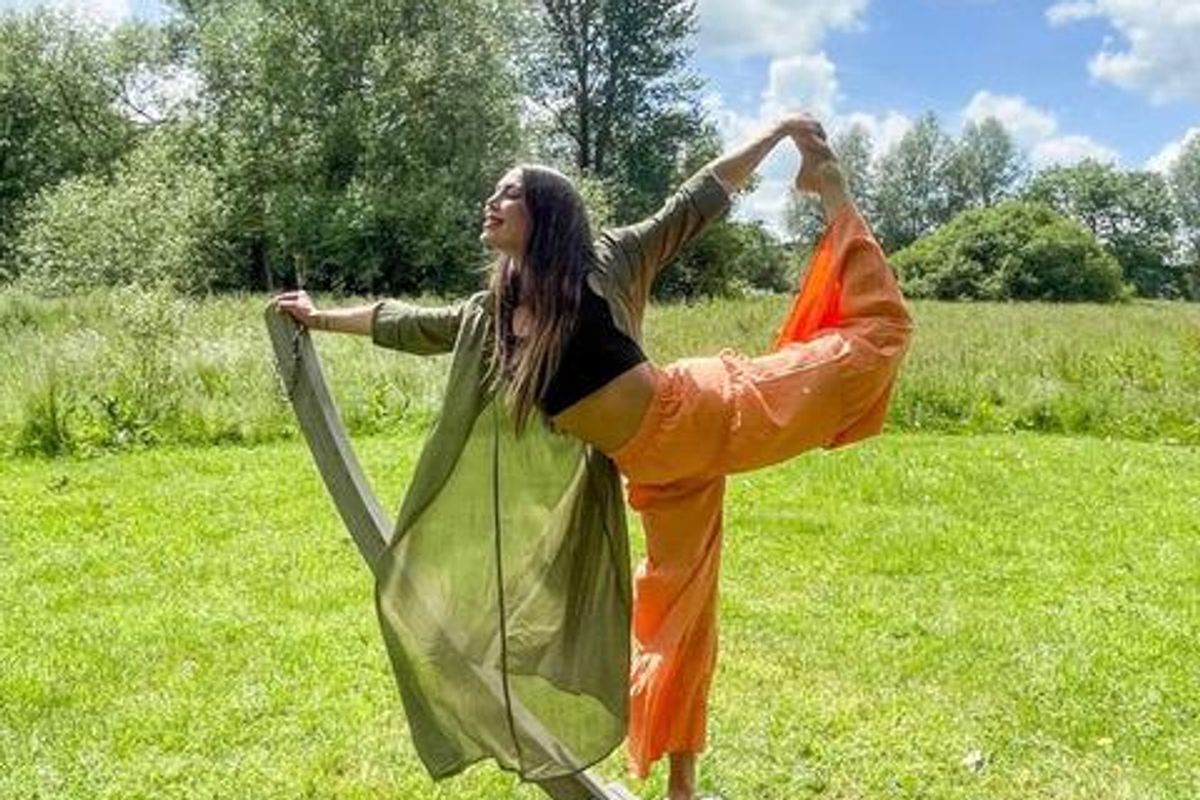 Body dysmorphic disorder (BDD) isn't vanity. It's self-torture, and it's socially condoned.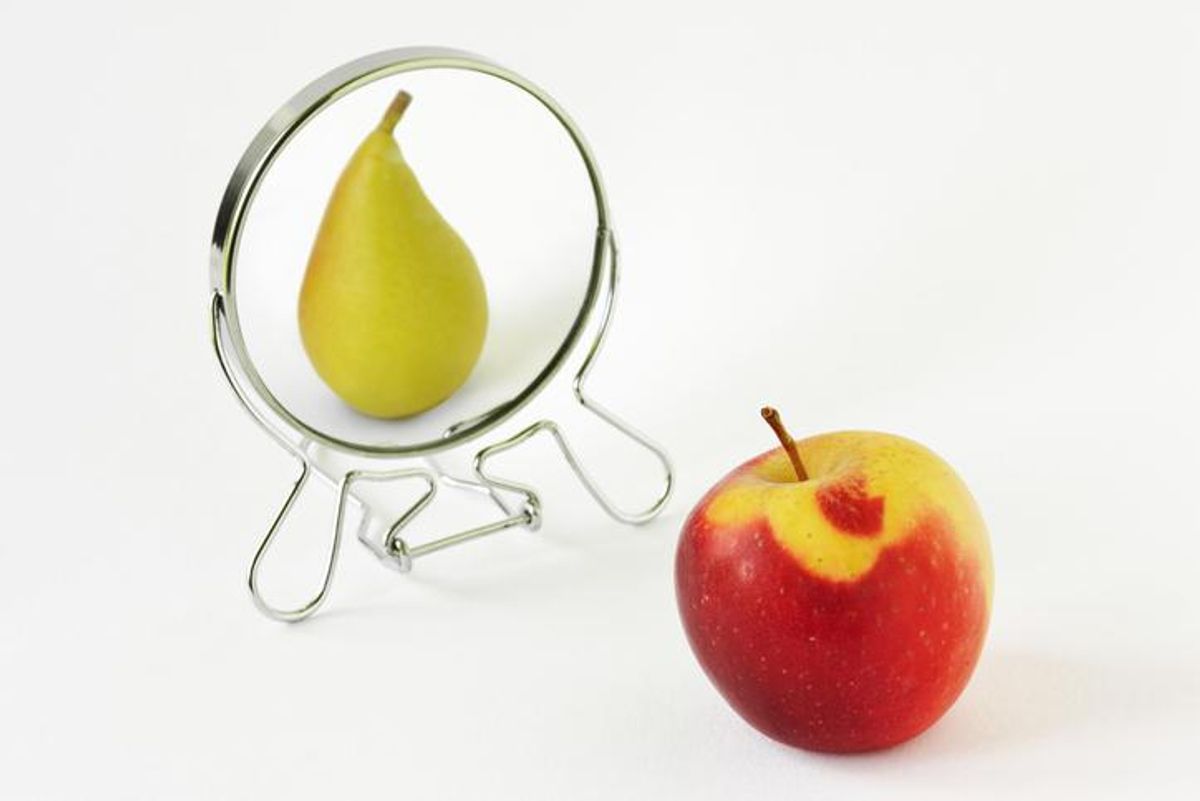 If you're obsessively thinking about and trying to correct a part of your body, you may have body dysmorphic disorder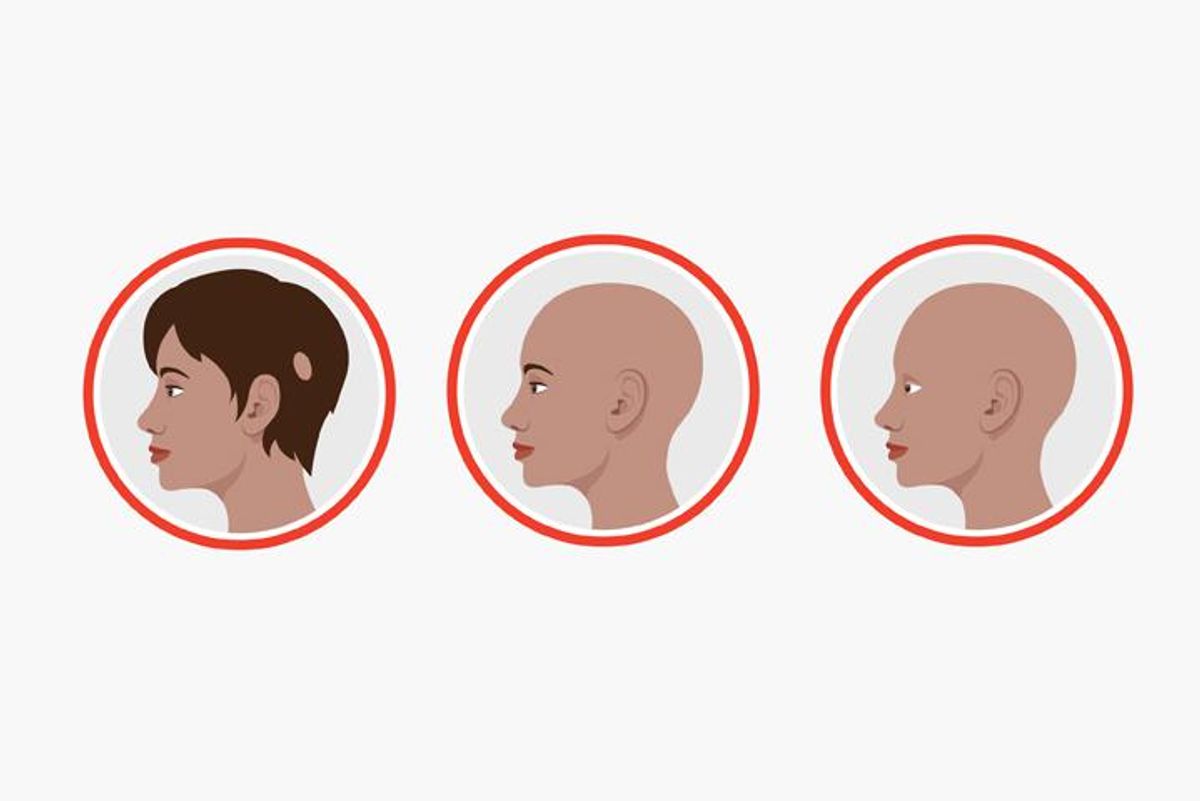 There are treatments and support for women with hair loss from alopecia areata