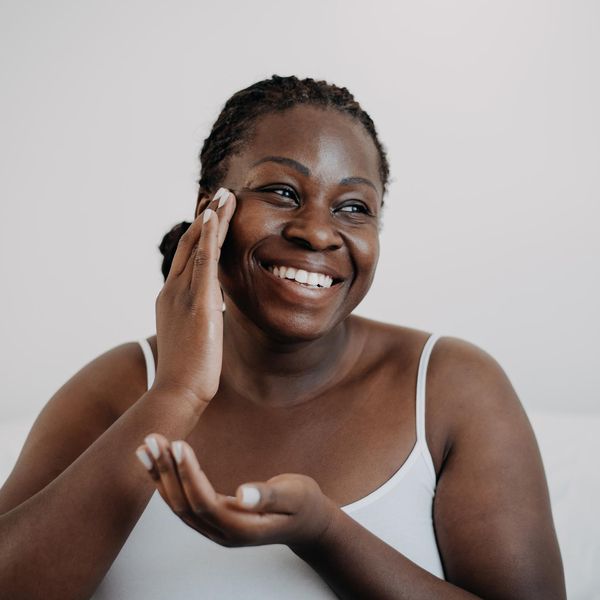 Keep your skin glowing this season with our best holiday skincare tips.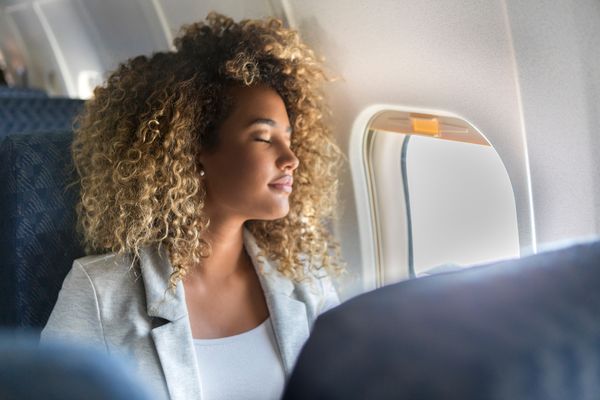 Instead of dreading holiday flights, prepare for the trip and embrace the experience. Simple things like staying hydrated and limiting caffeine can help.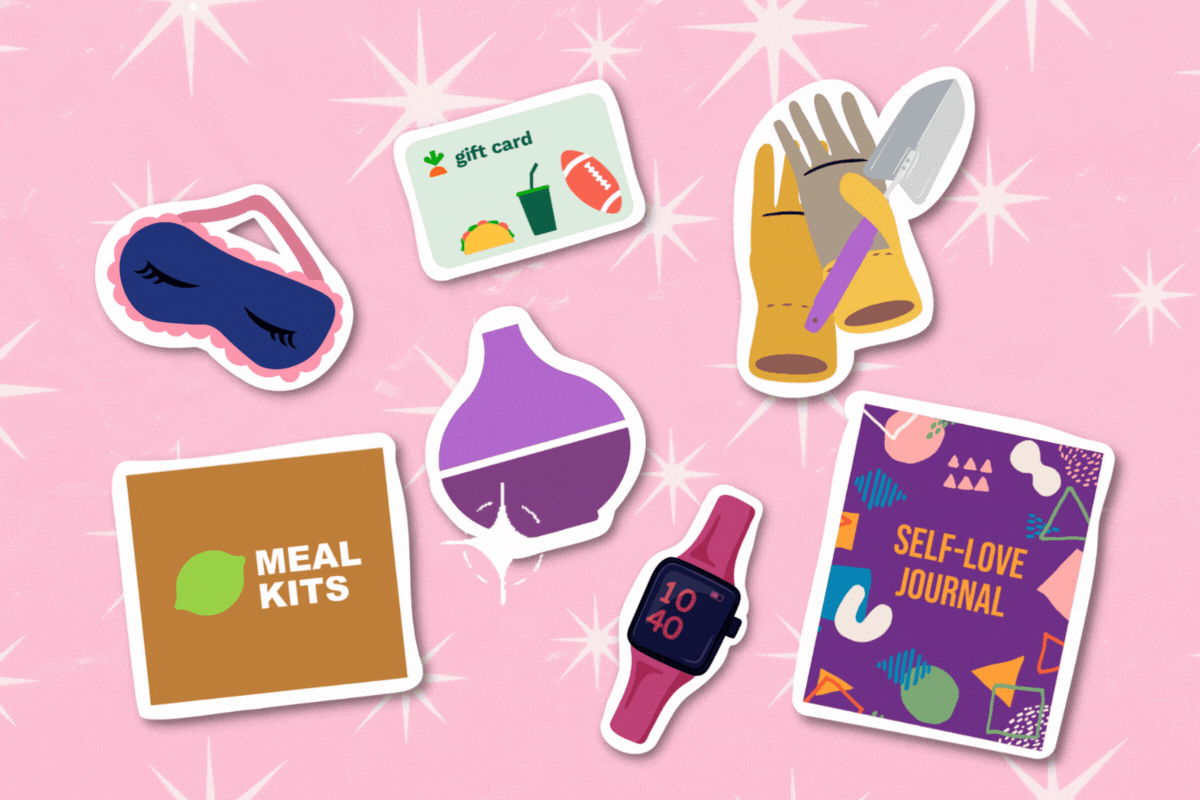 HealthyWomen's curated list of gifts to inspire wellness, peace and joy for the holidays and beyond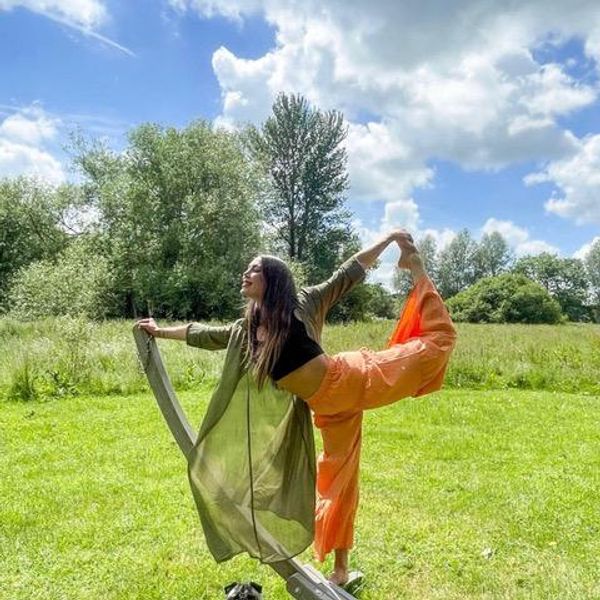 Body dysmorphic disorder (BDD) isn't vanity. It's self-torture, and it's socially condoned.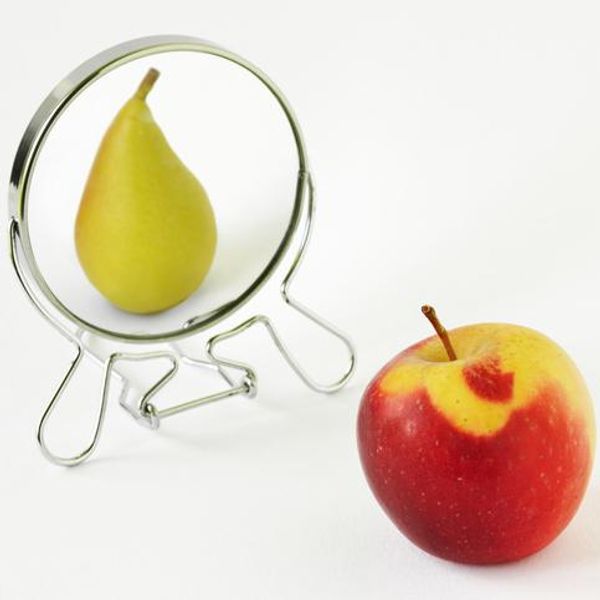 If you're obsessively thinking about and trying to correct a part of your body, you may have body dysmorphic disorder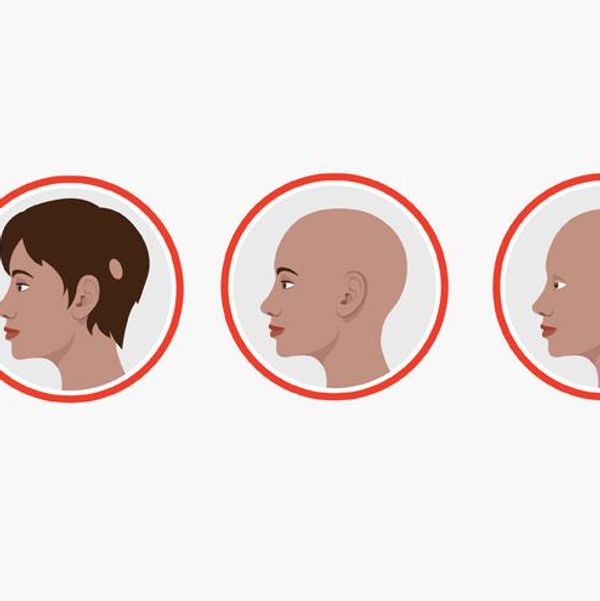 There are treatments and support for women with hair loss from alopecia areata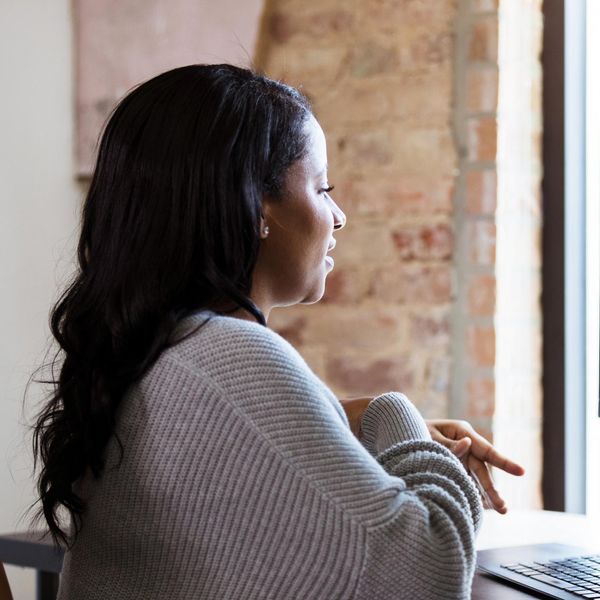 While experiences with self-objectification lead both women and men to focus on their appearance, women tend to face many more negative consequences
The U.S. Centers for Disease Control and Prevention still recommends that passengers mask up while on planes, trains or buses, but it's no longer a requirement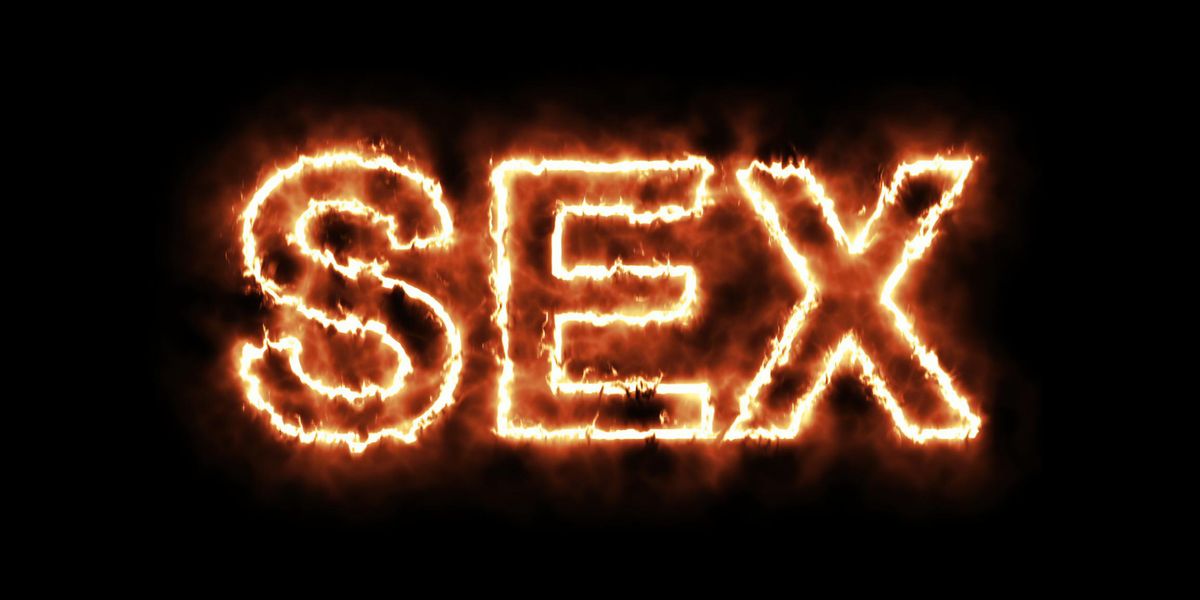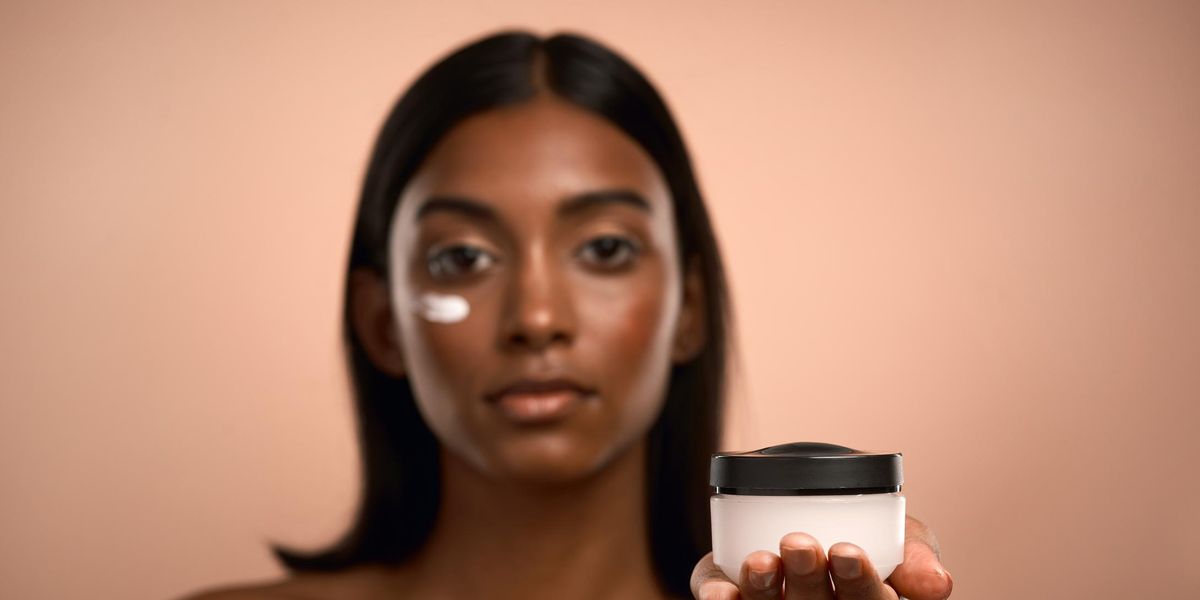 A new series by CNN looks at the physical and emotional harms caused by the multibillion-dollar skin lightening industry
Your Health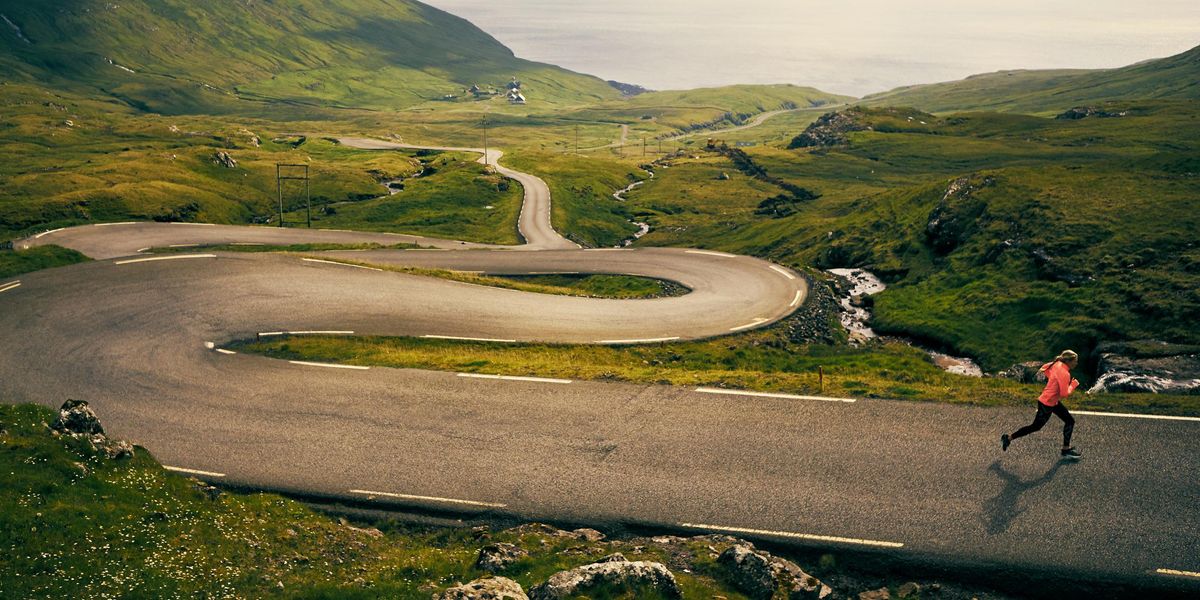 From attainable workout goals to healthy eating habits to practicing self-care
Your Wellness