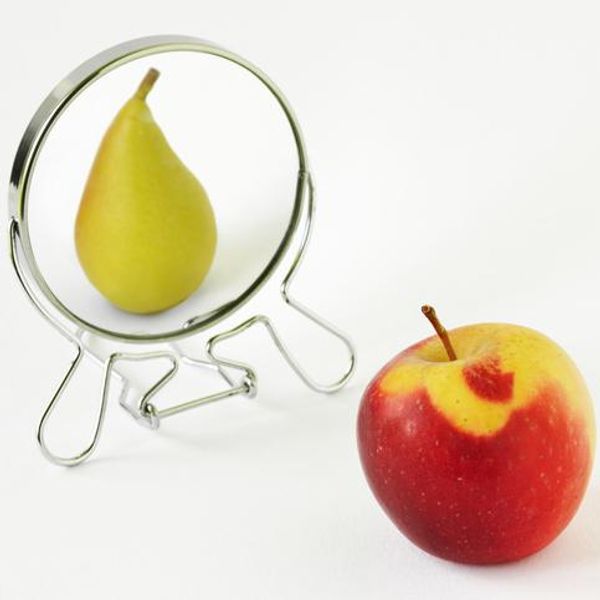 If you're obsessively thinking about and trying to correct a part of your body, you may have body dysmorphic disorder
The U.S. Centers for Disease Control and Prevention still recommends that passengers mask up while on planes, trains or buses, but it's no longer a requirement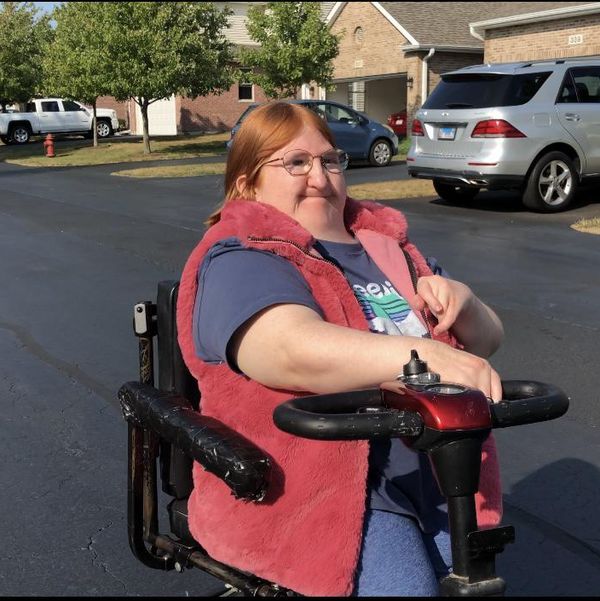 As a disabled woman, I was taught that I could never be beautiful — and that's a problem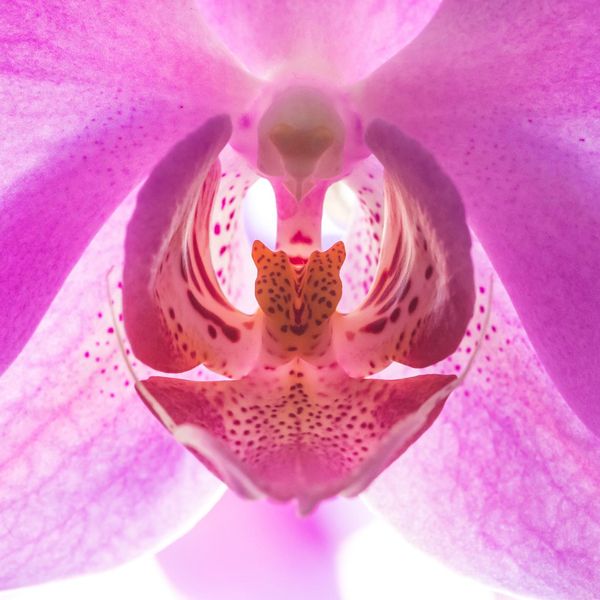 Made famous by social media influencers, vaginal rejuvenation can be used to correct common medical concerns as well as cosmetic ones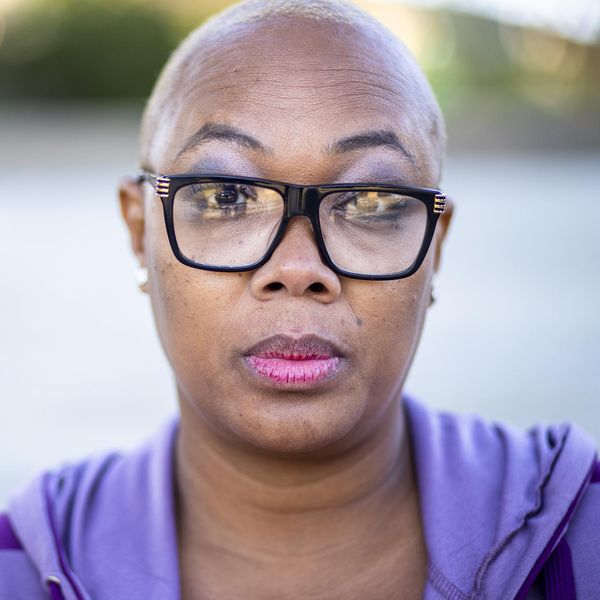 The Oscar slap seen around the world was sparked by a joke about Jada Pinket Smith's shaved head. Pinkett Smith has been public about her battle with Alopecia.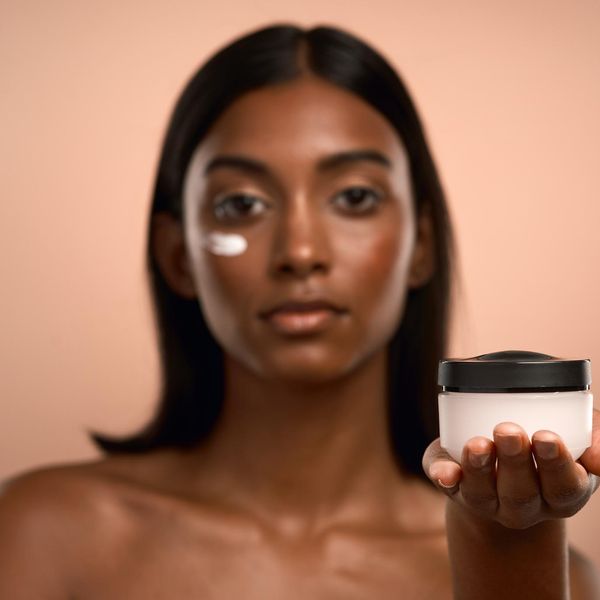 A new series by CNN looks at the physical and emotional harms caused by the multibillion-dollar skin lightening industry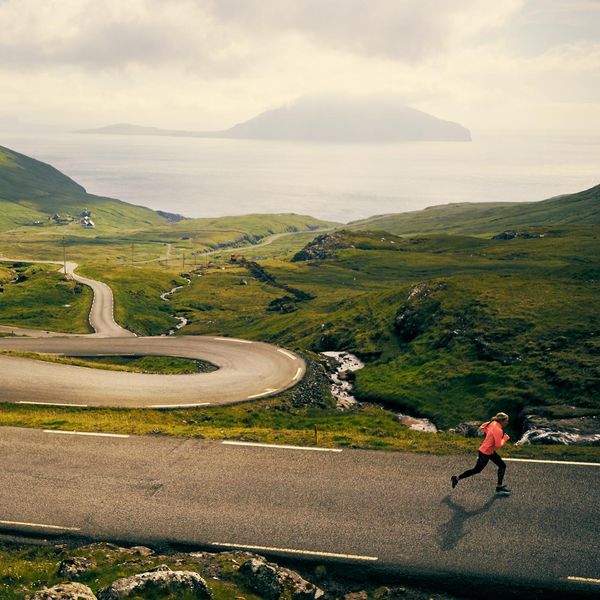 From attainable workout goals to healthy eating habits to practicing self-care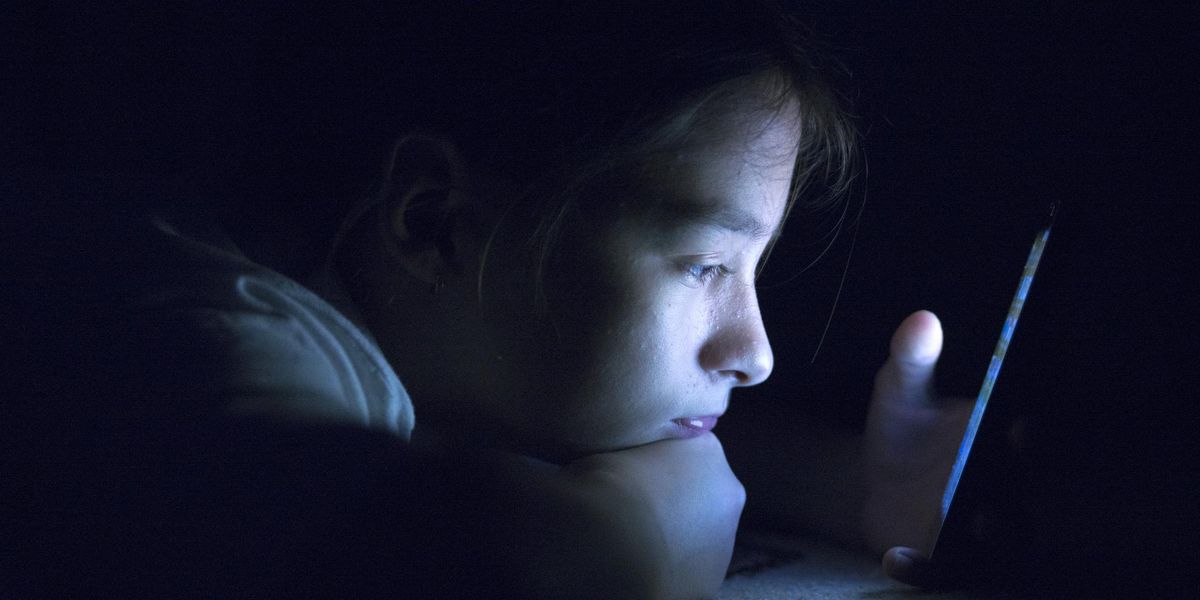 Studies consistently show that the more often teens use Instagram, the worse their overall well-being, self-esteem, life satisfaction, mood and body image
Your Wellness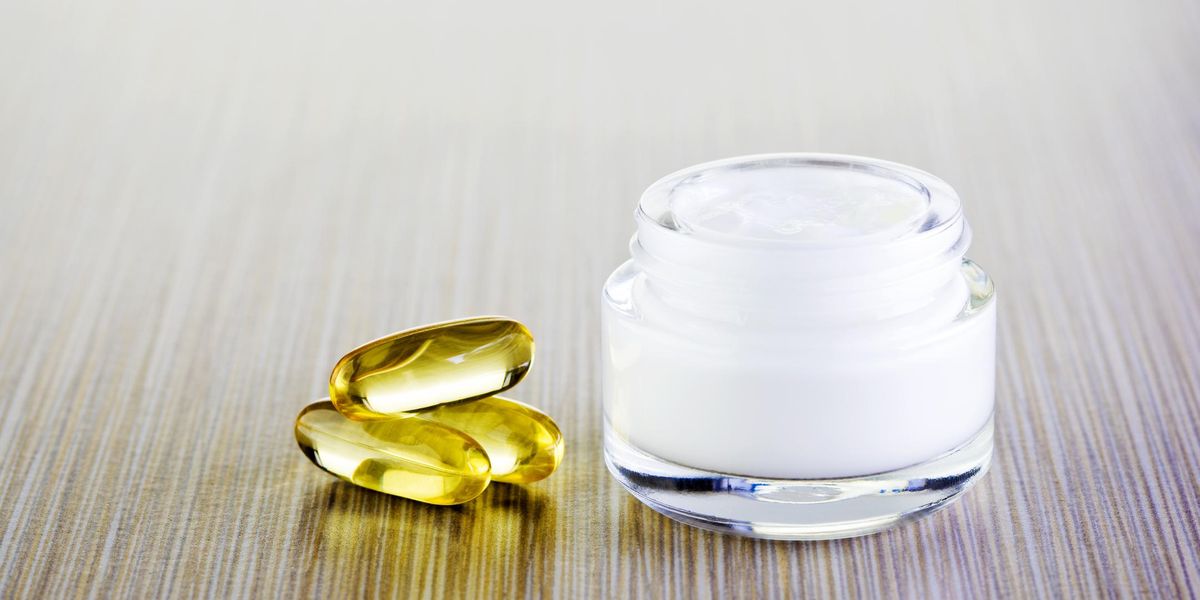 Has Jennifer Aniston got you wondering what role collagen plays in your body? Trying to decide if it's a good idea to take collagen? Read on to get the facts.
Your Health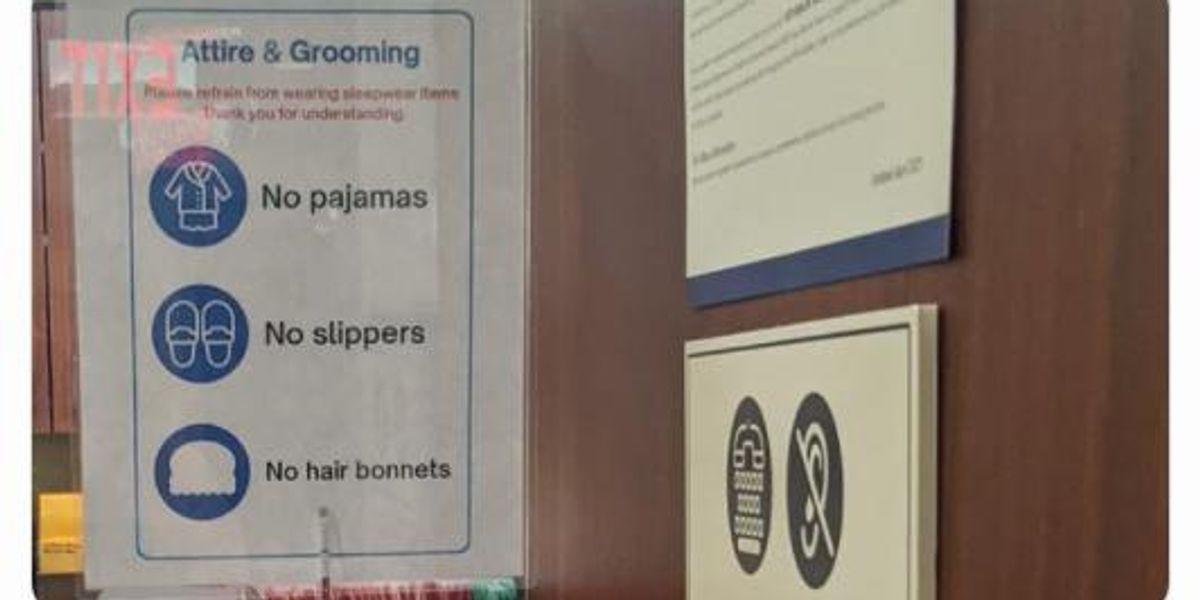 Three phrases on a poster in a Georgia OB-GYN's office spoke volumes about racism Black women continue to face when seeking health care
Your Care