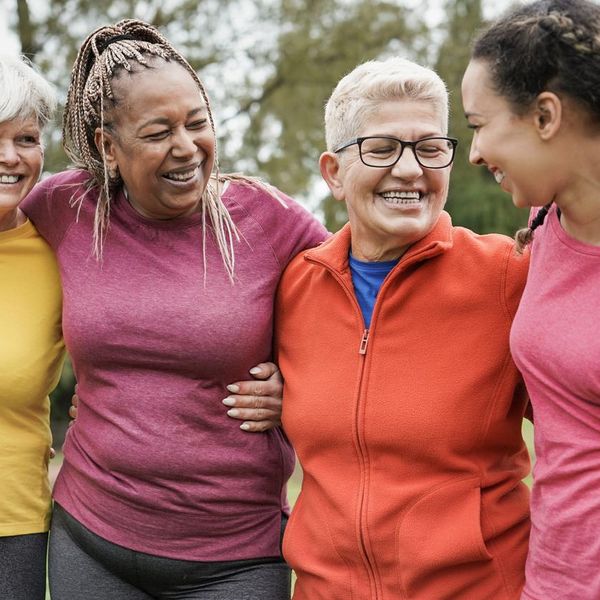 When it comes to clinical trials, what we don't know can hurt women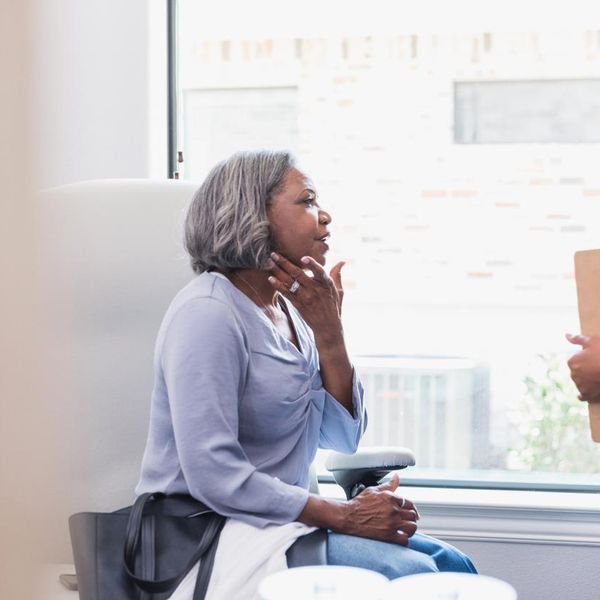 Only 3% of U.S. dermatologists are Black. It's a disparity that can have devastating effects for Black patients experiencing skin and hair care concerns.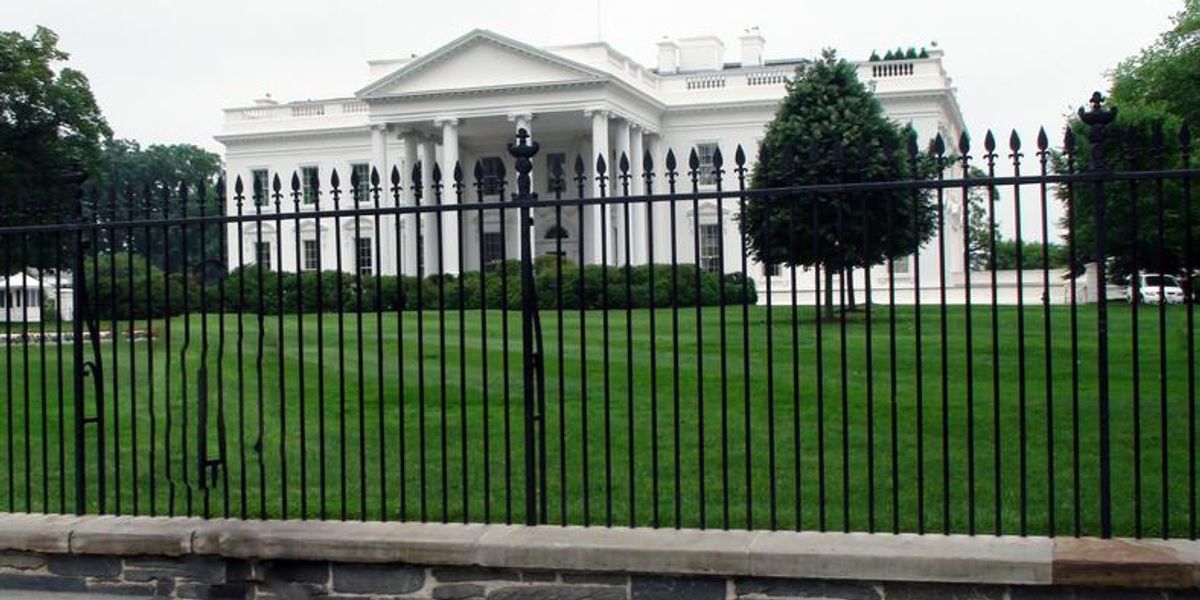 iStock.com/LIVINUS
By undoing that landmark decision, the court has empowered states to set their own abortion restrictions — so where people live will determine their level of access.
Your Care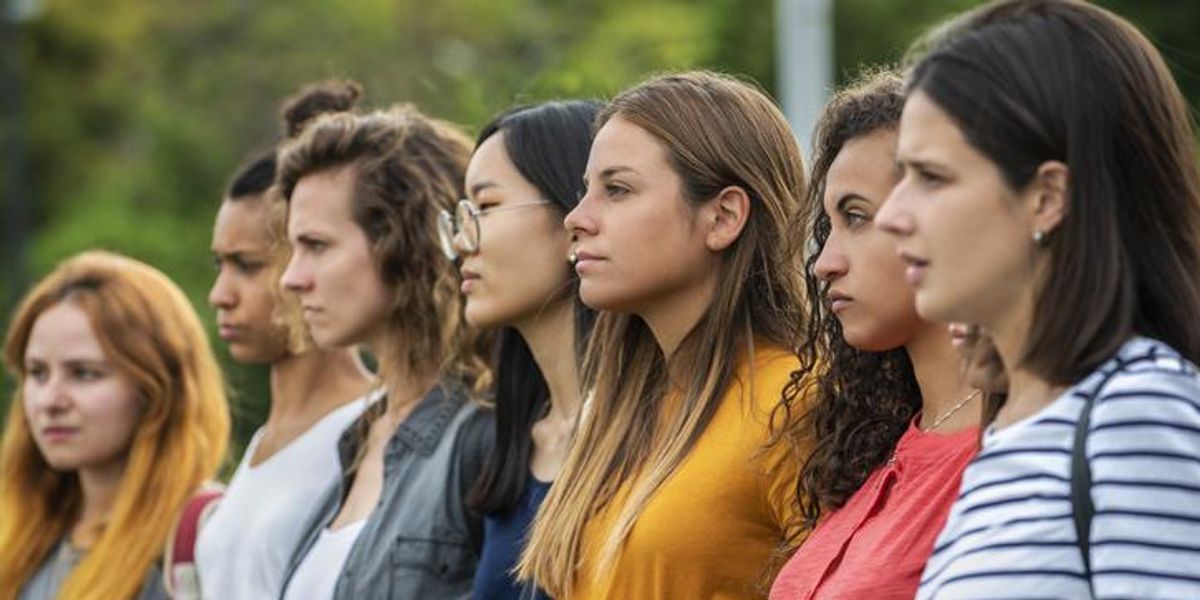 iStock.com/Mindful Media
Scholars explain how the Supreme Court's ruling on abortion is likely to affect women's health.
Your Care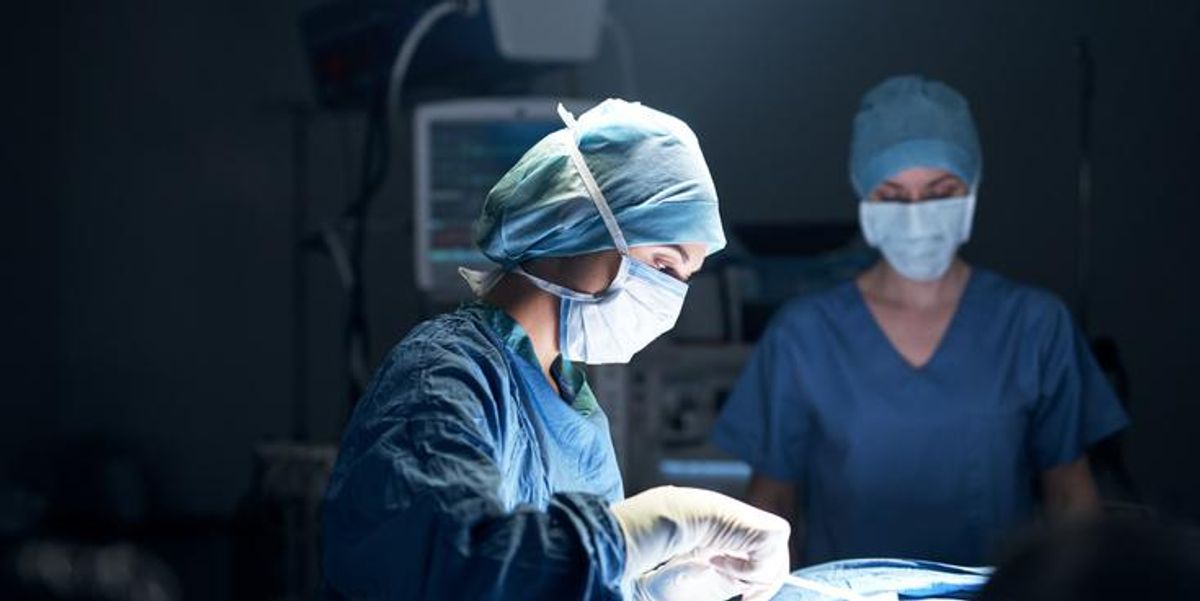 iStock.com/shapecharge
Recent research finds that women are less likely to have complications or die when their surgeon is a woman
Your Care