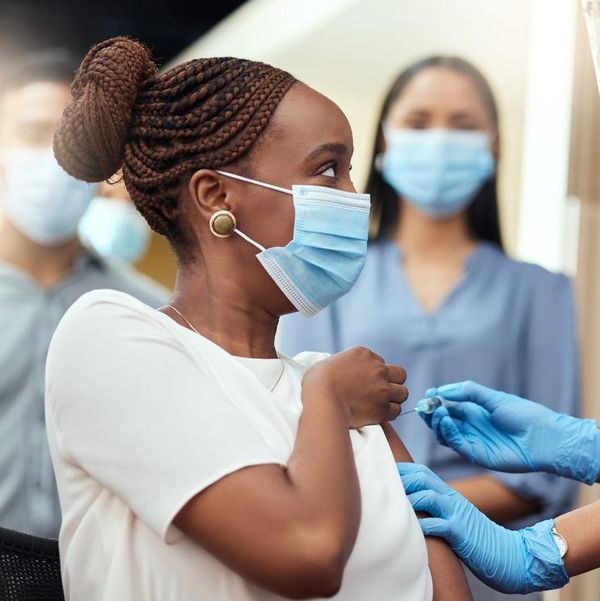 The new booster shot is now available. Here's what you need to know.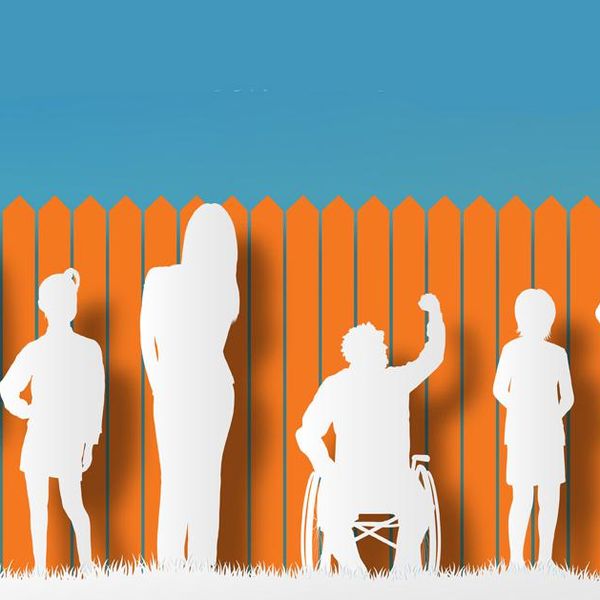 Learn how factors in the environment affect people's health and contribute to health disparities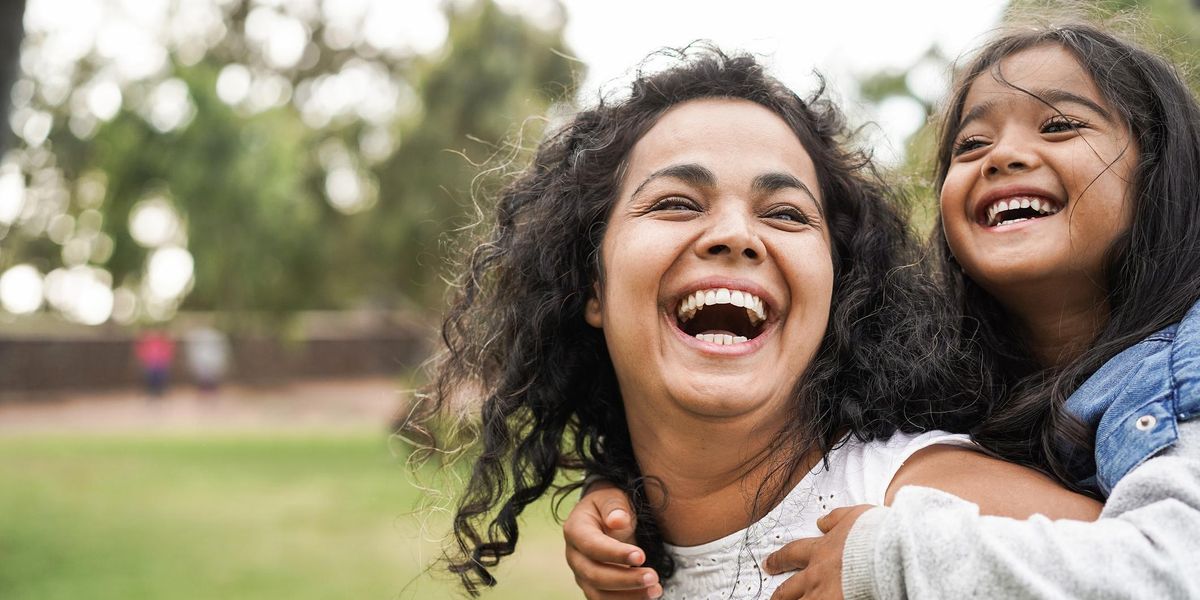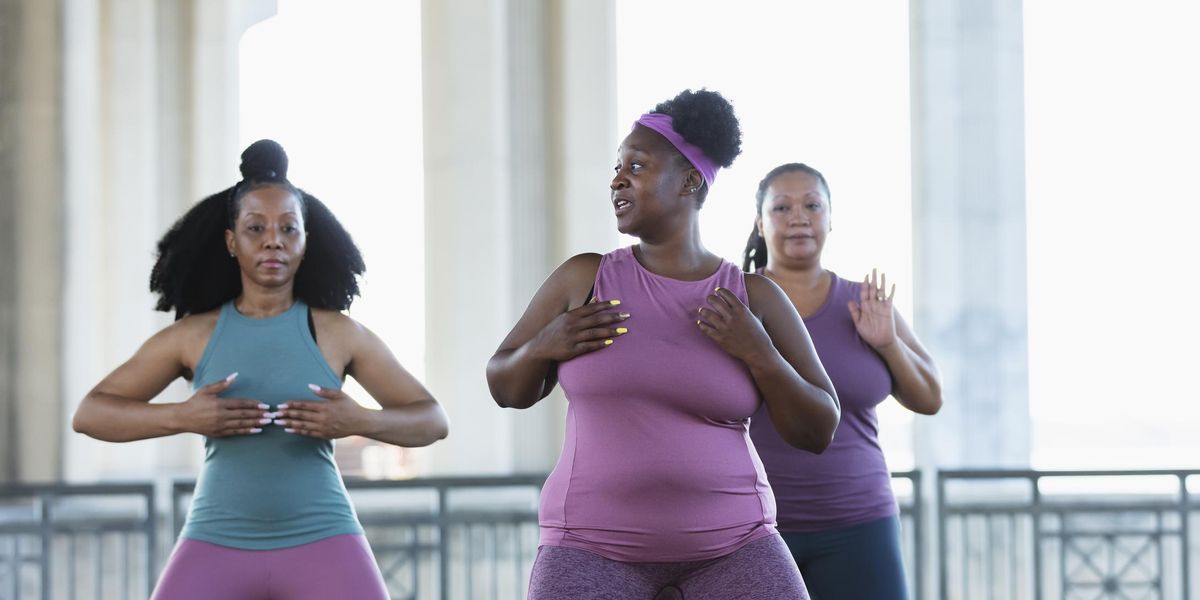 iStock.com/kali9
Why do Black women have the highest rates of obesity in the U.S.? The answer lies beyond the numbers on the scale.
Conditions & Treatments
A new survey shows just how often costs affect women's healthcare decisions
Created With Support