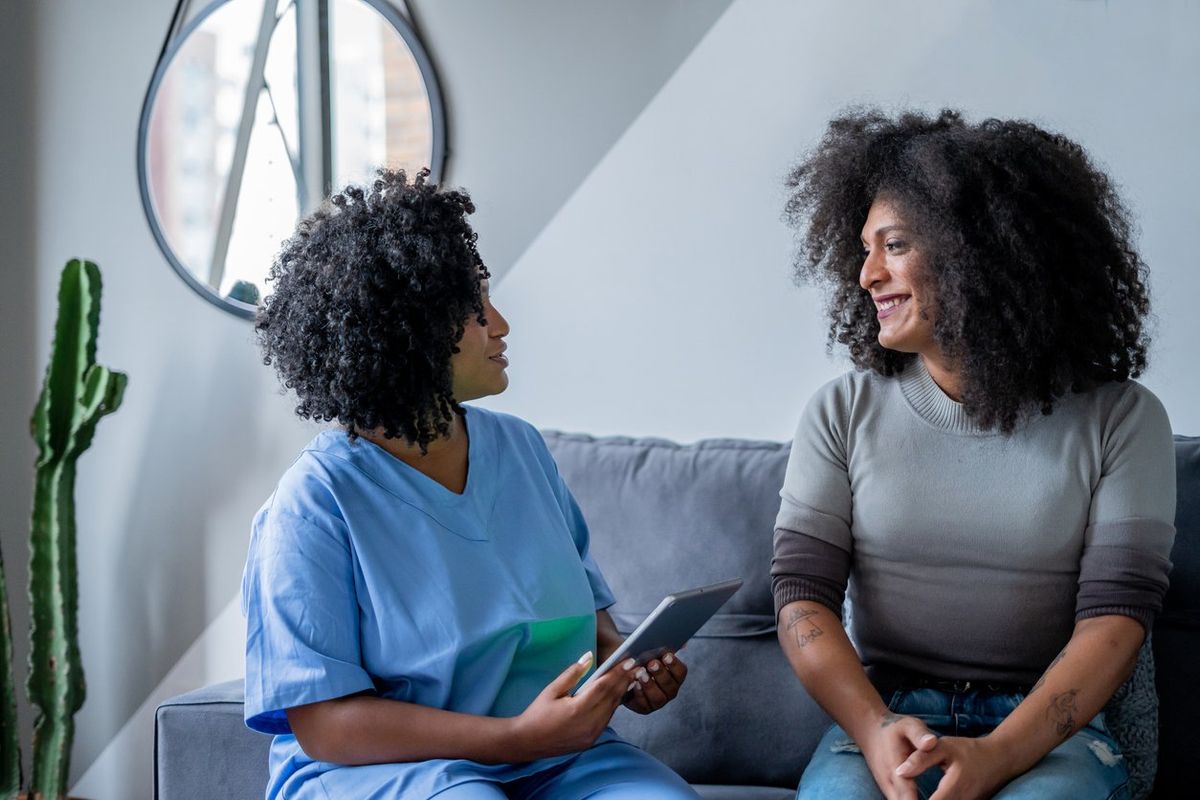 Gender-affirming care is medical care — and it can be a matter of life and death for trans people
We asked you to share your experience with birth control pills, menopause and hormone therapy. Here are the surprising results.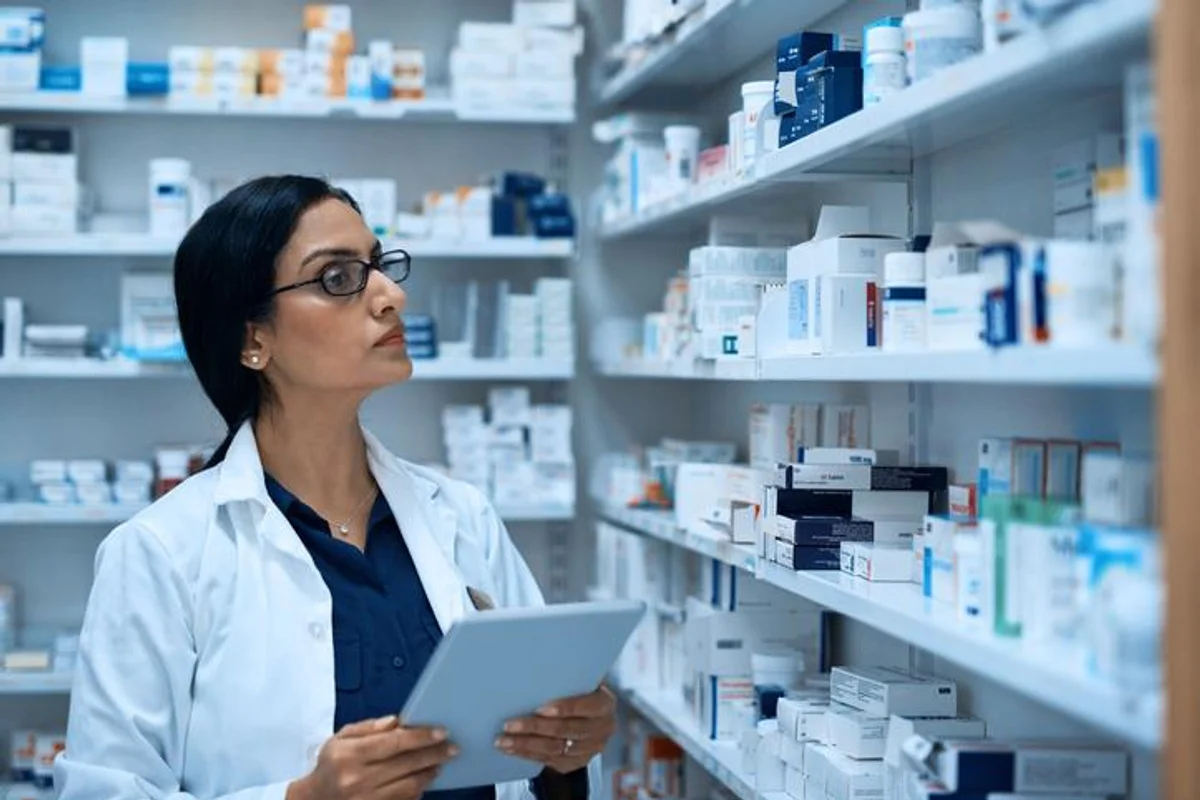 Pharmacists do more than fill prescriptions. With expanding roles, they're becoming indispensable to patient care.