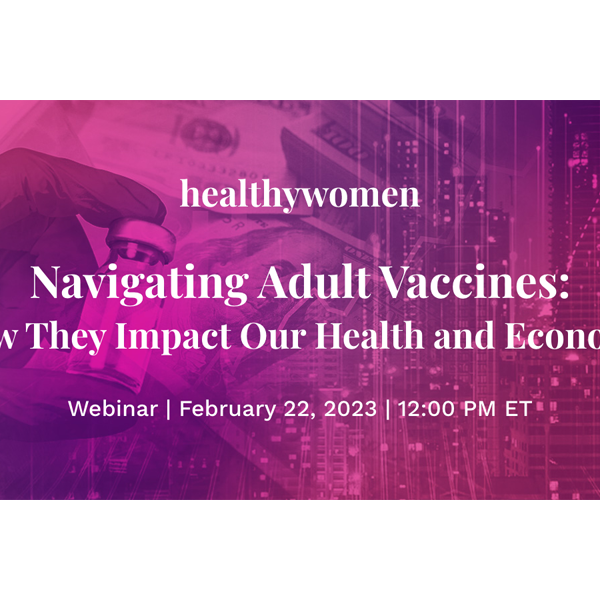 HealthyWomen brought together policymakers and health care leaders for a discussion on the importance of adult vaccinations and improving access to vaccines in all communities.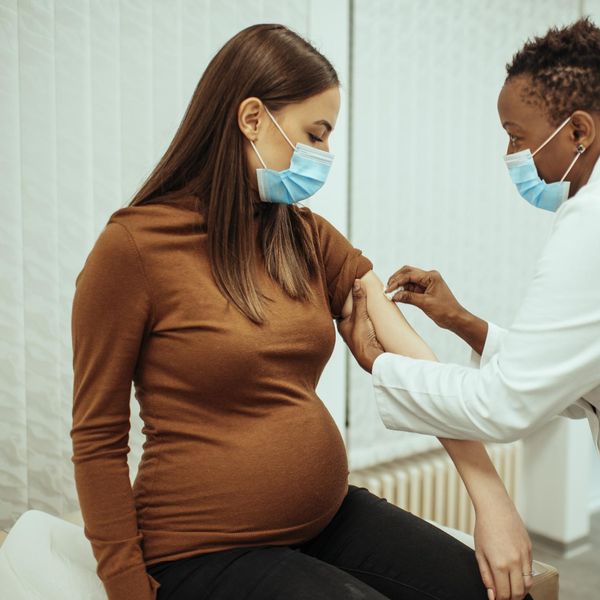 Our new survey takes a look at why so many pregnant women are skipping vaccines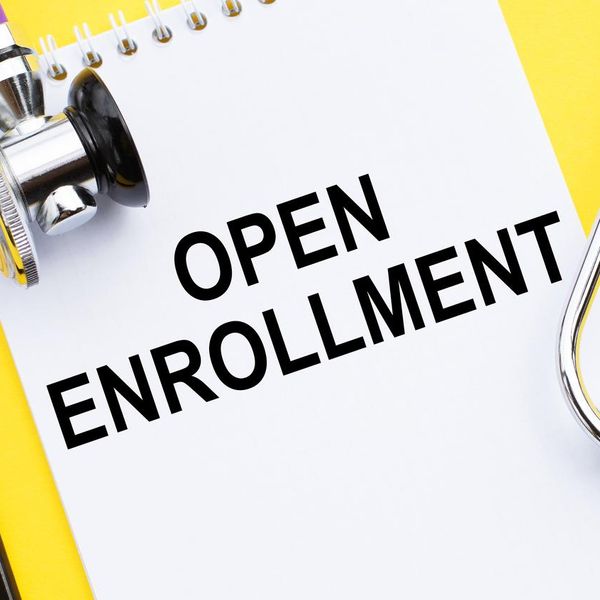 What you need to know to get the health insurance benefits you deserve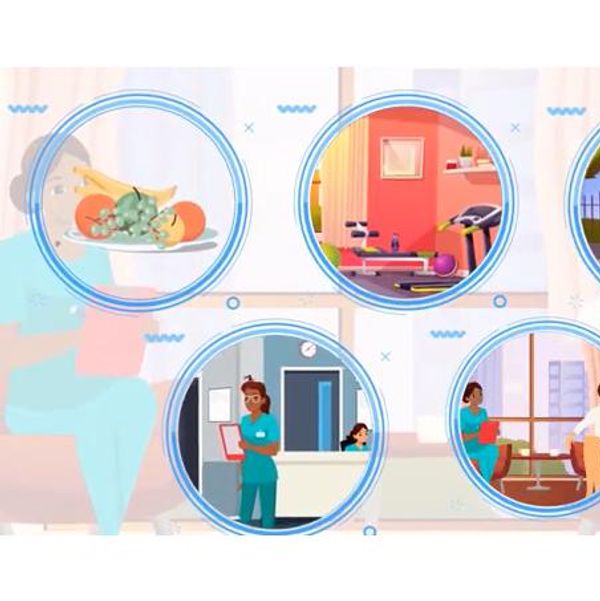 Different people need different approaches when it comes to treating obesity. Find out what options exist.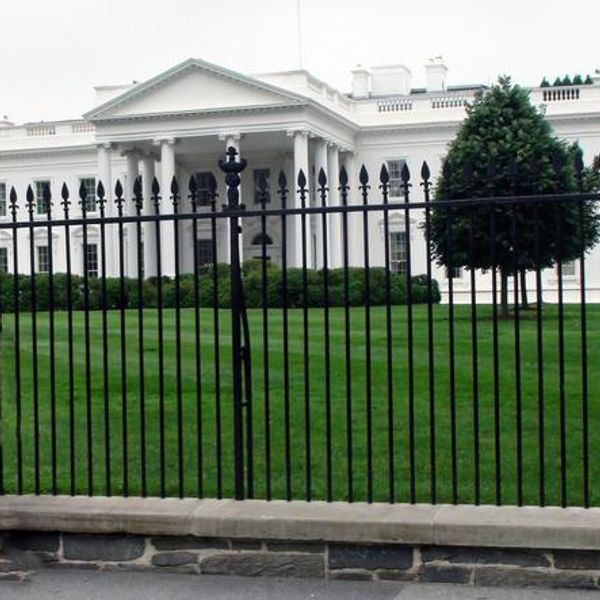 By undoing that landmark decision, the court has empowered states to set their own abortion restrictions — so where people live will determine their level of access.