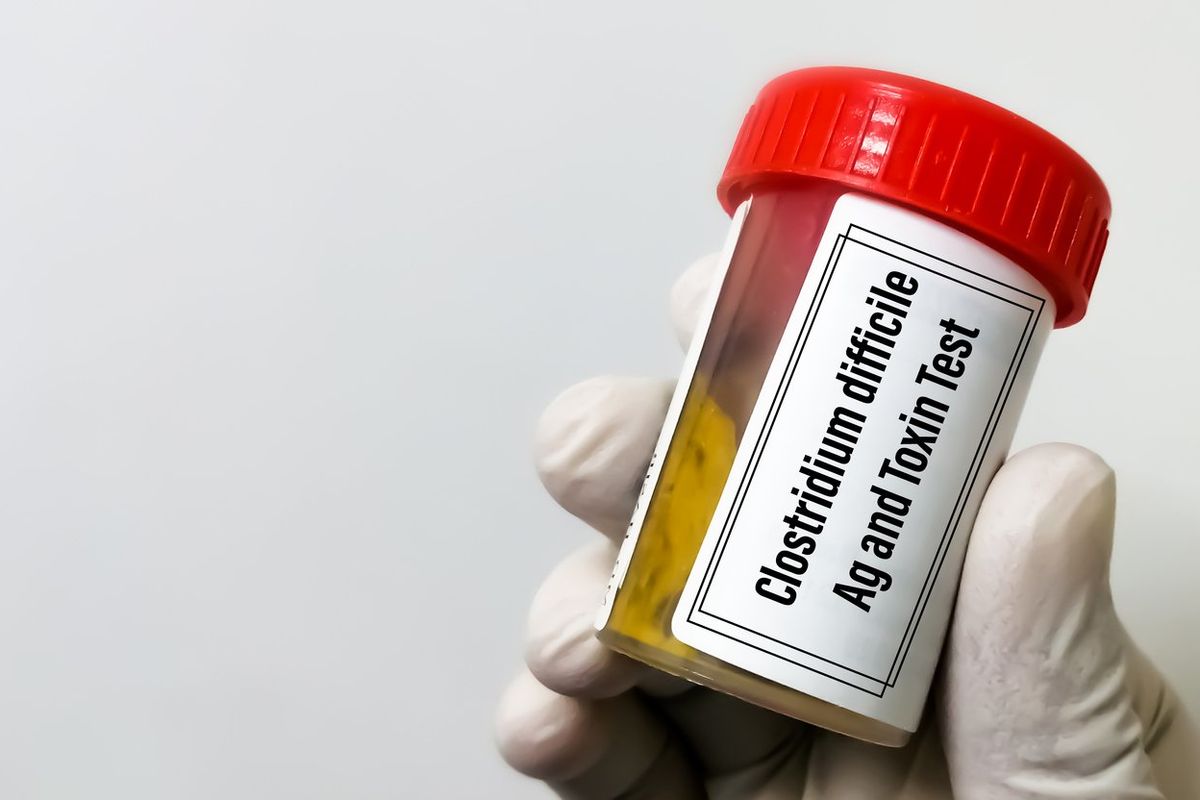 What is C. diff? Learn more about the condition and simple ways to reduce your risk of infection.
When it comes to Covid vaccines, you have options. Find out what they are.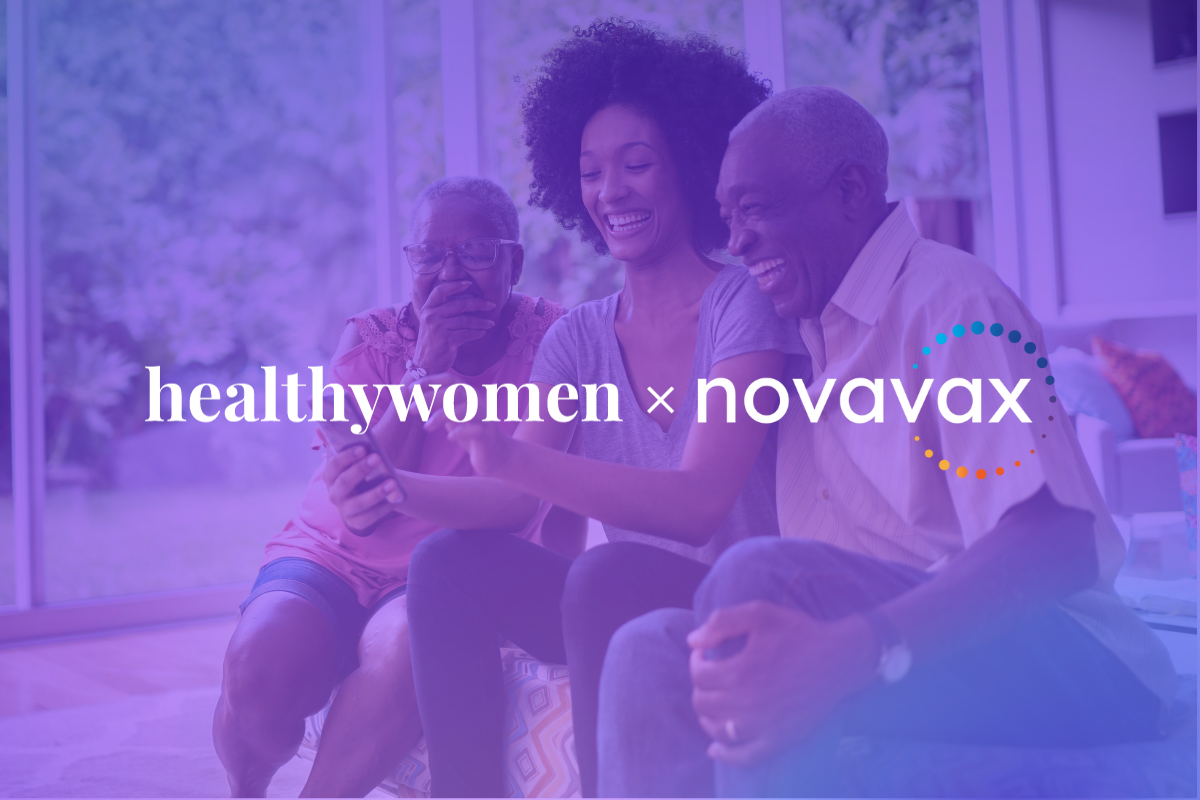 Know your Covid vaccine options to protect yourself and your family over the holidays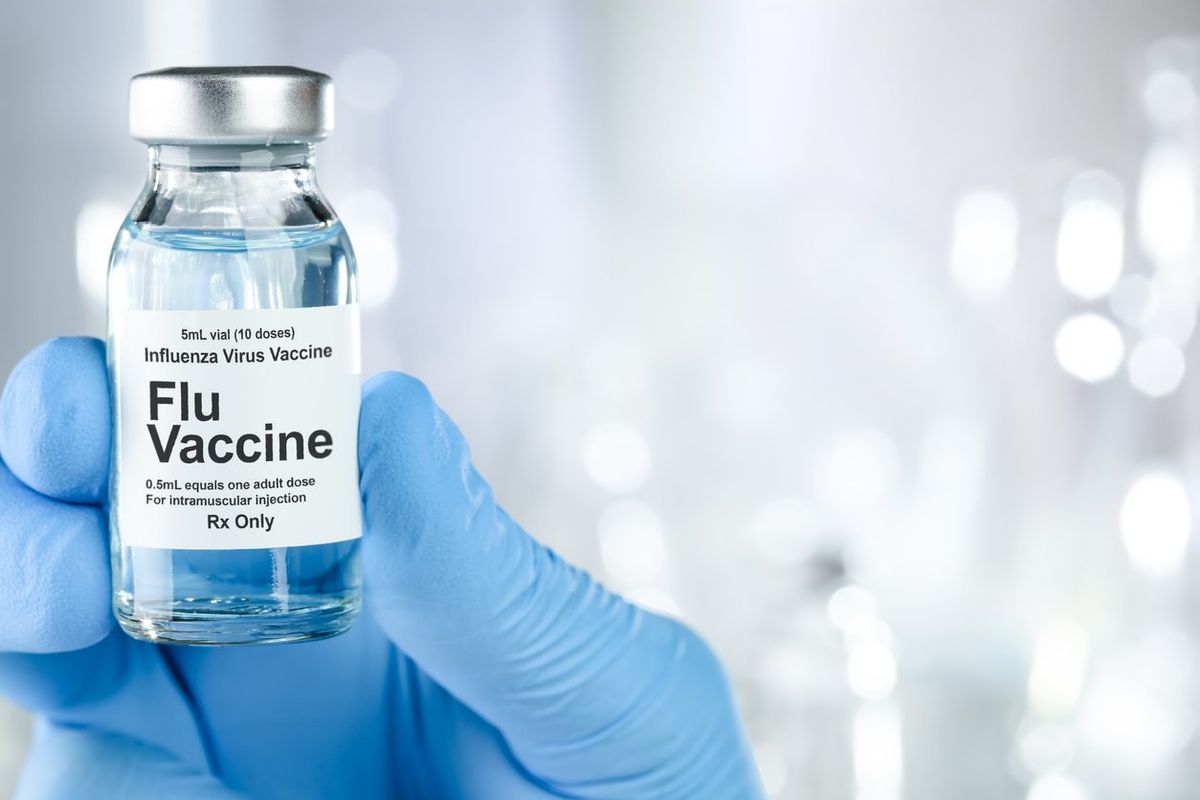 Here's where to get the flu shot and a few surprising spots you should know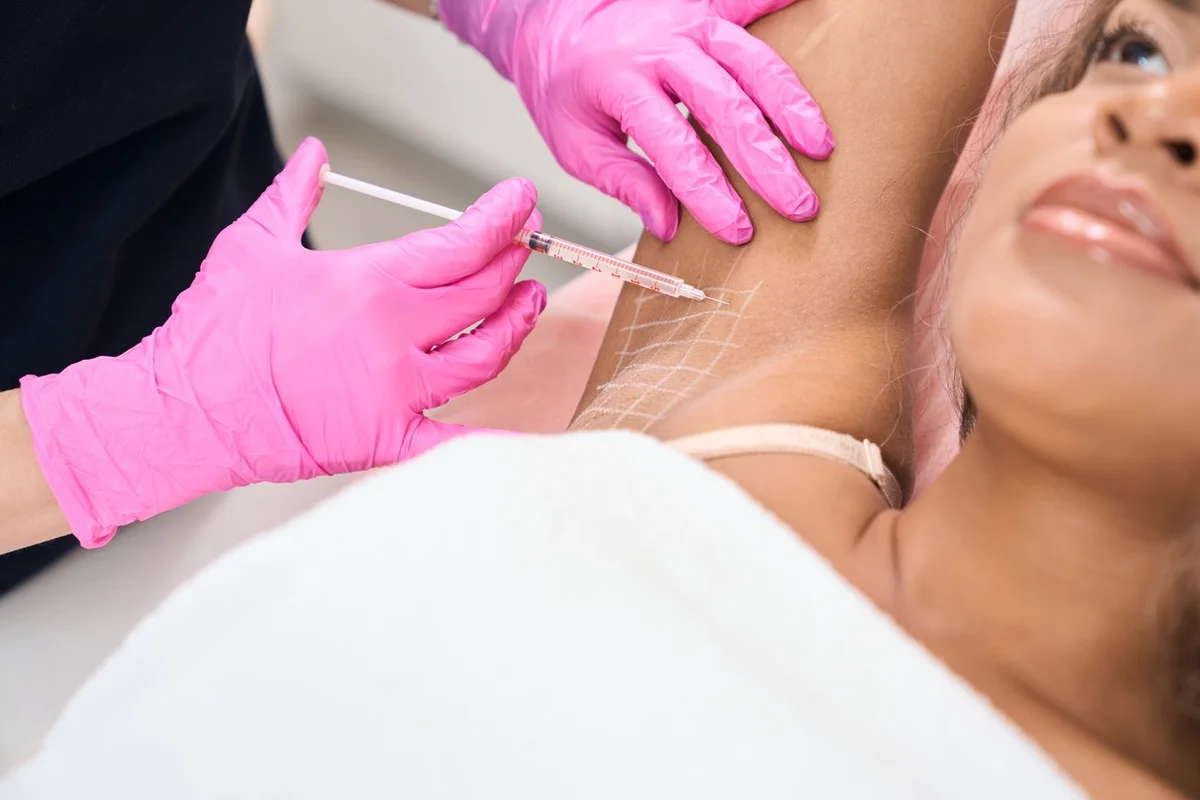 Read about the ways Botox can be used to treat medical conditions.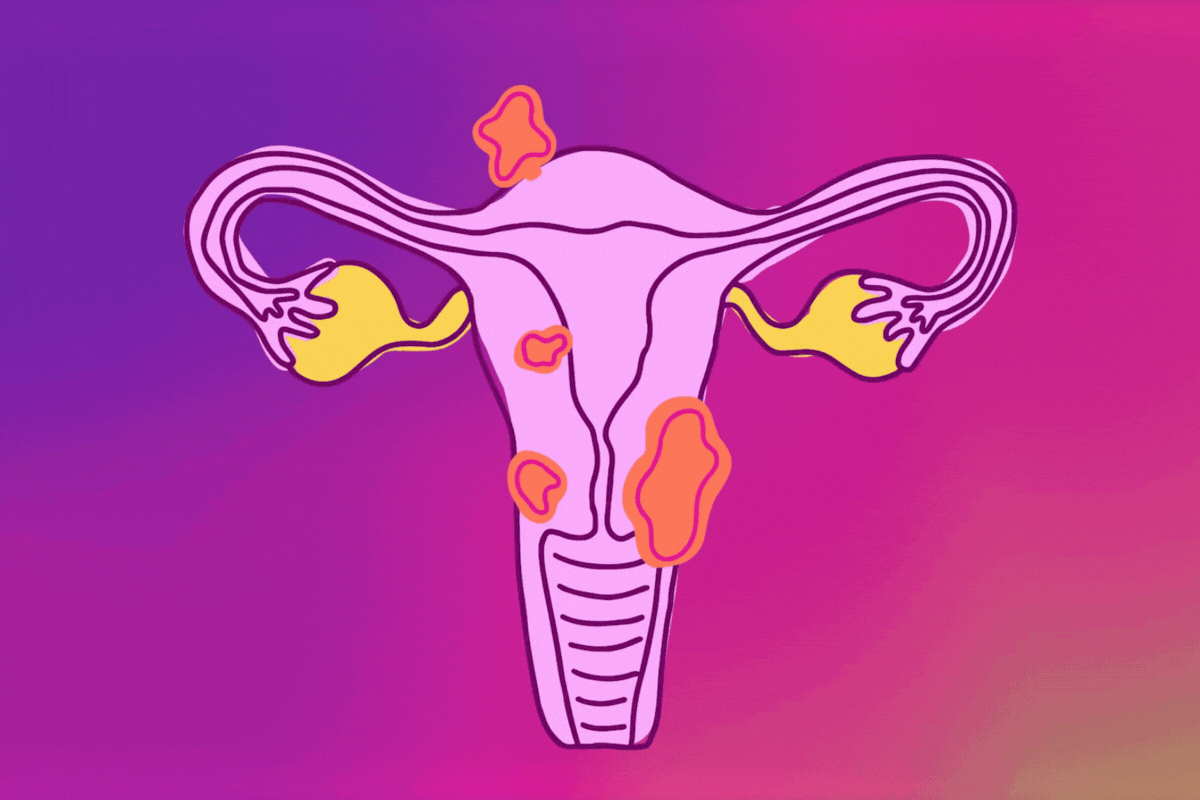 Watch as Soyini Hawkins, M.D., and Candy Ramirez-Hale, R.N., discuss living with fibroids, navigating fibroids care and advocating for yourself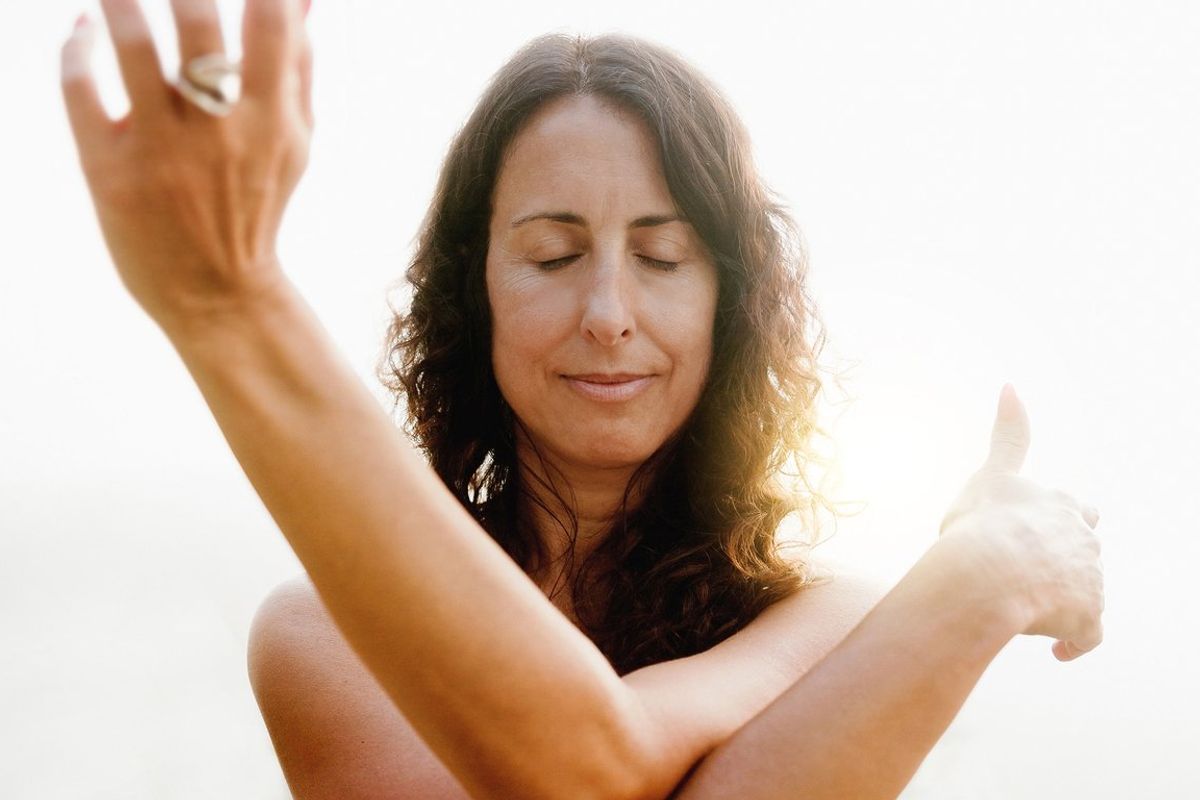 We can do strange things when we multitask and lose focus. Here are some ways to keep your focus from wandering.
Fundraising and advocating for research puts hope within my reach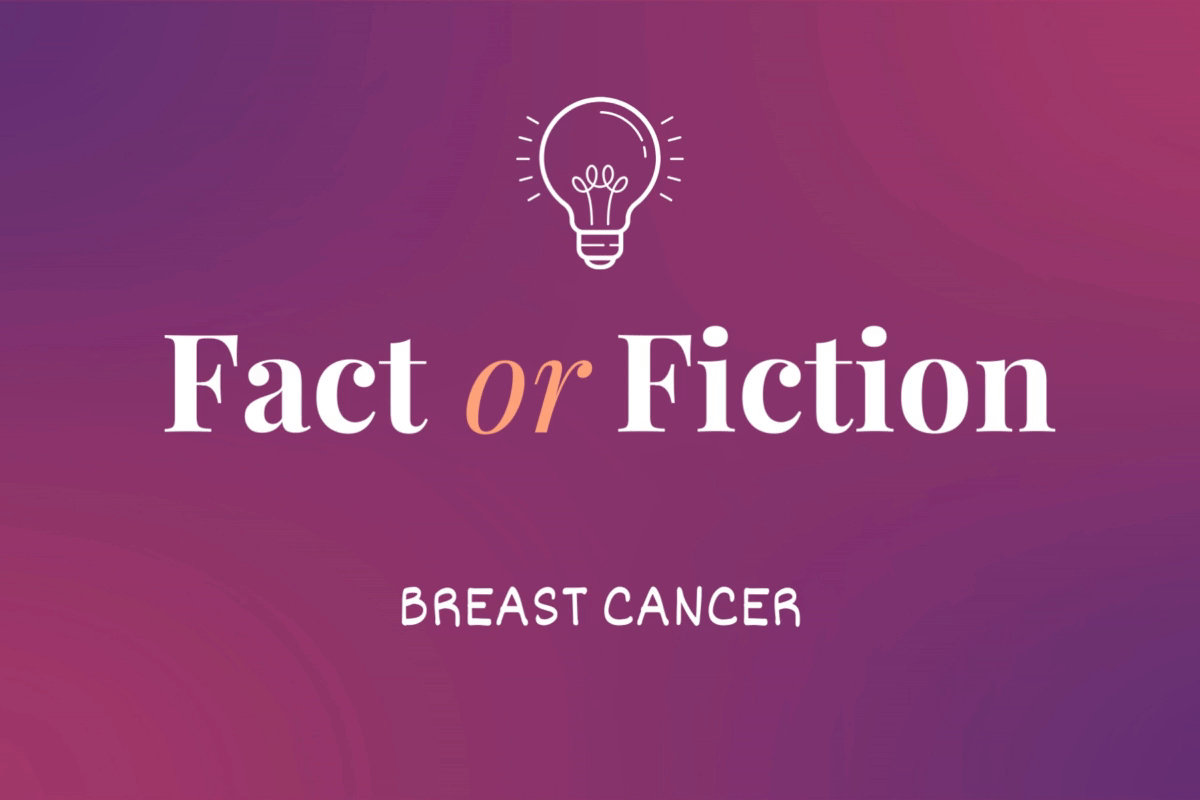 About 1 in 8 women will be diagnosed with breast cancer in their lifetime. Take our quiz to see how much you know about this common disease.
We talked with the actor about vaccine options and staying healthy on and off the stage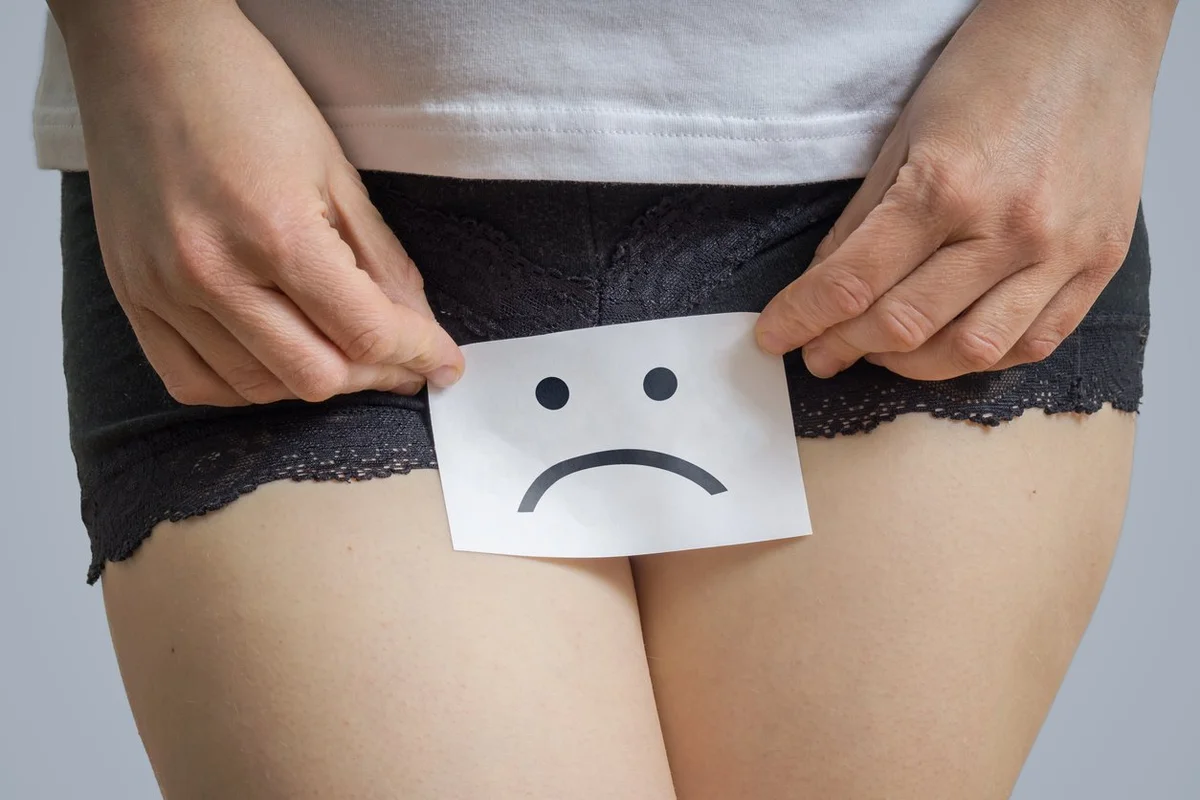 But it doesn't have to be. Check out these products that provide relief for genitourinary syndrome of menopause (also known as vaginal atrophy).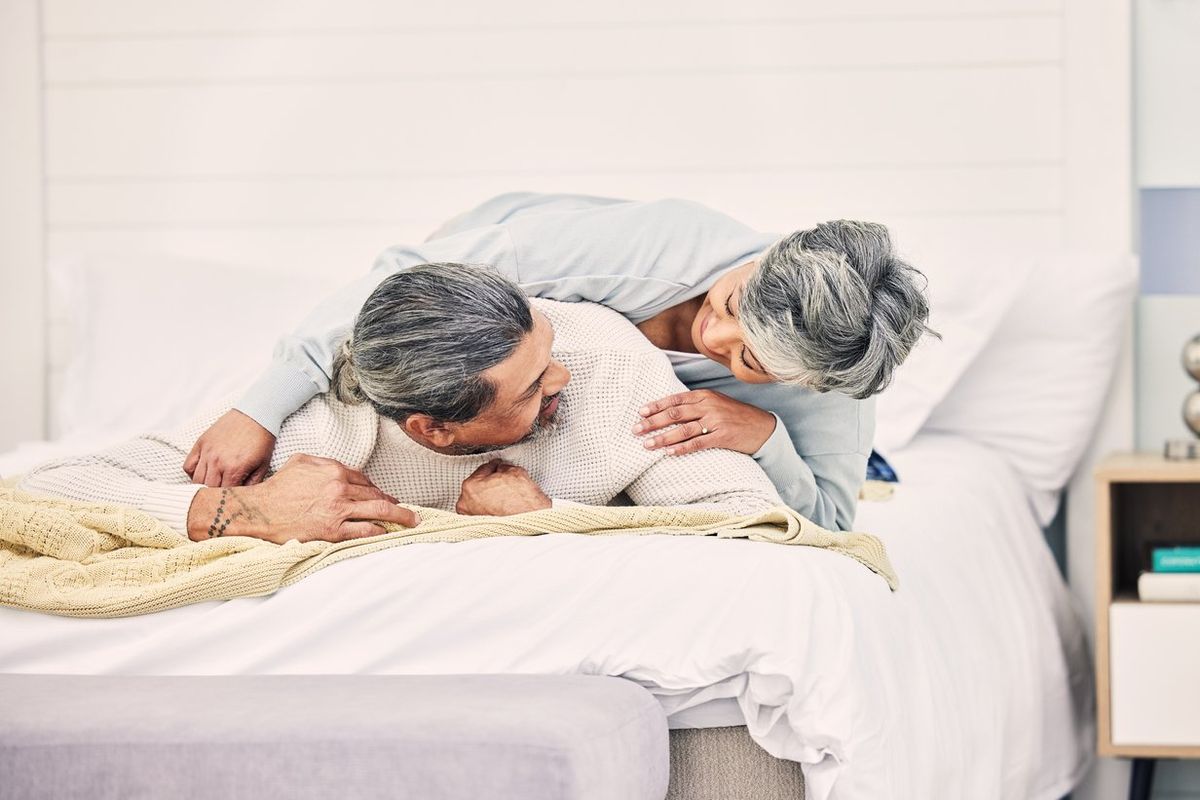 Menopause symptoms may not be sexy, but you can still have great sex during menopause. Here's how to increase your sex drive during menopause.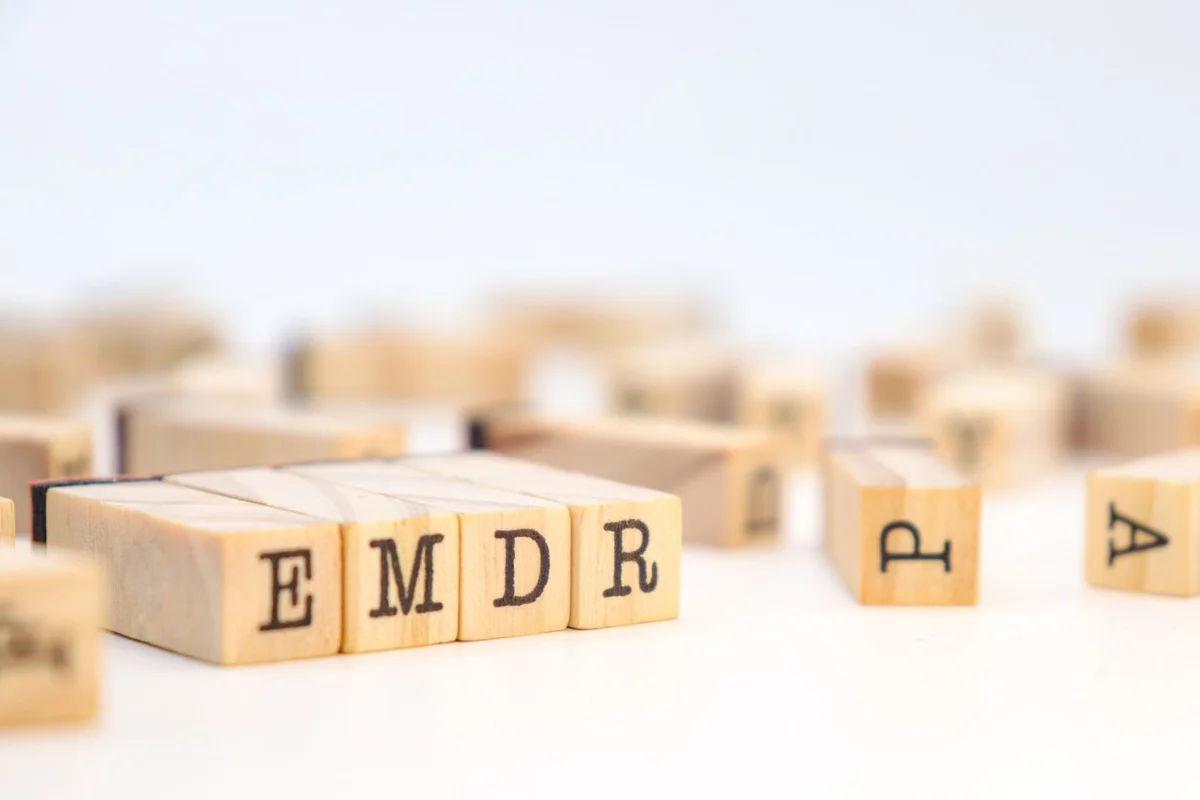 The breakthrough therapy helps your brain heal itself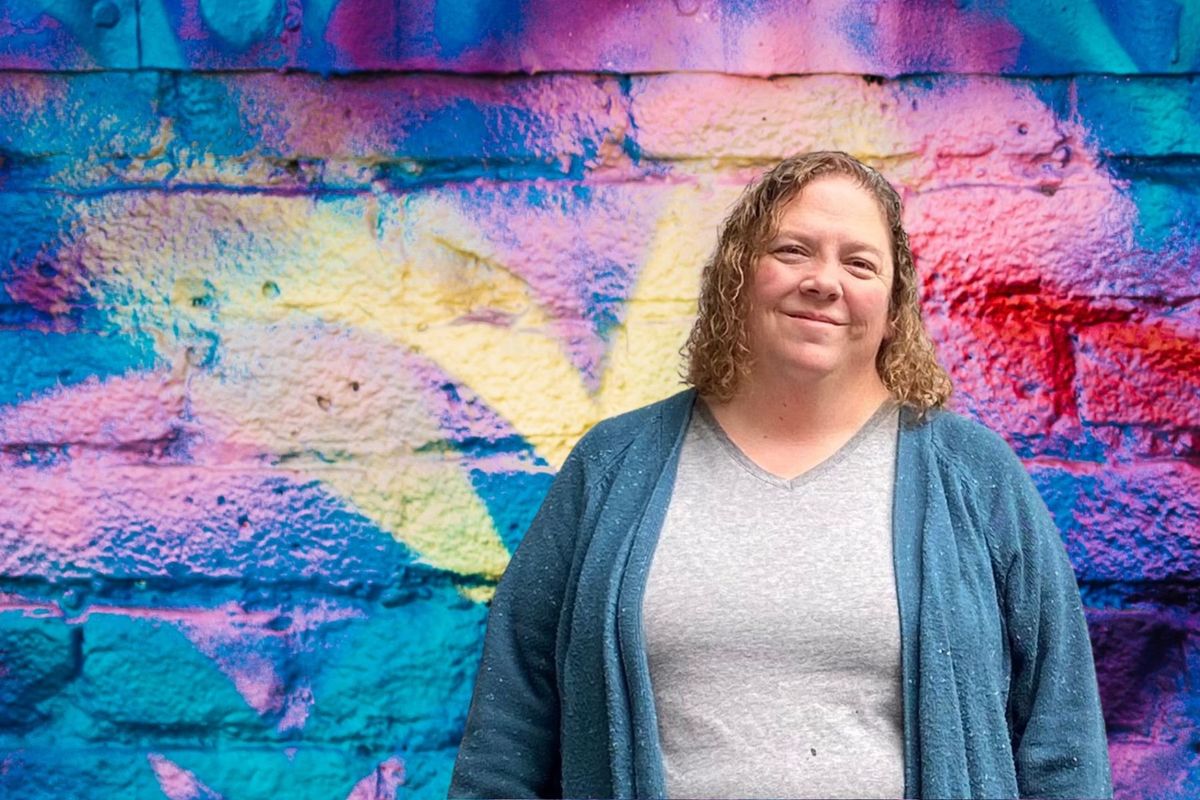 After EMDR helped me process my sister's suicide, I decided to help others through EMDR therapy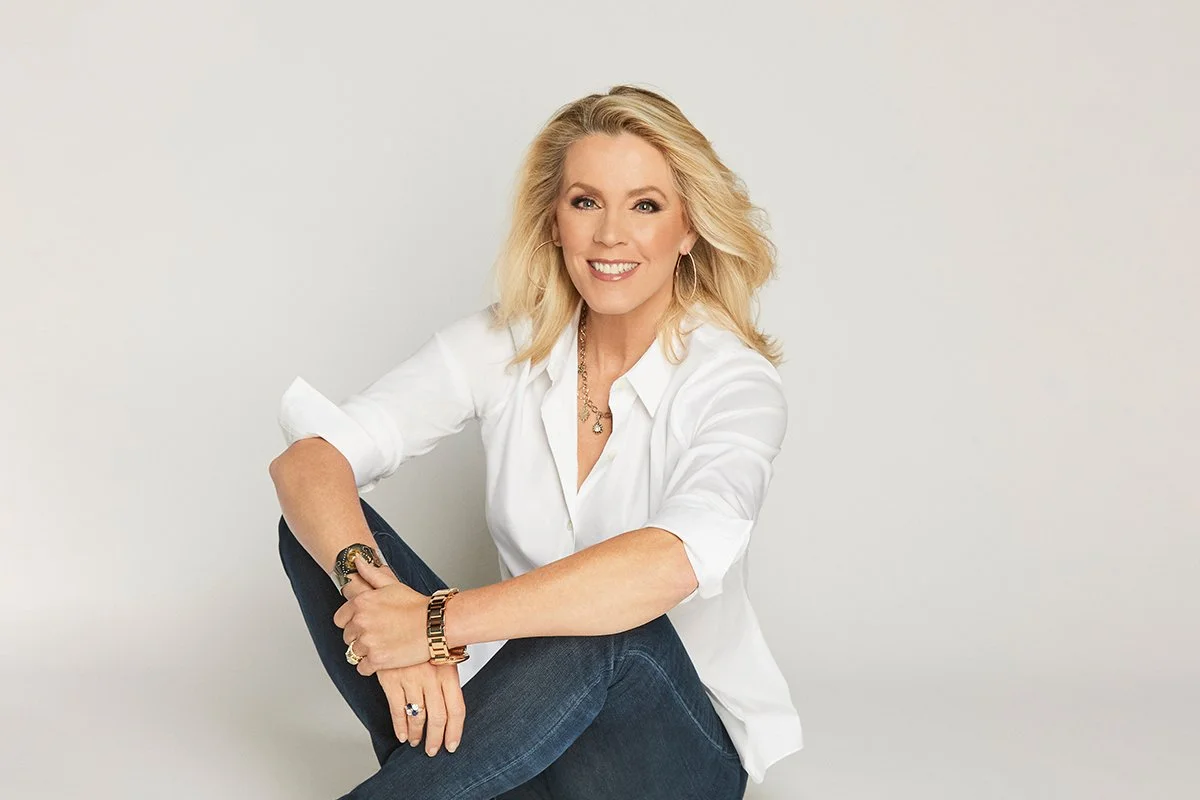 TV anchor and journalist Deborah Norville reflects on her journey with thyroid cancer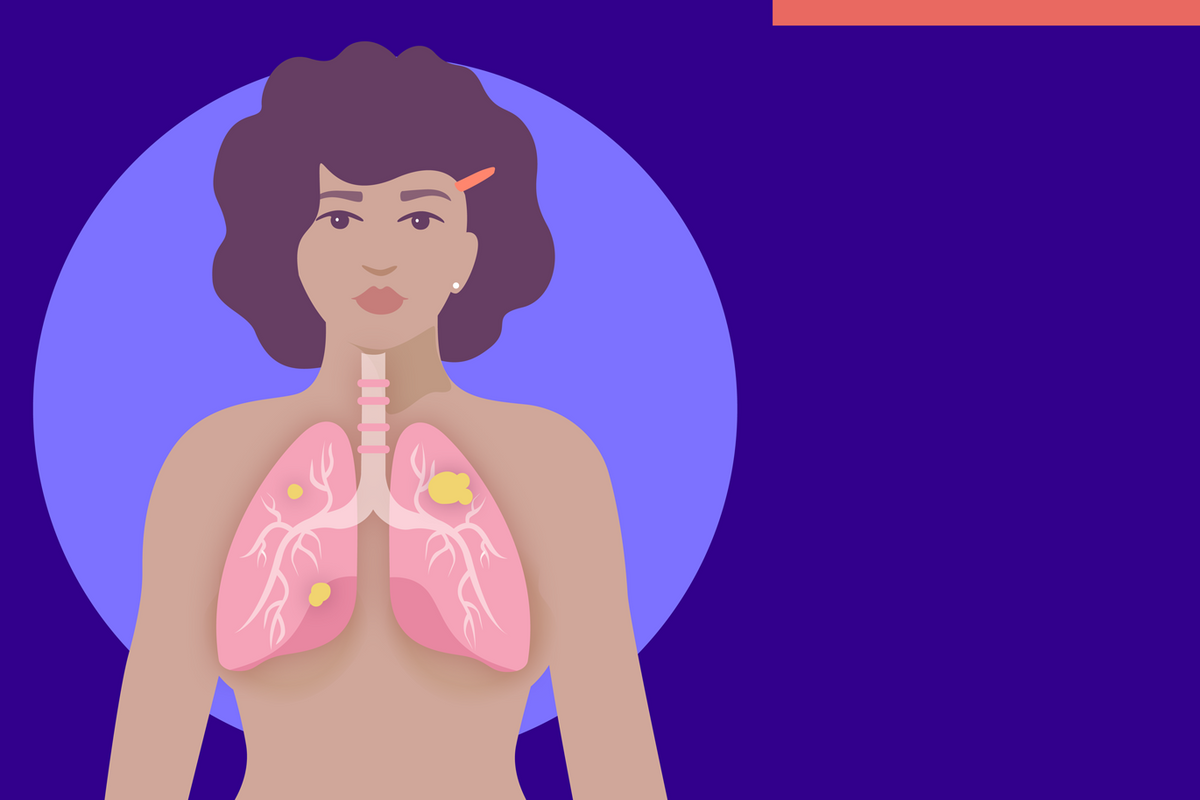 Learn the risk factors, symptoms and causes of lung cancer in non-smokers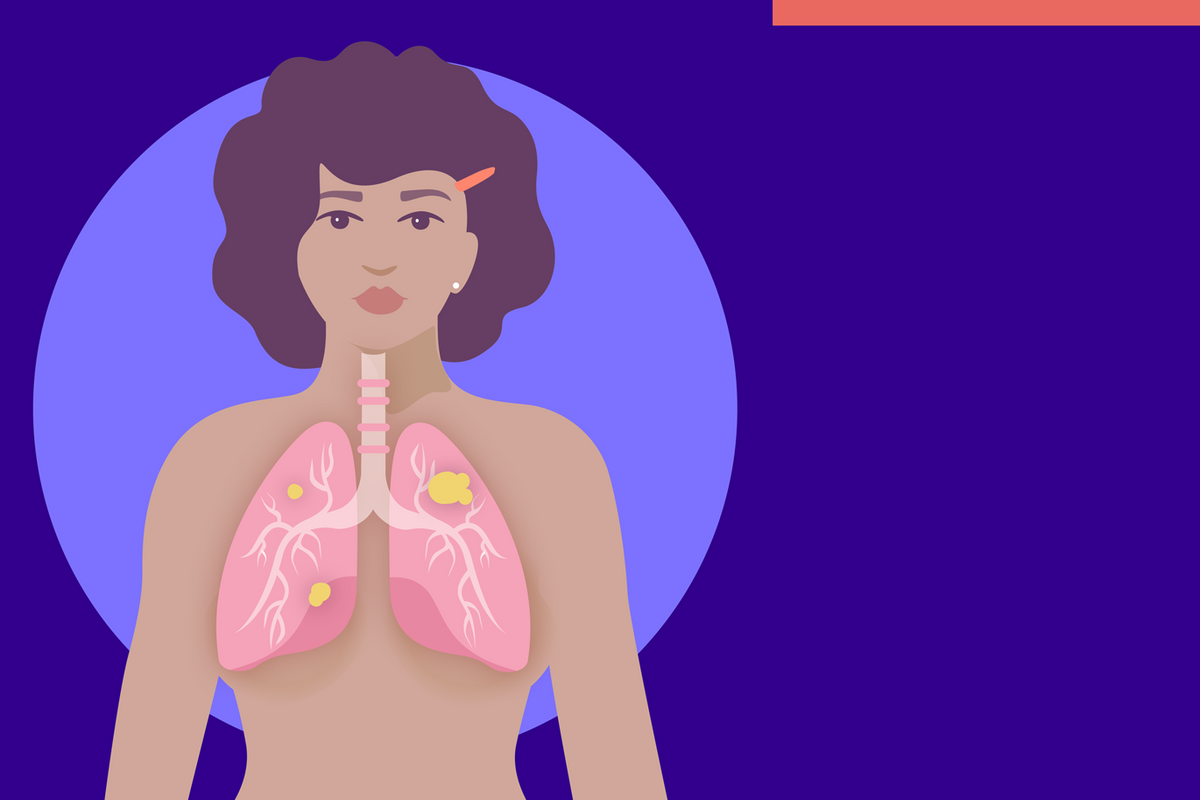 Obtén información acerca de los factores de riesgo, síntomas y causas de cáncer pulmonar de personas que no fuman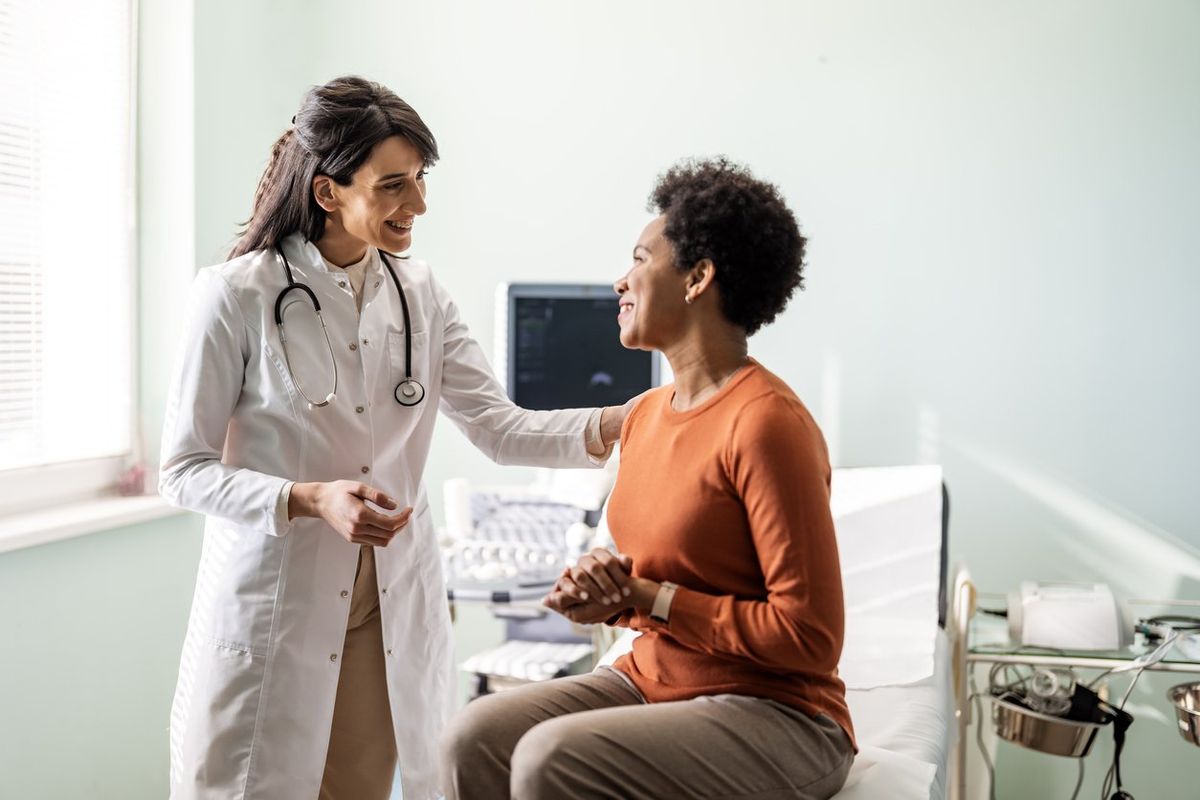 An OB-GYN surgeon talks treatments and options for these common uterine growths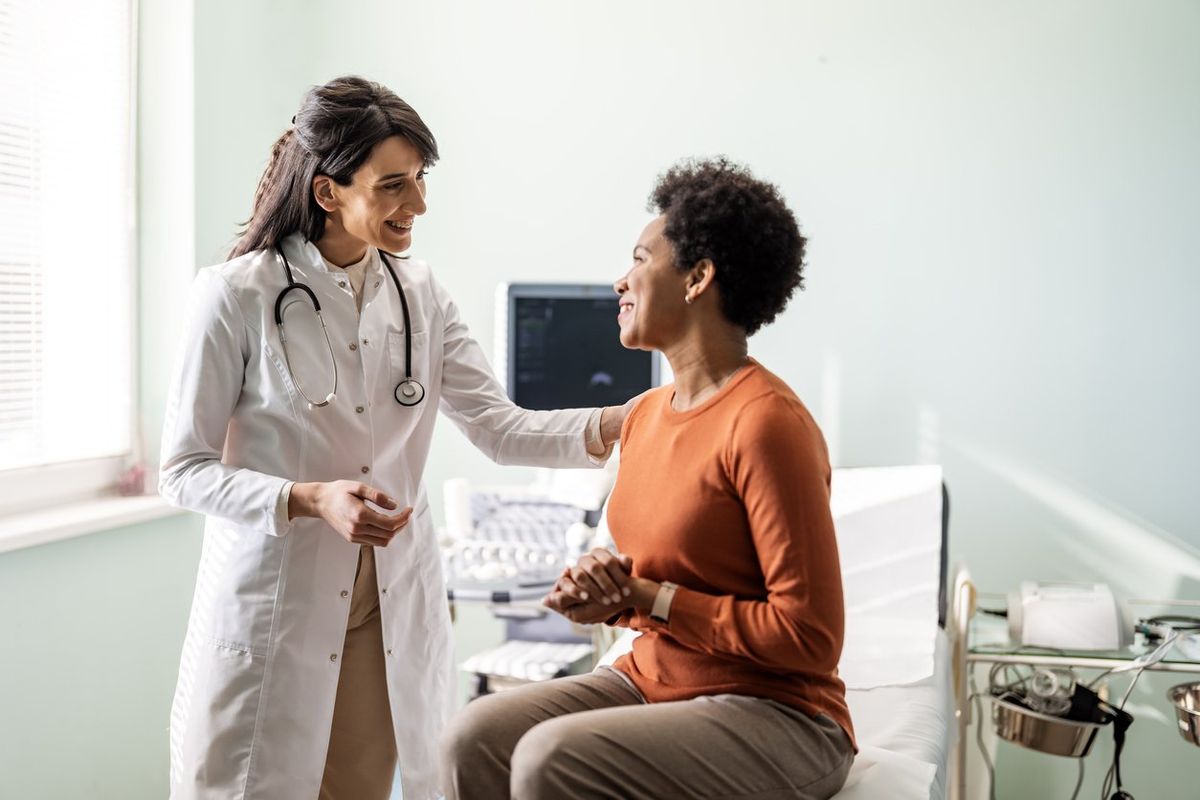 Una cirujana ginecóloga obstetra habla sobre los tratamientos y opciones para estas protuberancias uterinas frecuentes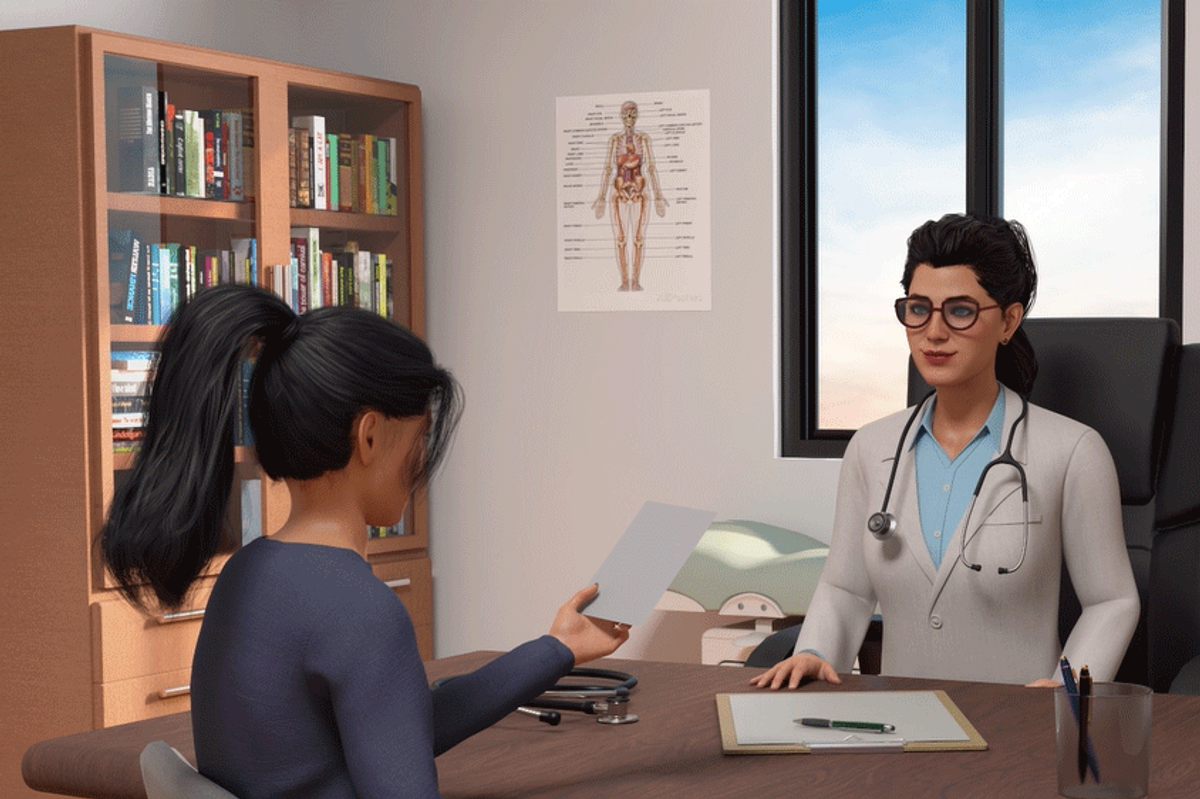 A metastatic breast cancer diagnosis is life-changing. Watch this video to learn about supports that are available to improve your quality of life.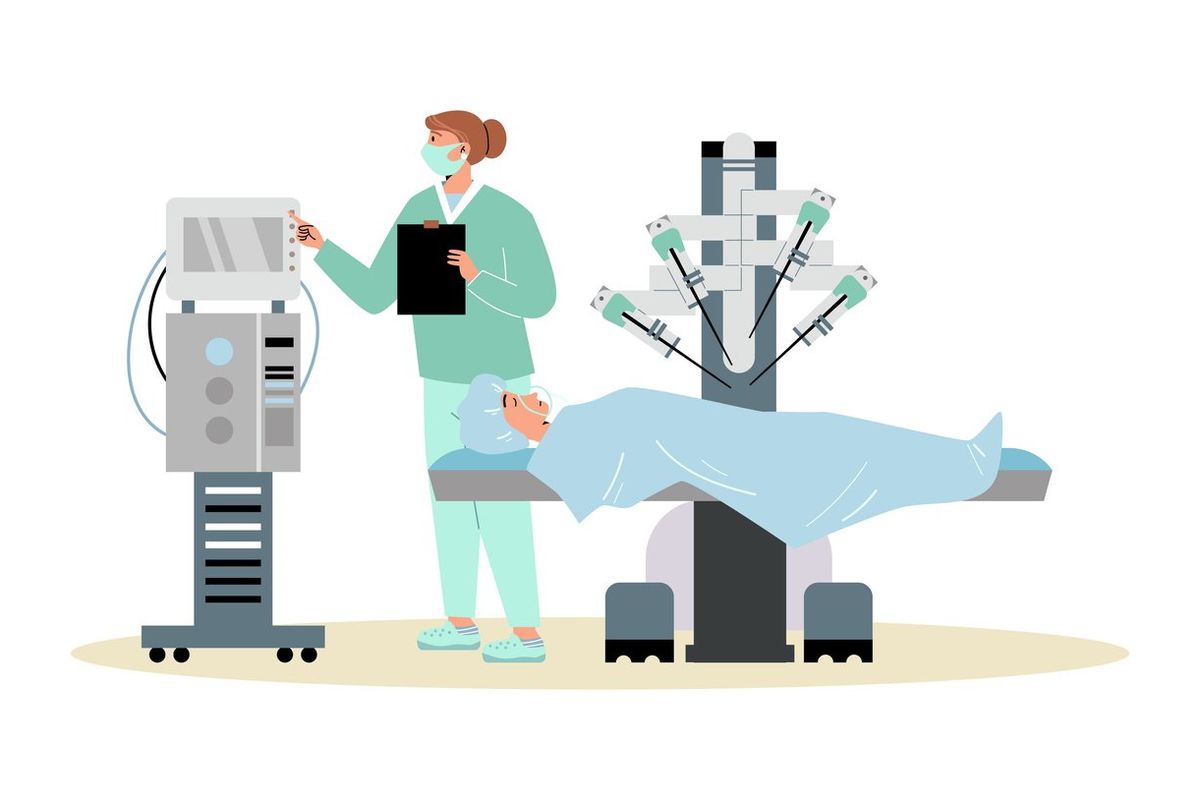 The field of robotic-assisted OB-GYN surgery is growing. Here's what you should know.