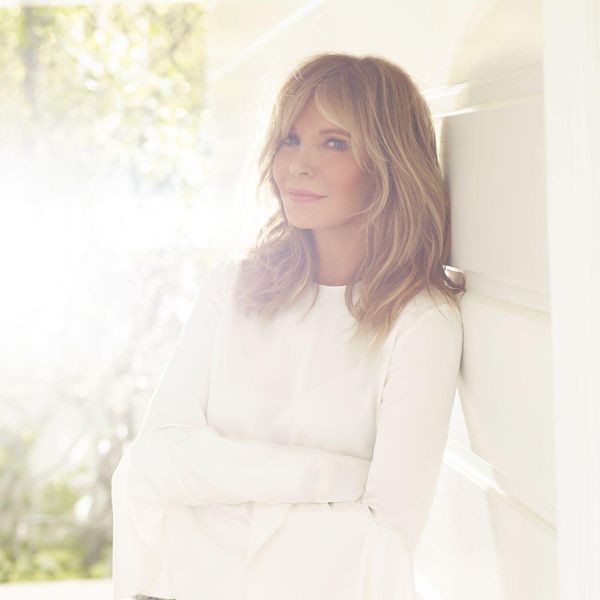 The Charlie's Angels star credits her friends with getting her through her treatment
Your Health
The most common sites for metastatic breast cancer include the bones, lungs, liver, brain and spinal cord
Created With Support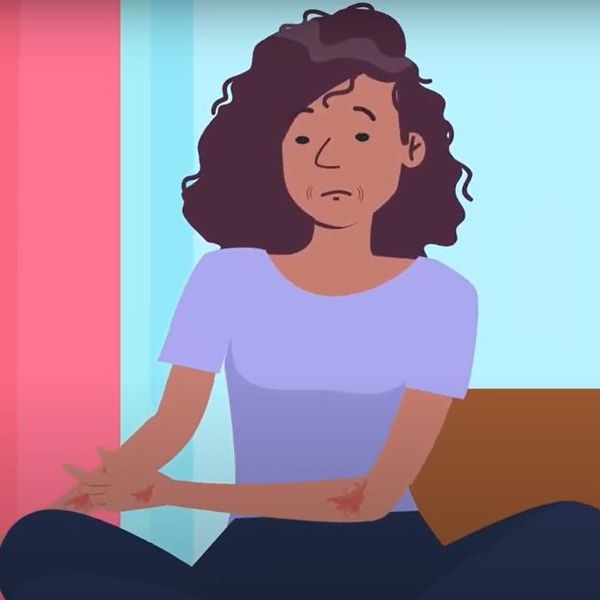 Sometimes insurance companies want you to try certain medications before others. Watch this video to learn more about step therapy and getting the treatment you need for your atopic dermatitis.
Created With Support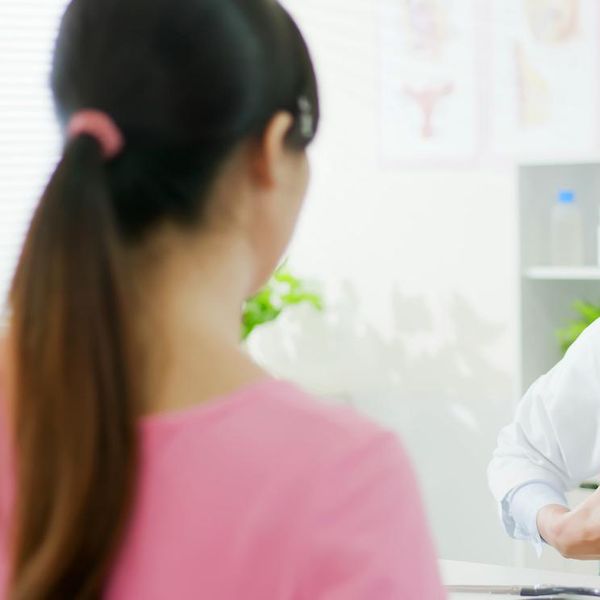 Watch these videos with professor of breast cancer surgery Lillie Shockney to learn about advanced breast cancer treatment teams, shared decision-making and life goals after treatment
Created With Support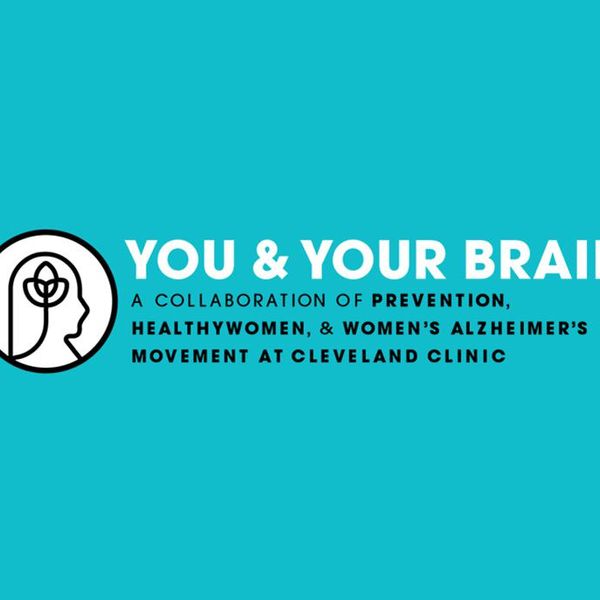 Watch our webinar series and explore our resources
Programs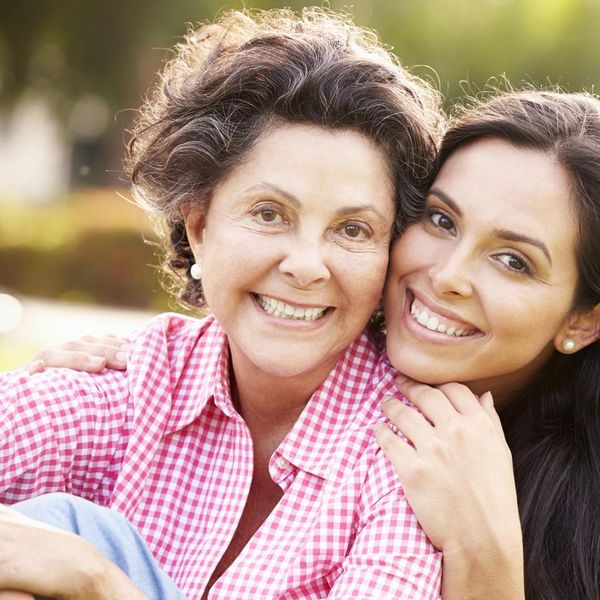 For at least three decades, studies have shown that Latinos have better heart health than other people, but new research calls that into question
Your Health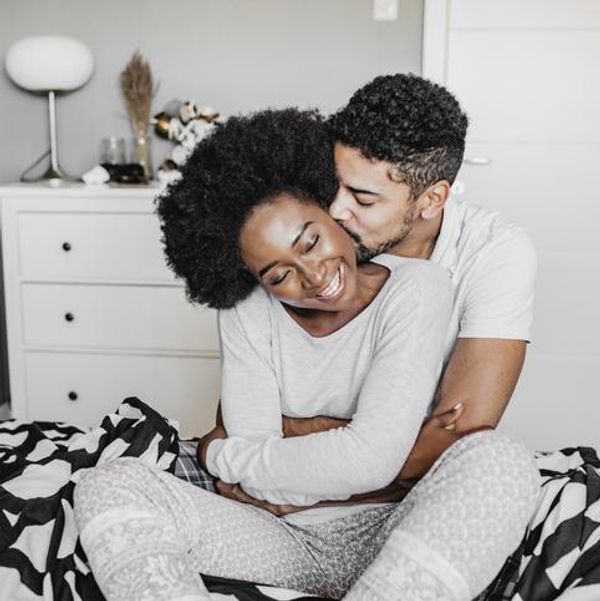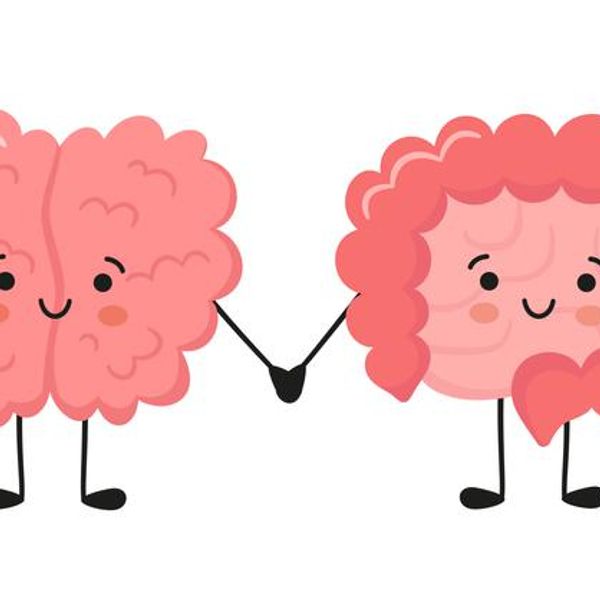 Find out how your brain's health can affect your gut, and how a healthy gut can help improve your mood and cognition
Your Health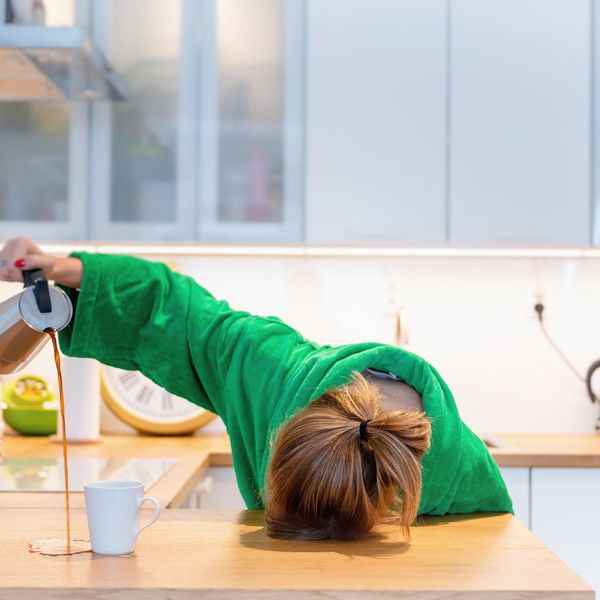 We need those 7 to 9 hours to keep our brains healthy in the short term — and for the long haul
Conditions & Treatments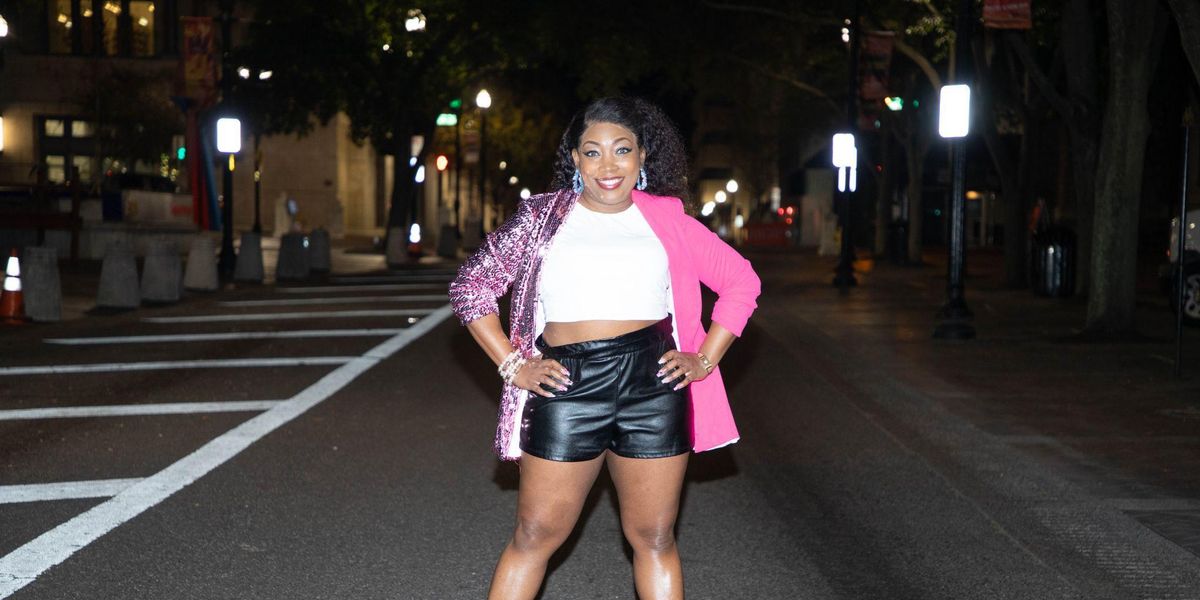 I'm living with stage 4 cancer, and I'm determined to live my life to the fullest
Created With Support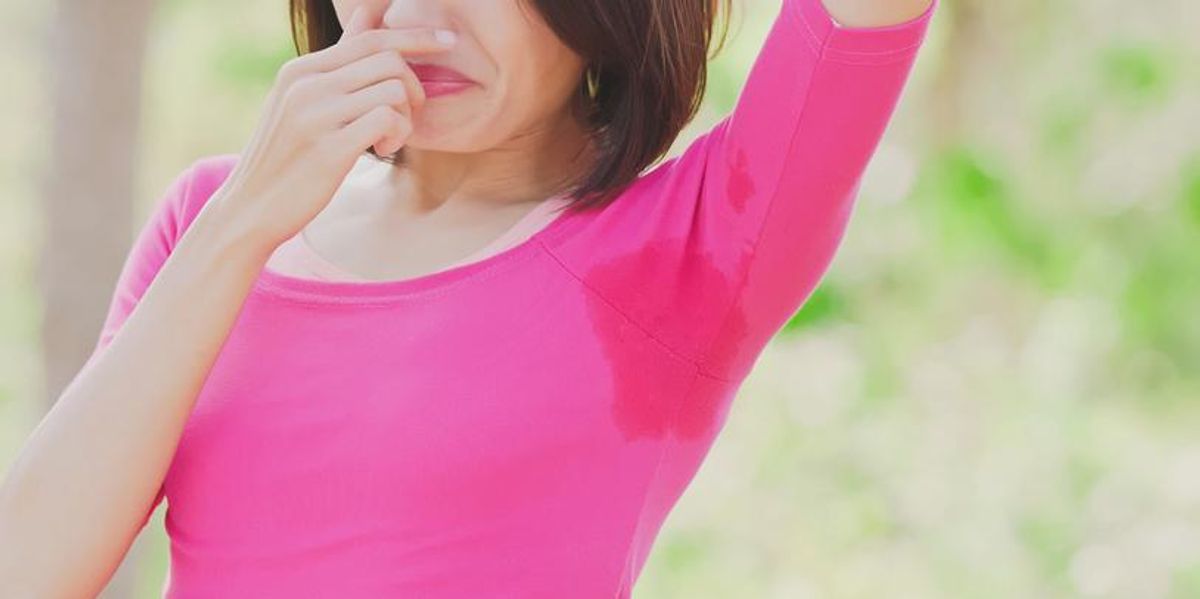 iStock.com/RyanKing999
Sometimes an odor is more than just an odor — it can also be a warning sign of potential health conditions
Your Body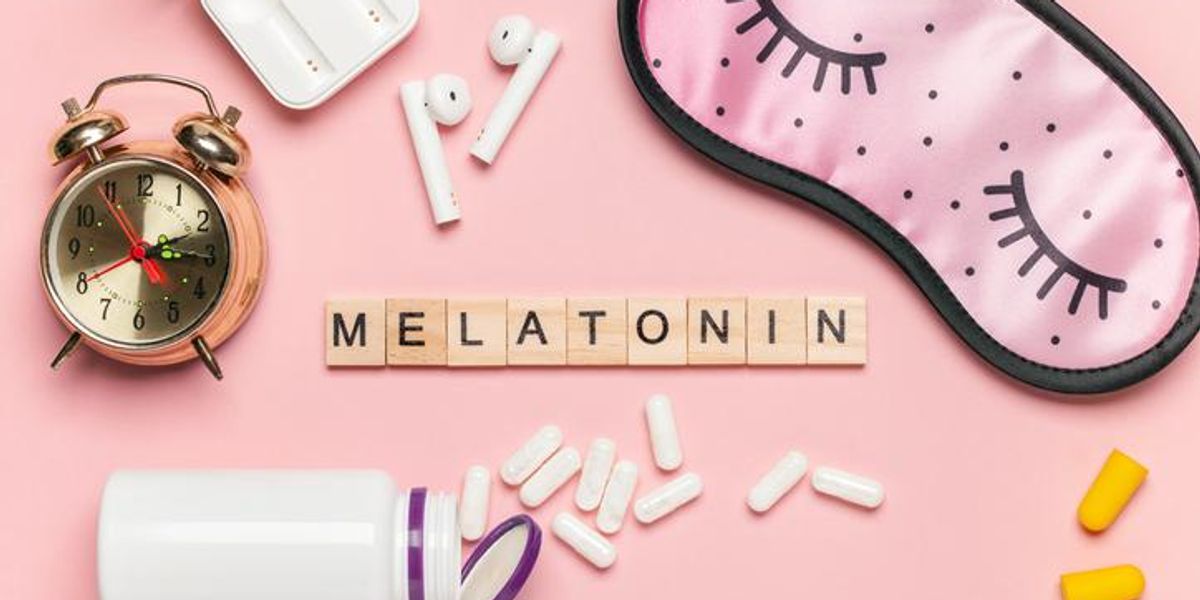 iStock.com/MurzikNata
Lots of people are using melatonin as a sleep aid — but does it work, and is it safe?
Your Wellness