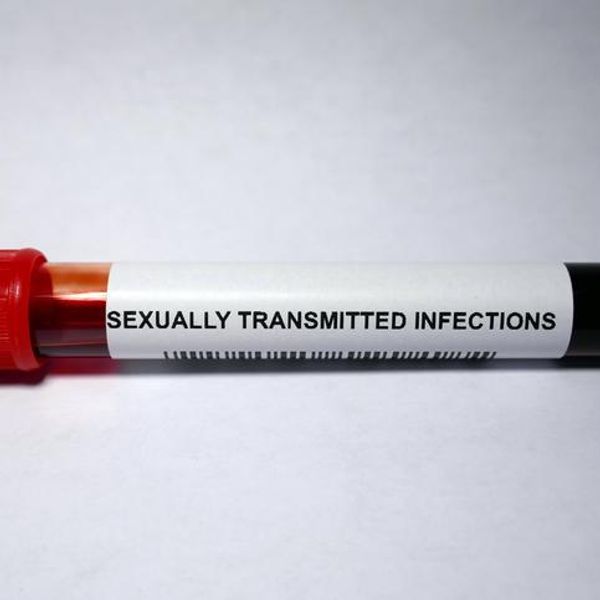 1 in 5 people in the United States has a sexually transmitted infection (STI). Here are 6 STIs you should know about.
Get the answers to your symptom and treatment questions about genitourinary syndrome of menopause (GSM), formerly known as vaginal atrophy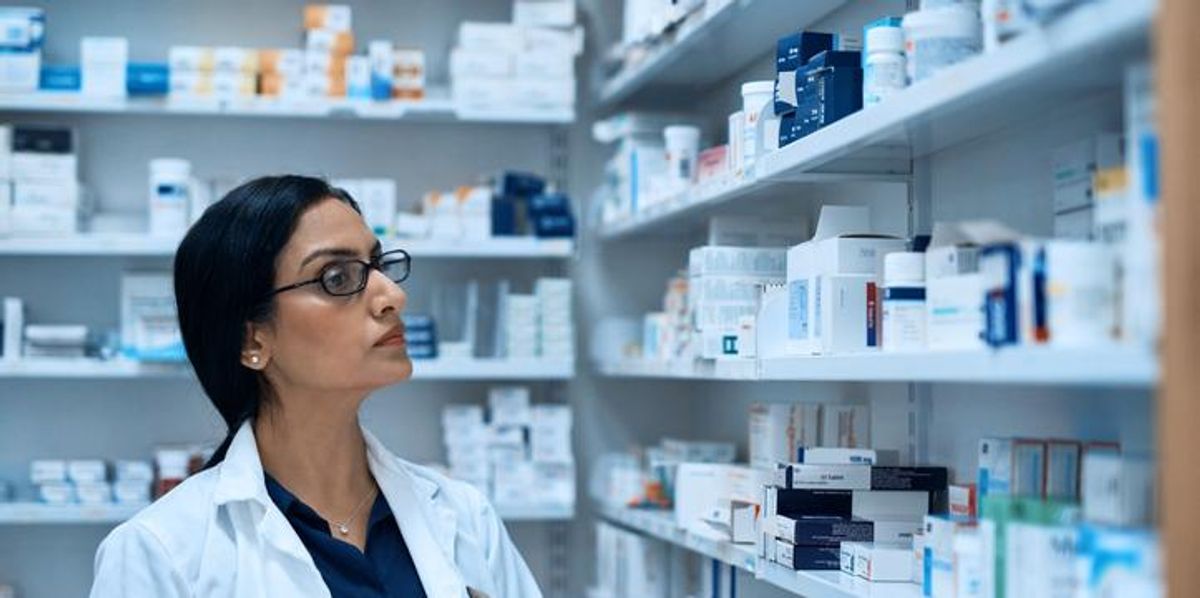 Pharmacists do more than fill prescriptions. With expanding roles, they're becoming indispensable to patient care.
Your Care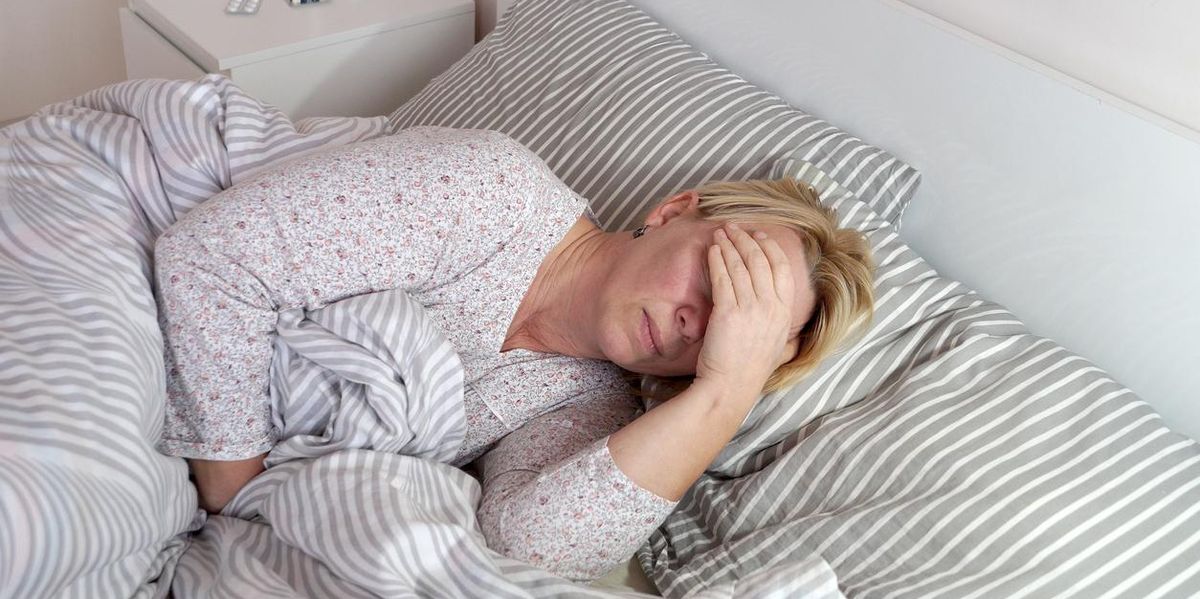 As you get older and your metabolism slows, that one glass might feel like much more — and that can be bad news for your overall health
Your Health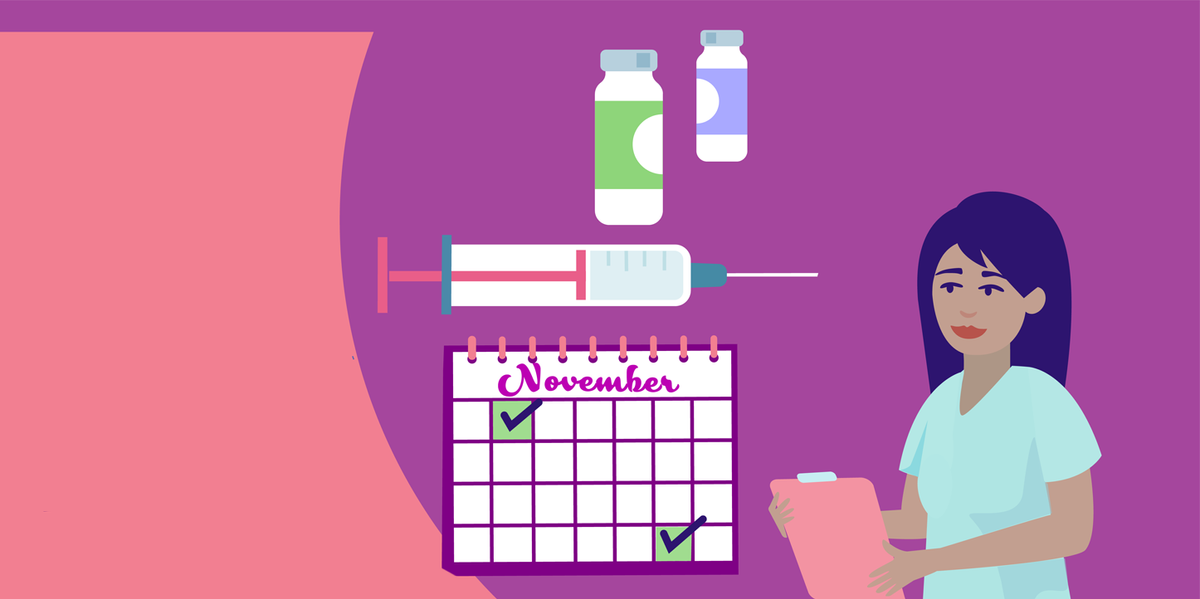 Are you up to date on Covid vaccines and boosters? Here's what you need to know.
Your Health