Lung Cancer
Lung Cancer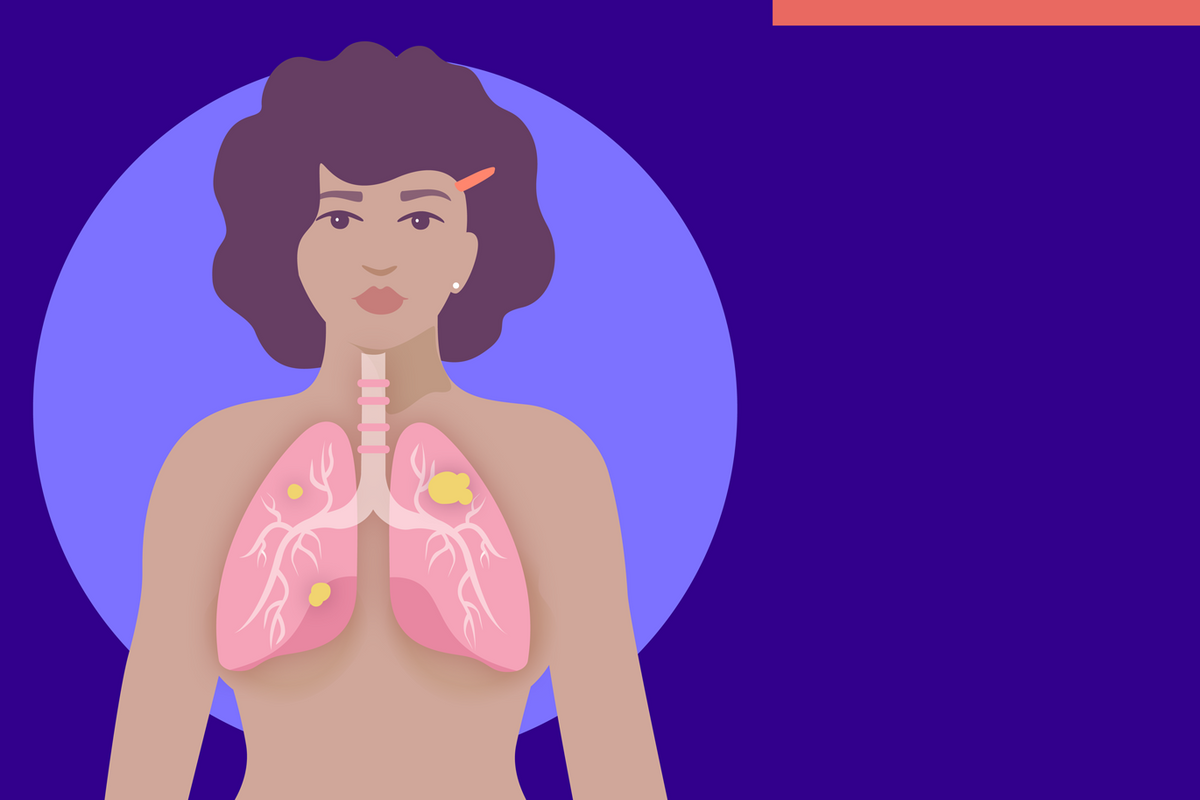 Learn the risk factors, symptoms and causes of lung cancer in non-smokers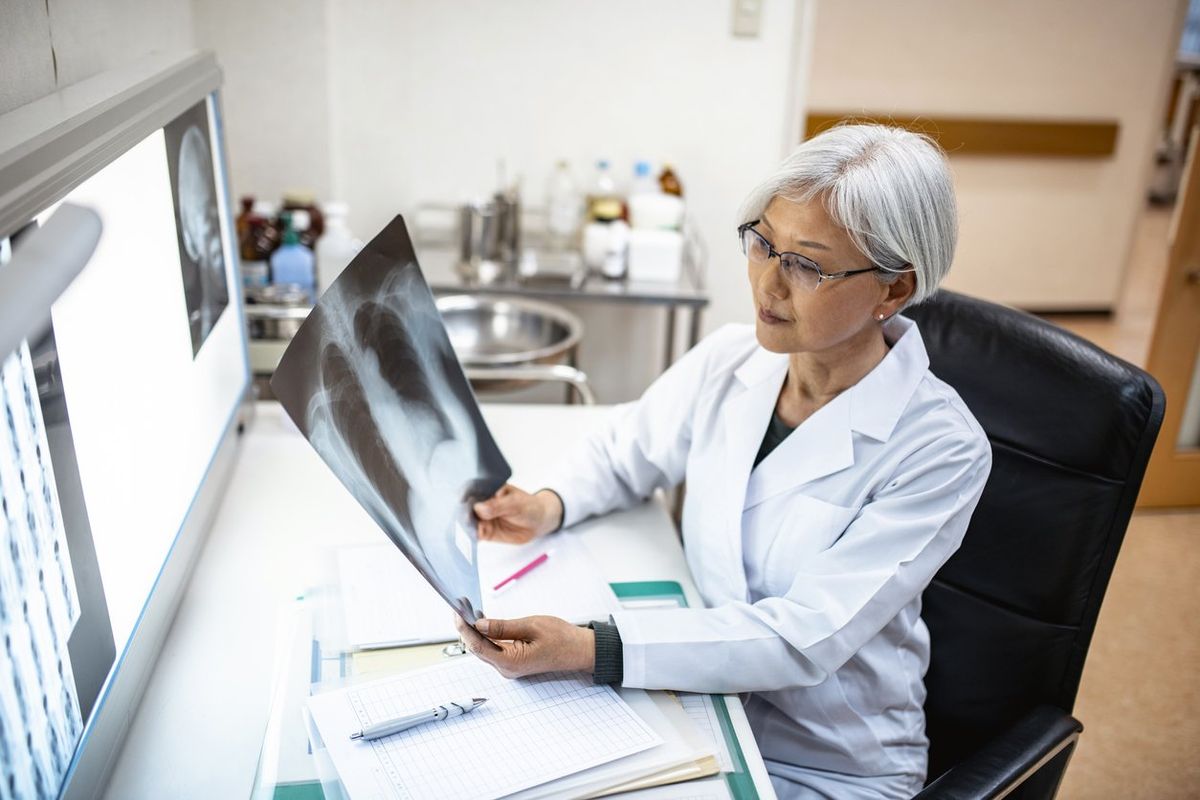 El cáncer de pulmón mata más mujeres que cualquier otro tipo de cáncer. Aquí encontrarás lo que debes saber sobre pruebas tempranas.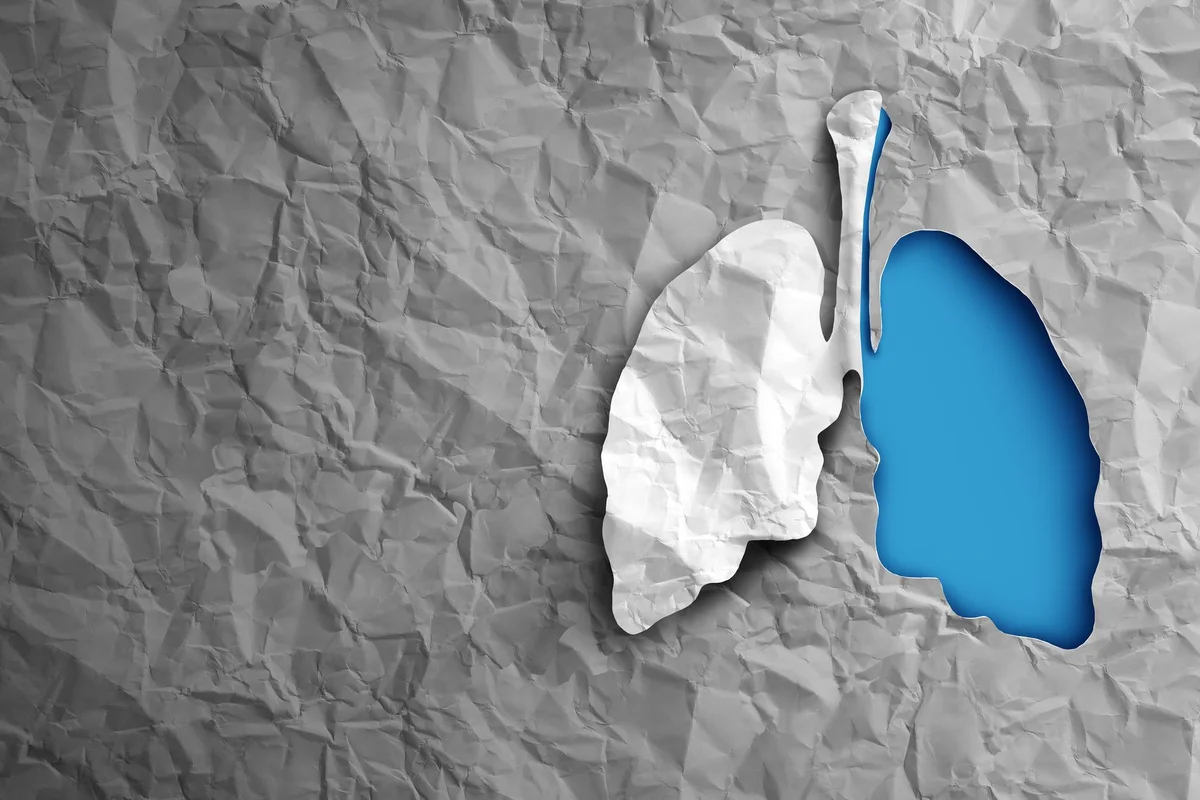 There are many misconceptions about risk factors and treatment options for lung cancer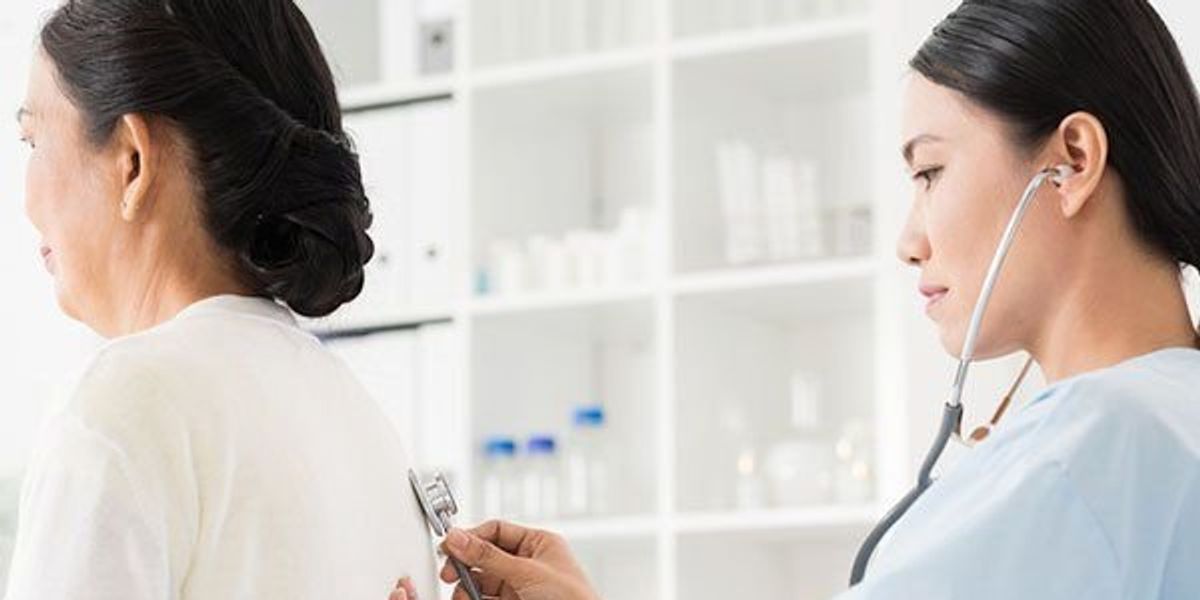 More women than ever are dying of lung cancer, yet few women identify lung cancer as a serious health threat.
Lung Cancer