Between juggling summer camps, planning vacations and chauffeuring non-stop, moms may have fallen off their own priority lists this summer. Let's fix that.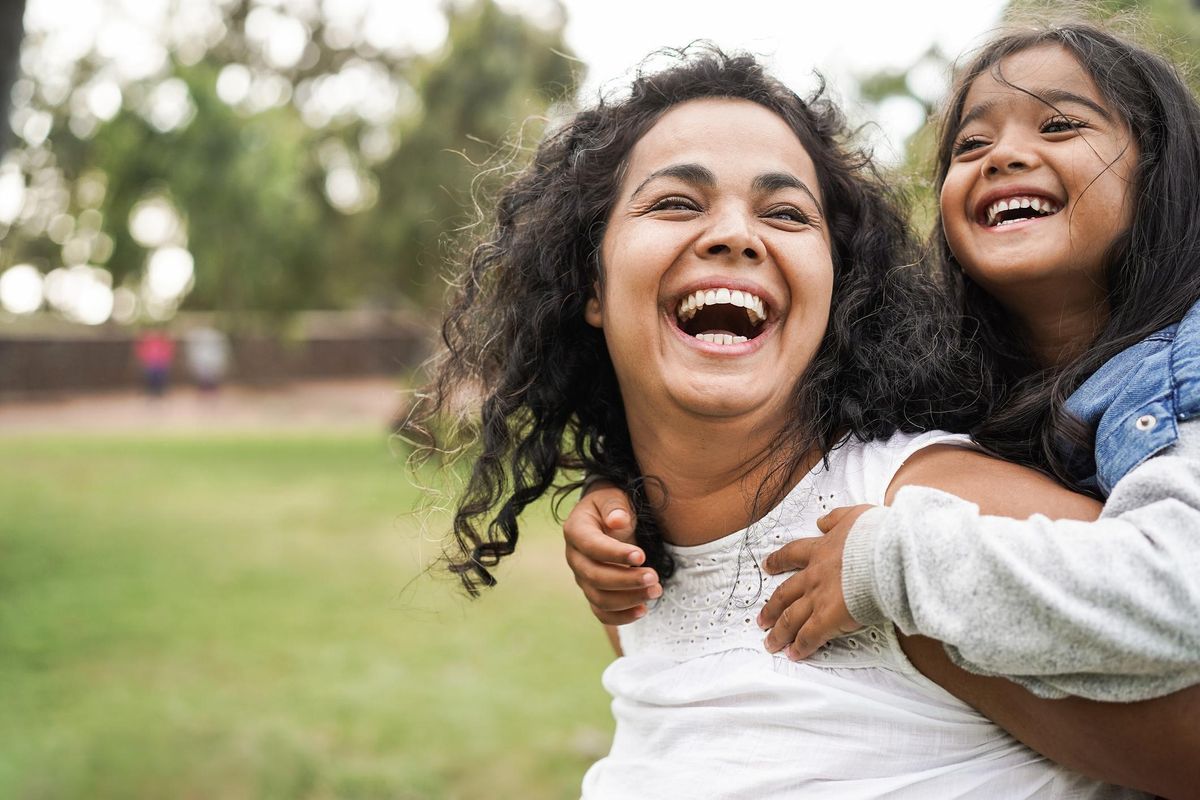 Family stability can benefit a whole household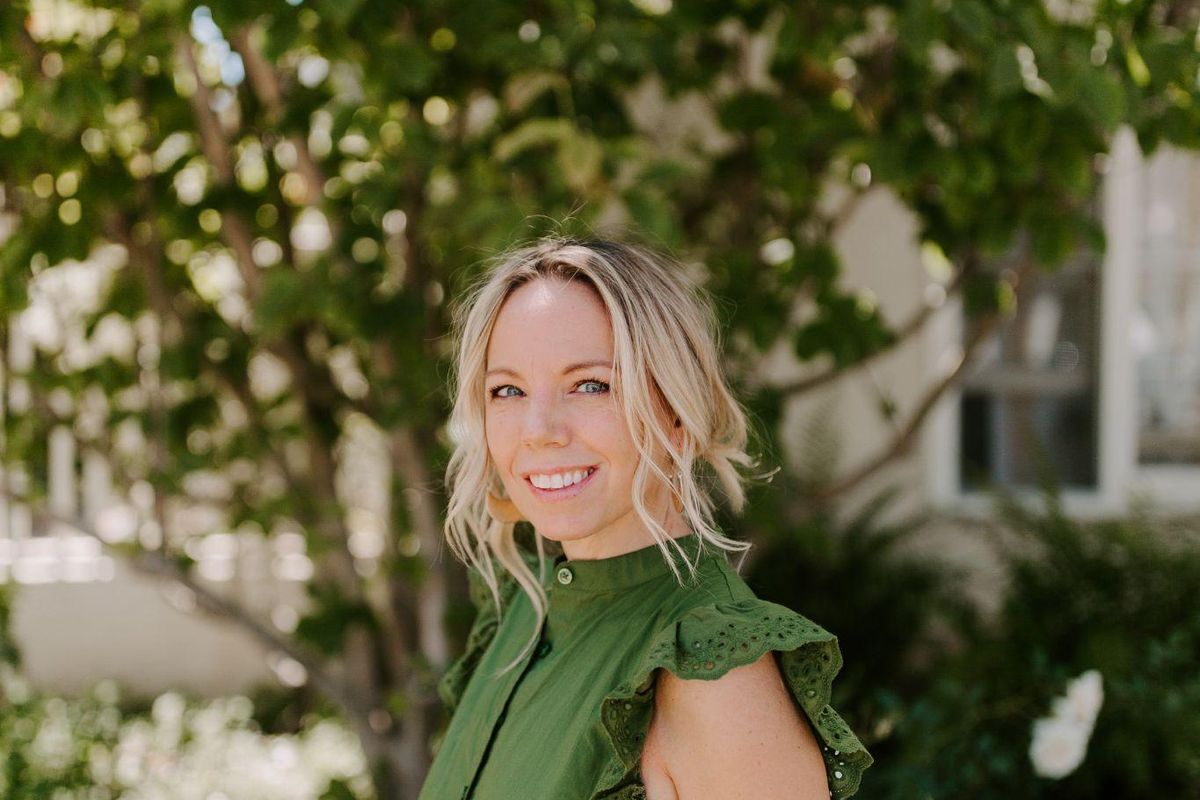 As an adoptee, I was denied the right to my medical history. Finally having access to it makes me feel connected to others and my new family.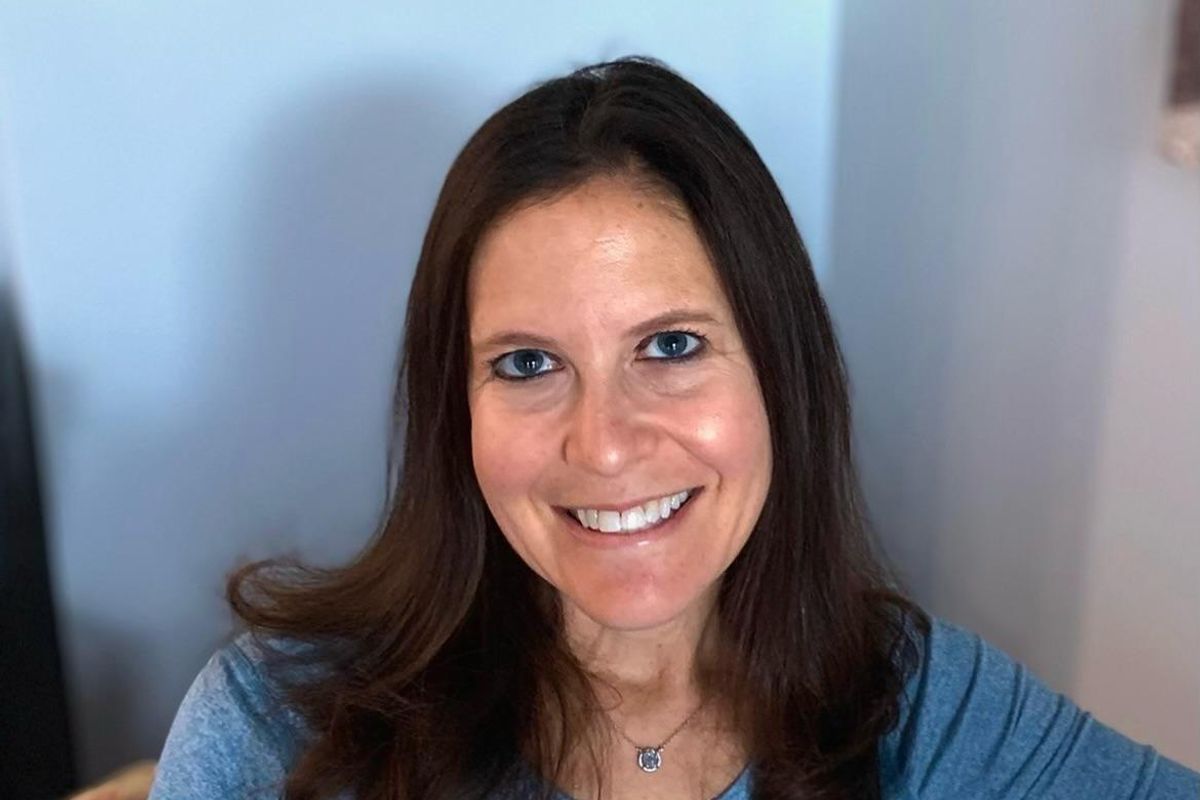 I've always valued the traditions surrounding the Jewish holidays. Now I'm free to enjoy them guilt-free.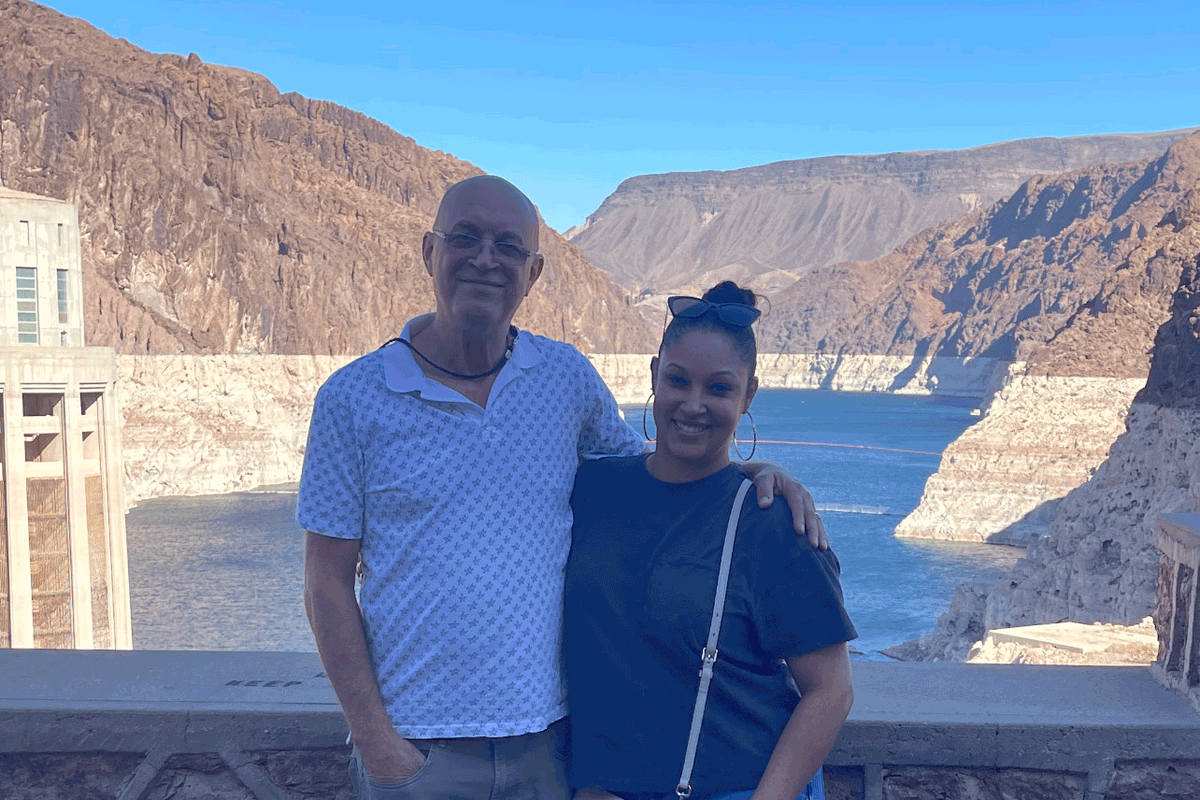 I hoped to fill in the blanks about my heritage through DNA testing. I never
expected to find a parent I thought I'd never meet.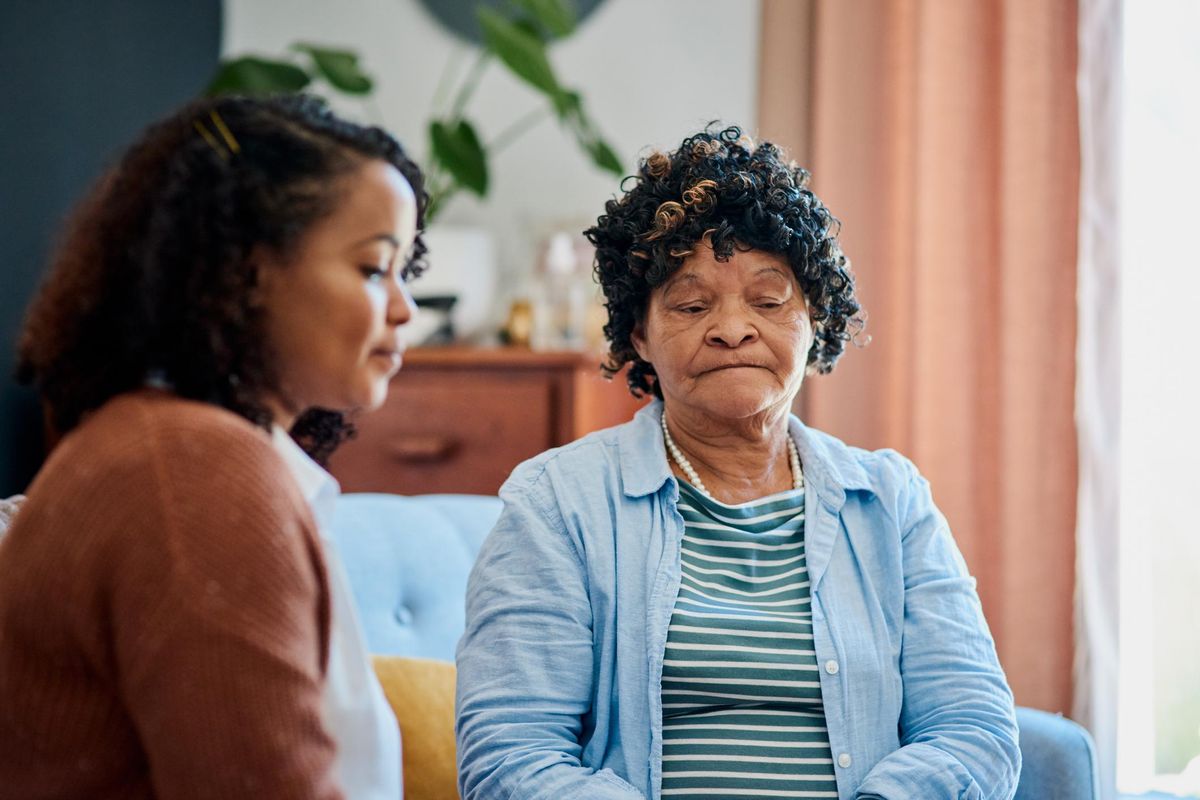 Almost 70 million people in the United States report being estranged from a family member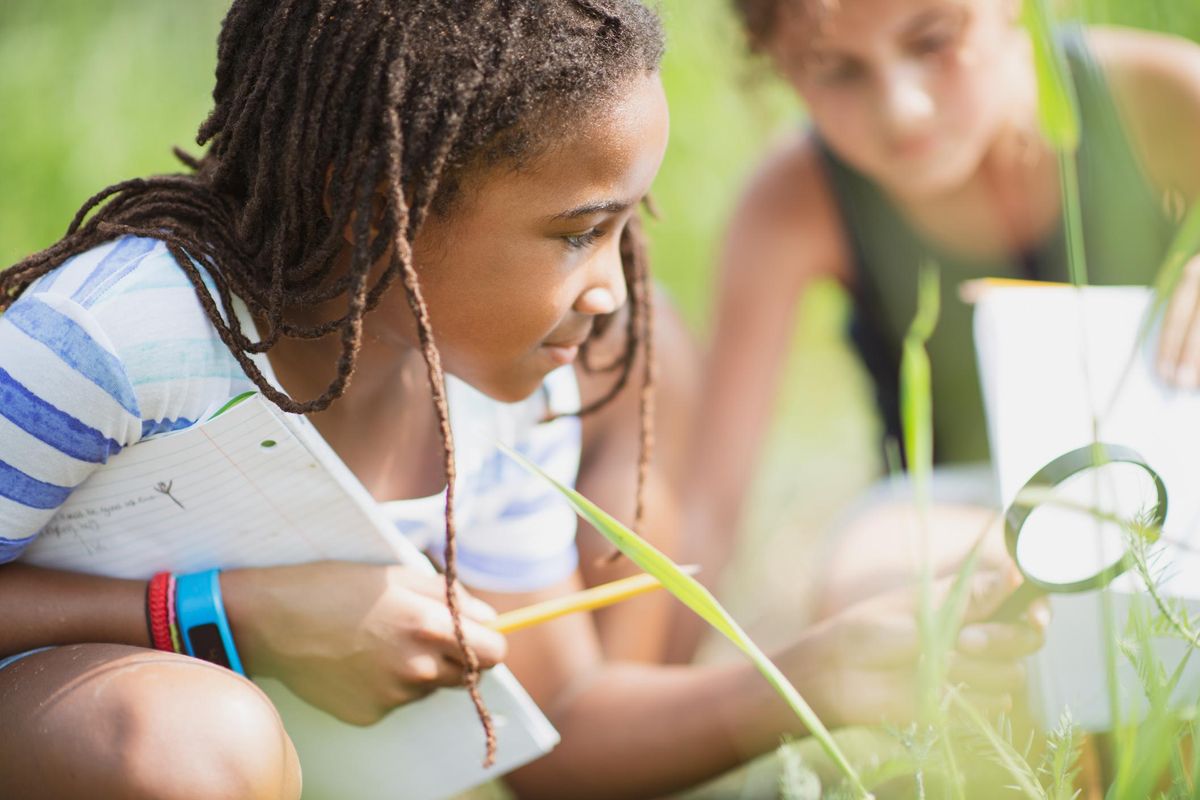 Five academic experts explain what summer school does, and why it may look very different this year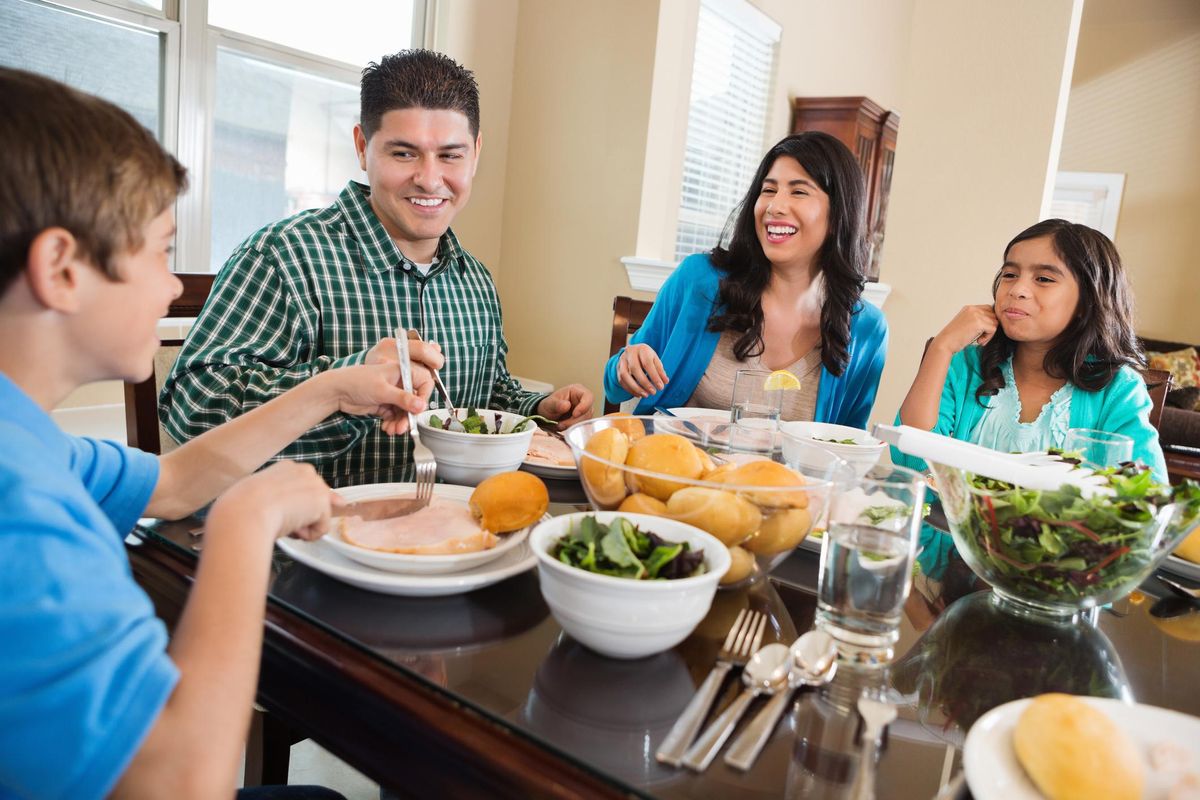 Eating alone is associated with an increased likelihood of skipping meals, lower intakes of nutrients, reduced energy and poorer nutritional health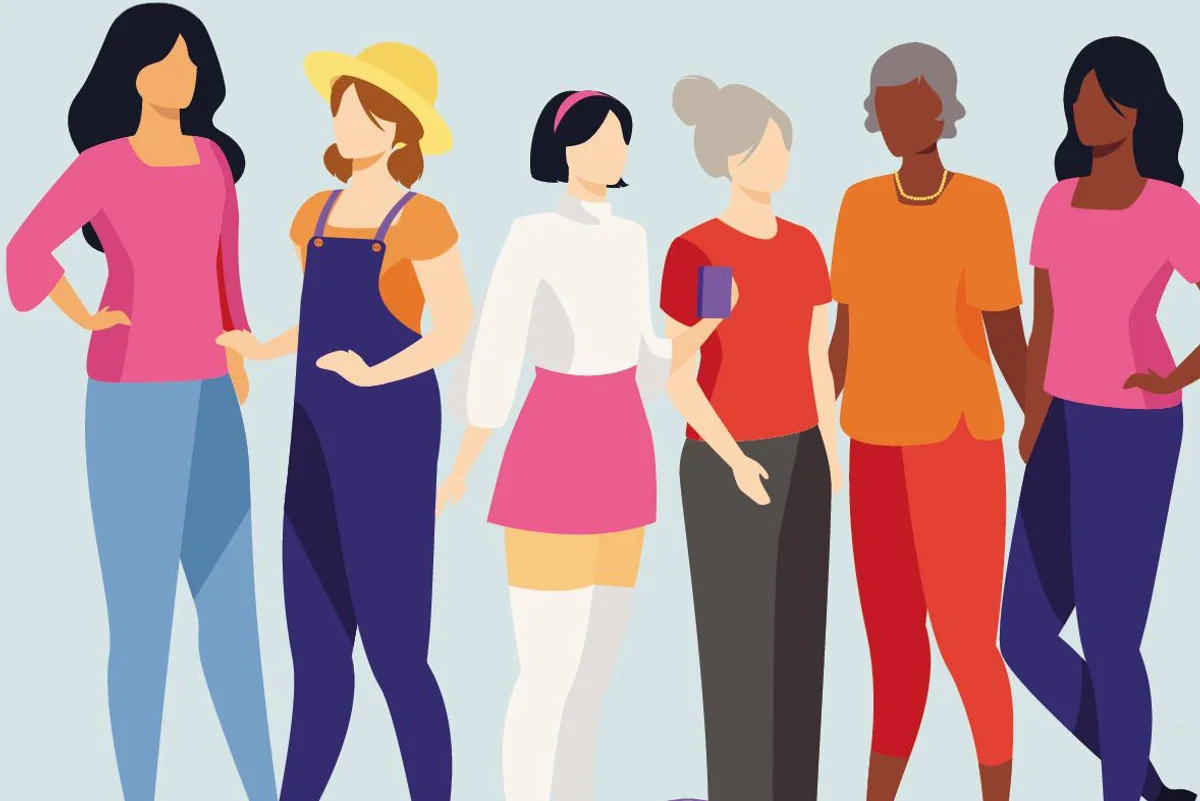 Know the risks and symptoms of Alzheimer's disease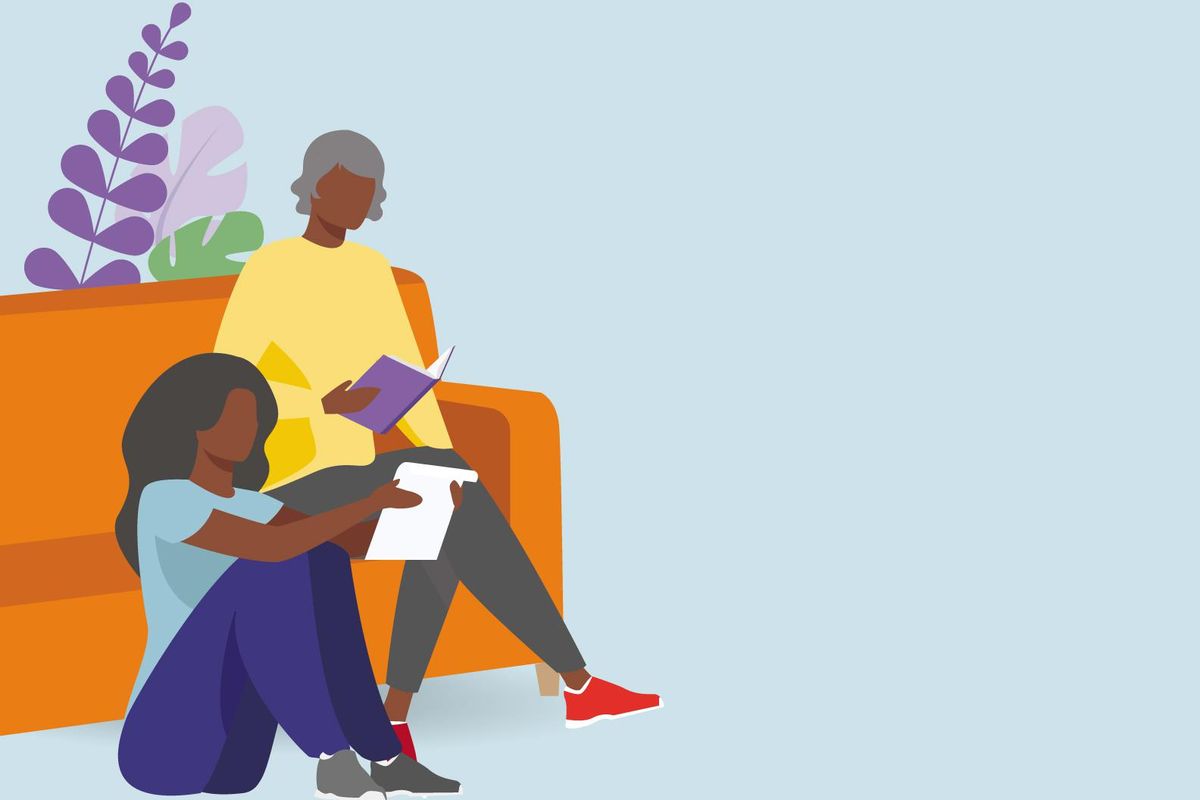 Learn what to do if you or a loved one is diagnosed with Alzheimer's disease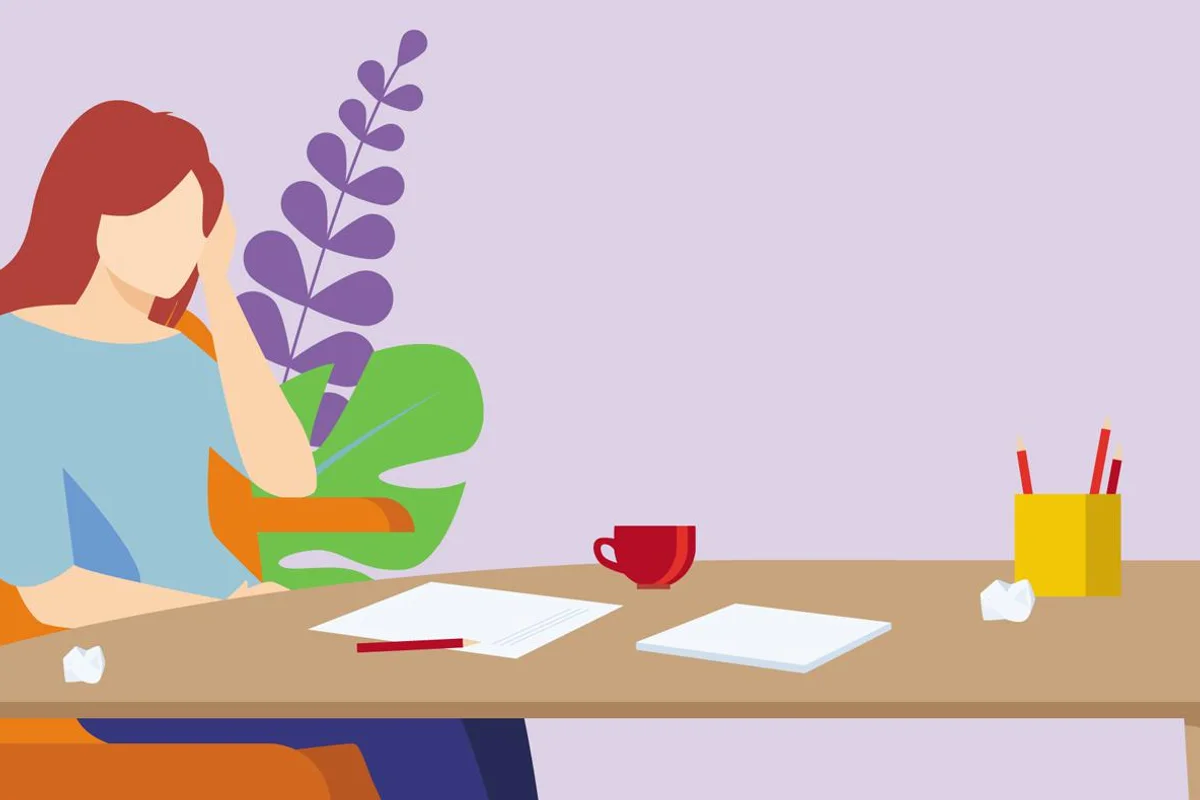 Early onset Alzheimer's disease affects people in their 30s, 40s, 50s or early 60s — learn how to recognize the signs
Alleviating pet anxiety is about changing the owner's behavior, too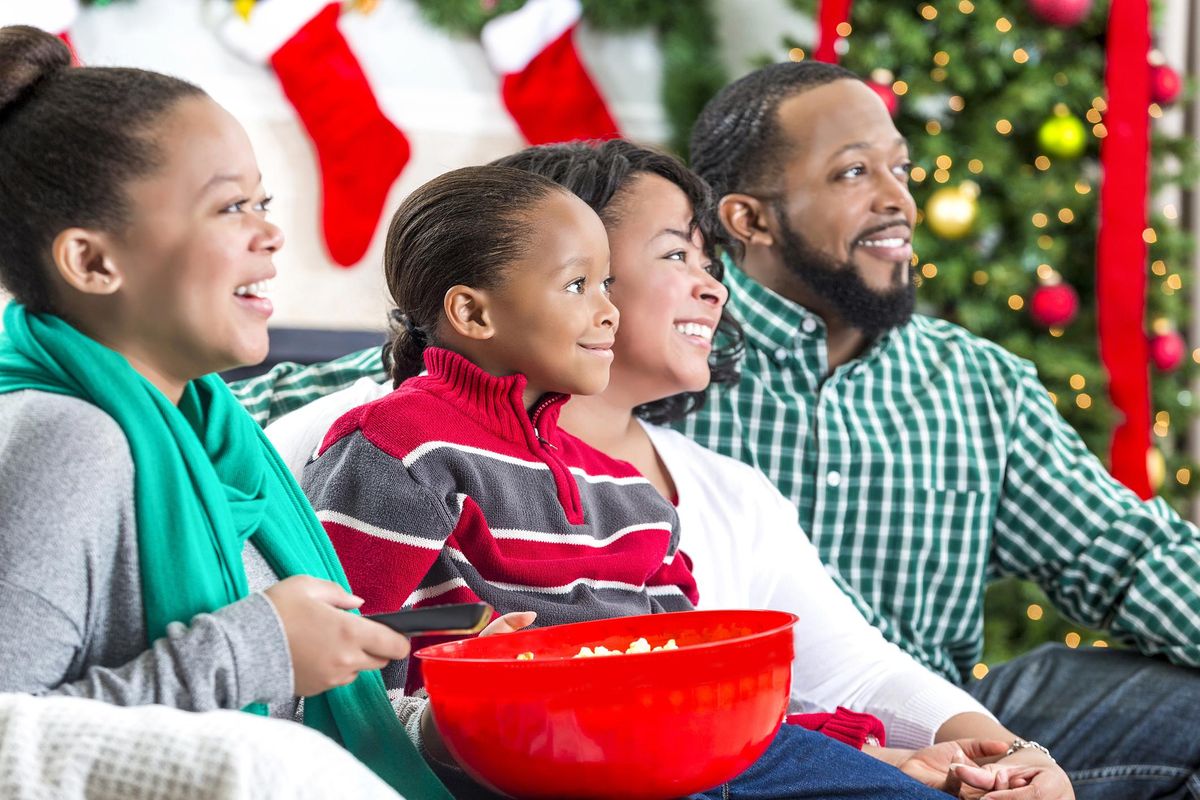 At the end of a troubled 2020, people need to believe in worlds in which all is right. Holiday movies allow a glimpse of such a place.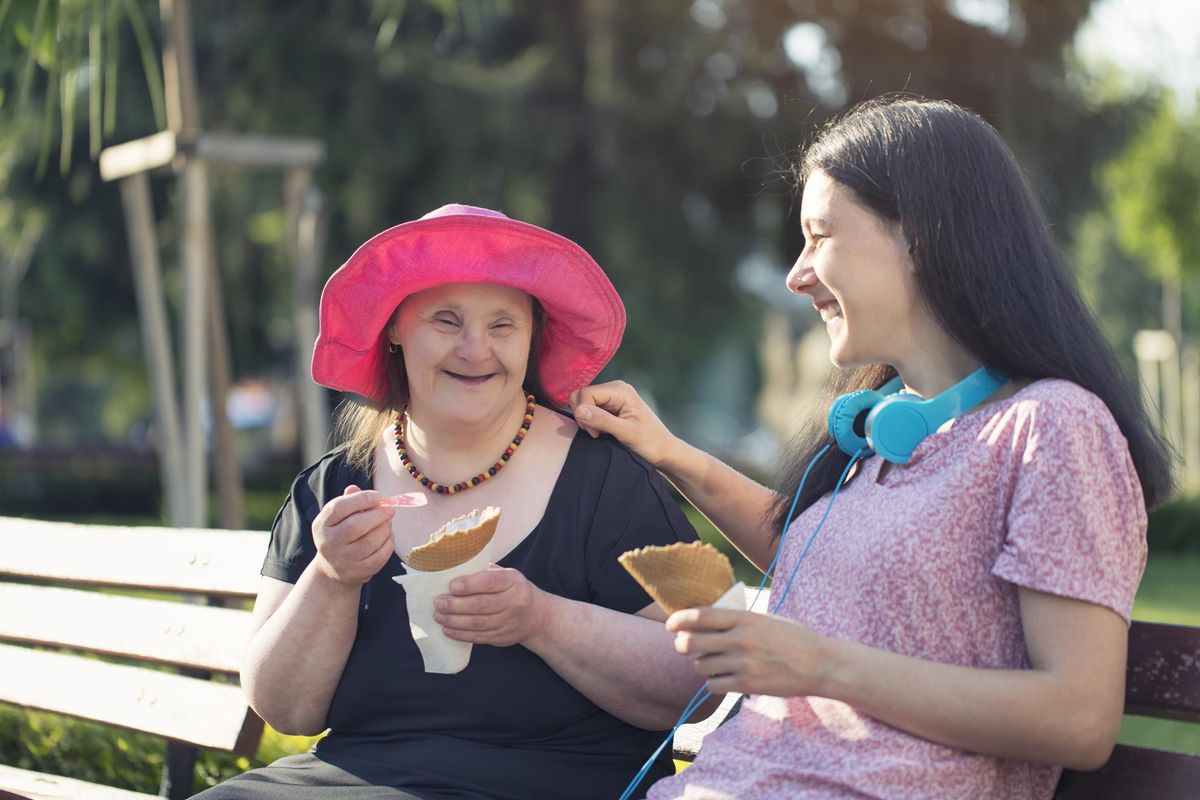 Be sure to care for yourself while caring for the ones you love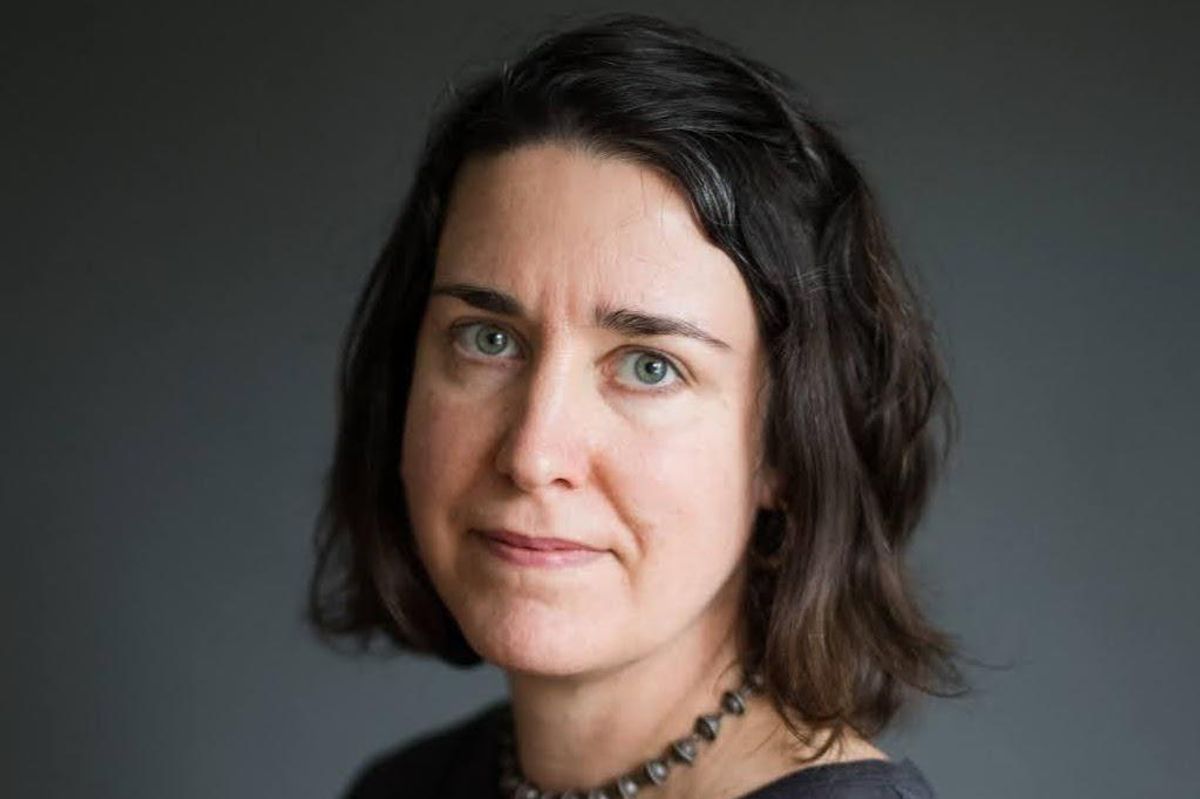 I knew in theory that lesbians could become parents, but I'd never known a family with two moms.
Grieving my father-in-law and fighting my own anxiety, I visited seven festivals for the dead in seven countries. Here's what I learned.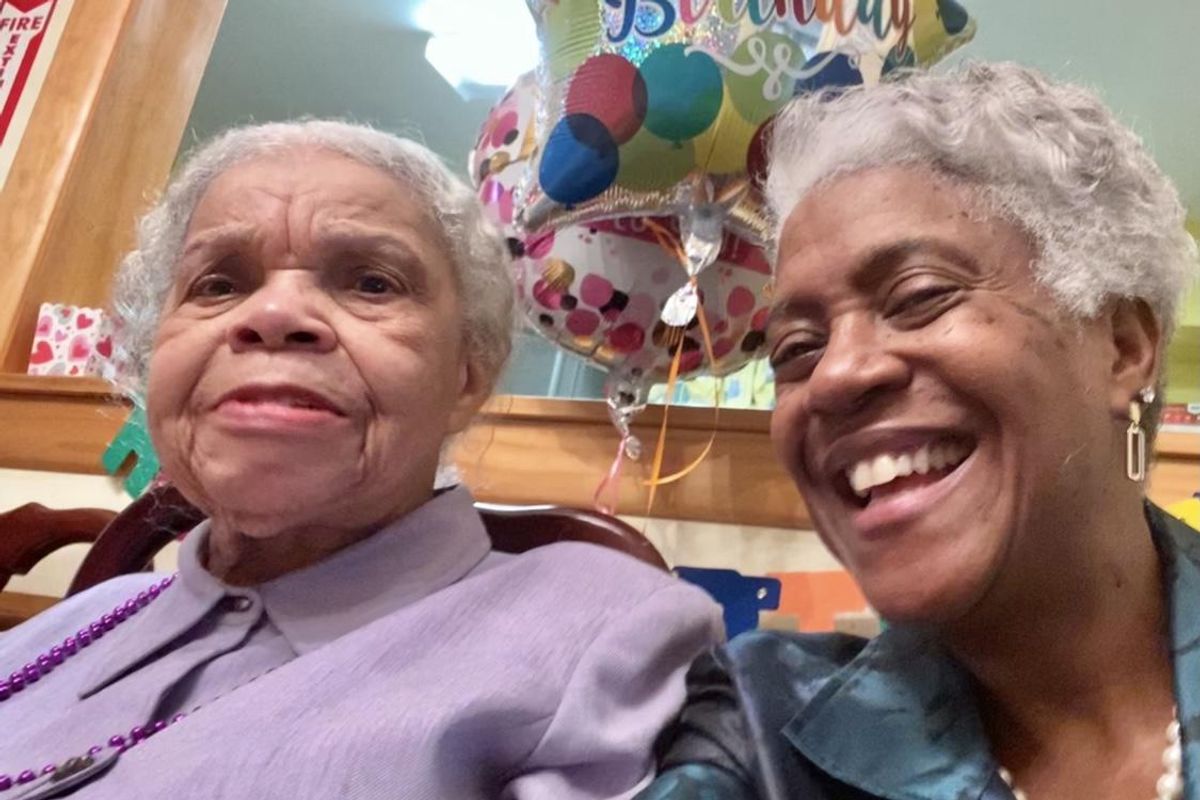 Being flexible and developing a support network are crucial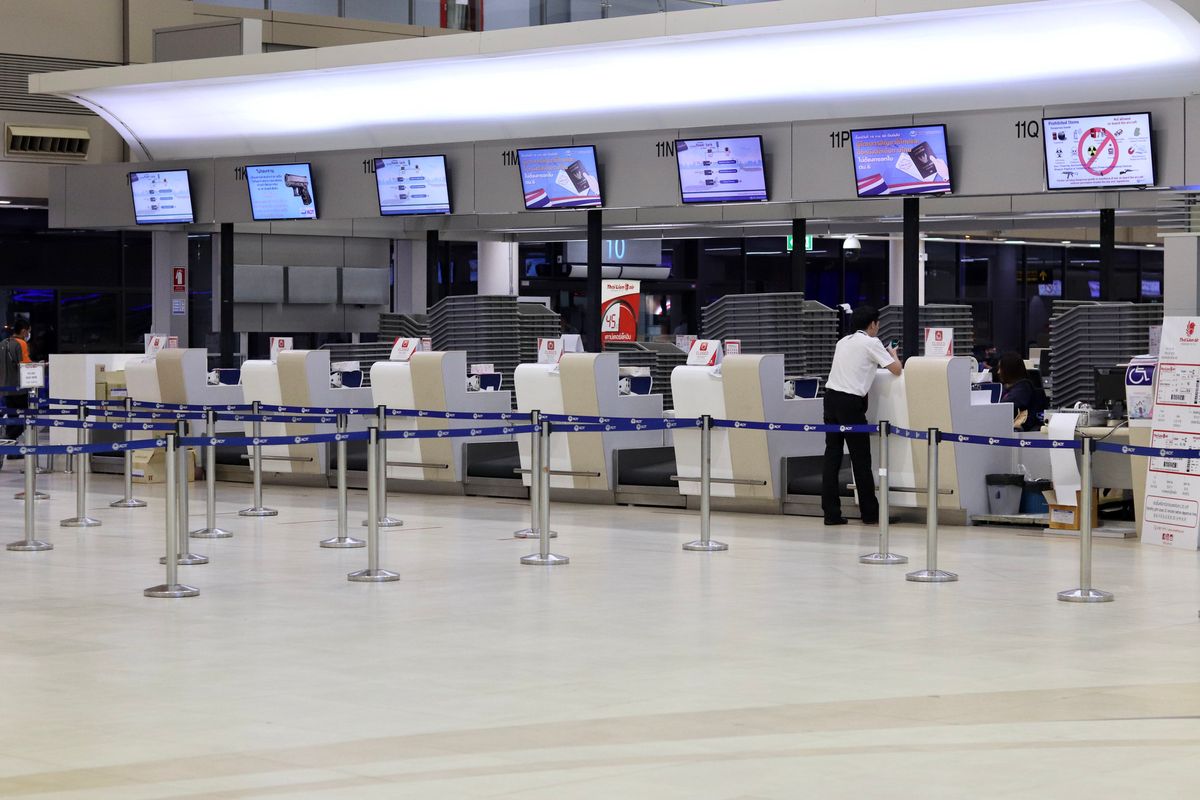 The coronavirus is out of control. Lowering the staggering numbers of COVID-19 cases and deaths lies squarely with us.