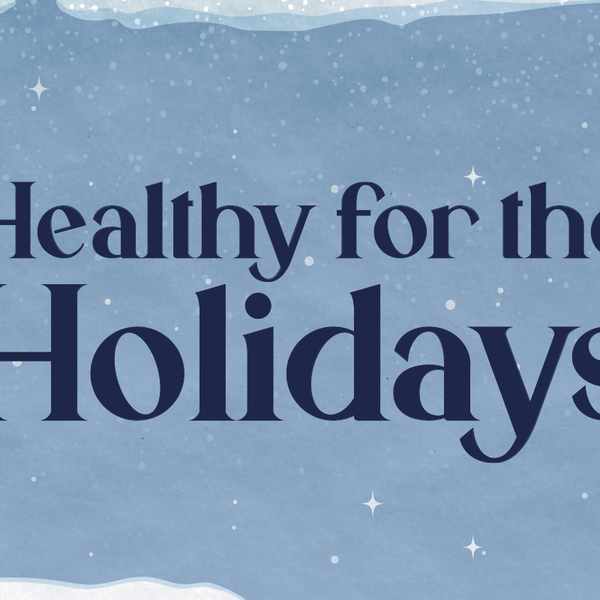 Tools to be your healthiest self — mind and body — this holiday season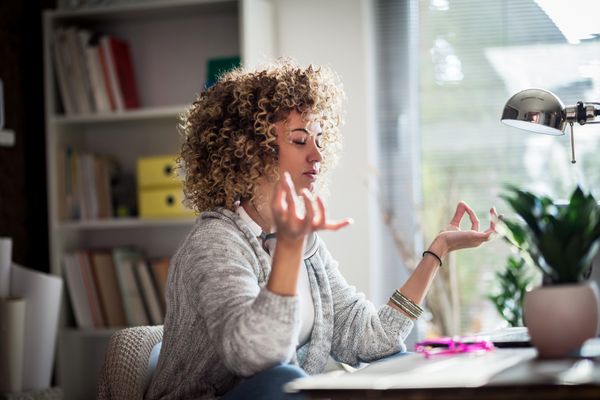 The demands of the holidays can zap your energy. With the new year arriving, here are some tips for how to recover your energy and stay healthy.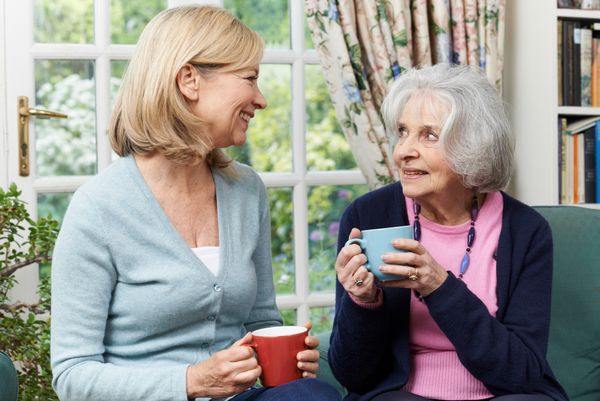 You may be short on time or money for finding the perfect holiday gift. If so, here are 10 gifts of kindness that cost little or nothing but will mean a lot.b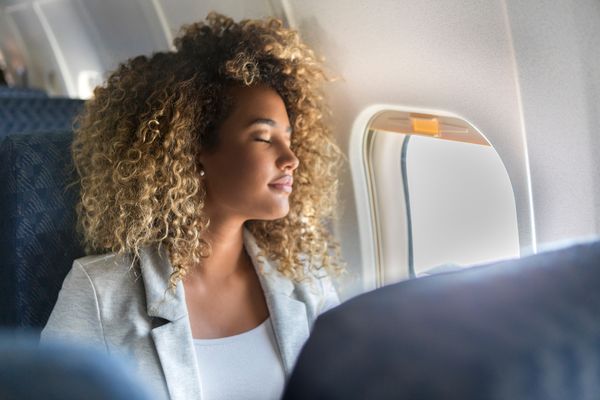 Instead of dreading holiday flights, prepare for the trip and embrace the experience. Simple things like staying hydrated and limiting caffeine can help.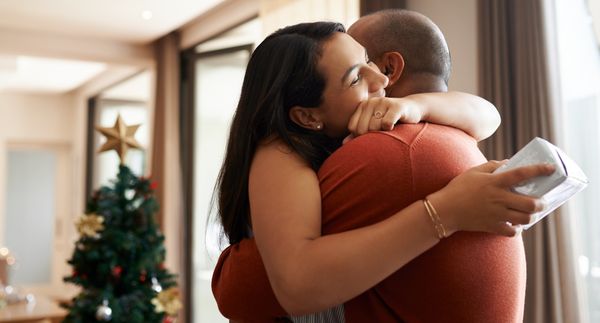 If you want a gift that is a little different and has some spiritual purpose or meaning, check out these ideas from blogger Judy Freedman.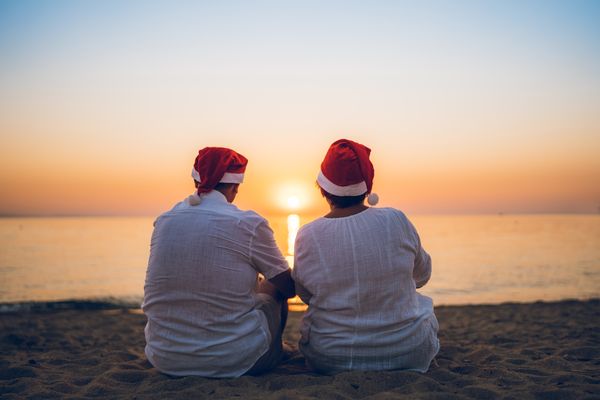 The whirlwind of holiday activity can become an emotional vortex. Look to your partner to join you in these activities that can replenish your energy and your connection.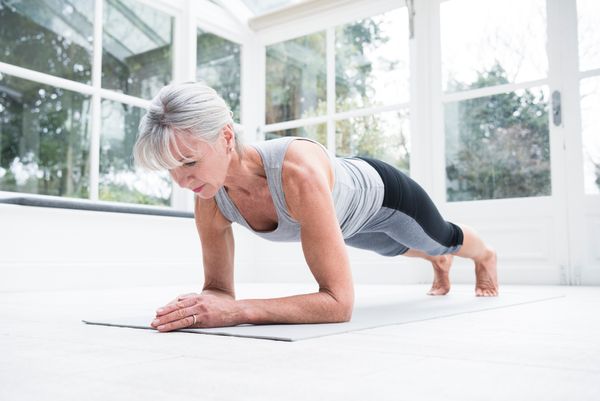 Some of the good things about the holidays—like good food and family gatherings—can go bad when you go overboard. Try these tricks for keeping your health on track.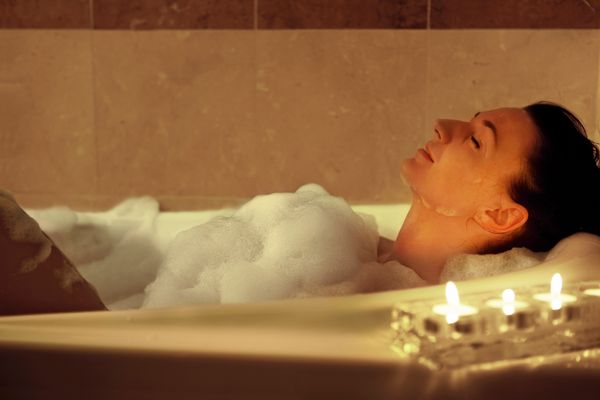 Don't let holiday stress take a toll on your physical and mental health and well-being. Try these tips to reduce stress during the holidays.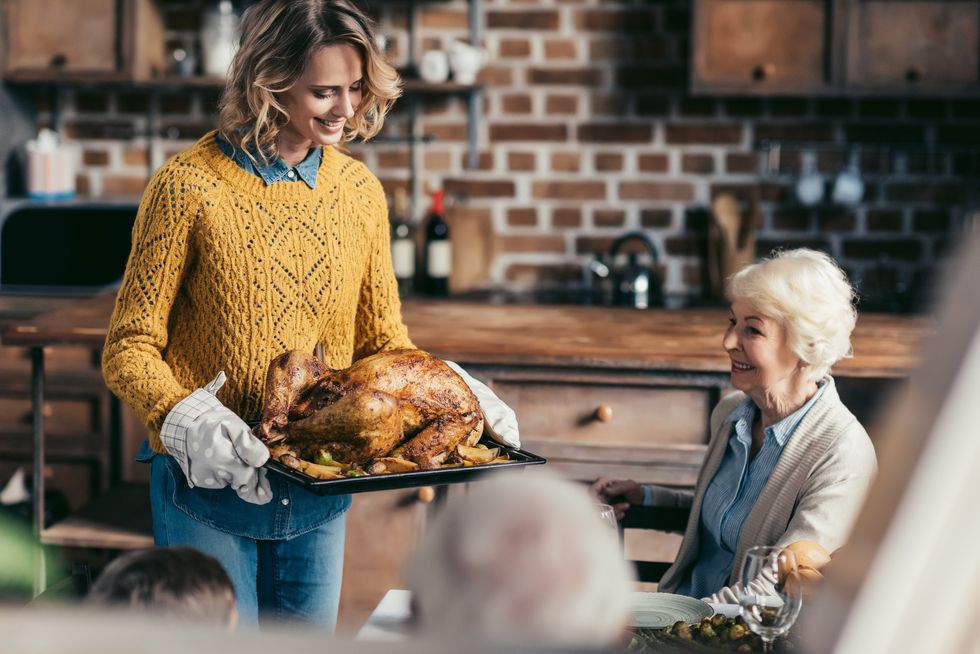 iStock.com/LightFieldStudios
Although the danger is real, simple kitchen precautions can help eliminate it.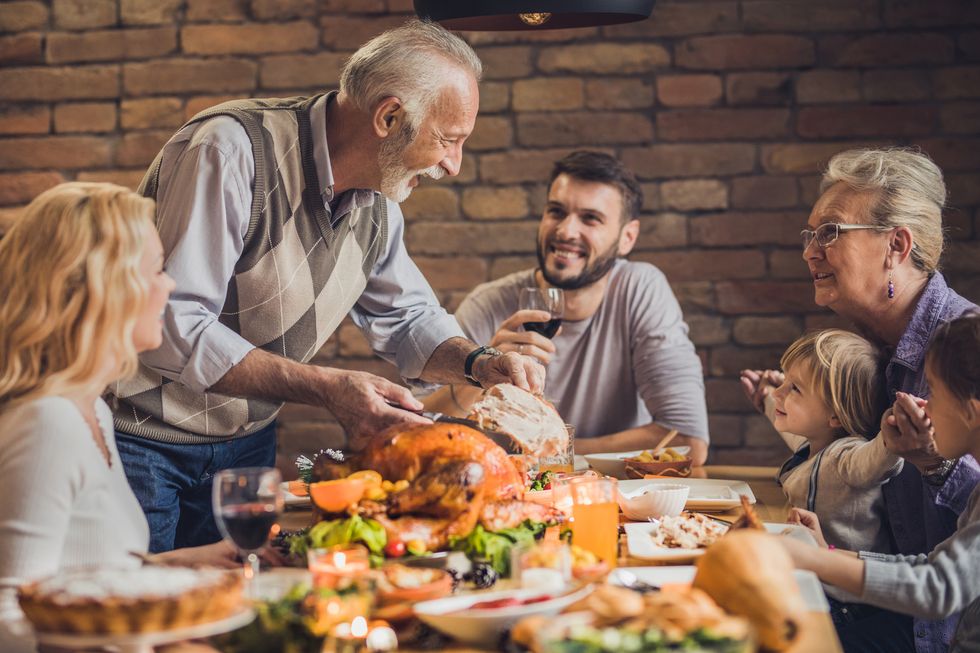 Whatever else you bring to the Thanksgiving gathering, remember to bring your manners and civility to avoid a Thanksgiving Faux Pas.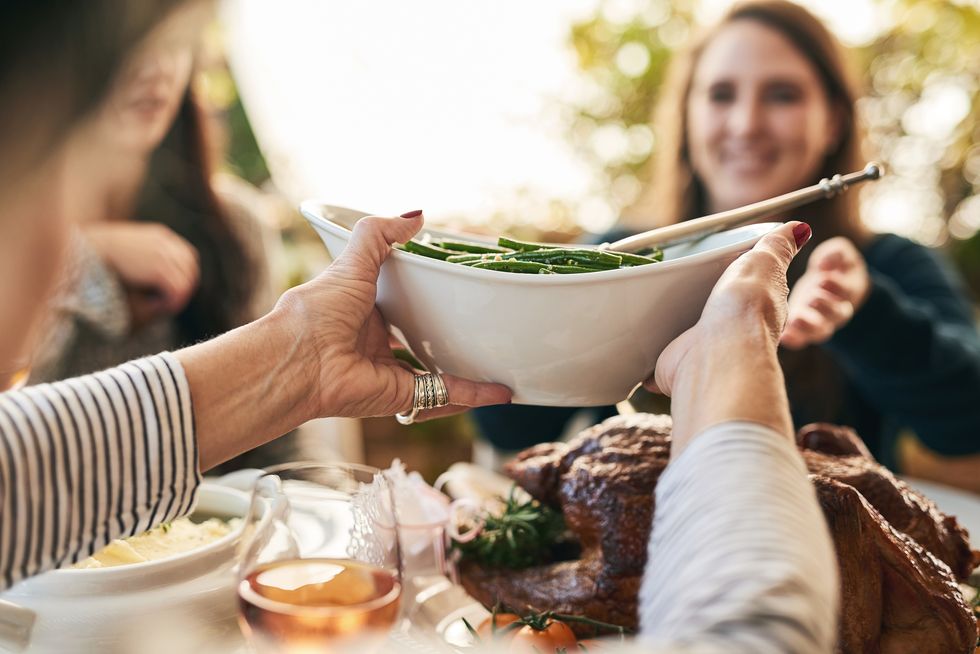 iStock.com/PeopleImages
There's no reason to deny yourself the joy of being with friends and loved ones when simple tricks will help you stay on course with your diet and still have a great time.
Nutrition & Movement