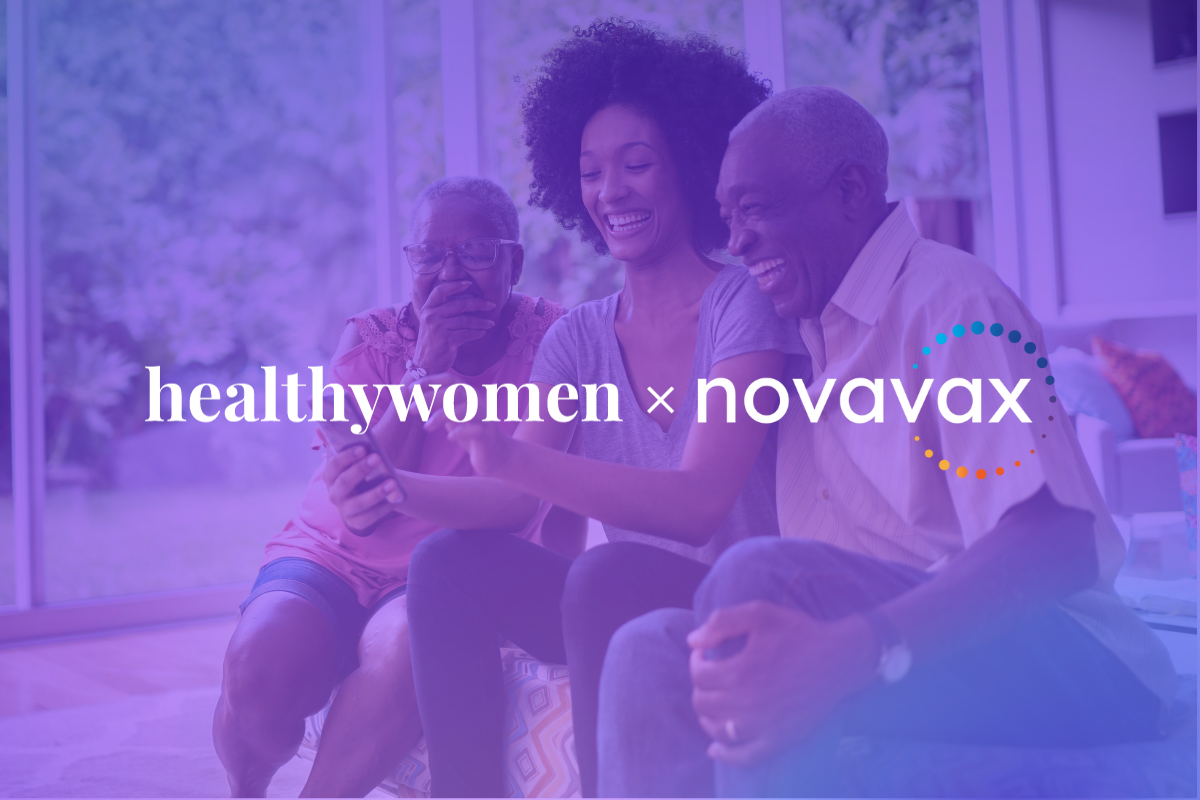 Know your Covid vaccine options to protect yourself and your family over the holidays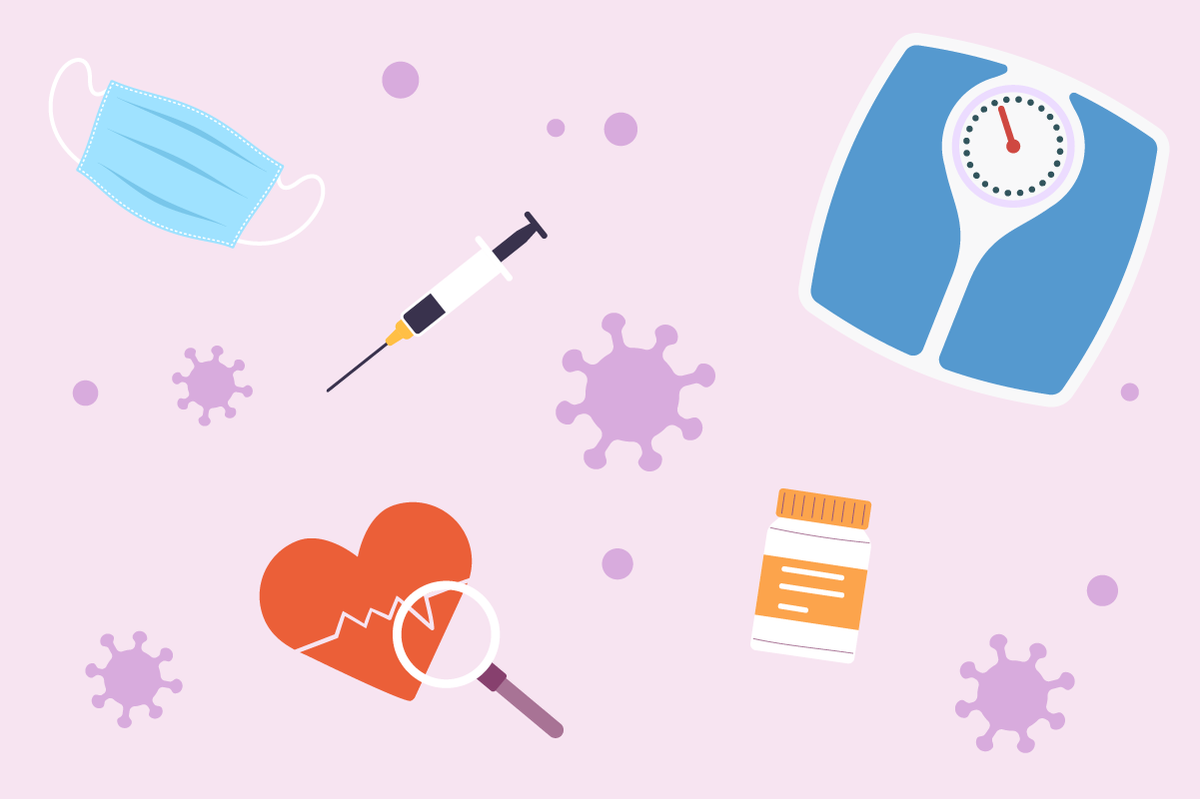 The worst of the pandemic is over, but obesity remains a Covid risk factor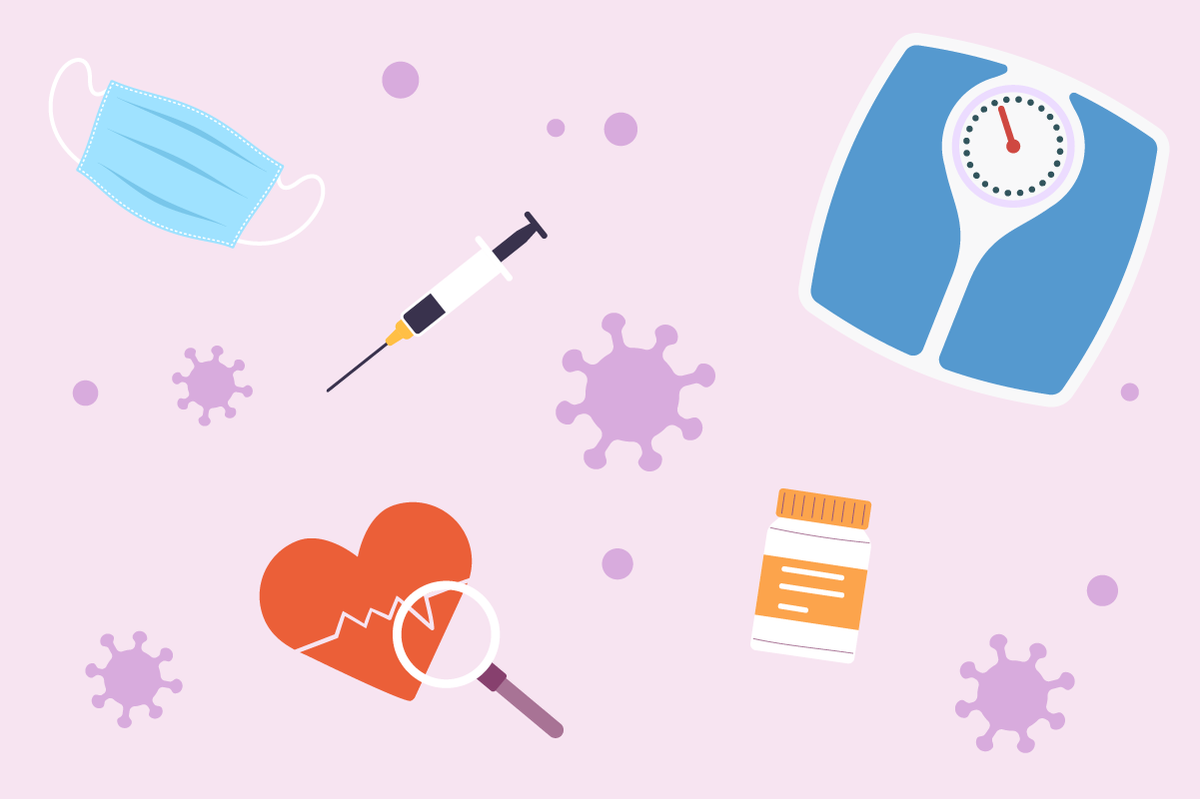 Lo peor de la pandemia se ha acabado, pero la obesidad sigue siendo un factor de riesgo del covid-19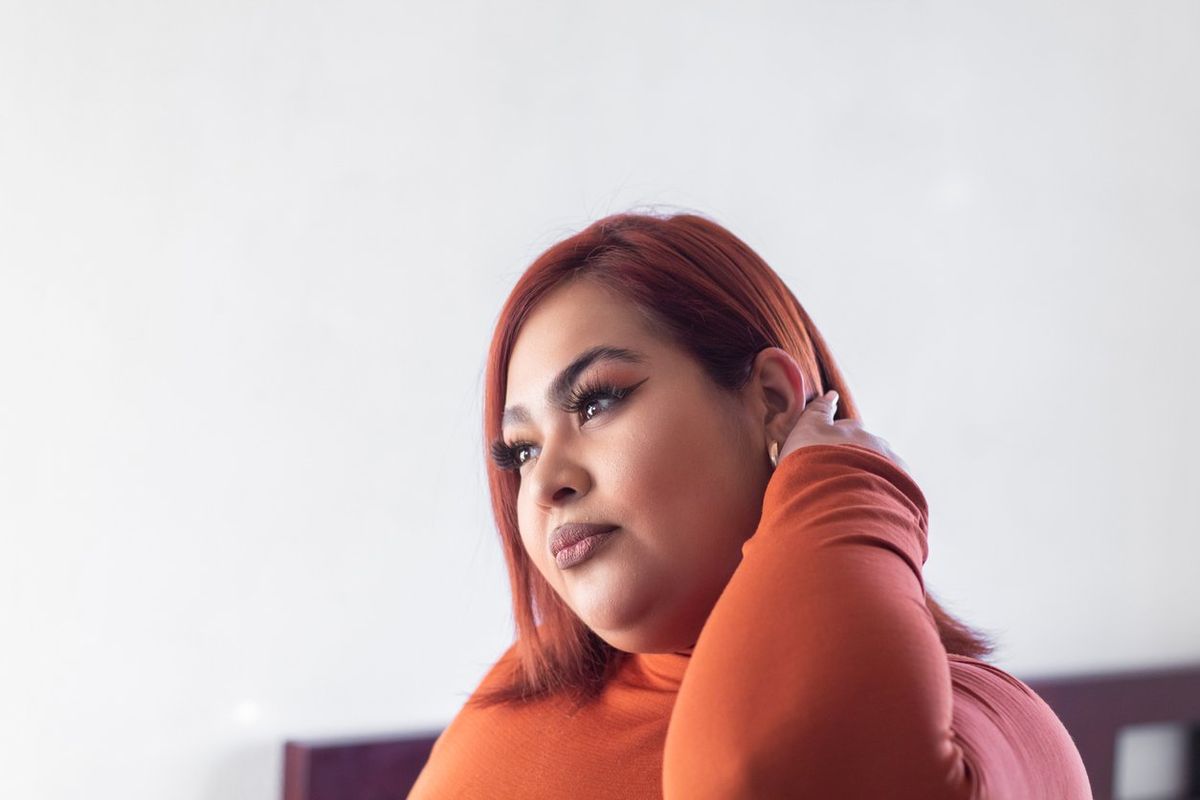 Social determinants of health contribute to higher rates of obesity among Black, Hispanic and Native American women. And that makes Covid more dangerous for them.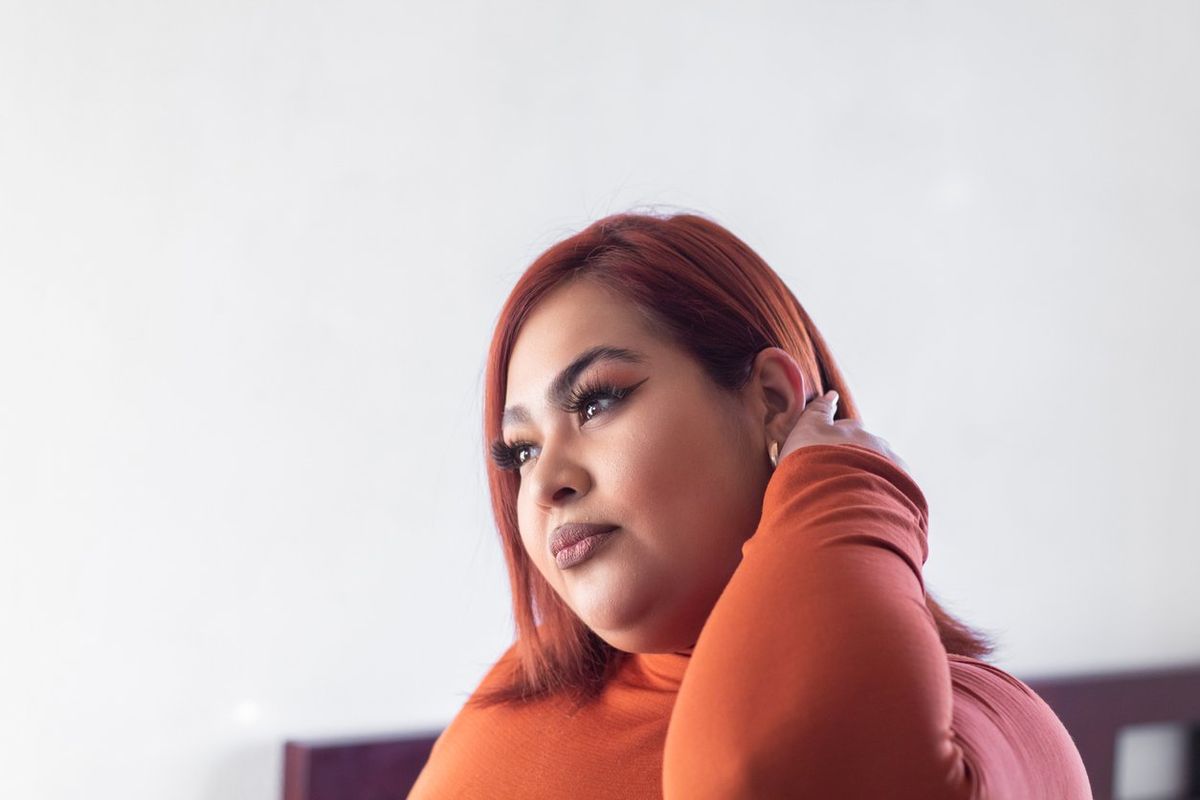 Factores determinantes sociales de la salud contribuyen con mayores índices de obesidad de mujeres de raza negra, hispánicas y nativas estadounidenses. Y eso hace que el covid-19 sea más peligroso para ellas.
Living with obesity can make Covid more dangerous. See how you can protect yourself.
Vivir con obesidad puede hacer que el covid-19 sea más peligroso. Mira cómo puedes protegerte.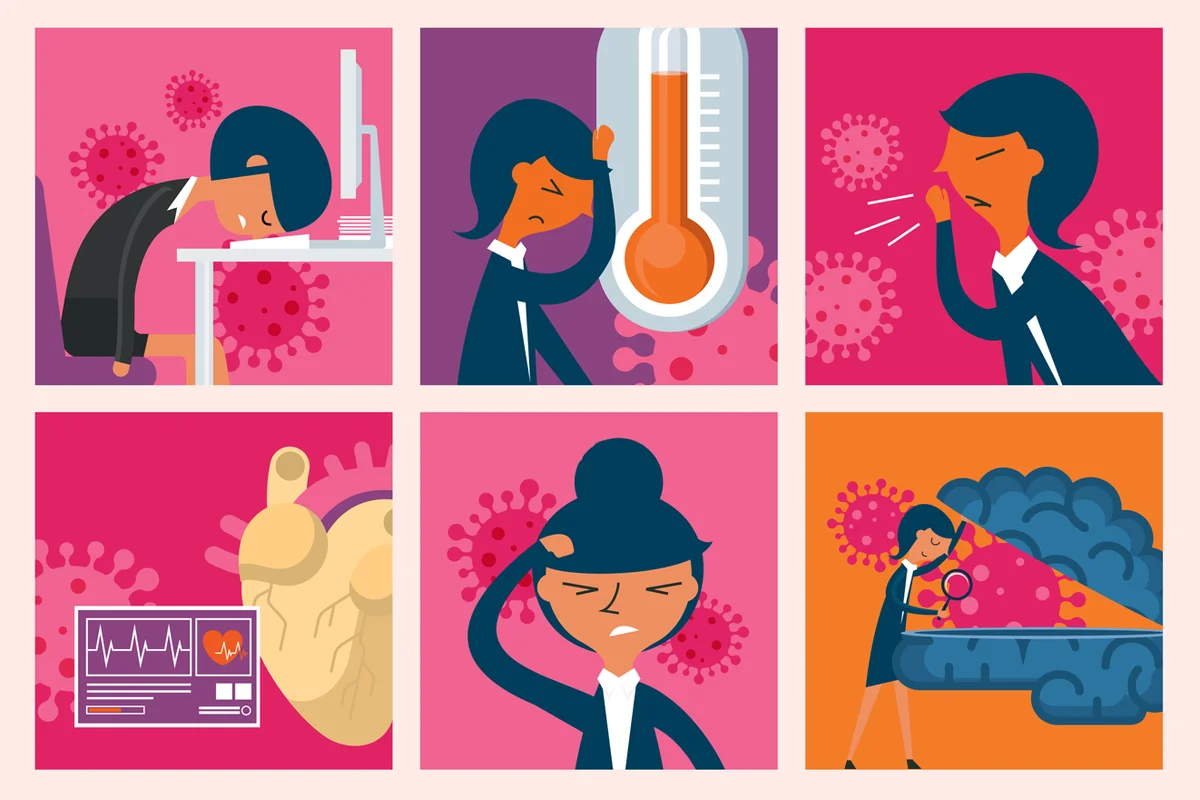 What you need to know about long Covid and the role weight may play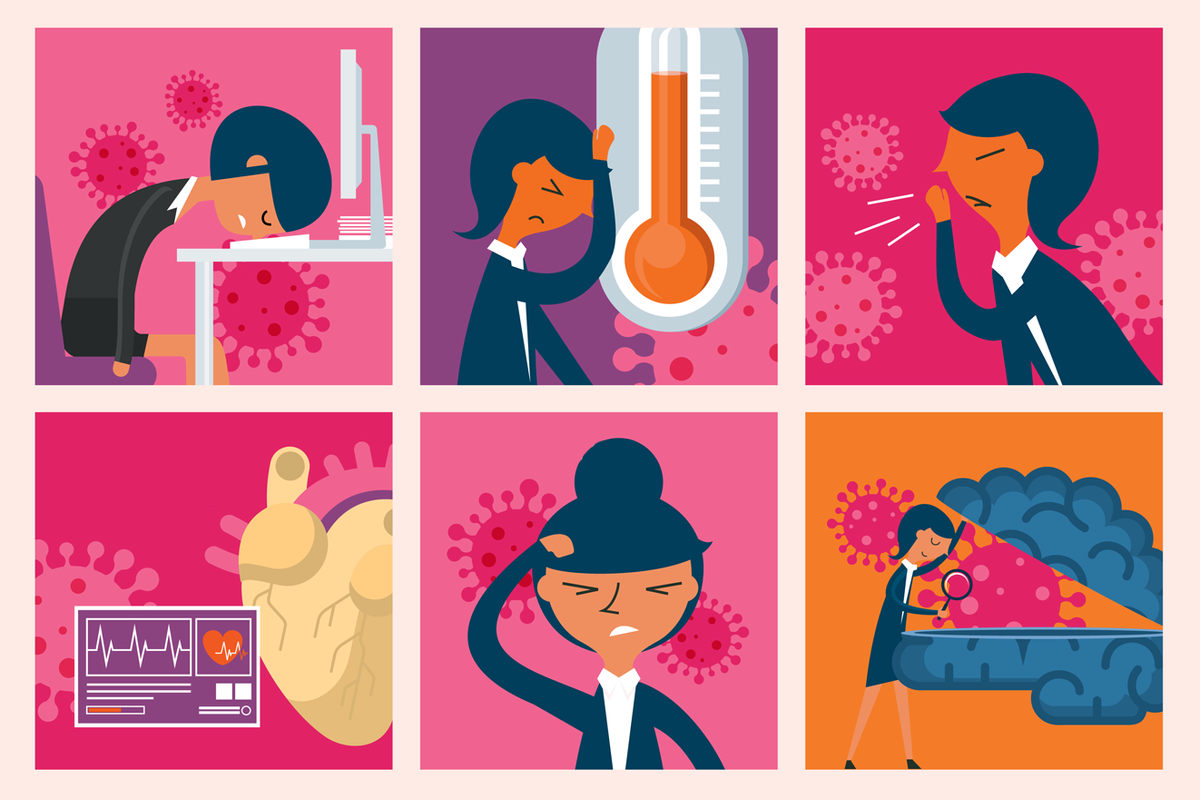 Lo que debes saber sobre el covid-19 persistente y el papel que podría jugar el peso corporal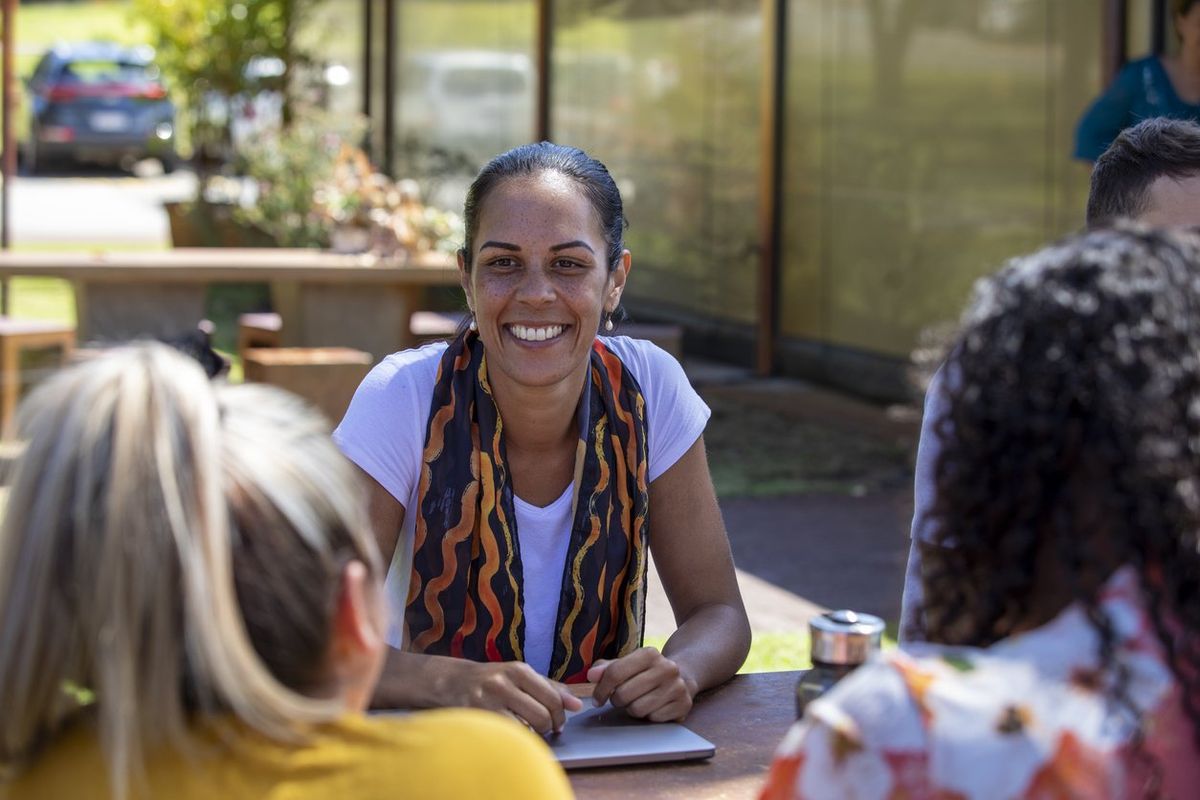 Community health workers and promotoras are a compassionate pipeline for vulnerable populations that need medical care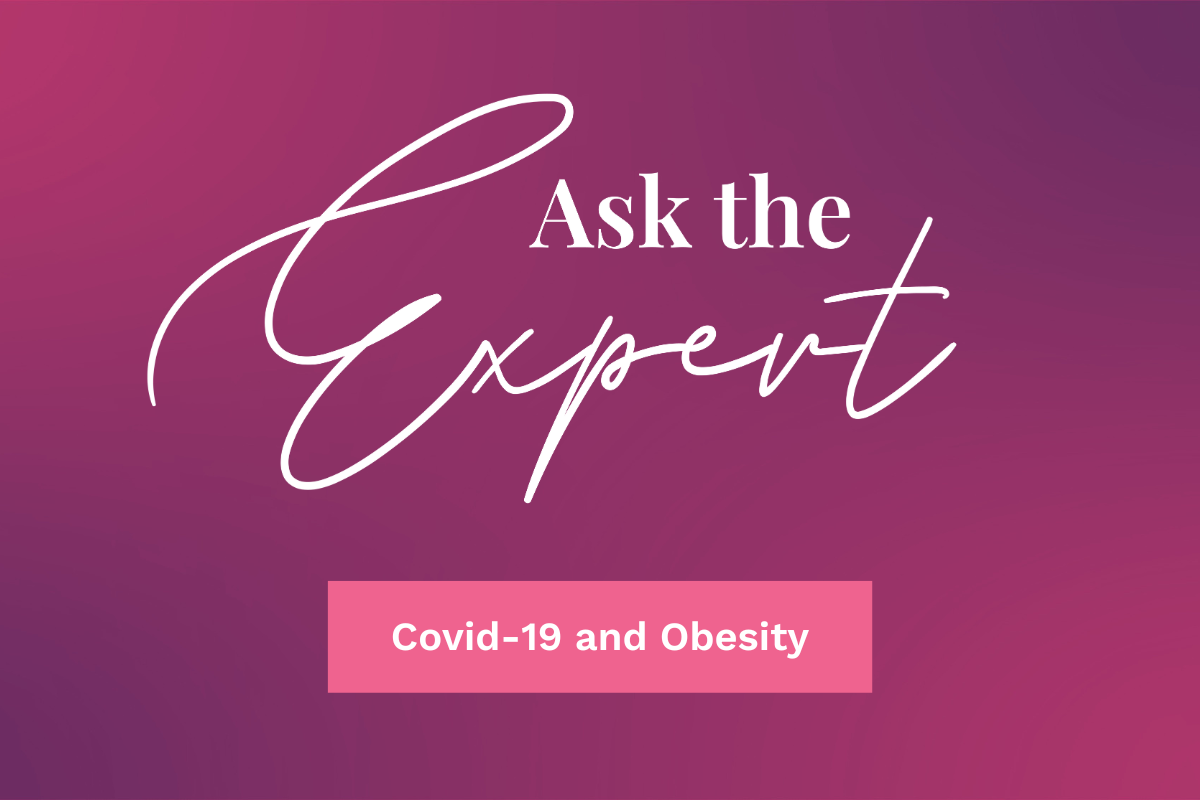 Experts Kelynne Oristel, RN-BC, DDN GNP, APRN-BC, and Adrianna Nava, PhD, MPA, MSN, RN, answer questions about the impact Covid-19 had on people living with obesity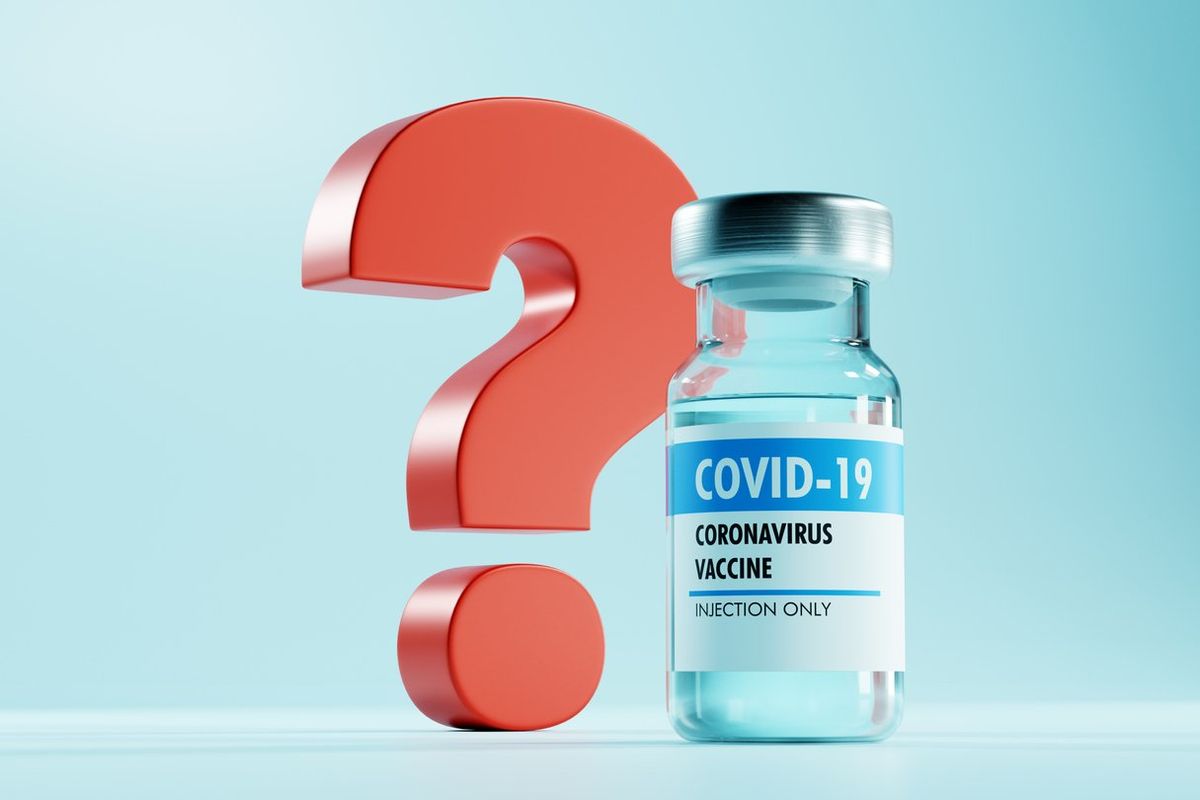 The federal state of emergency for Covid end date is May 11, 2023. What will this mean for you and your healthcare?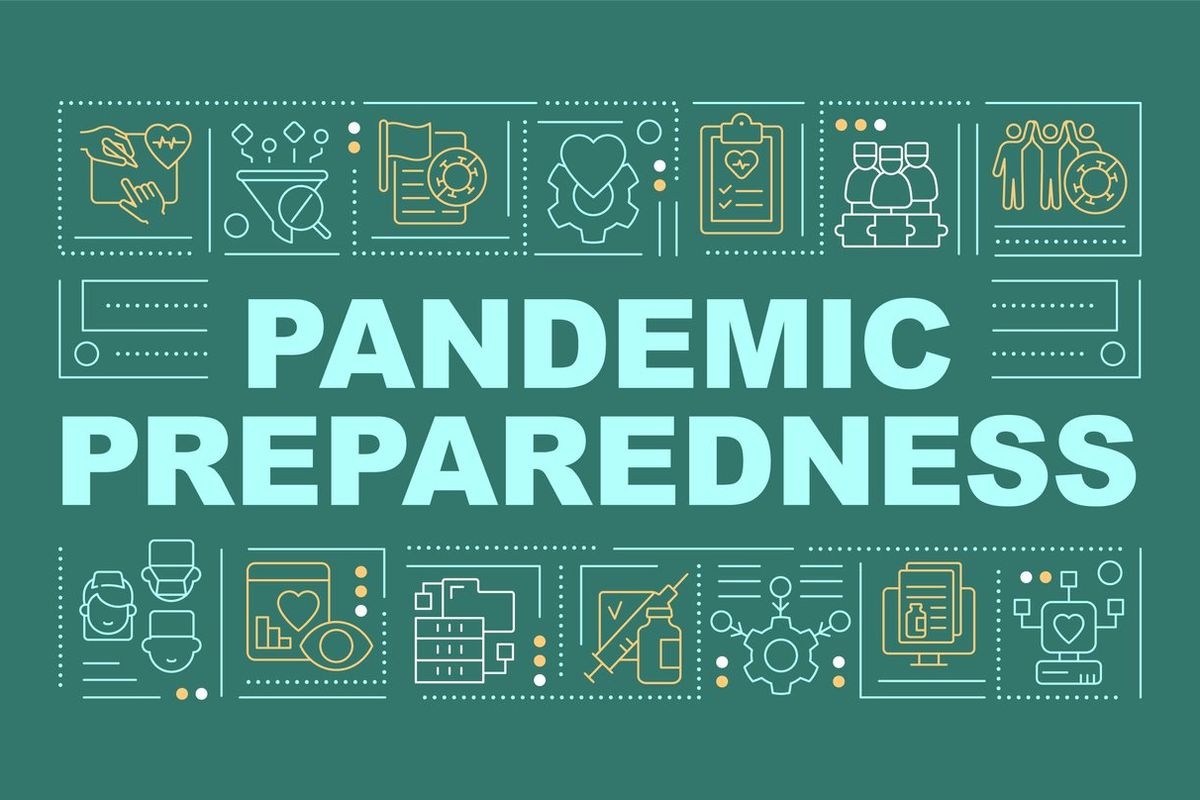 Even as we work to end the Covid-19 pandemic, we must also prepare for the next one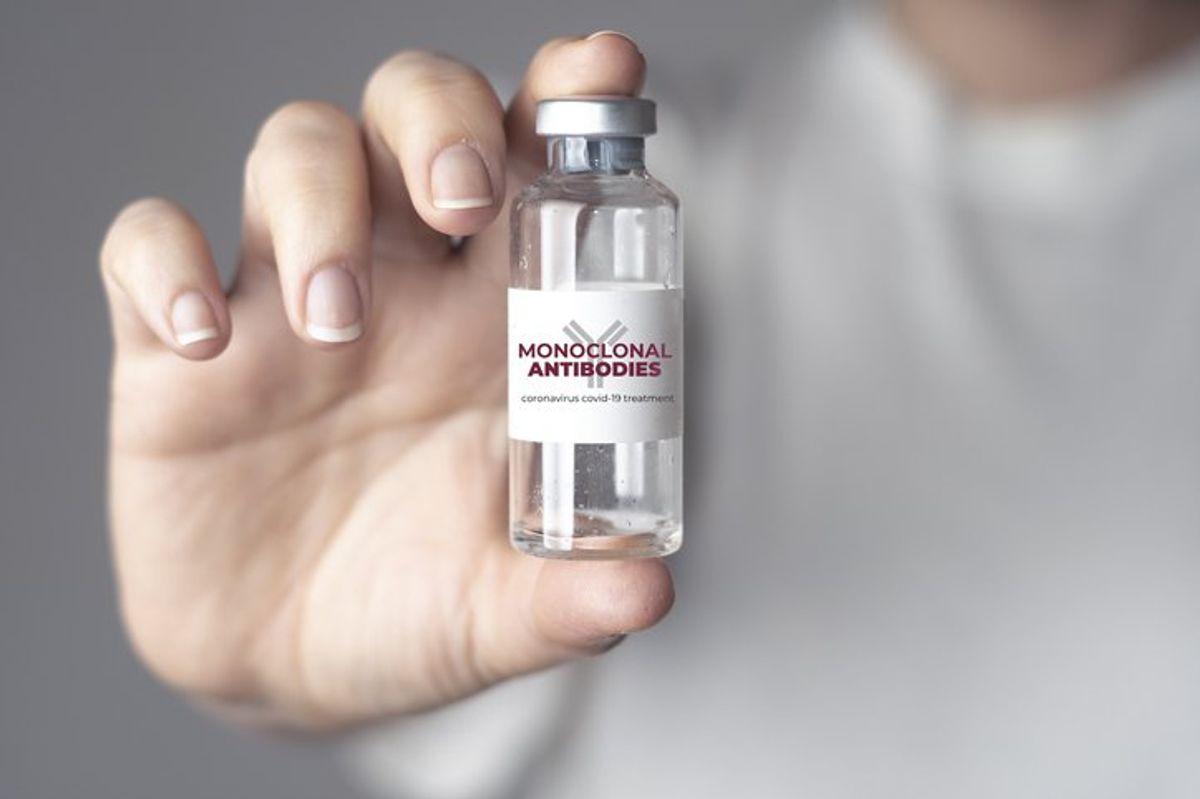 Monoclonal antibodies can be used to treat and prevent many illnesses, including Covid-19 and RSV. Here's what you need to know.
Members of the "sandwich generation" have a tough task caring for parents and children. For me, Covid made it much more difficult.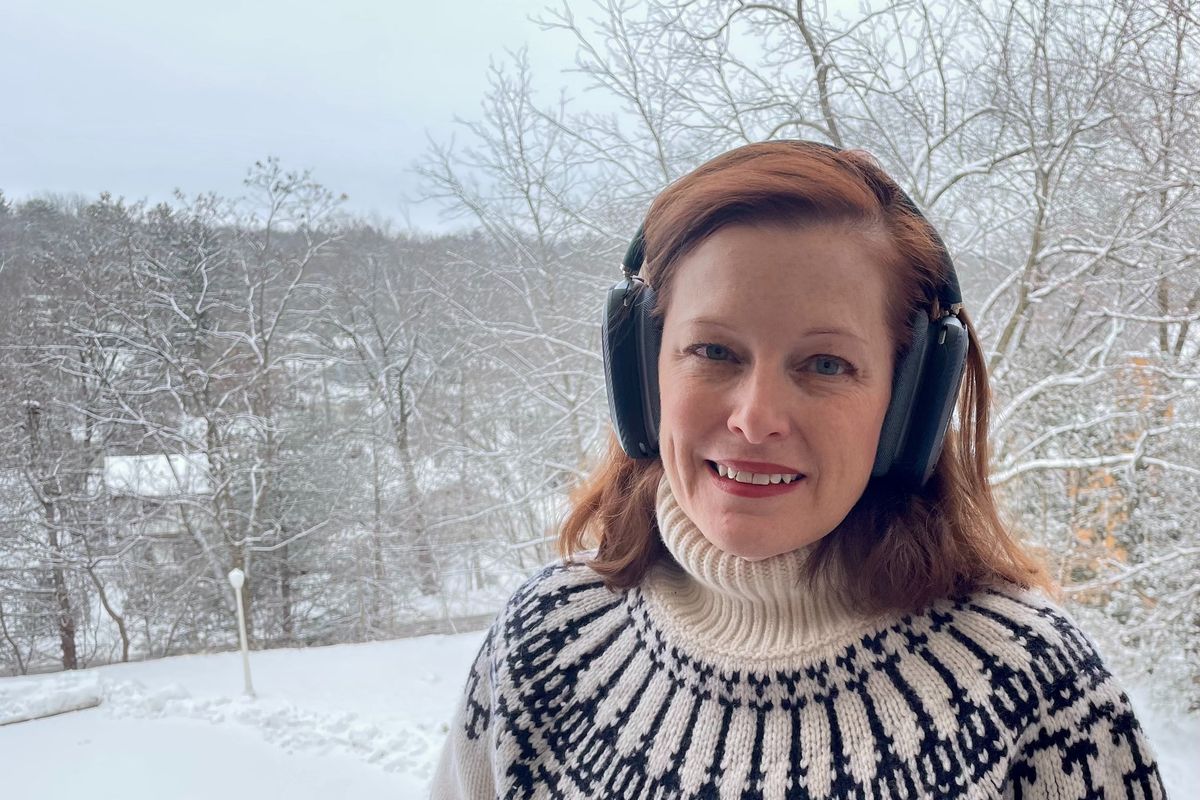 Thanks to long Covid, I now endure severe symptoms that prevent me from doing even the simplest things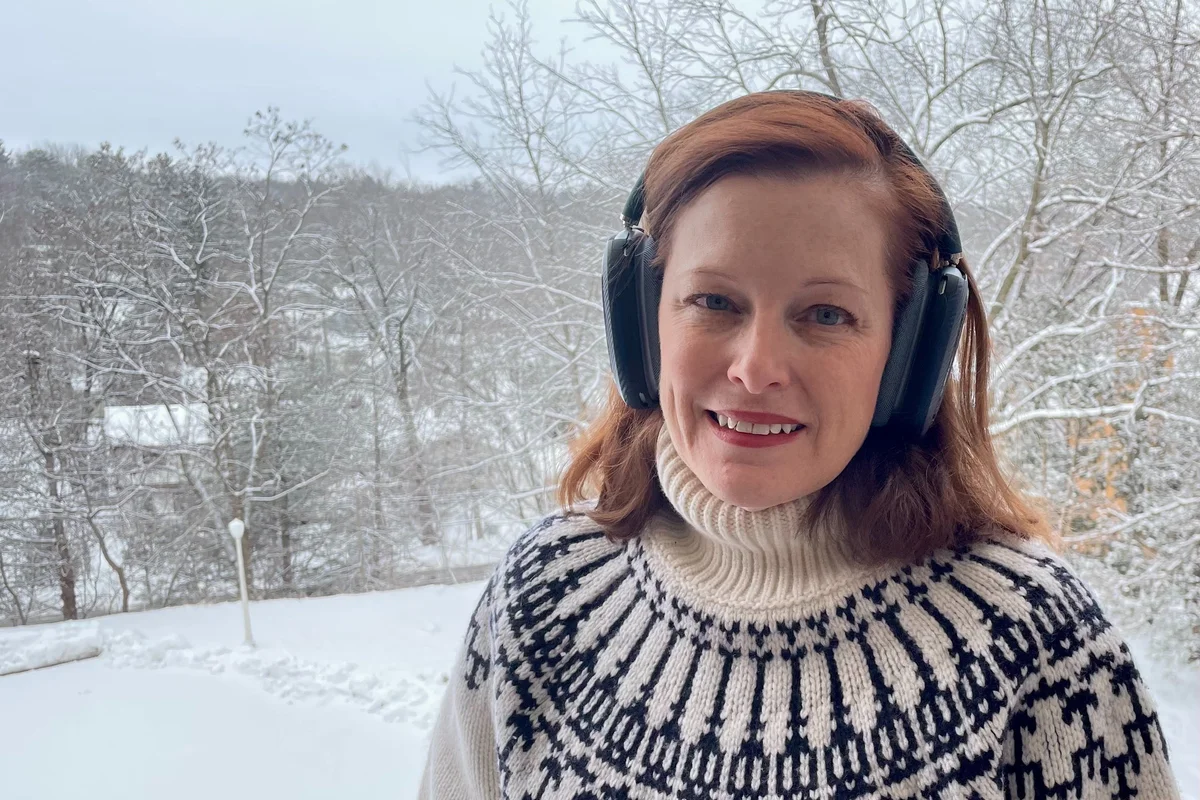 Ahora padezco síntomas graves por la Covid-19 persistente que evitan que pueda hacer cosas muy sencillas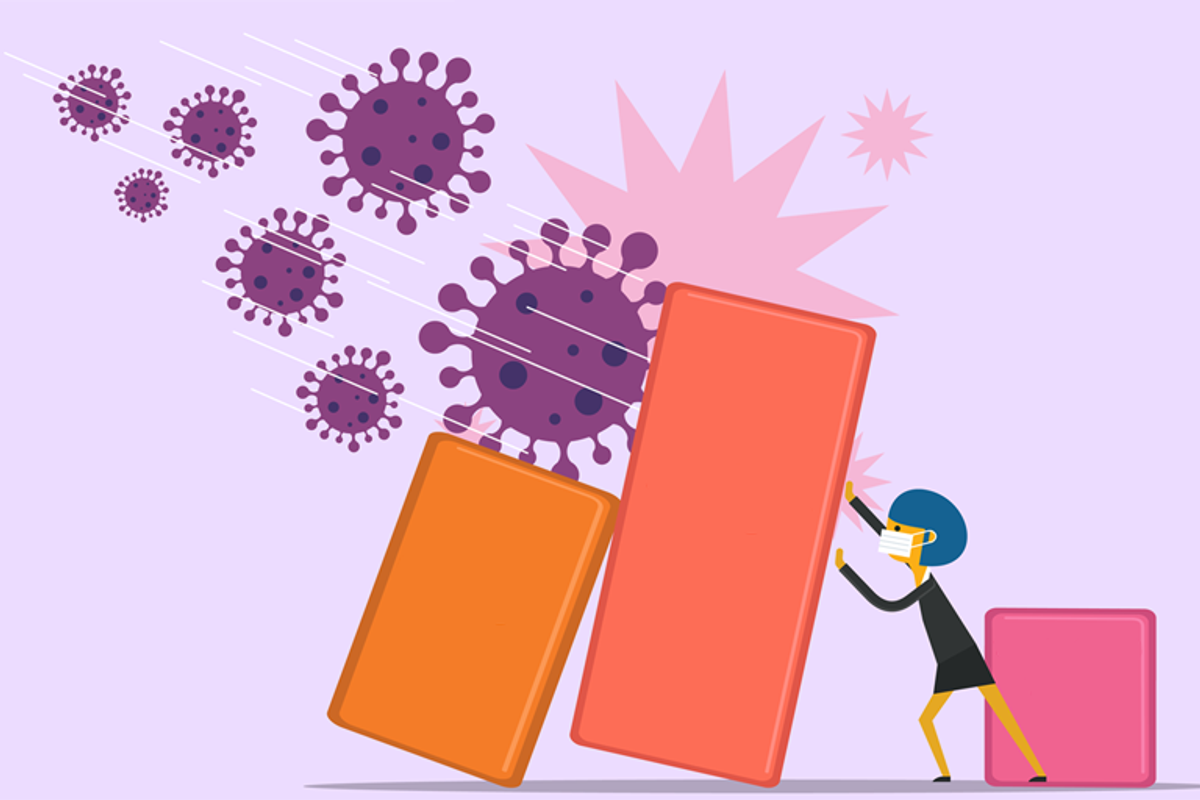 Many people don't realize they're at high risk for developing serious illness from Covid-19. Are you one of them?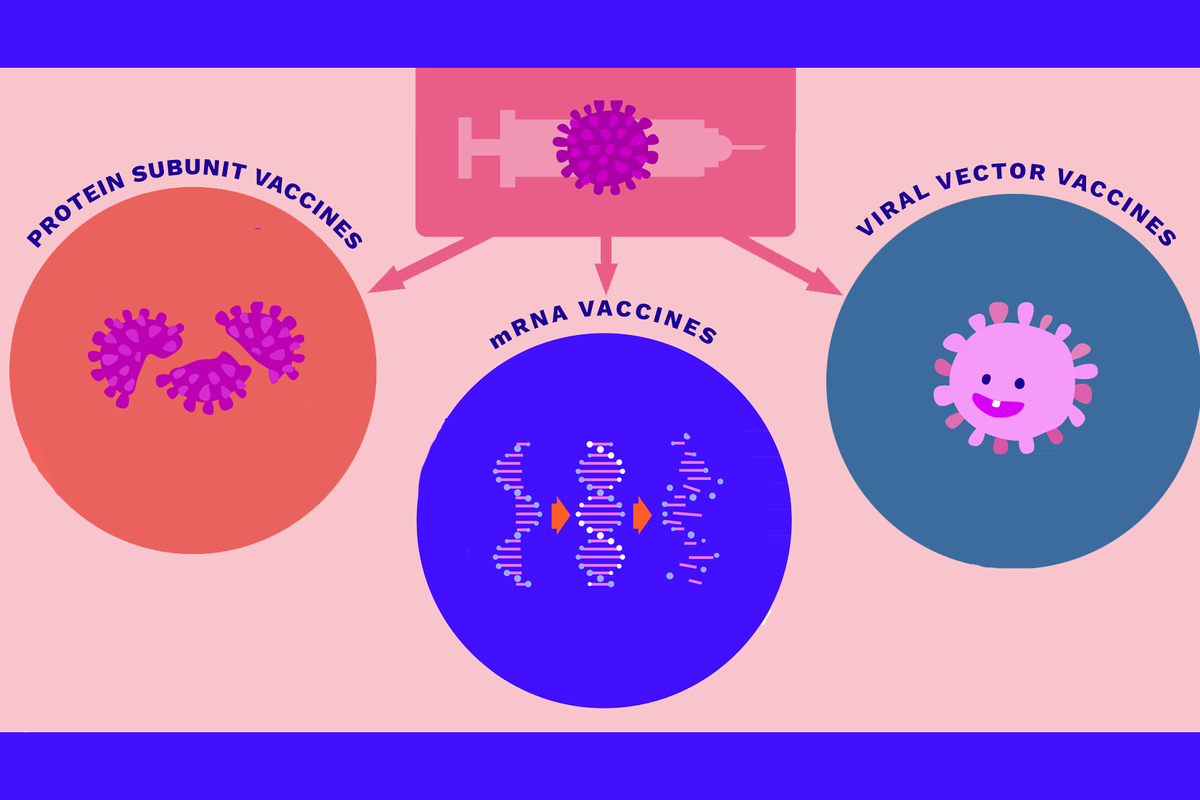 Did you know there are three types of Covid-19 vaccines? Understanding your options can help you choose what's best for you.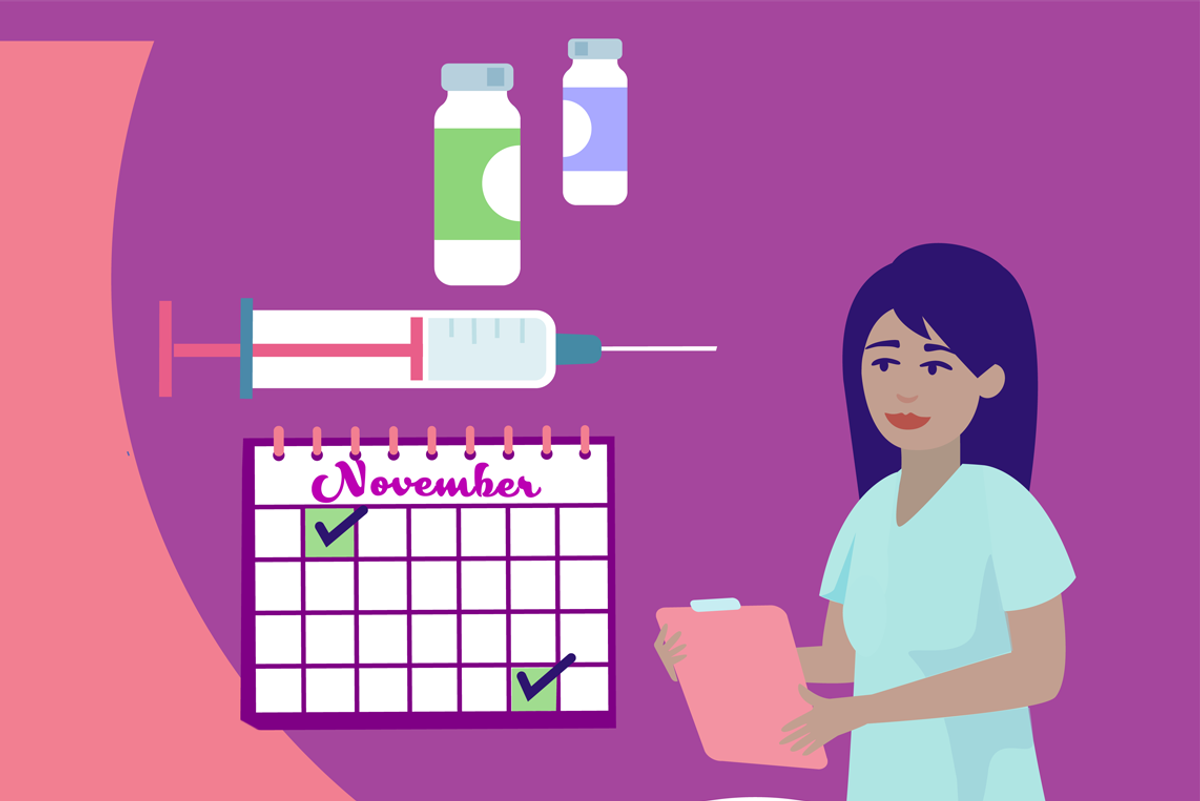 Are you up to date on Covid vaccines and boosters? Here's what you need to know.