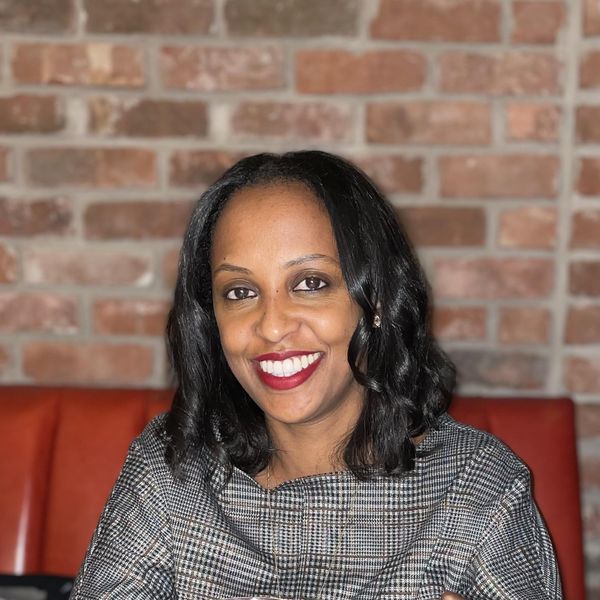 Before long Covid, I was a healthy, active woman who stayed on my feet all day. After getting sick, I visited 8 doctors before I found one who took my long Covid symptoms seriously.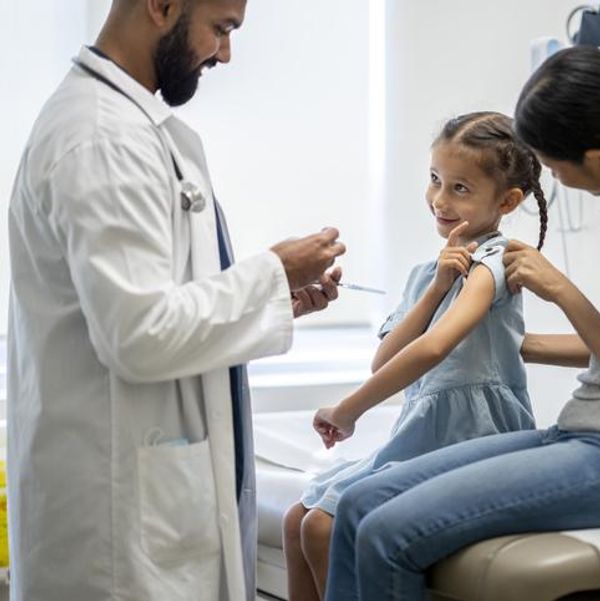 There's a lot of misinformation out there about vaccines — and this is complicating vaccine decisions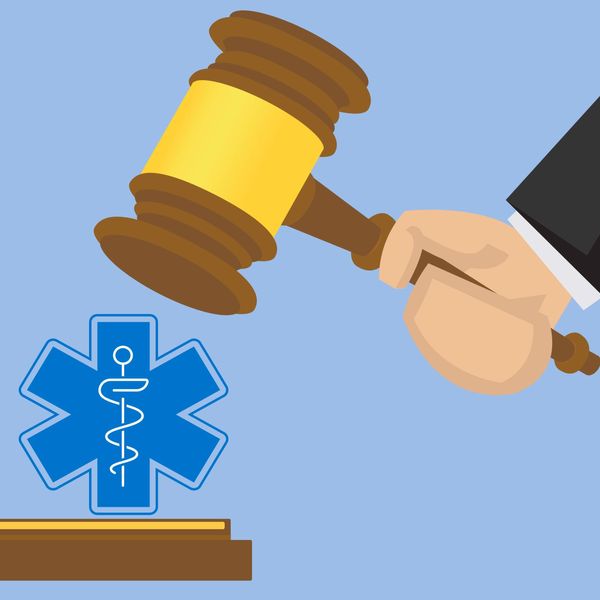 Public health experts say the litigation has endangered the fundamental tools that public health workers have utilized for decades to protect community health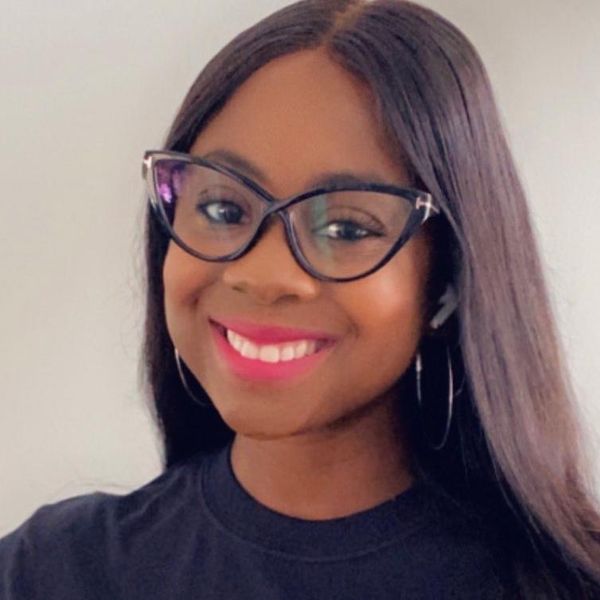 But they were signaling something far more dangerous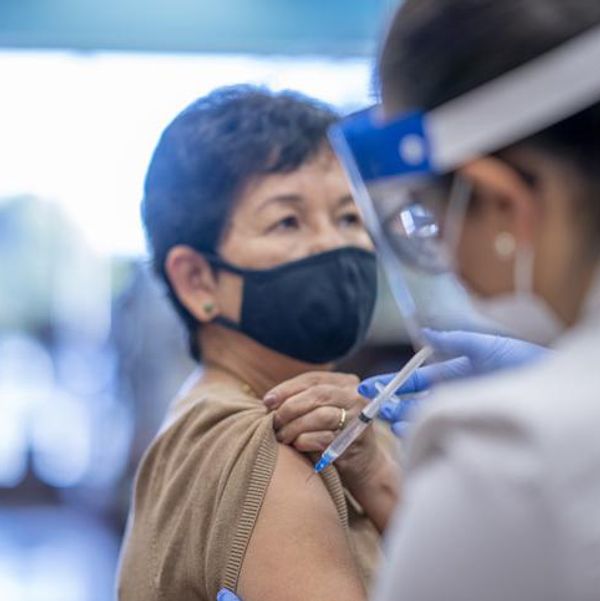 Clinical studies show that mixing and matching booster vaccines can lead to a more robust immune response.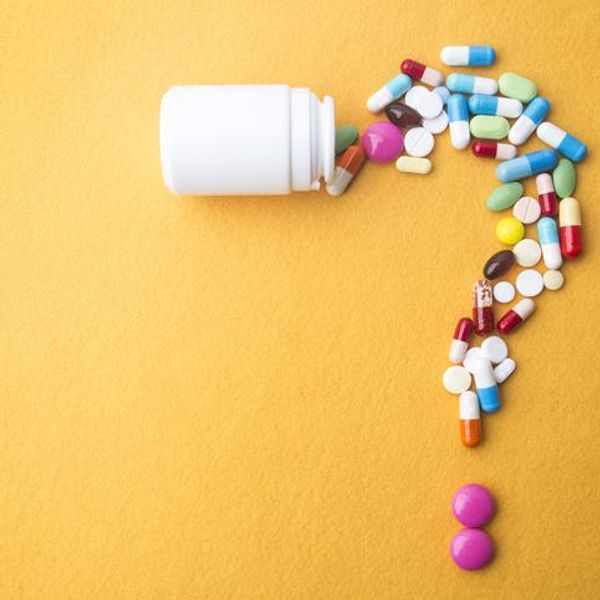 AMR is one of the top 10 global public health threats today. Explore the facts about the effects of Covid-19 on AMR
The U.S. Centers for Disease Control and Prevention still recommends that passengers mask up while on planes, trains or buses, but it's no longer a requirement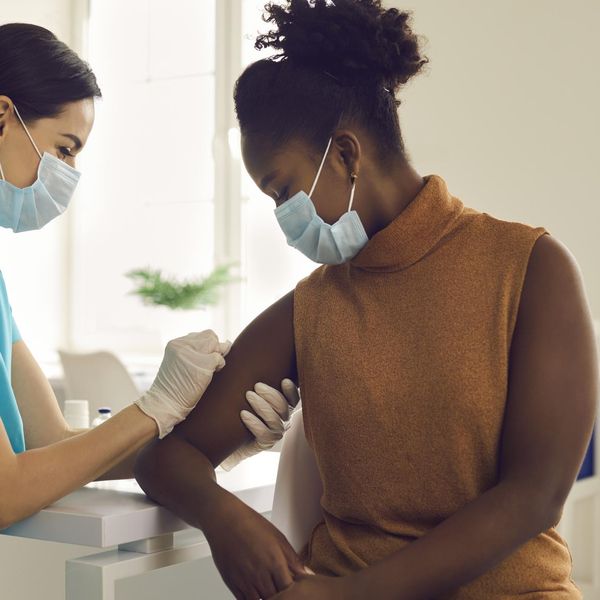 Recent study finds that the same factors thought to encourage hesitancy in the general public – like having right-leaning political views – might also motivate physician opposition to vaccination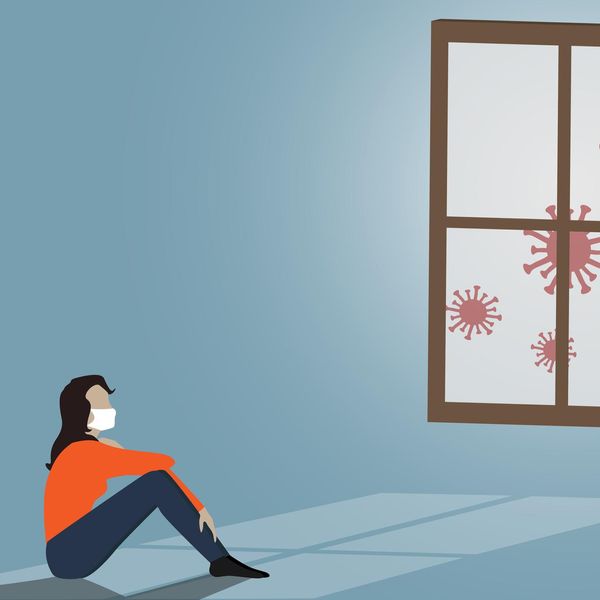 The pandemic's sustained impact on the nation's mental health is unprecedented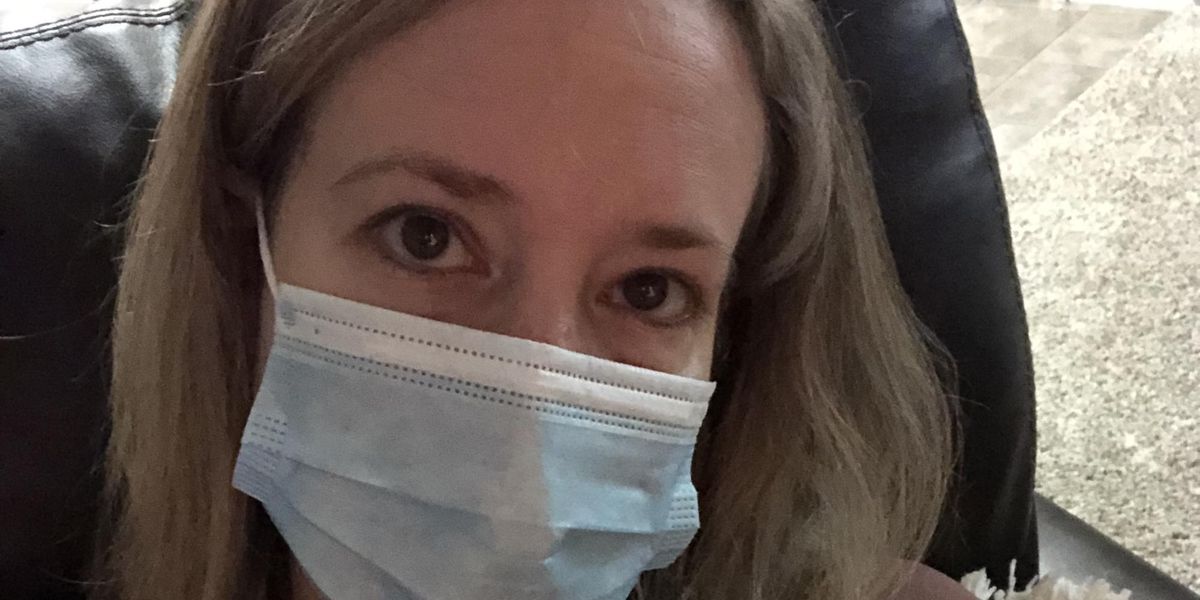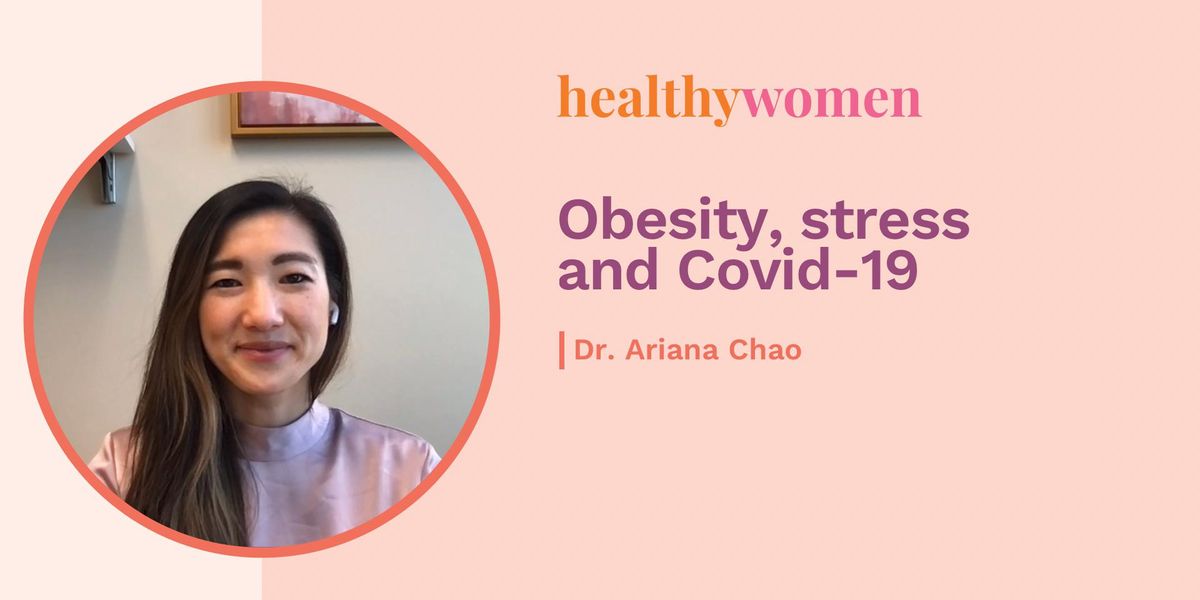 Watch this video with Dr. Chao to learn information on how to manage your stress, manage your weight and prioritize your mental health.
Your Wellness