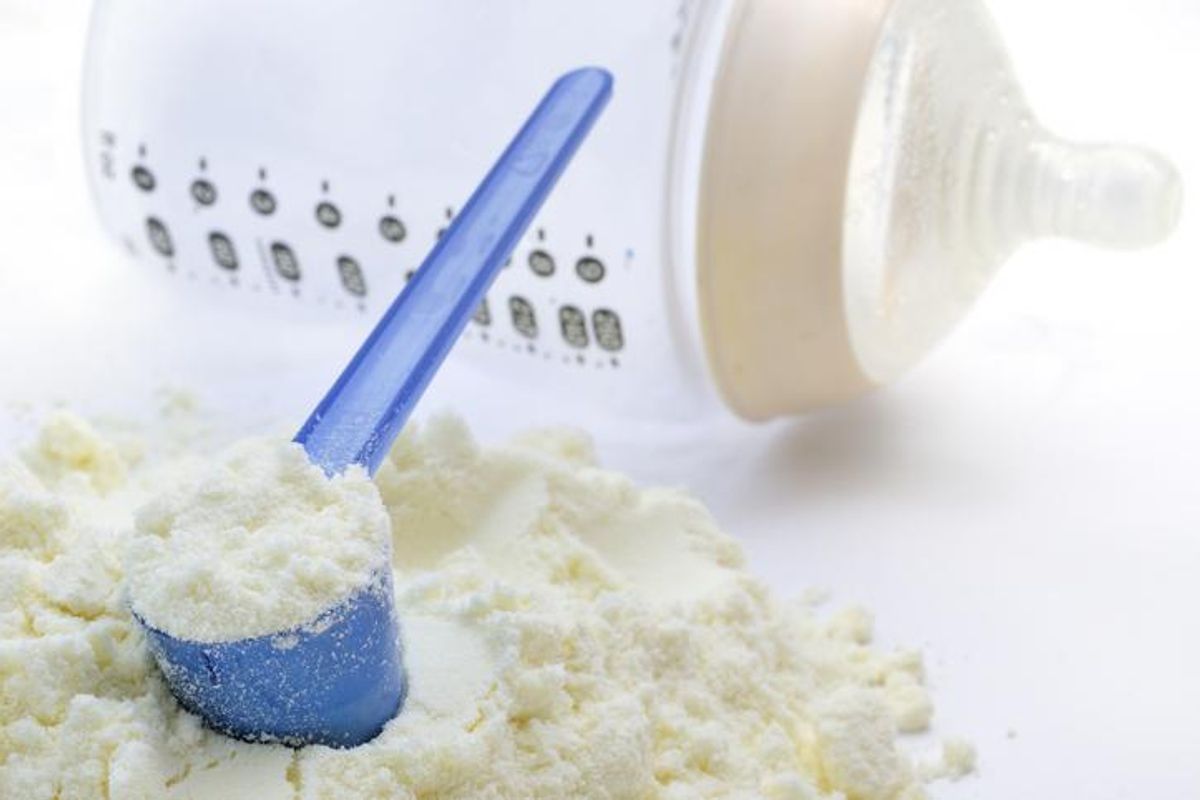 The shortage will affect some parents more than others. Not surprisingly, the most affected parents are those on the lowest income.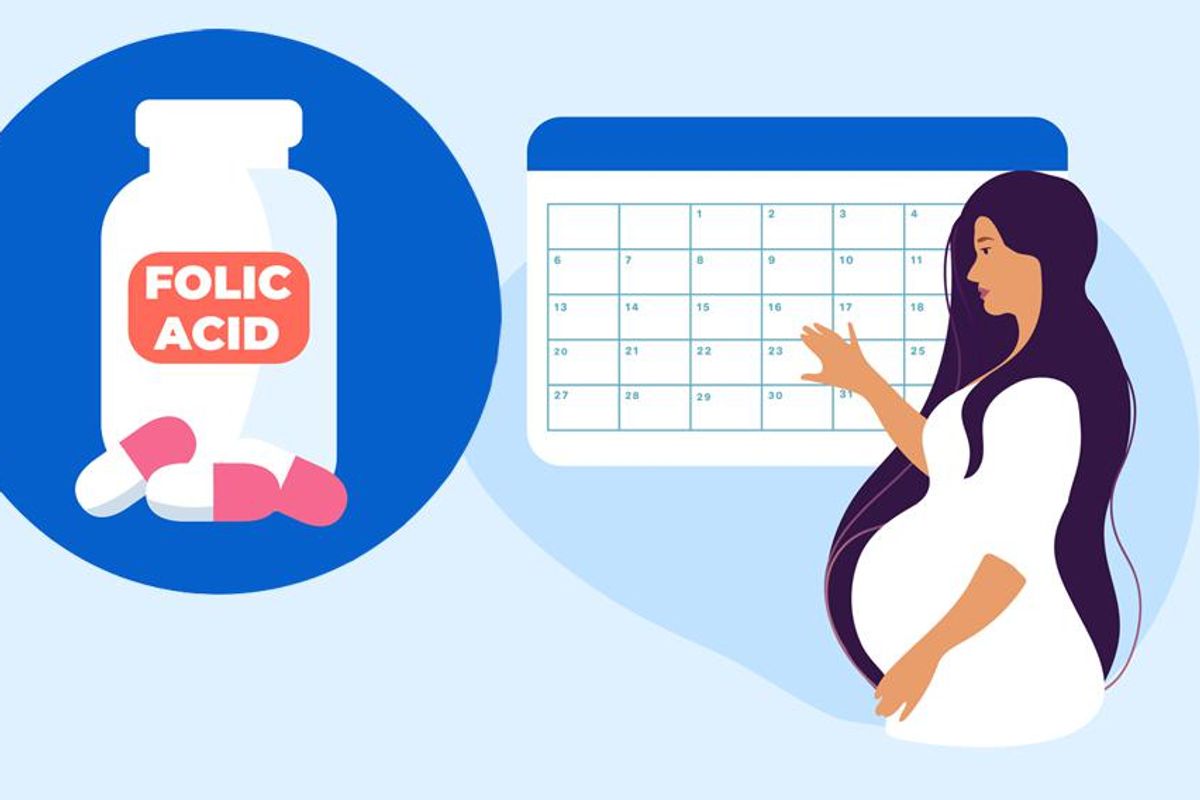 Why all women of reproductive age should make sure they're getting enough folic acid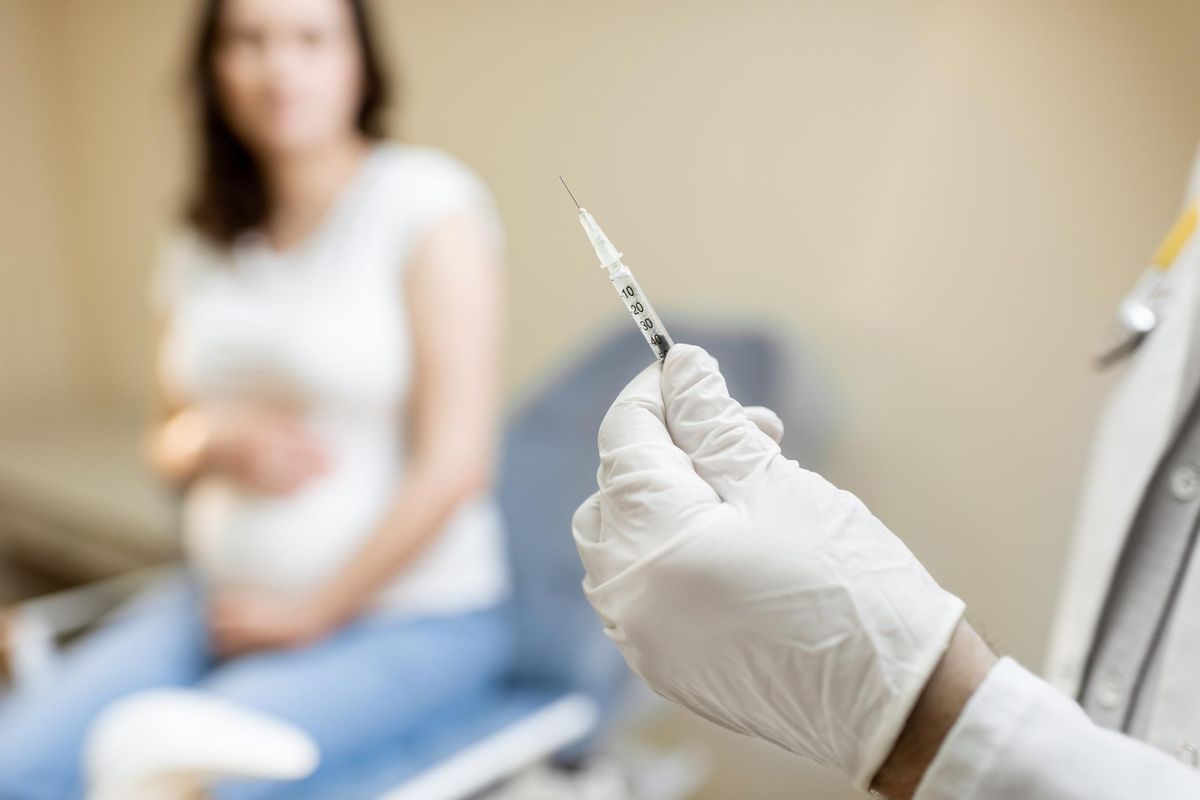 A new white paper explores two primary challenges affecting efforts to close vaccination gaps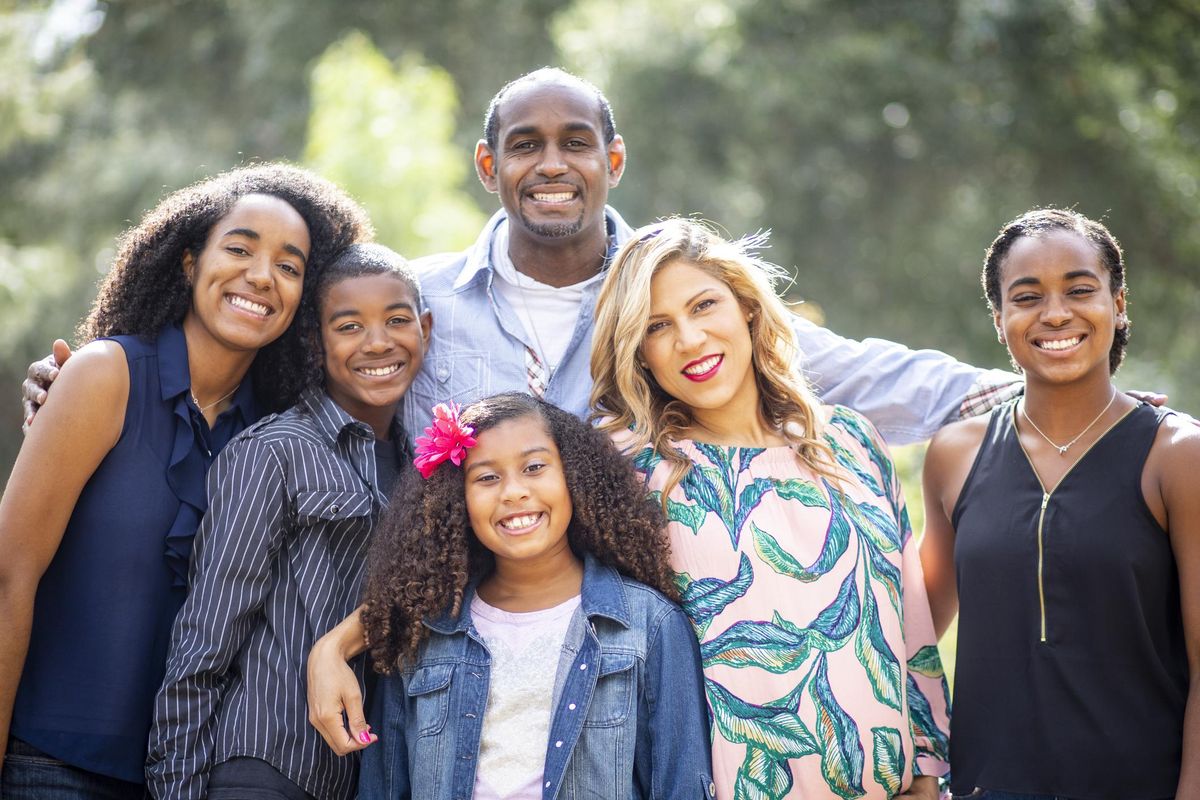 Just feeling that there's someone out there she can count on can help a mom-to-be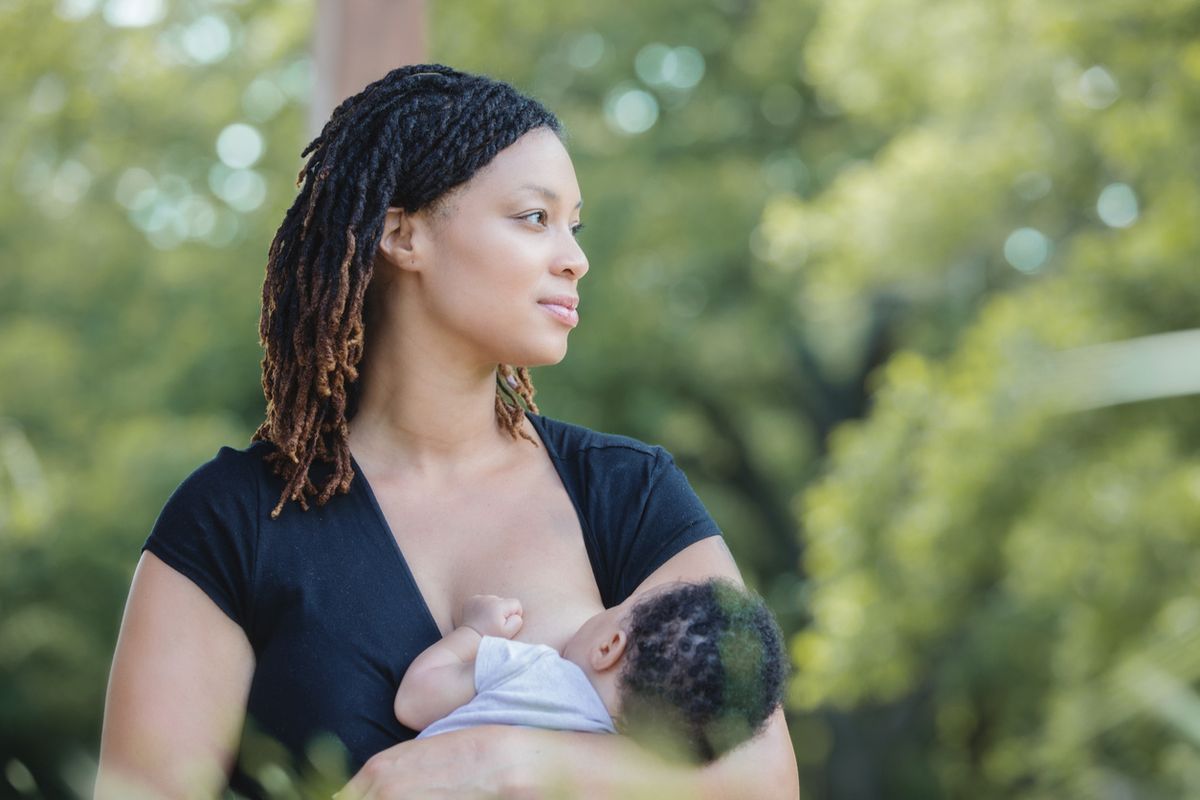 More Black mothers are choosing to breastfeed and changing the narrative around breastfeeding in the Black community.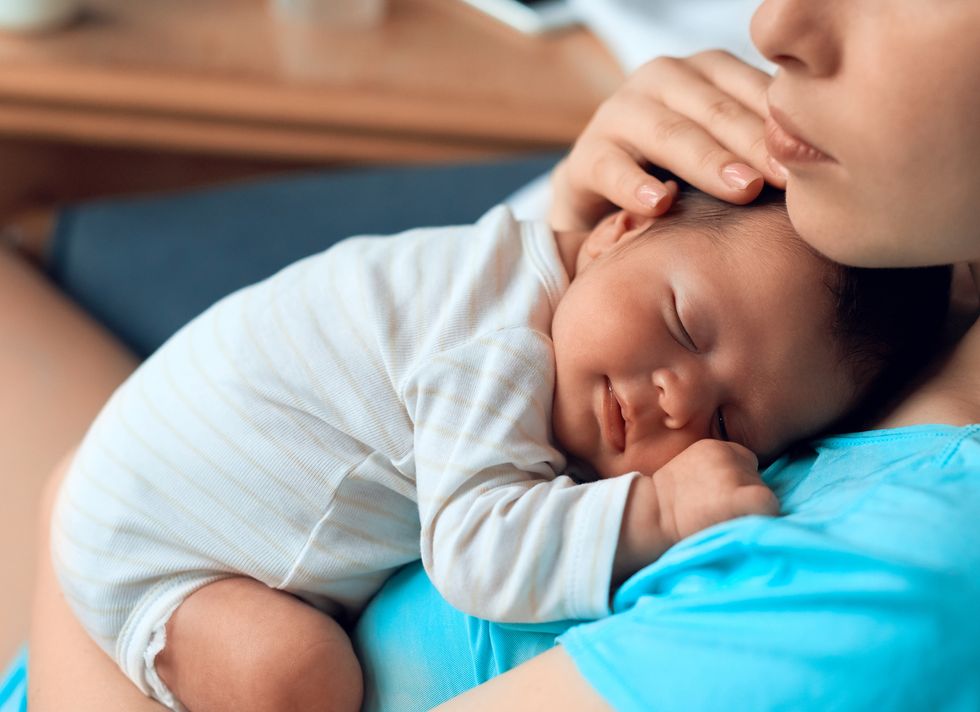 Here's what you need to know about the COVID-19 pandemic causing moms and newborns to leave the maternity ward earlier than usual.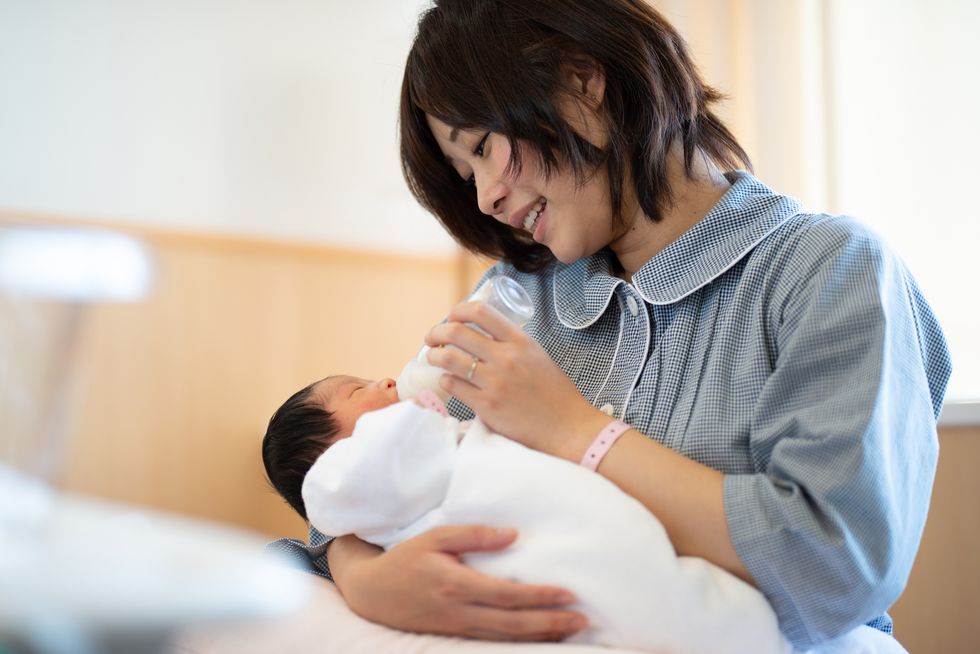 If you've ever felt judged by any of your parenting choices, you're not alone. Read what 1,202 mothers and caregivers had to say during a recent survey.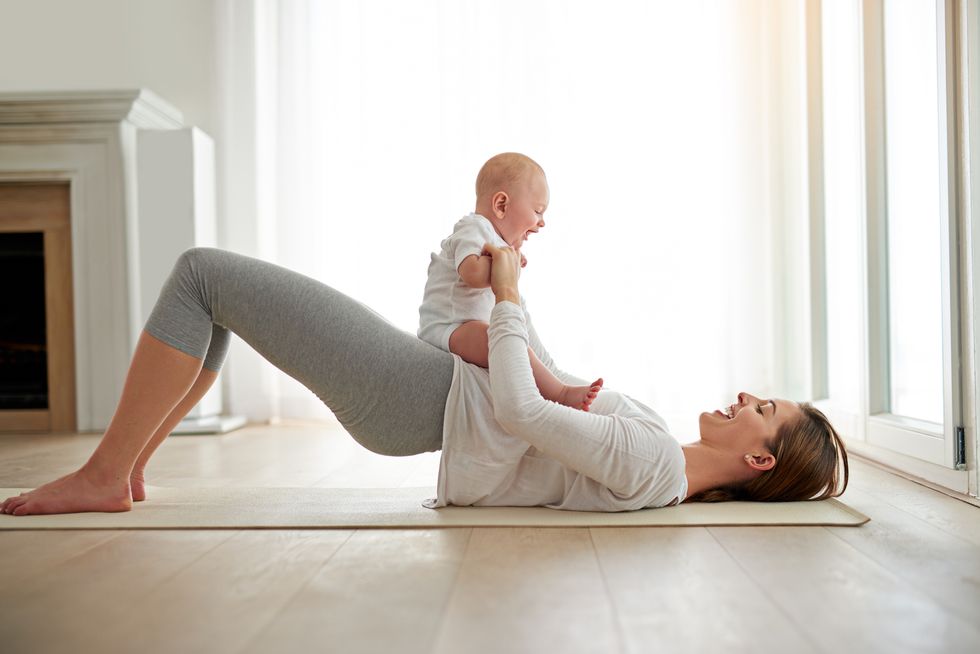 But they will make you feel like a million bucks!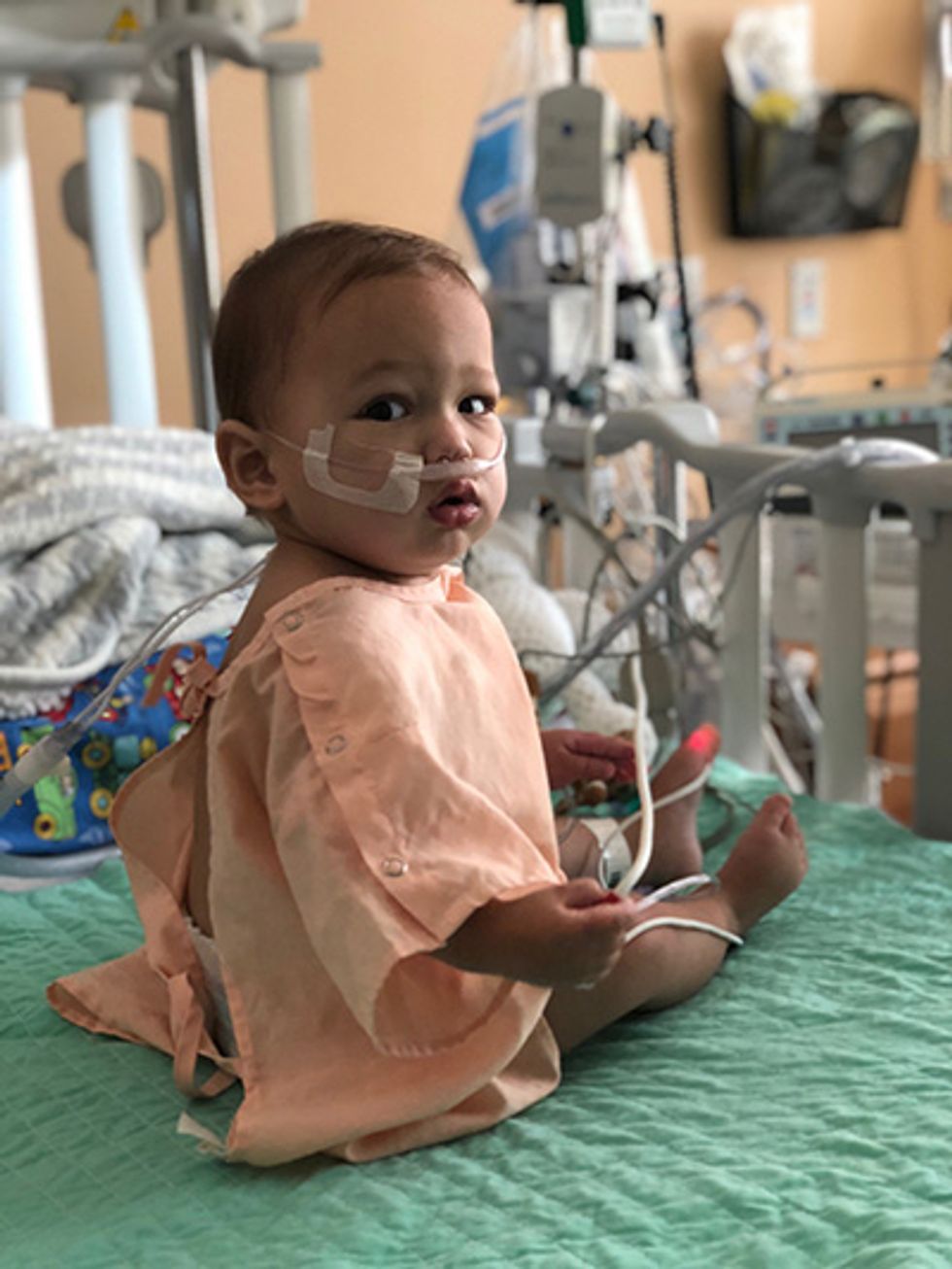 Respiratory syncytial virus, or RSV, affects most kids under age 2 and may be no more serious than a cold. But for some babies, especially premature ones, it can be deadly.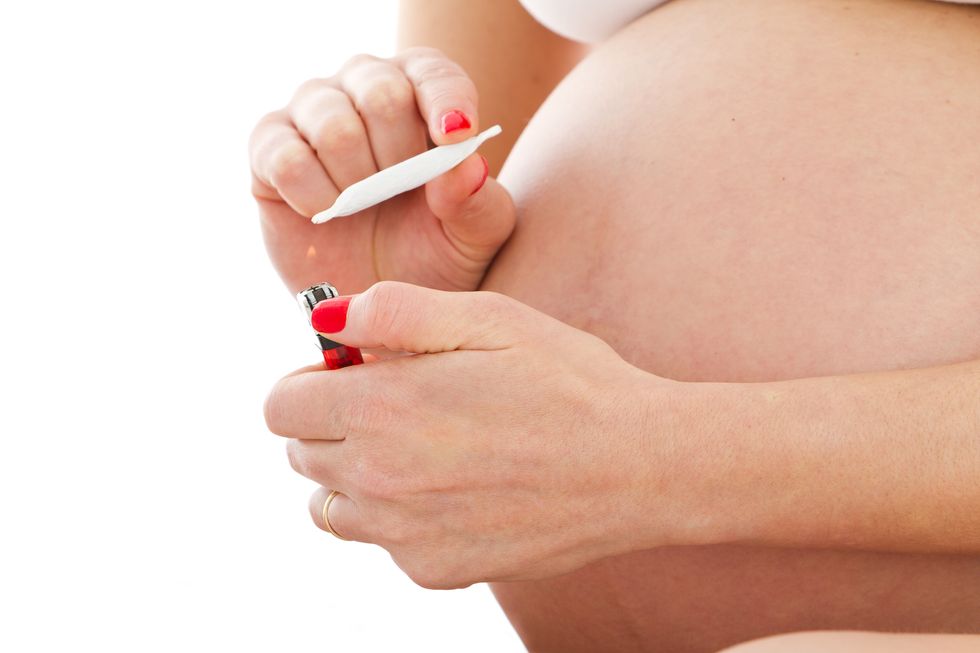 Women who are pregnant of breastfeeding their infants should avoid marijuana since THC (one of the active compounds in marijuana) can easily cross the placenta and accumulate in the brain and fat of the fetus, and this can harm the fetus or their baby.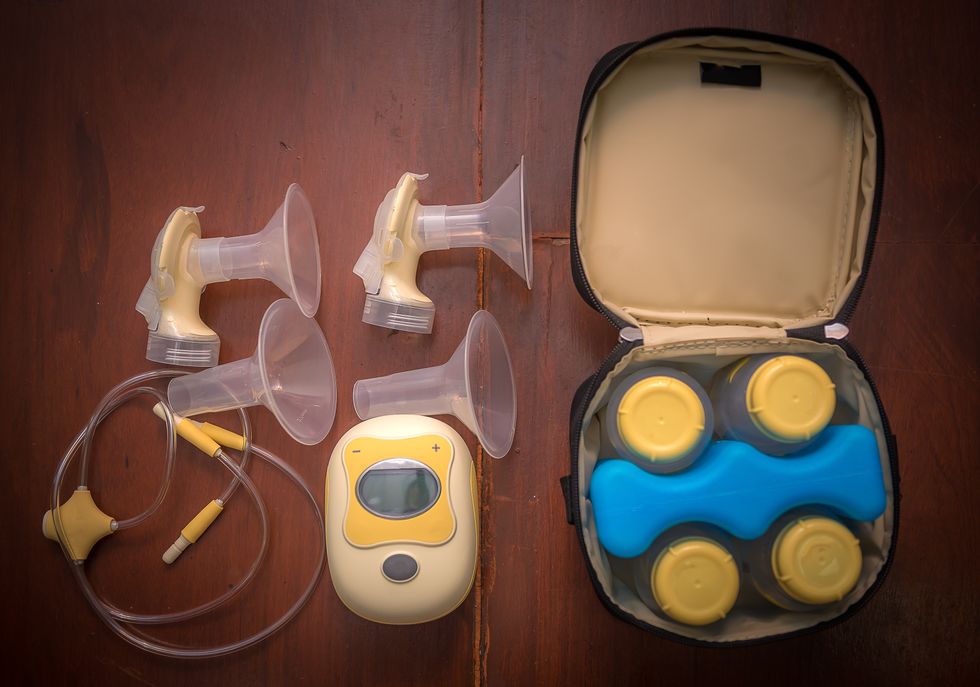 Major insurer cuts payments for breast pumps, which may increase patient costs and drive some new moms from breastfeeding their infants.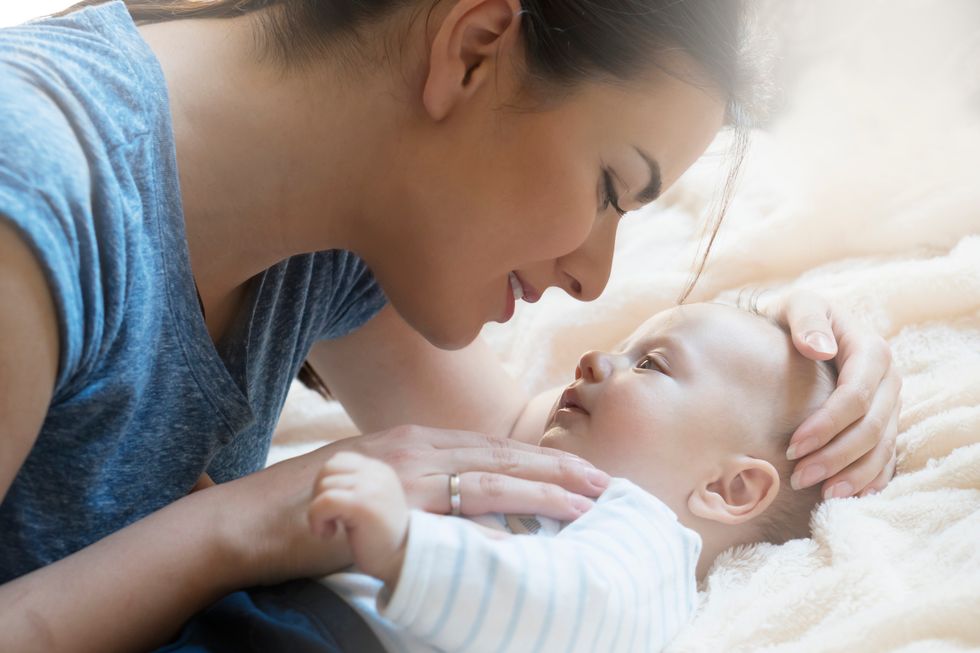 Eye contact between parents and their infants has many benefits. A new study shows it actually helps synchronize their brain waves.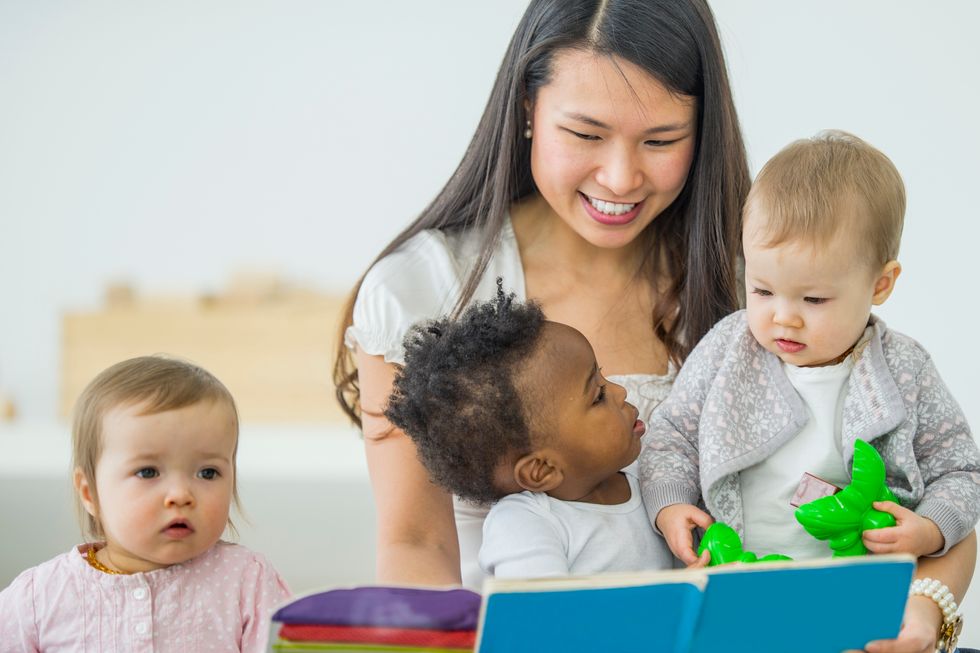 Two-thirds of U.S. parents with young children say it's difficult to find a childcare or preschool facility that meets their health and safety standards, new survey results show.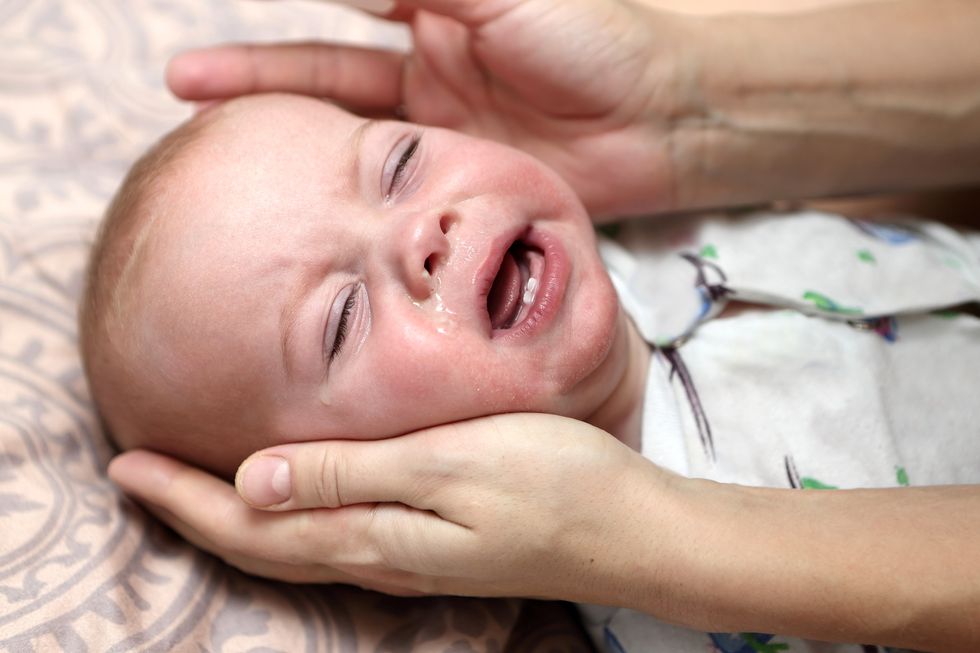 Is your baby's stuffy nose and cough just a cold or something more serious?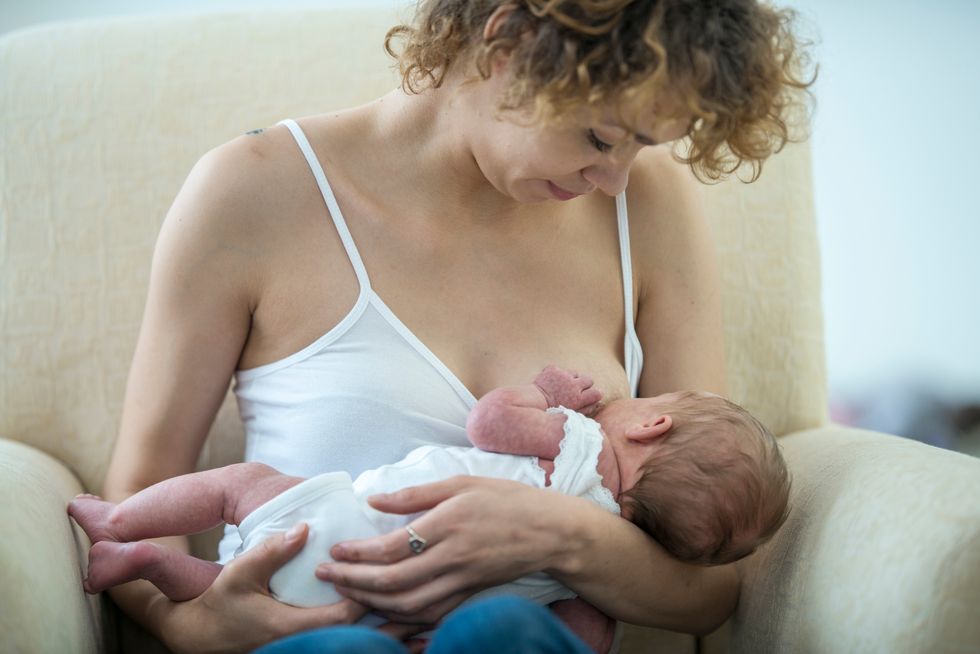 Not all moms and babies get the hang of breastfeeding right away. Here are some potential breastfeeding problems you may encounter and some solutions.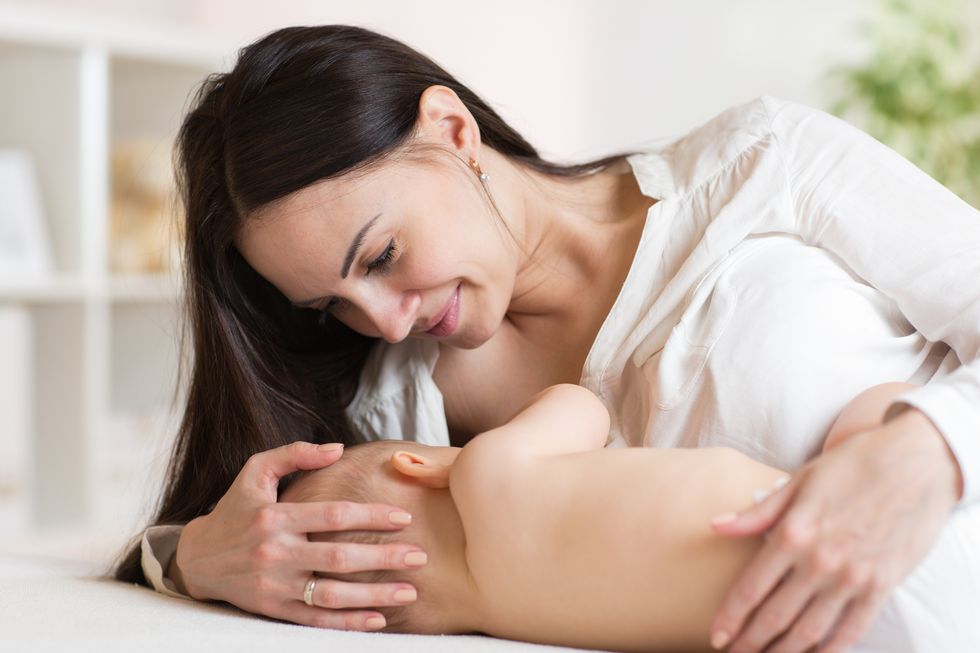 New research confirms that breastfeeding for two to four months of a newborn's life can significantly reduce the risk of sudden infant death syndrome (SIDS).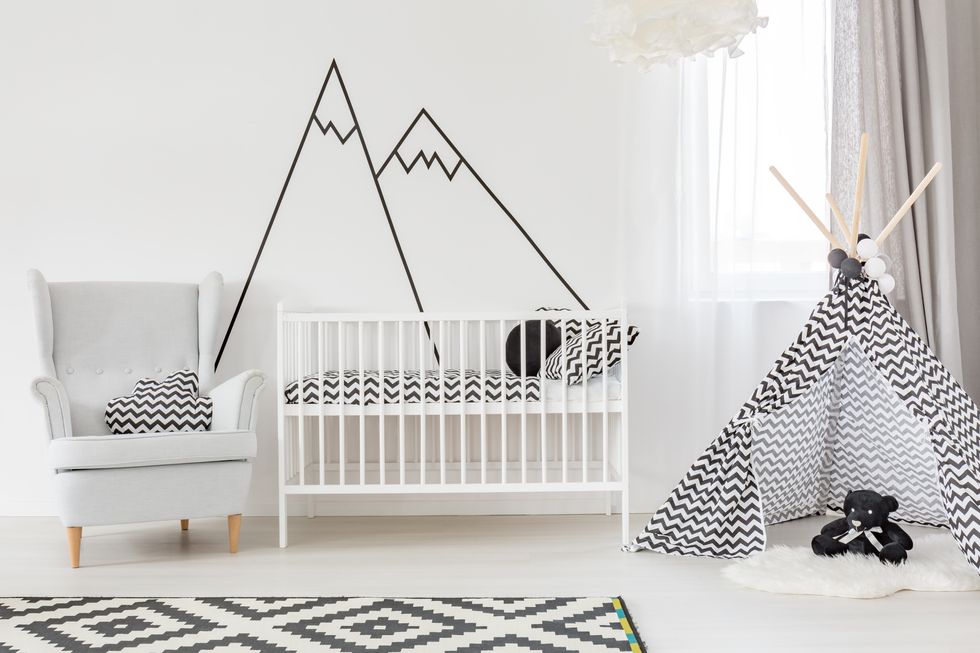 After spending nine months making sure everything you eat is good for your growing baby, you'll want to create a nursery that's soothing and safe.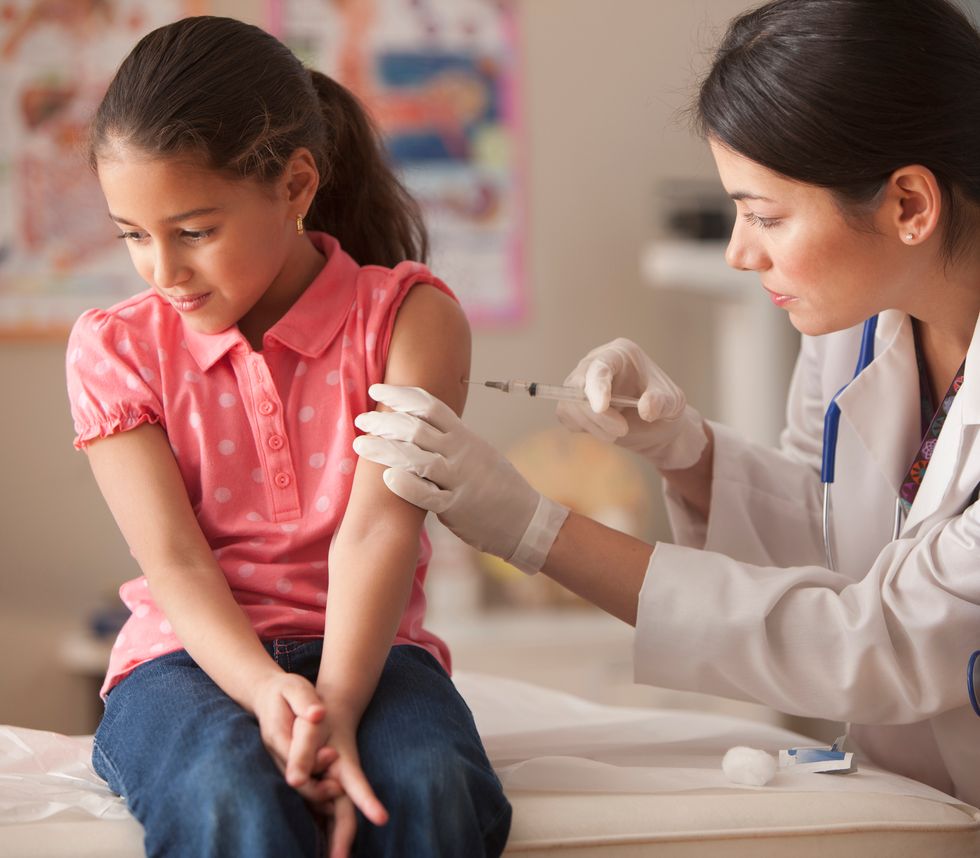 When a child has a serious reaction to a vaccine, the chances of it happening again are slim, a new analysis suggests.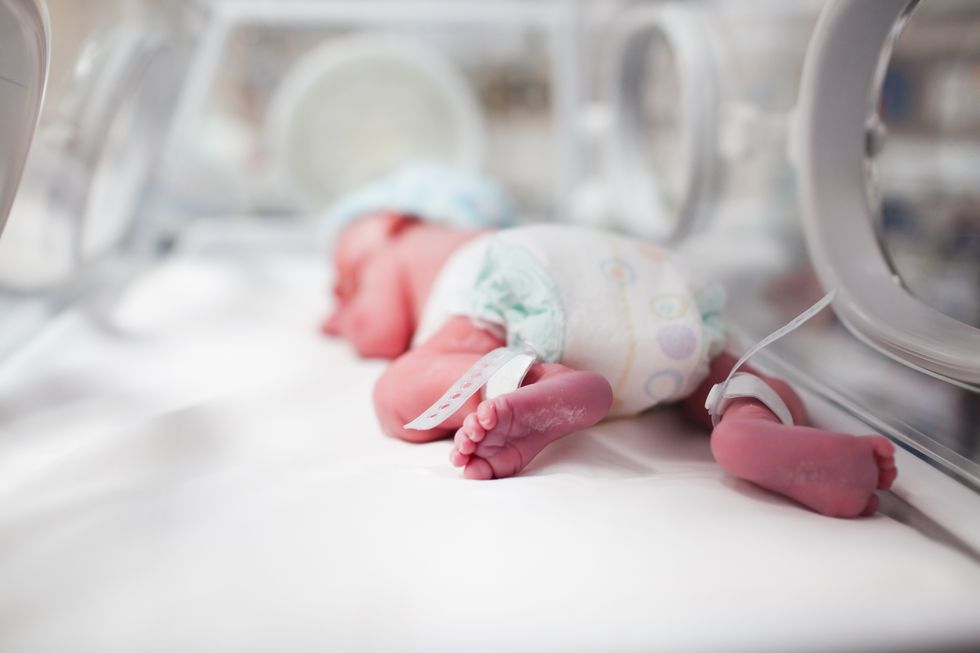 One mom of a NICU baby shares her encouragement with other new NICU moms.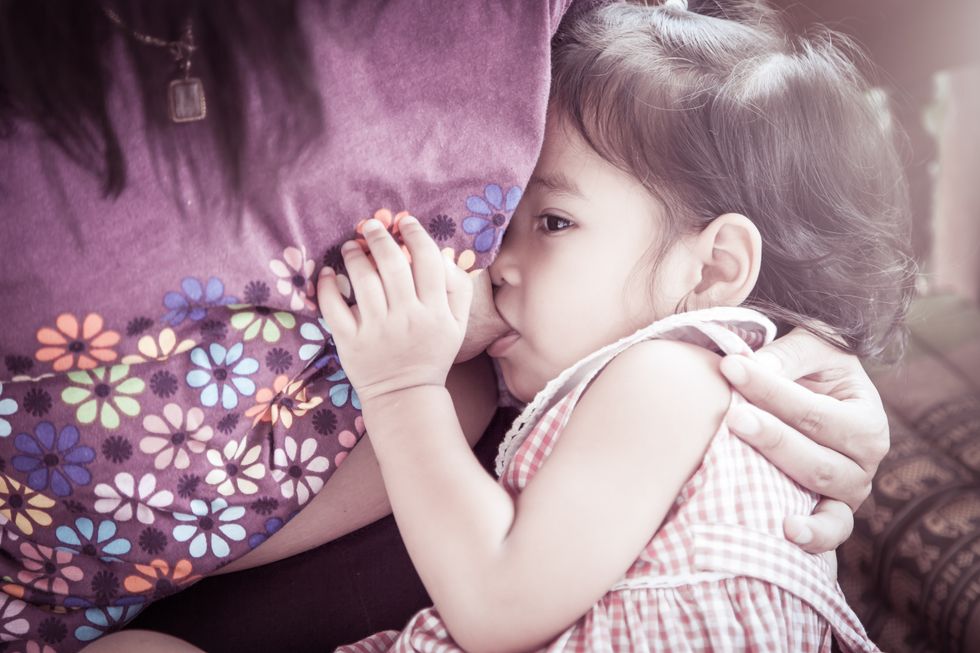 If you or your baby has decided that it's time to stop breastfeeding, here are some tips to help weaning go better for you both.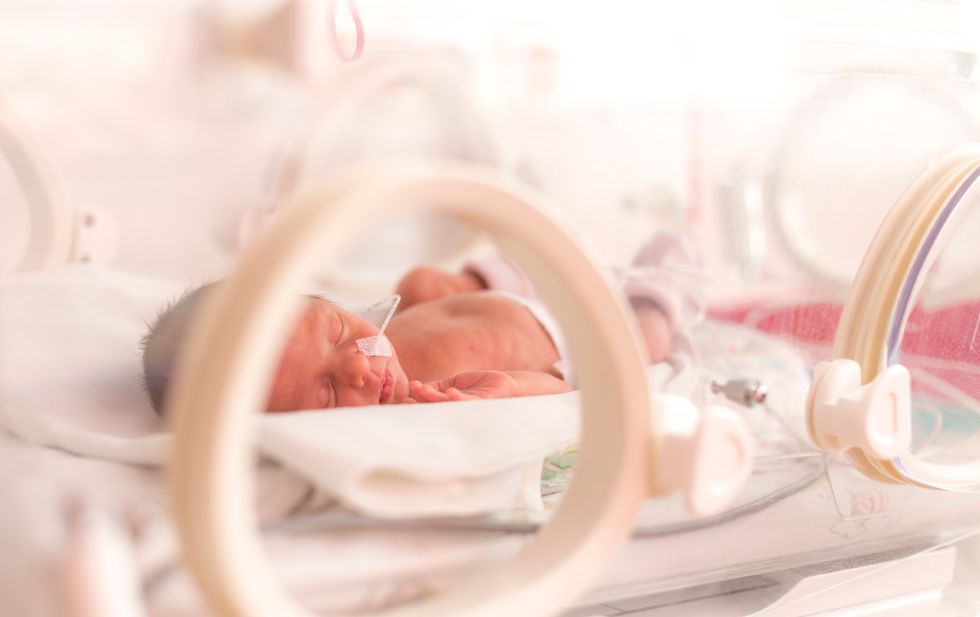 Animal research may have yielded a potential treatment for fetal alcohol spectrum disorder in children.