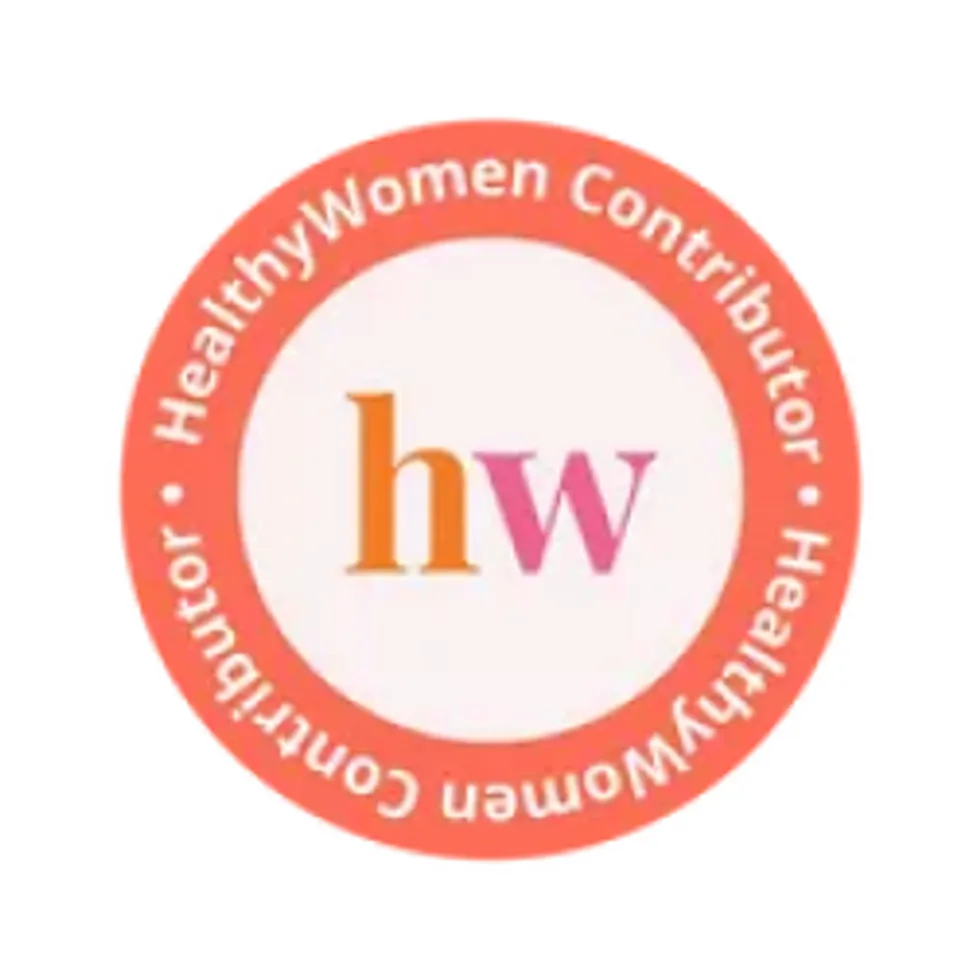 Tiffany Onyejiaka
Tiffany Onyejiaka is a health care writer and health care worker based in the Washington, D.C. area. She is a graduate of Johns Hopkins University, where she majored in public health, Africana studies, and natural sciences. Tiffany is interested in writing about the way health and society connect, particularly how health affects this country's most disempowered demographics. She is also passionate about helping to craft dynamic social justice and change in her local community.
Full Bio
Throughout her life, Kelly Klein has always felt a sense of responsibility for her sister Wendy, who is deaf and has intellectual delays. Klein always helped care for her sister, who would often visit her family on weekends. But after the death of their father seven years ago, Klein took over full-time and became Wendy's legal guardian.
Klein helps Wendy with every aspect of her life, including preparing all of her meals, picking out her clothing, driving her to activities and programs, scheduling and attending all medical appointments, and assisting with personal care tasks such as shaving her legs and brushing her hair.
"[Adjusting] was a challenge at first, and adjusting to the fact that we had lost our dad very suddenly. Trying to grieve through that process while also acclimating Wendy into our home, becoming her legal guardian, and doing all . . . the important pieces that had come together for her to live with us [was tough]," recounted Klein.