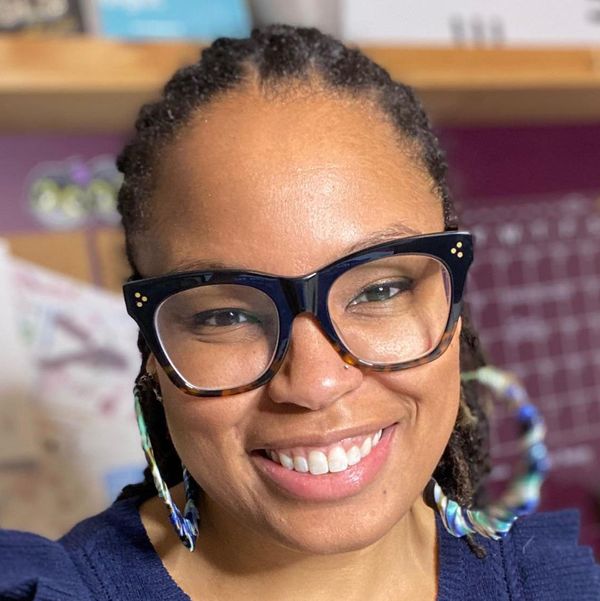 Members of the "sandwich generation" have a tough task caring for parents and children. For me, Covid made it much more difficult.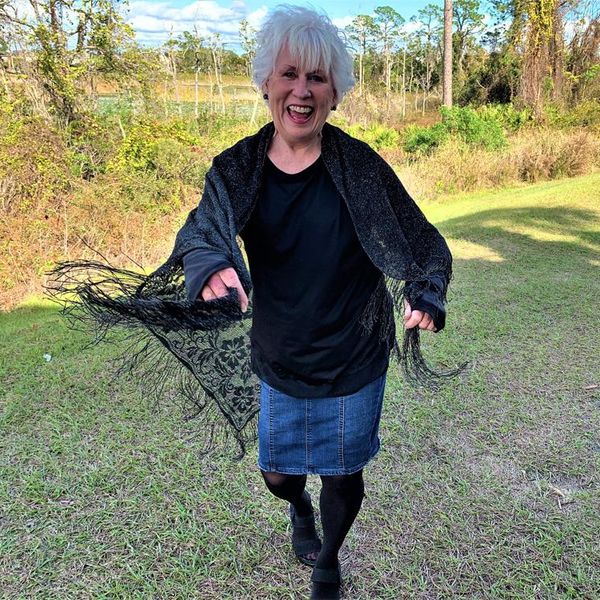 After a frightening wakeup call, I turned my life around and created the best version of myself
Grief can turn the holidays into a difficult time of year, but there are ways to get through it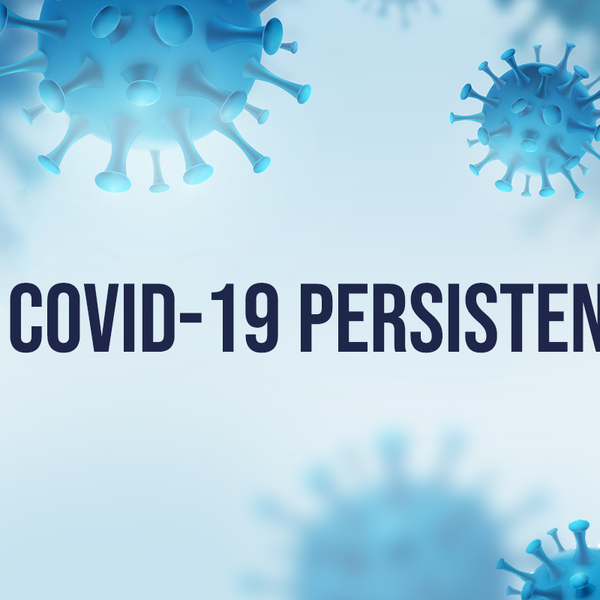 Marjorie Roberts fue una de las primeras pacientes con Covid-19 a nivel nacional. Todavía está lidiando con las consecuencias.