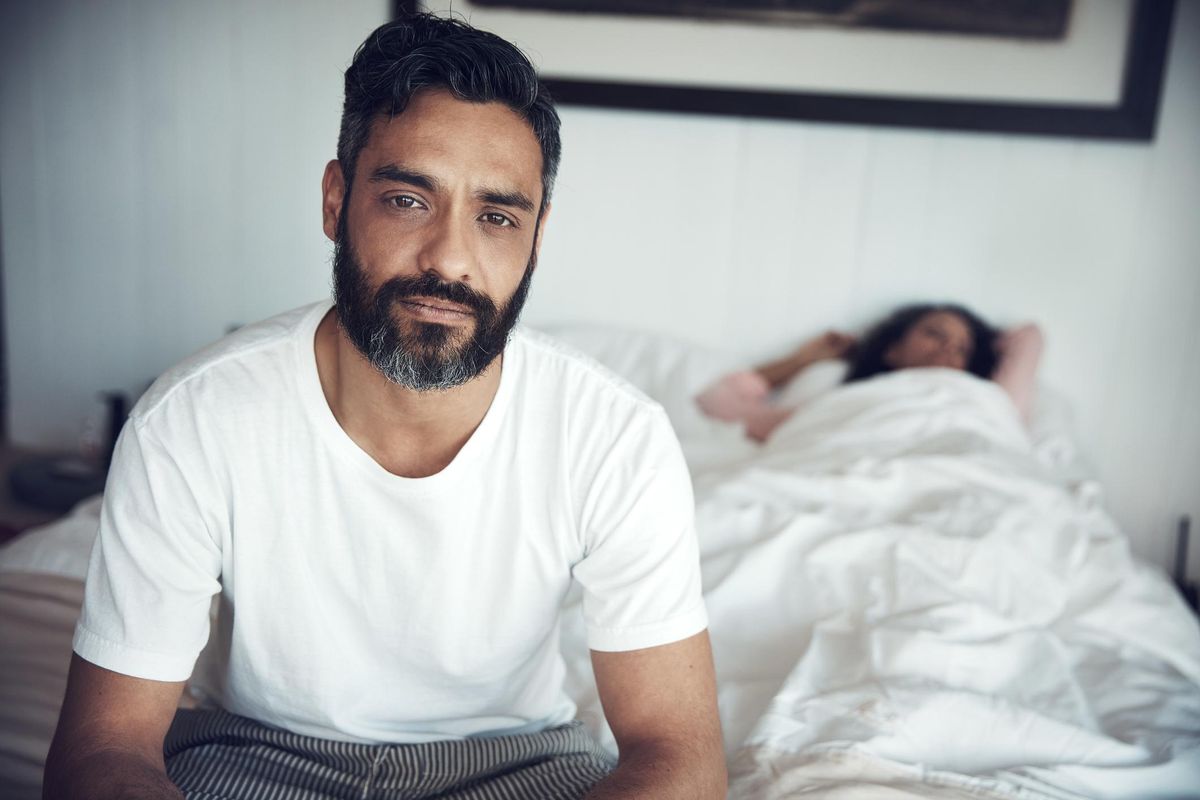 New research has found that some men who have had COVID-19 might experience unwanted sexual side effects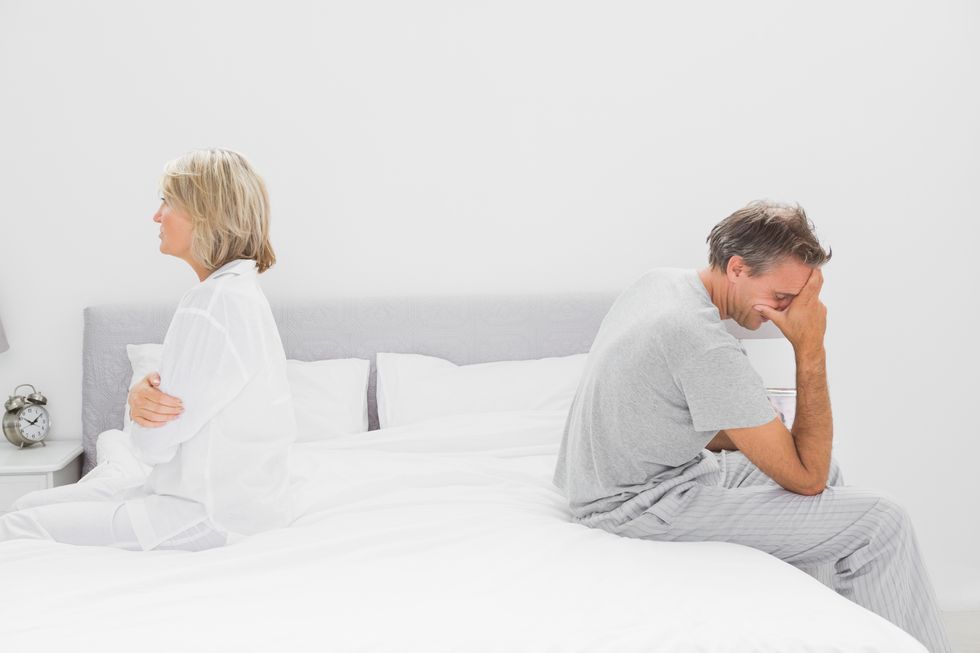 What you should know about ED and how it can affect your relationship.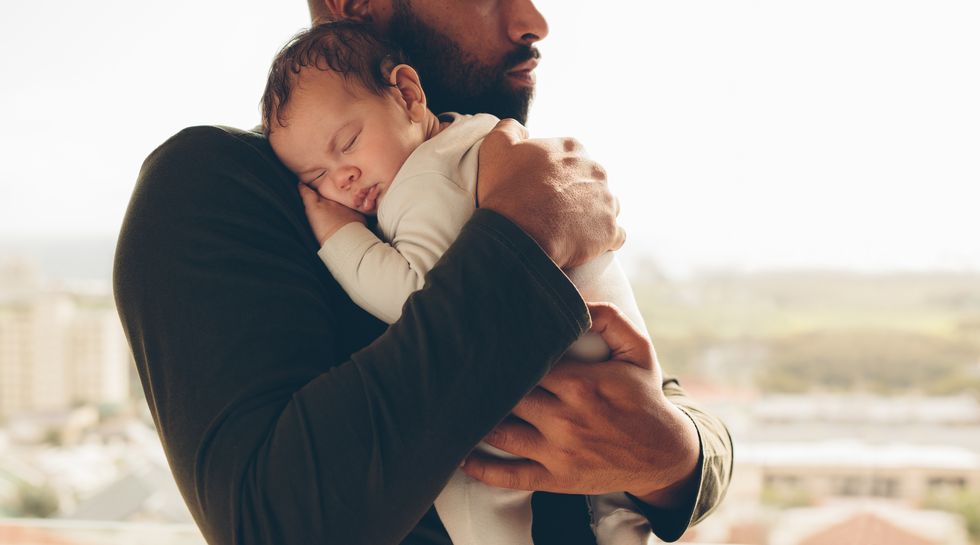 Many women experience postpartum depression after giving birth. Now there's evidence that bringing a baby into the family can also cause men to experience postpartum depression.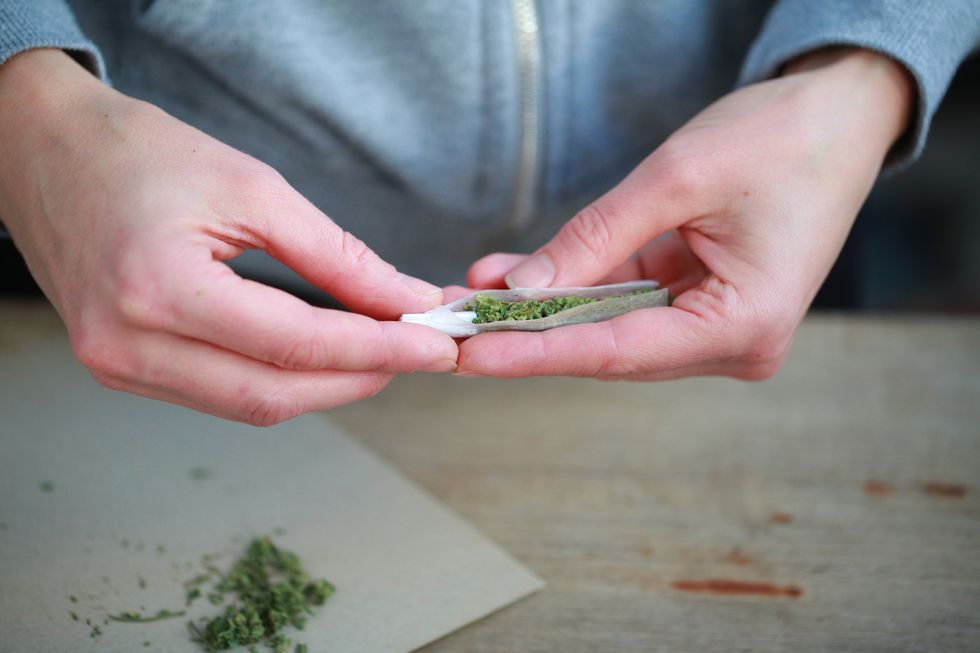 New research shows that marijuana causes genetic changes in sperm, though it's not clear what effect those changes have, or if they're passed on to a man's children.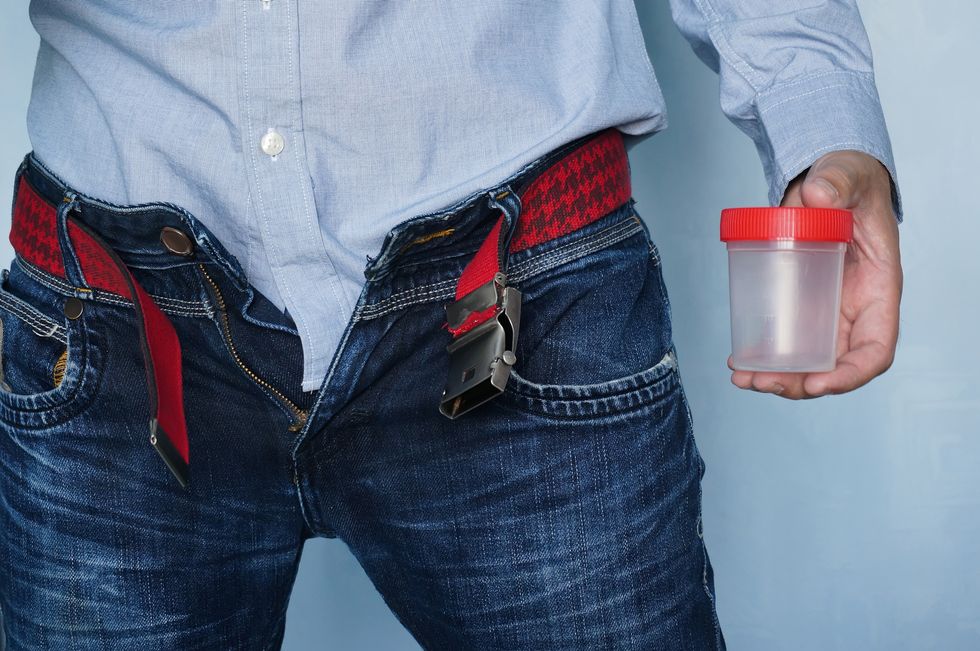 A low sperm count may do more than affect a man's ability to have children. It also may be linked to a number of health problems, new research suggests.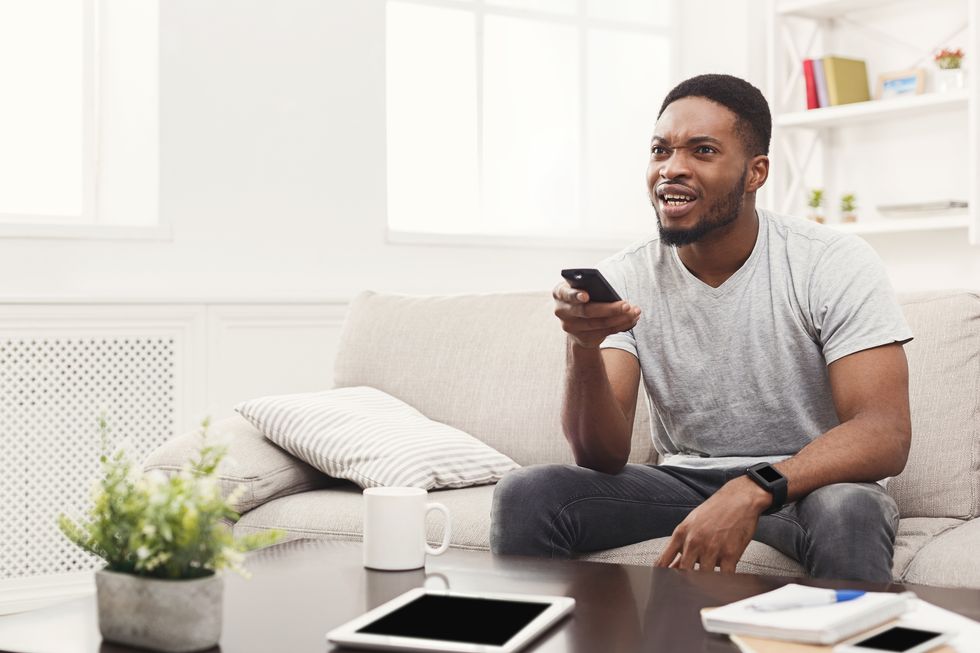 The NCAA basketball tournament and other major sporting events are popular times for men to schedule vasectomies, because they have something to watch on TV while they recover.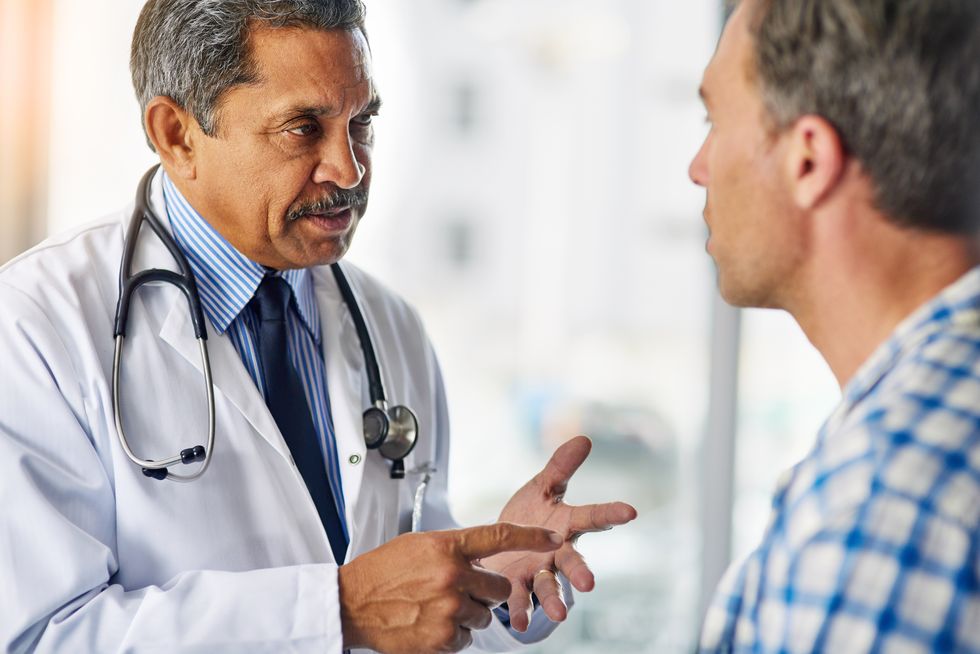 Men with early stage prostate cancer who have surgery to remove their tumor do not live longer than those who receive no treatment at all, a long-running clinical trial has concluded.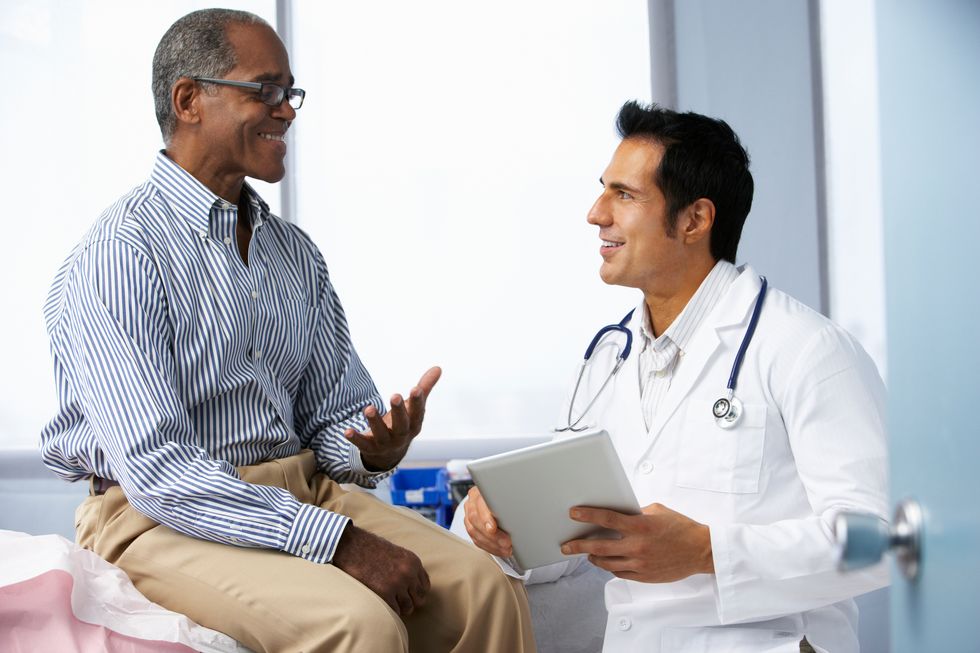 Men die at higher rates than women and, on average, die younger than women. So, what are the causes and what can men do about it?
Men troubled by the embarrassment of premature ejaculation might soon have an easy way to avoid it.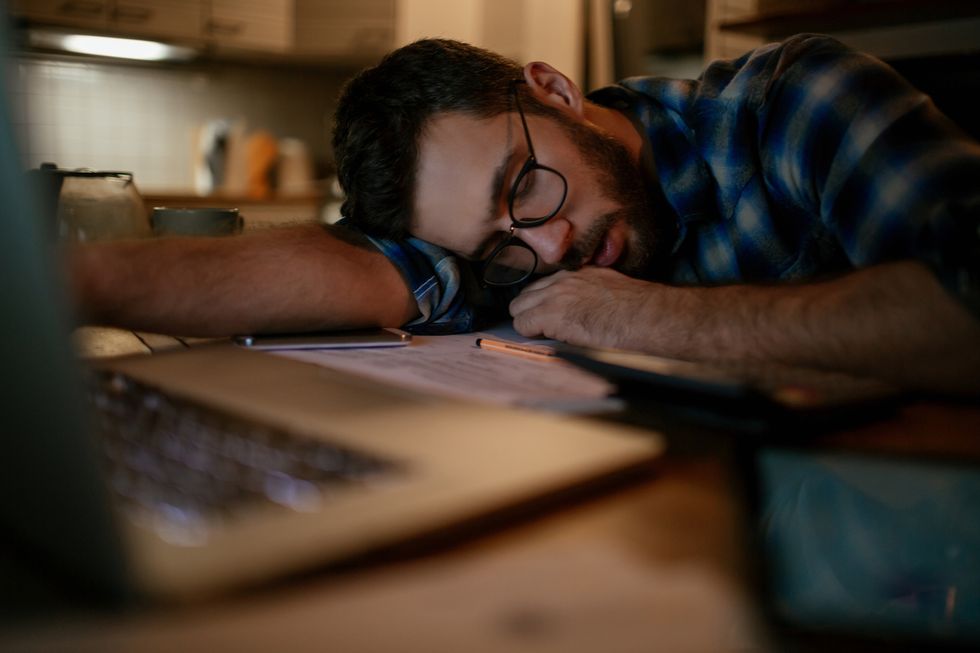 Important information for the men in your life.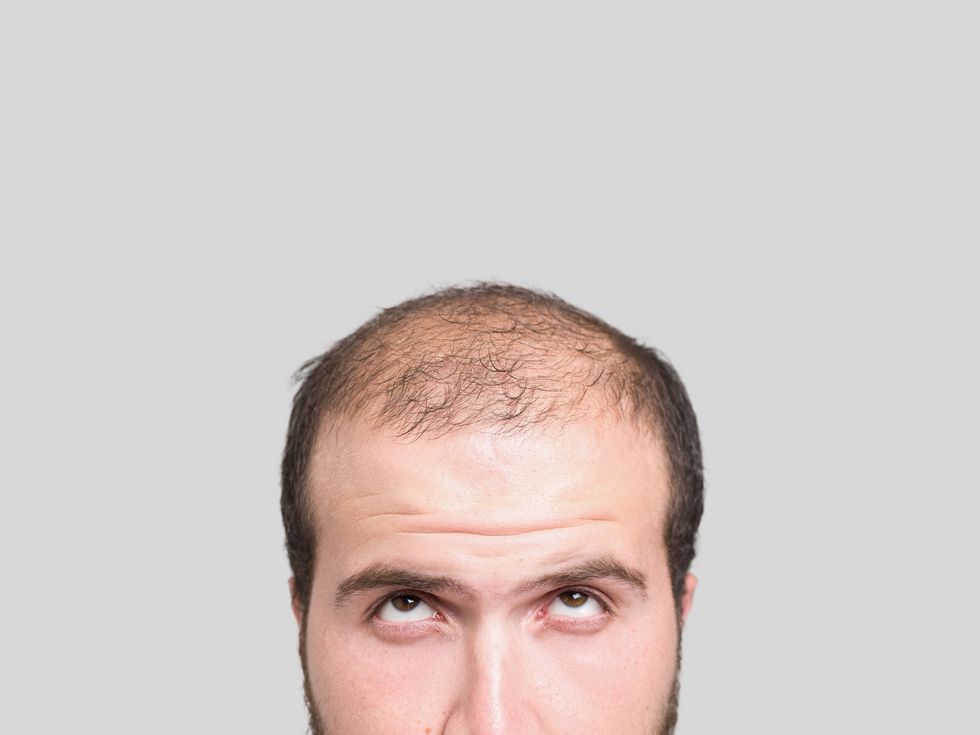 Gene research may offer a glimmer of hope for men challenged by that bane of aging—male-pattern baldness.
Sexually active older men may be more likely to have a heart attack, heart failure or stroke compared with their less lusty peers, new research suggests.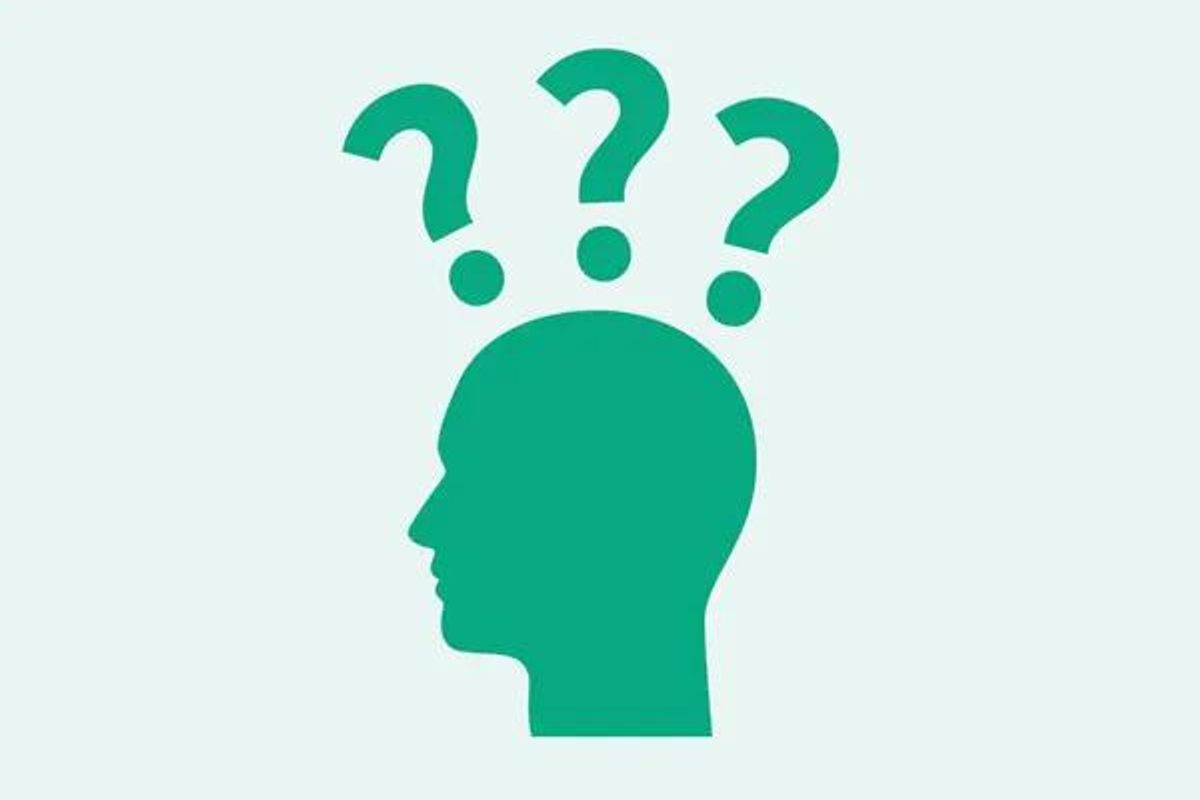 We all know that it's common for men to skip the doctor until they become sick. Encourage the men in your life to stay on top of their health with these simple steps.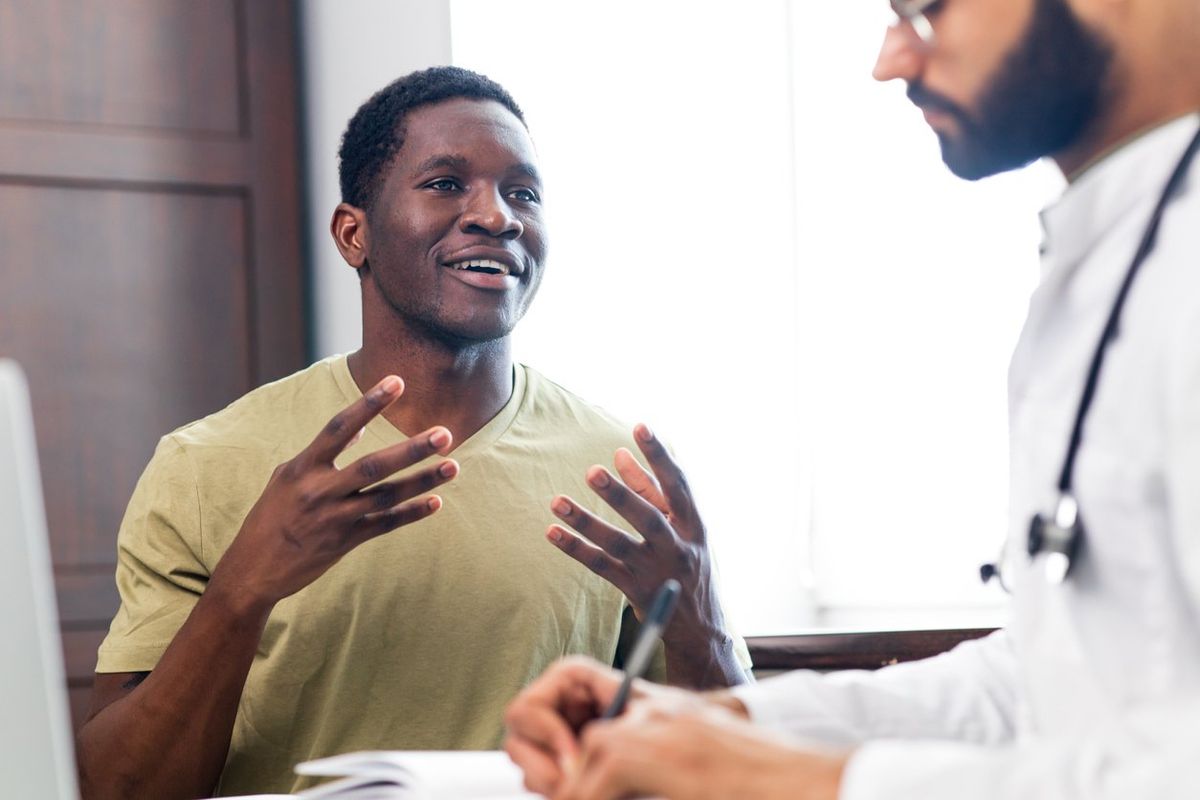 Going in for a check up? Bring these questions