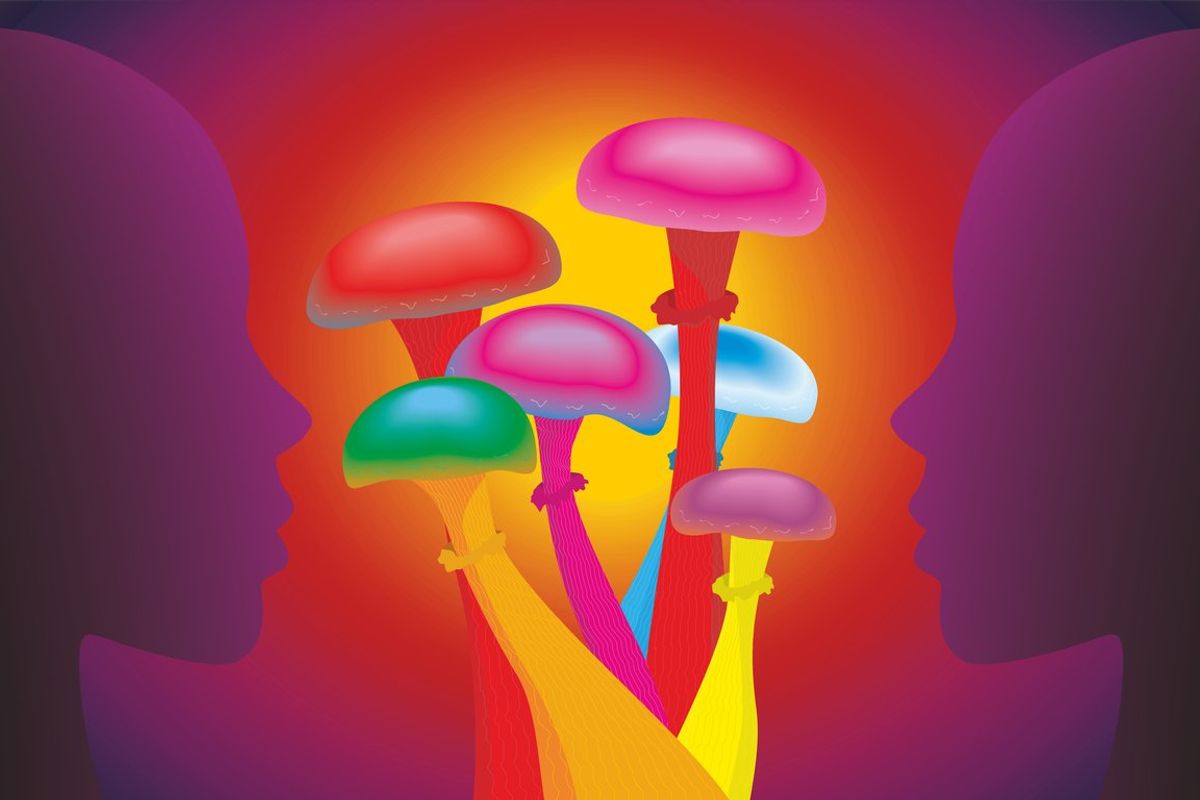 A growing number of practitioners are looking to the power of psychedelics to treat mental health conditions. Are they worth the trip?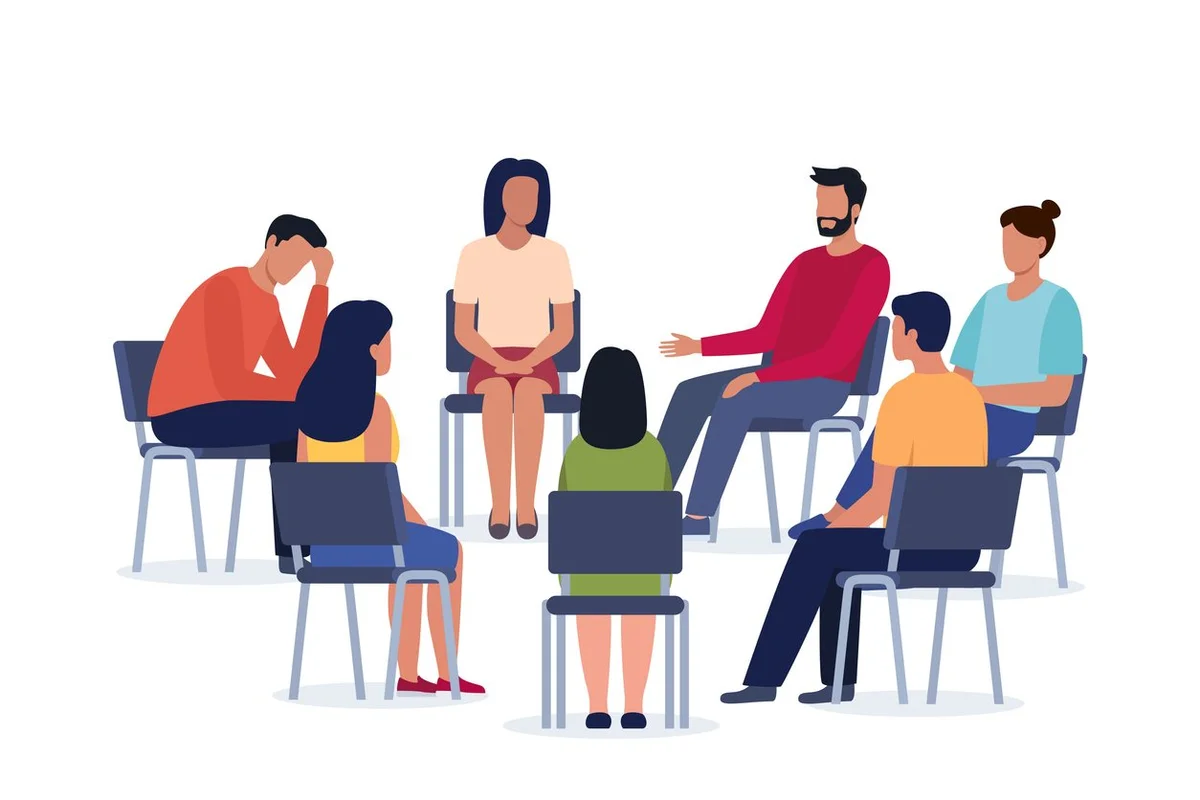 These support groups and resources can help connect people affected by HIV/AIDS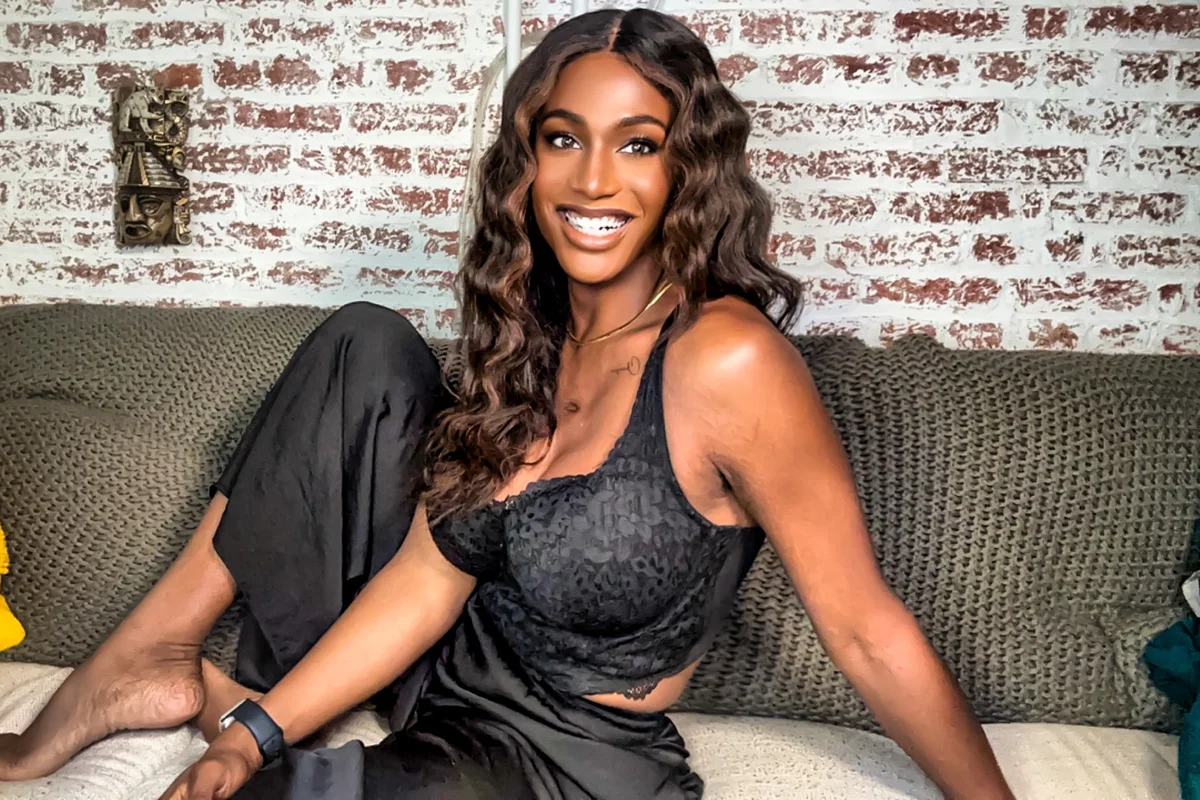 I'm a Black trans activist — and gender-affirming care changed my life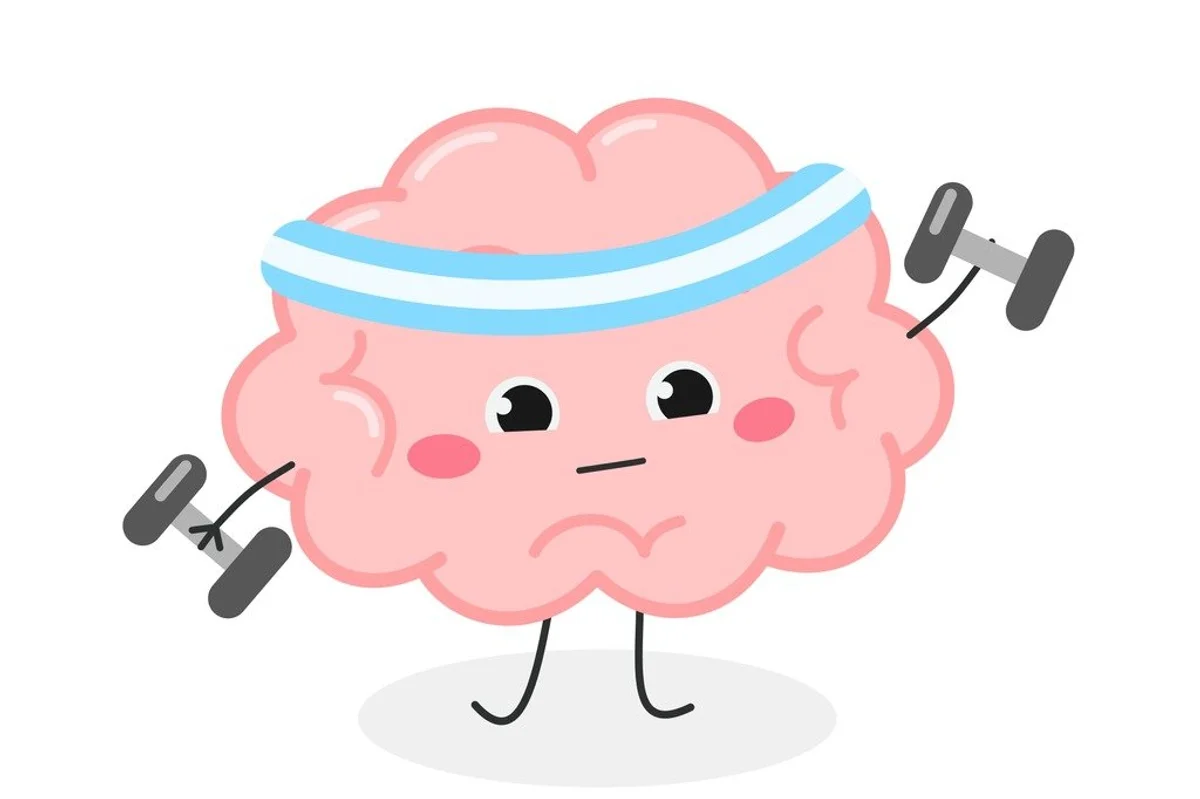 Brain exercises can engage your brain and help you keep a sharp mind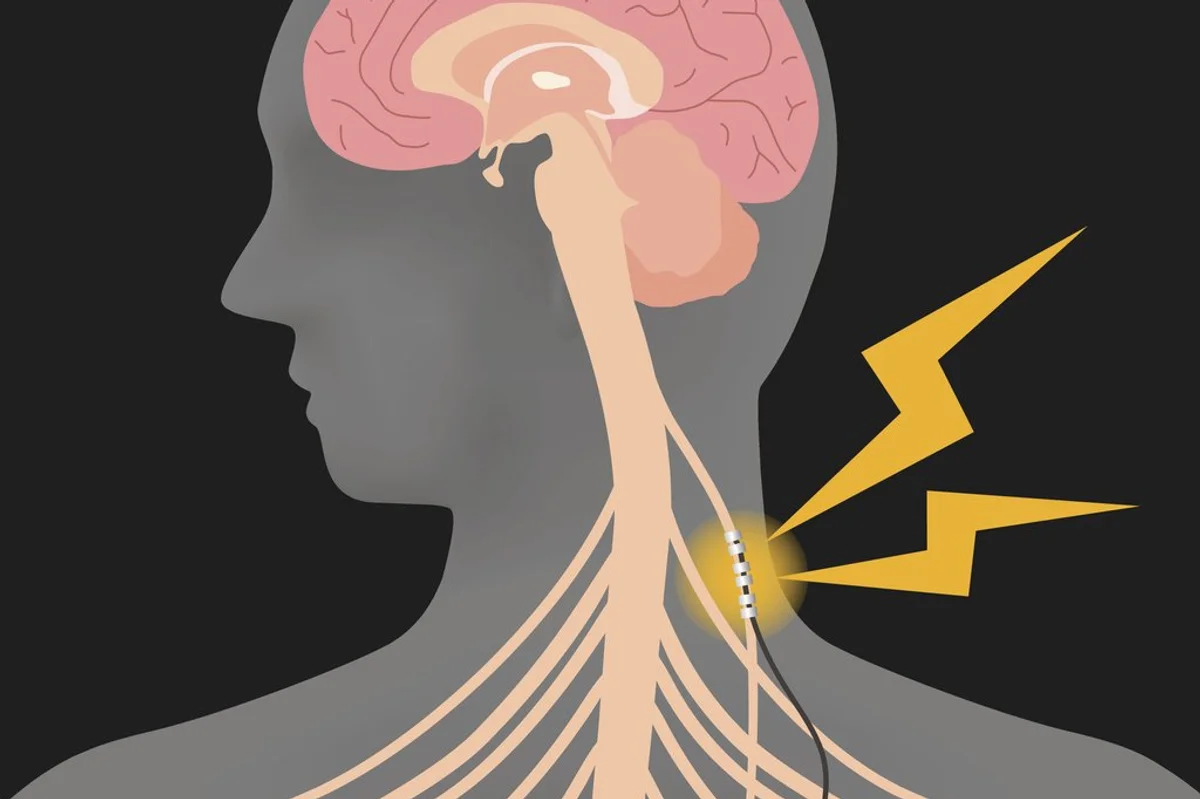 What happens in the vagus nerve doesn't stay in the vagus nerve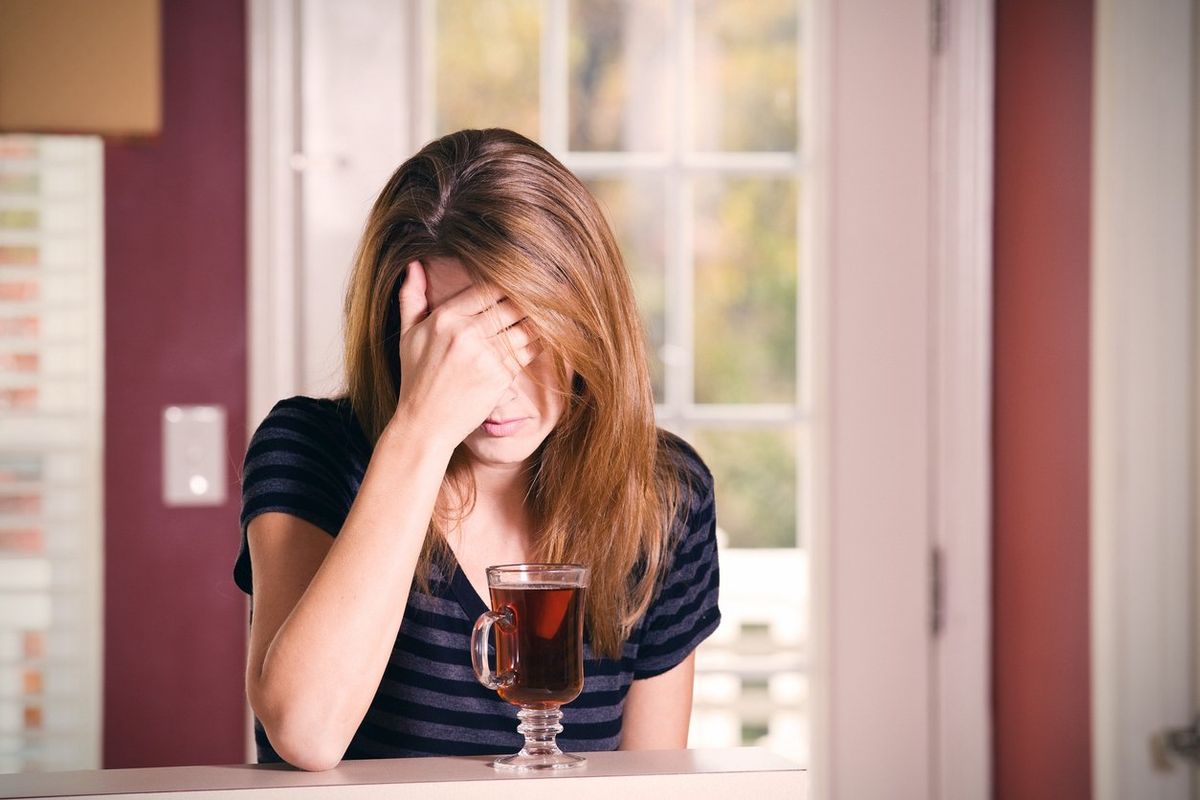 If your anxiety increases after a night of drinking, you're not alone. Here's why it happens and what you can do if it happens to you.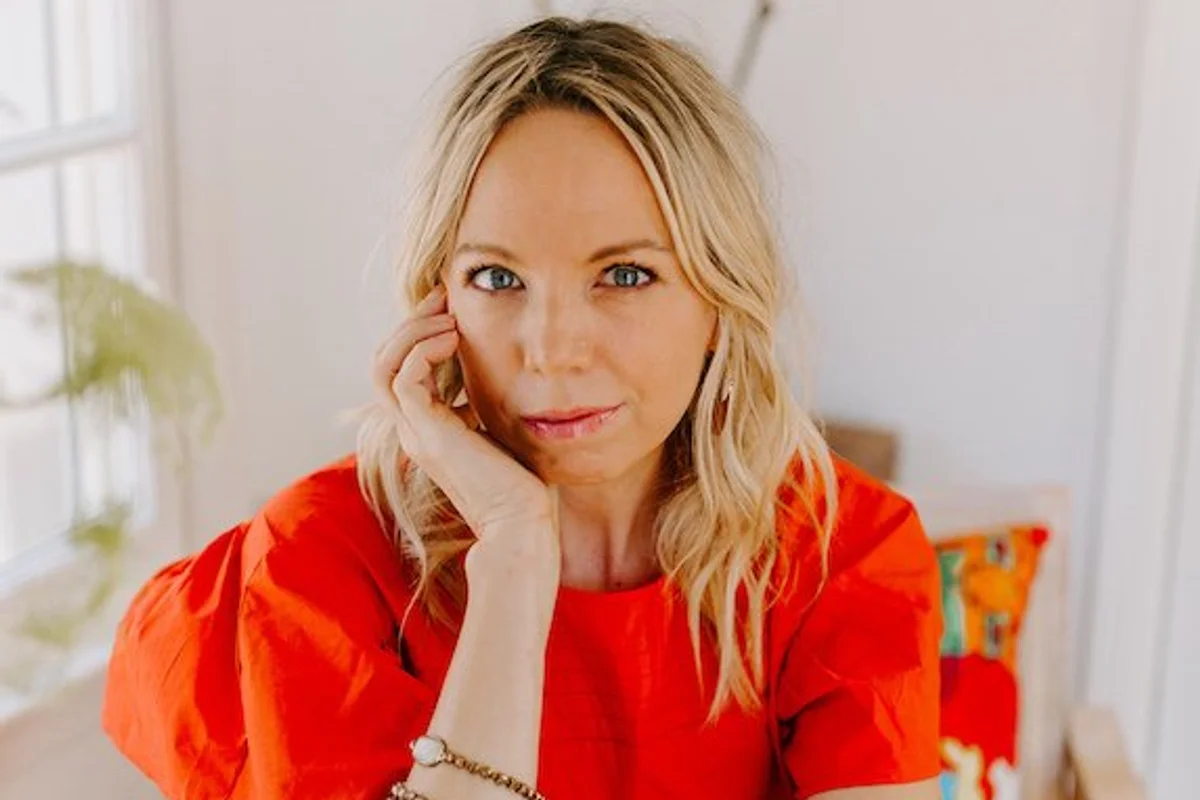 Focusing on self-care and self-love helped me rebuild my identity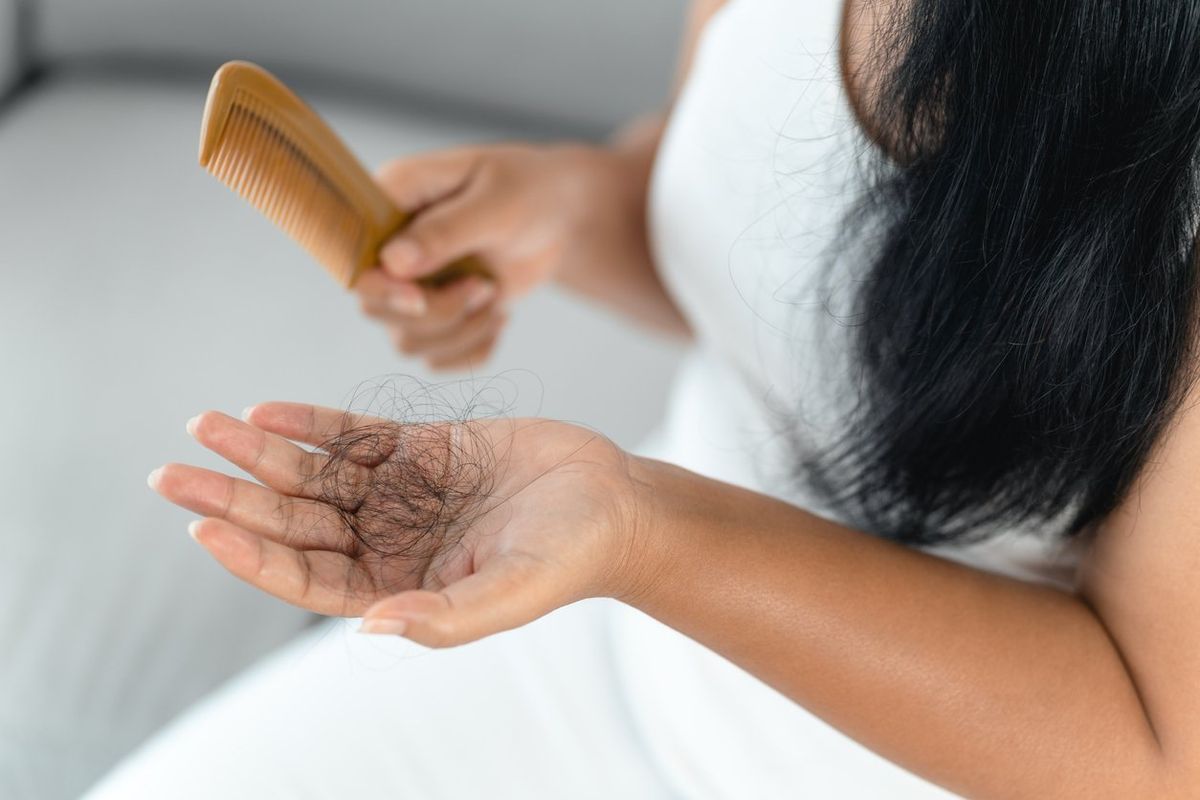 Women dealing with hair loss often face emotional, social and cultural challenges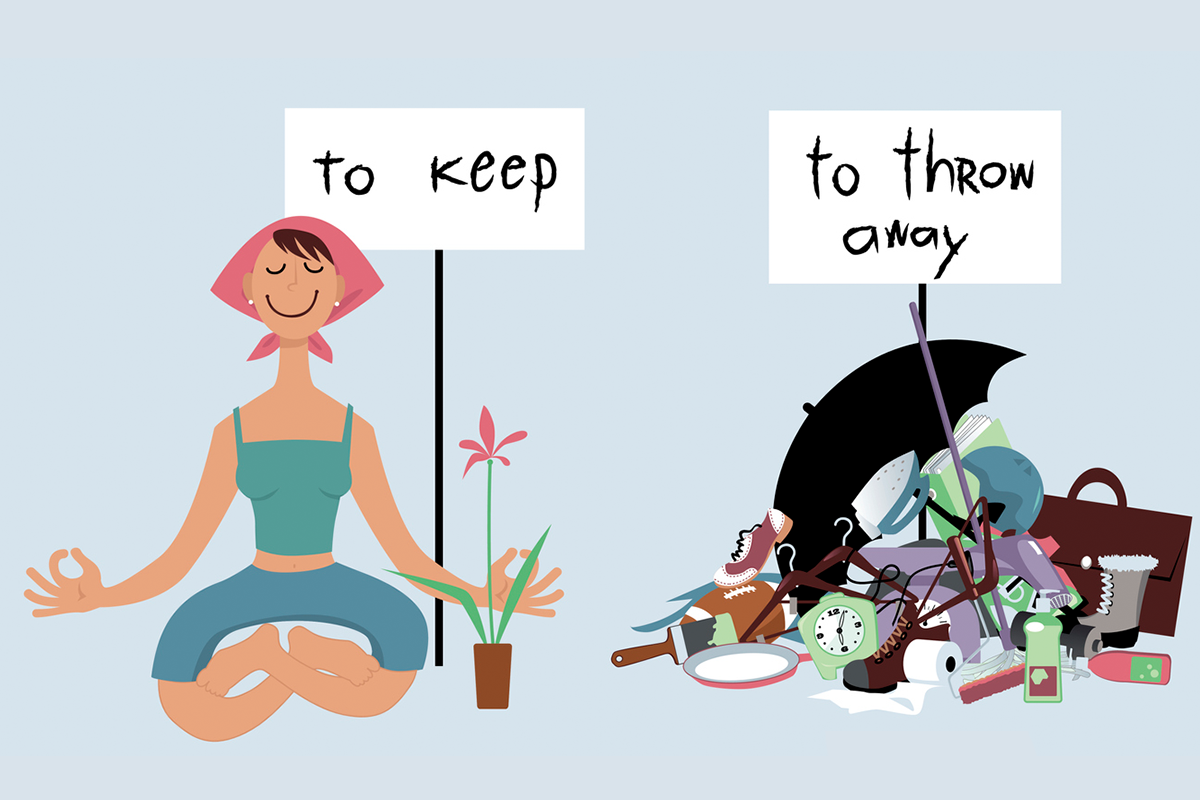 Learn how to set achievable goals that spark true joy by clearing out clutter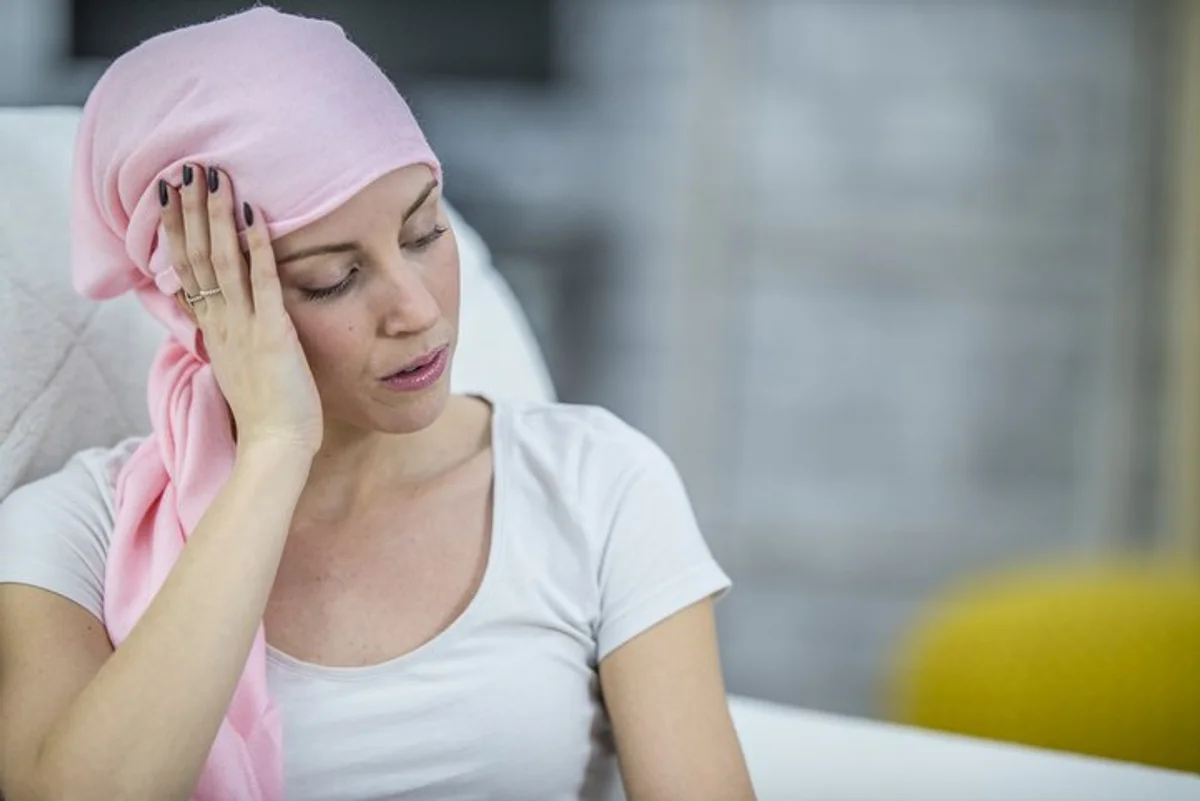 Many colorectal cancer survivors deal with mental health challenges, but the disease doesn't have to define you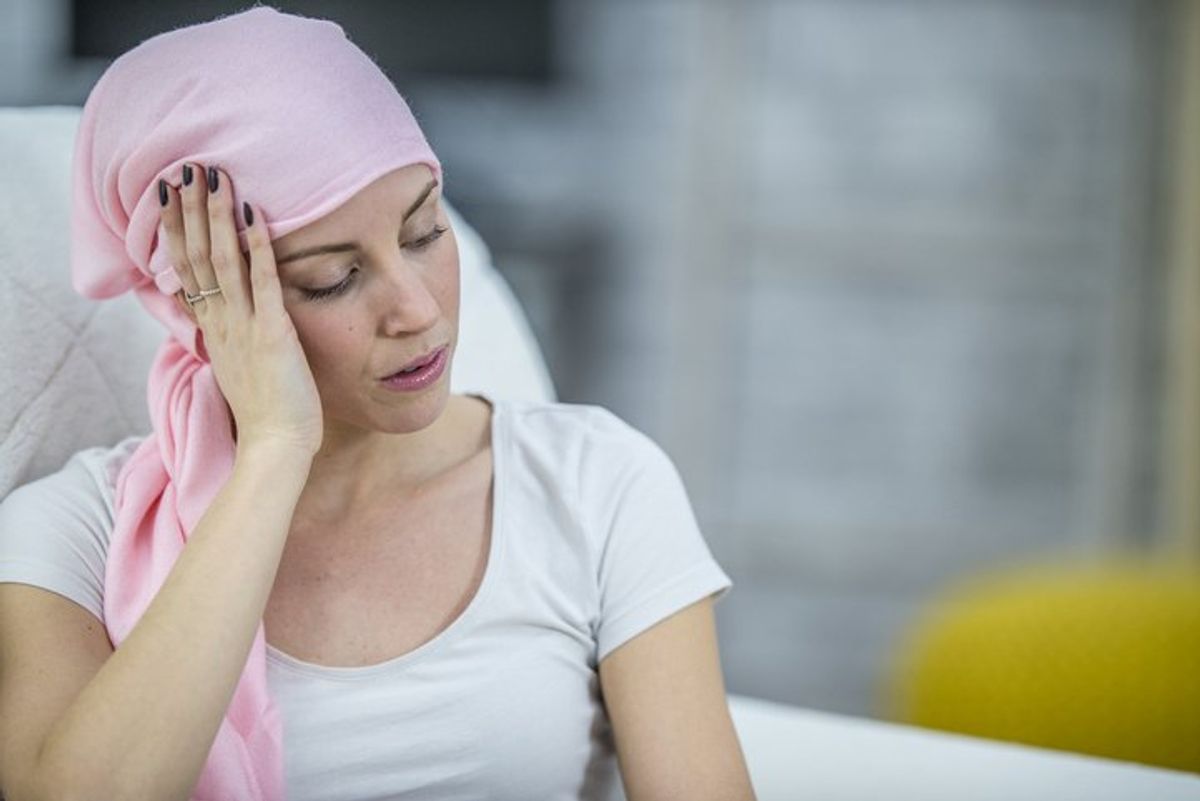 Muchos sobrevivientes de cáncer colorrectal enfrentan dificultades de la salud mental, pero la enfermedad no tiene que definirte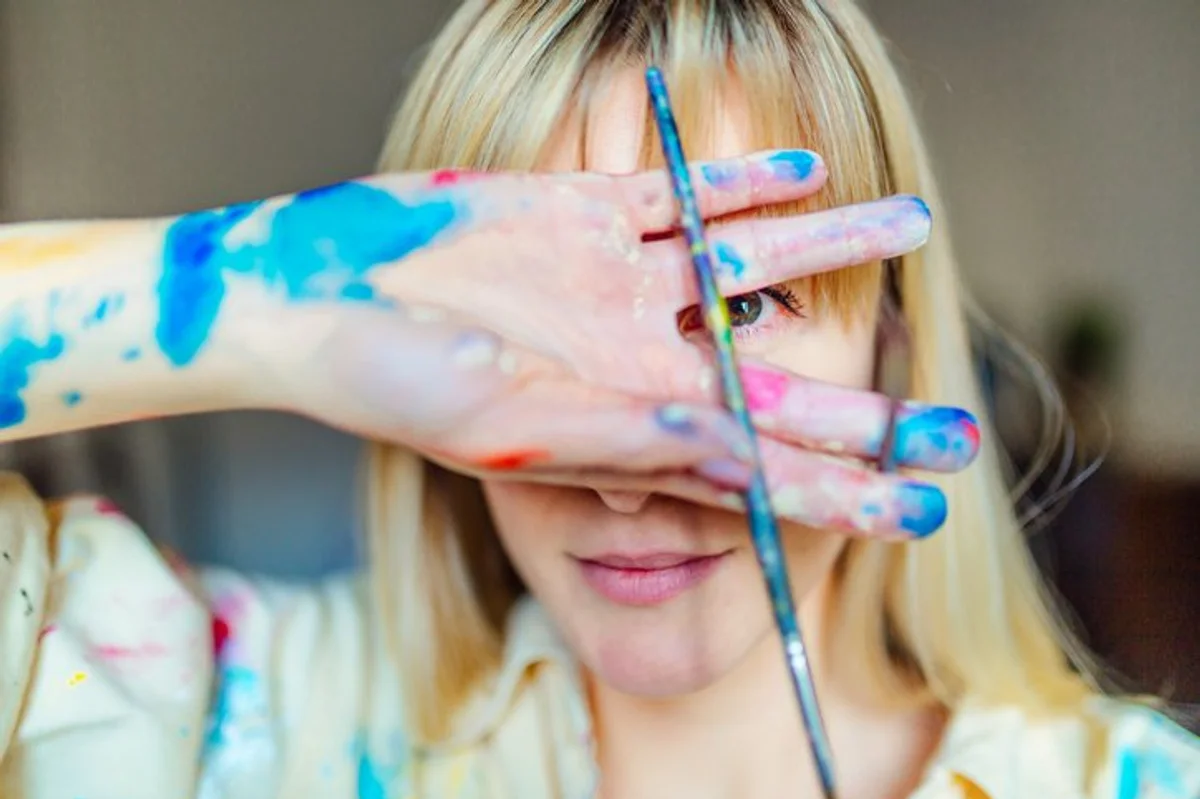 You don't have to be Georgia O'Keefe to benefit from the practice of creativity and self-expression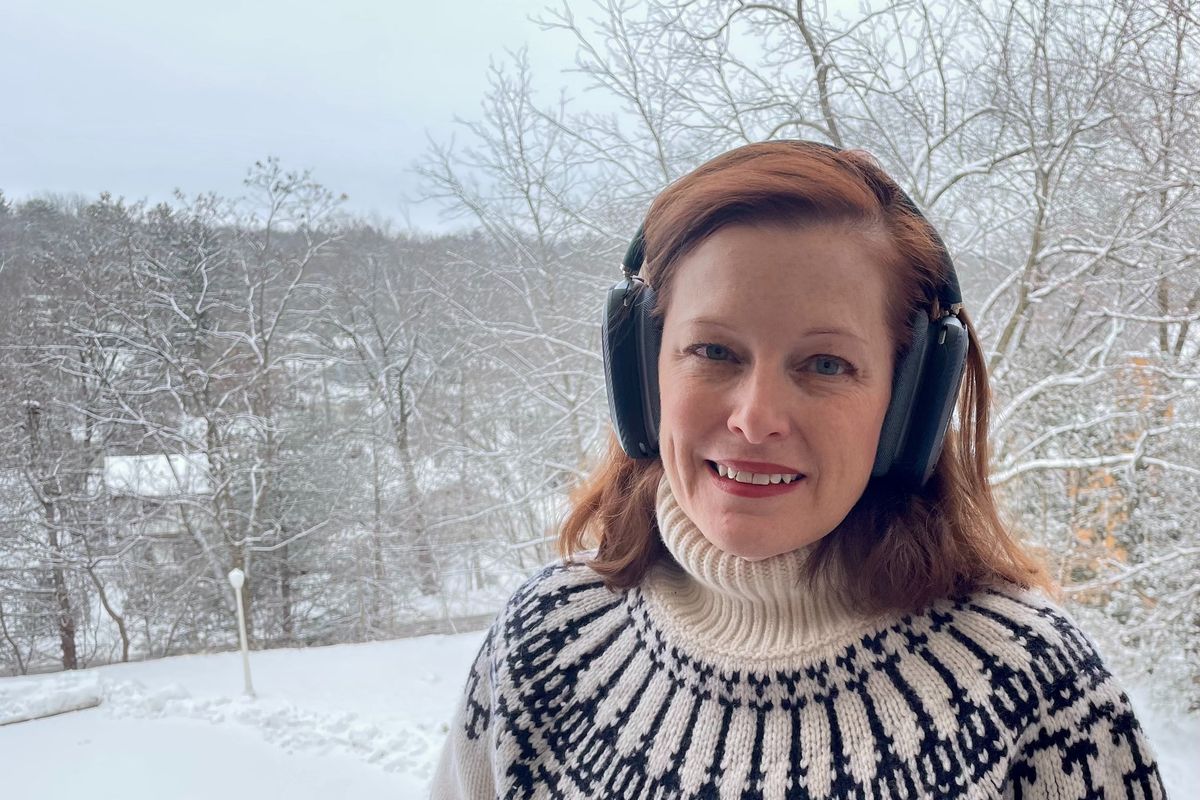 Thanks to long Covid, I now endure severe symptoms that prevent me from doing even the simplest things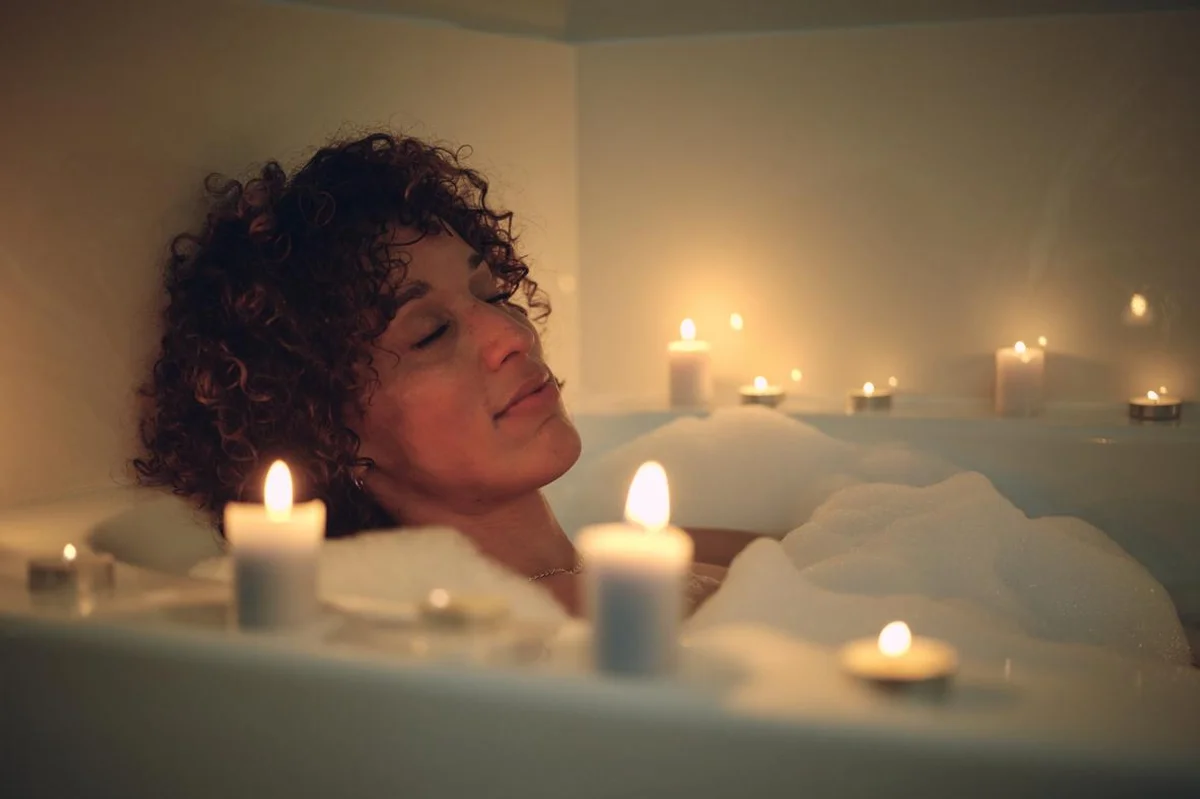 Self-care doesn't have to be expensive. Here are 5 affordable ways to practice self-care without breaking the bank.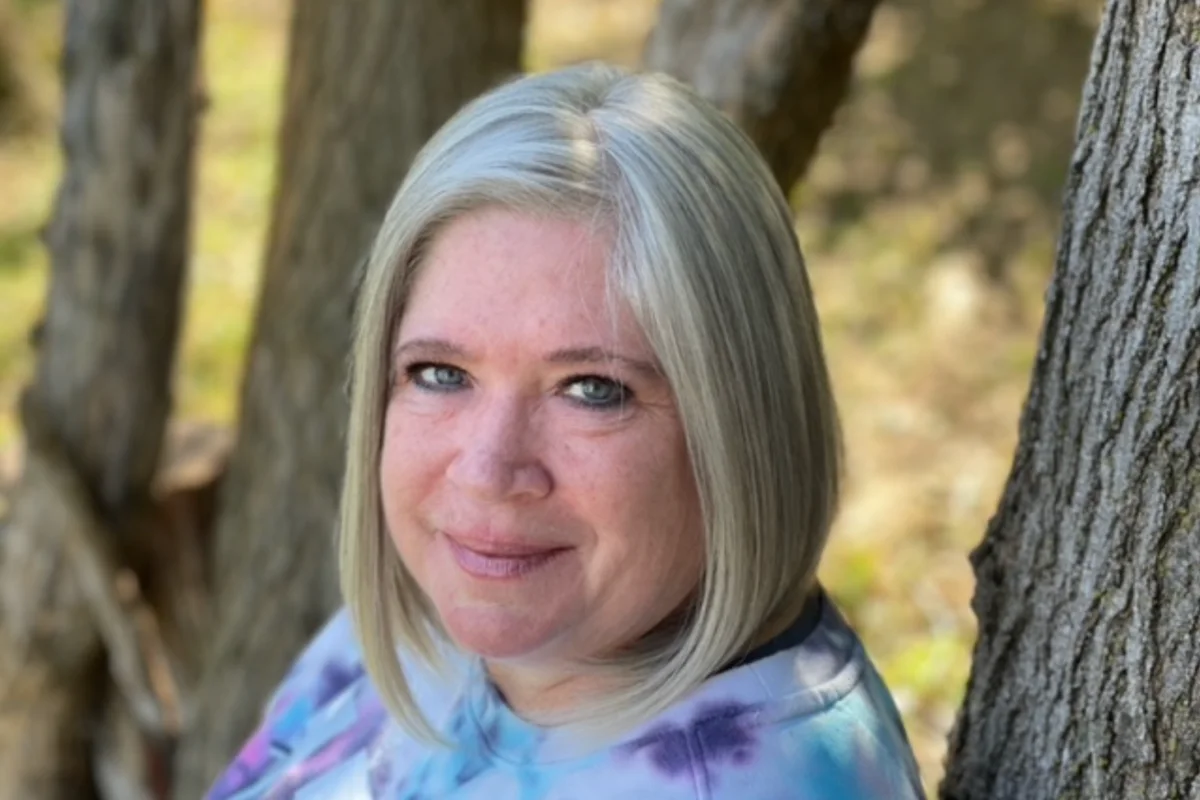 I finally know what it feels like to be happy — an emotion I'd only ever heard about before
While filming a documentary about mental health and disability, I eventually conquered my own anxieties. It took every tool in my arsenal.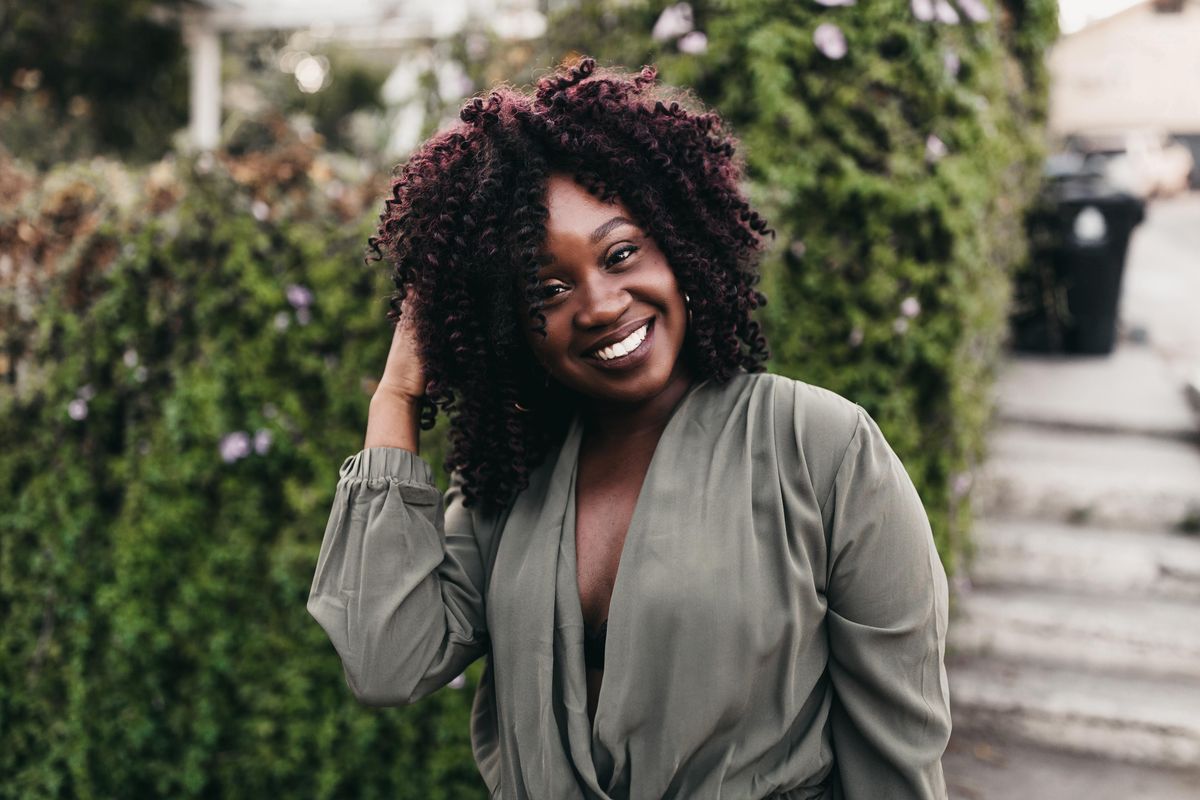 My anxiety helped me realize I needed to reconnect with myself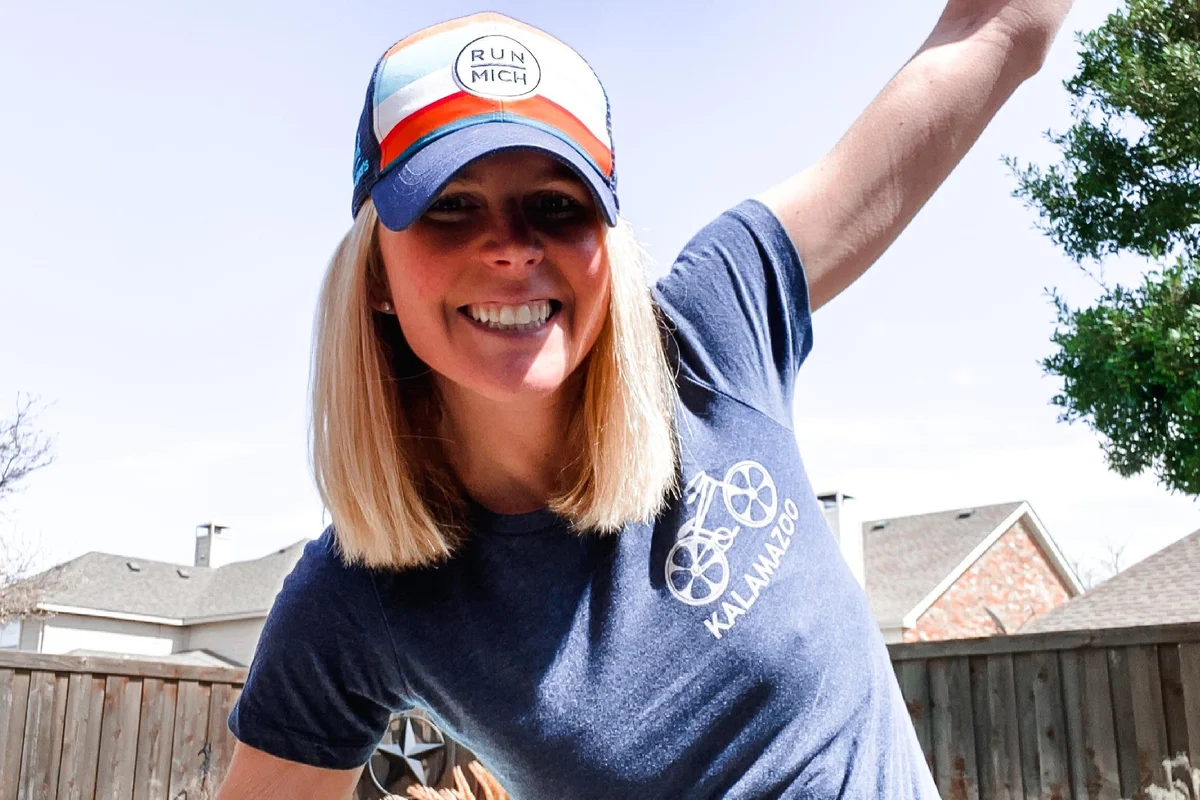 There's no cure for SAD, but I've learned ways to keep it under control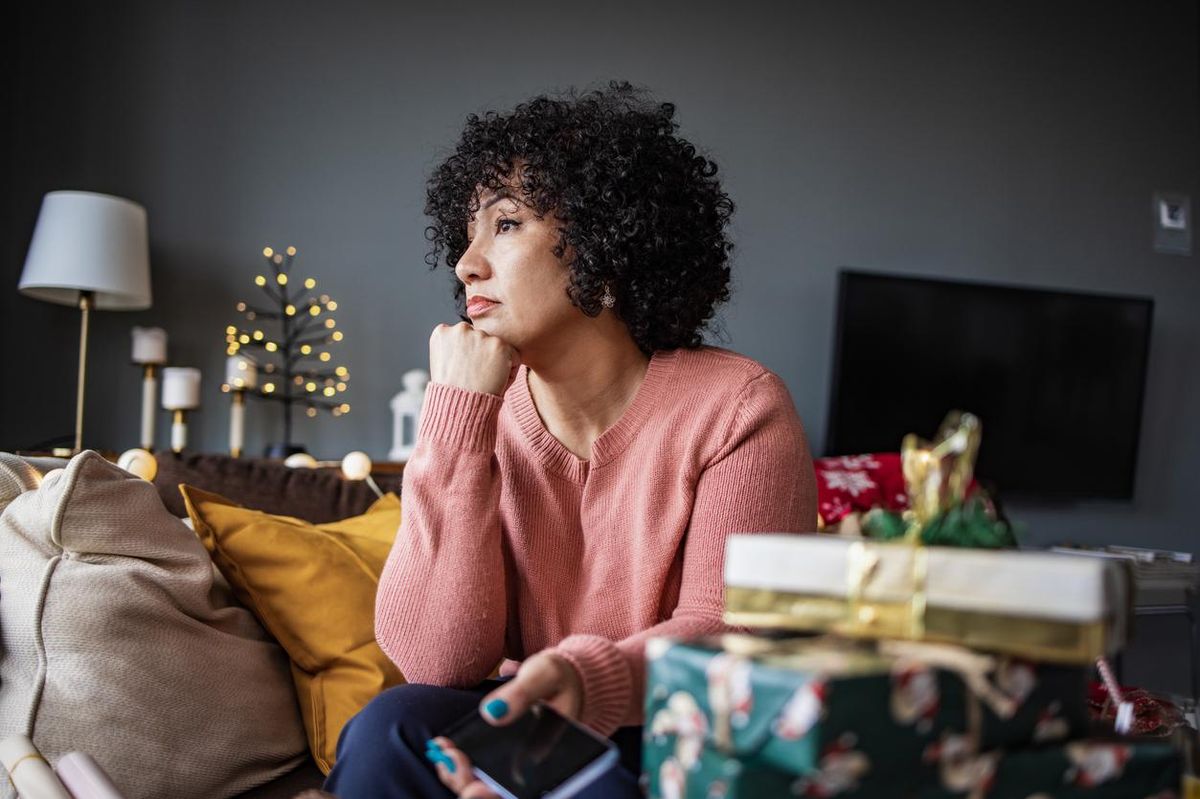 Grief can turn the holidays into a difficult time of year, but there are ways to get through it