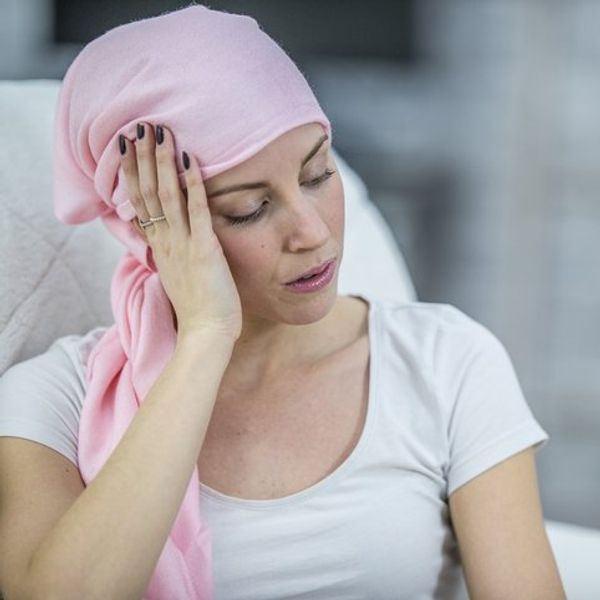 Muchos sobrevivientes de cáncer colorrectal enfrentan dificultades de la salud mental, pero la enfermedad no tiene que definirte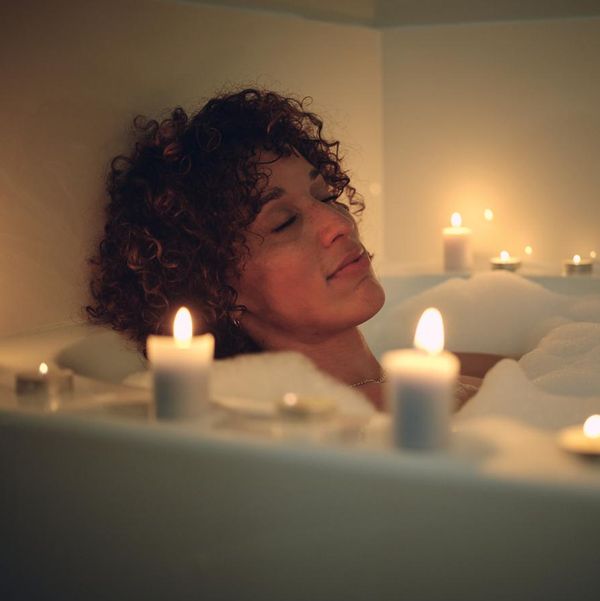 Self-care doesn't have to be expensive. Here are 5 affordable ways to practice self-care without breaking the bank.
I finally know what it feels like to be happy — an emotion I'd only ever heard about before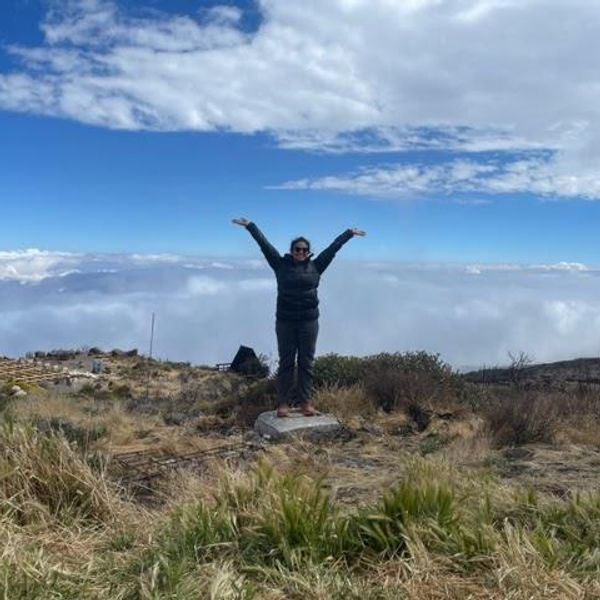 While filming a documentary about mental health and disability, I eventually conquered my own anxieties. It took every tool in my arsenal.
My anxiety helped me realize I needed to reconnect with myself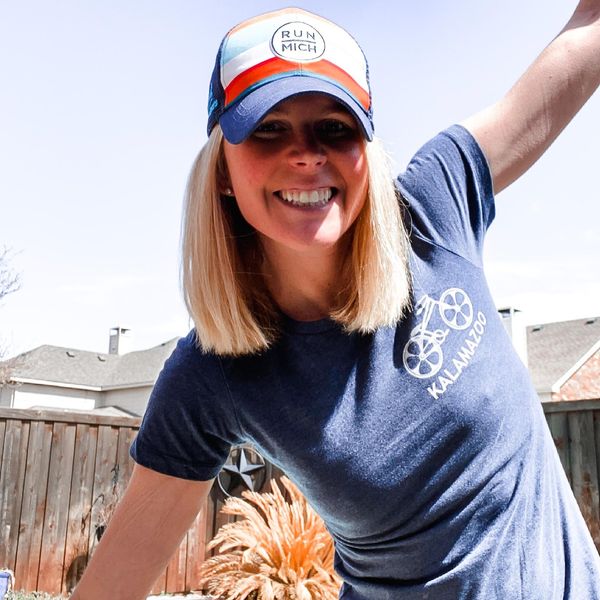 There's no cure for SAD, but I've learned ways to keep it under control
Grief can turn the holidays into a difficult time of year, but there are ways to get through it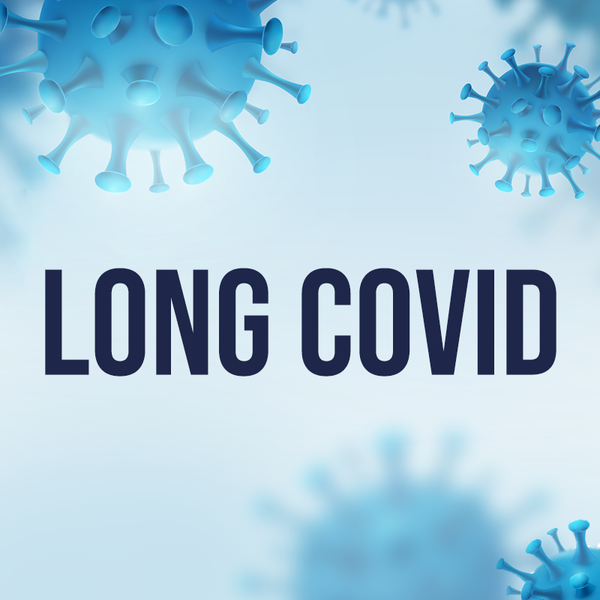 Marjorie Roberts was one of the nation's earliest Covid patients. She's still dealing with the aftermath today.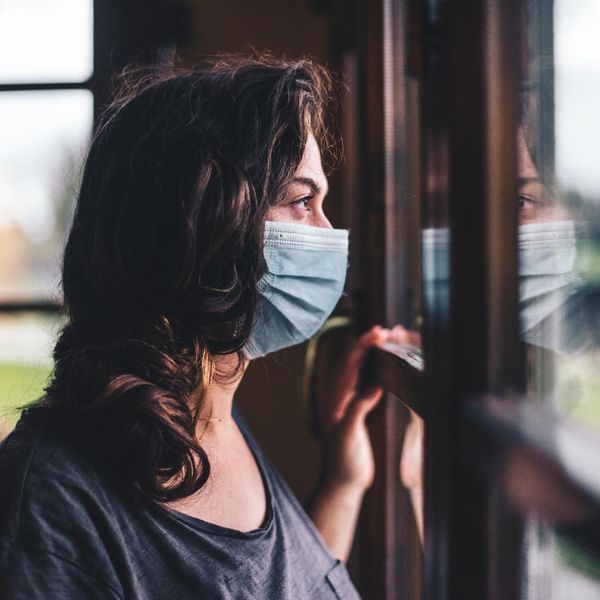 Ayudar a las personas que ayudan a otros durante la Covid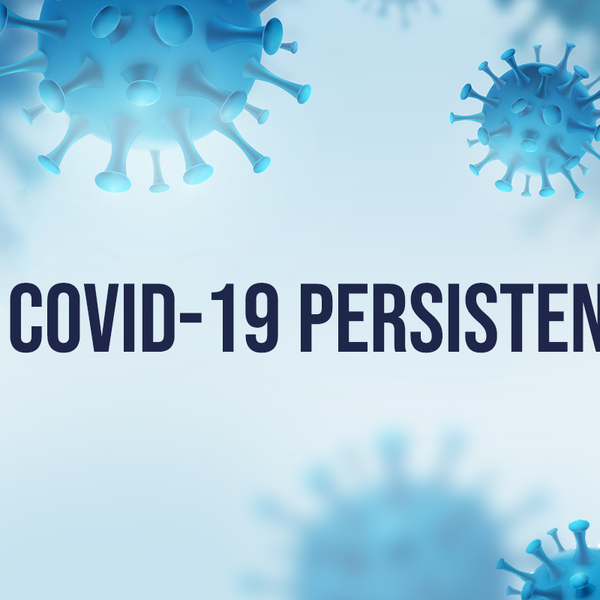 Marjorie Roberts fue una de las primeras pacientes con Covid-19 a nivel nacional. Todavía está lidiando con las consecuencias.
For thousands who find no relief in traditional antidepressants, new treatments may bring light to the darkness of depression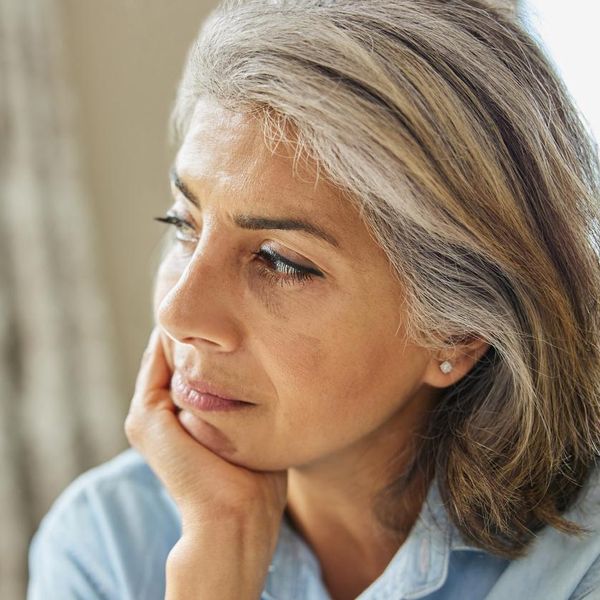 Should you just deal with sad feelings on your own, or ask for help?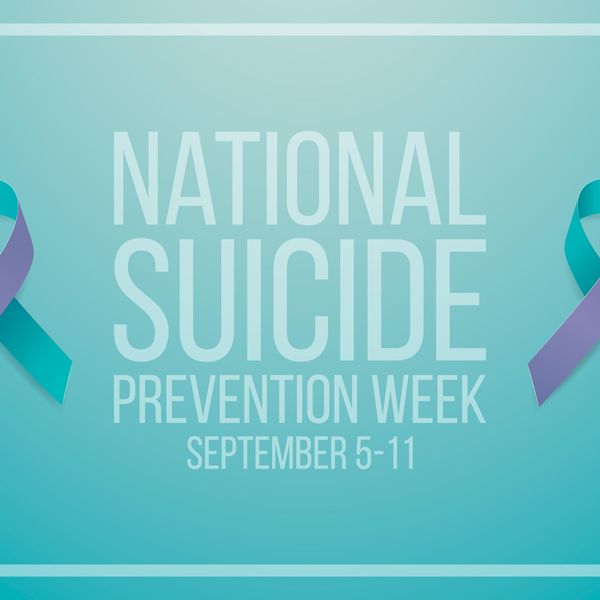 Educating yourself about suicide risks and prevention could help you save someone's life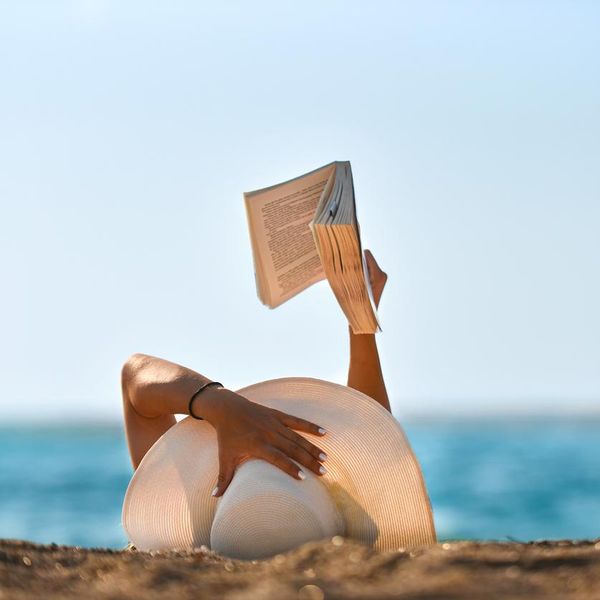 Between juggling summer camps, planning vacations and chauffeuring non-stop, moms may have fallen off their own priority lists this summer. Let's fix that.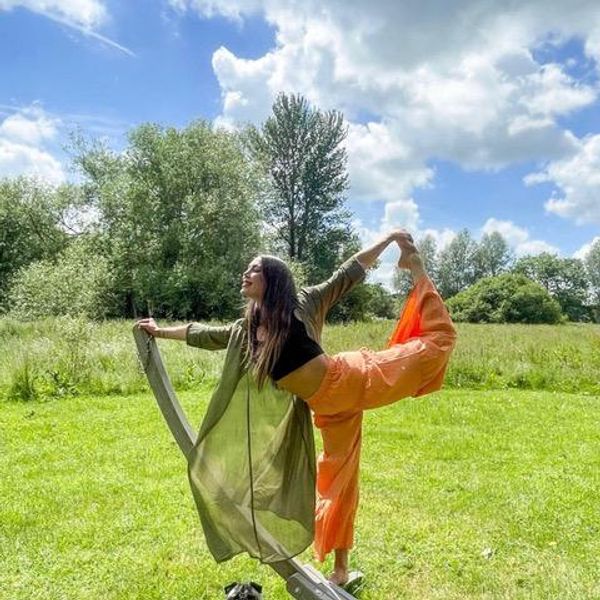 Body dysmorphic disorder (BDD) isn't vanity. It's self-torture, and it's socially condoned.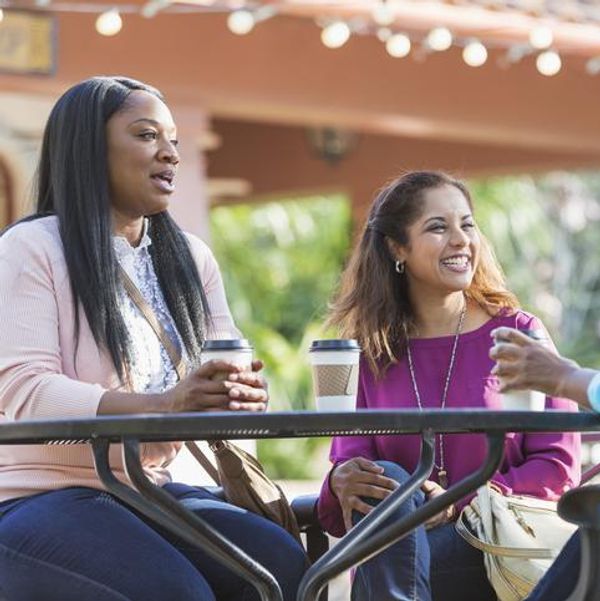 Finding and sustaining female friendship is good for your health
These support groups and resources can help connect people affected by advanced breast cancer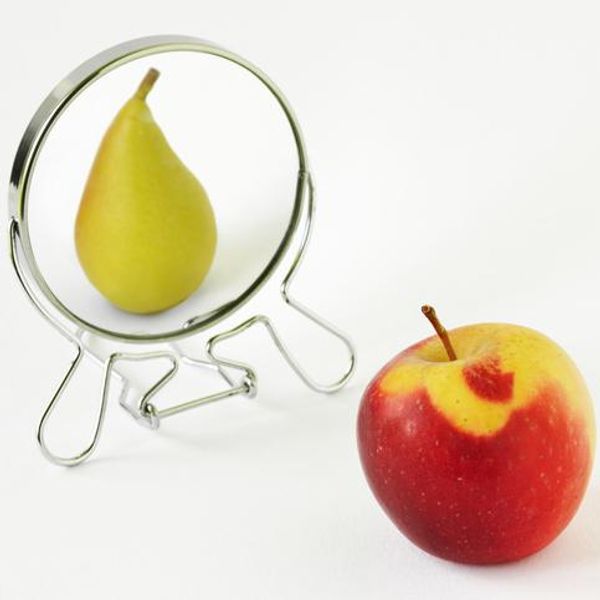 If you're obsessively thinking about and trying to correct a part of your body, you may have body dysmorphic disorder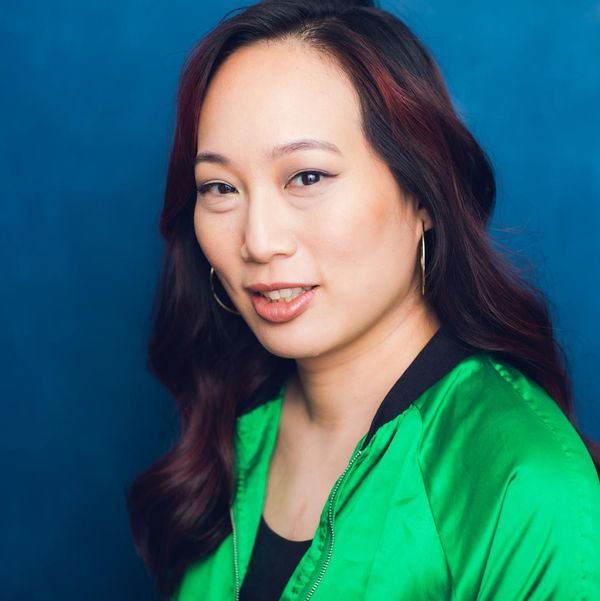 As Chinese immigrants, my parents taught me their cultural values of hard work and overcoming challenges through helping yourself — but when the challenge is mental health, that approach doesn't work.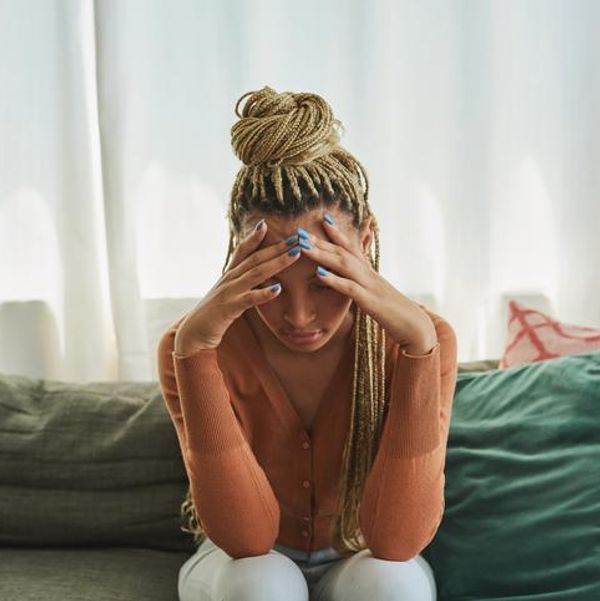 Attitudes about mental health in the Black community are changing, but there's still stigma surrounding mental health diagnoses