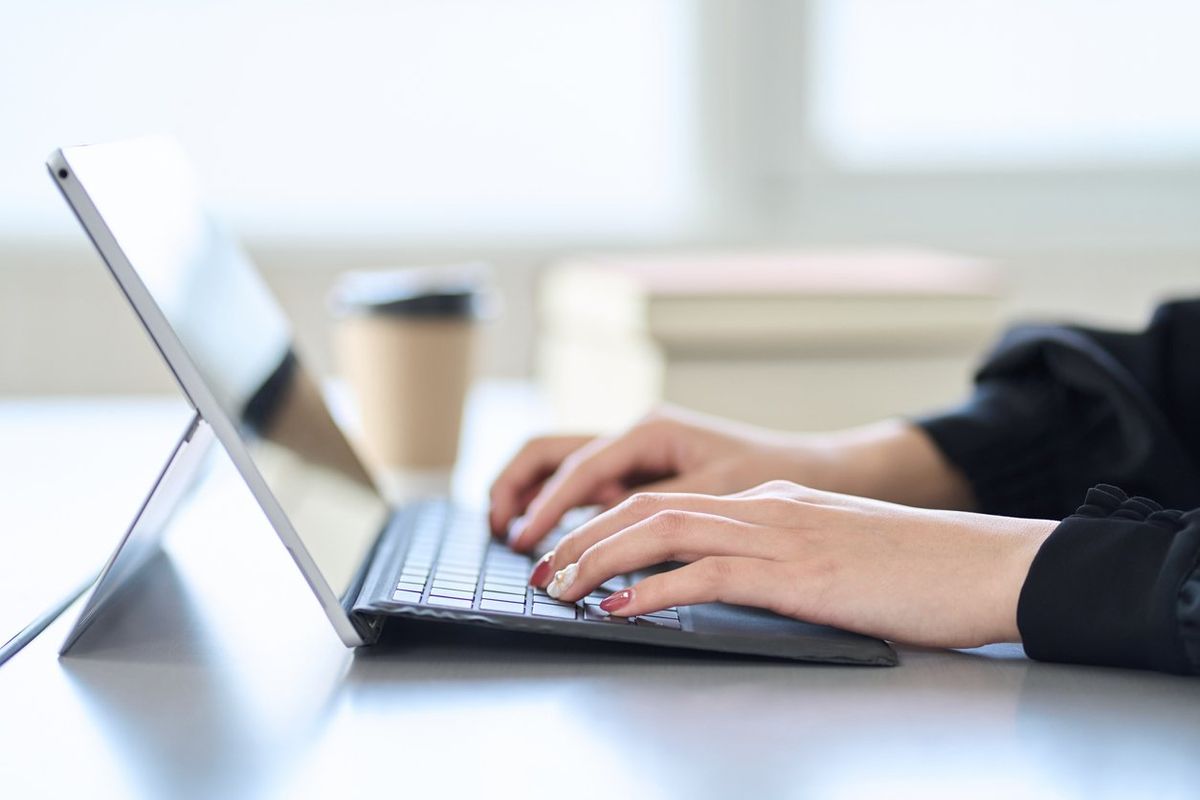 Contesta nuestro cuestionario para asegurarte de que hagas las preguntas correctas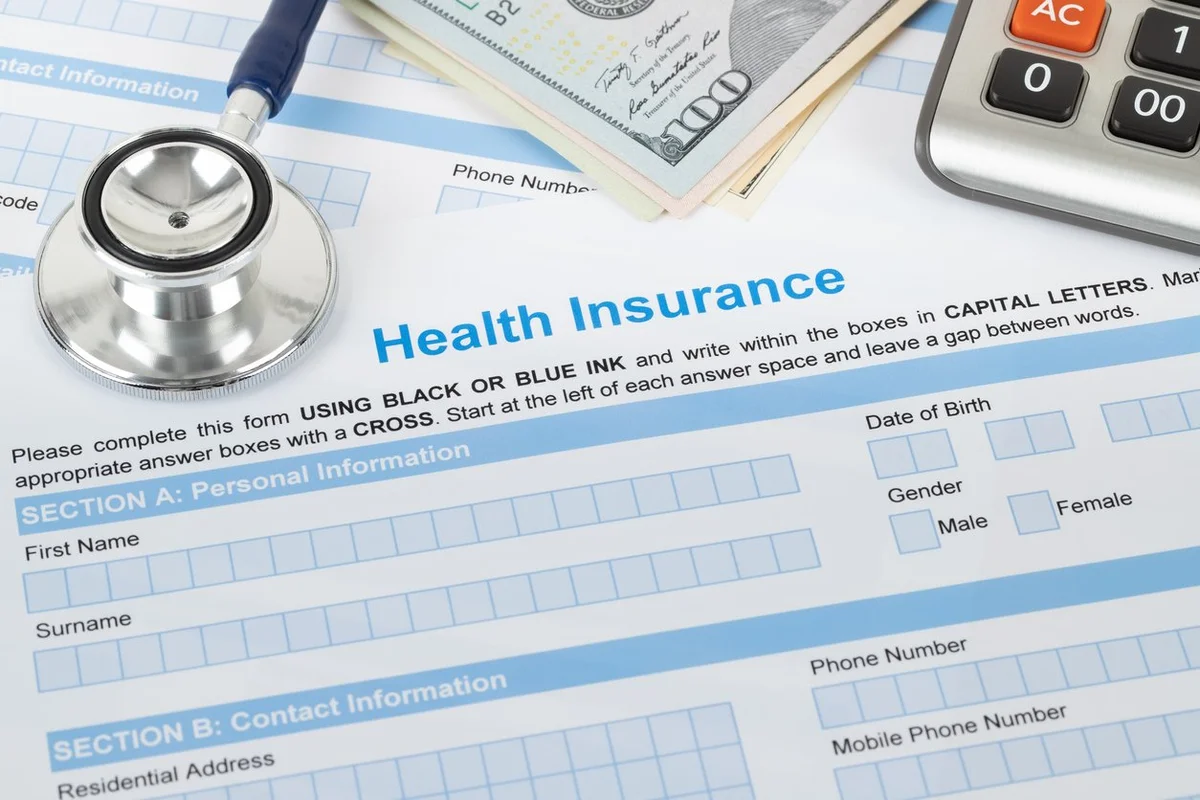 Usa nuestra plantilla para escribir una carta en la cual pides a tu empleador cobertura de atención para la obesidad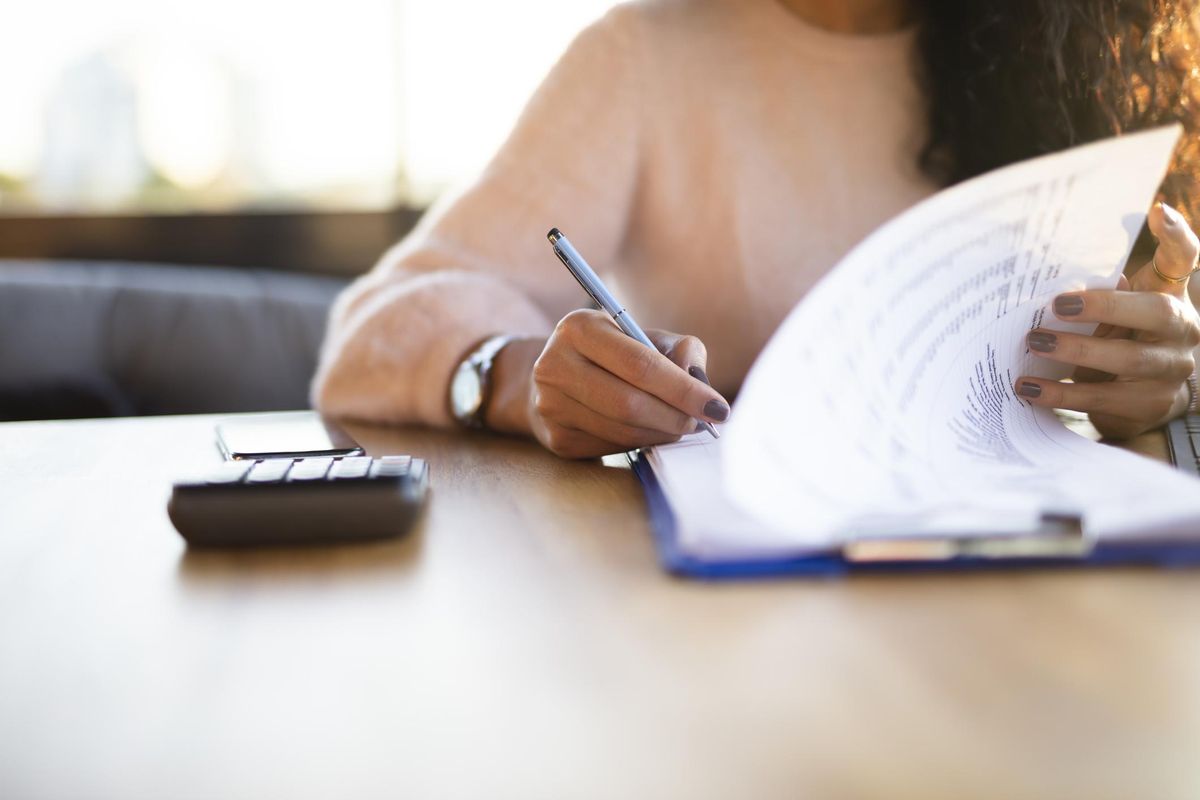 Understanding health insurance terms can help you get the most from your health plan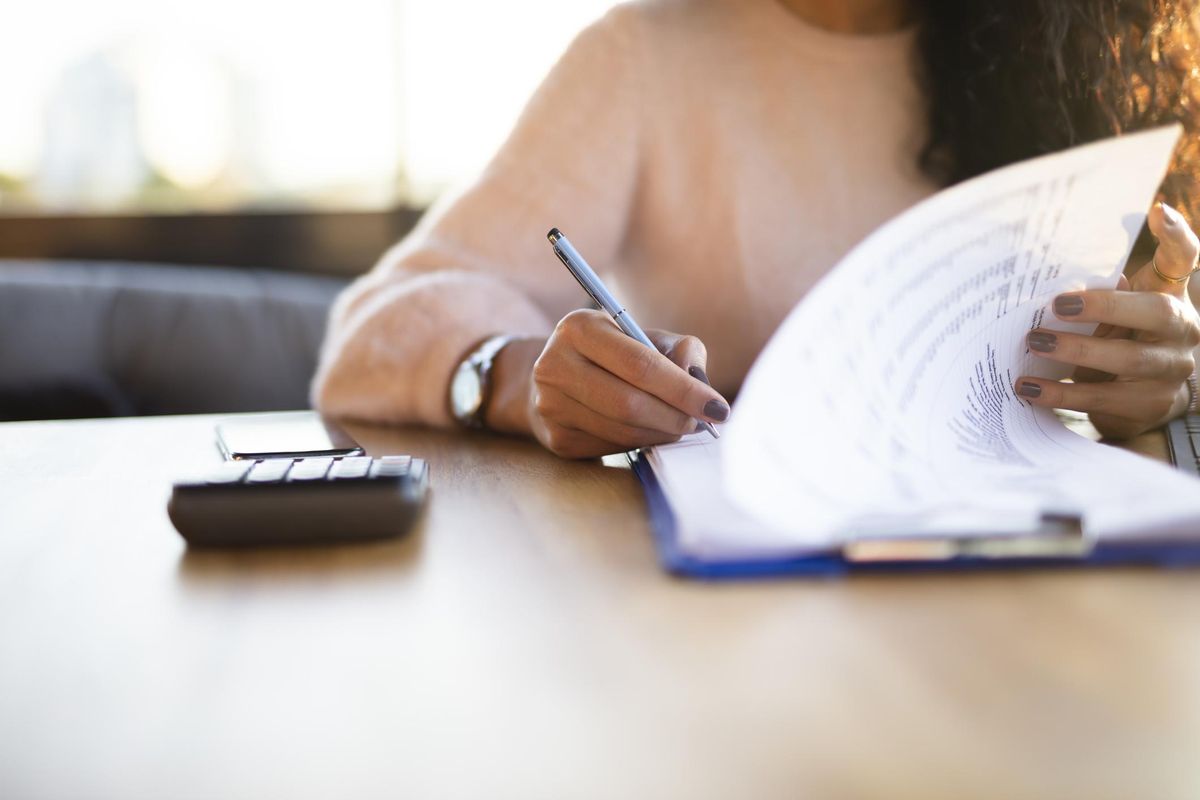 Comprender el significado de términos comunes de seguros médicos puede ser útil para aprovechar lo más posible de tu plan de salud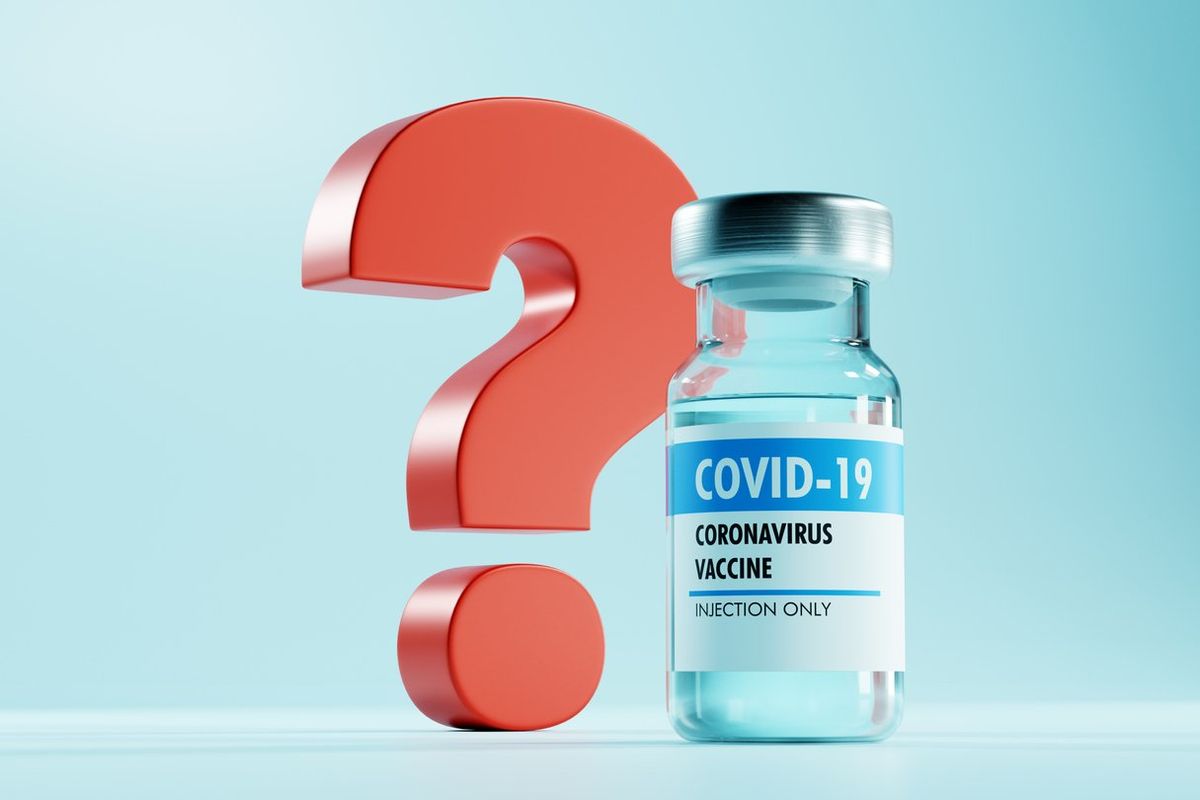 The federal state of emergency for Covid end date is May 11, 2023. What will this mean for you and your healthcare?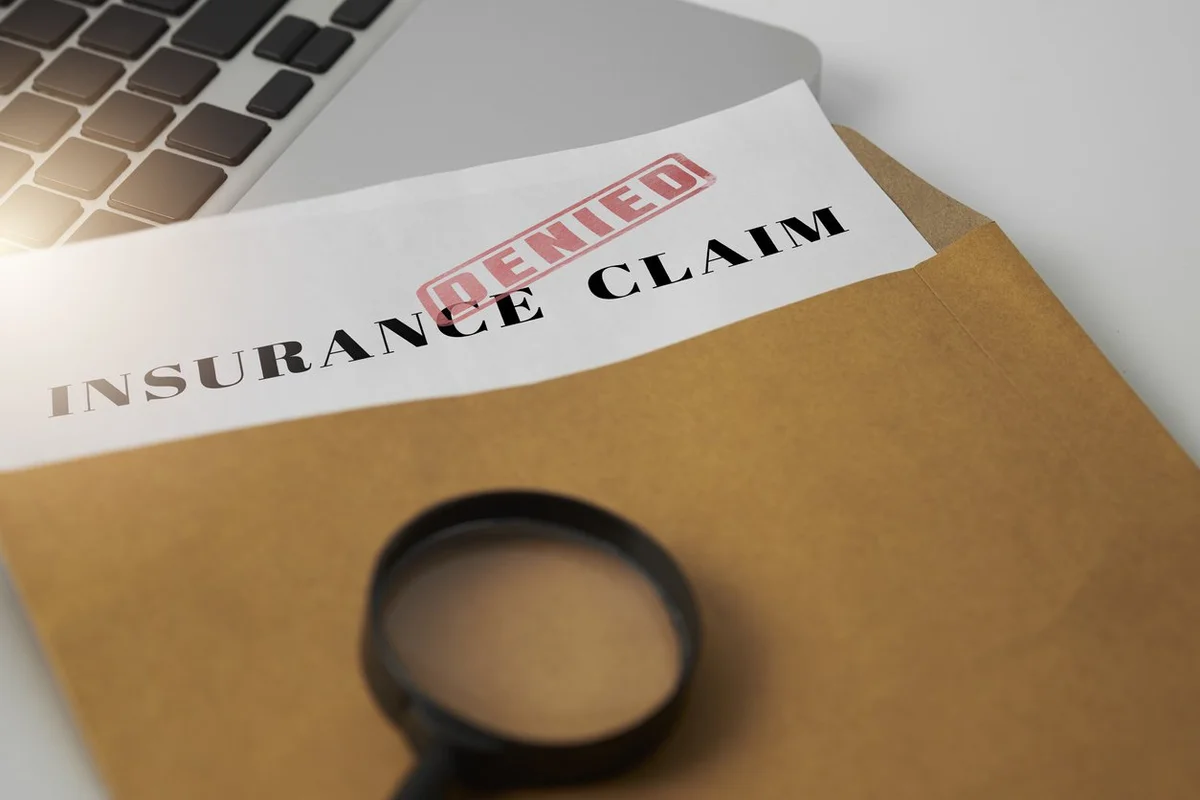 How to get skin treatments covered by health insurance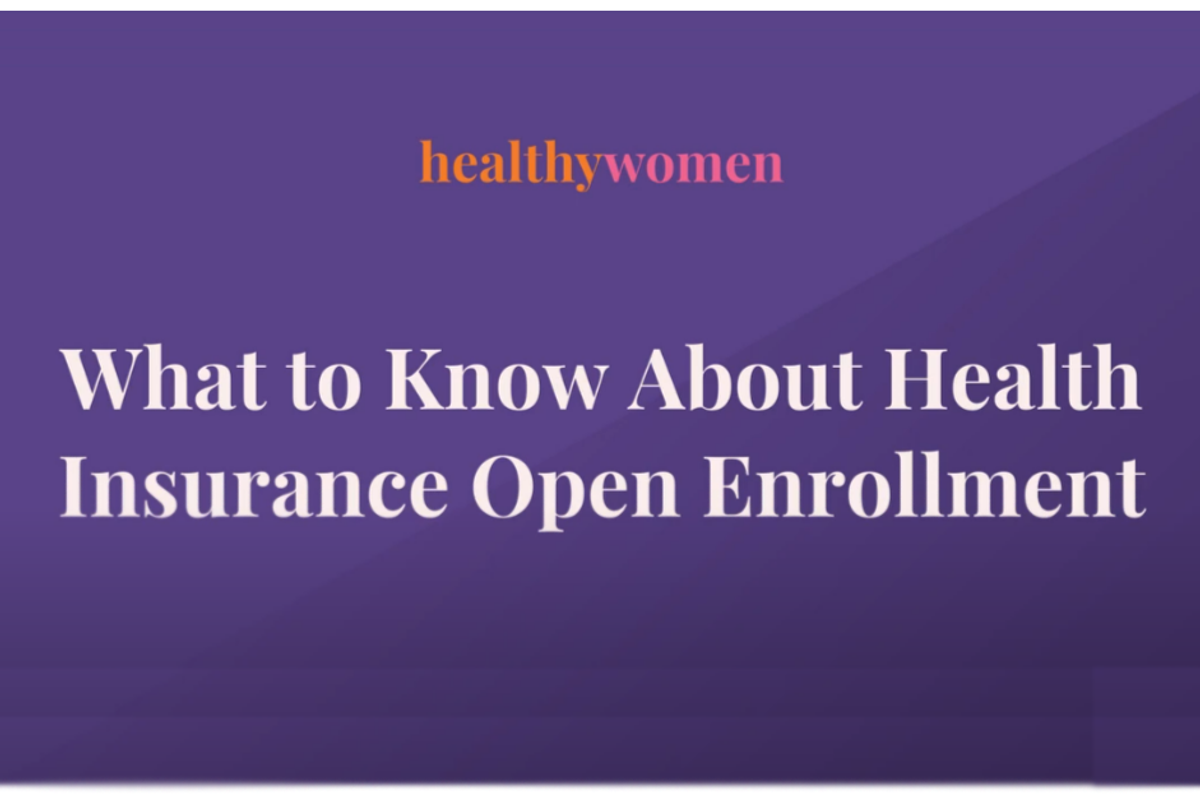 Watch this video with two health insurance experts to learn how to successfully navigate open enrollment and find out what your options are so you can a select an affordable and effective health insurance plan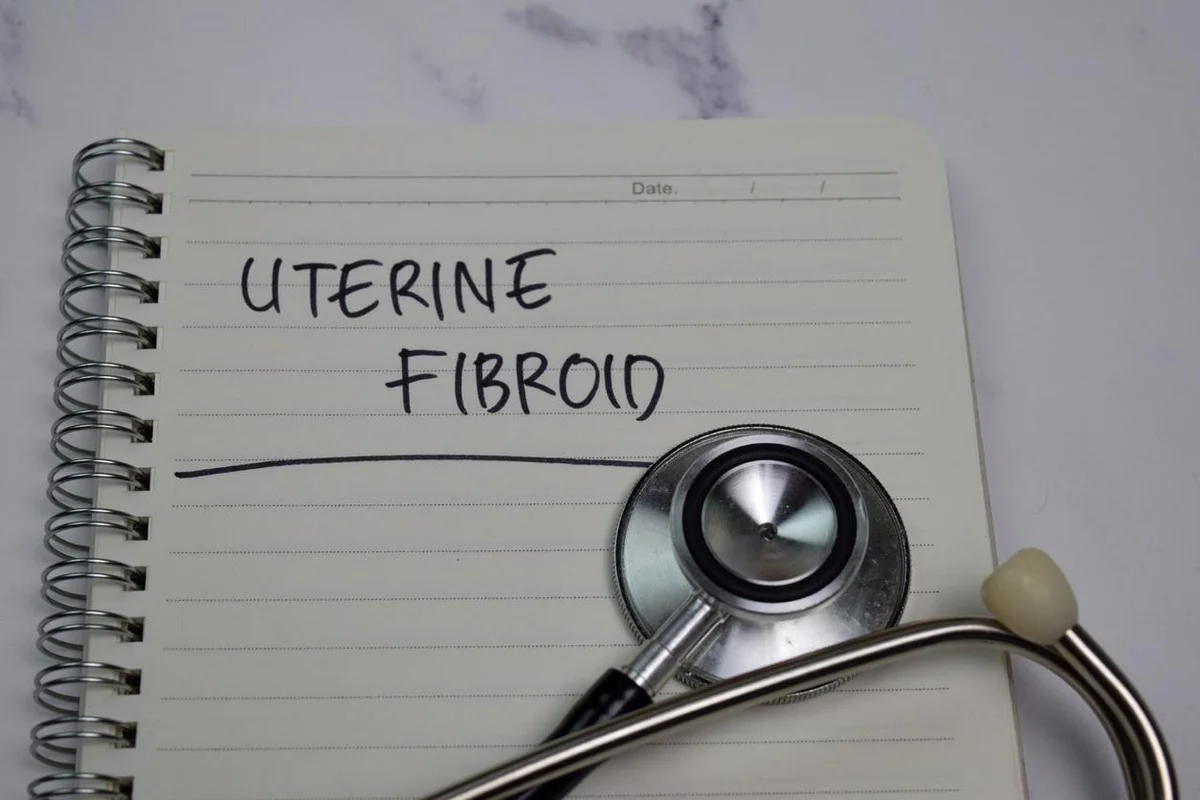 If you have uterine fibroids, these are the 9 questions you need to ask when choosing health insurance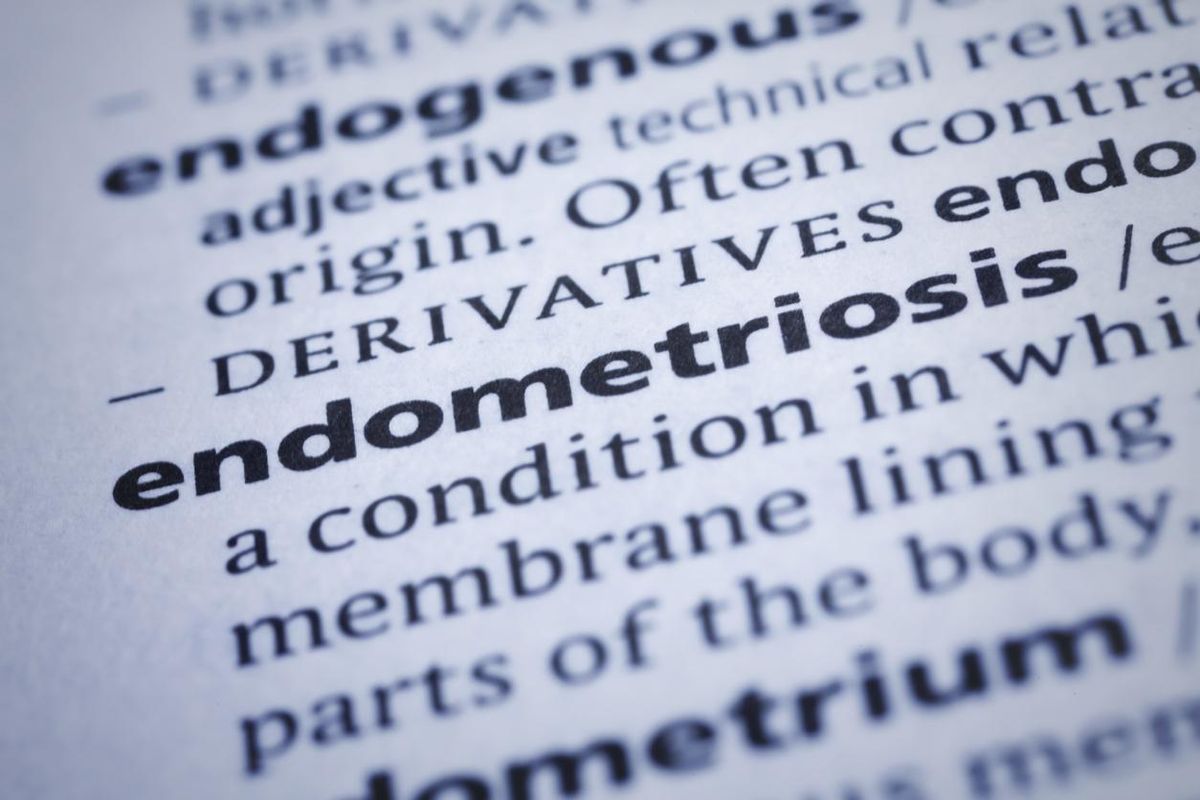 If you have endometriosis, these are the 9 questions you need to ask when choosing health insurance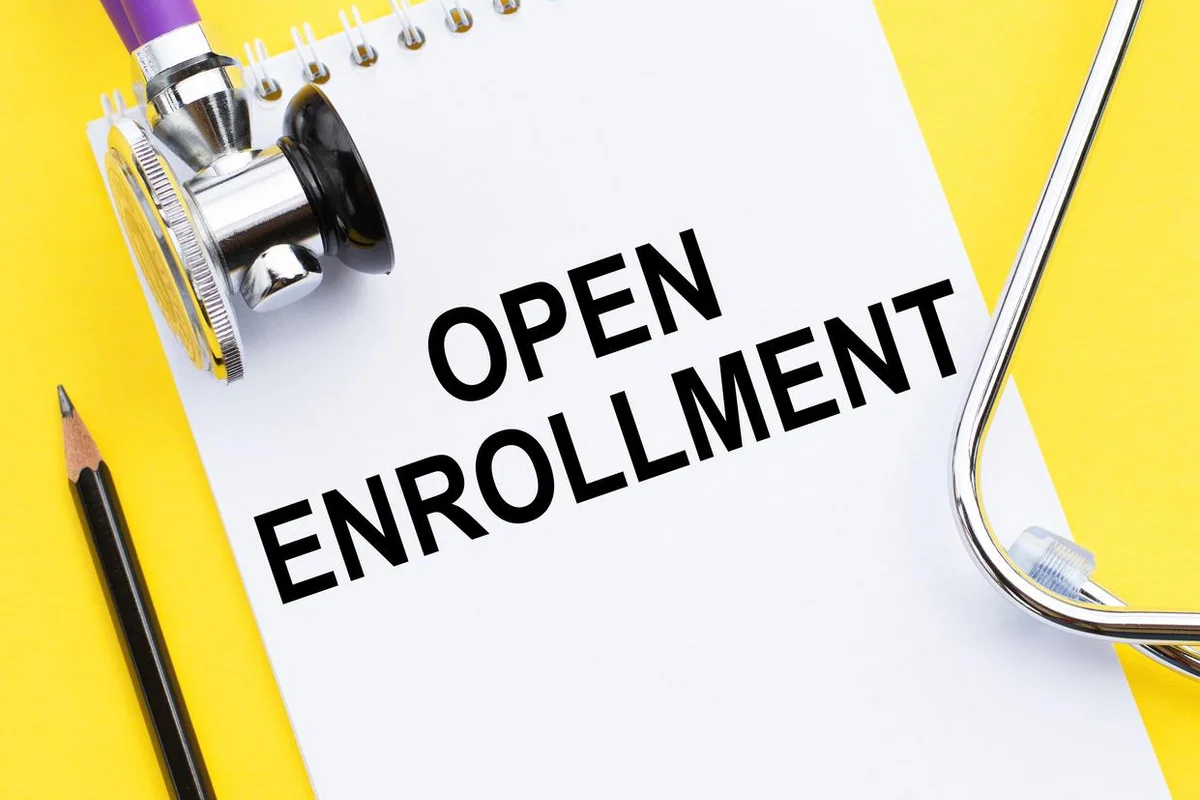 What you need to know to get the health insurance benefits you deserve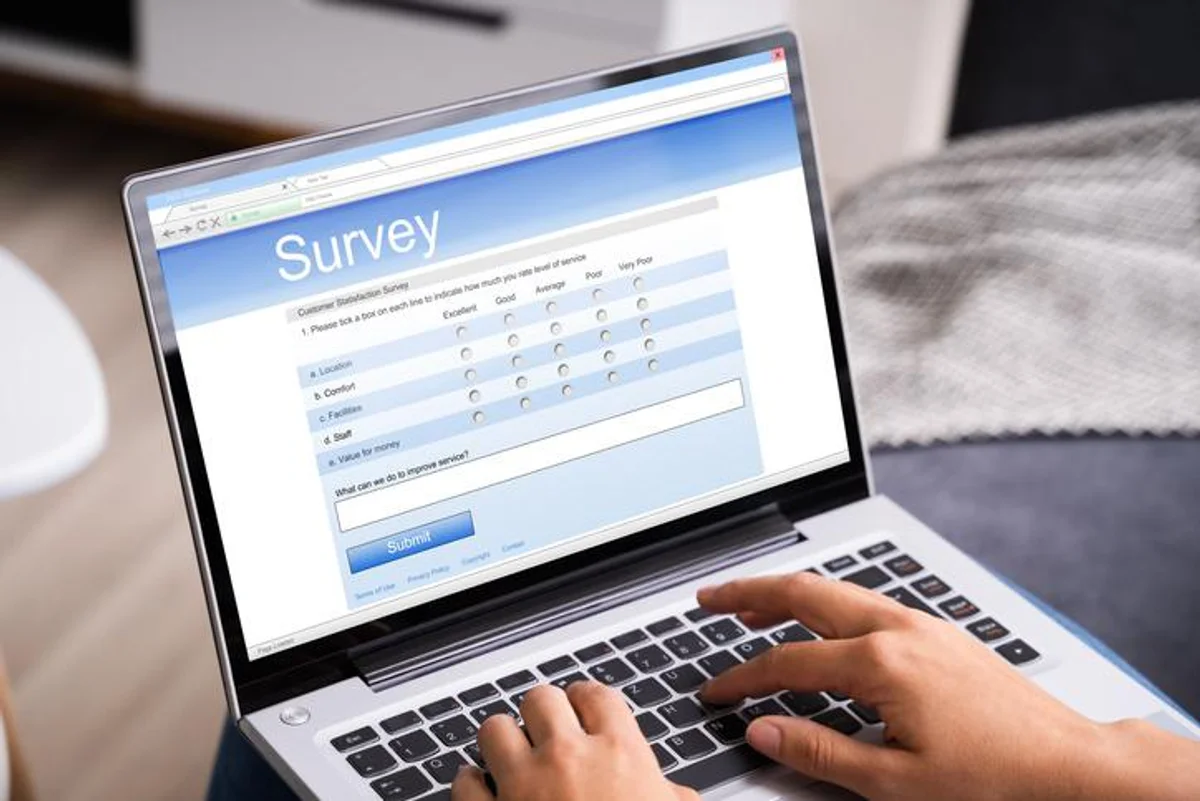 A 2021 survey conducted by HealthyWomen found techniques used by insurance companies to manage care don't always benefit the patient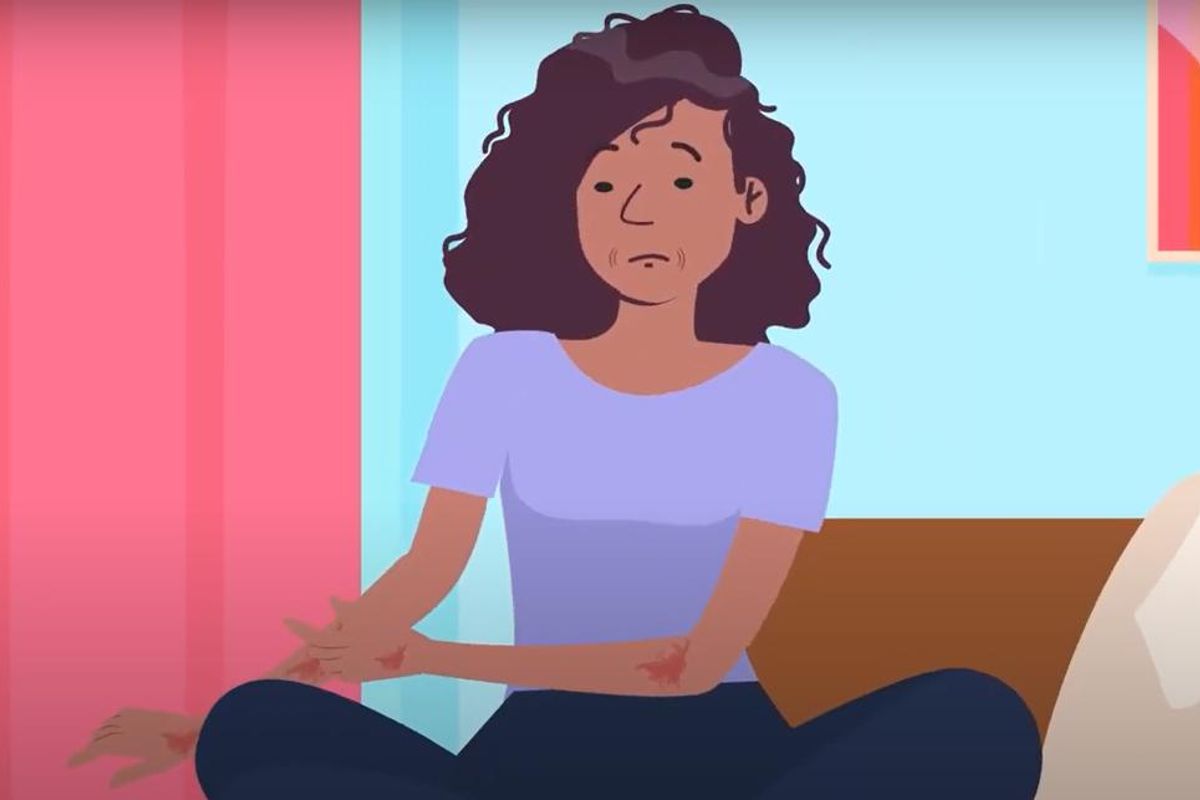 Sometimes insurance companies want you to try certain medications before others. Watch this video to learn more about step therapy and getting the treatment you need for your atopic dermatitis.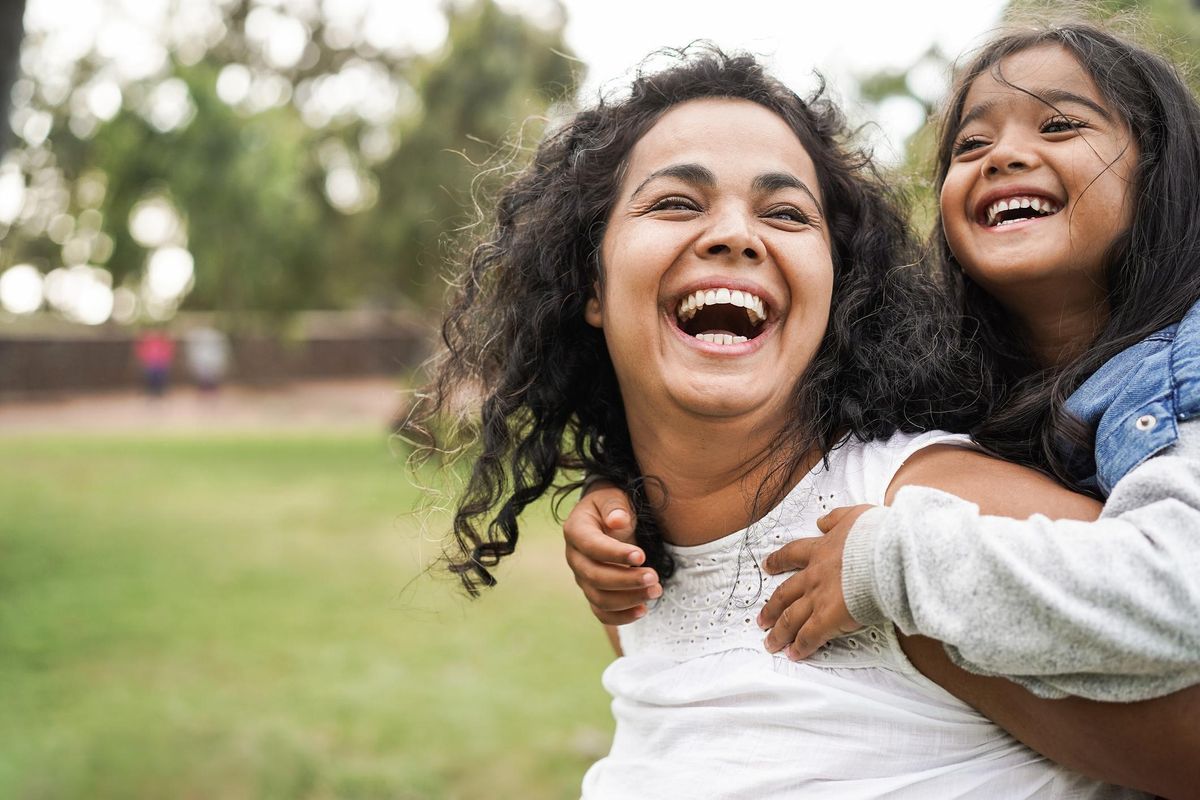 Family stability can benefit a whole household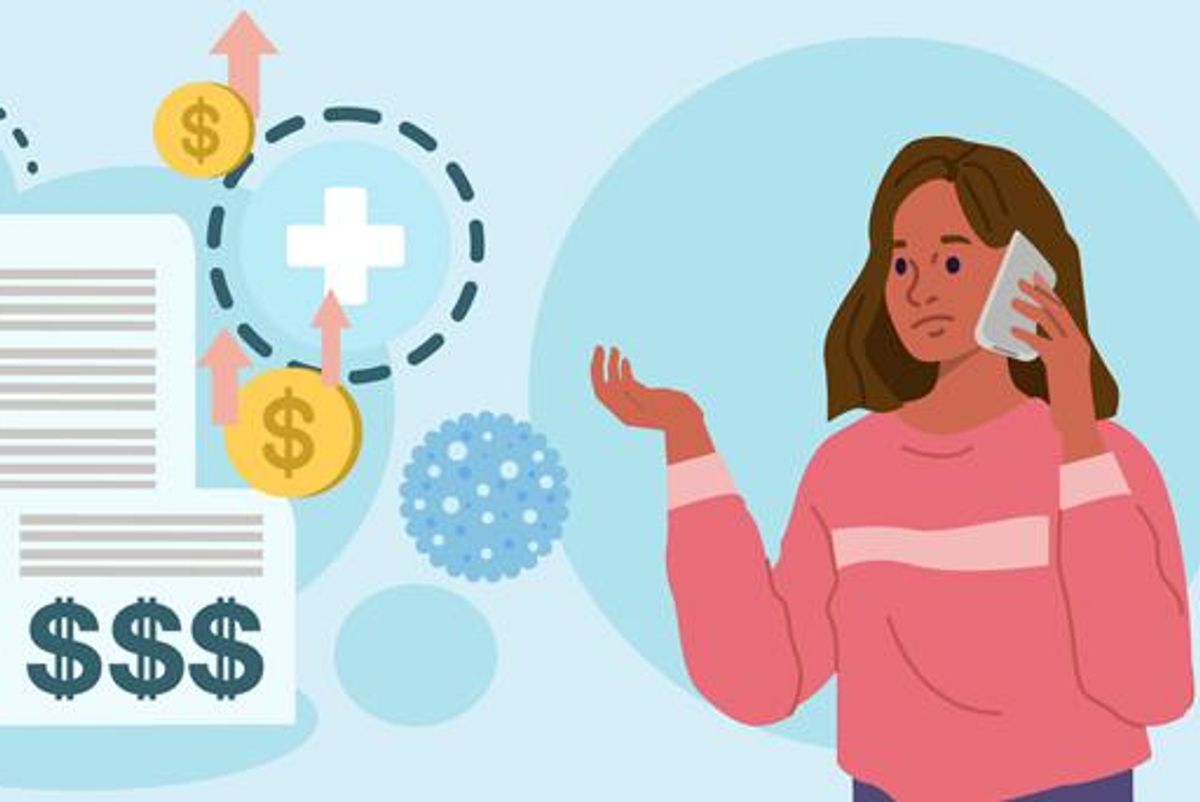 A new survey shows just how often costs affect women's healthcare decisions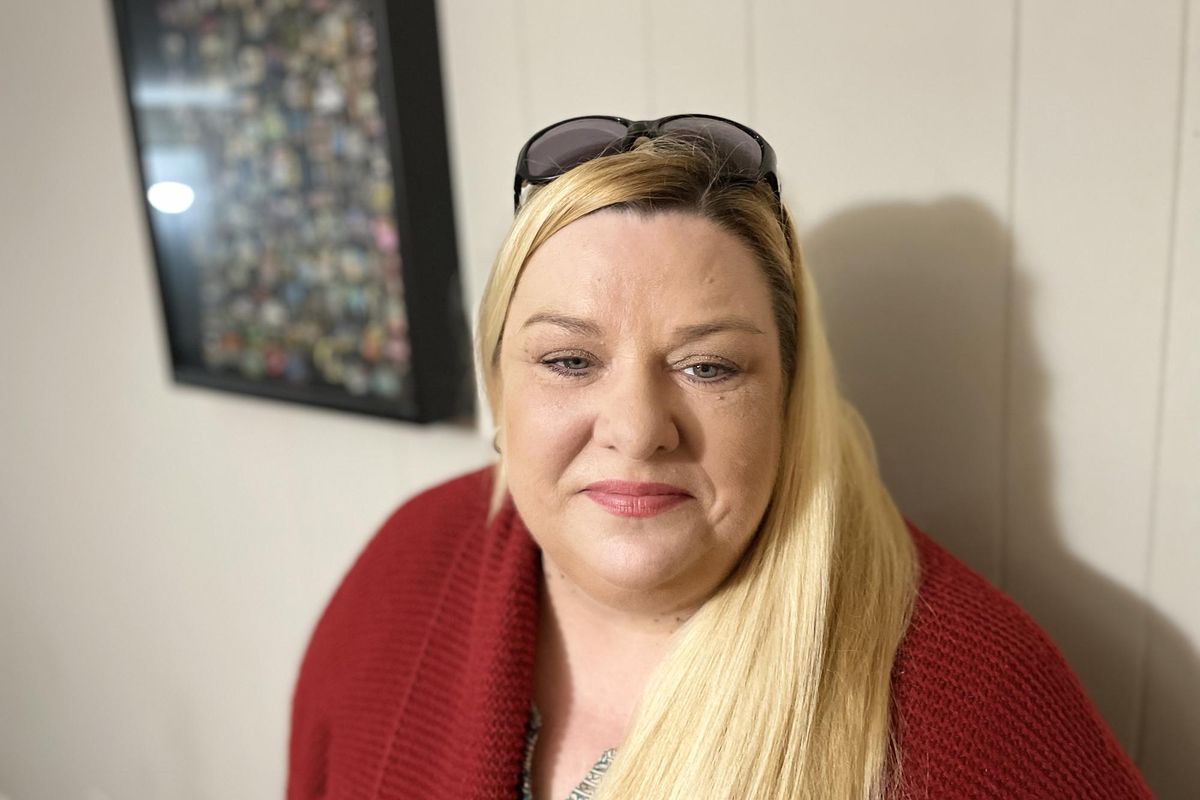 I was having a medical emergency but racism, classism and sexism got in the way of my care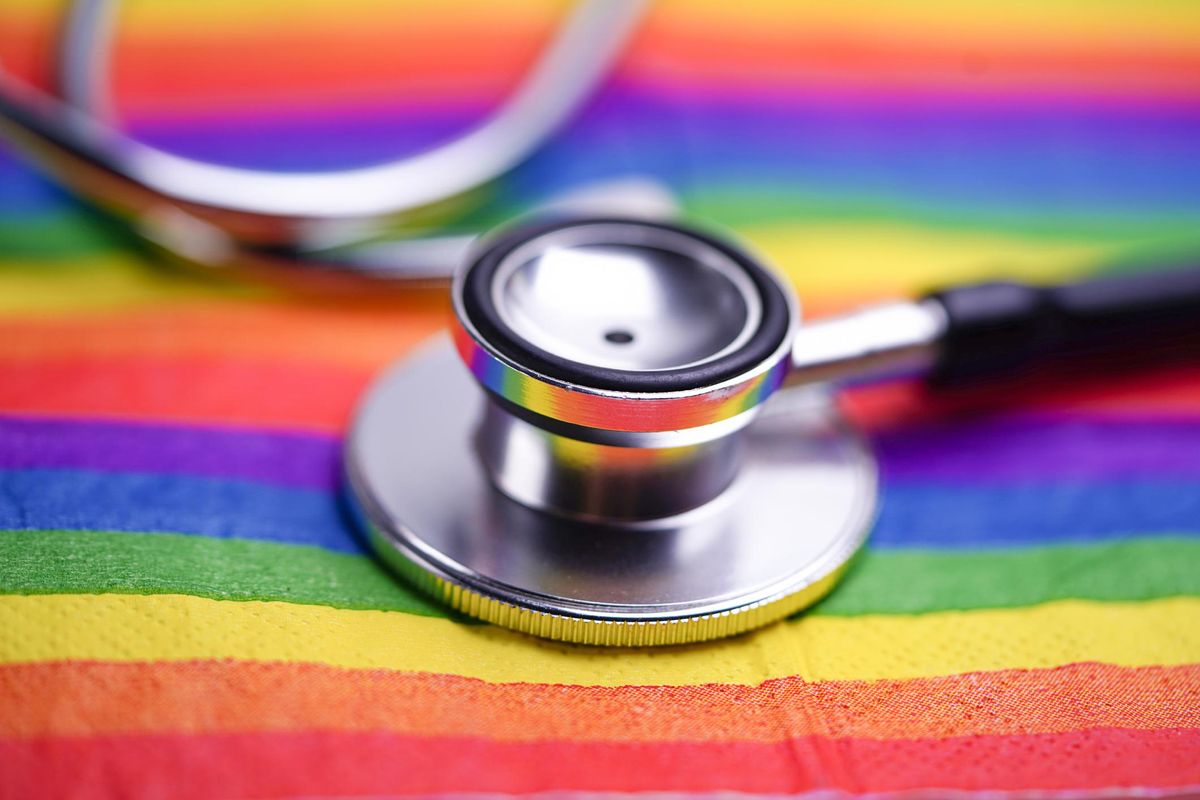 It's unbelievable that LGBTQ discrimination in healthcare is still a thing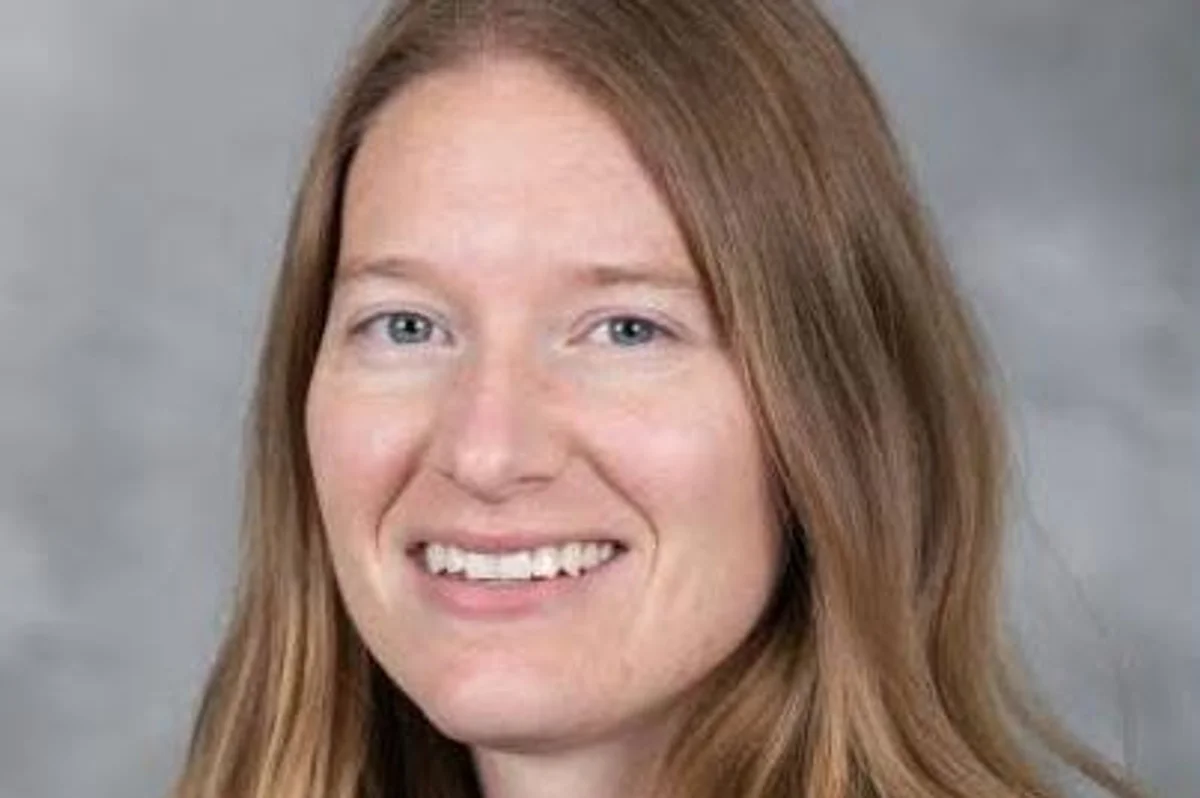 The Affordable Care Act requires insurers to cover birth control — but somehow my birth control of choice still isn't covered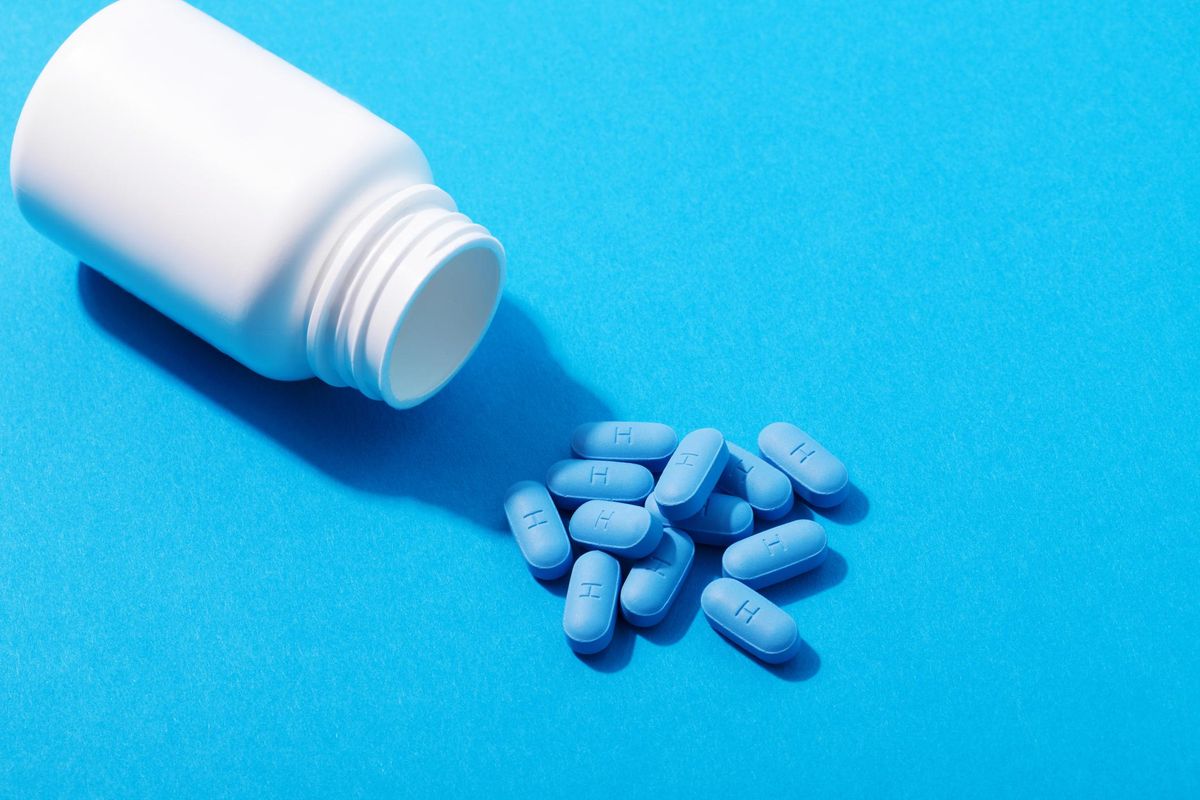 Even as medication costs have decreased, lab tests and other services are still being billed. Many patients are unaware they don't have to pay.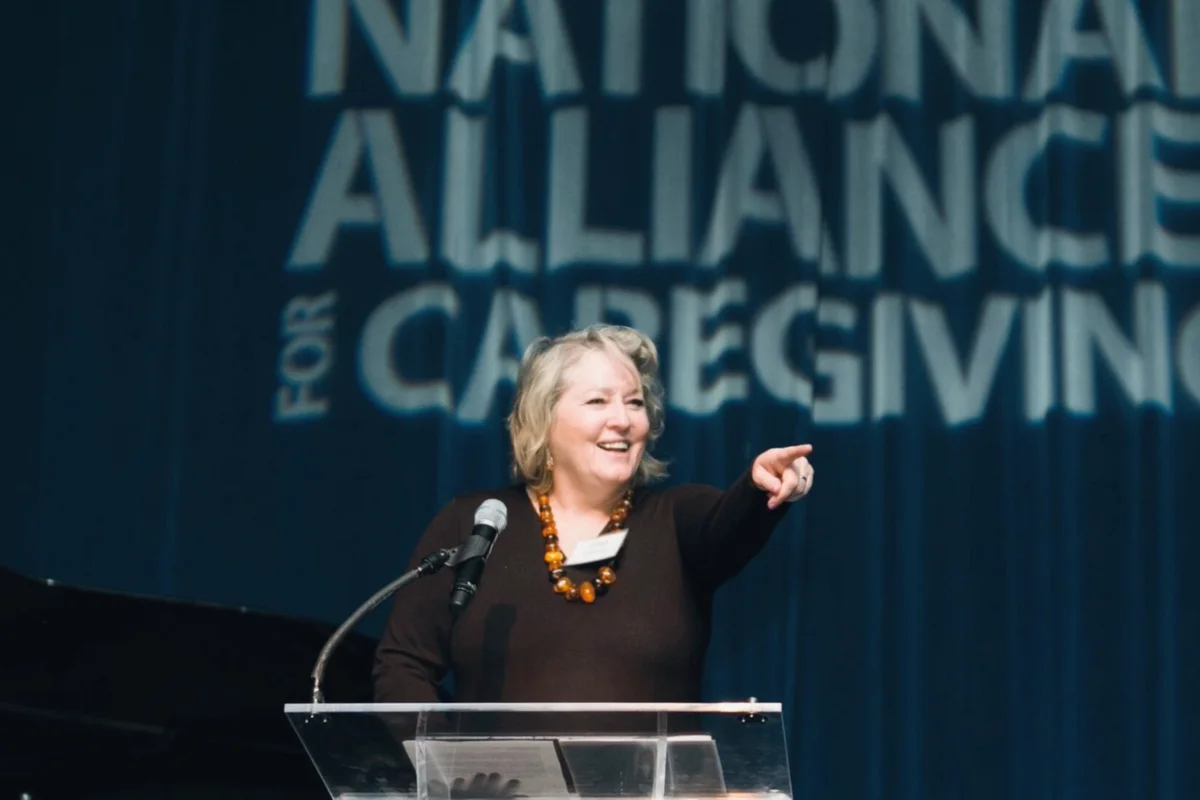 It's no surprise that the 2022 winner of HealthyWomen's Pinnacle Award says we all do better when we support each other. Find out what else she had to say.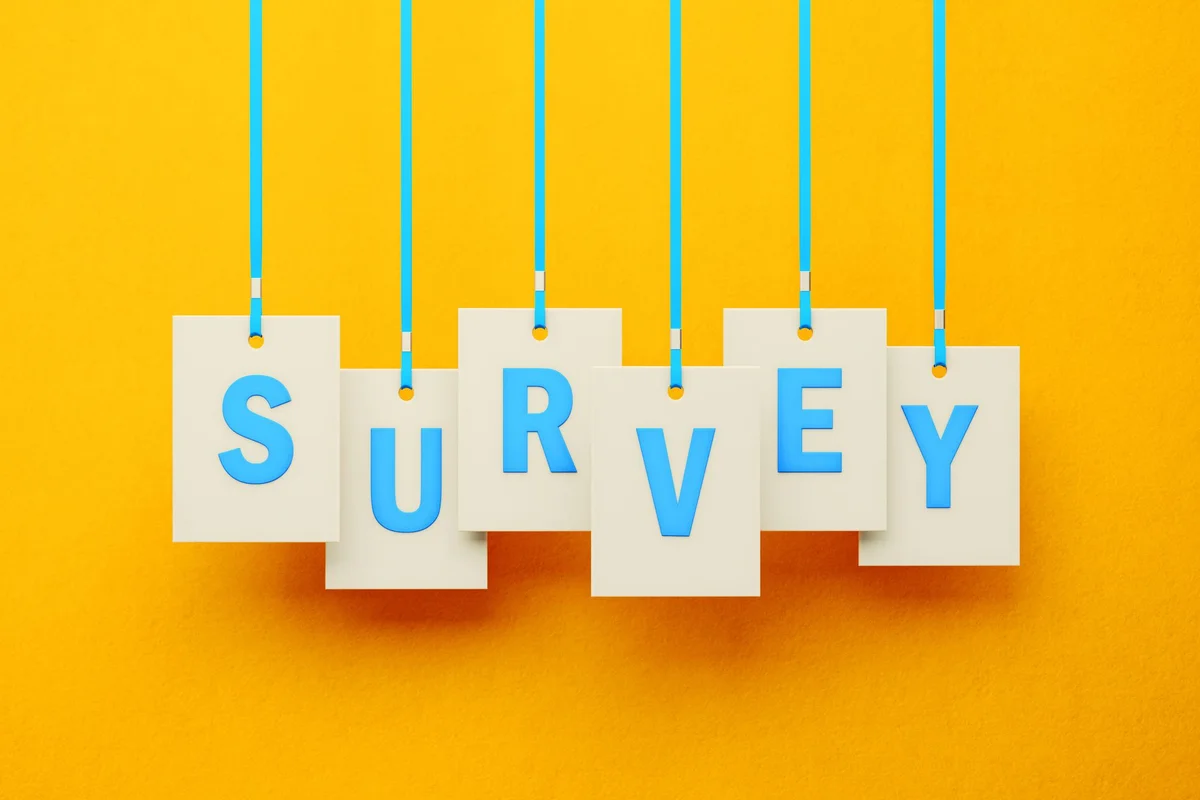 Our new survey found praise for podcasts and taking an active role in health care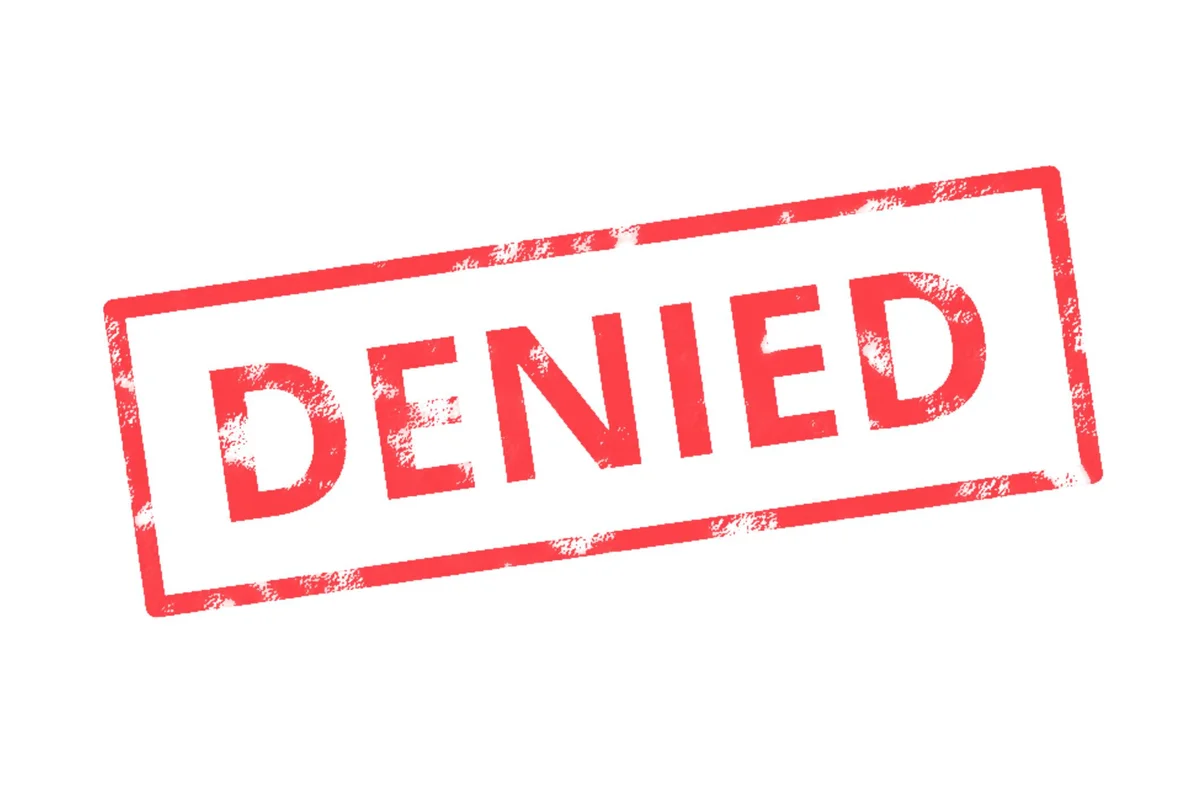 Birth control is a right, but insurance companies are defying the law. They must be held accountable.